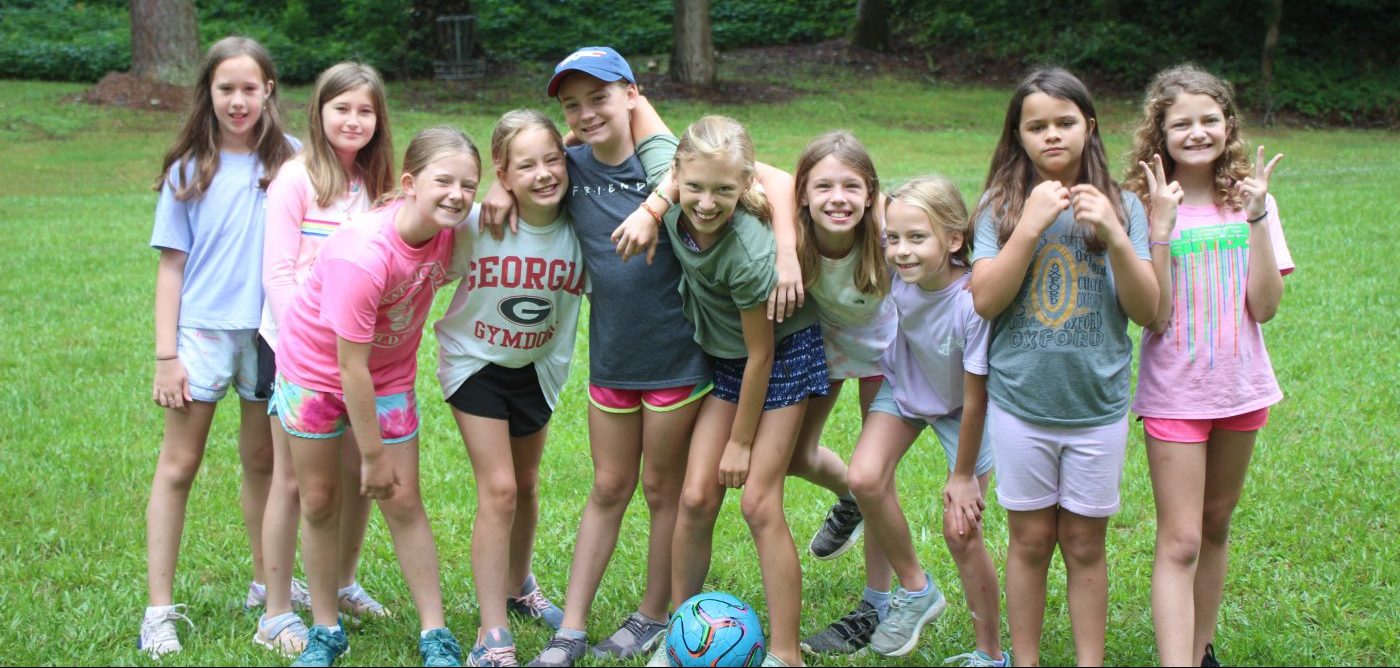 Morning Activities
Swimming
Today at the pool we had a dive contest! Our winners throughout the day were Pierce Lawler, Rivers Bell, Tootsie Dudley, Blakely Lawler, and Lyla Wesson.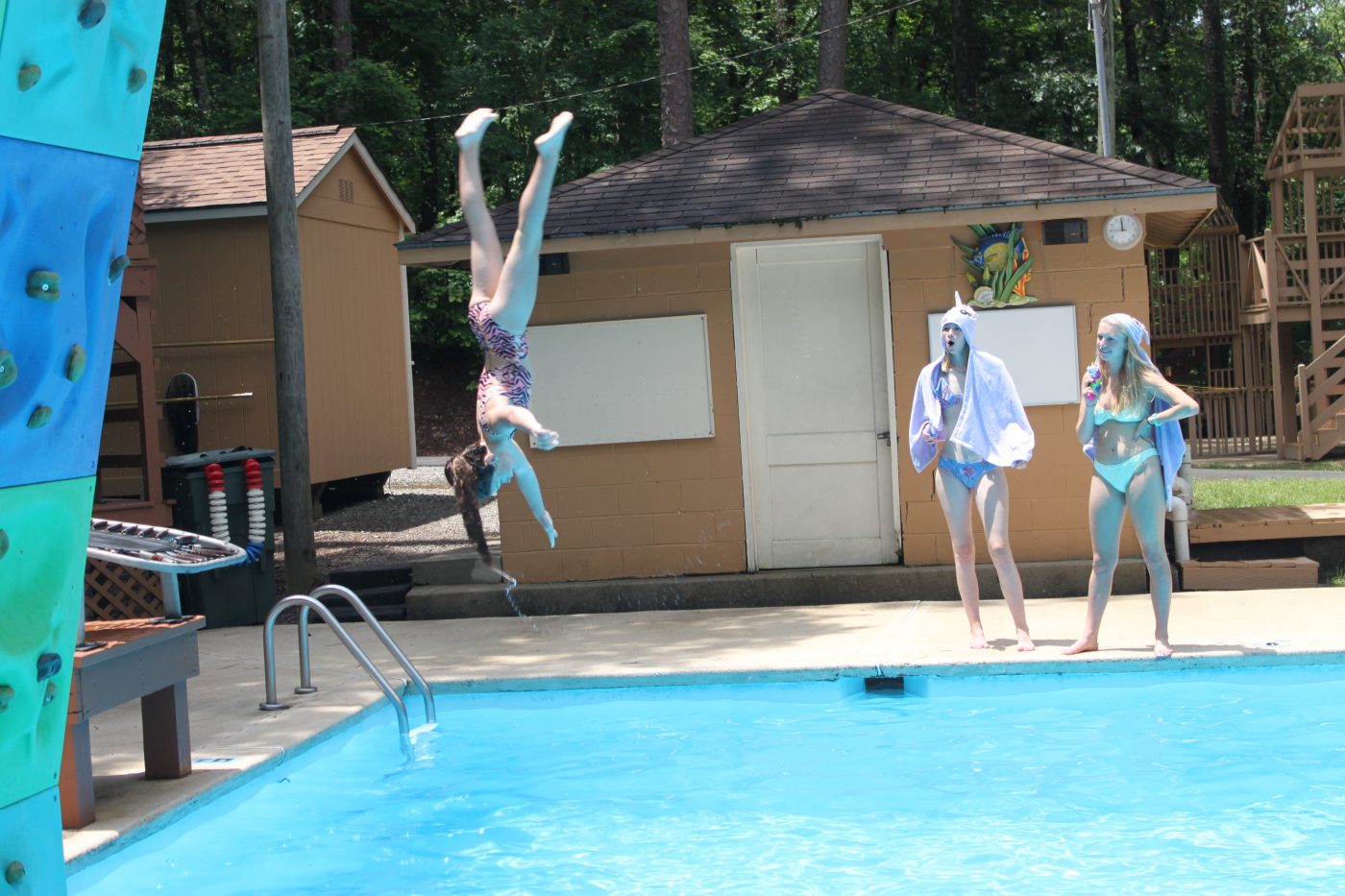 Riflery
The boys came down to Riflery and there were a bunch of top scores! Way to go guys!
Jackson Stubbs- 36, Bullseye, 32, 32, 32, 40
Bud Urquharb- 31
Wells Simmons- 37, 32, 36
Michael Madigan- 33, 36
Sammy Crumpton- 33
John Weis- Bullseye
Winn Therrell- Bullseye, 30
Damon Boiles- Bullseye
Marshall Long- 32
Russell Hart- Bullseye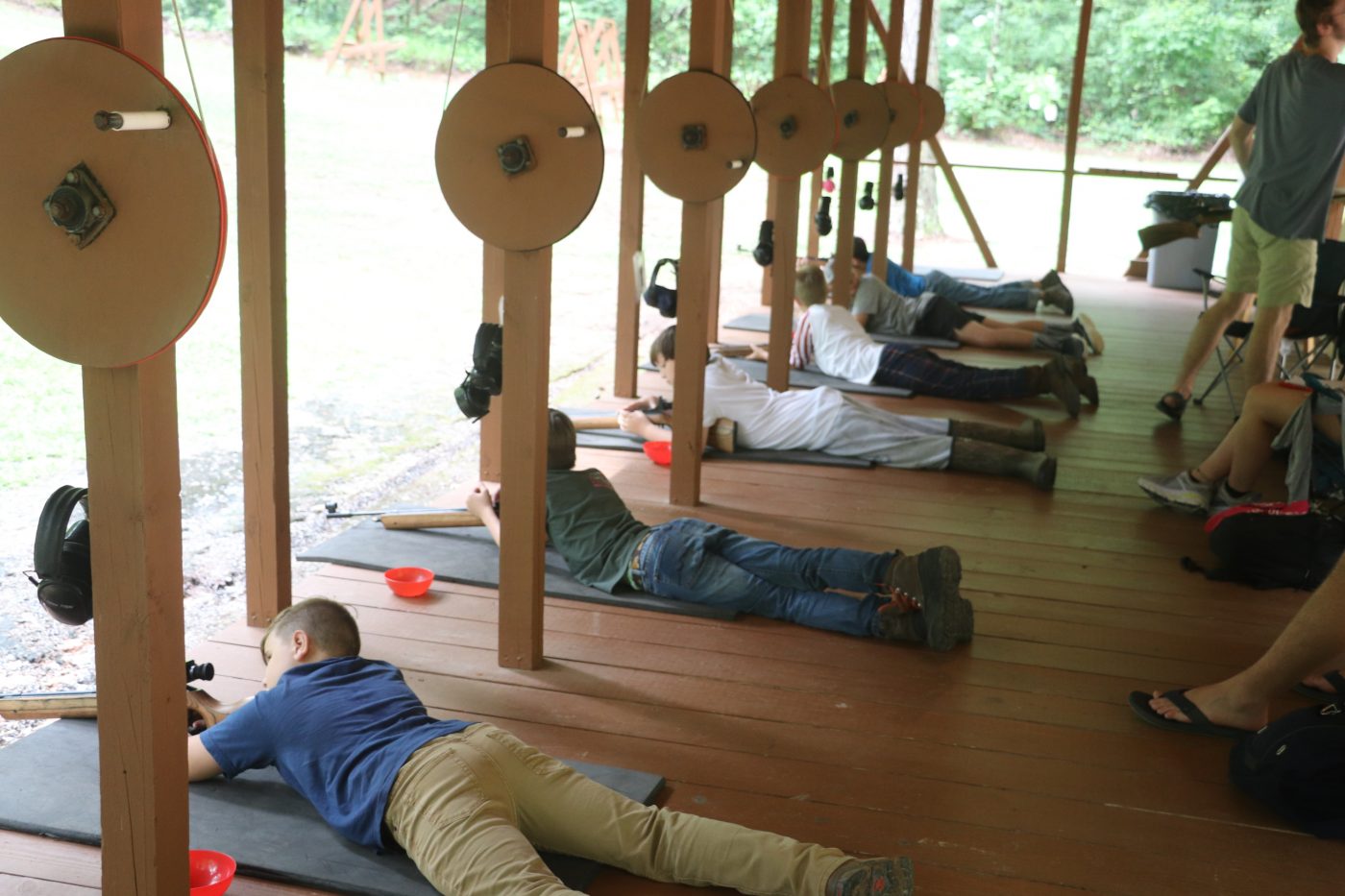 Skiing
Today at Skiing there was a 1st time skier and a 1st time kneeboarder! Sloane Grijalva got up on skis, and Hendee Hays Alias went kneeboarding for the 1st time!

Update from June 8th Skiing:
Ham Sosebee - 1st time kneeboarder, William Baugh - 1st time wakeboarder.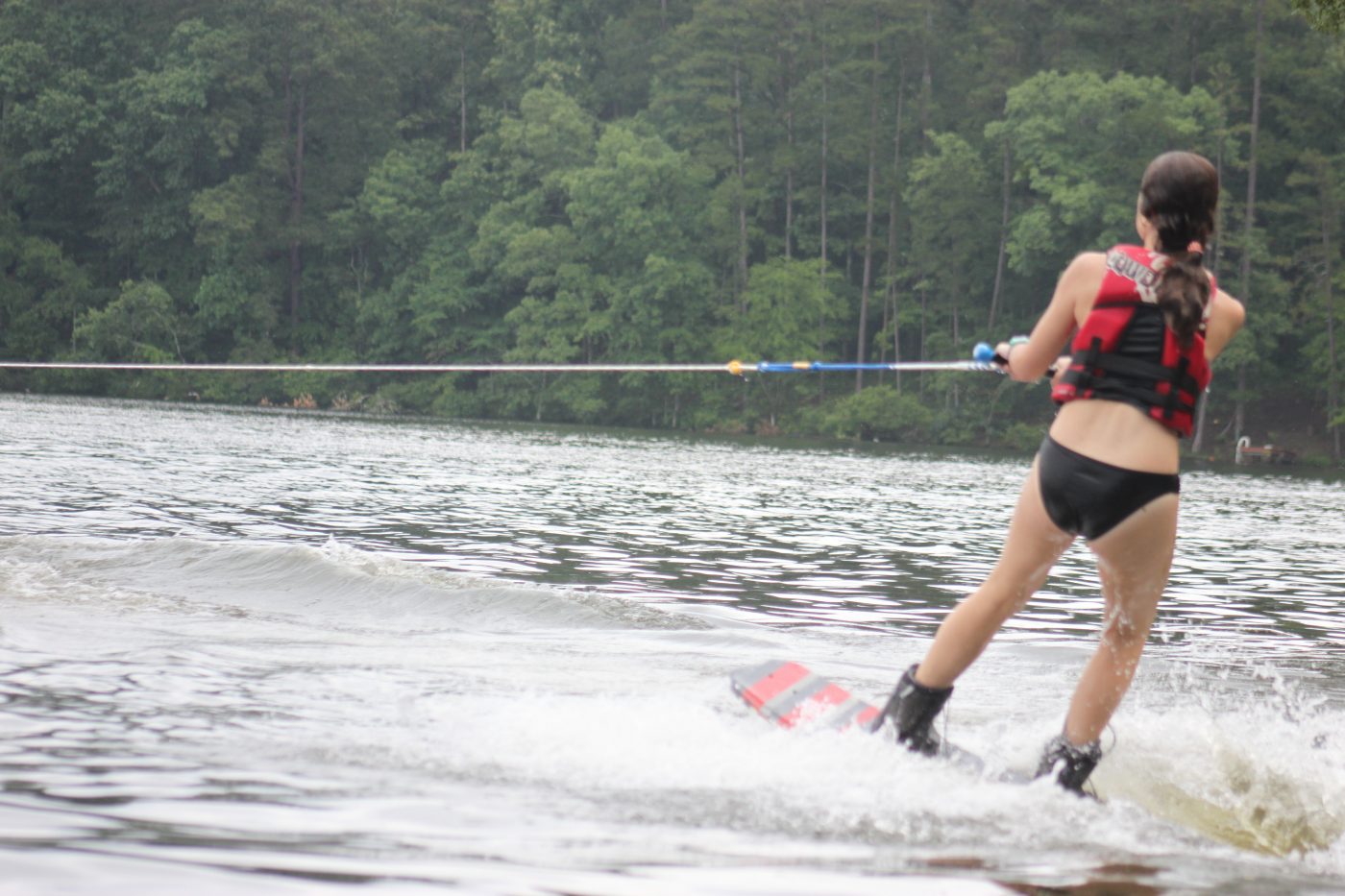 Fun & Games
Today at Fun & Games we played a game of sprouts. Unfortunately, no one won, but someone did stick out above the rest to win the Ratta Tatta Cowboy Hatta!! Congratulations to Ryleigh Adams!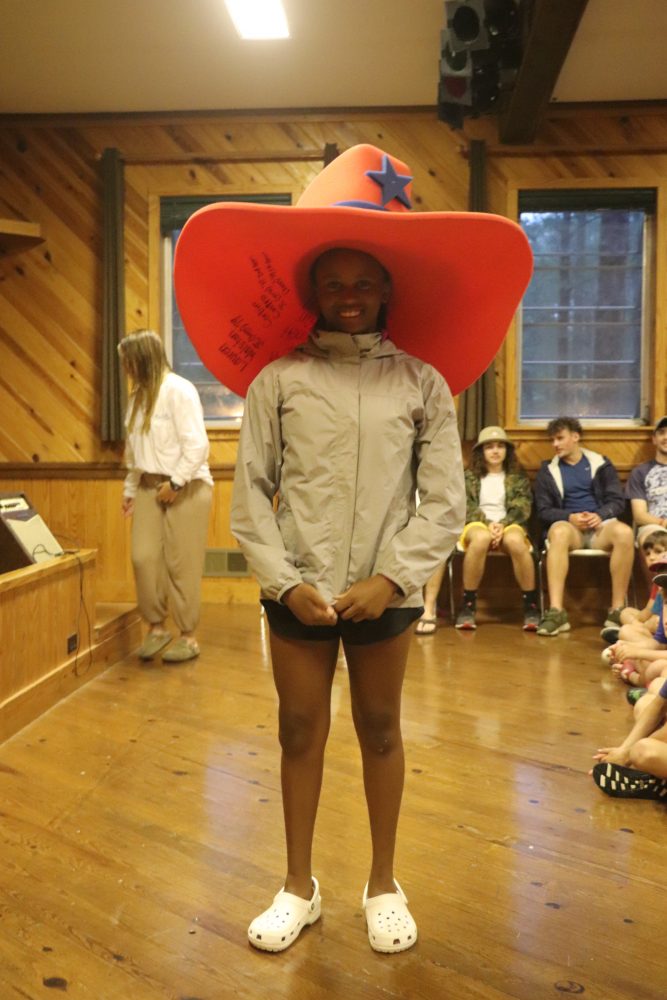 Electives
Buckin' Bull!
Boys- 43 seconds Russell Hart, Wipeout Marshall Long. Girls- Jane Frances 18 Seconds.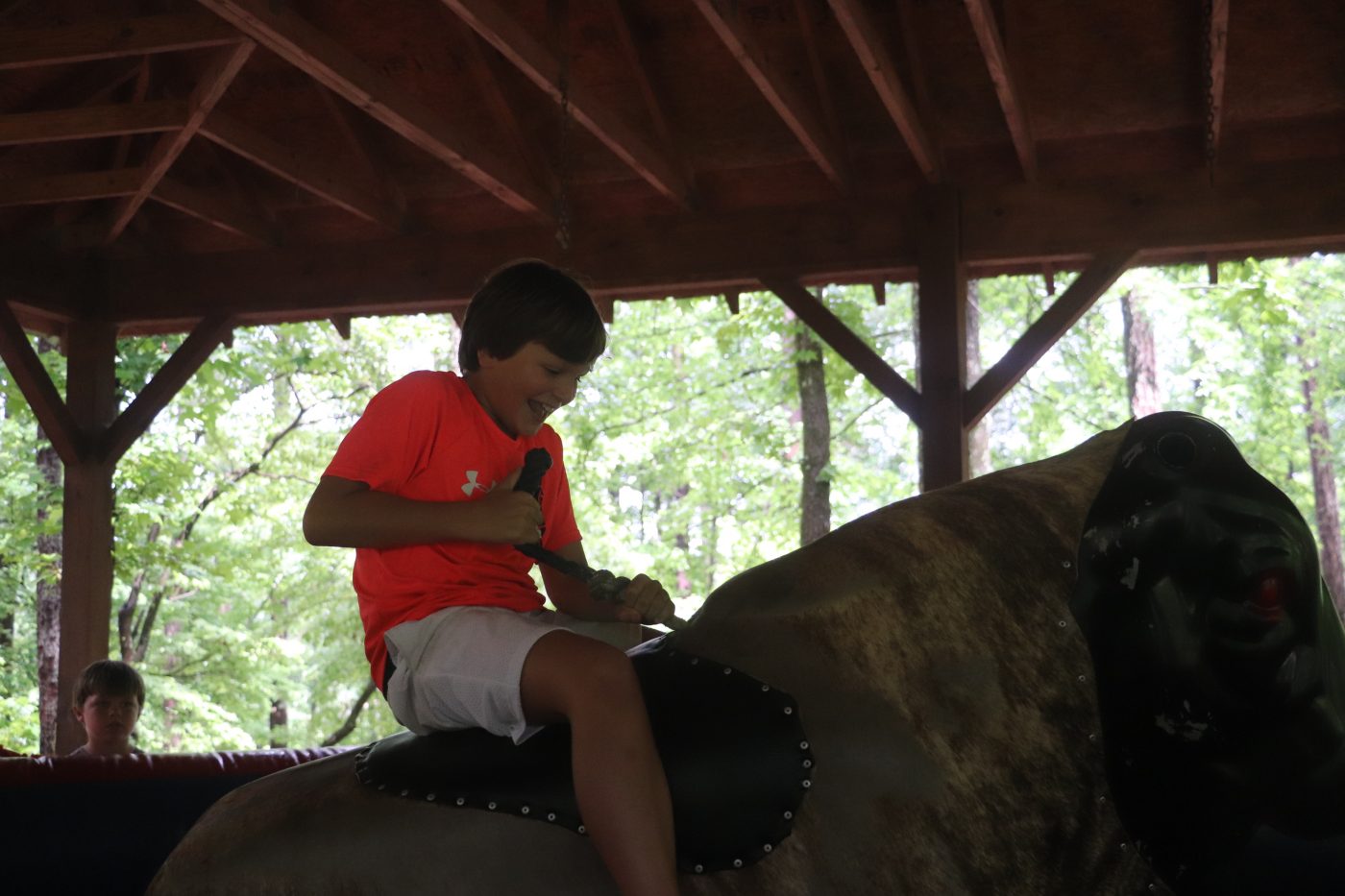 Putt-Putt
Closest to the pin contest: Hunter Connolly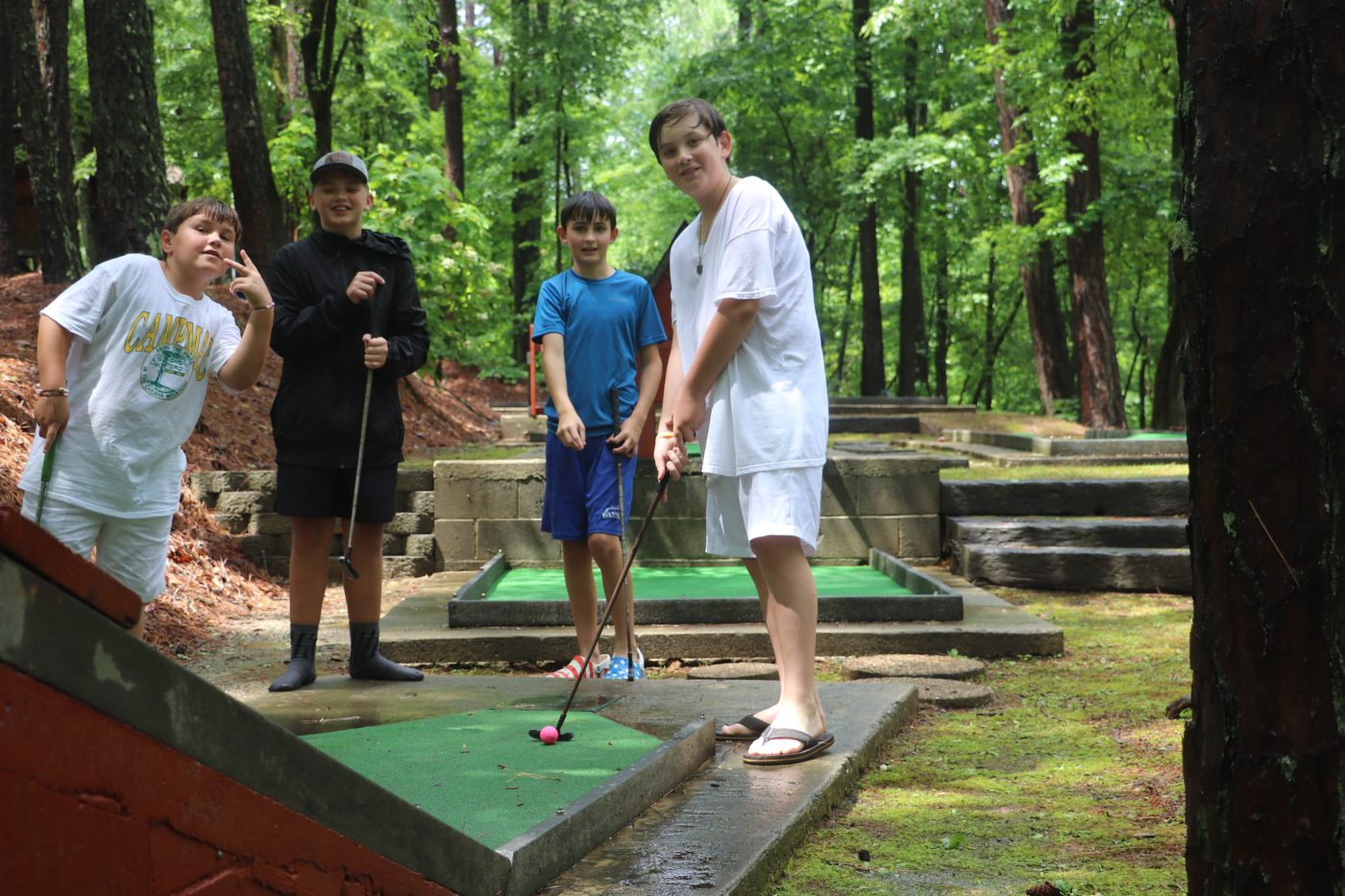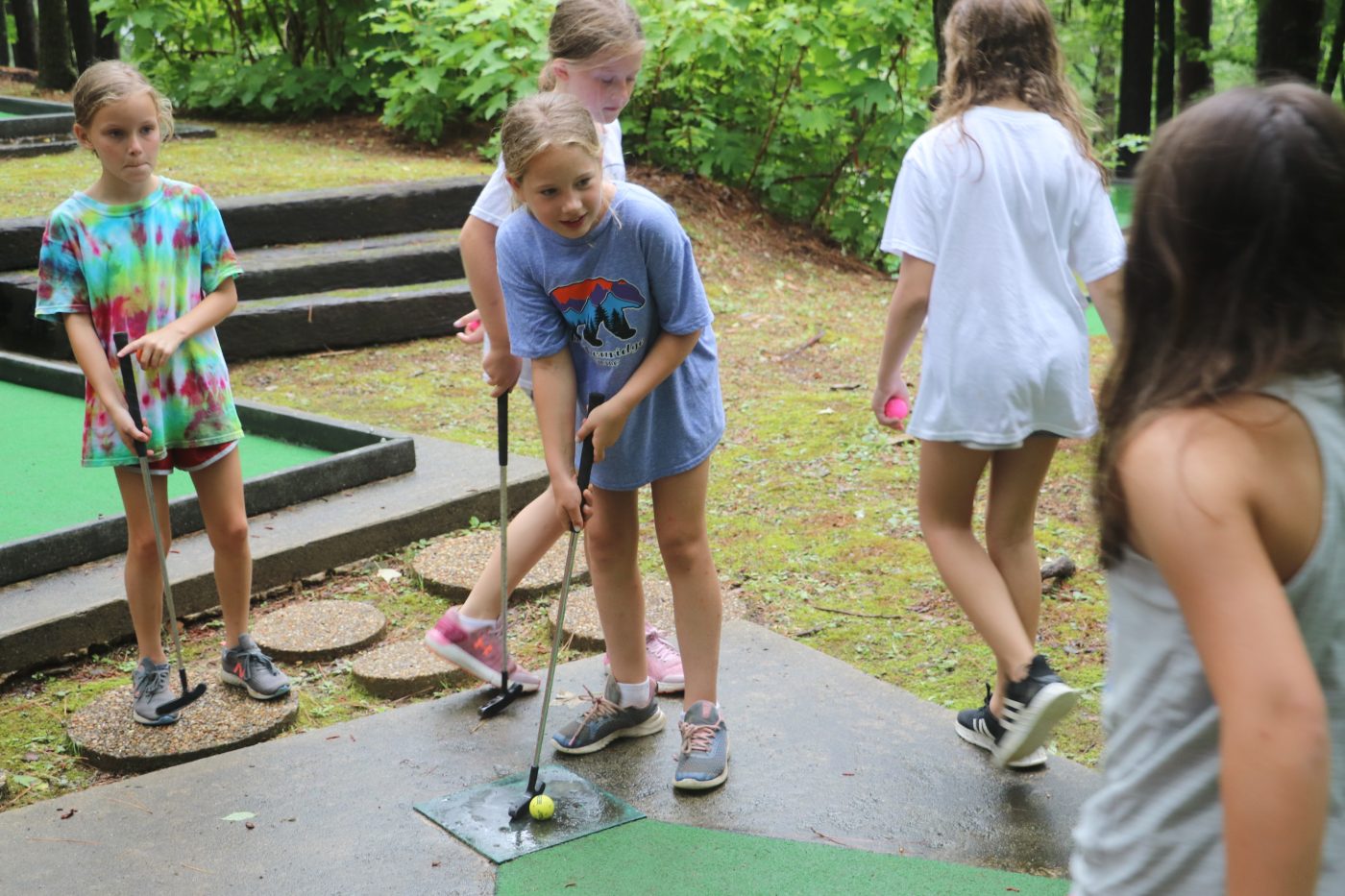 League Games
On the Slippery court one a slappin game of newcomb took place between the wild ones and the dynamite dinosaurs with the dinosaurs taking home that dub. From the wild ones Maisie Sicora made the biggest splash. Now on the dinosaurs Maddie Frerman had the loudest Rawr.

Today on the nice and moist field 1 the Camp Mac Diamonds dominated the feisty ducks. Cella Perrulo for the diamonds shined bright like a diamond. Katherine Stubbs from the ducks played like a true duck herself.

Today on the boggy swamp also known as Field 2, the sharks overthrew the Camp Mac Queens. For the queens, Marion Haynes played like true royalty. For the Sharks, Annie Swanson was the fiercest predator in the sea.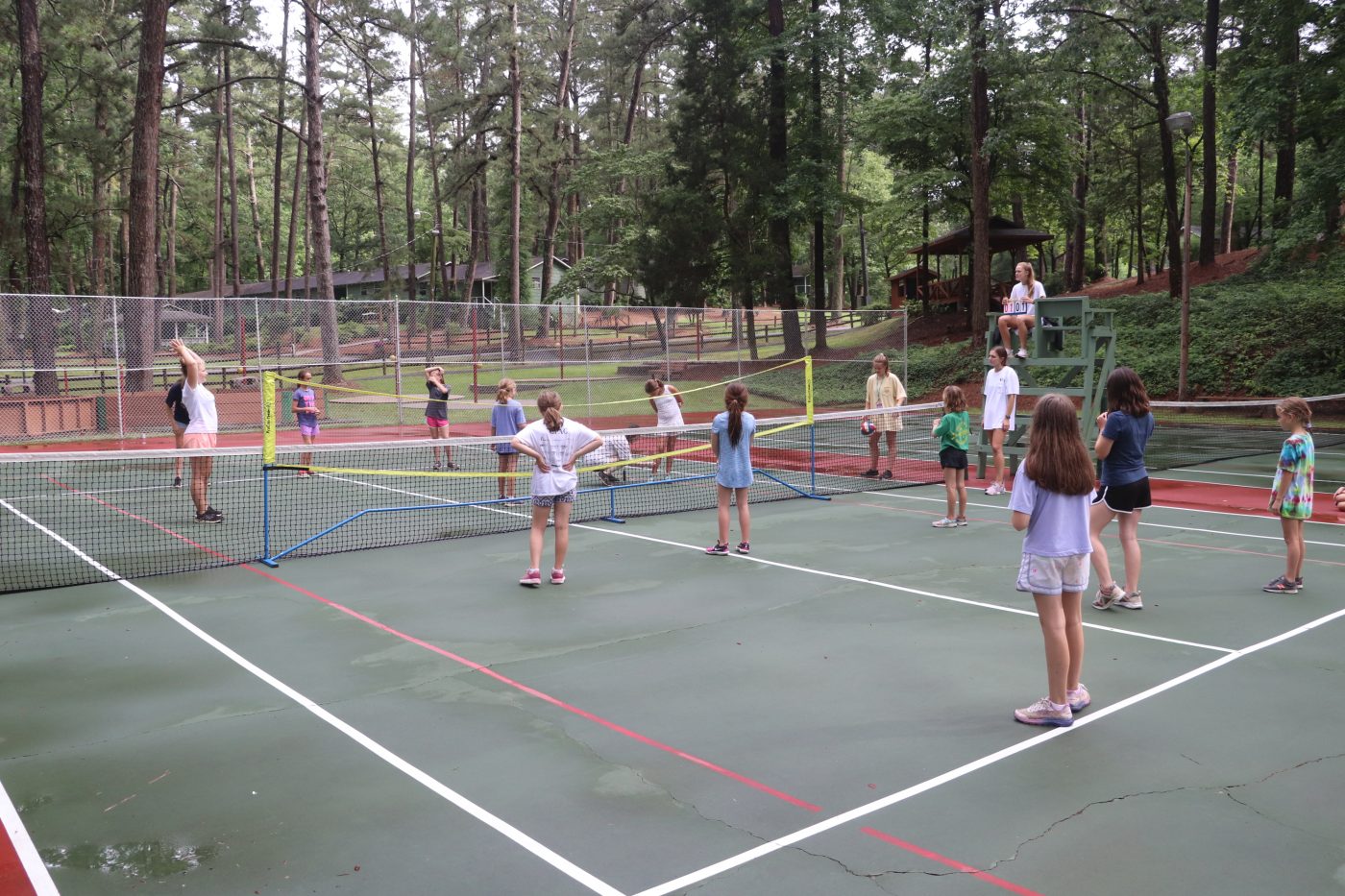 From the Dining Hall This morning for breakfast, we had Bacon, Eggs, Grits, Biscuits, and Cereal. For lunch, we had Grilled Cheese and Chicken Nuggets. For dinner, we had Beef Burritos, Chicken Casserole, Mac and Cheese bites, and Rolls.
Vespers
Tonight, our speaker was Will Kell, and our music was performed by Rosemary Gross.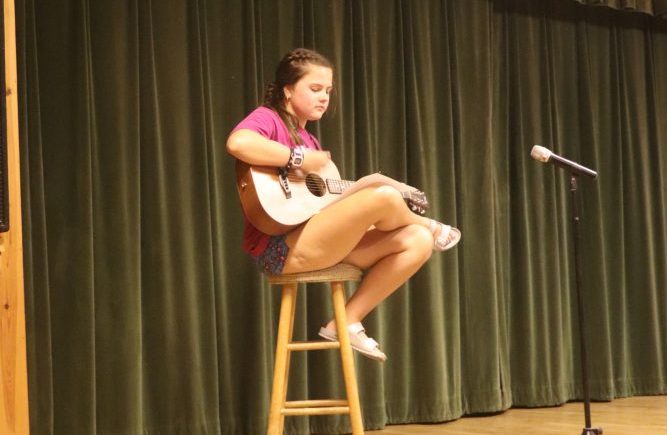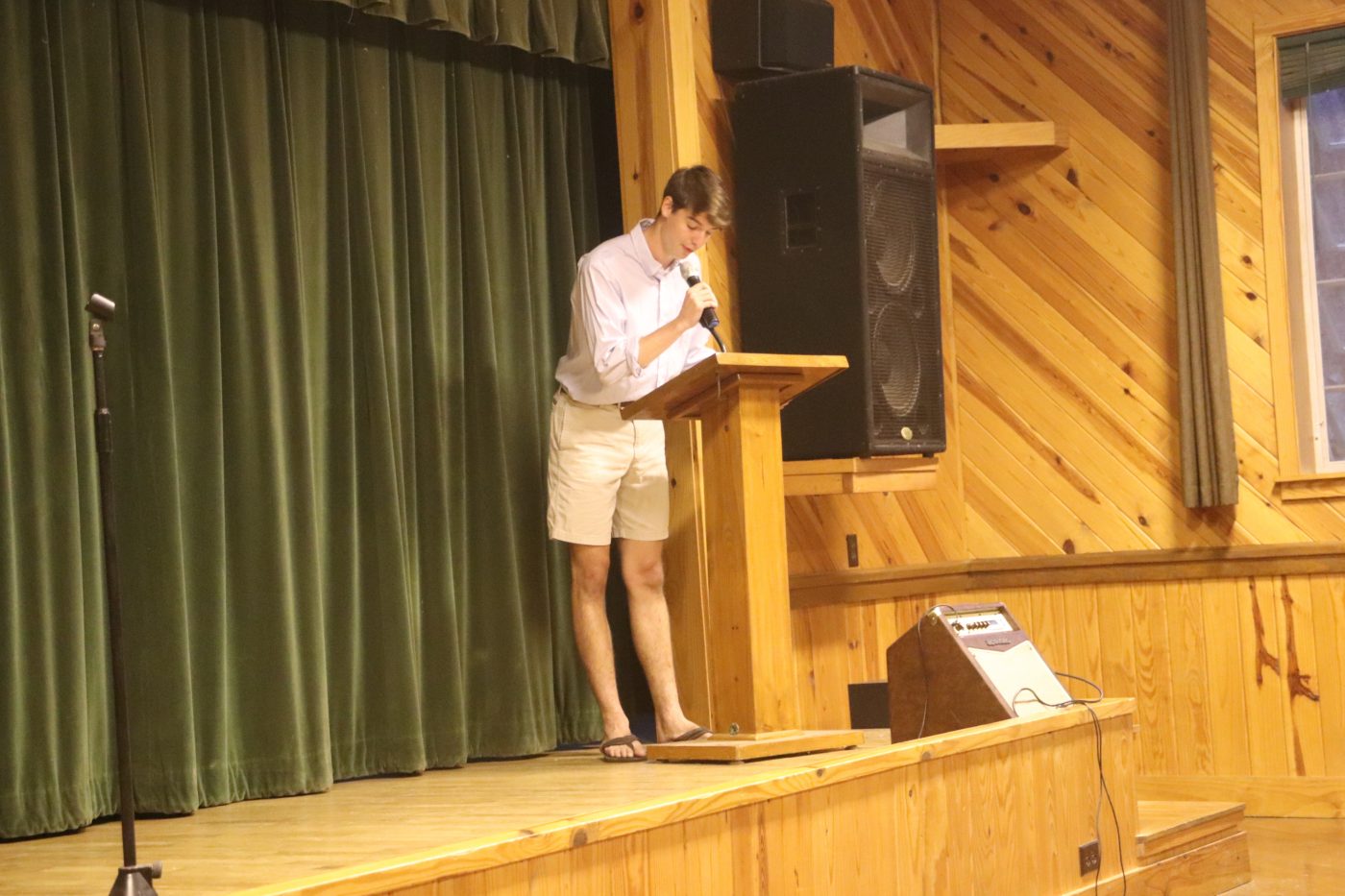 Tonight for Night Rec..
we had POPCORN NIGHT!!