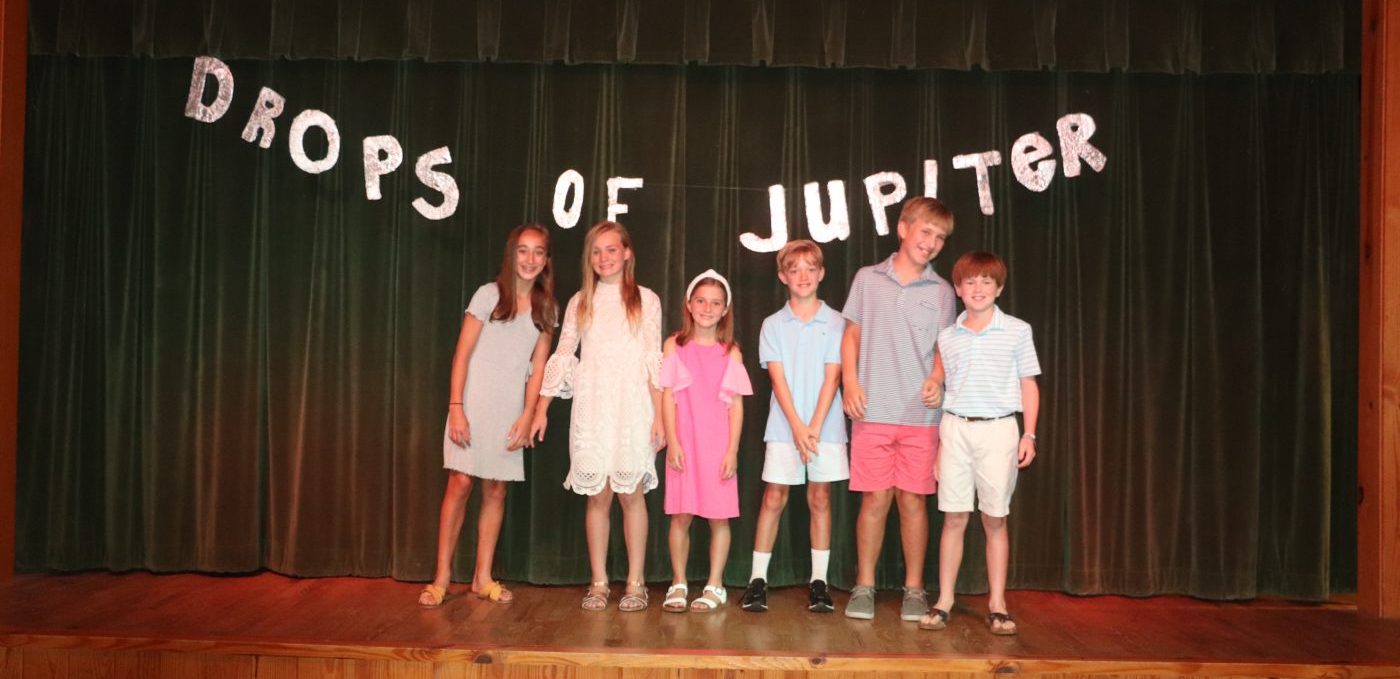 Morning Activities
Swimming
Today, the guys came up to the pool and had a Dive/Swim Competition.
Here are the winner from each period:
Advanced Swimmer - Russel Hart & Rhett Dudley
Swimmers - Gage Howard
Stingrays - Wells Simmons
Dolphins - Jackson Stubbs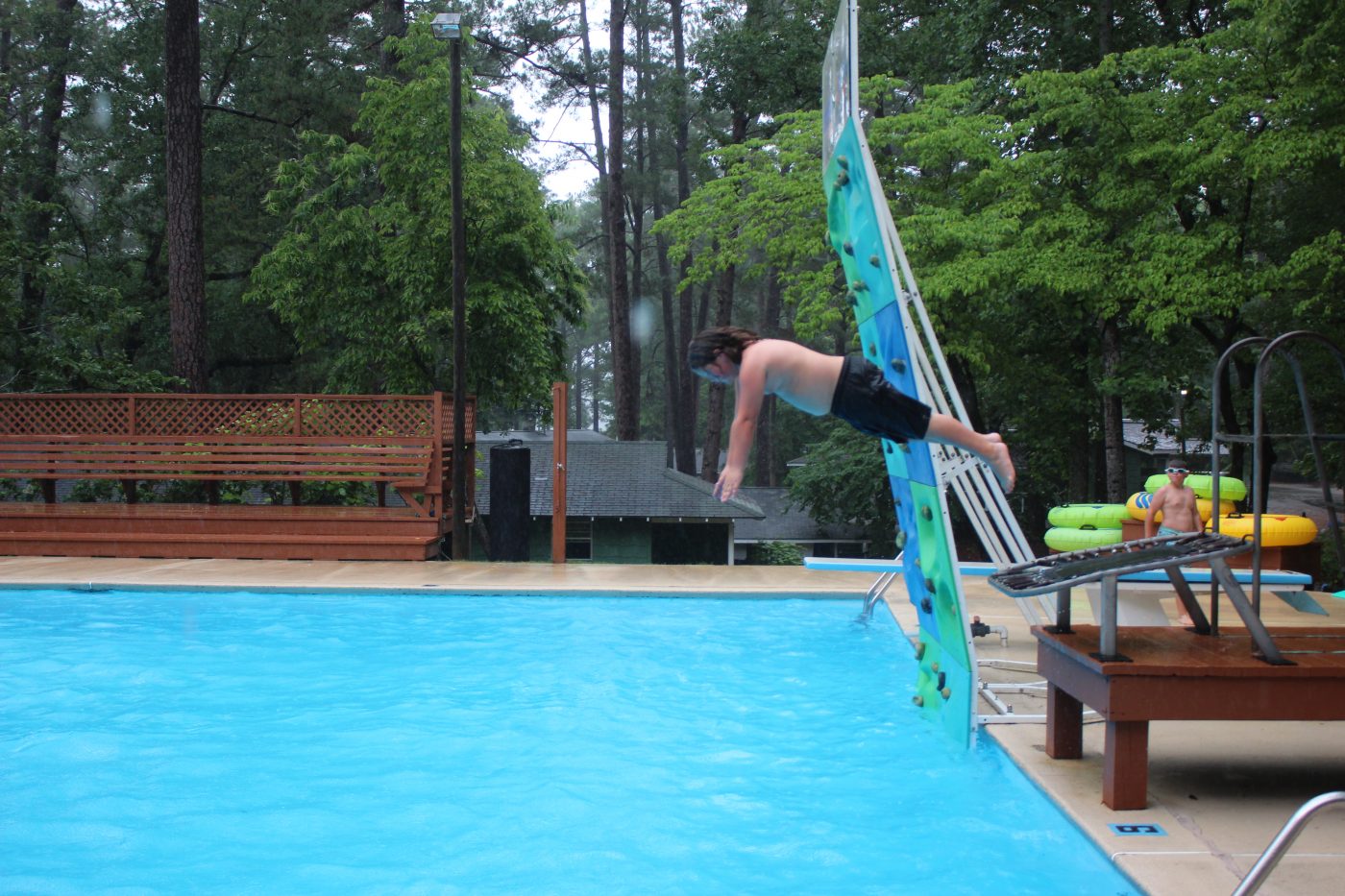 Riflery
Today, our top scores were:
Lyla Wesson - 31, 30, 31, 32, 39, 35, 35, AND shot a bulls-eye!
Annie Swanson - 30, 32, 31, 40, and shot a bulls-eye
Bryce Edmonson - 33
Vivian Morenzi - 32, 33
Jensen McClendon - 32
Ryleigh Adams - 32
Blakely Lawler - 39, 36, 35, 34, 40, 31
Britt Harris - 31
Emmy Stewart - 36
Hunter Connolly - bulls-eye!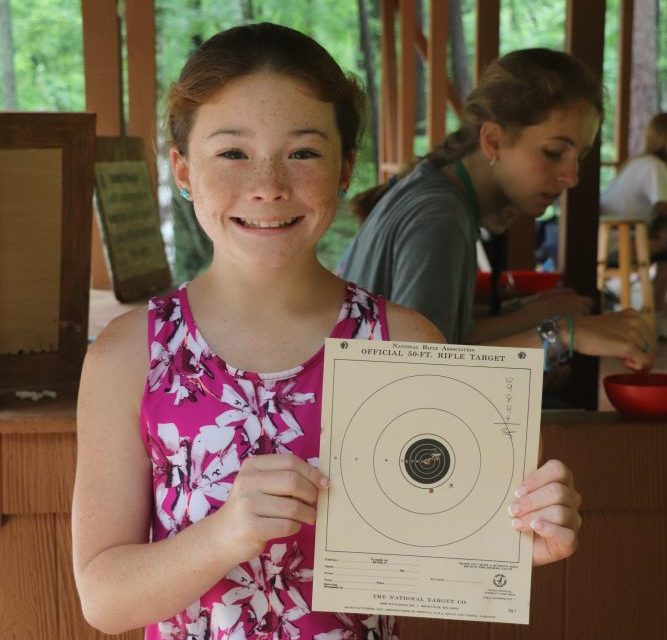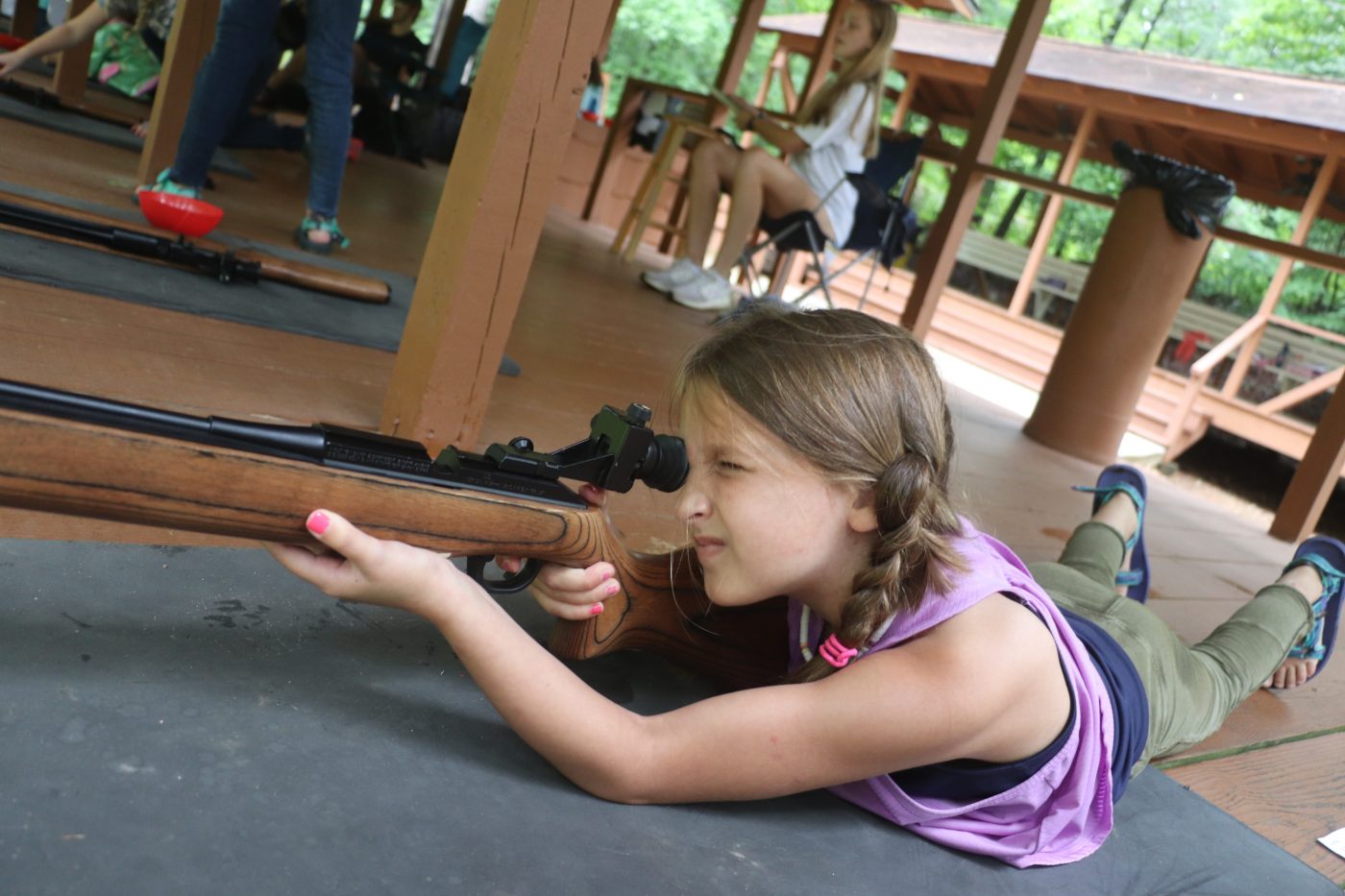 Skiing
Upper Lake
Hayden Wood was a first time skier!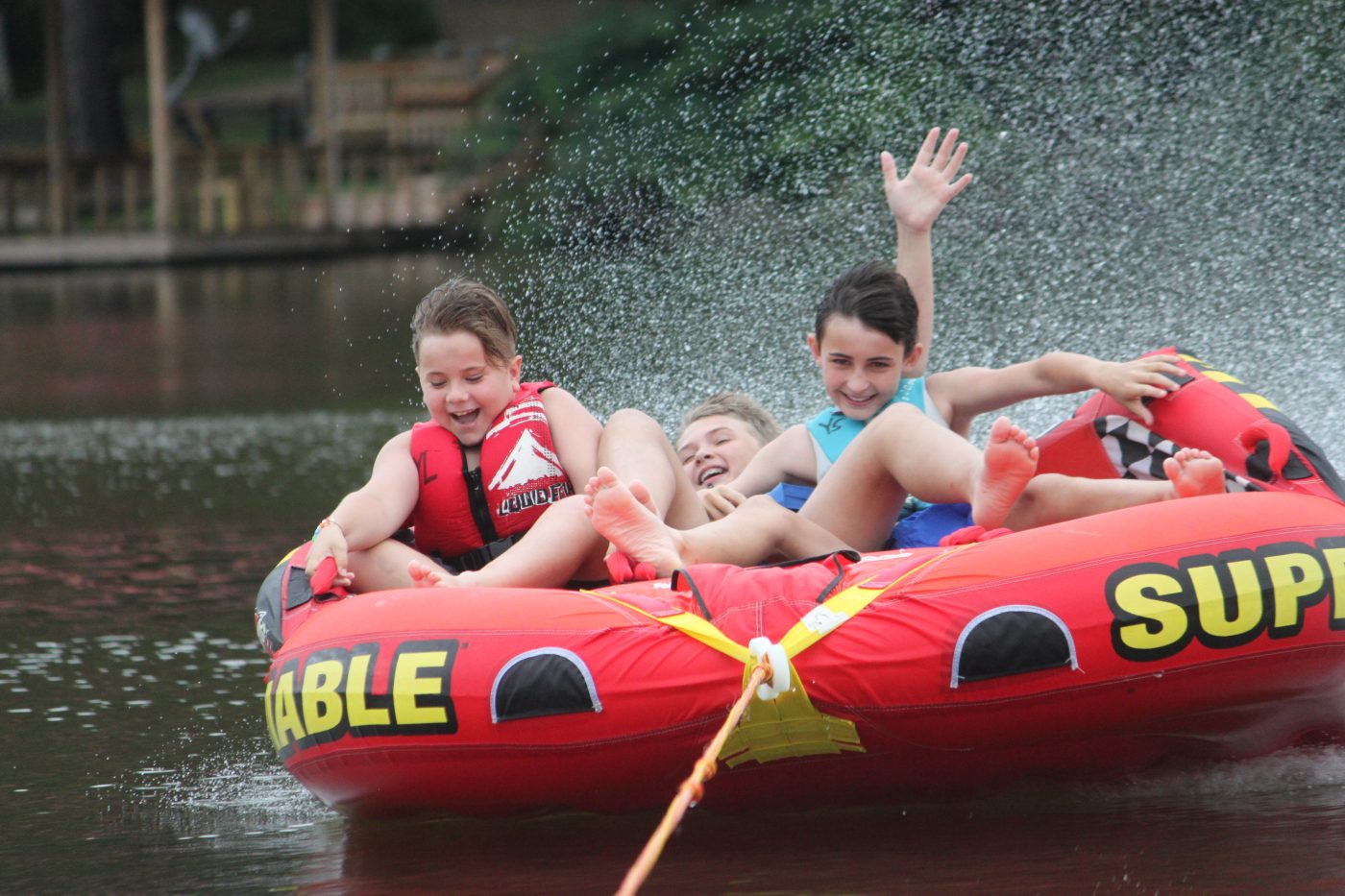 Team Sports
Today the boys came down to the muddy soccer fields and played some World Cup!
The winning teams were.....
1st period - William Baugh & Eli Bowen (Spain)
2nd period - Murray Seifert & Michael Madigan (Lithuania)
3rd period - Walker Syder & Hayden Wood (Canada)
4th period - Andrew Cox & Ham Sosebee (Australia)
And the Winna Winna Chicken Dinna goes to Russell Hart!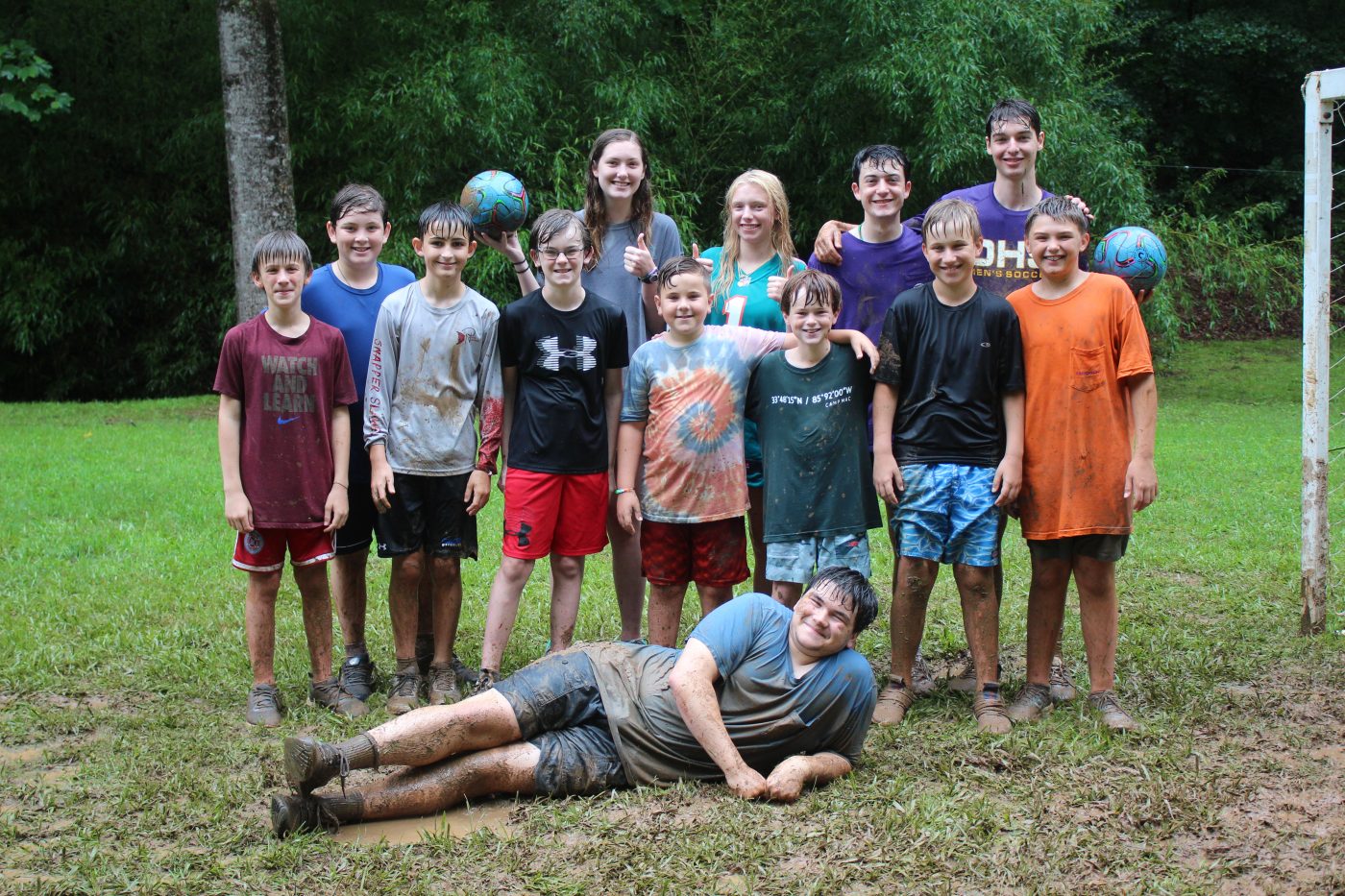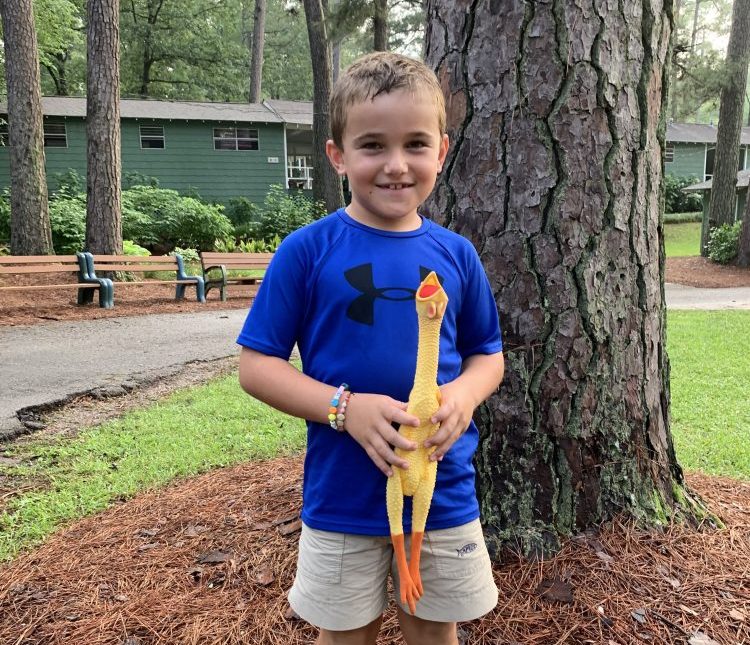 Fun & Games
Today the boys came over to the gym and played multiple rounds of Sprouts!
The winner of the Ratta Tatta Cowboy Hatta is Murray Seifert!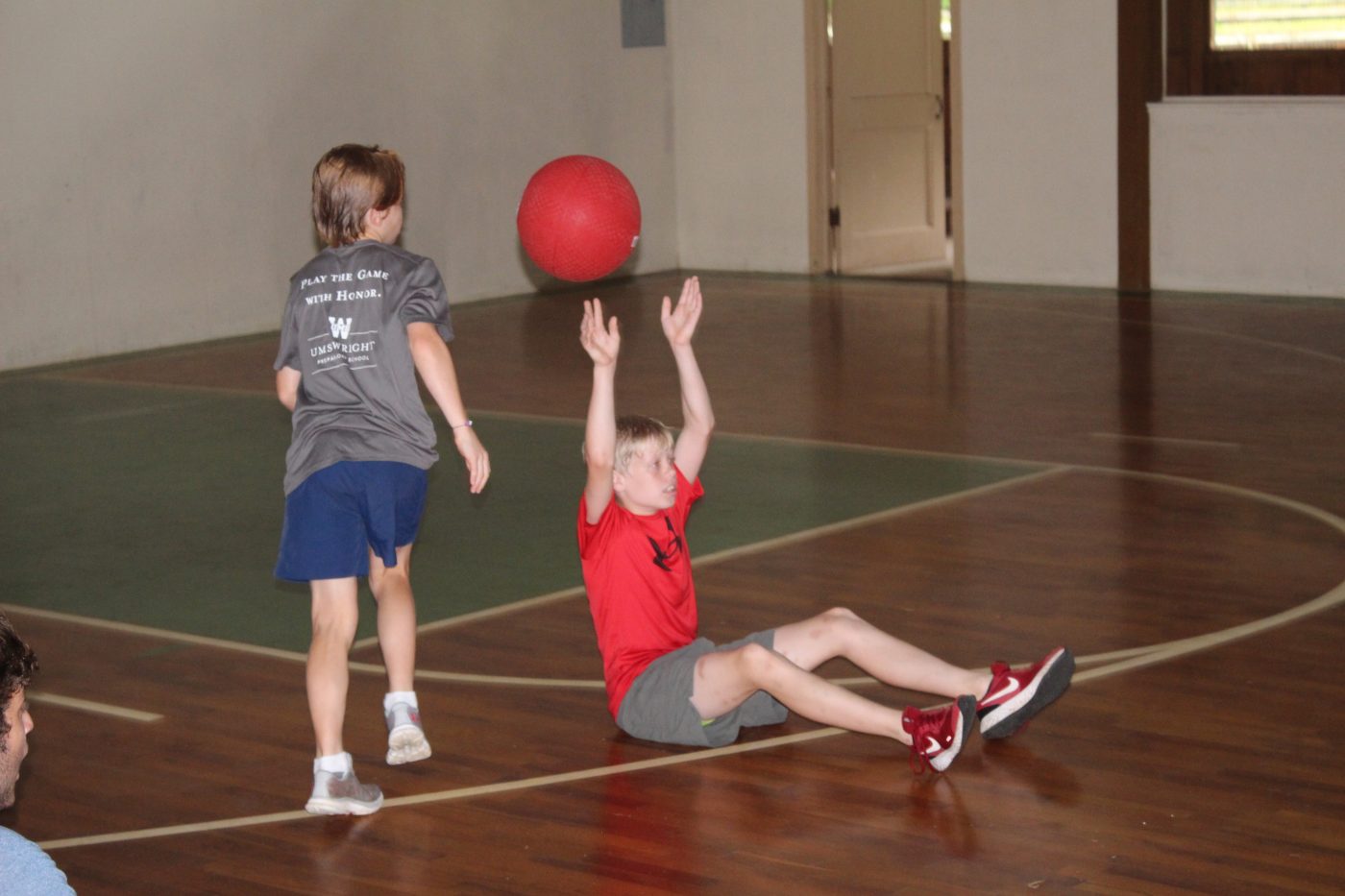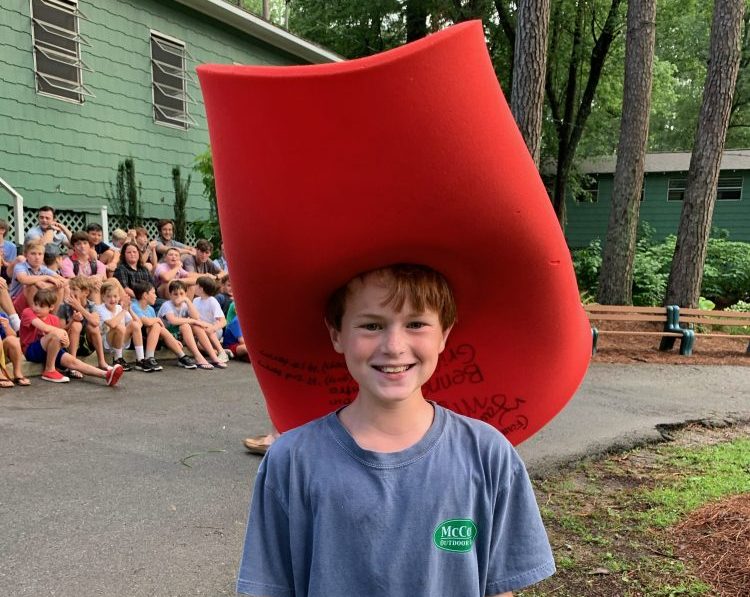 Electives
Kayaking
G-3 came down to the docks and had some races!
1st place - Gigi Beale and Elizabeth Rigrish
2nd place - Jacqueline Stubbs and Chella Perullo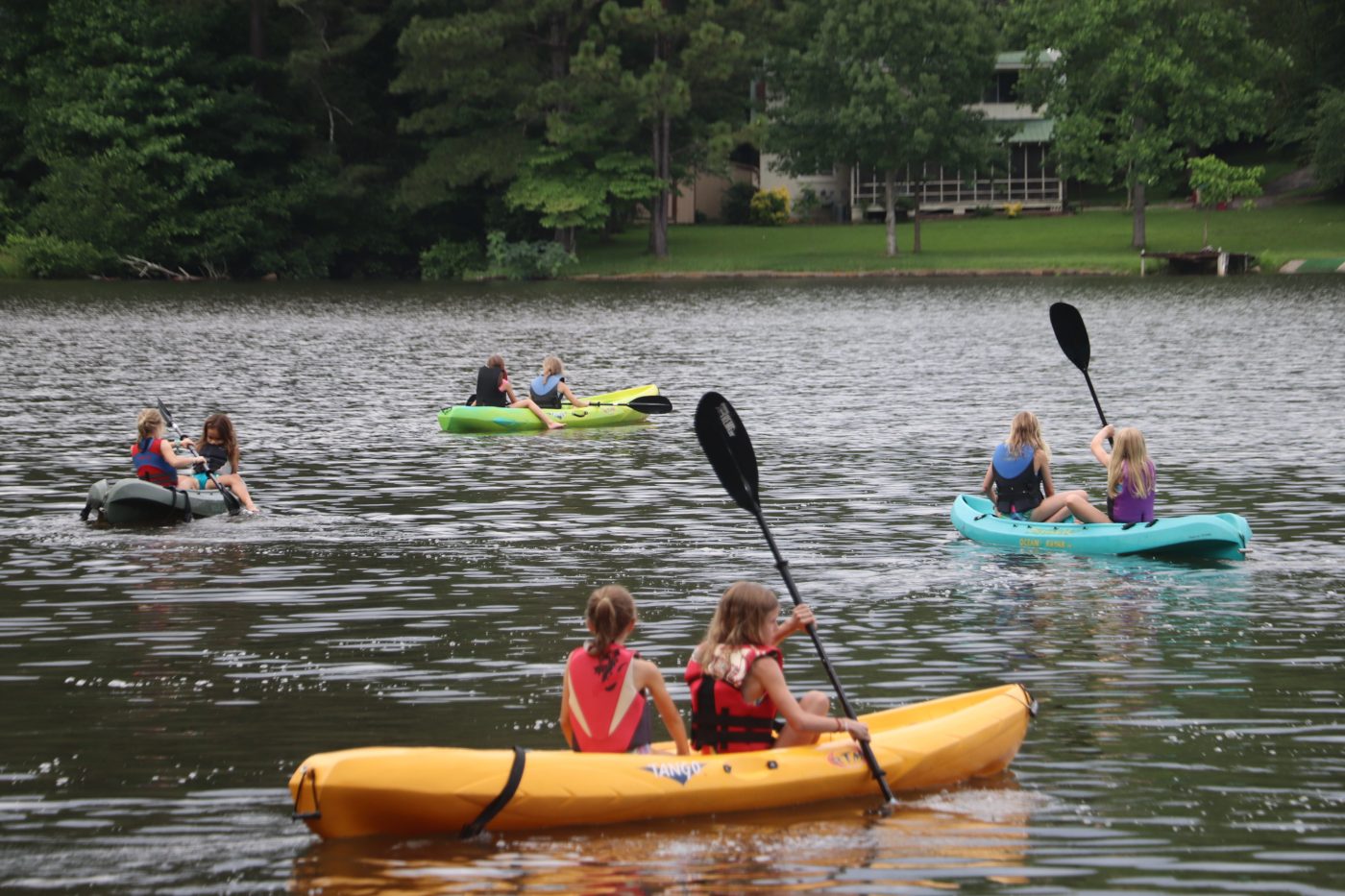 Putt-Putt
Today at the Camp Mac Augusta National Course, we played some games, and John Weiss & Damon Boiles won "Closest to the Hole."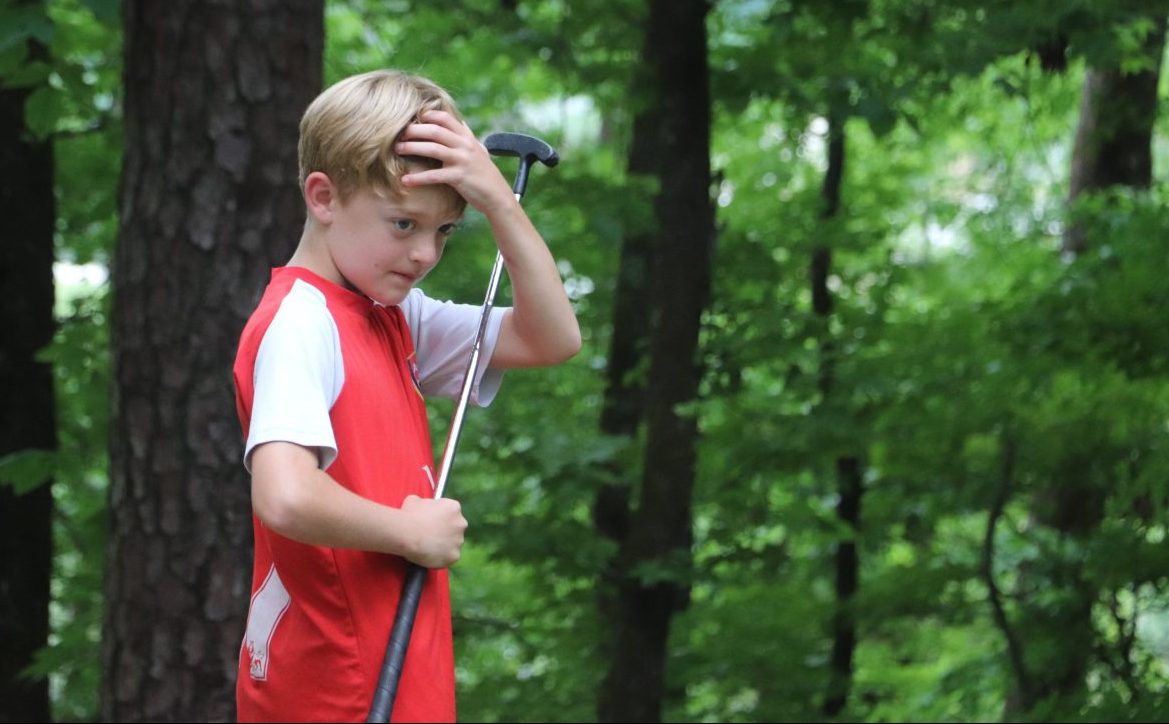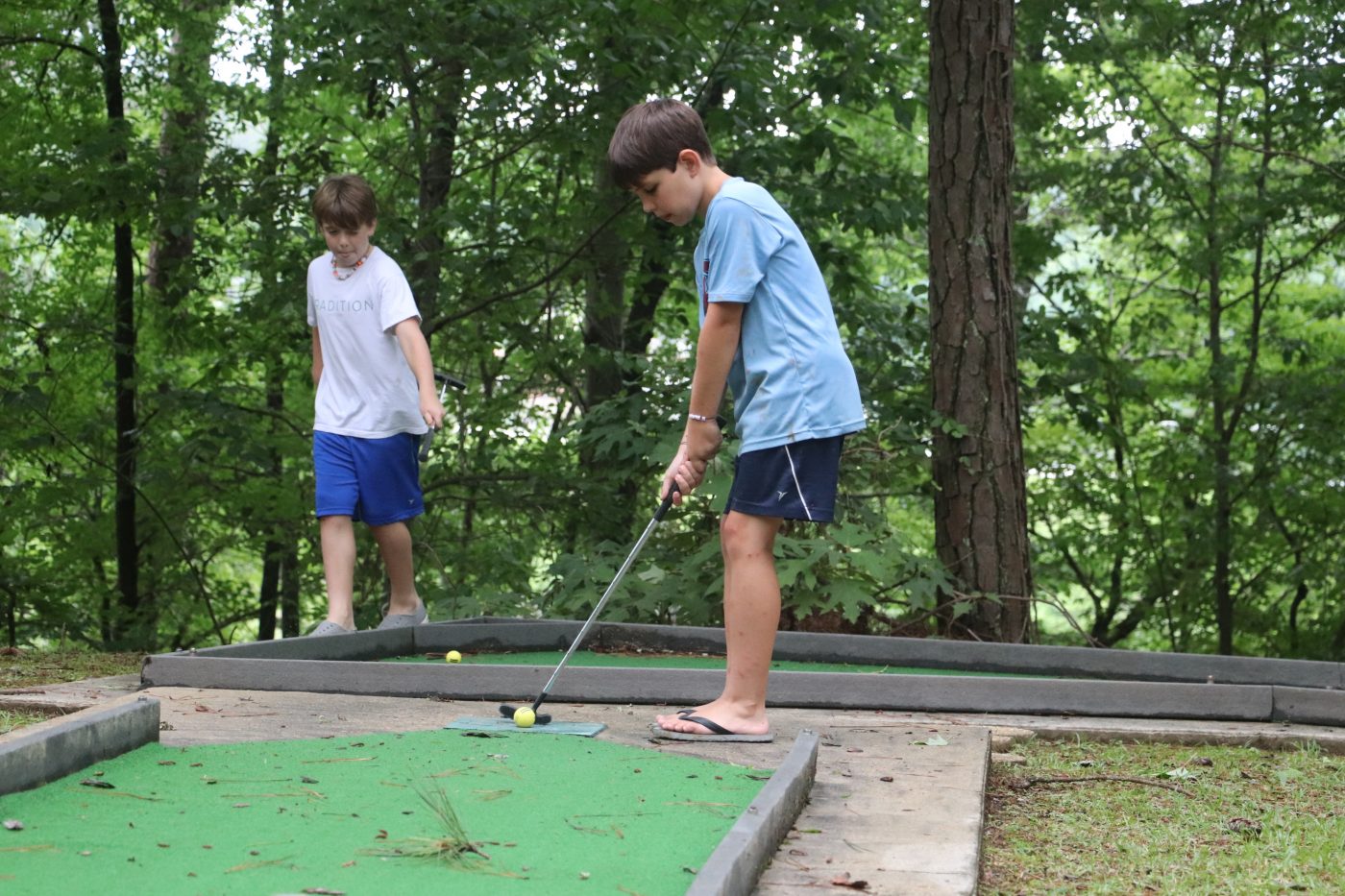 From the Dining Hall This morning for breakfast, we had Camp Mac Breakfast with assorted cereals. At lunch, we had delicious Taco Salad with the option of a Salad Bar. And for dinner, we had Spaghetti and Garlic Bread with the option of a Salad Bar.
Vespers
Our music was given by Rosemary Gross and we handed out Daily Bible Reading Ribbons. After our ribbons were given out, Megan Sumerall gave our message.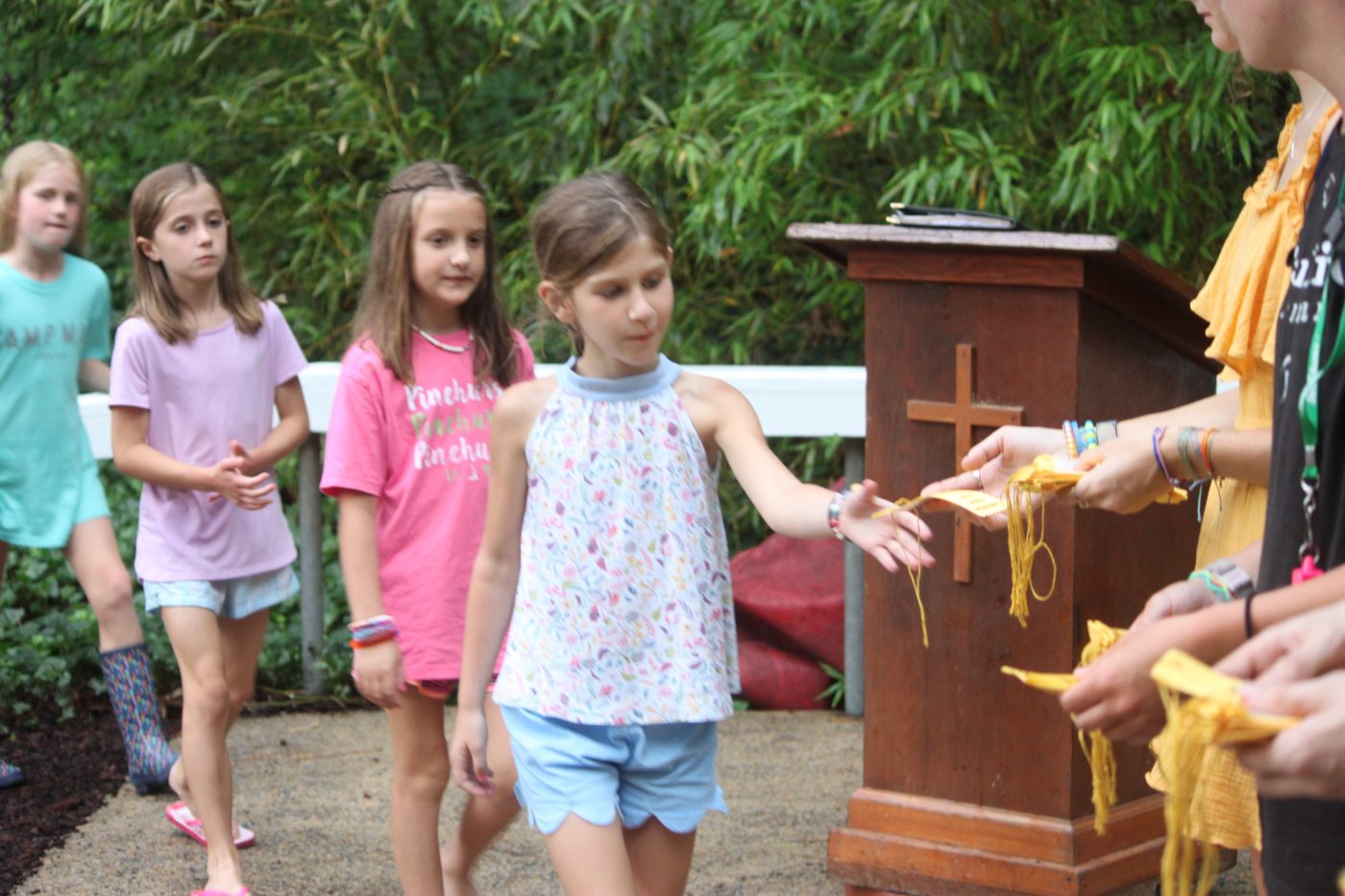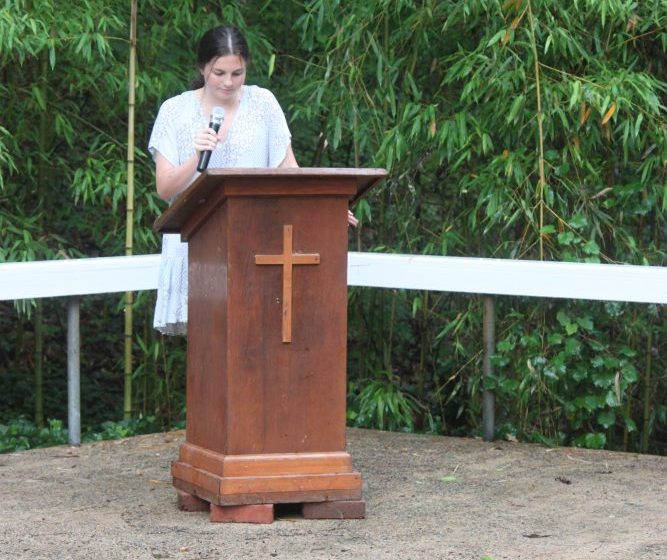 Tonight for Night Rec..
we had PARTY NIGHT!!