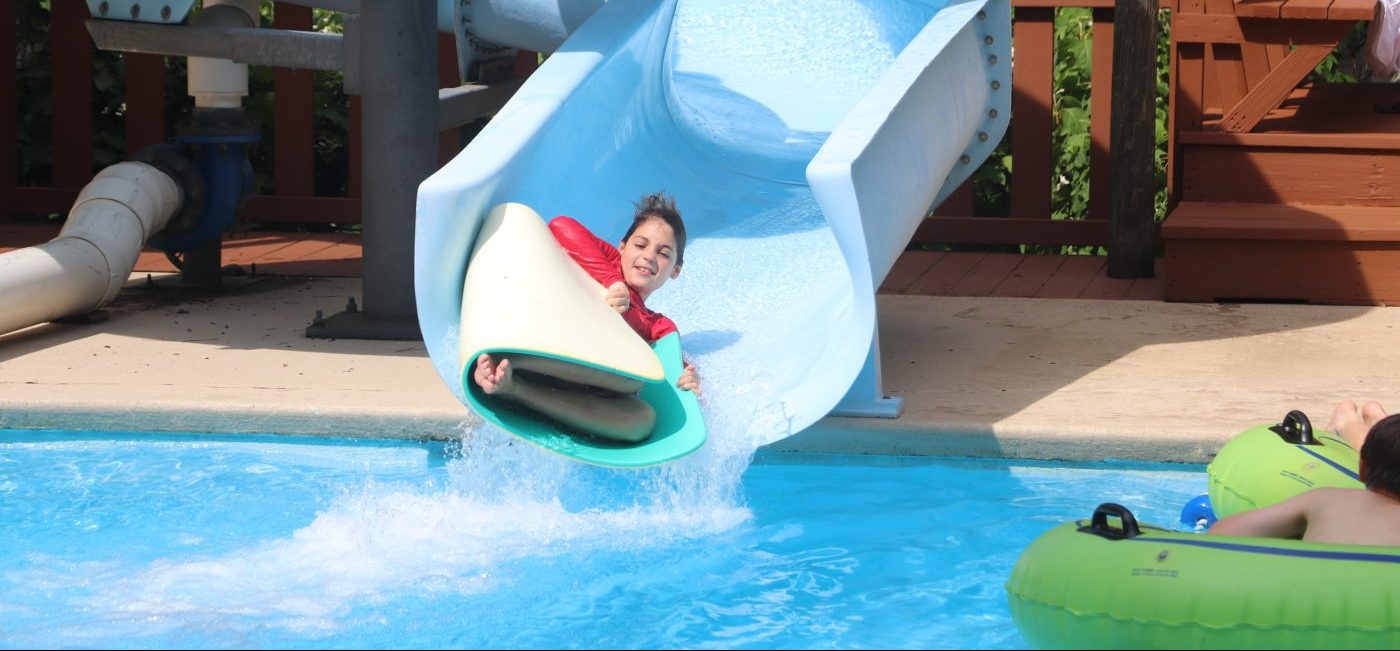 Morning Activities
Riflery
Today at Riflery, our top scores were:
Lyla Wesson - 34, 31, 32
Annie Swanson - 34
Abigail Rhodes - bullseye
Jenson McClendon - 30, 30
Maddie Frerman - 32
Blakely Lawler - 30
Payton Wesson - 32, 30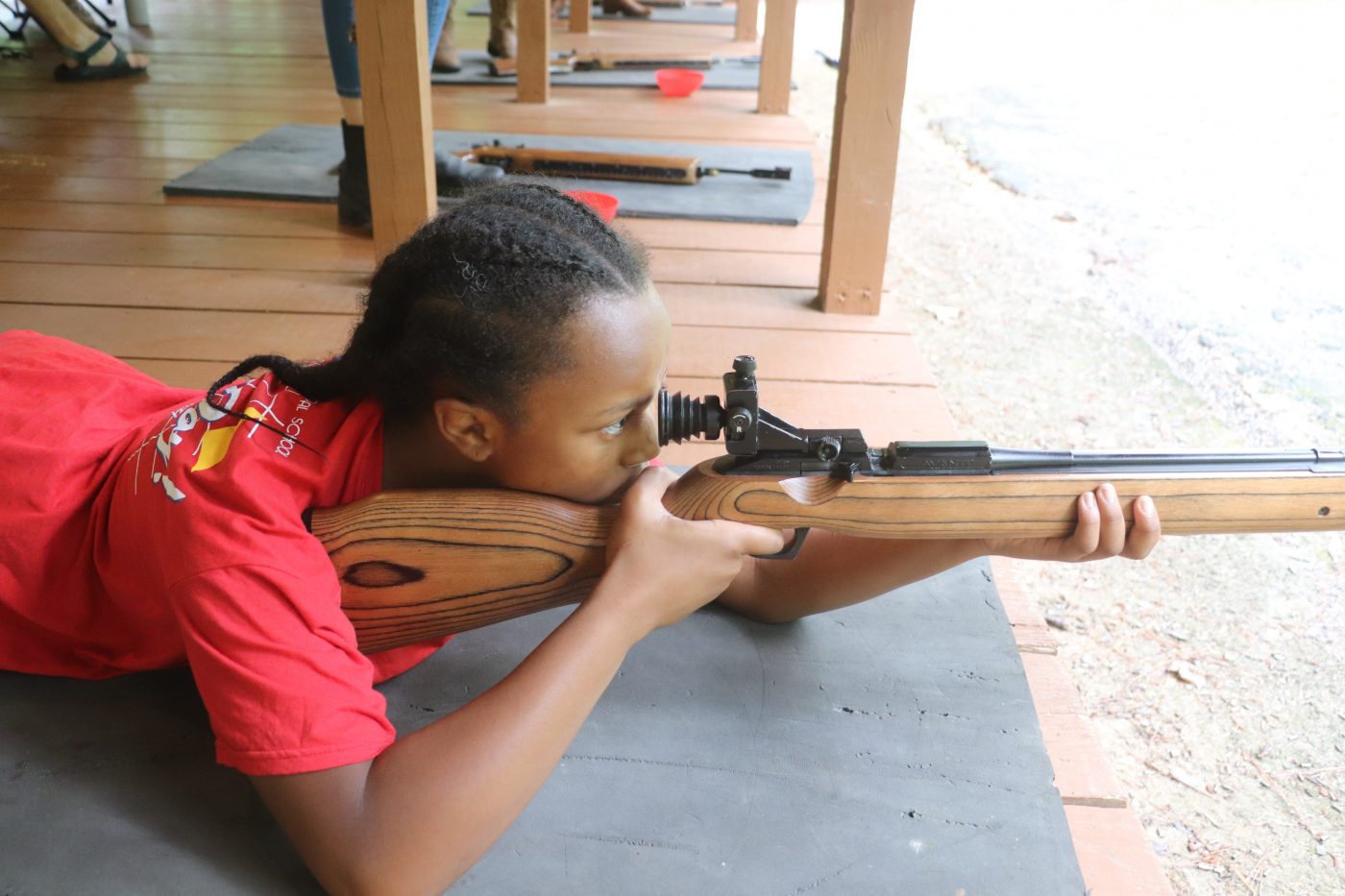 Swimming
Today at swimming, the boys had a treading water competition.

For the Advanced Swimmers, Thomas Weiss won. For the Swimmers, John Weiss won. For the Stingrays, Arthur Pouncey won. And for the Dolphins, Hayden Wood won.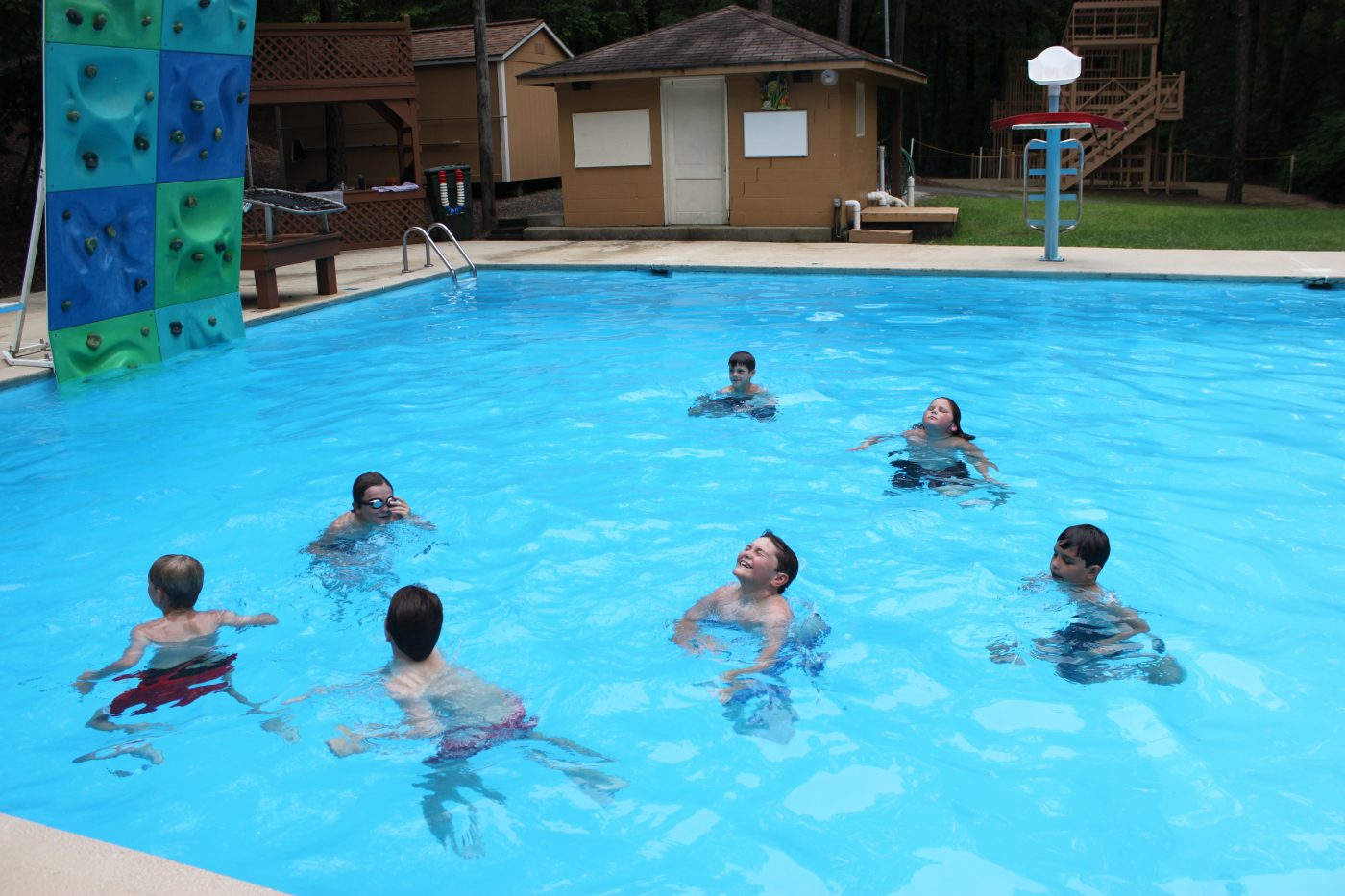 Wilderness Skills
So today at Cardwell and Gracie's school of the Wilderness and related skills, we had a little trivia competition. Our winners got the most questions correct and were awarded the honor of naming an animal at Wilderness Skills. For the Homesteaders, Lilly Anderson won and she named one of our sliders "Maverick". For the Moonshiners, our winner was Sloane Grijalva and she named the frog "Todd". For the Mavericks, our winner was Jane Frances Waits and she named a frog "Tre." Finally, for the Whippersnappers, the winner was Annabelle Lewis and she named the turtle "Burrr".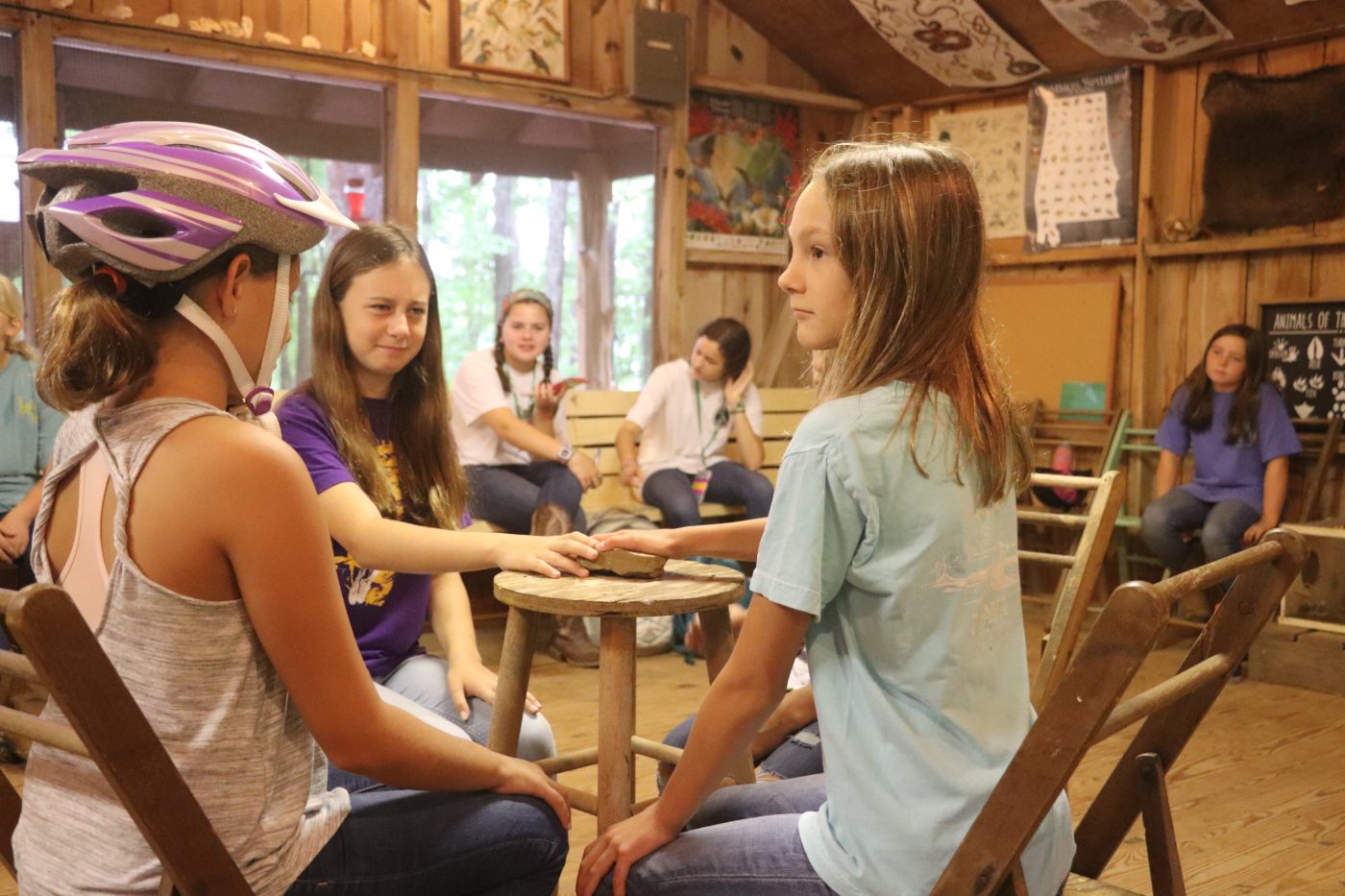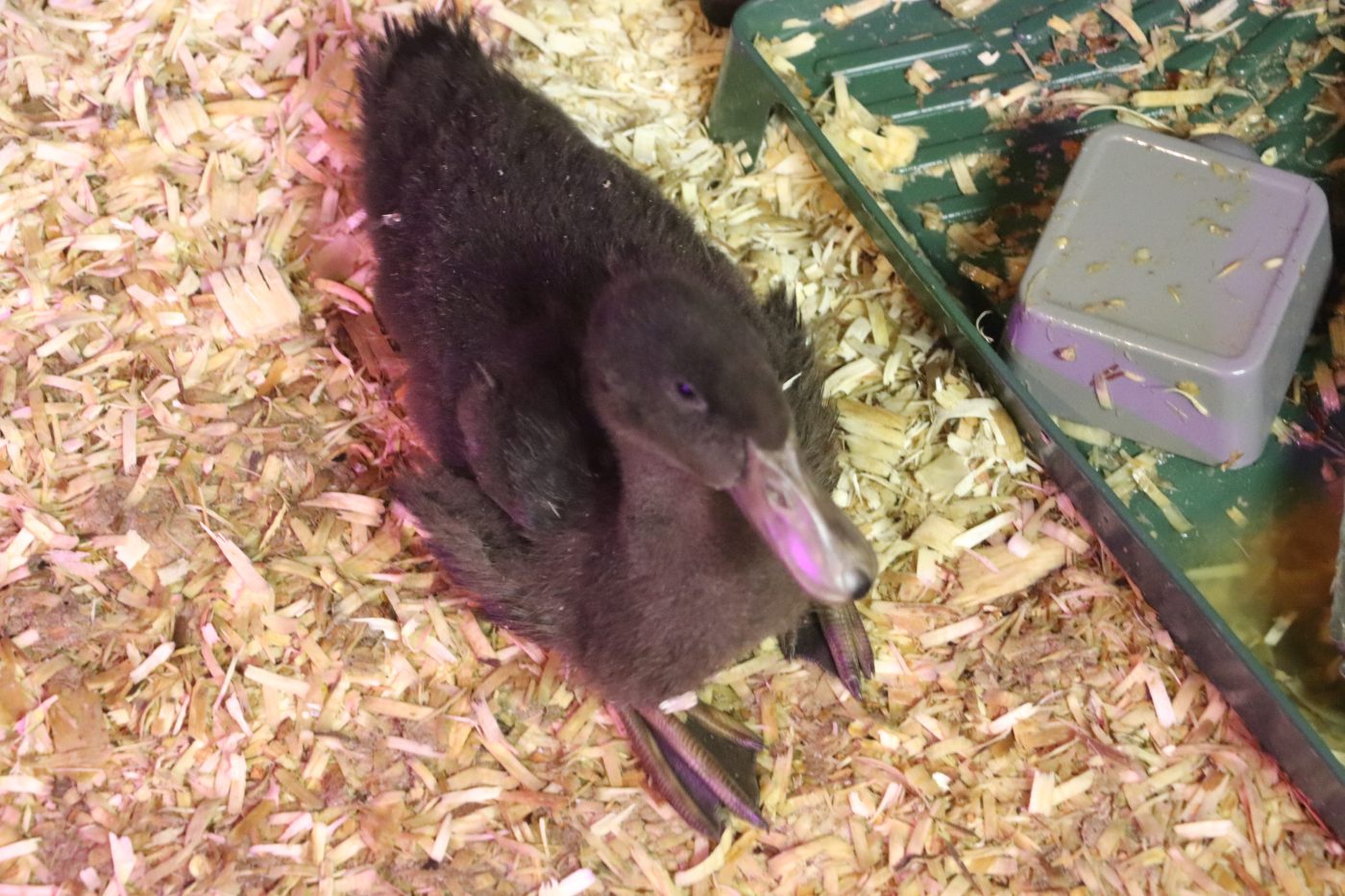 Team Sports
Today at Team Sports we played Newcomb!

For the first period, the Court Cobras played the Sparkly Dinosaurs and the winners were the Court Cobras (25-21). The MVP was Gage Howard.

For the second period, the Breakfast Burritos played the Ducks and the winners were the Ducks (25-18). The MVP was Wells Simmons.

For the third period, Team Chin played Team Team and the winners wereTeam Team (25-21). The MVP was Mikey Brown.

For the fourth period, the Sandwiches played the Tigers and the winners were the Tigers (16-14). The MVP was Marshall Long.

And the winner of the Winna WInna Chicken Dinna was Rhett Dudley!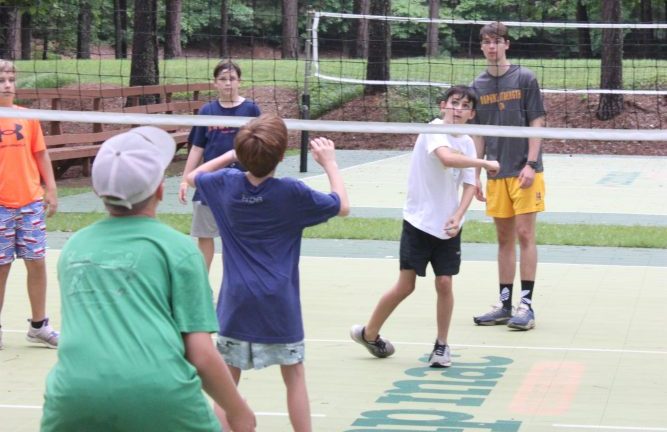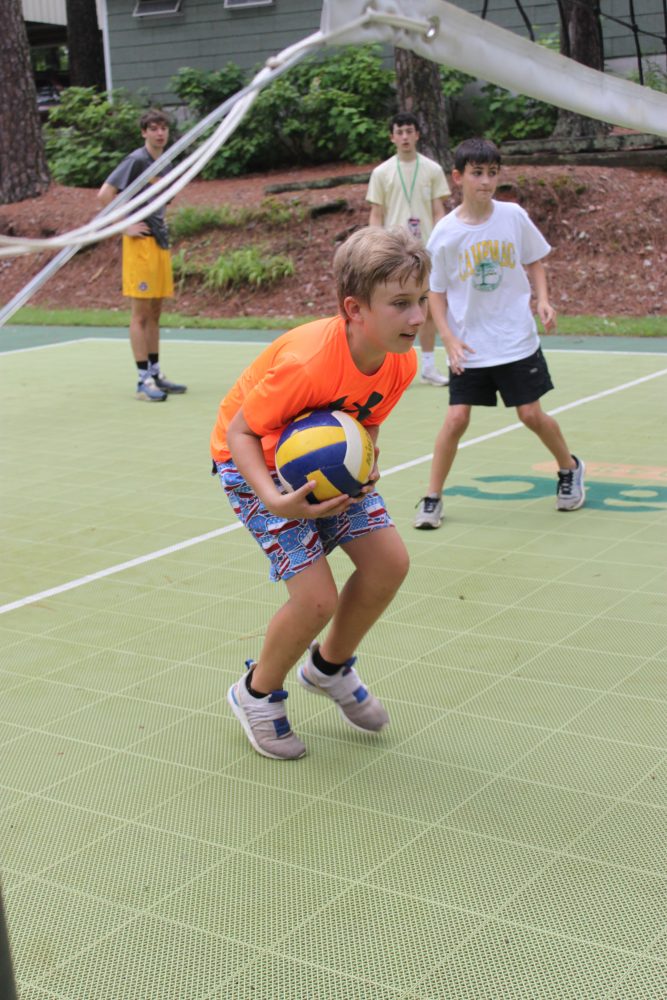 Electives
Buckin' Bull!
Girls Bull:
Today at the bull we had another rodeo competition and our winner was Lilly Anderson and her time was 2 minutes and 43 seconds!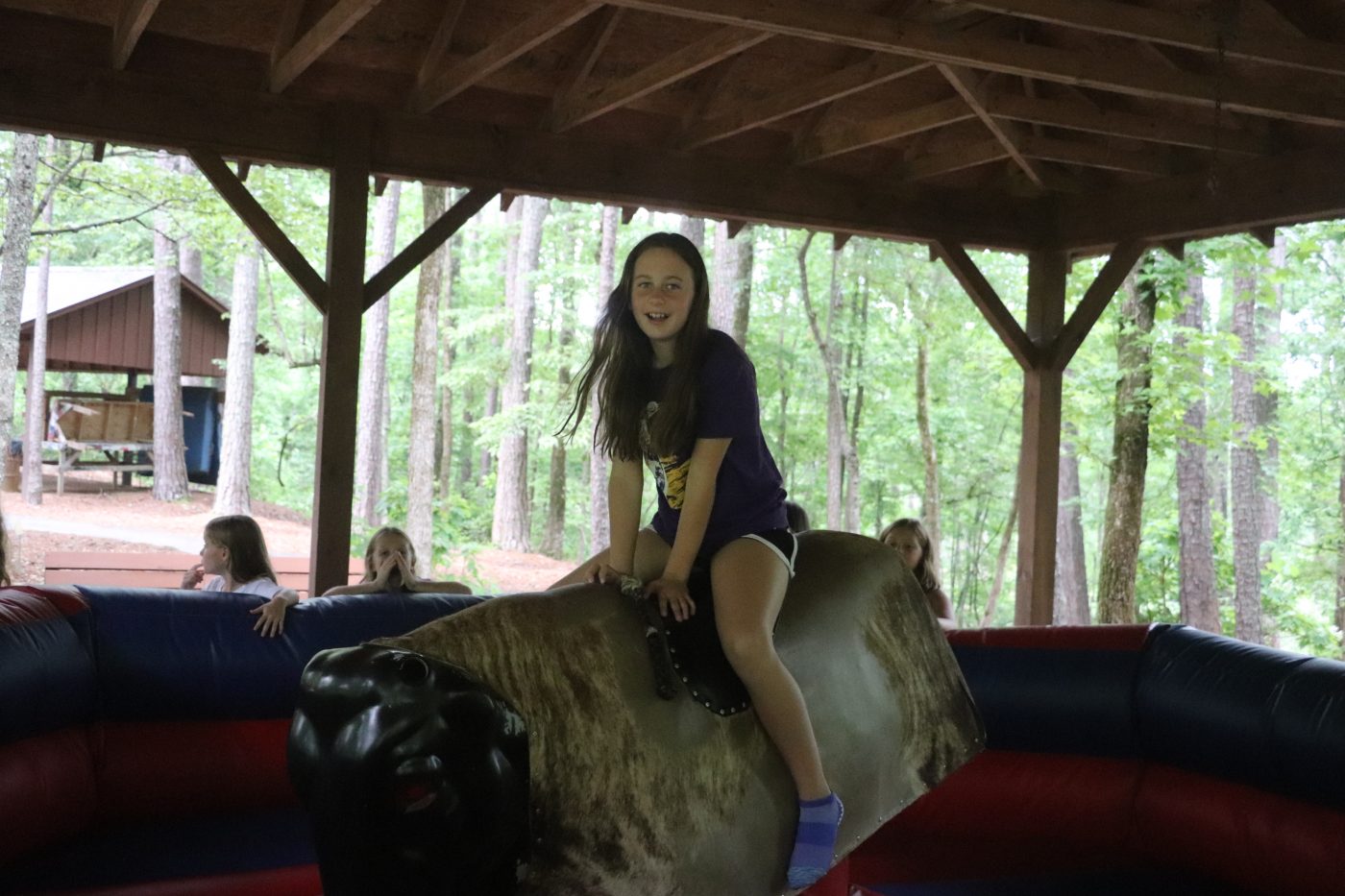 From the Dining Hall This morning for breakfast, we had eggs, bacon, grits, toast, and an option of cereal. For Lunch we had roast beef sandwiches with fritos and an option of a salad. For Dinner we had beef stroganoff with corn dogs, cinnamon apples, potatoes and rolls with an option of a salad.
Vespers
Tonight our choir was G-1 and Yates Holley gave tonight's message.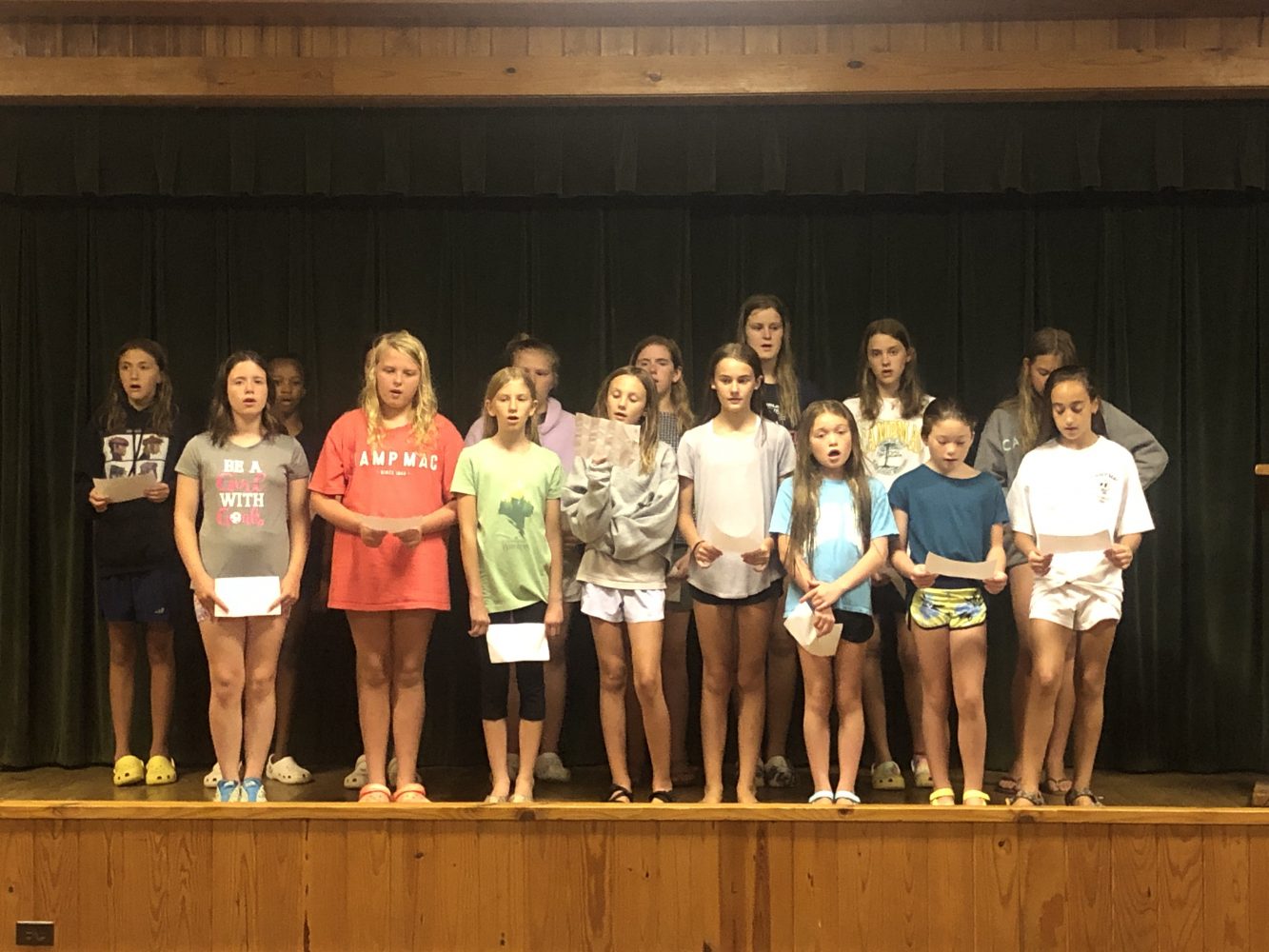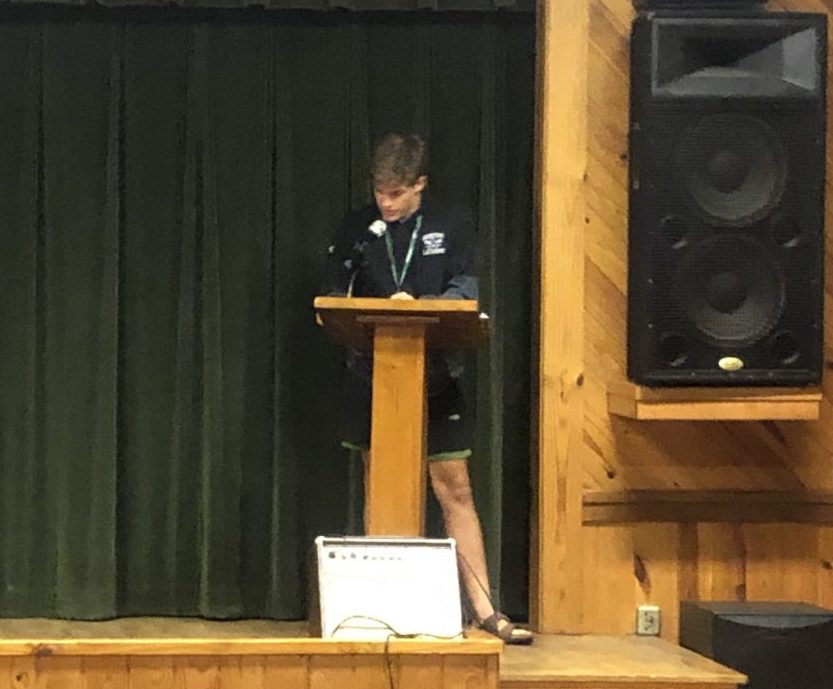 Tonight for Night Rec..
we had Senior Counselor Campfire!