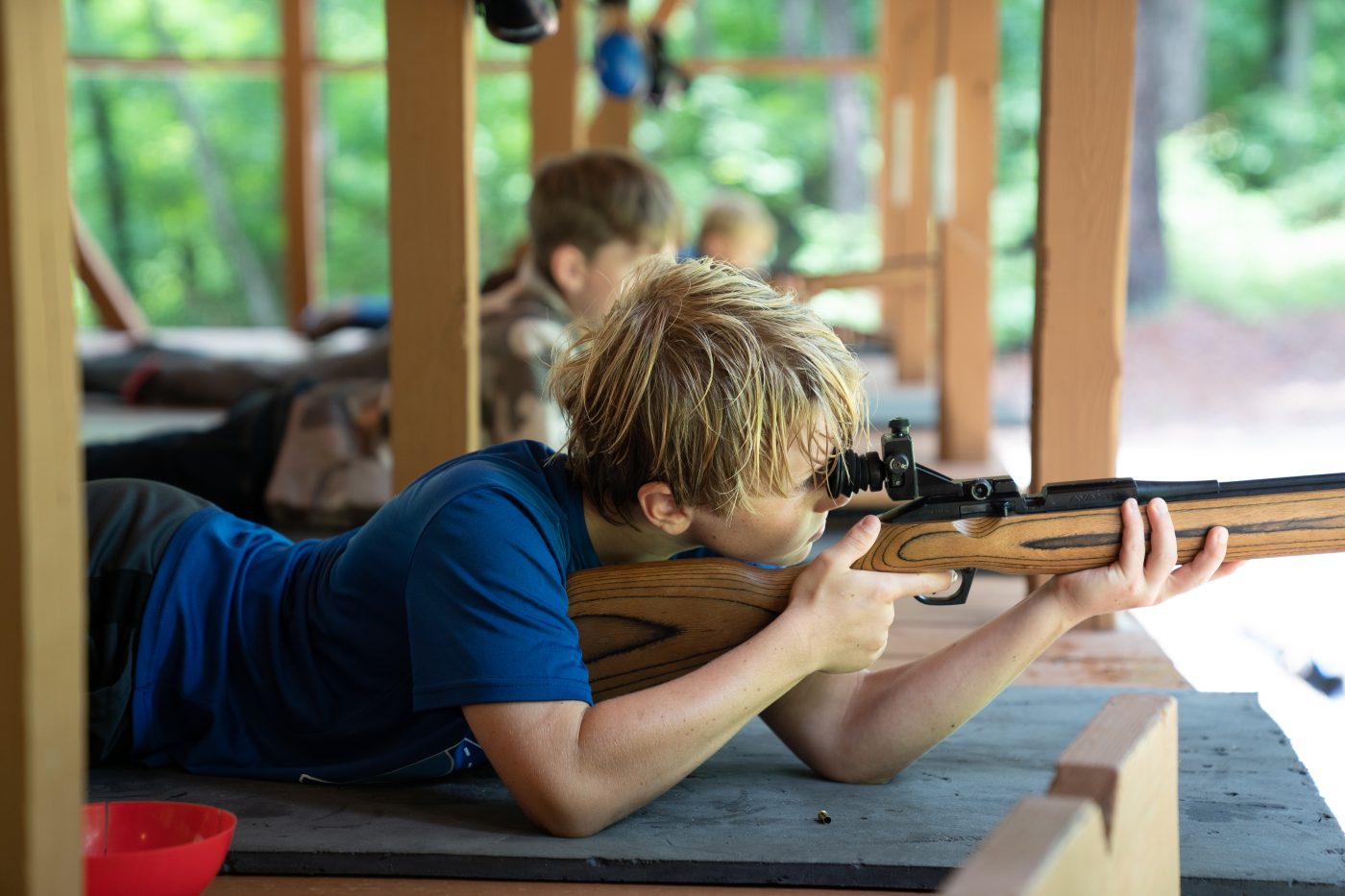 Morning Activities
Swimming
Today at the place where Brady gets flamed by the girls, we had a Funny Dive Contest . From G-1, Gracie McCord won. From G-2, Sommers Thuston won and from G-3, Grace Kiser won.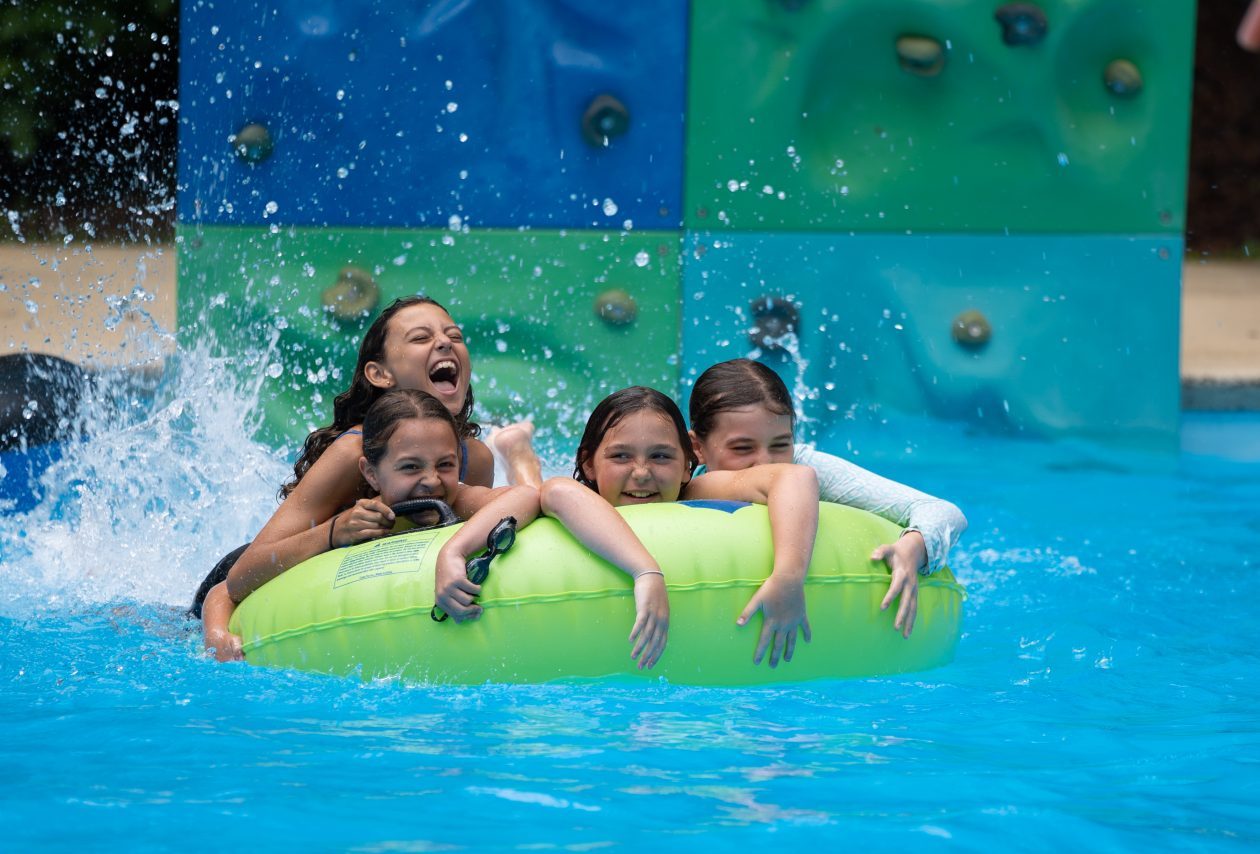 Wilderness Skills
Today the boys came down to High Falls and Gage Howard caught 2 crawfish.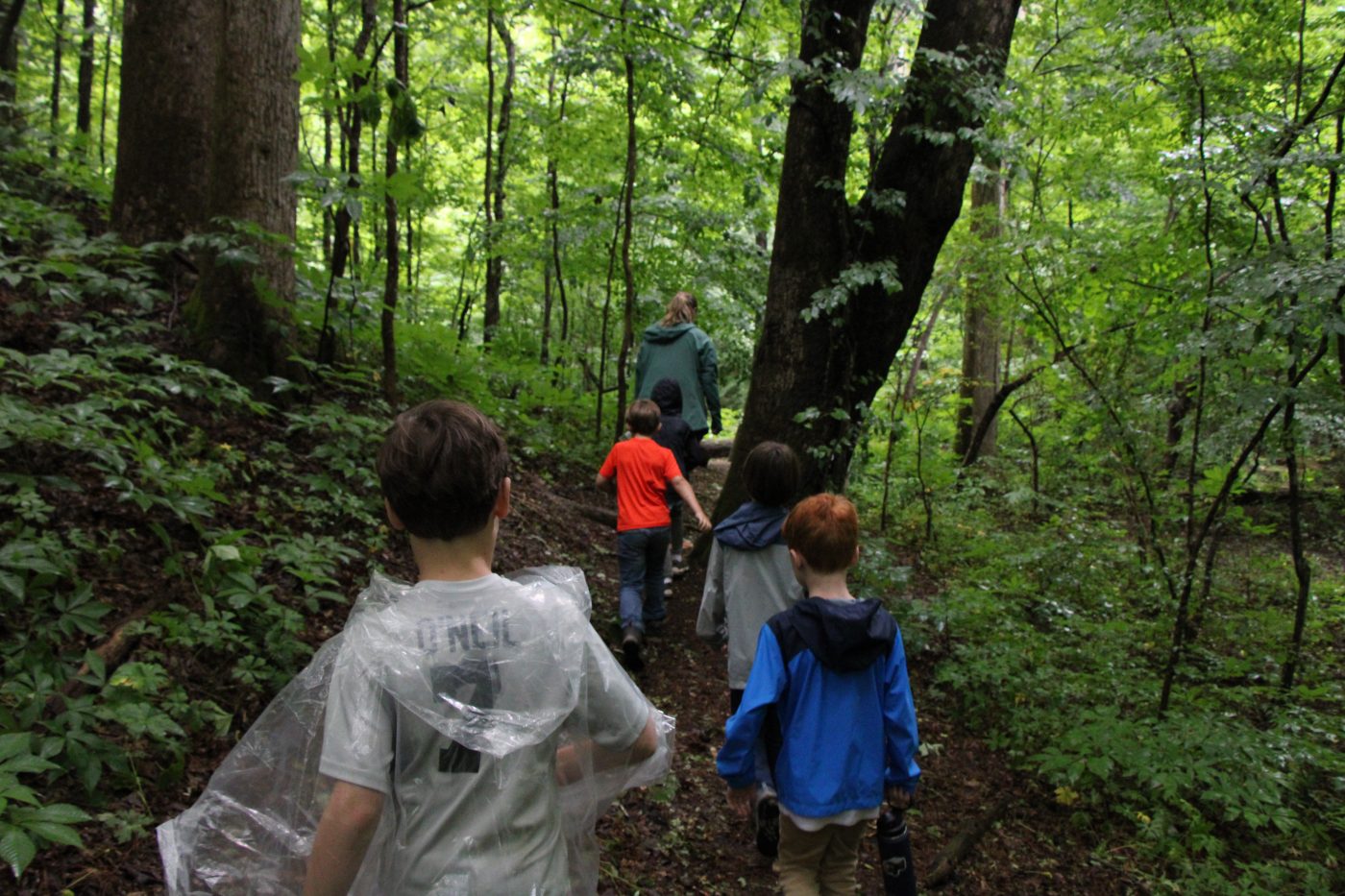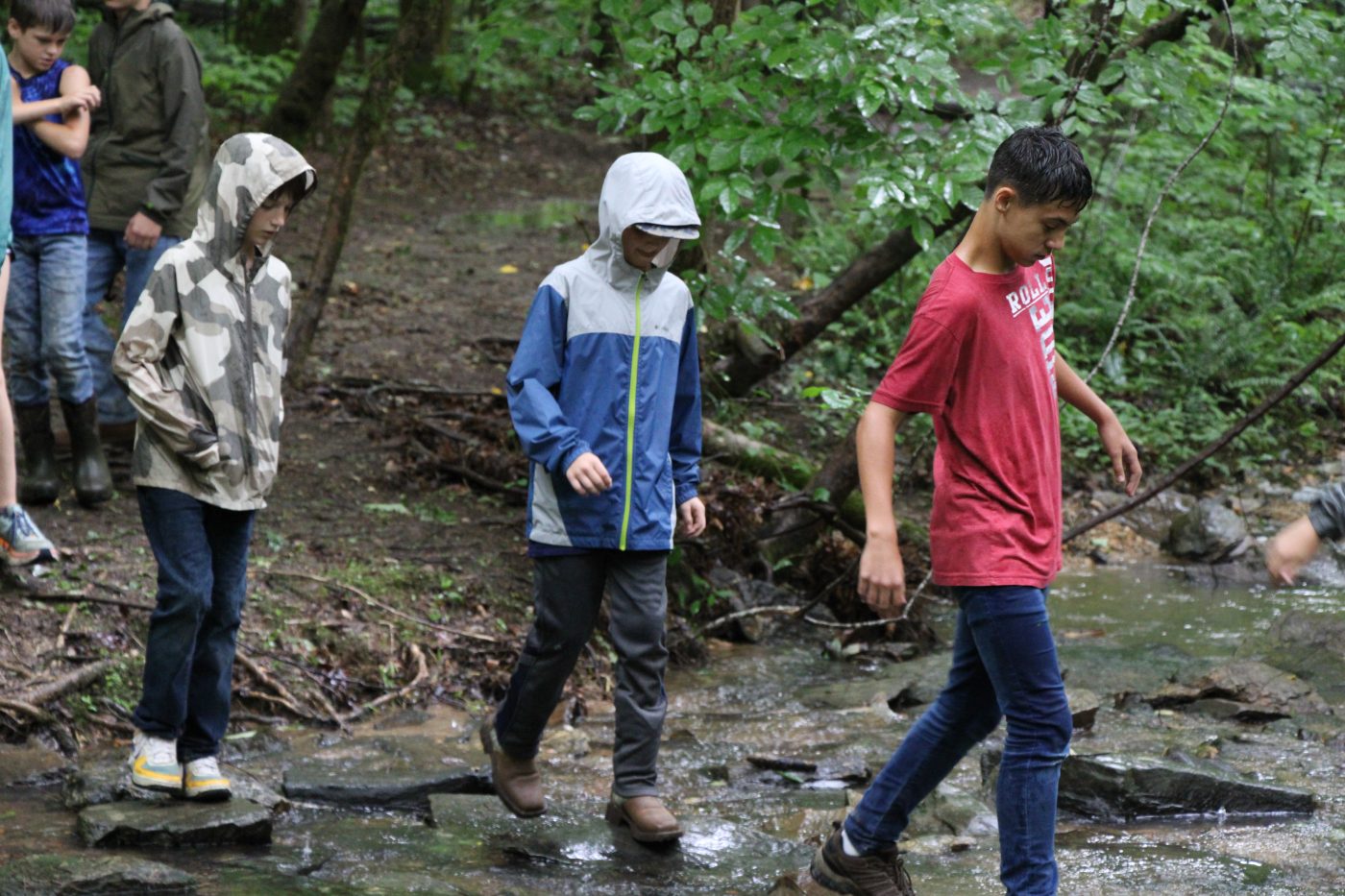 Riflery
Today the boys came down to the range and we had some high scores. Gage Howard shot a 29 and Will Sedenik shot a 34 and a 37.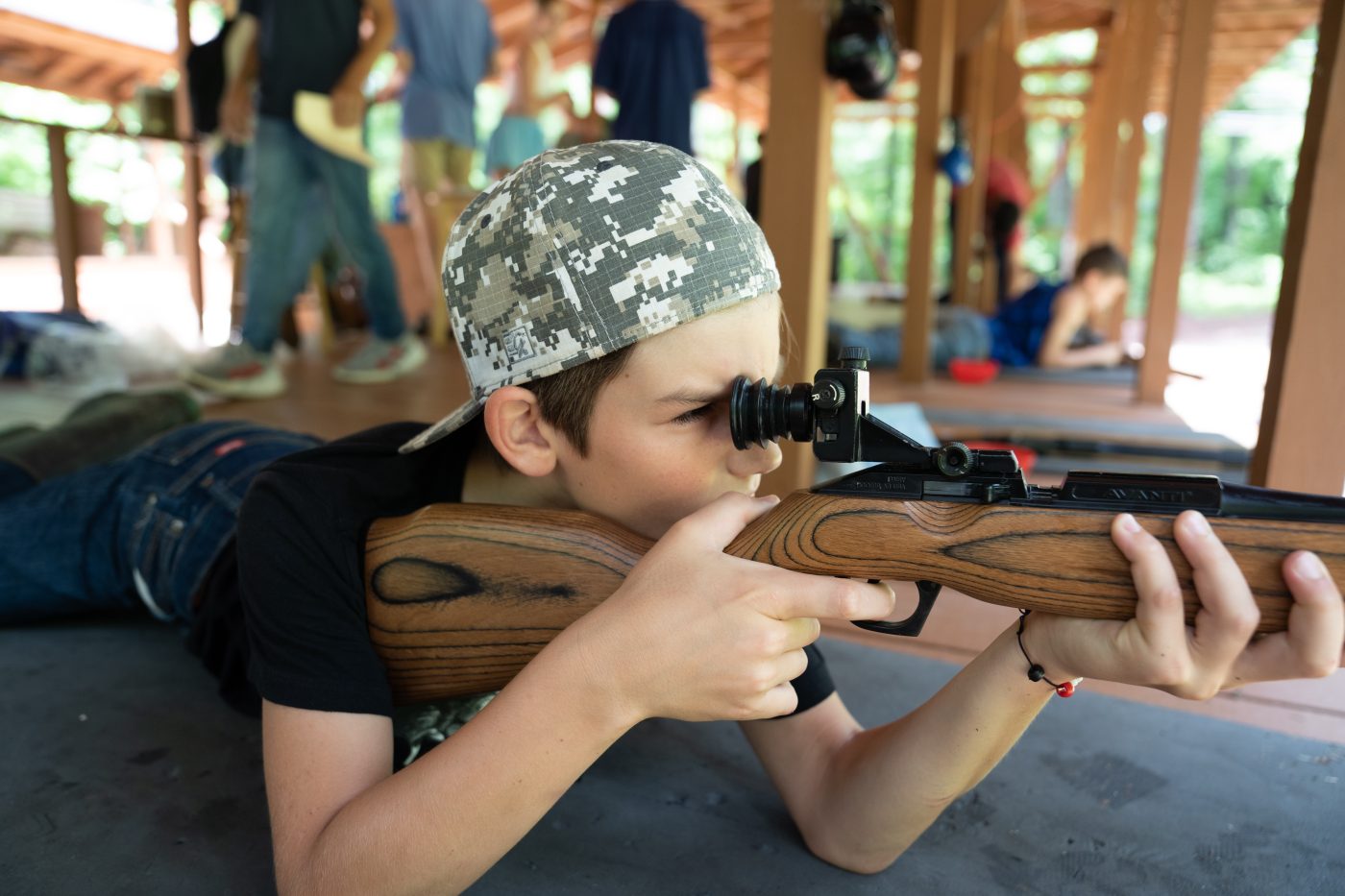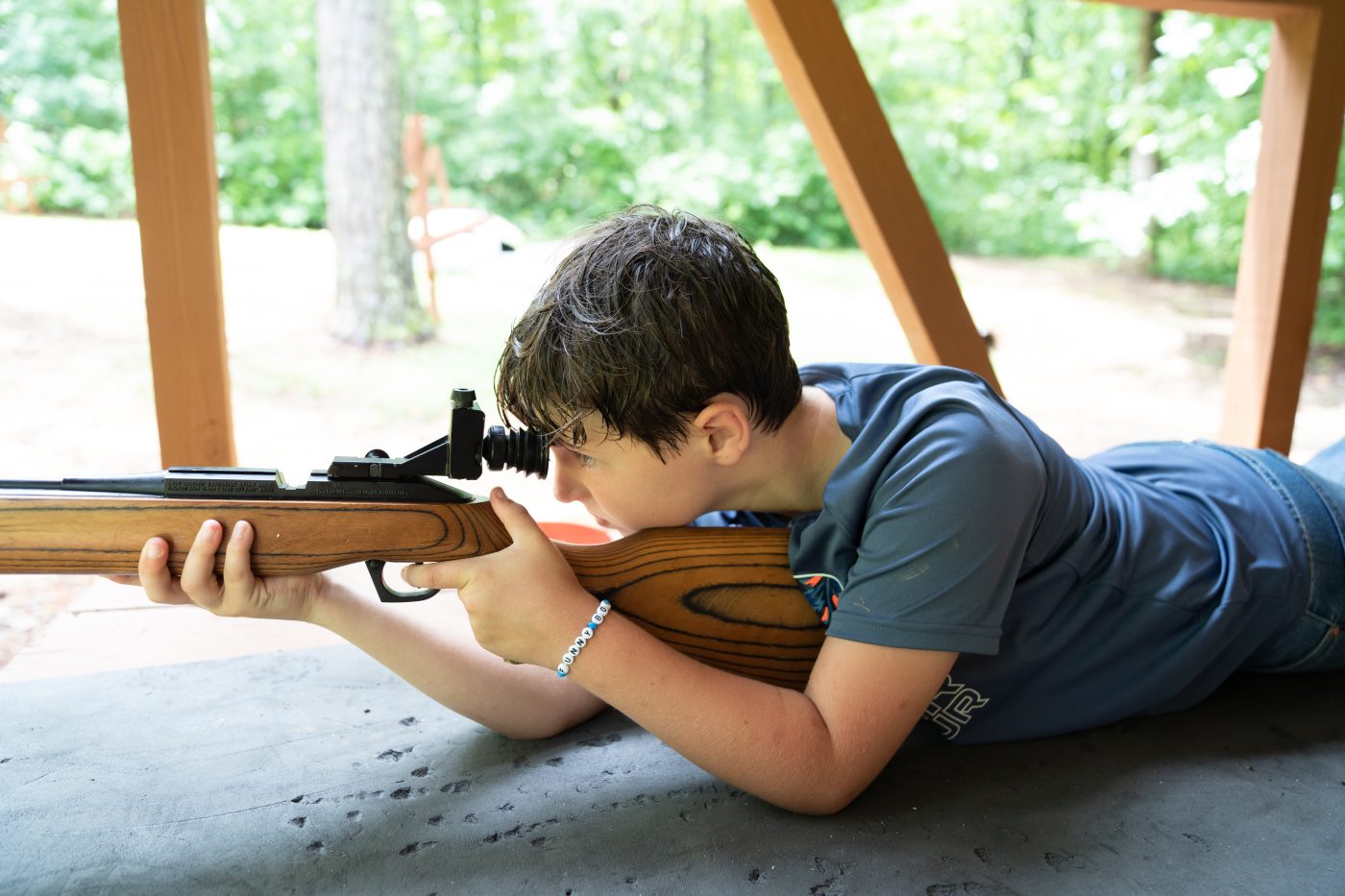 Horseback
Today at Horseback, the boys came down and we had a Pillow Fight. In First Period, the winners were Will Sedenik and Cause Barber. In 4th period, the winners were Noah Miller and Alex Thuston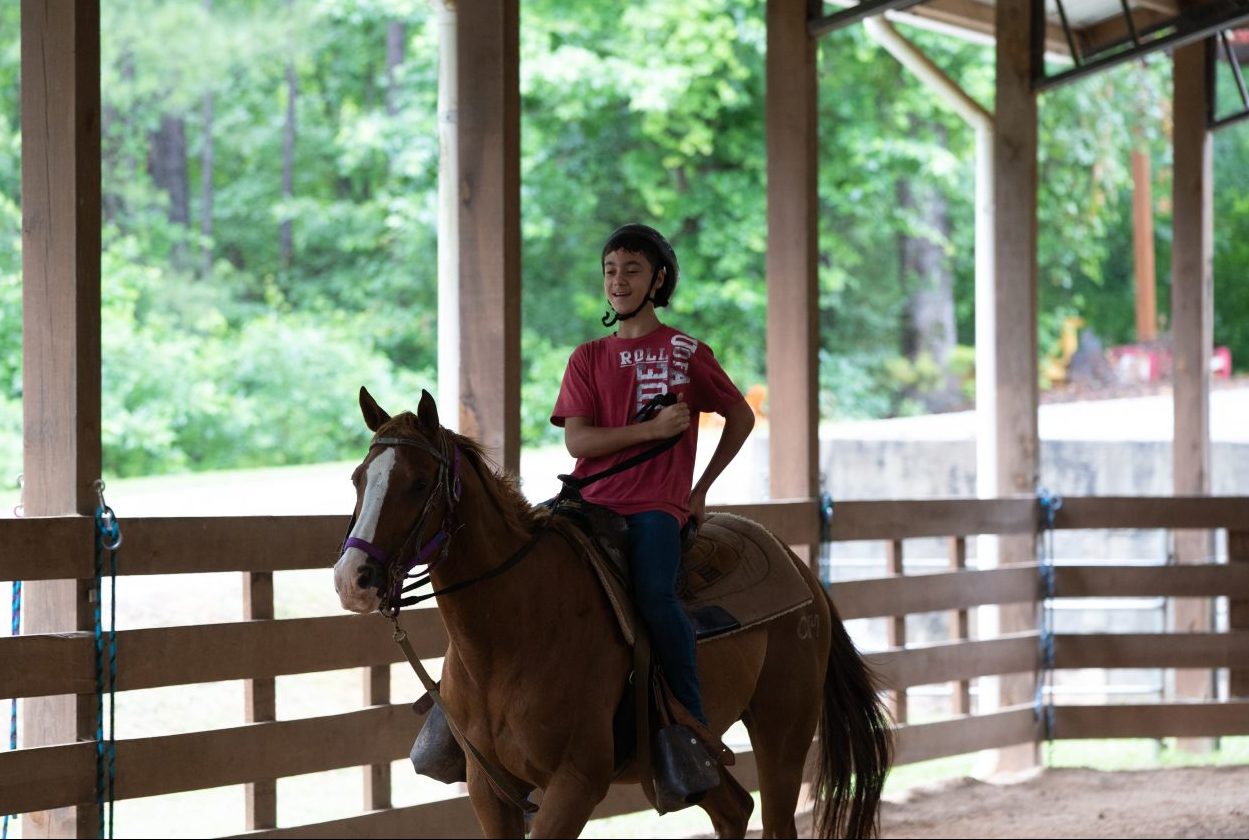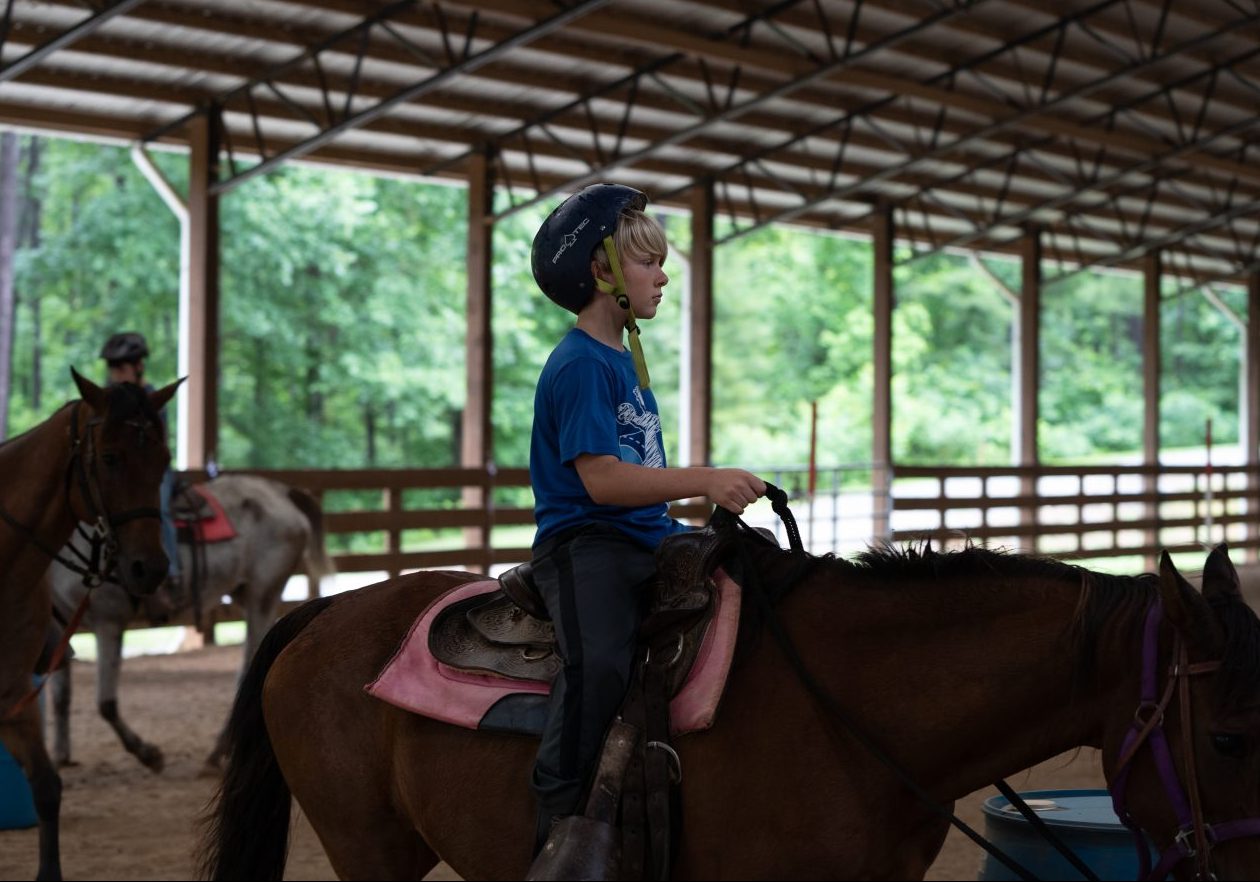 Skiing
Today at Upper Lake, Hunter Connolly got up on skis for the first time! At Lower Lake, we had four first time skiers today! Anne Deas, Kirksey Heard, Lucy Hubbard, and Callie Stewart all got up on skis for the first time!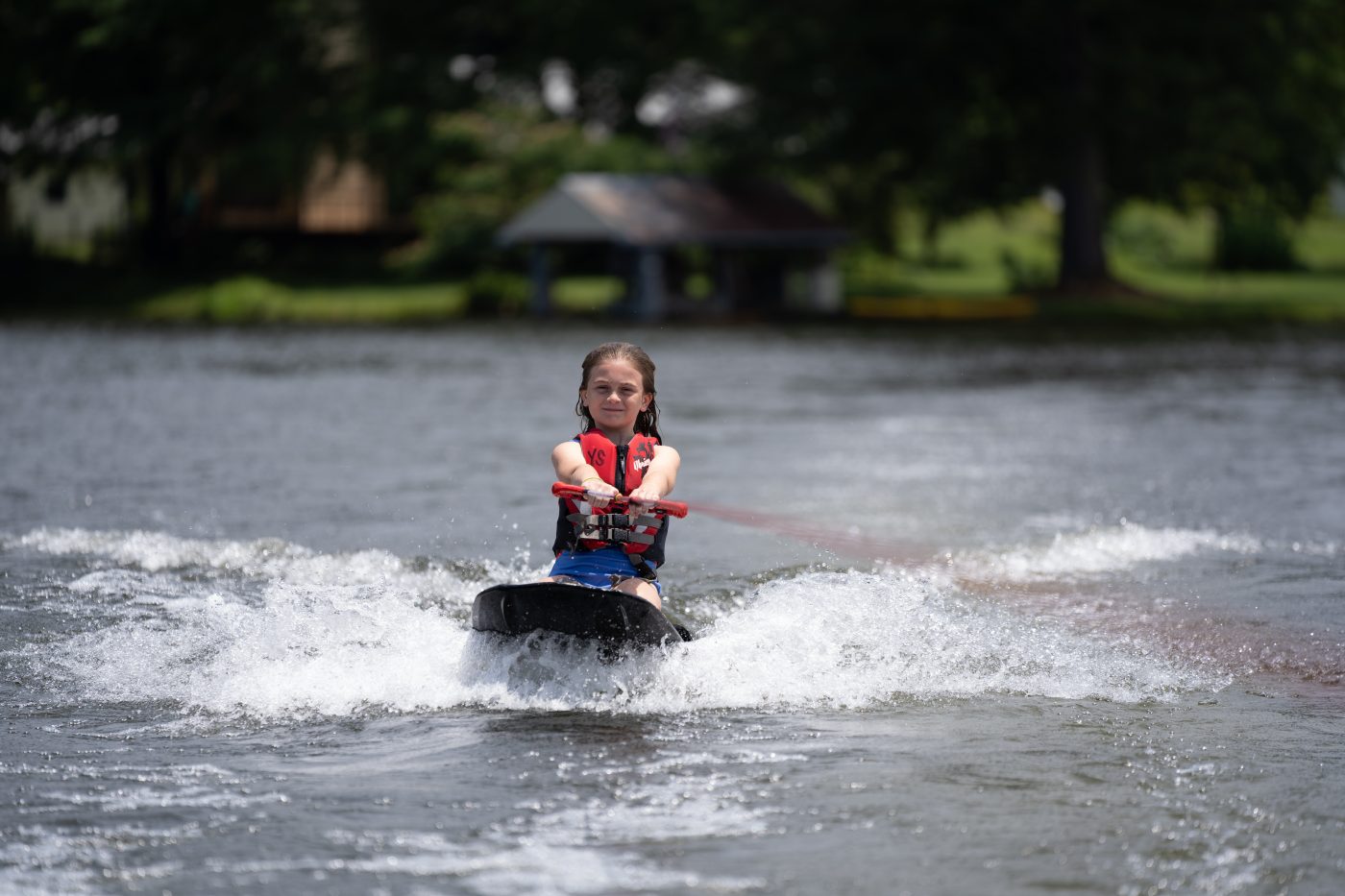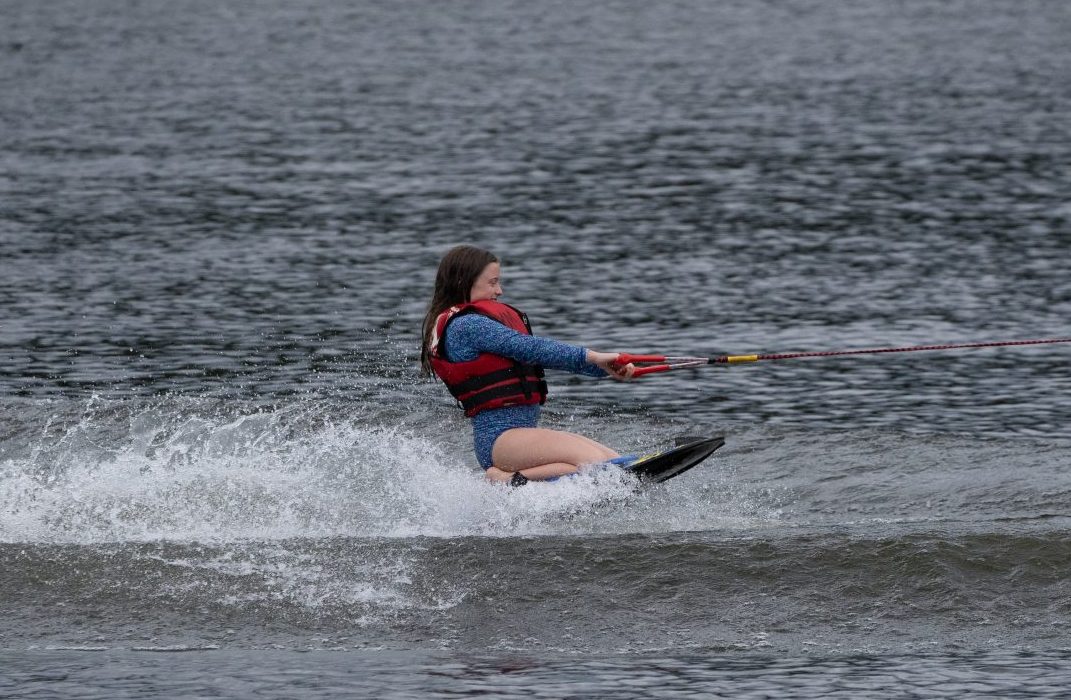 League Games
Today on slippery Court 1, Allie's Chicken Minis grilled Gabi's Red Hot Fireballs in an intense game of Newcomb. From the Chicken Minis, Riley Jackson played like a real baller. From the Red Hot Fireballs, Hendee Hayes Alias played like the hottest fireball in the solar system.

Today on the very muddy Field 1, Grace's Griddies dominated over Margret's Goldfish in an intense game of Kickball. From the Griddies, Lucy Hubbard played like the best kicker of them all, From the Goldfish, Katherine Stubbs played like the saltiest goldfish you save for last.

On Field 2, Andy's Fireballs demolished Rylan's Fruitloops in a wet game of Kickball. From the Fireballs, Reese Whitehurst played like a flaming Cheeto. From the Fruitloops, Annie Carroll played like a young Cayden.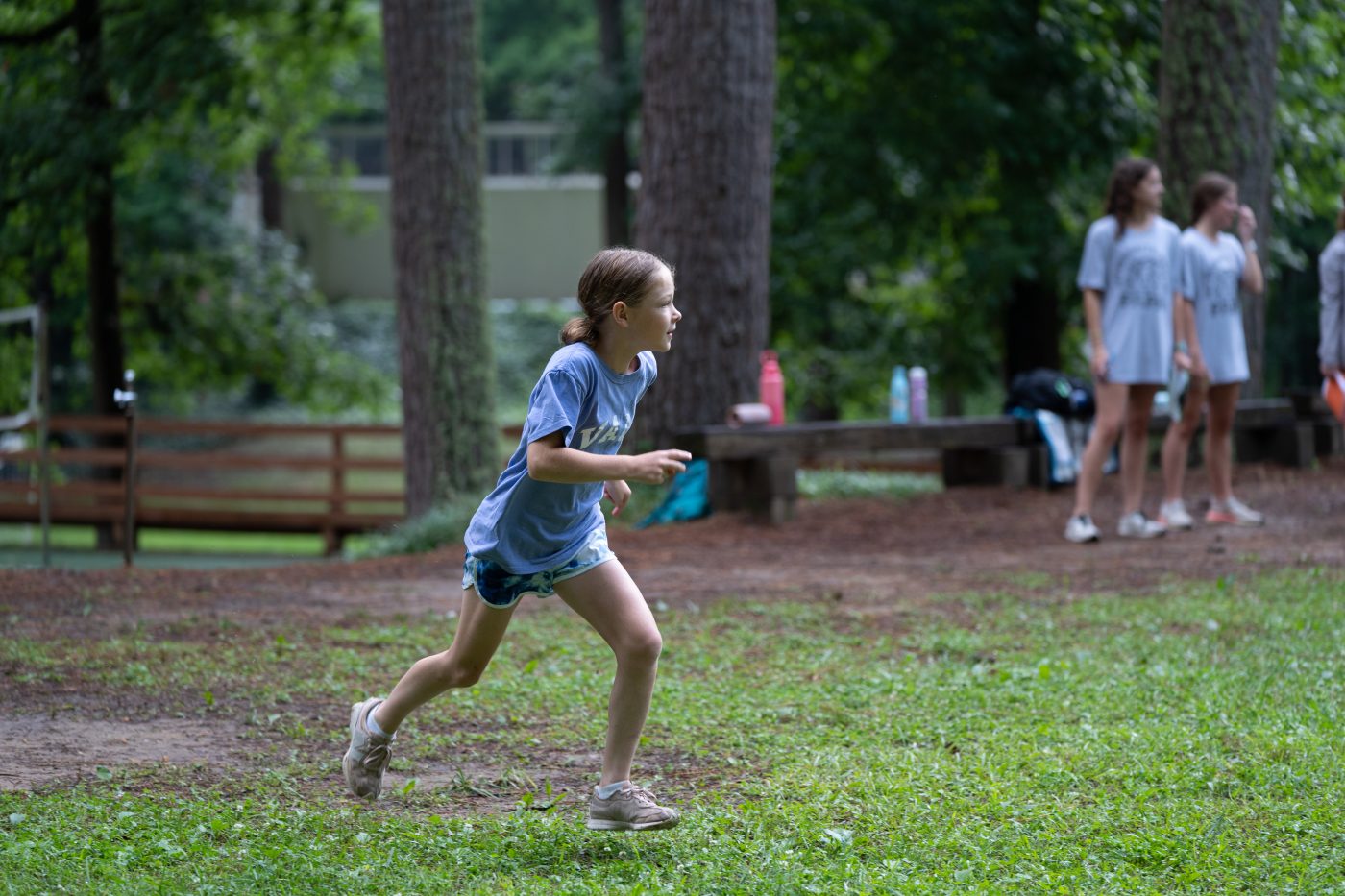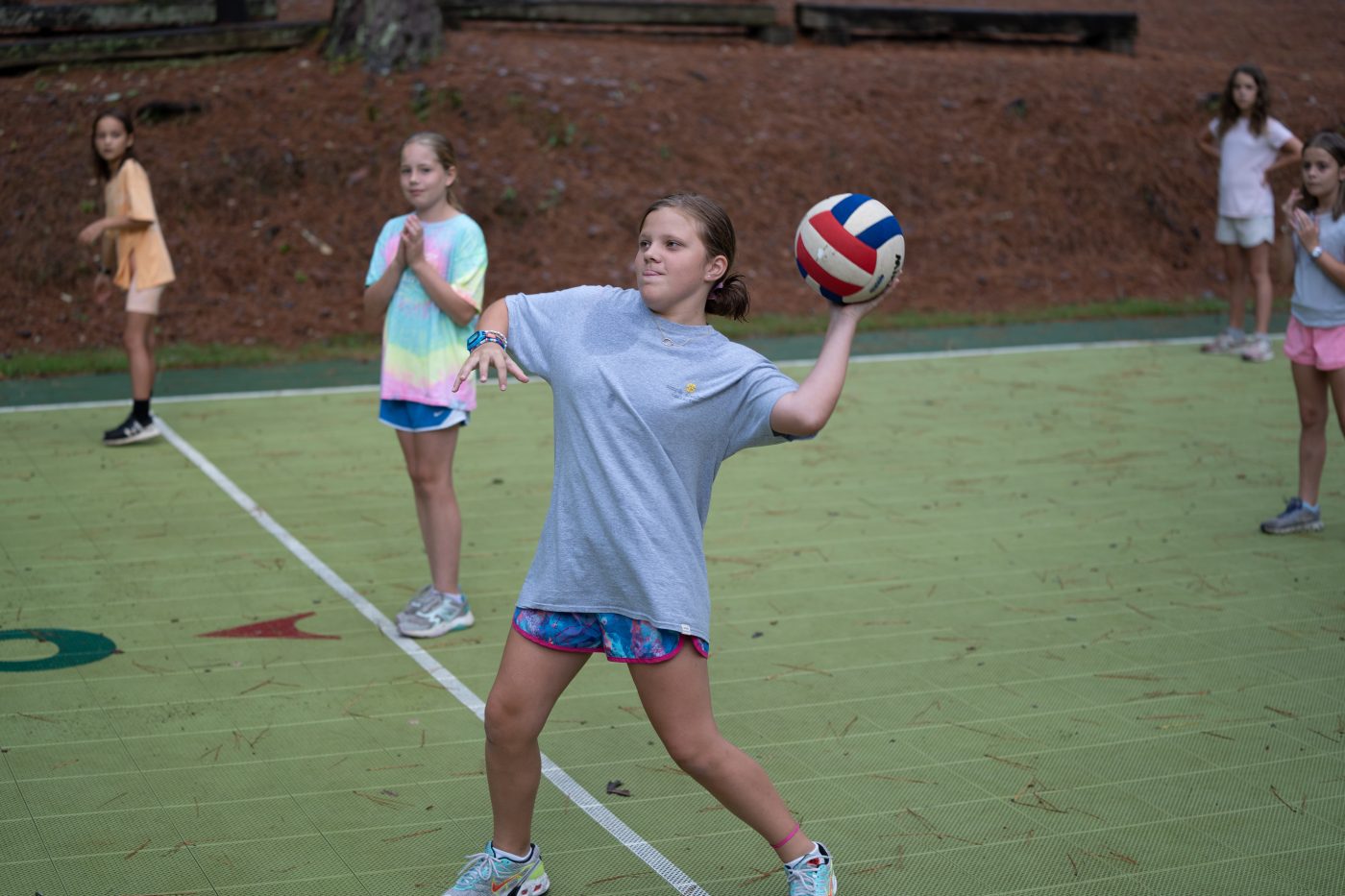 Electives
Bucking Bull
Today G-3 came down to the Wild West Rodeo to ride the Bucking Bull. Our Top Rider was Aislinn Houseman with a time of 2 minutes and 4 seconds. Julia Downey was thew winner of the "Yeehaw" Contest.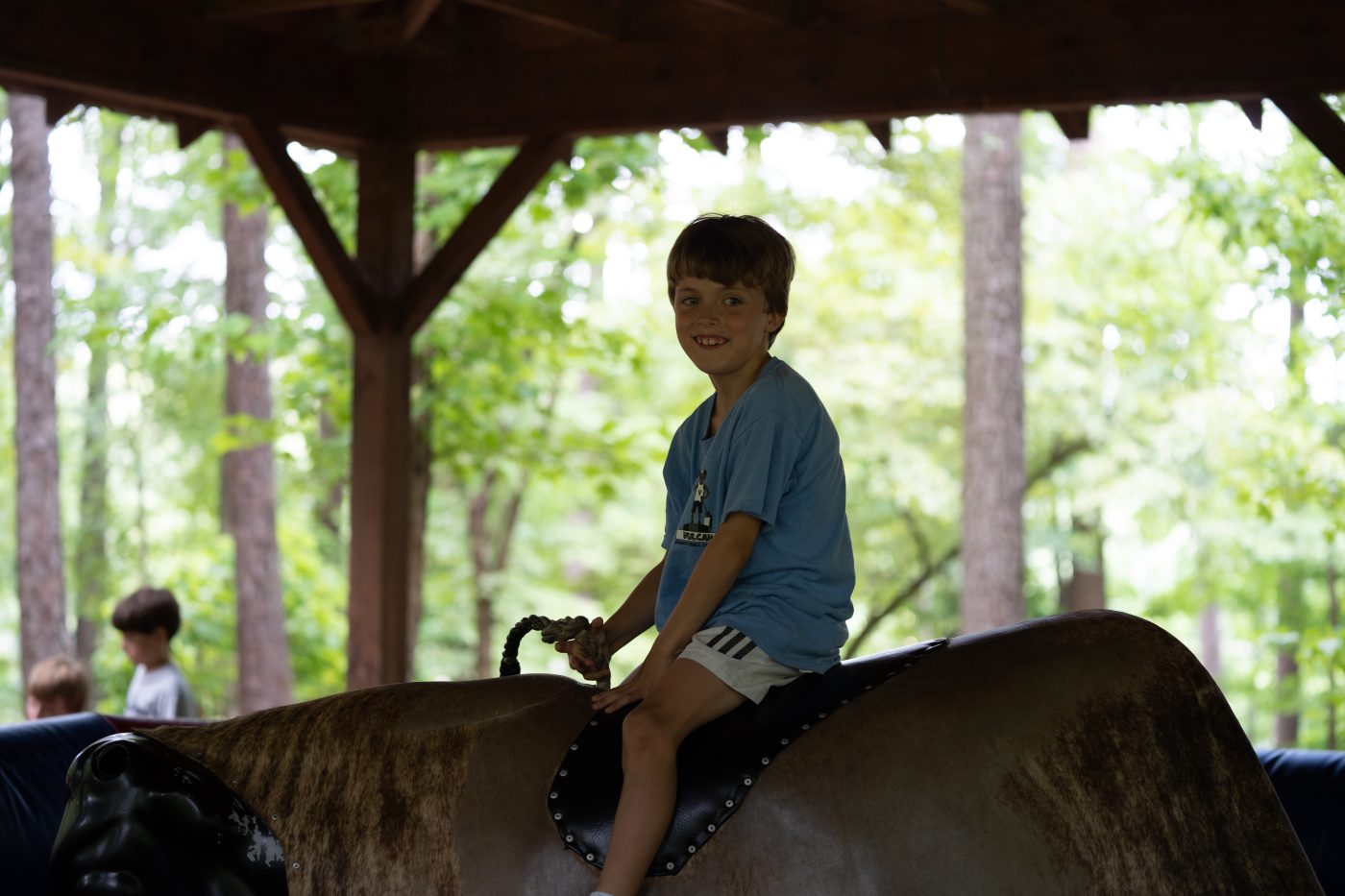 From the Dining Hall This morning, we had the famous Camp Mac Breakfast. For lunch, we had chicken nuggets and grilled cheeses with chocolate chip cookies. And to end the day, we had Chicken Casserole with Beef Burritos, Rolls, and Broccoli.
Vespers
Jimmy White gave our message tonight.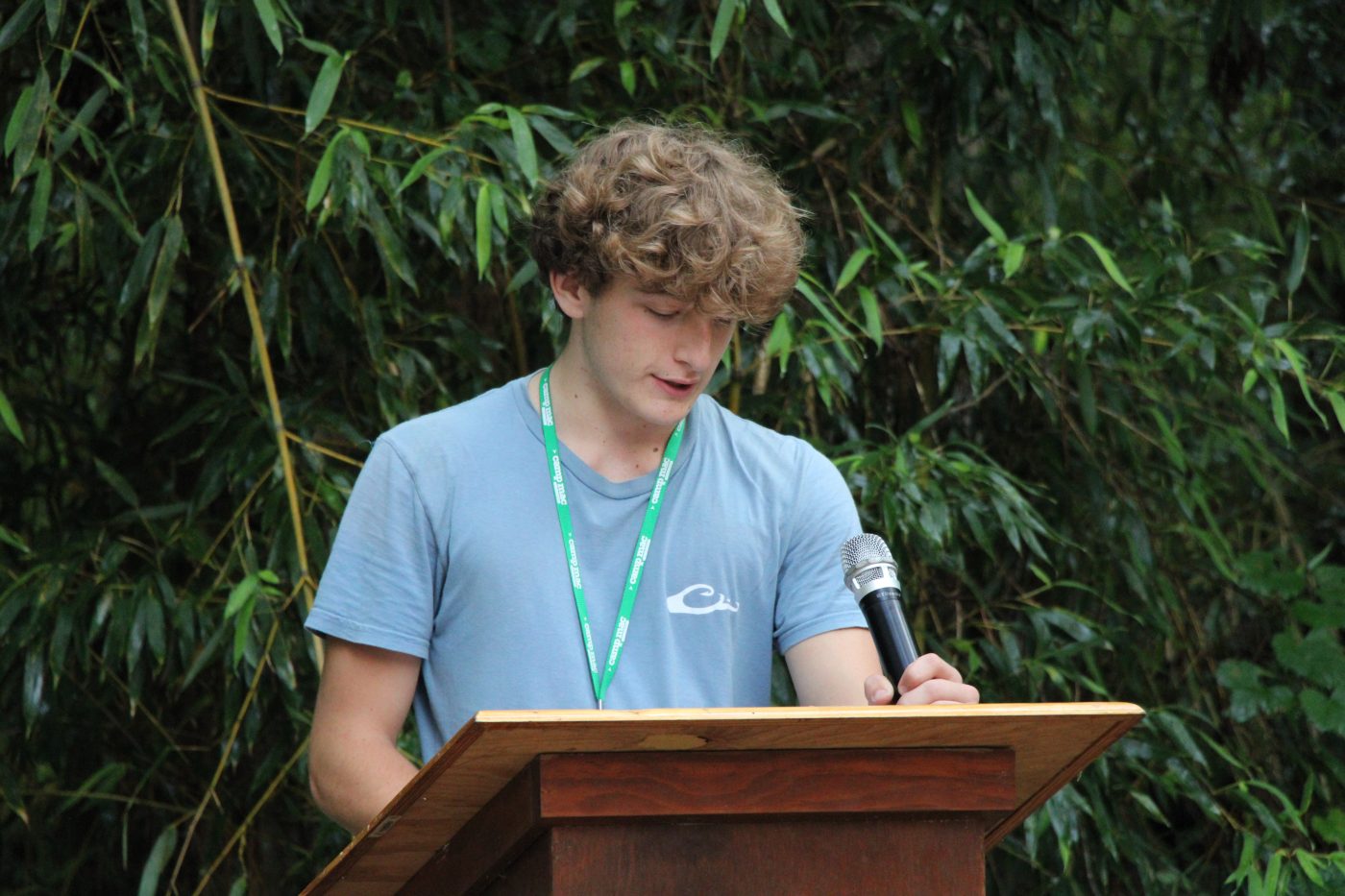 Tonight for Night Rec...
We had Popcorn Night!