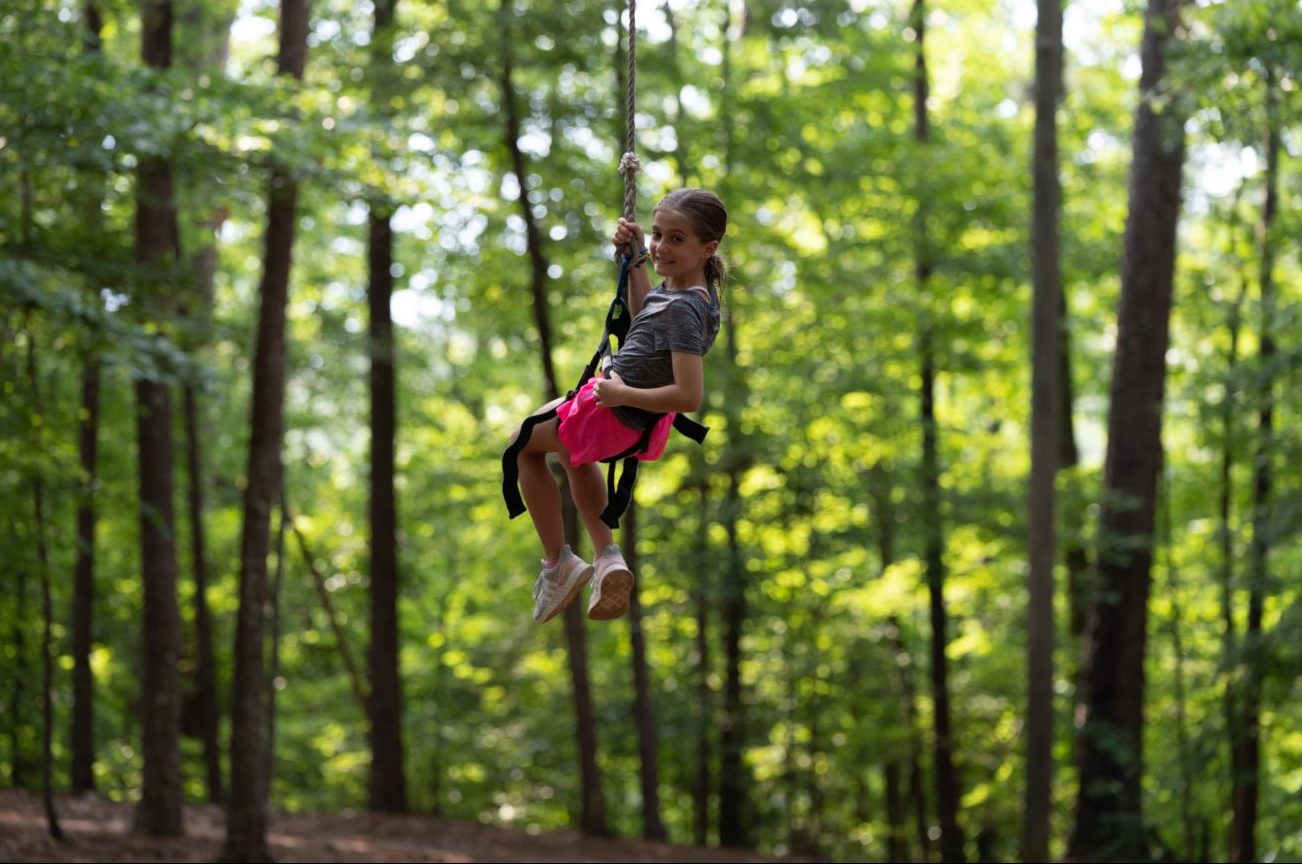 Morning Activities
Wilderness Skills
Today at Wilderness Skills, the girls came down and we played some Family Feud. In First Period, the winner was The Snakes. In Second Period, The Flaming Hot Cheetos won. In Third Period, The Snakes were the winner.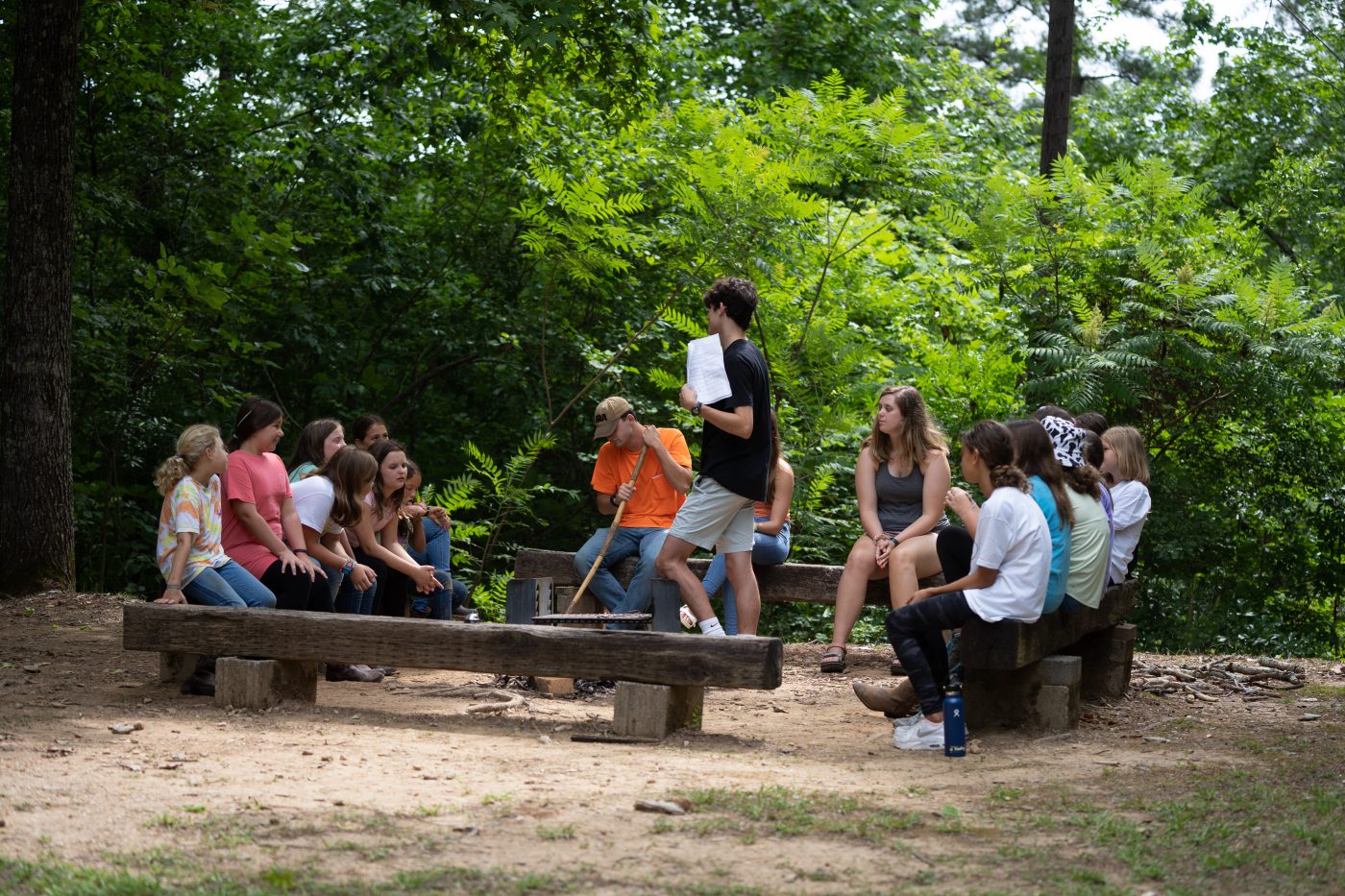 Swimming
Today at Swimming, the boys did the Stride Jump Contest and the Treading Water Competition. From B-3, Alex Thurston, Maclin Smith, Berkeley King, and Goodwin Wos won the Stride Jump Contest and Goodwin Wos won the Treading Water Competition. From B-2, Max weaver, Hayden Wood, and Cause Barber won the Stride Jump Contest. Hayden Wood won the TreadinG Water Competition.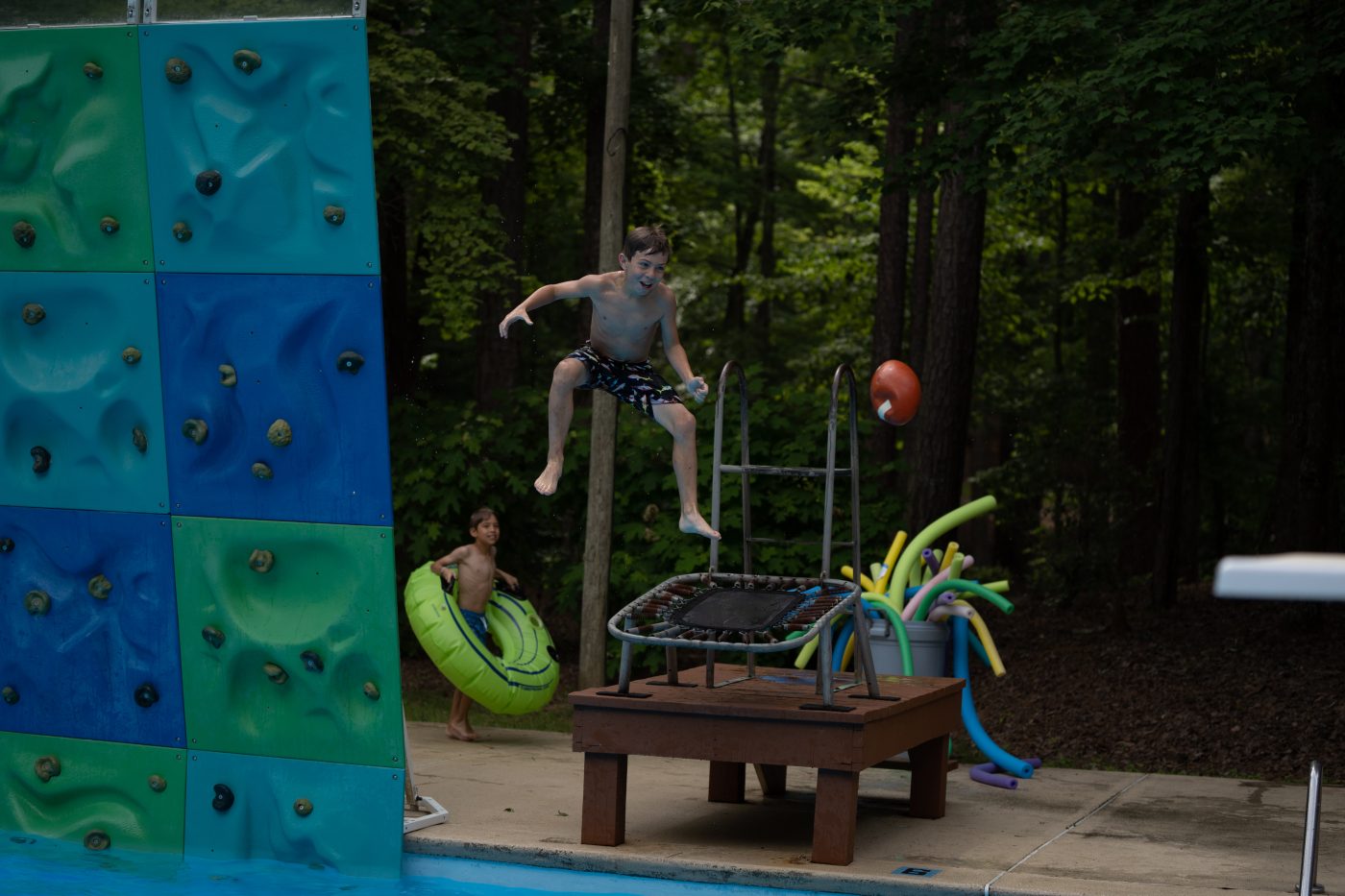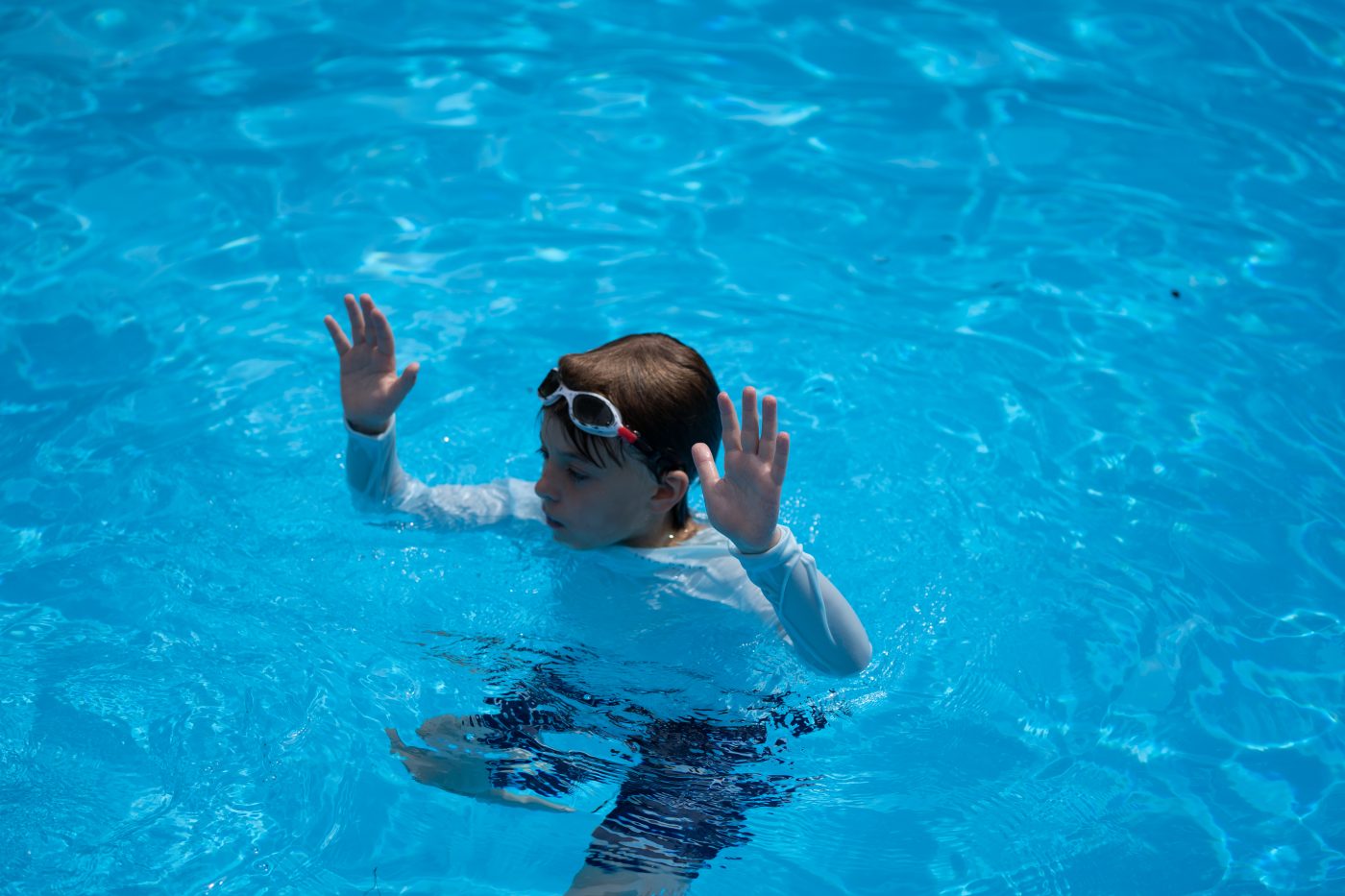 Riflery
Today at Riflery, the girls came down and shot some great scores! Kate Mayer shot a 30, Maddy Declue shot a 27, Jacqueline Stubbs shot a 29, Annie Carroll shot a 34, Murfee Wooten shot a 32, Hunter Connolly shot a 32, Rylie Wheeler shot a 27 and a 29, Avery Andress shot a 29, and Reese Whitehurst shot a 29.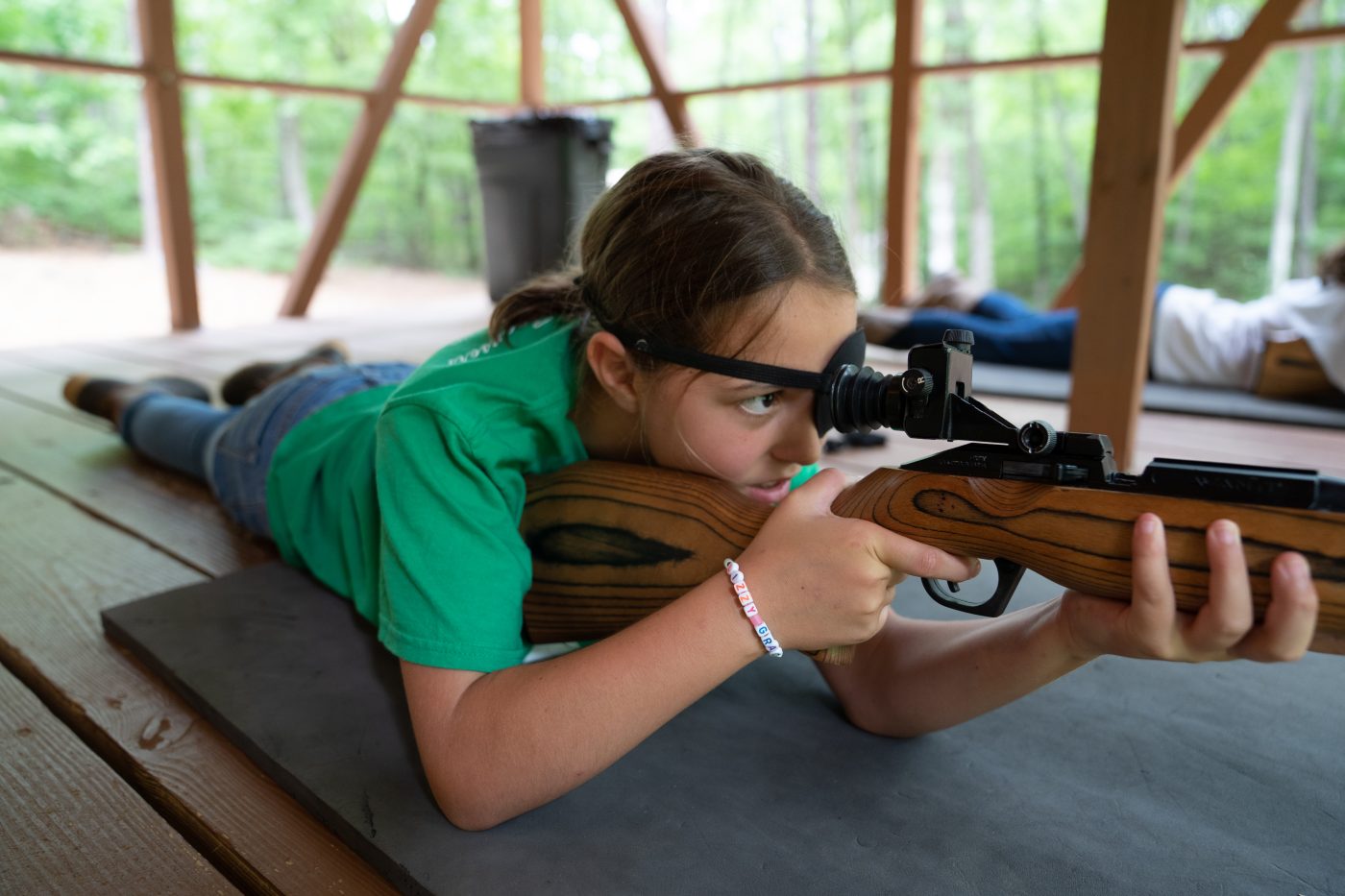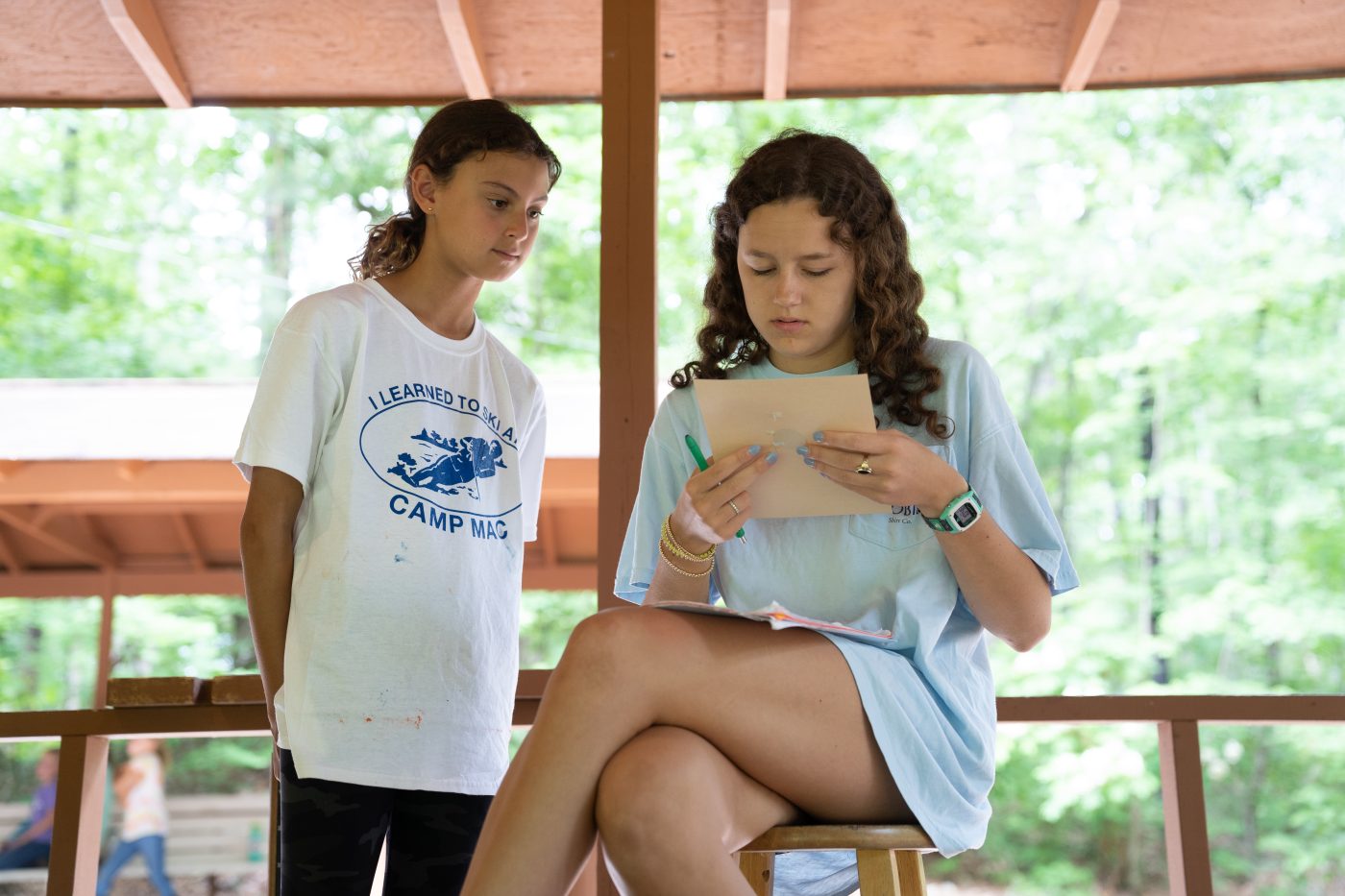 Fun and Games
Today's winner of the "ratta-tatta-ratta-tatta win a big ole cowboy hatta" was Hayden Wood. Yesterday's winner of the "ratta-tatta-ratta-tatta win a big ole cowboy hatta" was Hendee Hayes Alias.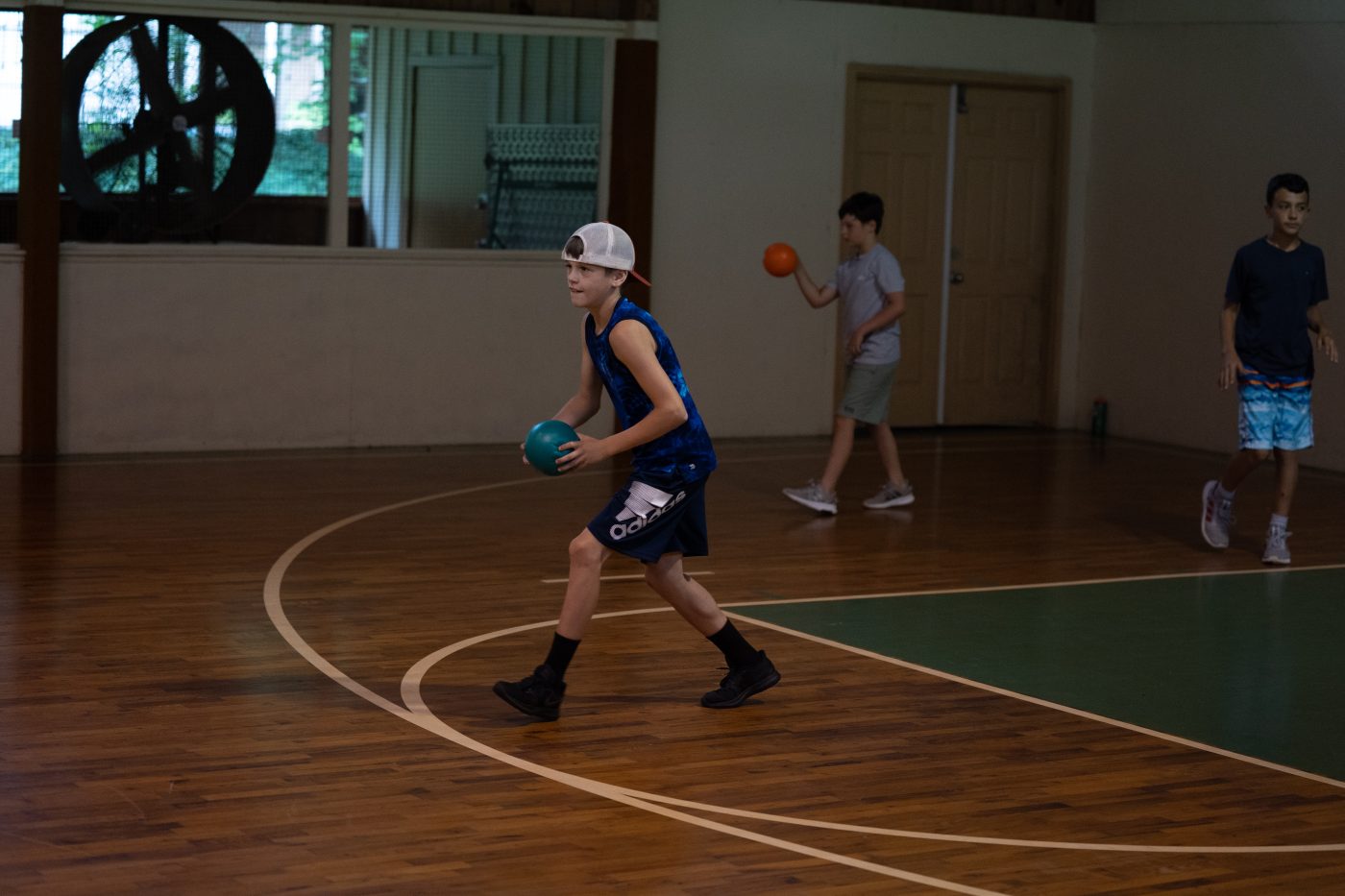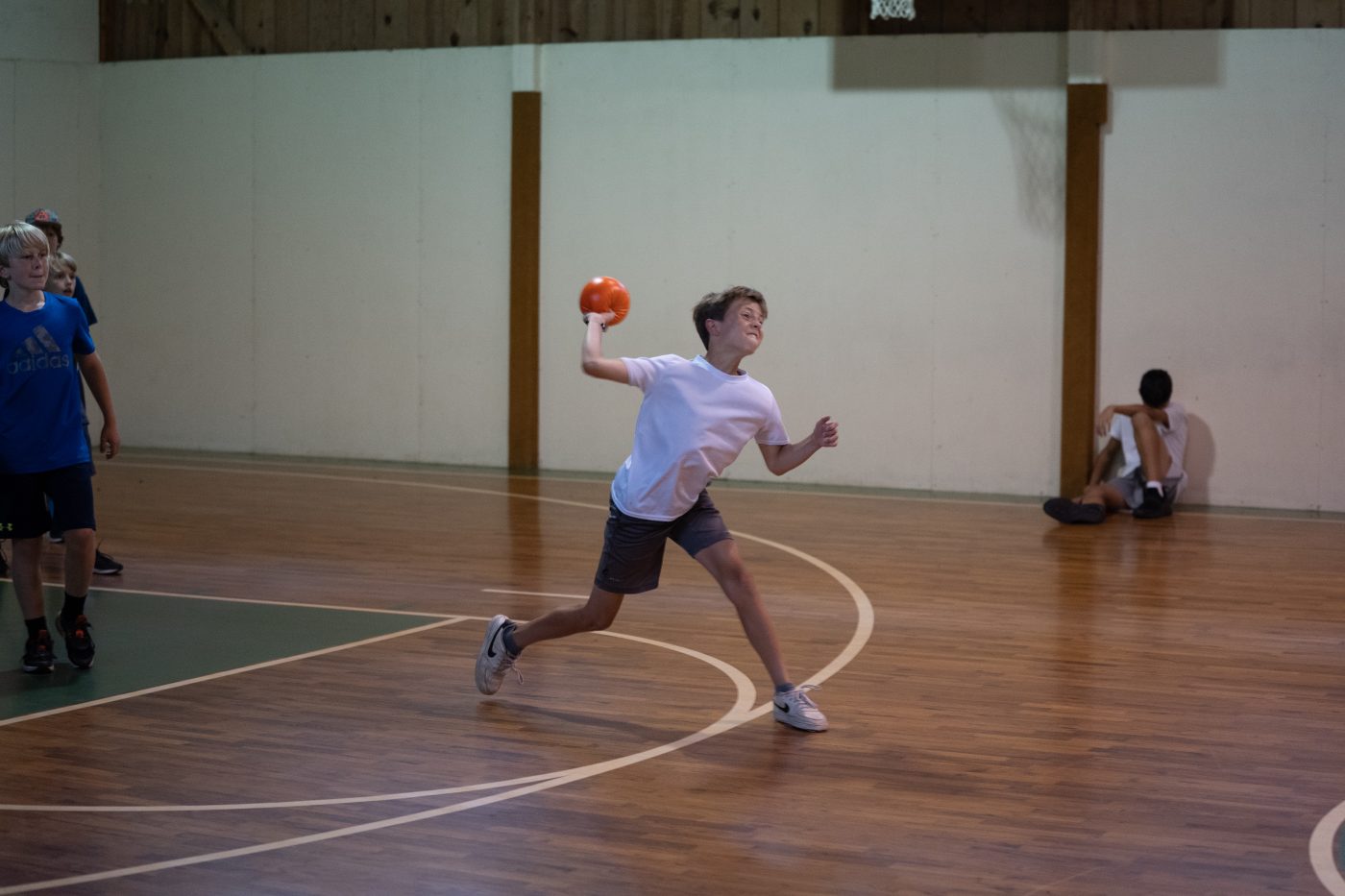 Team Sports
The winner of the "winna winna chicken dinna" was Wilkes Garner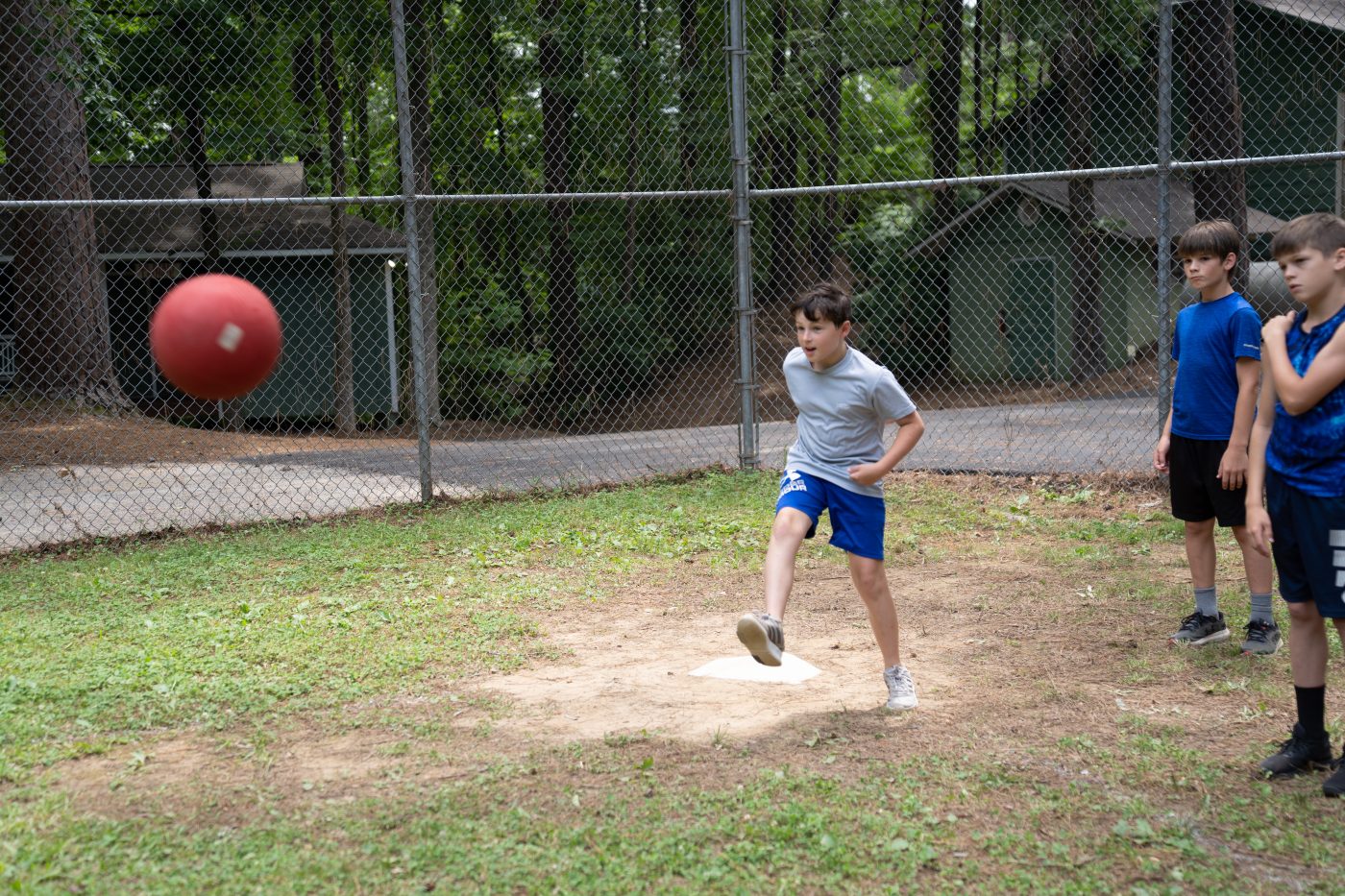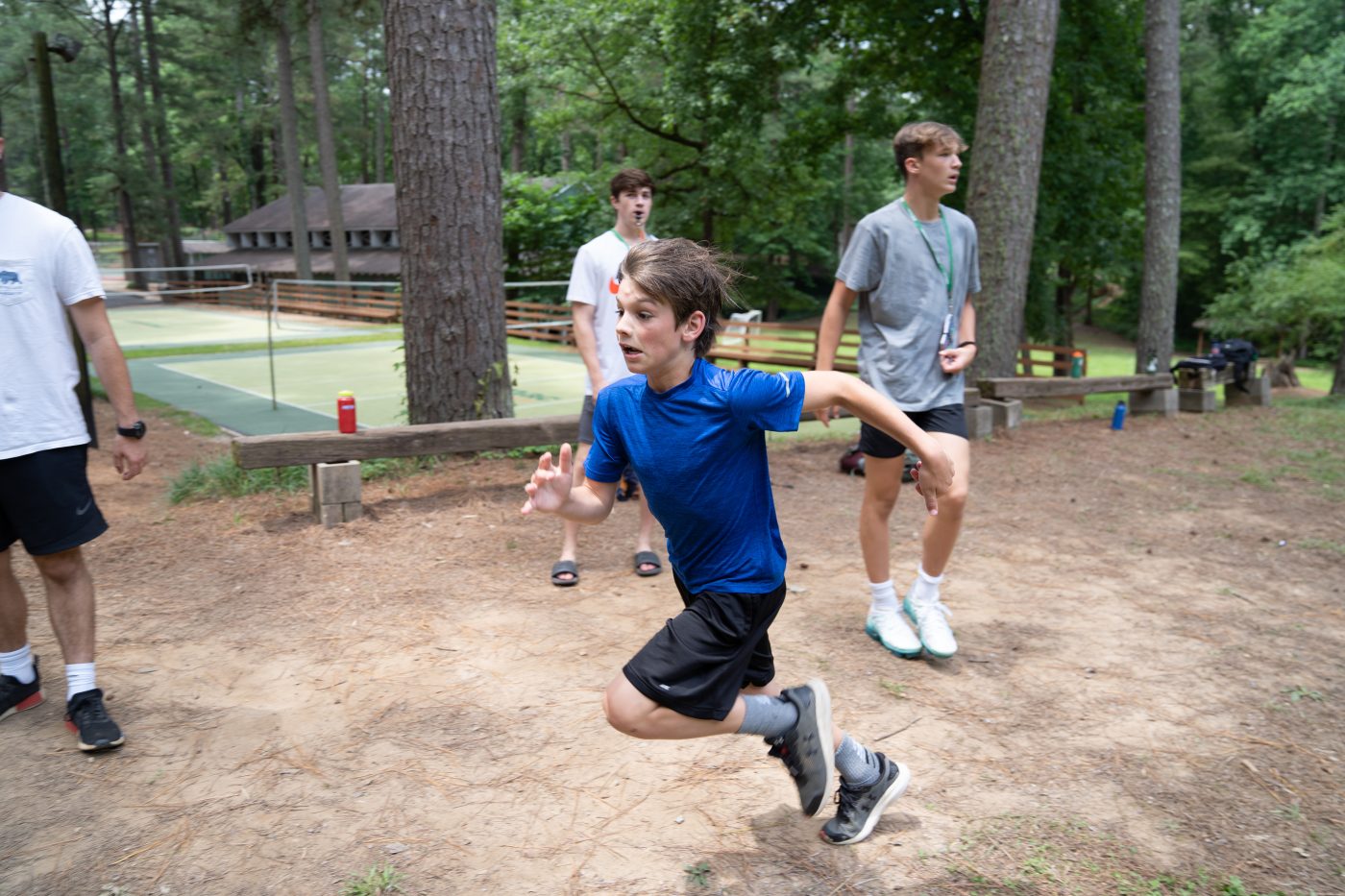 Skiing
Today at Lower Lake, we had two first time skiers! Cause Barber and Maclin Smith both got up on skis for the first time!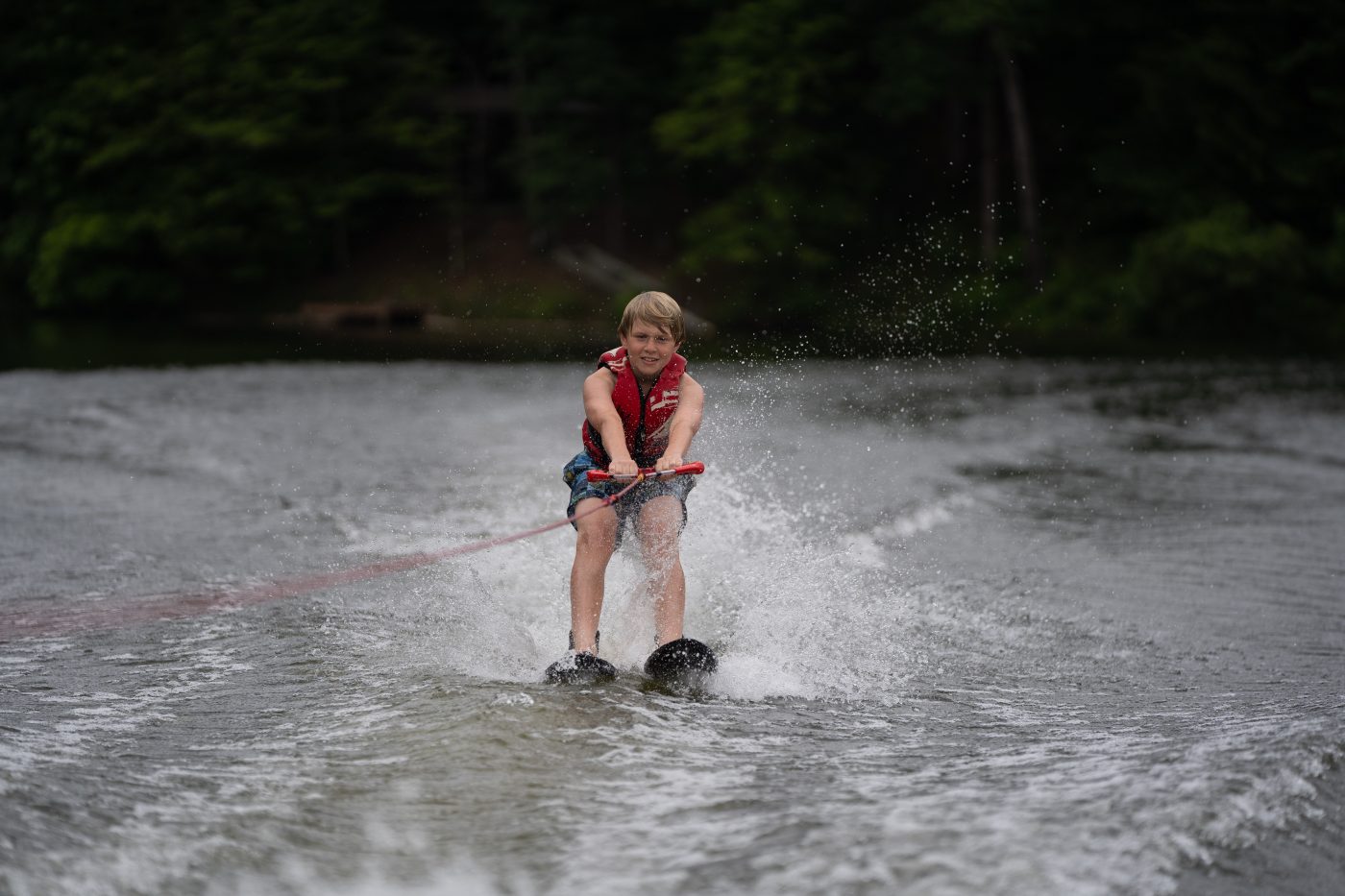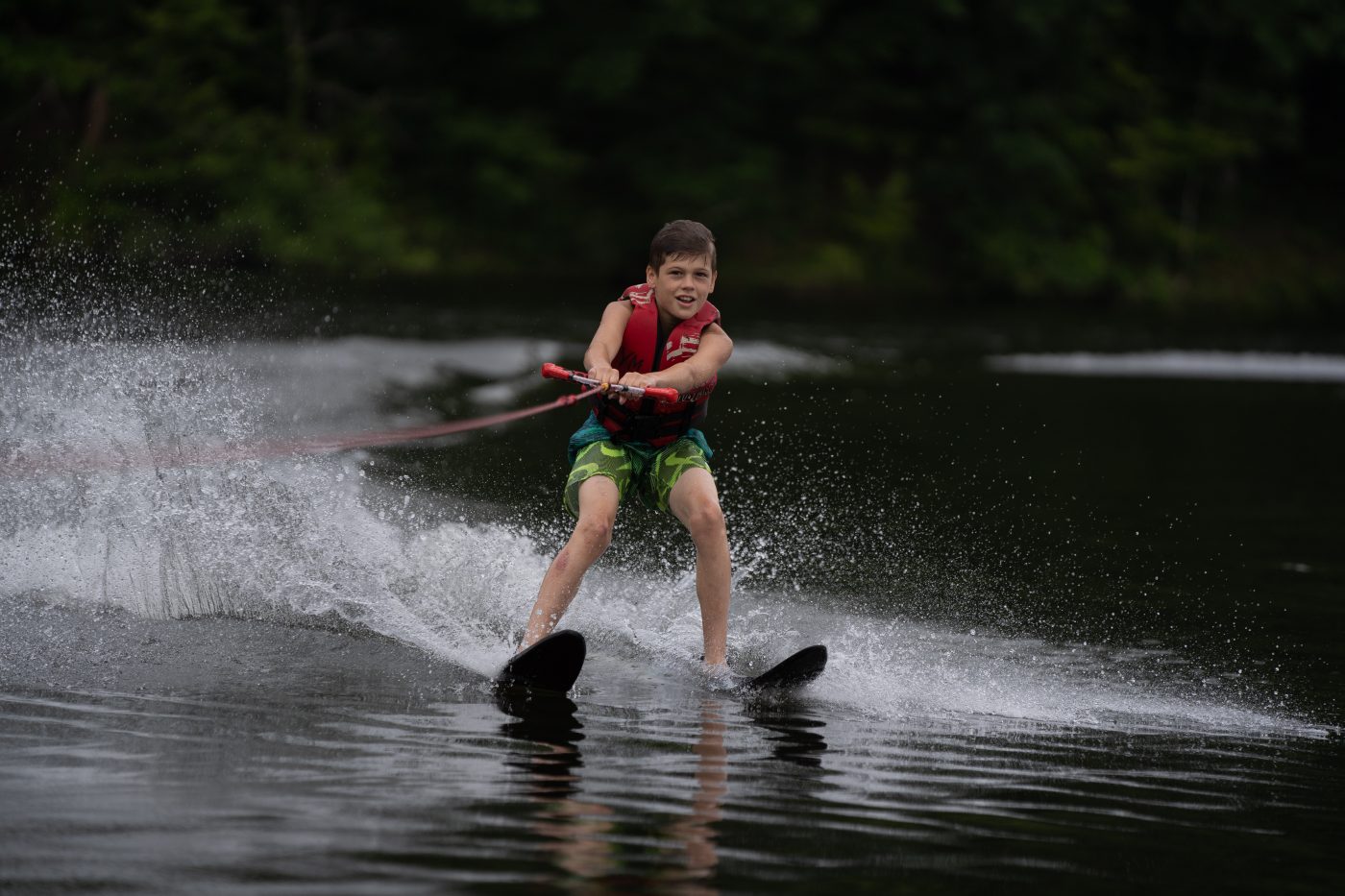 League Games
Today on the Camp Mac Gym, the Boon Squad upset Fiedler's Fighting Fish in a wild game of Bombardment. From the Boon Squad, Chi Hallford played like the superior Bickerstaff and from the Fighting Fish, Elon Perullo played like a fish out of water.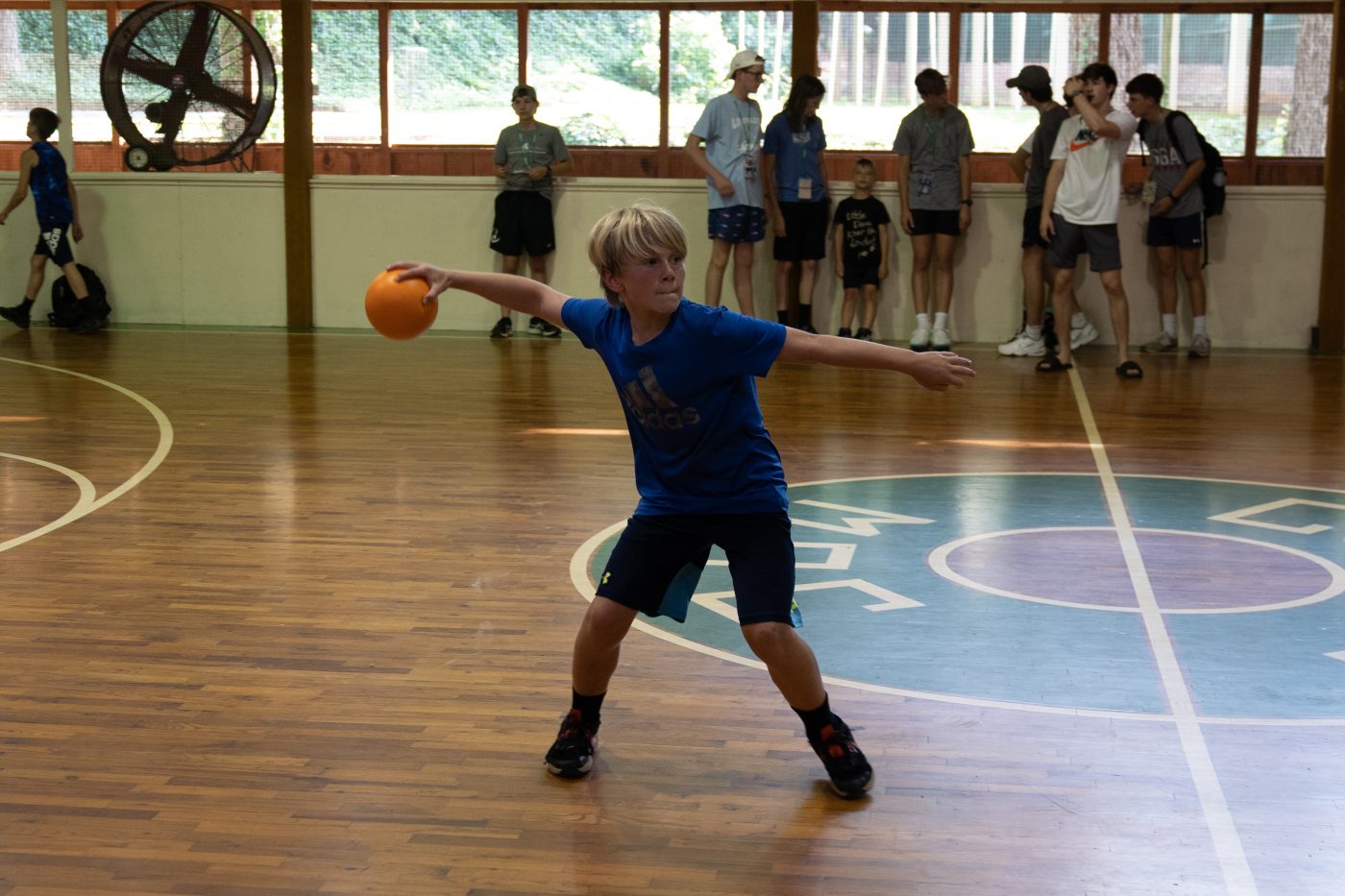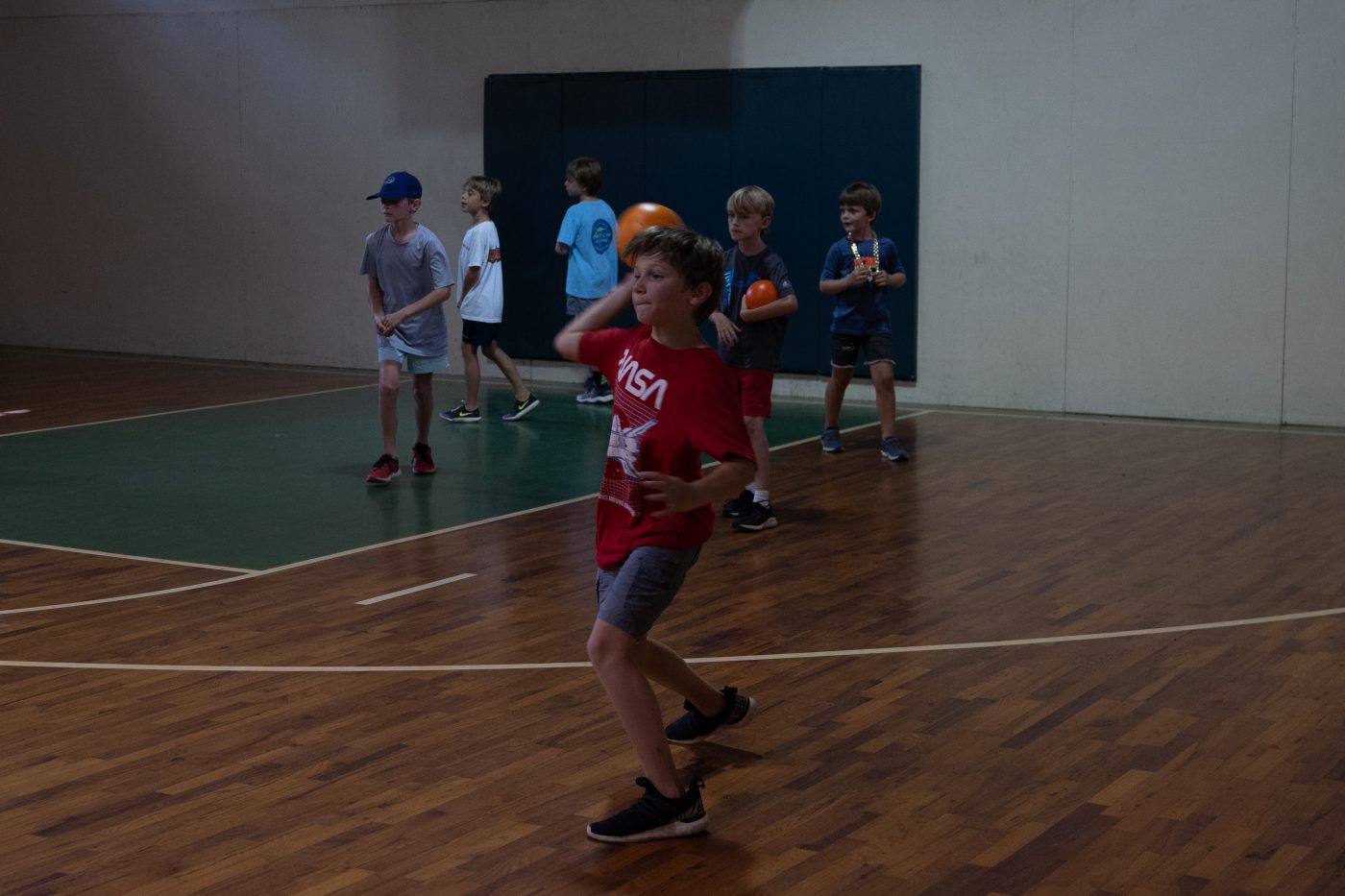 Cabin Time
Putt-Putt
Today at Putt-Putt, we had a Hole in One Competition. Harper Africk and Sommers Thurston each got 1 hole in one, Anne Deas and Mollie Temples each got 2 hole in ones, Jacqueline Stubbs and Addie Bowden each got 3 hole in ones, Kate Mayer and Hadley Meyer each got 4 hole in ones, and Lizzy Grace Jefferies got 5 hole in ones!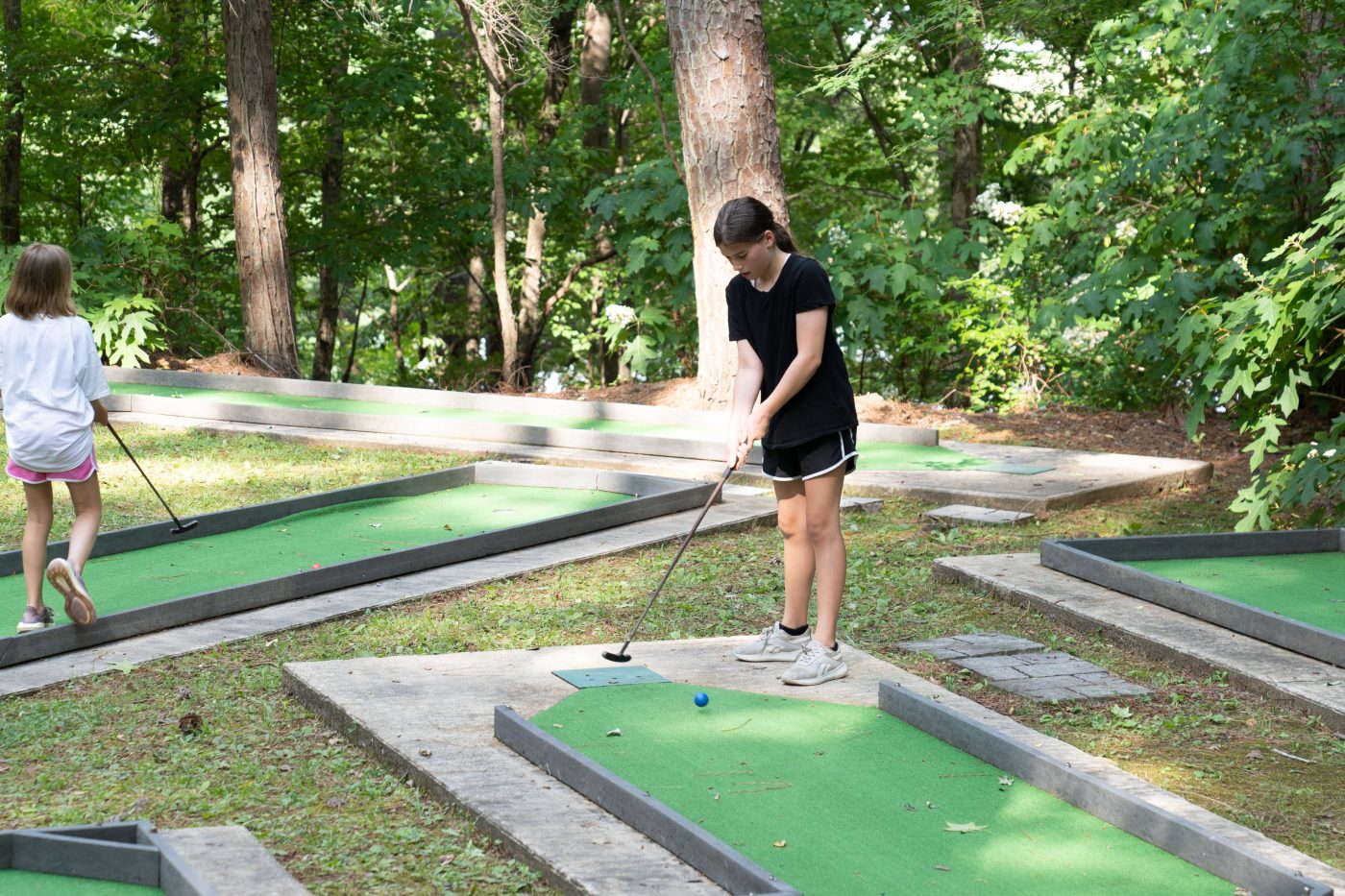 Electives
Bucking Bull
Today at Abi and Lucy's Wild West Rodeo, G-2 came to ride the Bucking Bull! The top 4 Bull Riders were Kate Mayer with a time of 24 seconds, Anne Deas with a time of 29 seconds, Harper Africk with a time of 32 seconds, and Katherine Stubbs with a time of 37 seconds. The winner of the "Yeehaw" Contest was Annie Carroll.
Today during Electives, B-2 also came down to the Bucking Bull and Wilkes Garner stayed on the longest with 1 minute and 10 seconds and in Second Place was Gage Howard with a. Time of 1 minute and 7 seconds. We also did a "Yeehaw" Contest and the winner was Erik Eynon.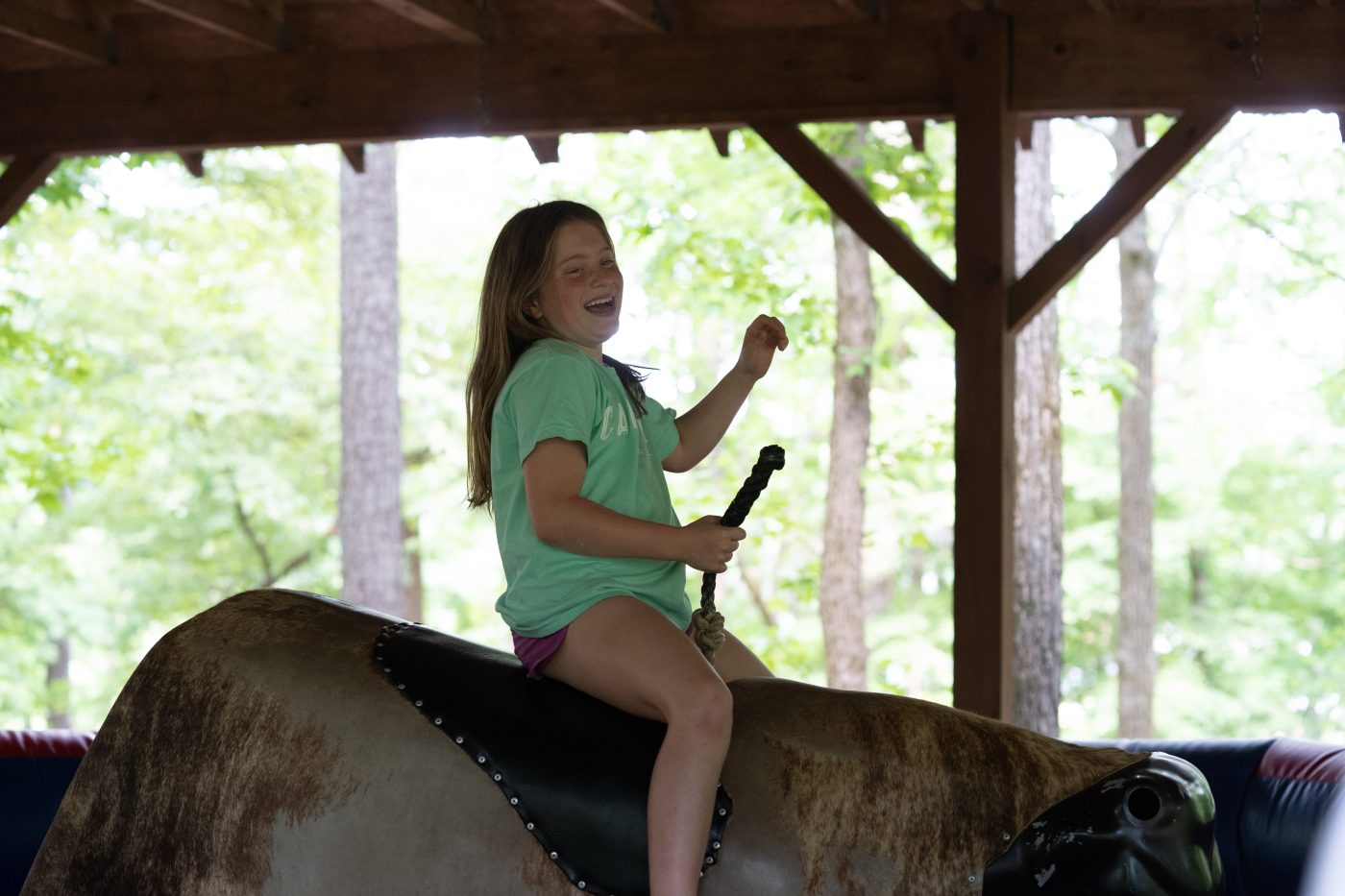 From the Dining Hall This morning, we had the famous Camp Mac Breakfast with Assorted Cereals. For lunch, we had Chili Dogs with French Fries and Chocolate Chip Cookies. And to end the day, we had Beef Stroganoff with Rolls.
Vespers
Manu Porter gave our message tonight.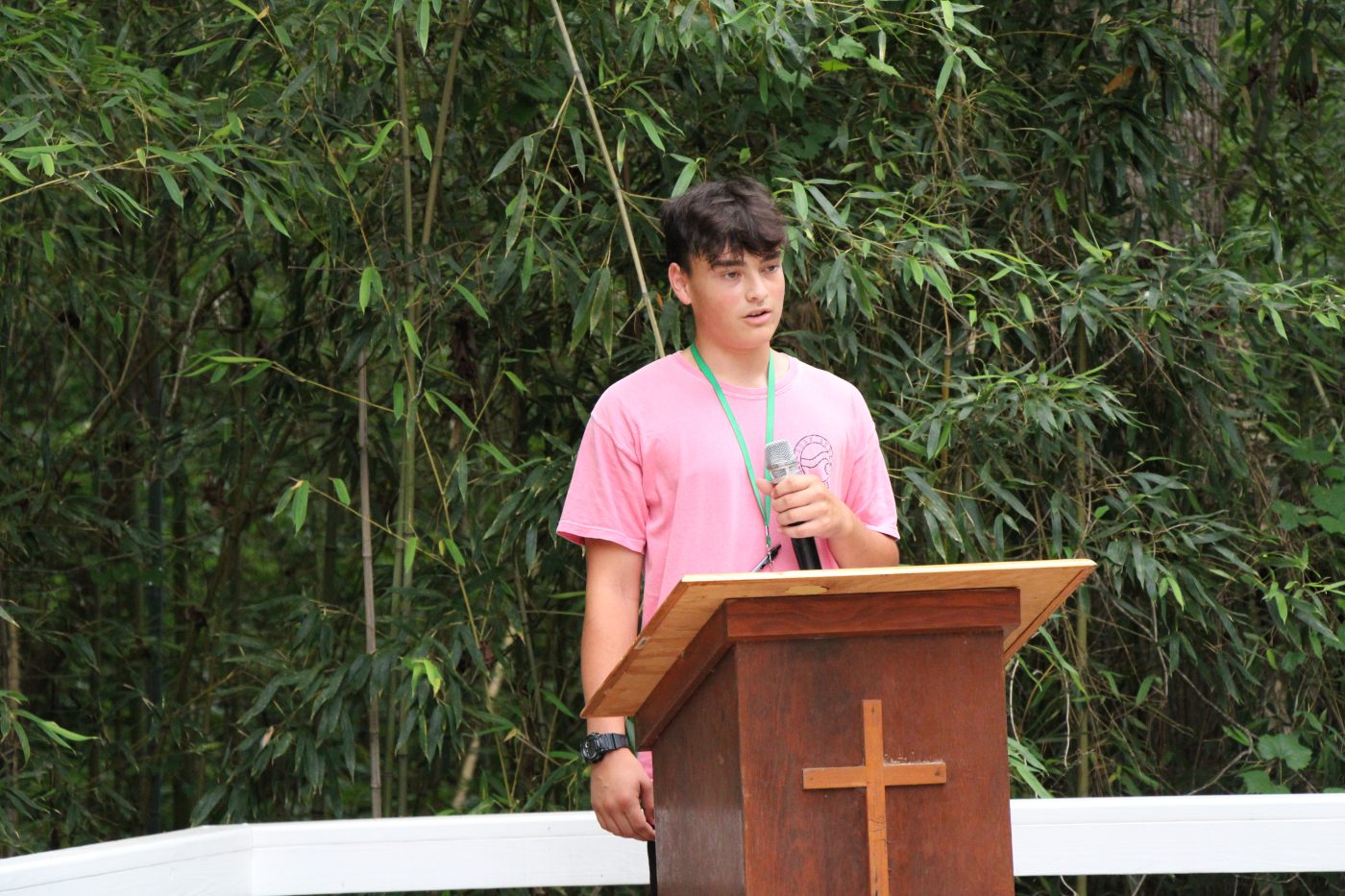 Tonight for Night Rec...
The boys had Courts and the girls had Bombardment!