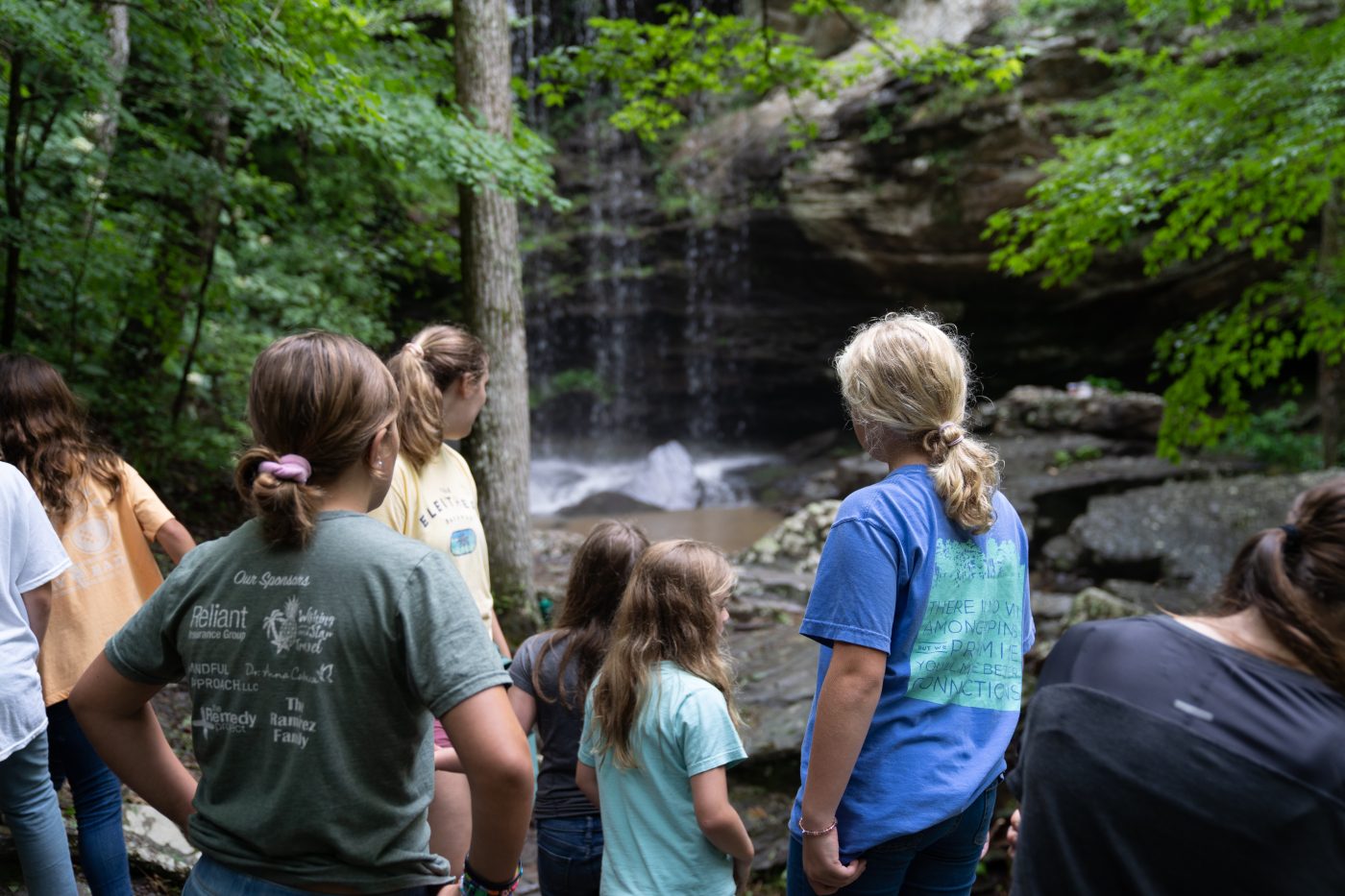 Morning Activities
Swimming
Today at Swimming, the boys had a Funny Dive Contest and the winners were Berkeley King and Caise Barber.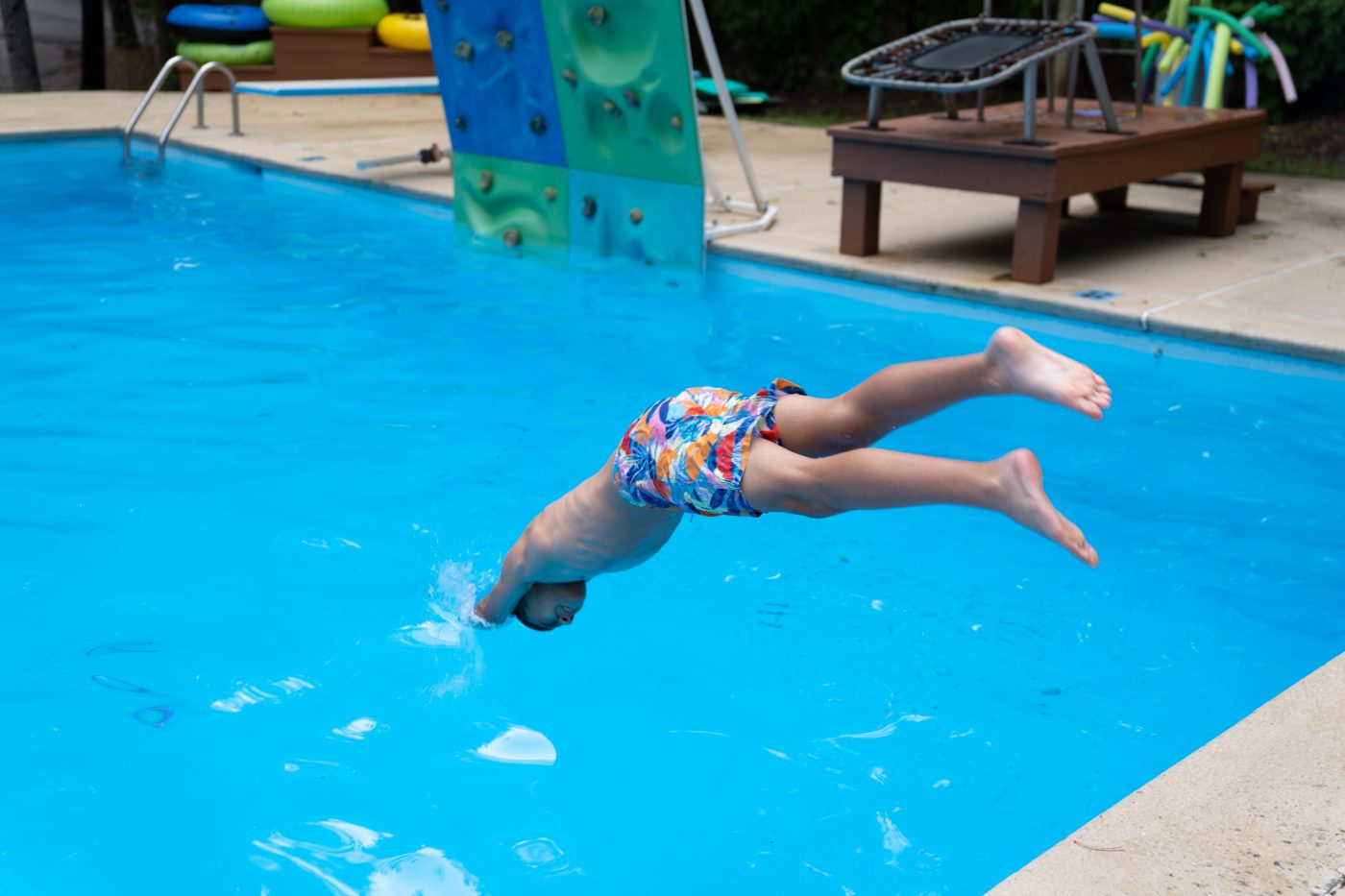 Wilderness Skills
Today at Wilderness Skills, the girls came down to High Falls and caught some animals. In Second Period, Jacqueline Stubbs Lizzy Grace Jefferies, Mollie Temples, Addie Bowden, Hadley Meyer, and Kate Mayer each caught 1 crawfish. Cella Perullo caught 2 crawfish and a fish. Kate Mayer caught 1 frog and Hadley Meyer caught 2 frogs. Hadley also kissed a crawfish. Then, in Third Period, Murfee Wooten, Lucy Hubbard, and Giselle Matthews each caught 1 crawfish and Rylie Jackson, Hunter Connolly, and Gracie McCord each caught 2 crawfish.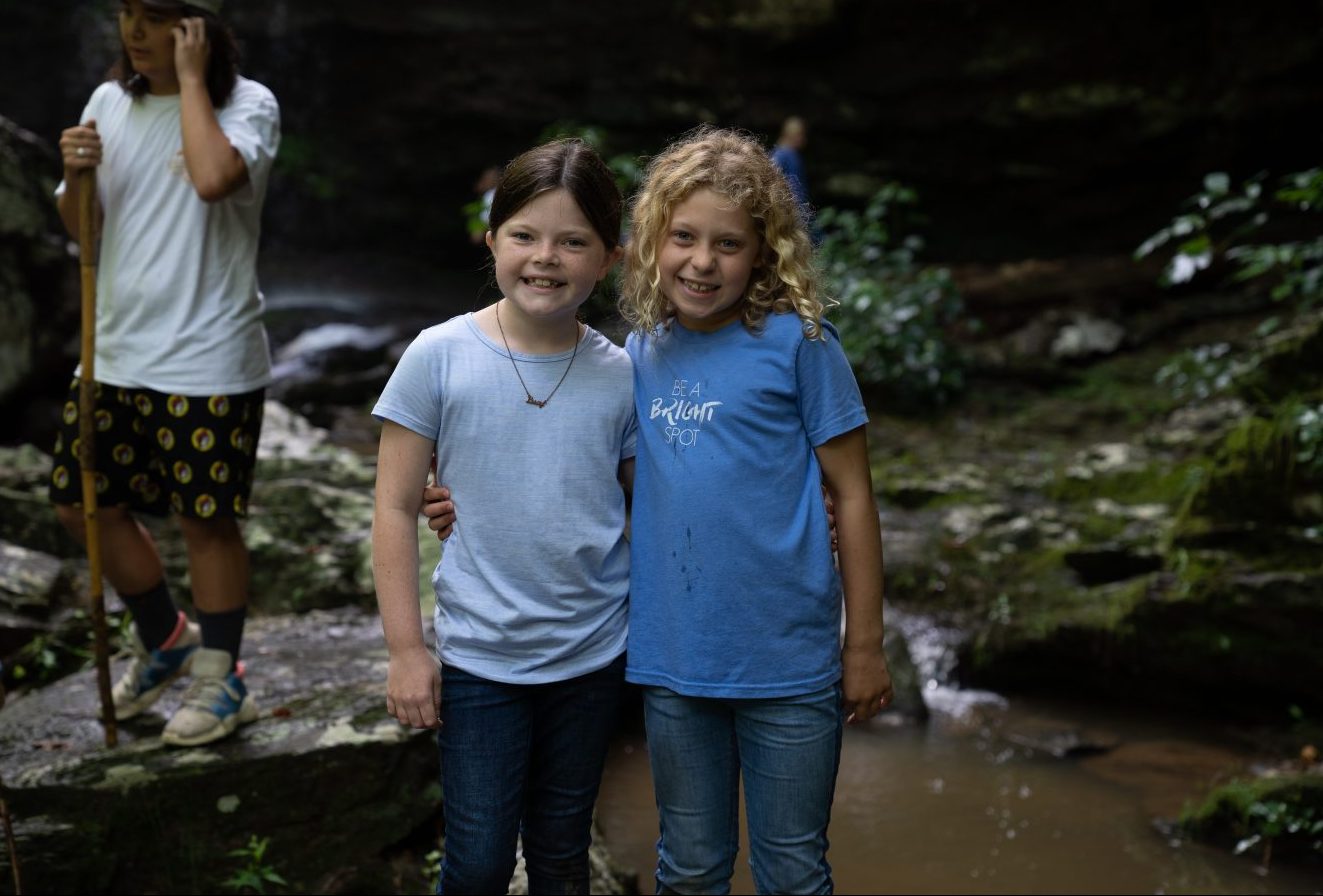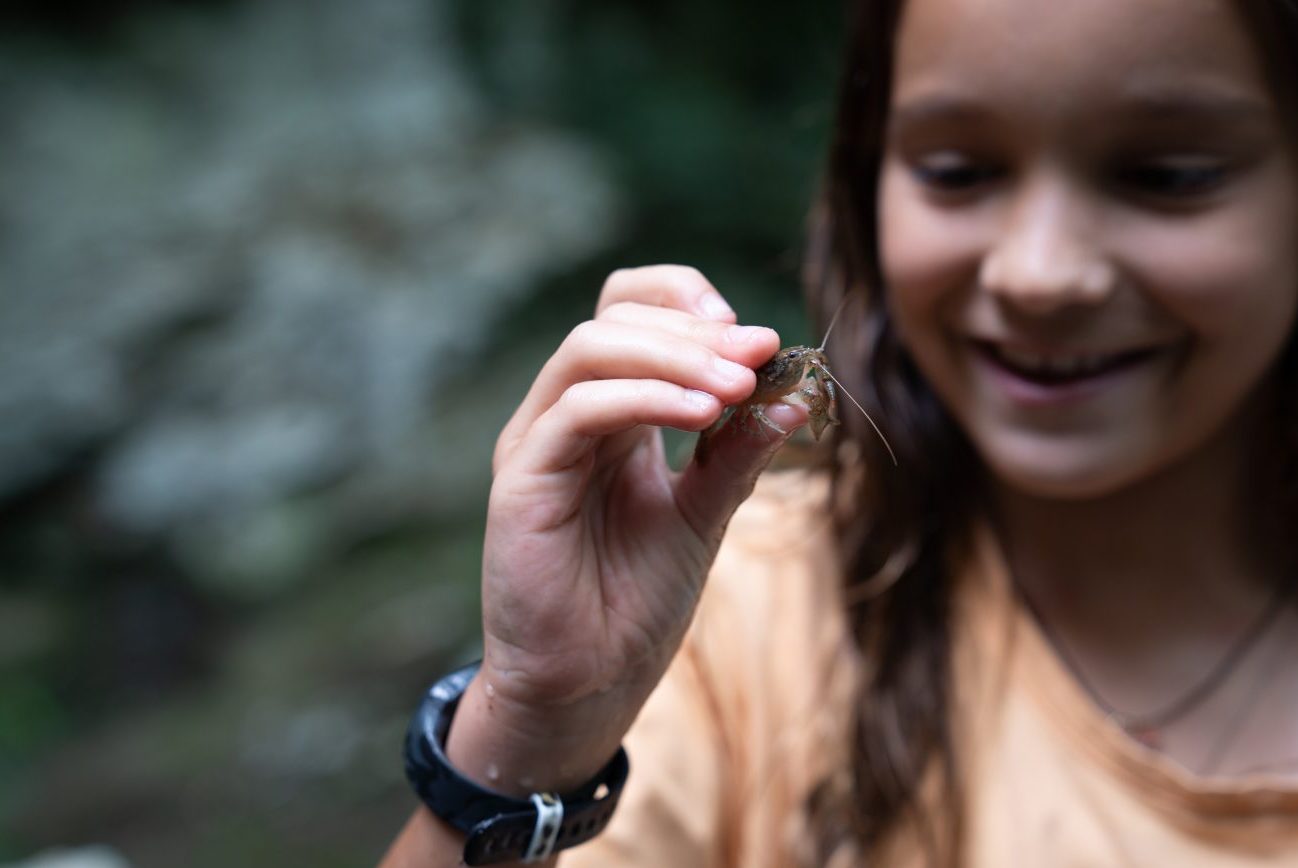 Riflery
Today the girls came down to Riflery and we had some high scores. Lucy Longo shot a 30, Addie Bowden shot a 34, Lucy Hicks shot a 29, Reese Whitehurst shot a 27, Giselle Matthews shot a 28 and a 29, Gracie McCord shot a 31, Emmy Stuart shot a 30, Kirksey Heard shot a 28 and a 29, Charlotte Vann shot a 28, Avery Andress shot a 27, Evelyn Cannon shot a 30, and Lucy Hubbard shot a 29 and a 36, setting the new girls high score of the summer!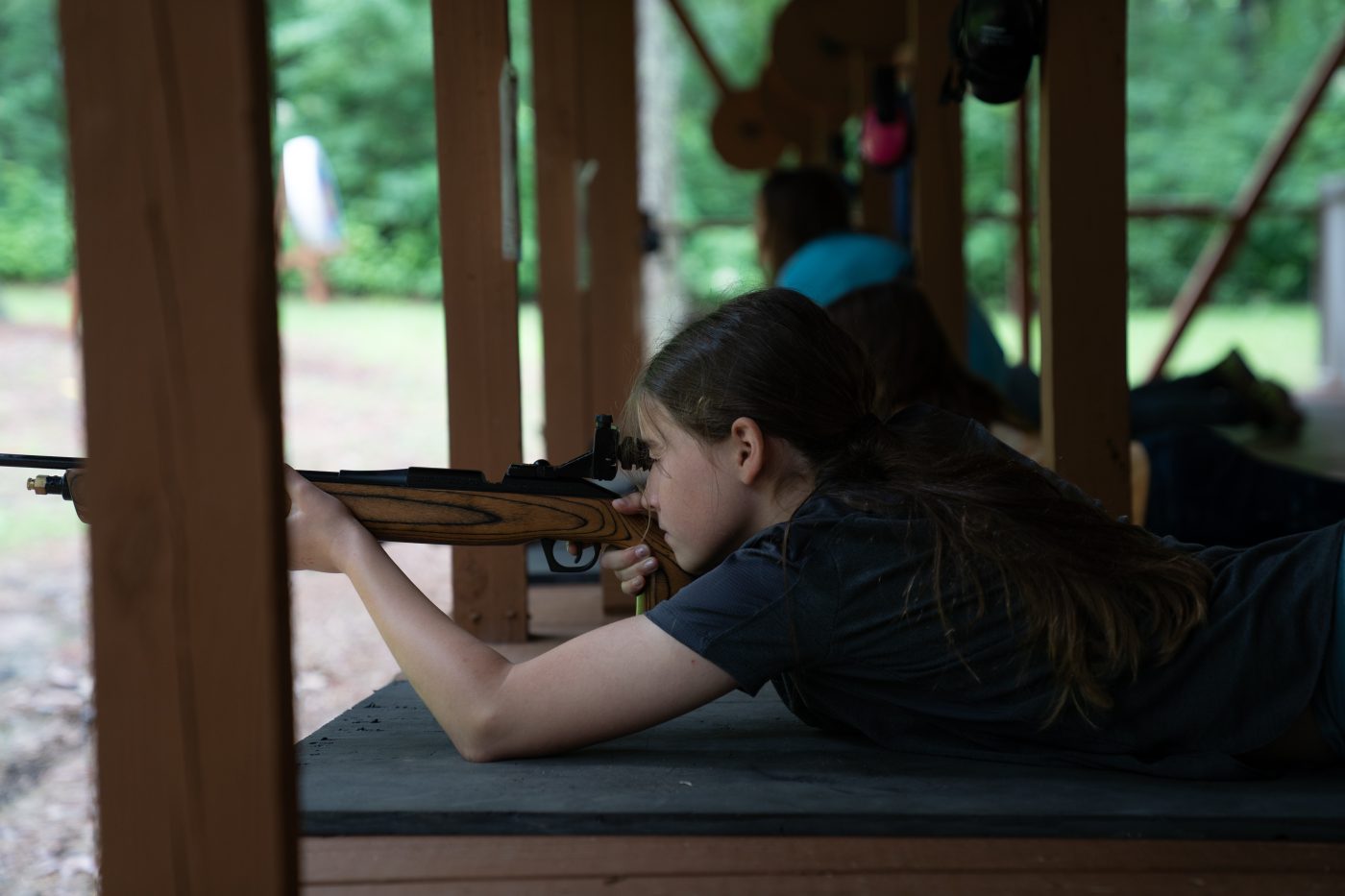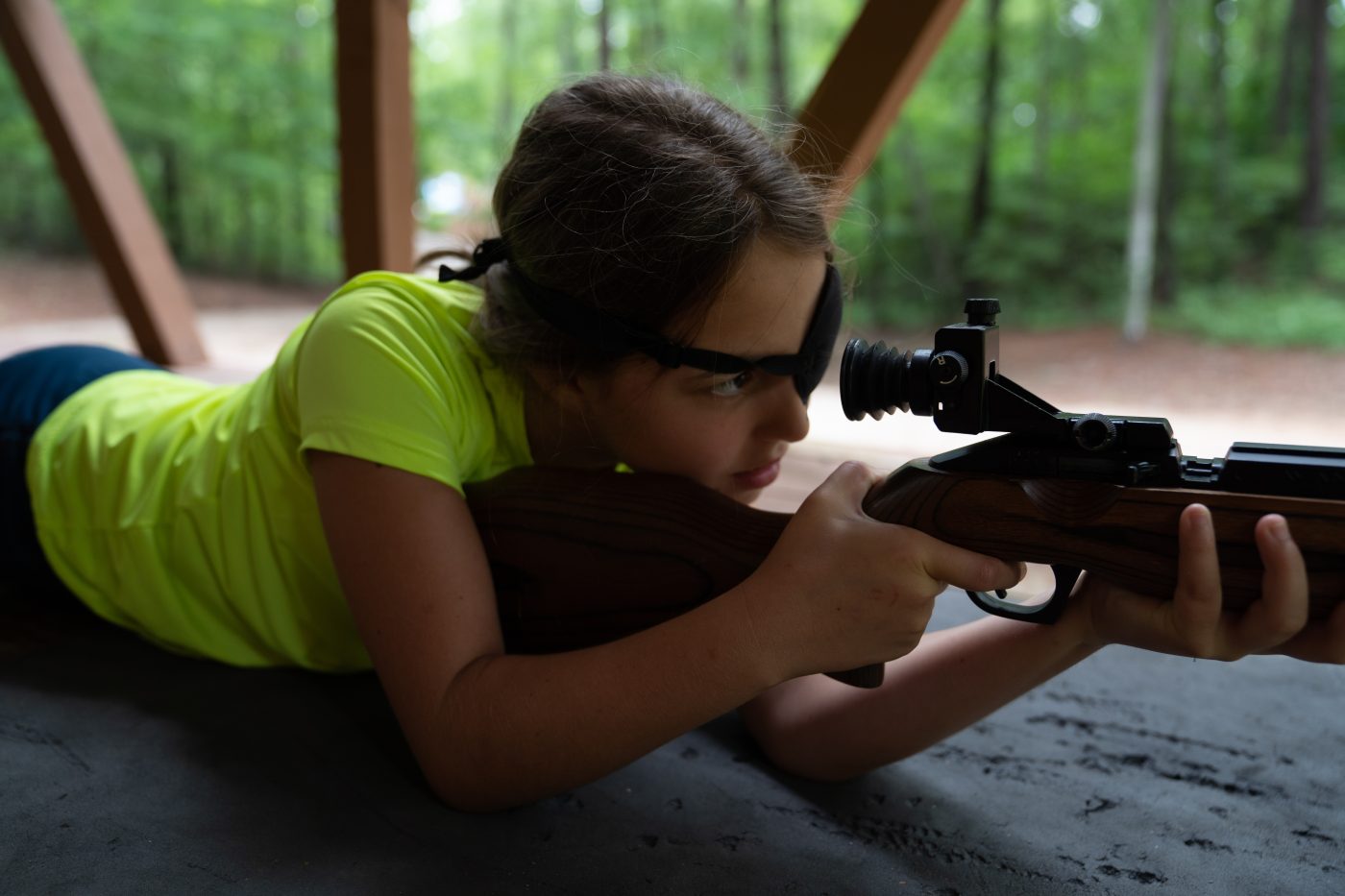 Fun and Games
Today the boys came down to Fun and Games and the winner of the "ratta-tatta-ratta-tatta win a big ole cowboy hatta" was Goodwin Wos.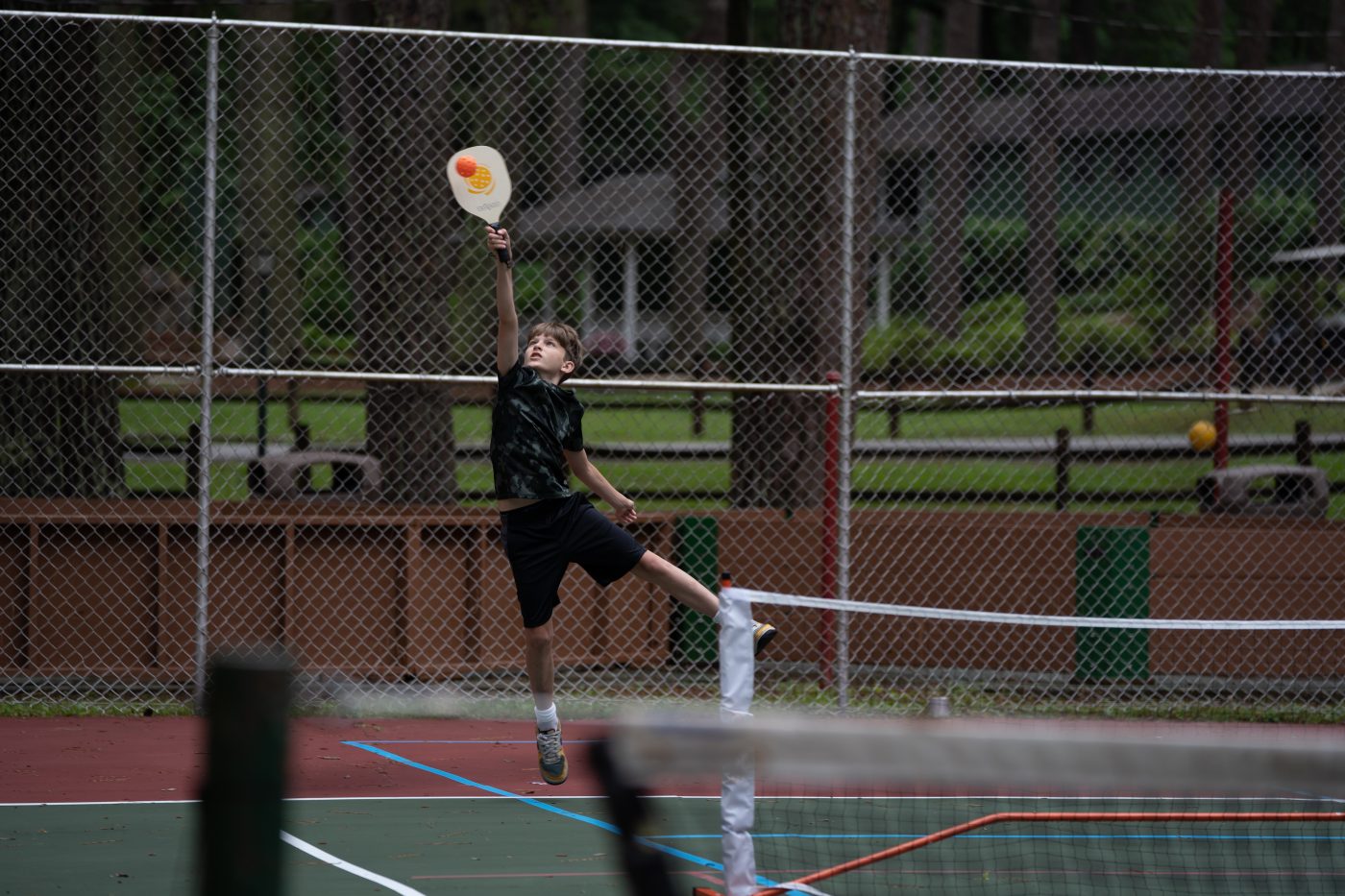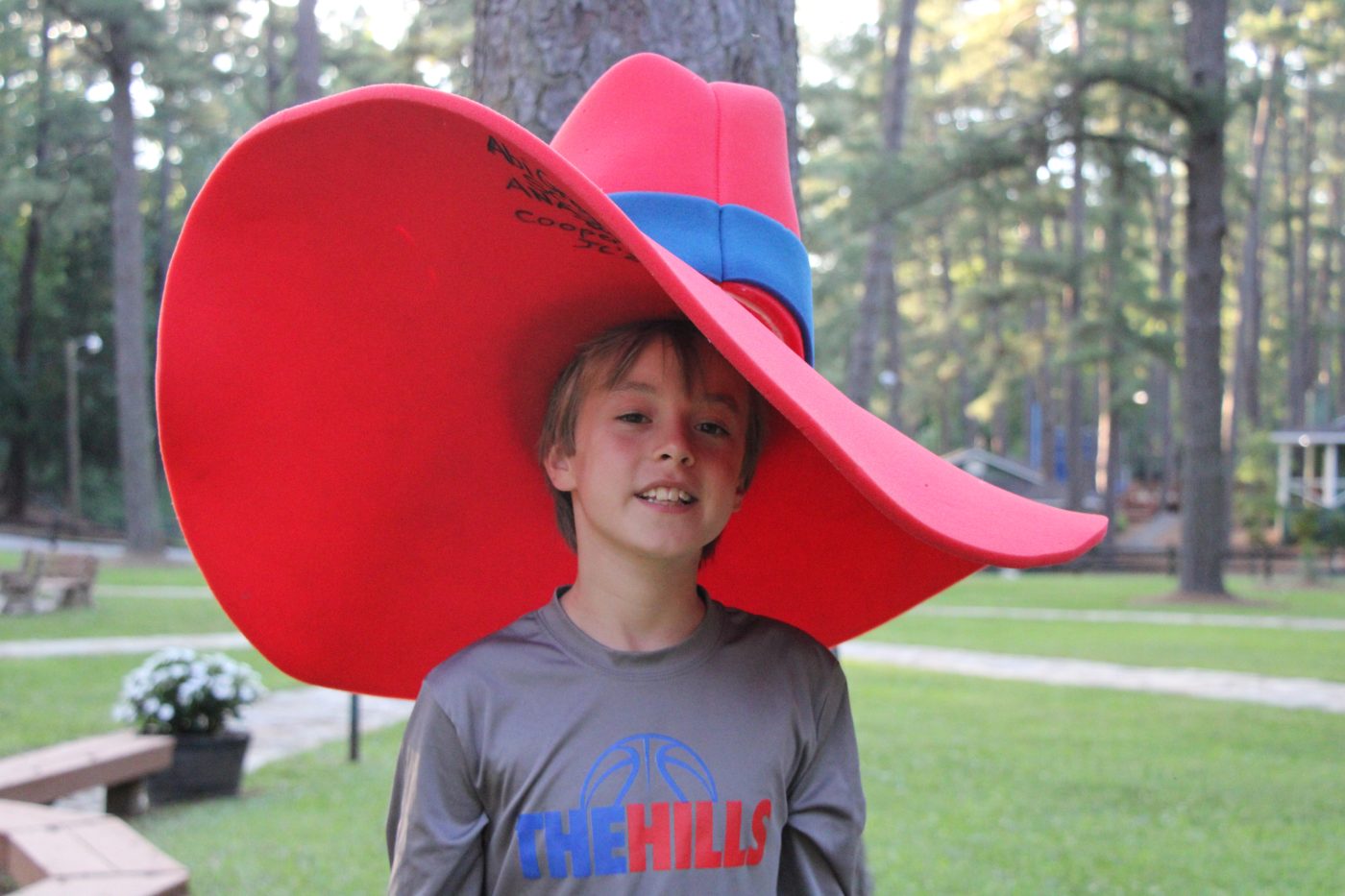 From the Dining Hall This morning, we had the famous Camp Mac Breakfast. For lunch, we had Taco Salad. And to end the day, we had Italian Spaghetti with Garden Fresh Vegetables and chocolate cake.
Vespers
Allen McBride gave our message tonight. Daily Bible Reading Ribbons were also awarded to campers who read their bible every night while they were at camp.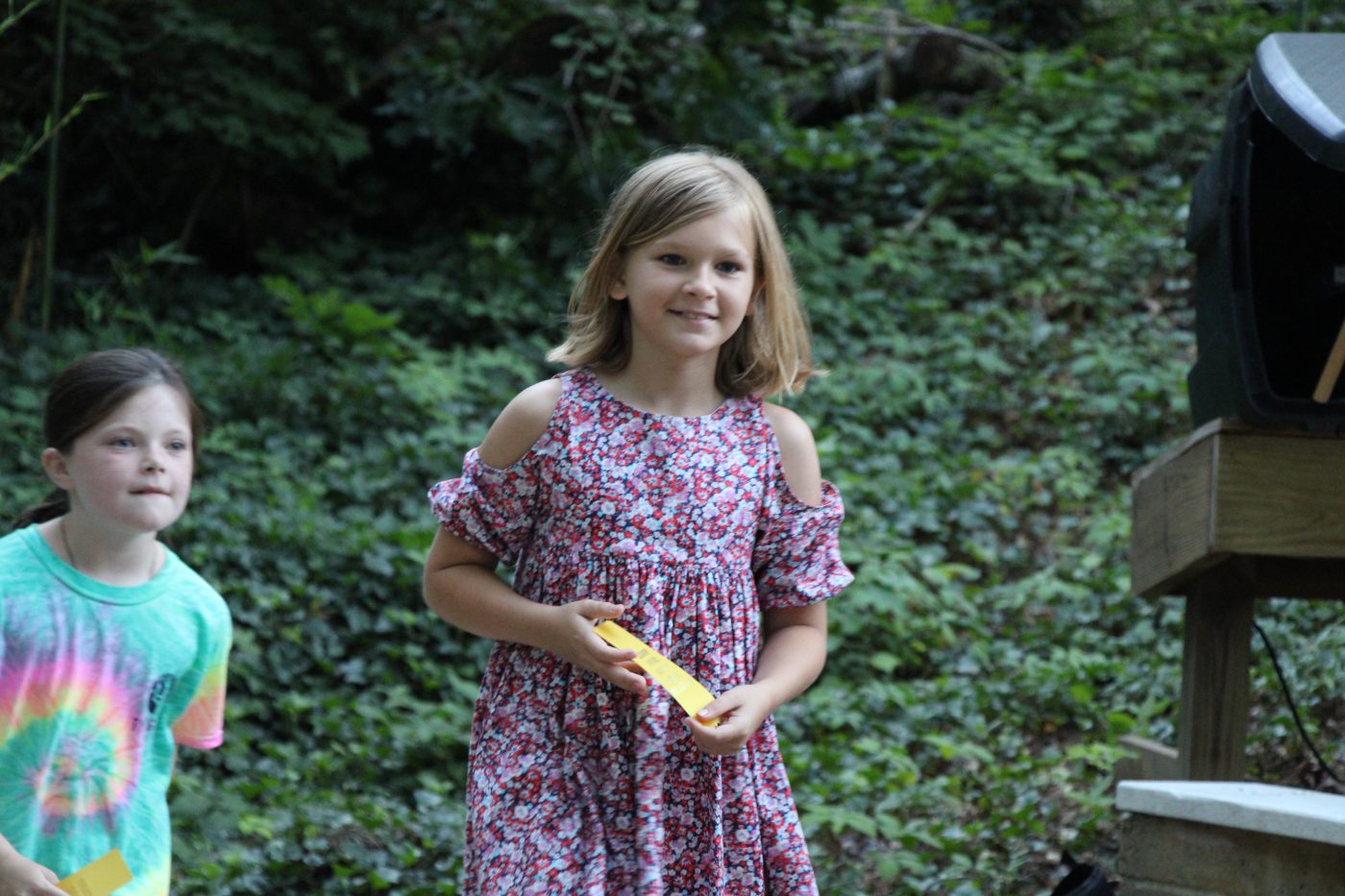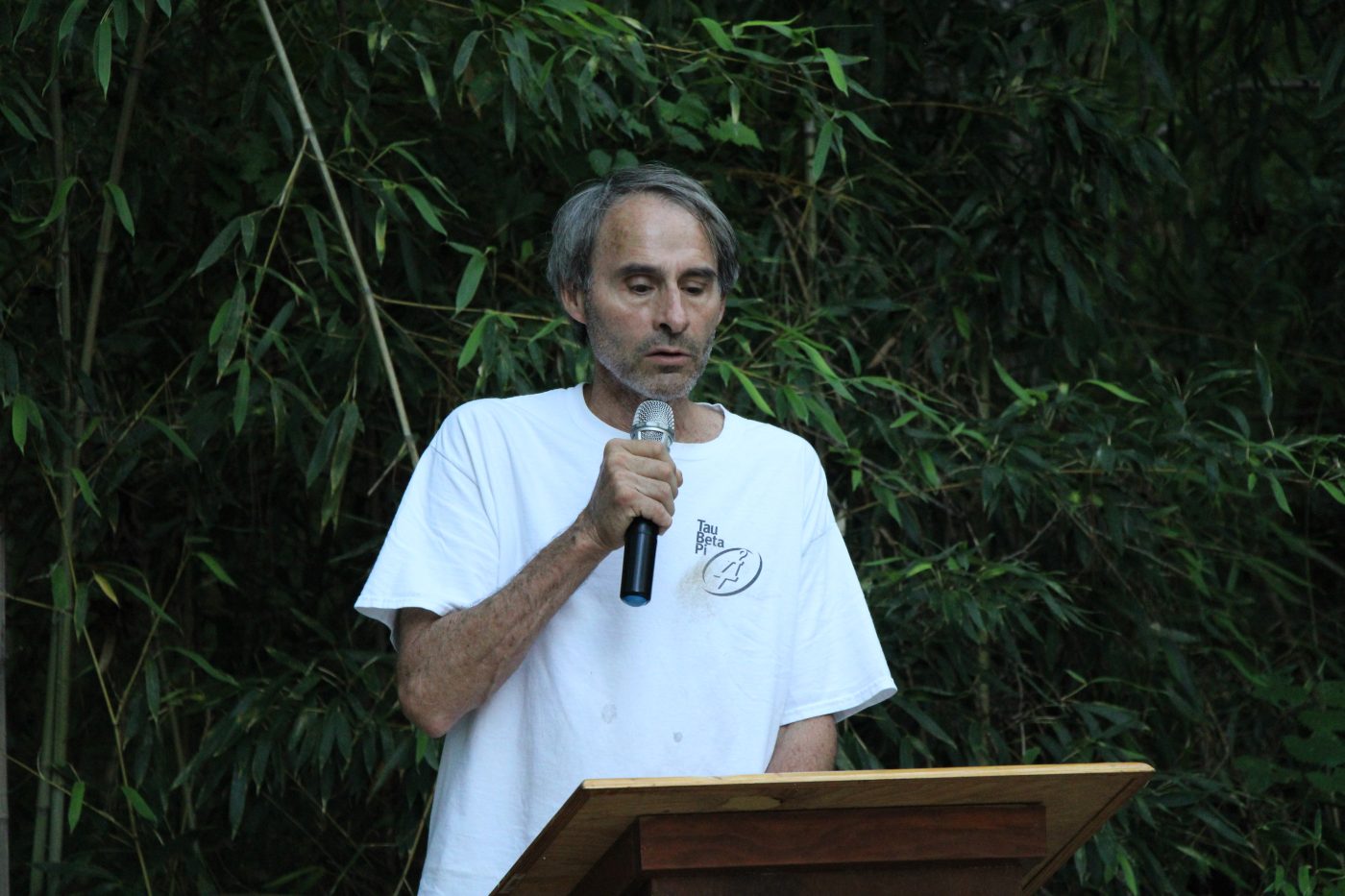 Tonight for Night Rec...
We had Party Night!