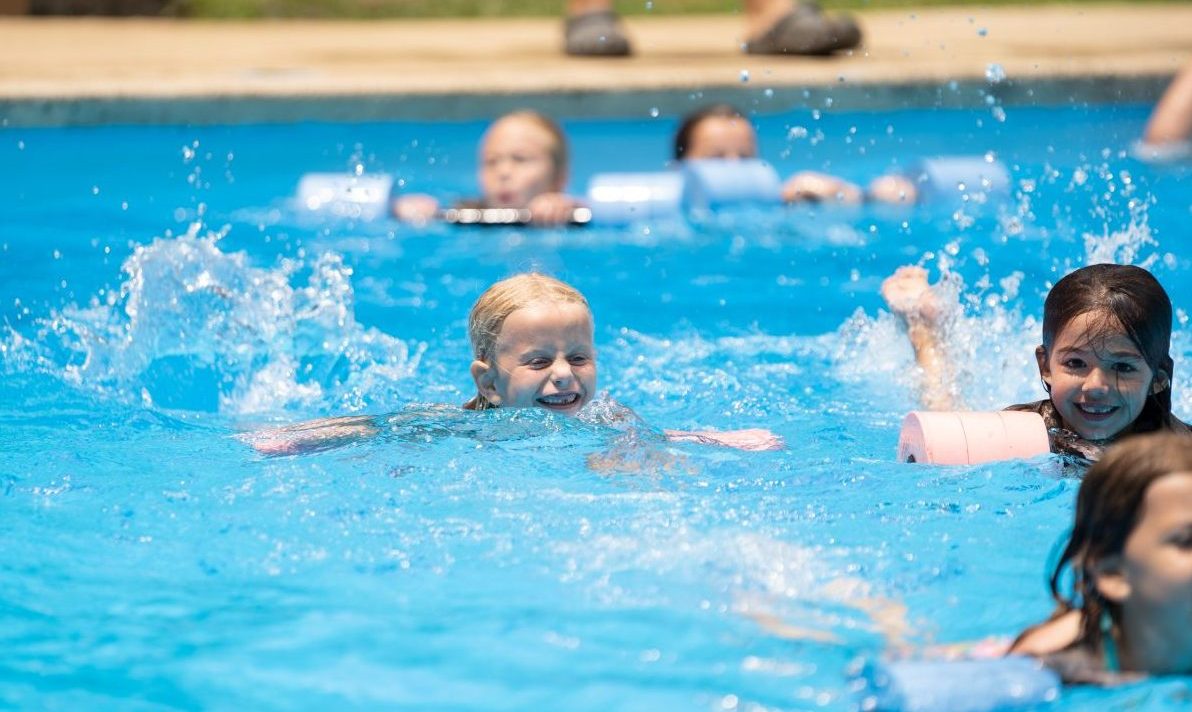 Morning Activities
Swimming
Today at Swimming, the girls came down to the pool and played some Rat, Rabbit, Raccoon. From 1st period, our winner was Sophie Smith. From 2nd period, our winner was Kylie Hornsby. From 3rd period our winner was Cella Perullo. And finally our winner from 4th period was Kingsley Crawford.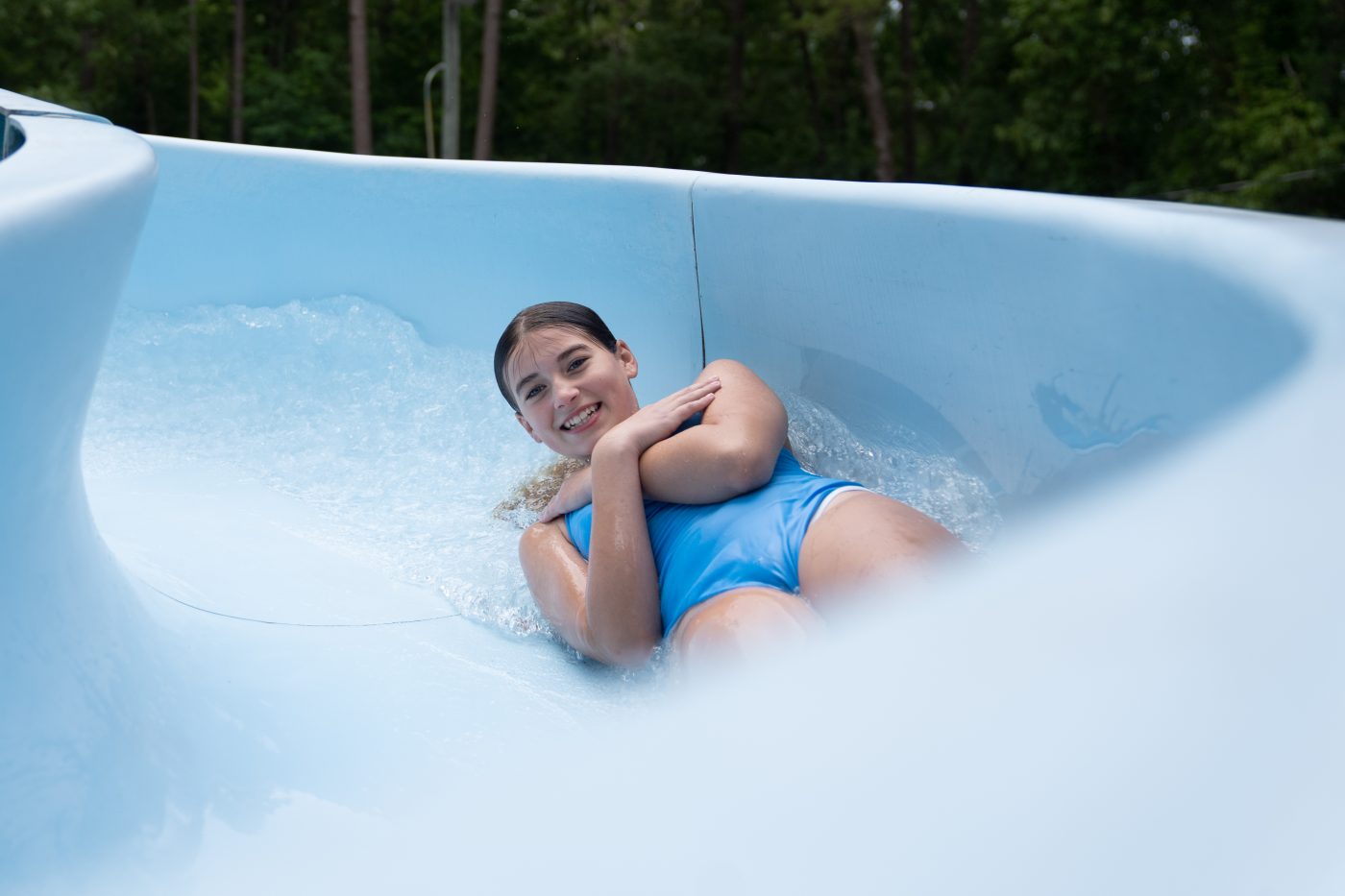 Fun and Games
Today at Fun and Games we played Beege Ball and had some MVPs for the day. From G-0 and Oakridge, the MVP was Louise DeBardeleben. From G-5 and G-1, the MVP was Anna Colin Beevers. From G-2, the MVP was Sophie Smith. From G-3 the MVP was Vera Johnson. The winner of the "ratta-tatta-ratta-tatta win a big ole cowboy hatta" was Sophie Smith!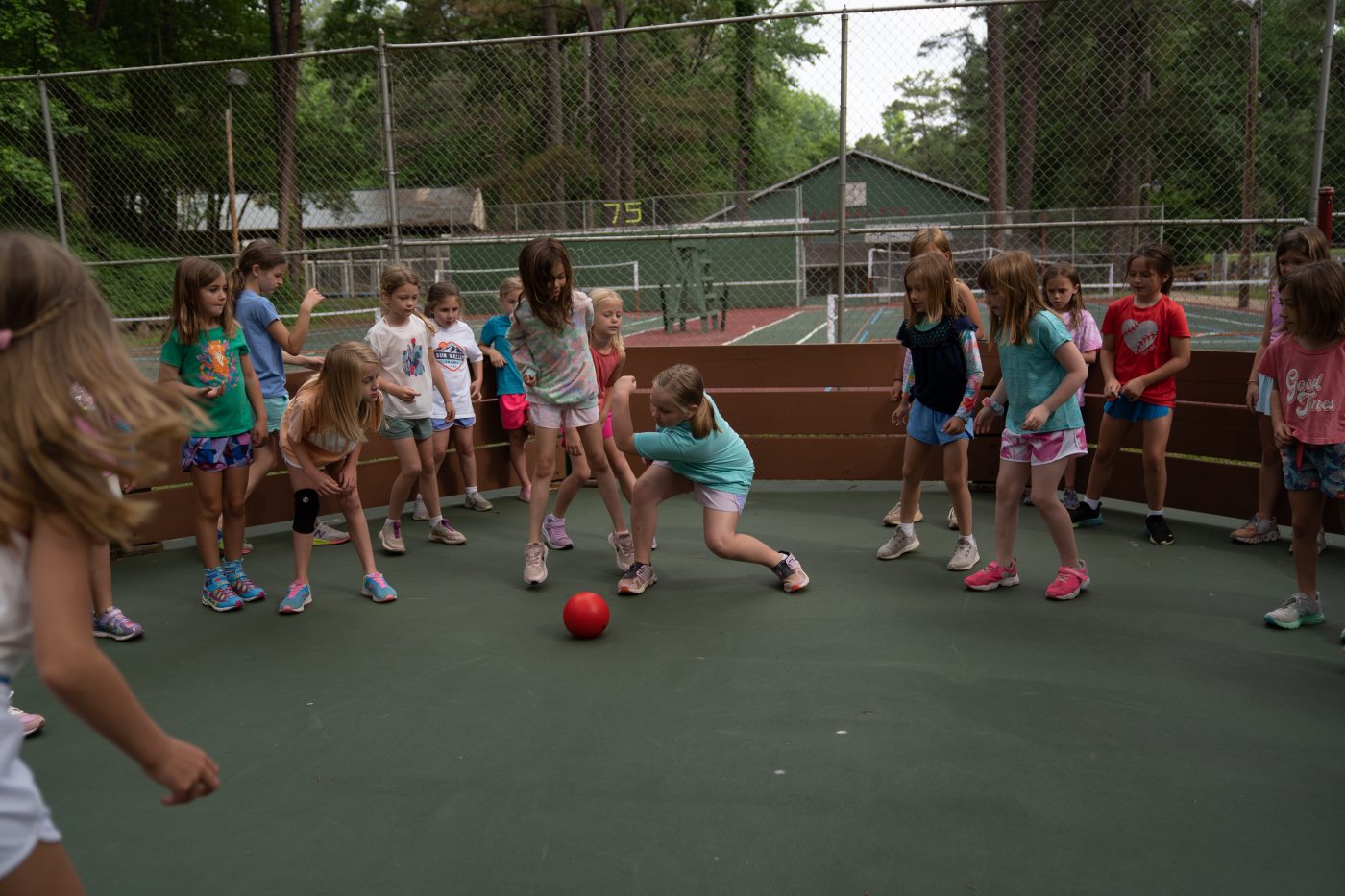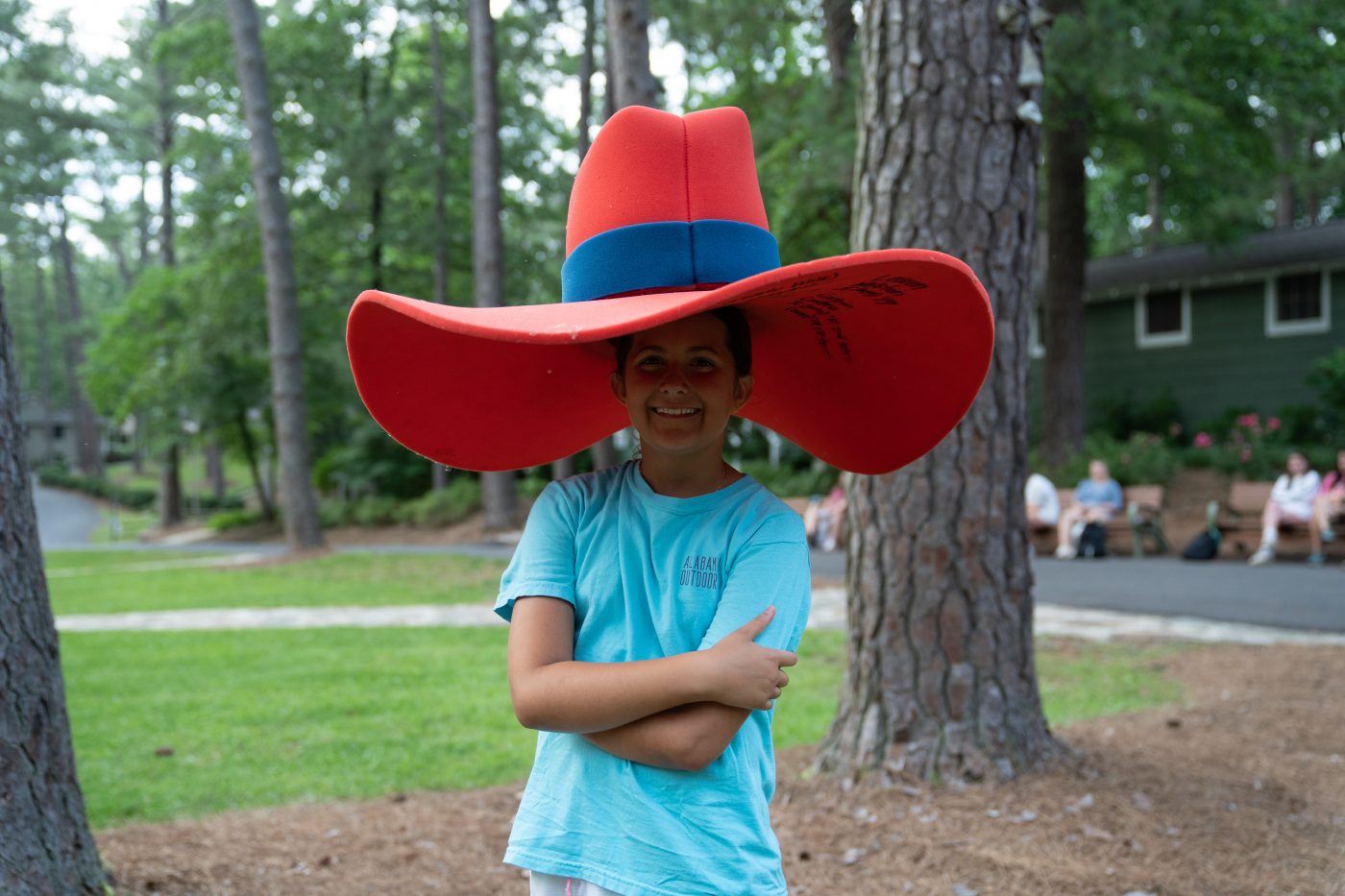 Riflery
Today at Riflery, the boys came down and shot some high scores! Elon Perullo shot a 20, Ben Estabrook shot a 19, Benjamin Walker shot a 24, Luke Woodward shot a 24, Rex Hirsch shot a 24, Whitt Burt shot a 21, Charlie Knighton shot a 24, Alexander Kinney shot a 21, and Charlie Hunter shot a 22. The high score of the day goes to Reed Parker who shot a 26 today!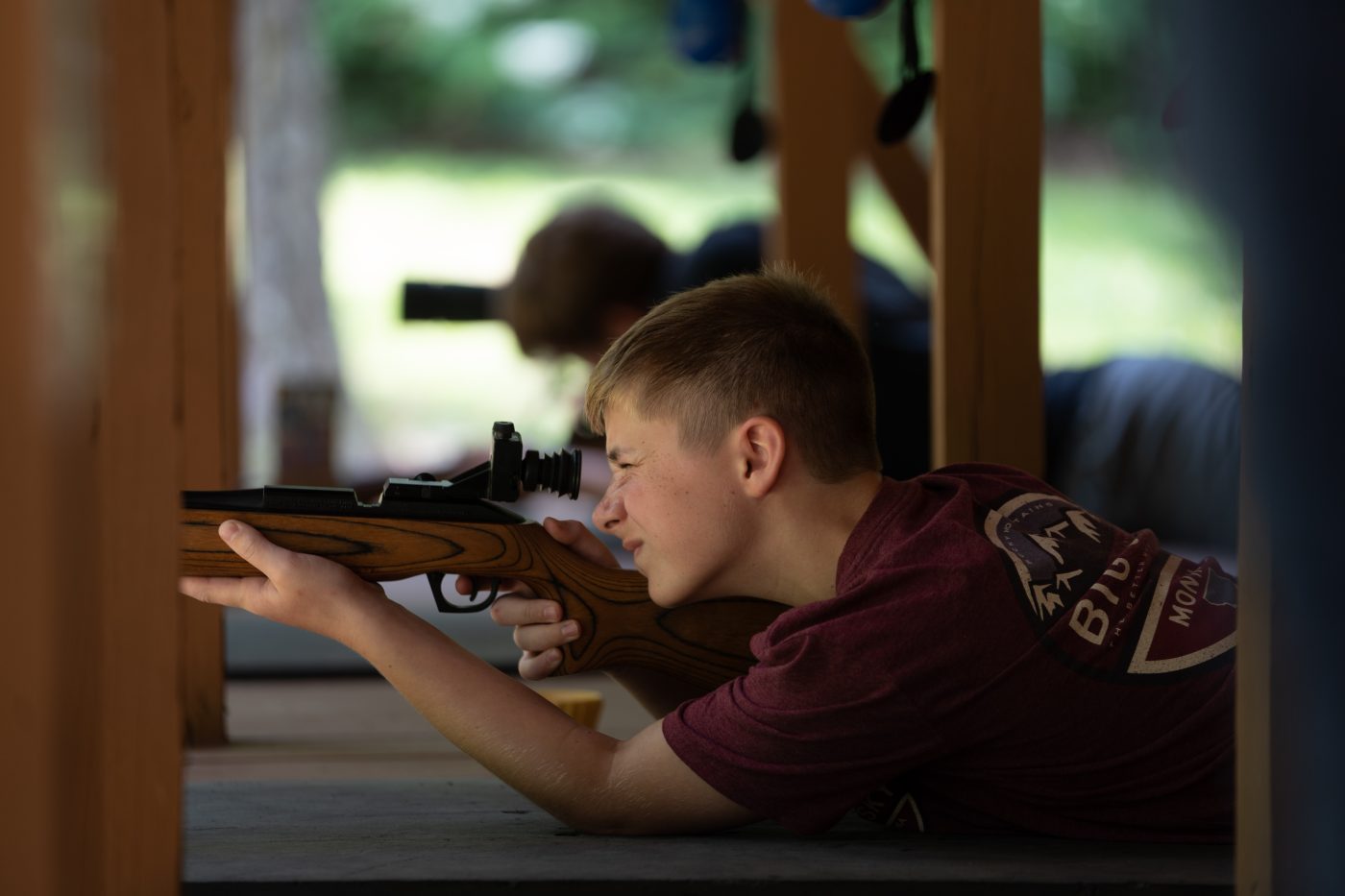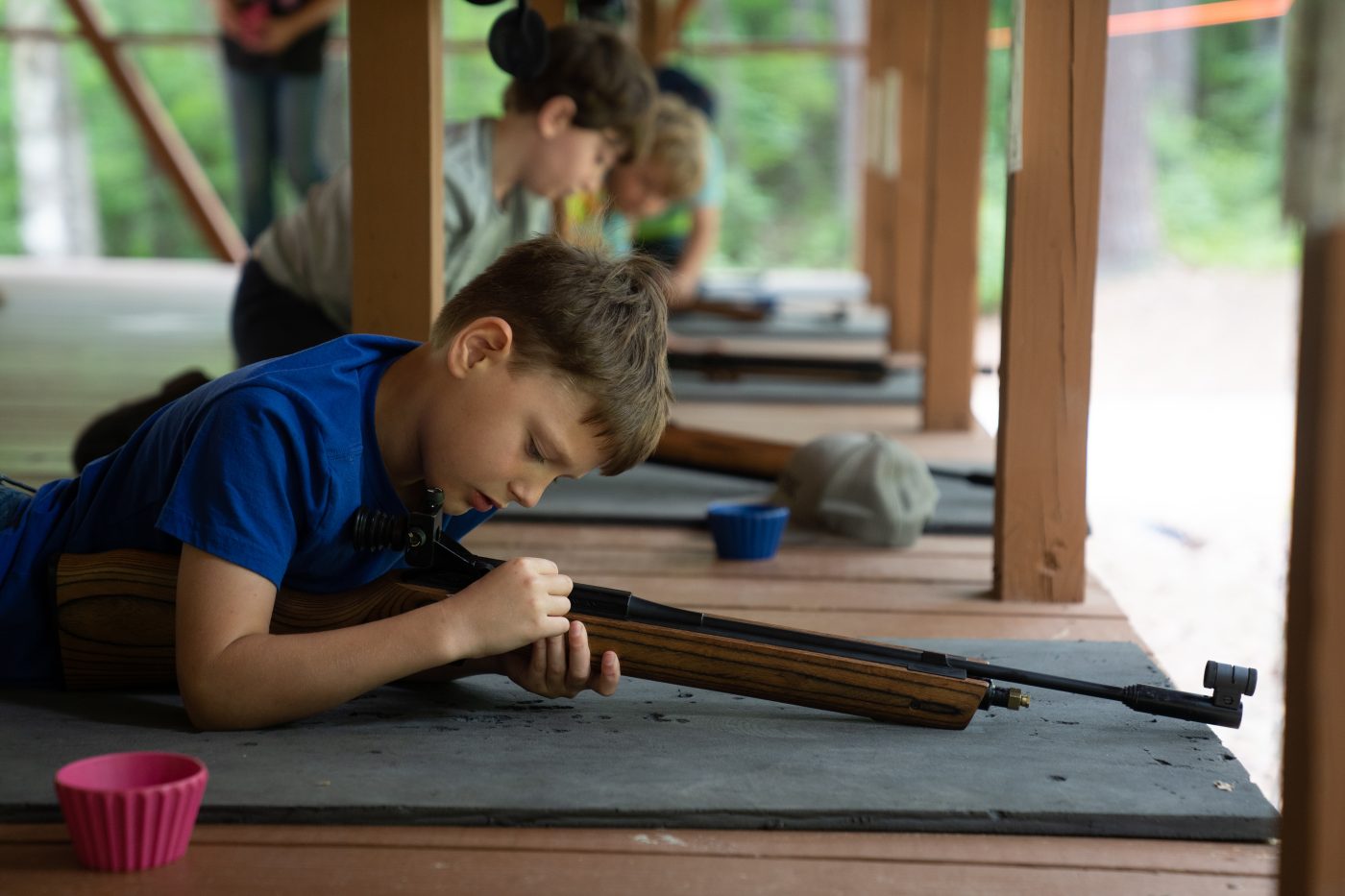 Team Sports
Today at Team Sports, the girls came down and battled it out on the Camp Mac Courts in an intense series of Newcomb games! In 1st period, Lucy's Lions beat the Prickly Pinecones 17-7, and the Slayers beat the Snakes 18-14.

From 2nd period, the Flamingos won 12-5 against the Champions, and Julia's bolts electrocuted The Ballers 15-13 in an intense game.

In 3rd Period, The Carolina Reapers won 21-17 in a spicy match.

Finally, from 4th period, Ivey's Pioson Ivy defeated Caroline's Courageous Crew 4-3.

Today's winner of the "winna winna chicken dinna" was June Lunsford!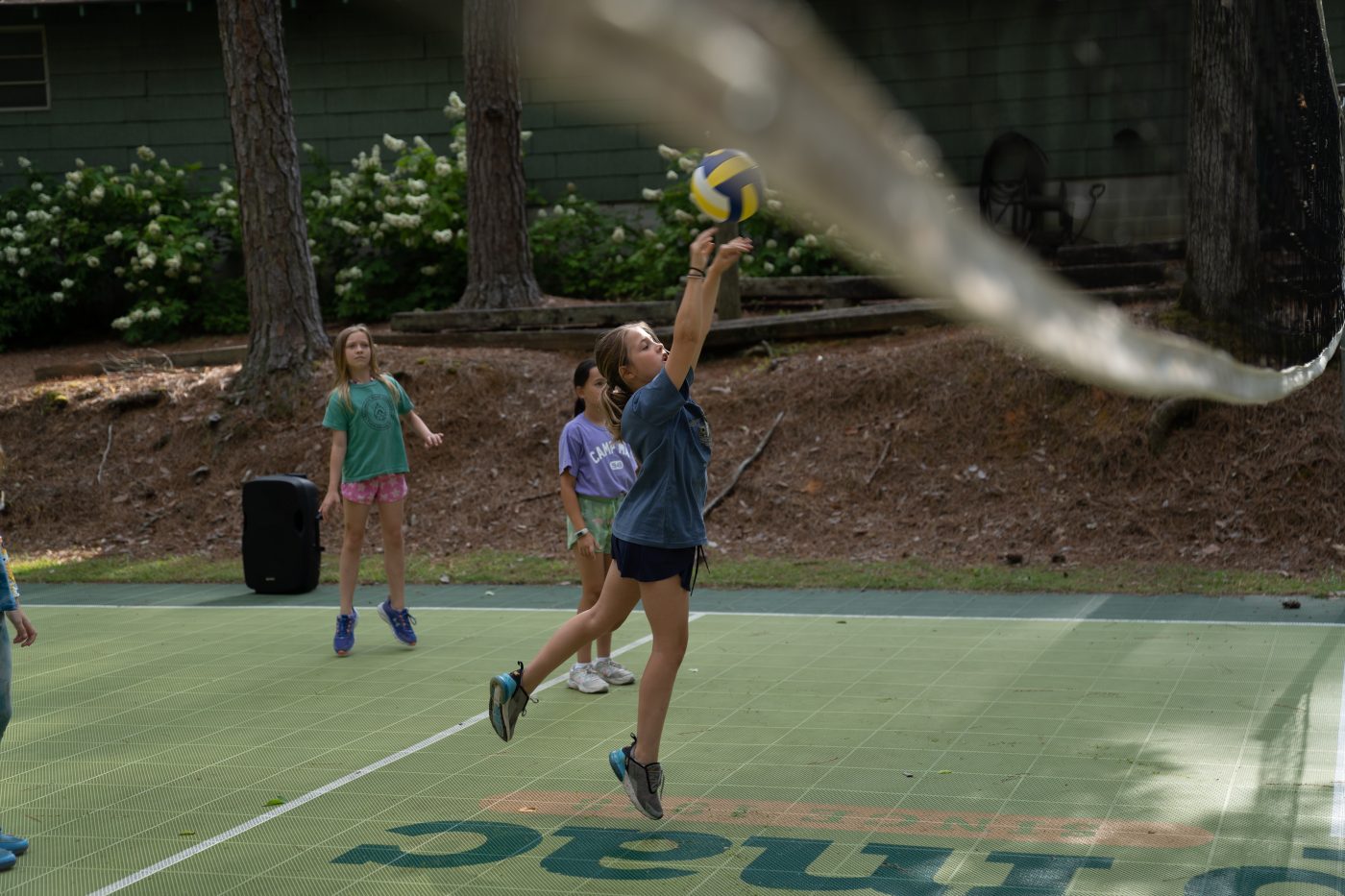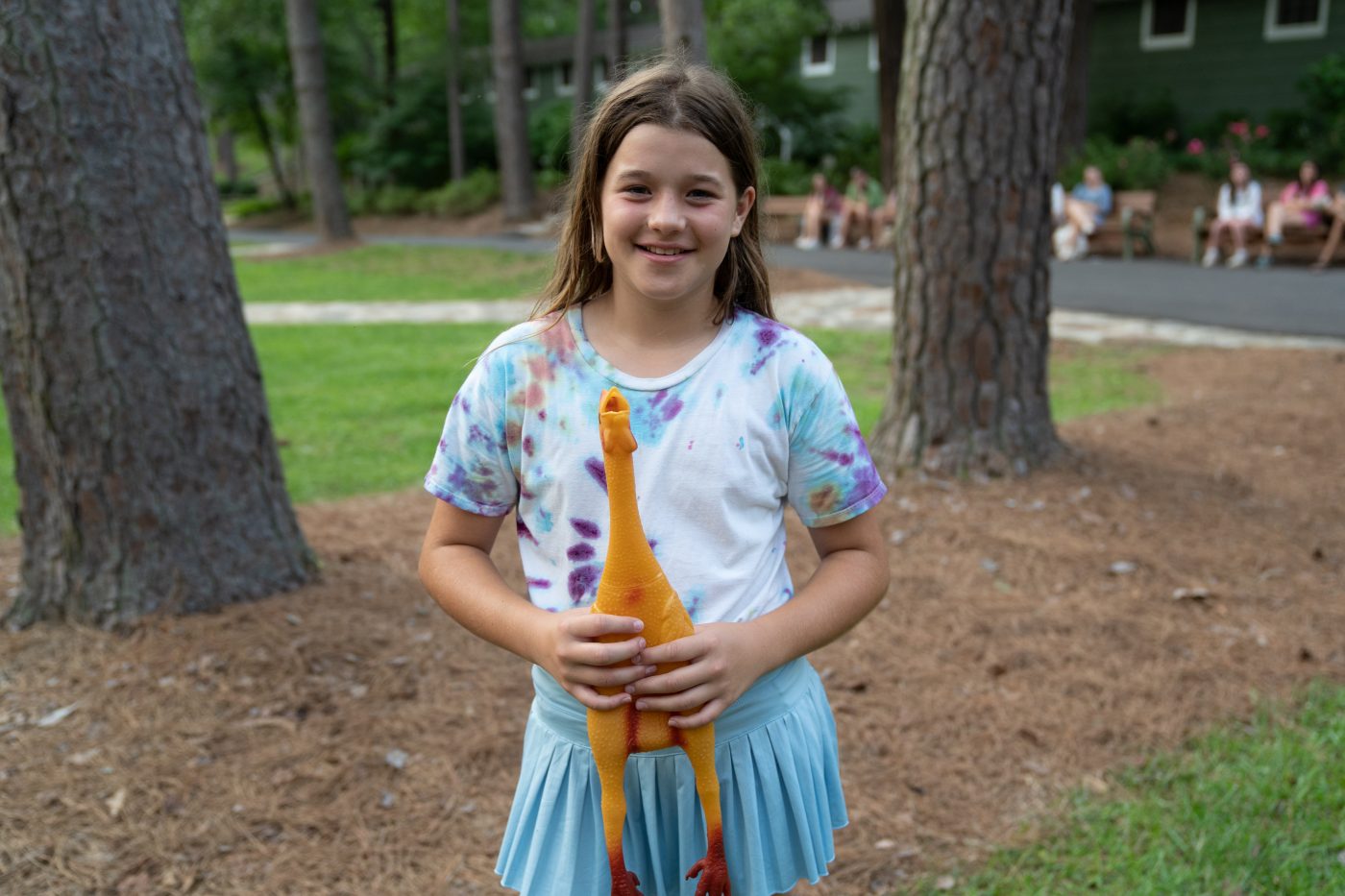 Electives
Bucking Bull
Today at the Bucking Bull, the boys from B-2 came down and had a battle to see who could stay on the longest. In 3rd place was Elon Perullo with a time of 41.7 seconds. In 2nd place was Jackson Bloodworth with a time of 43.5 seconds. And in 1st place was James Garrett with a blistering time of 1 minute and 2 seconds!
The glorious girls of G-1 also came down to the Bucking Bull and had a competition to see who could stay on the longest. In 3rd place with a time of 33 seconds was Neilee Moore. In 2nd place was Reese Conner with a time of 35 seconds. And in 1st place with a whopping 1 minute and 4 seconds was Lane Blackstock!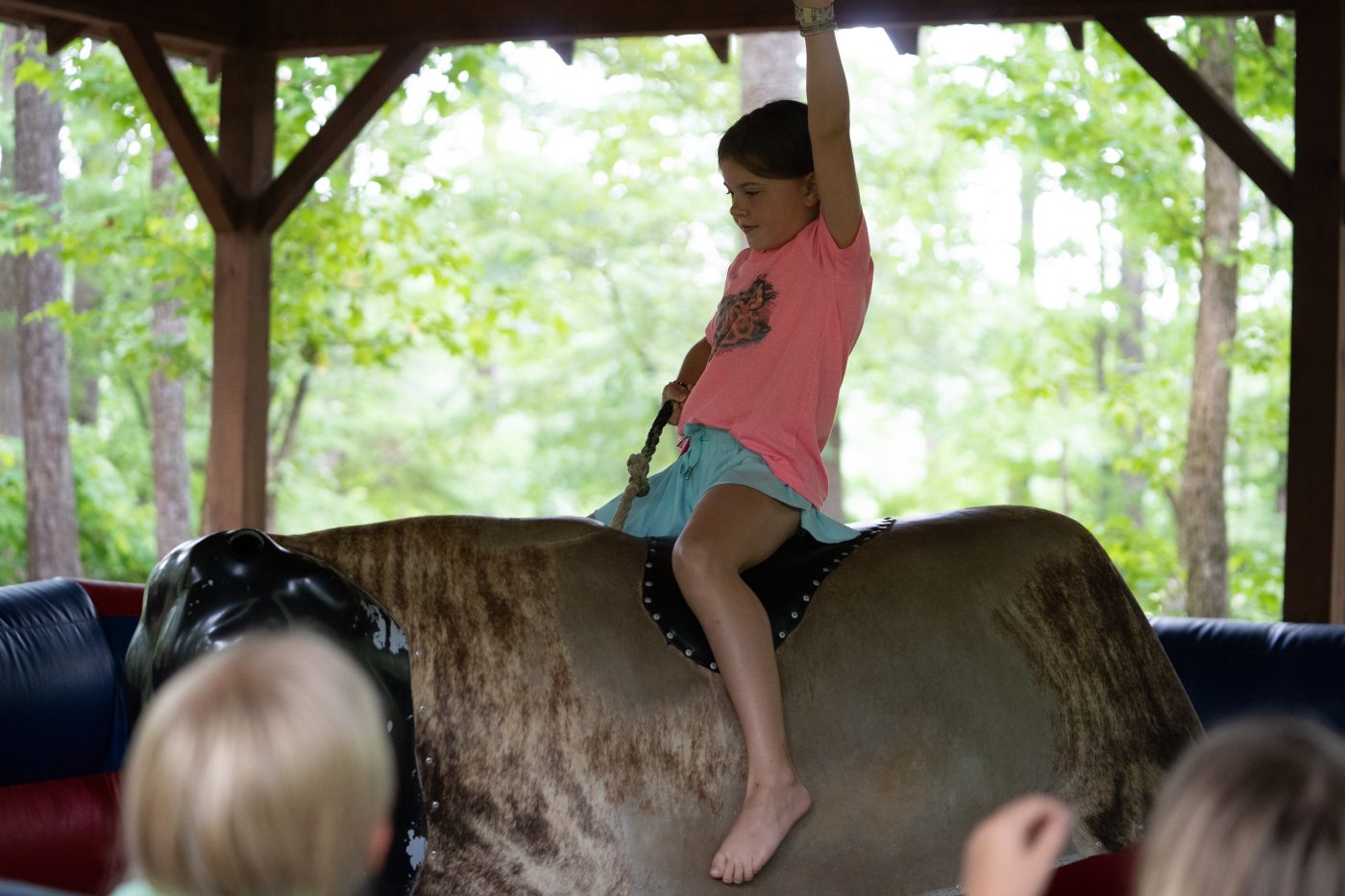 League Games
Today on the spectacular Court 1, Gabby's Bubble Guppies dominated Lucy's Lightning Lions in a very close game of Newcomb. On the Bubble Guppies, June Lunsford played like out of her mind. From the Lions, Adair Lowrey played like Simba!


Today on the shady Court 2, Sarah Neal's Slayers dominated Katie's Cool Campers. From the Slayers, Caroline Coffman slayed. From the cool campers, Vera Johnson played stellar.

Today on the blazing hot Field 1, Mary Drue's Fabulous Flamingos demolished Mary Carter's Cool Crew in an intense Kickball match. On the Fabulous Flamingos, Cella Perullo played like the most fabulous flamingo. On the Cool Crew, Eliza Gannon played the COOLEST.

Today on the sunny Field 2, Claire's Care-bears beat Caroline's Crazy Cats in an ultimate showdown of Kickball. On the Care-bears, Indie Gregg played like a boos and from the Cats, Lauren Gill played like a young Caroline Snyder. 

In the Gnarly Camp Mac Gym, Ivey's Stars shone on the Lightning Bolts in a close game of Bombardment. From the Stars, Harper Pool played like a shooting star! From the Lightning Bolts, Cadence Cross played like the most striking lightning bolt!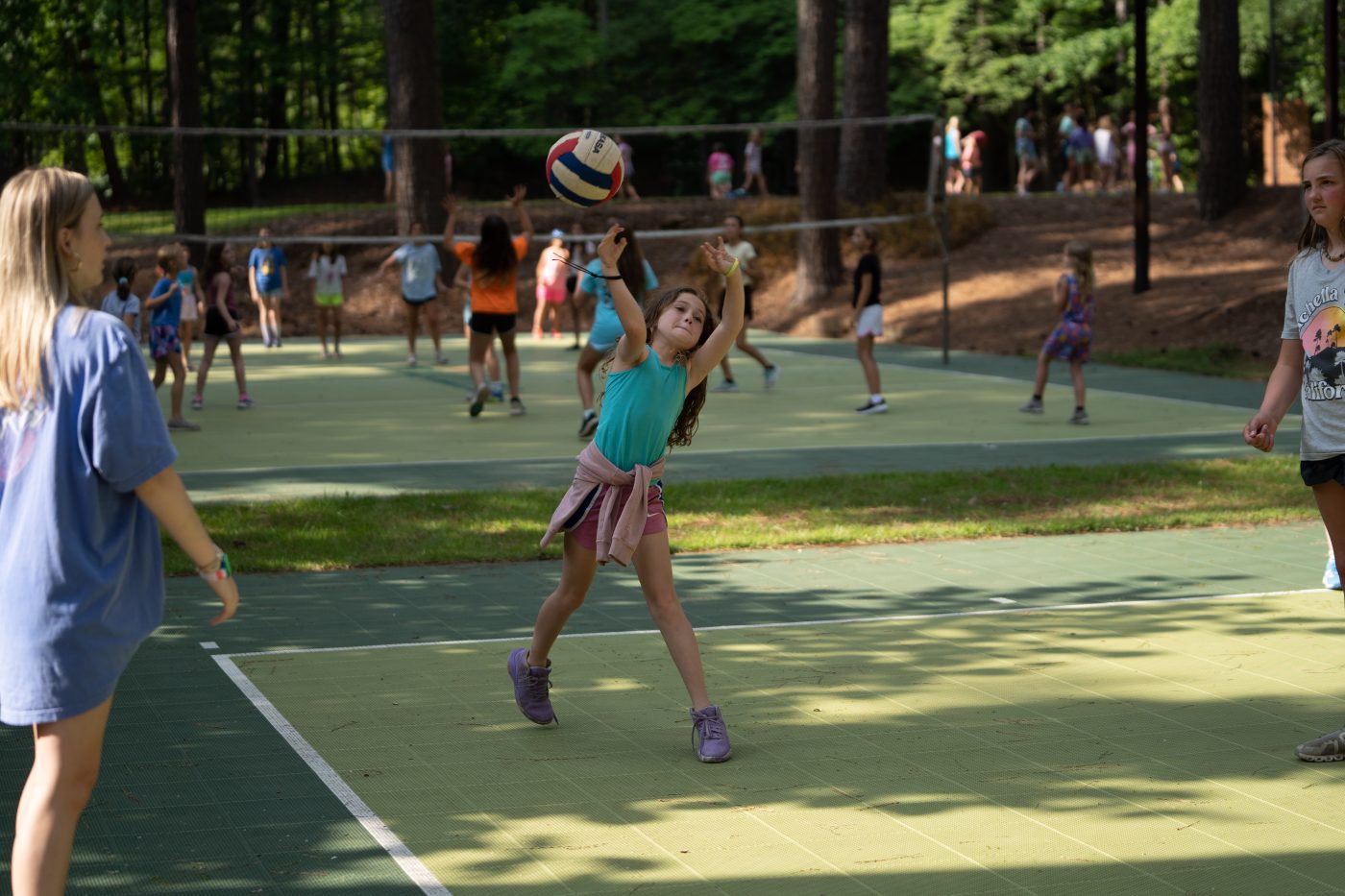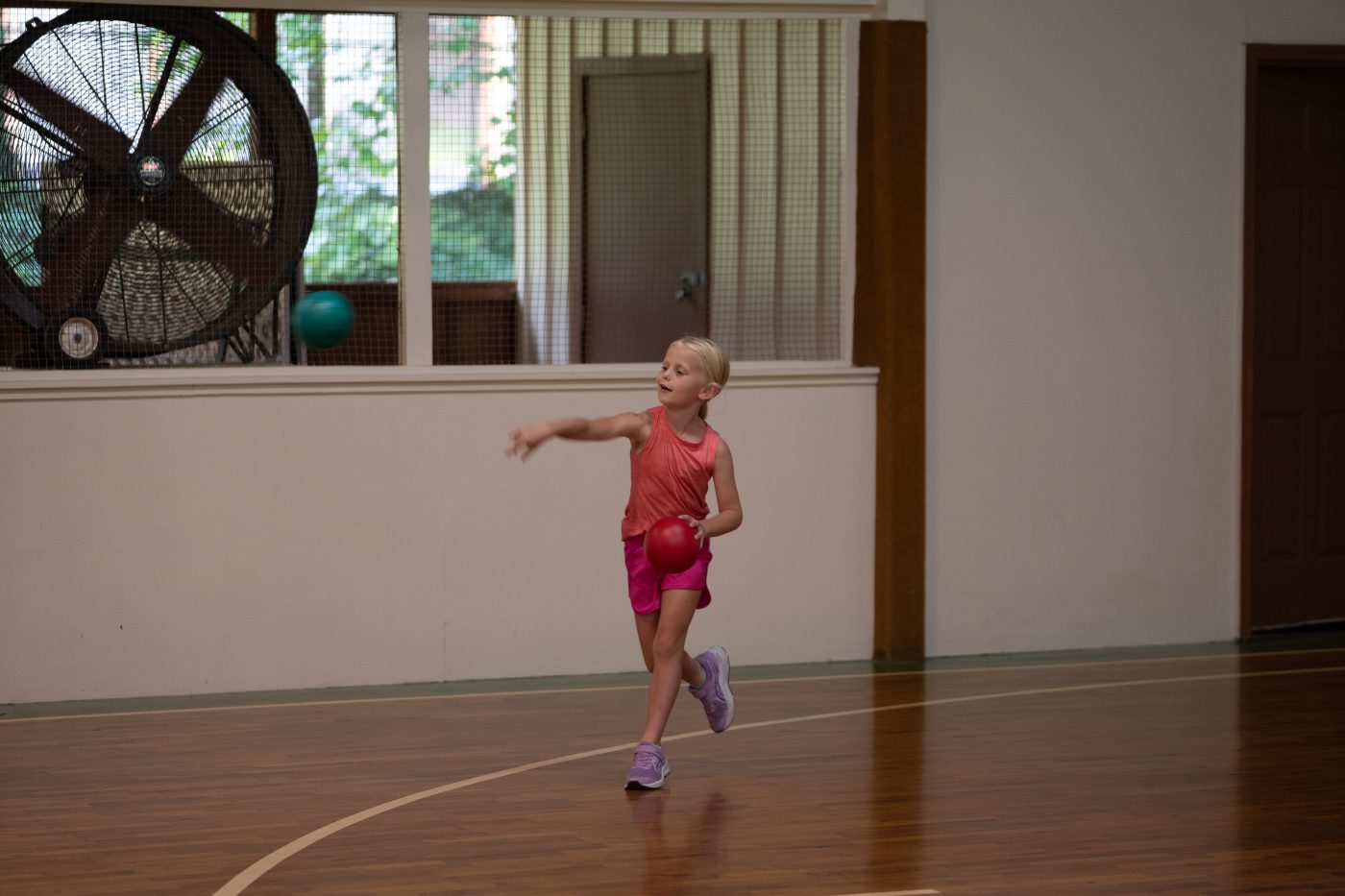 Cabin Time
Putt-Putt
Today at the Camp Mac Agusta National Course AKA Putt-Putt, we had B-4 come down to see if they could make some hole in ones. Andrew Estabrook, Waylon McLean, Sully Jones, Ellis Ashbaker, Penn Hamm, James Jenkins, and JJ Bennett each got 2 hole in ones. Louis Puffer made 3, Broughton Davenport made 4, and Charlie Hunter dominated the green with 5 hole in ones today!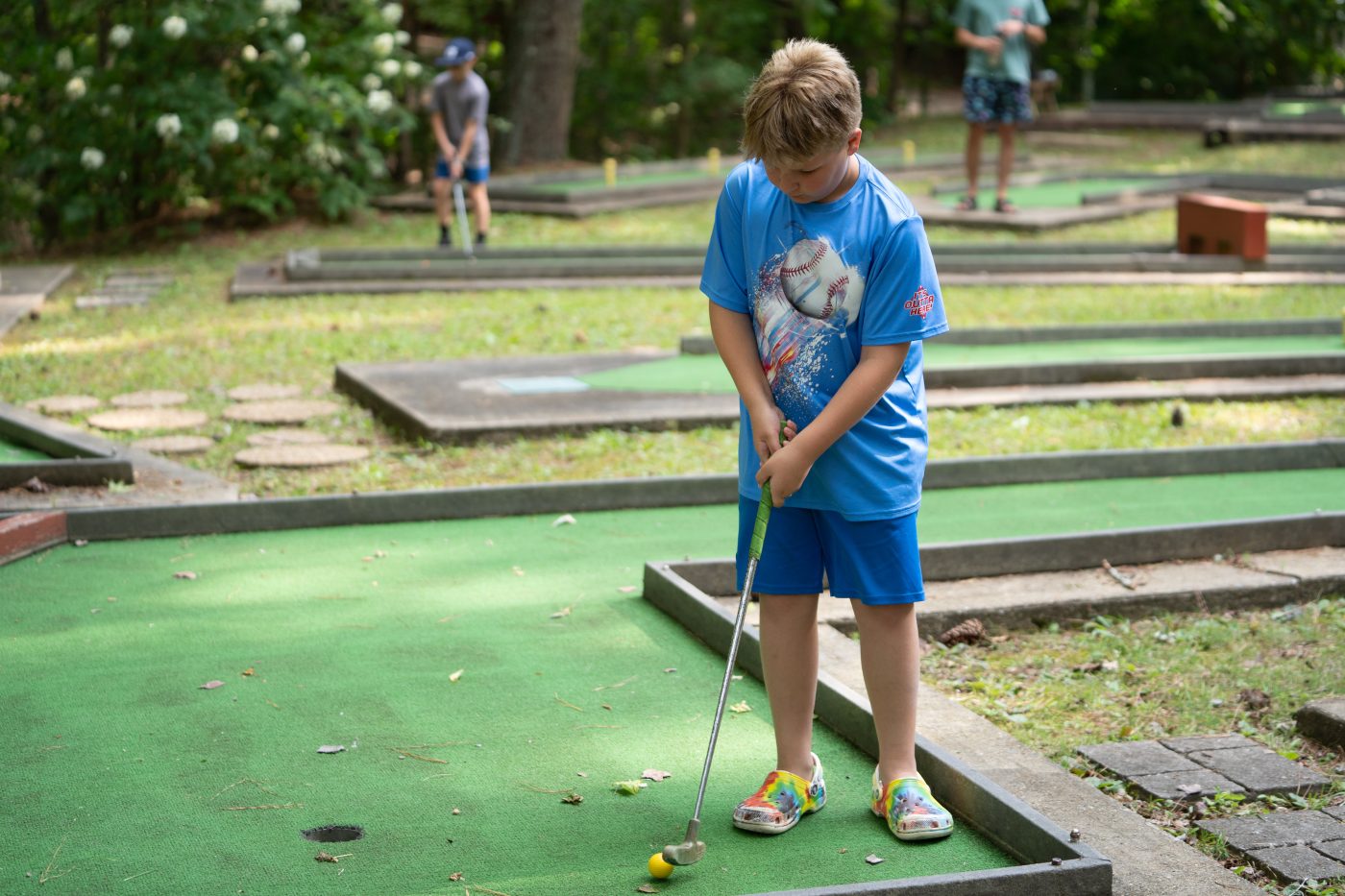 Fishing
Today for Cabin Time, B-2 came on over to Upper Lake a caught some fish. Landon Shah, Jax Bloodworth, and Cole Davis each caught a fish. Elon Perullo, James Garrett, and Cole Davis all kissed a fish.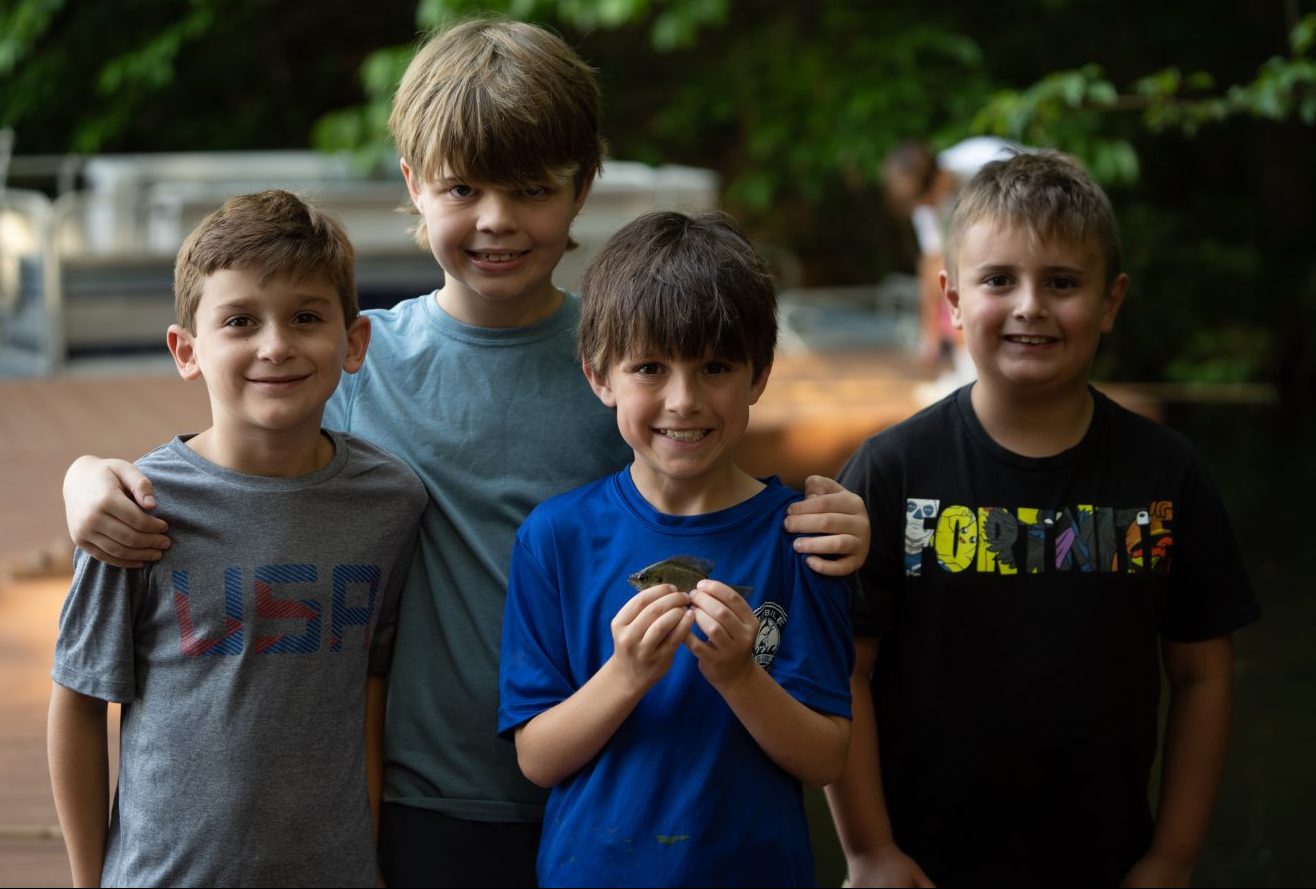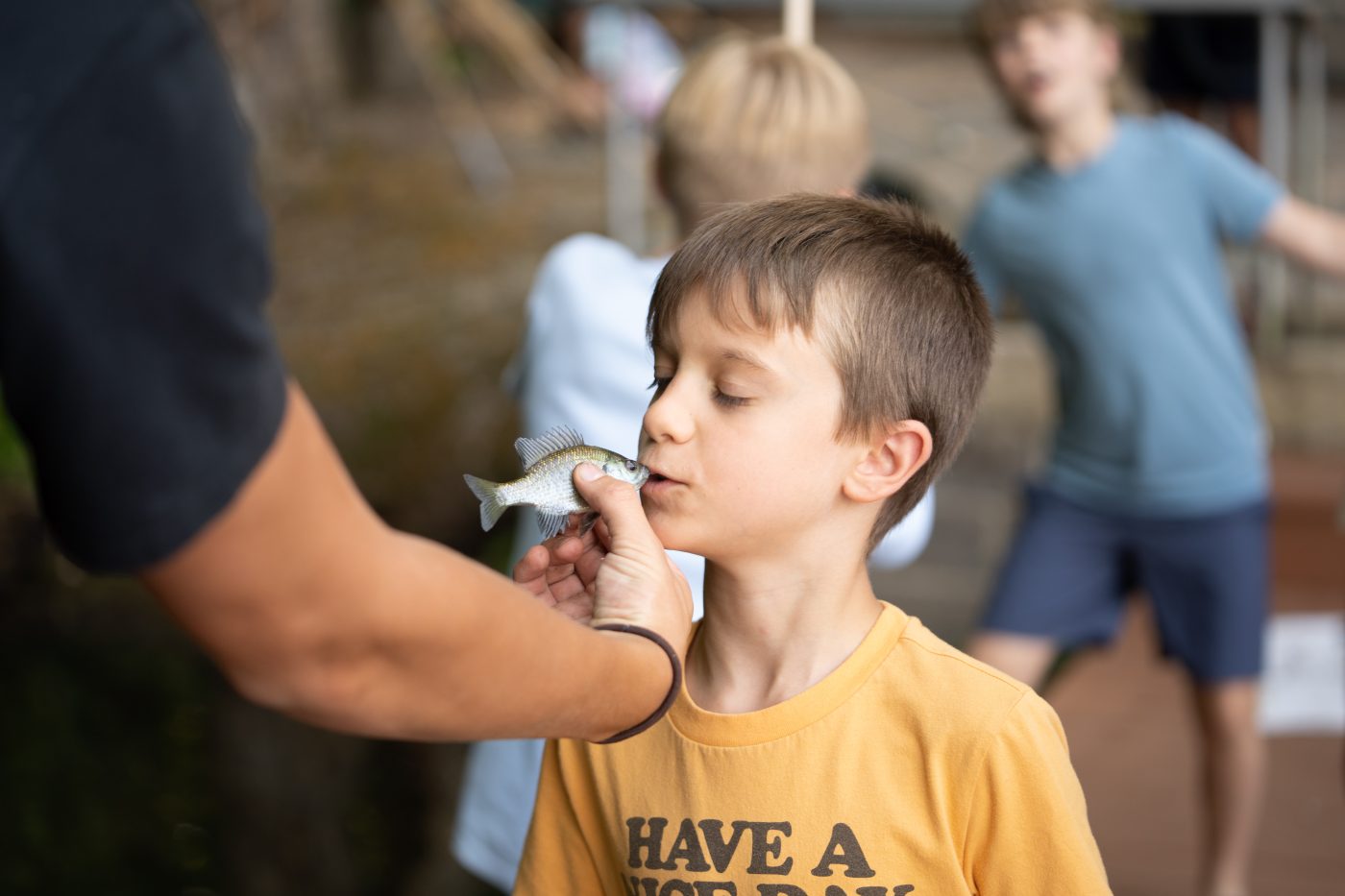 From the Dining Hall This morning, we had the famous Camp Mac Breakfast of Bacon, Eggs, Grits, and Biscuits served with Assorted Cereals. For lunch, we had BBQ Sandwiches with Tater Tots, a Salad Bar, and Chocolate Chip Cookies. And to end the day, we had Spaghetti with Meat Sauce, Cheese, and Garlic Bread. For dessert, we had Brownies.
Vespers
Elizabeth Kell gave our message tonight.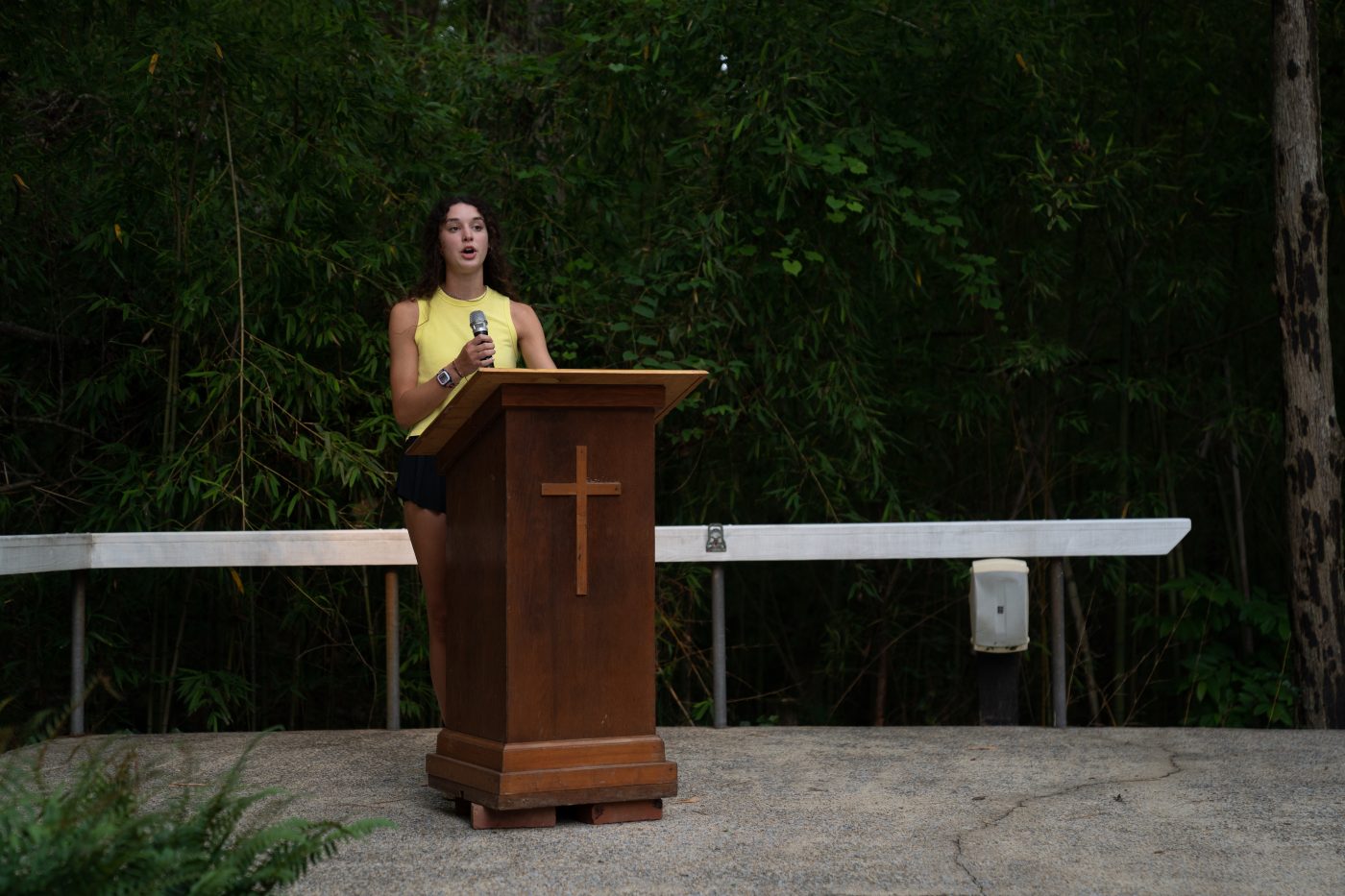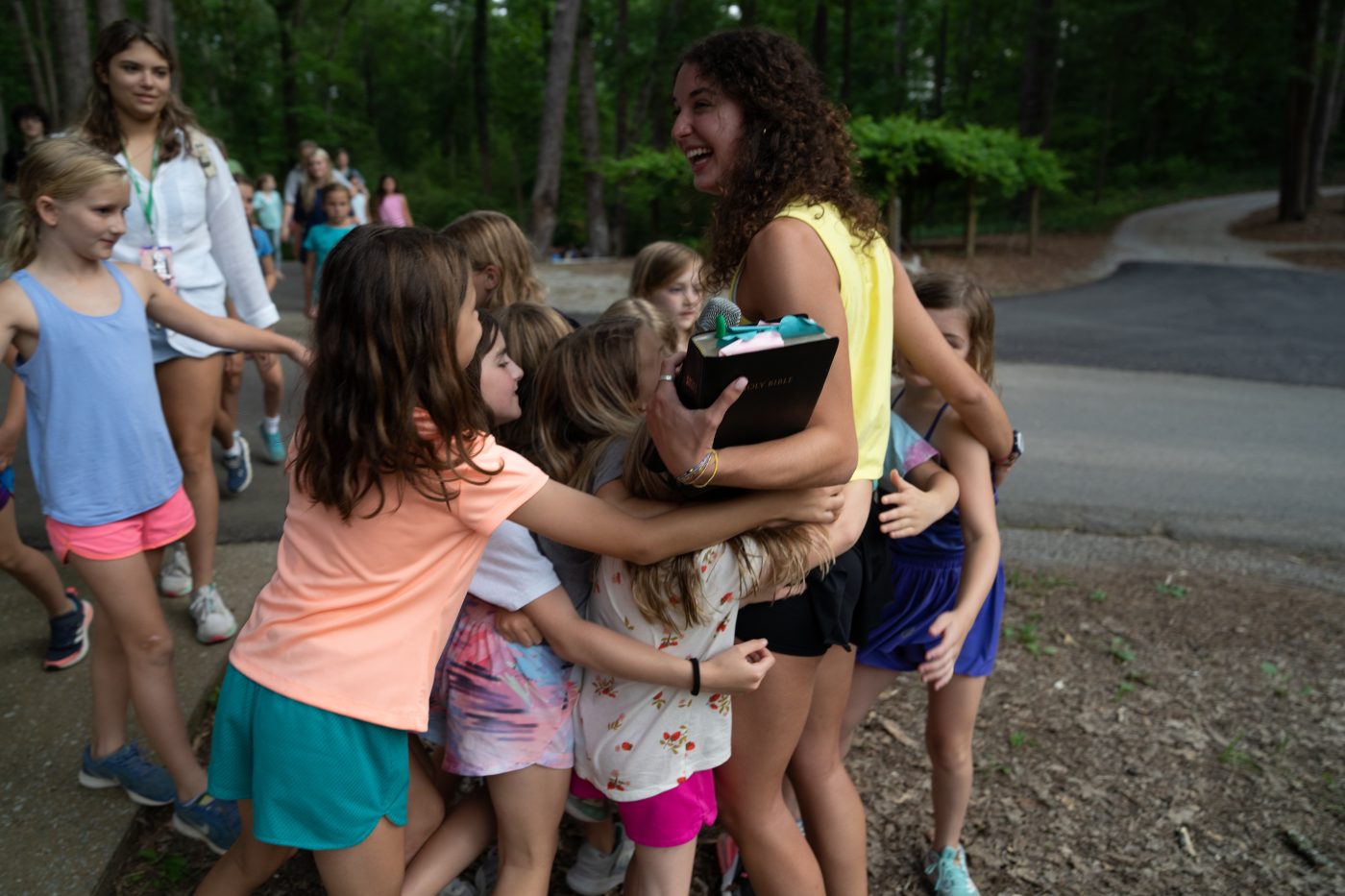 Tonight for Night Rec...
We had Cabin Competitions!