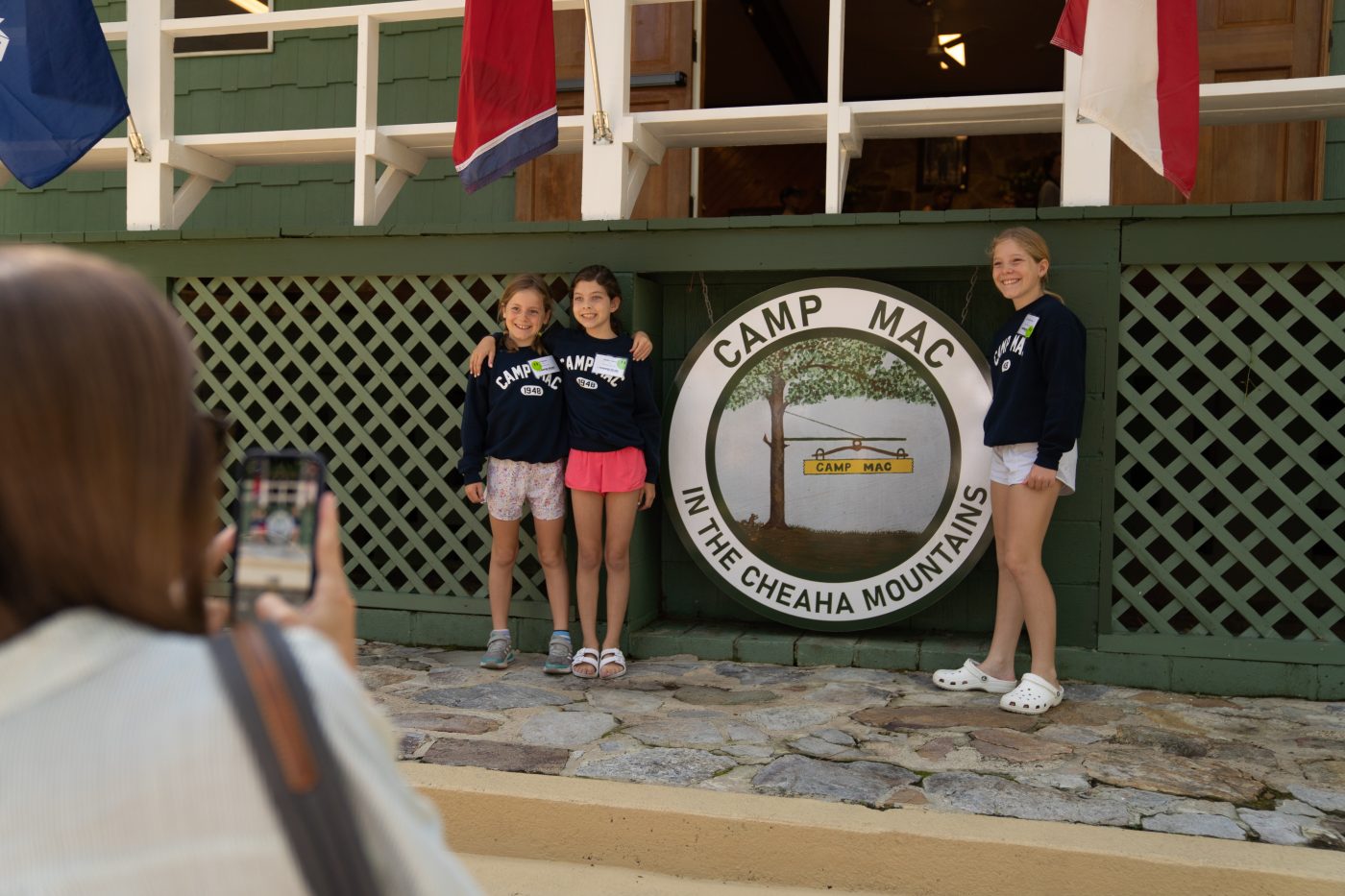 Check-In Day
Check 'em in!!!
Today, we started off the summer of 2023...and we couldn't have been more excited to welcome everyone back to camp! Everybody met their counselors, and got checked into their cabins.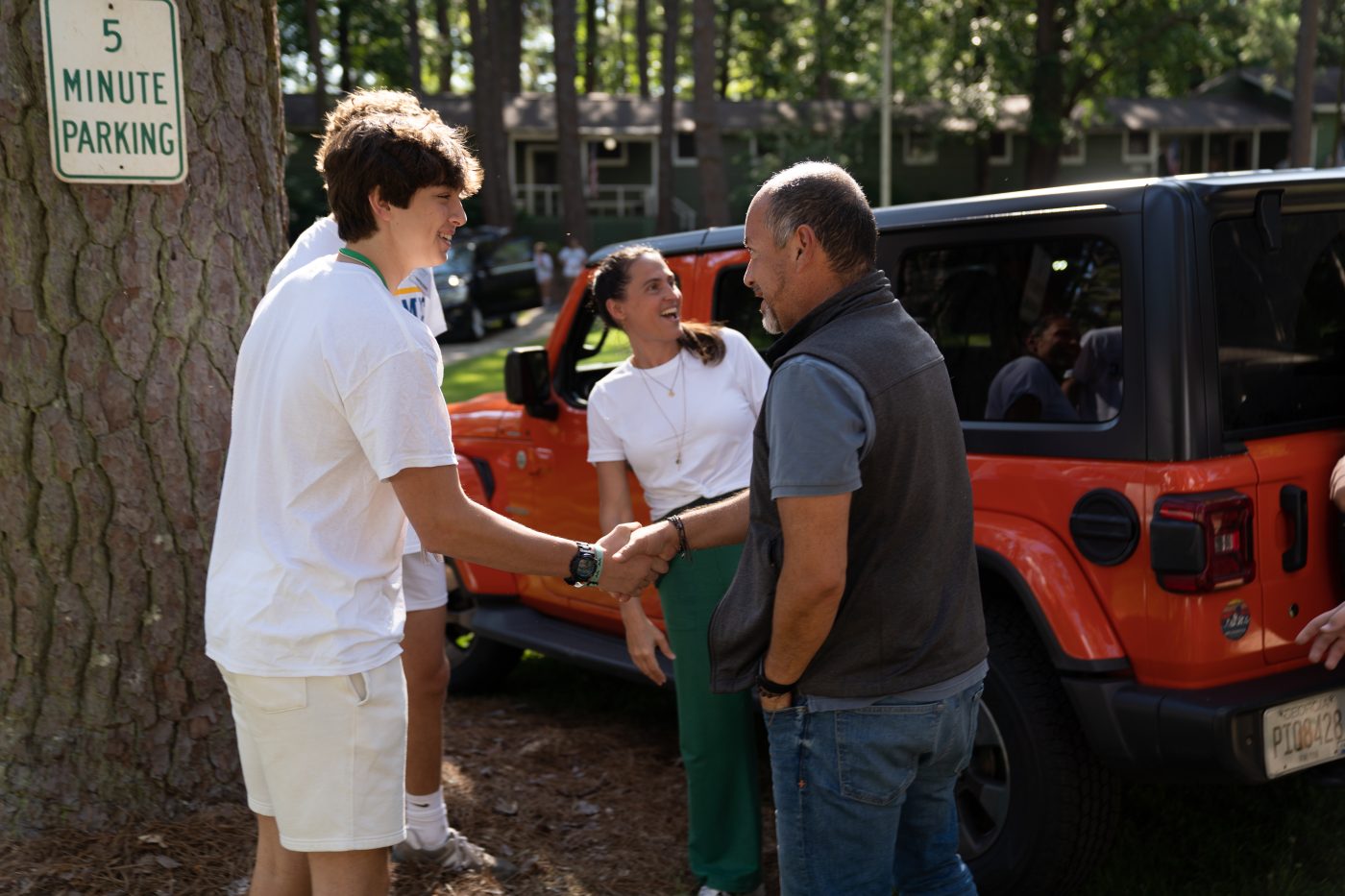 Morning Activities
Swimming
Campers came down to the pool and everyone passed the swim test!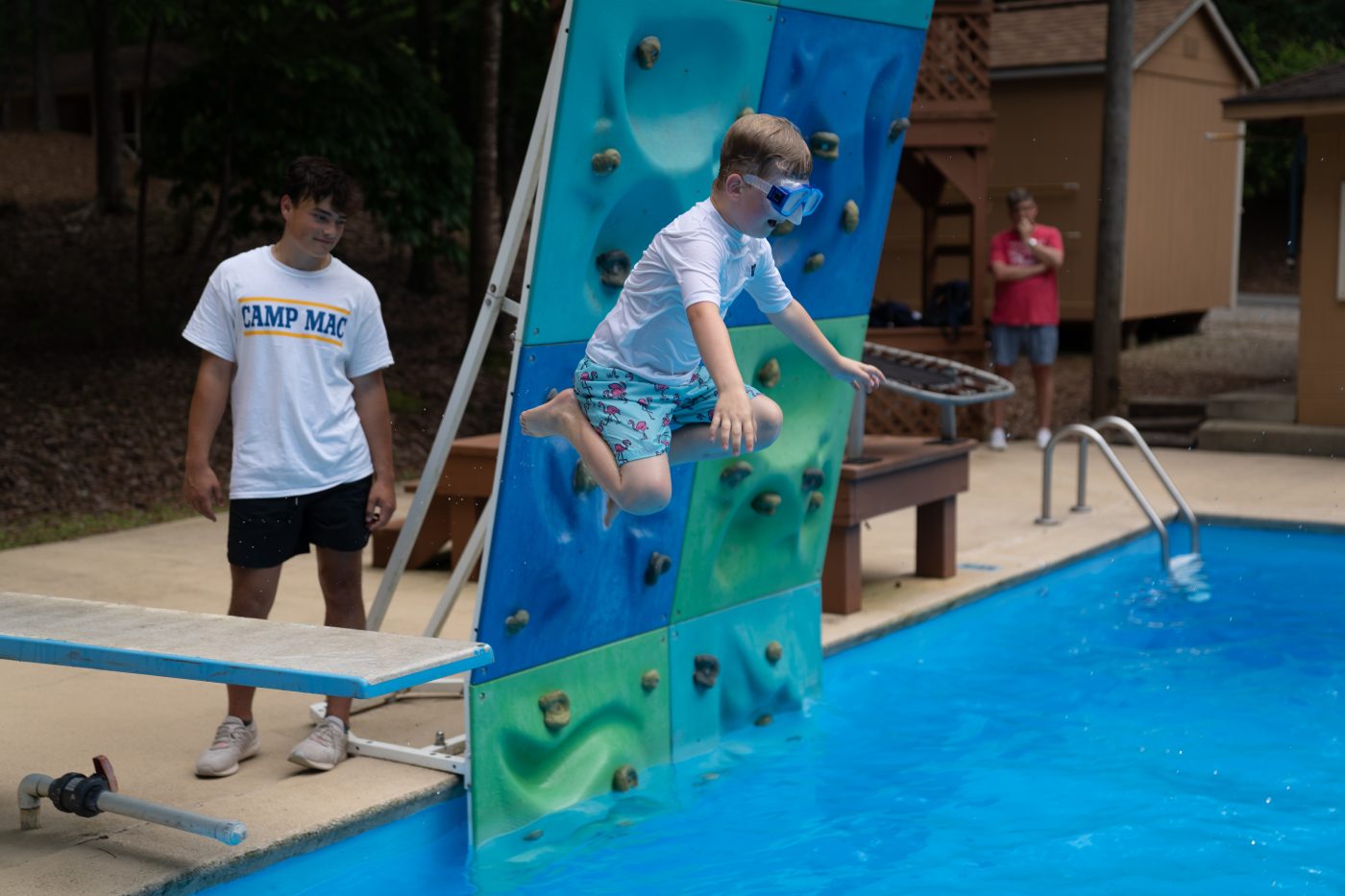 League Games
Today on Court 1, Jimmy's Jazzers completely outplayed Boatright's Bubble Guppies in an intense game of Newcomb. For the Jazzers, Quin Carpenter played like a young Jimmy White. From the Bubble Guppies, Felipe Acosta played like a young Brady Meadows.

On the crunchy Court 2, Beni's Bears clawed their way to victory against Ian's Iron Eagles. From Beni's Bears, Ben Estabrook played like a mama bear! From the Eagles, Aaron Ashbaker was stellar!

On the hot Field 1, MacGregor's Monsters dominated on the kickball field against Basil's Bananas. From the Monsters, Andrew Estabrook played like a mad monster. From the Bananas, Penn Jamm played like a ripe banana

On Field 2, George's Lightning Dragons beat William's Wild Peeps in an intense game of kickball. From the dragons, Culver Burn played like a baller. From the peeps, Ellis Ashbaker played kickballingly.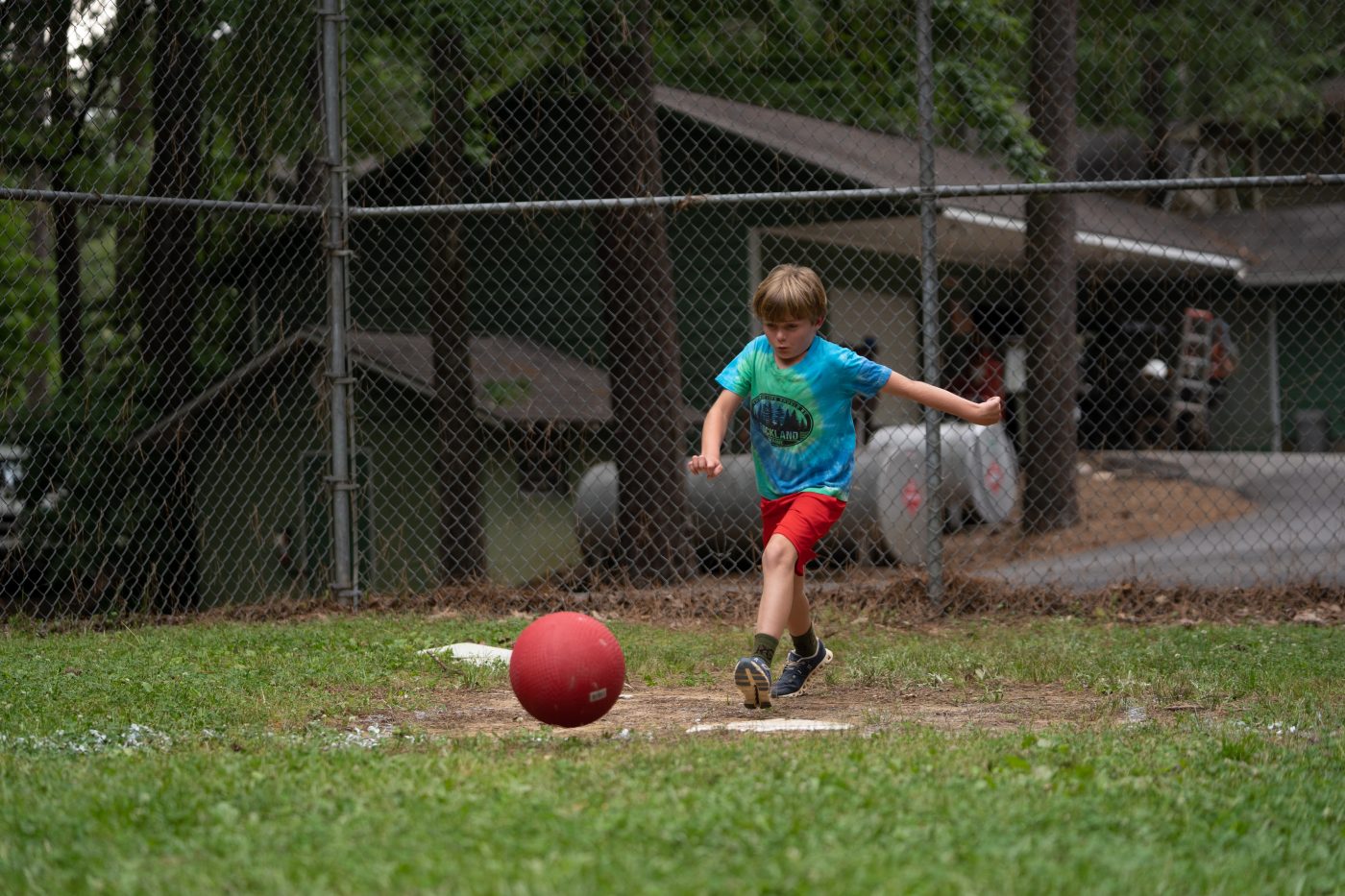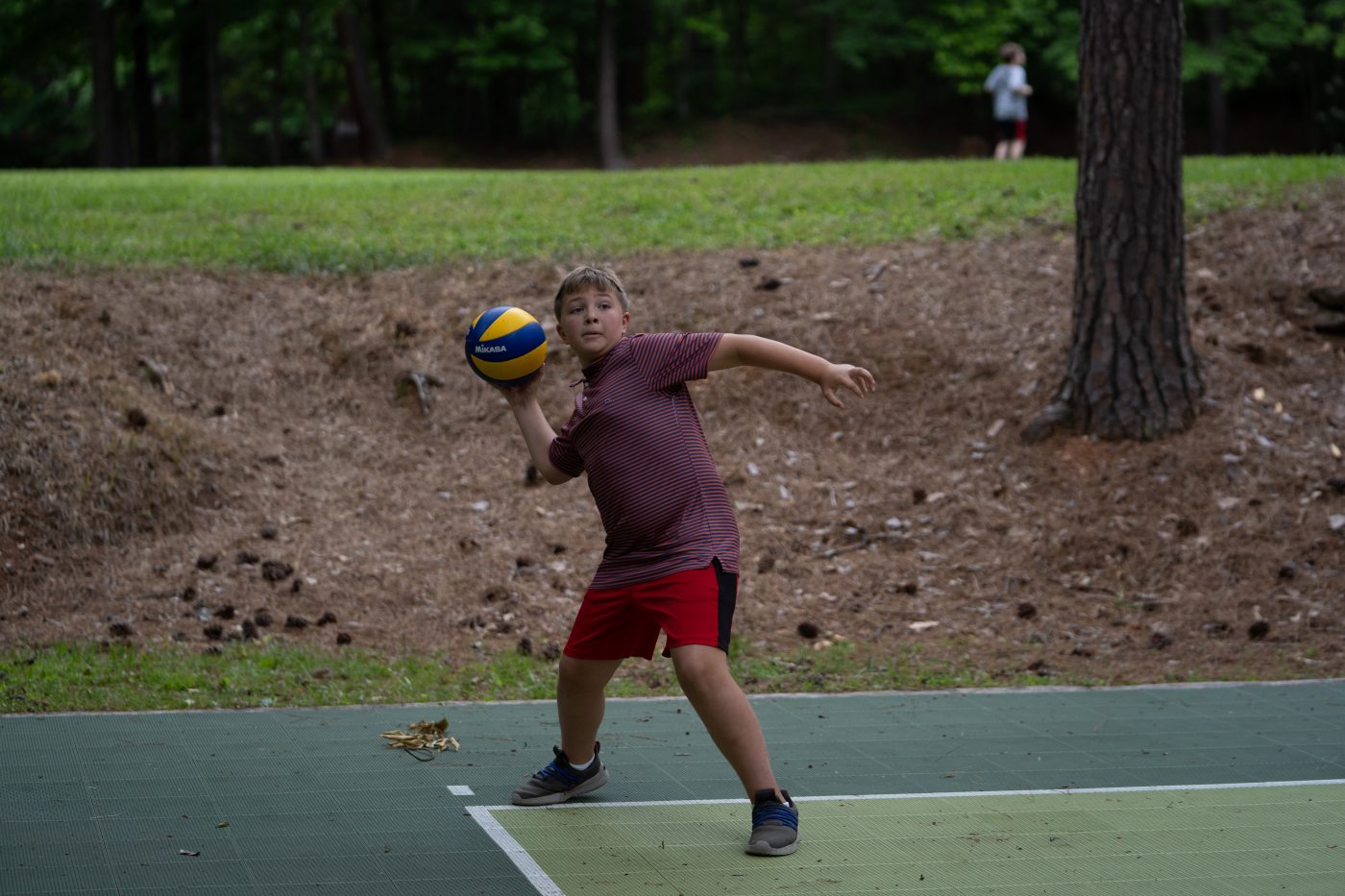 Cabin Time
Fishing
Today during Cabin Time, G-3 came on down to the Ole Camp Mac Fishing Hole and caught some fantastic fish. Addie Bowden, Annie Carroll, Skylee Zwiebel, McHann Butler, Mayson Ferris, and Charlotte Vann each caught 1 fish, and Vera Johnson caught 2 fish! Skylee Zwiebel also kissed her fish!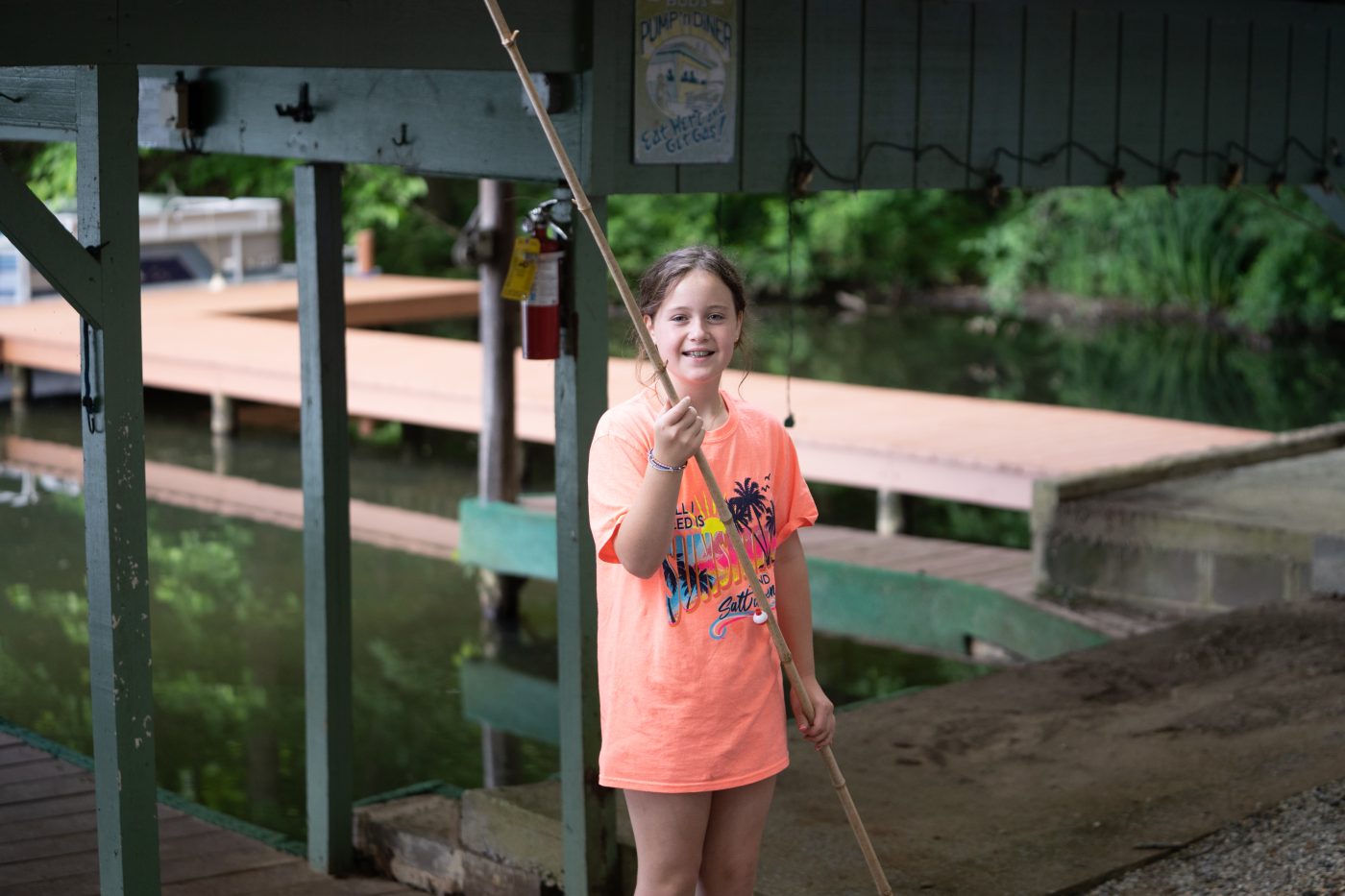 Putt-Putt
Today at the Camp Mac Green, G-0 came down to play a little Putt-Putt! Lauren Gill and Amelia Fellows each got a hole in one! Remington Burt, Everley Eskildsen, Lawson Kimbrel, Ava Sheedy, Ann Banks Chastain, and Lillian Strother each got 2 hole in ones! Indie Gregg and Mallie Heath both got 3 hole in ones! Evangeline Schmidt got 4, and last but definitely not least Carly Finger got 5 hole in ones!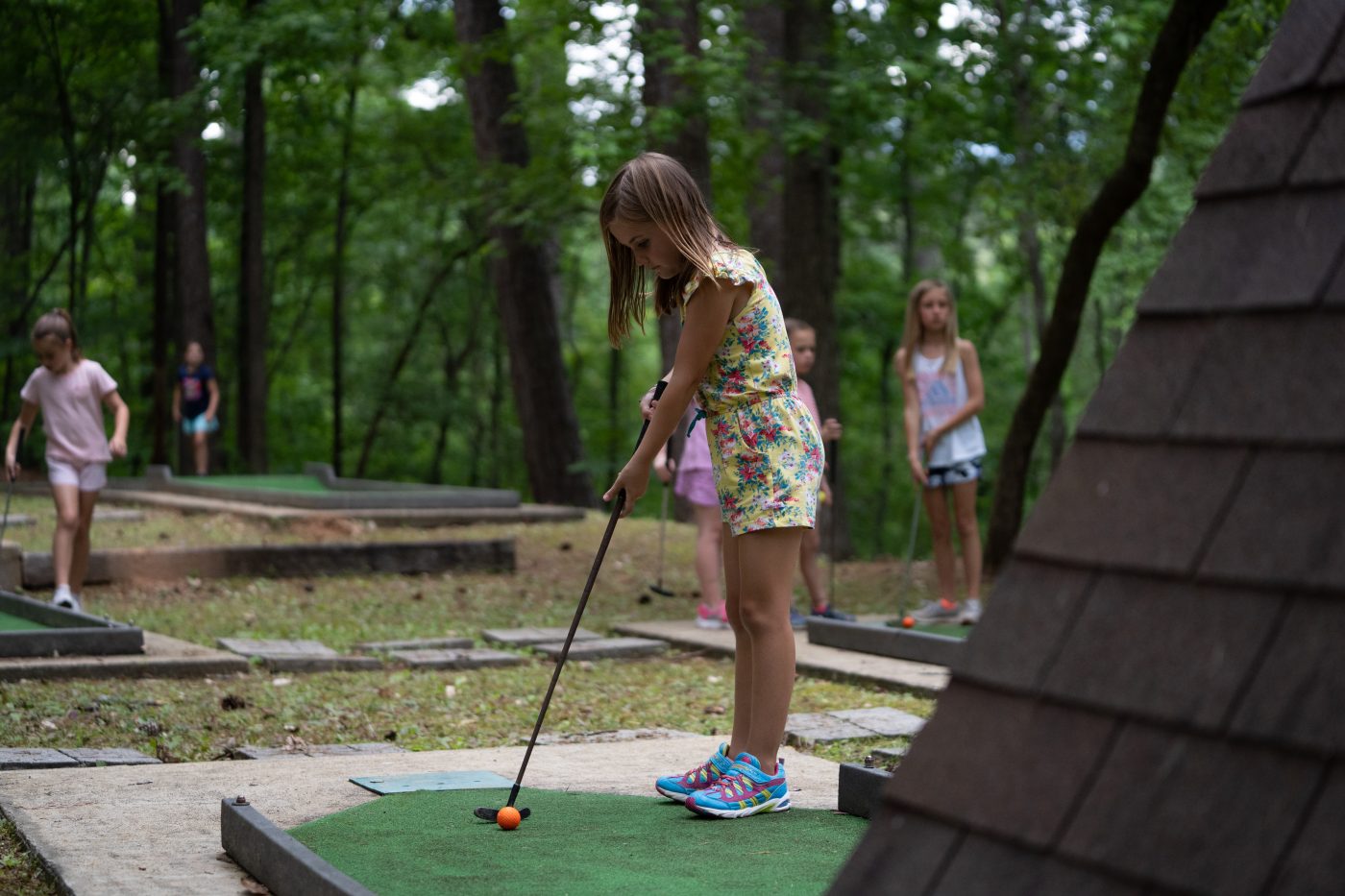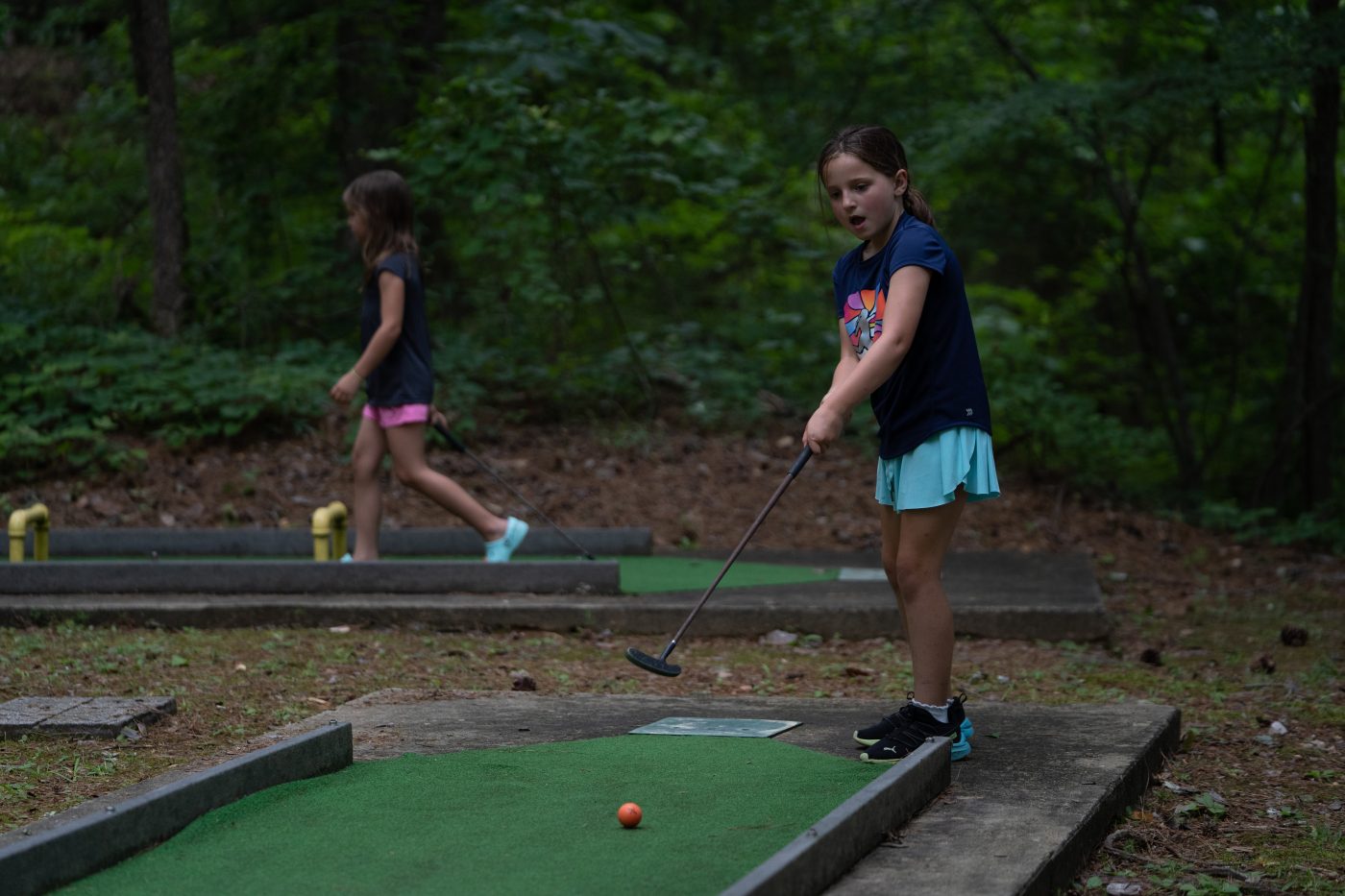 Electives
Bucking Bull
Today at the Bucking Bull, the B-1 boys showed off their best cowboy skills and had a competition to see who could stay on the longest. In 3rd place was Luke Woodward with a crazy 41.5 seconds. In 2nd place was Luke Echezabel with a staggering 42.6 seconds. In first place with an insane time of 1 minute and 9.3 seconds was Felipe Acosta!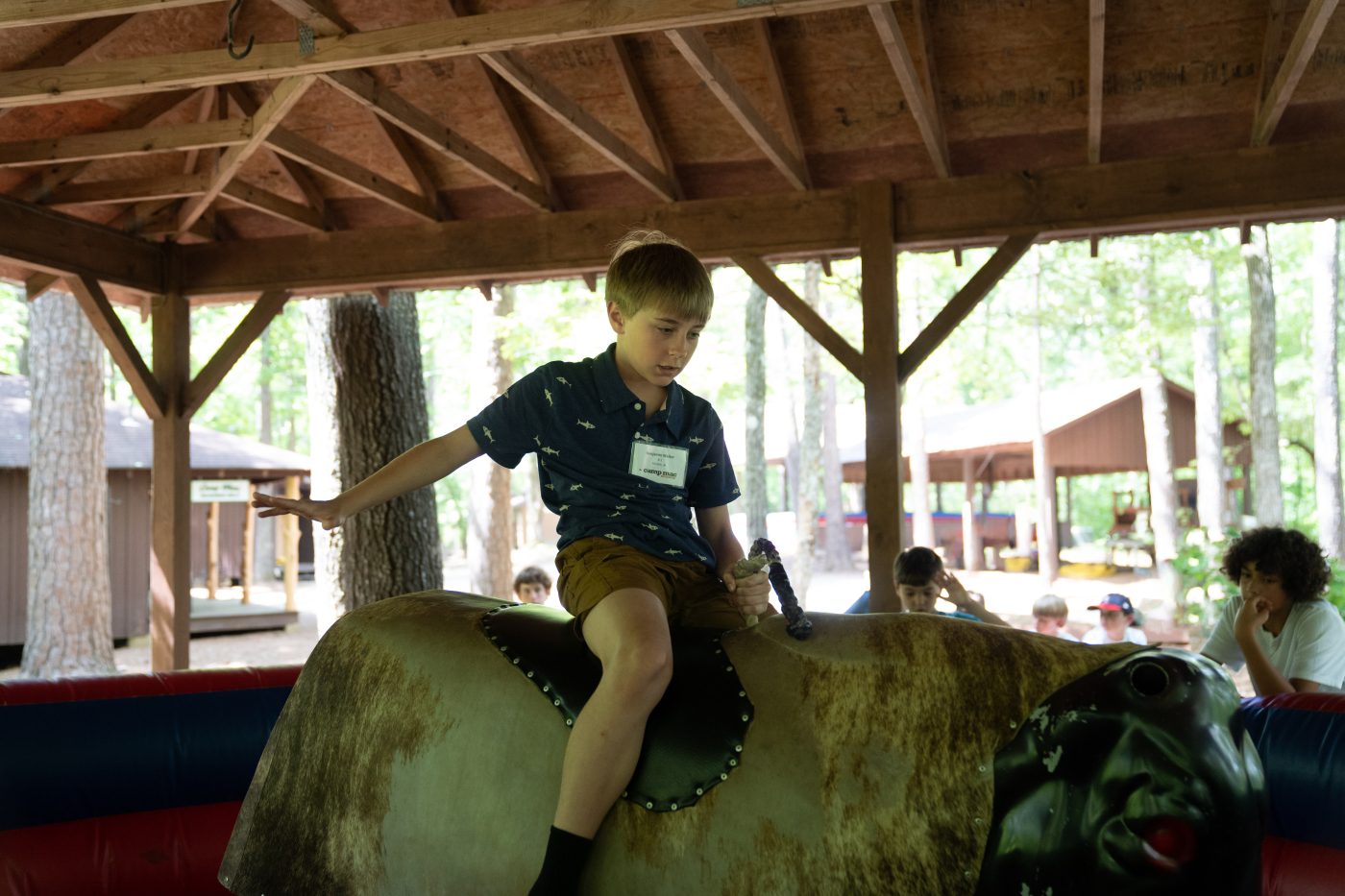 Tramps
Today at Tramps, B-5 and G-0 came down and we had high jump competition. From B-5, William McCargo won, and from G-0, Lawson Kimbrel and Anne Banks tied for first place!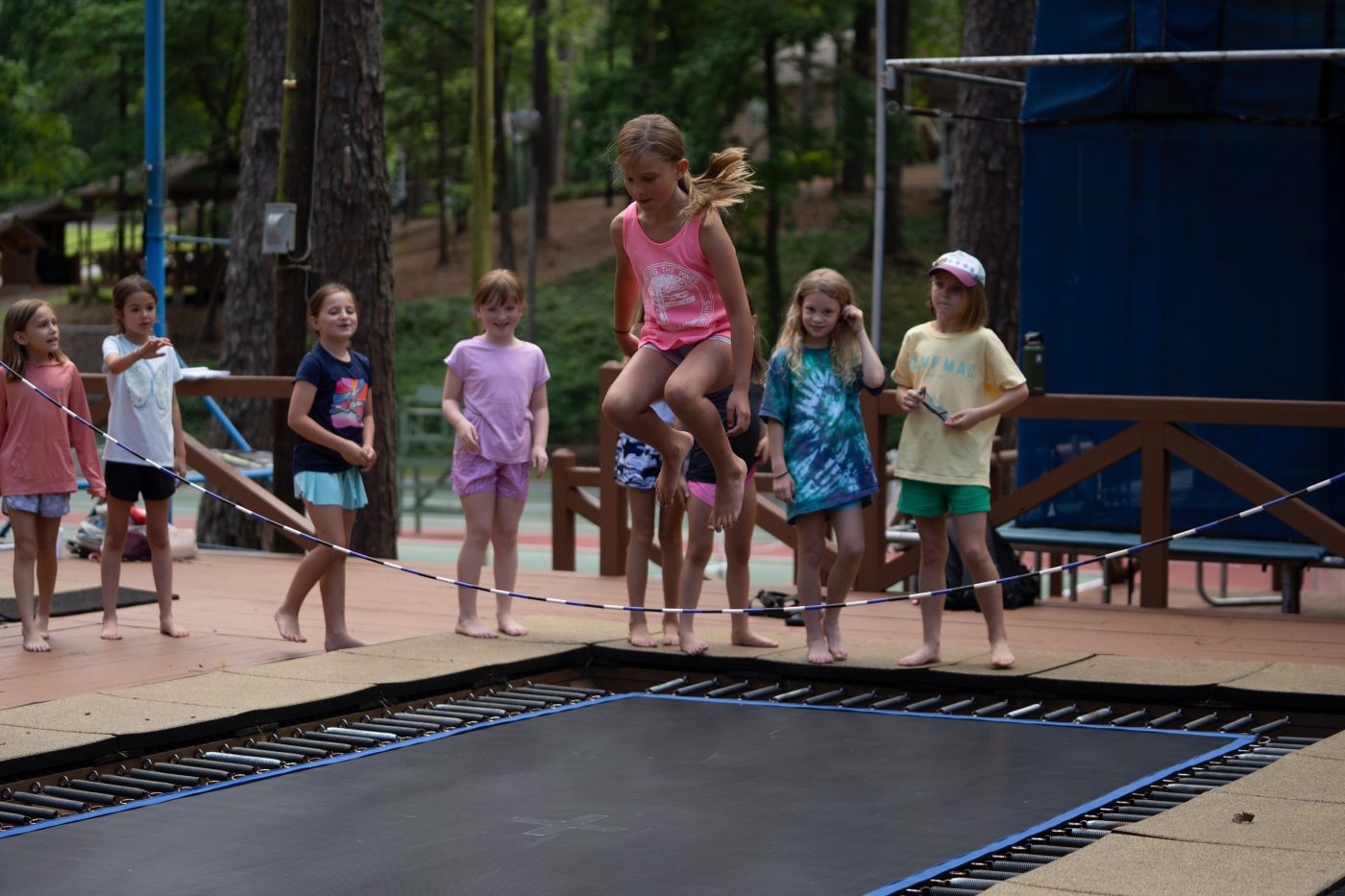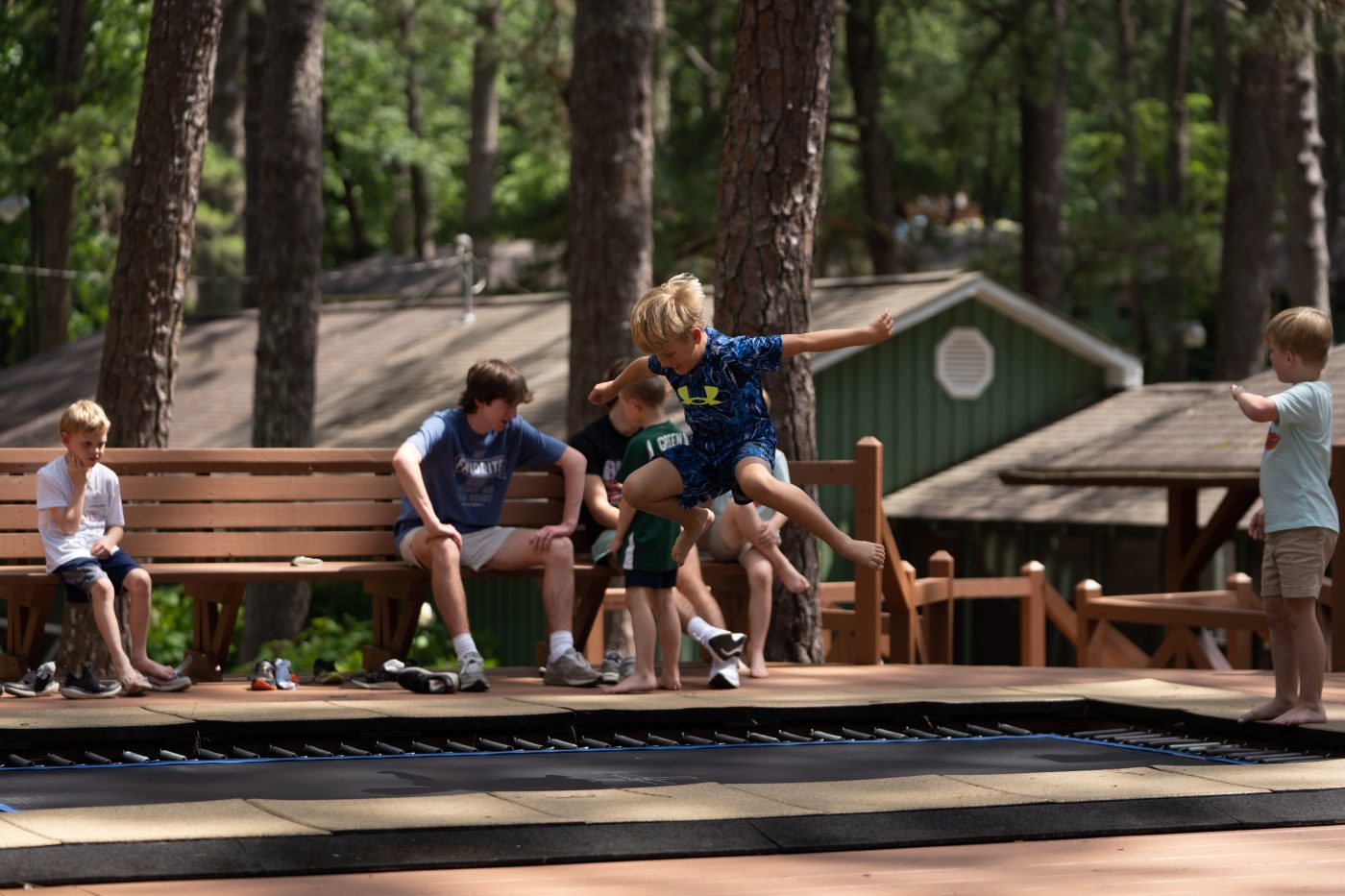 From the Dining Hall For lunch, we had burgers and fries with chocolate chip cookies. And to end the day, we had chicken fingers, mashed potatoes with gravy, and green beans.
Vespers
Allen McBride gave our message tonight.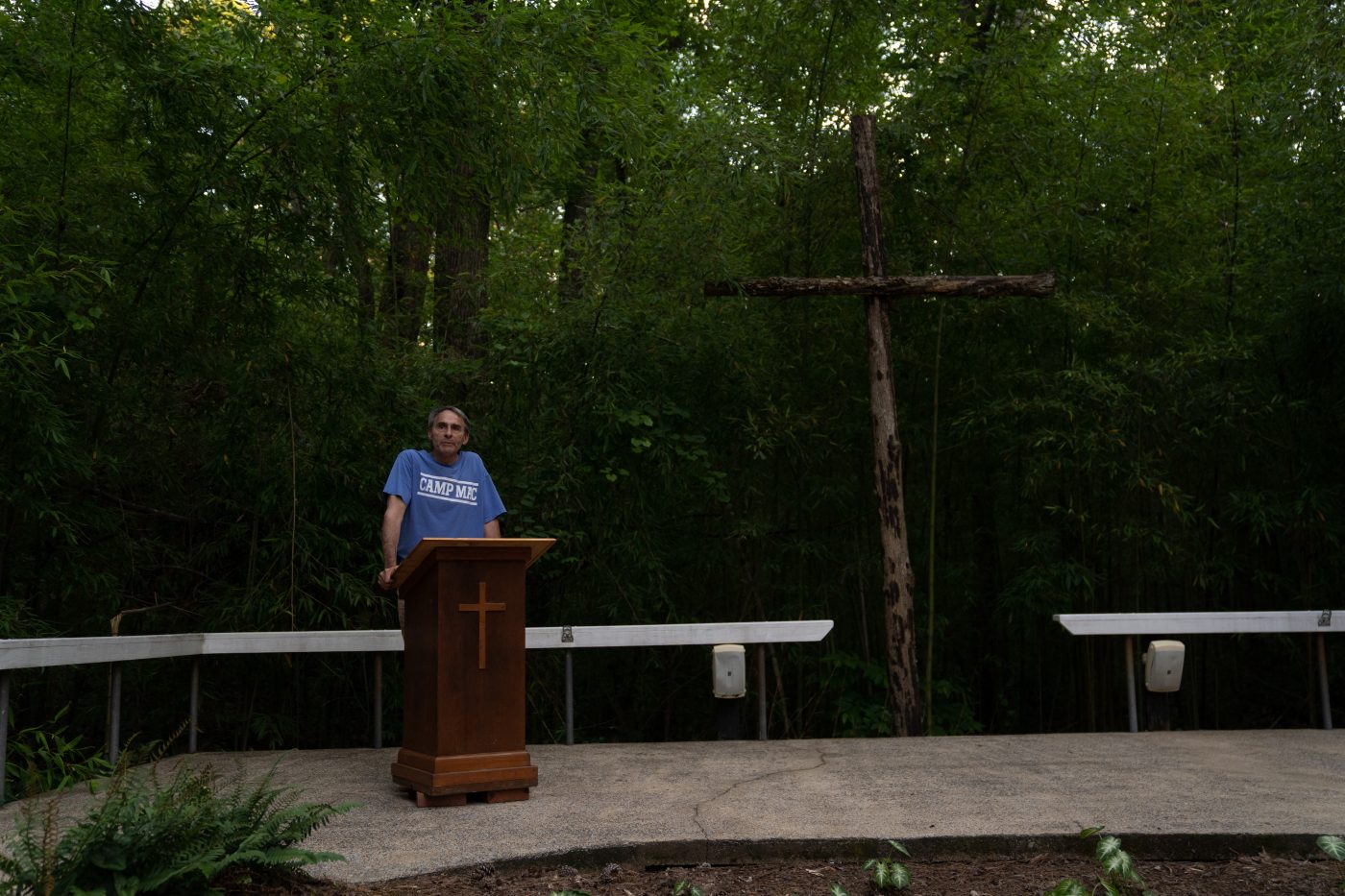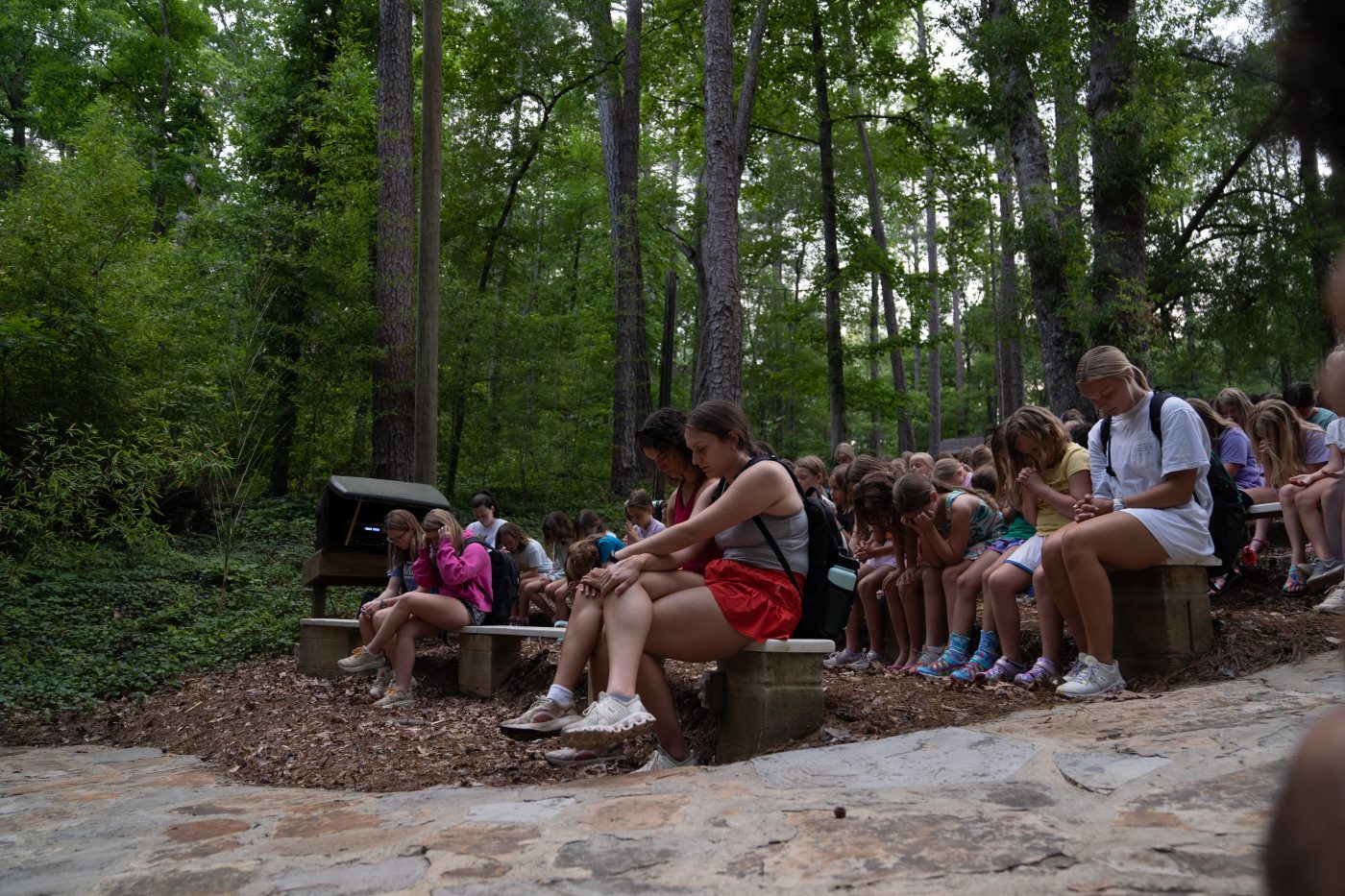 Tonight for Night Rec...
The girls had Rec Hall!
The boys had Bombardment!