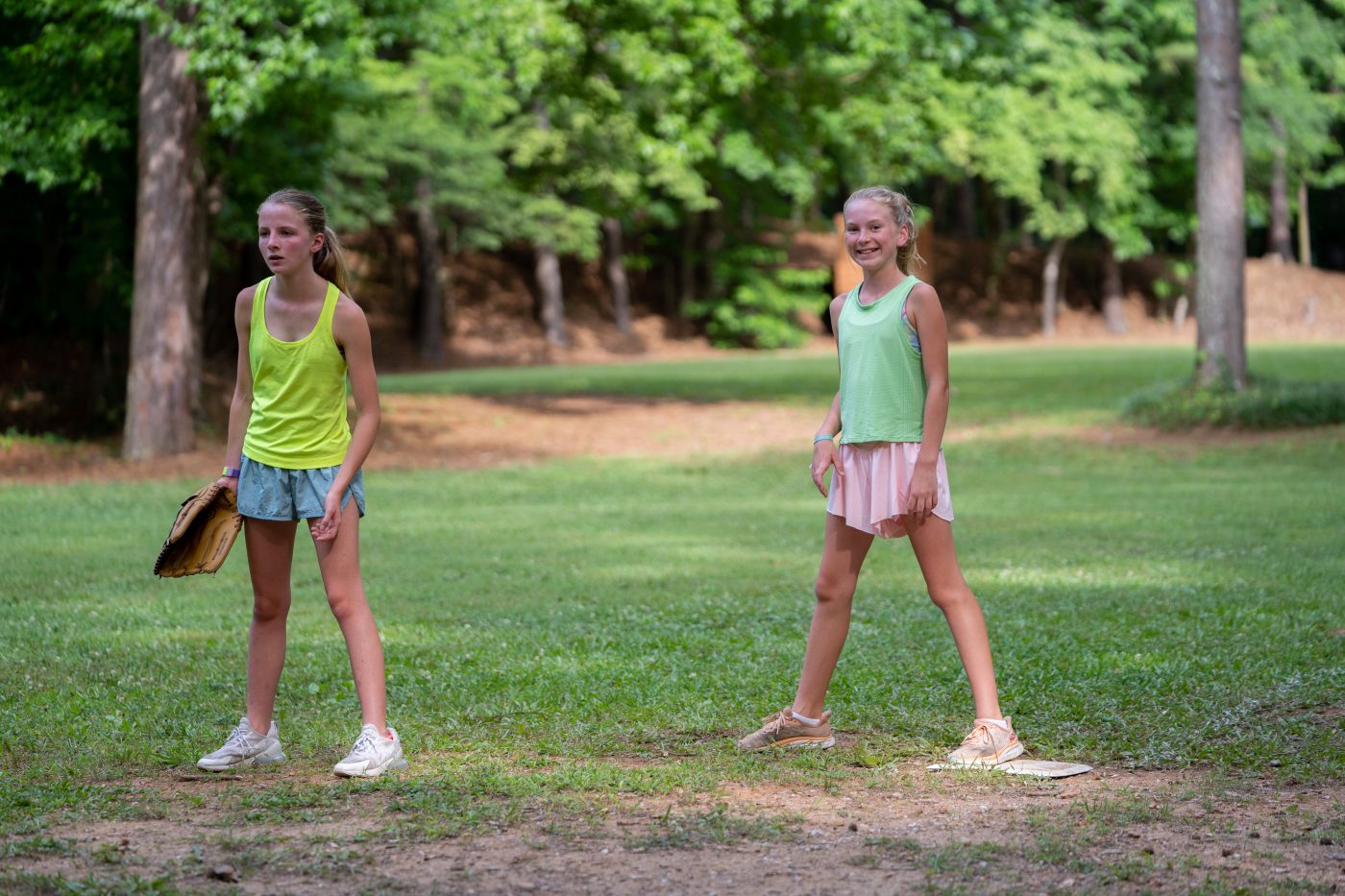 Morning Activities
Wilderness Skills
Today at Wilderness Skills, we had out first day of Nature Lore Lightning Rounds with the boys! We asked them some tough questions and these boys were able to come up with the right answers. In the Drovers, Christian Gray, Jake Cone, Paxton McGehee and Ben Swartz ran the show. From the Wranglers, Matthew Wills, Jackson Long, Grey Keeling, Callan Rainer, and Adam DePiano were all on fire. Lastly, we had a Lasso Competition with the Dudes, and Abram Gerrald was the winner.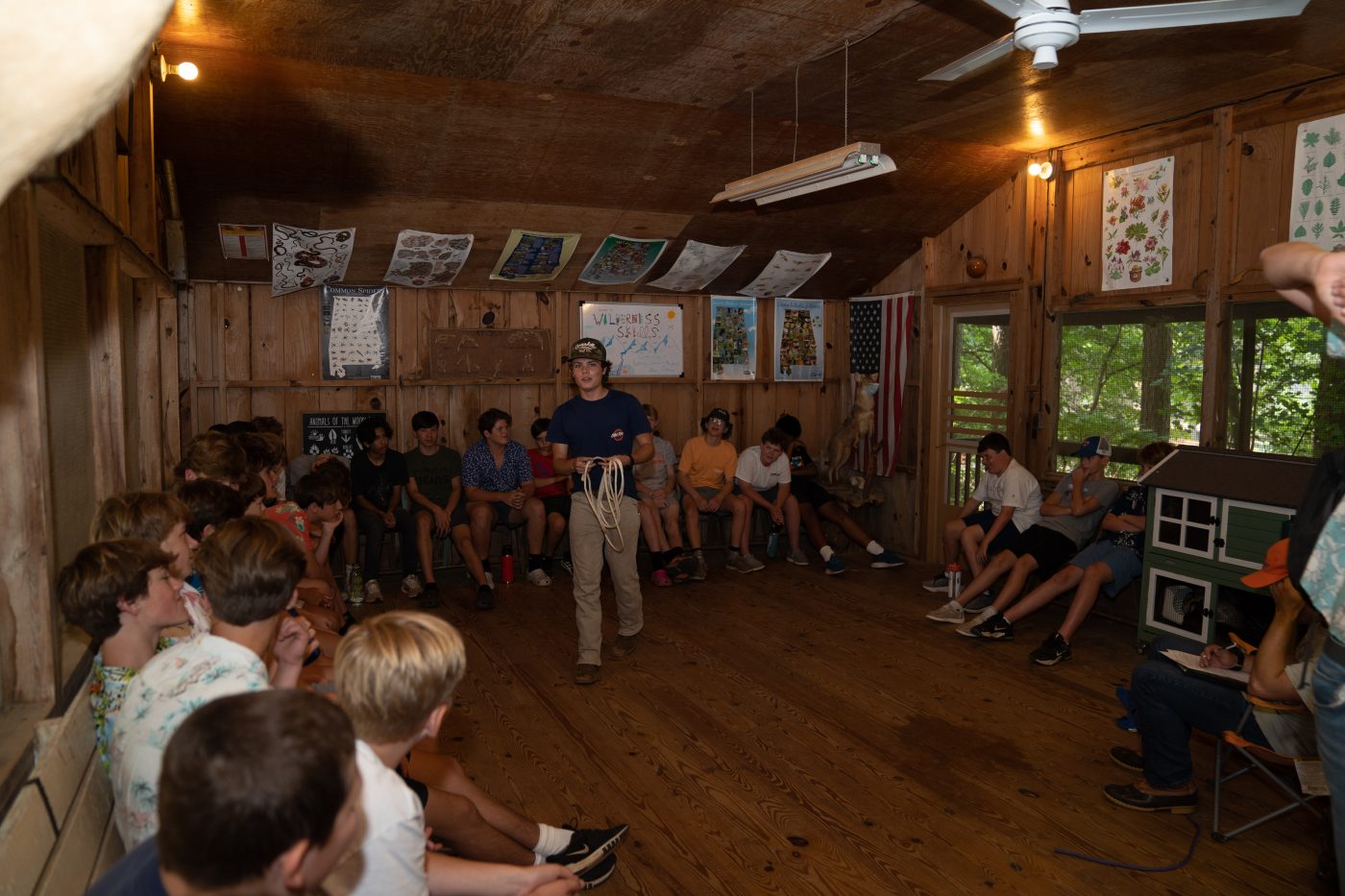 Riflery
Today the girls came down to the Camp Mac Shooting Range and we had some impressive scores.

Turner Bradford shot a 27, Price Williams shot a 25, Mason Lark shot a 31, Pierson Kirk shot a 39, Marshall Cummings shot a 36, Matthew Vosburg shot a 34, Mack Delaney shot a 31, Flynn Dickson shot a 30, Thomas Hagood shot a 28 and a 31, Jackson Ward shot a 28, Skyler Crane shot a 29, Walker Snyder shot a 25 and a 36, Tyler Frith shot a 30 and a 33, Henry Vosburg shot a 25, Jett Guckewr shot a 29, Ian Baldassarri shot a 37, Mikey Brown shot a 26, Henry Weaver shot a 26 and a 32, and Hampton Long shot a 38.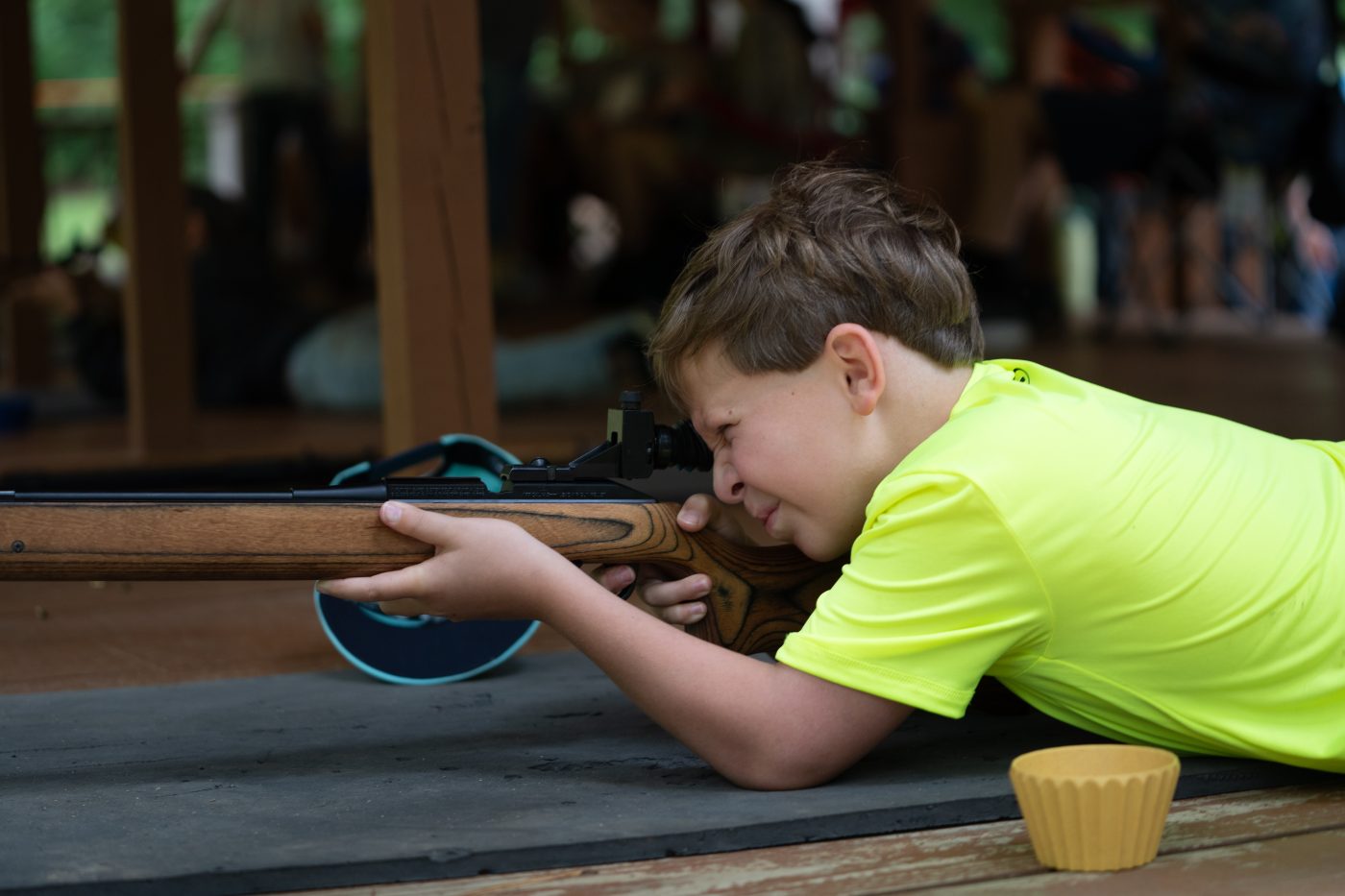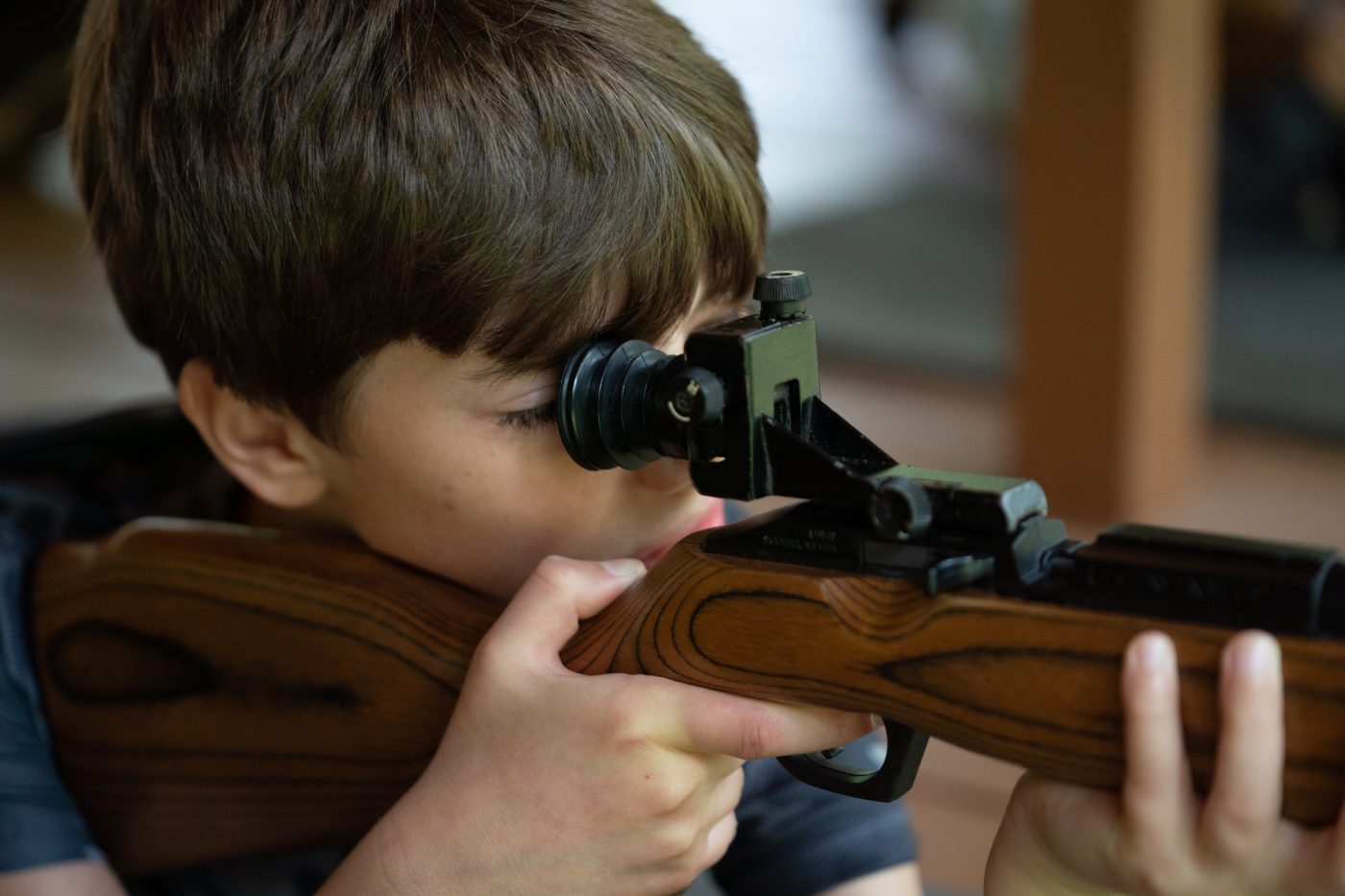 Swimming
Today at Swimming, we played some Rat Rabbit Raccoon with the Rookies and JV. In 1st period, the Rookies came down and Evie Nash won "Rat, Rabbit, Raccoon." In 2nd period, we played "Rat, Rabbit, Raccoon" again with JV this time and we had a tie between Elizabeth Downey and Riley Andrews. With Varsity, we had an Australian Relay Race and Chippy and Kate's Team won!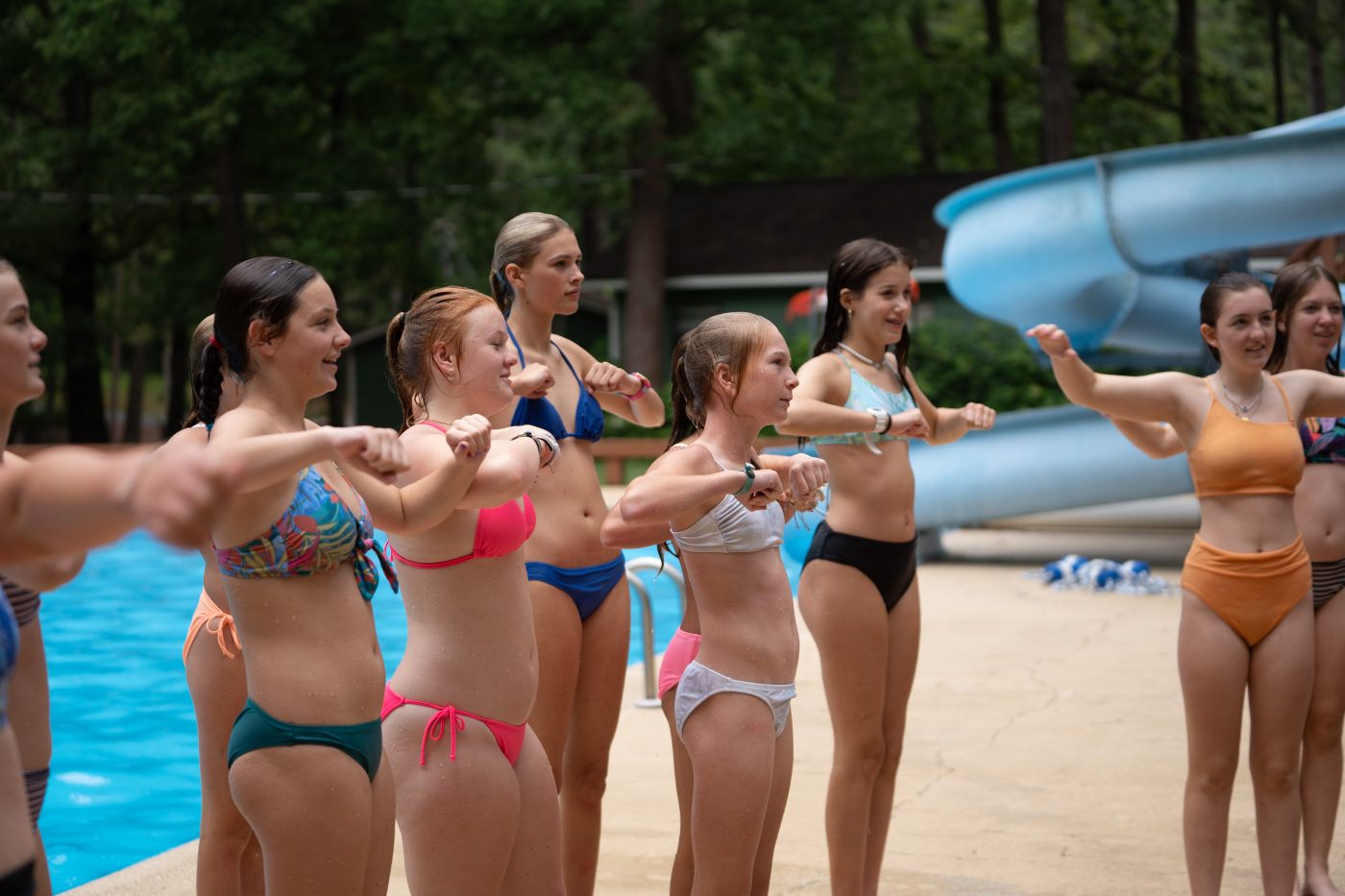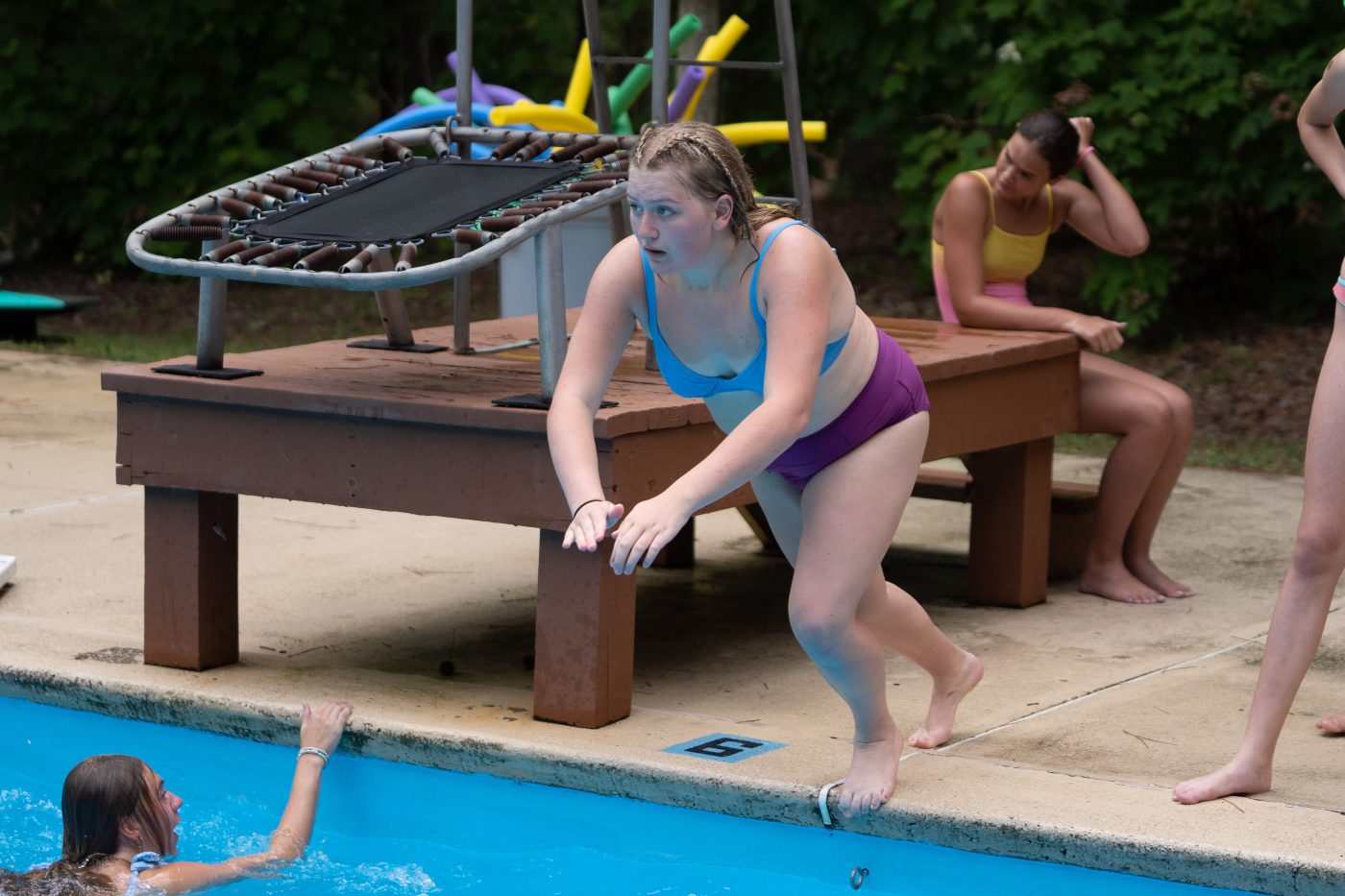 Skiing
Today at Skiing, we had some girls pass off some classes. From JV, Reese Wilson passed off 3rd and 2nd Class Wakeboarding.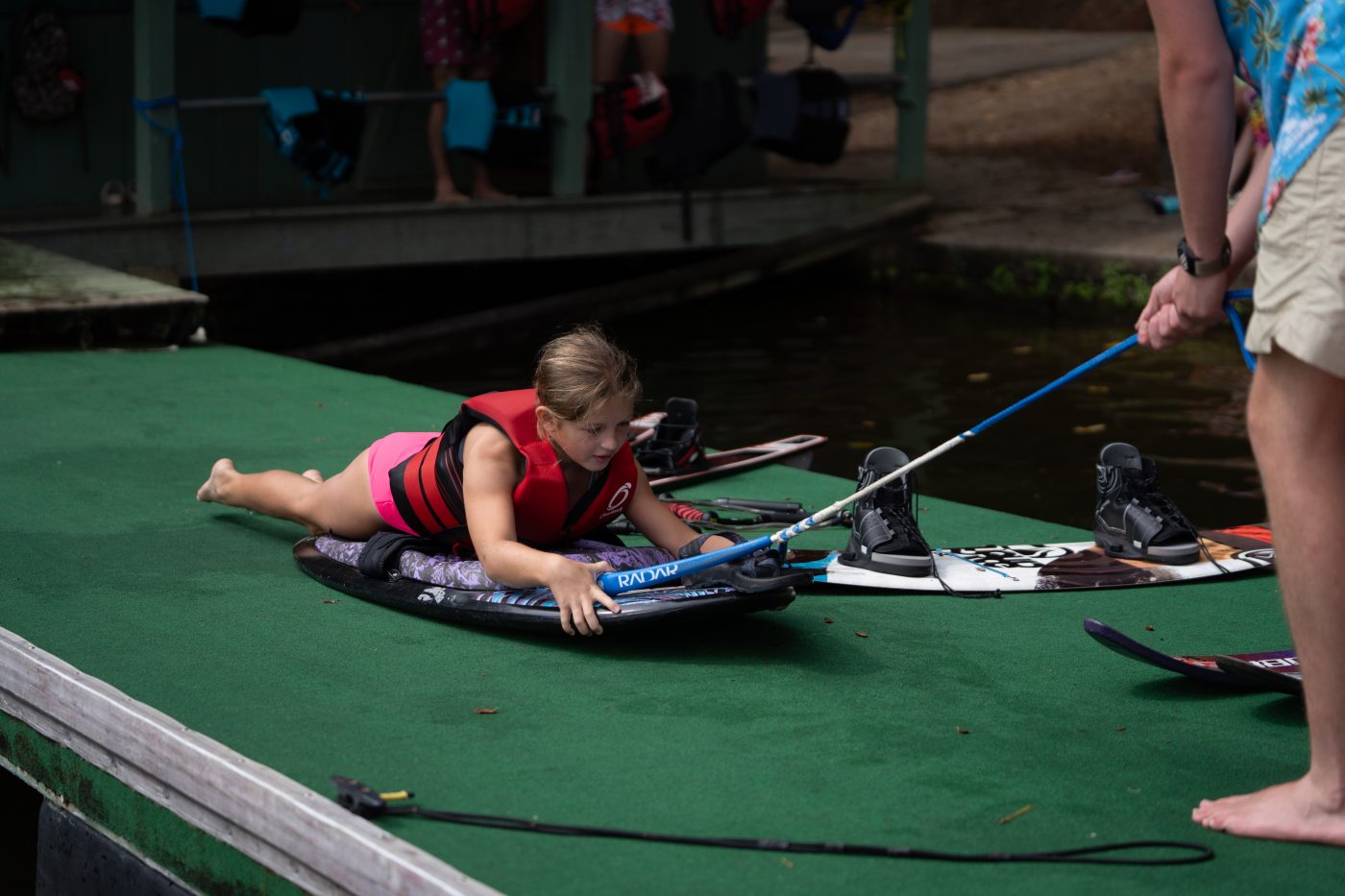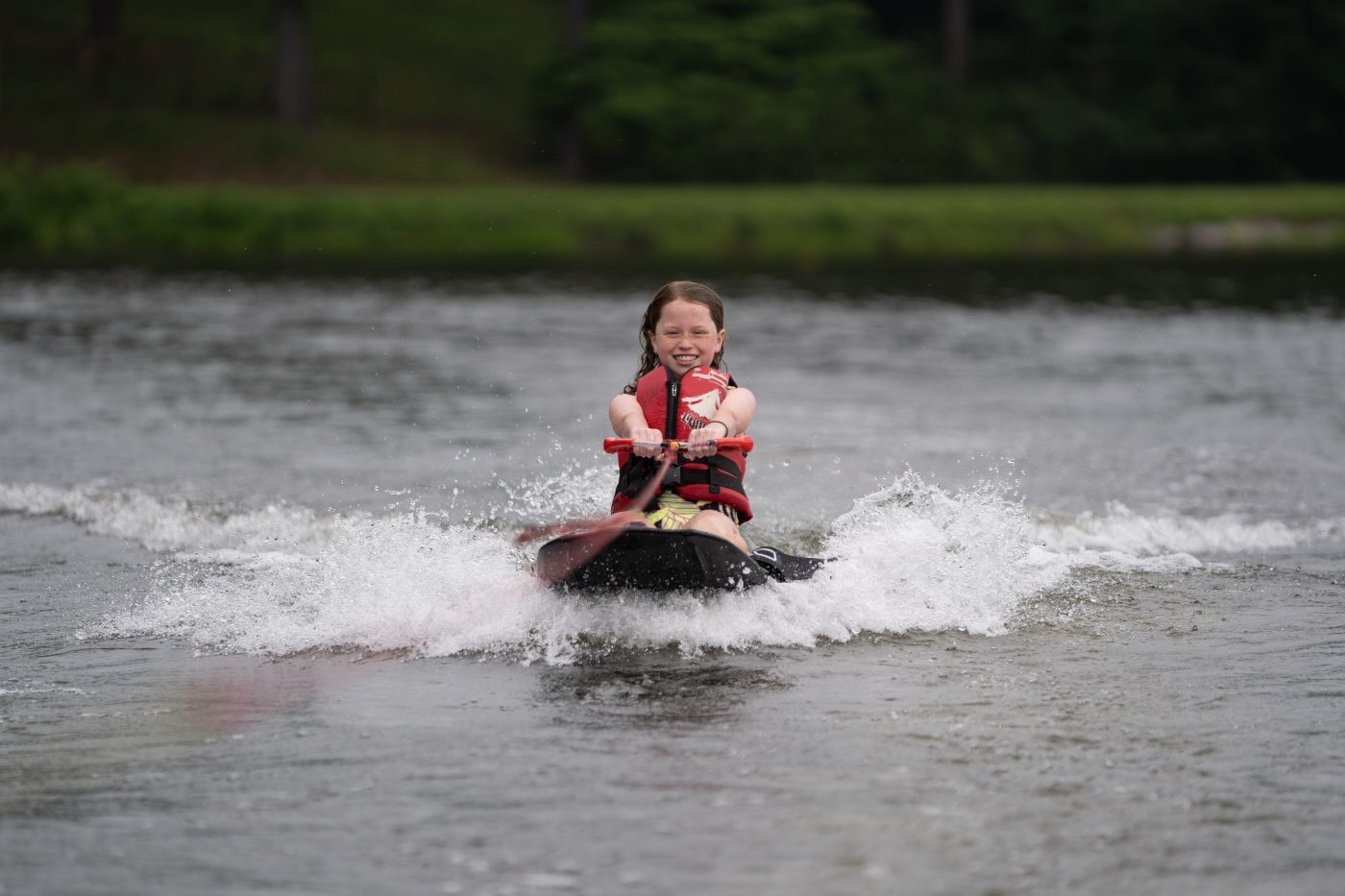 Team Sports
Today at Team Sports, we played some Barnyard Bonanza with the girls! In 1st Period, we had JV and the winner was the Red Team. In 2nd period with the Hotshots, the Red Team won again. In 3rd period, Varsity came out and the Blue Team won. Lastly, in 4th period with the Rookies, the Green Team won.

The winner of the "winna winna chicken dinna" was Hadley Harris!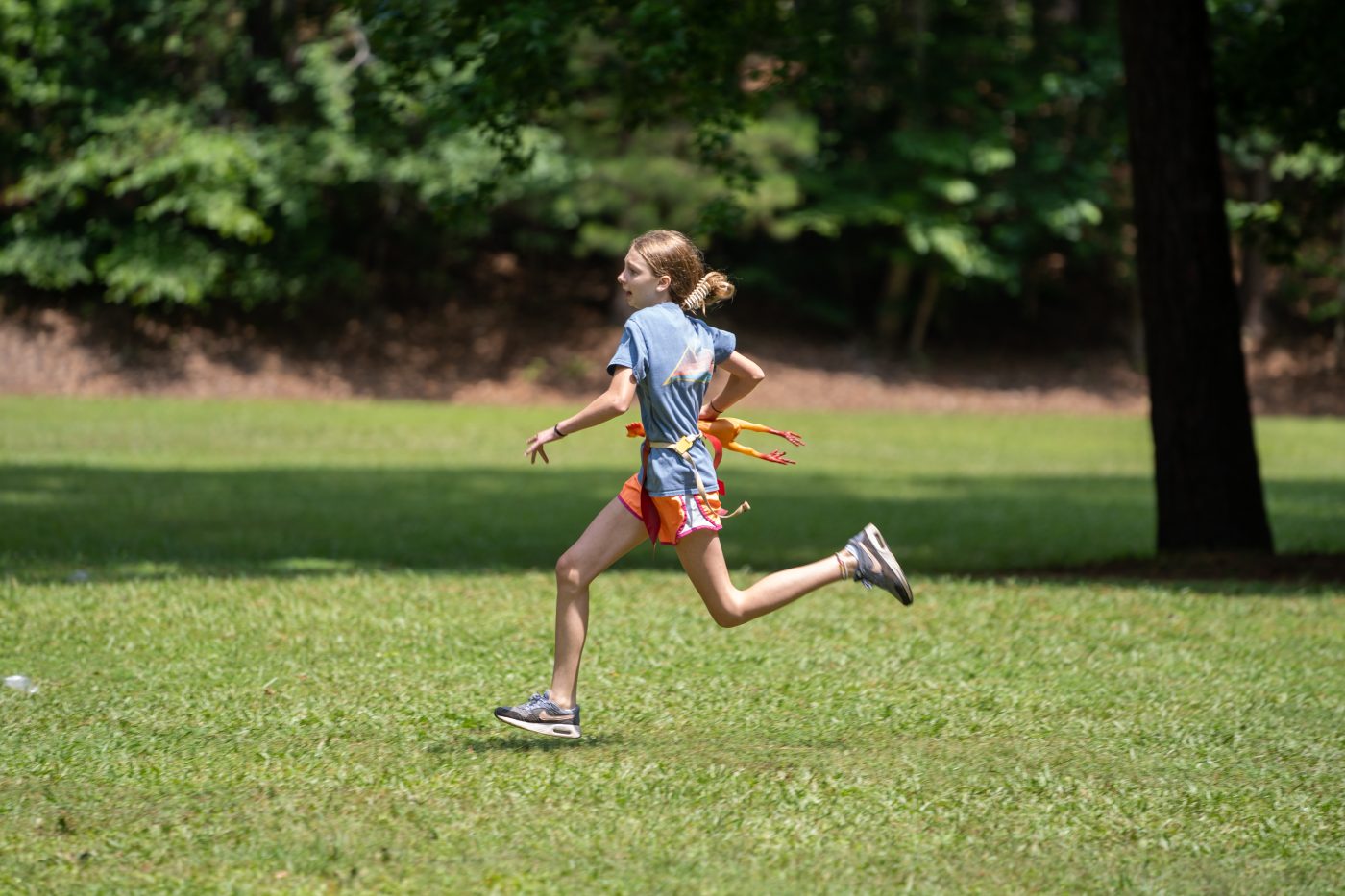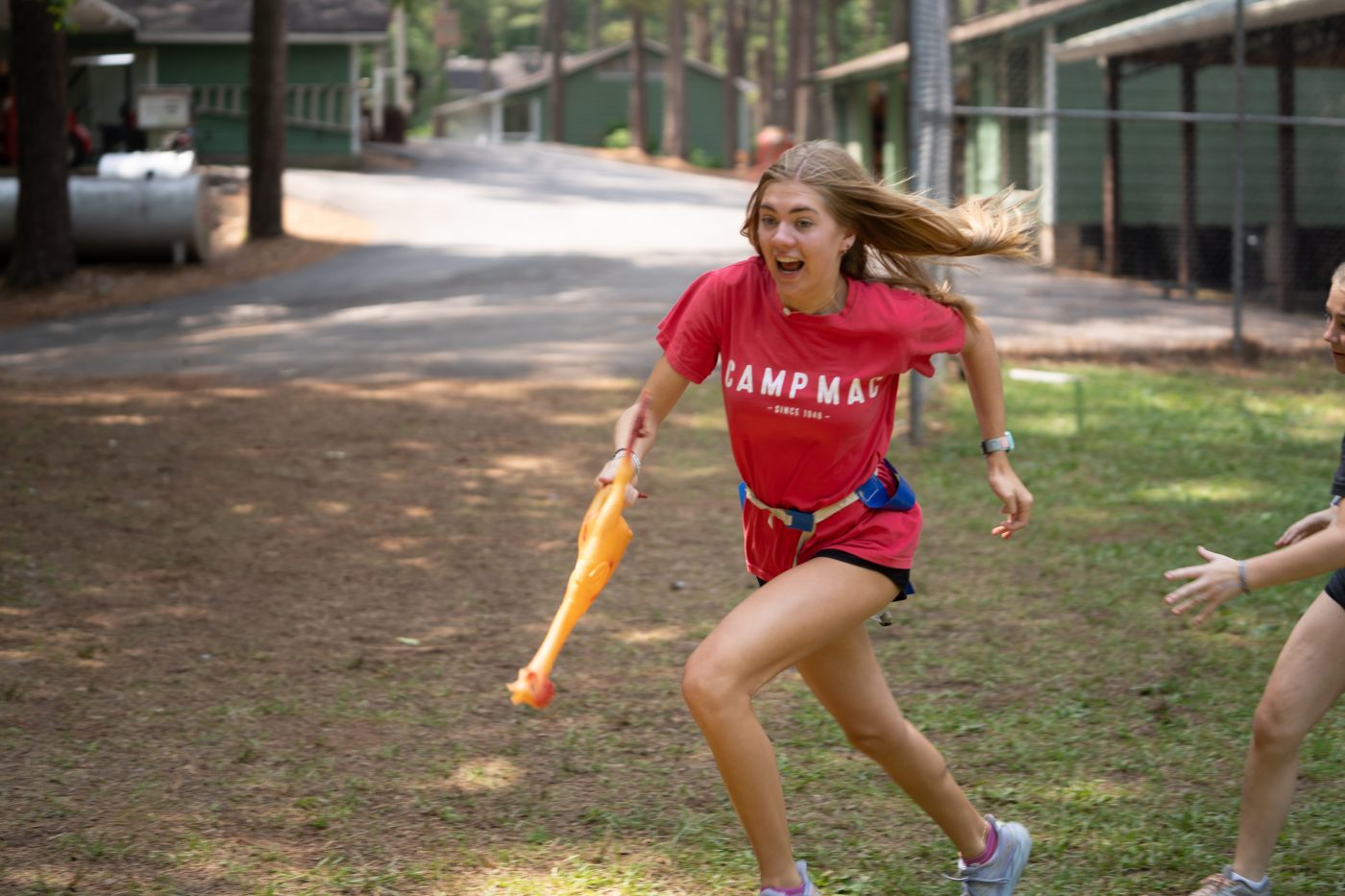 Fun and Games
Today at Fun and Games, the girls came down and played some Sprouts! In Hotshots, the MVP was Emma Jane Neil. In Varsity, the MVP was Alice Kate Krawcyzk. From the Rookies, Mary Fares Joseph was the MVP. Lastly, Maddie Brooks was our MVP from JV.

The winner of the "ratta-tatta-ratta-tatta win a big ole cowboy hatta" was Hayden Butler!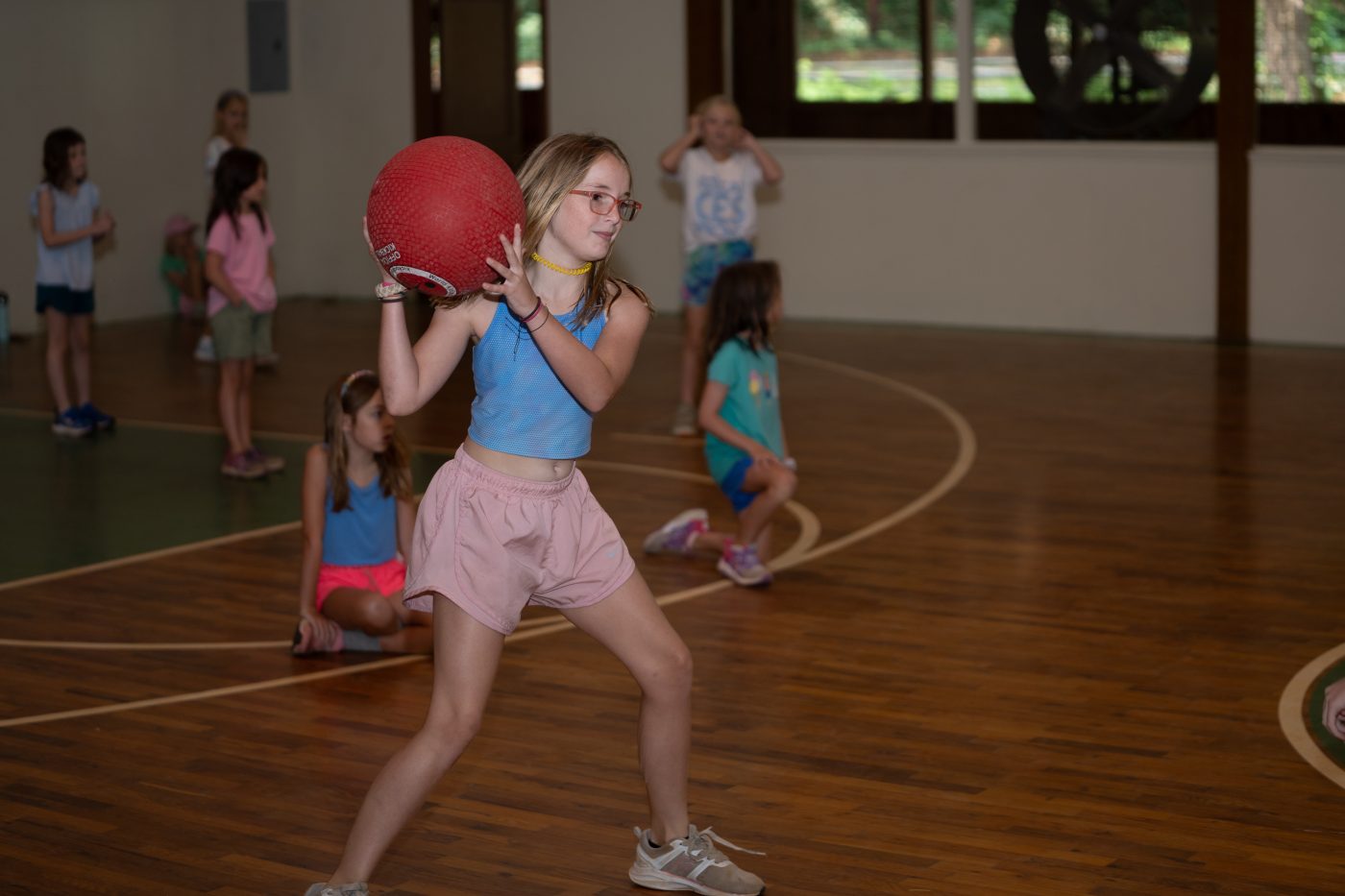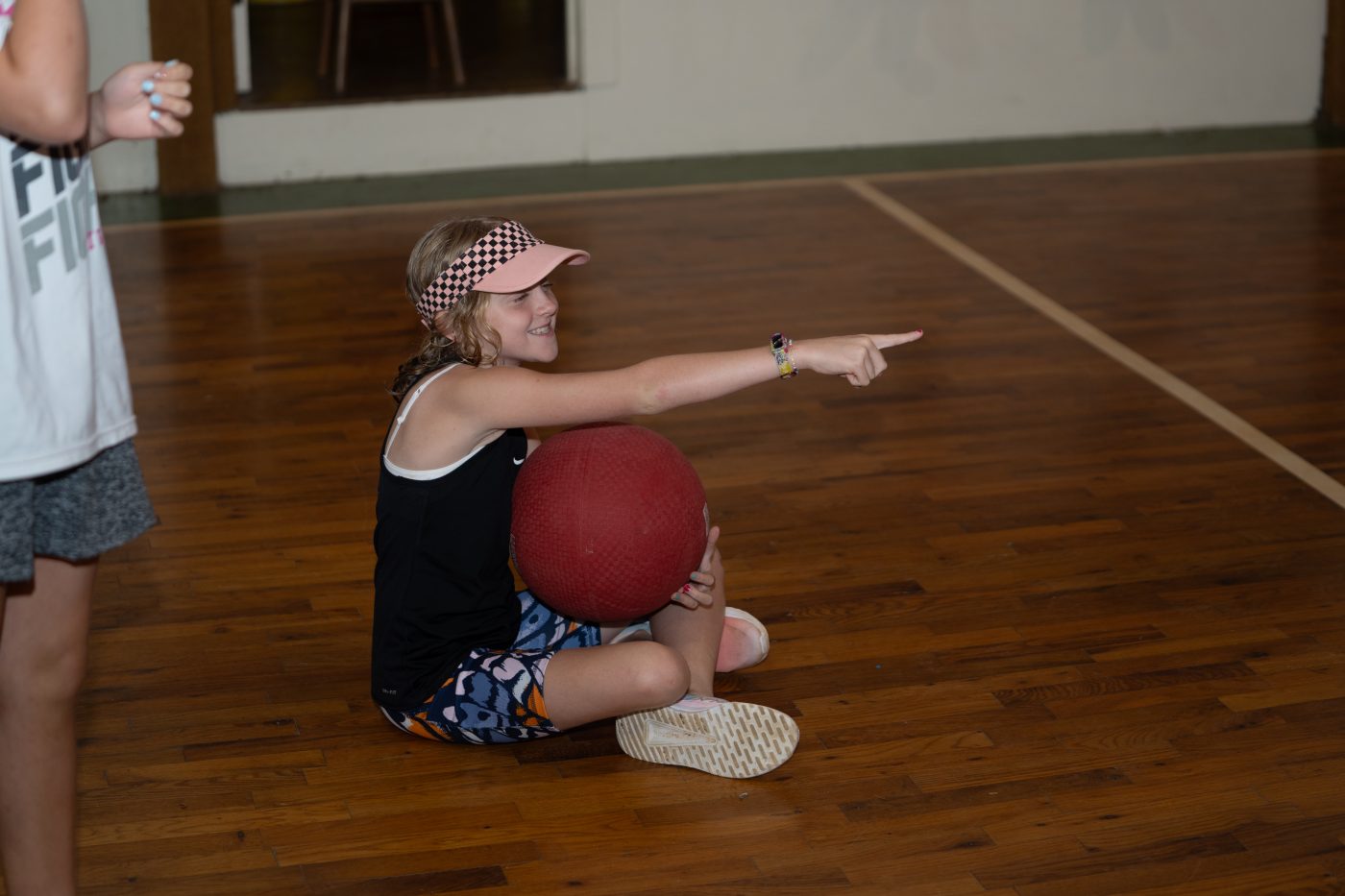 League Games
Today on Field 1, Ivey's Inquisitive Poison Dart Frogs, coached by Gray Fowler, obliterated Lucy's Leaping Leprechauns in an insane game of Softball. From the Dart Frogs, Olivia Vosburg played like a young Ivey Marston. From the Leprechauns, Mattie Brown played like the best leprechaun over the rainbow.

On Field Numero Dos, Bea's Beasts slayed on Gabby's Great Billy Goats in an intense softball game. From the Billy Goats, Archer Adams was lit. From the Beasts, Avery Wiard galloped all the way home.

Today on Court 1, Kinleigh's Krazy Koalas took the W against Sara Neil's Super Nachos. From the Nachos, Juliana played super. From the Koalas, Brooke Livermore played amazingly.

On the Sweaty Court 2, Kate's Cobras defeated Mer's Mighty Masters in a crazy game of Newcomb. From the Cobras, Emma Jane Neil played superb. For the Mighty Masters, Rawlins Jordan played so fiercely.

Today on the Clover-filled Soccer Field, Kate's Krispy Kremes dominated SK's Corn Nuggets. From the Corn Nuggets, Lizzie Gentle played like a young Sophie Dishman, and from the Krispy Kremes, Fair Taylor led her team to victory.

In the Gnarly Gym, Lanaynay's Ladies took the W against Margaret's Marvelous Musketeers in a crazy game of Bombardment. From the Ladies, Alice Kate Krawcyzk ate it up, and from the Musketeers, Pippin Tartar went ham on that court!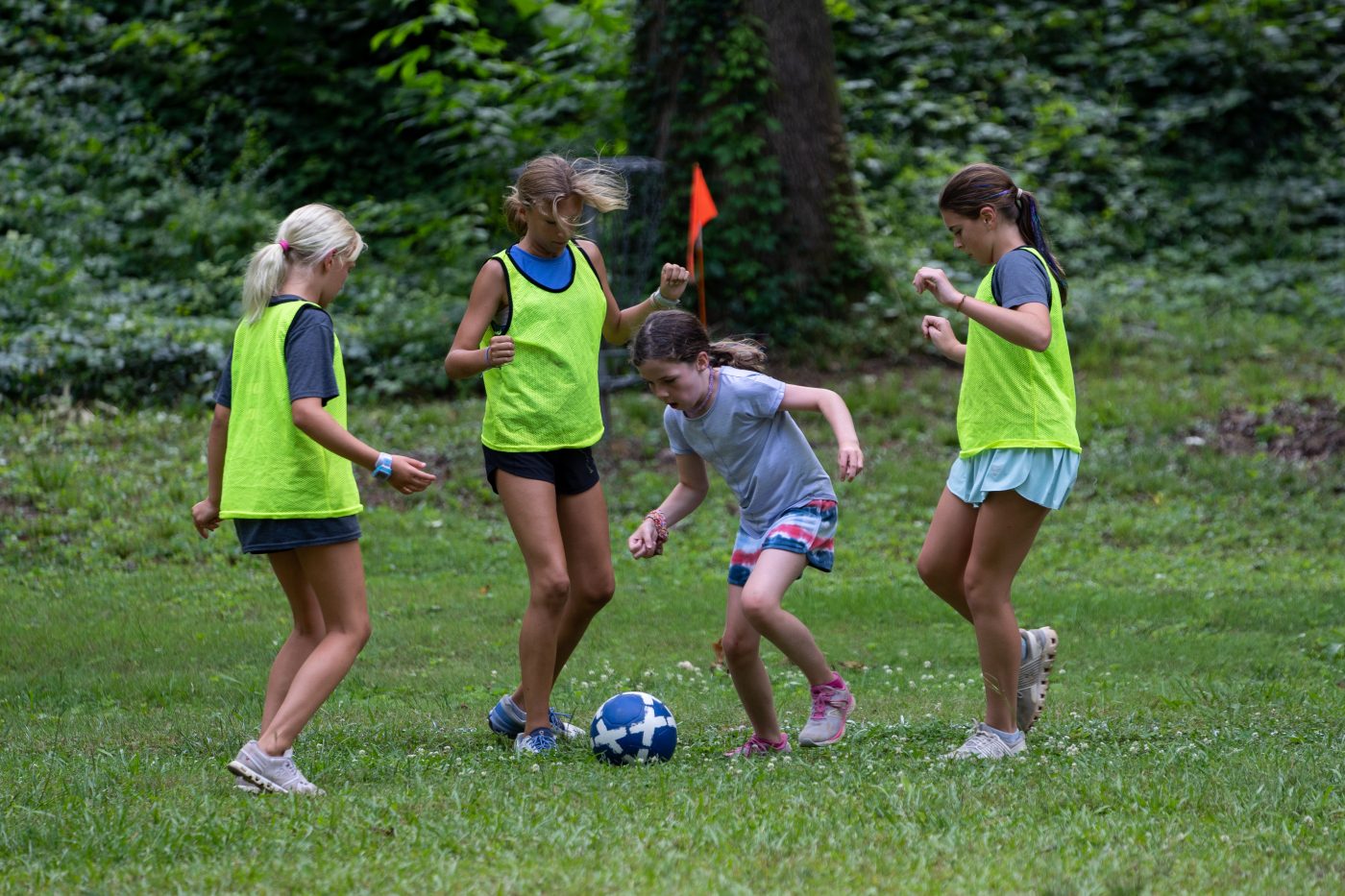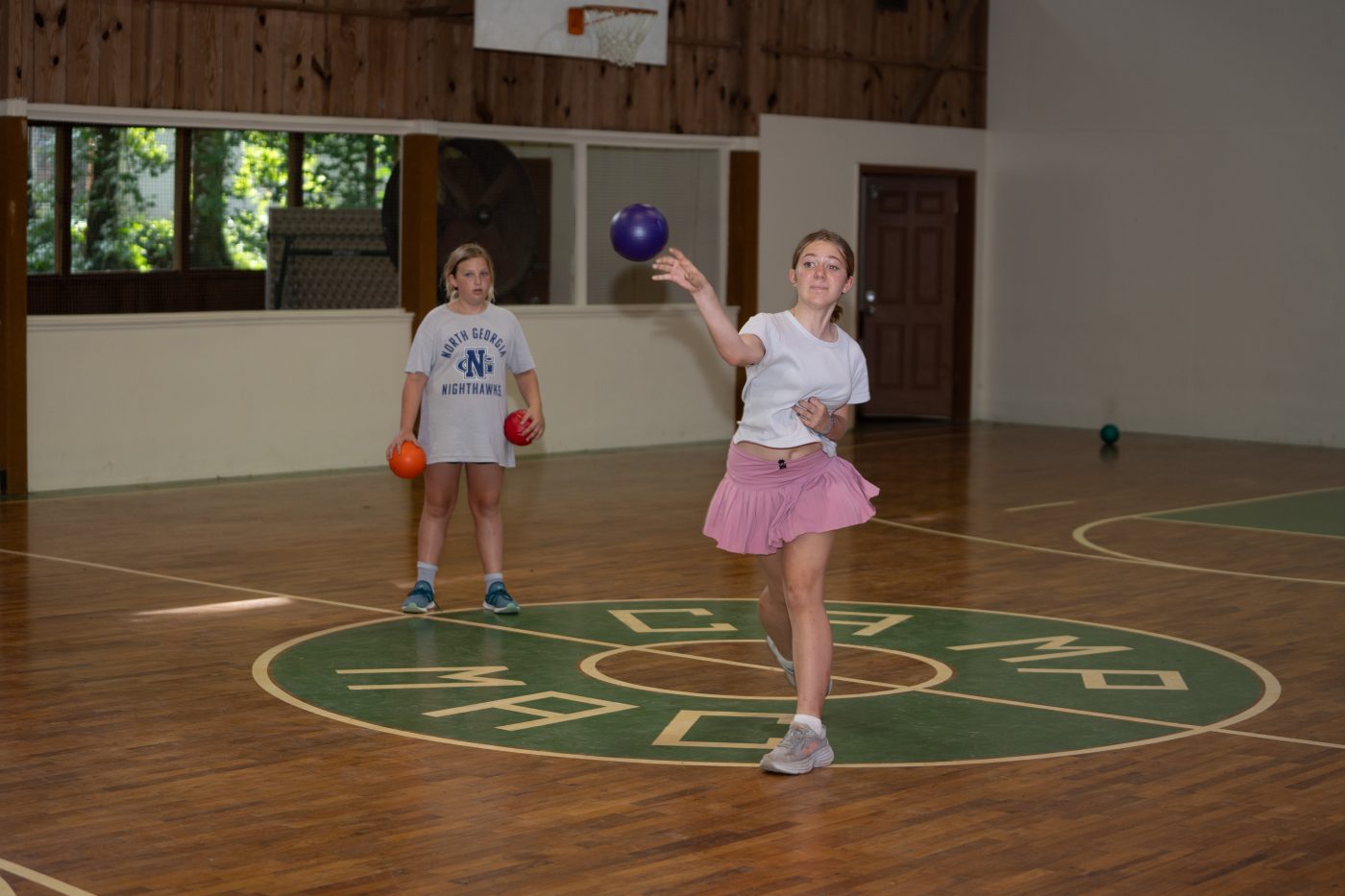 From the Dining Hall This morning, we had Bacon, Eggs, Grits, Biscuits and Assorted Cereal. For lunch, we had Turkey Sandwiches with Cheese, Lettuce, Tomato, Pickles, and Potato Chips. For Dessert, we had Chocolate Chip Cookies. And to end the day, we had Hotdogs, Baked Beans, Chips, and S'mores!
Tonight for Night Rec...
Juniors had Cookouts and Seniors had Campouts!