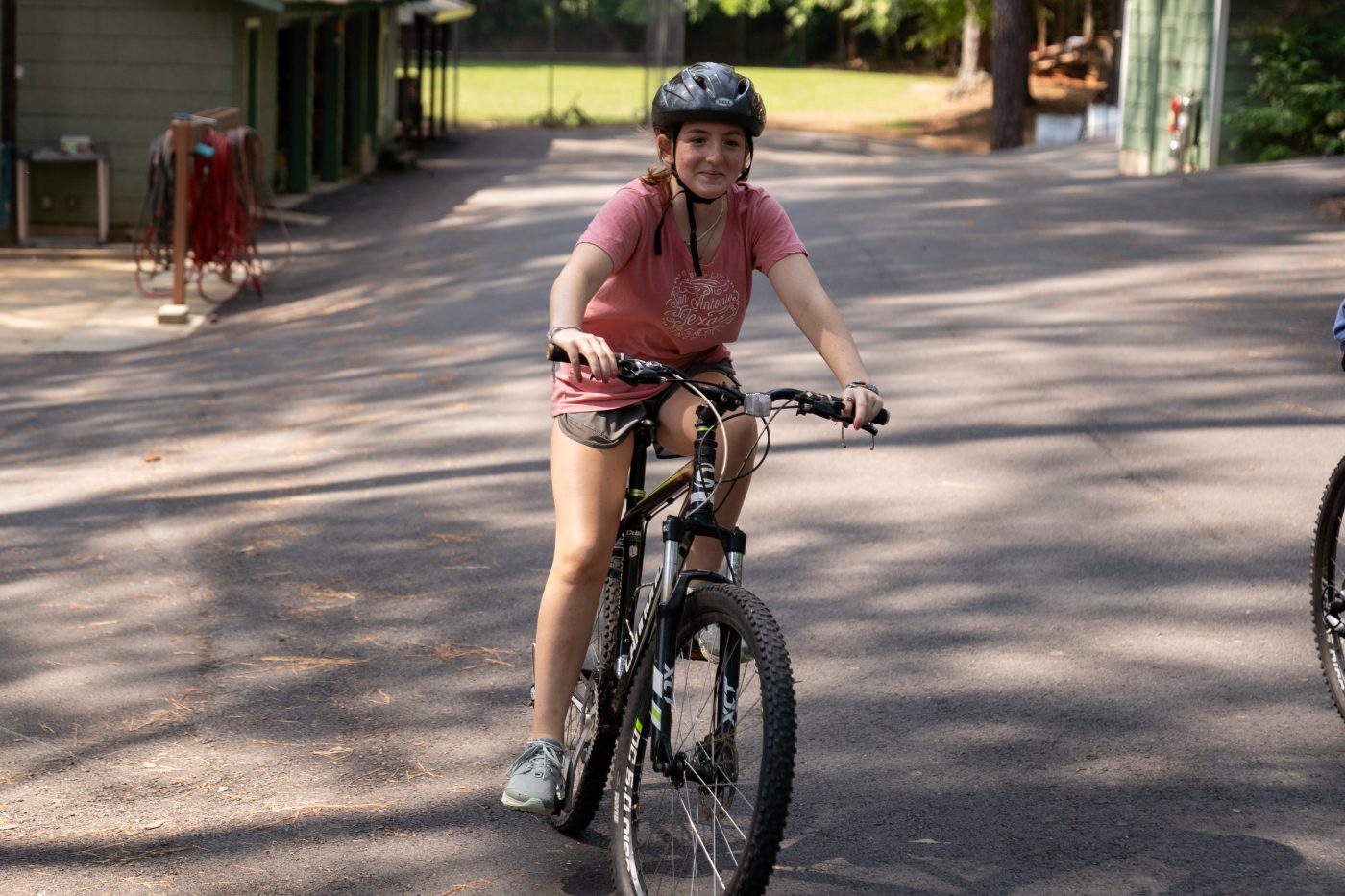 6 Day Check Out Day
Today we said goodbye to our 6-Day Campers. We hope they had fun and hope to see them next summer!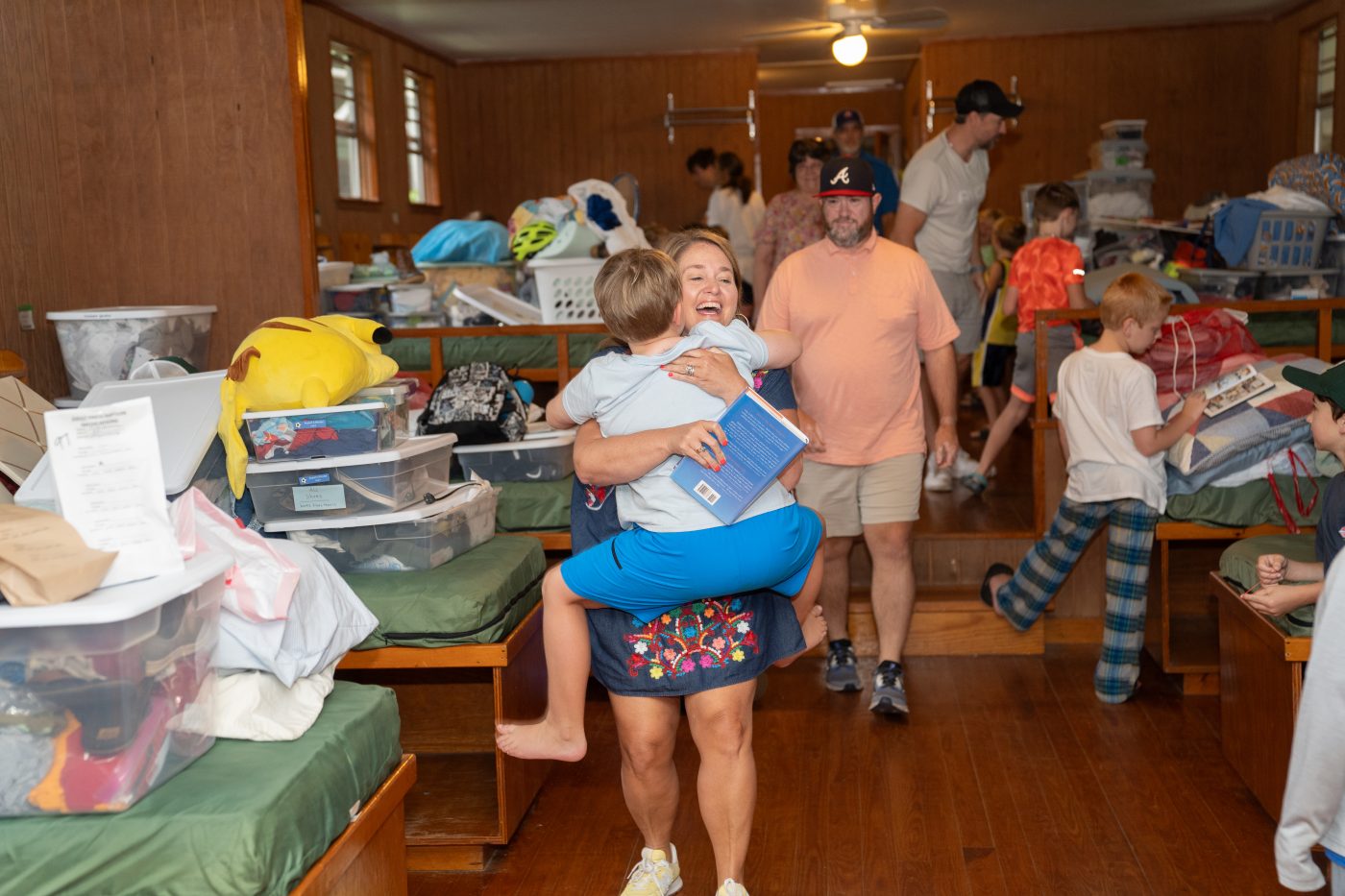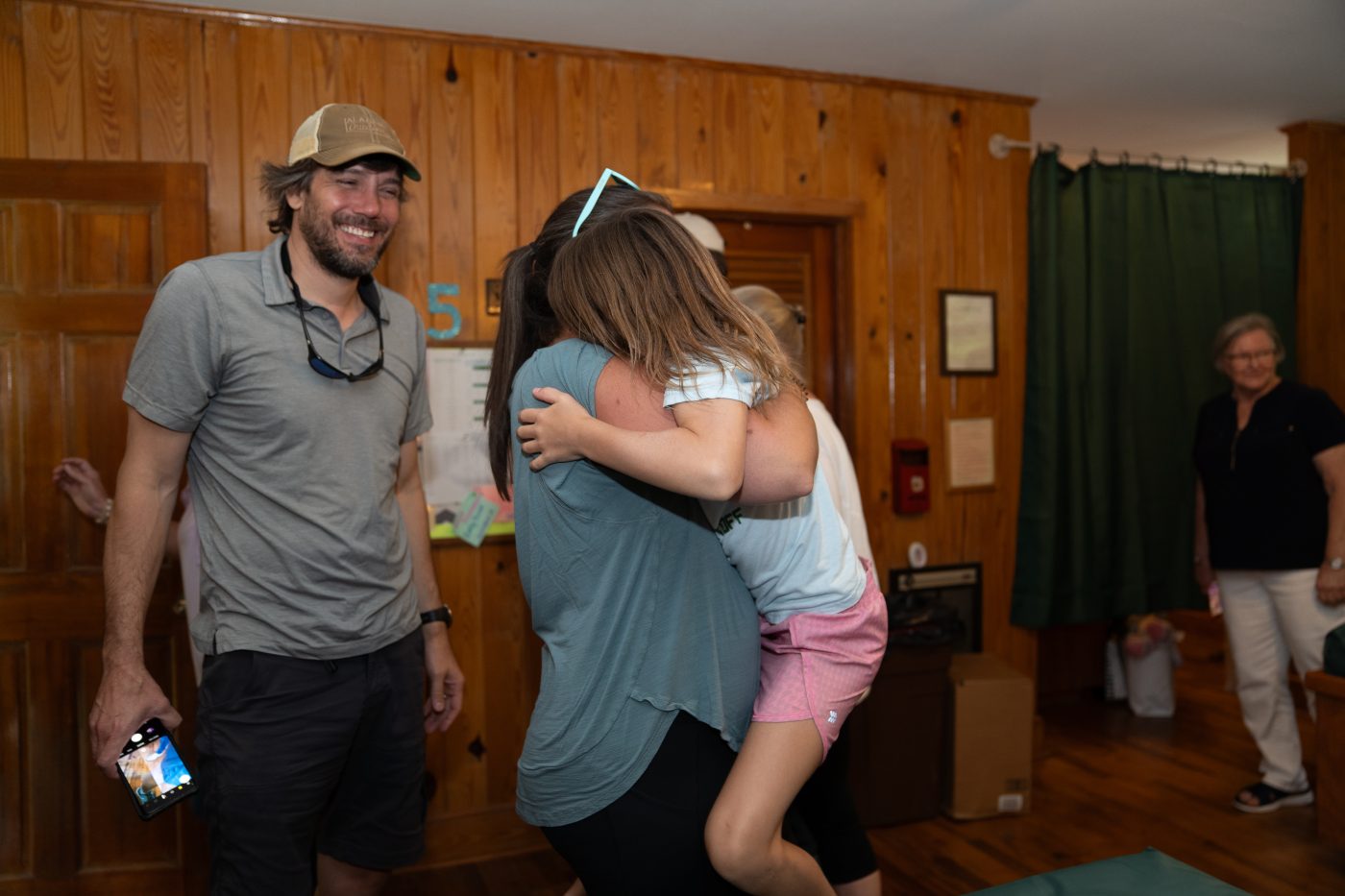 Morning Activities
Riflery
Today the girls came down to the Camp Mac Shooting Range and shot some high scores. McCartney Foote shot a 25, Savannah Finck shot a 29, Annelise Barton shot a 26, Kat BRoen shot a 30, Kate Bright shot a 25, Catherine Honeycutt shot a 28, Zoë Sweeney shot a 31, Vainly Rios shot a 33, Penelope Hudgins shot a 28, Britt Harris shot a 25, Abby Steele shot a 34 and a 36, Fair Taylor shot a 26 and a 34, Ginny Voss shot a 25, Cheney Humphreys shot a 33, Eve Latiolais shot a 26,Helen Hinton shot a 32, Caroline Wyatt shot a 39, Hayden Butler shot a 31, Claire Wright shot a 28 and a 29, Olivia Vosburg shot a 26, Auden Rainer shot a 31, Archer Adams shot a 28, and Morgan Sessions shot a 34.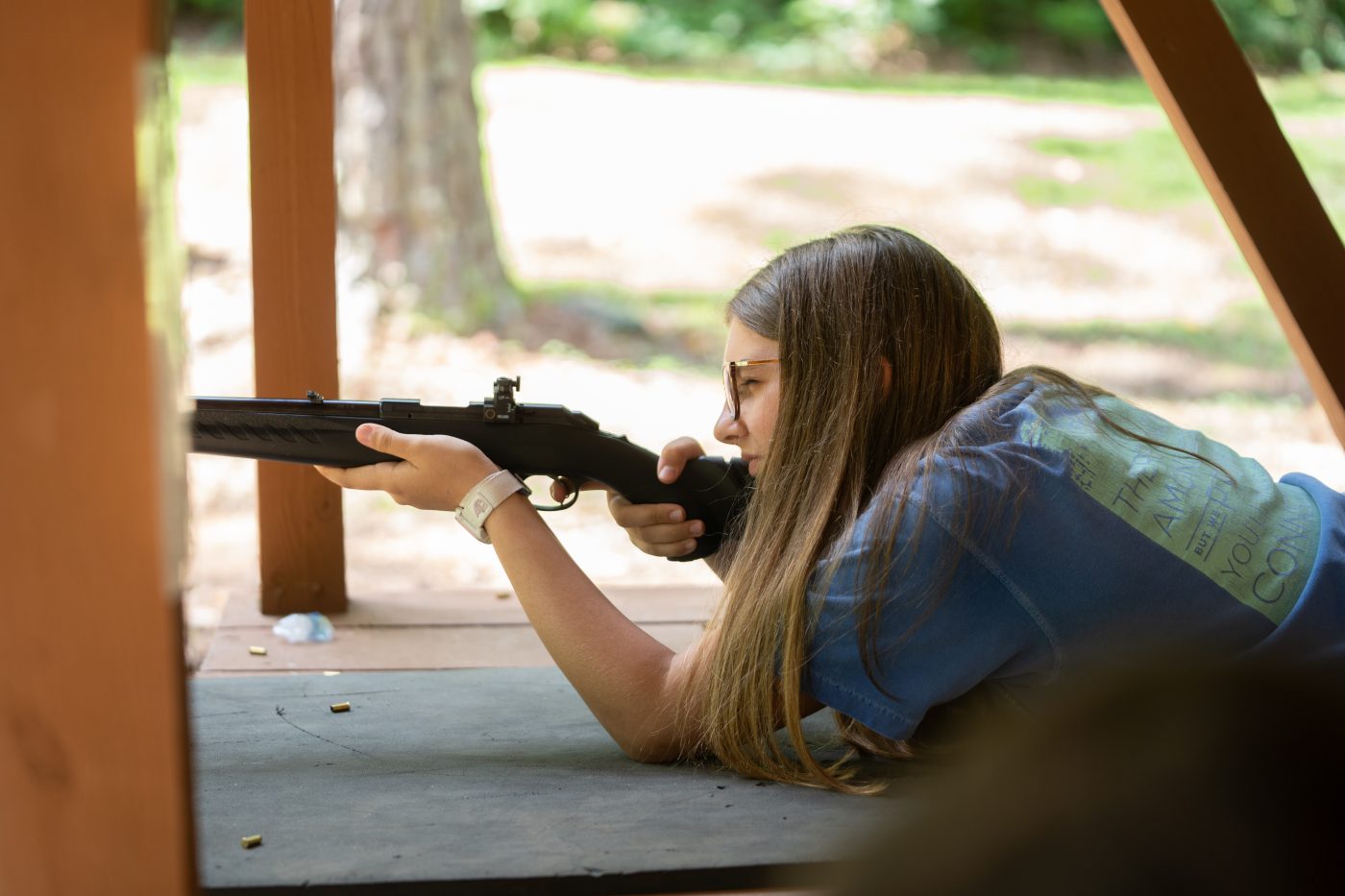 Swimming
Today at Swimming, the boys came over to the pool and we had a blast. The Rookies had a Stride Jump Competition that Grayson Williams won and a Treading Water Competition that Phillip Blakeney won. JV had an Australian Relay Race and Chippy and Margaret's Team won. Hotshots had a Stride Jump Competition that James Summers won. Lastly, Varsity had a Stride Jump Competition and Hails Austin was the winner.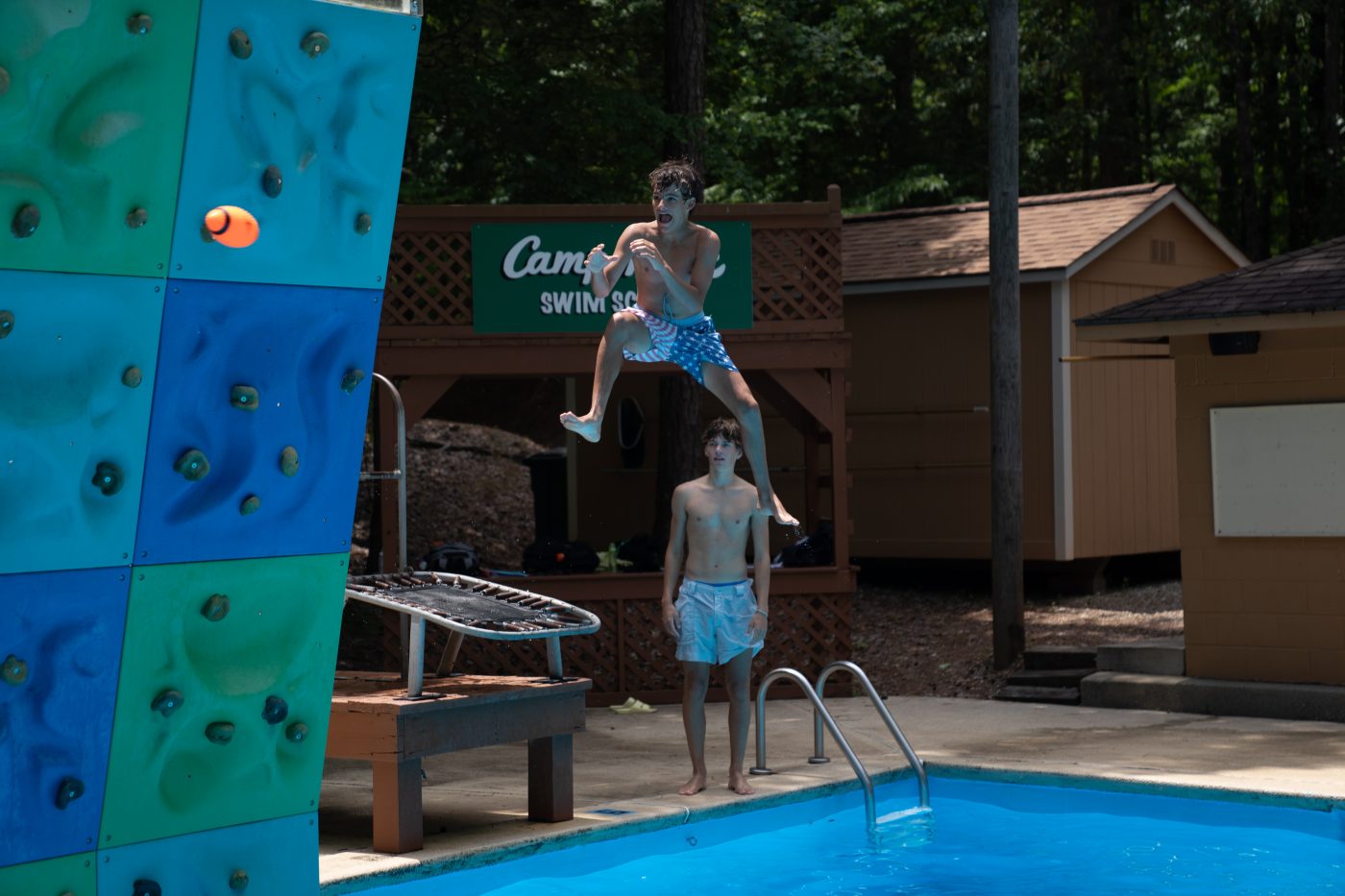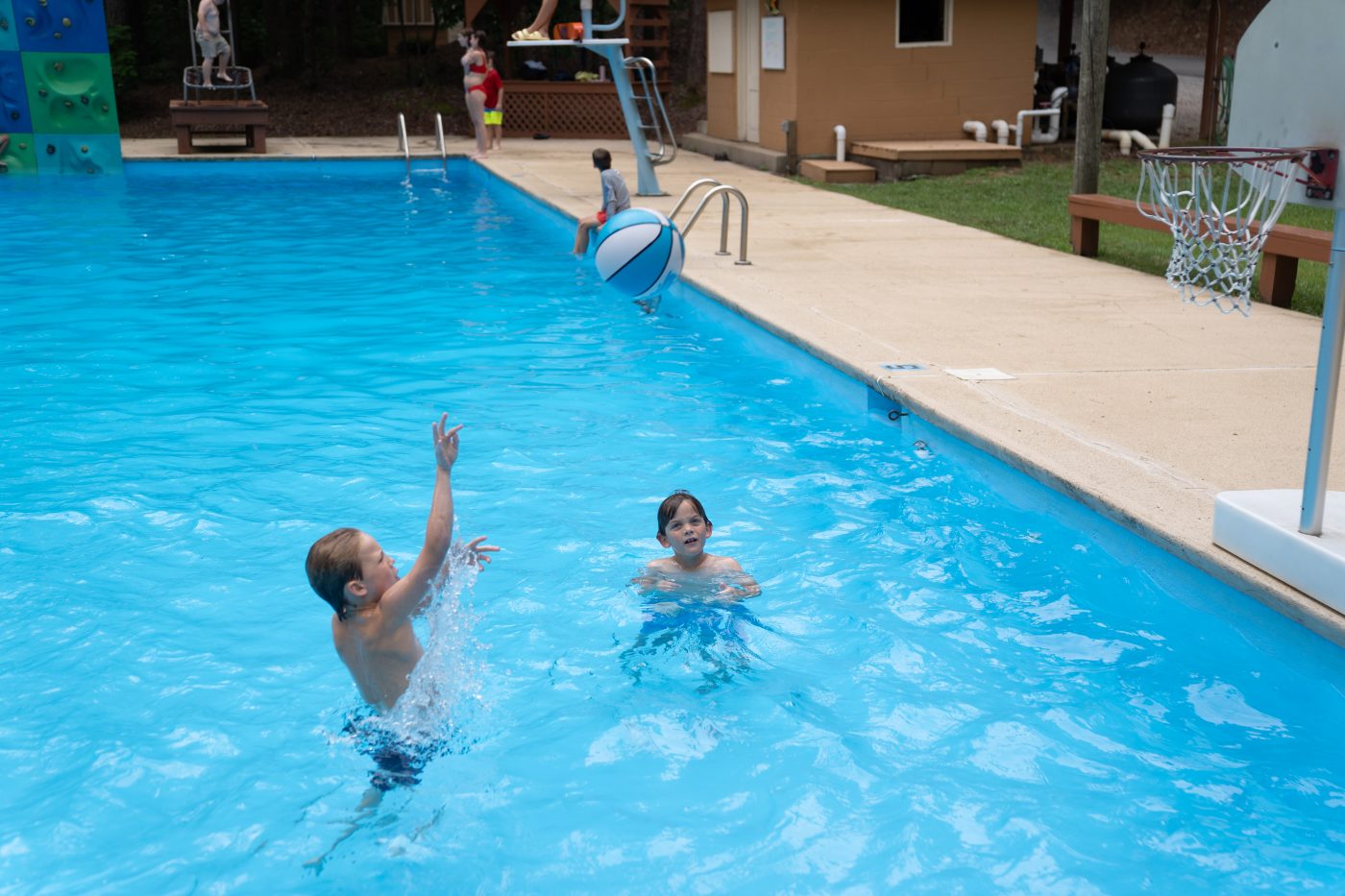 Skiing
Today at Lower Lake Skiing, Rex Gucker got up on skis for the first time and John Mills Williford passed 3rd Class Skiing!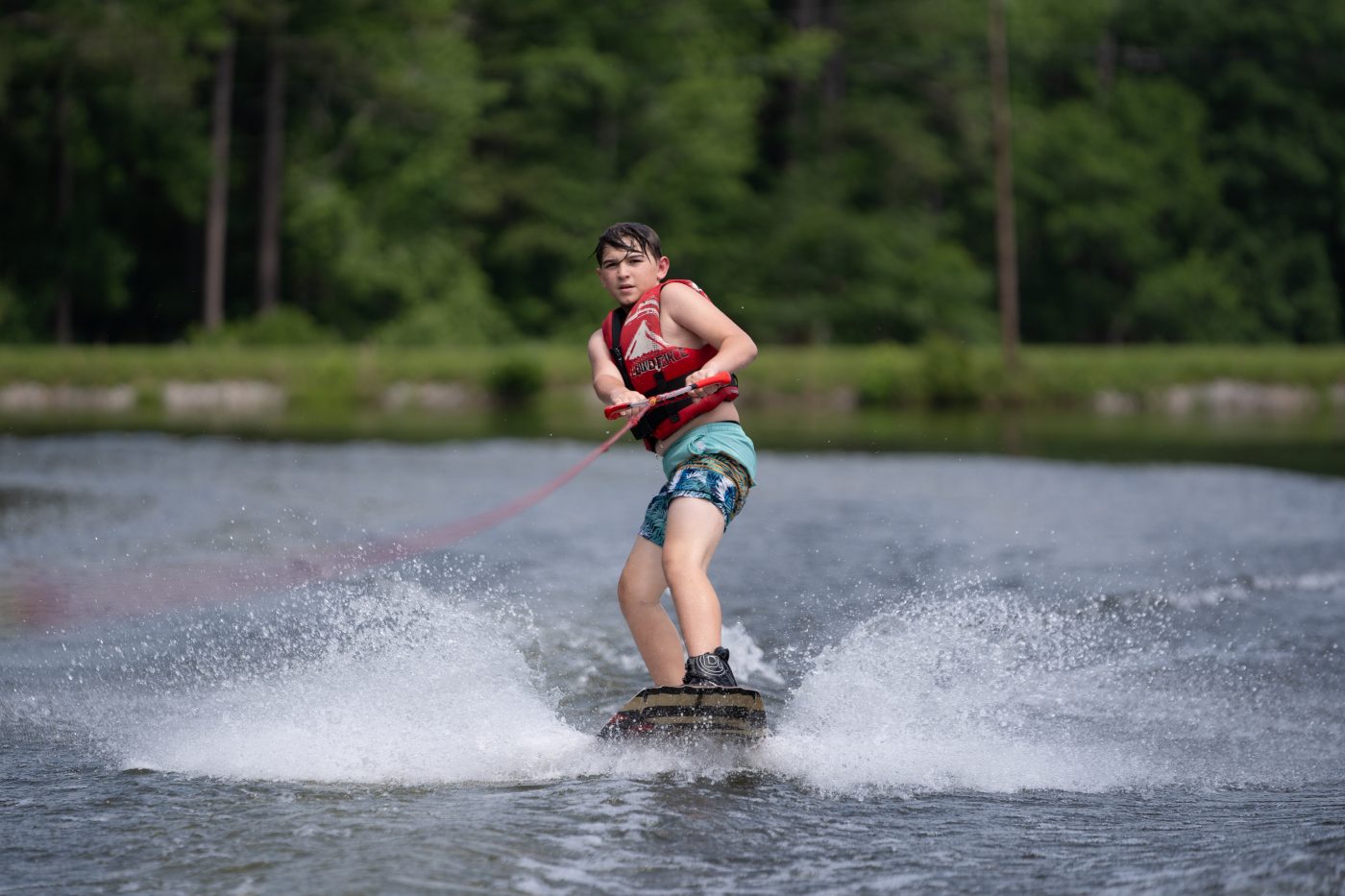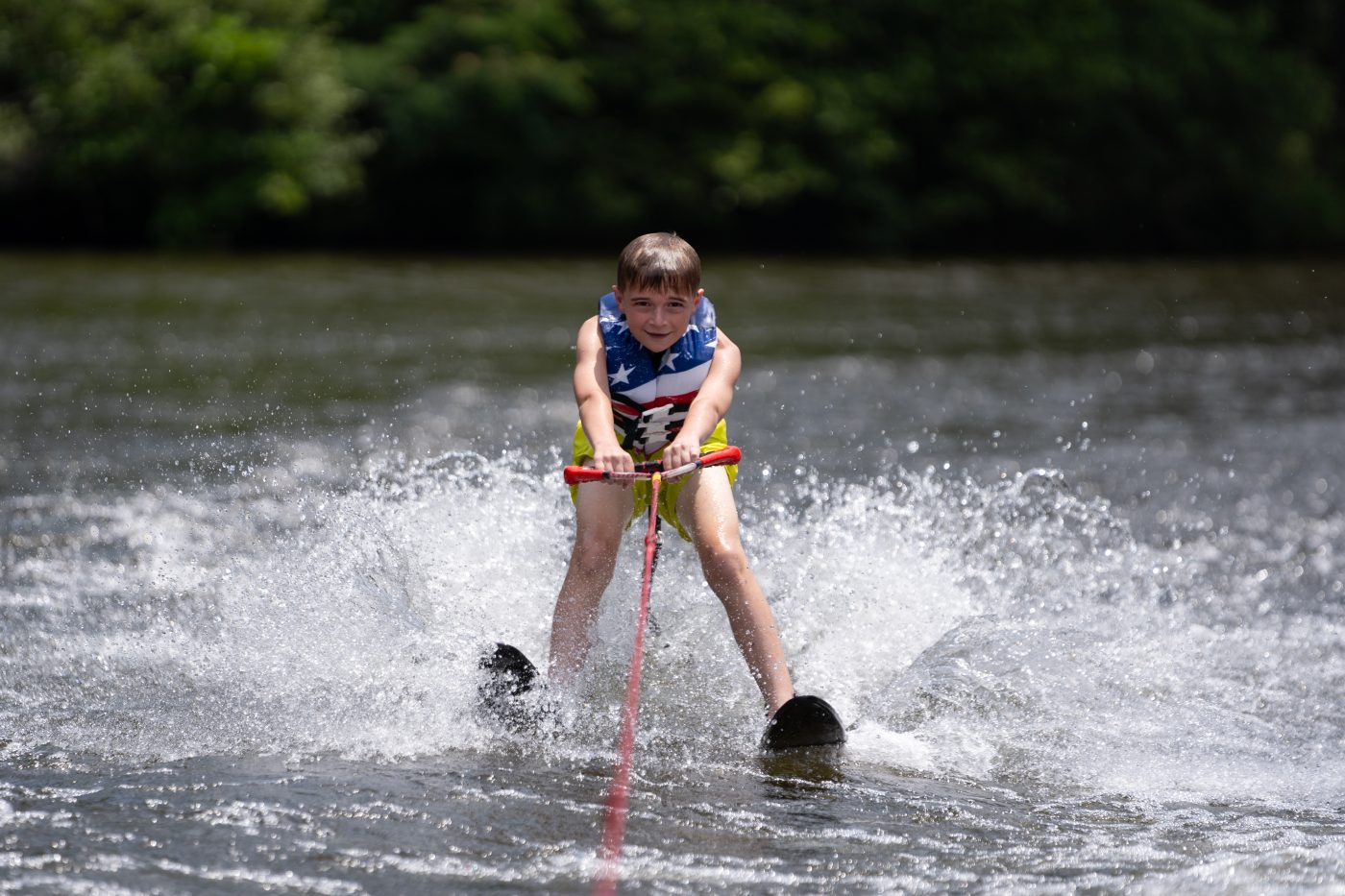 Fun and Games
Today at Fun and Games, the boys came boys and played Human Foosball and 9 Square in the Air. The MVP from Hotshots was Dixon McCloy. Varsity's MVP was Charlie Silsbee. The MVP from the Rookies was Jace Gulley. Lastly, the MVP from JV was Colin Gentle.

The winner of the "ratta-tatta-ratta-tatta win a big ole cowboy hatta" was Max Hunter!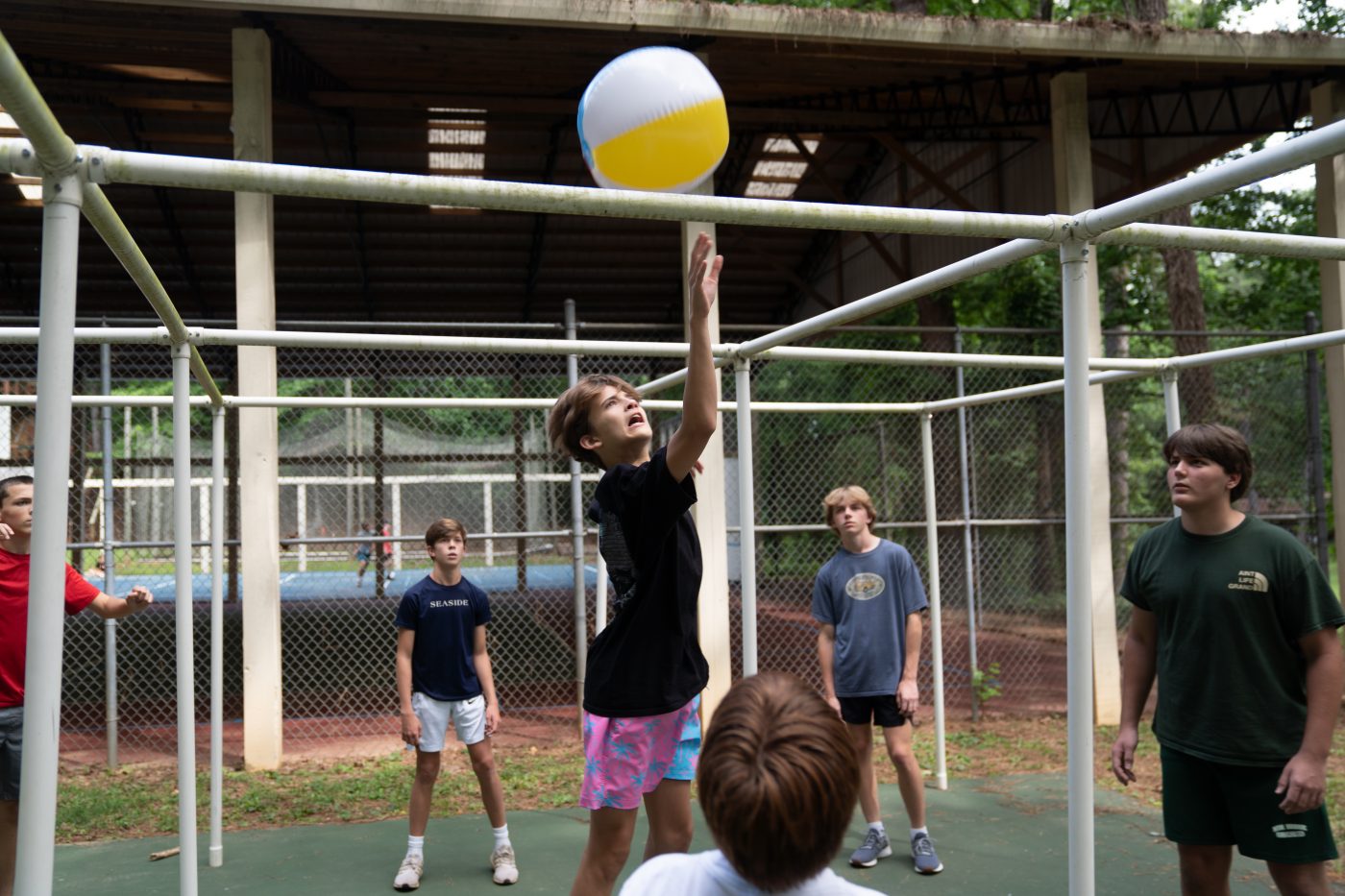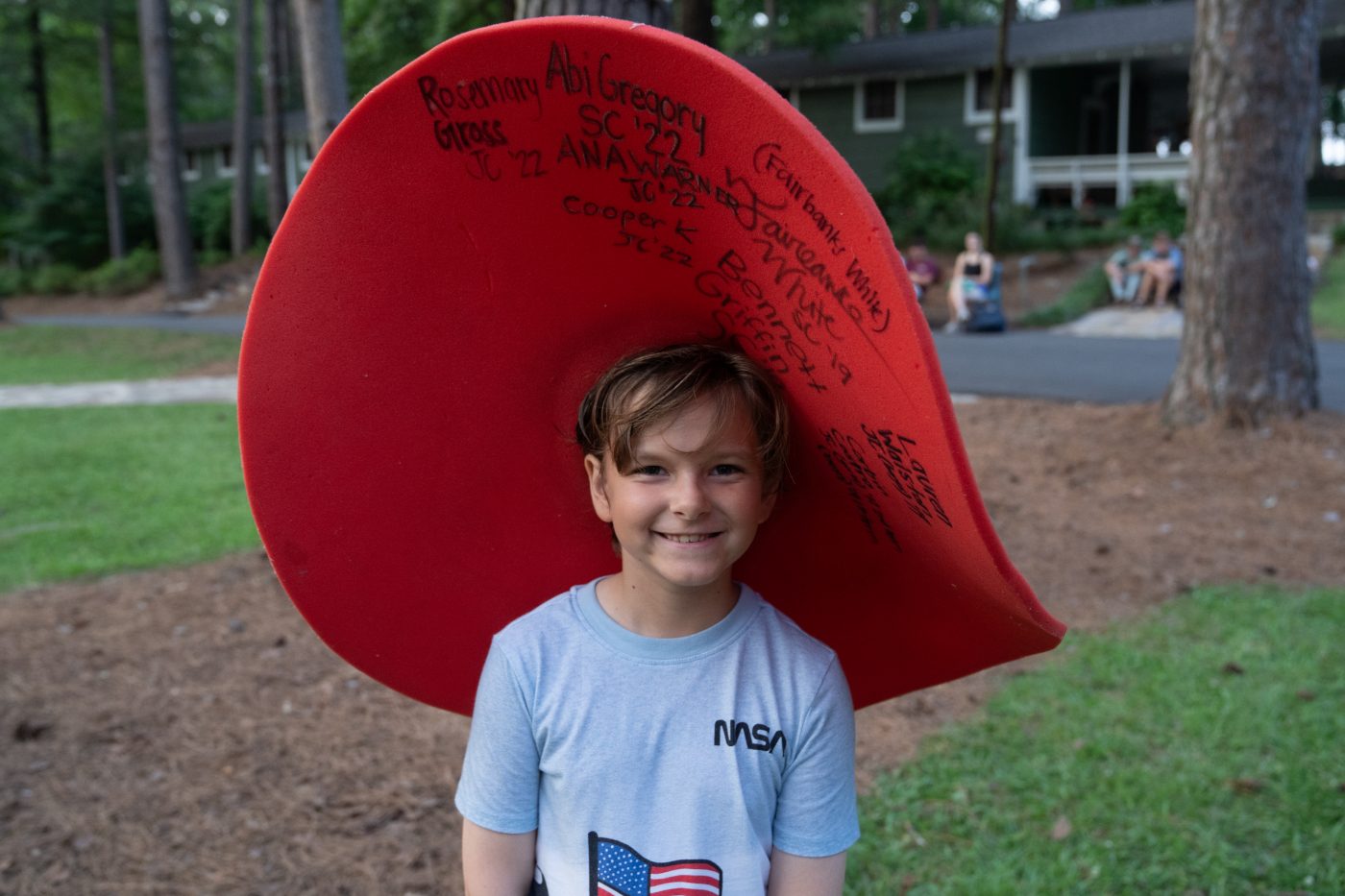 Team Sports
Today at Team Sports, we played some Toppleball! In 1st Period, we had JV and the winner was the Blue Team. In 2nd period with the Hotshots, the Black Team won. In 3rd period, Varsity came out and the Black Team won again. Lastly, in 4th period with the Rookies, the Orange Team won.

The winner of the "winna winna chicken dinna" was Beau Huddleston!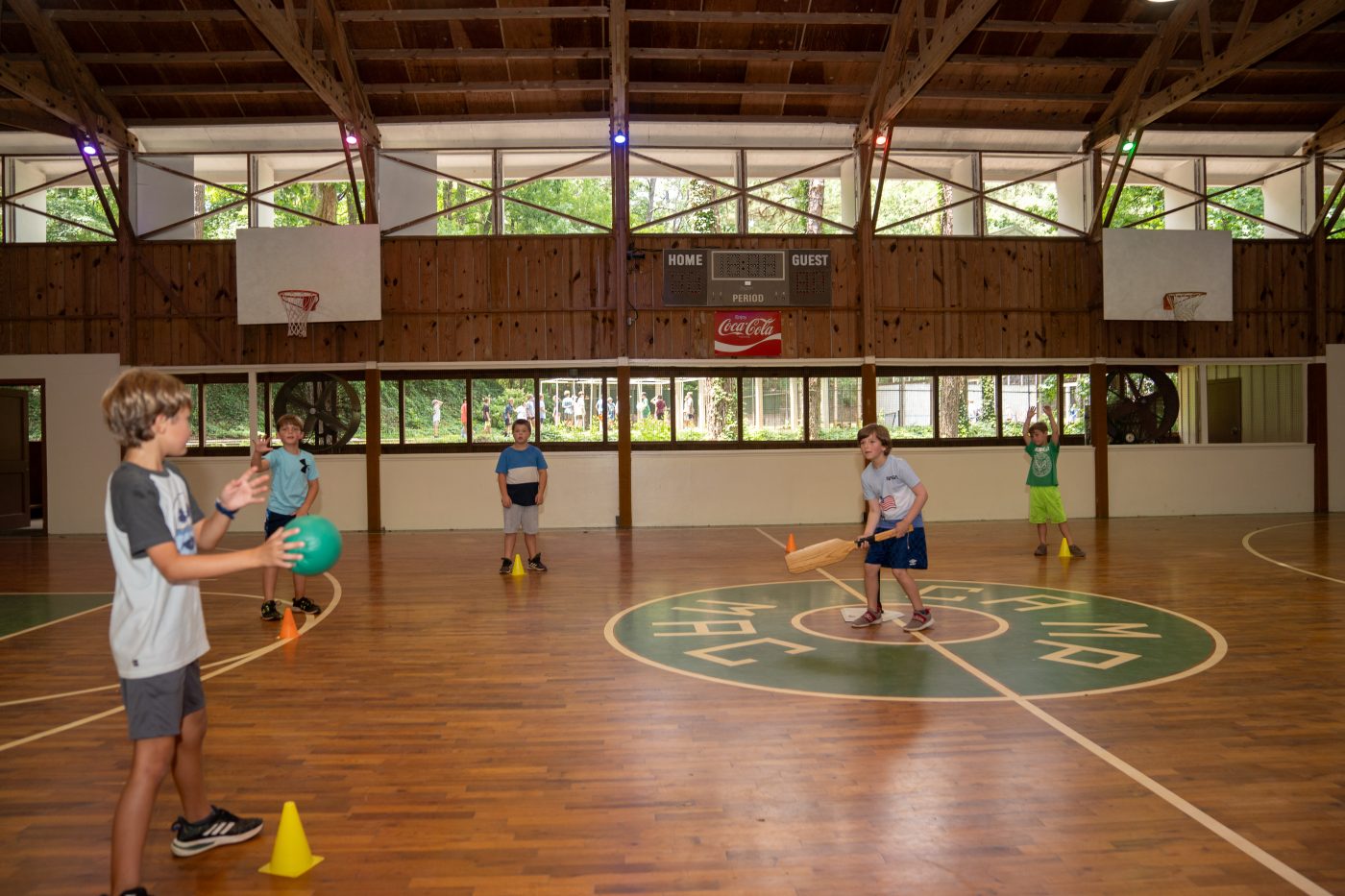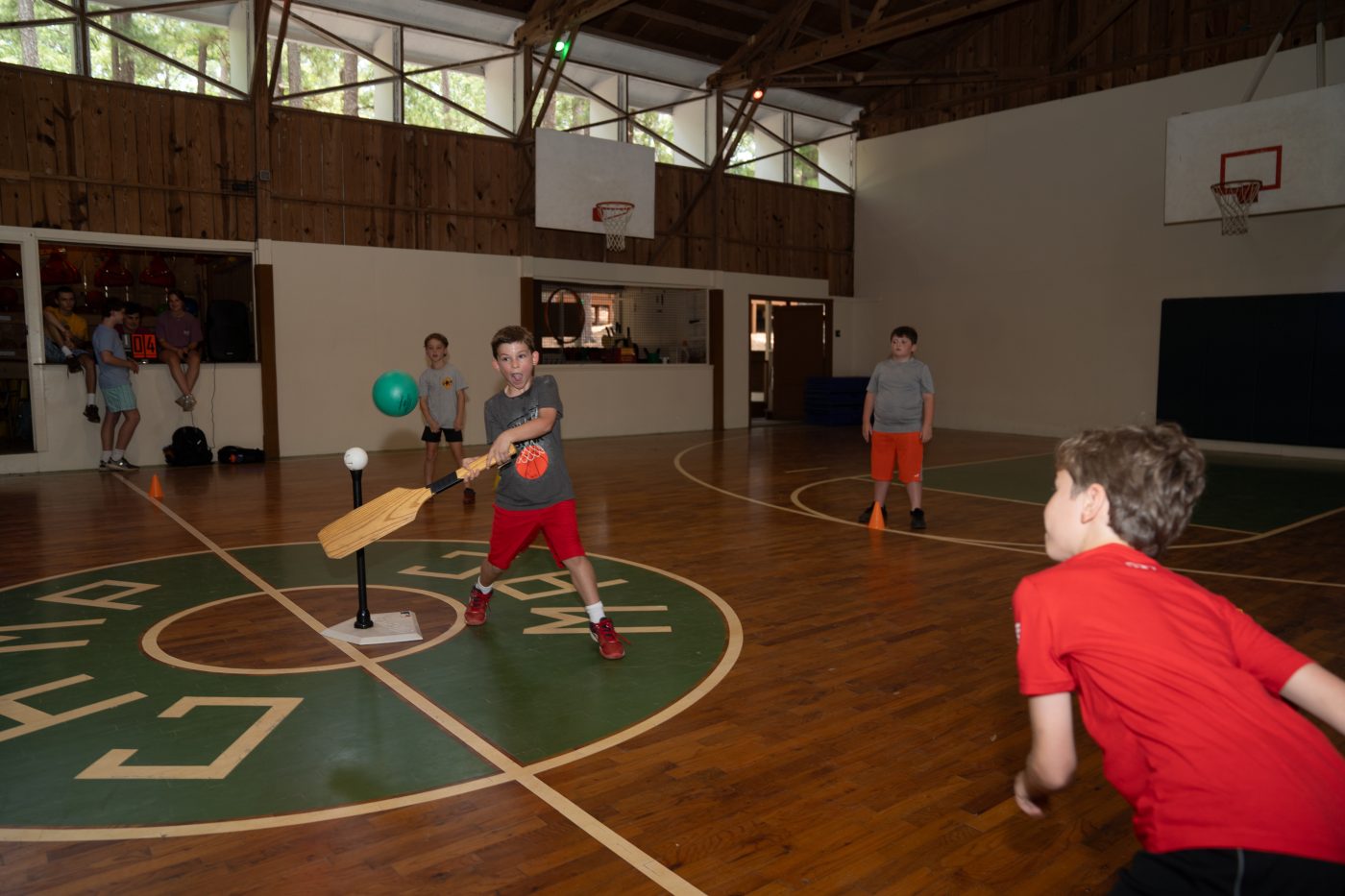 Electives
Fishing
Today at the Old Camp Mac Fishing Hole, the boys came down and caught some fish. Tyler Frith caught a Catfish, Will Vosburg caught 2 fish, and Walker Snyder caught 1 fish.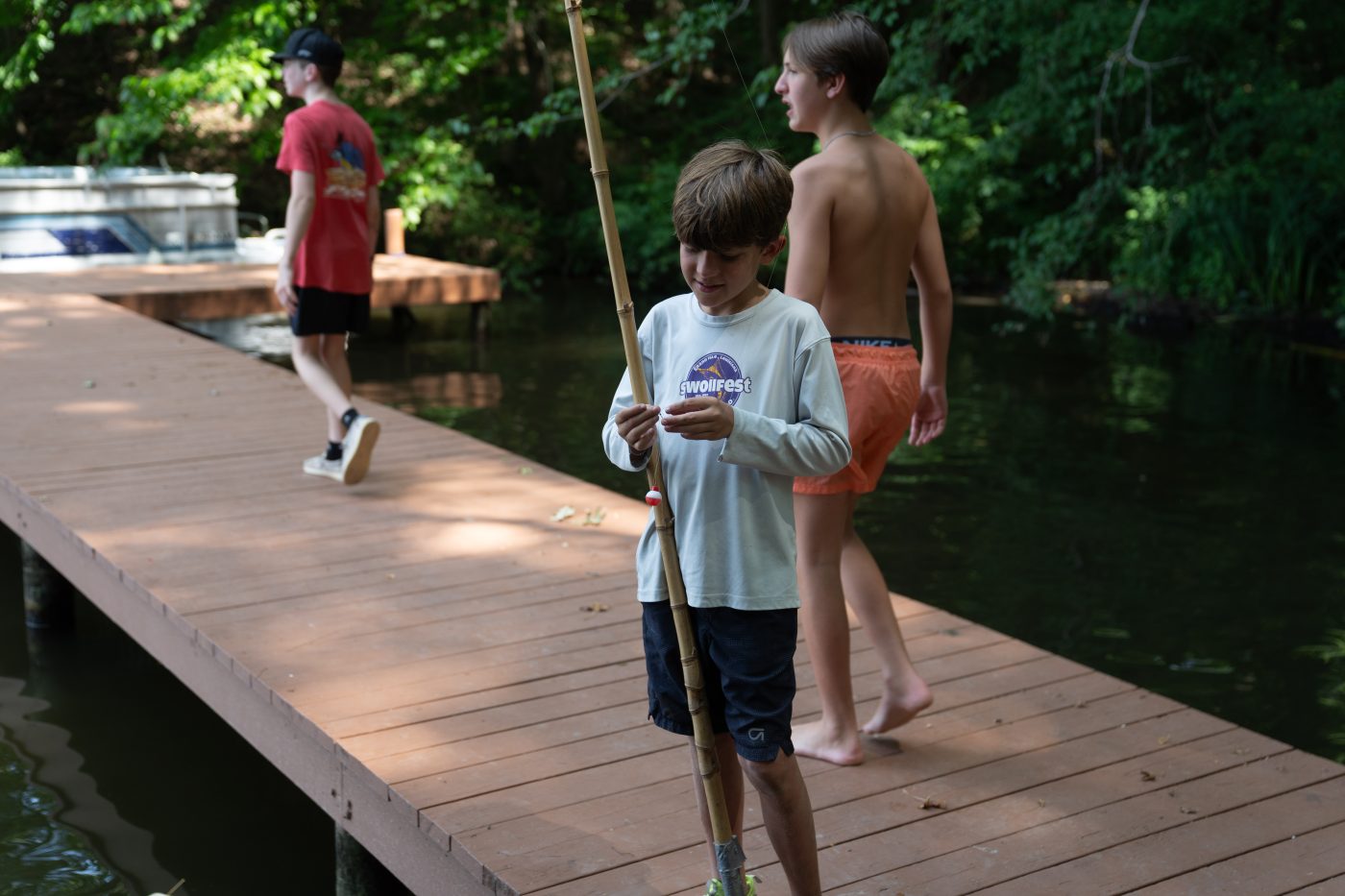 League Games
Today on Court 1, MacGregor's Monkeys swung past Zach's Zebras in a stellar game of Volleyball. From the Monkeys, Adam DePiano played like the better DePiano. From the Zebras Lassiter Silsbee played like the best zebra.

In a back and forth game of Volleyball, Beji's Big Steppas ate Basil's Burritos. From the Burritos, John Clark Gentle played like the best tortilla. From the Big Steppas, Charlie Brandon played like a young Mack Pinel.

On Field 1, Mack's Angry Tacos mashed Boon's Boomers in a heated game of Kickball. From the Angry Tacos, Dixon McCloy played like a young Bruce Downey. And from the Boomers, Ben Swartz played like he had Monster Energy

On Field 2, Bruce's Killer Hornets defeated Spencer's Snakes in a wonderful game of Kickball. The Hornet's MVP was Reyn Sims. The Snakes' MVP was Bennett Thagard.

On the Sunny Soccer Camp Mac Soccer Field, George's Curios Georges smacked the Trashfrogs of William Fiedler. For the Curious Georges, Mack Delaney played like Antonio Brown in his prime. From the Frogs, Henri Schoenvogel played like the most athletic Frog.

In a nail biting game of Bombardment, Ian's Iron Eagles beat Gray's Anatomy Season 2 to continue the Iron Eagles undefeated season. On the Anatomy, Sam Taylor played like a well beating heart. On the Eagles, Jett Gucker played like America's national bird.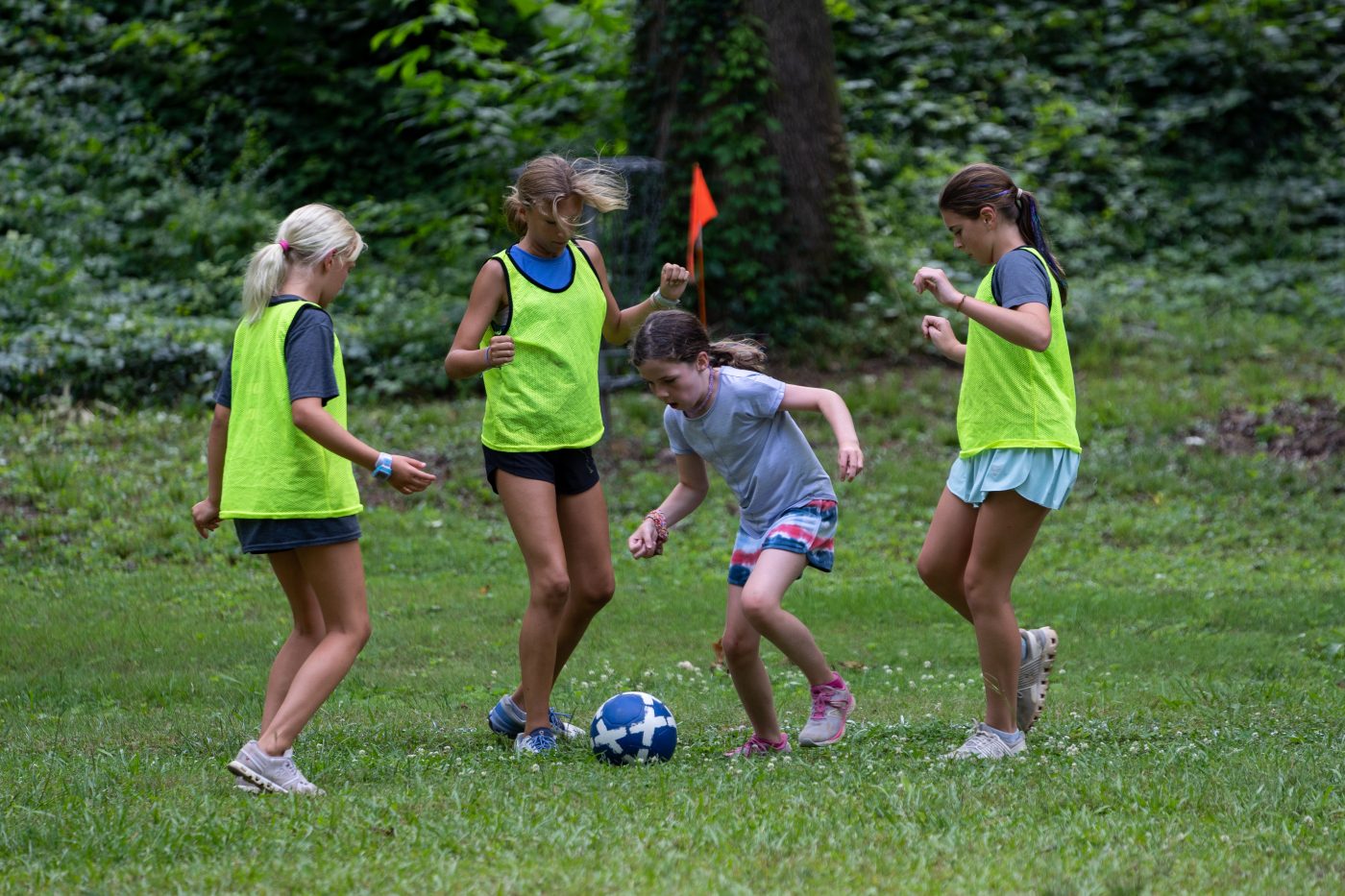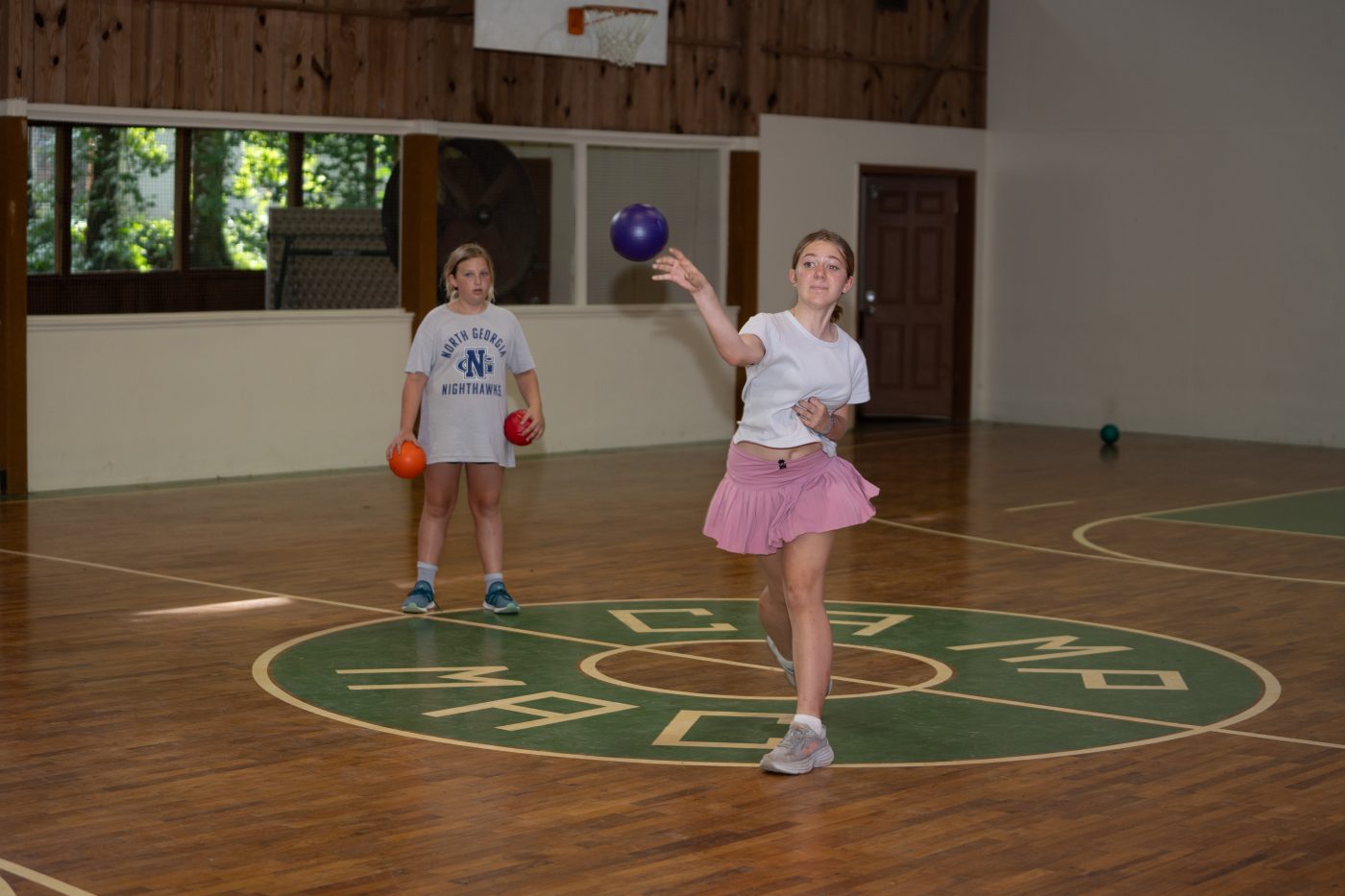 Cabin Time
Putt-Putt
Today for Cabin Time, G-4 slid on over to the Camp Mac Green for a Hole in One Competition. In 3rd place, Rawlins Jordan, Lottie Badham, Evie Nash, Emi Tucker, and Anne Frances Bobo each got 1 Hole in One. In 2nd place, Cash Britton got 2 Hole in Ones. And in 1st place, McCartney Foote got 4 Hole in Ones.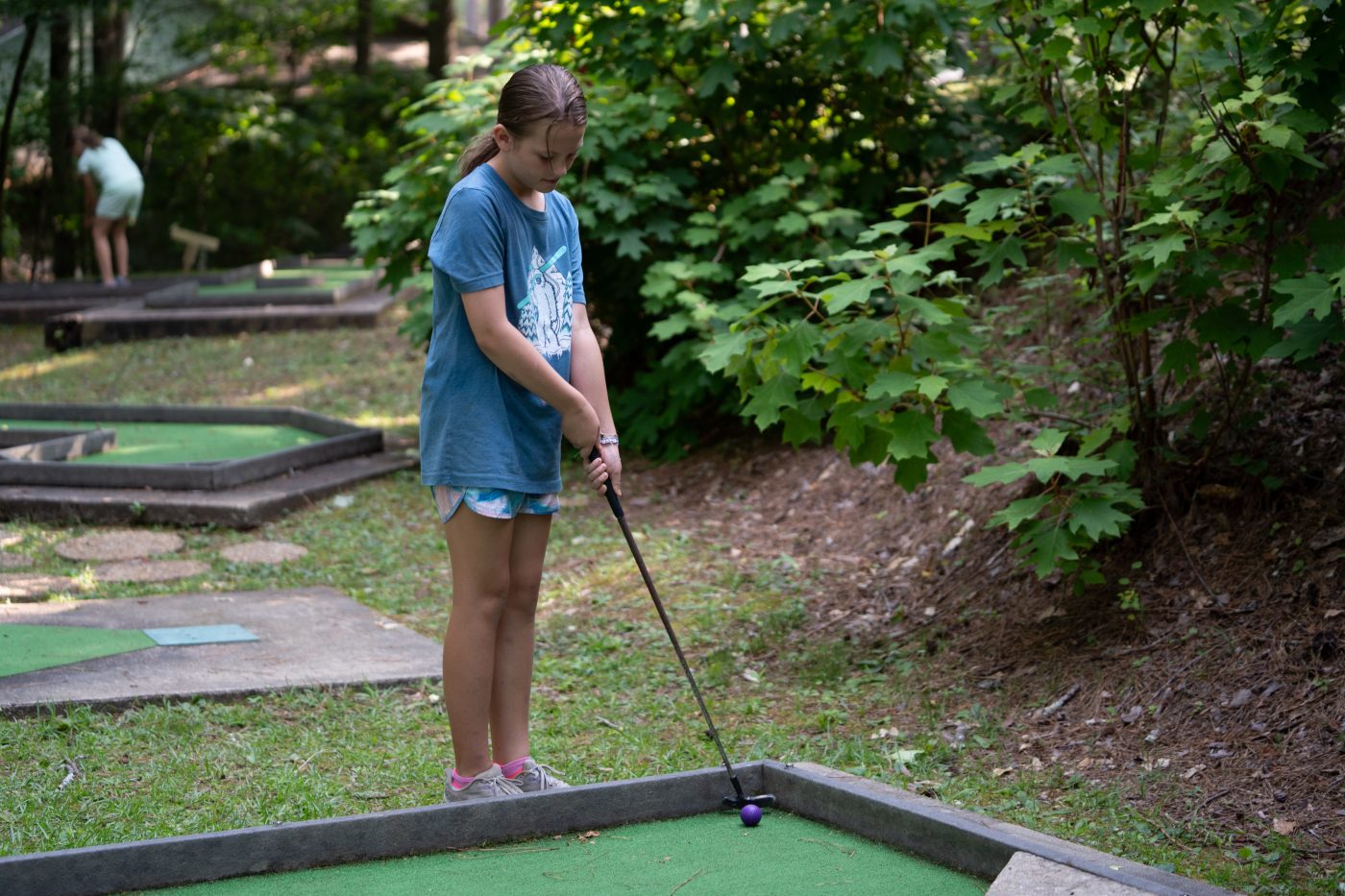 From the Dining Hall This morning, we had Donuts with Bacon, Eggs, Grits, and Fresh Fruit. For lunch, we had Chicken Sandwiches with Cheese, Lettuce, Tomato, Pickles, and Potato Chips. For dessert, there were Oatmeal Raisin and Chocolate Chip Cookies. And to end the day, we had Pizza and Wings with an optional Salad Bar. For Dessert, we had Ice Cream.
Tonight for Night Rec...
We had Talent Night! Performances were done by Caroline Badham, Mary Lee Burkhalter, Kat Brown, Paige Newsom, Mason Lark, Eve Latiolais, Abby Meadows with Amelia Hunter and Alice Lane, Rex Braxton, Brady Wall with Annie Carrington, Elizabeth Ward with Lizzie Gentle, Declan McTear, the Dance Elective, Catherine Humphreys with Paige Newsom, Rawlins Jordan with Evie Nash, Maddie Swartz, Joe Garrett, Archer Adams, Ruby Madigan, Libby Nash, Anne Frances Bobo, Flynn Dickson, the Last Year Girls, and the Last Year Boys!