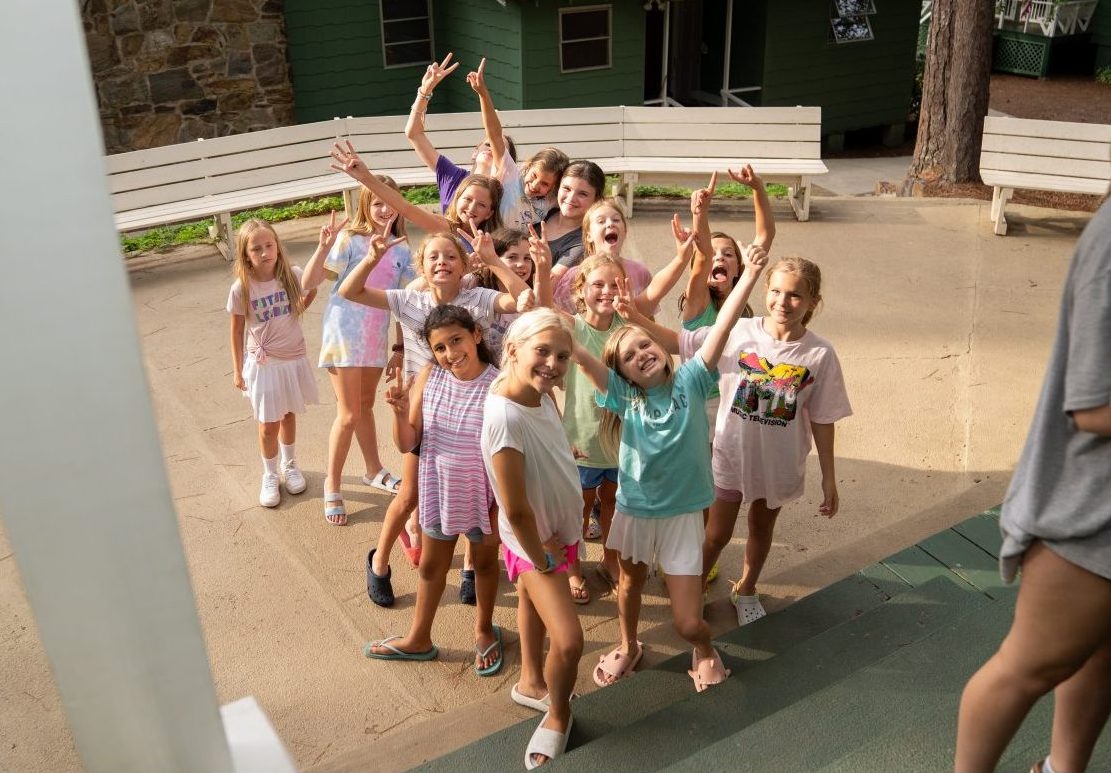 Morning Activities
Flag Raising
State Flag Bearers
California - Reese Magid
Georgia - Ian Baldassarri
Idaho - Morgan Sessions
Kentucky - Amelia Hunter
Mississippi - Emerson Denham
South Carolina - Katherine Tuten
Tennessee - Reese Wilson
North Carolina - Max Montgomery
Alabama - Marshall Cummings
Florida - Brock Wallace
Louisiana - Will Vosburg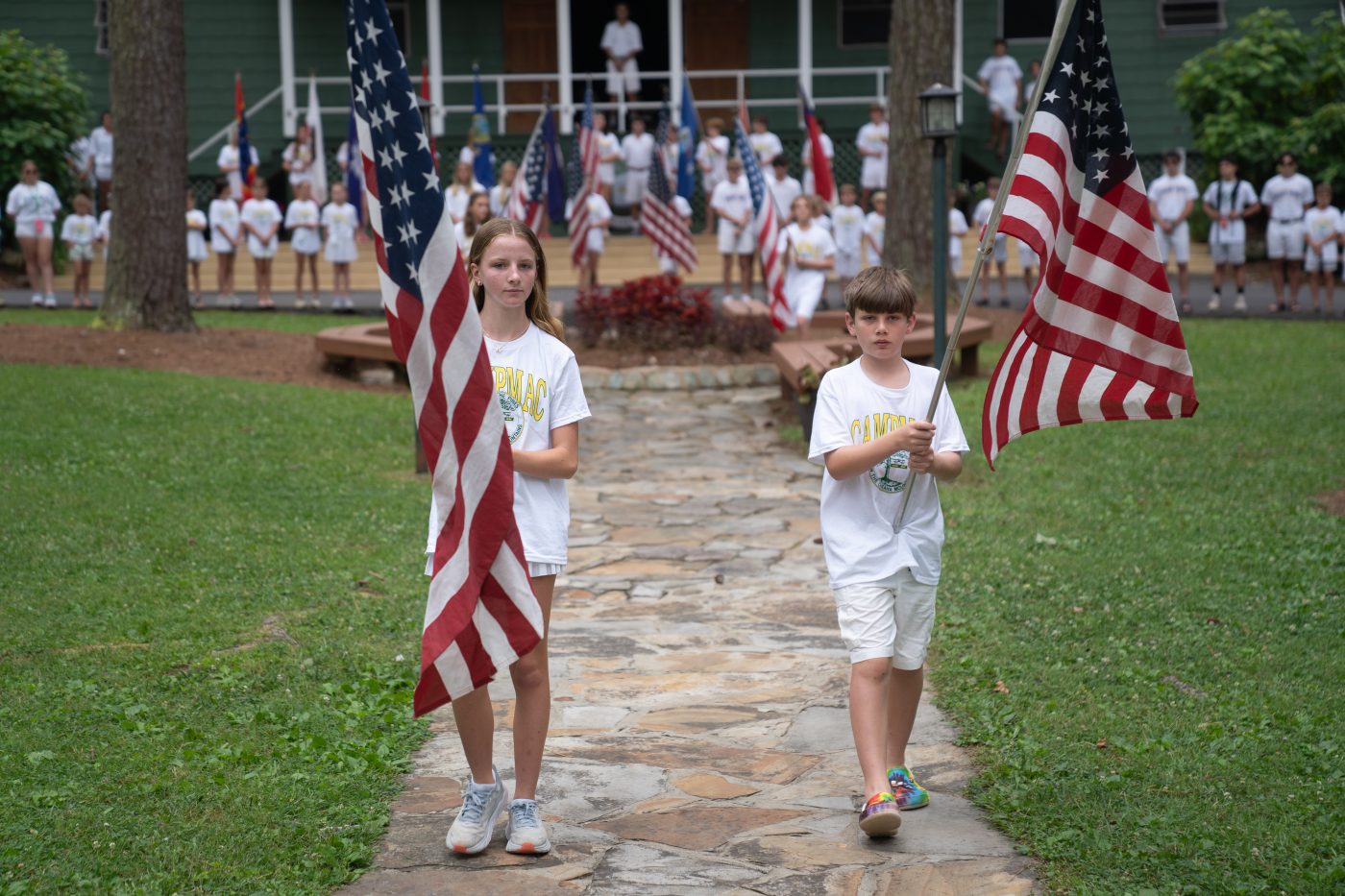 Cleaning
Today the kids prepared for had our camp-wide Sunday Inspection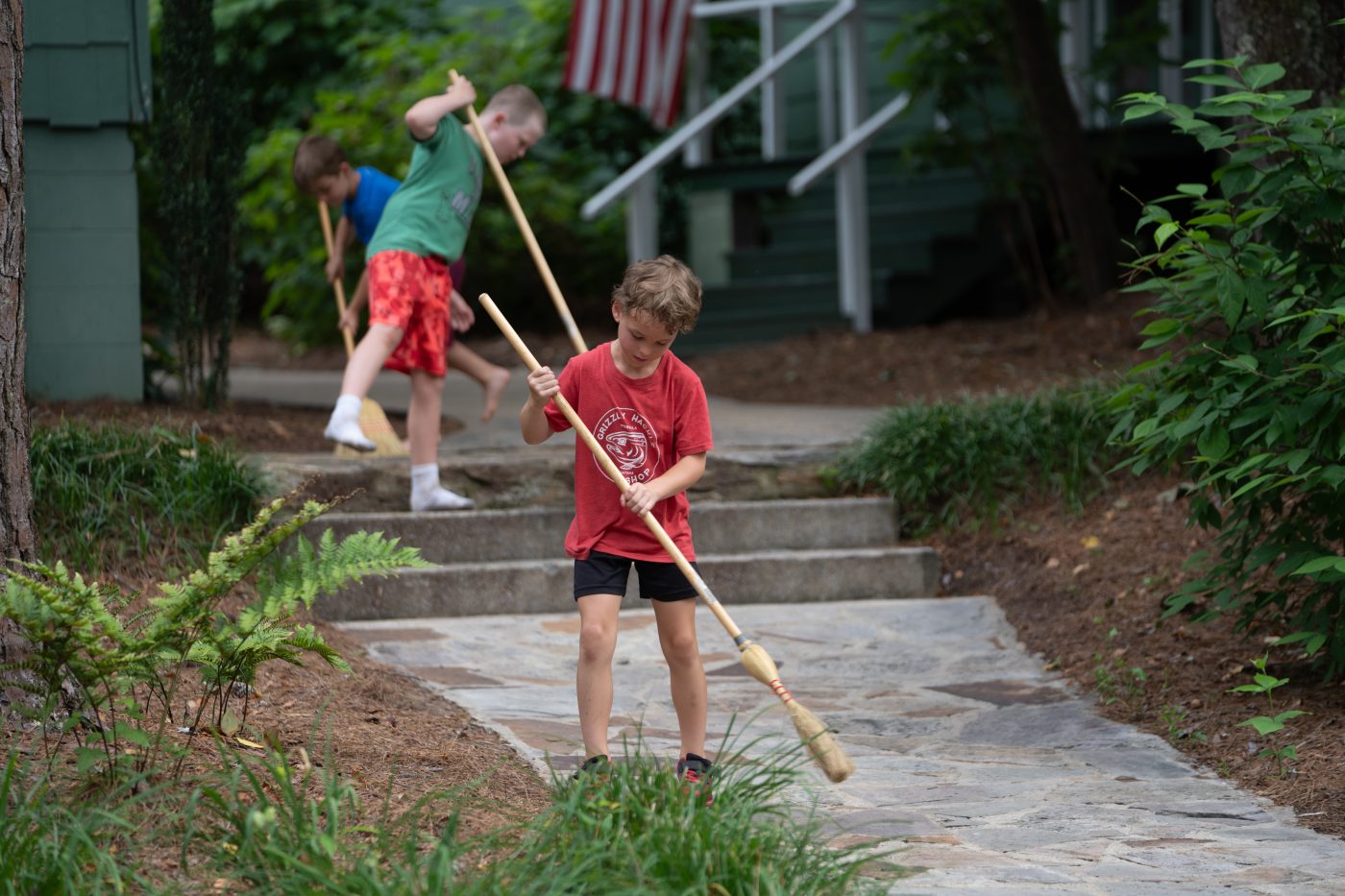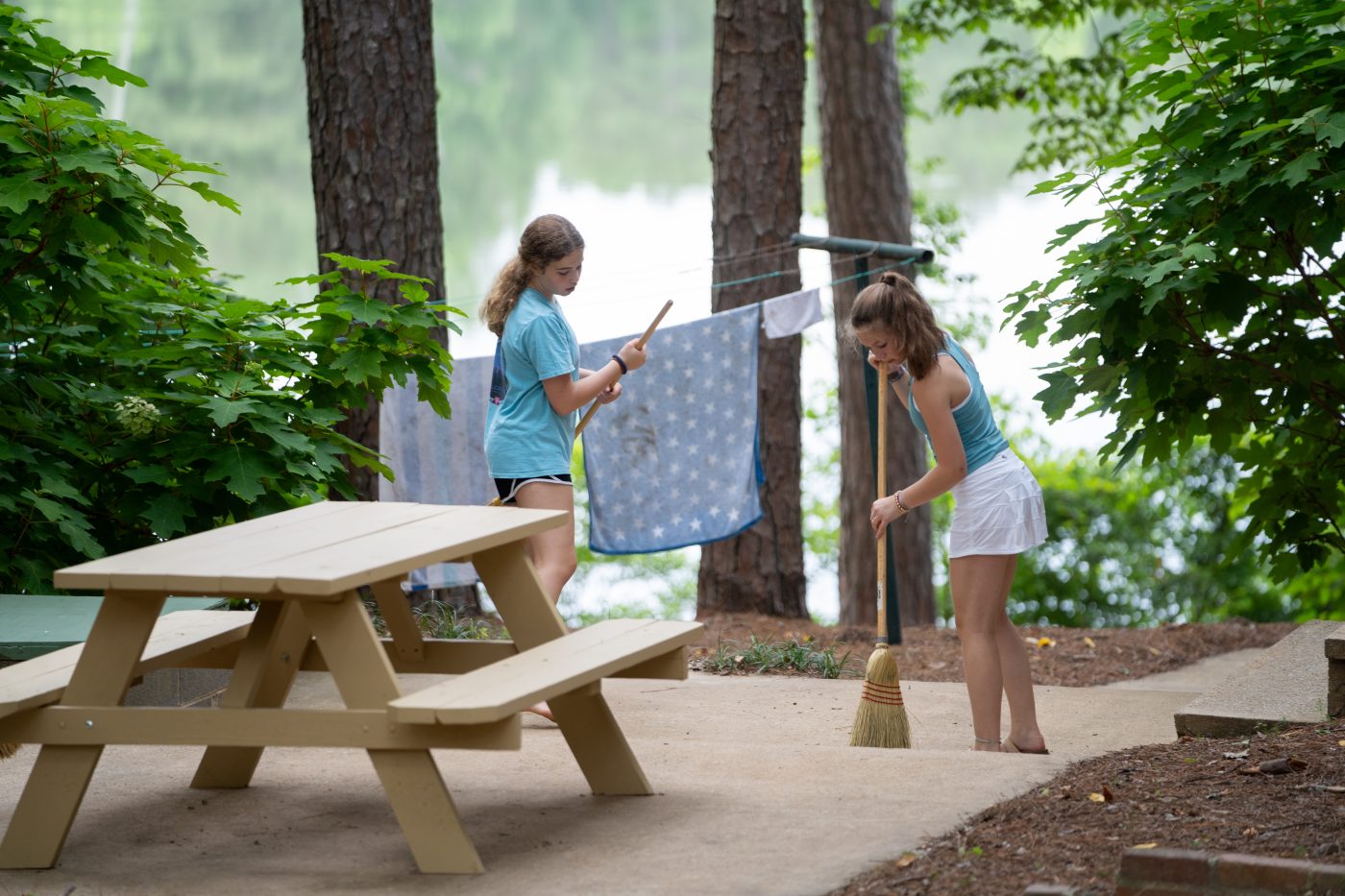 Sunday School
Today, our Sunday School speaker was Lella Wilbanks.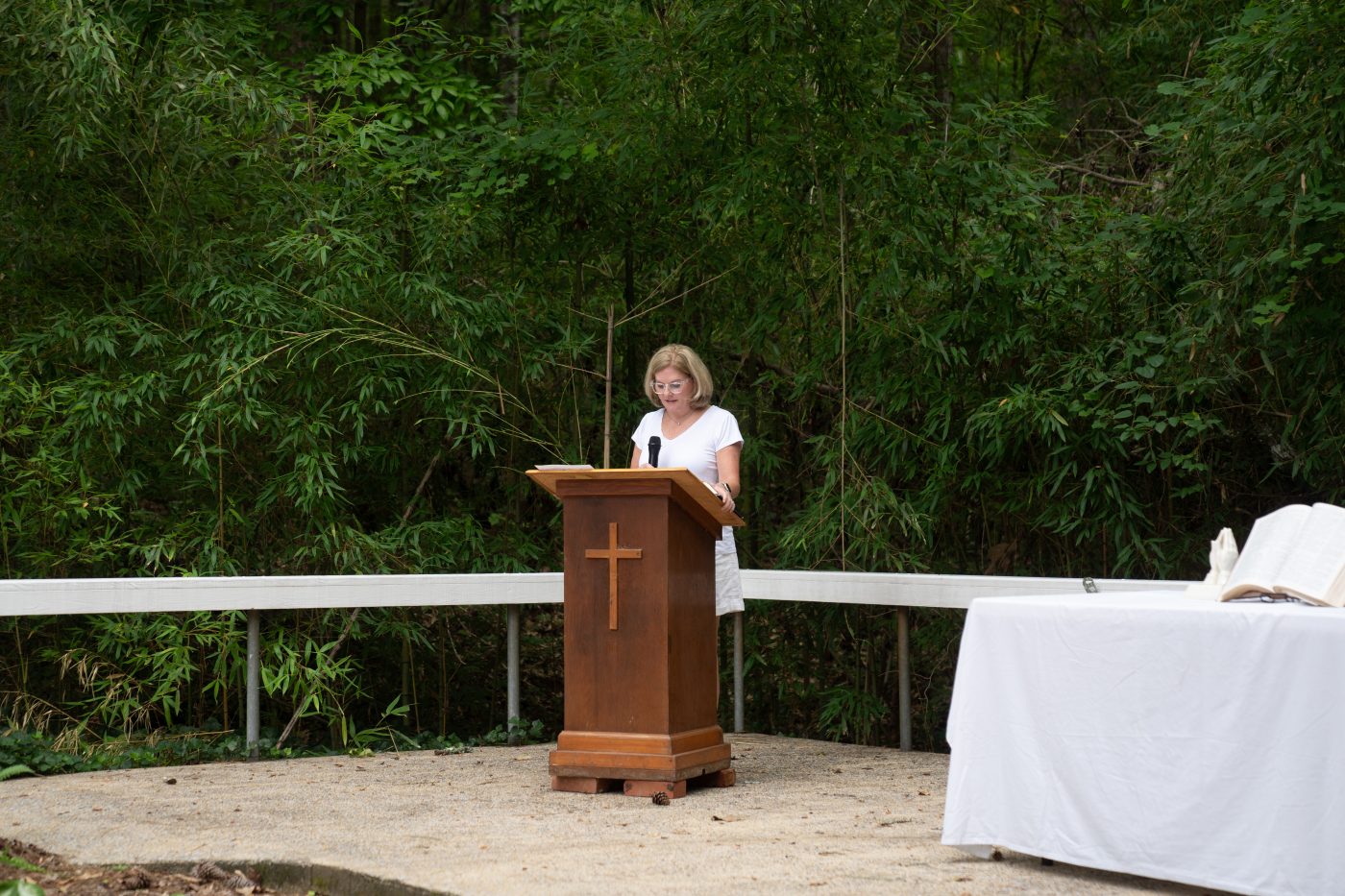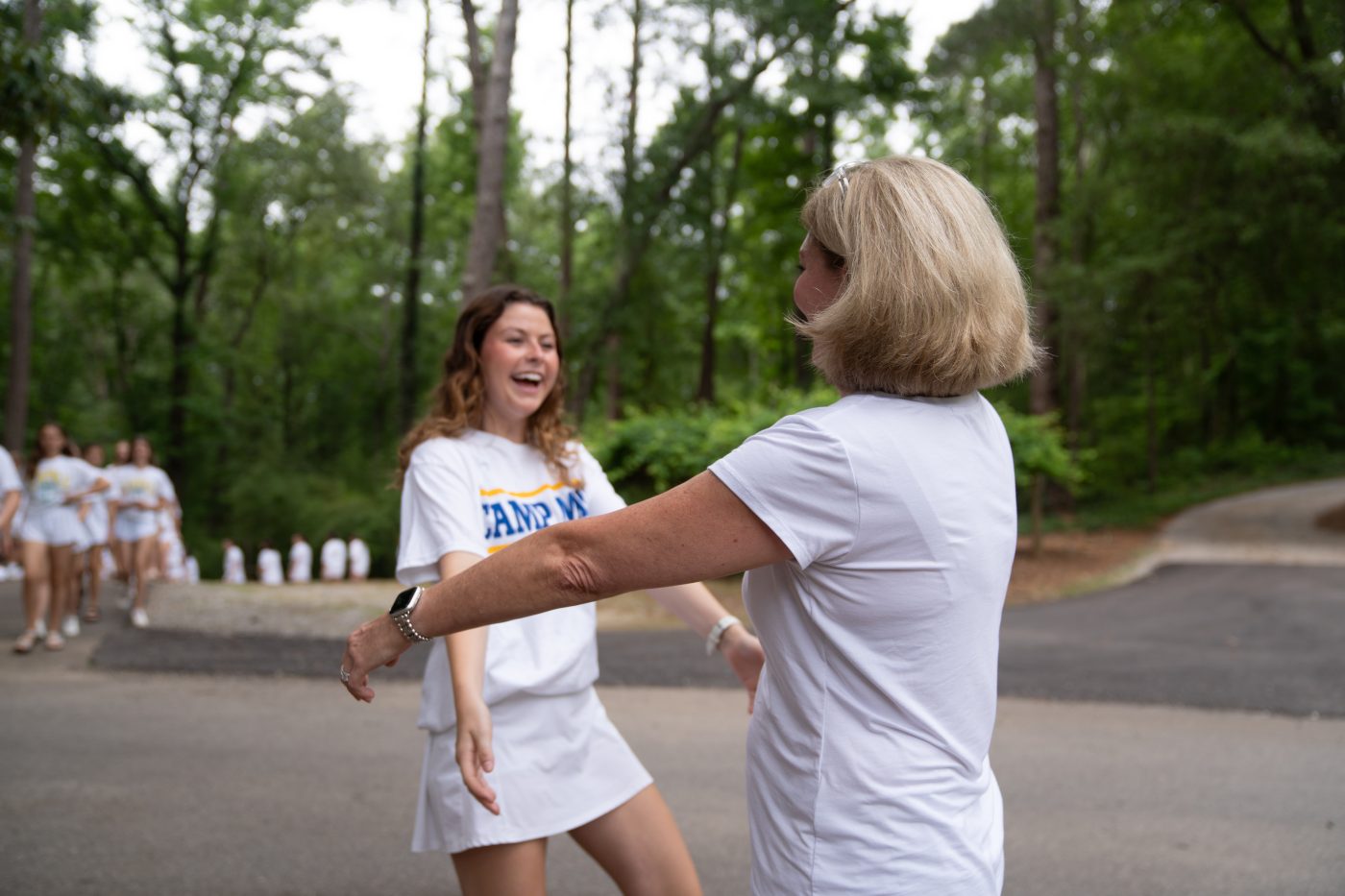 Free Time
After Sunday school, the campers got to enjoy some free time in the great weather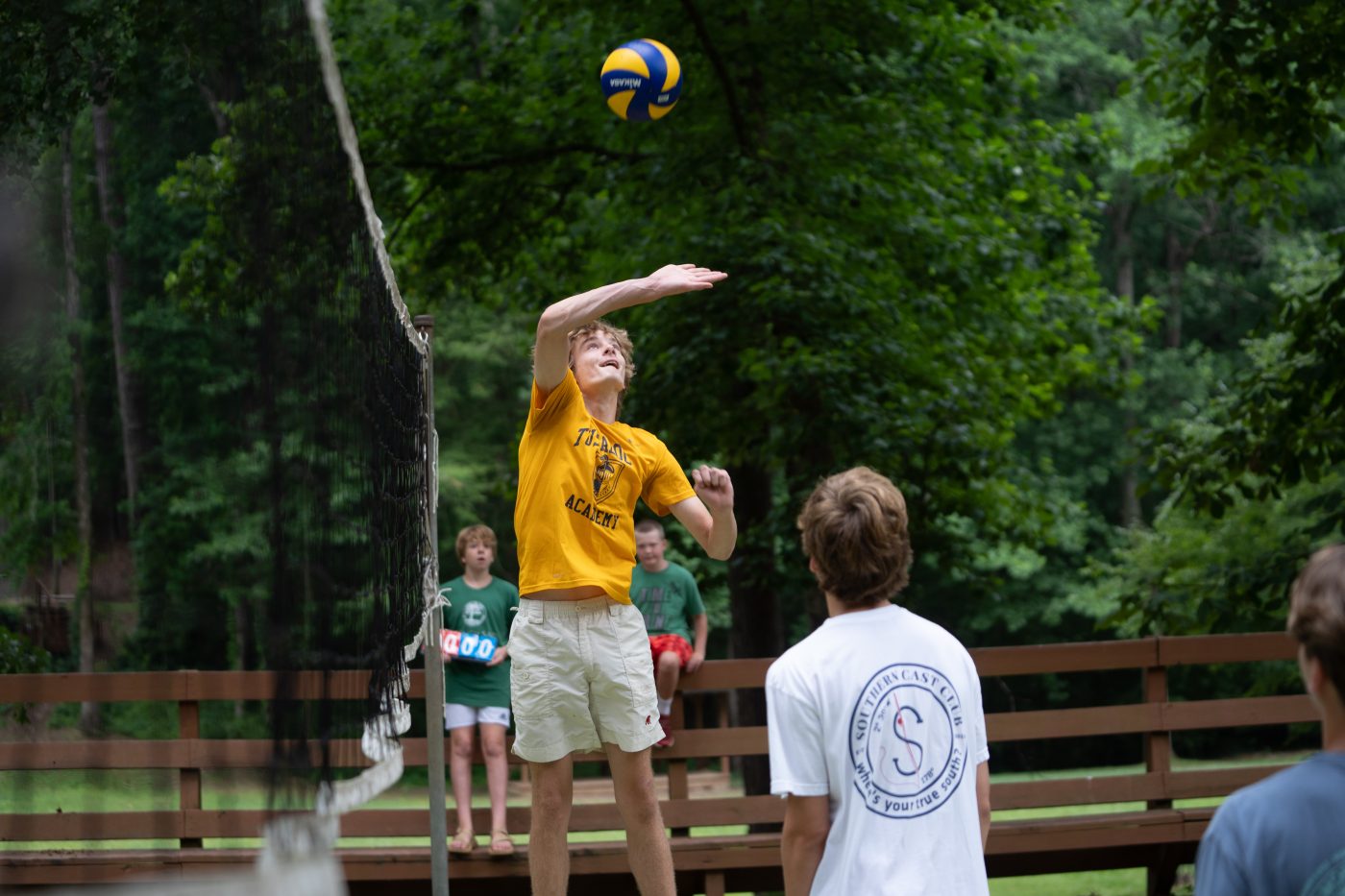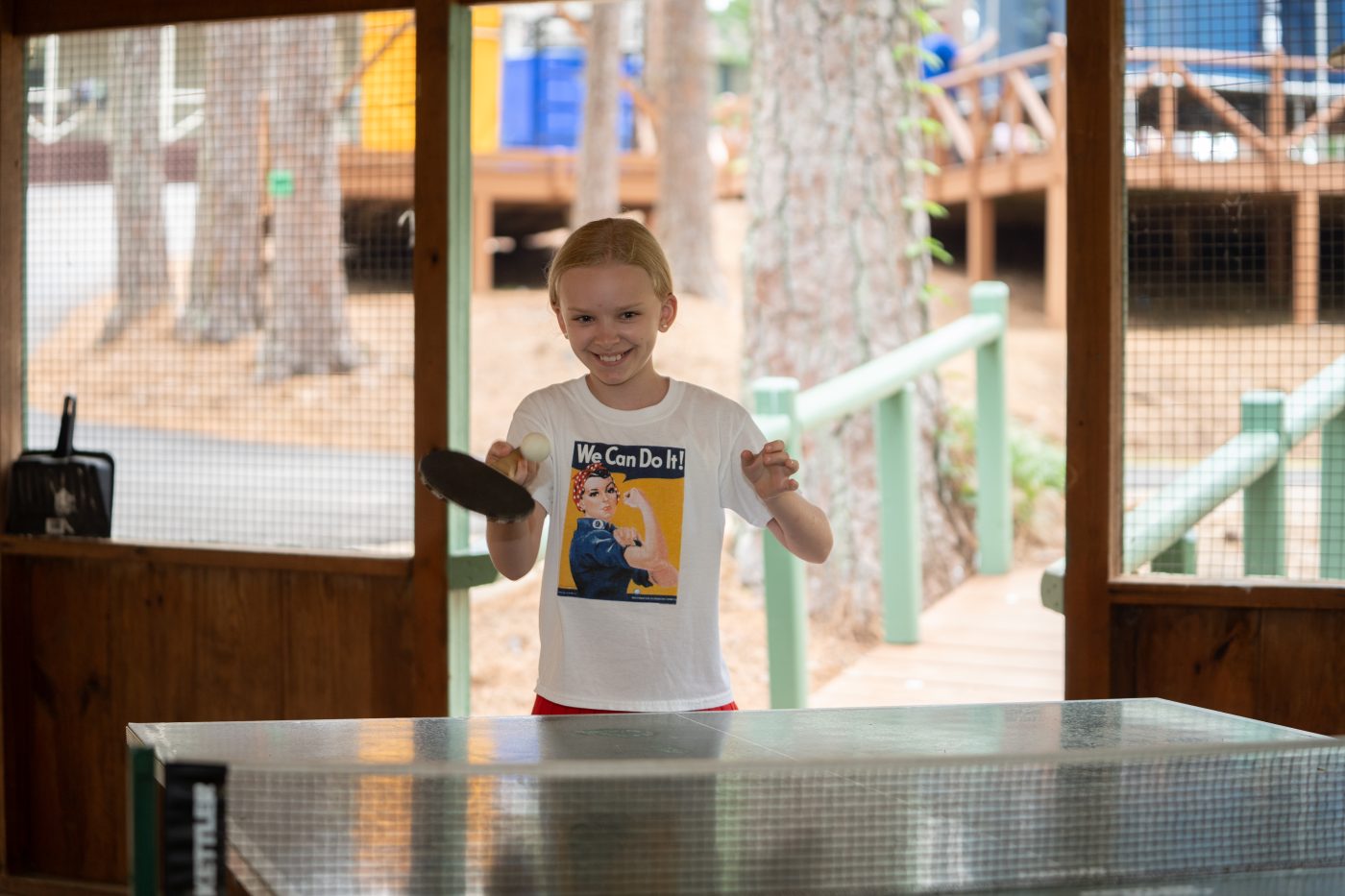 From the Dining Hall For Breakfast, we had Biscuits, Gravy, Sausage, Eggs, and Assorted Cereals. For lunch, we had Ham Sandwiches with Chips, and the option of the Salad Bar. And to end the day, we had Pot Roast, Potatoes, Carrots, Green Beans, and Rolls. For Dessert, we had Caramel Cake.
Tonight for Night Rec...
We had Movie Night! Everyone watched Night at the Museum in the Rec Hall.