Morning Activities
Swimming
Today at Swimming, we had a Funny Dive Competition and the winners were Maya Henry and Lottie Badham.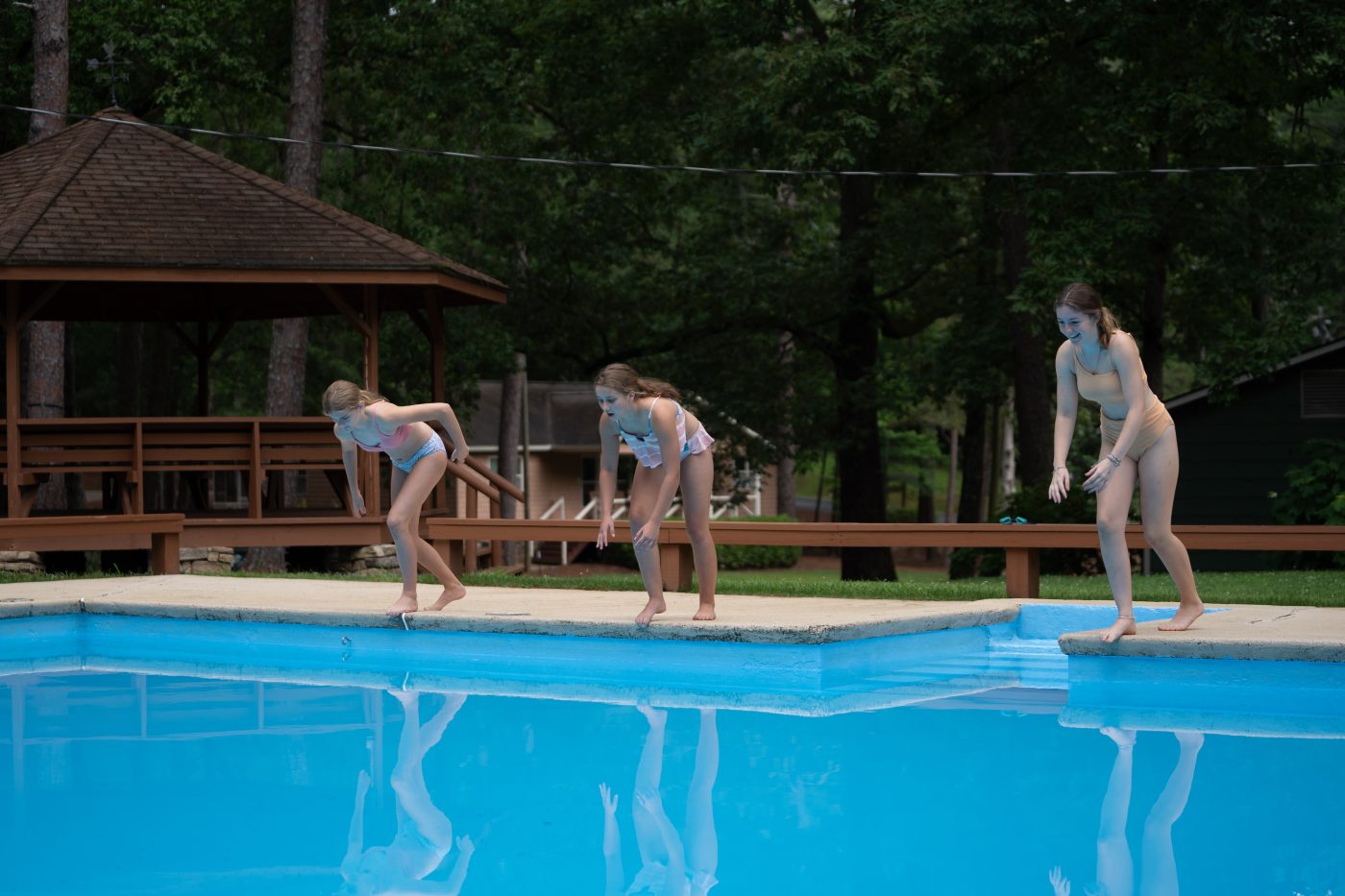 Team Sports
Today at Team Sports, the girls came down for Fortnite Day 2! In 1st period, Kinleigh's Kicking Kangaroos defeated Kate's Crustaceans. In 2nd period, Mattei's Monstrous Monkeys beat the Griddy Girls. I'm 3rd period Team Literally Lost Lake destroyed Team Orange Justice. Lastly, in 4th period, it was a tie between Team Peelies and Team Fortnite Winners.

The winner of the "winna winna chicken dinna" was Sarah Catherine Humphreys!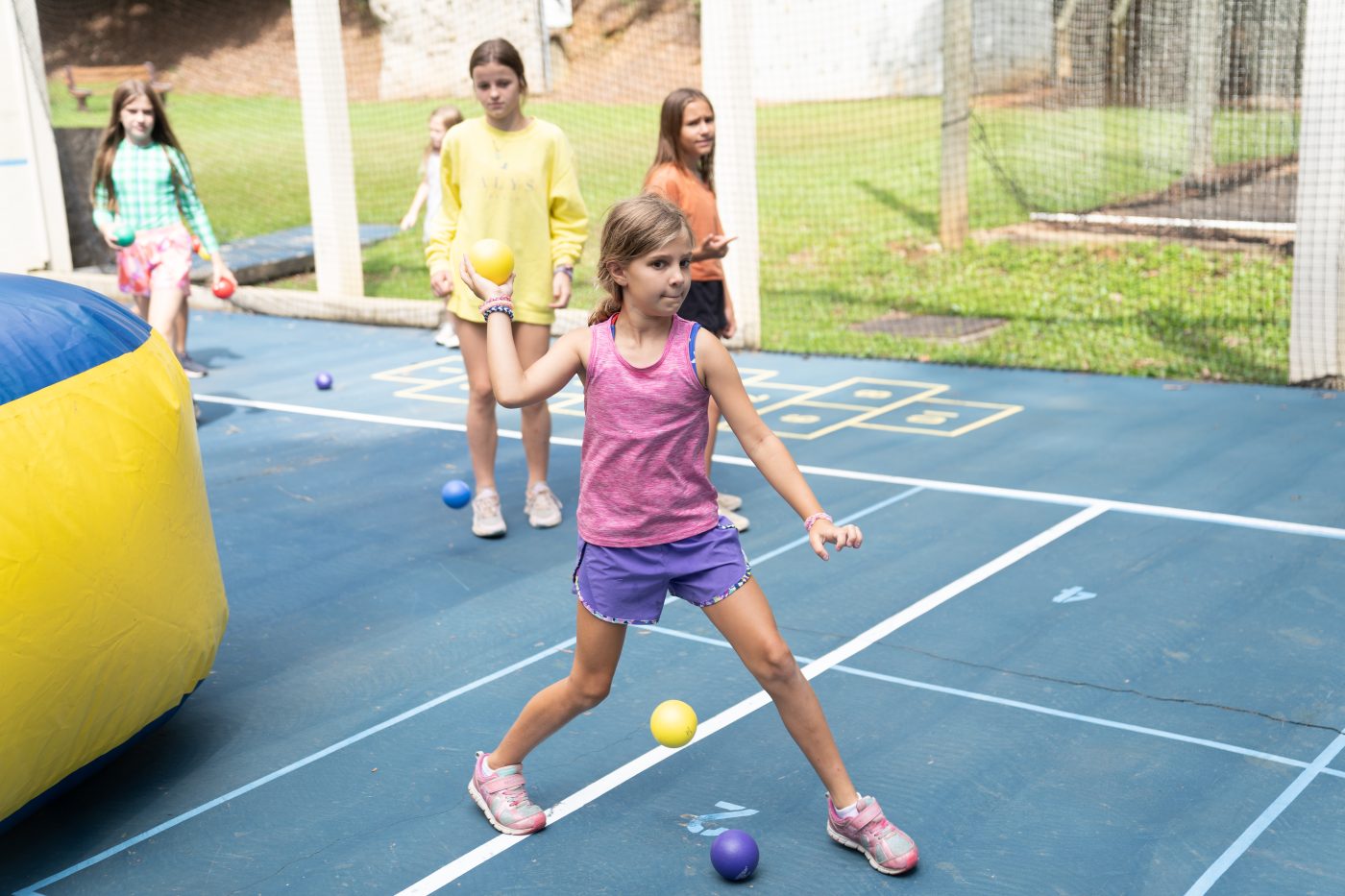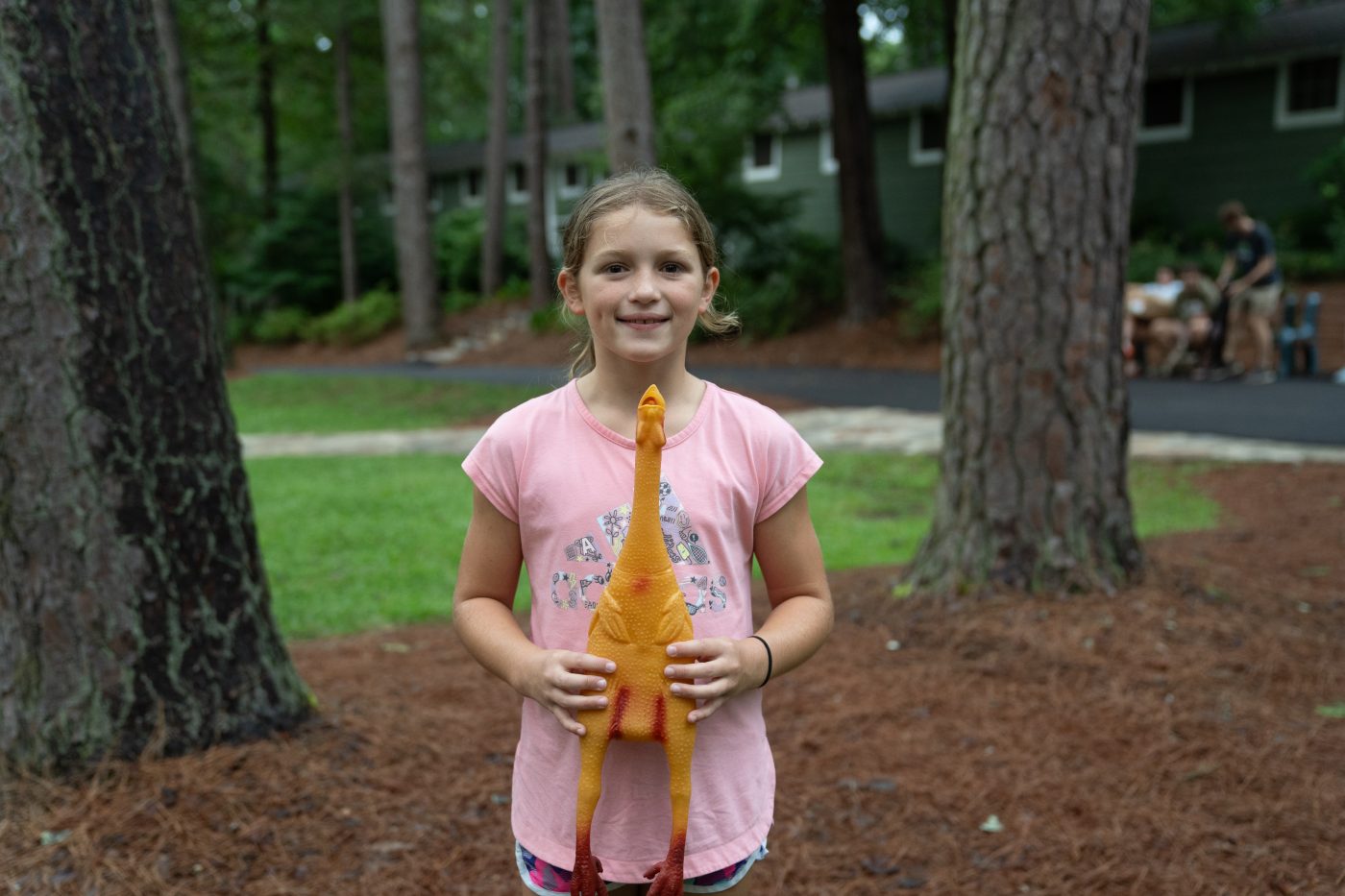 Riflery
Today at Riflery, we had the boys out at the Range and they shot some high scores. Price Williams shot a 33. Flynn Dickson shot a 36. Jeb Braxton shot a 33. Thomas Hagood shot a 32. Henry Vosburg shot a 33. Jett Gucker shot a 30. Pierson Kirk shot a 30. Hampton Long shot a 37. Ian Baldassarri shot a 40. Henry Weaver shot a 37. Will Vosburg shot a 35.

We also had some boys pass off classes today. Price Williams, Thomas Hagood, and Levi McLendon all passed off Marksman. Adam DePiano passed off Pro Marksman.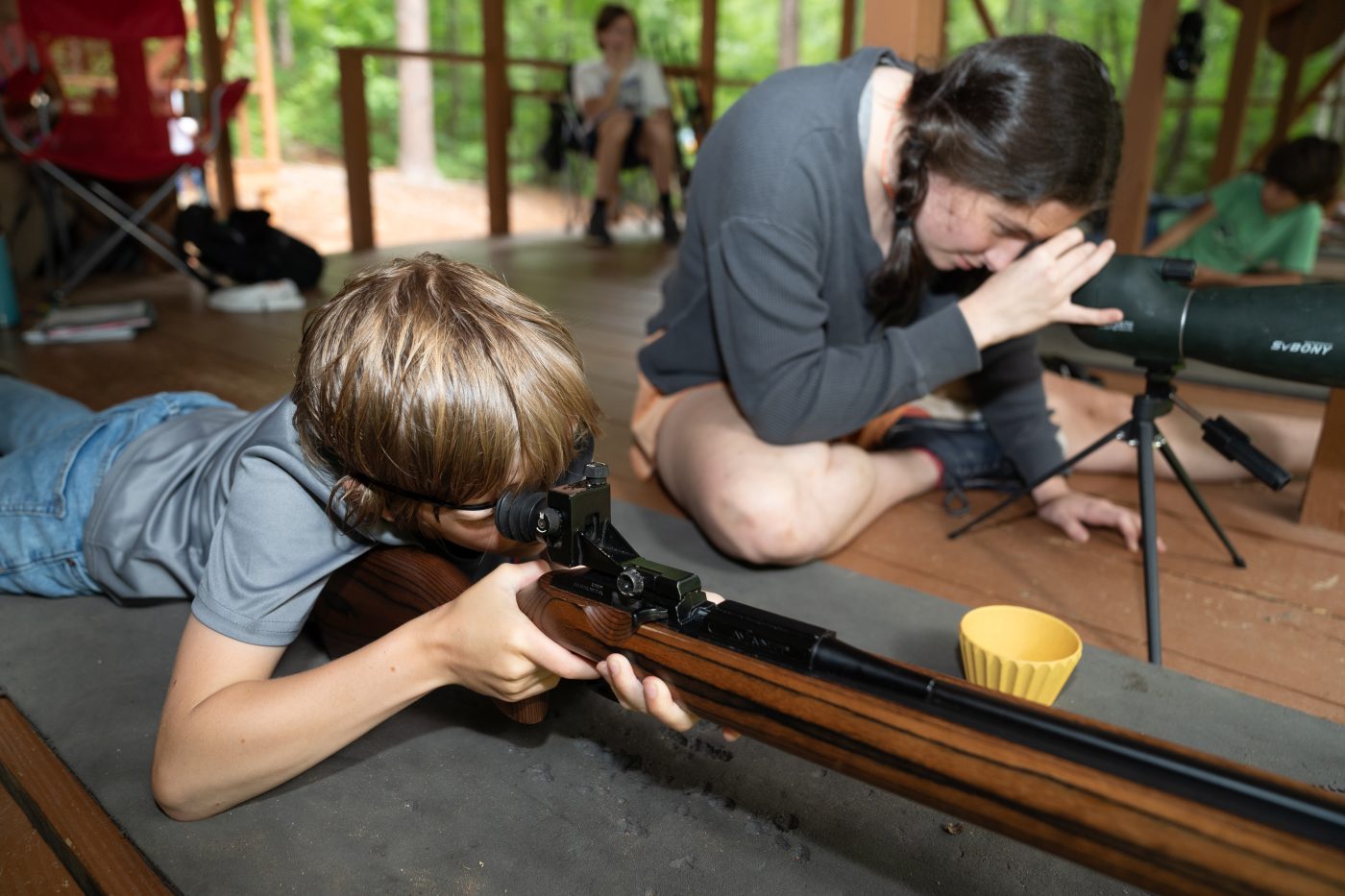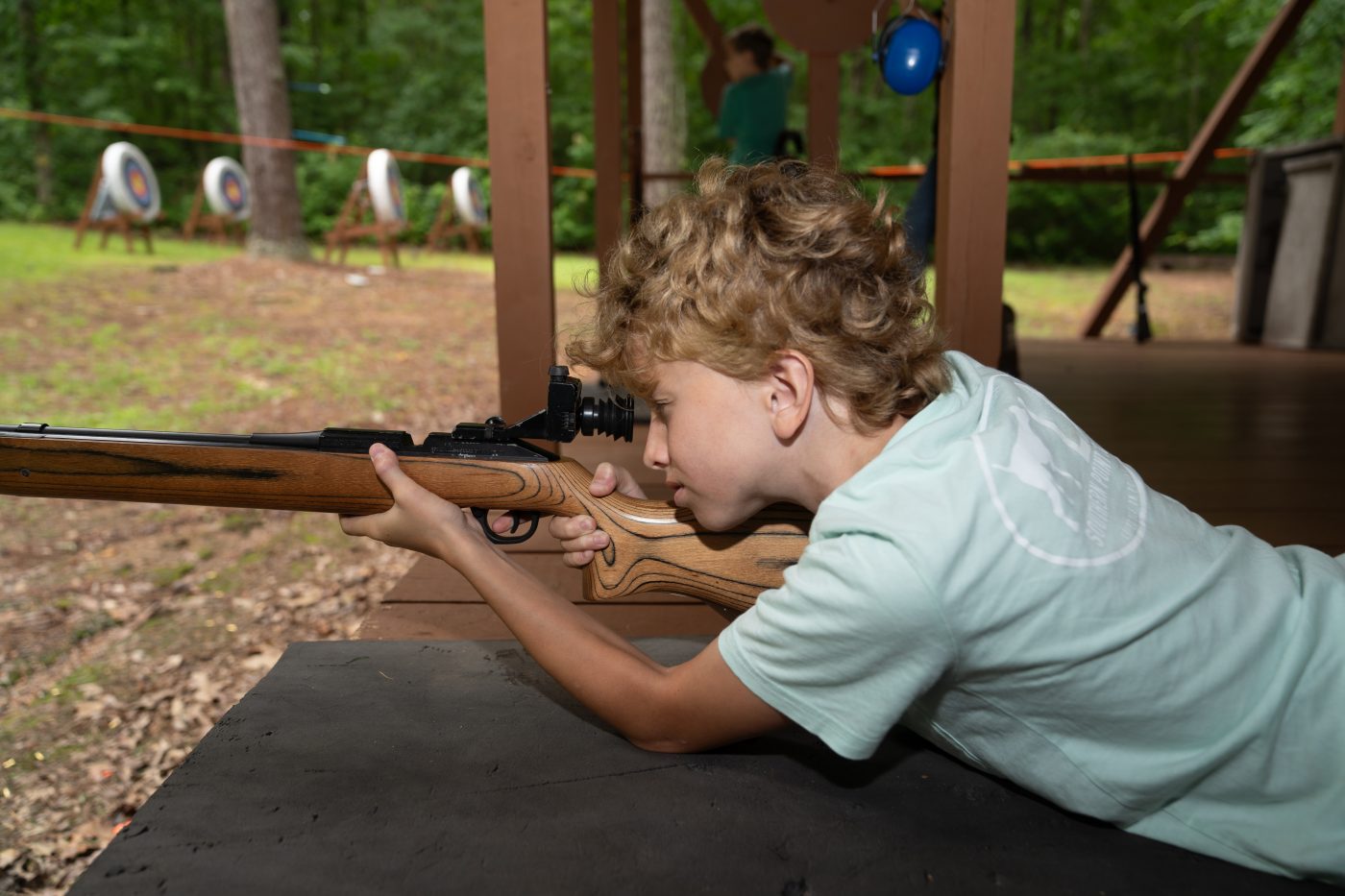 Skiing
Today at Lower Lake, we had another First Time Skier! Marie Burke got up on skis for the first time today!

At Upper Lake, we also had some girls get up on skis and pass off some classes. Lauren Lee, Eve Latiolais, Kagan Frith, Allison Davis, and Sommers Thuston all passed off 3rd Class Kneeboarding. Reese Magid and Hayes Younger both passed off 2nd Class Wakeboarding. Elizabeth Downey passed off 1st Class Wakeboarding. Lastly, Emi Tucker got up on skis for the first time today!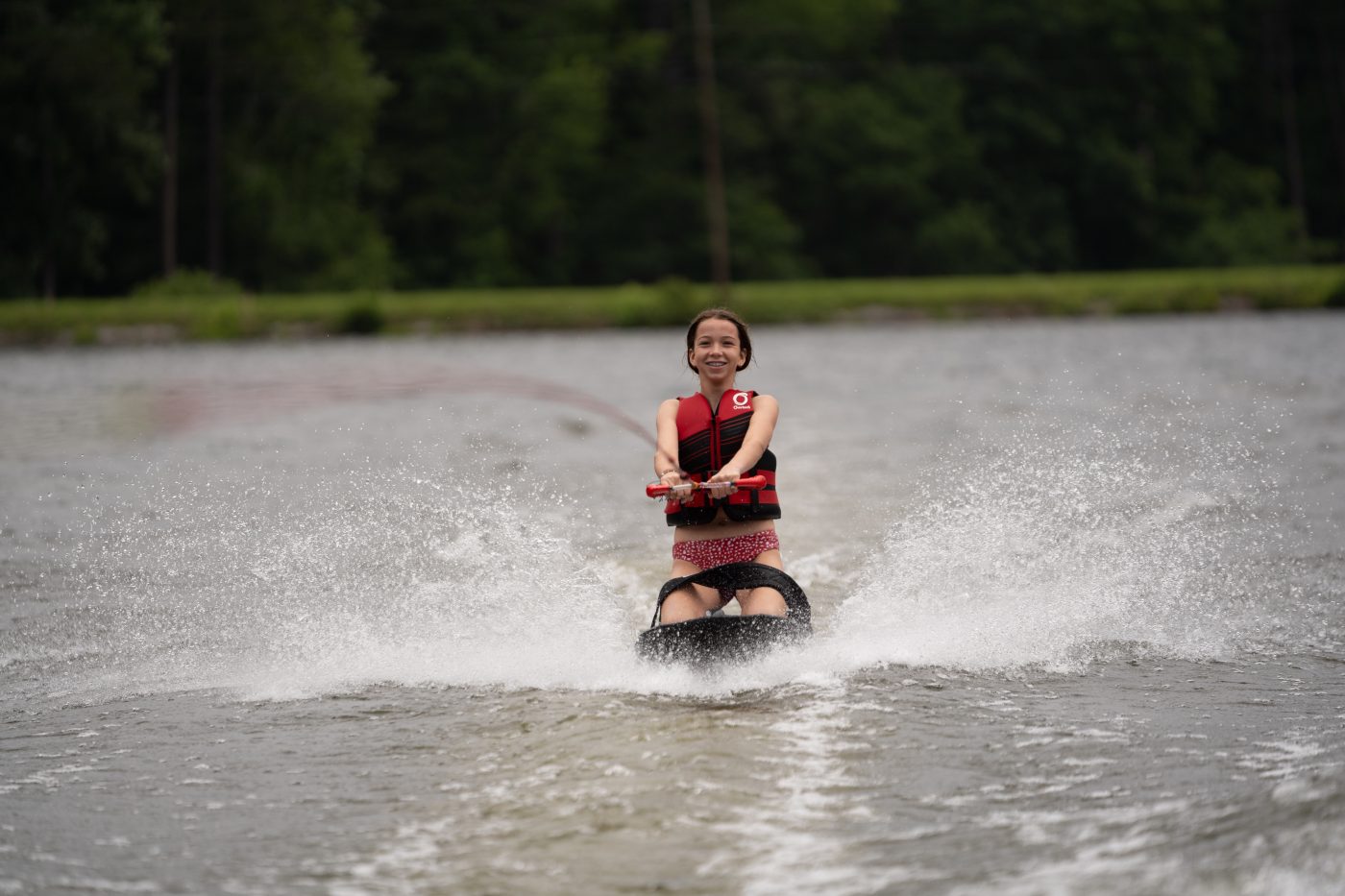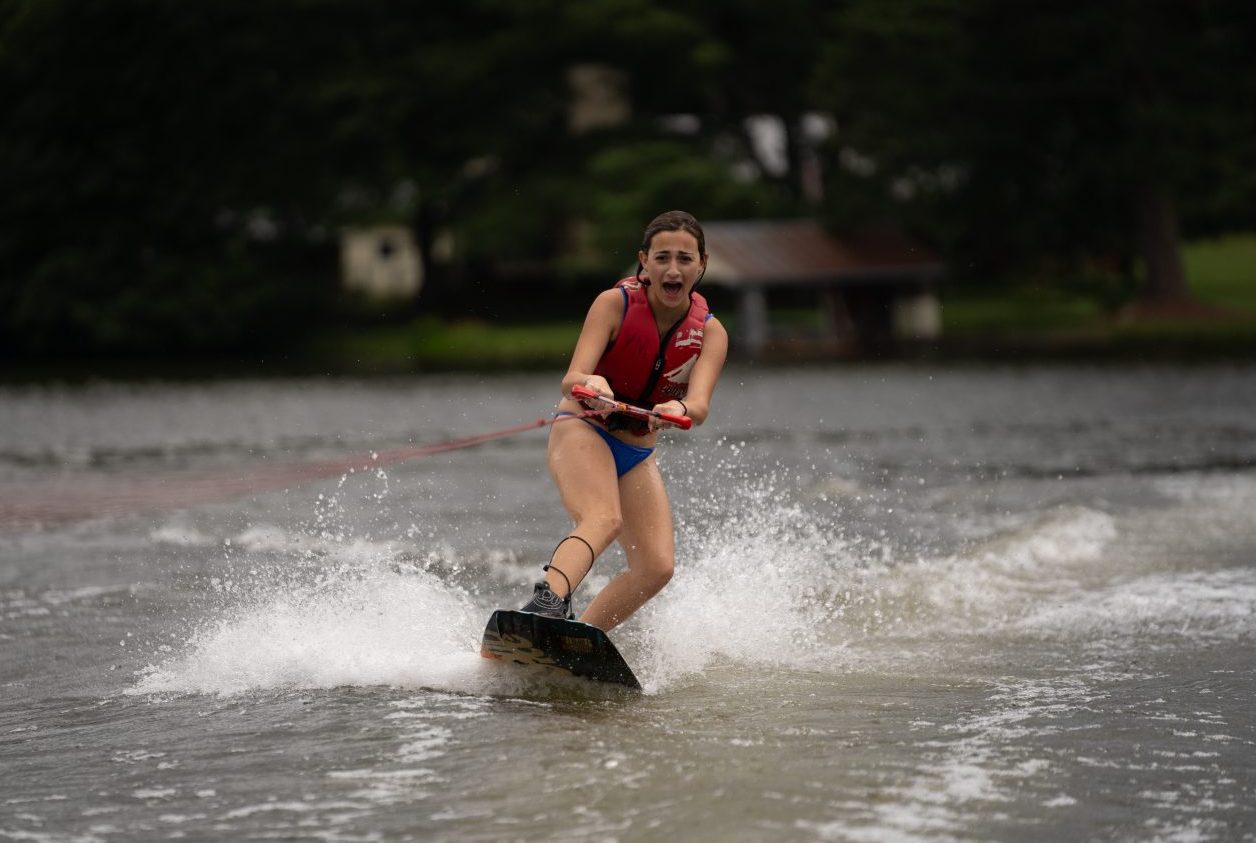 Electives
Putt-Putt
Today at Boys Putt-Putt, we had a Horseshoe Tournament. In 3rd place was Mack Gunn. In 2nd place was Rex Gucker. In 1st place, our winner was Henri Schoenvogel!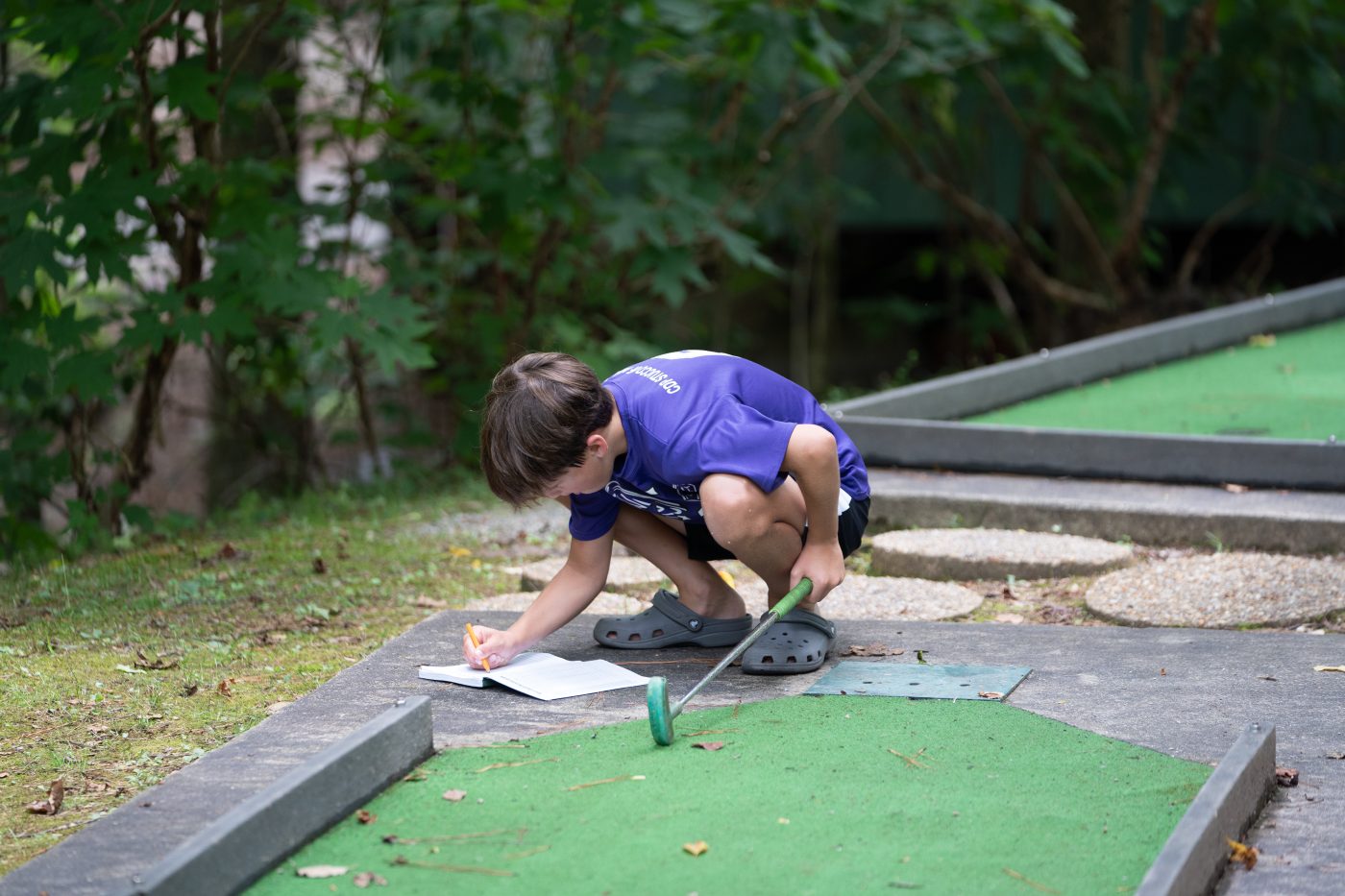 Shooting Sports
Today at Shooting sports the girls came down and shot some clays. Hadley Harris shot 7/12. Miller Cox shot 5/12. Emerson Denham shot 4/12. Ro Dawson Flanagin shot 3/12. Kenzie Summers shot 1/12. Anne Frances Kinney shot 5/12. Lauren Lee shot 2/12. AK Krawcyzk shot 2/12. Annabelle Lewis shot 10/12.

The boys also showed off their shot and hit some clays. Marshall Cummings hit 13/16. Hails Austin hit 14/16. Jack Bright hit 8/16. Crawford Badham hit 11/16. Mack Delaney hit 11/16. Skyler Crane hit 12/16. Brock Wallace hit 10/16. Rafa Johnson hit 5/16 We also had a Tournament Bracket and Hails Austin was today's winner.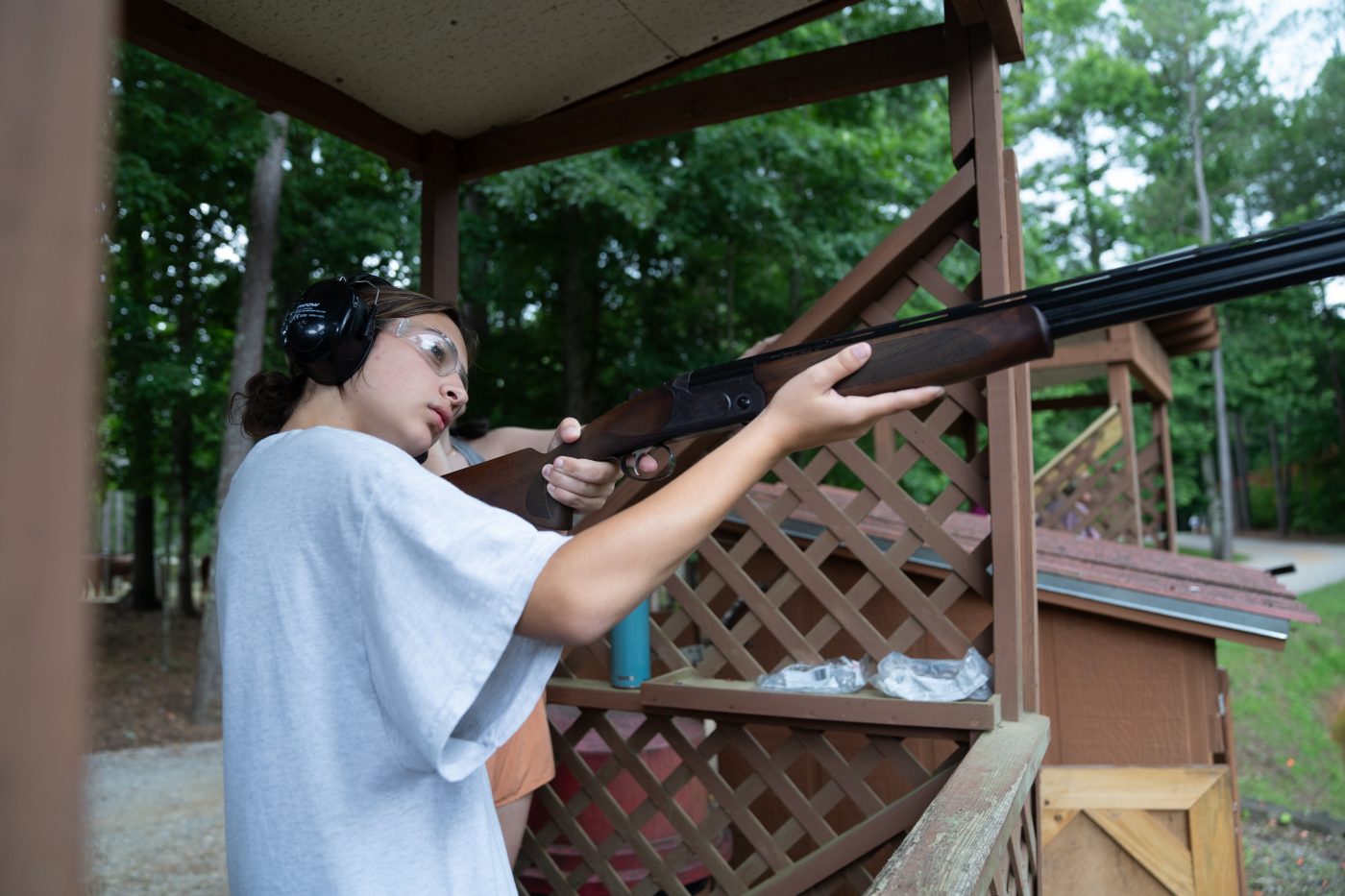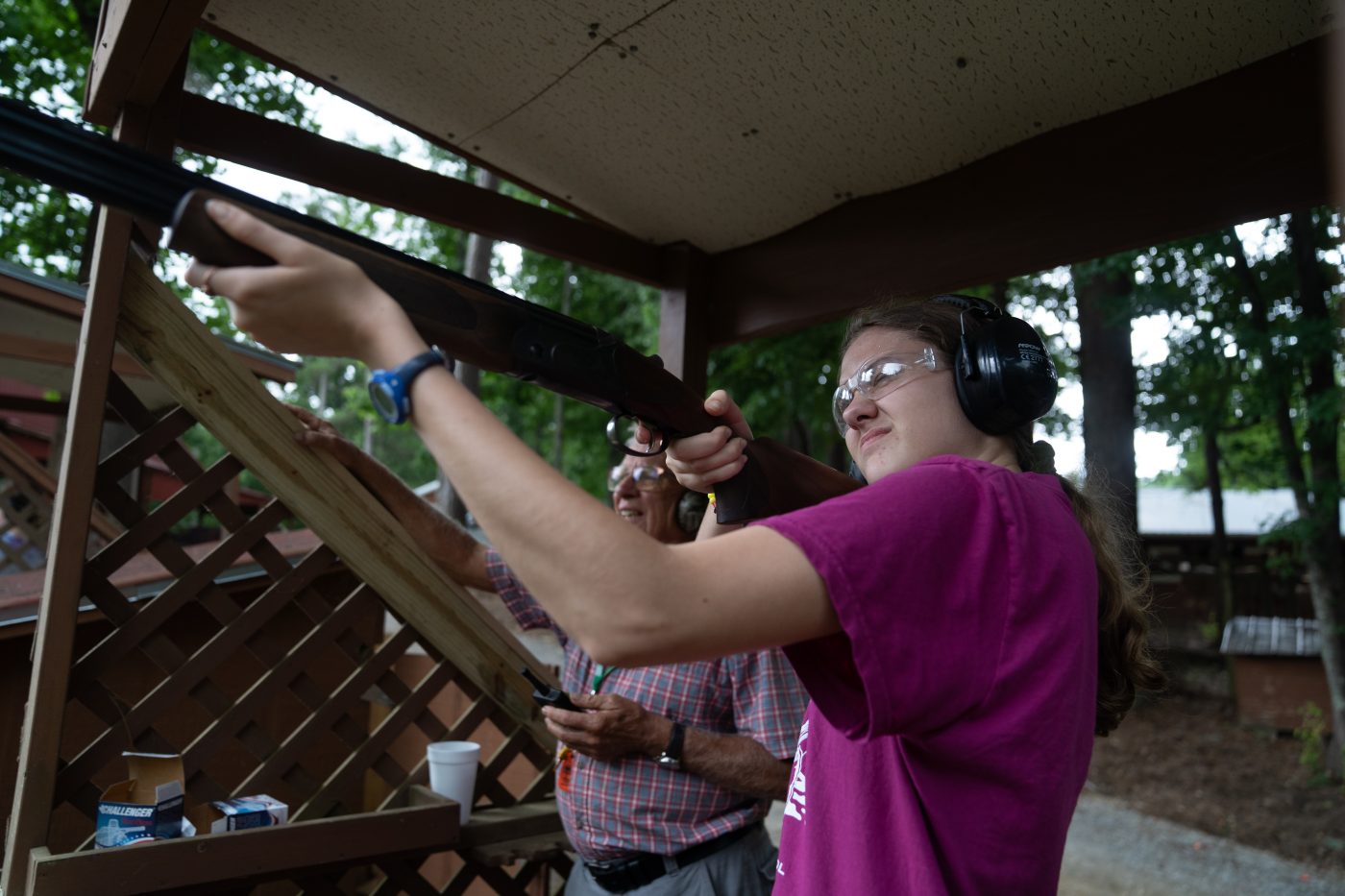 Tennis
Today at Girls Tennis, the girls practiced for their upcoming tournament and played some Pickle-ball. We also played a game of Cricket in the Cage and our winner was Britt Harris.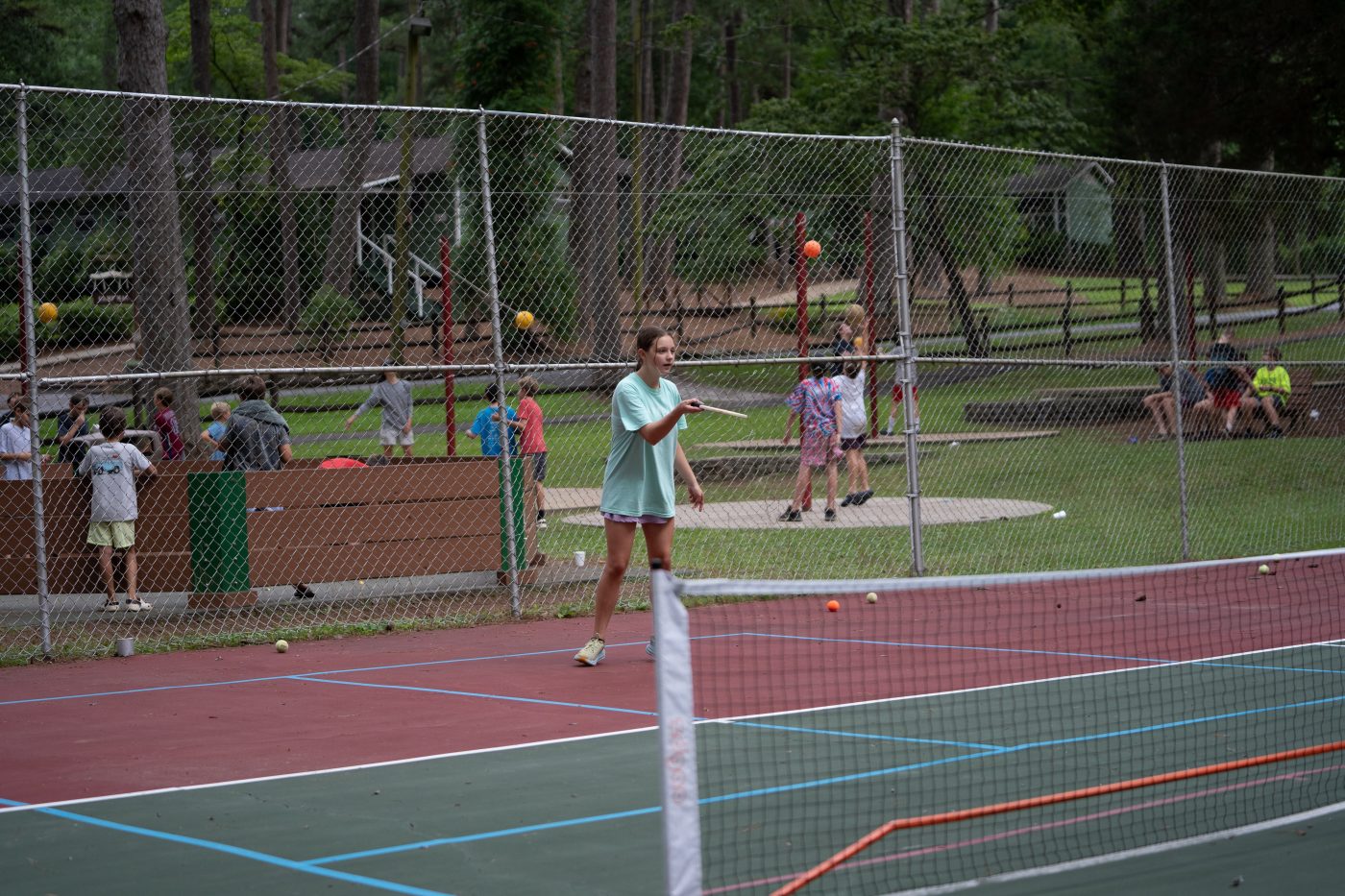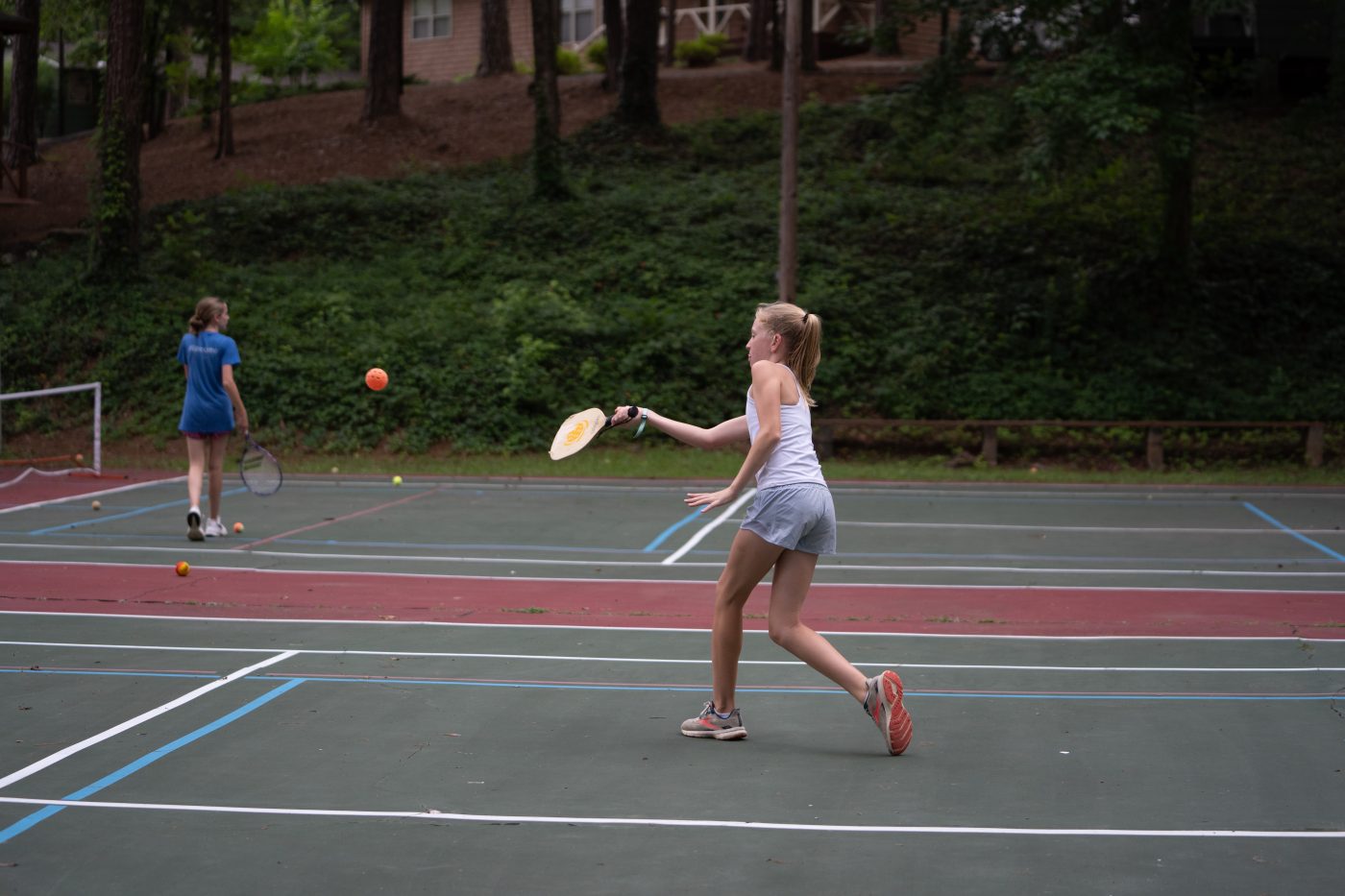 Tramps
Today at Tramps, the girls showed up and passed off some classes. Baylen Boyles passed off 3rd Class. Annie Carrington and Julia Downey both passed off 1st Class.

The boys also came down to the Tramps for Electives. Will Vosburg passed off 2nd Class.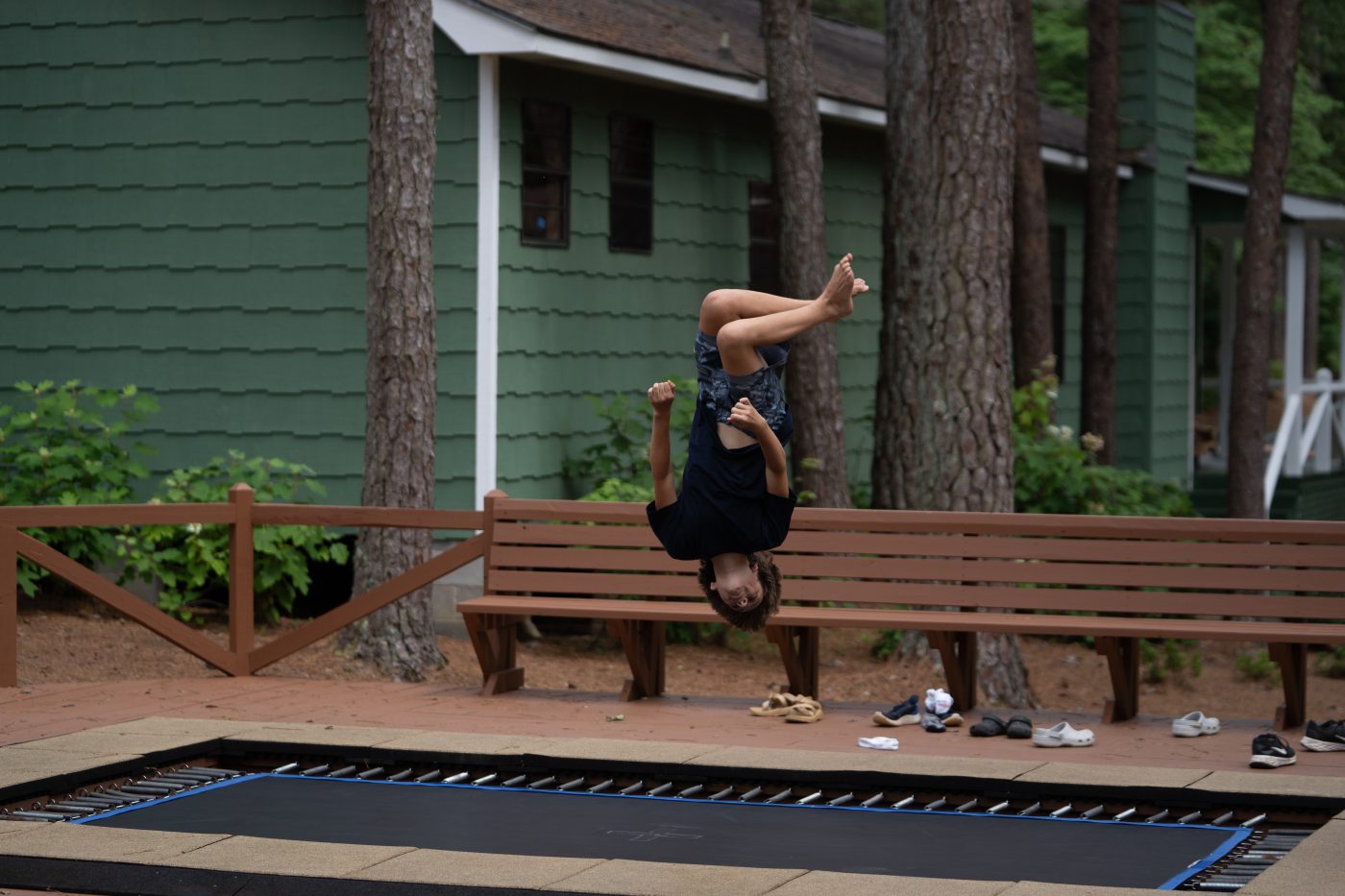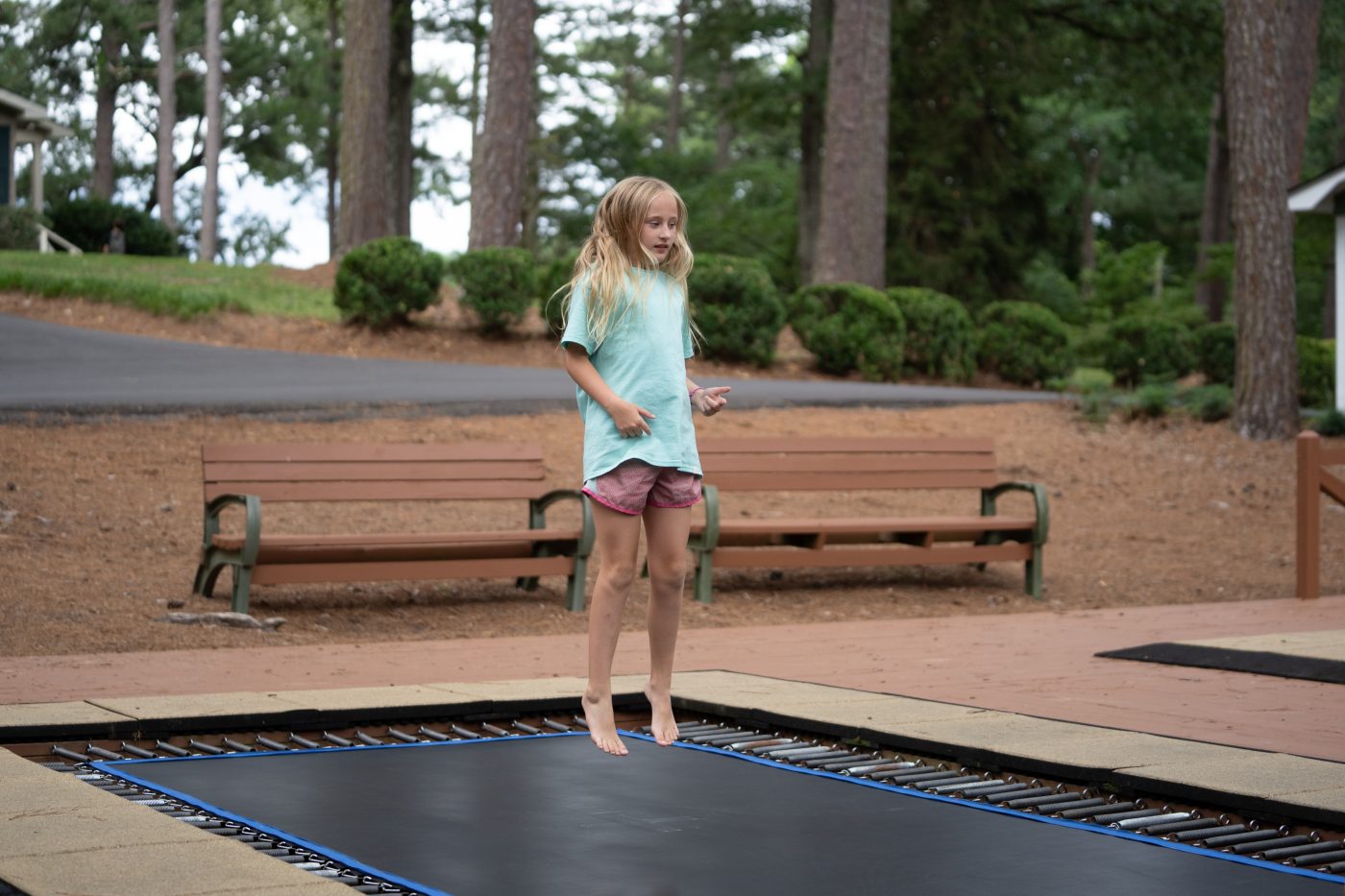 League Games
Today on the Wet Court 1, Kate's Cobras dominated Mer's Mighty Masters in a slithering game of Newcomb. From the Cobras, Maya Henry played like a poison snake that just killed its prey. From the Masters, Helen Lacy played like Mer in her olden days.

Today on the Wild Court 2, Kinleigh's Krazy Koalas defeated Sara Neal's Supernachos in a soggy game of Newcomb. From the Nachos, Addy Gomez played like Nacho Mama. From the Koalas, Ellie Tucker played like a young Will Kell in his prime.

On the Flaming Field 1, Ivey's Inquisitive Poison Dart Frogs trampled SK's Corn Dogs in an intense game of Softball. From the Frogs, Annie Carrington played like a young Sadie Carrington. And from the Nuggets, Kenzie Summers played like one crispy corn nugget.

On the Field 2 Tycoon, Margret's Marvelous Ten Musketeers defeated Gabby's Great Billy Goats in a precarious game of Softball. From the Musketeers, Auden Rainer hit it out of the park. And from the Billy Goats, Sommers Thuston played like the most athletic goat on the mountain.

On the Drenched Camp Mac Soccer Field, La Nay Nay's Ladies beat Kate's Krispy Kremes in a close soccer match. From the Ladies, Libby Nash played like Aba Frazier in her prime. From the Krispy Kremes, Hayden Butler played like a fresh doughnut.

In the Completely Dry Camp Mac Gym, Lucy's Leaping Leprechauns ended Bea's Beasts' undefeated season in a nasty game of Bombardment. From the Beasts, Mary Ellen Badham played spectacular. From the Leprechauns, Helen Hinton played like the greenest four leaf clover over the rainbow.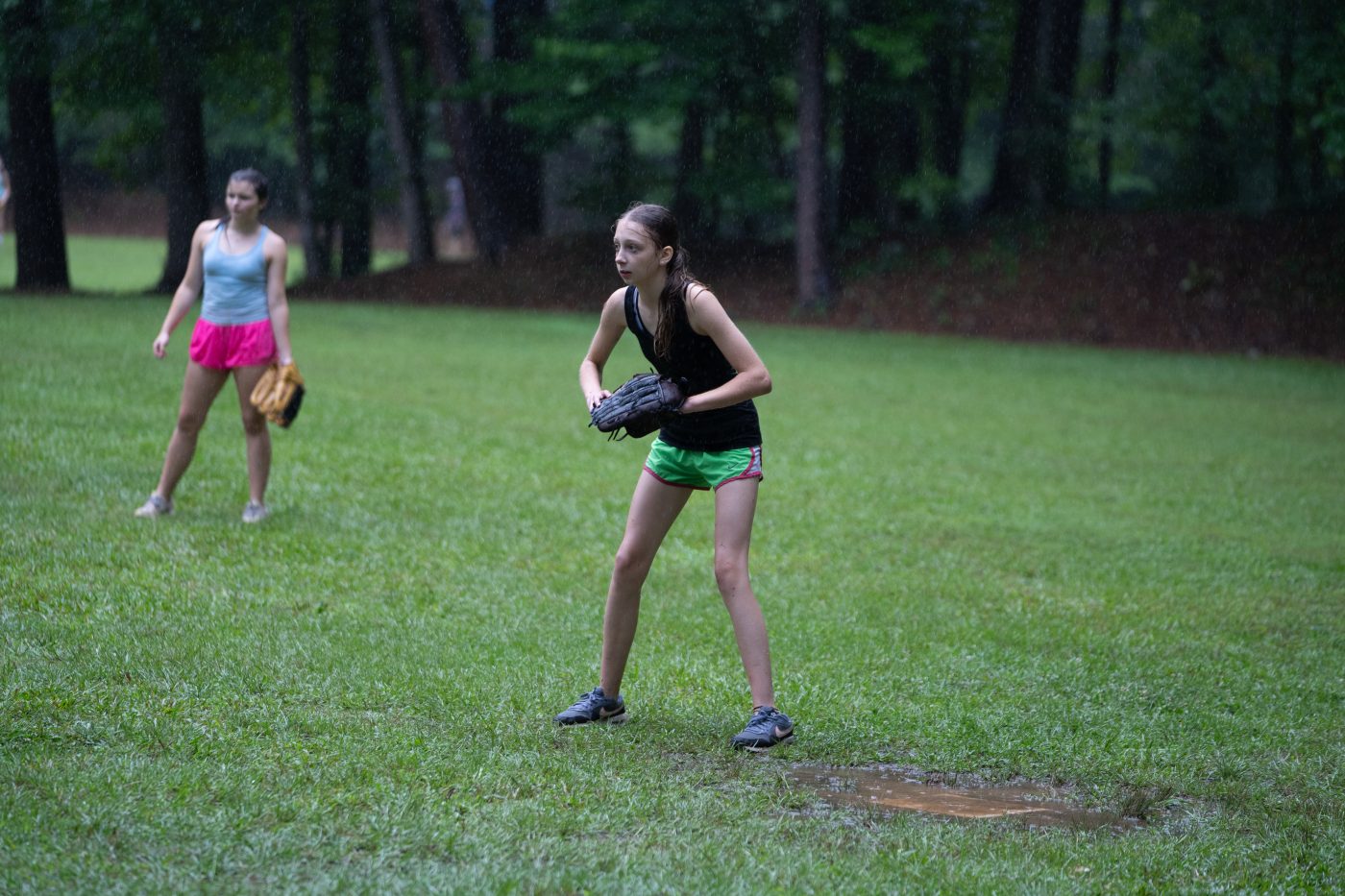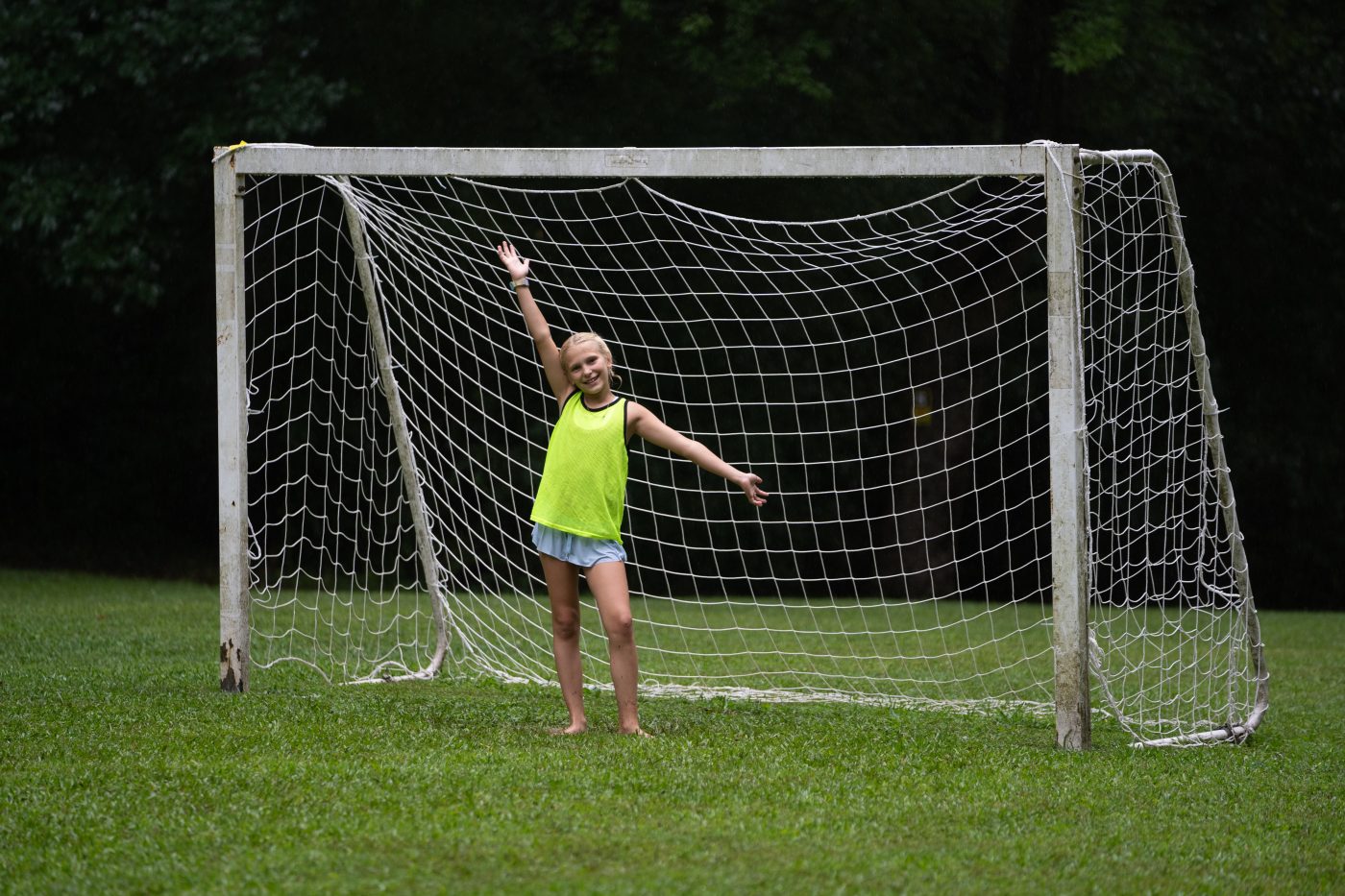 Cabin Time
Jousting
Today for Cabin Time, Cheaha made their way on over to the Jousting Arena to see who the King of the Hill was. Adam DePiano was the winner of the Joust Tournament!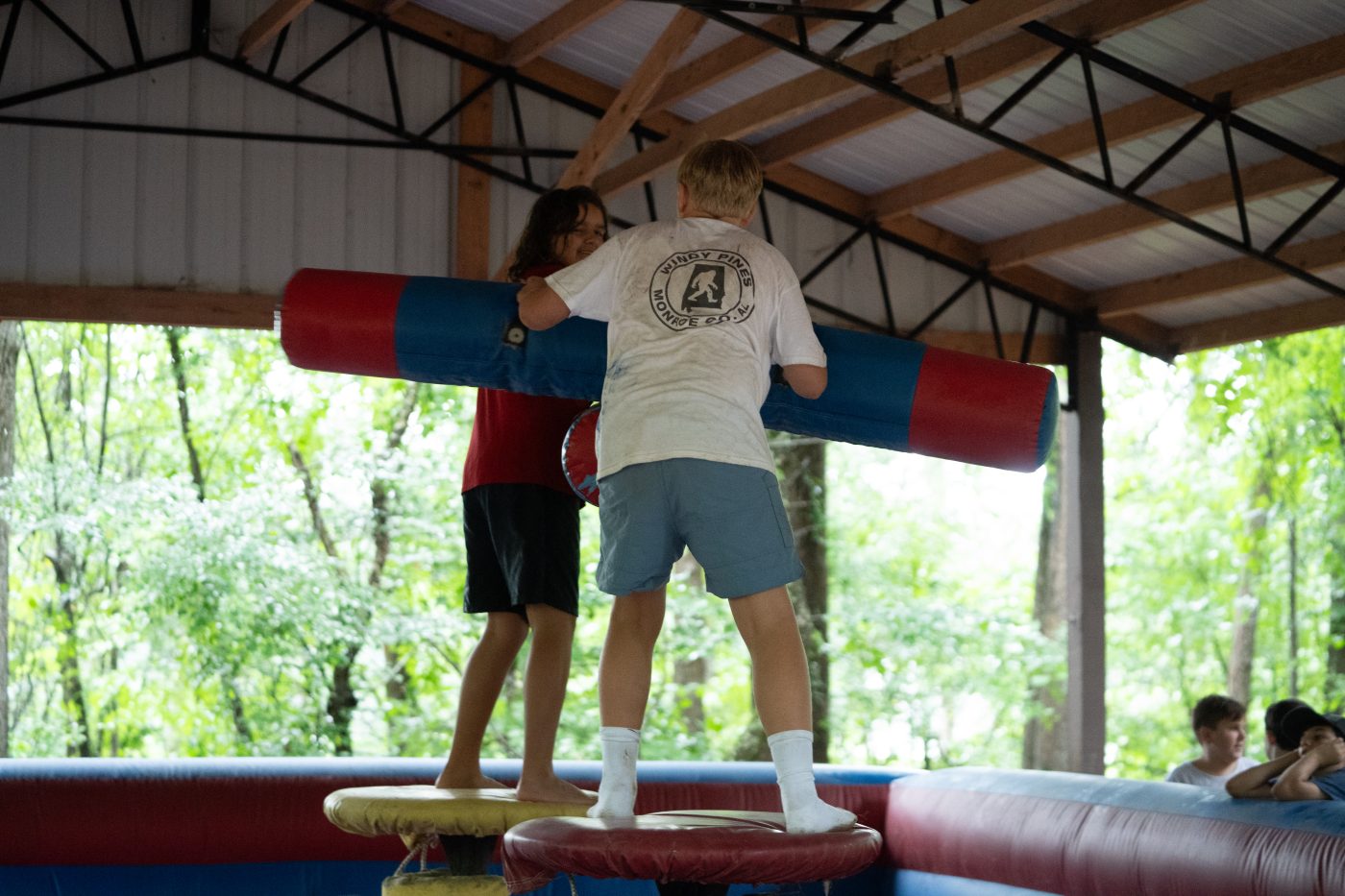 From the Dining Hall This morning, we had Bacon, Eggs, Cheese Grits, and Biscuits. For lunch, we had Roast Beef Sandwiches and Potato Chips and an Optional Salad Bar. For Dessert, we had Oatmeal Raisin Cookies. And to end the day, we had Chicken Casserole with Broccoli, Corn Nuggets, and Rolls. For Dessert, we had Chocolate Cake.
Vespers
Kate Fitzpatrick gave our message tonight. Daily Bible Reading Ribbons were also awarded to 11-Day Campers who read their Bible every night while they were at Camp.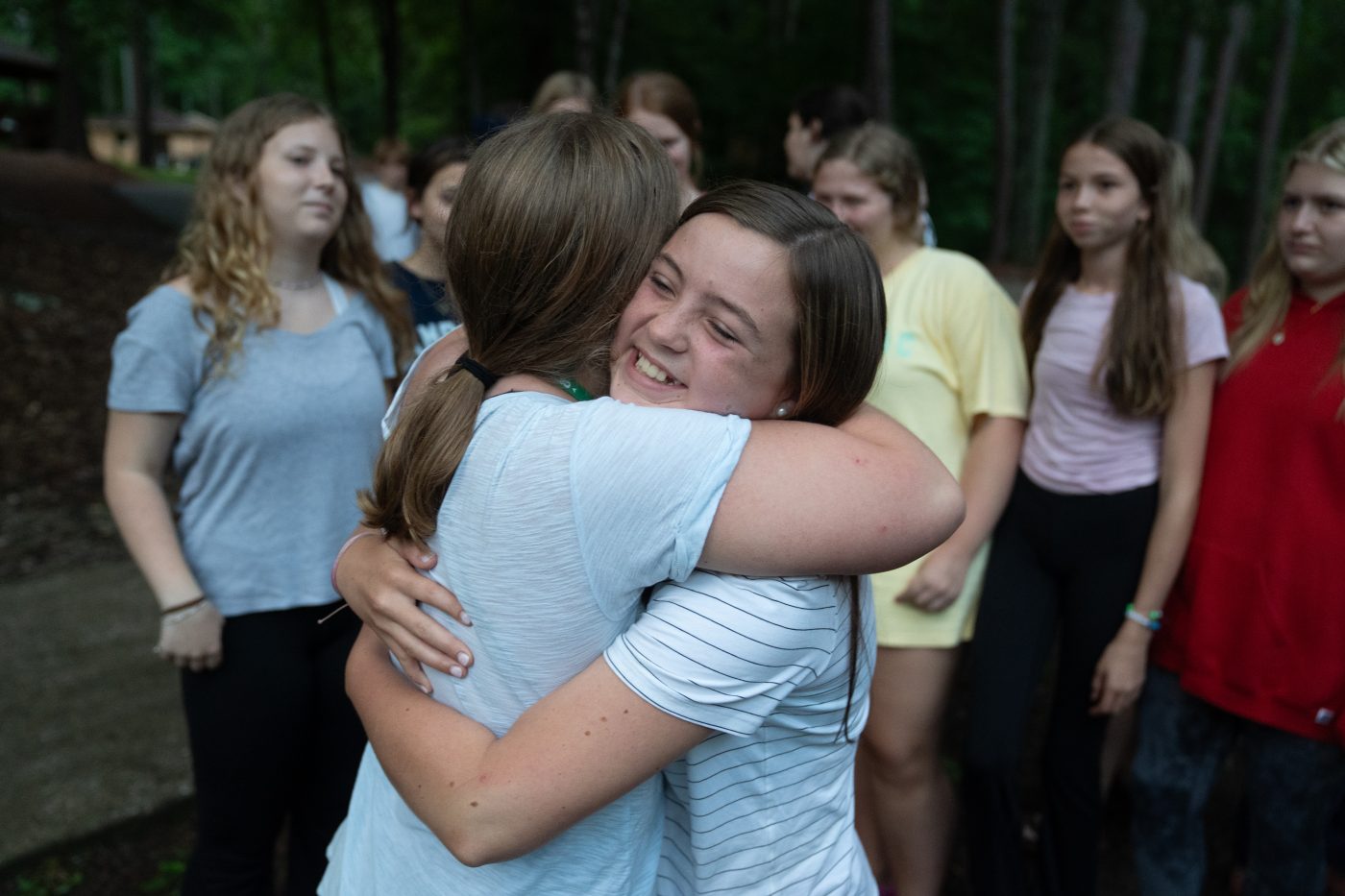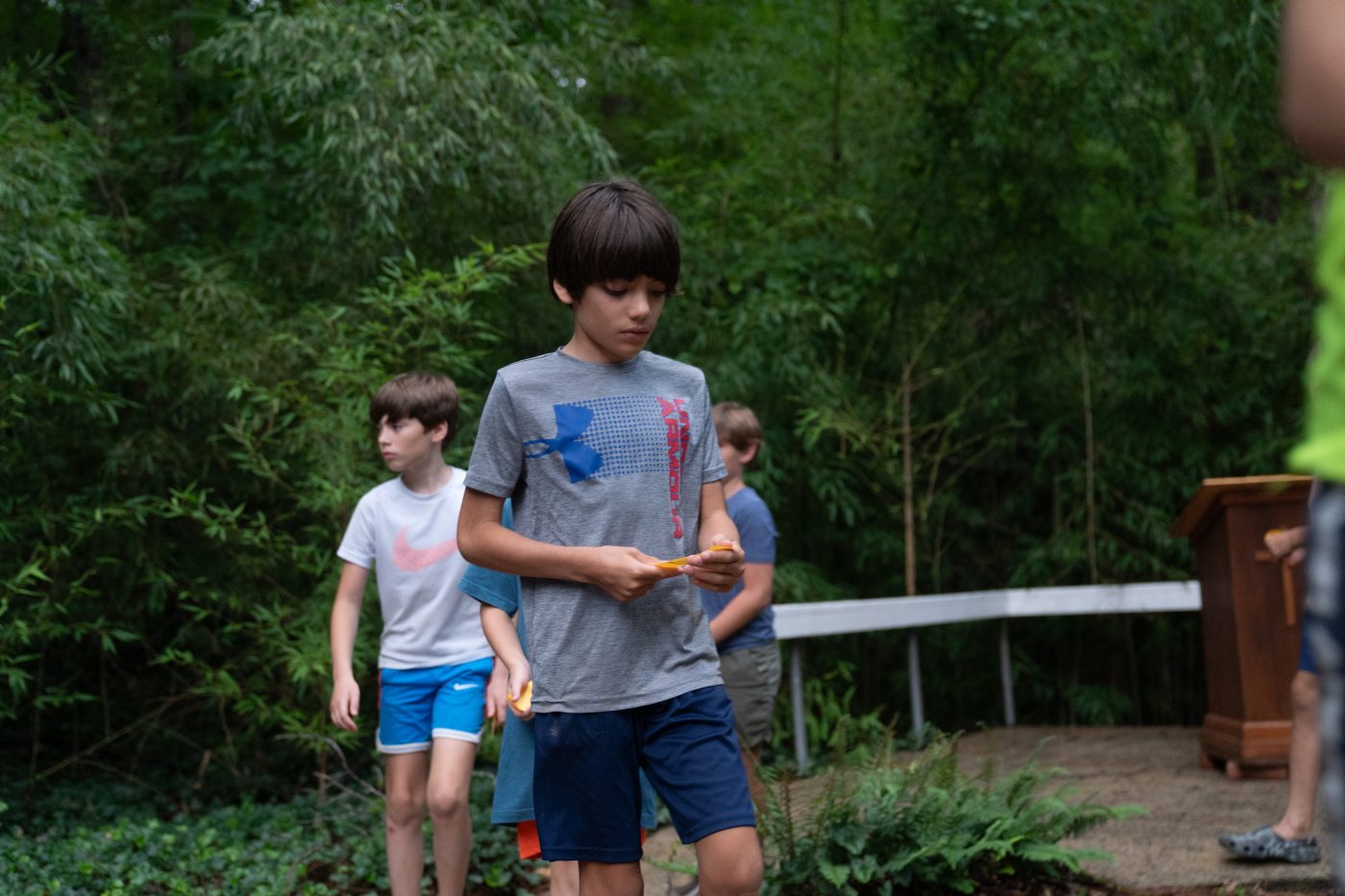 Tonight for Night Rec...
We had JC Campfire!