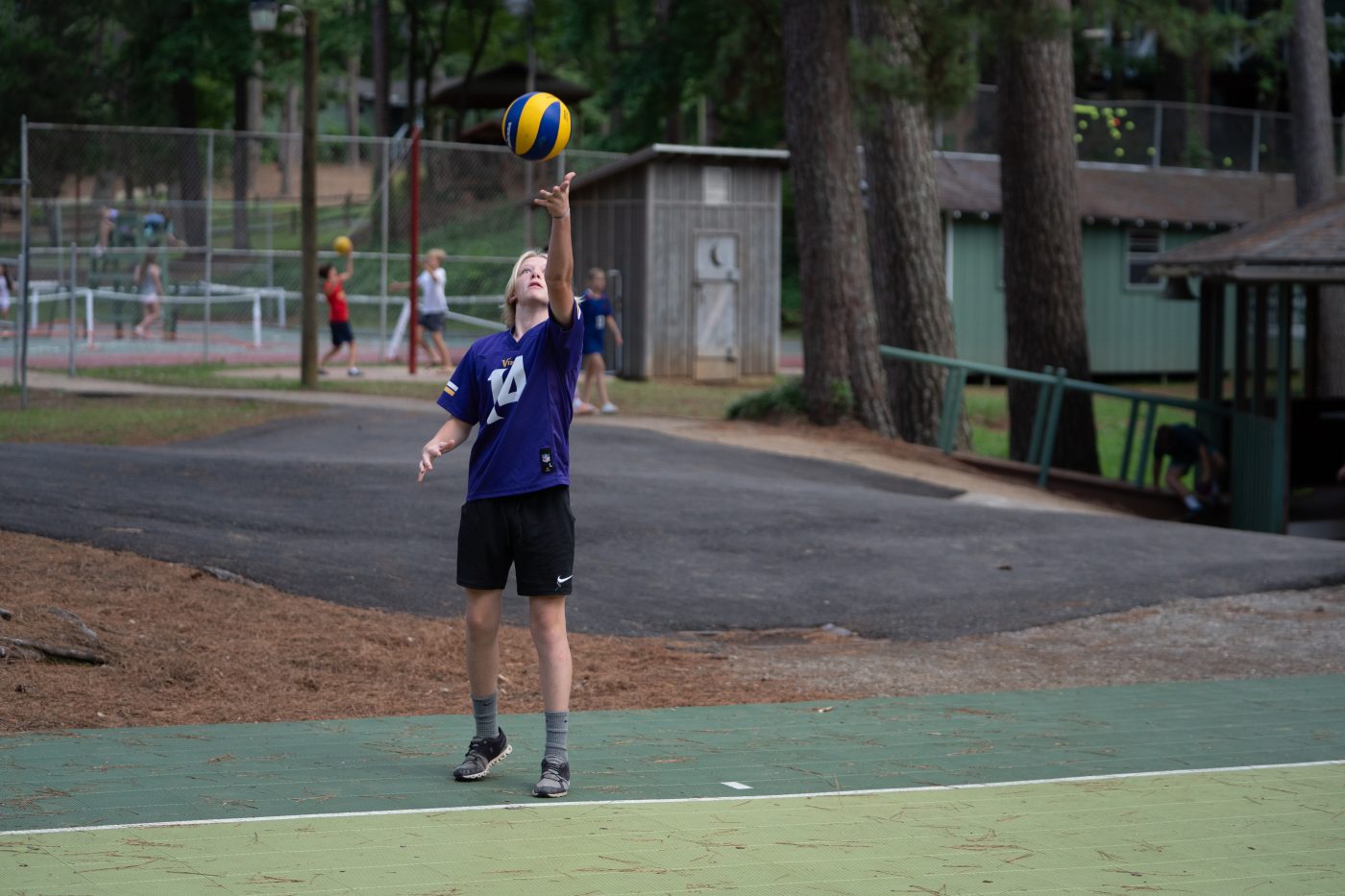 Check-Out
Today we said goodbye to our 6-Day Campers. We hope they had fun and hope to see them next summer!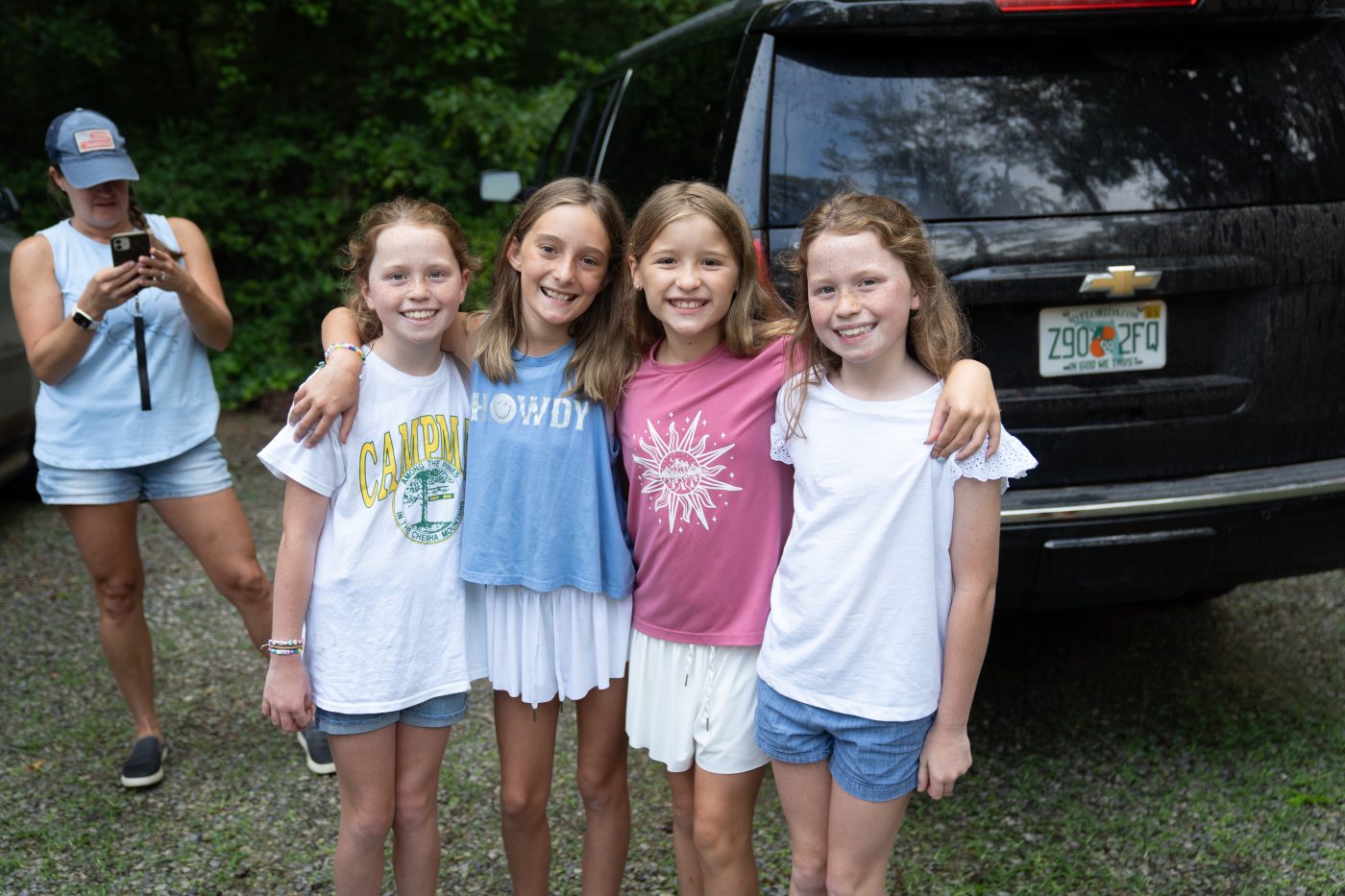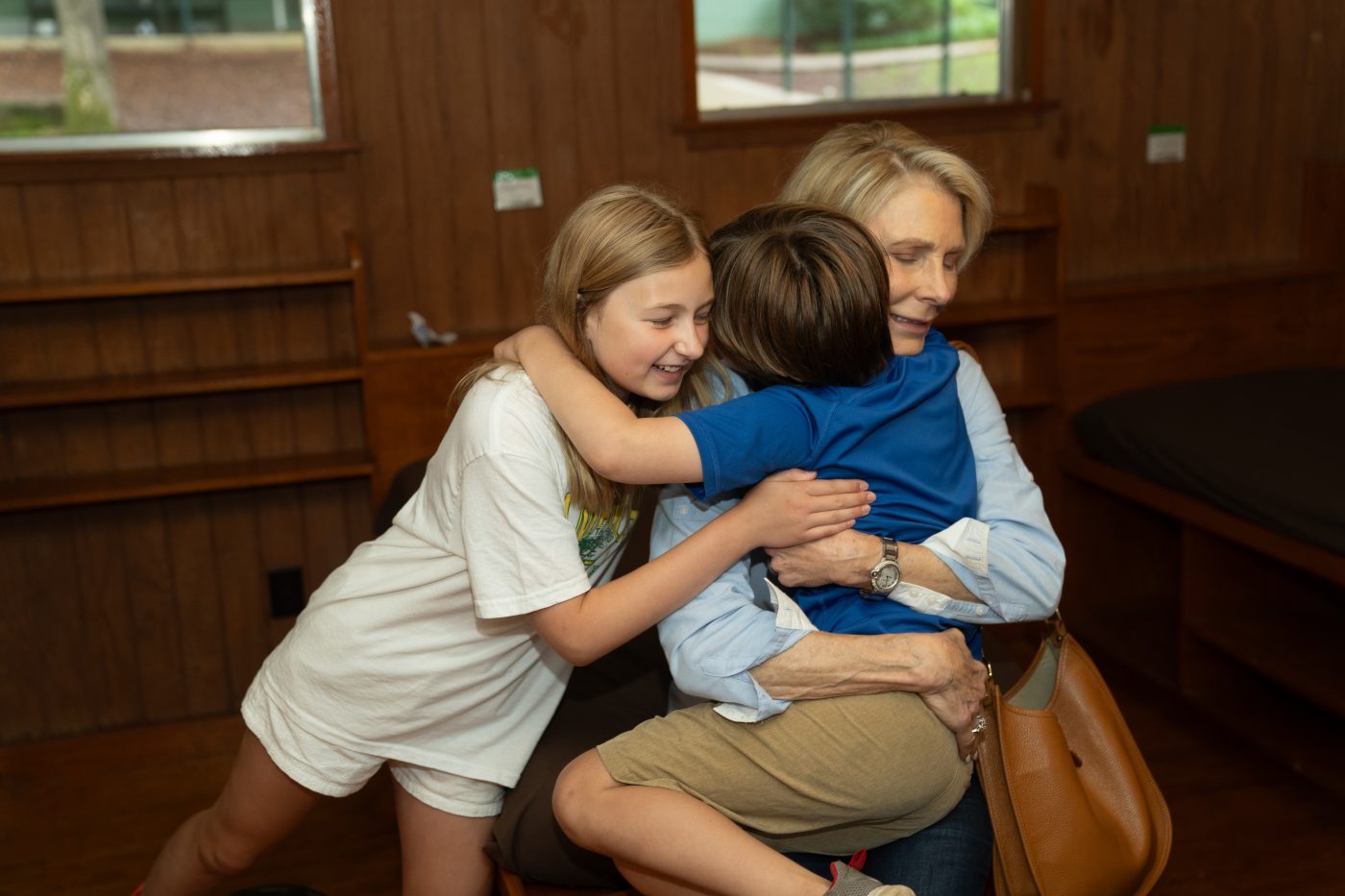 Morning Activities
Swimming
Today at Swimming, we had a Funny Dive Competition and played some Sharks and Minnows. Mack Gunn won the Funny Dive Competition and Graham Newsom was the winner of Sharks and Minnows.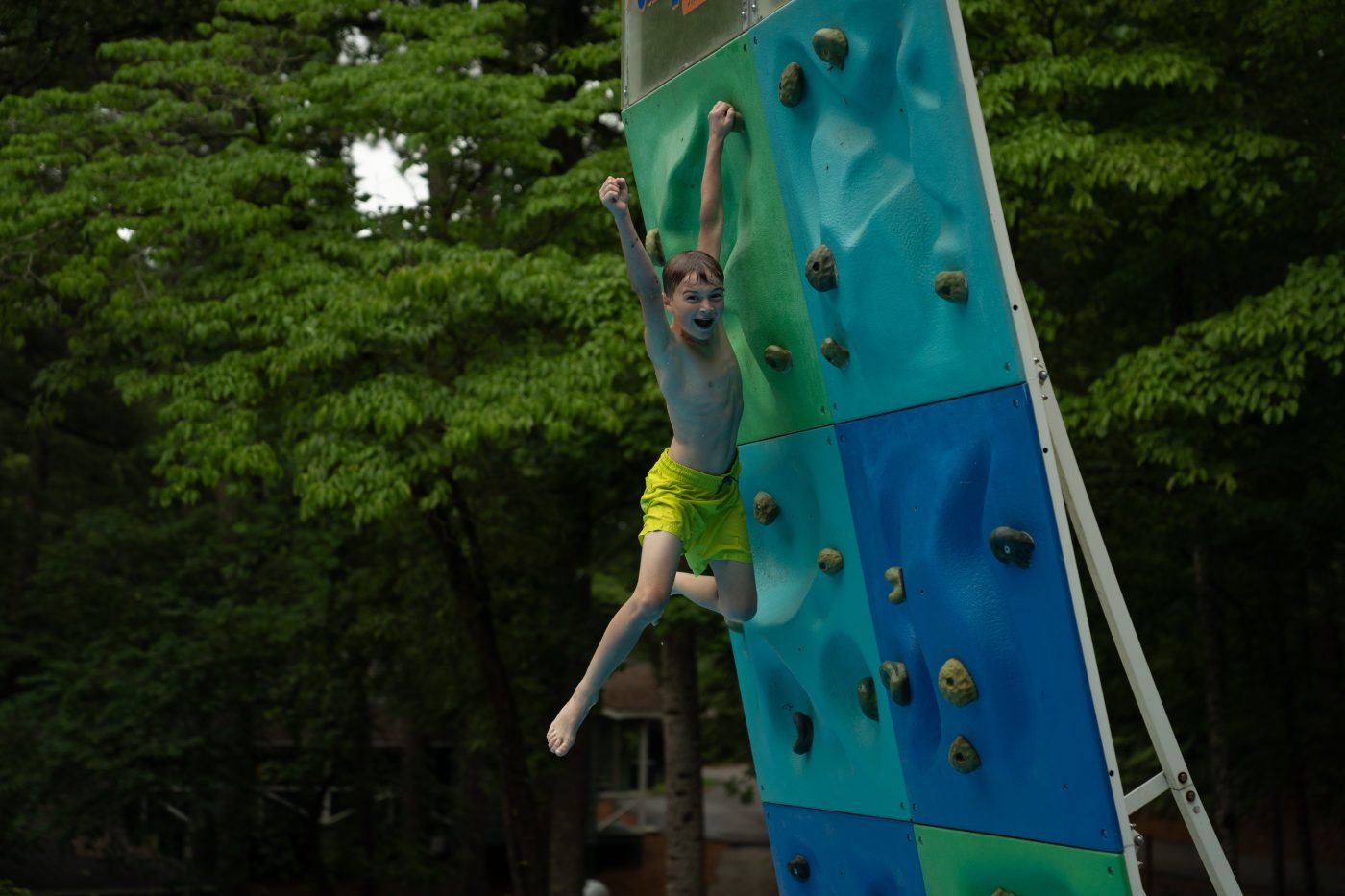 Team Sports
Today at Team Sports, we had Draft Day and played some Handball! In 1st period with JV, Tilghman's team won. In 2nd period with Varsity, Julia's team won. In 3rd period with the Hotshots, Tilghman's team won.

The winner of the "winna winna chicken dinna" was Rafa Johnson!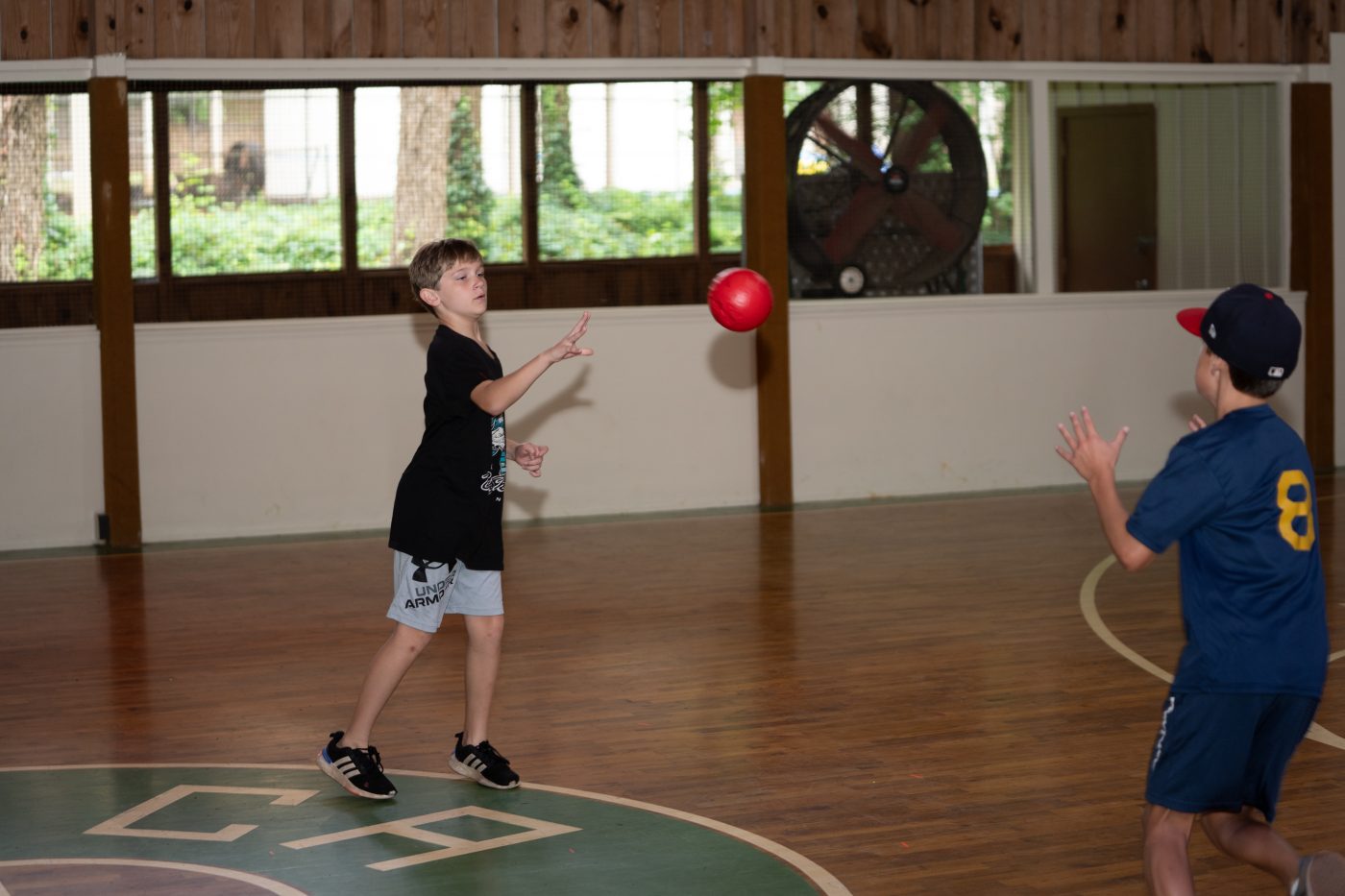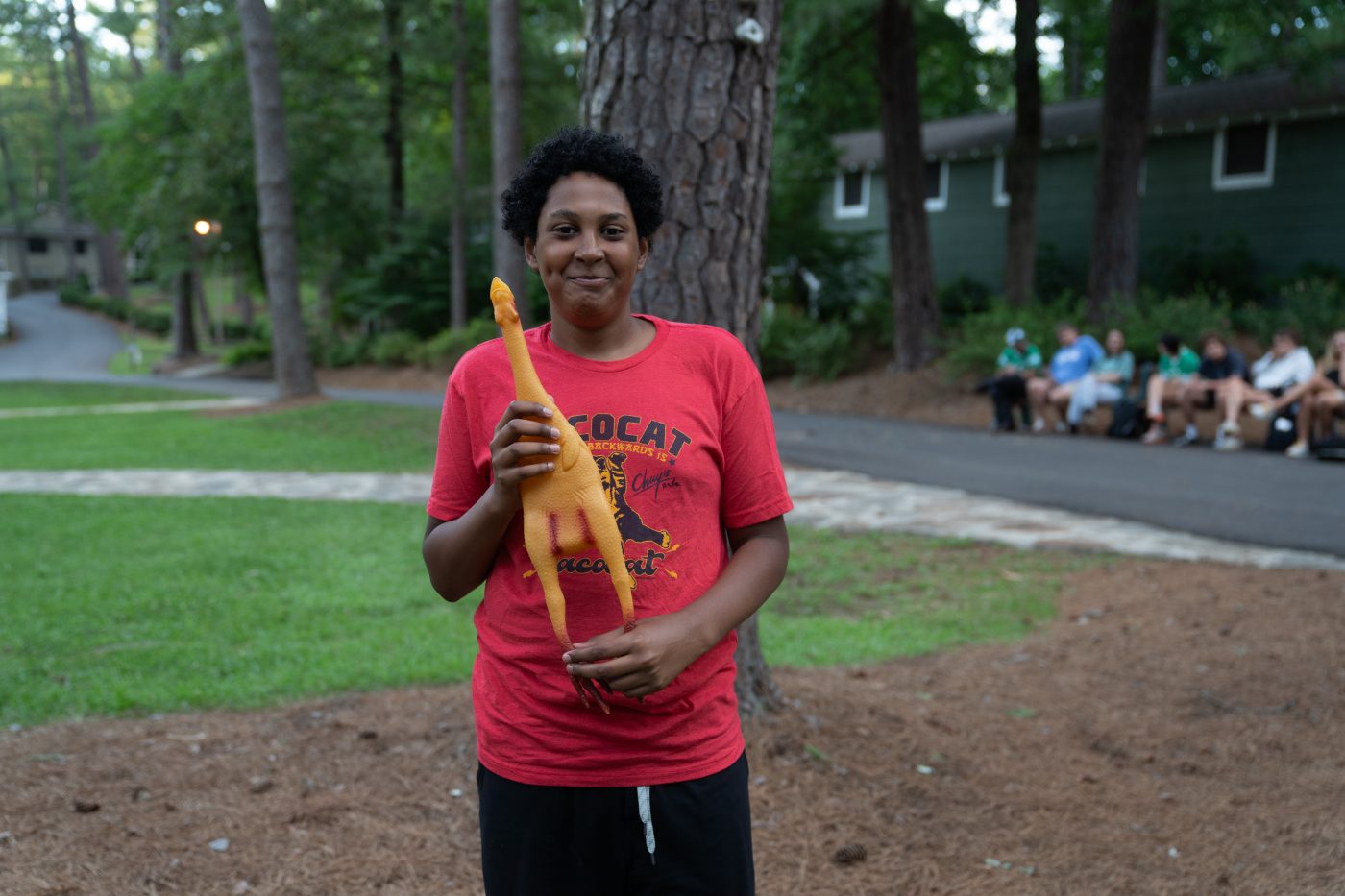 Skiing
Today at Lower Lake, we had an amazing time with tons of kids passing off classes and learning to get up on skis for the first time. We had 4 First Time Skiers today! Graham Sims, Price Williams, Graham Newsom, and Pierson Kirk all got up on skis for the first time today! Graham Sims also passed off 3rd Class Skiing. Murray Seifert passed off 1st Class Skiing. Walker Snyder passed off Expert Kneeboarding. Lastly, Mack Delaney passed off both 1st Class Kneeboarding and Expert Kneeboarding today, making him our first Distinguished Expert of the summer!!

At Upper Lake, we also had a pretty eventful day. Christian Gray, Preston Brown, and Jett Gucker all passed off 3rd Class Kneeboarding. Vann Dawson Flanagin passed off 1st Class Kneeboarding. Jack Taylor and Eli Sweeney passed off 3rd Class Skiing. Jeb Braxton passed off 1st Class Skiing. Lastly, we had 1 First Time Skier today and that was Brock Wallace!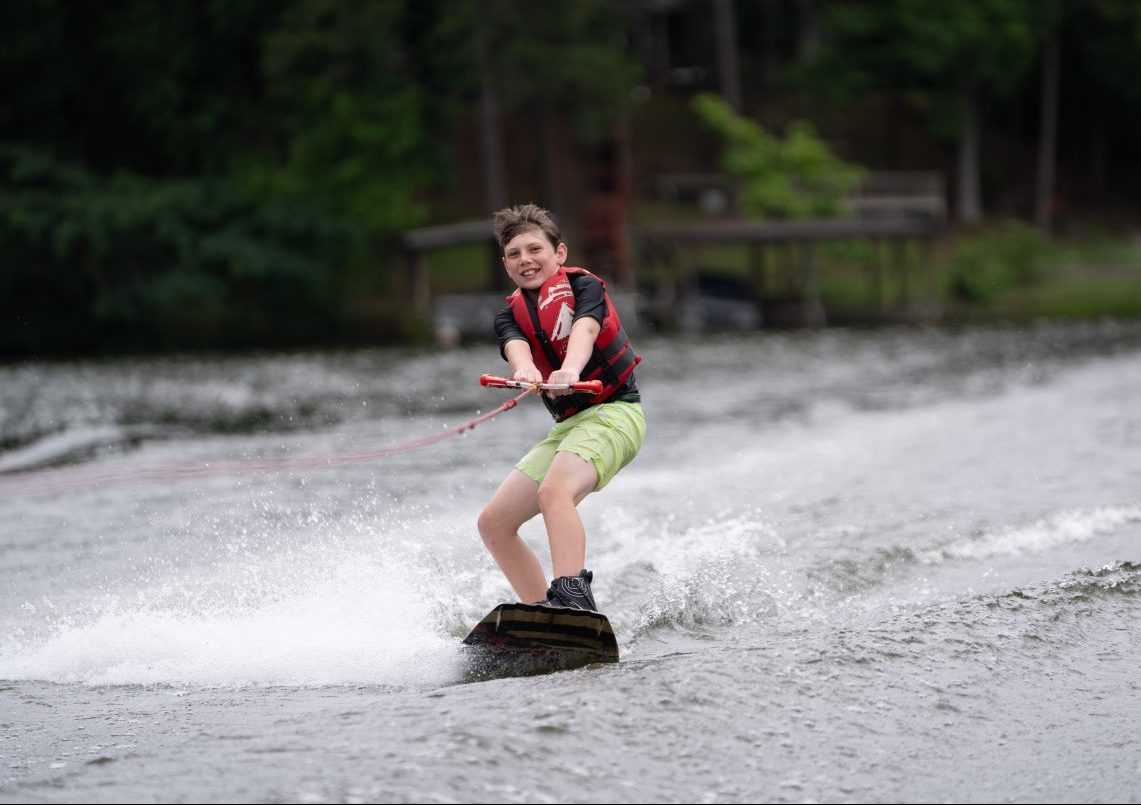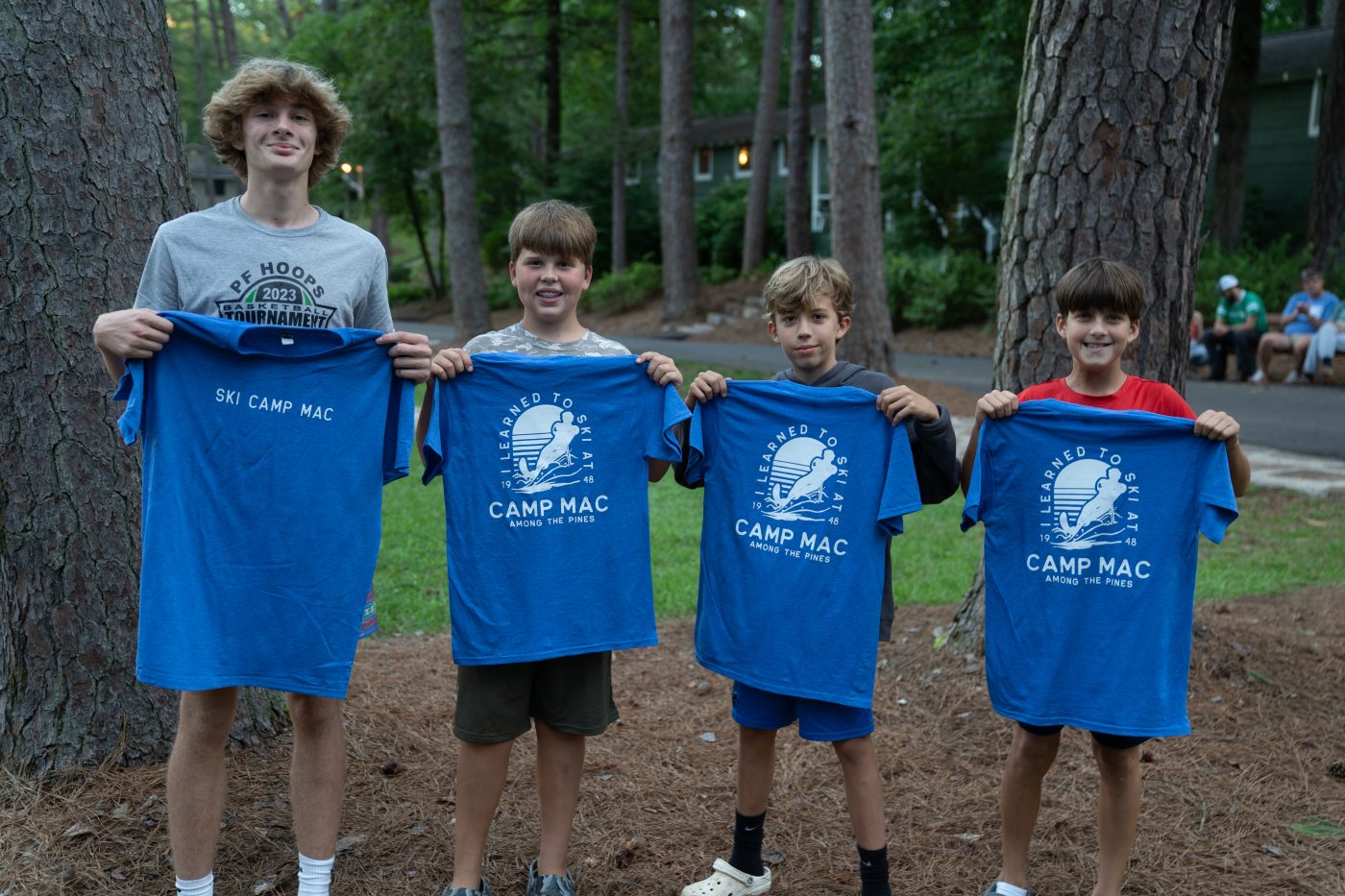 Riflery
Today at Riflery, we had Pass Off Day. Allison Davis, Maddie Frerman, Amelie Pazona, and Riley Andrews passed off Marksman. Catherine Honeycutt, Abby Steele, Eve Latiolais, Mae Margaret Reed, Elizabeth Downey, Lila Mattei, Emerson Denham, and Merritt Williams passed off Pro Marksman. Katherine Tuten and Auden Rainer passed off both Marksman and 1st Class.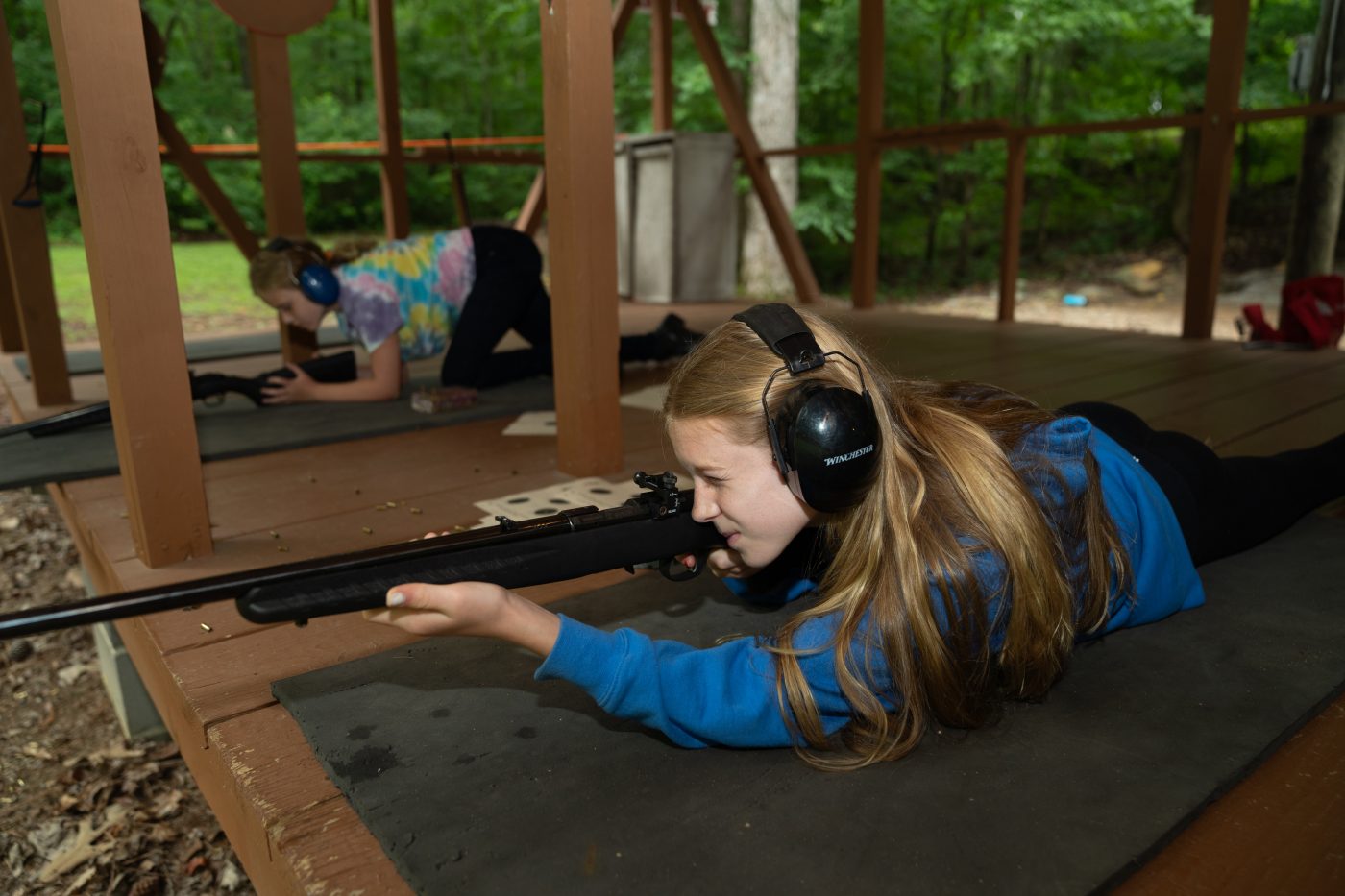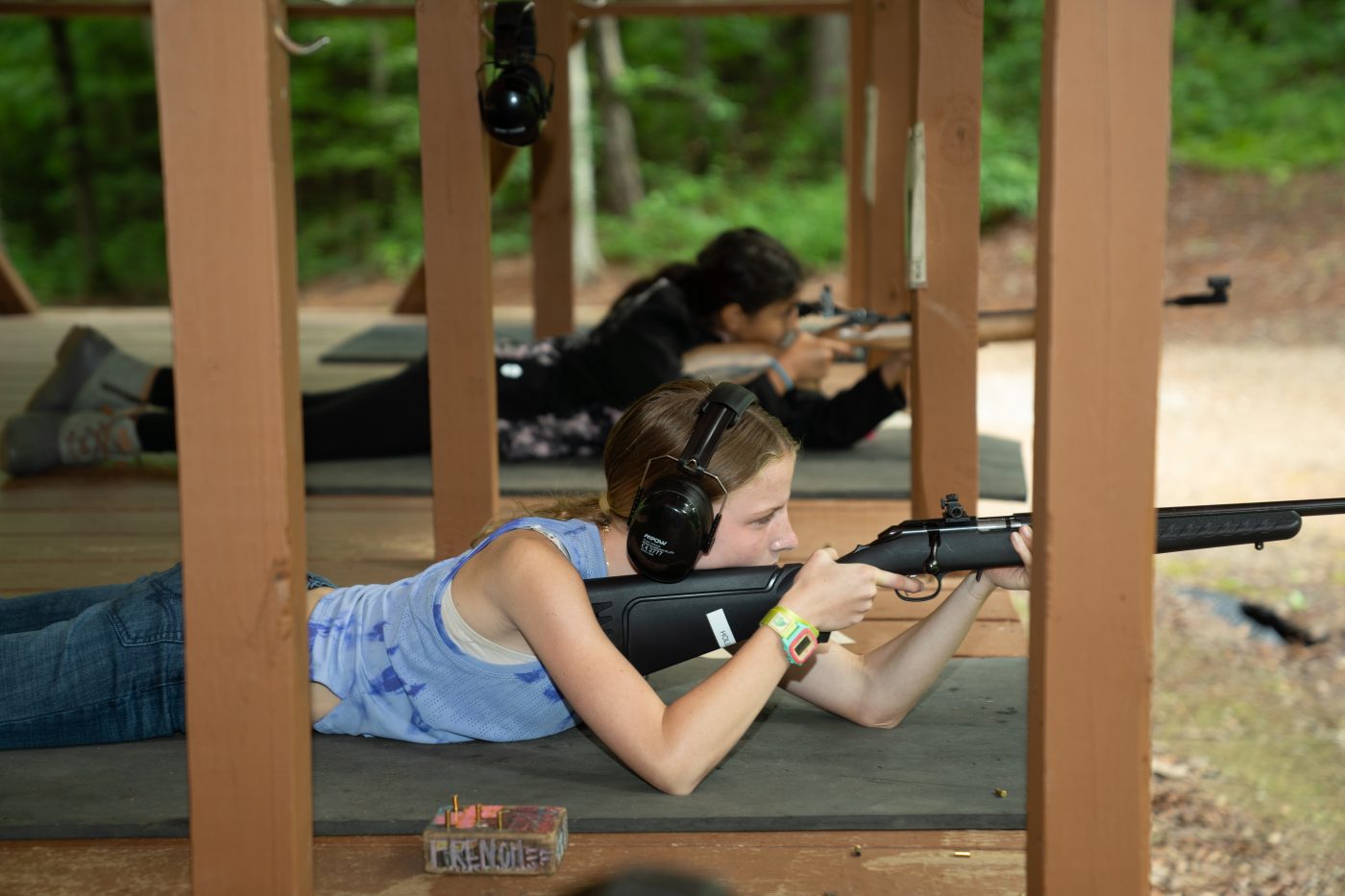 Electives
Putt-Putt
Today at Boys Putt-Putt, we had a Dropout Contest! For Round 1, our winner was Rex Gucker. For Round 2, Graham Newsom won. Lastly, for Round 3, our winner was Rex Gucker again.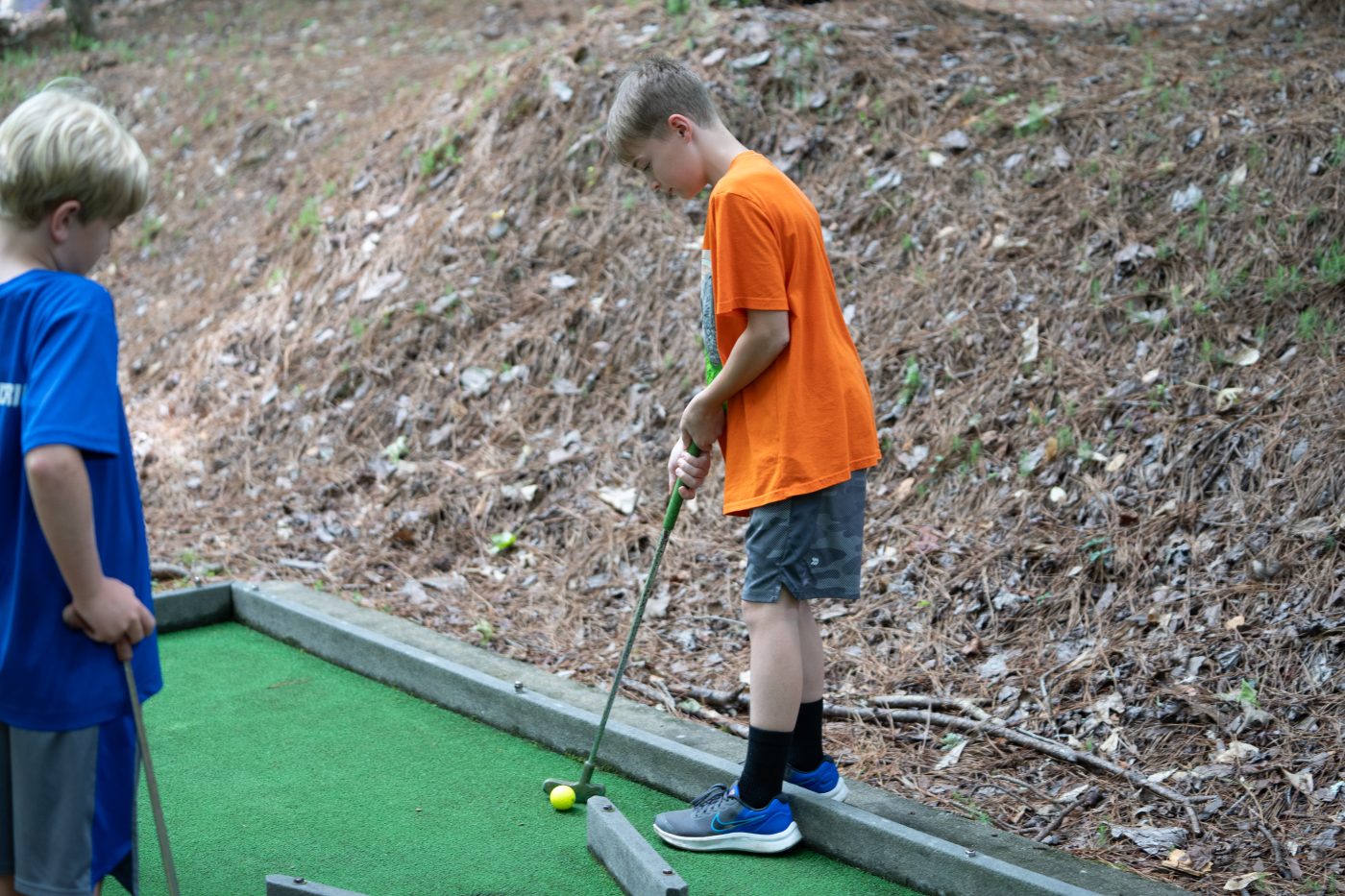 Shooting Sports
Today at boys Shooting Sports, Marshall Cummings hit 13/16. Hails Austin hit 13/16. Jack Bright hit 10/16. Crawford Badham hit 12/16. Mack Delaney hit 11/16. Skyler Crane hit 12/16. Brock Wallace hit 10/16. Rafa Johnson hit 7/16.

The girls also came down and shot some clays. Emerson Denham hit 7/14. Lauren Lee hit 7/14. Miller Cox hit 9/14. Hadley Harris hit 7/14. Ro Dawson Flanagin hit 10/14. Kenzie Summers hit 6/14. AK Krawcyzk hit 2/14. Anne Frances Kinney hit 2/14. Annabelle Lewis hit 7/14.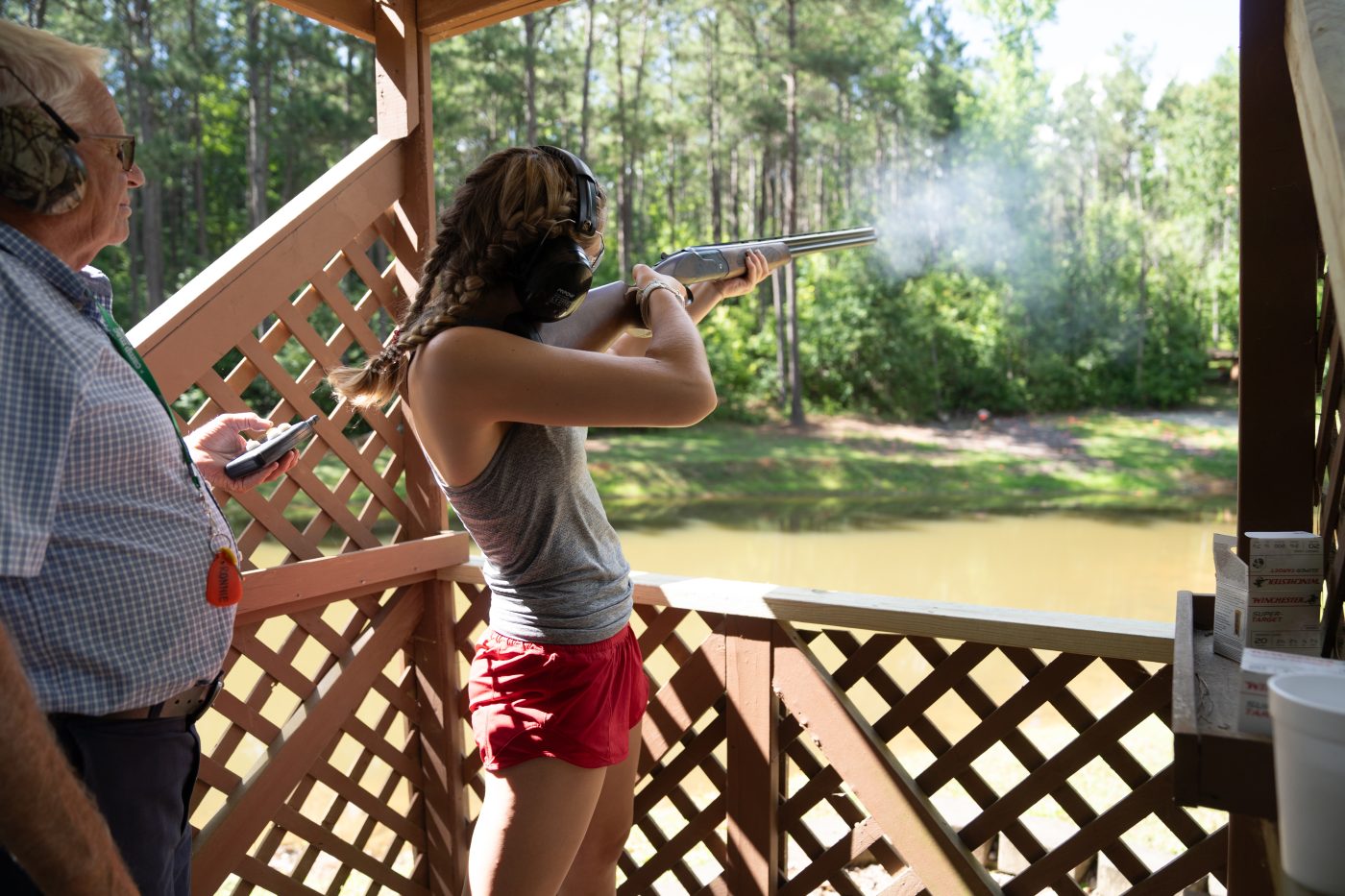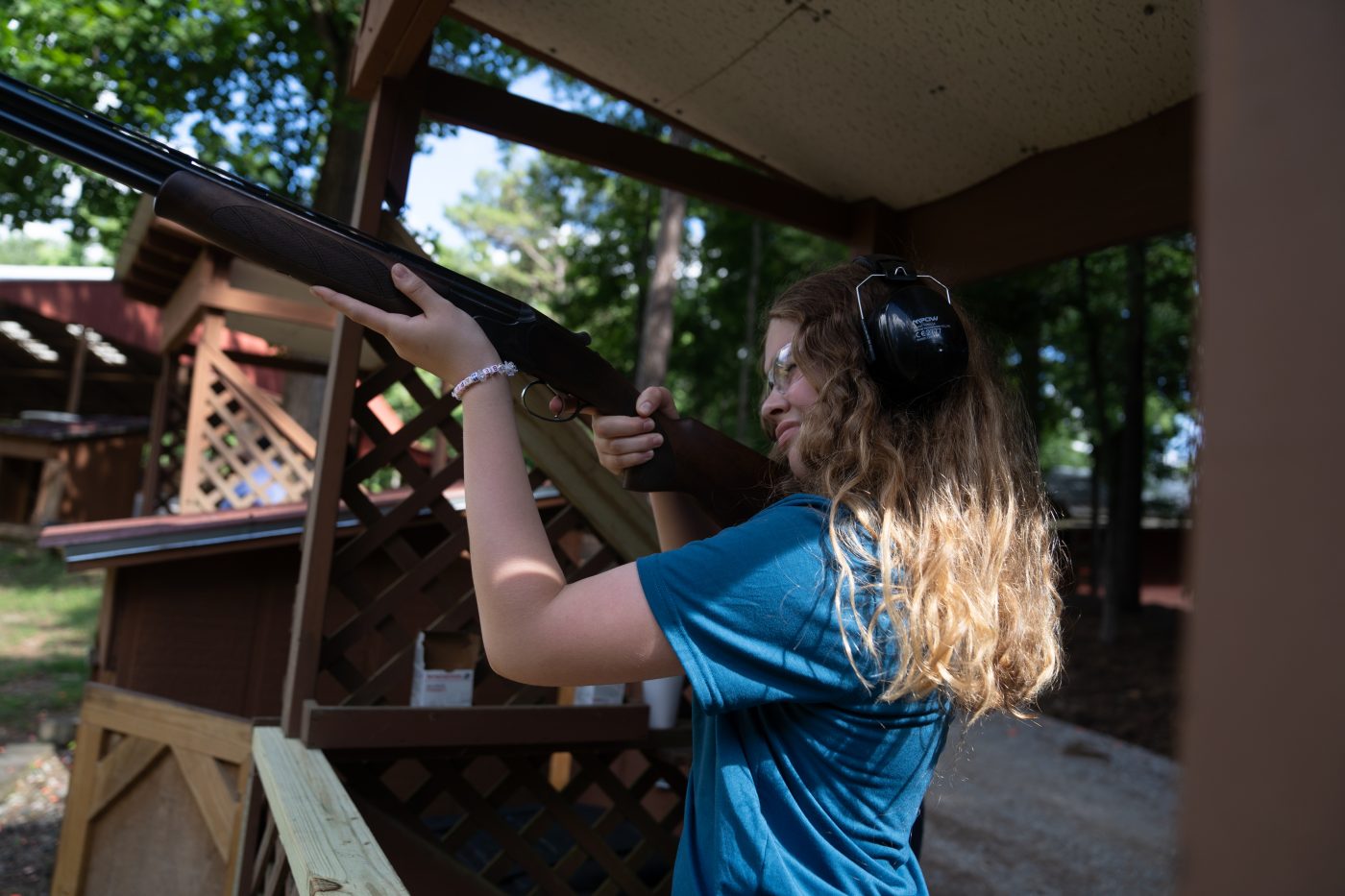 Tramps
Today at Tramps, a couple boys passed off some classes. Miles Cummings passed off 2nd Class and Will Vosburg passed off 1st Class.

At Girls Tramps, Savannah Longshore passed off 2nd Class.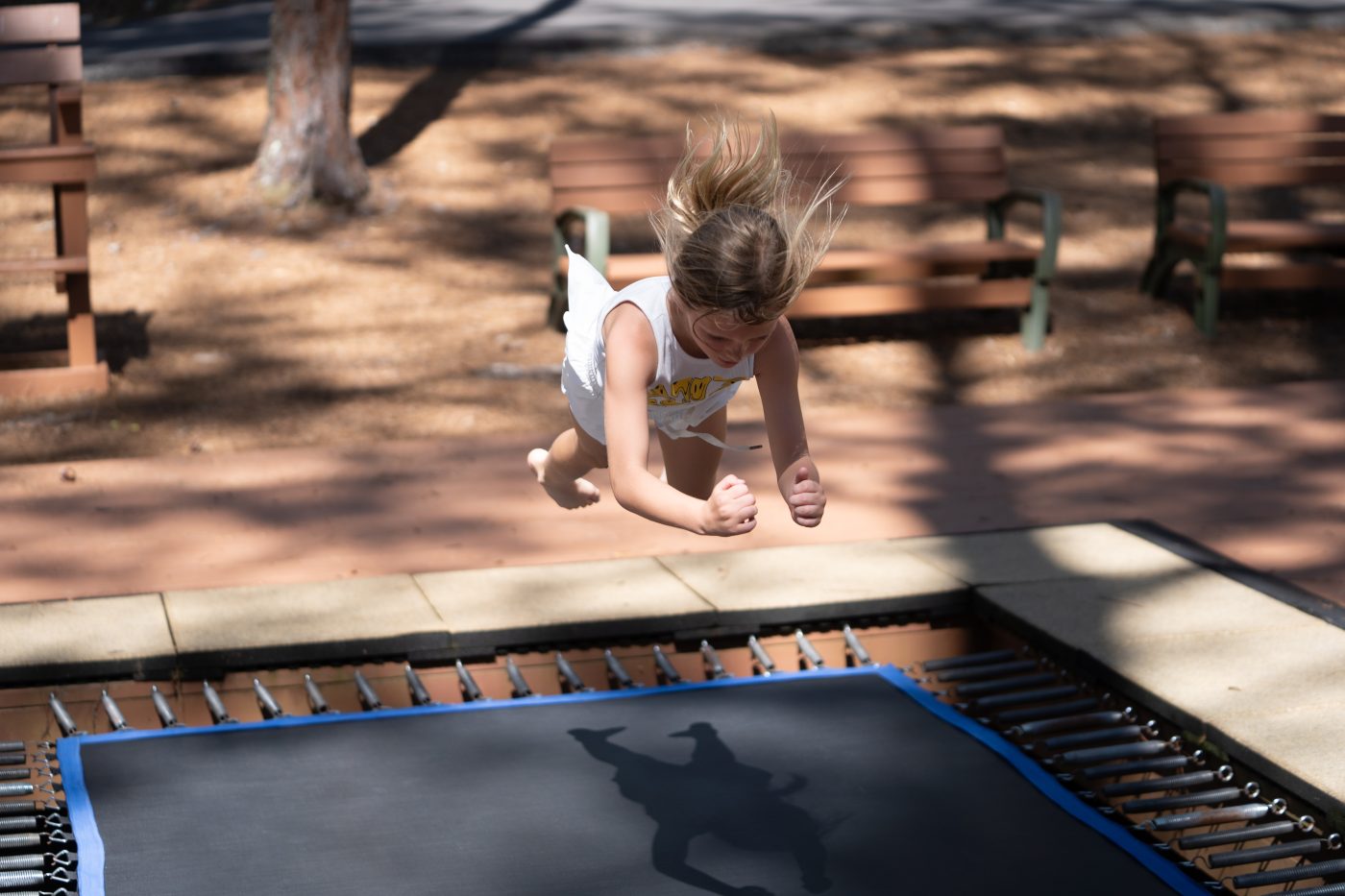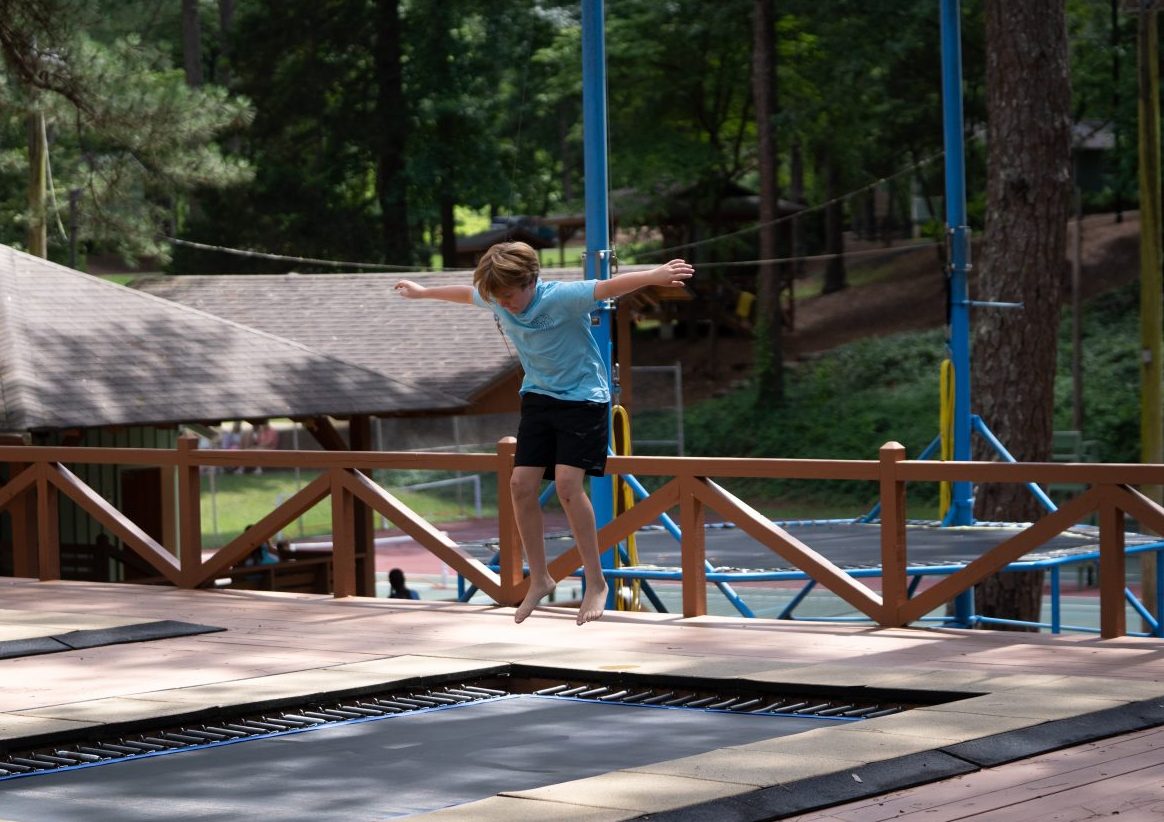 League Games
On the Scorching Court 1, Bruce and George's Curious Georges swung all over Gray's Anatomy Season 2 in an intense game of Volleyball. From the Anatomy, Vann Dawson Flanagin played like a professional surgeon. From the Curious Georges, Carter Pritchett played like he was curious.

On the Shady Court 2, Fielder's Trash Frogs leapfrogged Ian's Iron Eagles in an iconic game of Volleyball. From the Eagles, Skyler Crane soared above the rest. From the Frogs, Brock Wallace put his opponents on hush mode.

Today on the Hot Field 1, MacGregor's Monkeys squished Benji's Big Steppas in a nail-biting game of Softball. From the Monkeys, Jackson Ward played like a young Riley Lange. From the Steppas, Max Montgomery played like Big Foot.

Today on Field 2, Basil's Burritos settled the beef with Zach's Zebras. From the Zebras, Graham Newsom played like the most striped zebra on the field. From the Burritos, Joe Garrett played like a burrito with extra Zax Sauce.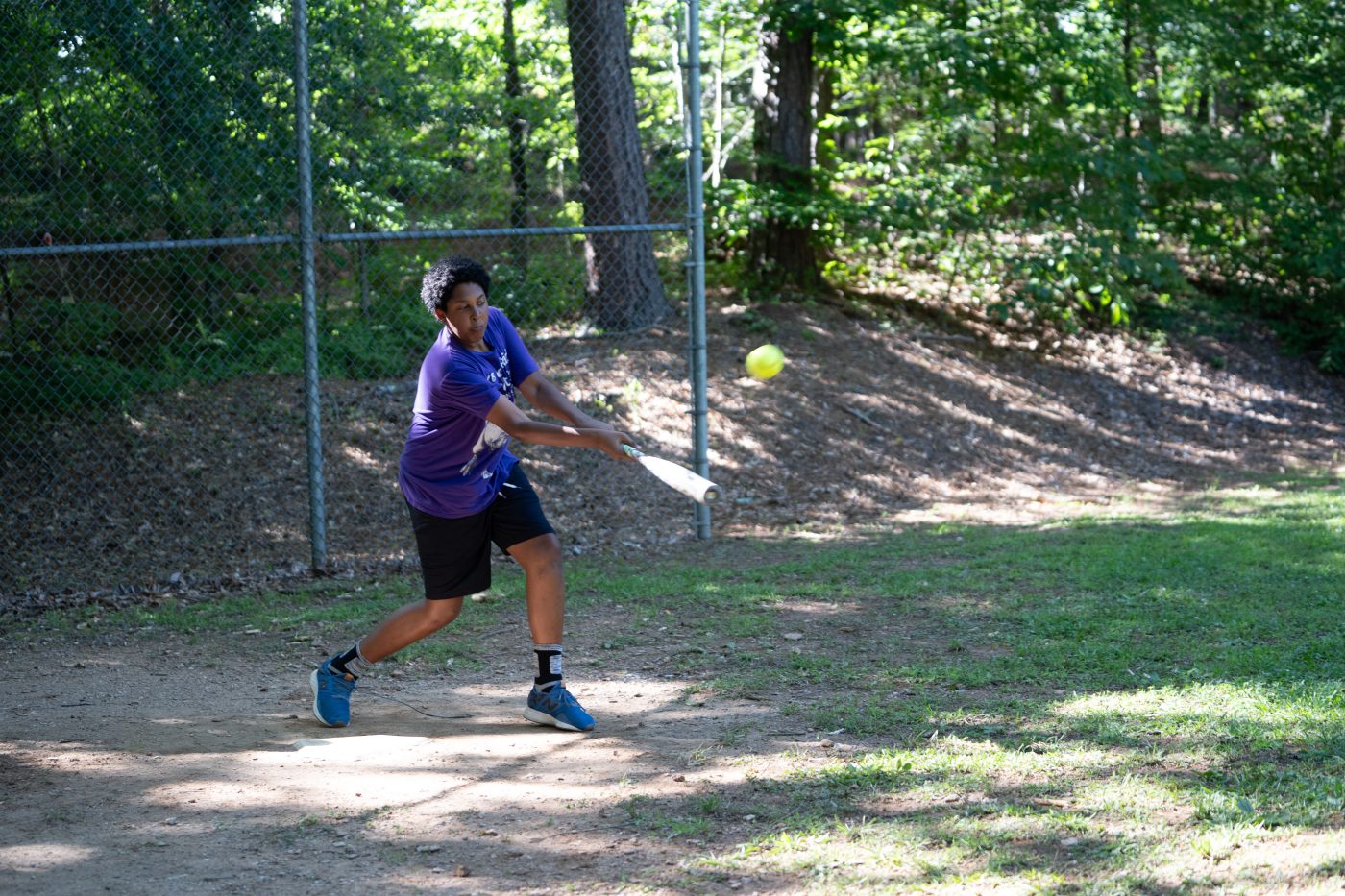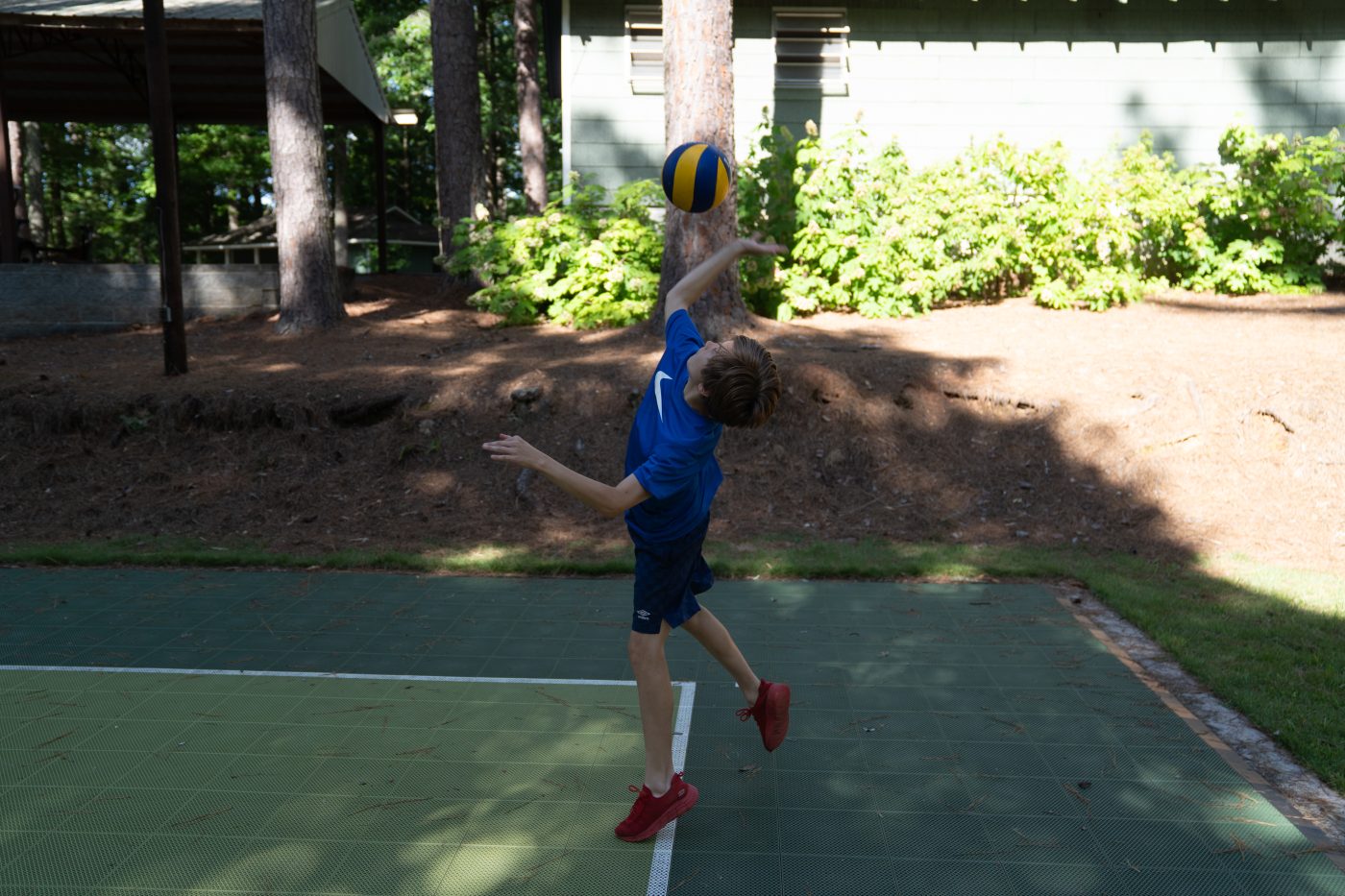 From the Dining Hall This morning, we had French Toast with Sausage, Eggs, Grits, and Assorted Cereals. For lunch, we had Taco Salad with Lettuce, Tomato, Cheese, Sour Cream, Salsa, and a Salad Bar. And to end the day, we had Fried Fish and Pizza Sticks with Seasoned Fries, Hushpuppies, and Cole Slaw. For Dessert, we had Rice Krispy Treats.
Vespers
Mary Jack Gordon gave our message tonight.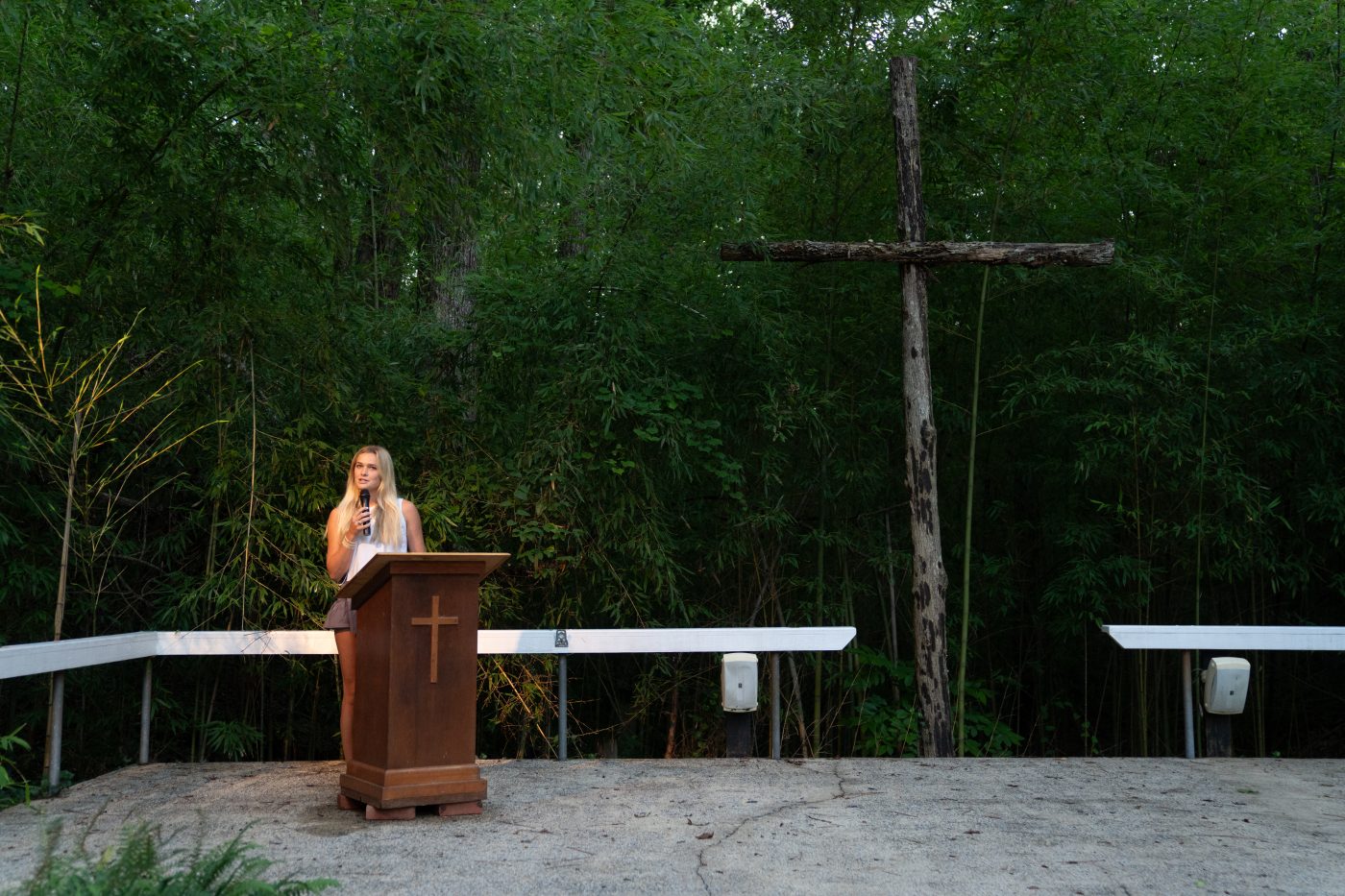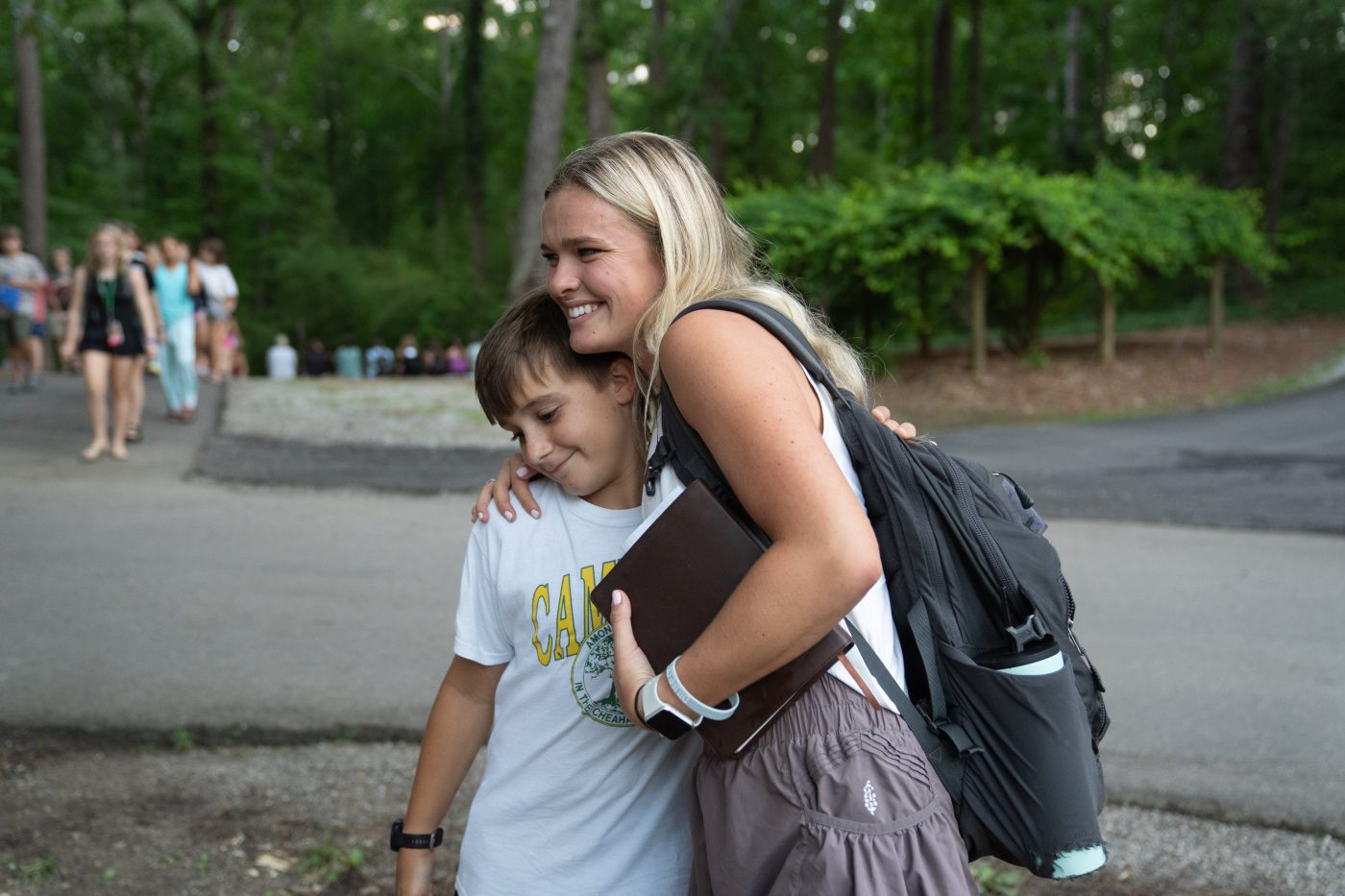 Tonight for Night Rec...
Boys had Swim Meet Practice and the Girls had Courts!