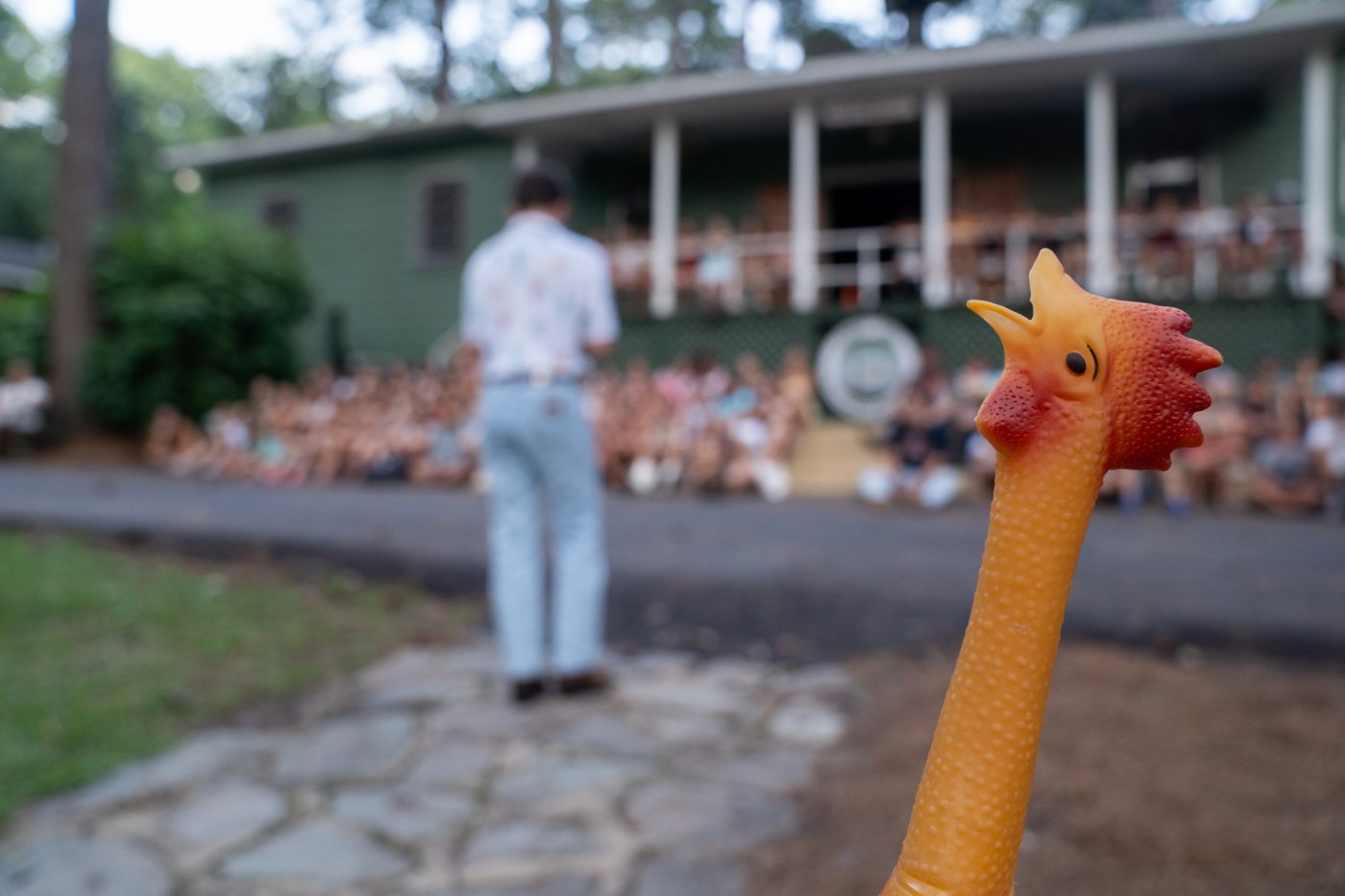 Morning Activities
Riflery
Today at Riflery, the girls came down for Shot in the Dark Day and we also finished out the end of the Wrangler Girls Shootout Tournament. The winner of the Shootout was Lila Mattei from the Red Team. For Shot in the Dark Day, the White Team took the dub from the Drovers. With the Wranglers, the Red Team won. And lastly, the Red Team won again with the Rough Riders.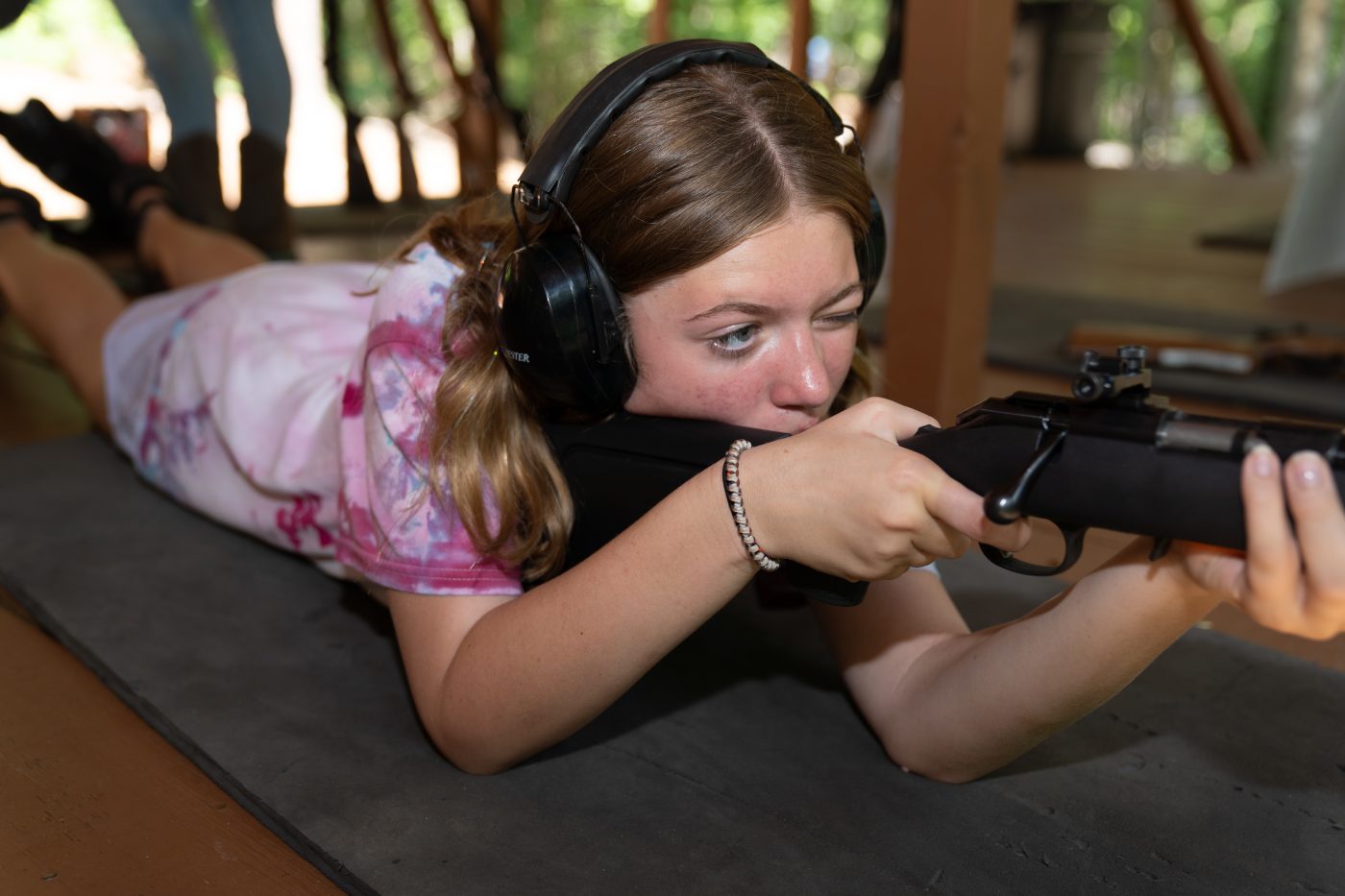 Fun and Games
Today the boys came down and we played Disk Golf. In Declan's period, he finished with a score of 0 on the disk golf course. In 2nd period, Henri Schoenvogel won with a score of -5. In 3rd period, Brock Wallace won with a score of -8.

The winner of the "ratta-tatta-ratta-tatta win a big ole cowboy hatta" was Henri Schoenvogel!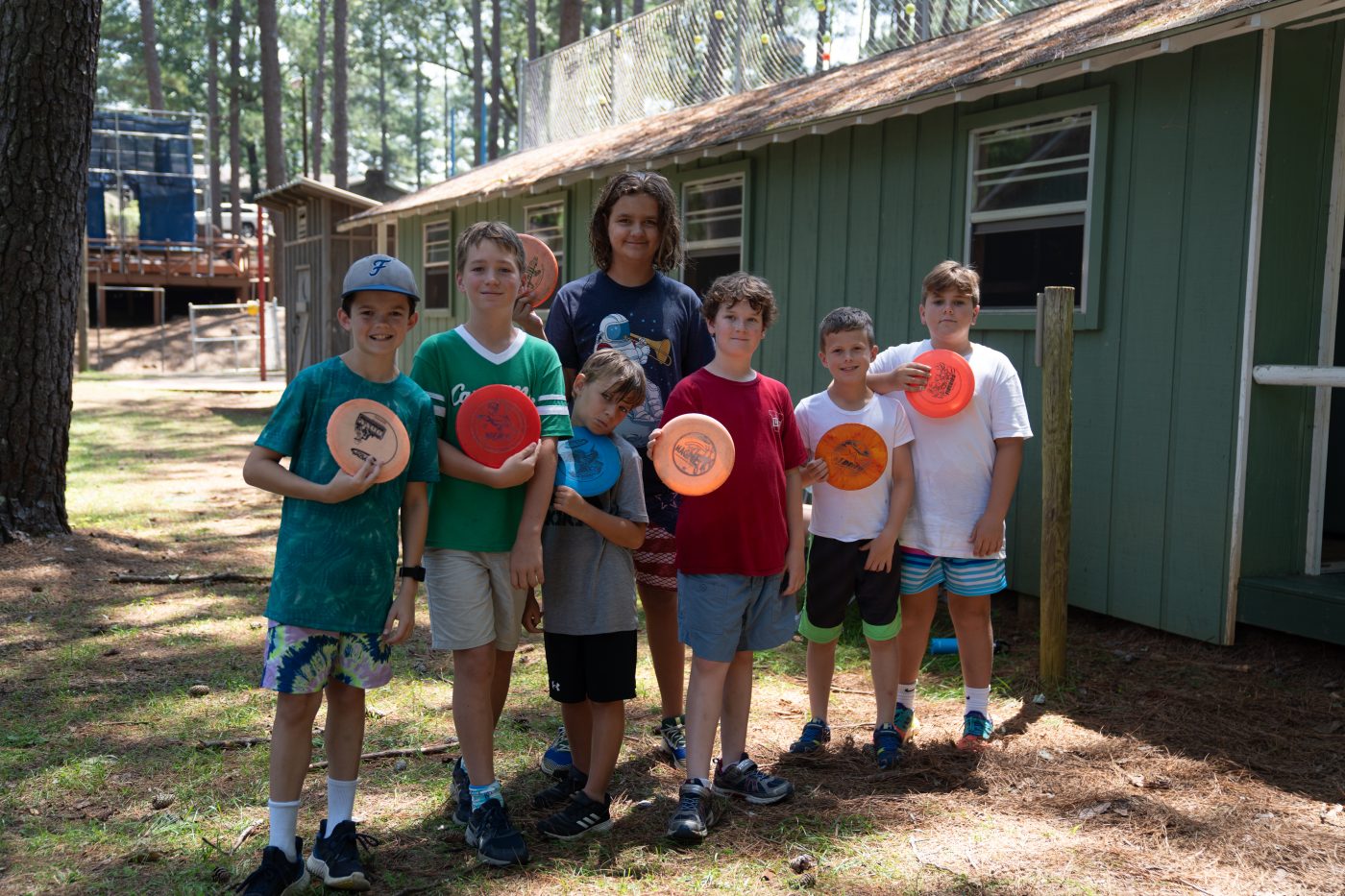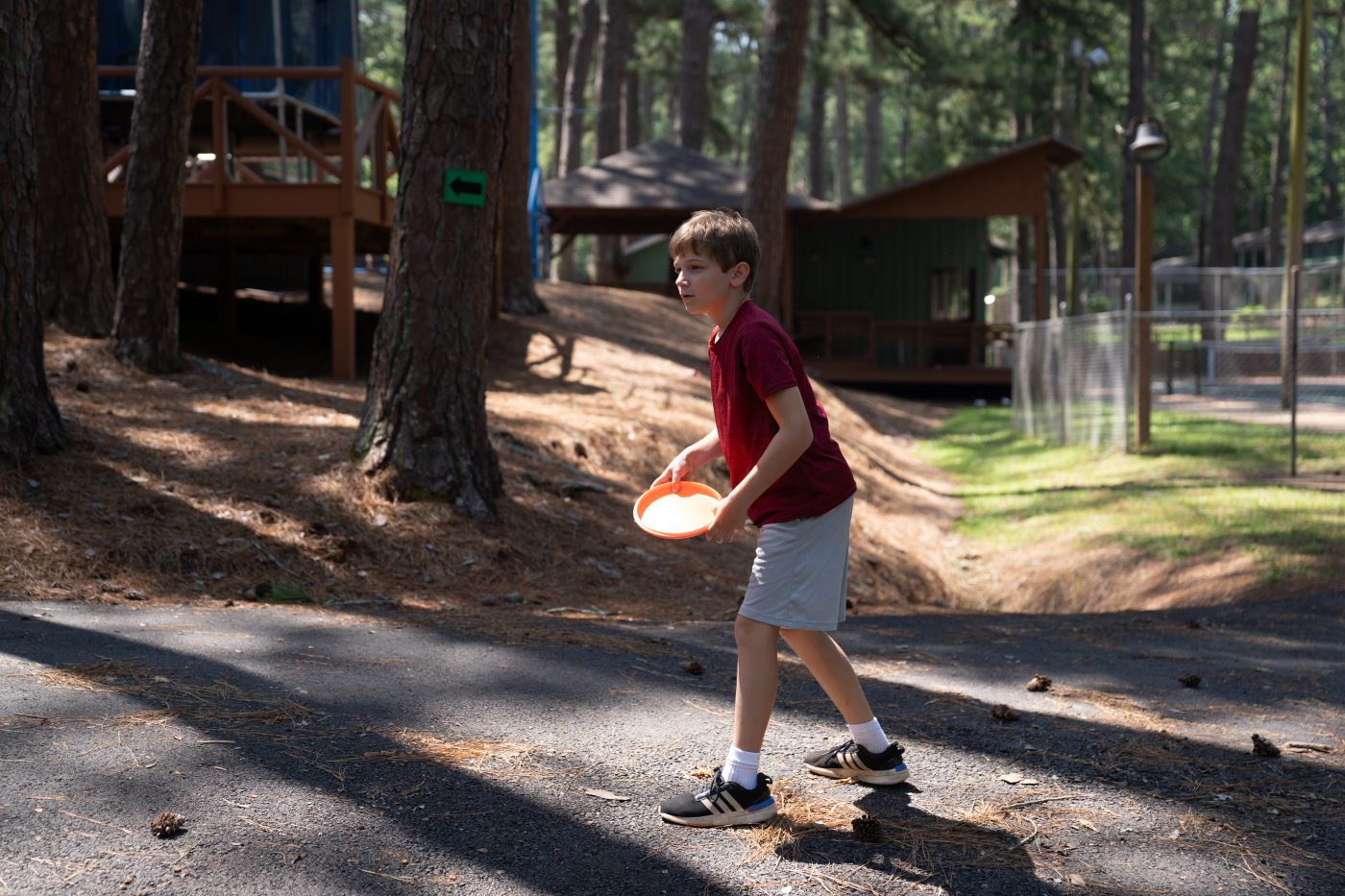 Team Sports
Today at Team Sports, we had Basketball Day and we also played some Knockout! In 1st period, Tilghman's Team won the 7v7 game, and Robert Doss won Knockout. In 2nd Period, Tilghman's Team won again in the 7v7 game, and the winner of Knockout was Jack Bright. Lastly, in 3rd period, Julia's Team took the 7v7 dub, and Mack Gunn won Knockout once and Henri Schoenvogel won twice.

The winner of the "winna winna chicken dinna" was Matthew Wills!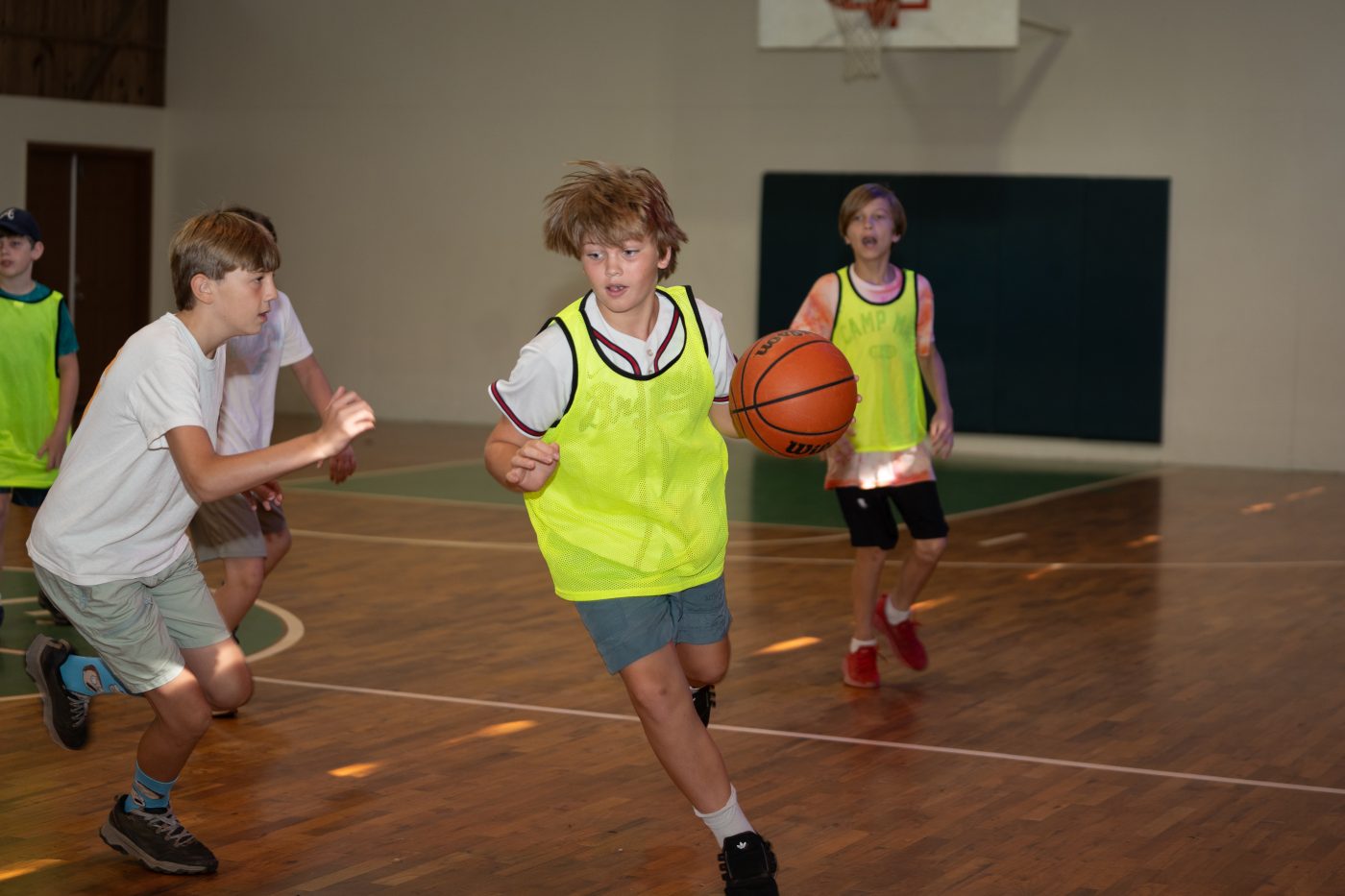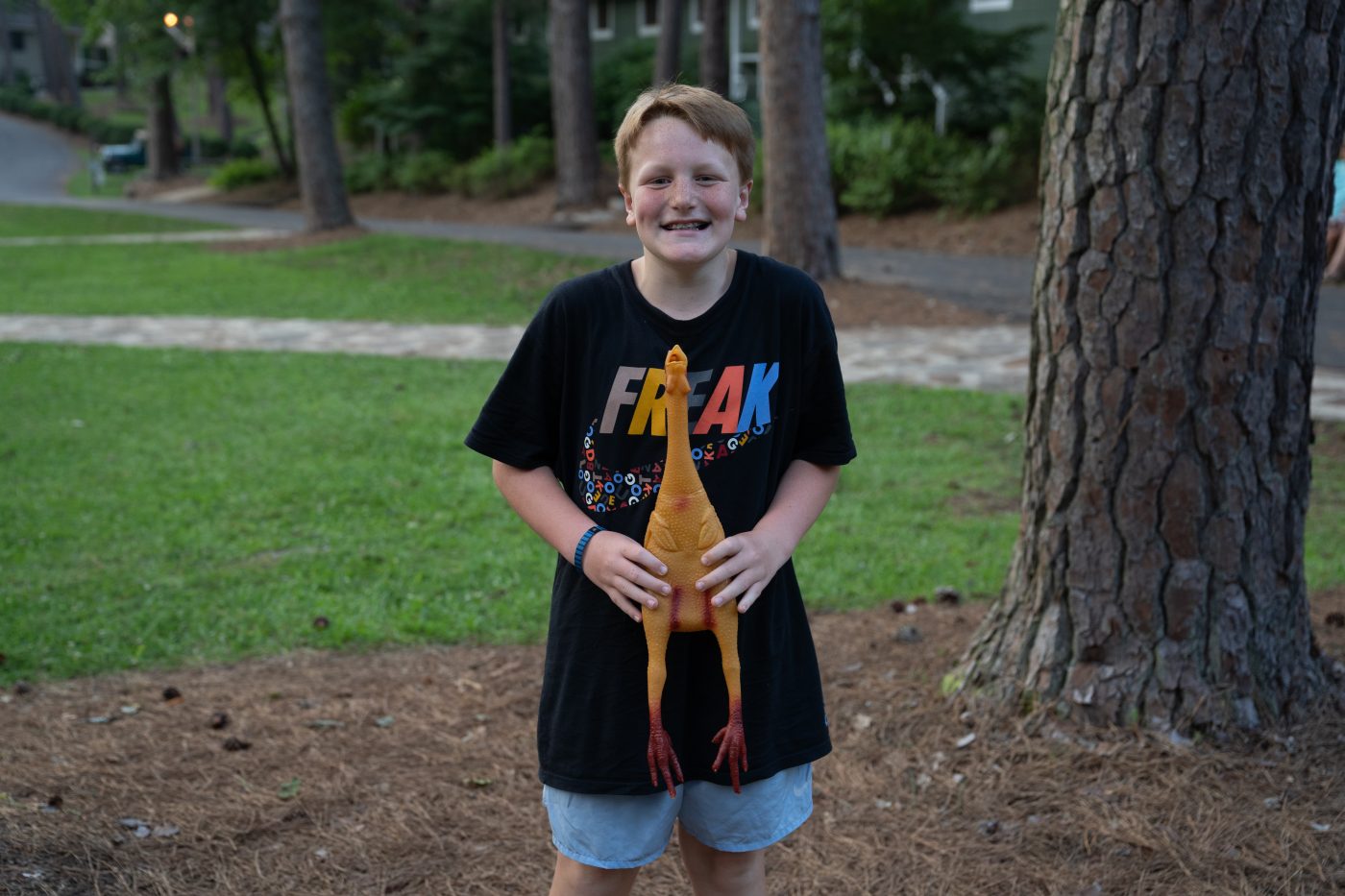 Skiing
Today at Upper Lake, the JV and Hotshot boys passed off some classes. Colin Gentle passed off 2nd Class Skiing. Lassiter Silsbee passed off 2nd Class Wakeboarding. Jack Taylor passed off 2nd Class Kneeboarding. Lastly, Mason Lark passed off Expert Kneeboarding.

At lower Lake, we also had some kids pass off classes. Graham Newsom passed off 3rd Class Skiing. John Clarke Gentle passed off 2nd Class Skiing. Lastly, Rex Gucker passed off 2nd Class Kneeboarding.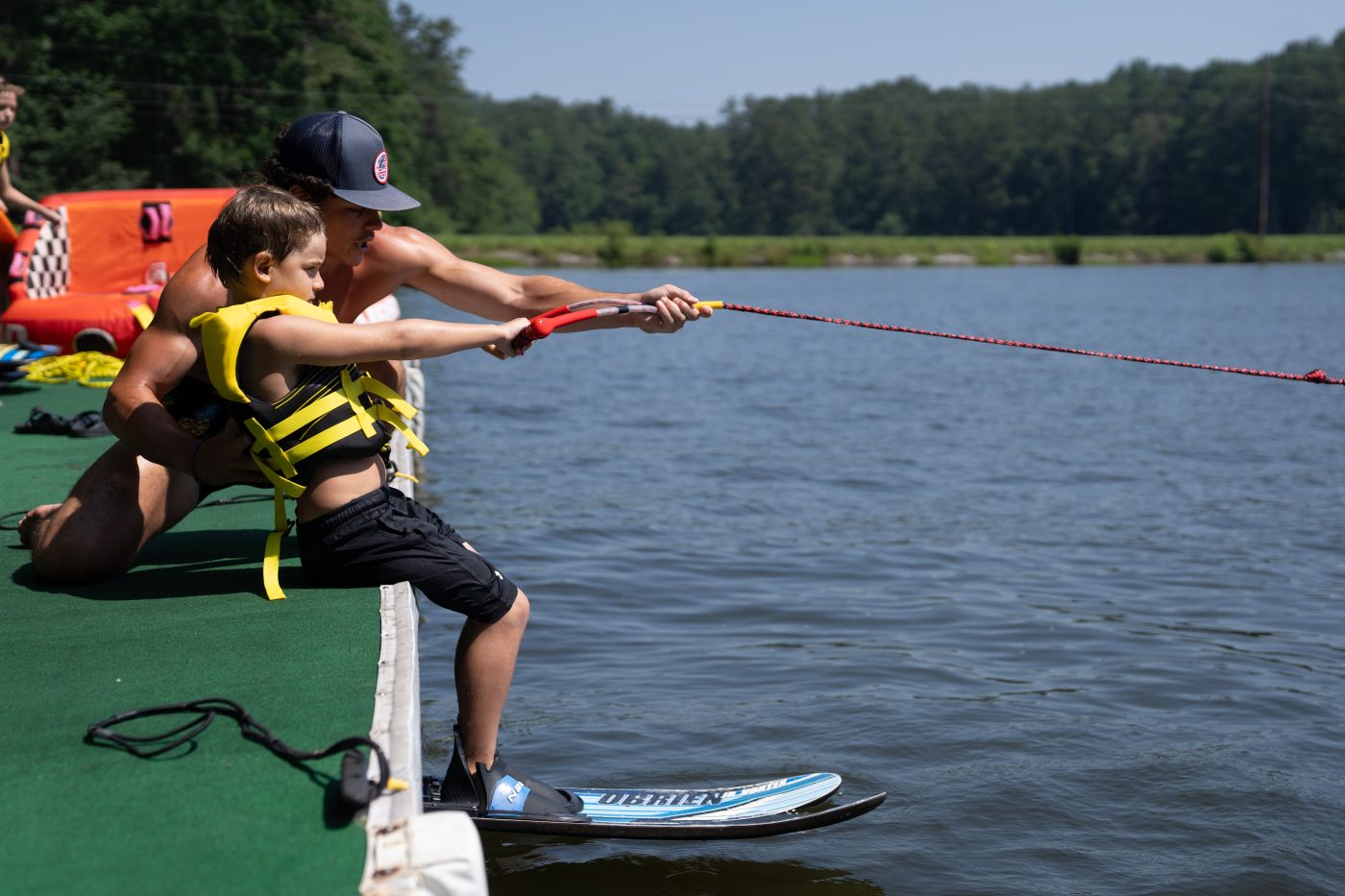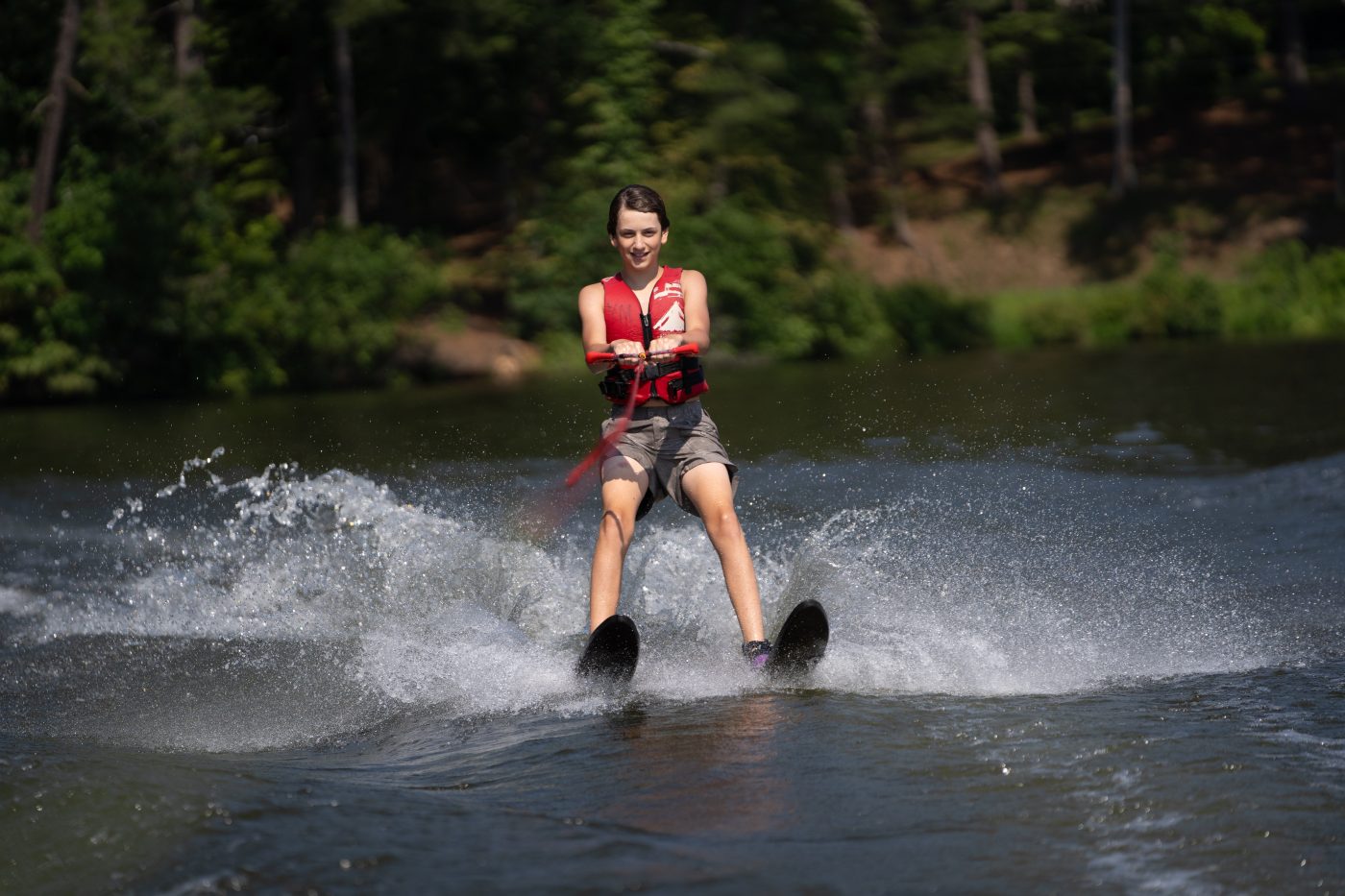 Electives
Adventure
Today the girls came down to the Rock Wall and had a Closest to the Top Challenge. Tied for 3rd place, we have Reese Wilson and Kathleen Wilkinson at 7 panels. In 2nd place, we have Riley Andrews with 9 panels. And in 1st place with 10 panels, we have Mae-Margaret Reed.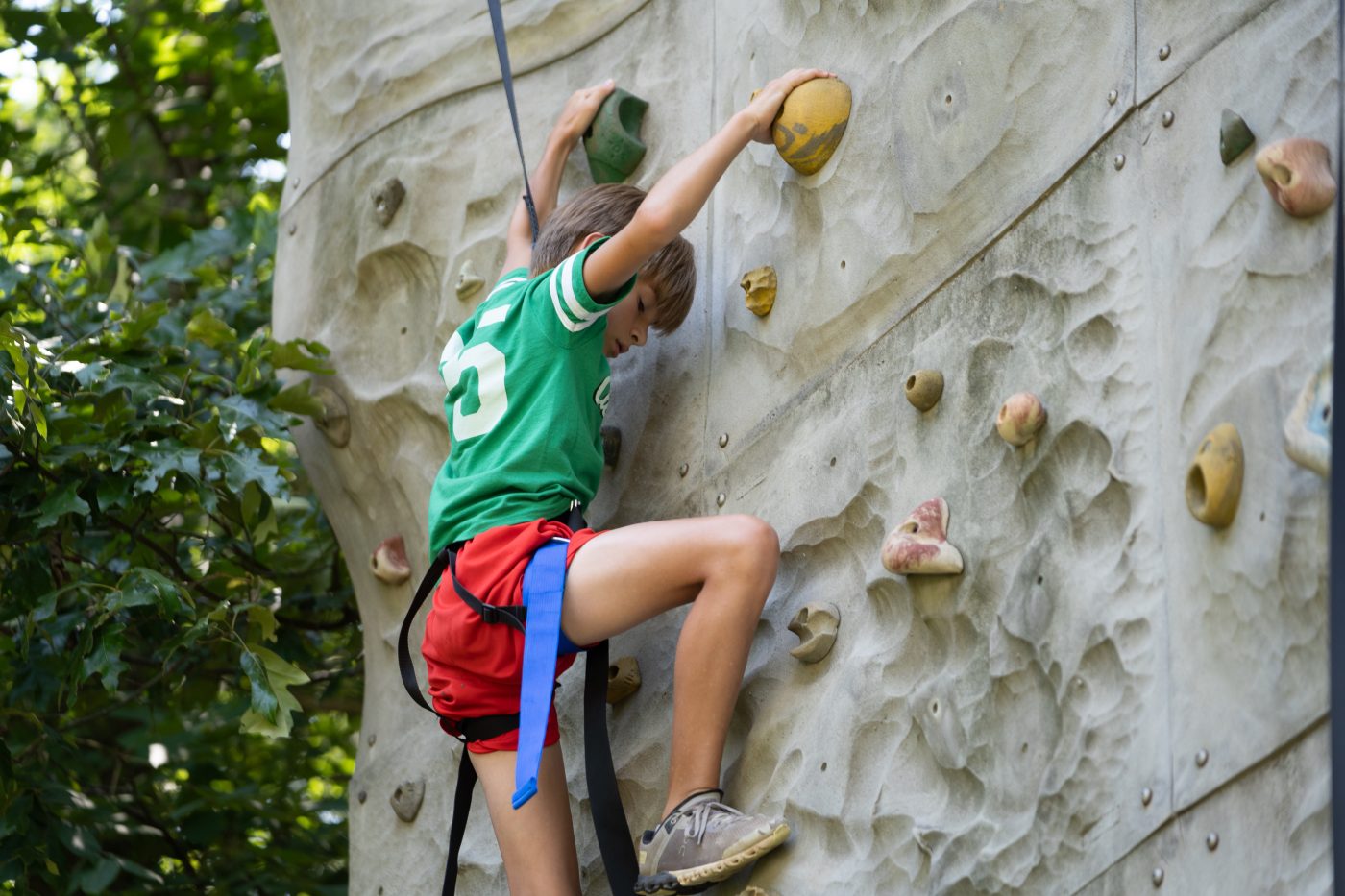 Shooting Sports
Today at Shooting Sports, the Girls came out and hot some clays. Amelie Pazona hit 11/22. Reese Magid hit 10/22. Mary Brook Wills hit 12/22. Abby Steele hit 7/22. Avery Wiard hit 11/22. Auden Rainer hit 9/30. Lastly, Jenson McClendon hit 5/22.

The Boys also came down to the Range and shot their shot. John Clark Gentle hit 16/22. Flynn Dickson hit 5/22. Micah McIntyre hit 9/22. Mikey Brown hit 14/22. Judson Mallory hit 14/22. Mac Schoenvogel hit 9/22. Murray Seifert hit 13/22.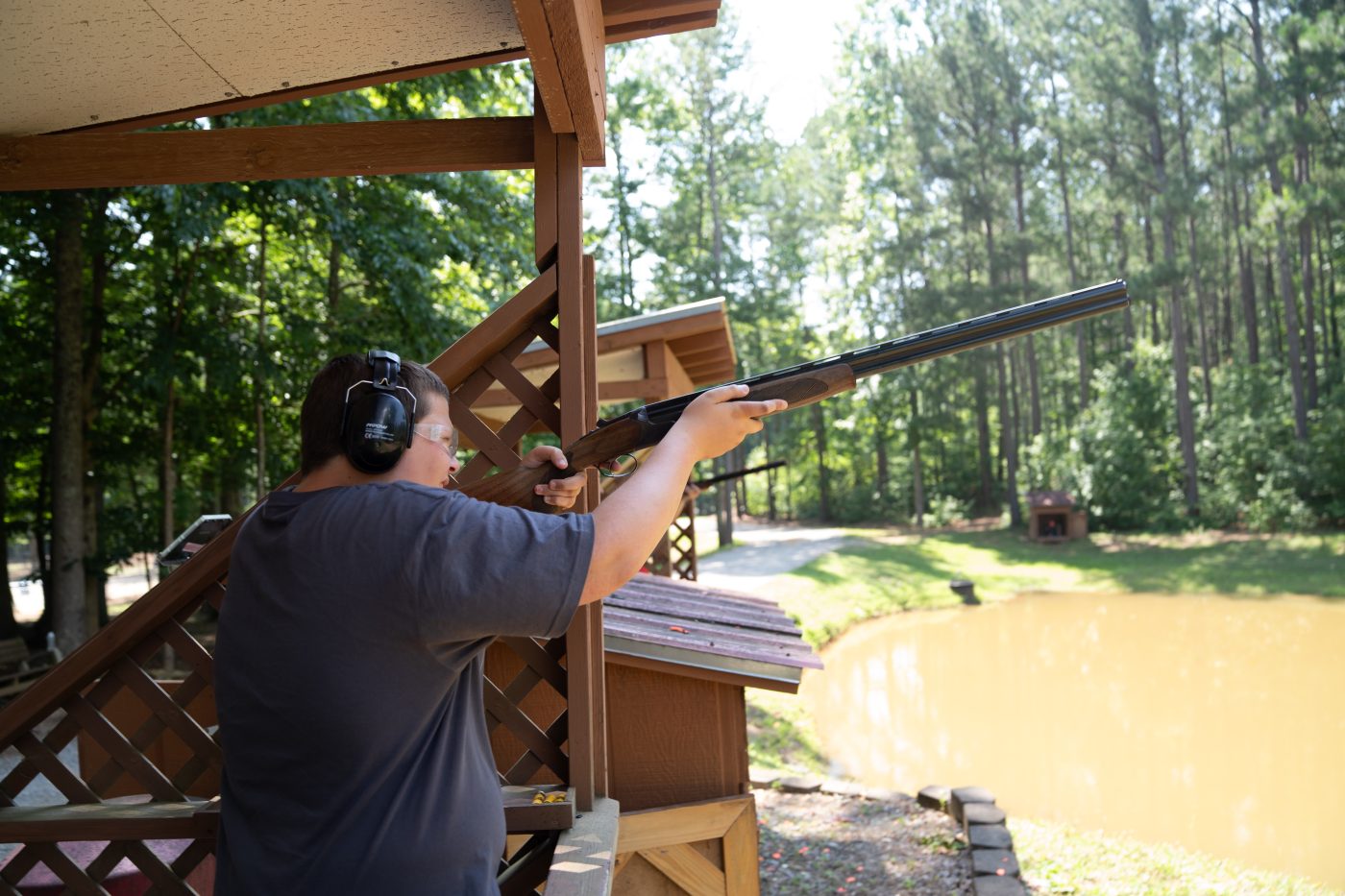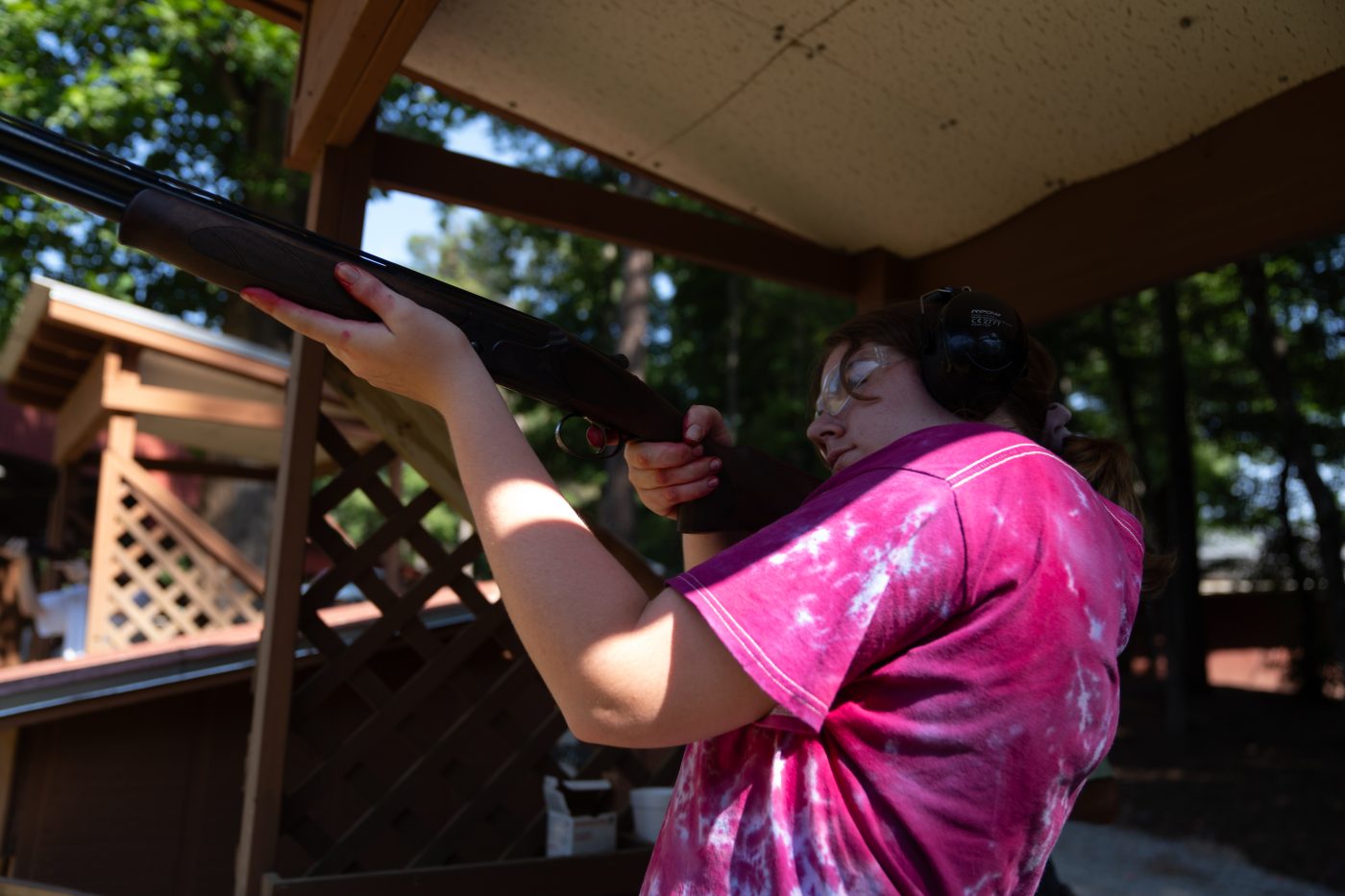 Mountain Biking
Today at Mountain Biking, the boys came out and showed off their skills in a Reverse Race and King of the Court game. Walker Snyder dominated, winning both the Reverse Race and King of the Court.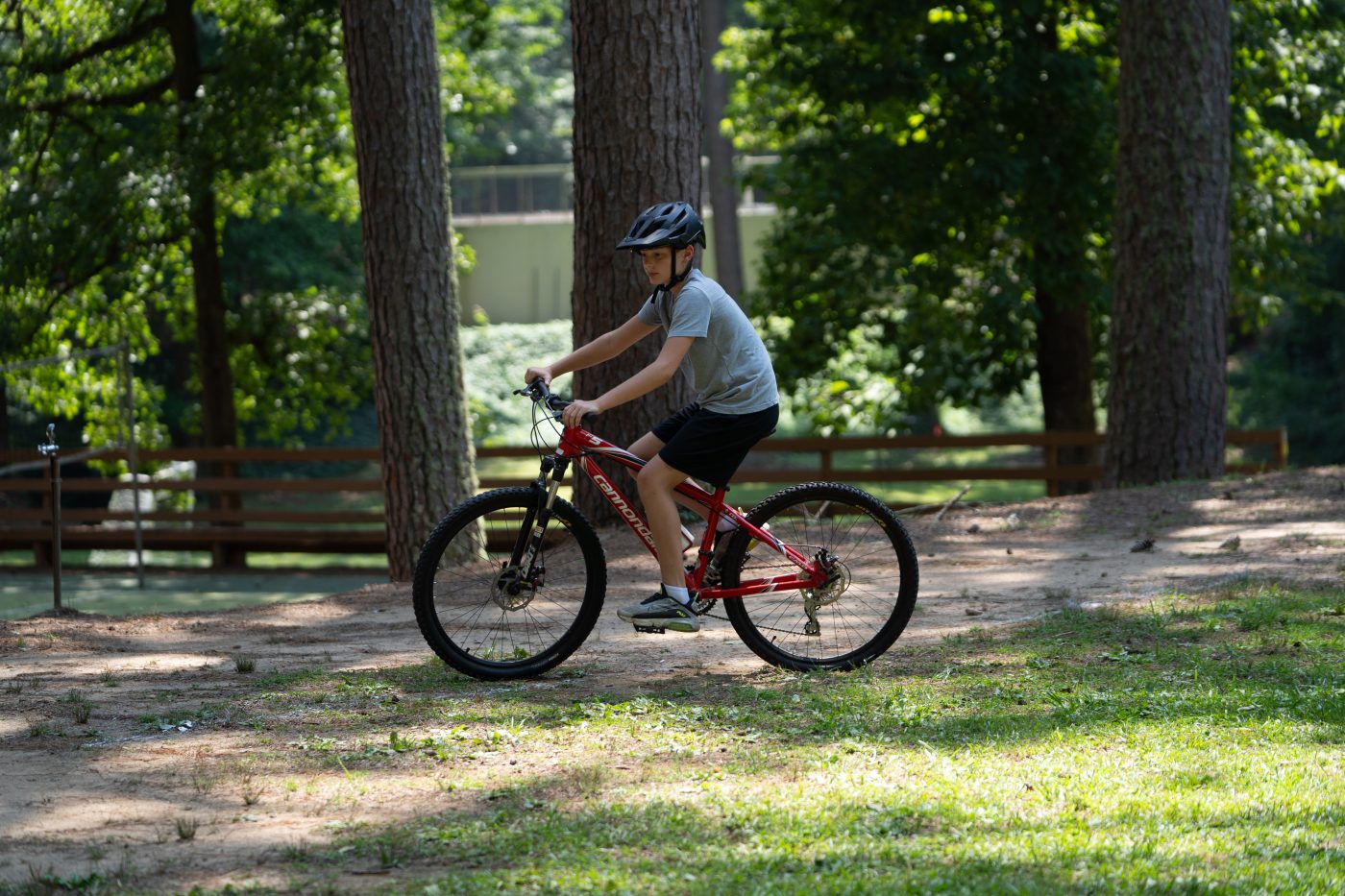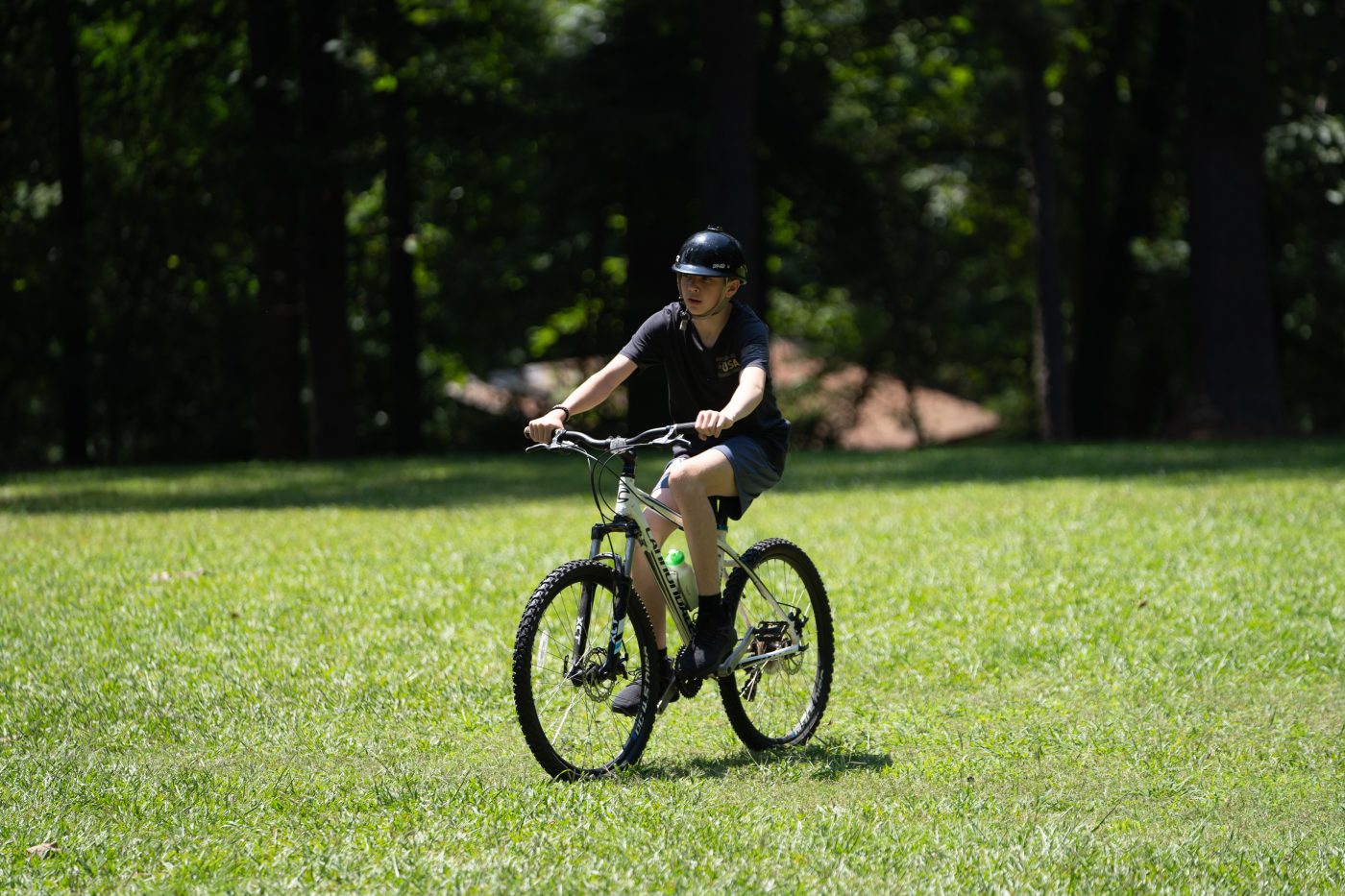 Tramps
Today at Girls Tramps, we passed off some Classes. Sommers Thuston passed off 2nd Class and Mary Lee Burkhalter passed off 1st Class.

The Bouncing Boys also came over and passed off some classes. Graham Newsom and Jack Taylor both passed off 2nd Class.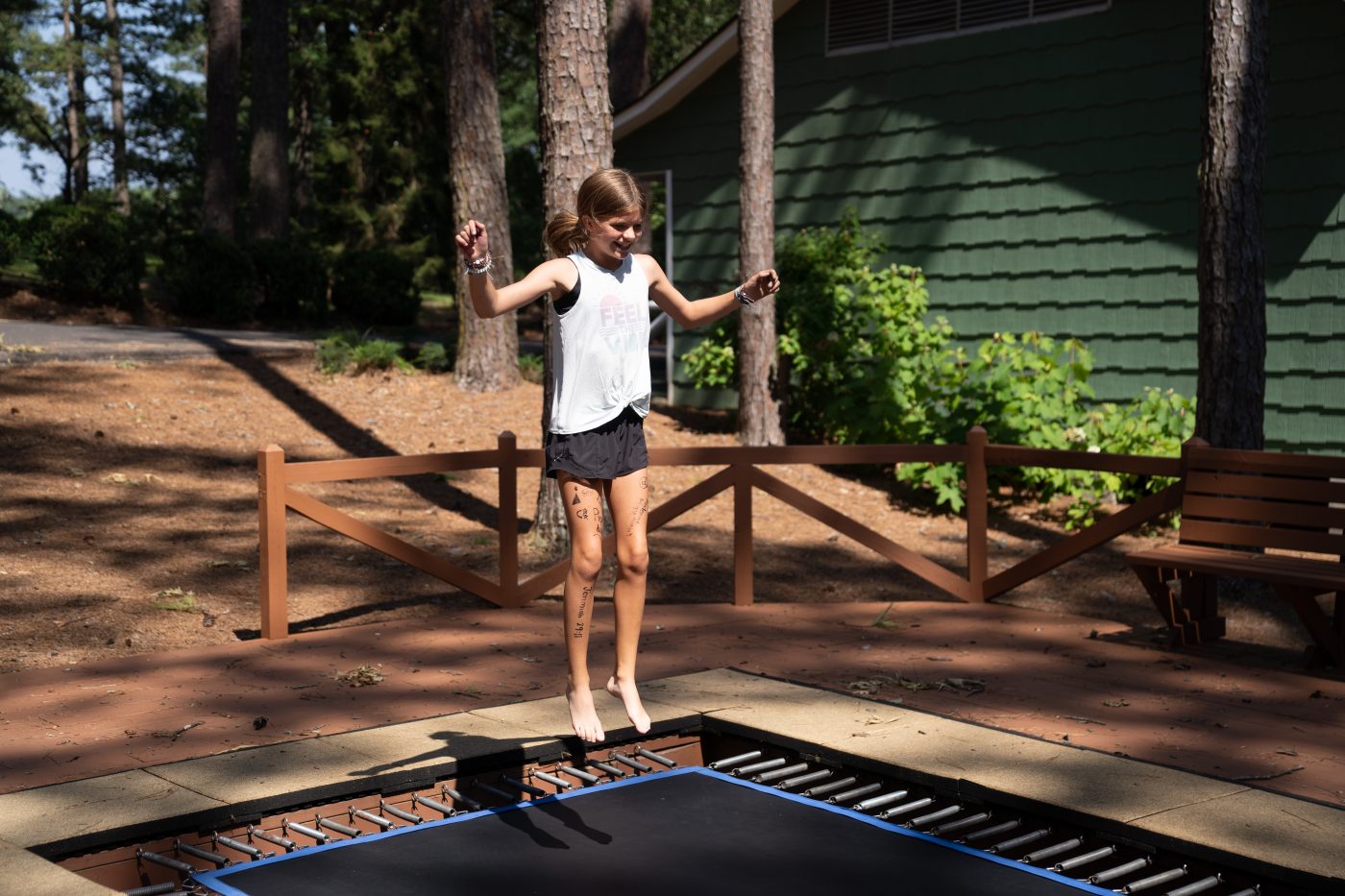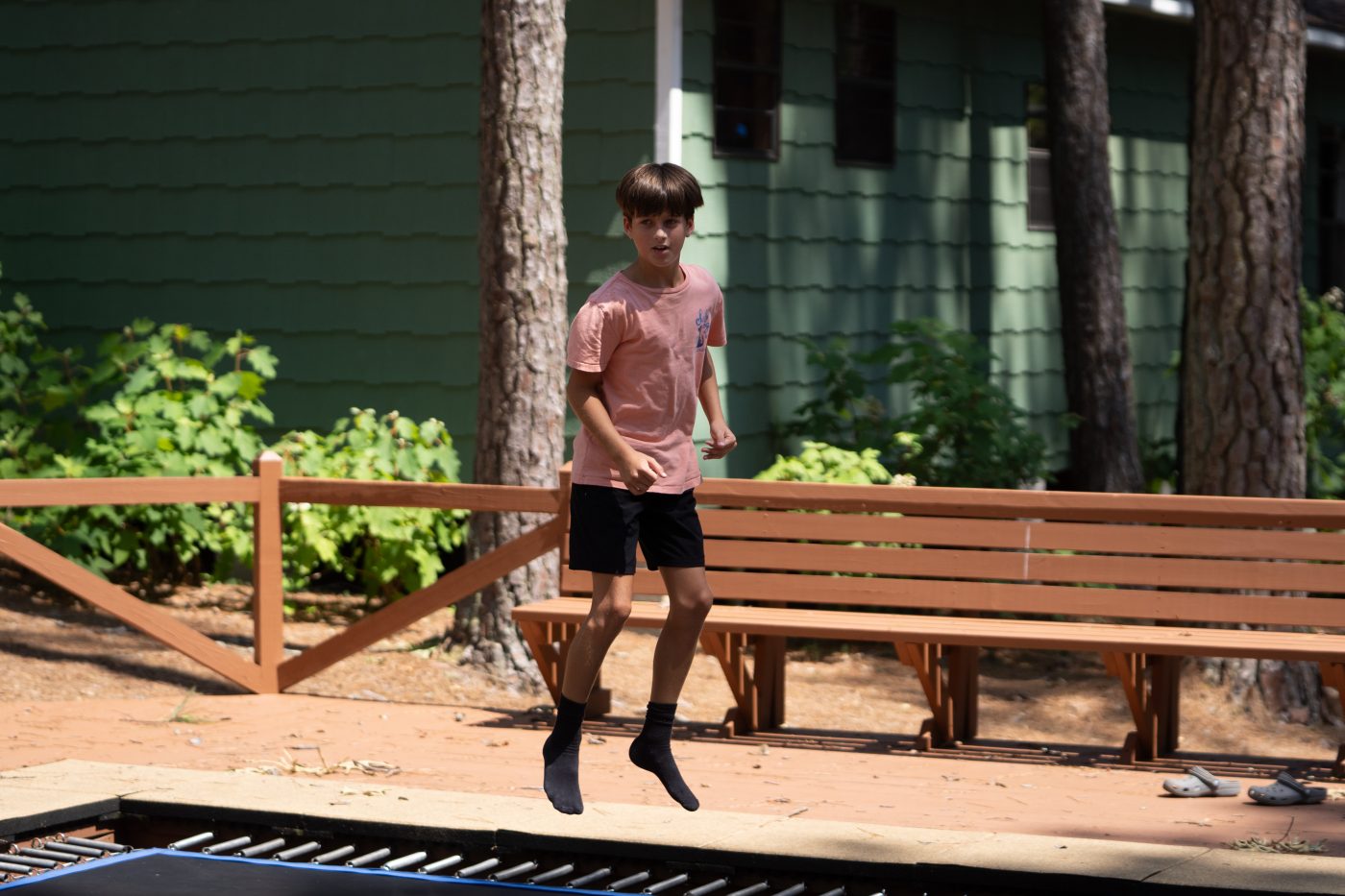 League Games
On the Hot Court 1, Ian's Iron Eagles soared past Basil's Burritos in a back and forth game of Volleyball. On the Burritos, Christian Gray played great. On the Iron Eagles, Hampton Long played like some kid named Hampton.

On the Shady Court 2, Gray's Anatomy Season 2 narrowly beat Benji's Big Steppas in a tight game of Volleyball. From the Anatomy, William Sims played like a star surgeon who also plays Volleyball. From the Big Steppas, Michael Page stepped up to the plate (serving area).

On the Dry Field 1, Mack-Gregor's Monkey's threw away Fiedler's Trash Frogs in a fantastic game of Softball. From the Monkeys, Henry Weaver played like a spider monkey. And from the Frogs, Levi McClendon played like the trashiest frog.

On the Humid Field 2, Zach's Zebras beat George's Curious Georges in an intense game of Softball. For the Curious Georges, Jack Price played like his name was George. For the Zebras, Miles Cummings played like the better Cummings.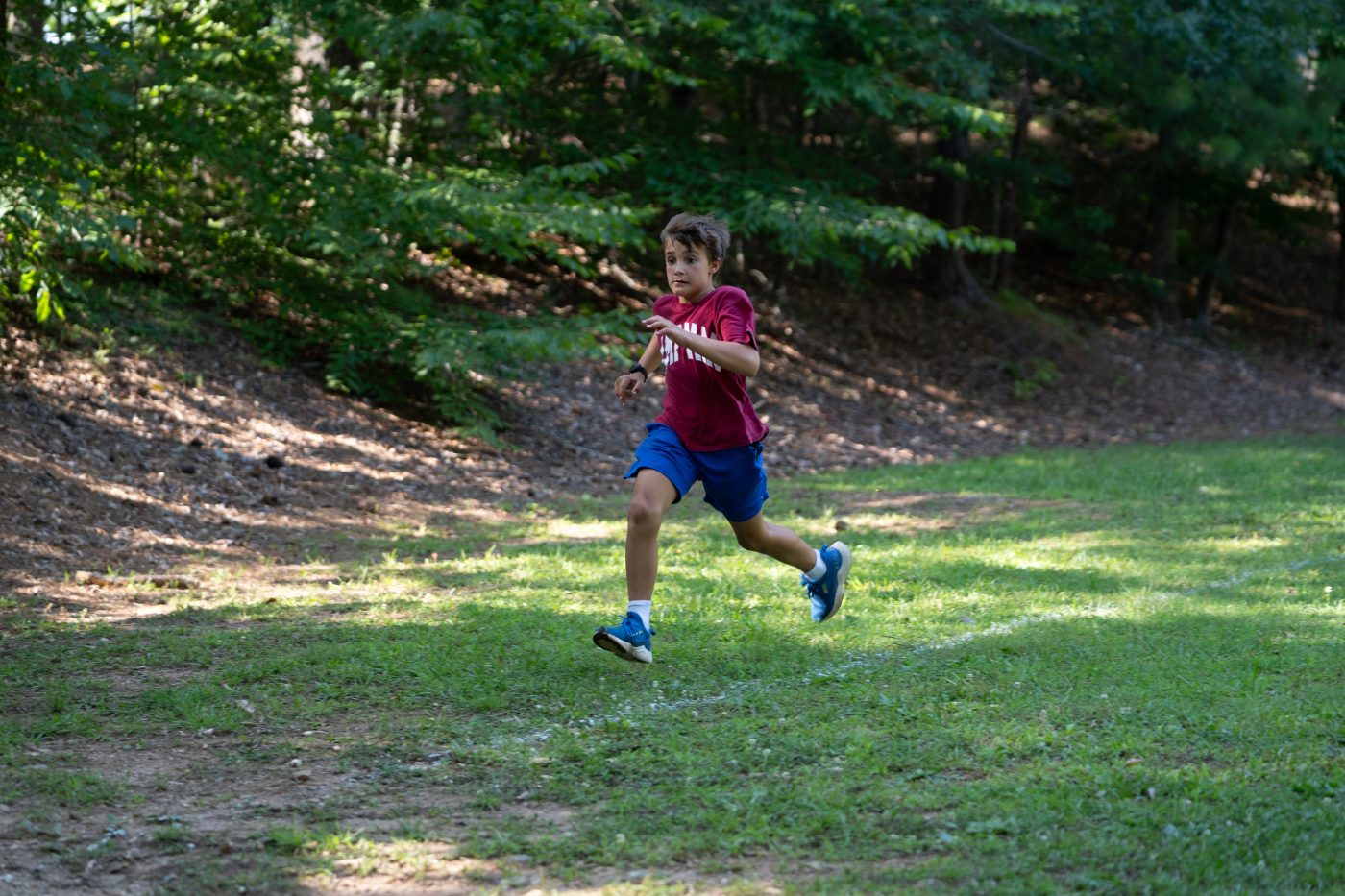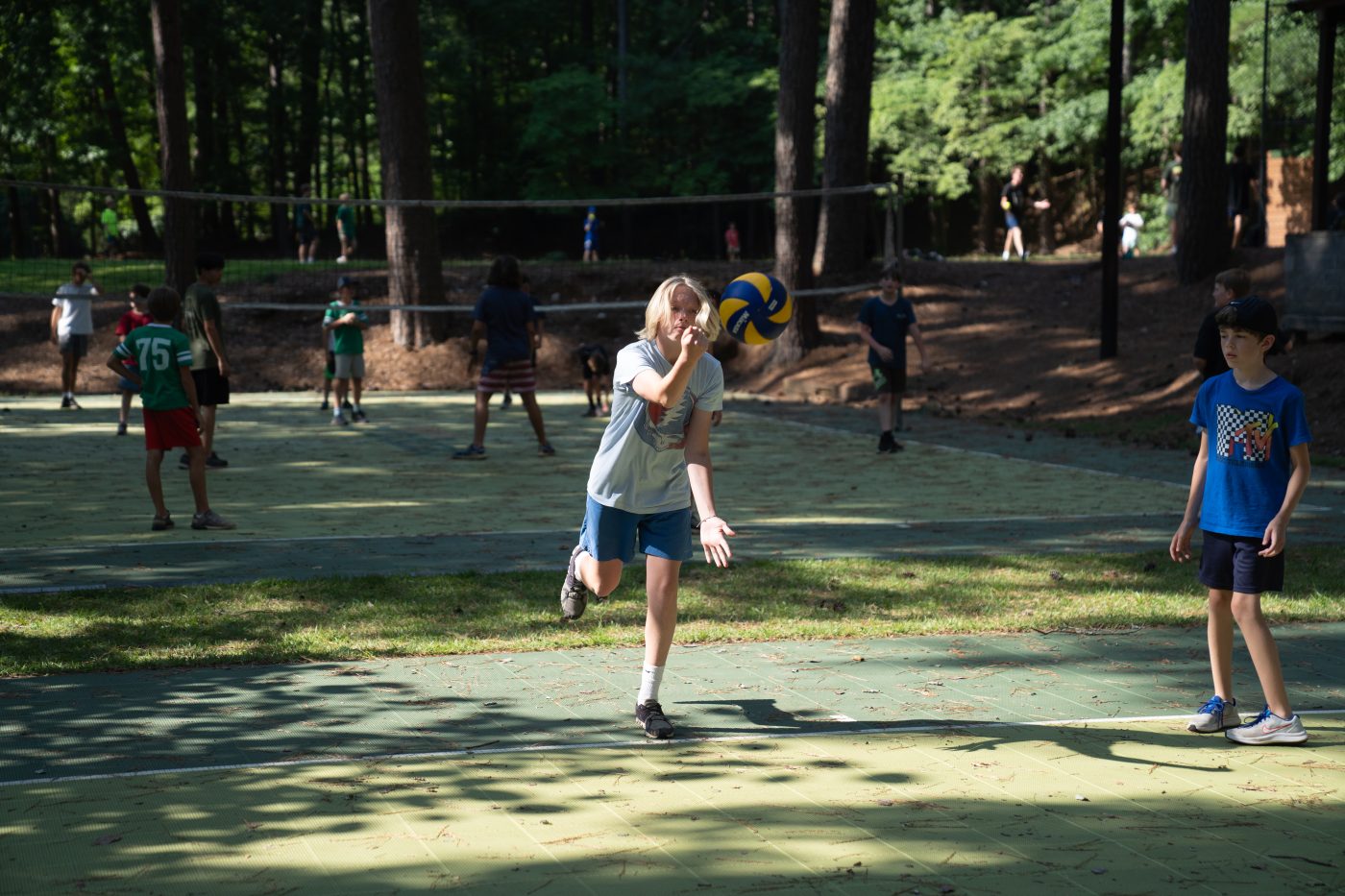 From the Dining Hall This morning, we had Bacon, Eggs, Grits, Biscuits, and Assorted Cereal. For lunch, we had BLT with Bologna, Cheese, Dill Slices, and Potato Chips. And to end the day, we had Chicken and Rice with Broccoli, Rolls, and a Salad Bar. For Dessert, we had Kool Aid Cake.
Vespers
Miller Cox and Reese Magid gave our message tonight.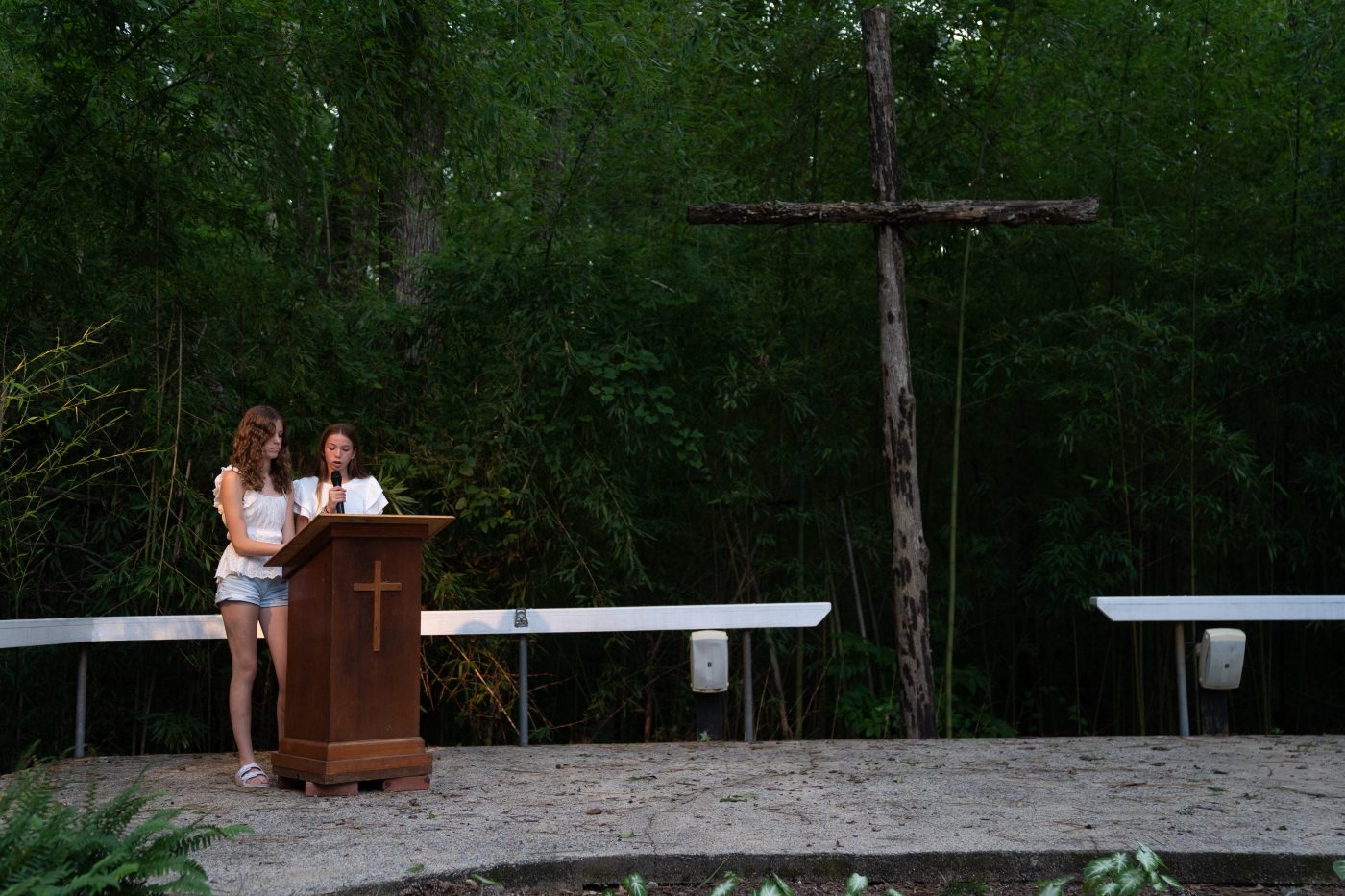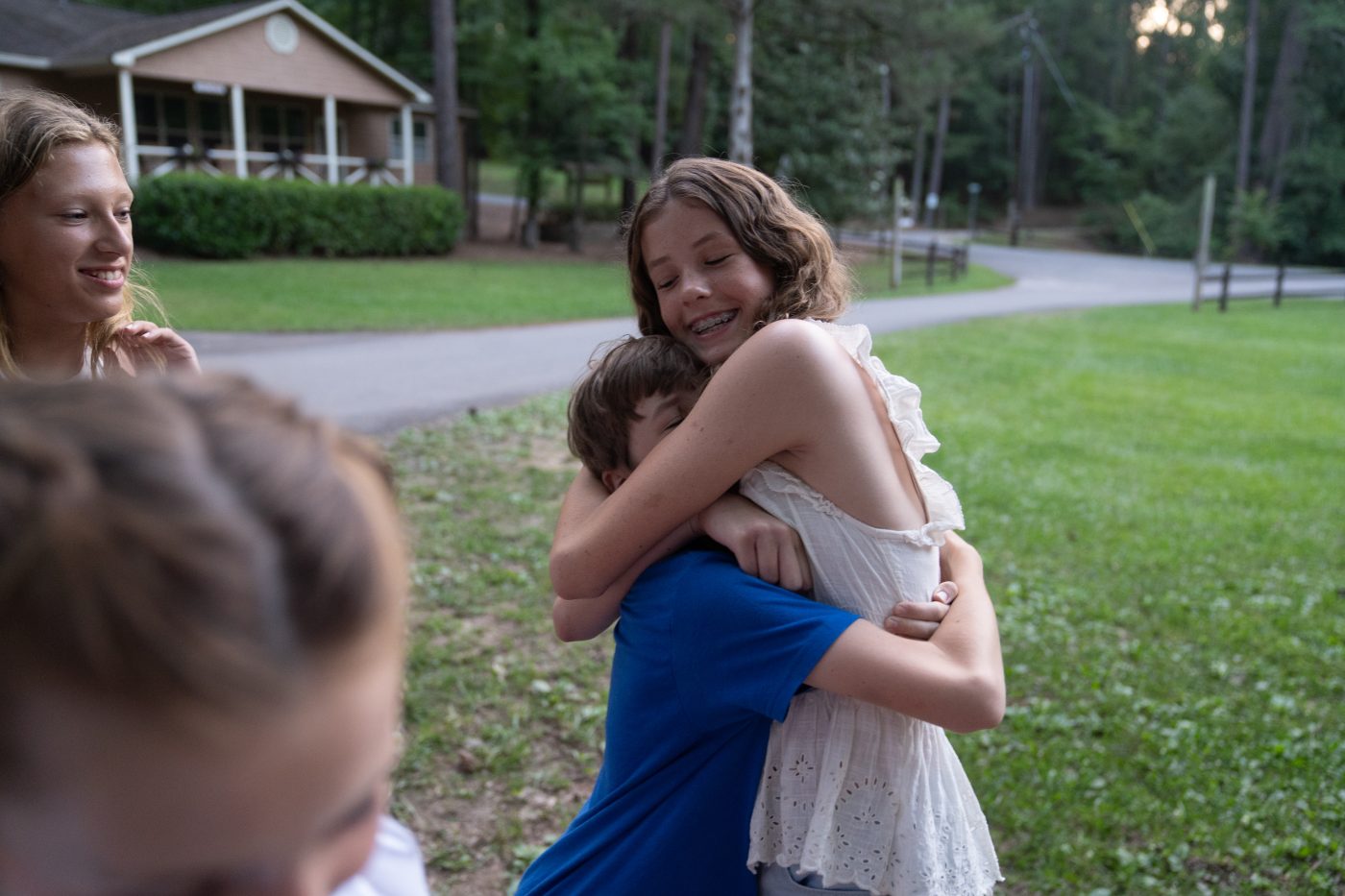 Tonight for Night Rec...
We had the Drought Party!