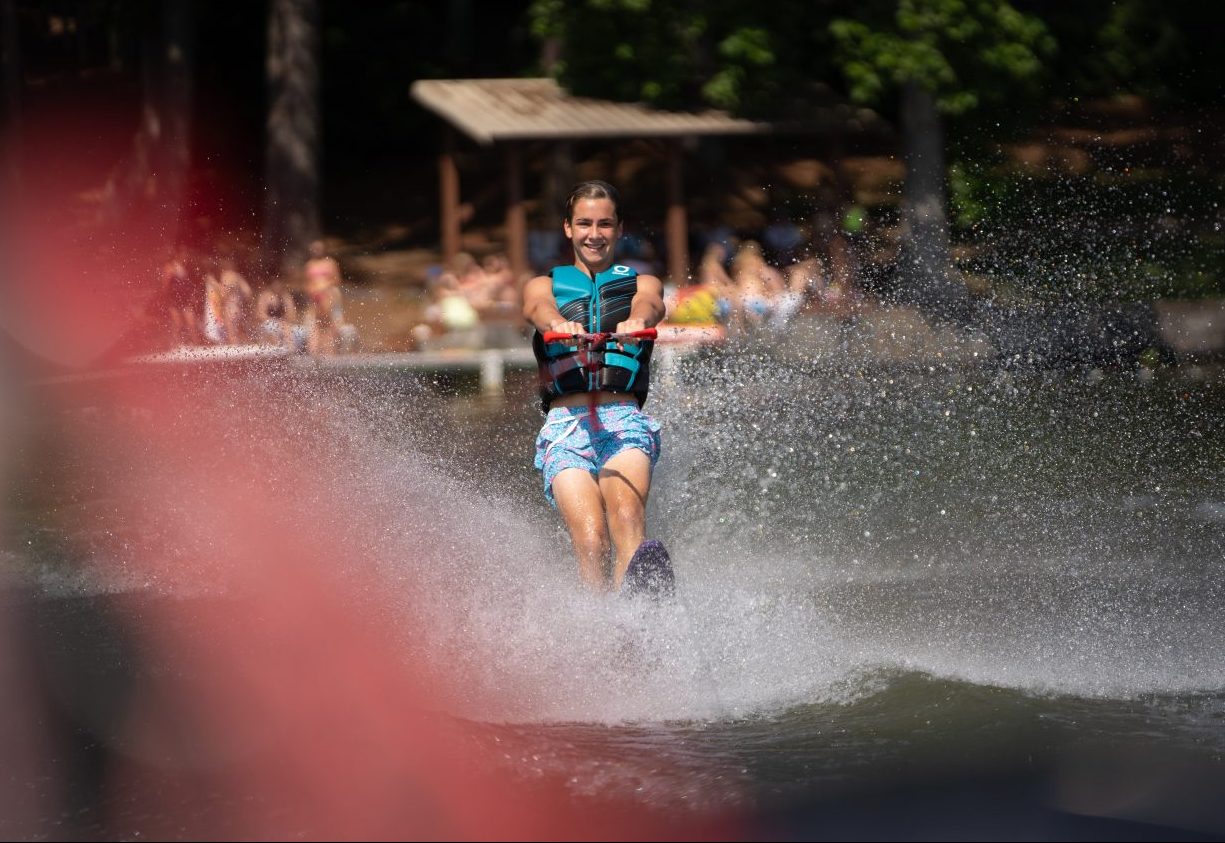 Lazy Day
Ski Party!
Today was Lazy Day! Everybody slept in for as long as they liked, watched some movies, and enjoyed free time. Our last year campers had a ski party on the lake this morning, and had hamburgers and hot dogs for lunch at The Cove!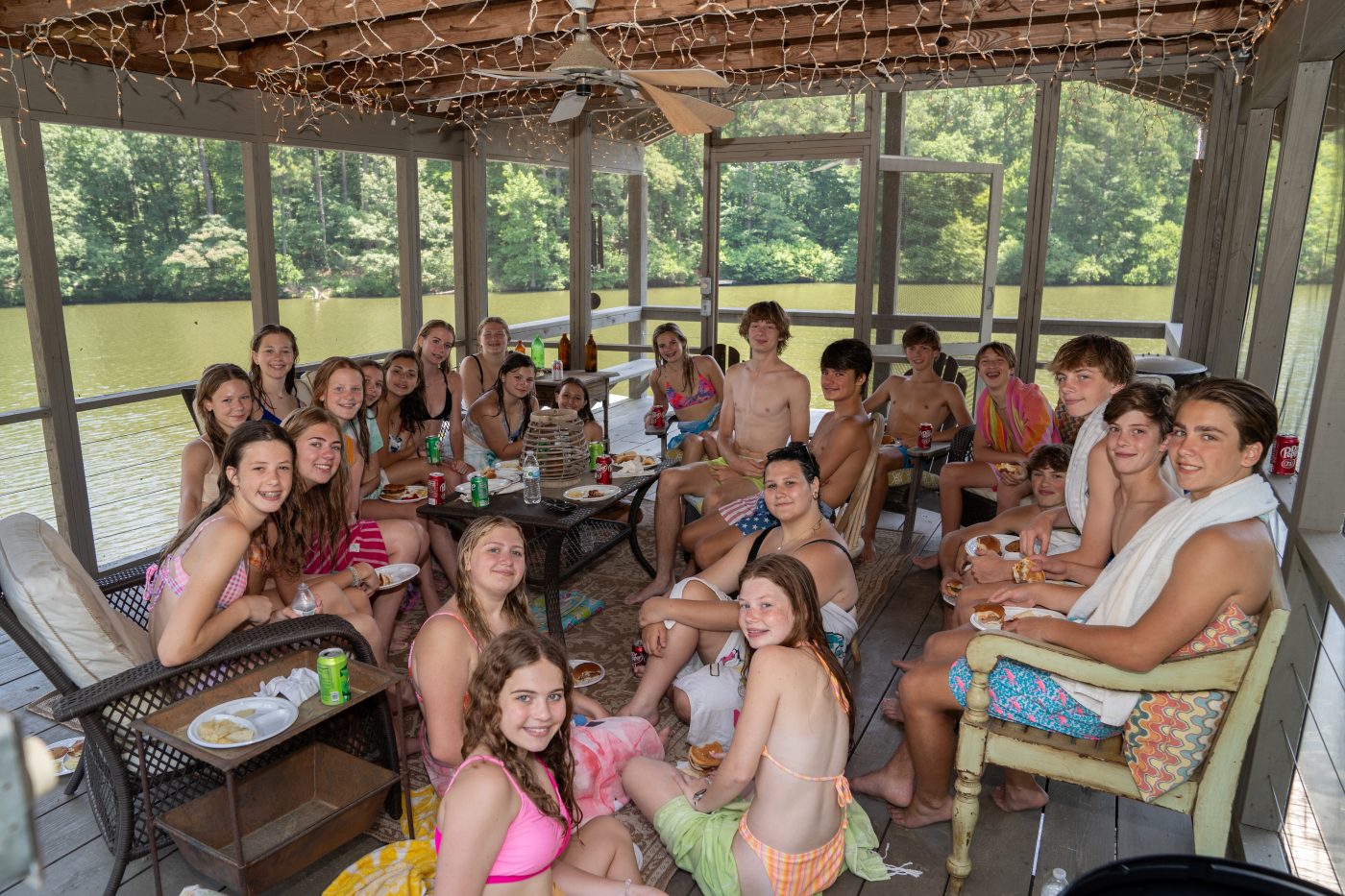 Electives
Tramps
Today at Tramps, the boys came on down and Bennett Kirk passed off 2nd Class!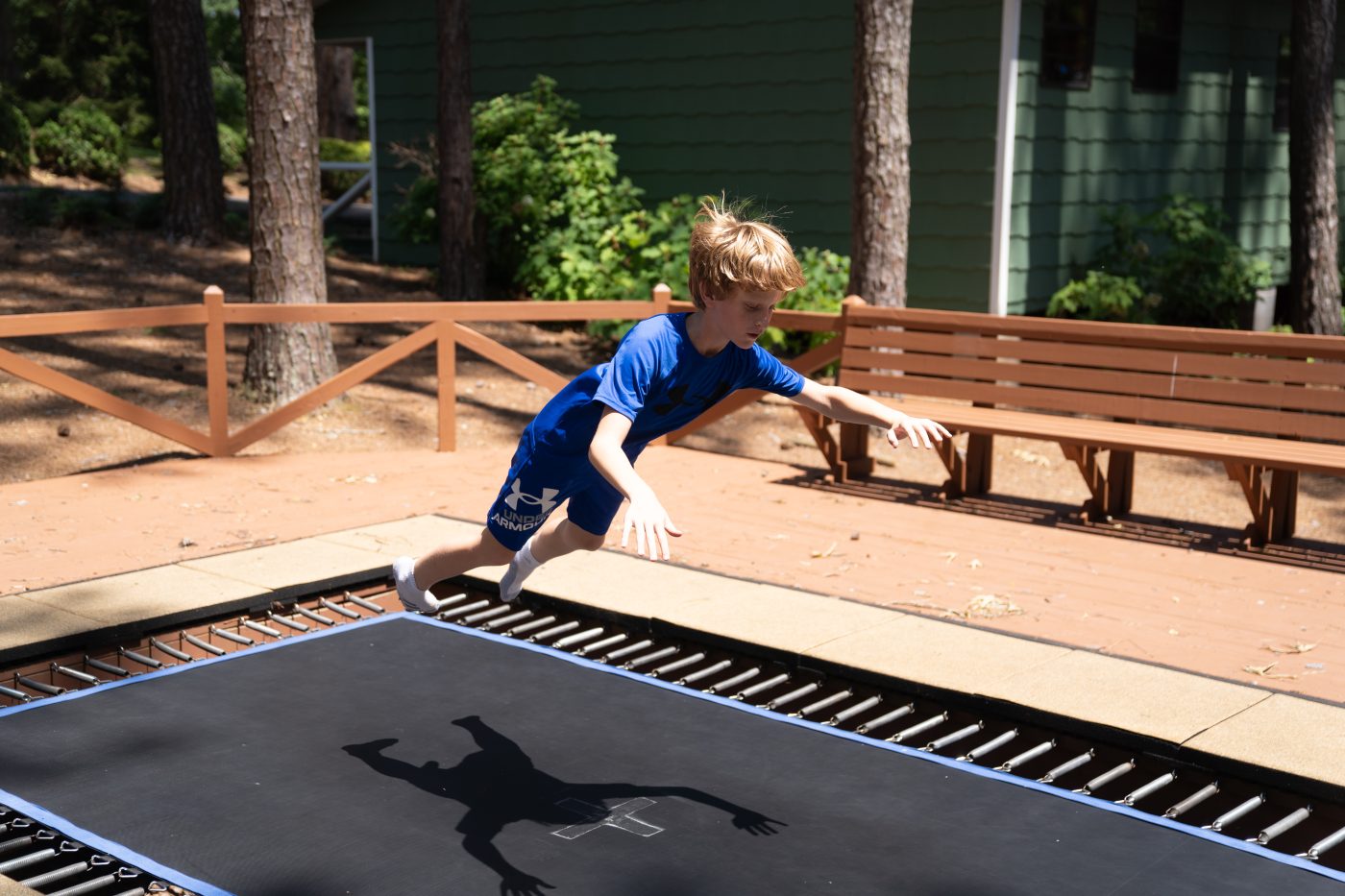 Shooting Sports
Today at Boys Shooting Sports, we had a blast shooting at the Range. Murray Seifert hit 16/28 clays. Mikey Brown hit 17/28. Mac Schoenvogel hit 12/28. Micah McIntyre hit 11/28. Judson Mallory hit 14/28. Flynn Dickson hit 18/28. John Clarke Gentle hit 7/28.

The Girls also came over and shot some clays. Hayden Butler hit 6/22. Mary Brook Wills hit 6/22. Amelie Pazona hit 10/22. Reese Magid hit 6/22. Avery Wiard hit 12/22. Abby Steele hit 4/22. Auden Rainer hit 8/22. Jenson McClendon hit 5/22.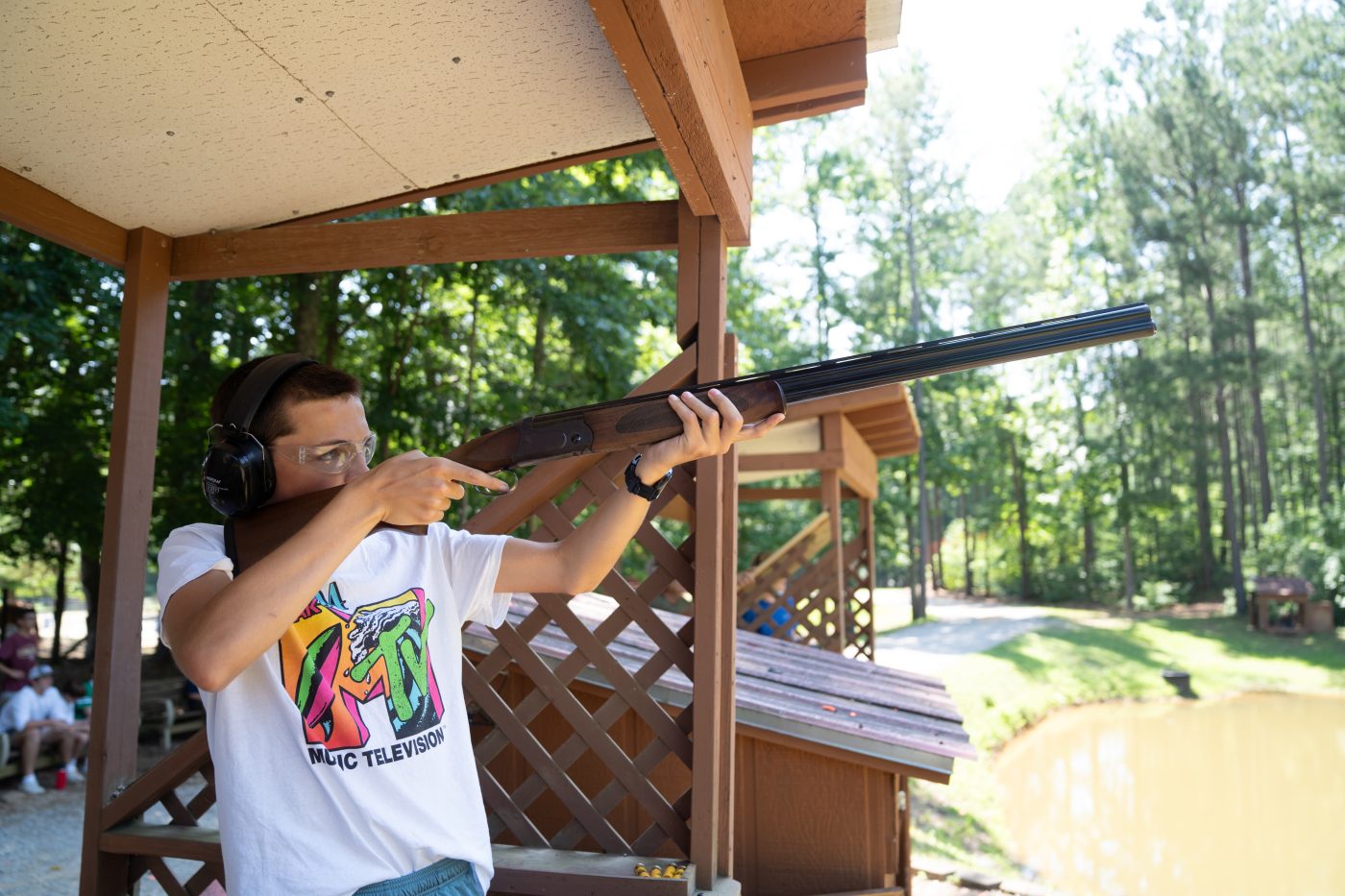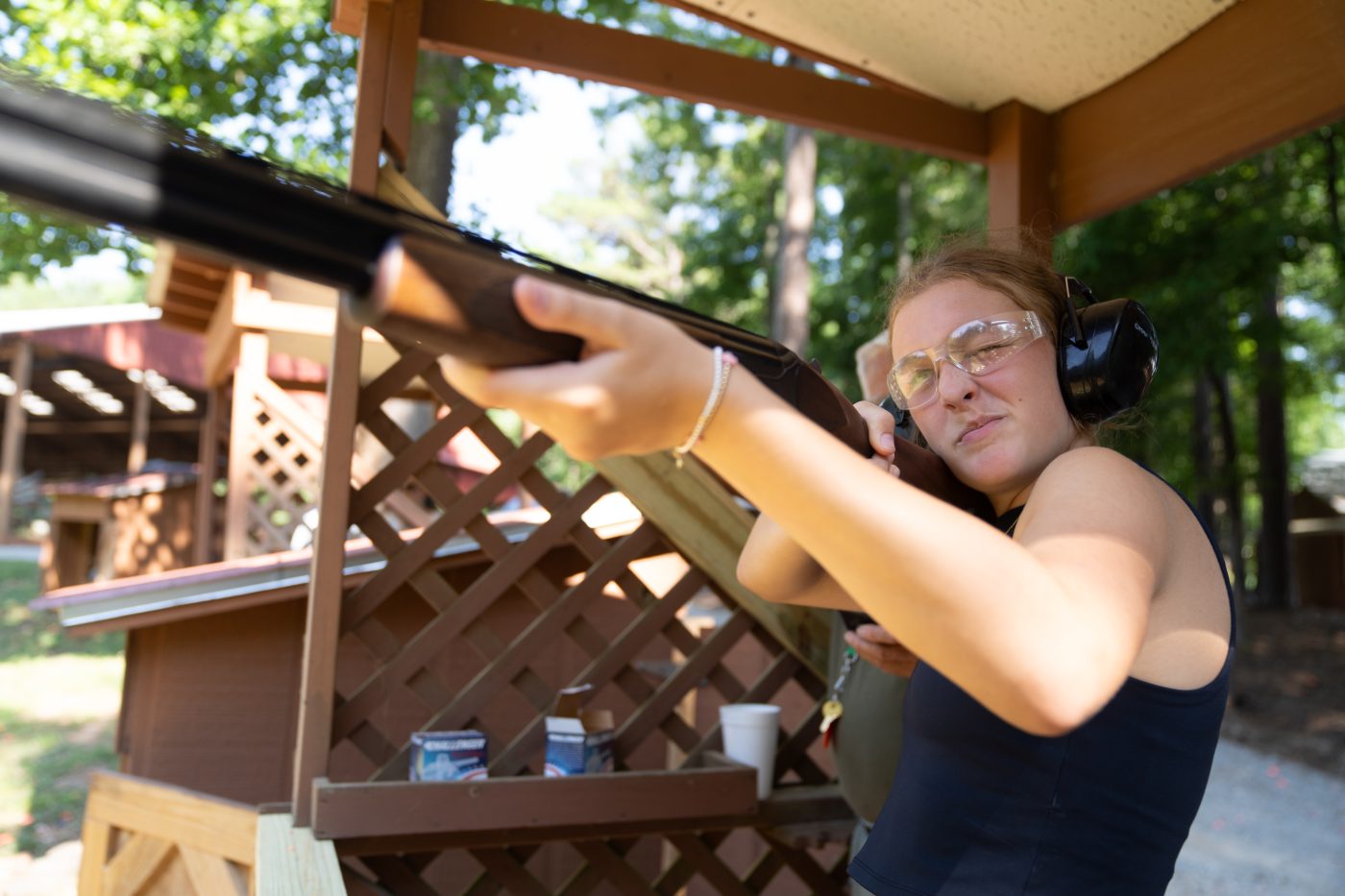 Mountain Biking
Today at Girls Mountain Biking, we played some bike games. In Queen of the Court, Zoë Sweeney won. We also did a Backwards Race and Zoë Sweeney won that too.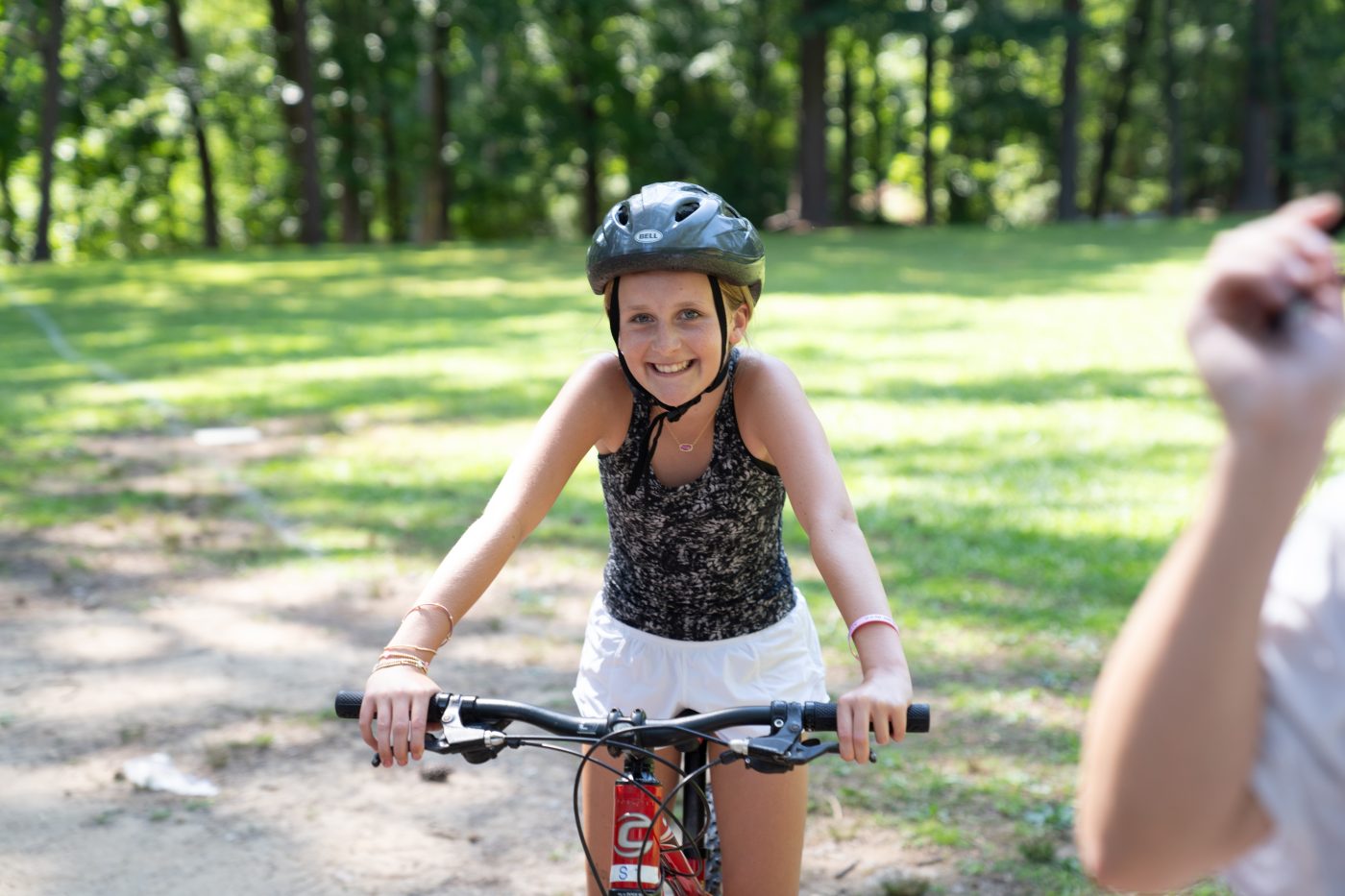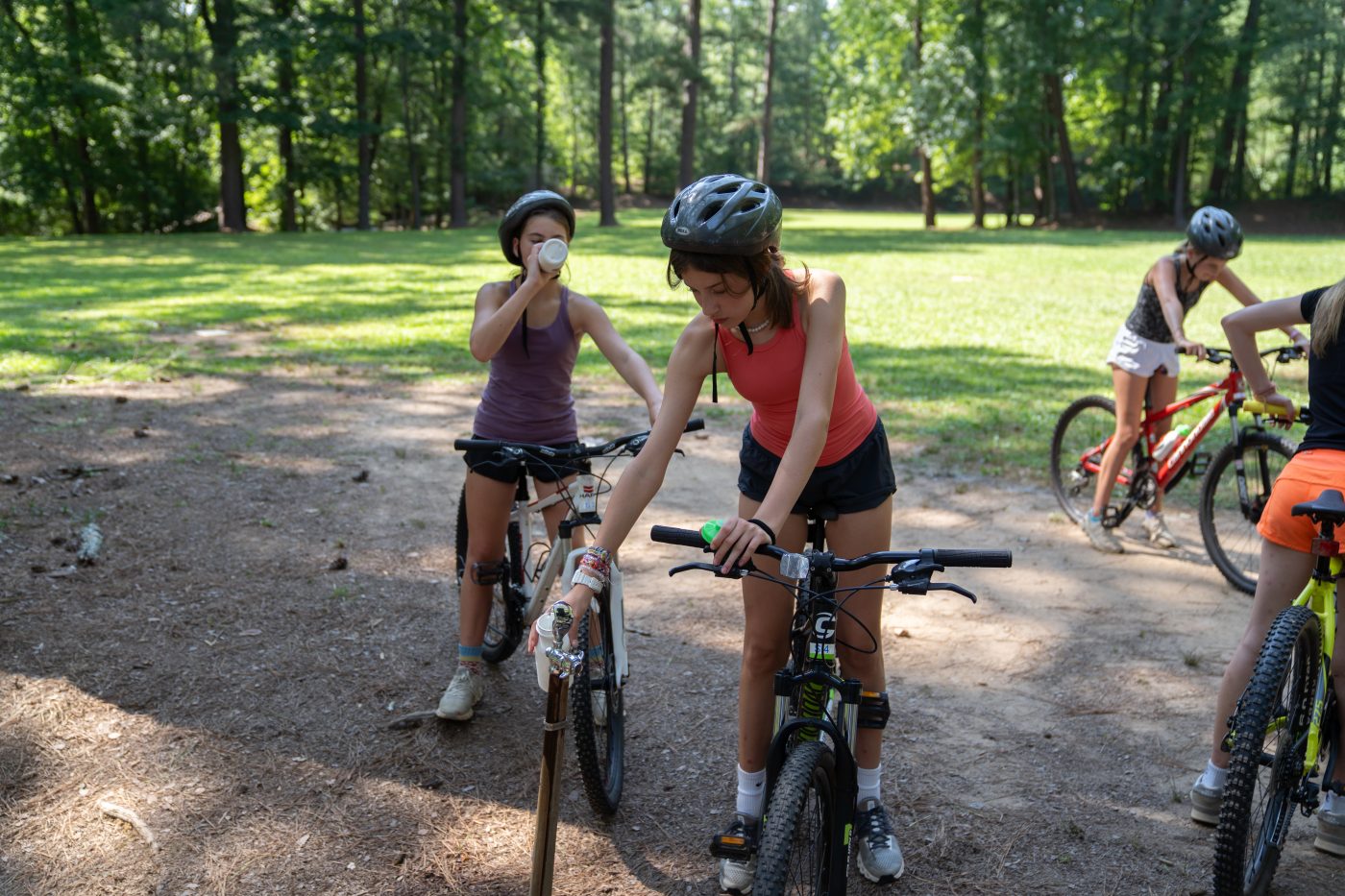 Adventure
Today at Boys Adventure, we had an Airlift Battle and our winner was Sam Taylor!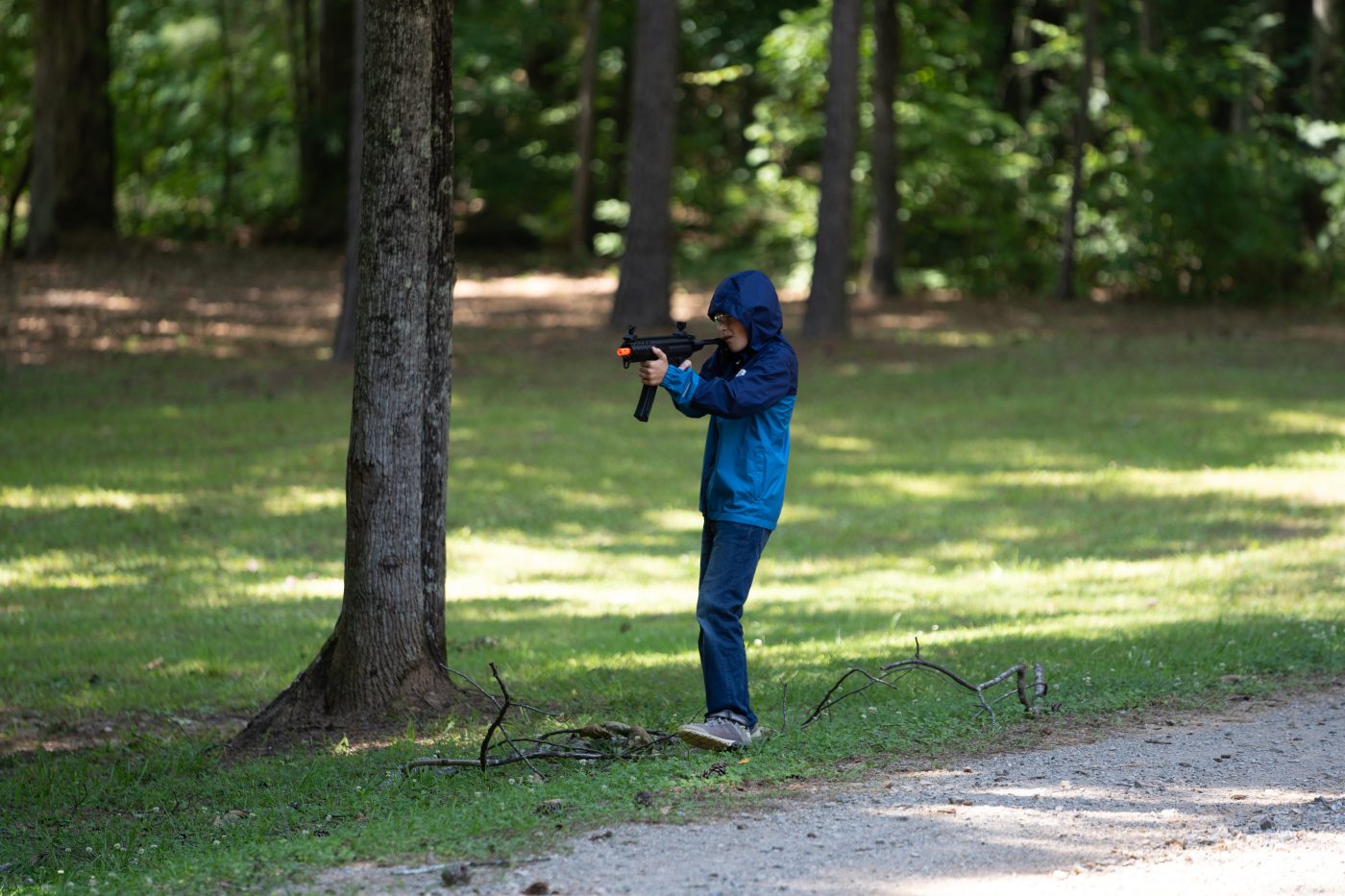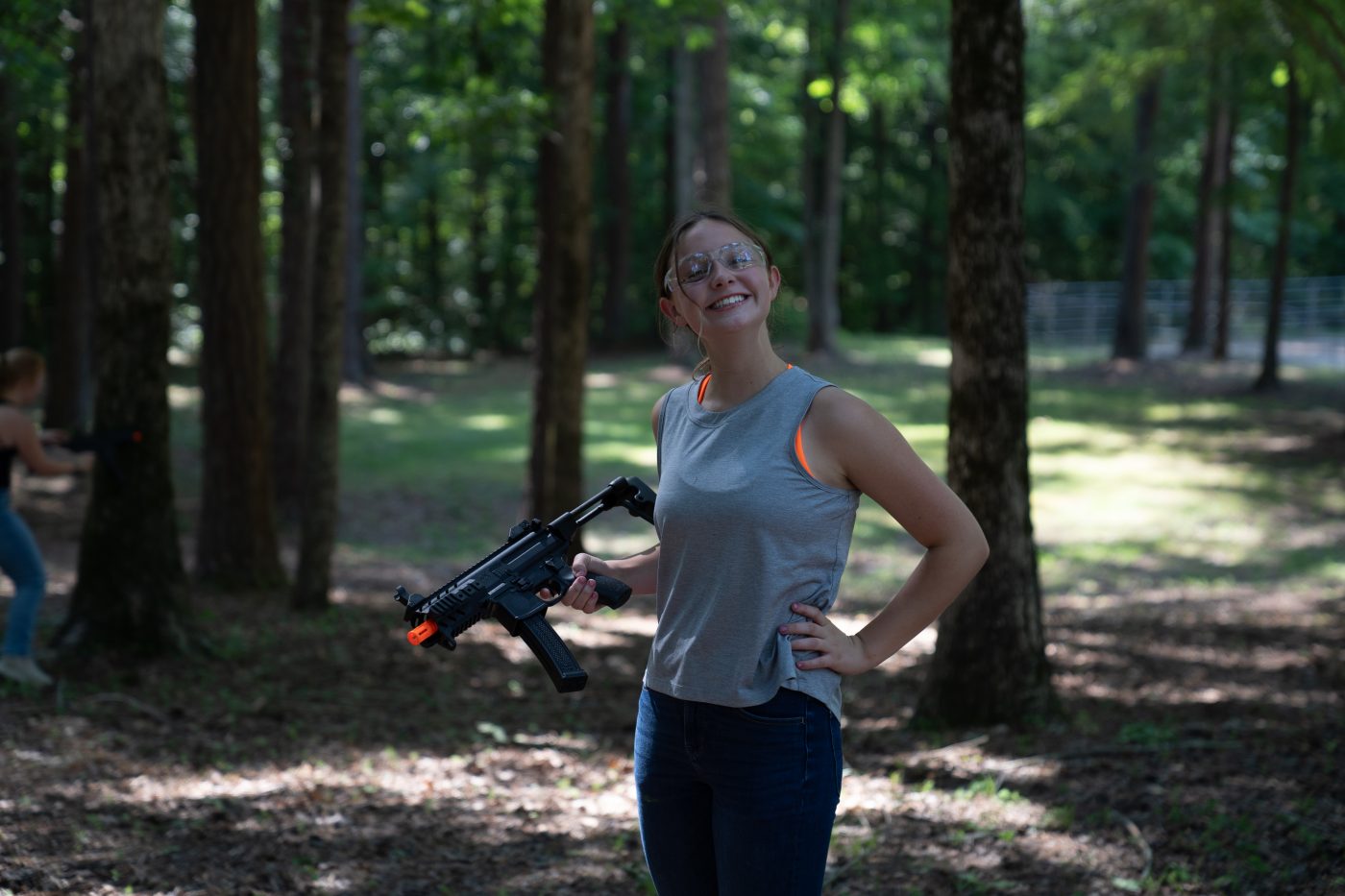 League Games
Today on the Warm Court 1, Sarah Kate's Corn Nuggets took the dub against Lucy's Leaping Leprechauns. From the Leprechauns, Ro Dawson Flanagin played like the better Dawson Flanagin. From the Corn Nuggets, Mae-Margret Reed played like a baller.

On the Shady Court 2, Margret's Marvelous Ten Musketeers demolished Ivey's Inquisitive Poison Dart Frogs in a crazy game of Volleyball. From the Ten Musketeers, Zoë Sweeney ate the game up like it was a 3 Musketeer Bar. From the Frogs, Merritt Williams played like a scholarly and deadly frog.

On the Sweaty Field Numero Uno, Bea's Beasts slayed against Gabby's Great Billy Goats. From the Billy Goats, Violet Rios was Gratified. The Beast of the Day was Jenson McClendon and she played stellar.

On Field 2, Kate's Krispy Kremes swept La Nay Nay's Ladies. From the Krispy Kremes, Julia Downey played like Derek Jeter himself. From the Ladies, Hayes Younger played like a queen.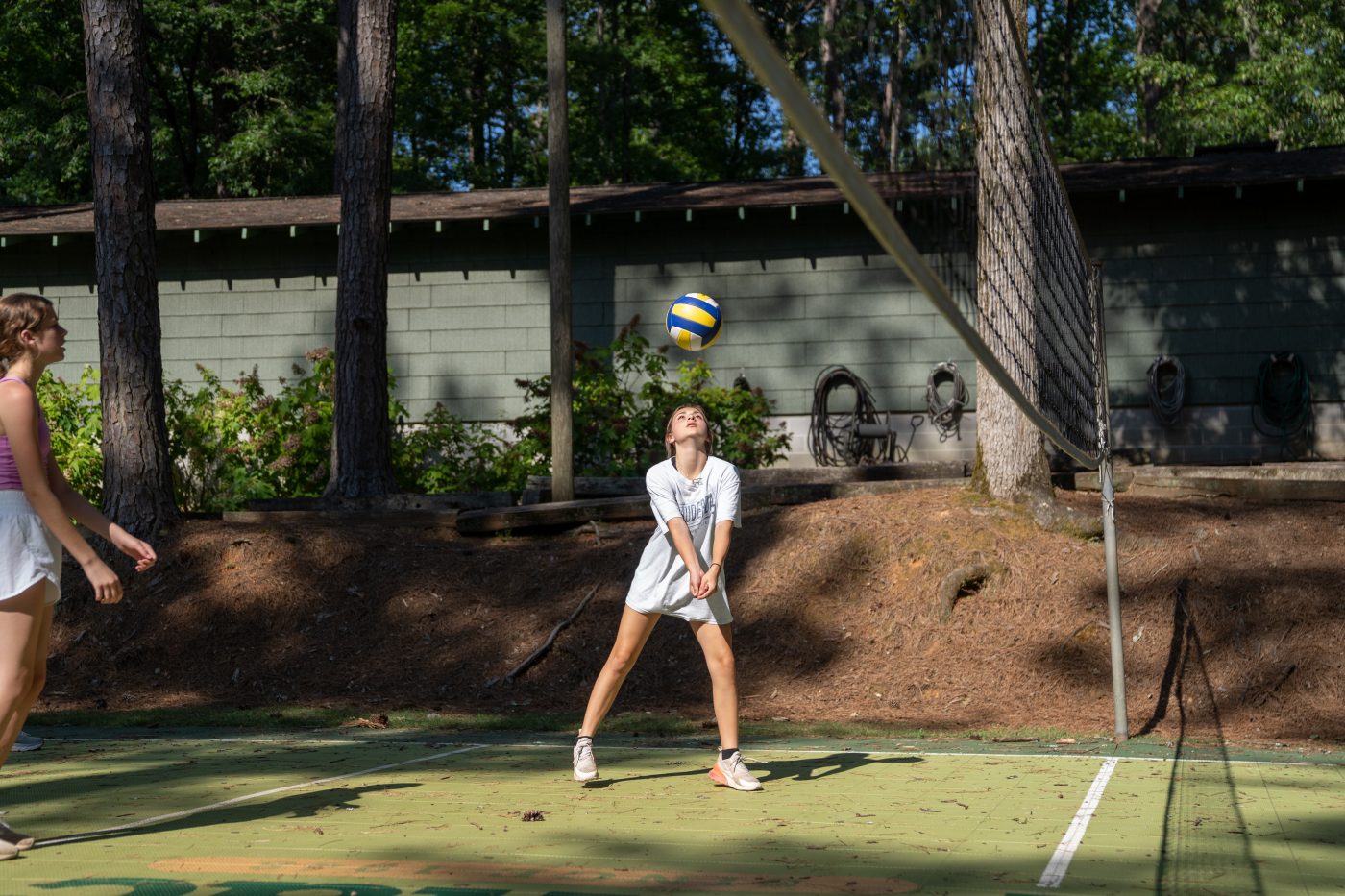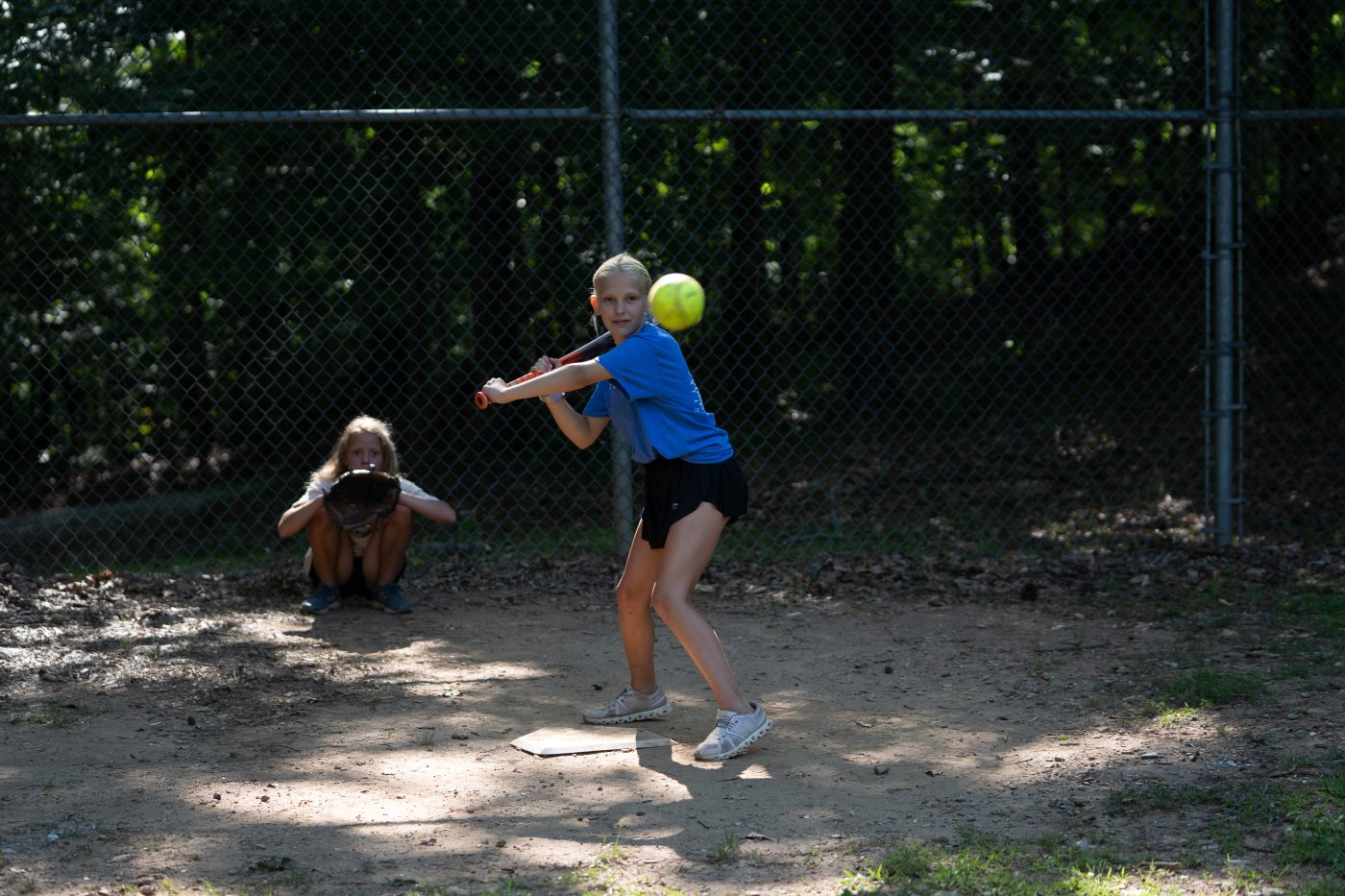 From the Dining Hall This morning, we had Sausage, Eggs, Grits, Toast, and Assorted Cereals. For lunch, we had Hot Pockets with French Fries and a Salad Bar. For Dessert, we had Chocolate Chip Cookies. And to end the day, we had Hotdogs with Beans, Potato Chips, and S'Mores.
Tonight for Night Rec...
We had Campouts!