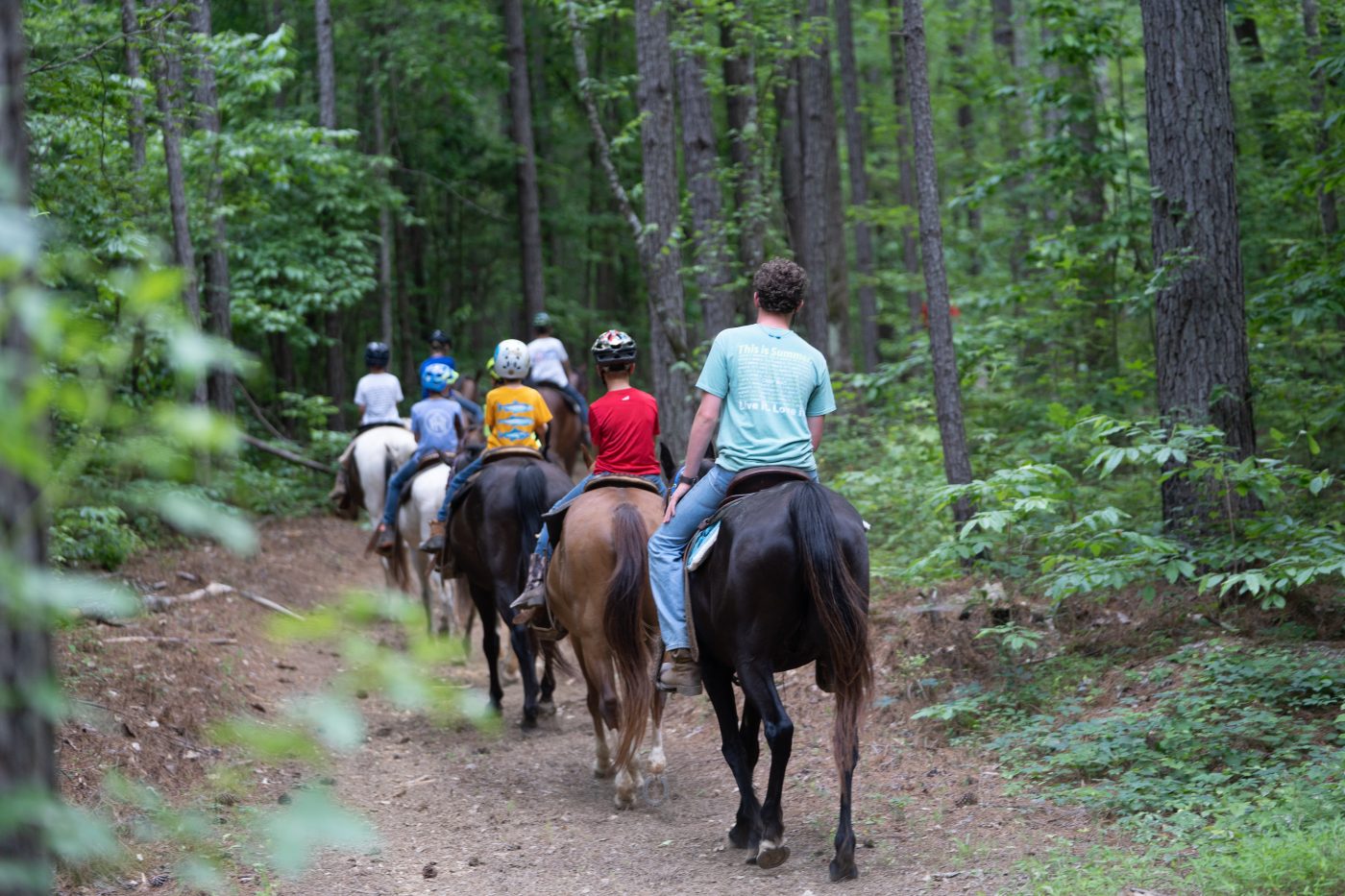 Morning Activities
Skiing
Today at skiing, we had some kids learn how to kneeboard as well as a first time skier! Caroline Brignac got up on a kneeboard, grabbed the rope, and rode a complete lap around the lake. And, Mayson Ferris got up on skis for the first time and rode a whole lap around the lake without falling!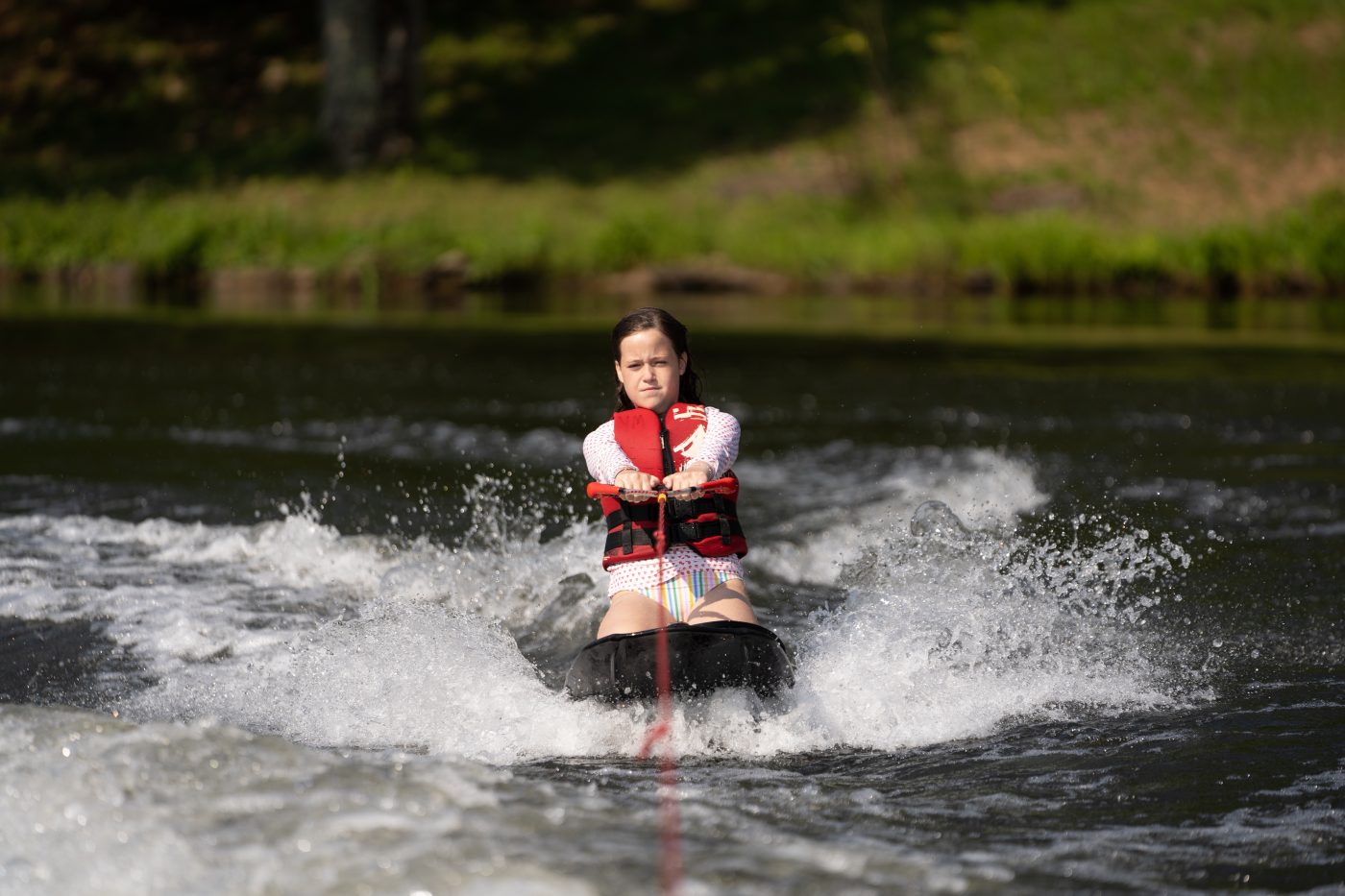 Swimming
Today the girls came over to the Pool and had a Funny Dive Competition. In 1st period, the winner was Walton Fleming. In 2nd period, McHann Butler won. In 3rd period, June Lunsford won.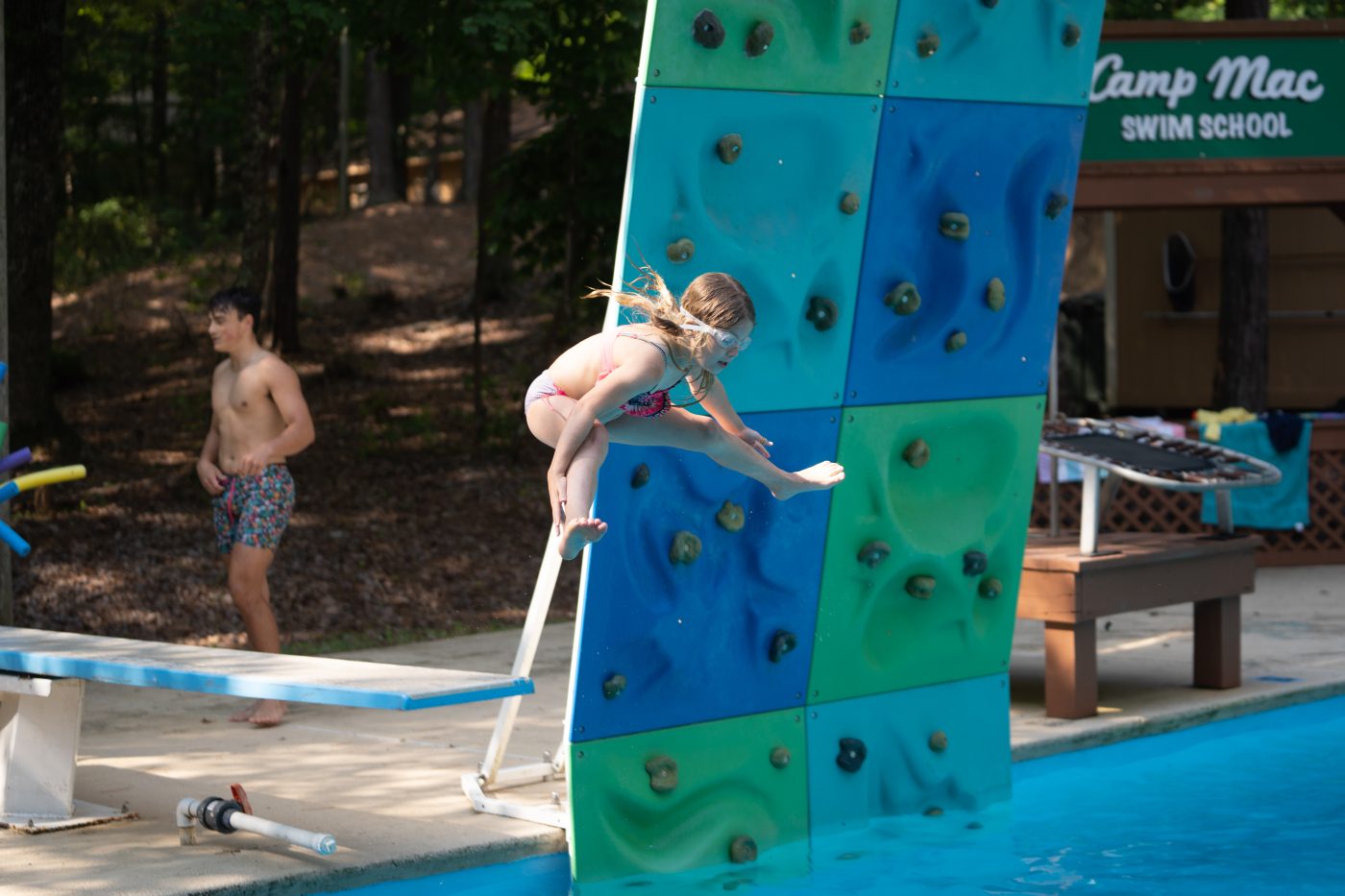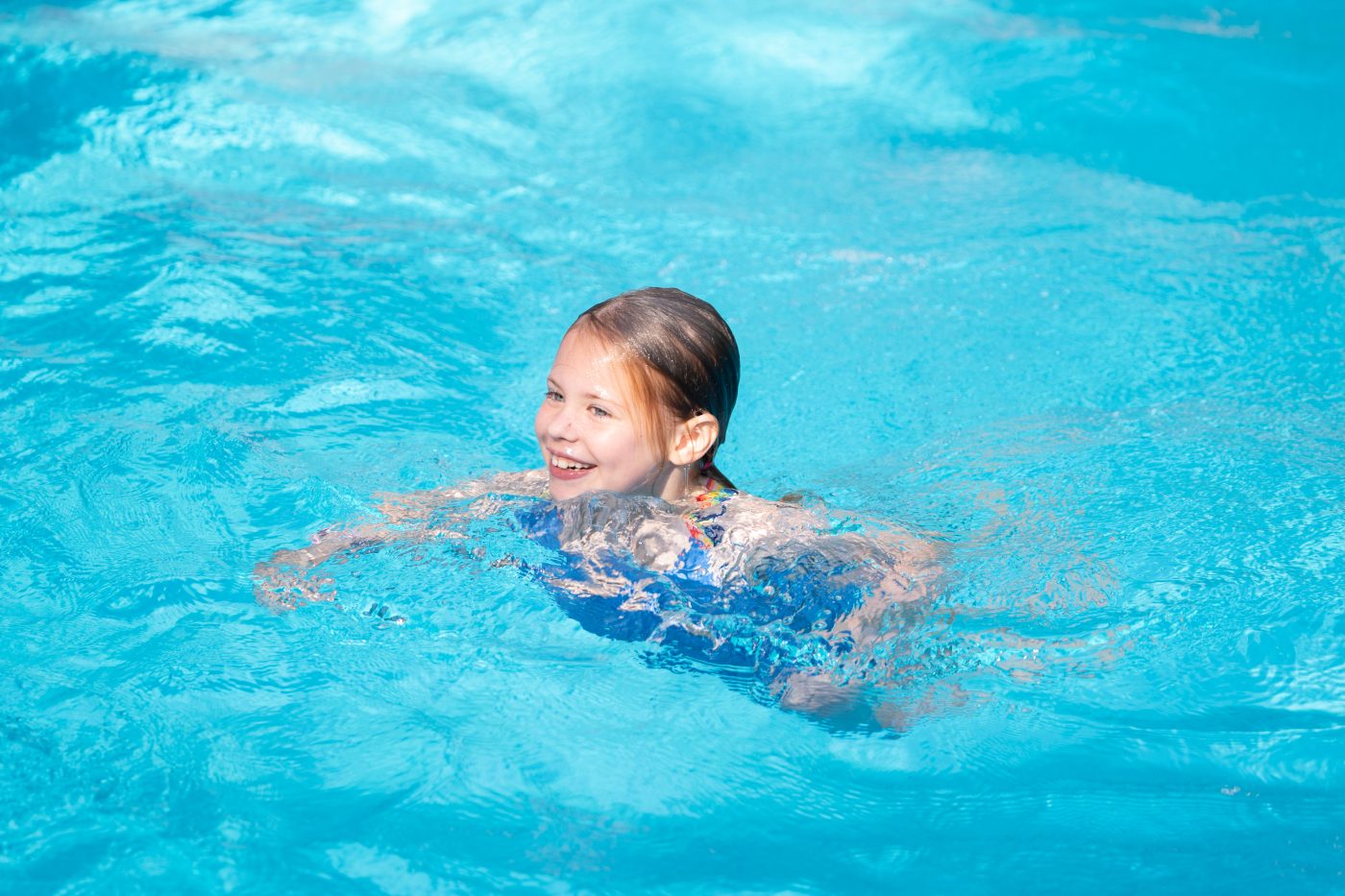 Team Sports
Today at Team Sports, the girls played some Capture there Chicken! In 1st period, the Red Team won 2-1. In 2nd period, no one captured the chicken but they had a fun time. In 3rd period, the Blue Team won 3-0.

Today's winner of the "winna winna chicken dinna" was Charlie Brackin!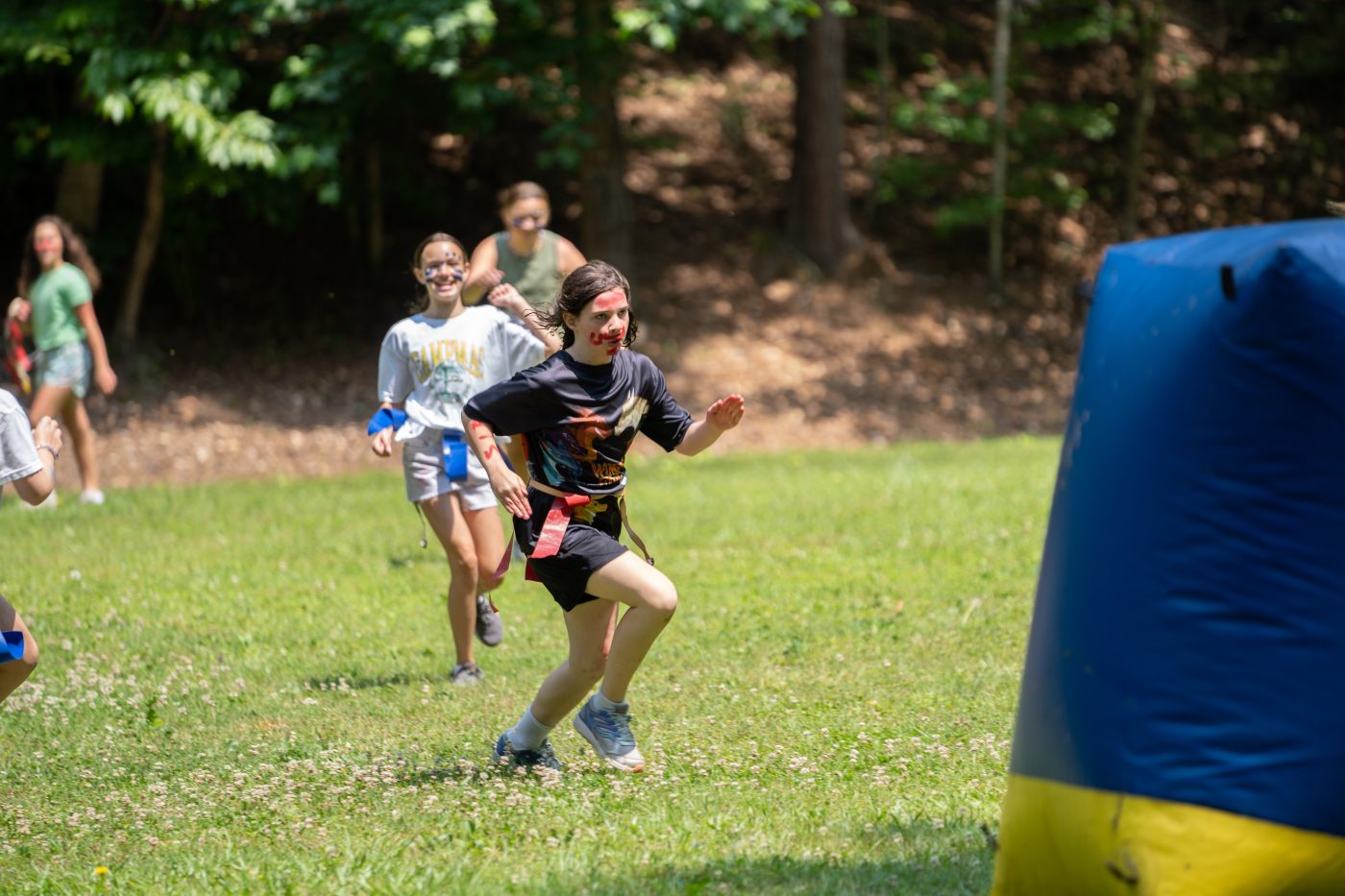 Riflery
Today at Riflery, the boys came out to the range and shot some impressive scores!

Barrett Kimbrell shot a 23. Wiley McCord shot a 23. Atticus Crawford shot a 24. Benjamin Walker shot a 26. Quin Carpenter shot a 23. Felipe Acosta shot a 26, two 27s, and a 28. James Strother shot 2 25s. And Lastly, setting a new high score of the summer, Rex Hirsch shot a 40!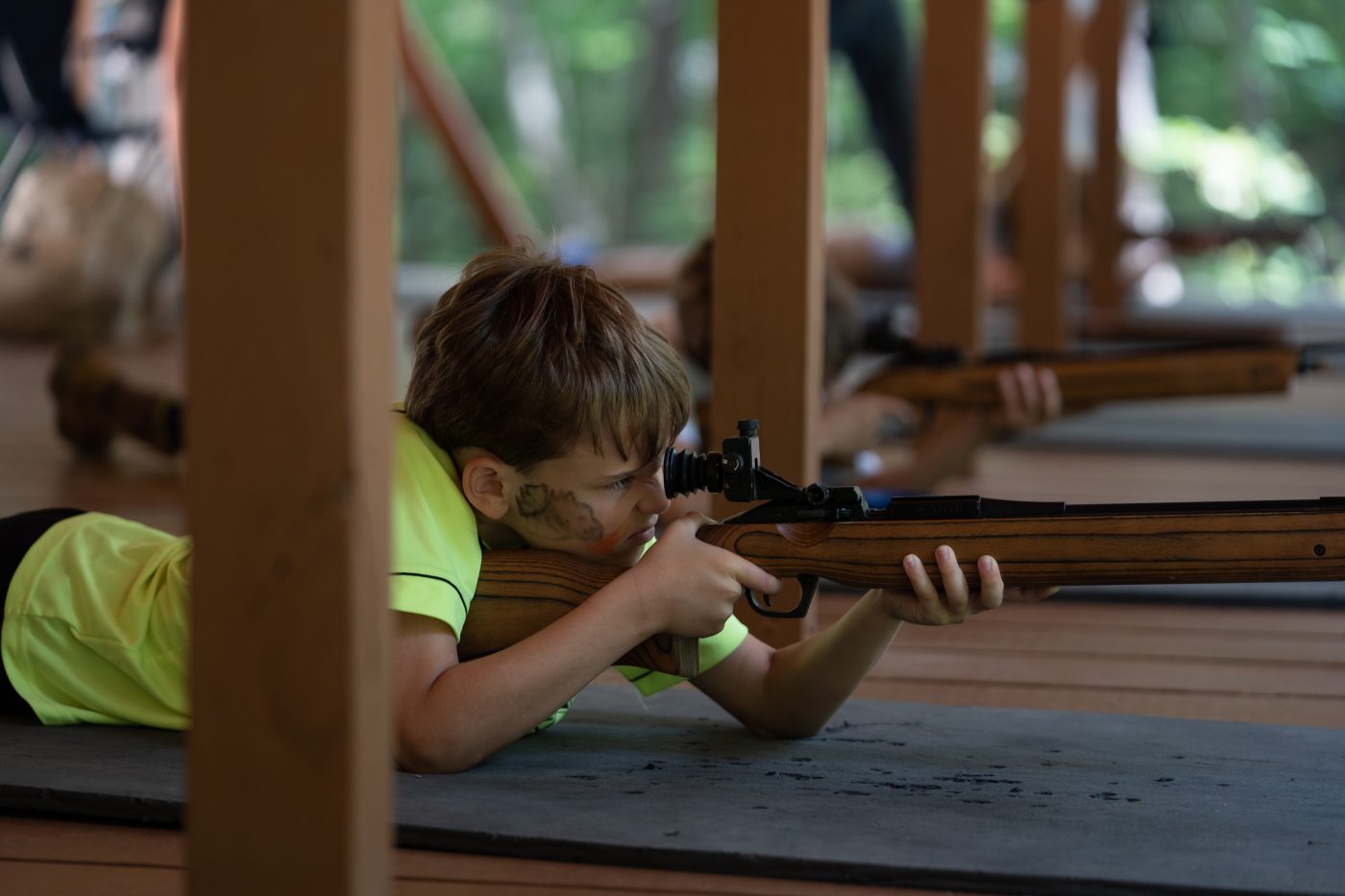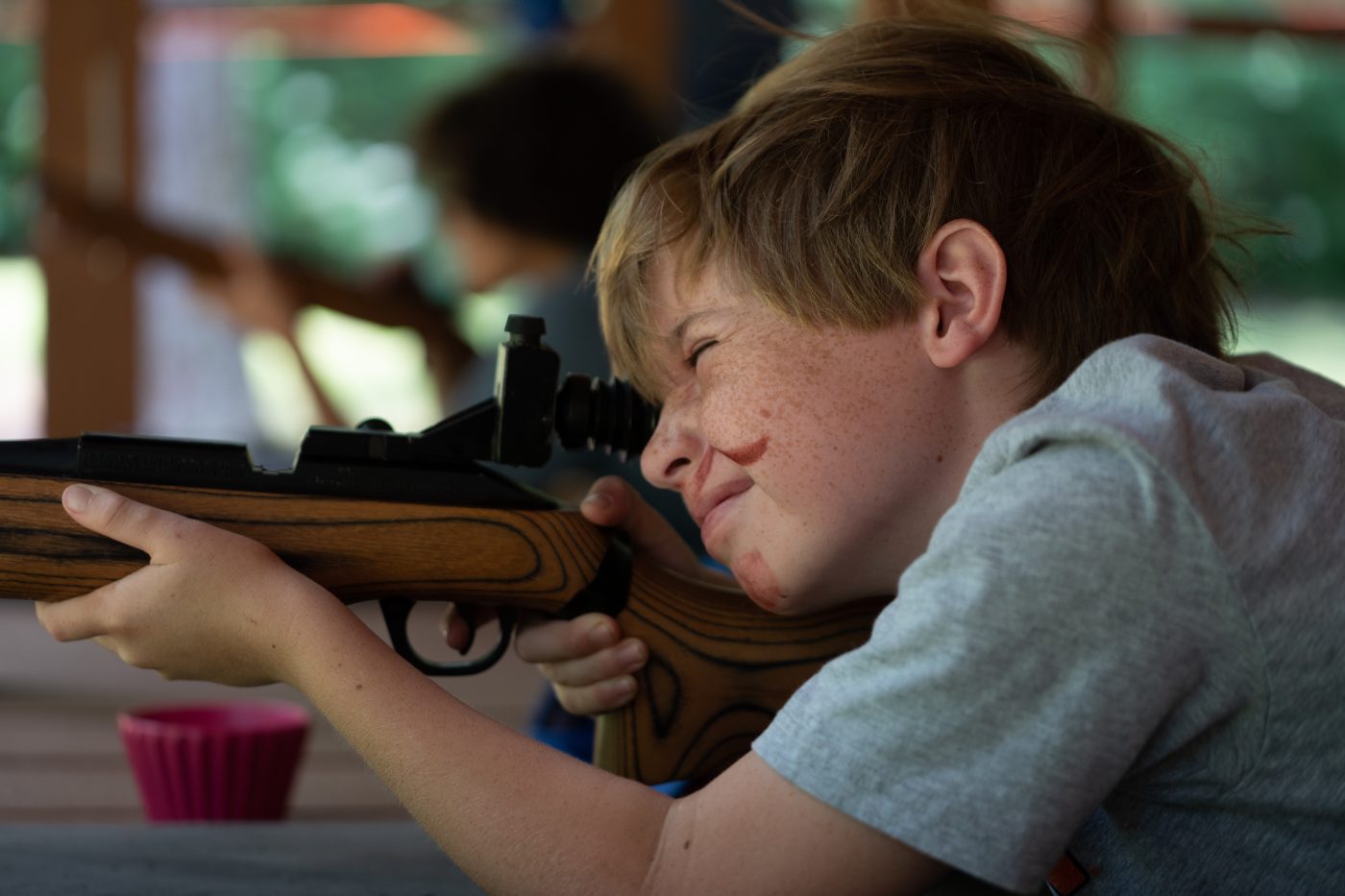 Electives
Tramps
Today at Tramps G-3 came on down and competed in a High Jump Competition and and Add-On Competition. Kylie Hornsby was the winner of the High Jump Competition and Charlotte Vann was the winner of the Add-On Competition.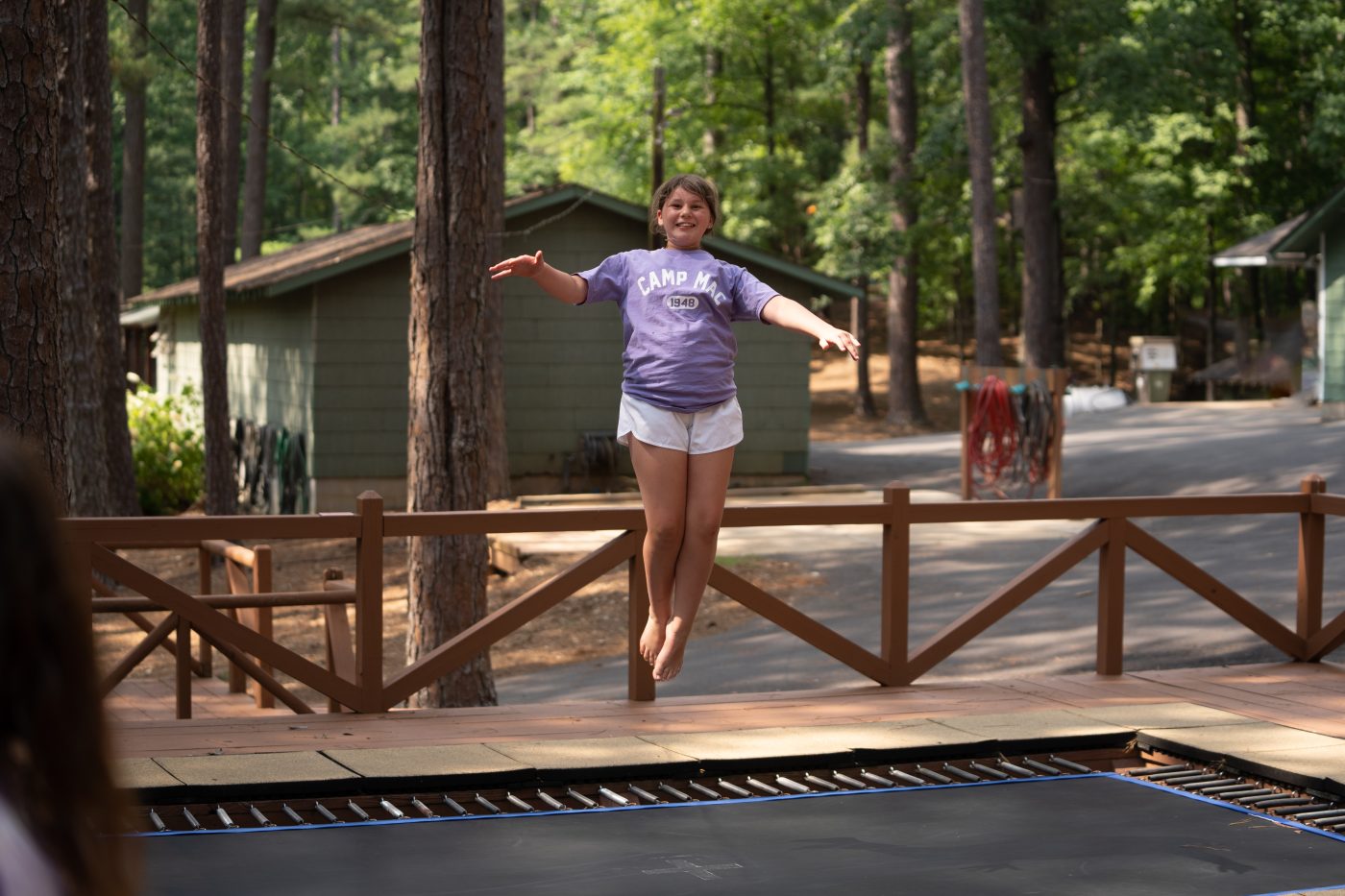 League Games
Today on the sweaty Court 1, Gabby's Bubble Guppies finished an undefeated season with a win against Mary Drue's Fabulous Flamingos. From the Guppies, Elizabeth Anne Kinney played like the best Newcomb player ever to exist. And from the Flamingos, Adele Eades played like the prettiest flamingo on the court.

Today on Field 1, Sarah Neal's Slayers devoured Mary Carter's Cool Crew. From the Slayers, Charlotte Vann slayed the game away. From the Cool Crew, Adelia Arnold played like the coolest kid in the crew.

On the hot Field 2, Lucy's Lightning Lions defeated Bea and Katie's Koala Bears in an intense showdown of Kickball. From the Koala Bears, Charlie Brackin slayed. From the Lightning Lions, Willow Mae Mays played like a young Lucy Palmer.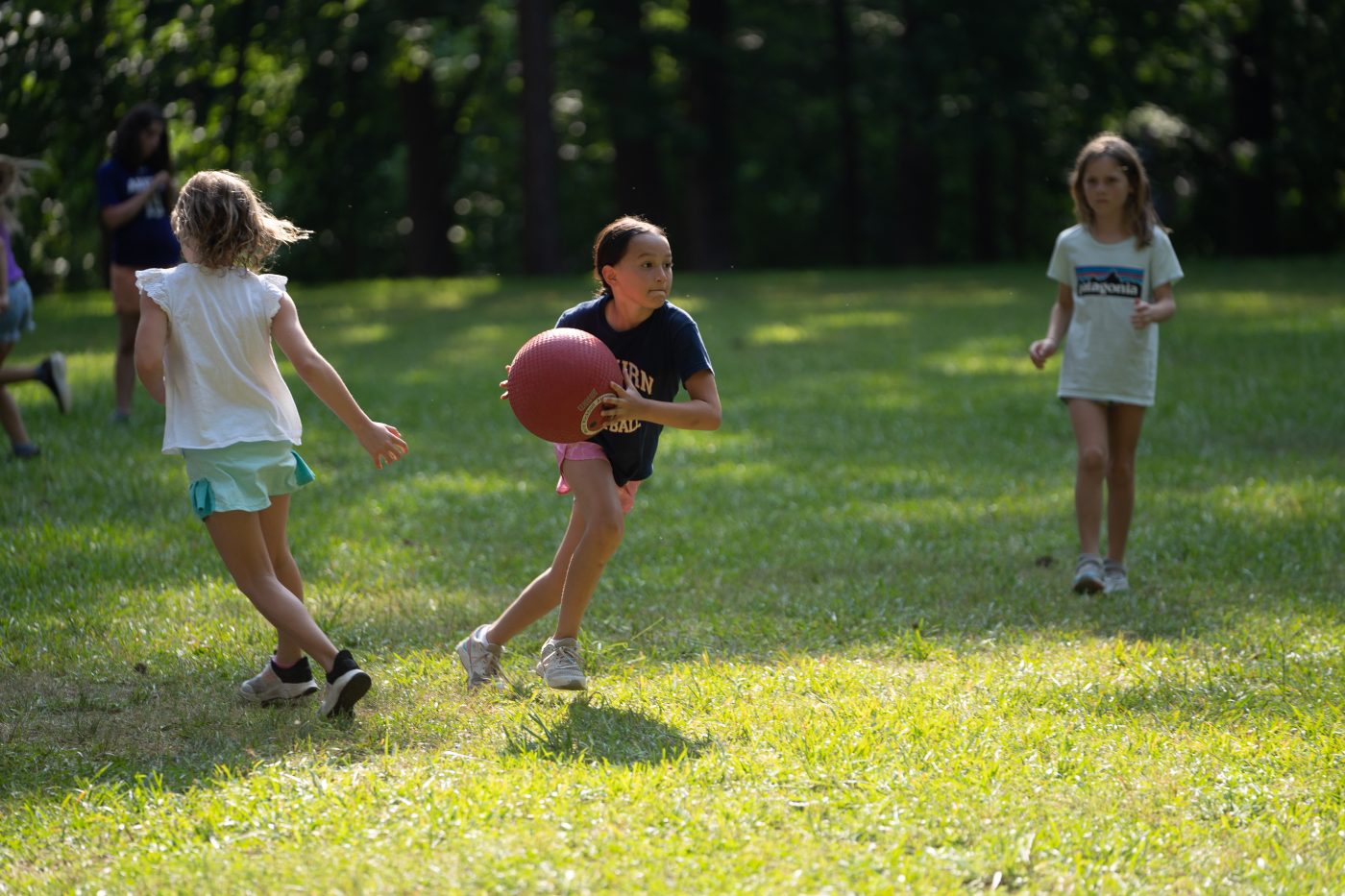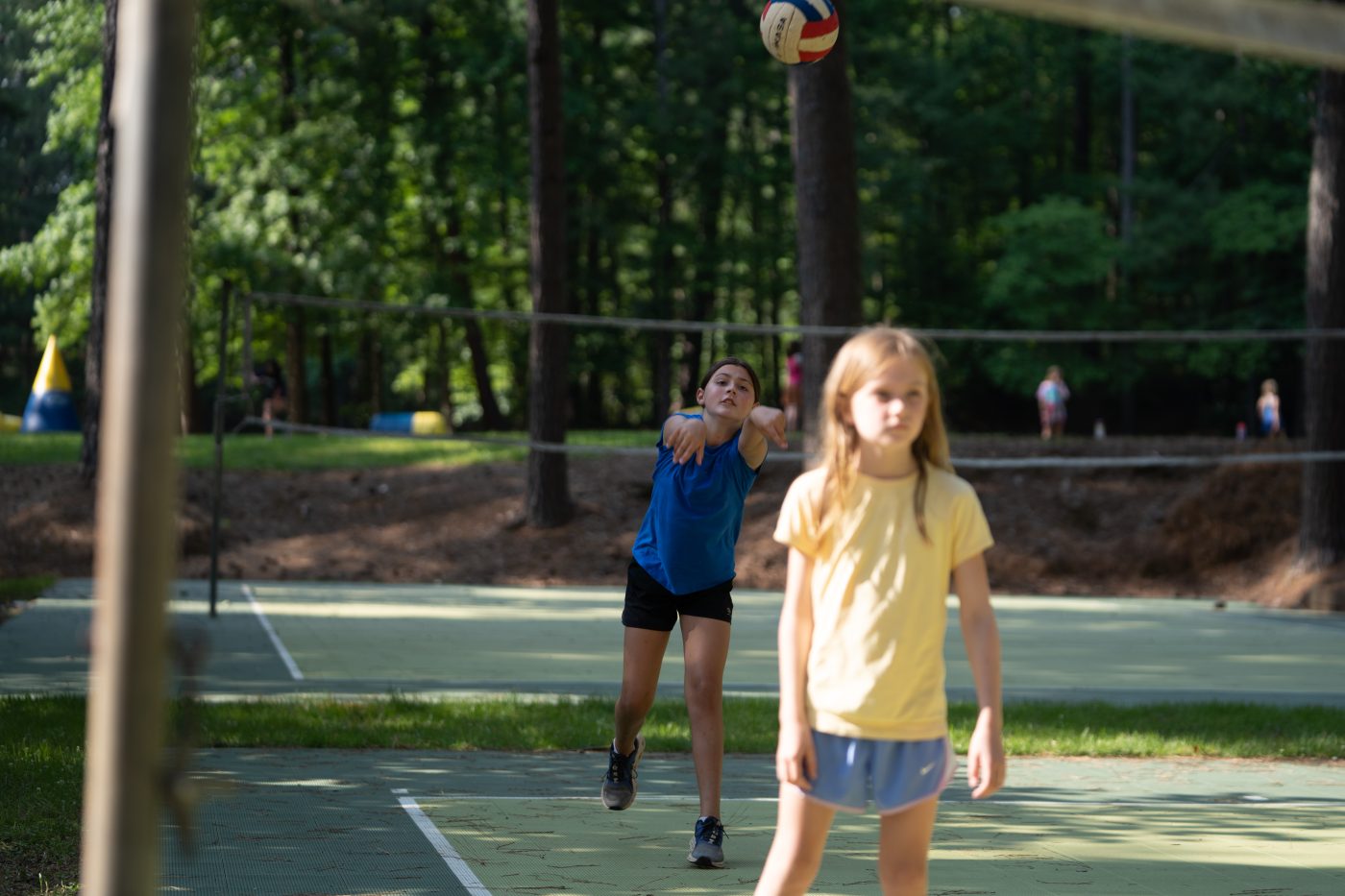 From the Dining Hall This morning, we had the famous Camp Mac Breakfast with Bacon, Eggs, Grits, Biscuits, and Assorted Cereal. For lunch, we had Chicken Nuggets and Grilled Cheeses accompanied by a Salad Bar and Chocolate Chip Cookies. And to end the day, we had Chicken Casserole, Beef Burritos, Broccoli, Corn Nuggets, Rolls, and Cheesecake for Dessert.
Vespers
Will Fiedler gave our message last night.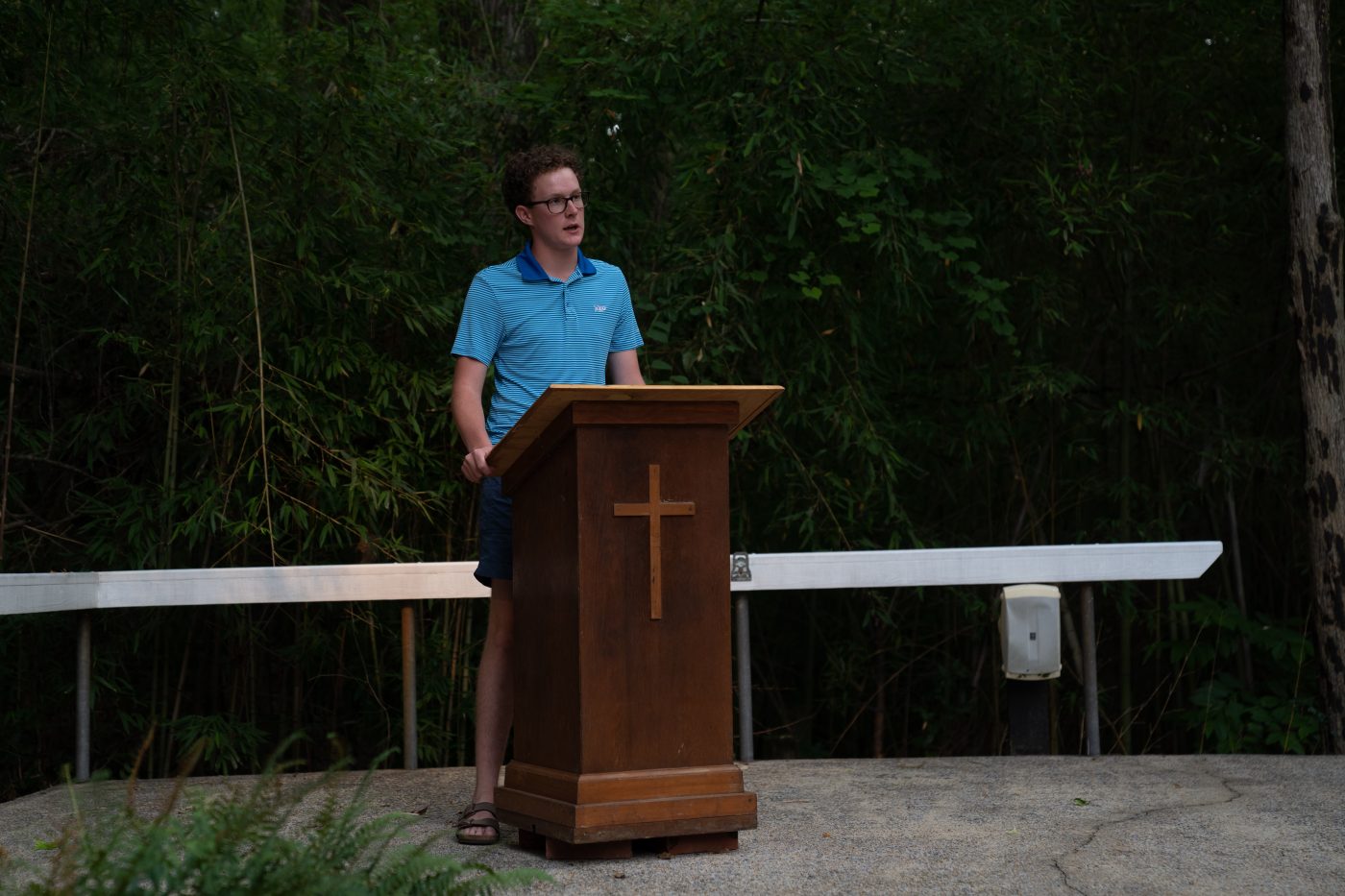 Tonight for Night Rec...
We had Popcorn Night!