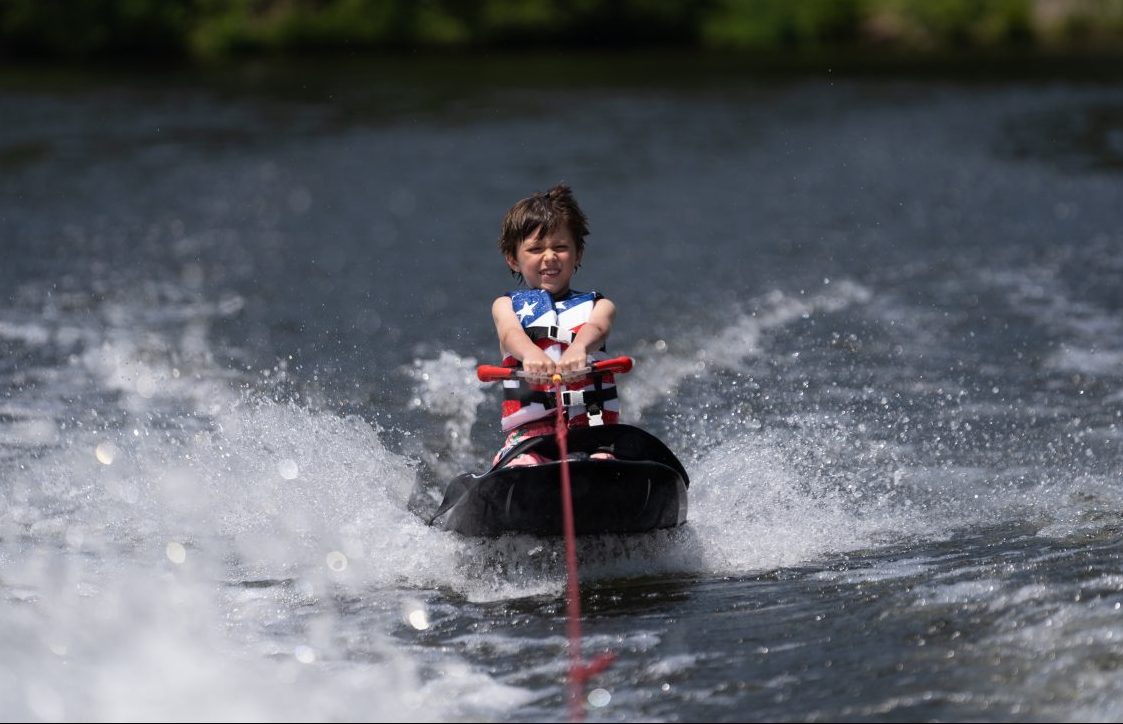 Morning Activities
Swimming
Today the boys came on down to the pool and competed in a Stride Jump and Treading Water Competition. B-2 came on down during 1st period. Cole Davis won the Stride Jump Competition and James Garrett won the Treading Water Competition. For 2nd period, we had B-1 come on down. Luke Echezabal won the Stride Jump Competition and there was a tie for the Treading Water Competition between Reed Blackstock and Felipe Acosta.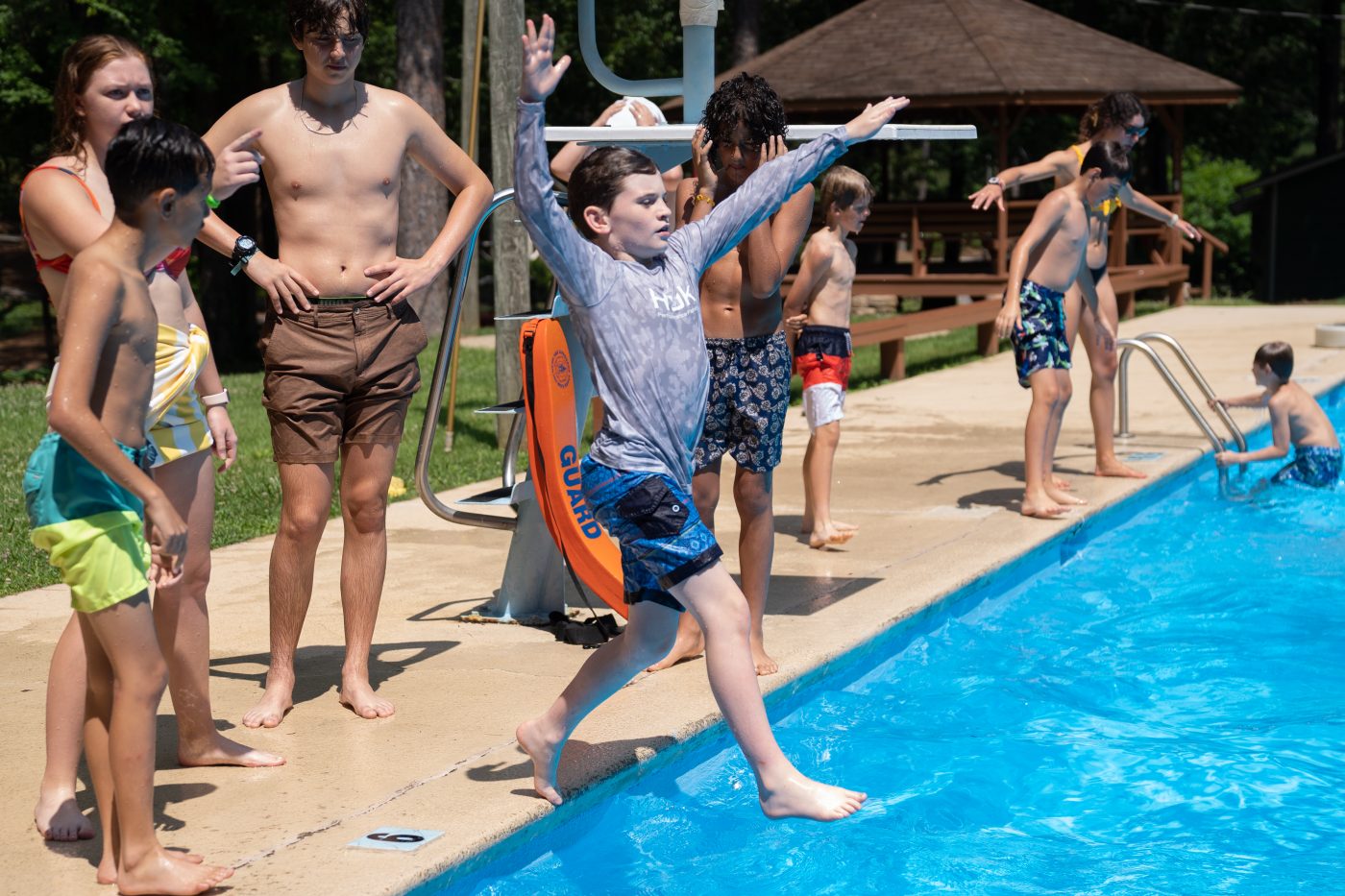 Fun and Games
Today the boys came down and got on the Bucking Bull. In 1st period, Felipe Acosta stayed on the longest with a time of 1 minute and 14 seconds. In 2nd period, James Garrett stayed on the longest with a time of 47 seconds.

The winner of the "ratta-tatta-ratta-tatta win a big ole cowboy hatta" was James Garrett!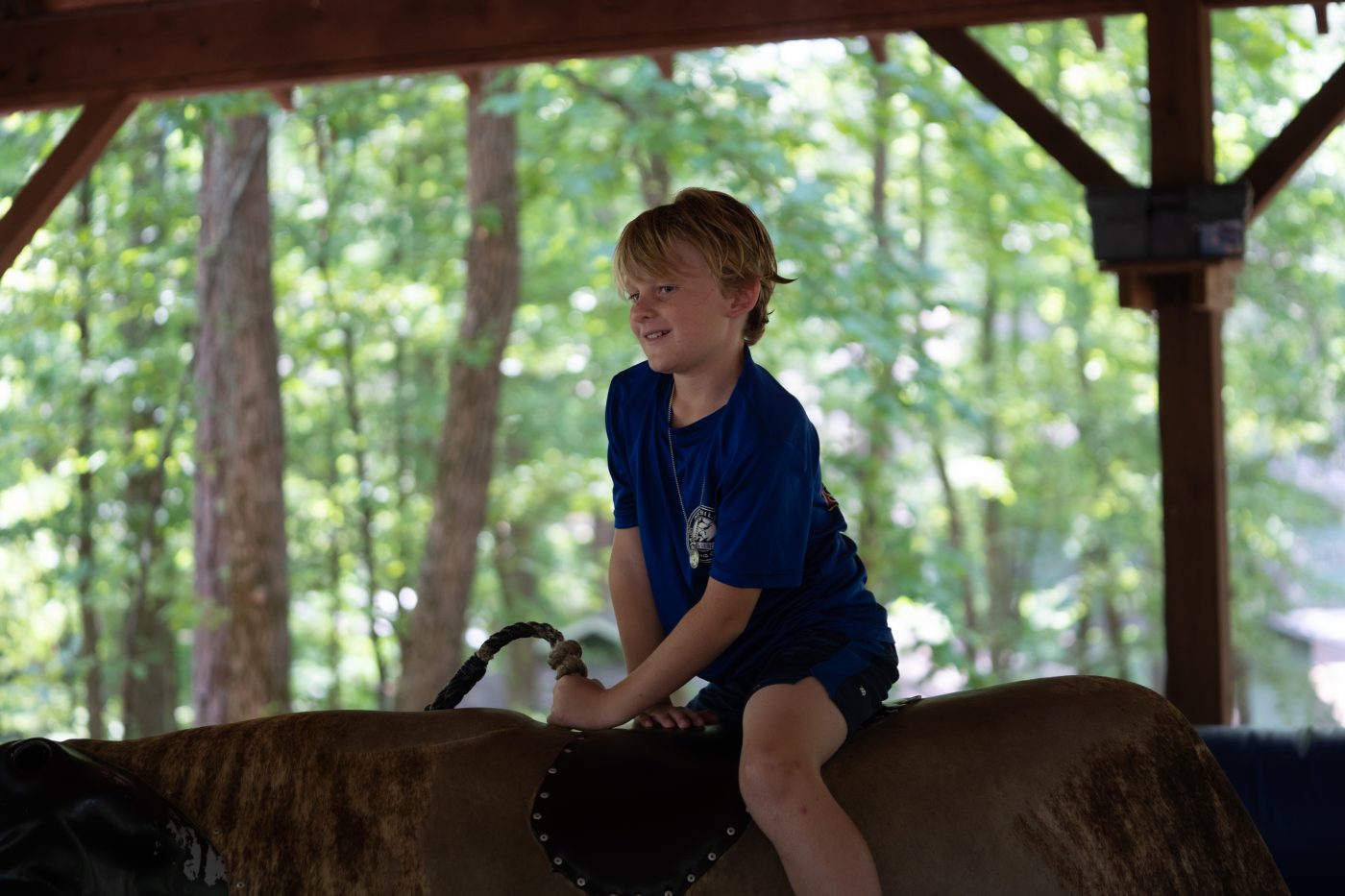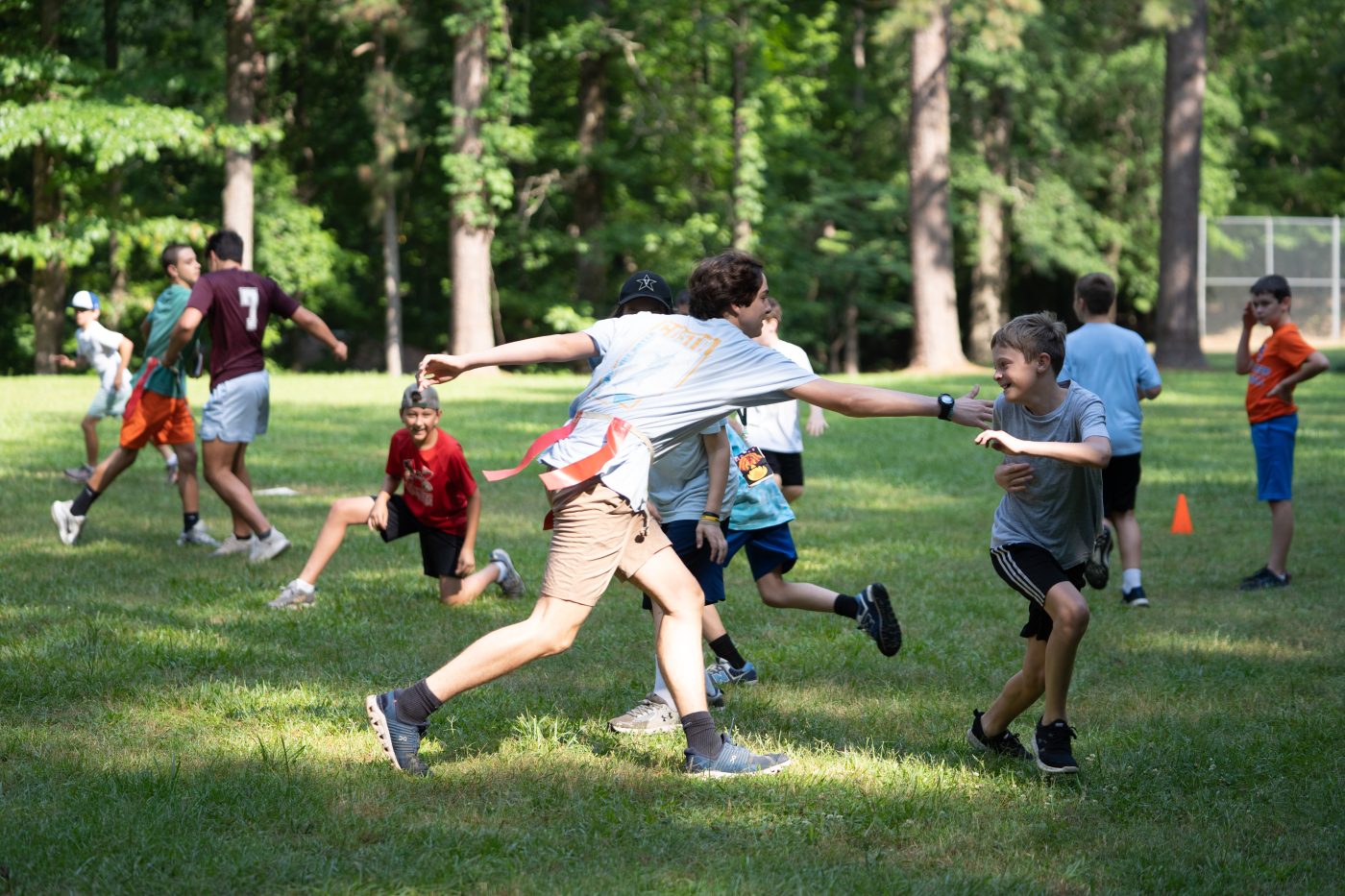 Team Sports
Today the girls came on down to the Gym and played some Topple Ball and Fantastic Mr. Fox! In 1st period, Elon perilla won Fantastic Mr. Fox and the Black Team won Topple Ball. In 2nd period, the Black Team won Topple Ball.

Today's winner of the "winna winna chicken dinna" was Wiley McCord!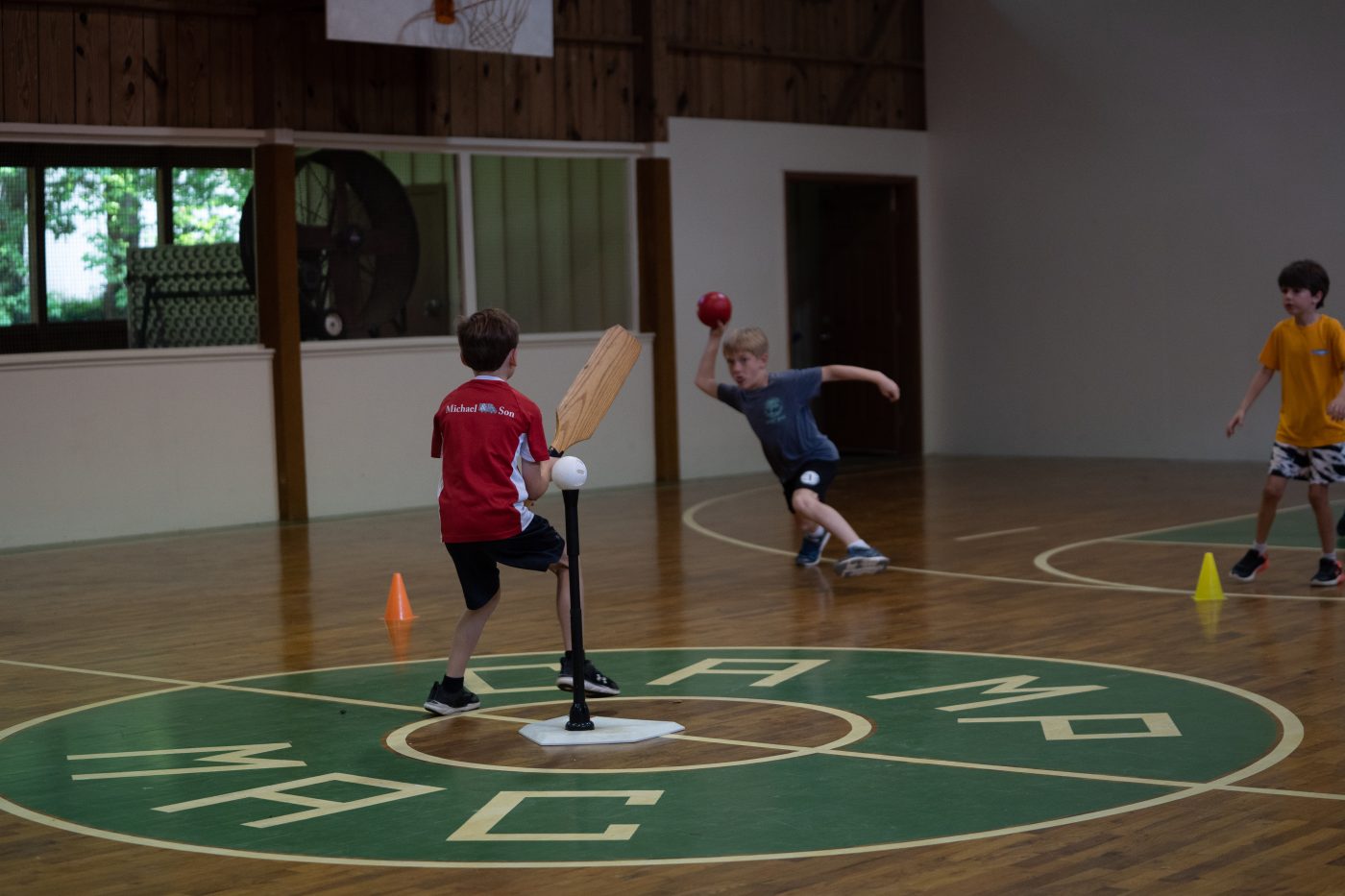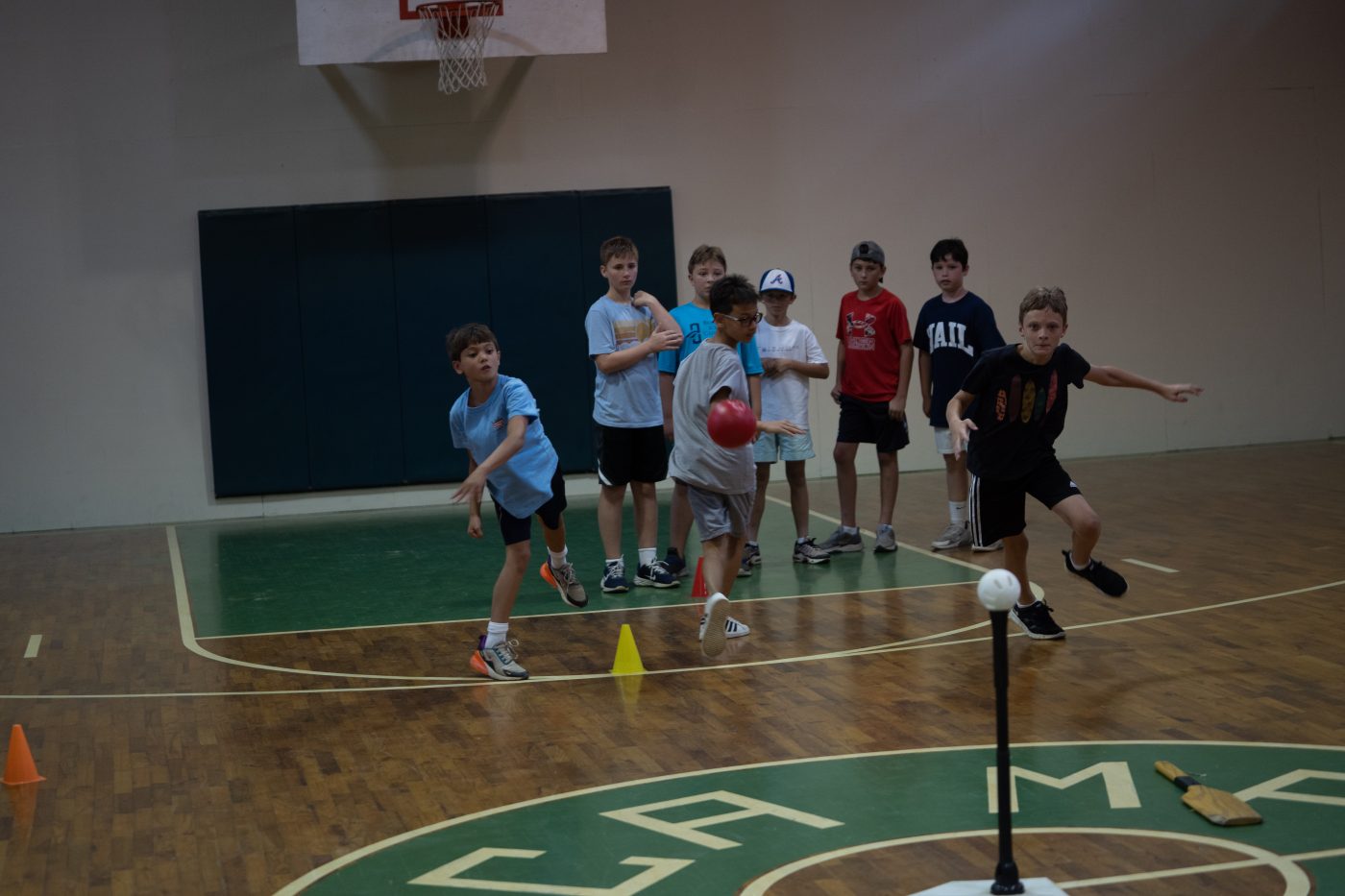 Riflery
Today at Riflery, the girls came out to the range and shot some impressive scores!

Cella Perulolo shot a 24. Luci Lowrey shot a 23. Merin Povall shot a 23. Callie Stewart shot a 25. Elizabeth Anne Kinney shot a 24. Lane Blackstock shot a 28. Walker Searcy shot a 26. Charlotte Vann shot a 27. Isabella Schnapp shot three 23s. Kate Mayer shot a 23 and a 25. Lastly, Gia Tortora shot a 26.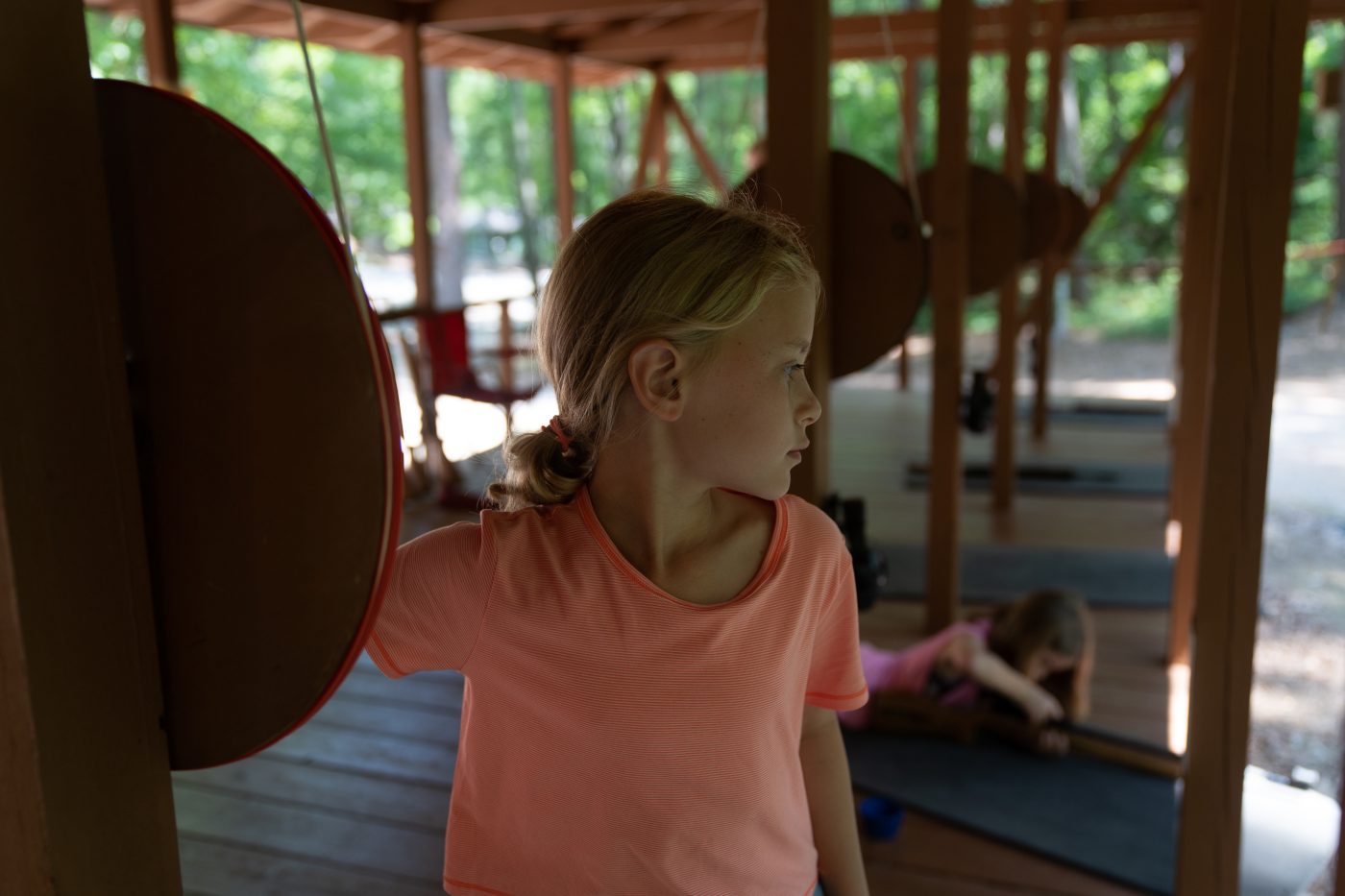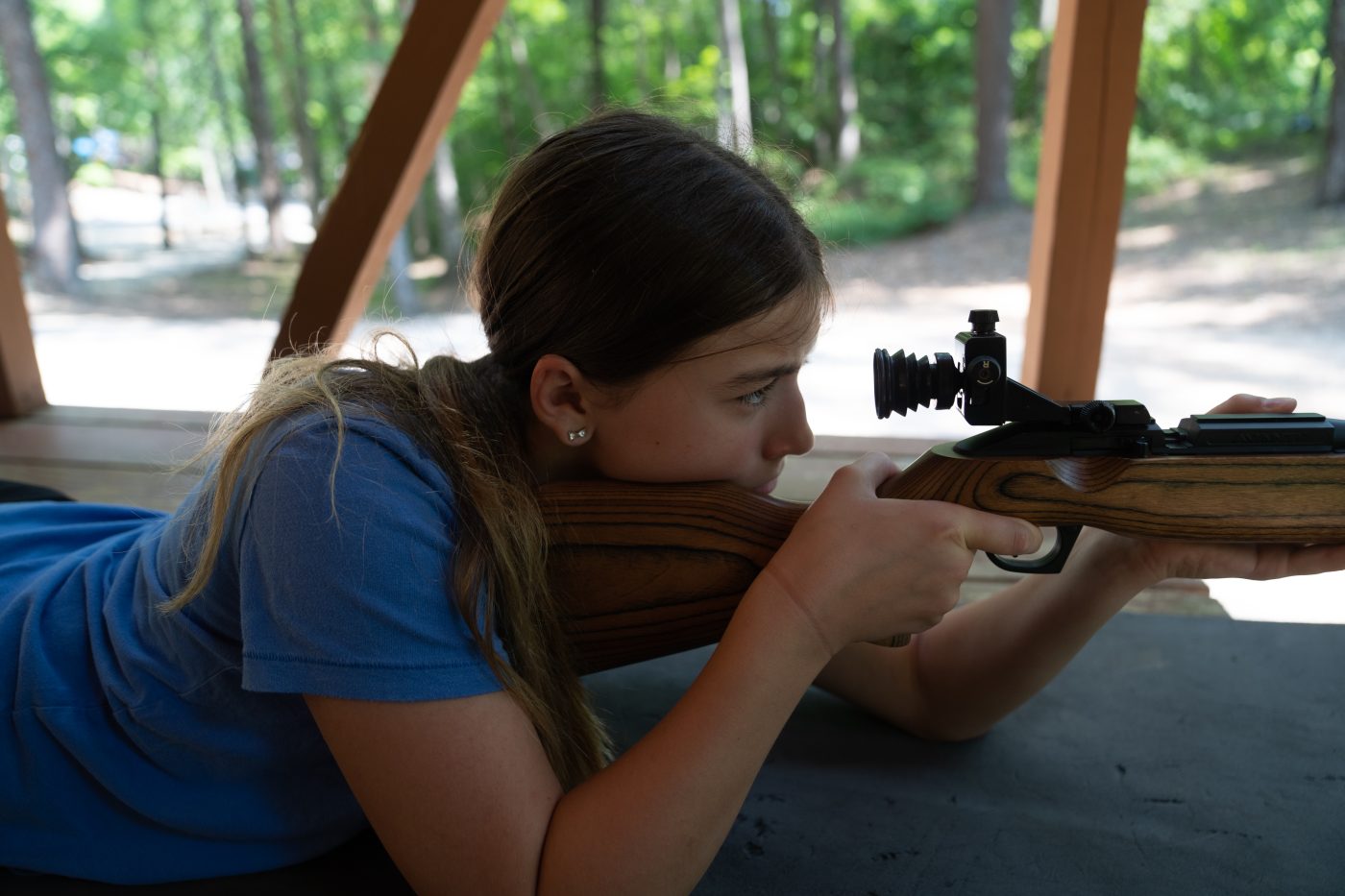 League Games
Today on the Sunny Court 1, Boatright's Bubble Guppies obliterated Jimmy's Jazzers in a nail biting game of Newcomb. On the Jazzers, Whitt Burt played like a young Cake Smith. On the Bubble Guppies, Benjamin Walker played like a young Will Kell.

On the Blazing Field 1, the Bears slashed the Iron Eagles in an exciting game of Kickball. The Bears kept the undefeated season alive with Reed Parker playing like the biggest bear. Aaron Ashbaker played like a youngB Ian Sweeney.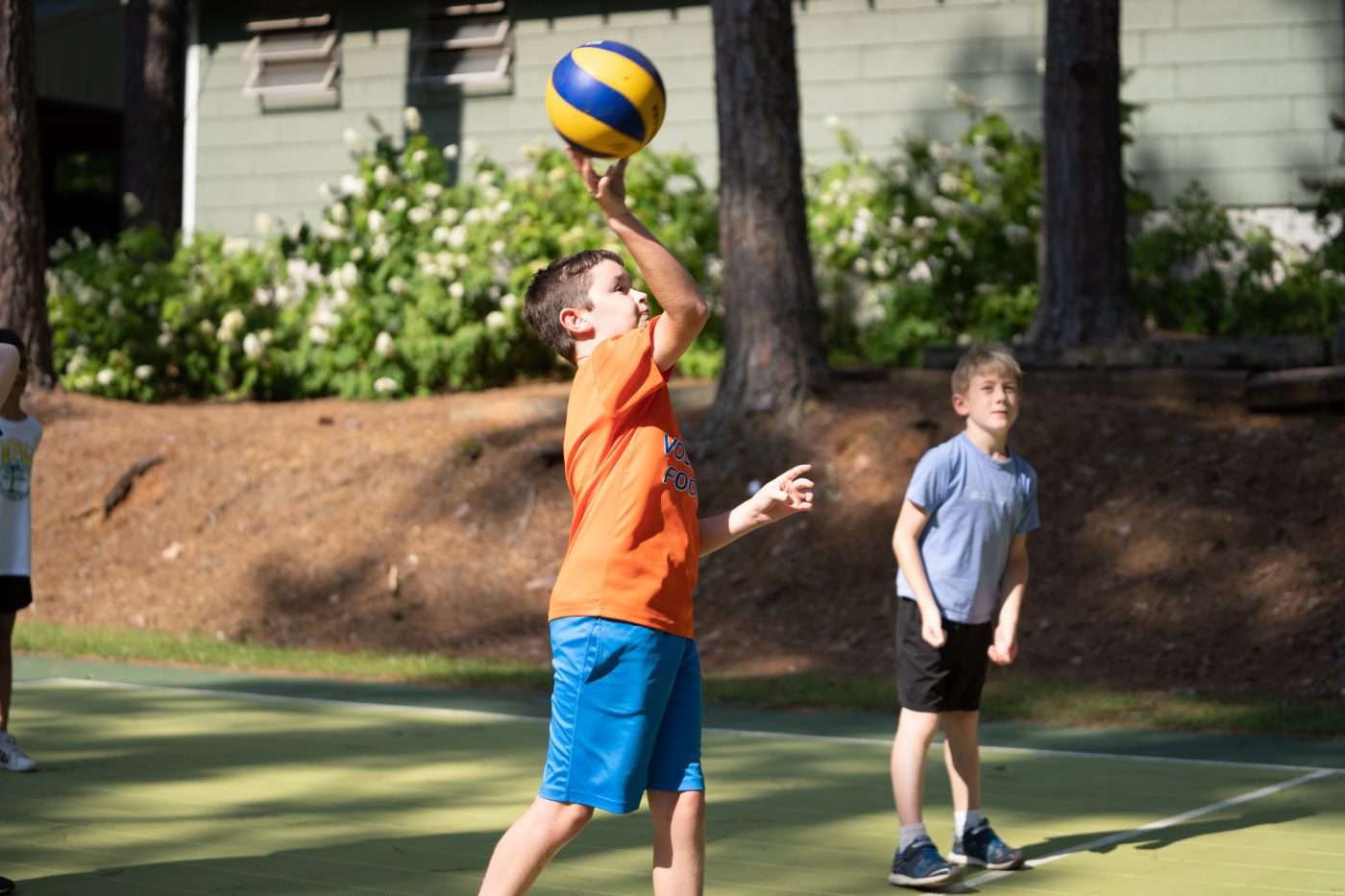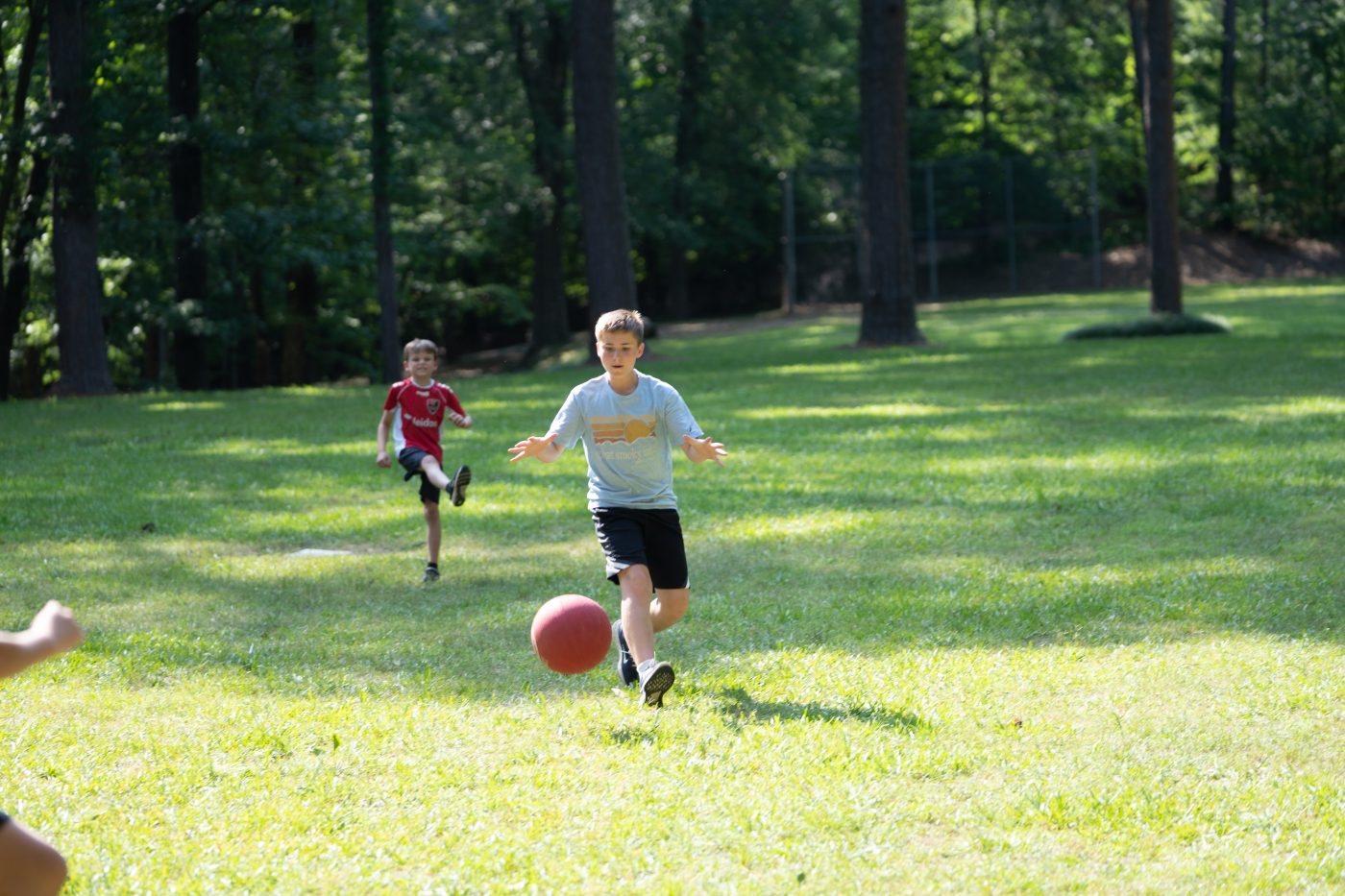 From the Dining Hall This morning, we had the famous Camp Mac Breakfast with Bacon, Eggs, Grits, Biscuits, and Cereal. For lunch, we had Hot Dogs and French Fries with Chocolate Chip Cookies for dessert and an. optional Salad Bar. And to end the day, we had Beef Stroganoff served with Corn Dogs, Spiced Apples, English Peas, Rolls, and Chocolate Cake.
Vespers
Today, our Sunday School speaker was our Head Counselor for Girls, Rebecca Hudgins.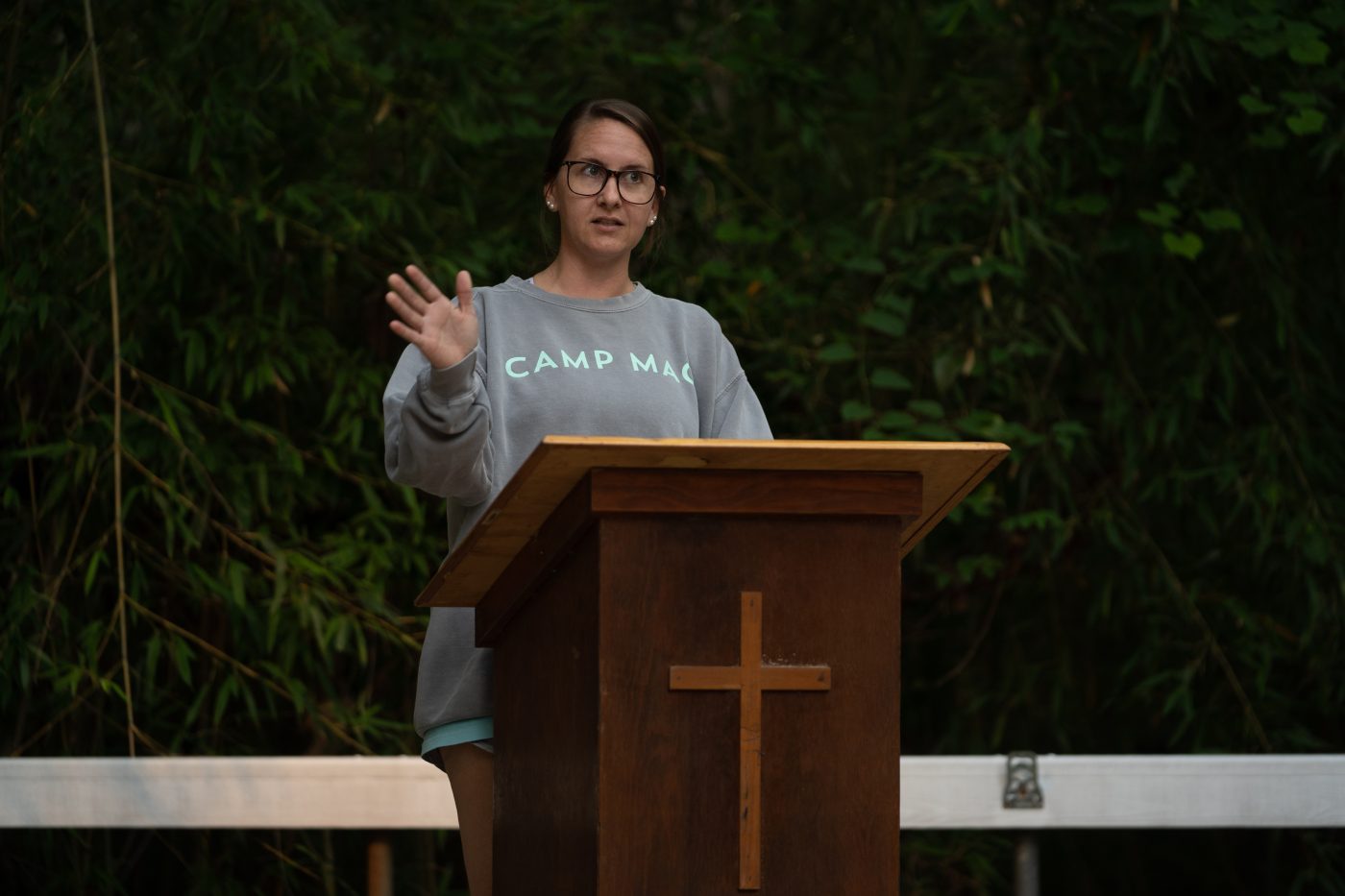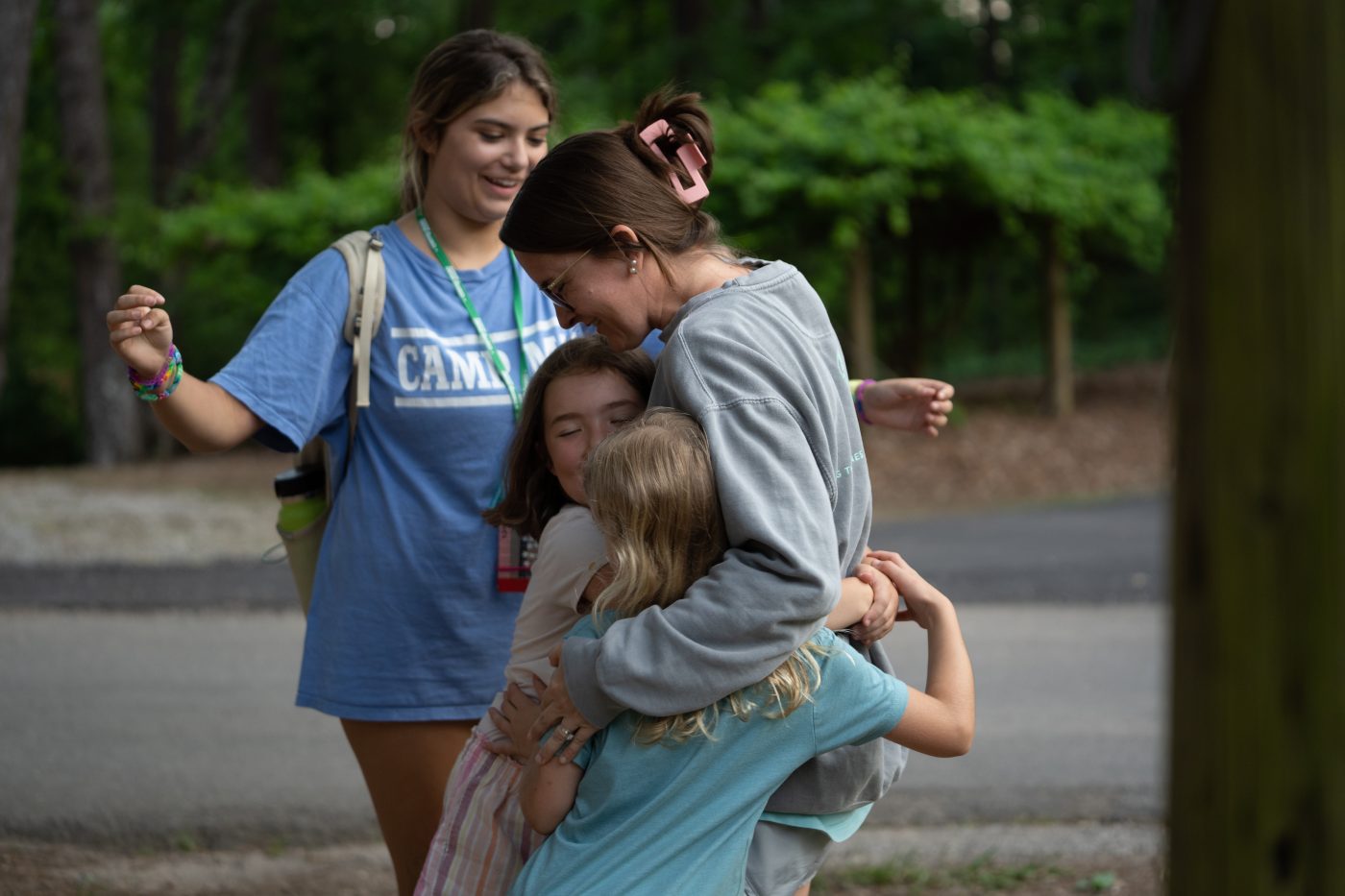 Tonight for Night Rec...
The girls played Bombardment and the boys had Courts!