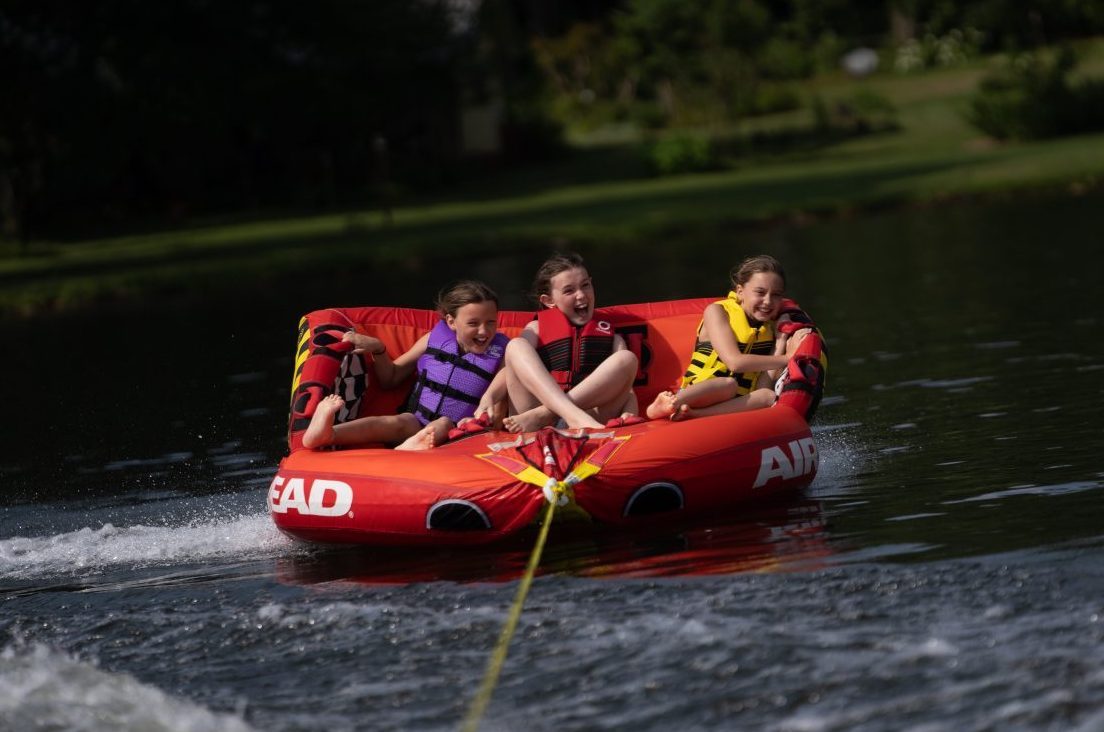 Morning Activities
Riflery
Today at Riflery, the boys came down and shot some high scores!
Barrett Kimbrell shot a 25 and a 29. Ethan Sebert shot a 28. Felipe Acosta shot a 27. Wiley McCord shot a 23. Whitt Burt shot a 27. Benjamin Walker shot a 25. Landon Shah shot a 24. William McEvoy shot a 24. Reed Blackstock shot a 28. James Strother shot a 24. Luke Woodward shot A 25. Last but certainly not least, Rex Hirsch shot. 23 and a 38, setting the new score of the summer!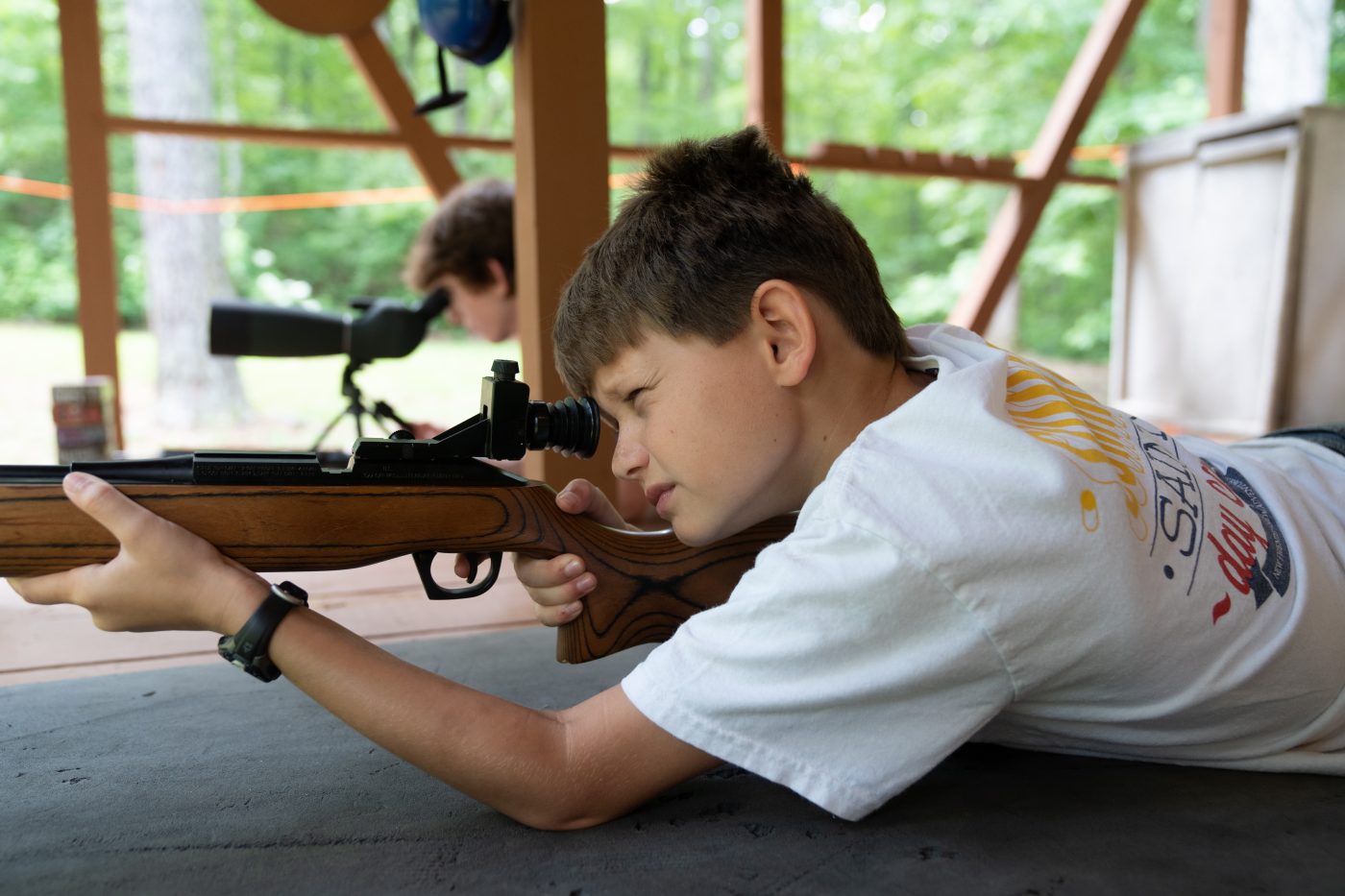 Team Sports
Today at Team Sports, we introduced a new game called Toppleball. In 1st Period, "G-1 Featuring Annie" won. In 2nd period, The Red Team won. In 3rd period, they had a very close matchup which ended up in a tie.

Today's winner of the "winna winna chicken dinna" was Kate Mayer!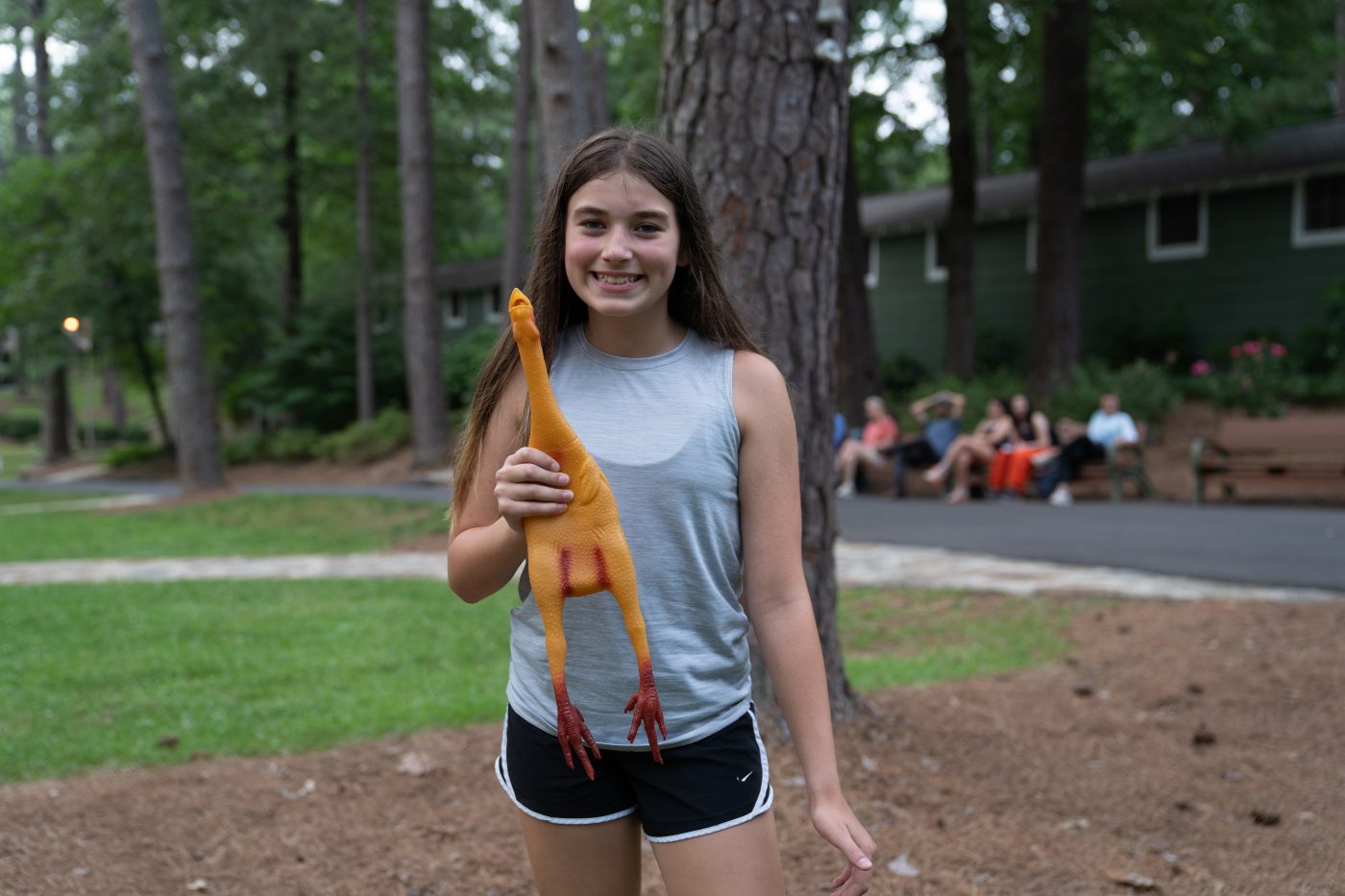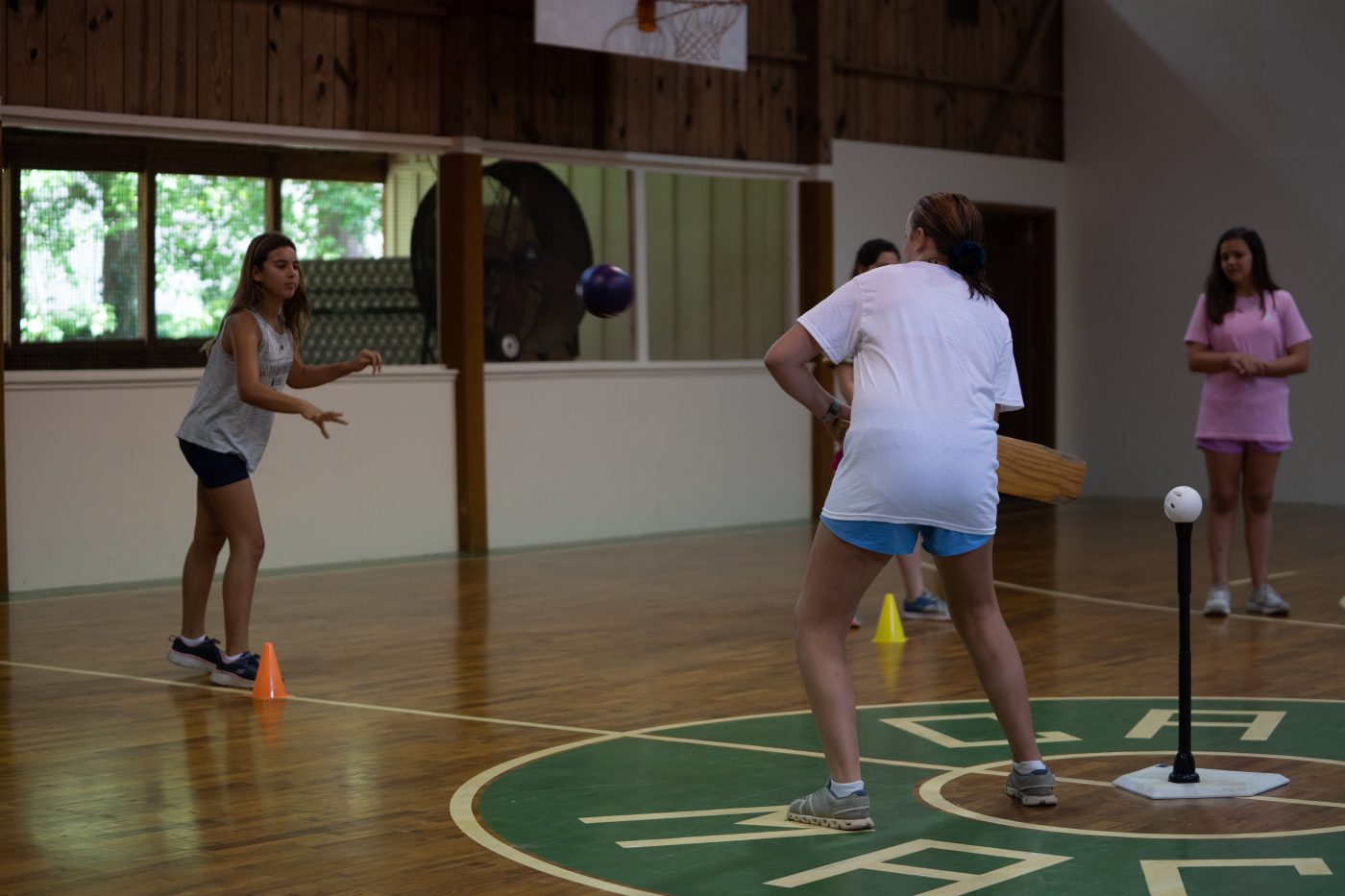 Skiing
Today at Skiing, we had some kids get up on a kneeboard. Reese Conner, Callie Stewart, June Lunsford, Eliza Gannon, and Kate Beevers all got up on a kneeboard, grabbed the rope, and rode a complete lap around the lake! Cella Perullo and Callie Stewart both got up on skis for the first time and rode a full lap around the lake!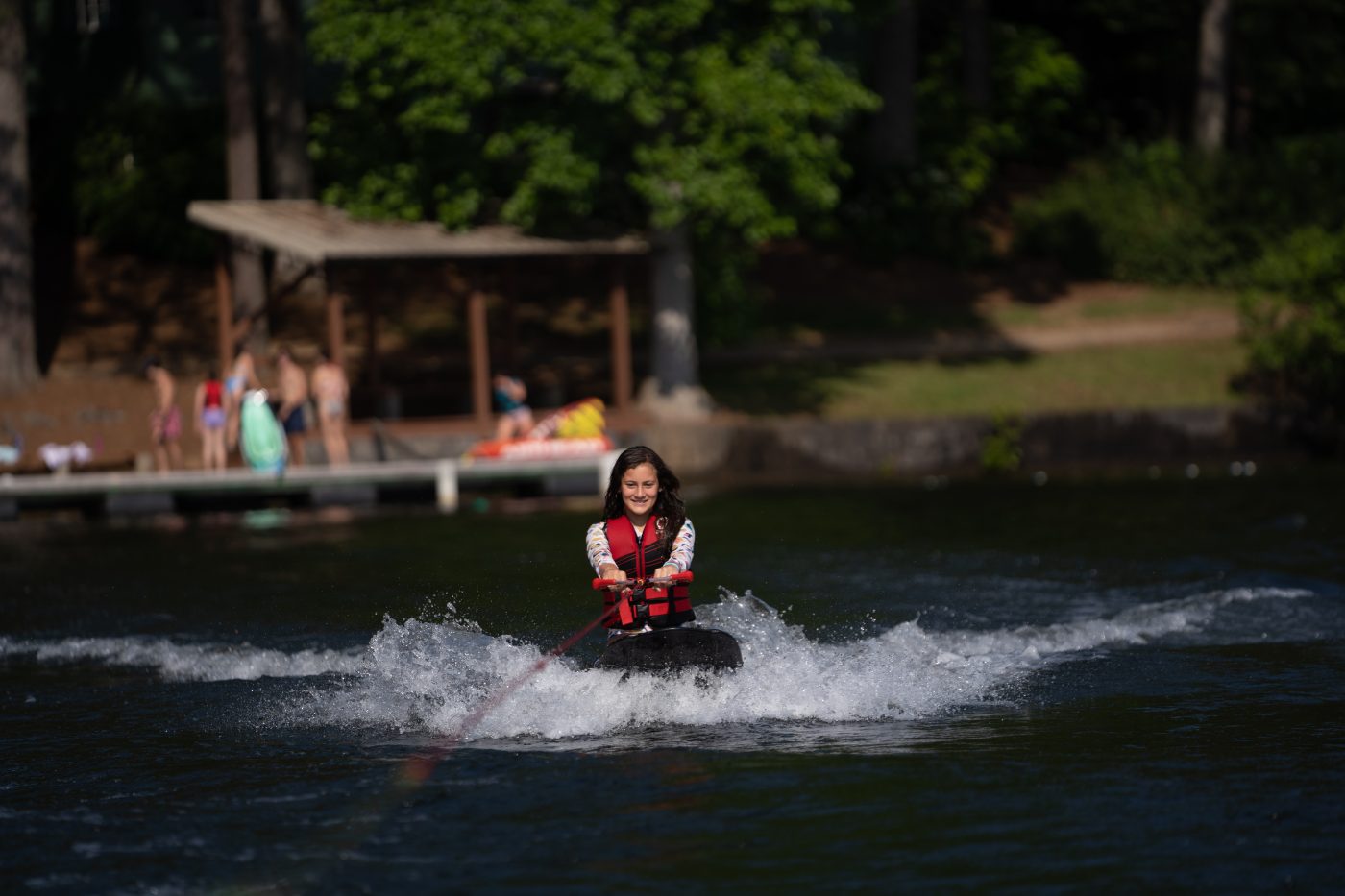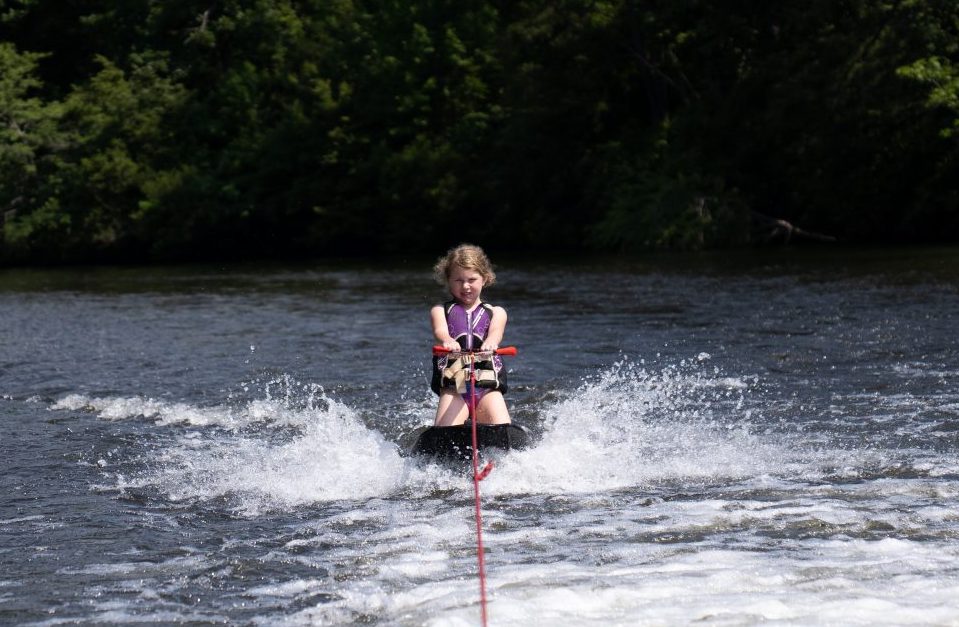 Fun and Games
Today at Fun and Games, we rode the BuckinG Bull. In 1st period, Lane Blackstock won with time of 59.6 seconds. In 2nd period, Hazel Johnson won with a time of 58.4 seconds. In 3rd period, the winner was Vera Johnson with a time of 57.3 seconds.

The winner of the "ratta-tatta-ratta-tatta win a big ole cowboy hatta" was Ann Collin Beevers!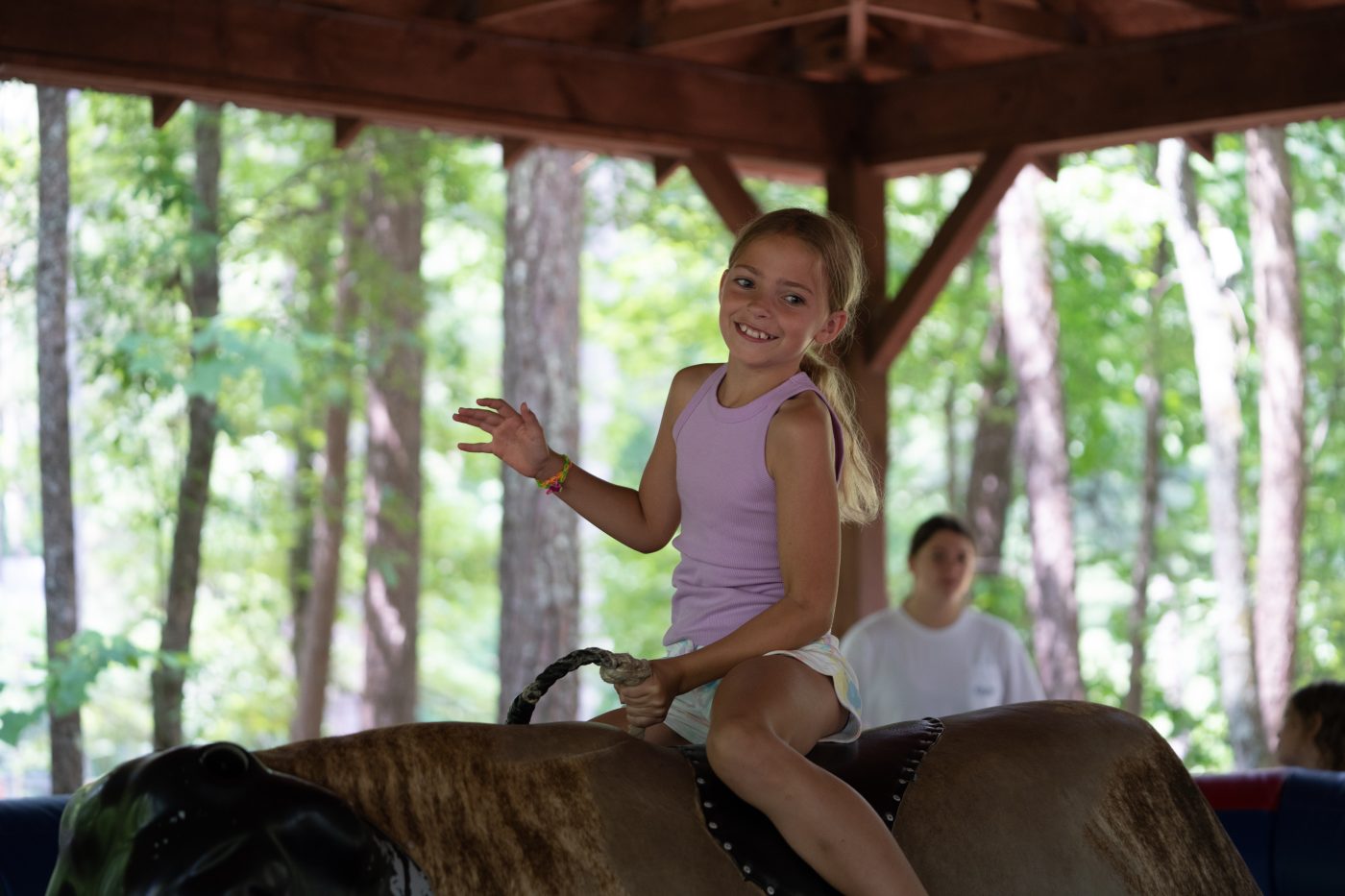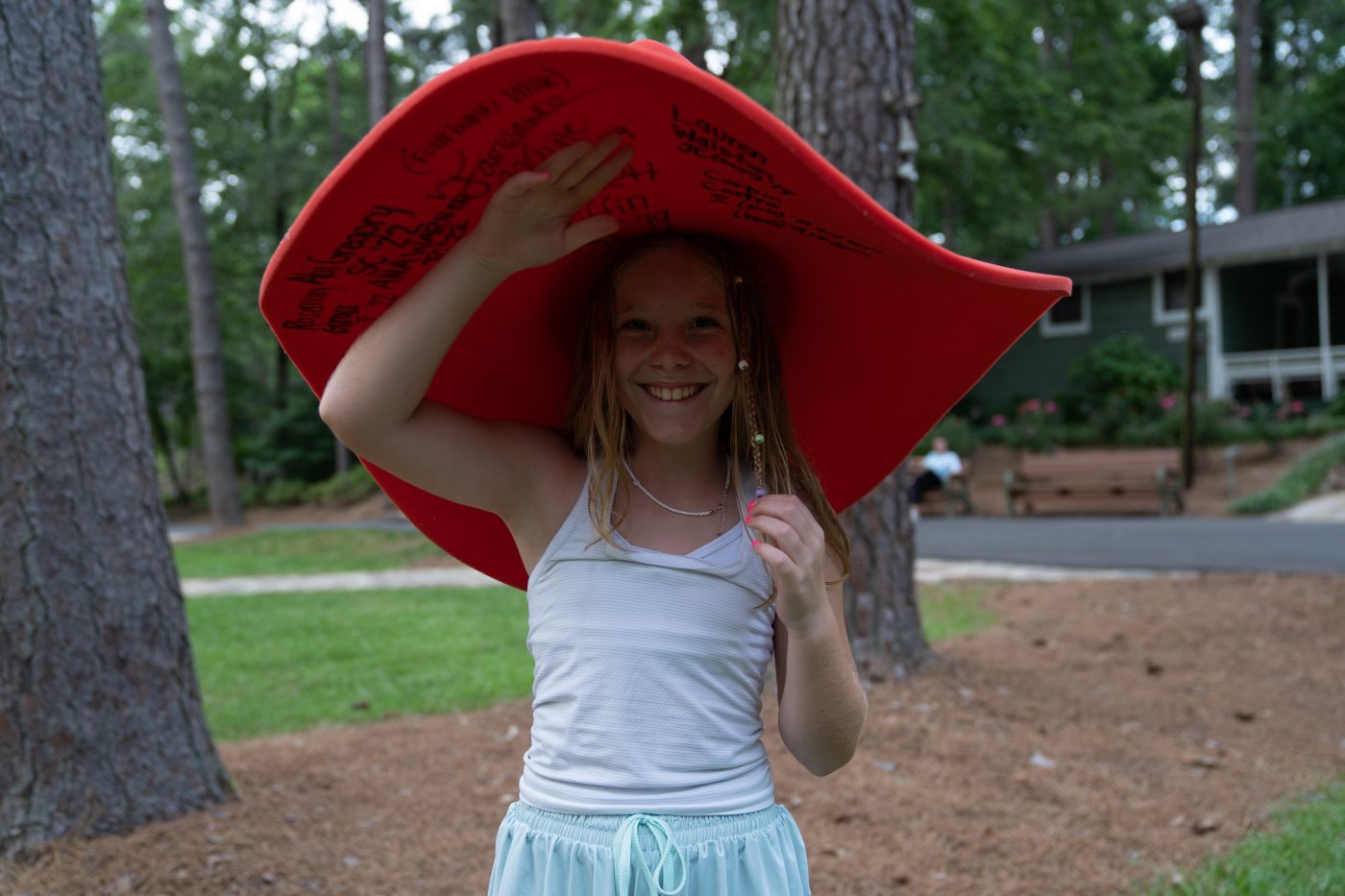 League Games
On the sizzling Court 1, Katie and Bea's Koala Bears ate up Mary Carter's Cool Crew and left no crumbs. On the Koala Bears, Marion Haynes balled out. On the Cool Crew Kylie Hornsbee played swell.

On the hot and sweaty Field 1, Gabby's Bubble Guppies smashed Sarah Neal's Slayers in a nail biting game of Kickball. From the Guppies, Sophie Smith played like the greatest Guppie out there. From the Slayers, Anna Shaver played like a mega, ultra, fantastic, slay.

On Field 2, Mary Drue's Fabulous Flamingos beat Lucy's Lightning Lions in an intense showdown of Kickball. From the Flamingos, Callie Stewart played so "fab." On the Lions, Reese Conner played like a young Gabriella Baldassarri.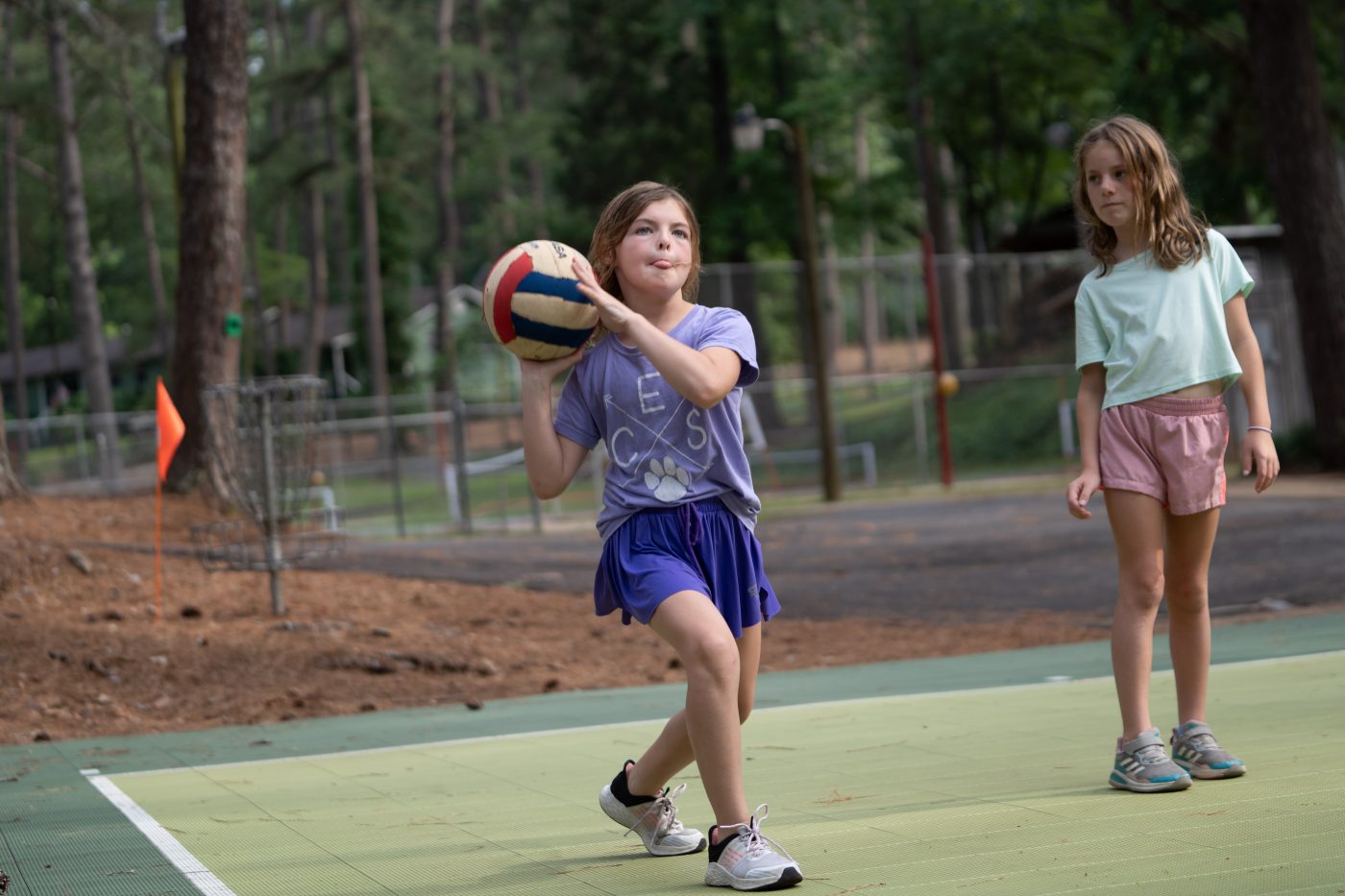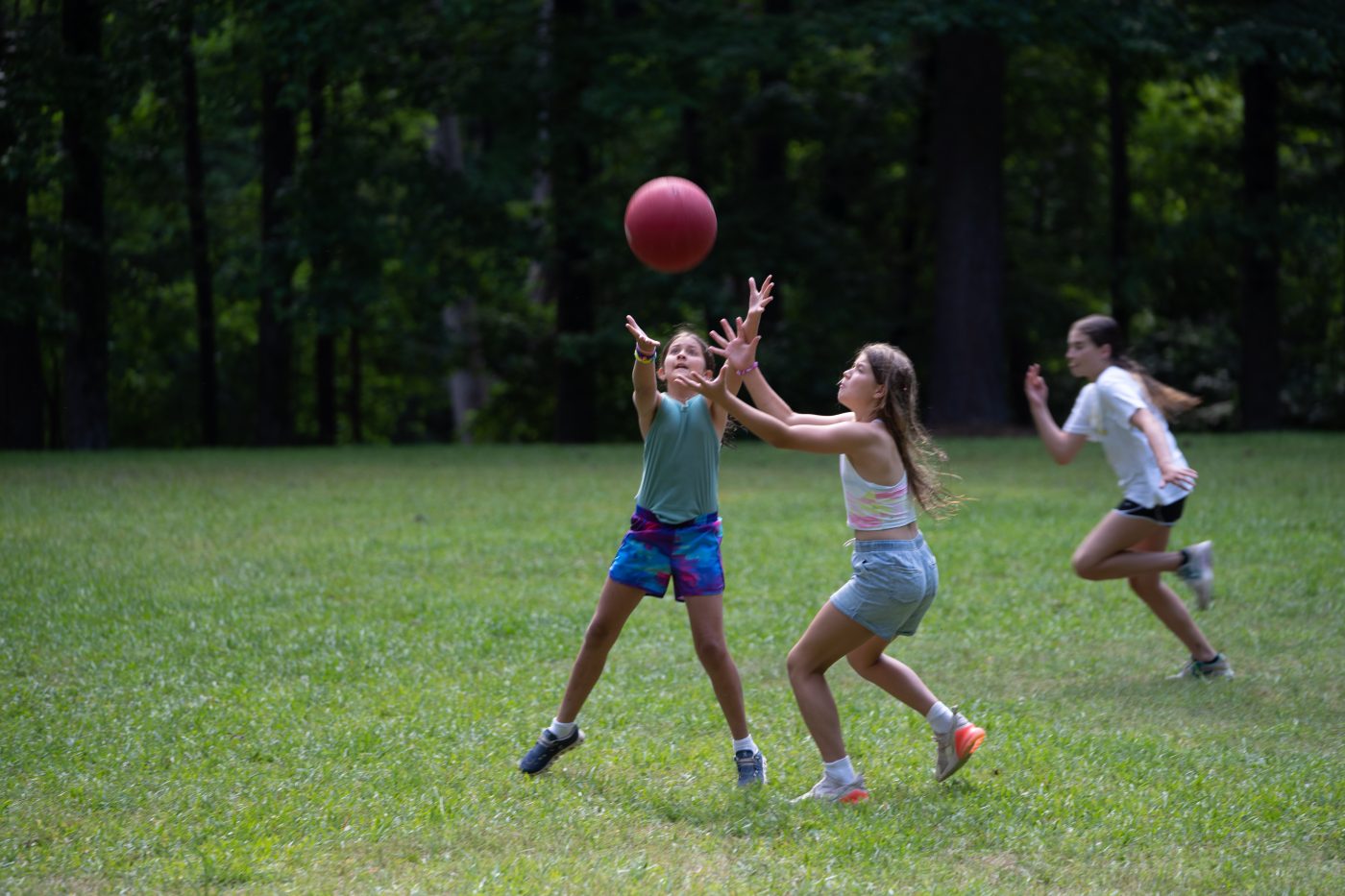 From the Dining Hall This morning, we had Donuts with Sausage, Eggs, Grits, Fresh Fruit, and Assorted Cereal. For lunch, we had Chicken Nuggets and Grilled Cheeses accompanied by a Salad Bar and Oatmeal Raisin Cookies. And to end the day, we Pizza and Wings with Ice Cream for dessert.
Vespers
Mary Cates Freeman gave our message last night.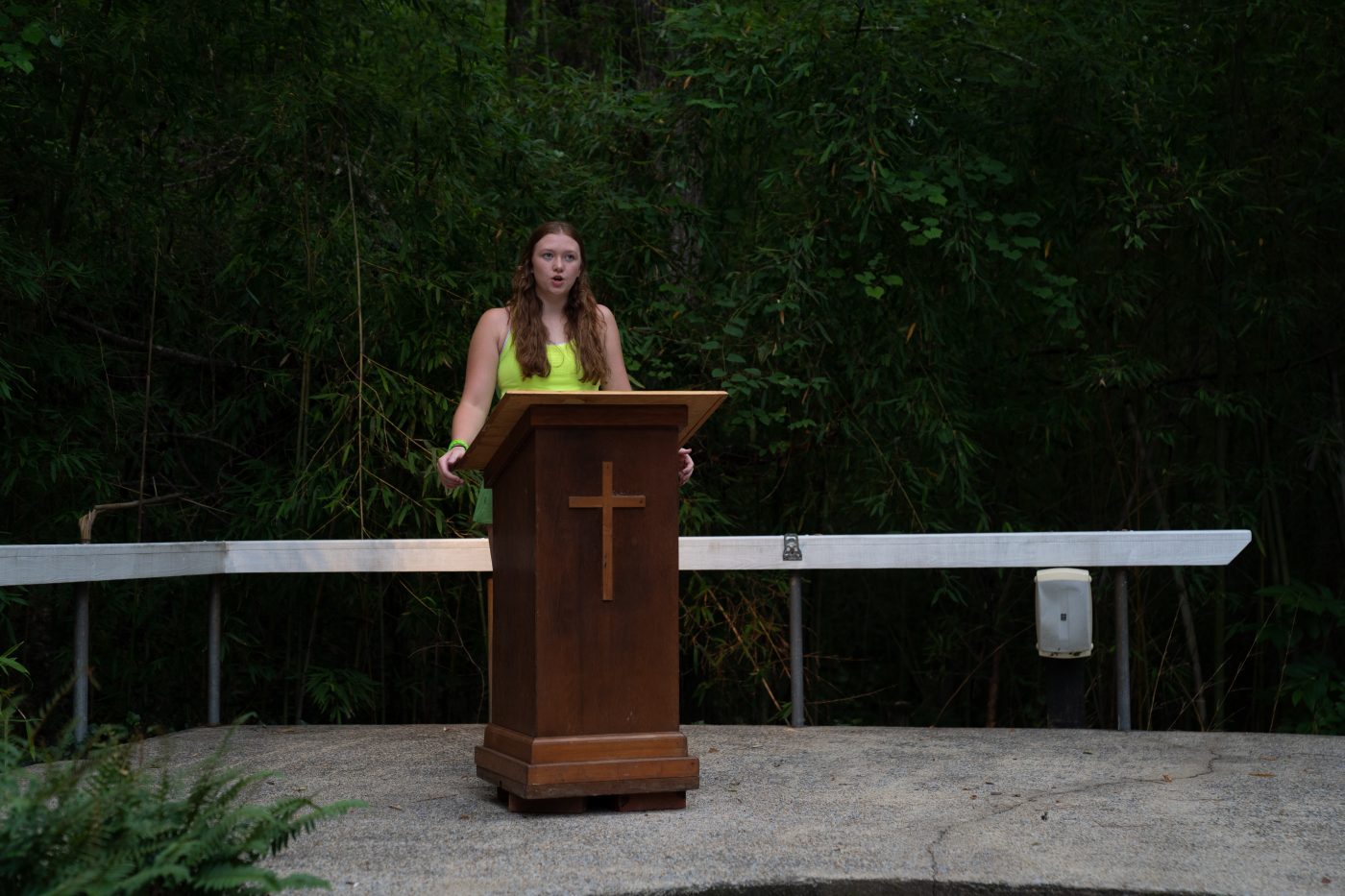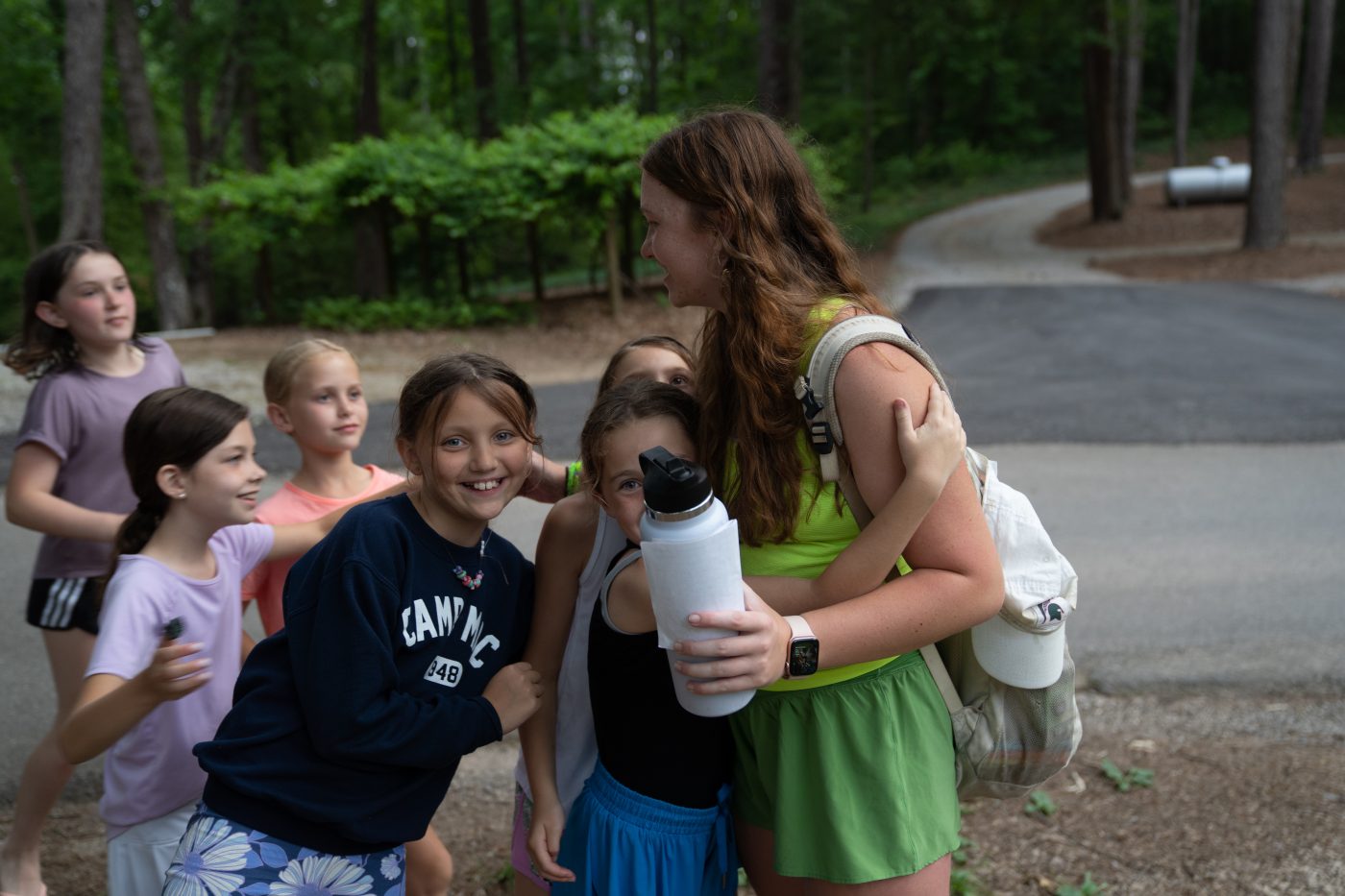 Tonight for Night Rec...
We had Senior Campfire!