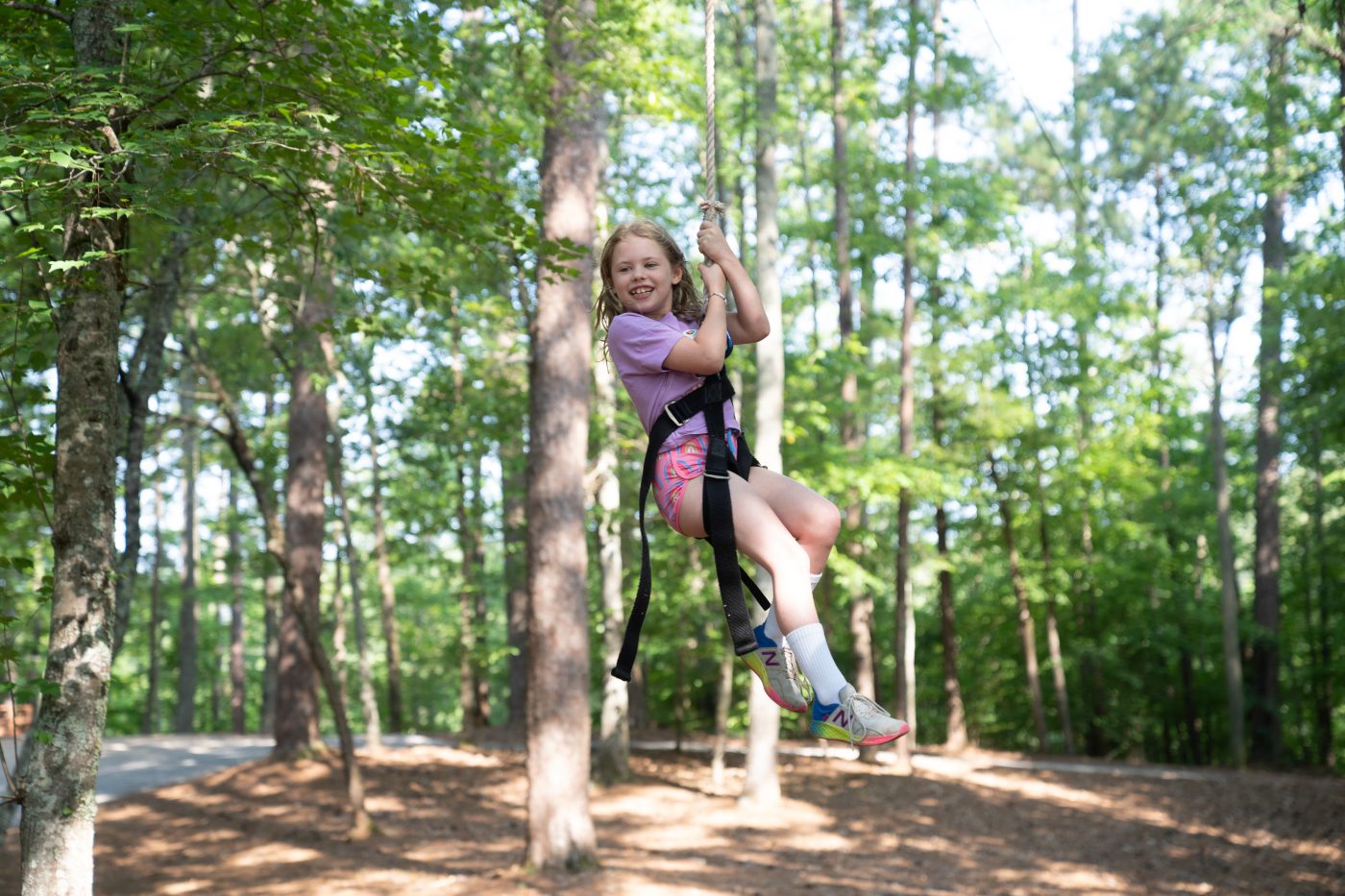 6 Day Check Out Day
Today we said goodbye to our 6-Day Campers. We hope they had fun and hope to see them next summer!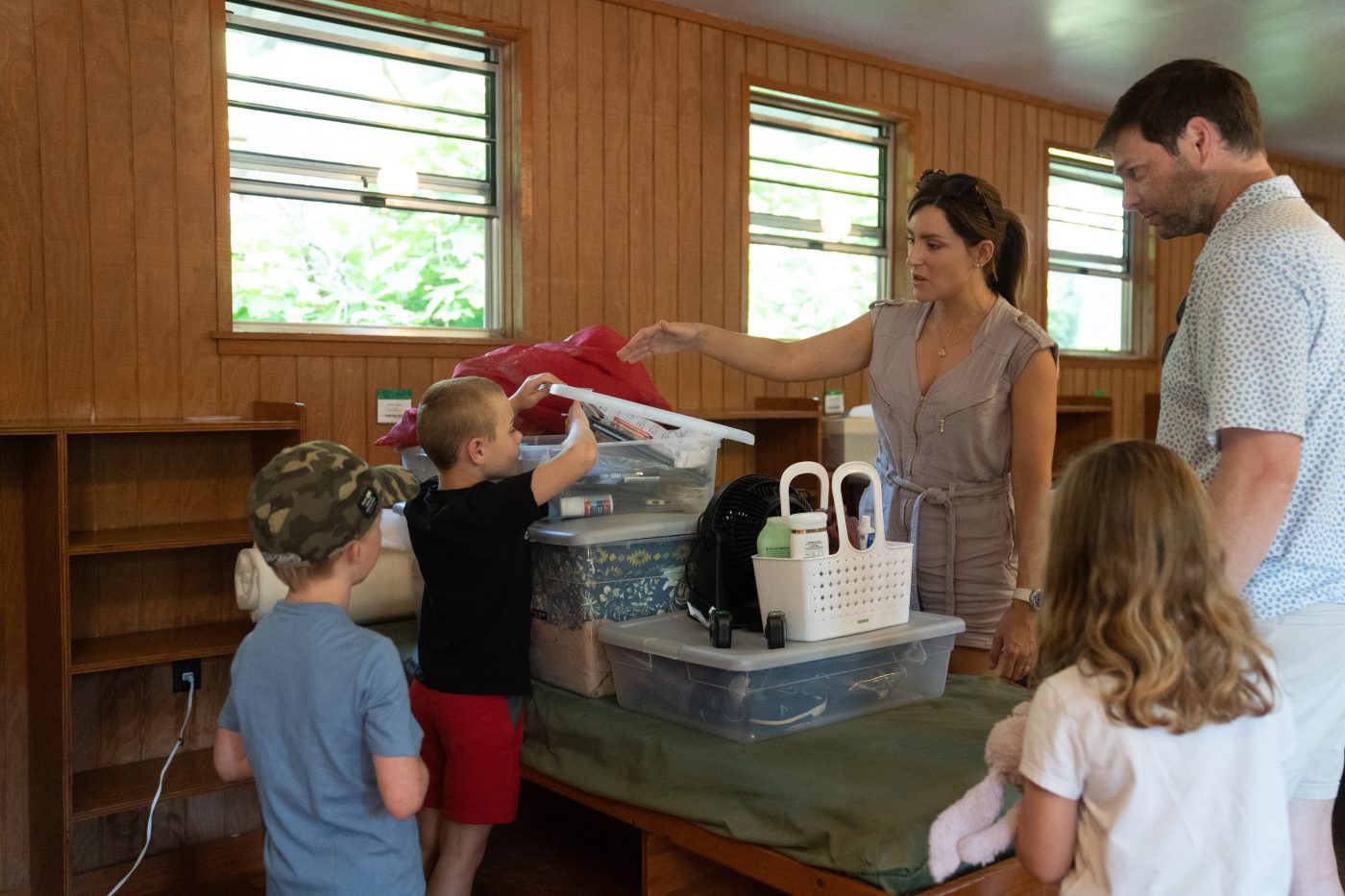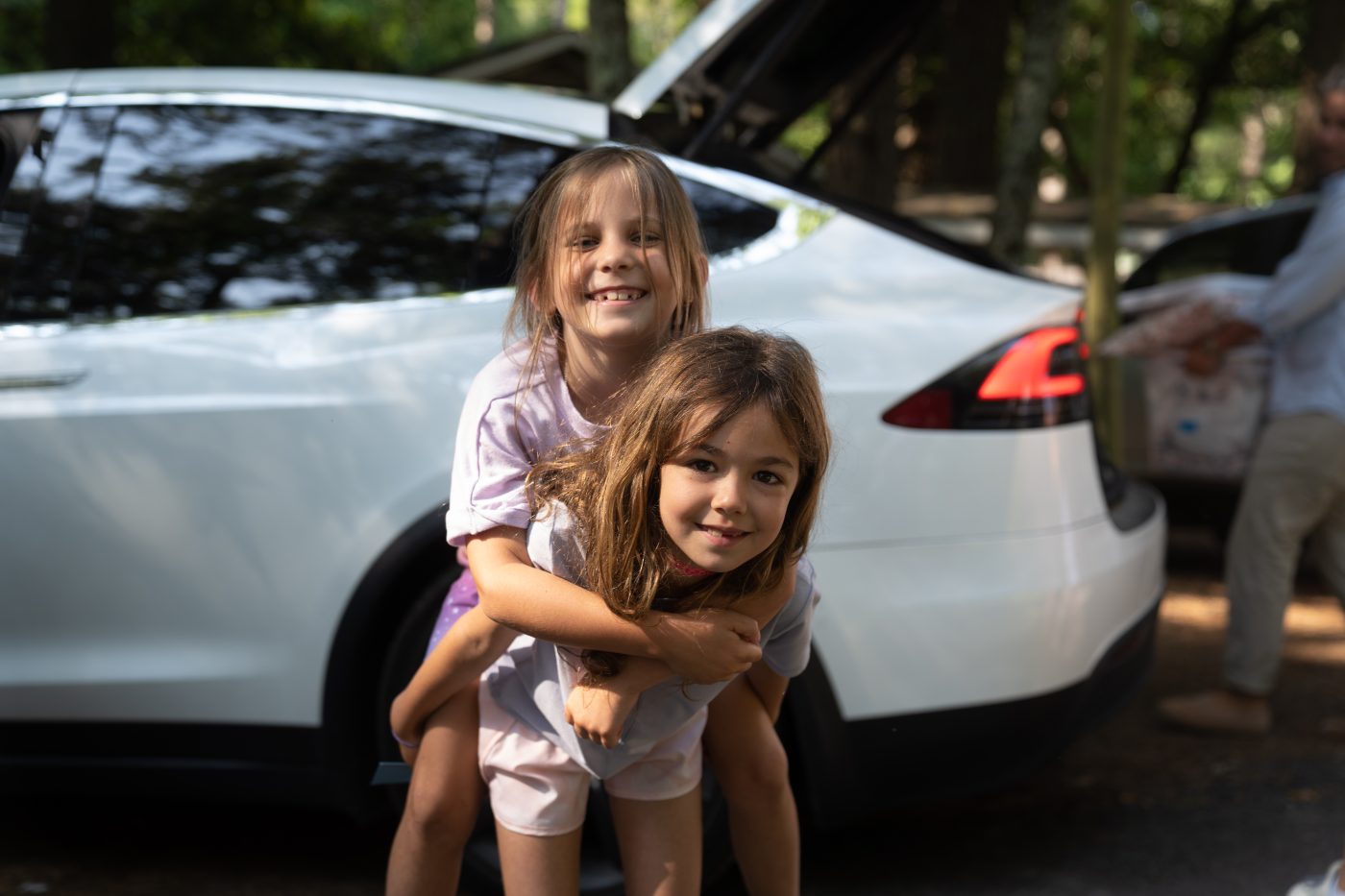 Morning Activities
Flag Raising
State Flag Bearers
Alabama - Willow Mac Mays
Florida - Isabella Schnapp
Georgia - Reed Blackstock
Louisiana - Luke Echezabal
Mississippi - Olivia Lowrey
South Carolina - Annie Traxler
Texas - Julia Dingivan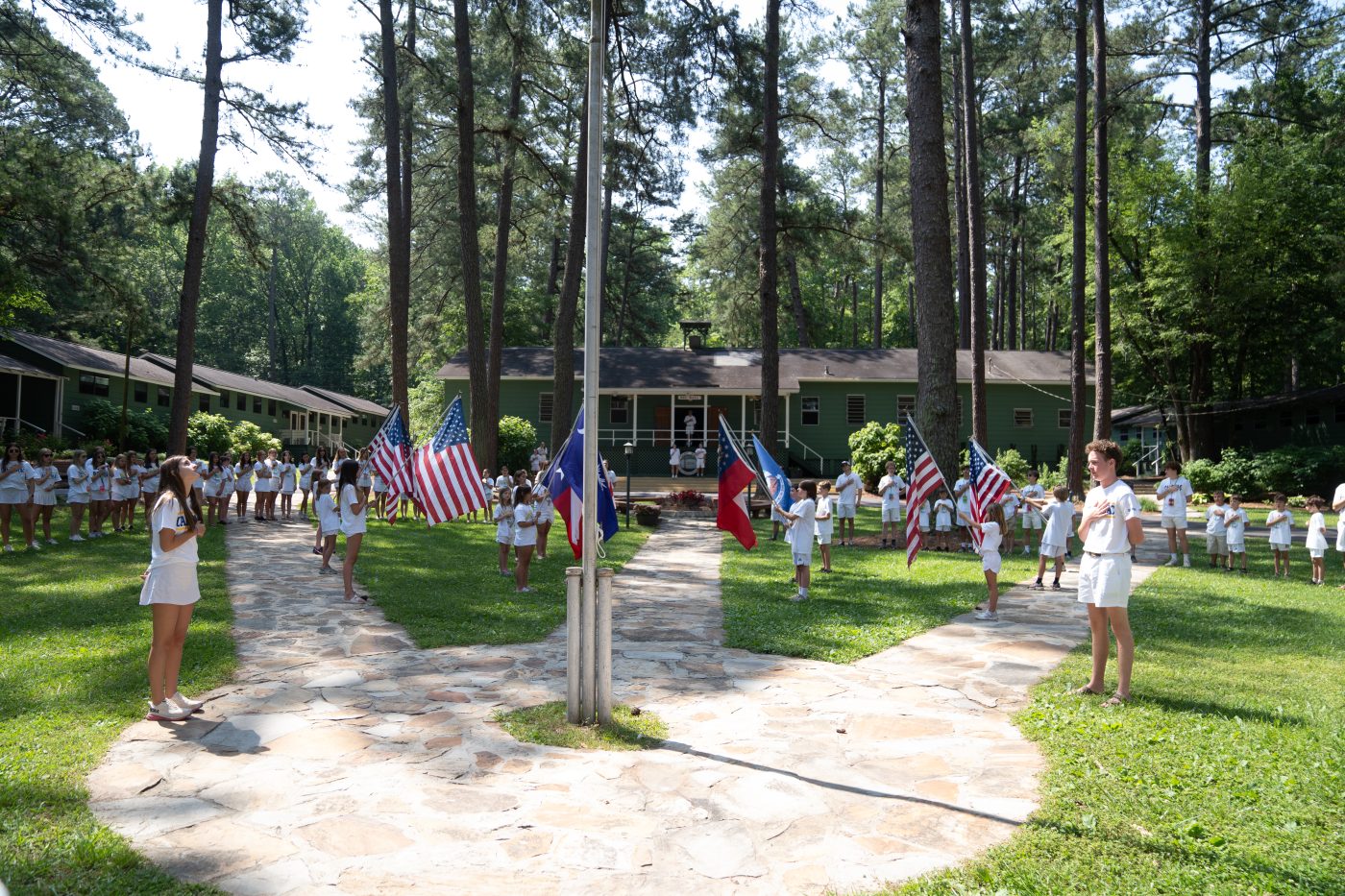 Cleaning
Today the kids prepared for had our camp-wide Sunday Inspection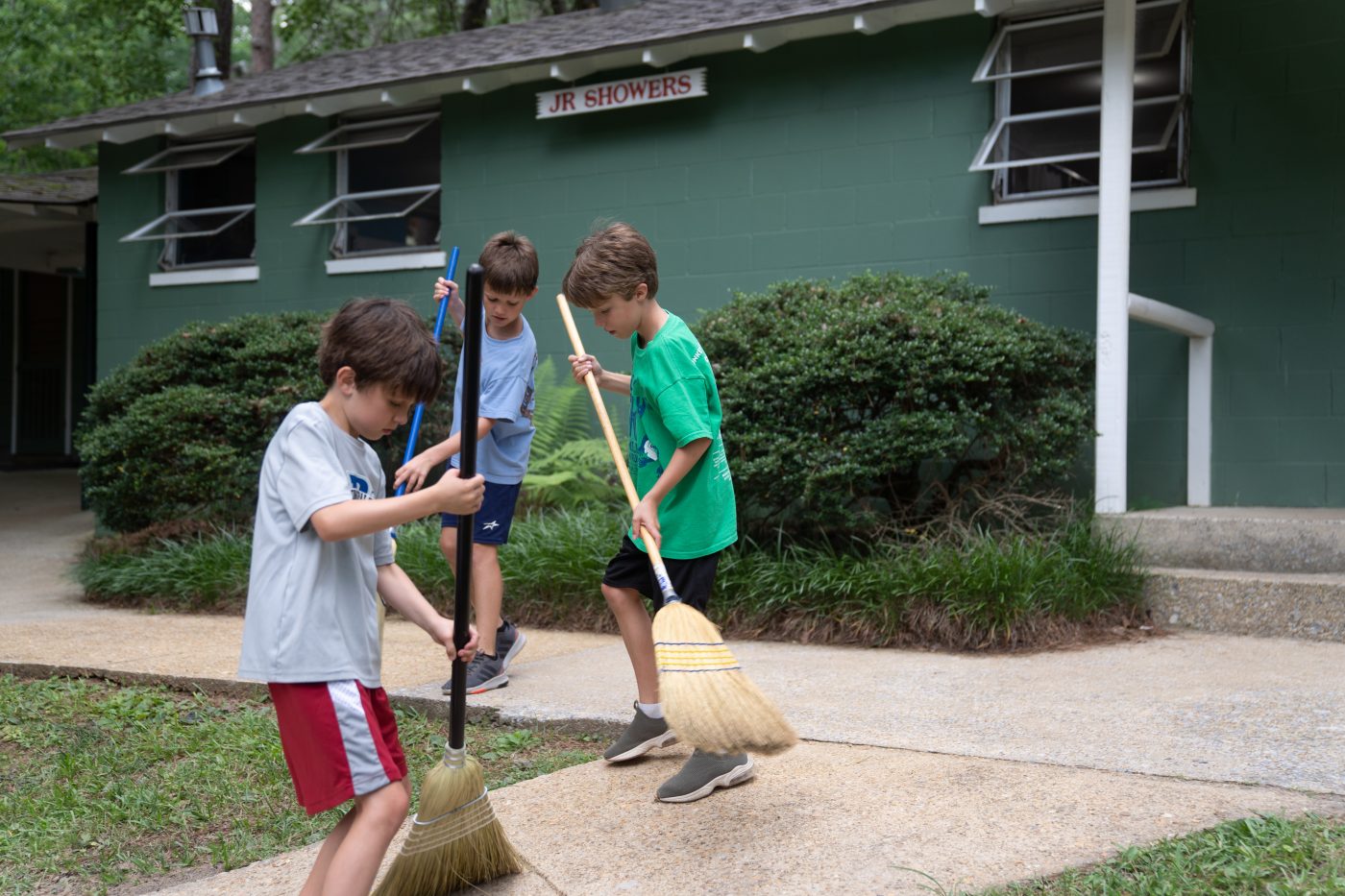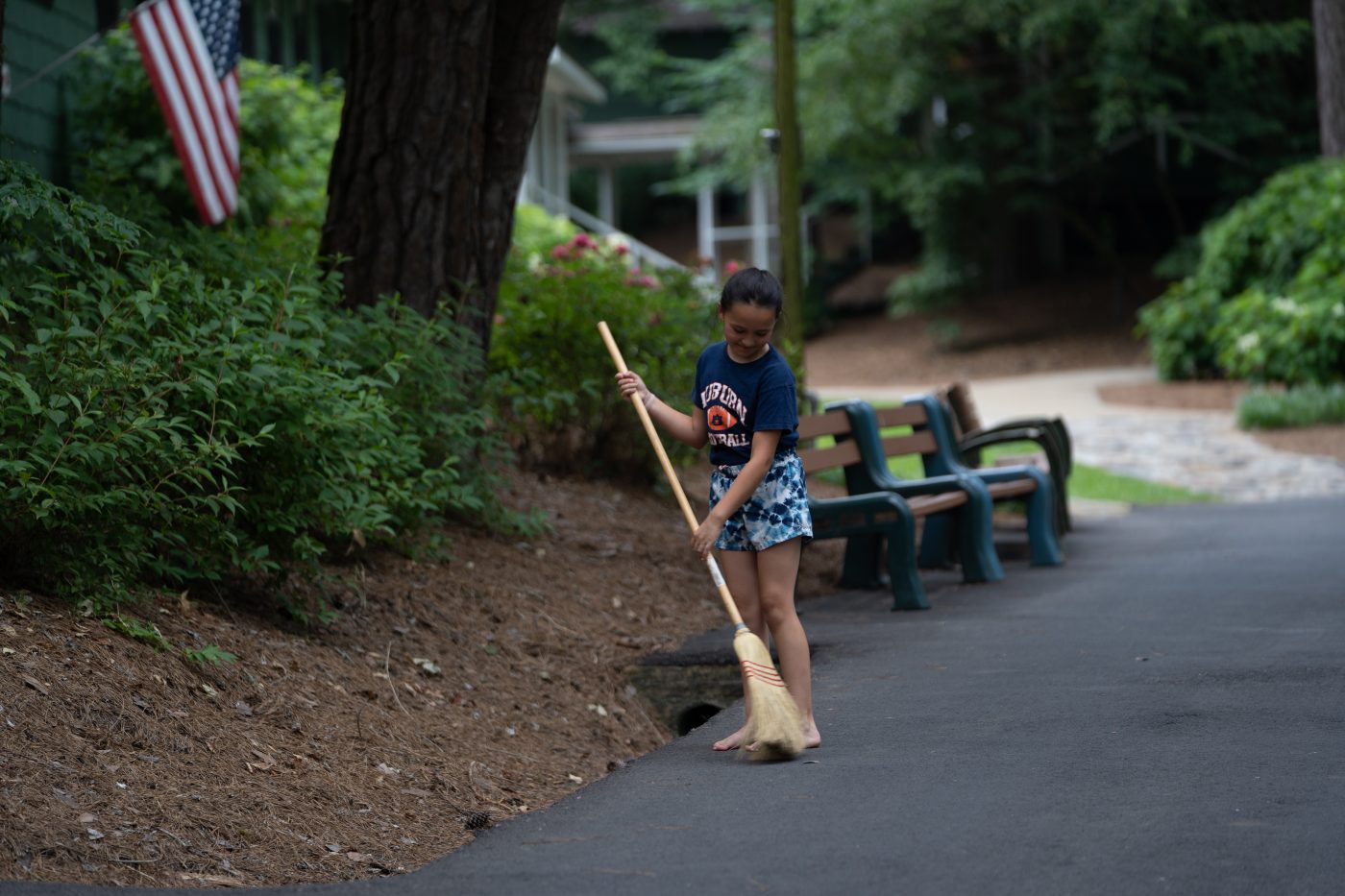 Sunday School
Today, our Sunday School speaker was our nurse, Jo Ellen James.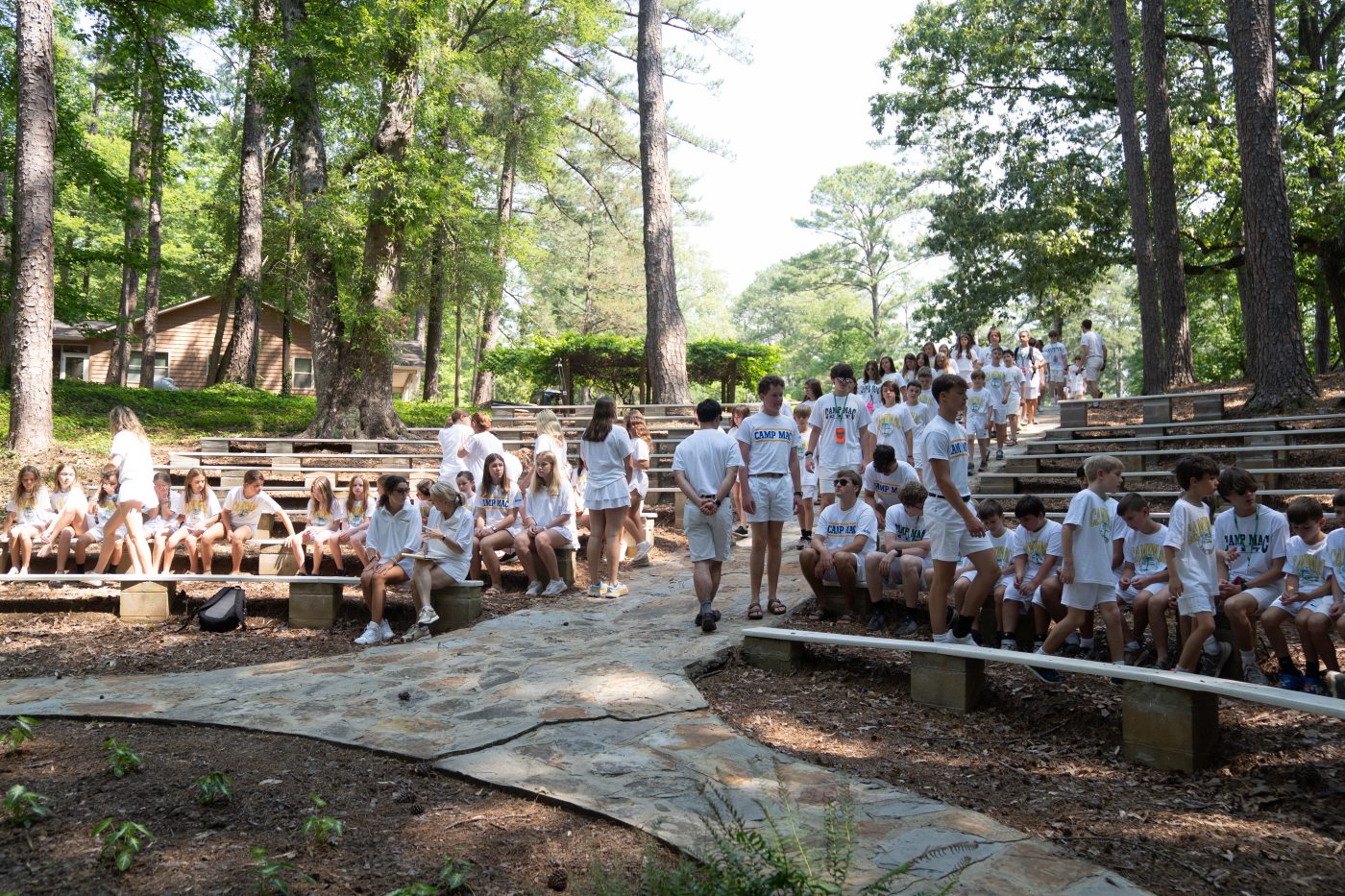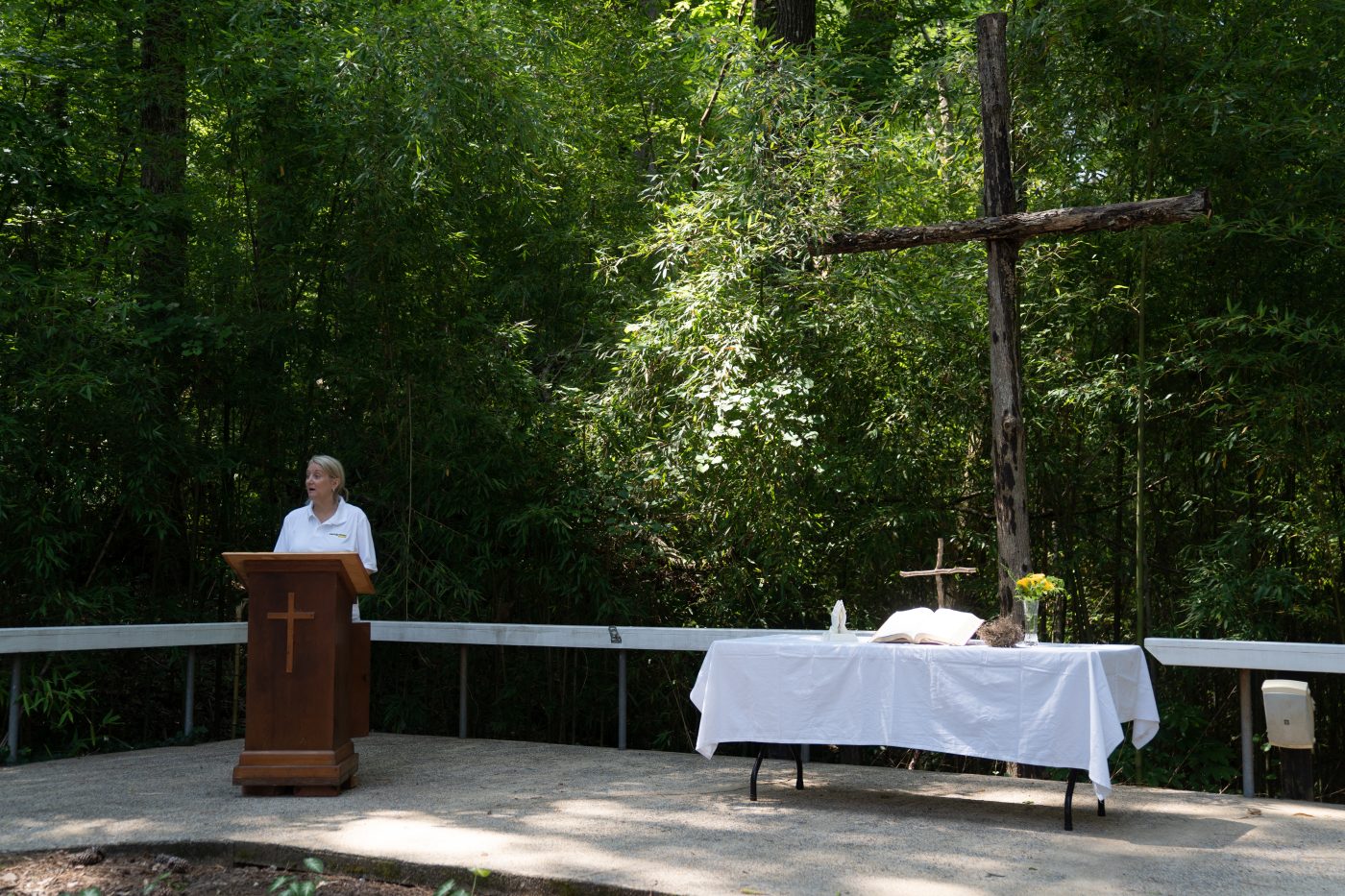 Free Time
After Sunday school, the campers got to enjoy some free time in the great weather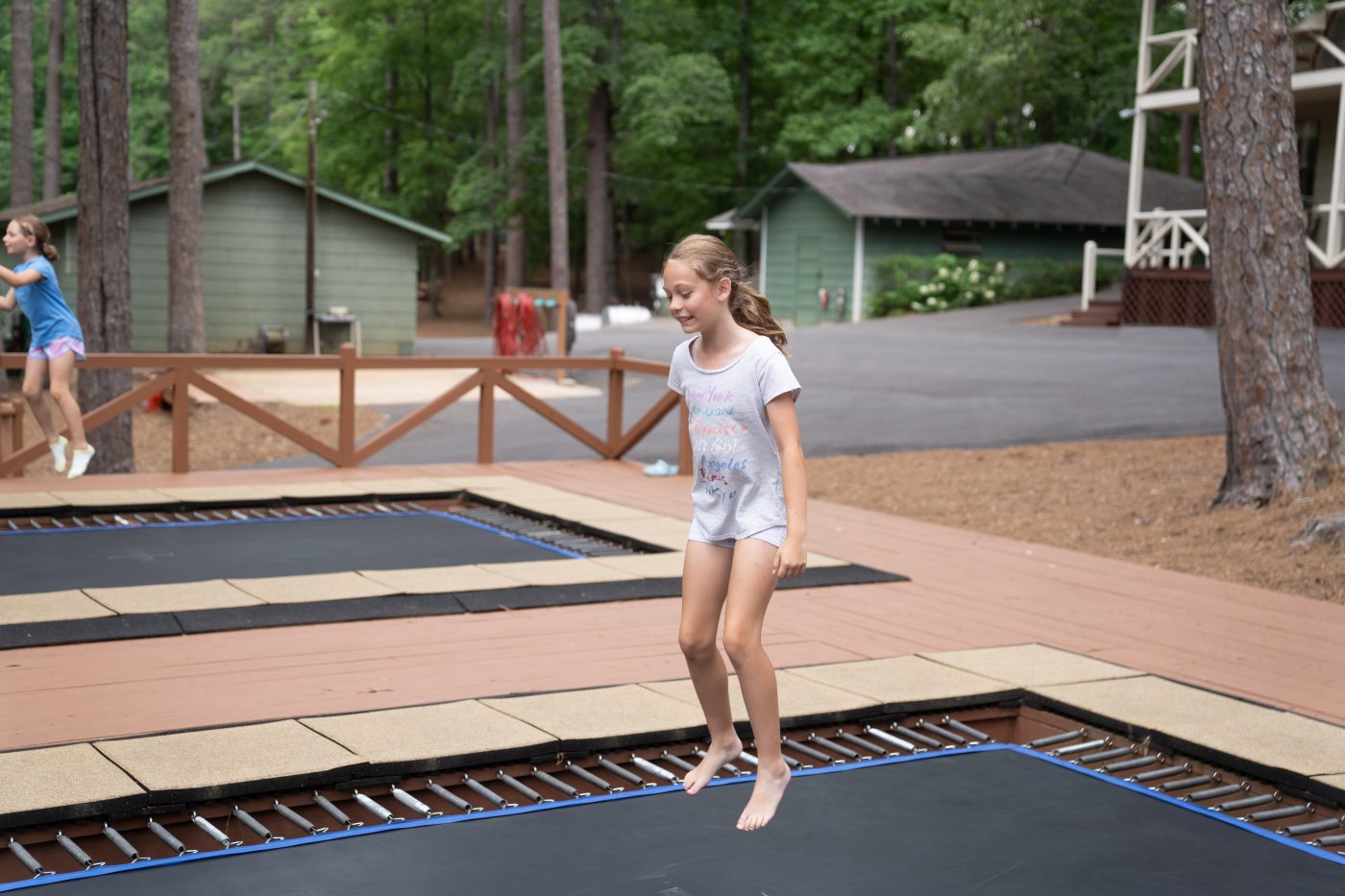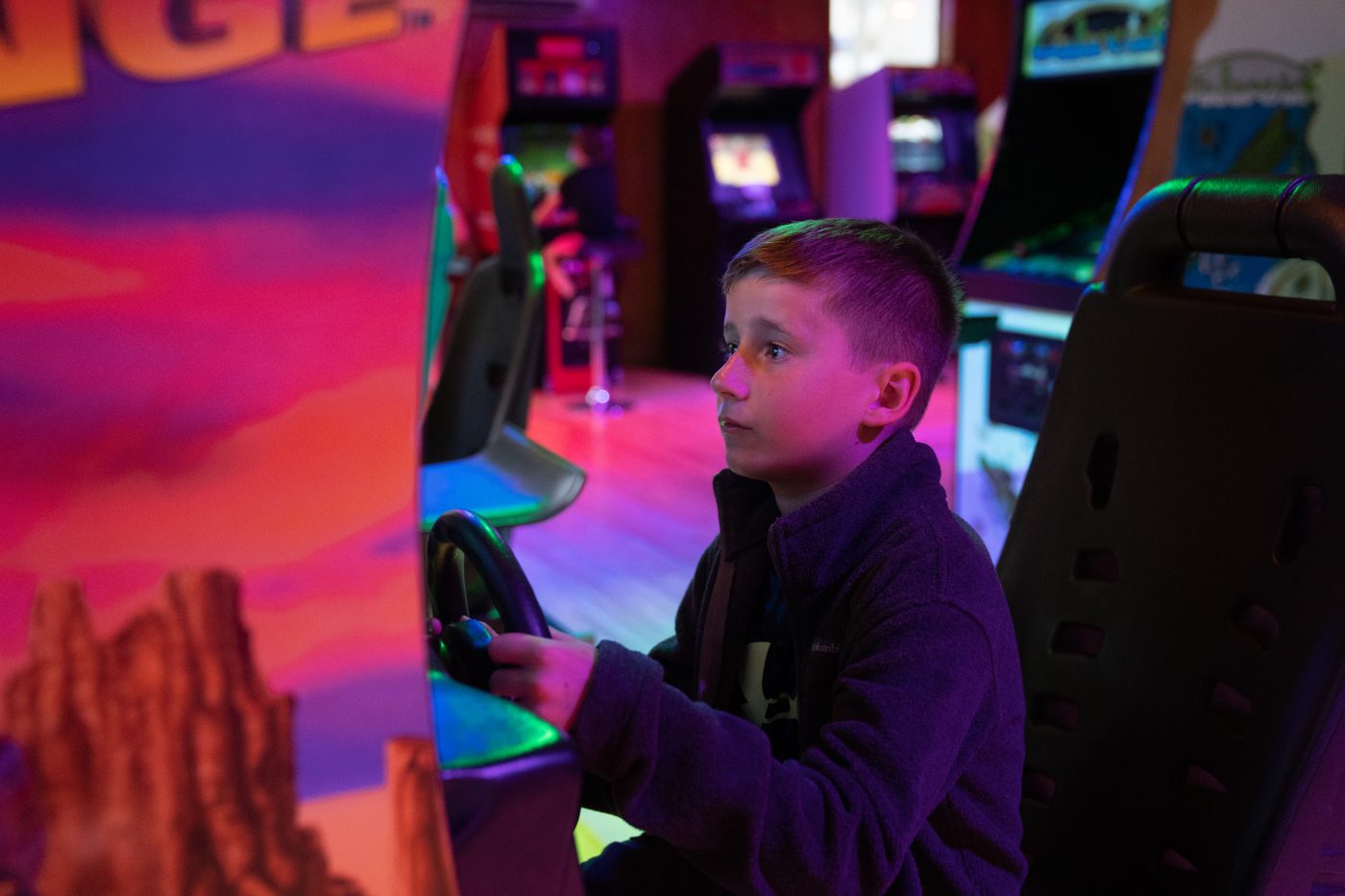 From the Dining Hall For Breakfast, we had biscuits, gravy, sausage, eggs, and blueberry muffins. For lunch, we had ham sandwiches with chips, and the option of the salad bar. And to end the day, we had pot roast, gravy, potatoes, carrots, green beans, and rolls.
Tonight for Night Rec...
We had Movie Night! Everyone watched Ratatouille in the Rec Hall.