Morning Activities
Tennis
Today at Tennis, we played table tennis! We had a tournament and the winners were William Echols, Carson Heck, William Taylor, and Griffin Albright. Good job guys!
Riflery
Today at Riflery, we had some awesome scores!

Julie Rai Hood - 27
Caroline Snyder - 33
Morgan Horsley - 26
Claire Pollitt - 26
Mary Fran Rigrish - 26
Annie Taylor - 26, 29
Katie Cobb - 28
Elise Keller - 31
Frances Howard - 29
Josephine Foley - 25
Electives
Game Room
Today in the Game Room, we had an Ice Ball tournament. Kendall Roberts got the high score of 24,000 and Lauren Allen came in a close second with a score of 23,000. The girls also played Air Hockey and Archer Adams, Izzy Boehm, and Annie Taylor all won!
Putt-Putt
Today at Putt-Putt, B-1 came down and had a swingin' good time! Henry Sullivan, Will Dix, Harrison Brown, and Sims Druhan all got a hole-in-one! Walker Flowers and Chad Brown got three hole-in-ones! William Swift got five hole-in-ones! Chase Beck won the Knockout game!
From the Dining Hall
Today we had Pancakes, Scrambled Eggs, Bacon, Sausage, Grits, Oatmeal, Juice, Milk, and Assorted Cereal for breakfast. For lunch, we had Grilled Cheese and Chicken Nuggets, PB&J, a Salad Bar, and Cake for dessert. For supper, we had Beef Stroganoff, Corn Dogs, Spiced Apples, English Peas, Rolls, PB&J, a Salad Bar, and Cake for dessert!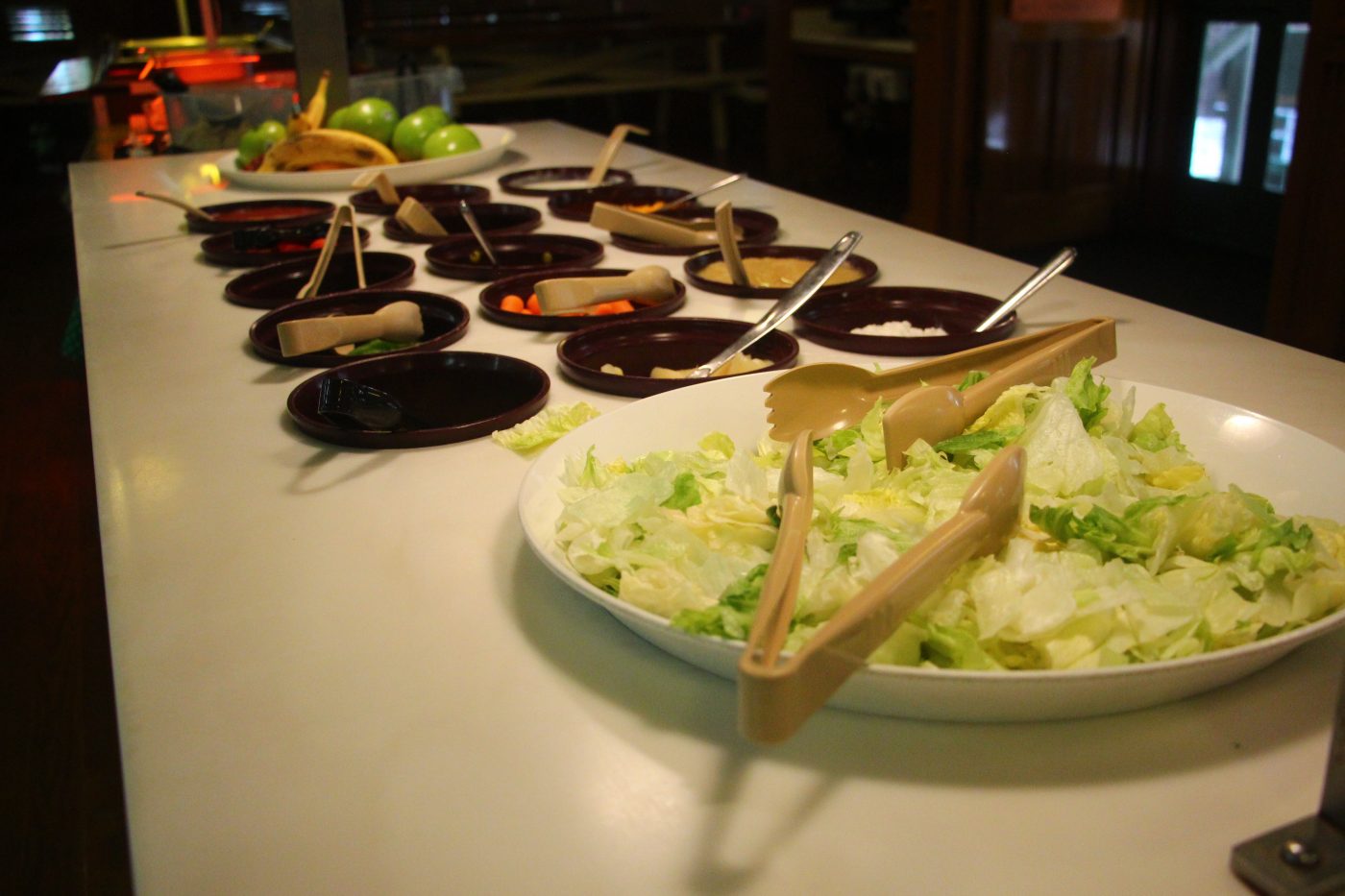 League Games
Today on court 1, Mac Brooks played like a champ and John Morgan Longshore played amazing!

Today on field 1, Cardwell's Crazy Crabs crushed Jensen's Jumping Jellybeans in a crazy game of kickball. For the Crabs, Tristan Cooper played like a young Logan Cooney and for the Jellybeans, Hasten Mahe played like a boss.

Today on field 2, W Squared defeated Big Country. Jack Bright and Sims Druhan played swimmingly.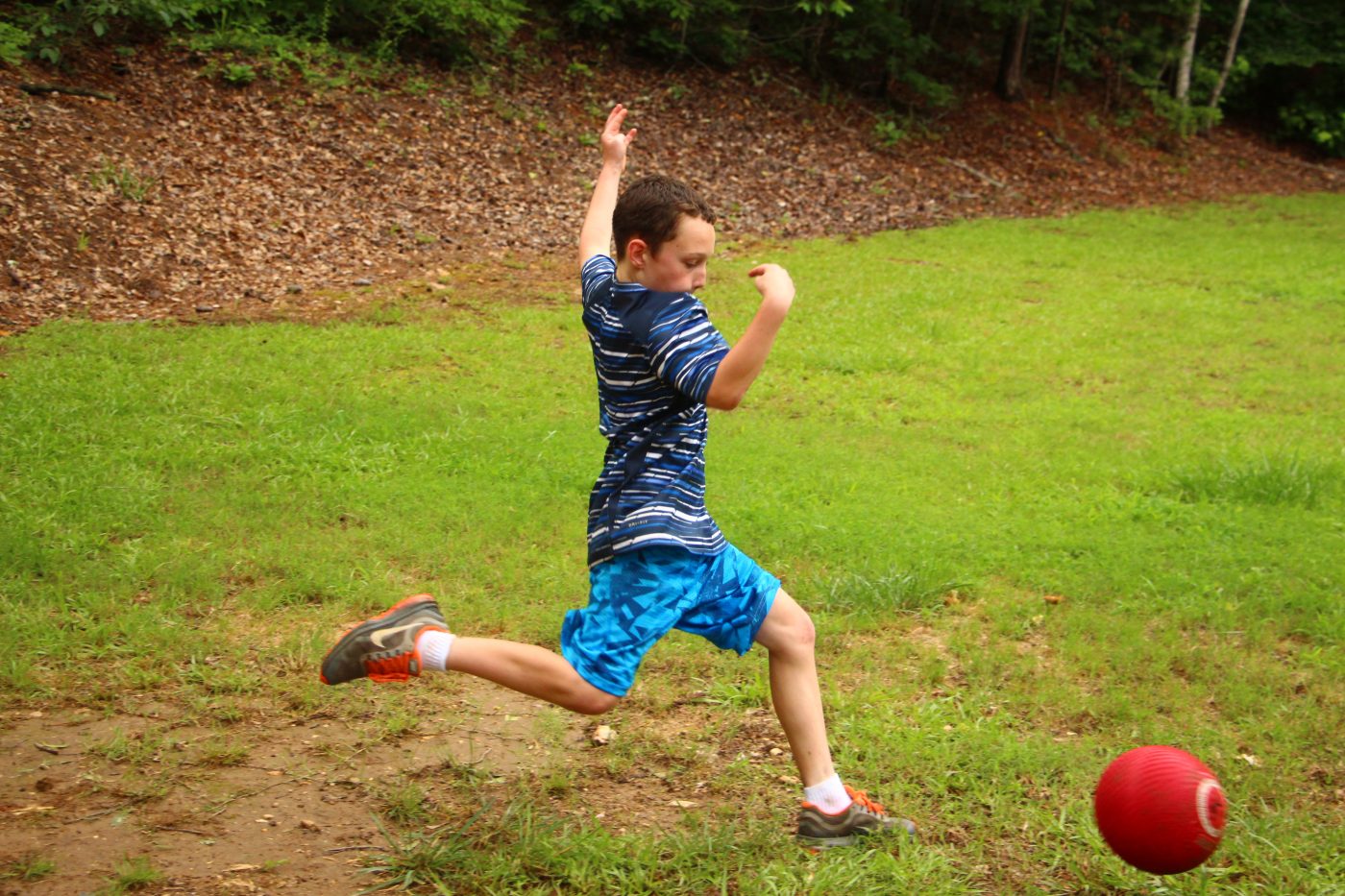 Tonight for Night Rec, We Got...
Talent Night!