Morning Activities
Wilderness Skills
Today at Wilderness Skills, the boys went to High Falls! Several people caught all sorts of things!
Will Lewis caught a salamander, Griffin Carter caught a tadpole, Charlie Walker caught two salamanders, William Swift caught a salamander, Robert Baird caught a salamander, and Tristan Cooper caught a butterfly!
Team Sports
Today the girls came down and played some Sprouts!

In first period, the MVP's were Lulu and Ellie Gribbin!

In second period, the MVP's was Frances Schoen

In third period, the MVP was Kendall Roberts, and she won the game by getting everyone else out!

In fourth period, the MVP was Ellie Mostellar!
Skiing
We've had some first time skiers at the lake!

Campbell Hipsh, and Clarkie Wilkinson did a full lap around the lake!
Riflery
Today at Riflery, we had some awesome high scores!

Hasten Mahe - 25
Ben Anderson - 27
Skyler Crane - 25
Matthew Pennington - 28, 24
Worth Persons - 25
Griffin Albright - 27
Charlie Walker - 34, 34
William Taylor - 28
Harrison Brown - 29
Will Dix - 30
McNeil Mostellar - 28
Mac Brooks - 28
Fun & Games
Today at Fun & Games, we went to the Camp Mac Clubhouse and played Putt-Putt and had a Knockout game.

Winners were: Chase Beck and caddie Mac Brooks, Worth Persons, Michael Mcloughlin, and Hasten Mahe!
From the Dining Hall
This morning, we had Scrambled Eggs, Bacon, Grits, Oatmeal, Biscuits, Juice, Milk, and assorted cereal for breakfast. For lunch, we had BLT and Bologna sandwiches, PB&J, a Salad Bar, and Cheesecake for dessert. For supper, we had Pork Chops, Mac & Cheese, Crowder Peas, Apple Sauce, Rolls, PB&J, a Salad Bar, and Chocolate Cake for dessert.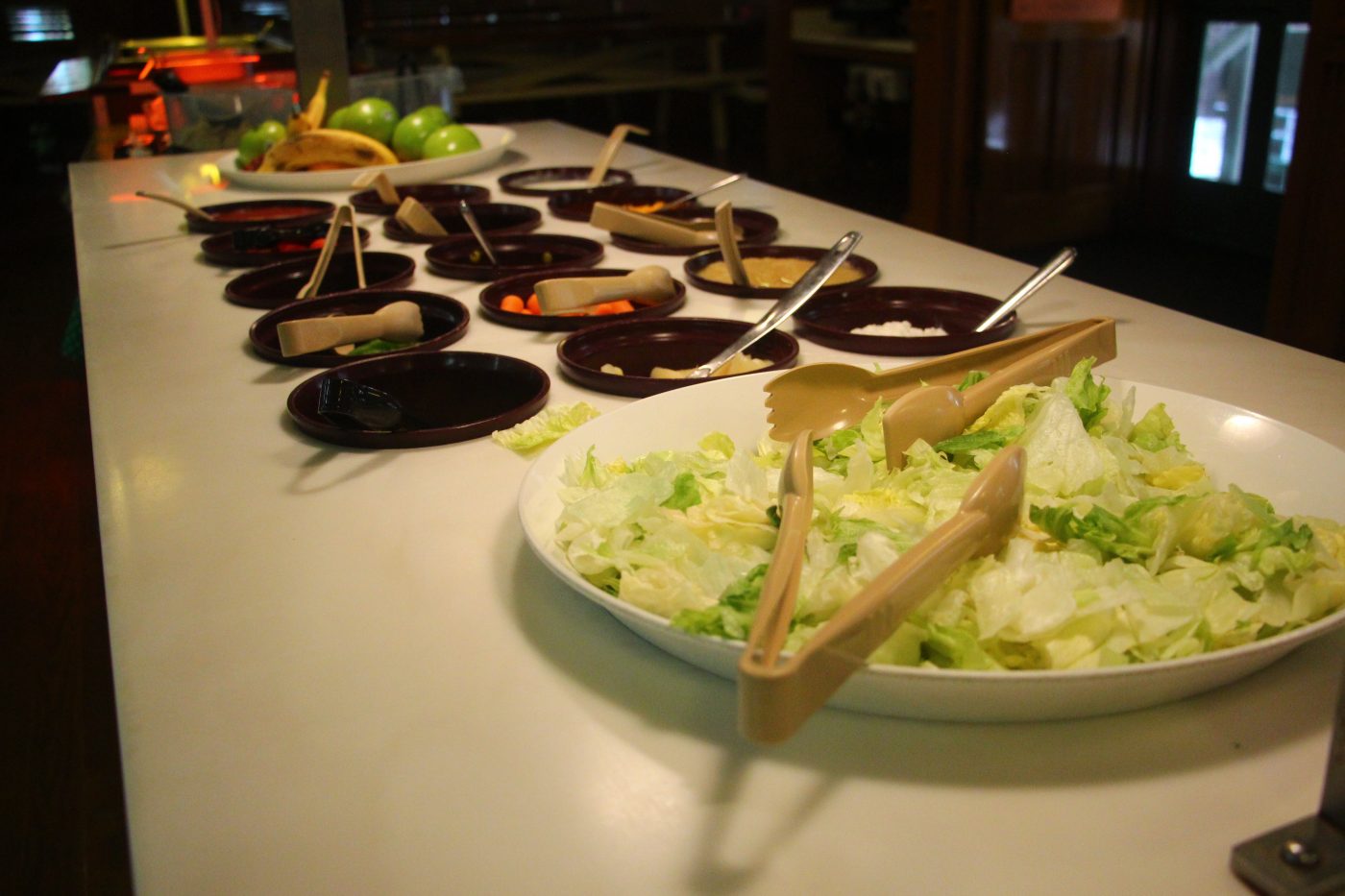 Cabin Time and Electives
Buckin' Bull
Today at the Buckin' Bull, Chase Beck stayed on for 2:06, and McNeil Mostellar stayed on for 1:03!
Fishing
Today at the Ol' Camp Mac Fishing Hole, Stephen Griggs and Max Montgomery each caught one bream. For the girls, Anna Rucker caught a catfish, and Mae Mae Deison caught three bream!
Vespers
Tonight, our choir was G-3, and Roma Pirnie delivered our message.
Tonight for Night Rec, We Got...
Tacky Night!