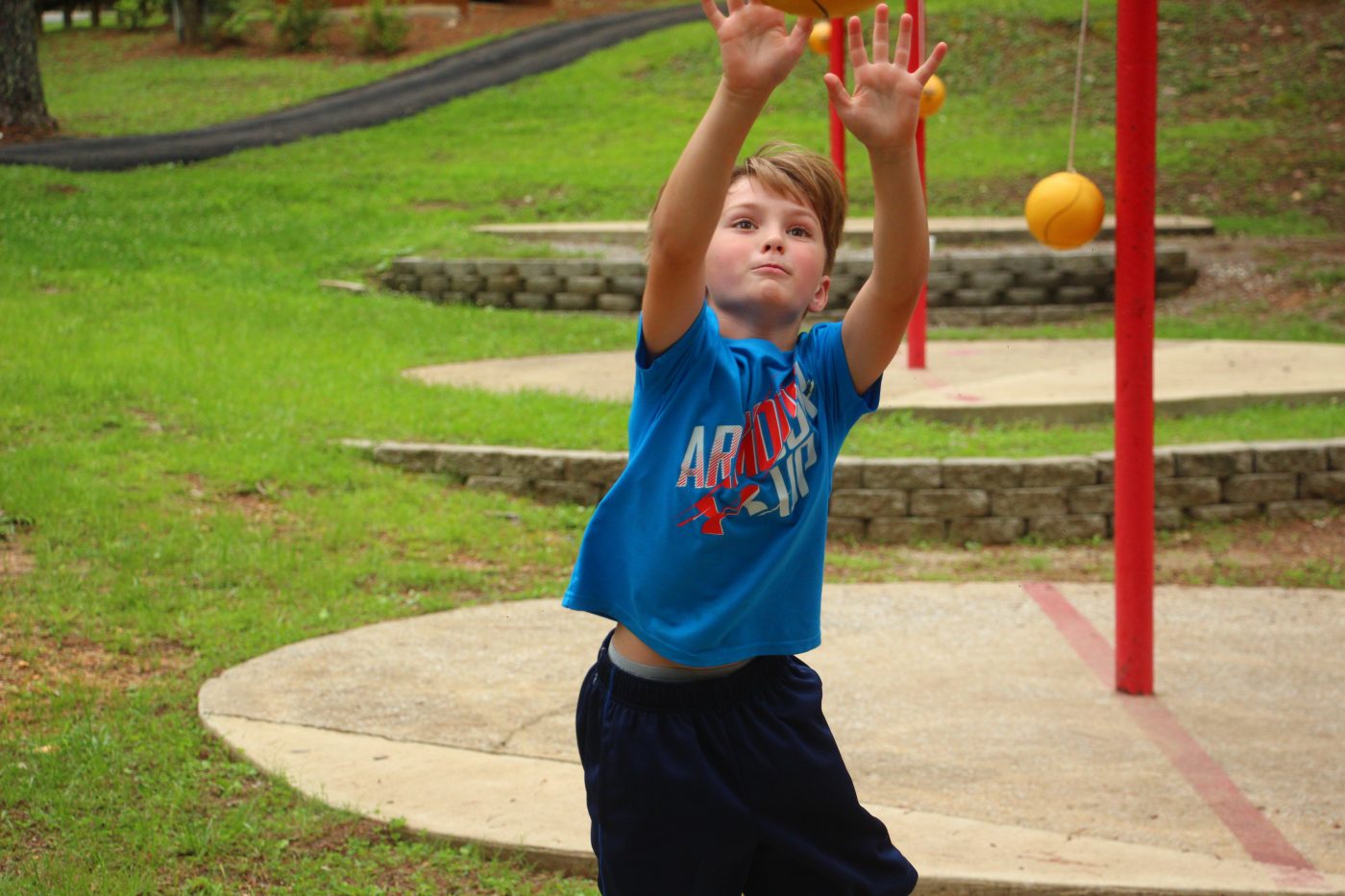 Morning Activities
Riflery
Today at Riflery, we had a ton of high scores!
Mac Otts - 28
Tristan Cooper - 30
Skyler Crane - 25, 26
Michael Mcloughlin - 25
Crawford Badham - 28
Jackson Nicks - 25, 26
Charlie Walker - 27, 29
John Mcloughlin - 26
Worth Persons - 29
William Taylor - 26, 27
McNeil Mostellar - 31
Harrison Brown - 25
Will Dix - 27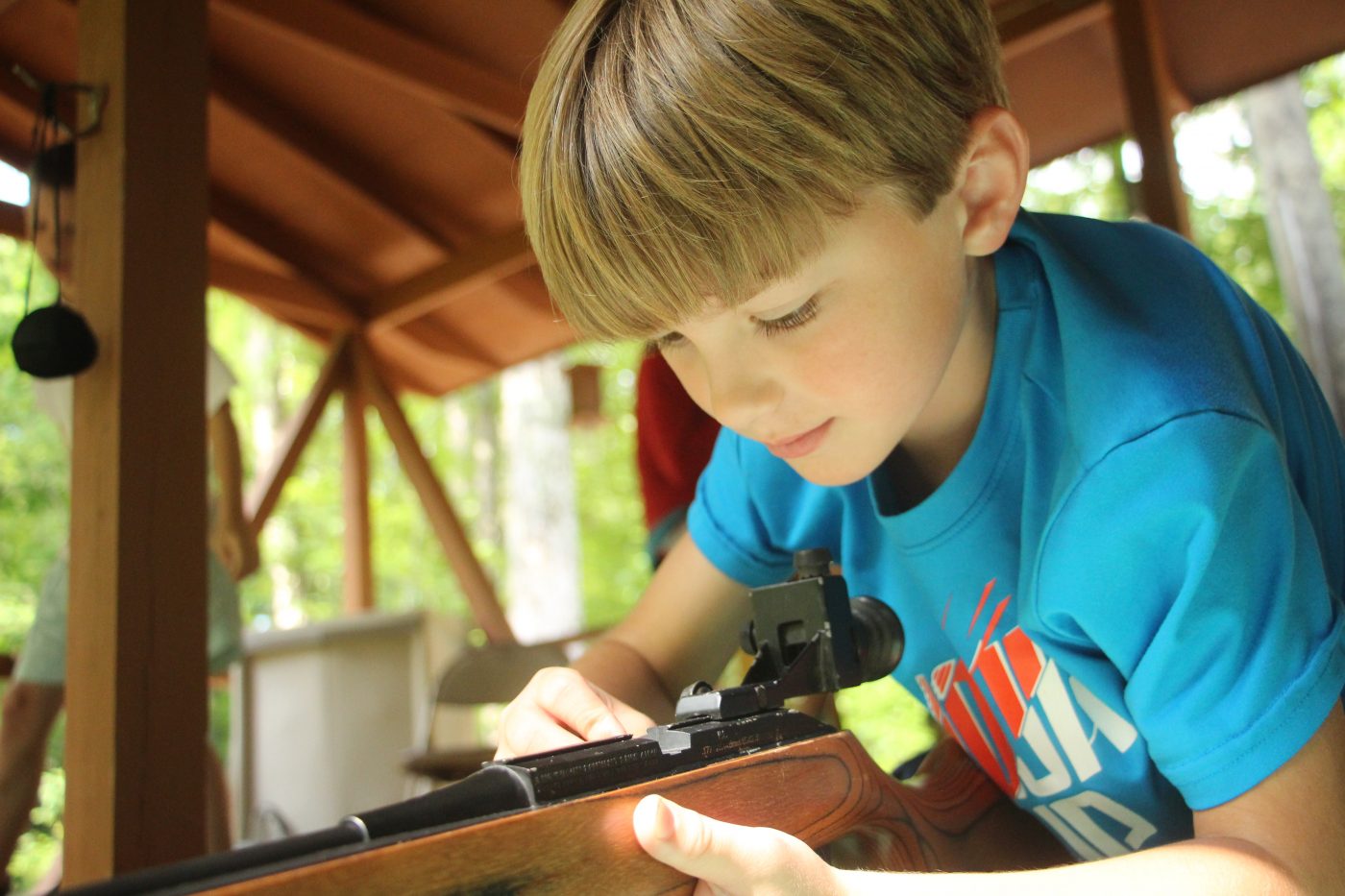 Skiing
Today, we had a couple of first time skiers: Archer Adams and Meg Shoen!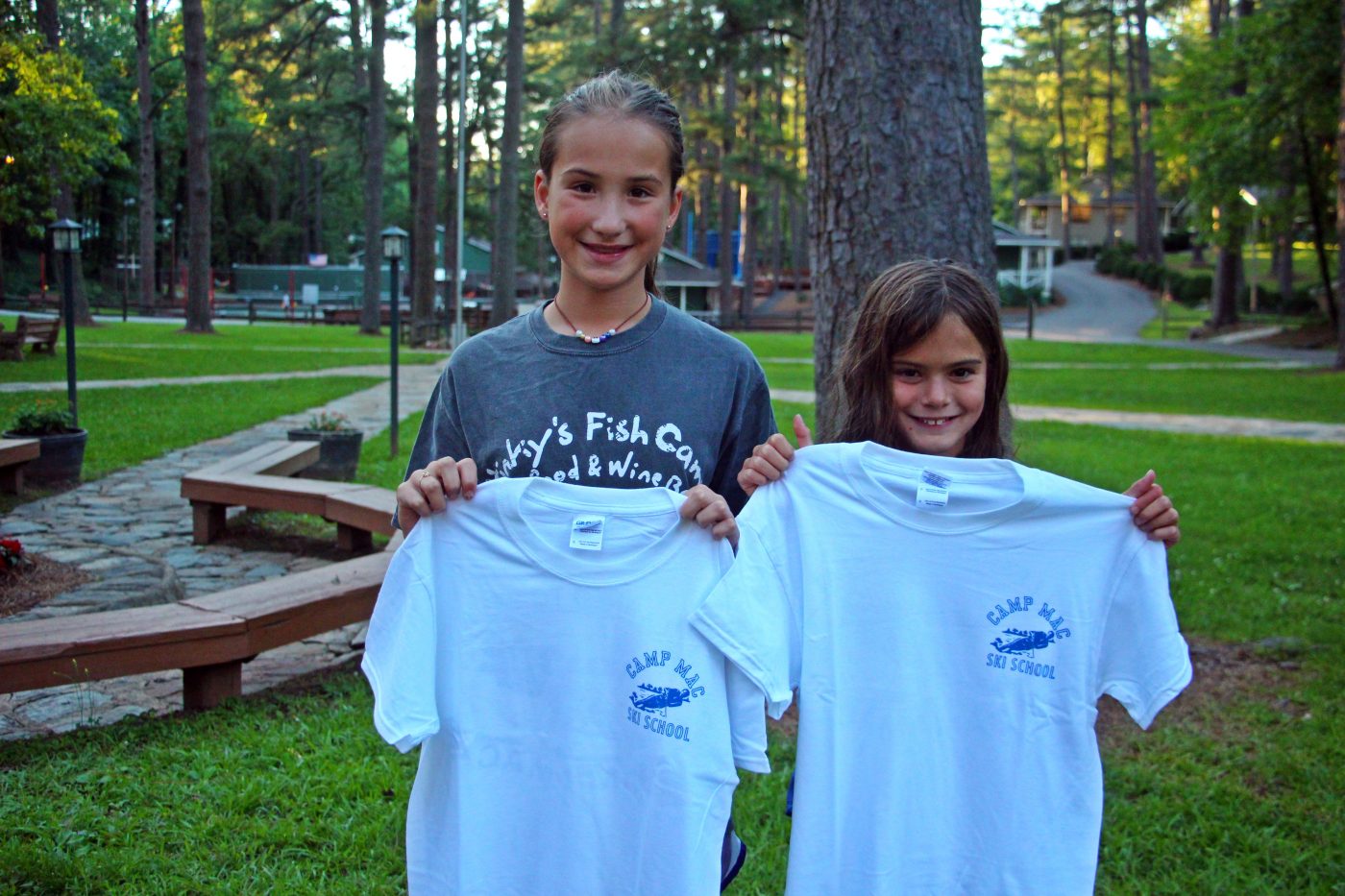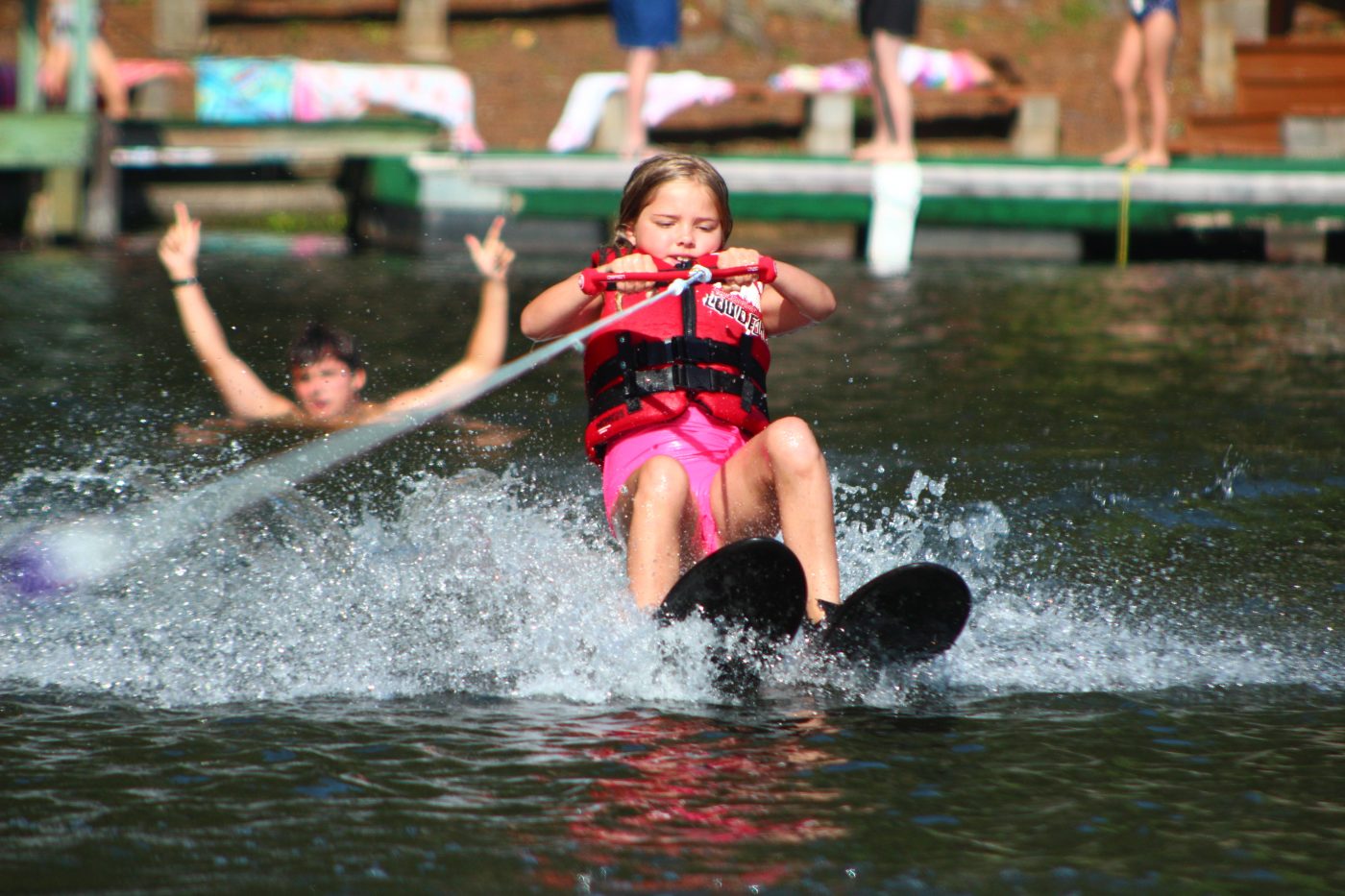 Swimming
Today at Swimming, we played Rat Rabbit Racoon! Winners were: Ellie Mostellar, Lilly Hooks, Mary Drue Cobb, Mae Mae Deison, and Archer Adams!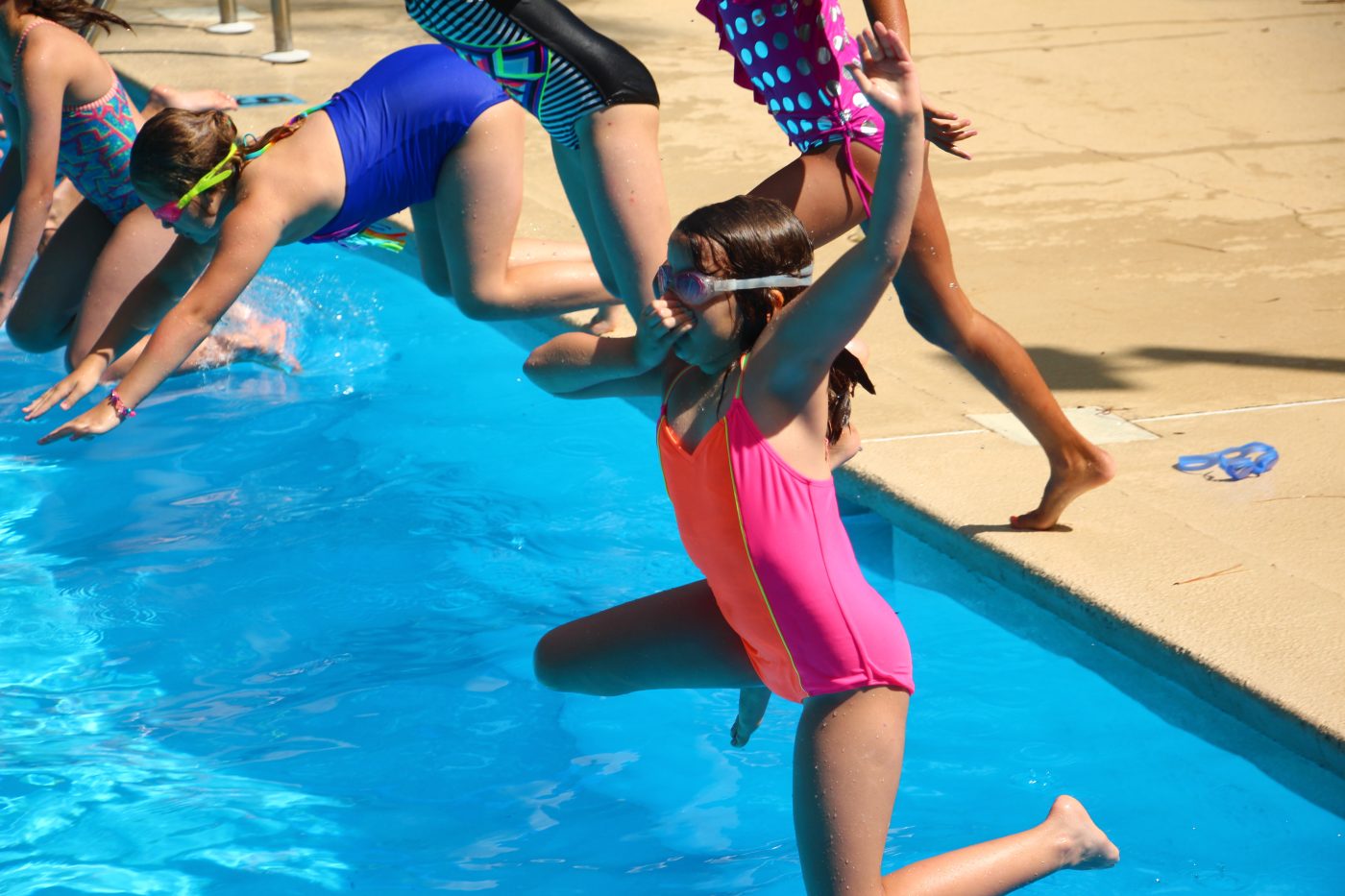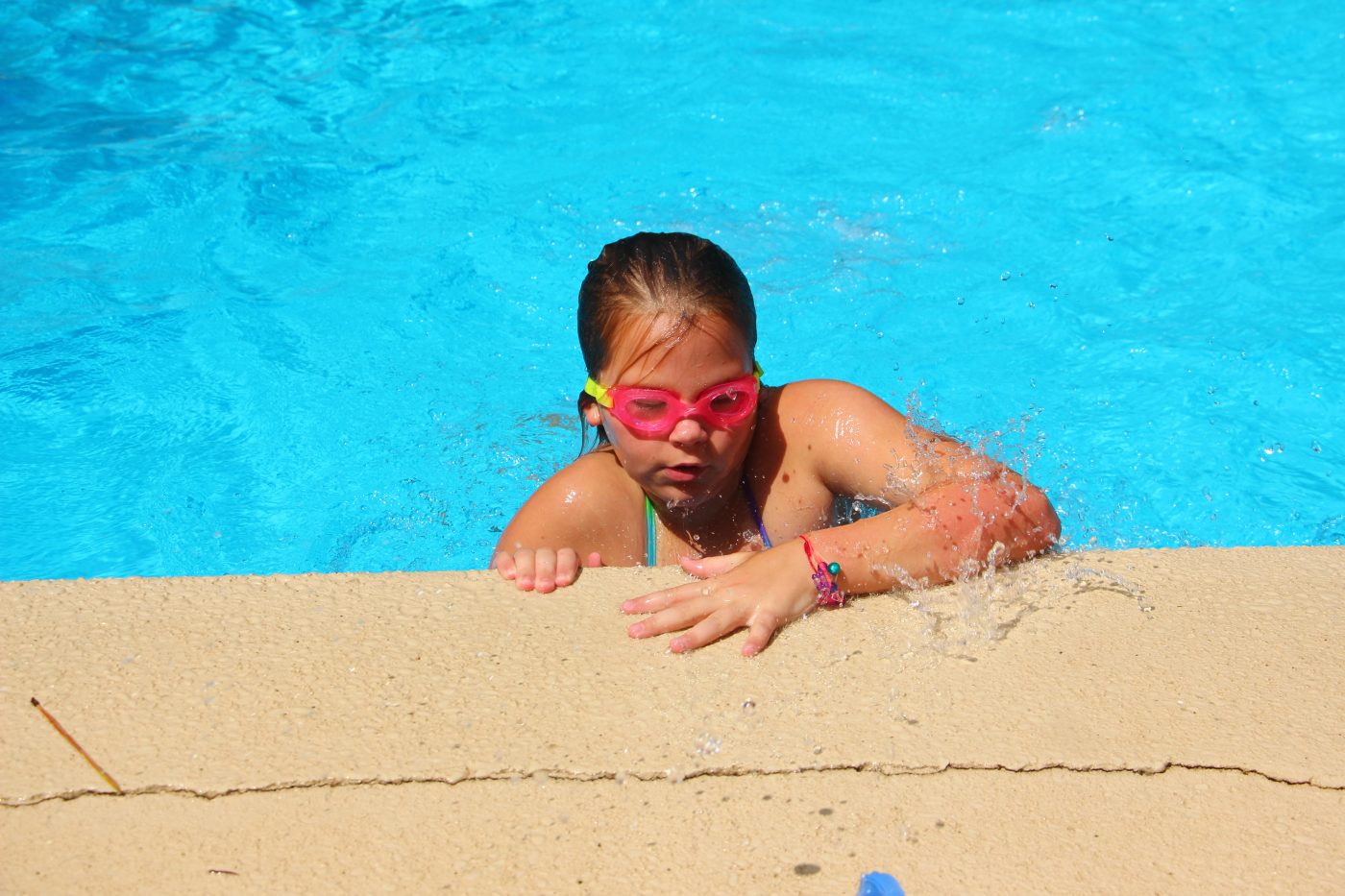 Arts & Crafts
Today at Arts & Crafts, the boys painted their wooden blocks and had an intense paper airplane contest. Skyler Crane had the most creative design and Stephen Griggs' plane flew the farthest.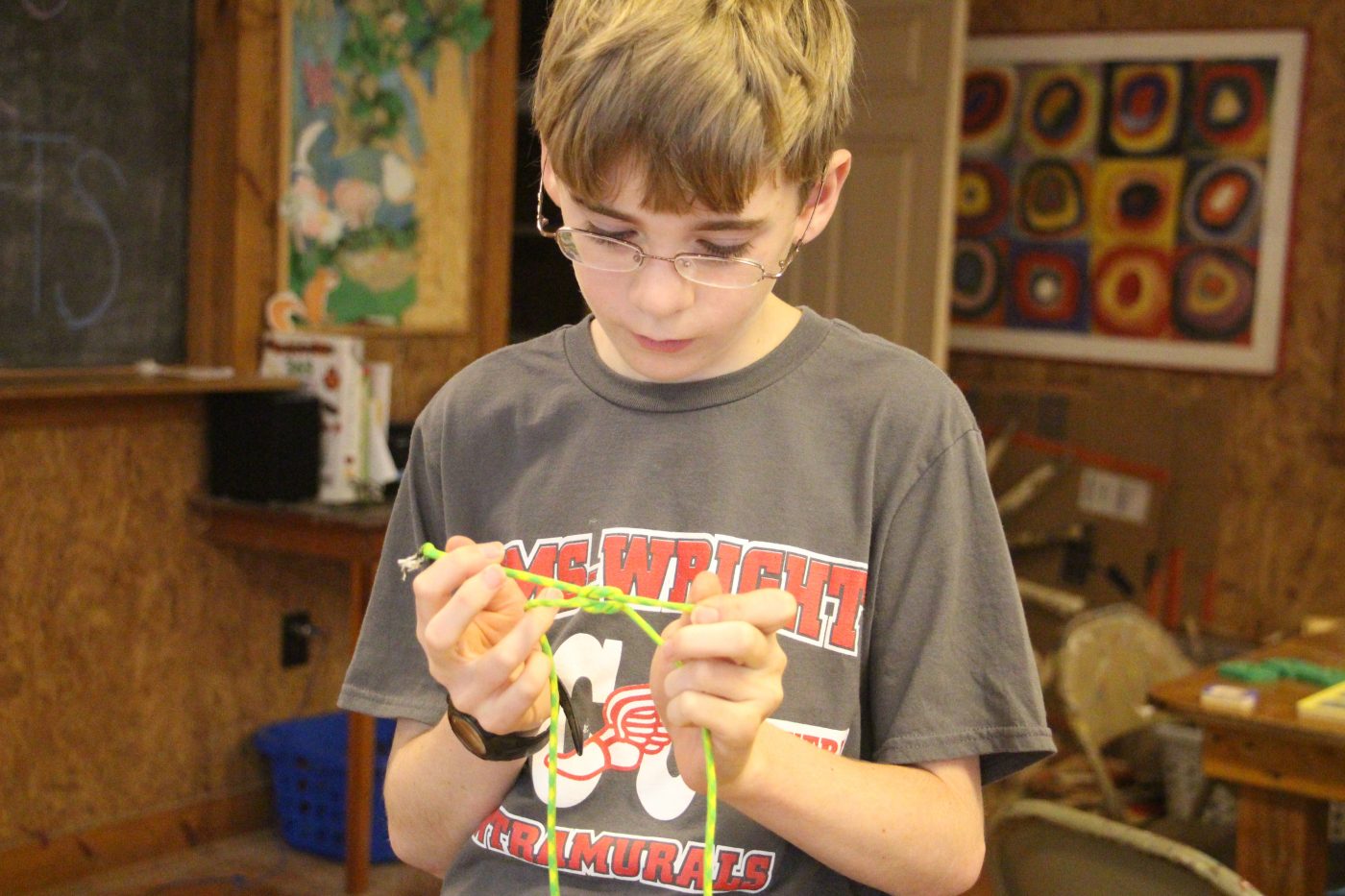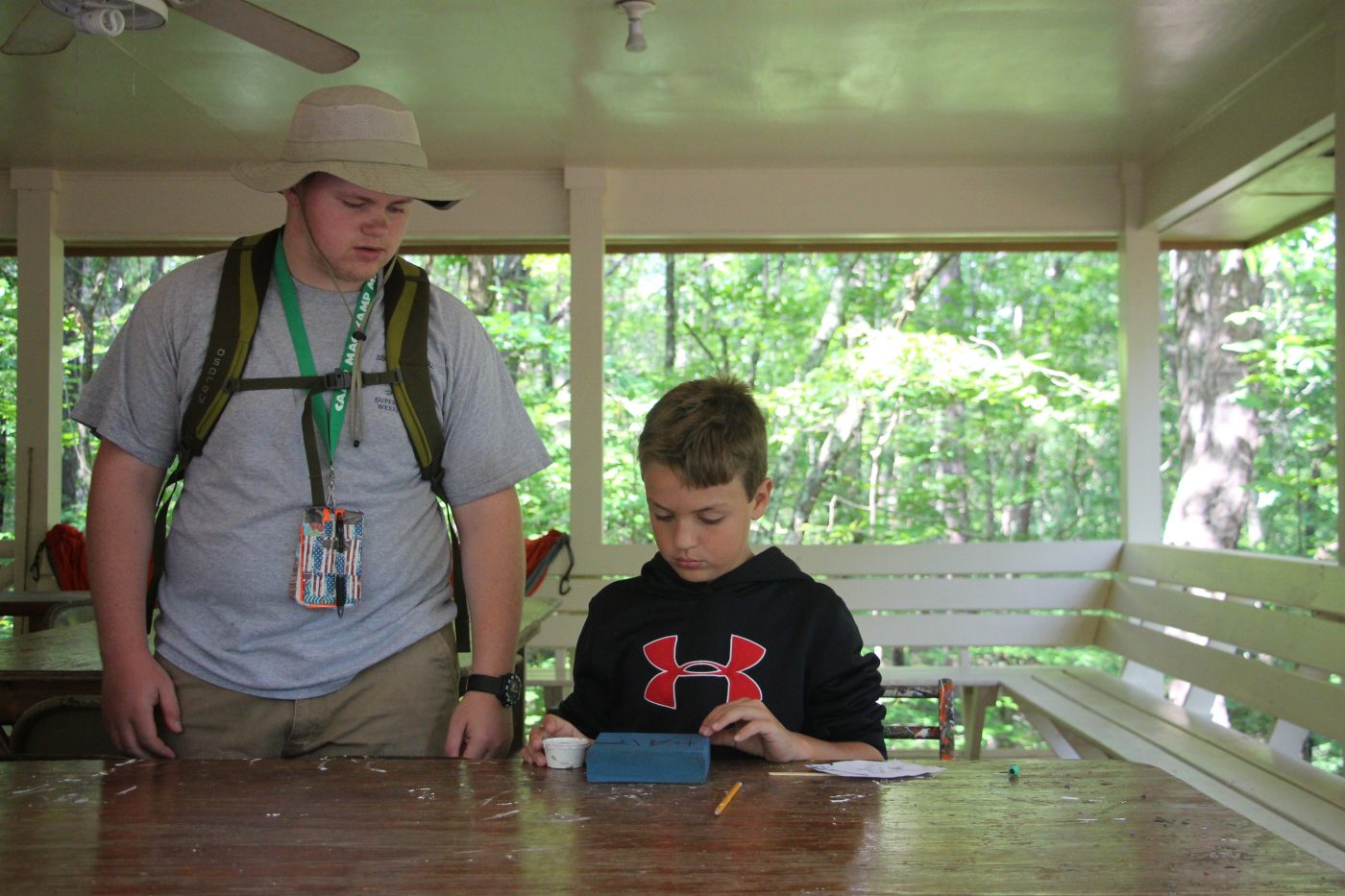 From the Dining Hall
This morning, we had Cinnamon Rolls, Bacon, Scrambled Eggs, Grits, Oatmeal, Juice, Milk, and Assorted Cereal for breakfast. For lunch, we had Hamburgers, French Fries, PB&J, a Salad Bar, and Cookies for dessert. For supper, we had Chicken Tenders, Rice & Gravy, Brocolli and Cheese casserole, Rolls, PB&J, a Salad Bar, and Strawberry Short Cake for dessert.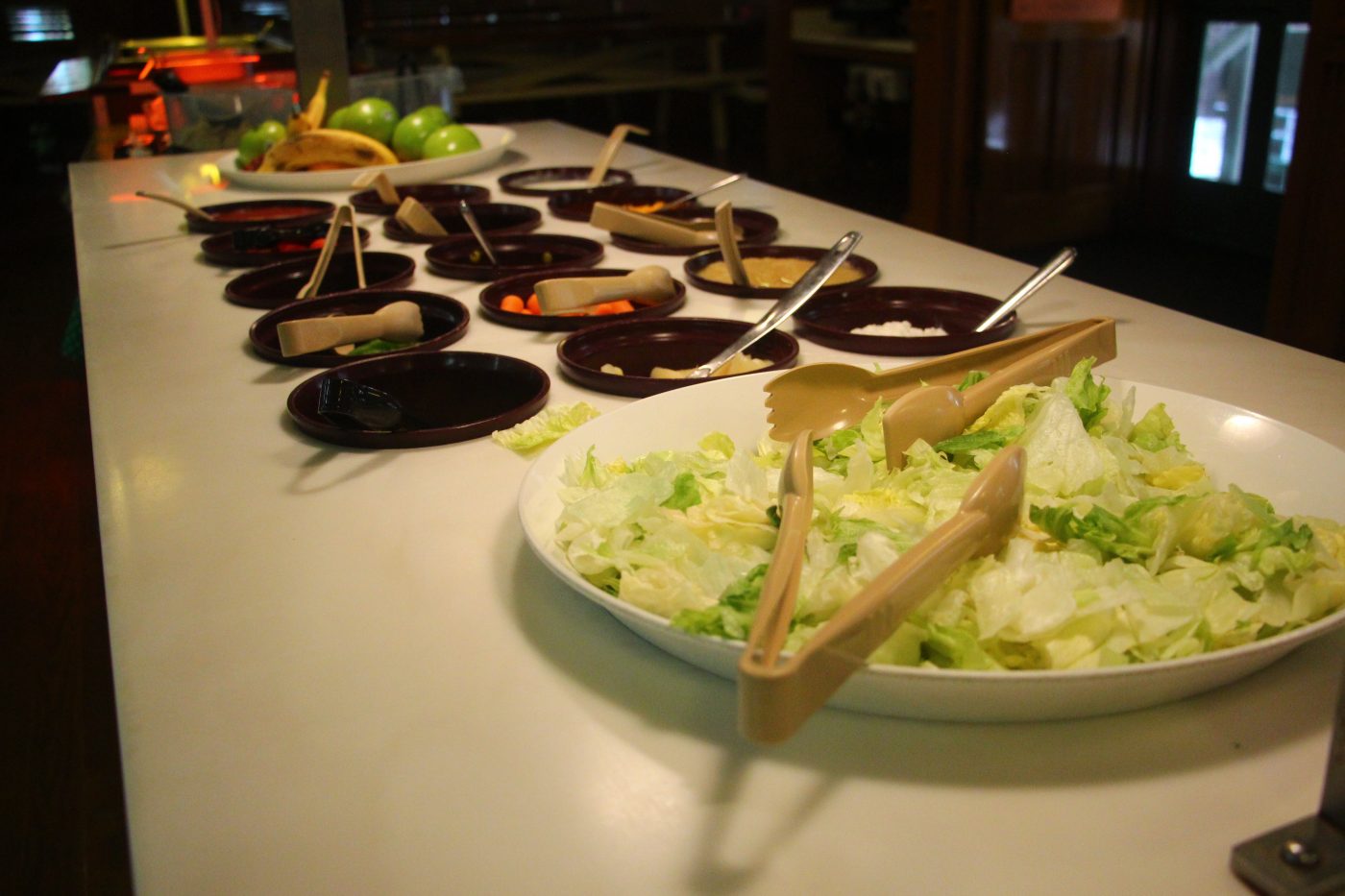 Game Room
Today, G-3 came to the Game Room. Sara Marcato got the high score of Galaxian with a score of 1,770. Frances Shoen, Sara Marcato, Julie Rai Hood, and Mary Emily Frazer all won Air Hockey. We also had an Ice Ball tournament and Clarkie Wilkinson came in first place with a score of 24,000. Frances Schoen and Ashlee Dunsmore came in a close second with a score of 22,000.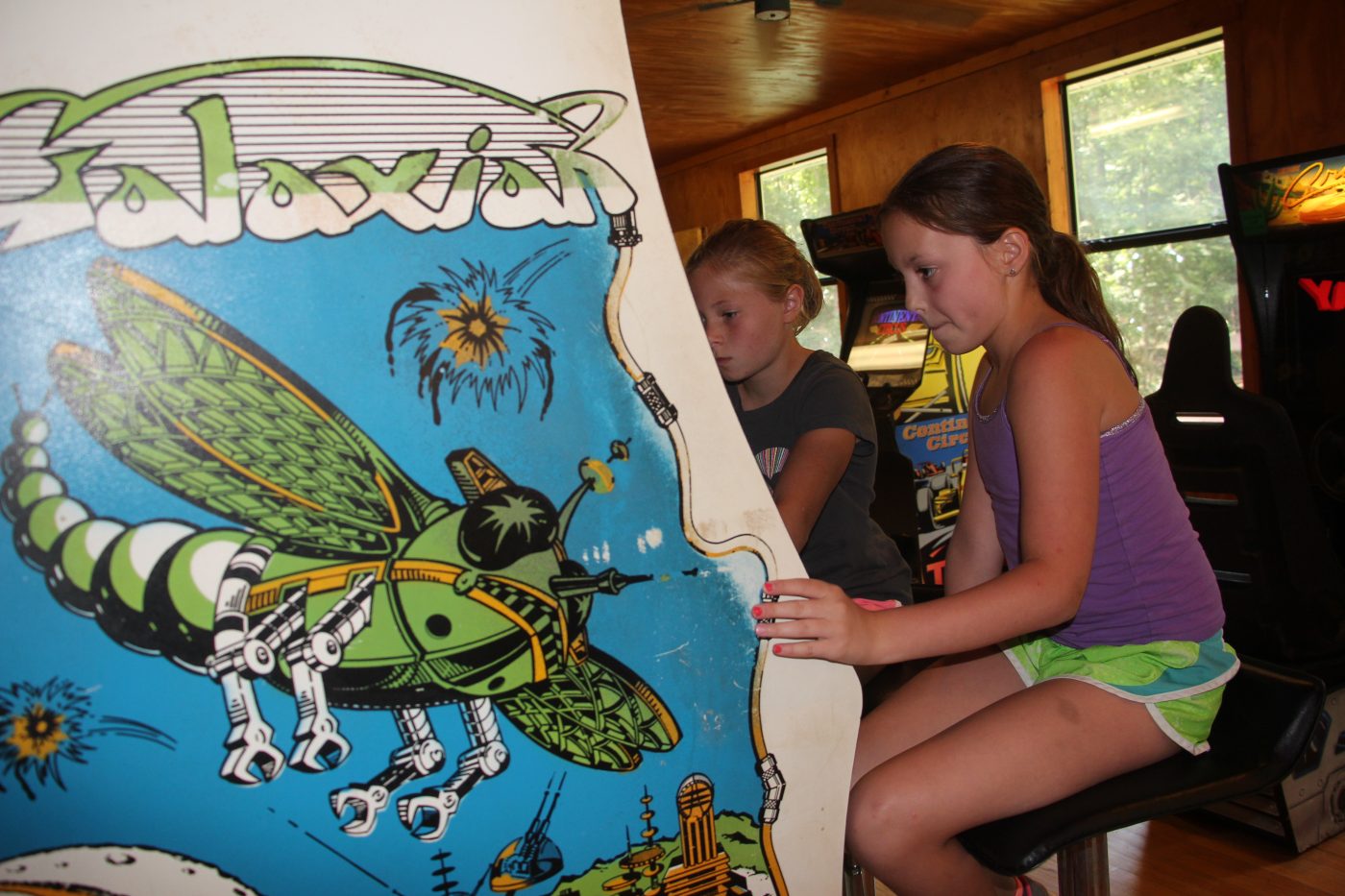 Fishing
Today we went down to the Ol' Camp Mac Fishing Hole. For the boys, Jake Prati caught a catfish, and for the girls, Josephine Foley caught a bream!
League Games
Today on court 1, MC Hammers pounded the court against Megma's Erupting Volcanoes. From MC's team, Frances Howard played amazingly! From the Megma's, Annie Taylor played like a boss.

Today on field 1, Madison's M&M's defeated Jenna's Winnas in an intense game of Kickball. From the M&M's, Ann Roberds played like a star. From the Winnas, Josephine Foley played like a young Ashton Mueller.

Today on field 2, Emily's Energetic Elephants trampled Emma's Exotic Emus in an intense game of Kickball. From the Emus, Izzy Boehm played like a star and From the elephants, Luci Miller played out of this world!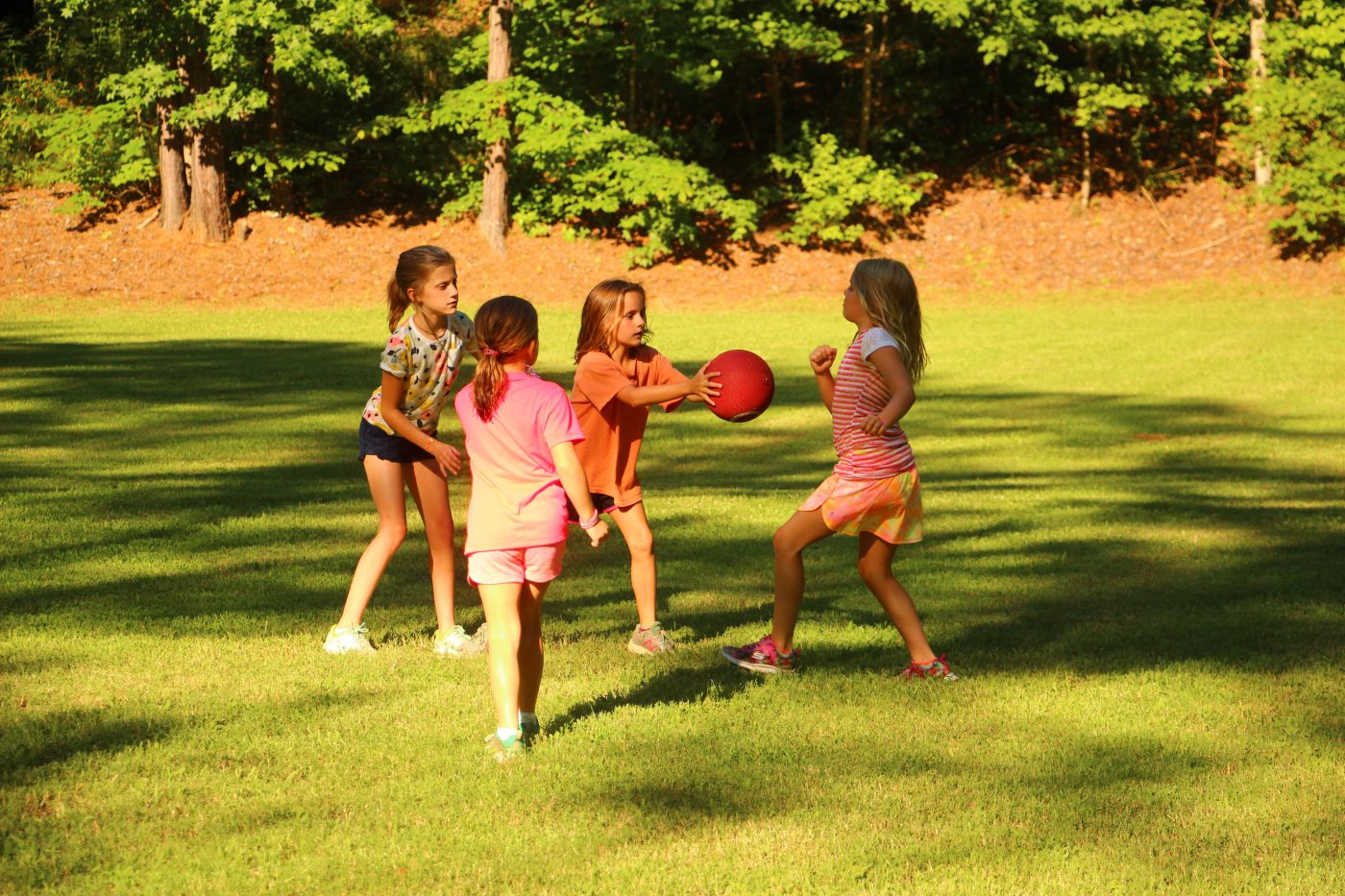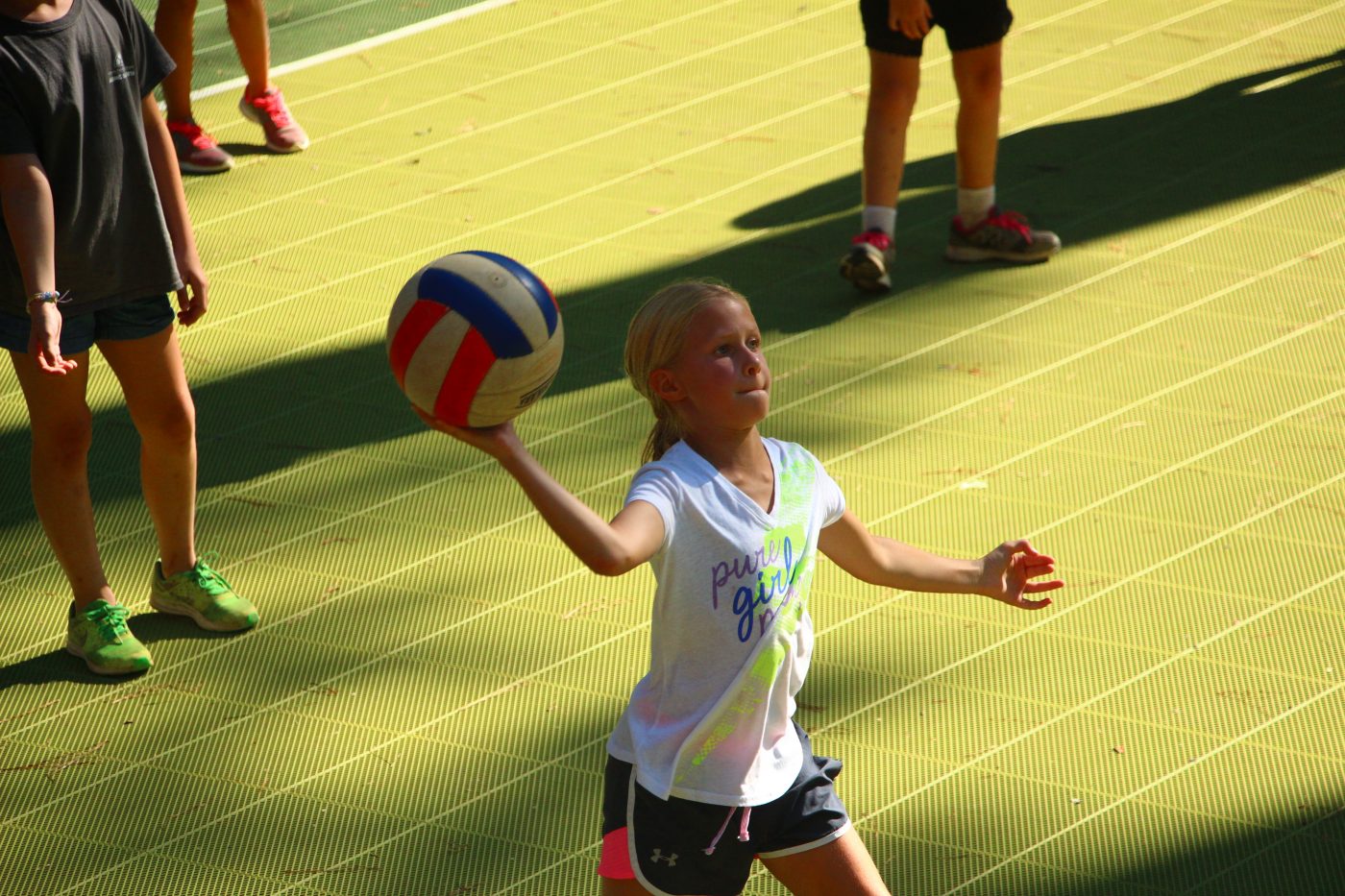 Vespers
Tonight, our choir was G-1, and Carolyn Cowper delivered our message.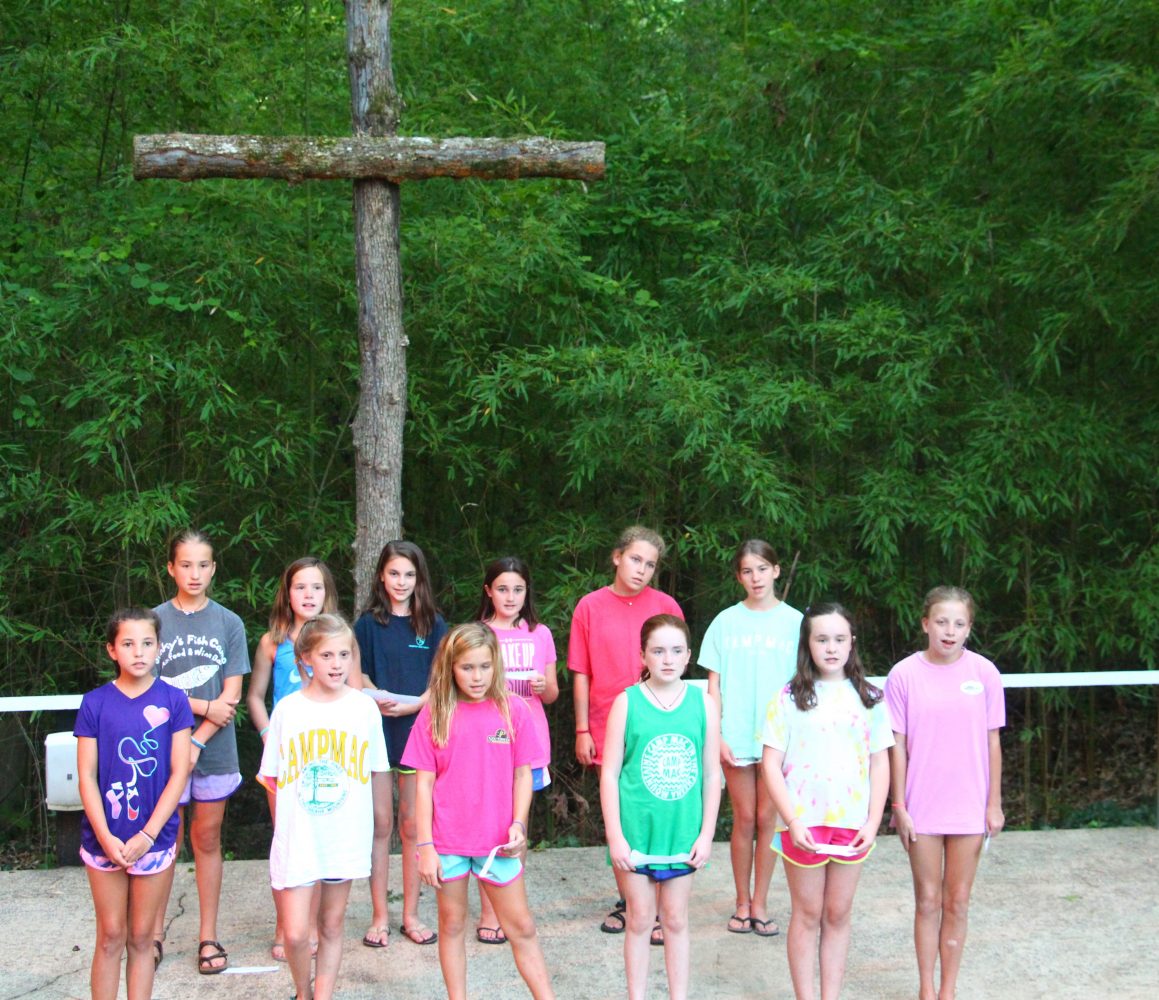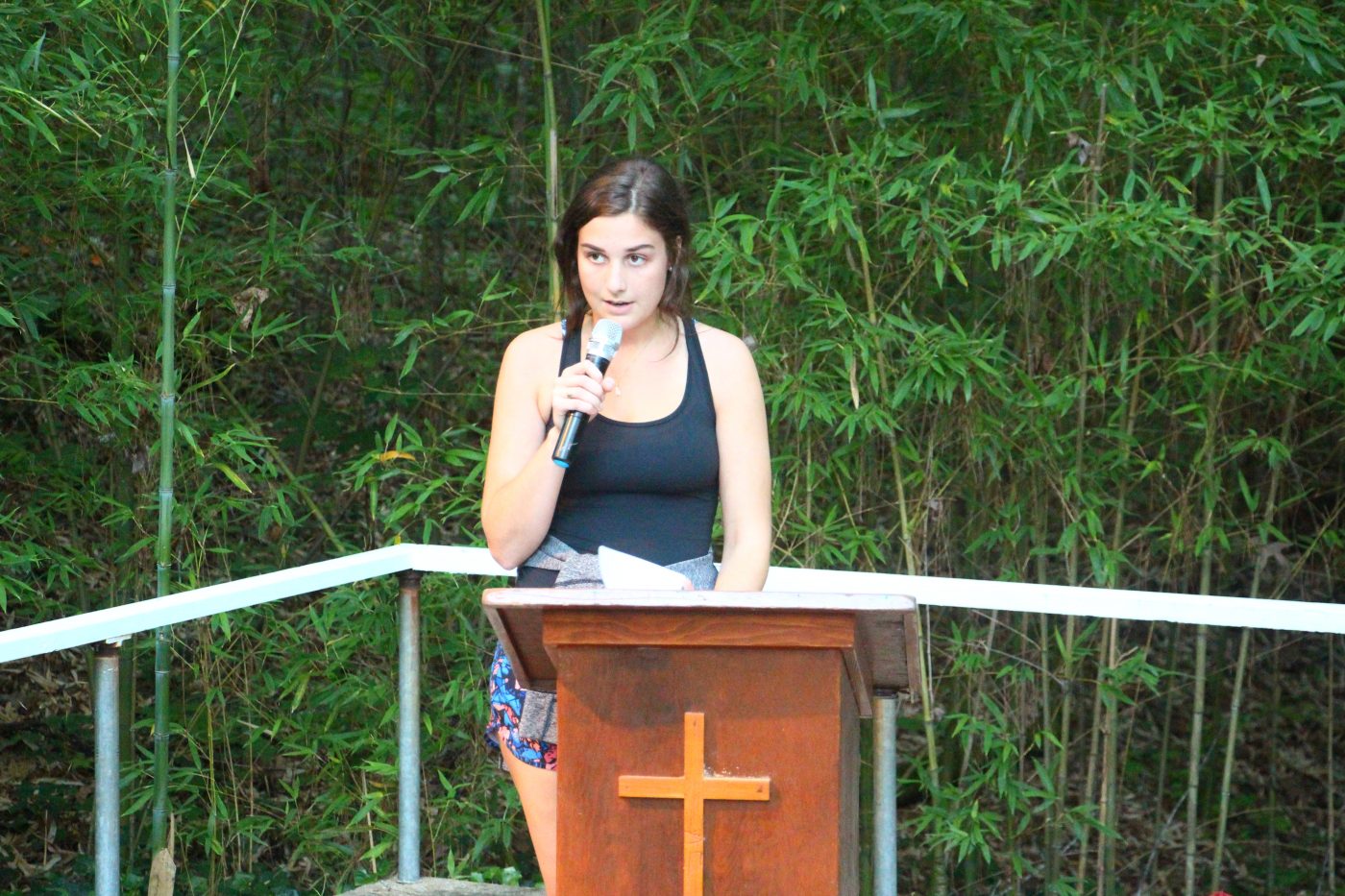 Tonight, for Night Rec, We Got...
Carnival Night!