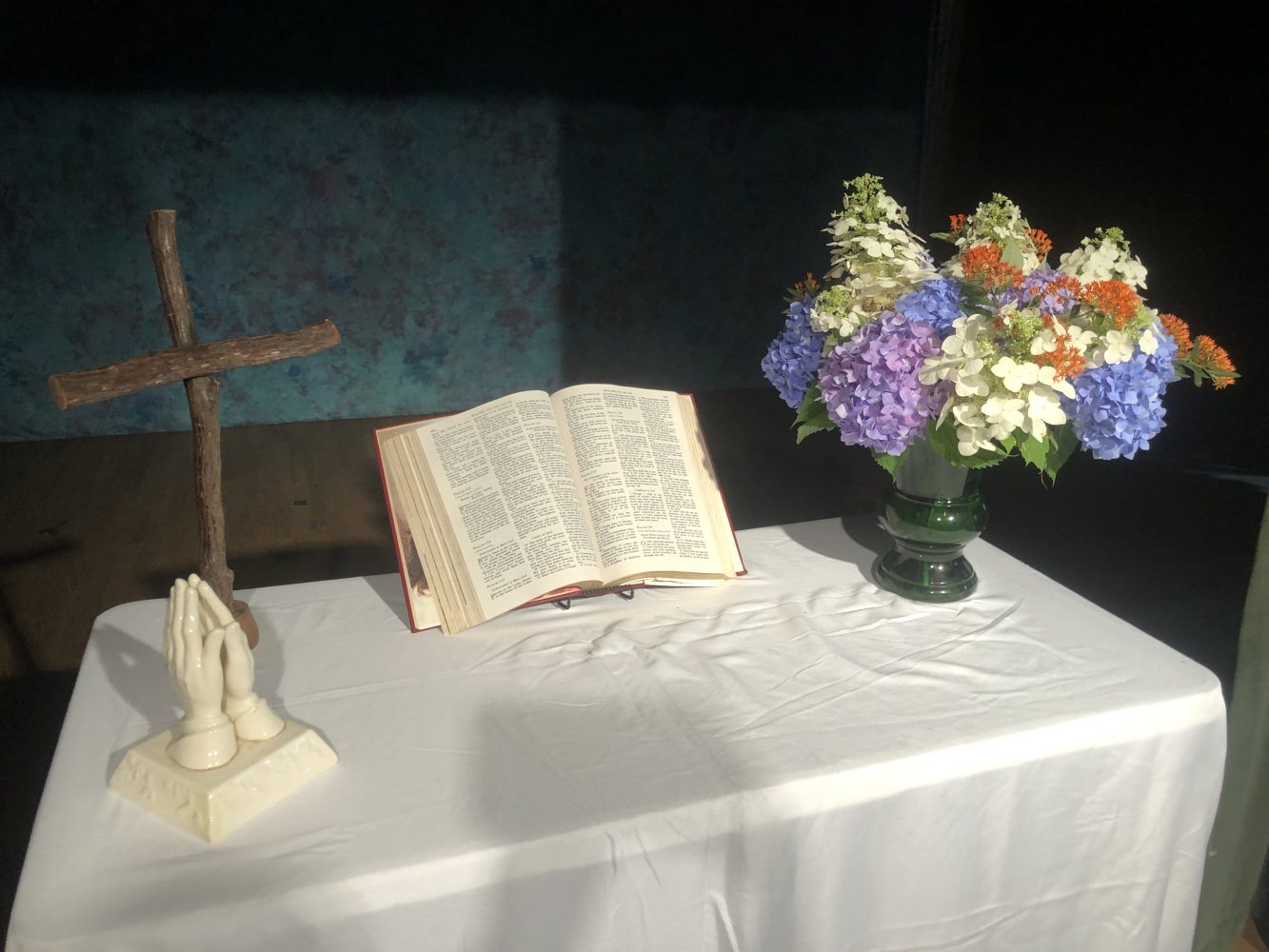 Morning Activities
Flag Raising
Our state flag bearers were:
Alabama - Bax Fargason
Florida - Jensen McClendon
Georgia - Hunter Connolly
Louisiana - Michael Madigan
Tennesse - Senna Shaffer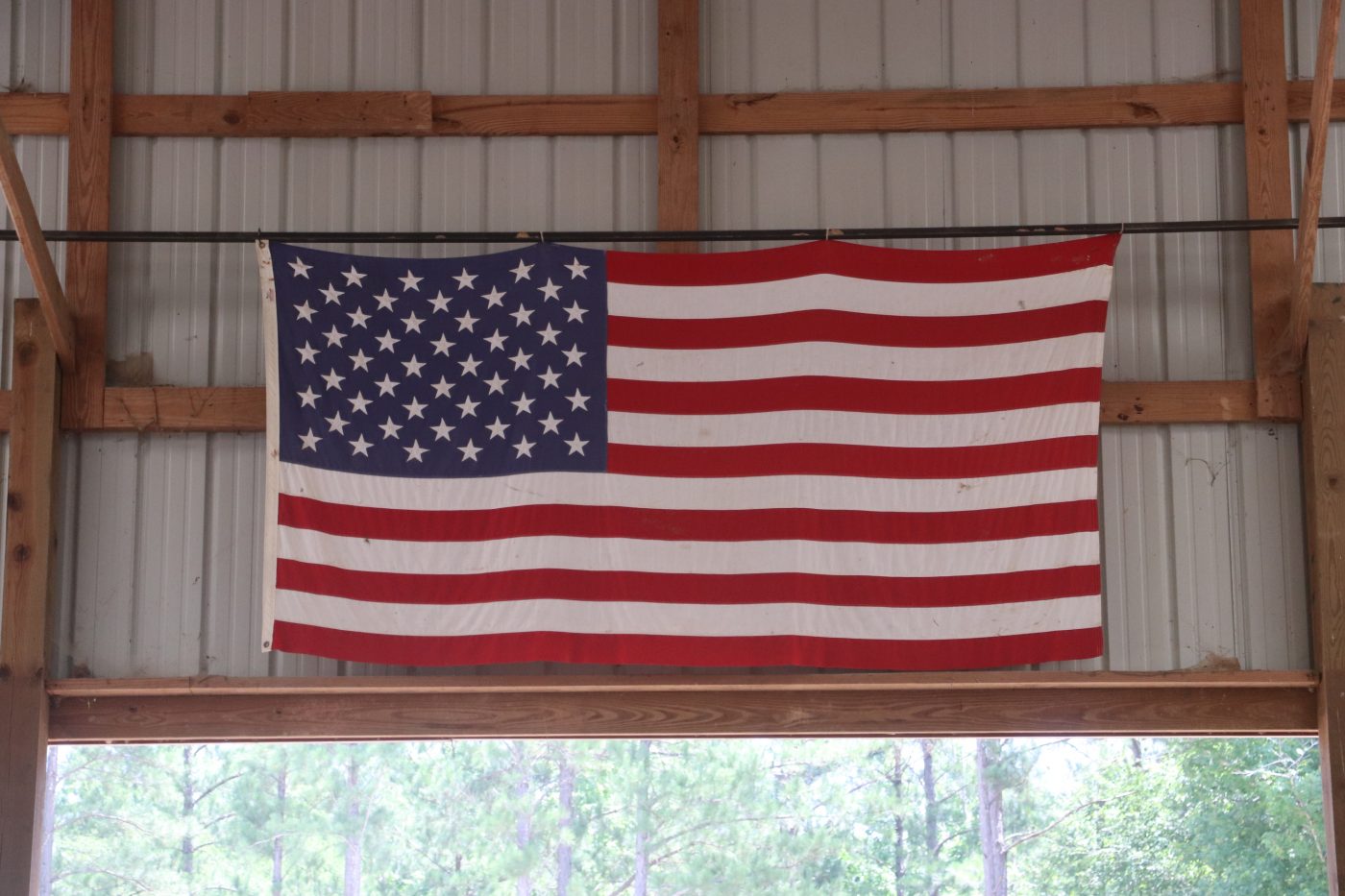 Sunday School
This morning, Rosemary Gross was our special music for Sunday School, and our Head Counselor for Boys, Justin Hutchins, was our guest speaker.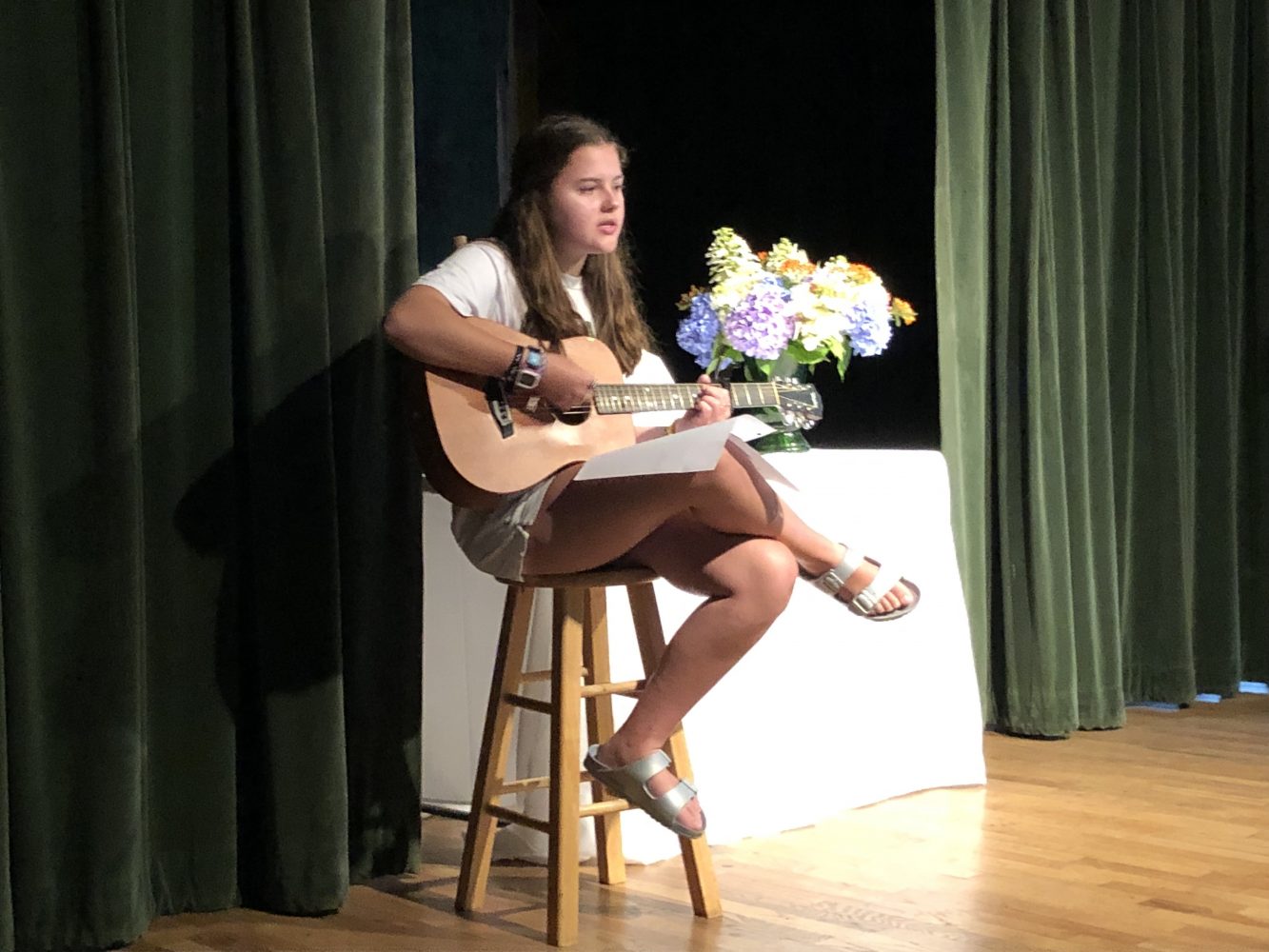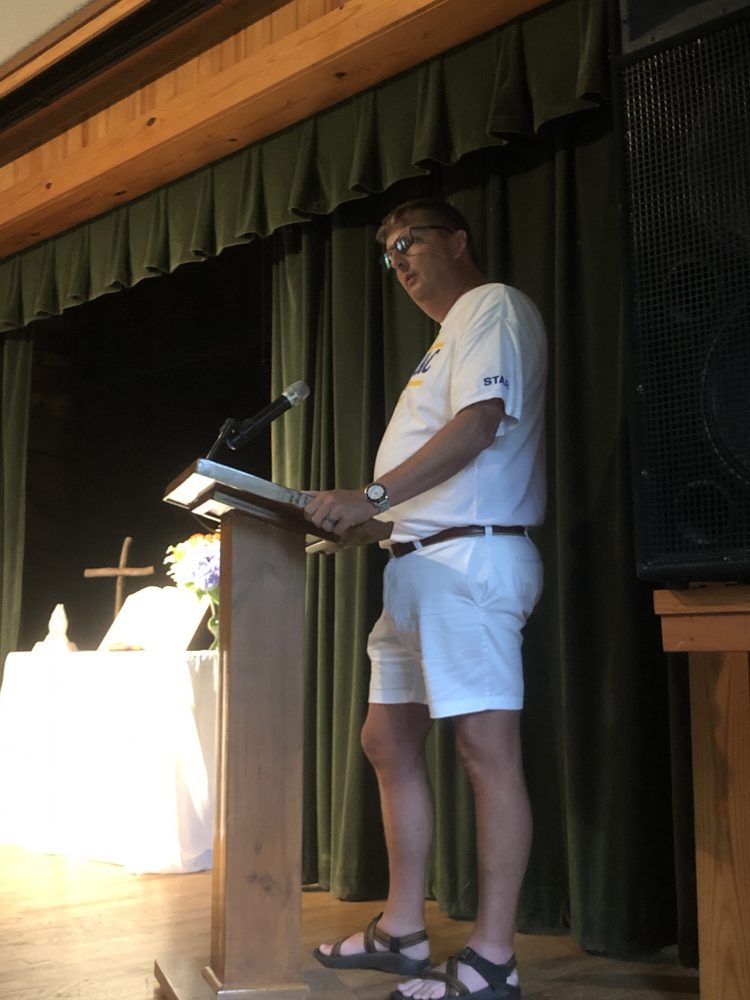 Inspection
Today, the campers worked hard at cleaning their cabins, walkways, clotheslines, and their cabin grounds in our BIG Sunday Inspection!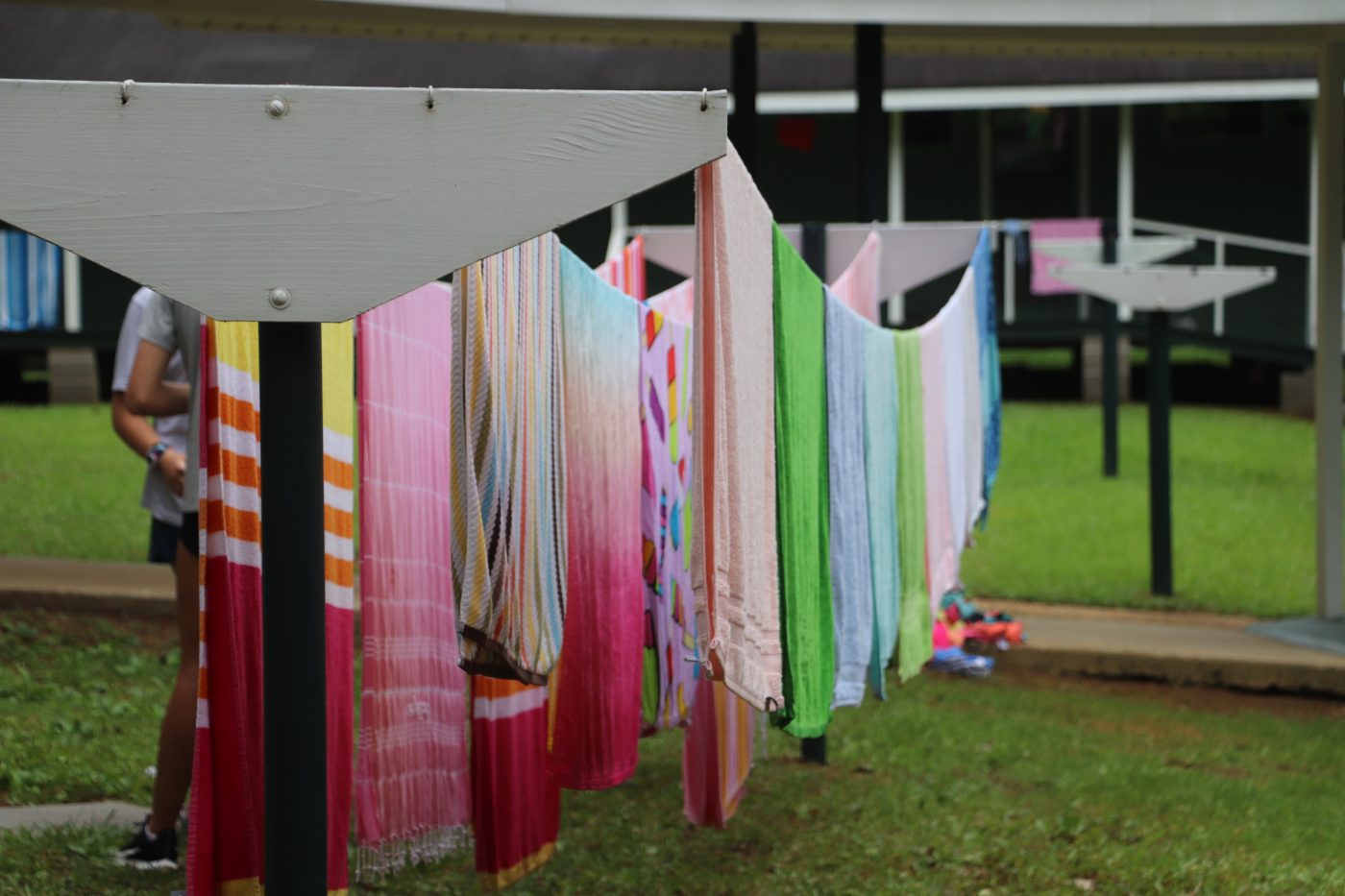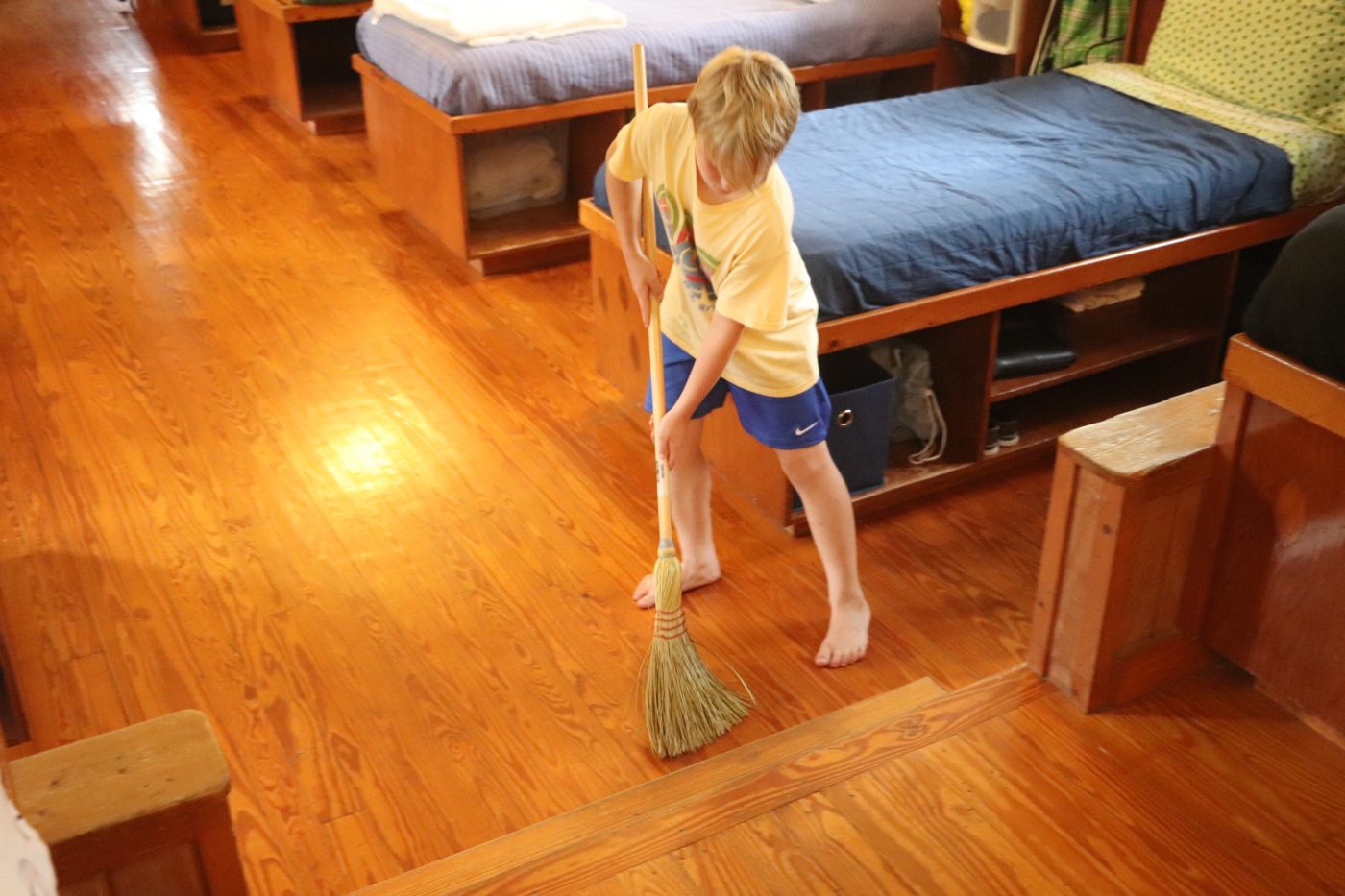 From the Dining Hall This morning for breakfast we had Camp Mac - Bacon, Eggs, & Cheese Grits with assorted cereals. For lunch, we had Ham or Turkey Sandwiches and cookies with the option of a salad bar. And to end the day, we had Pot Roast with Green Beans, Carrots, & Potatoes.
Tonight for Night Rec..
MOVIE NIGHT!!
Tonight the campers watched "Zathura - A Space Adventure" in the Rec Hall.