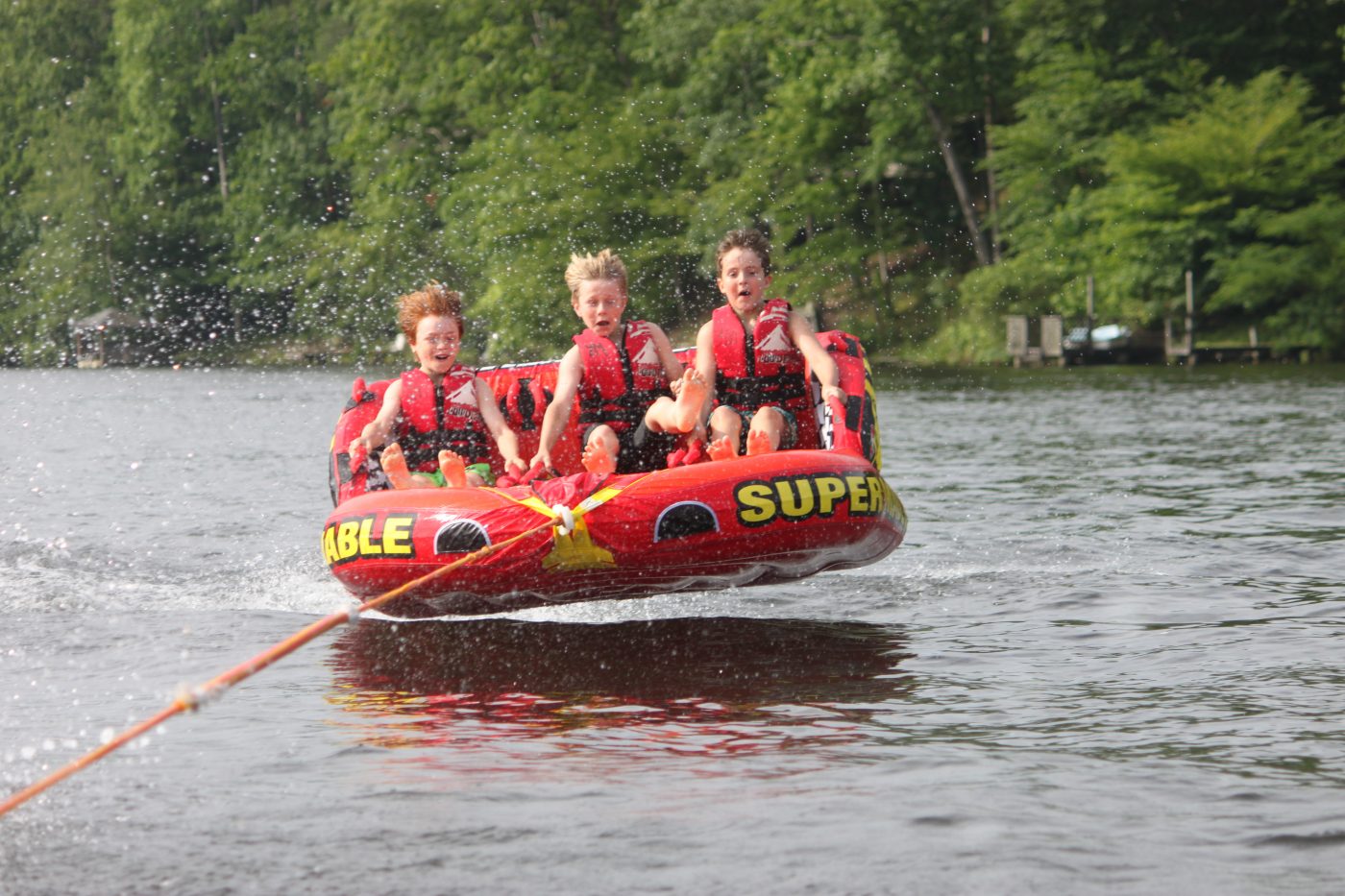 Morning Activities
Riflery
Today at Riflery, our top scores were:
Vivien Morenzi - 30,31
Mollie temples - 31
Annie Swanson - 35, 35
Ryleigh Adams - 31
Blake Lawler - 35
Rivers Bell shot a Bullseye!!!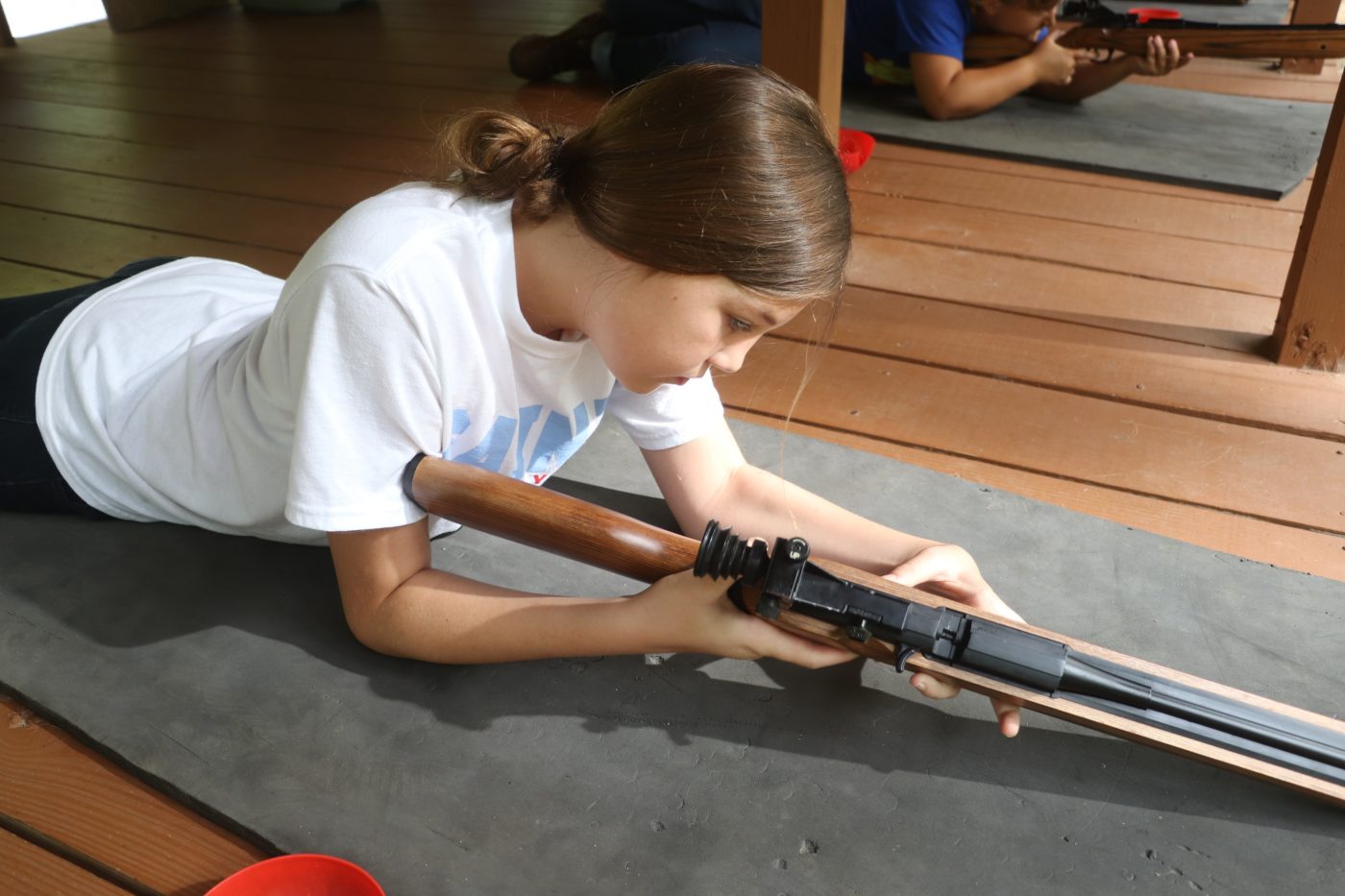 Skiing
Today at the sunny Camp Mac lakes, we had the guys come on over and pass off some classes!
Cole Davis passed 1st class kneeboard.
Warren Fargason passed 1st class kneeboard.
Maclin Smith got up for the first time on a kneeboard.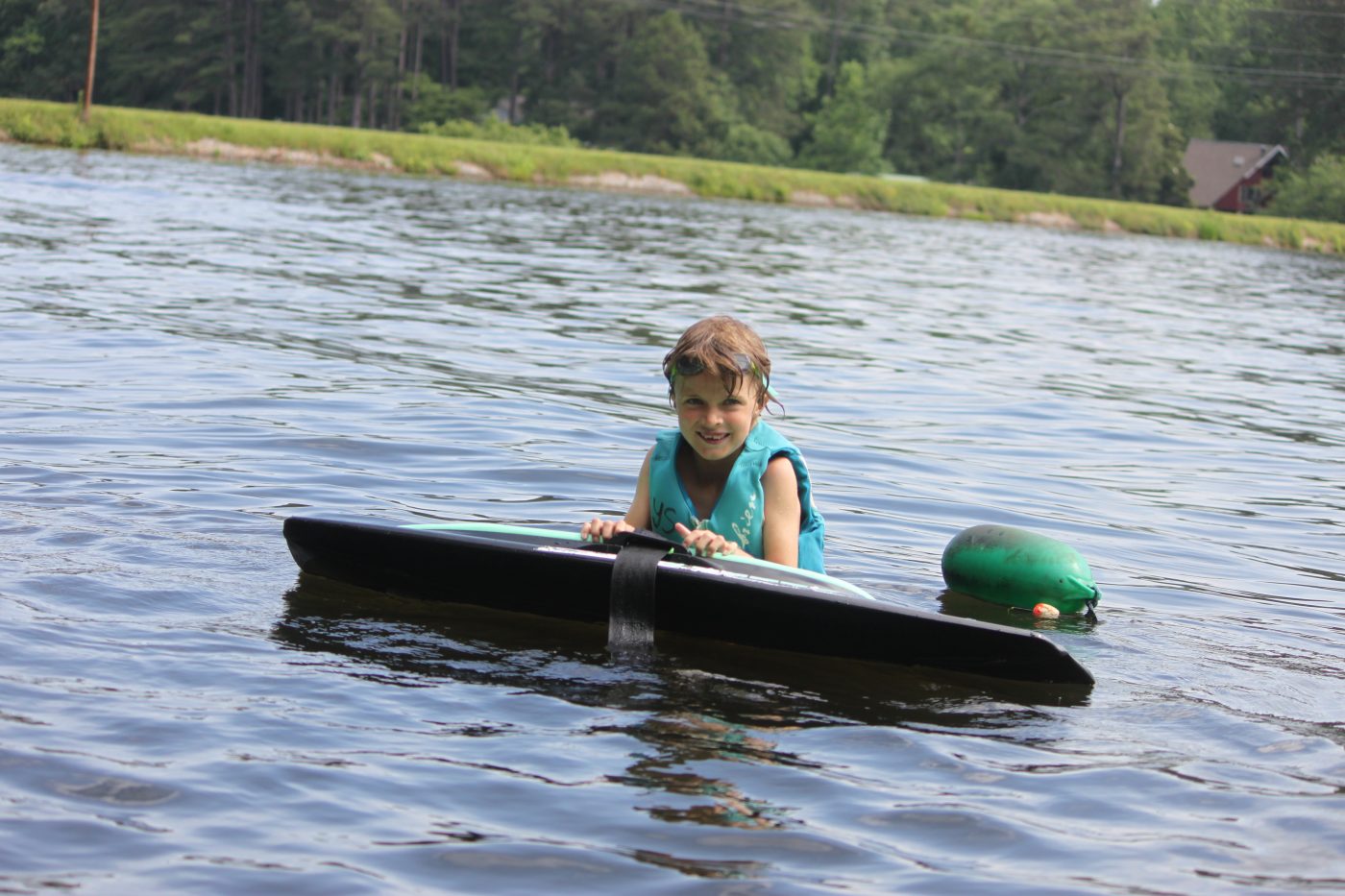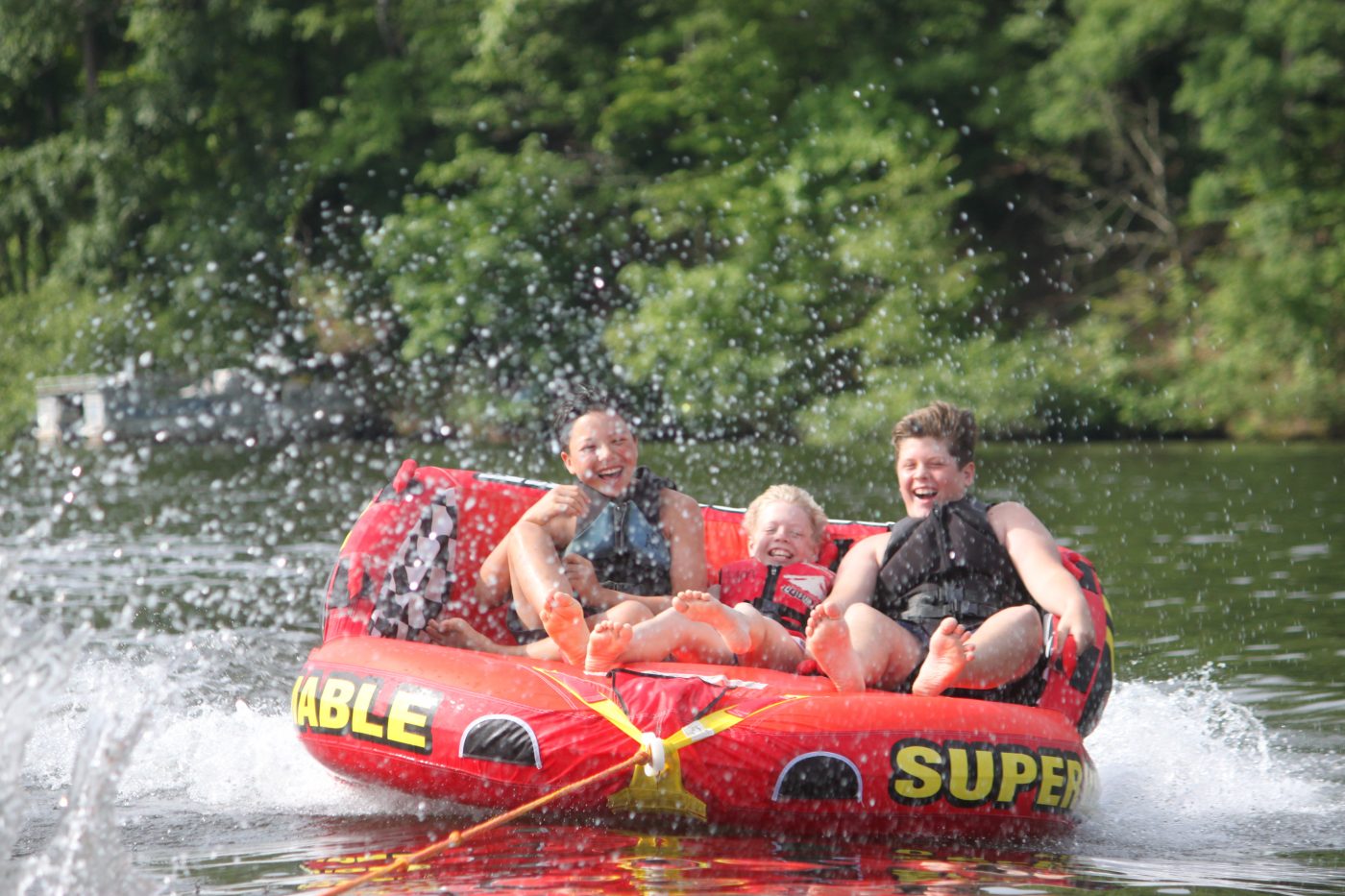 Fun and Games
Today at Fun and Games we played Pickleball and Tennis. The Cricket and the Cage Winners were:

For the Stingrays:
Henry Frerman
Jospeh Rhodes
Bax Fargeson
Sammy Crumpton

Dolphins:
Walker Snyder
Bud Urquhardt
Lee Miller

Advanced Swimmers:
Charlie Boiles
Ham Sosebee

Swimmers:
Gage Howard
Damon Boiles

And the winner of the Ratta Hatta was John Weiss!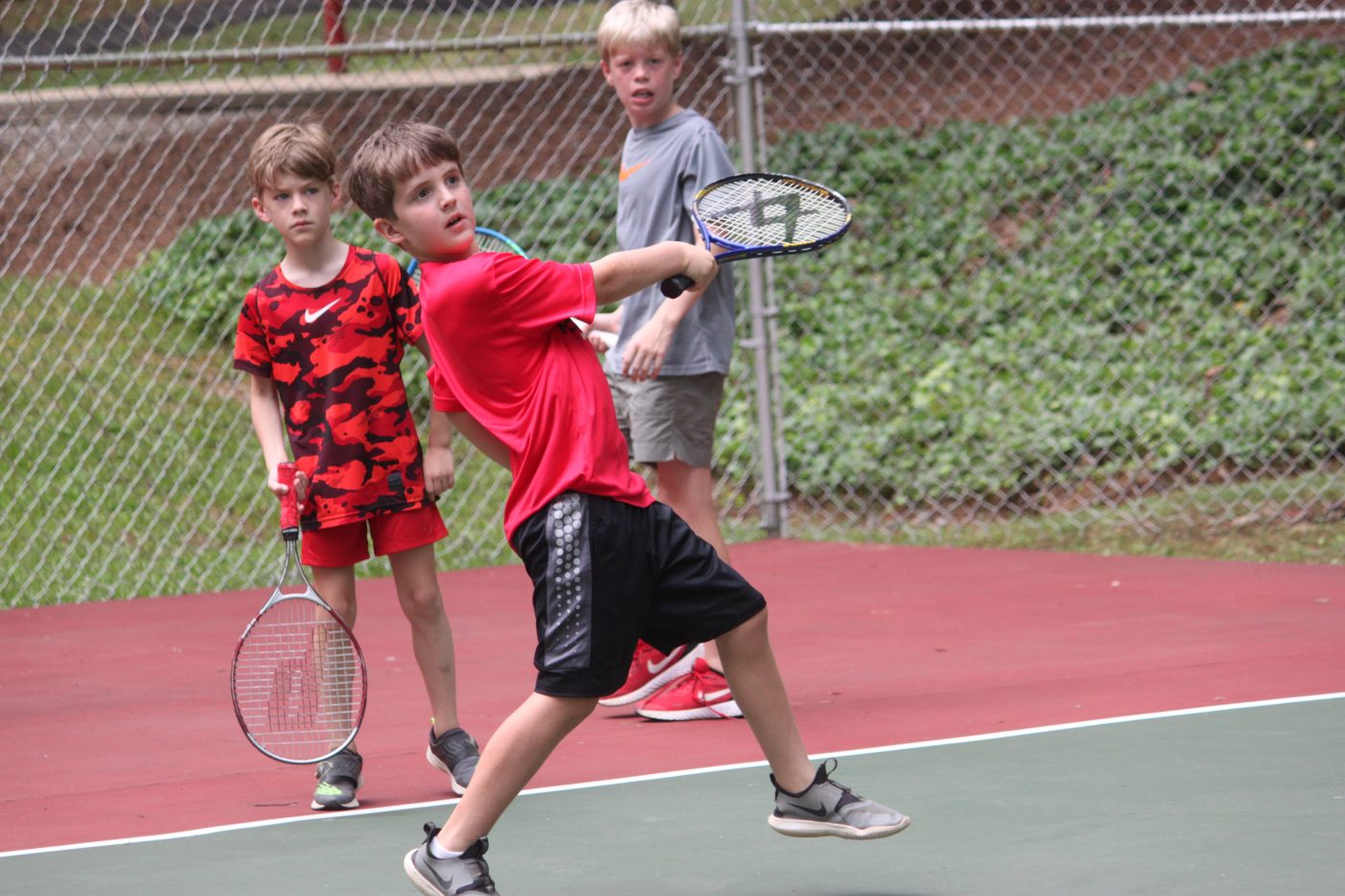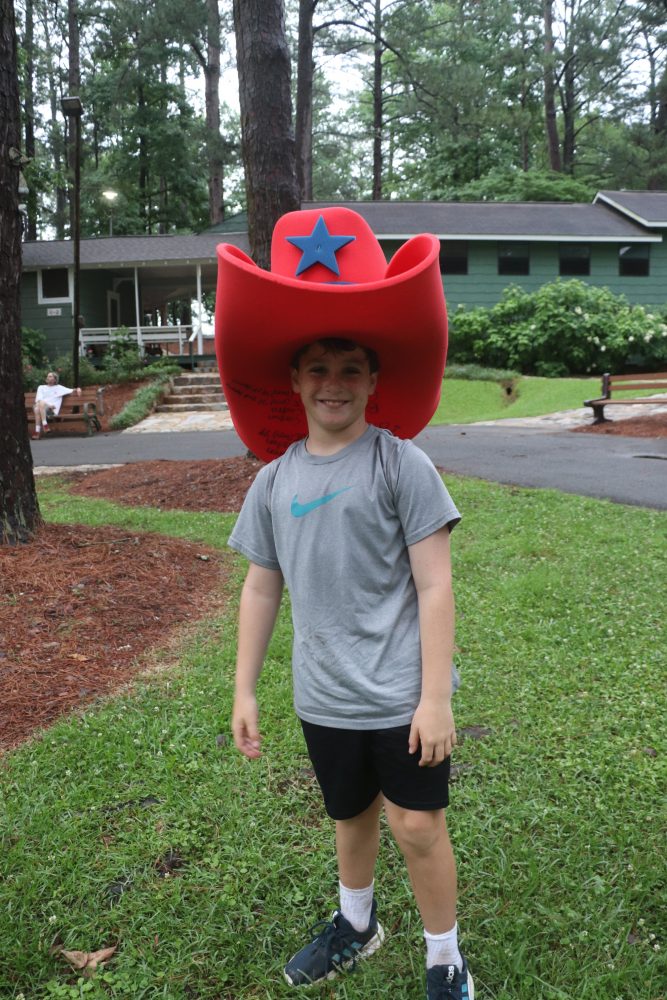 League Games
Today on the slippery court 1, the Cmap Mac Kobras slithered their way into a victory against the Oompa Loompas. On the Kobras, Holloway Craft was the craftiest snake. and on the Loompas, Charlie Boiyles was like a Willy-Wonka himslef.

Today on the slightly damp counrt 2, Space-X Won the Space Race against the Samsons. On the Space-X, Key Brown out the ball on the moon, and Bud Urquhardt played like Sam-I-Am after eating green eggs and ham.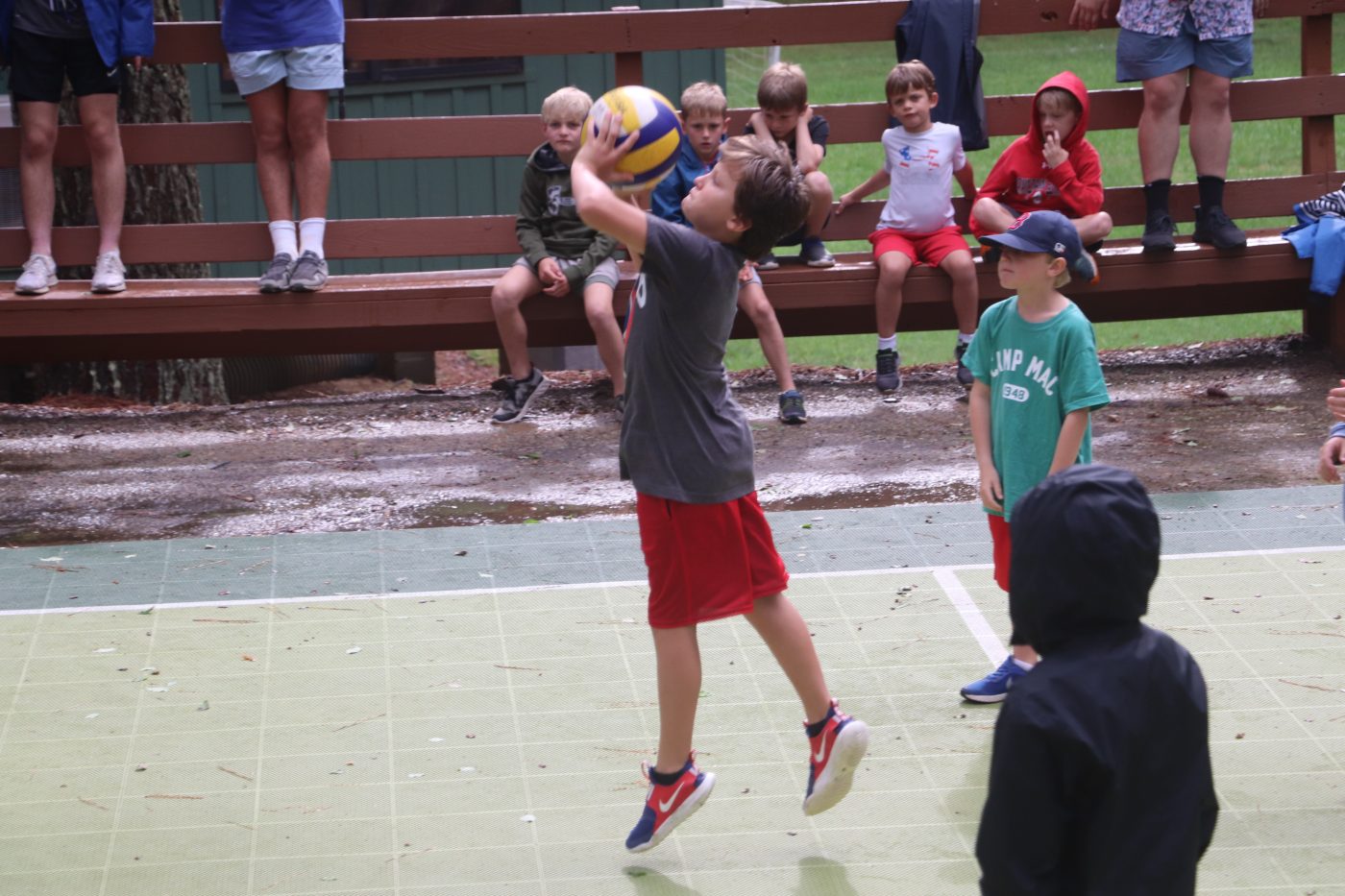 From the Dining Hall This morning for breakfast we had eggs, bacon, grits, and donuts! For lunch, we had BLTs with the option of a salad bar. And to end the day, we had pizza and wings with the option of a salad bar.
Vespers
Tonight, our choir was cabin G-3, and Megan Sumrall gave tonight's message.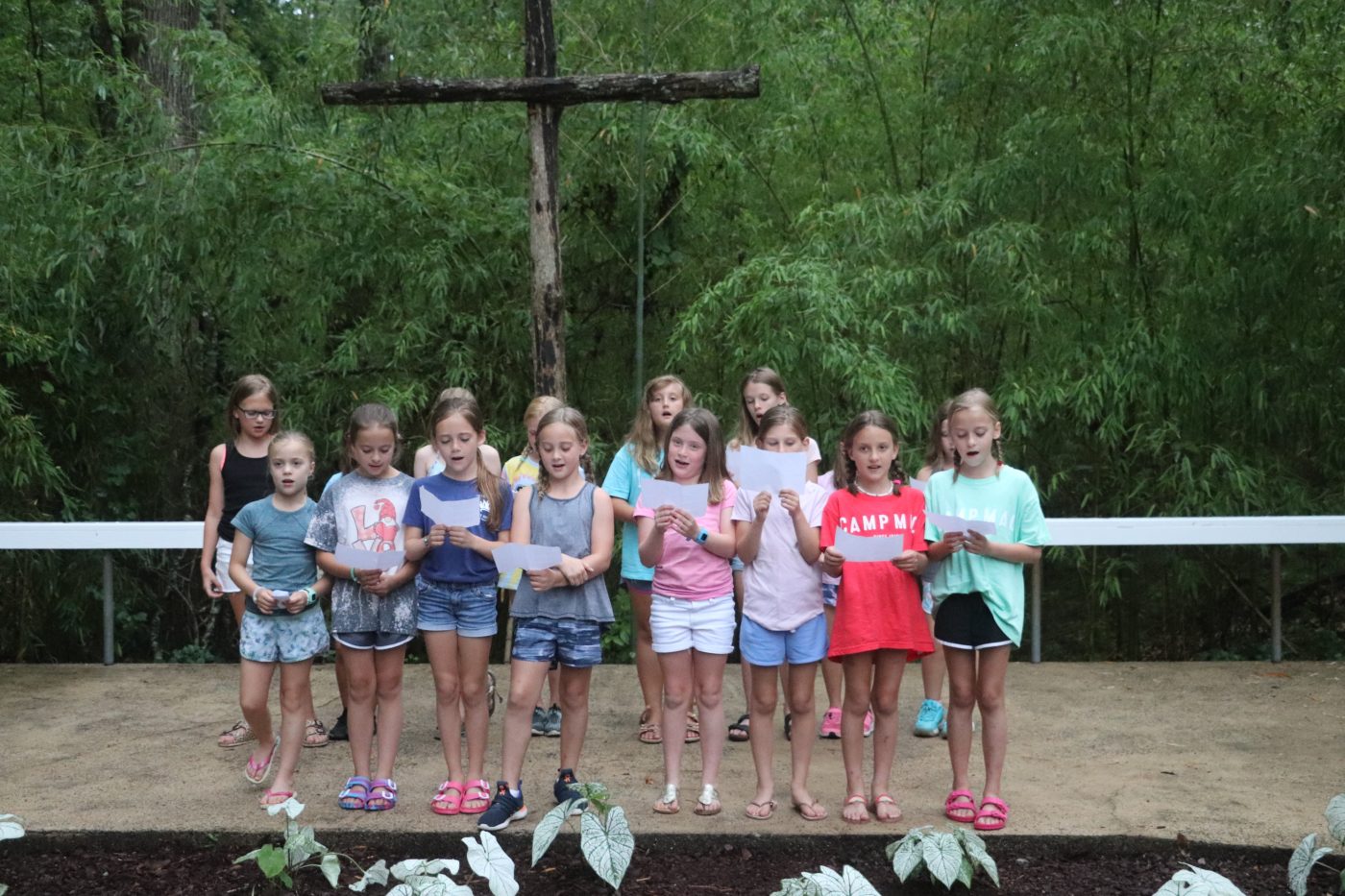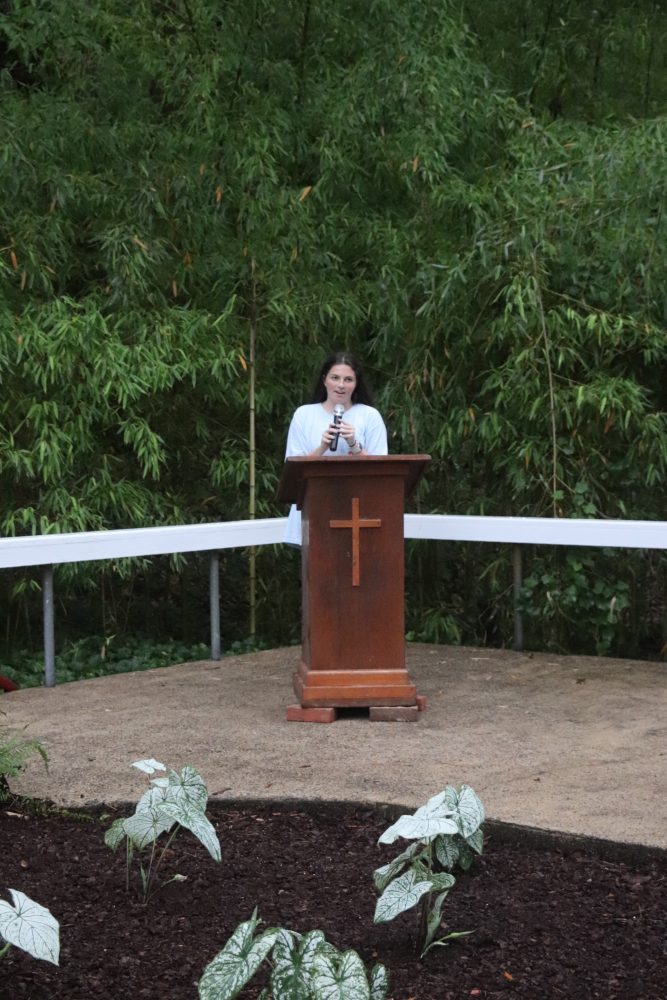 Tonight for Night Rec..
CARNIVAL NIGHT
The kids came down to the Sports Area and played some fun carnival games and popcorn!