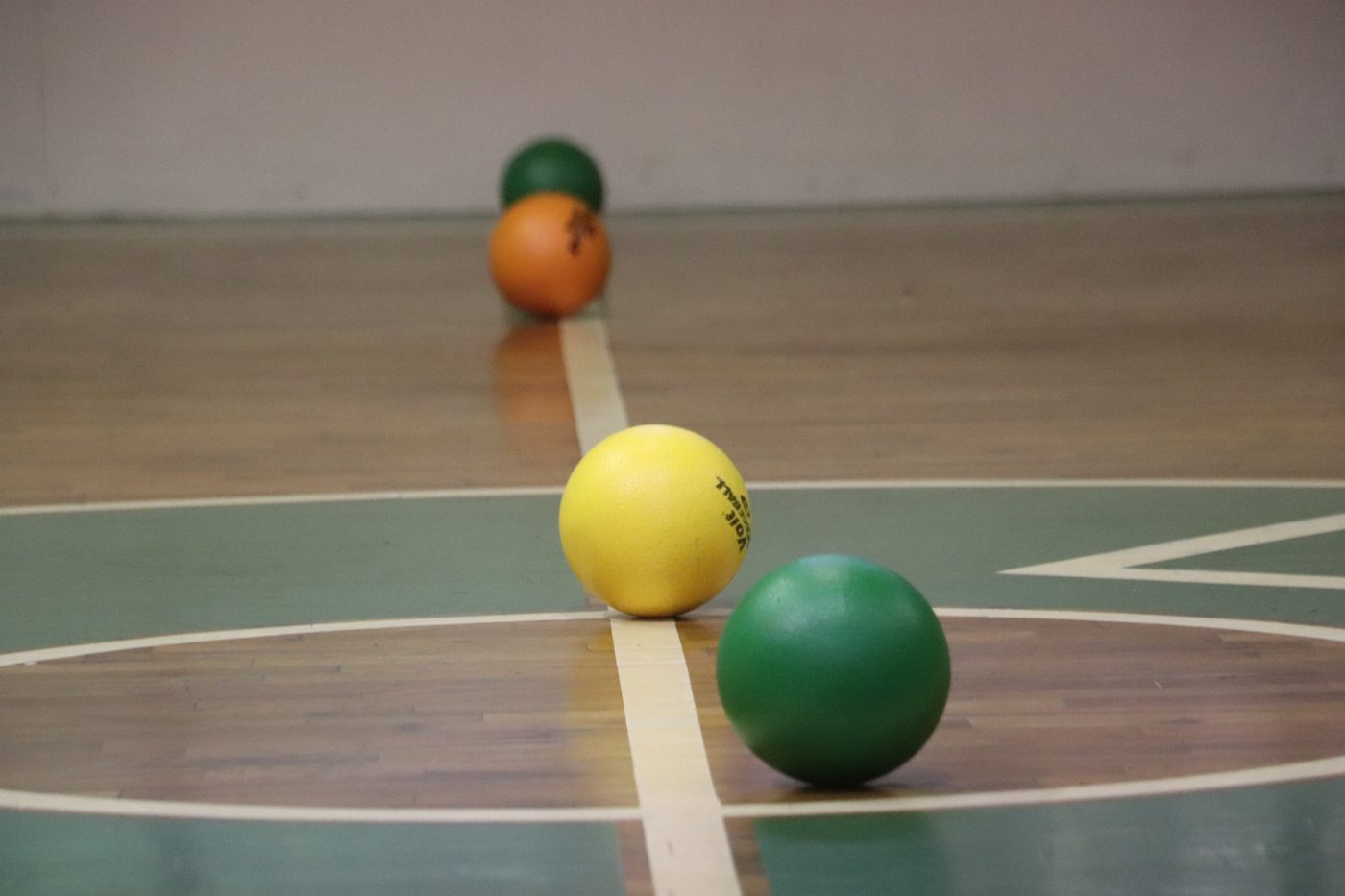 Morning Activities
Riflery
The ladies came down to the range and shot some targets!
The top scores of the day were...
Ibby Eggers - 33
Marion Haynes - 27
Hunter Connolly - 27.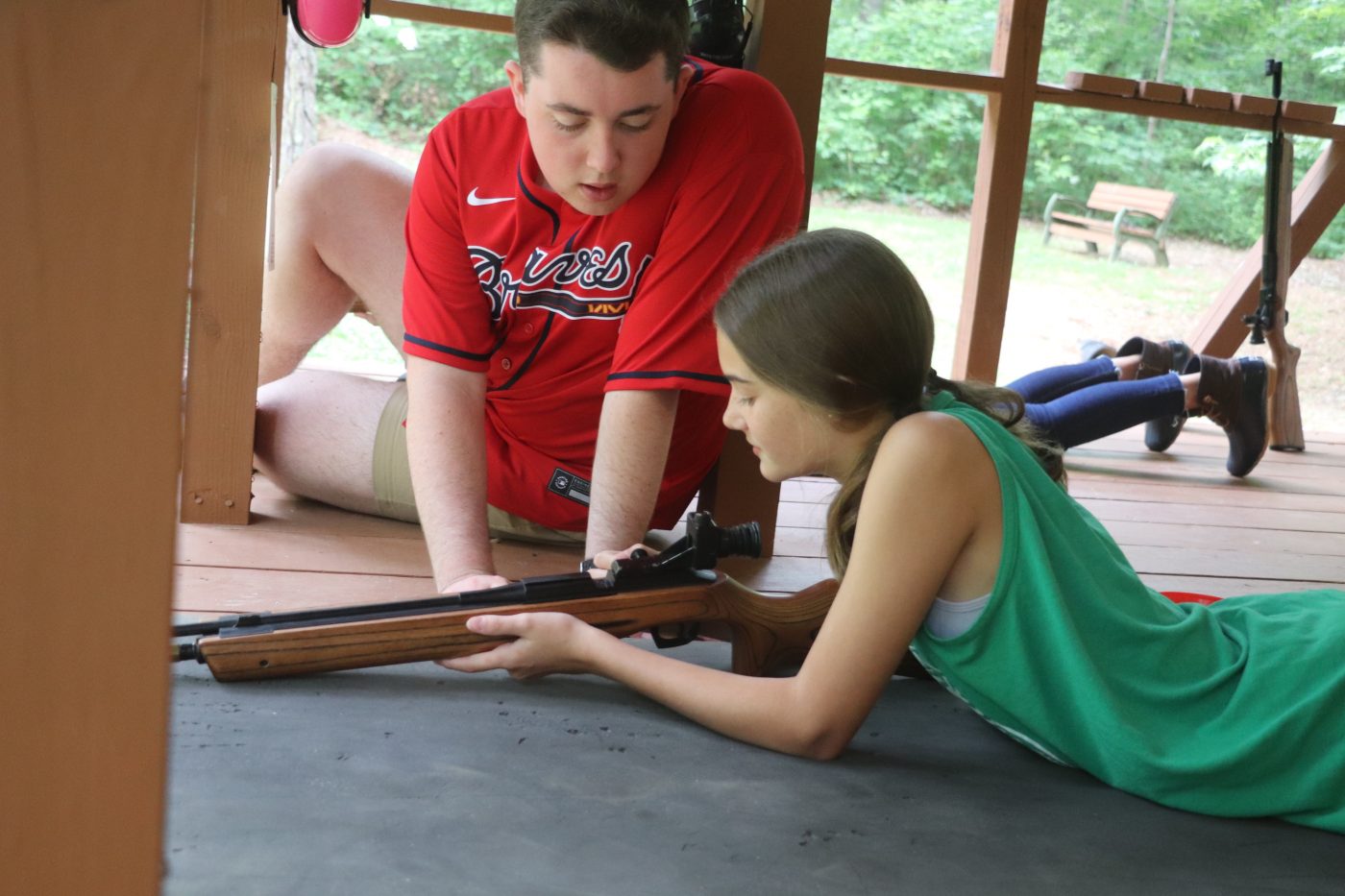 Team Sports
Today at the Camp Mac Gym, the boys came down and played some intense games of bombardement.

For the Swimmers, The Assassins came down and faced off against the Serpents ending in a tie, and the MVP was John Weise.

For the Stingrays the Angry Hippos and the Chimichangas came down and the Angry Hippos were victorious. The MVP for the Stingrays was Arthur Pouncey.

For the Dolphins, Team Slick and The Dolphins battled it out, and Team Slick ultimately won the heated bombardment match. The MVP of this group was Walker Snyder.

Finally the Advanced Swimmers came down and the Tigers and the Cobras faced off, and the Tigers landed on top. The MVP was Mack Gunn.

And the winner of the Winna Winna Chicken Dinna was Jackson Stubbs!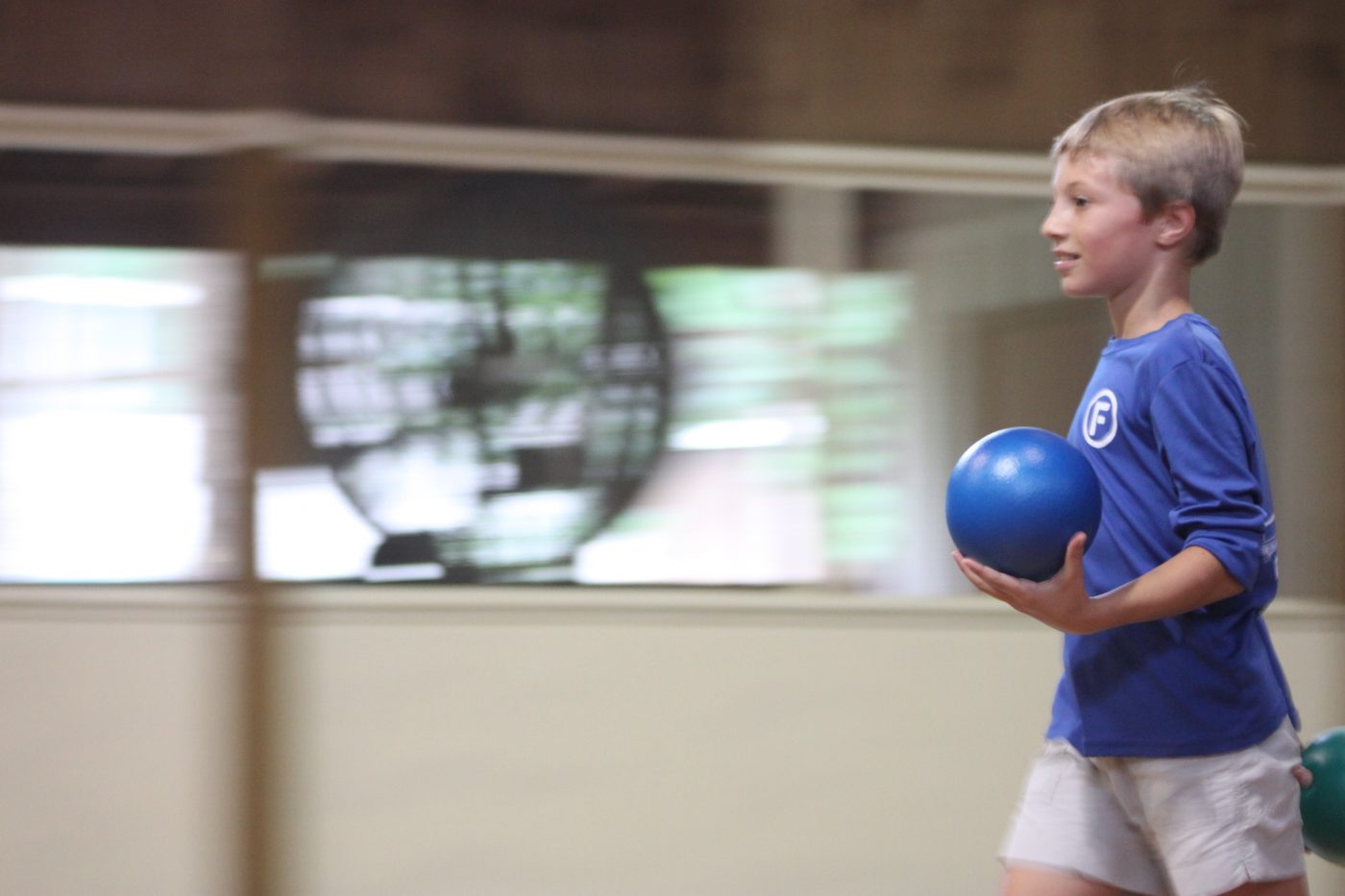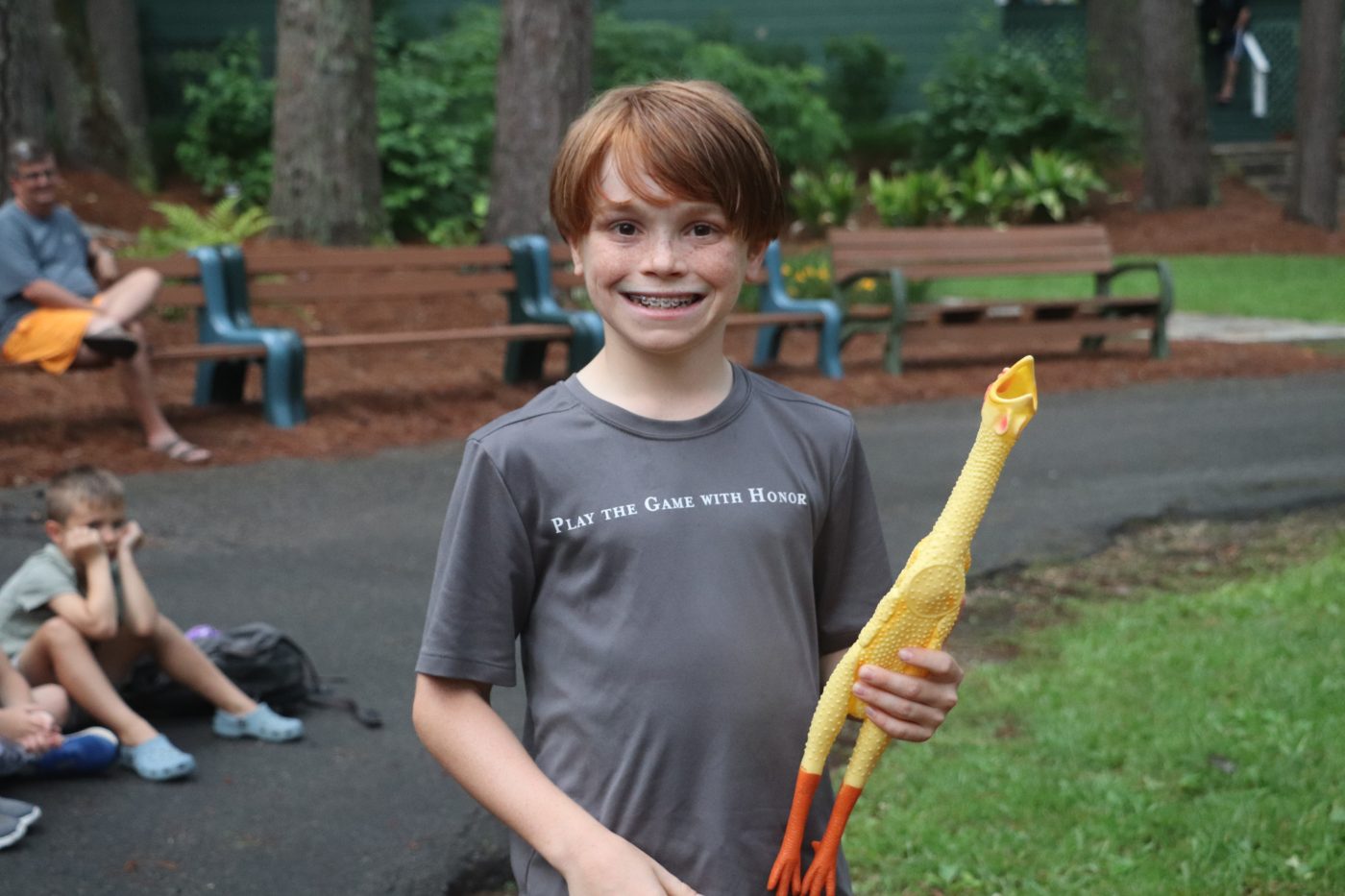 Skiing
Today at the sunny Camp Mac lakes, we had two First Time Skiers - Henry Weaver and Gage Howard!!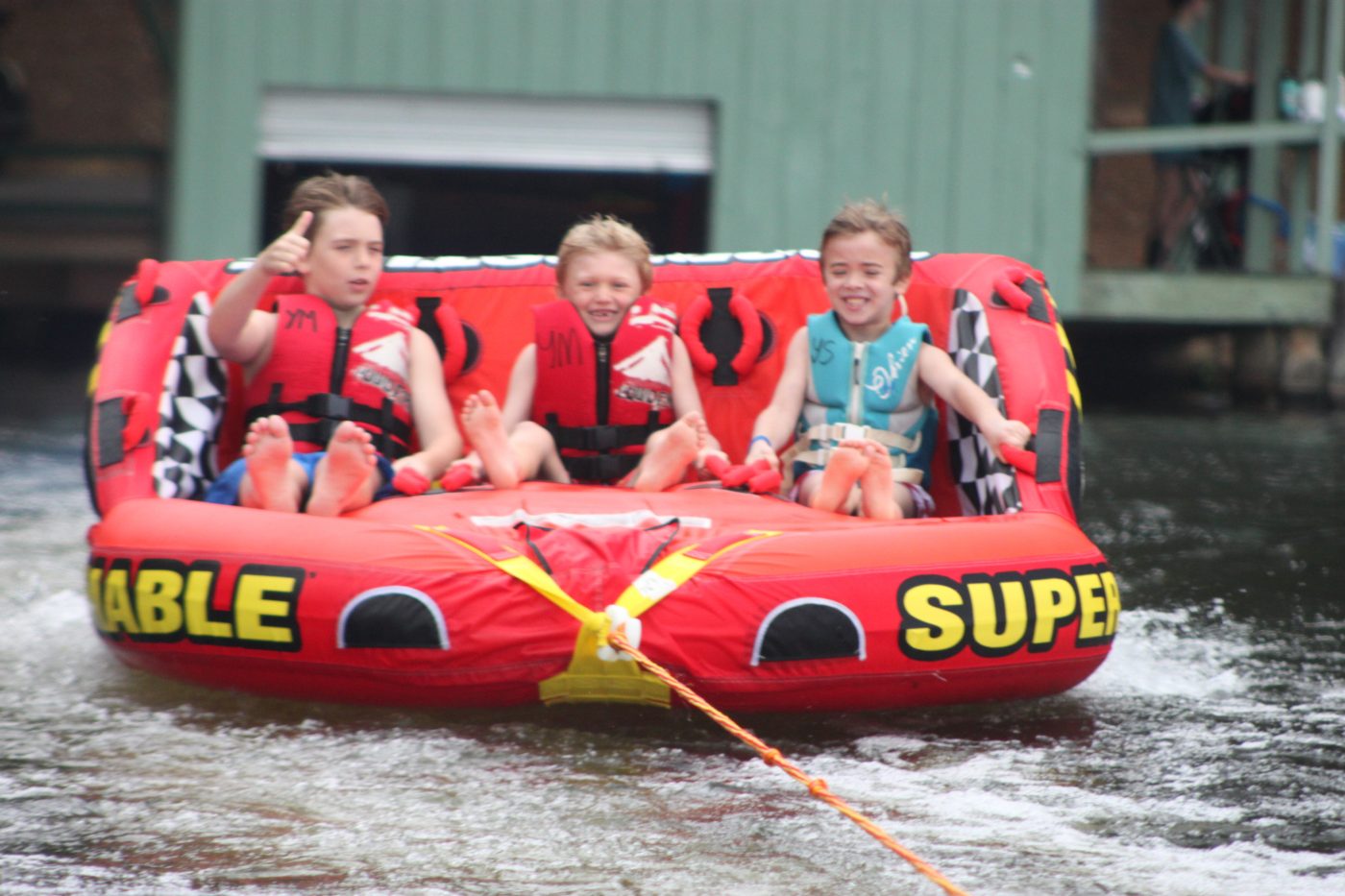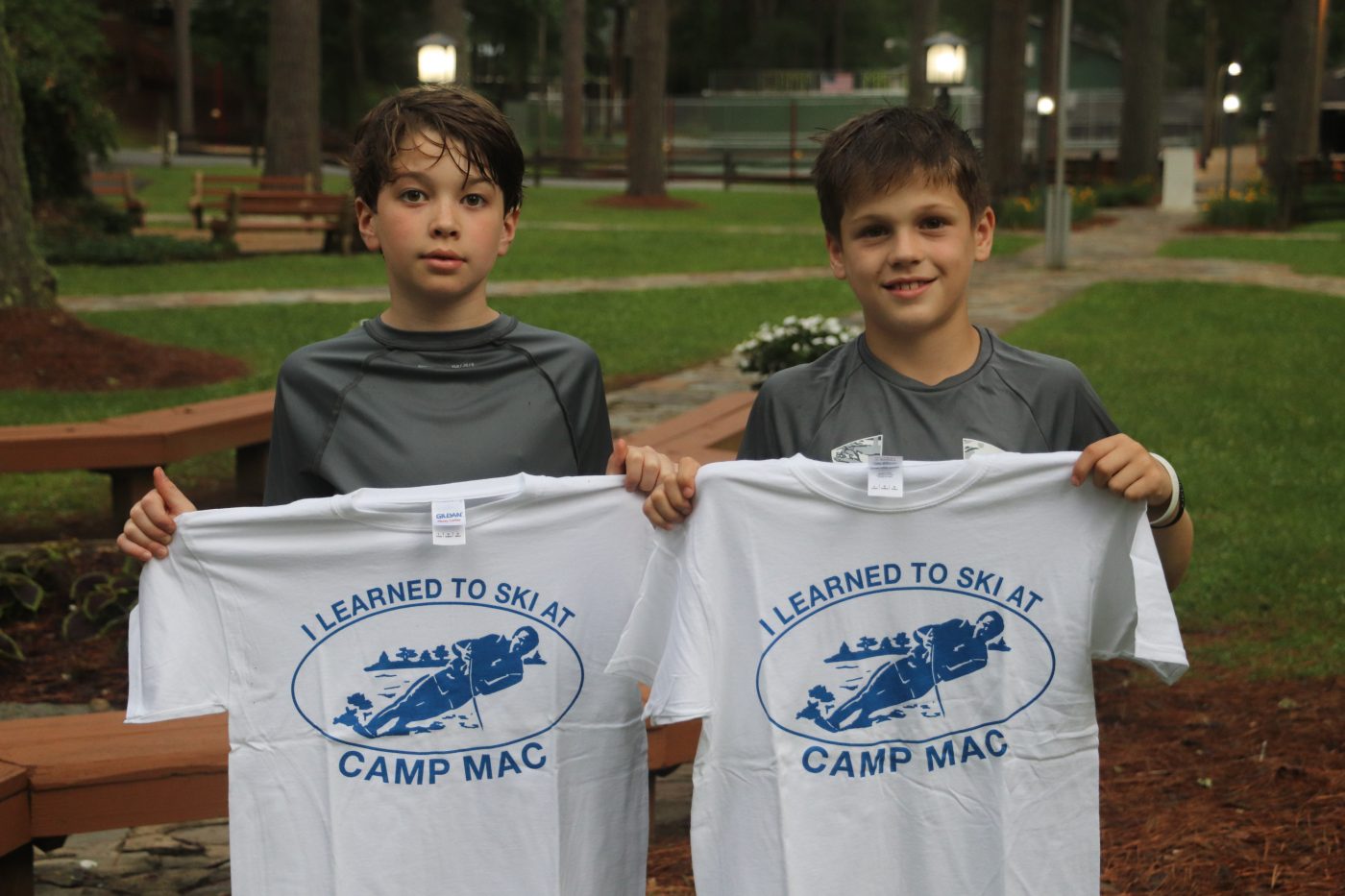 Wilderness Skills
The girls went down to wilderness Skills today and did cookout prep! As they learned about the types of wood that will be needed to make the fires, they decided to have a little competition to see who could collect the three types of wood the fastest.
For the moonshiners, the winner was Elise Grijolva.
For the Whippersnappers, the winner was Bryce Edmondson.
For the Homesteaders the winner was Gracie McCord.
And finally for the Mavericks, the winner was Grace Kiser.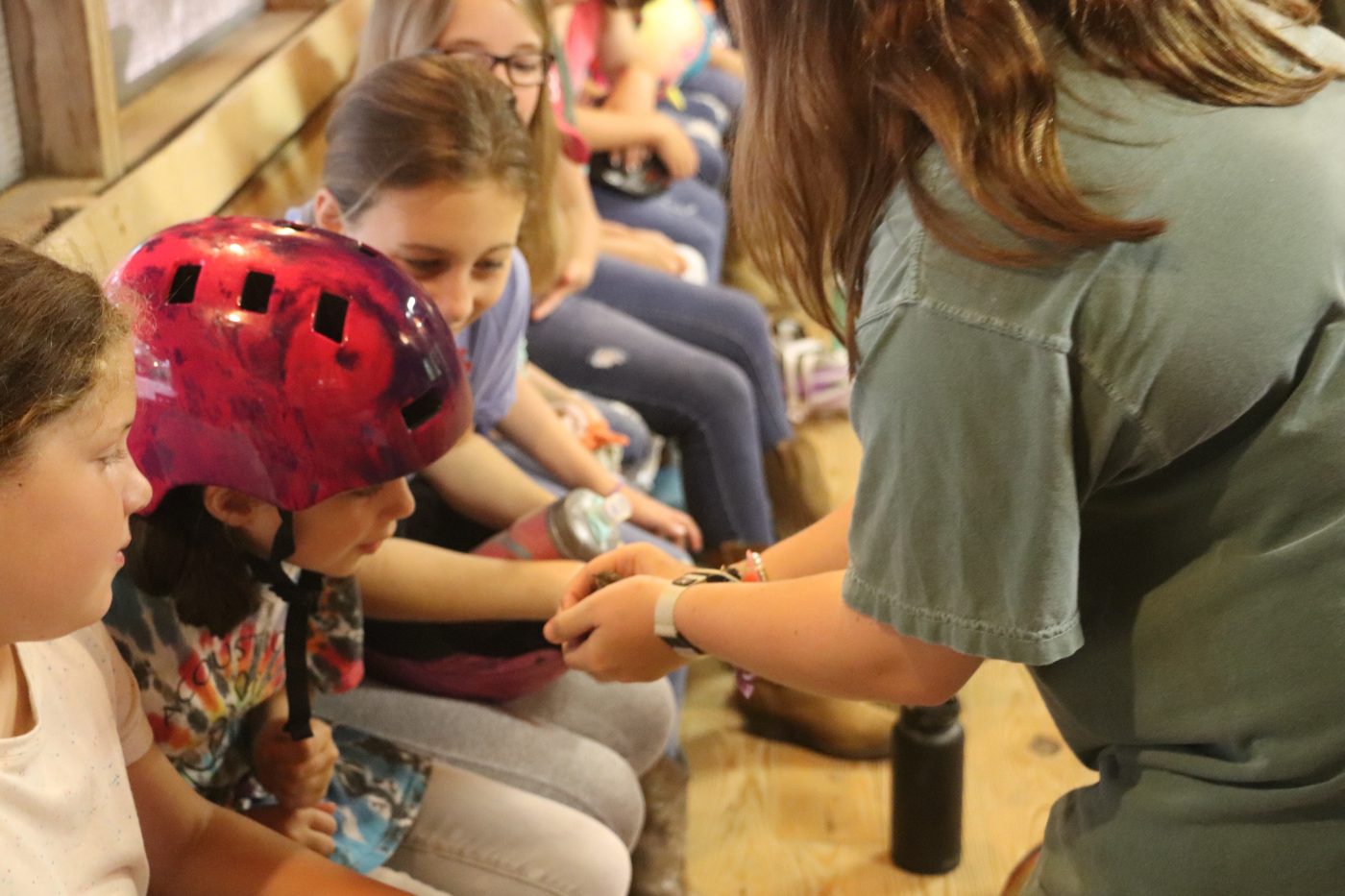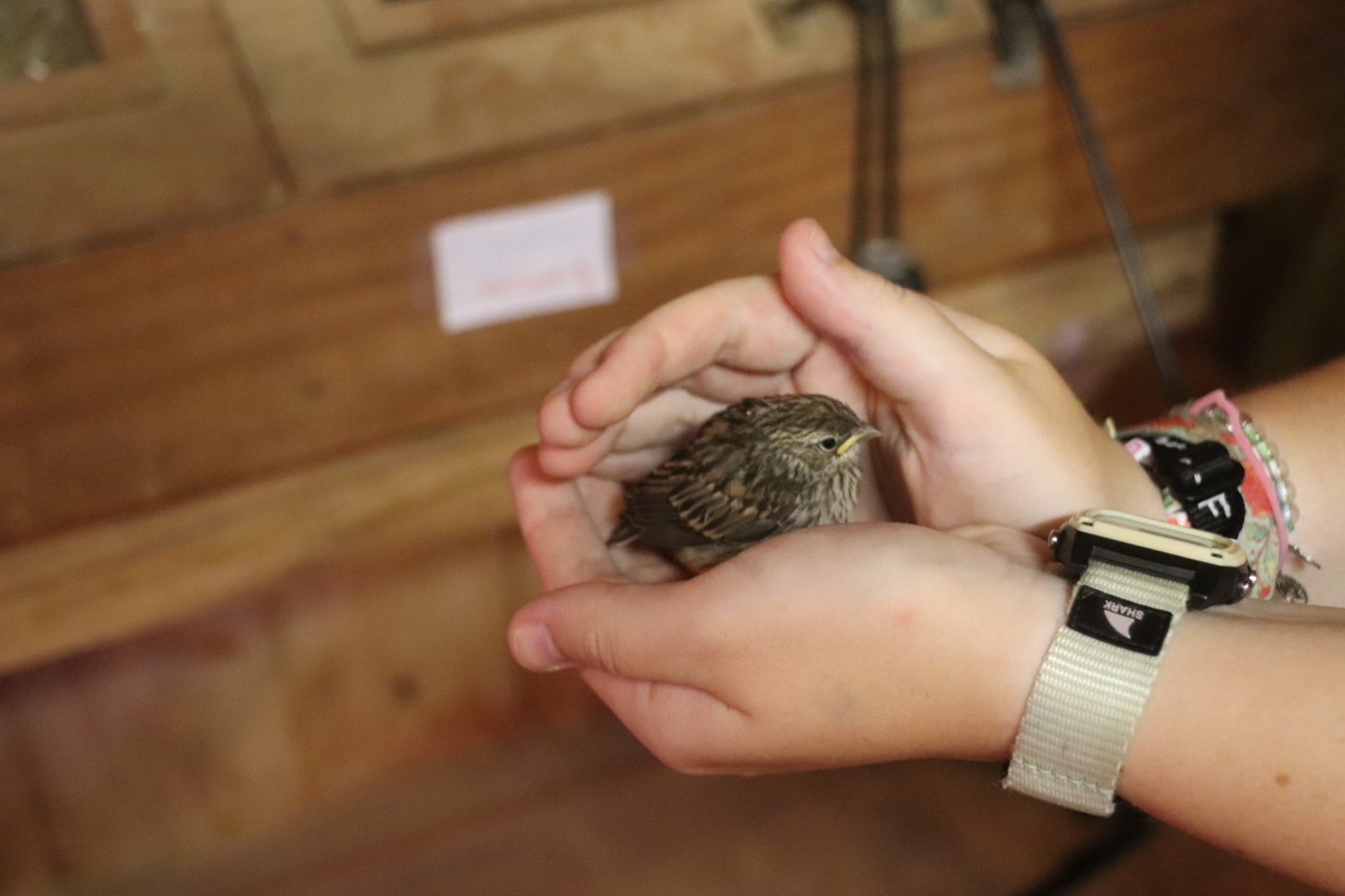 Fun & Games
Today at Fun and Games, the boys came down and learned how to play Beege Ball!
The winners for the day were: Wells Simmons, Michael Madigan, Arthur Pouncey, Hayden Wood, Lee Miller, Cooper Allen, Bud Urquhart, Ham Sosebee, John Weiss, Findley Therrell, and Wynn Therrell!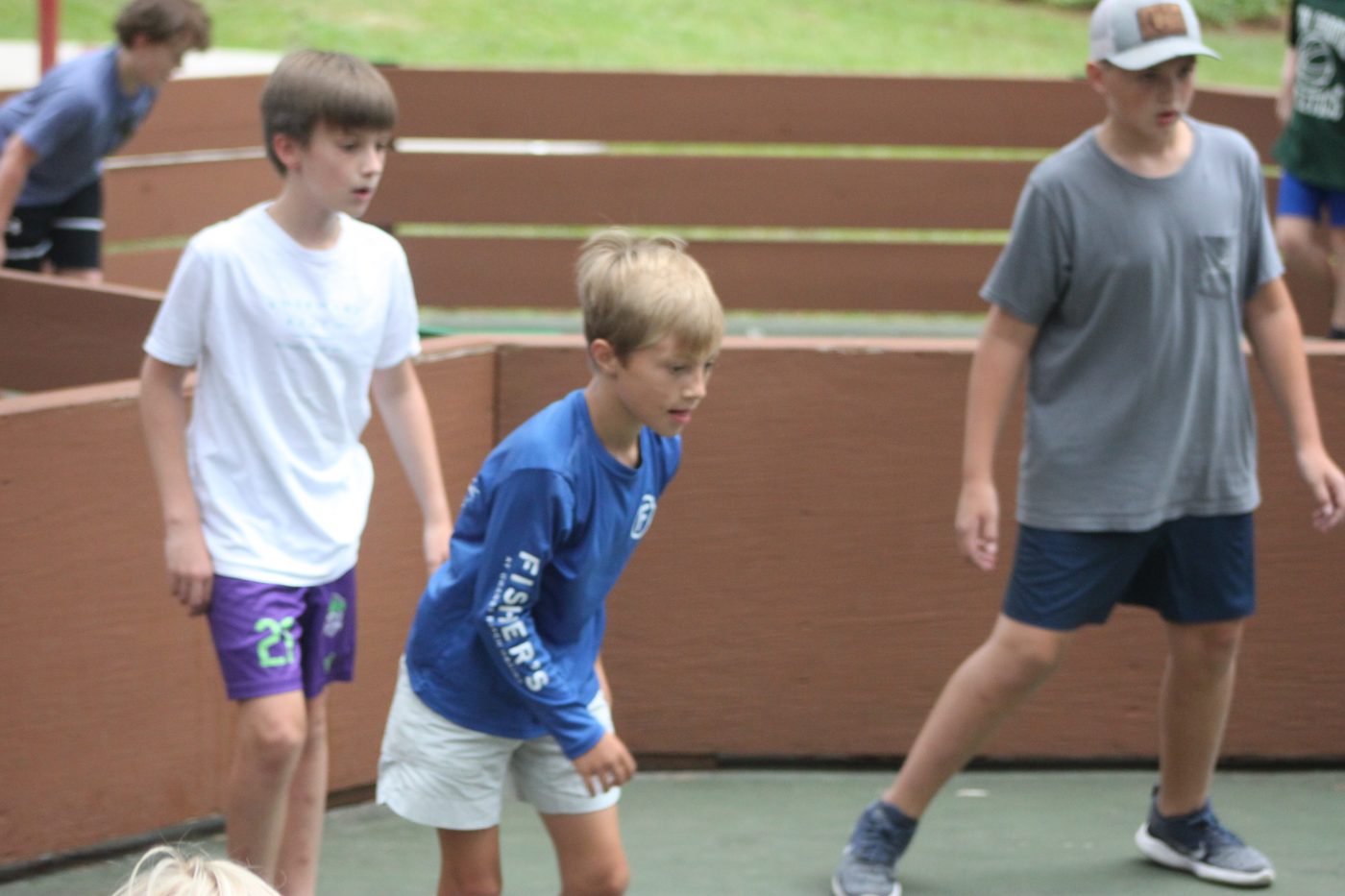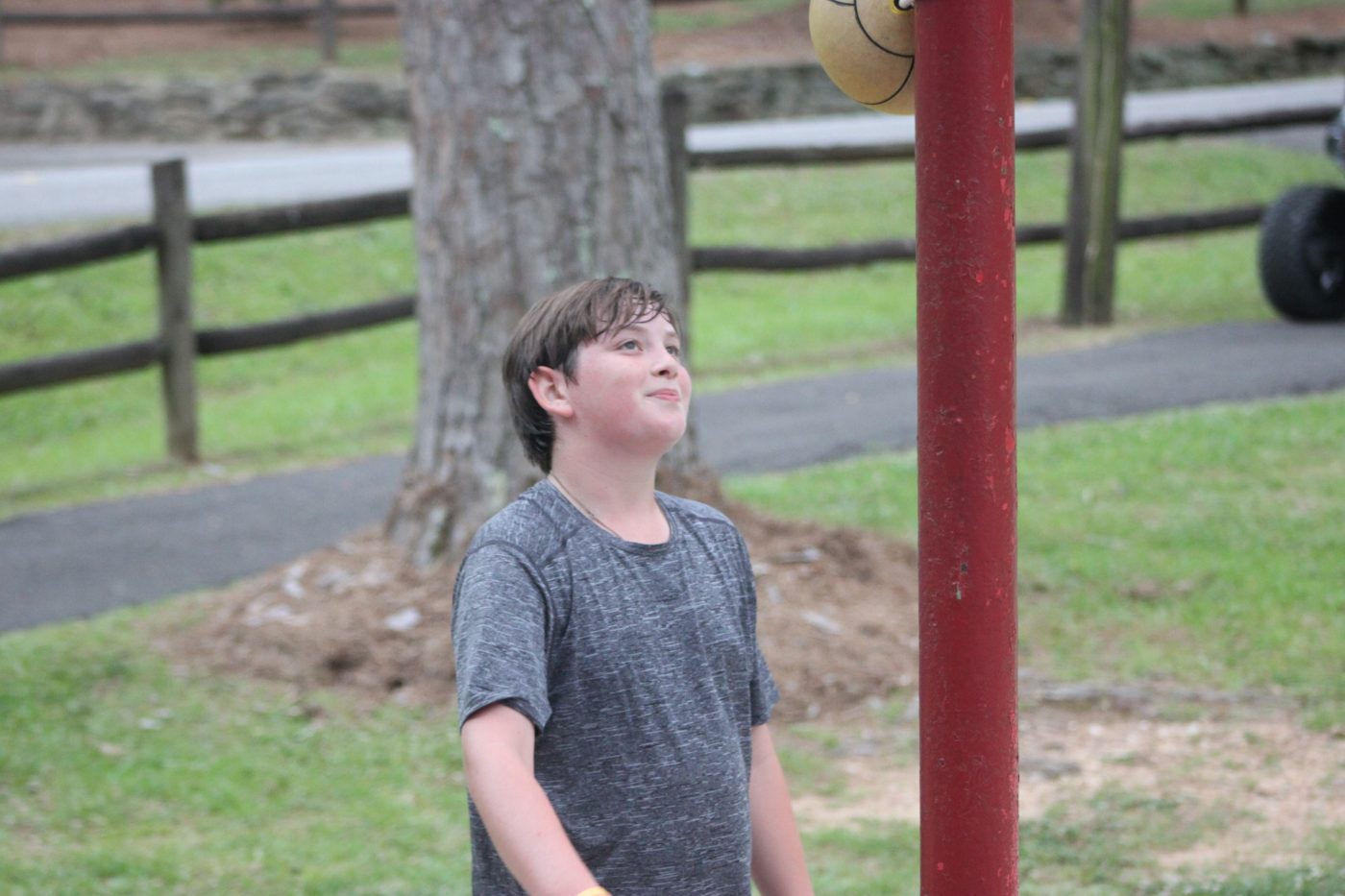 League Games
Today on Field 1, the Camp Mac Cobras slithered over the Sampsons in a wet and wild game of kickball! Jackson Stubbs was the MVP for the Cobras with his snake-like moves. On the Sampsons, Lachlan Huffam was playing like the coaches themselves.

Today on the slick Field 2, Space X flew into victory over the Oompa-Loompa's. Lee Miller blasted the ball into the out field and William Walts got the golden ticket!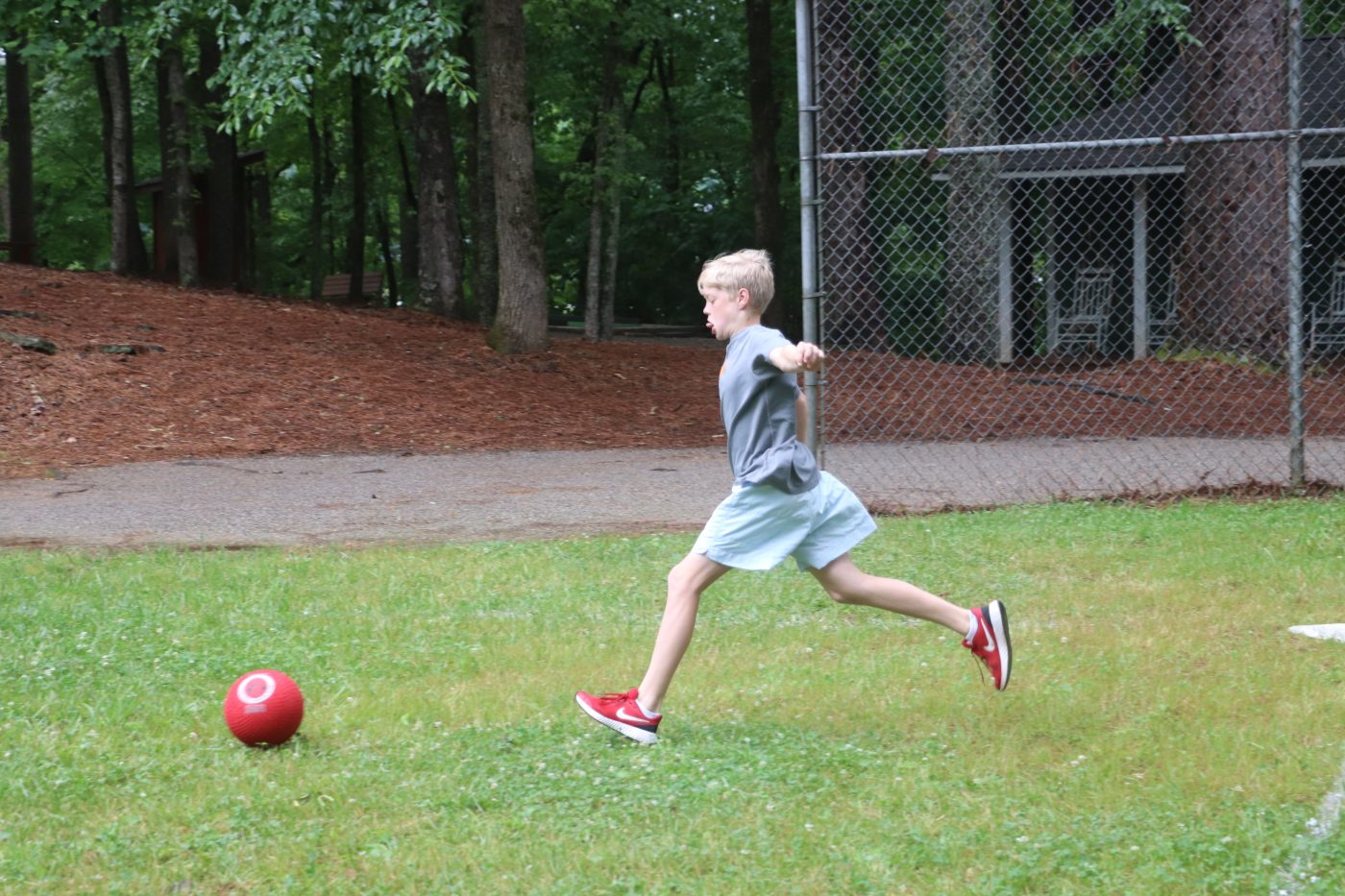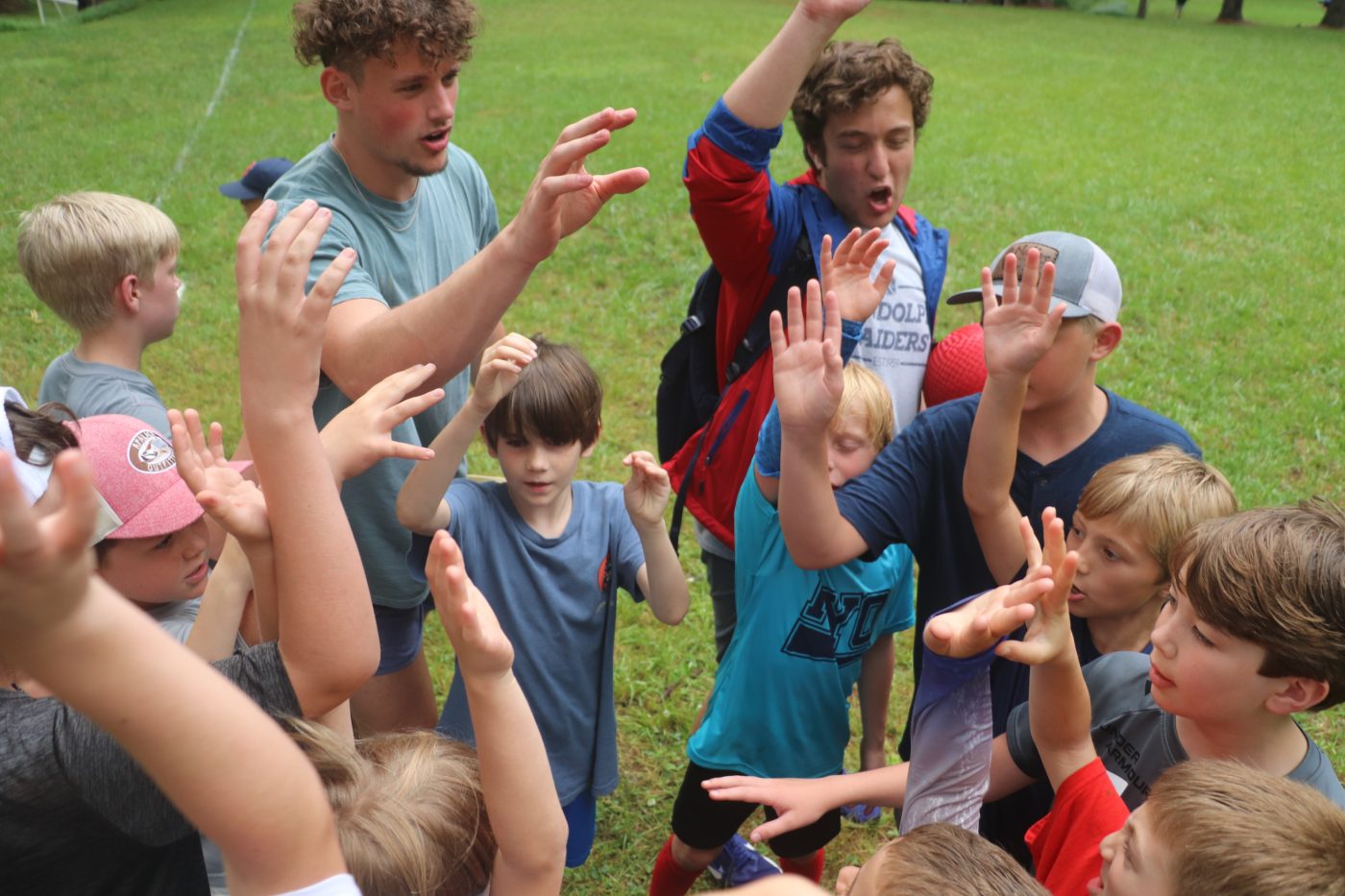 From the Dining Hall This morning for breakfast we had Camp Mac Breakfast - Eggs, Bacon, Toast, and Grits with assorted cereals. For lunch, we had Taco Salad with the option of a salad bar. And to end the day, we had Salisbury Steak with sides of rice & gravy and fried okra as well as the option of a salad bar.
Vespers
Tonight our choir was cabin G-4, and our speaker was Senior Counselor Benson Knowles.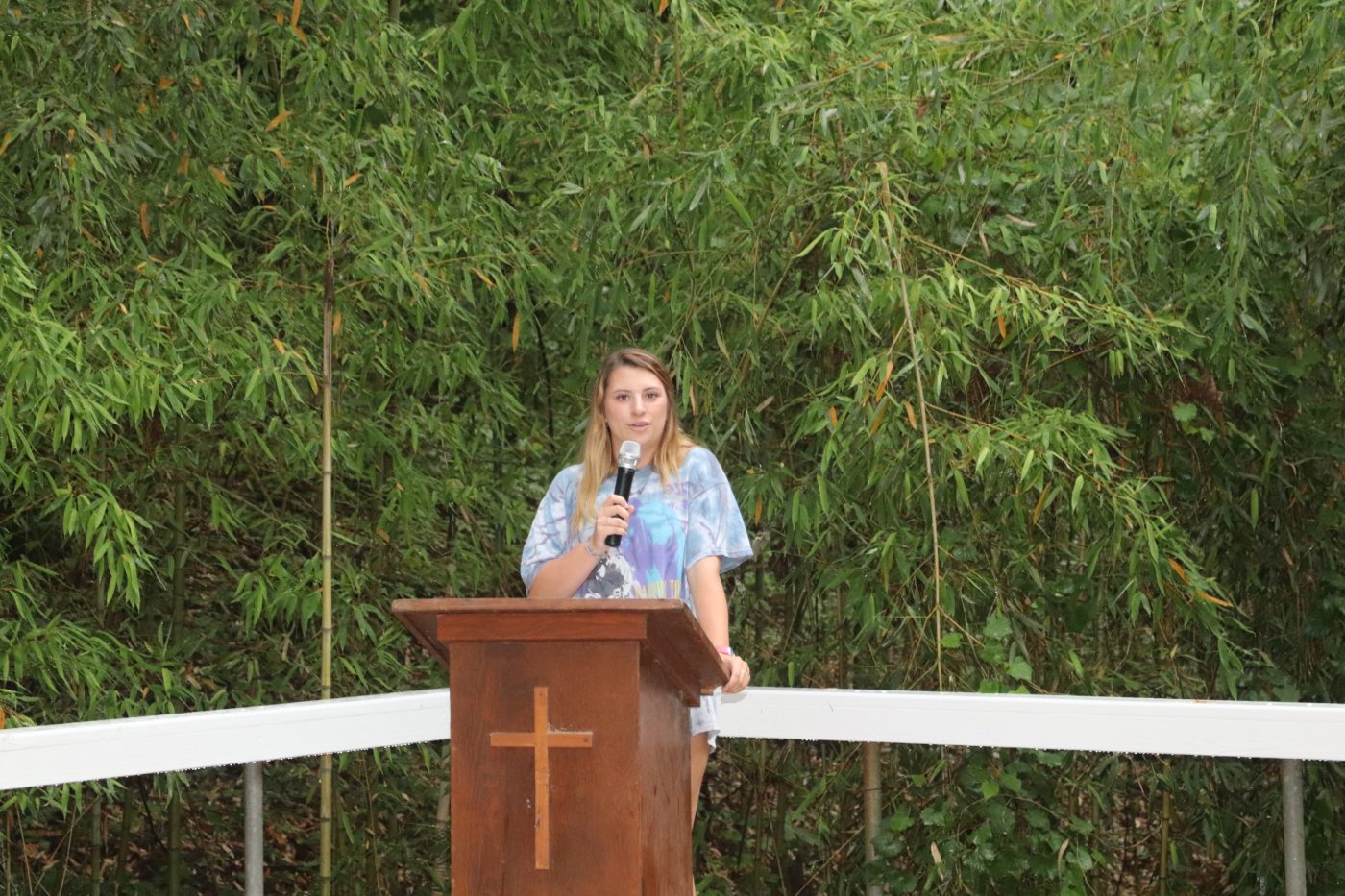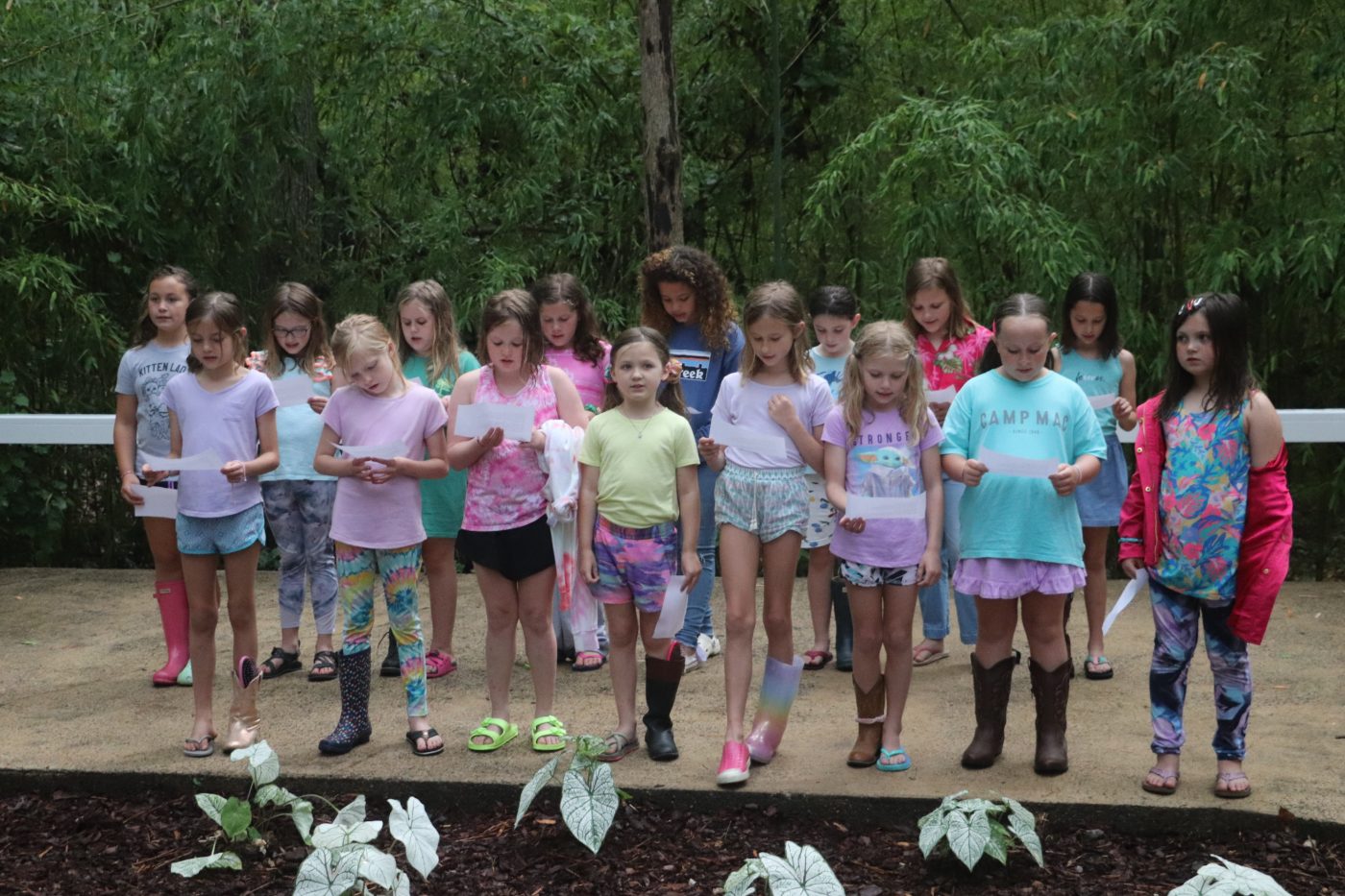 Tonight for Night Rec..
TACKY NIGHT