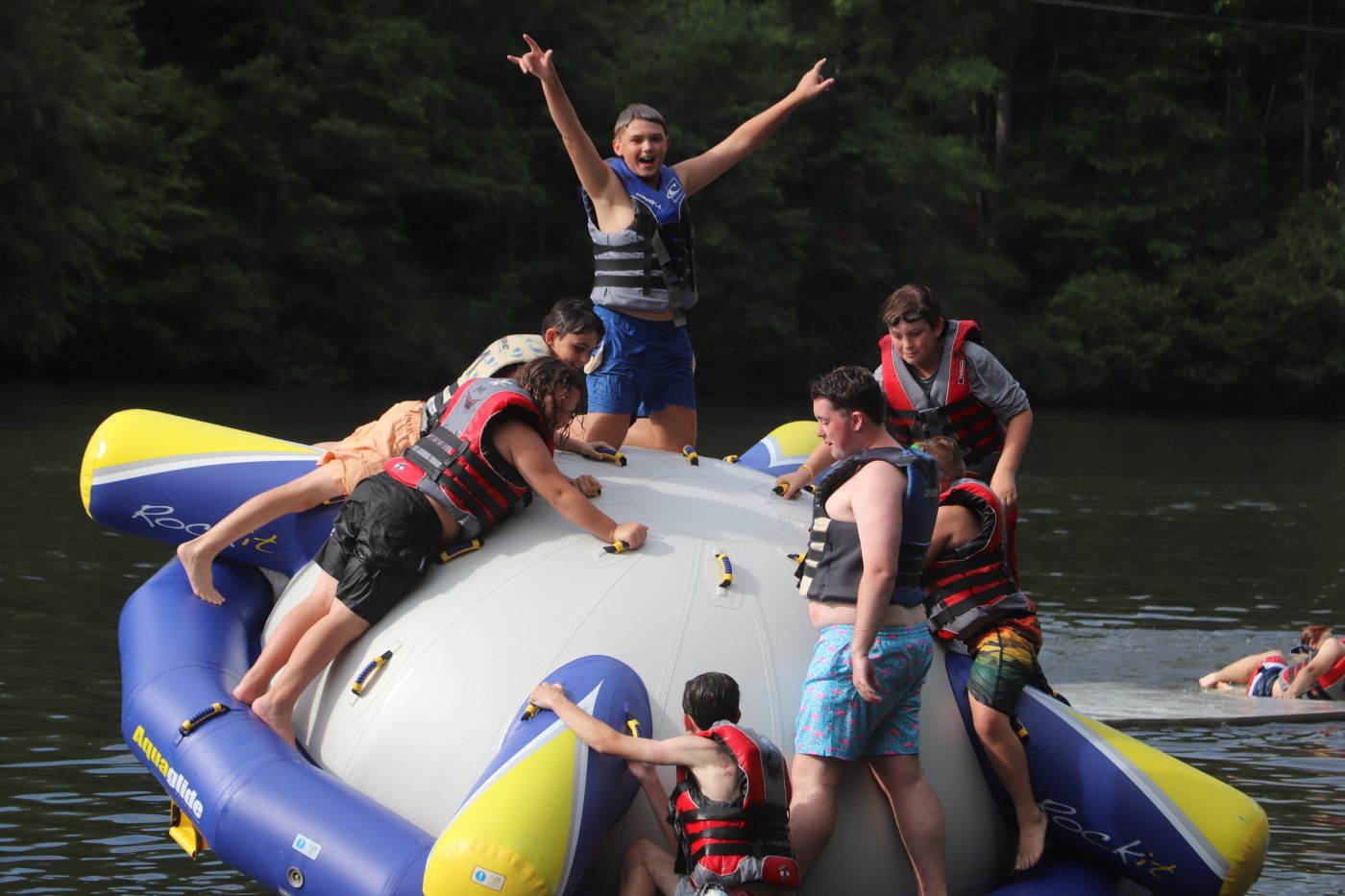 Riflery
Today at the Rifle Range, the boys came down and shot some targets!

Jackson Stubbs - 25 & 28
Wells Simmons - 30
Hayden Wood - 28
Levi McClendon - 35
Murray Serfert - 27
Joseph Rhodes - 25
Sammy Crumpton - 26
Arthur Pouncey - 29
Goodwin Wos - 26
Gage Howard - 26
John Weiss - 30
Grady Coder - 28
Cole David - 27
And Milo Means shot a 39 - which is the new high for the summer!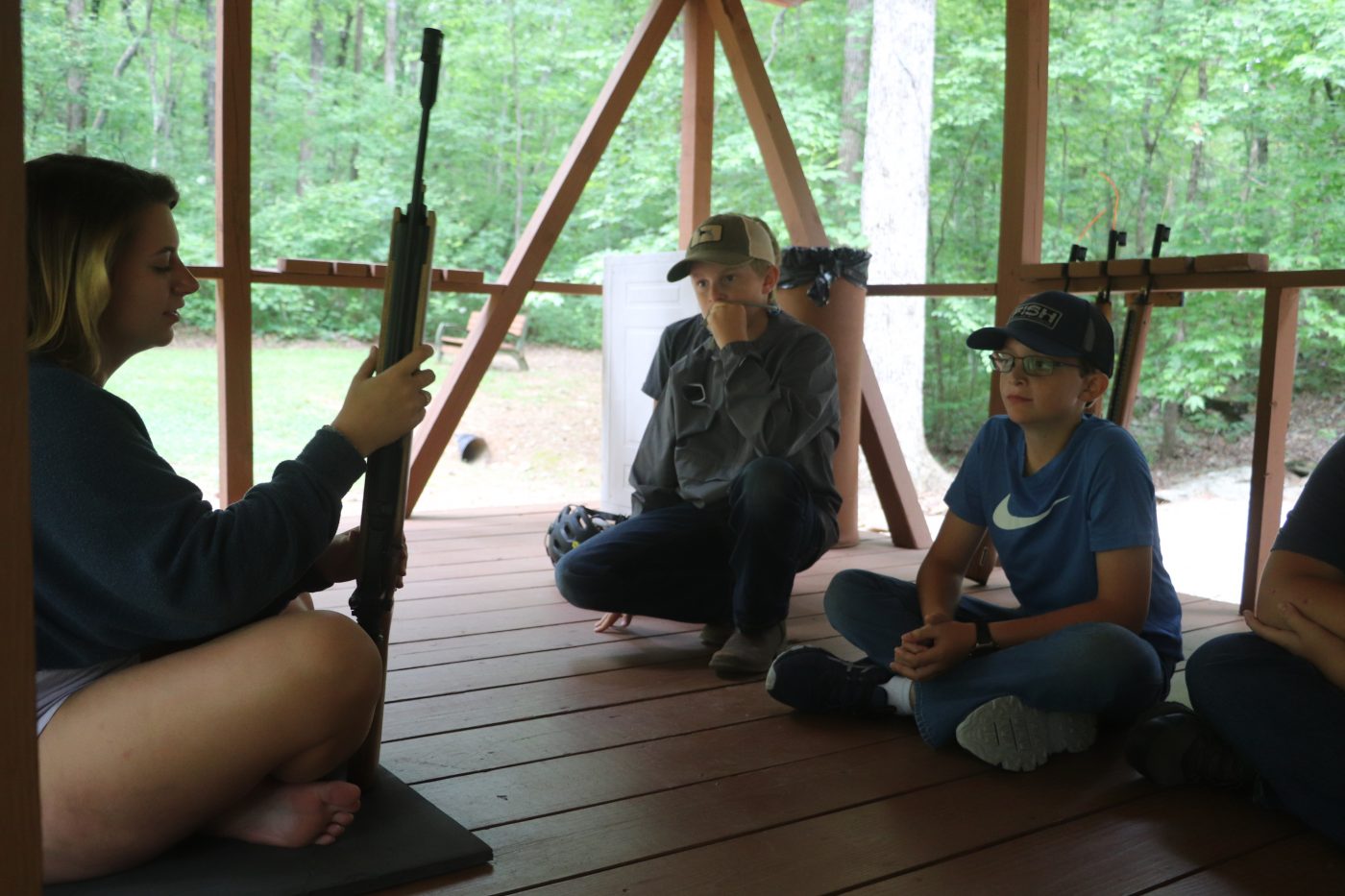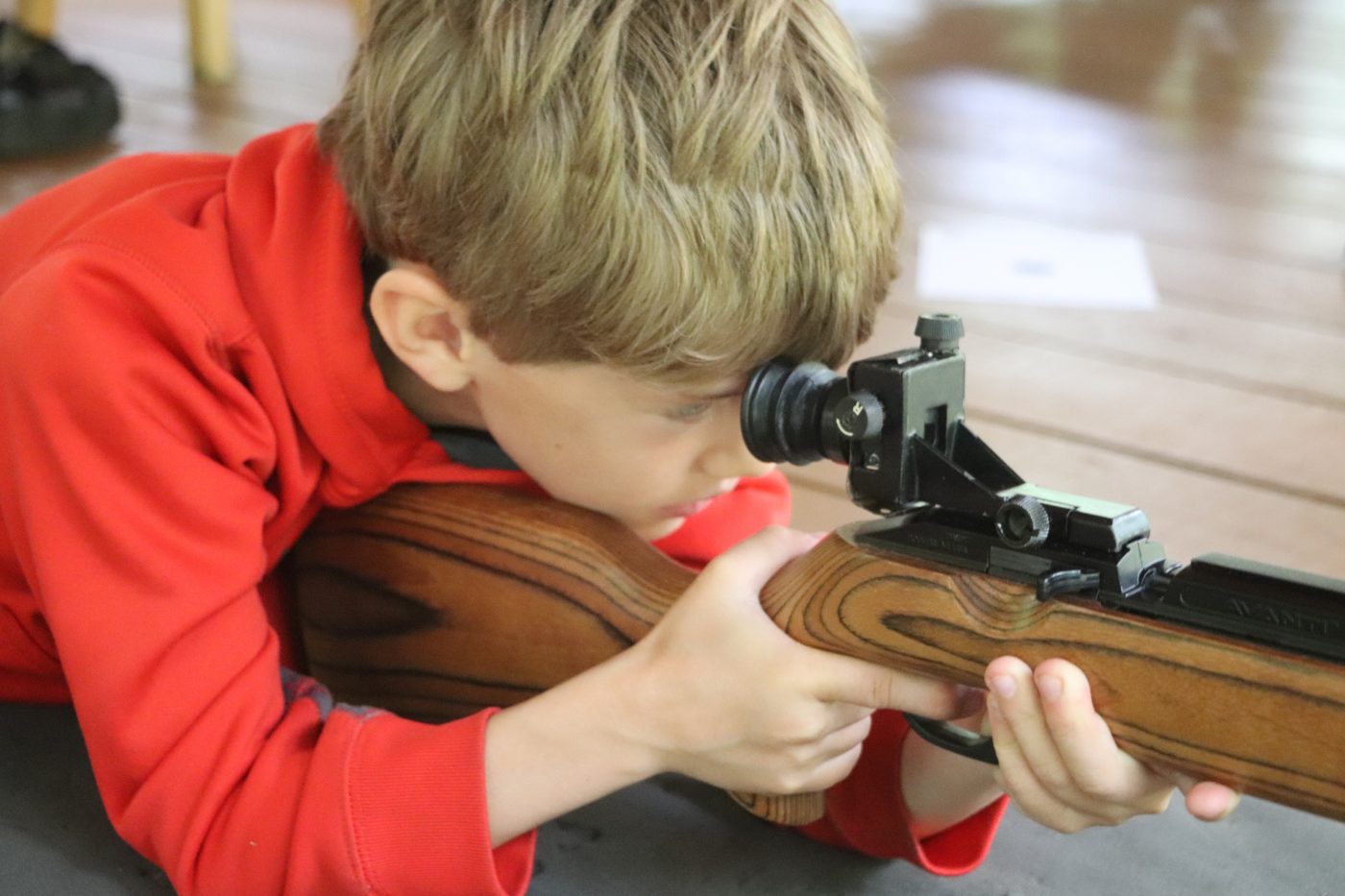 Skiing
Today at the sunny Camp Mac lakes, the girls came down and showed off some skills.
Jane Frances Waits, Gracie McCord, and Kate Blakeney all got up on a kneeboard for the first time and road around the lake!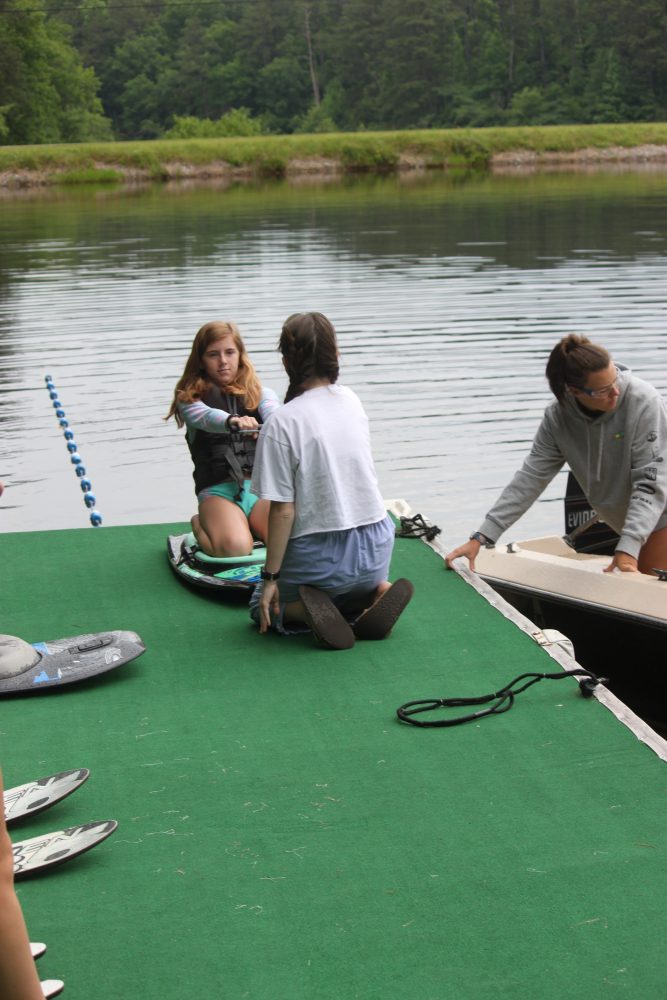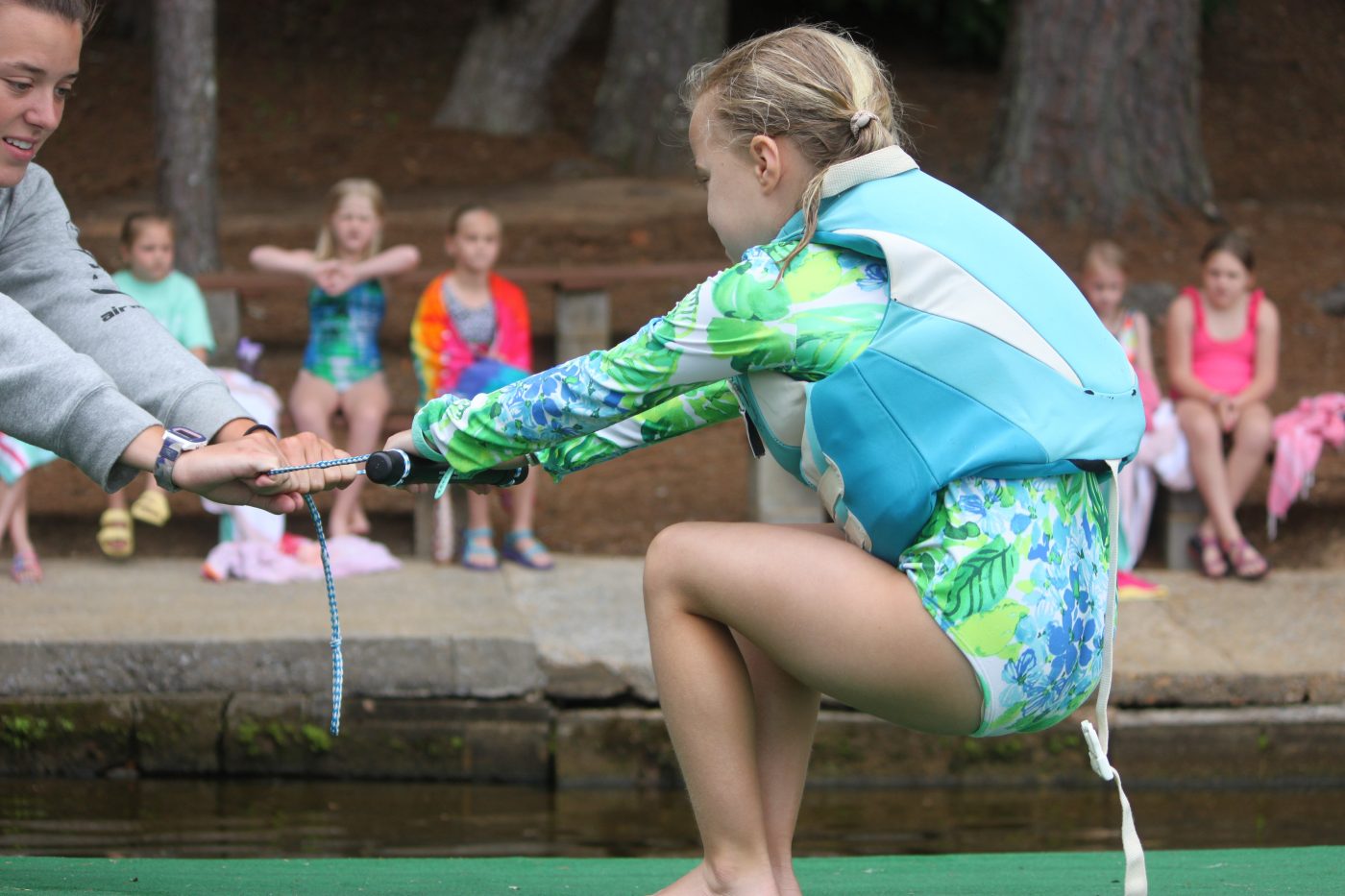 Wilderness Skills
Today at Wilderness Skills, we had the boys come on over and learn all about cookout skills. We learned about potential dangers, as well as how to cook our own food! We also had a little wood collecting competition where we had to find and identify the three types of wood we use to make a campfire.
The winners of the wood collecting competition from each class were...

Moonshiners - Arthur Pouncey
Homesteaders - Warren Fargason
Mavericks - Charlie Boiles
Whippersnappers - Bud Urquhart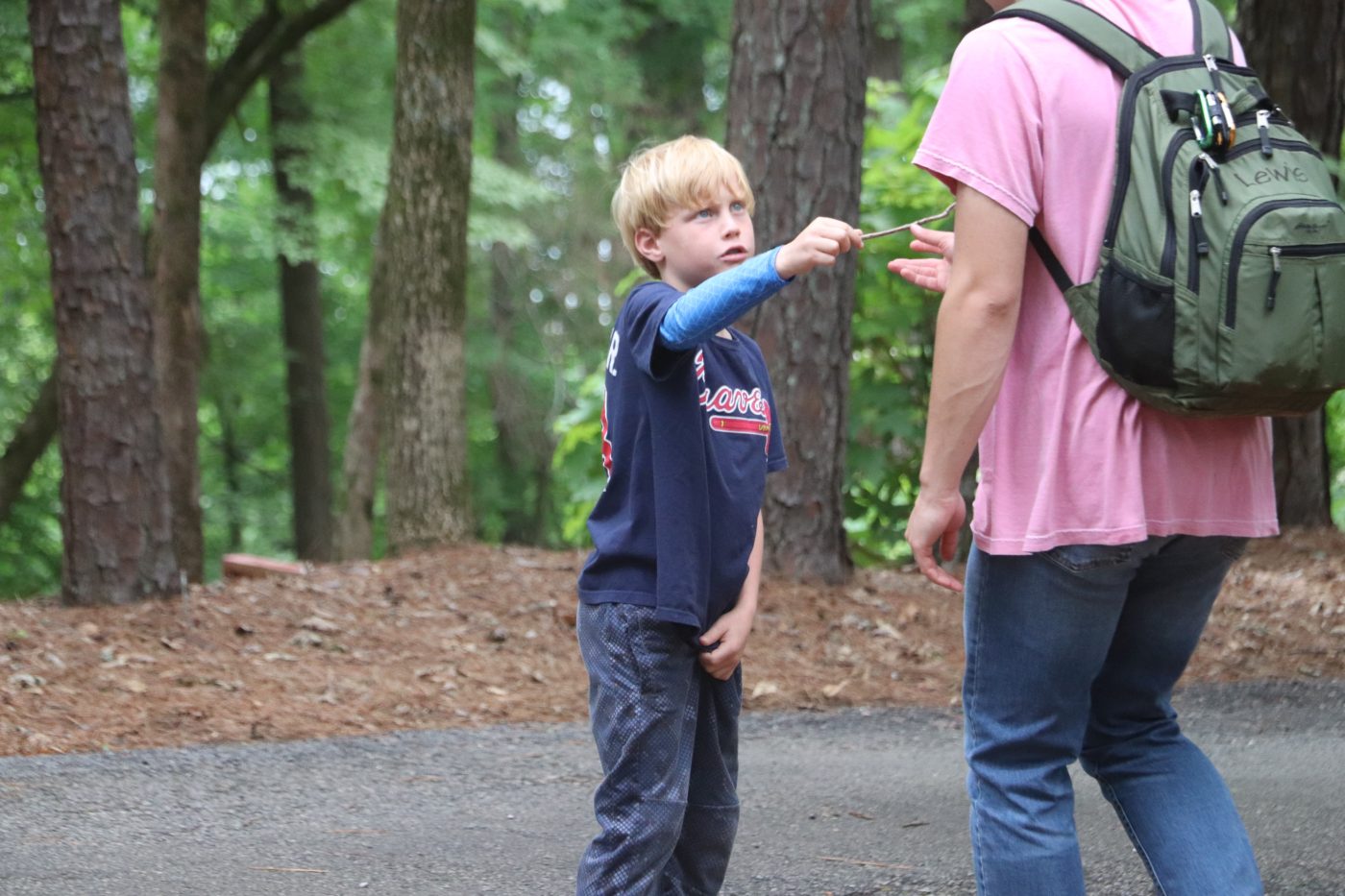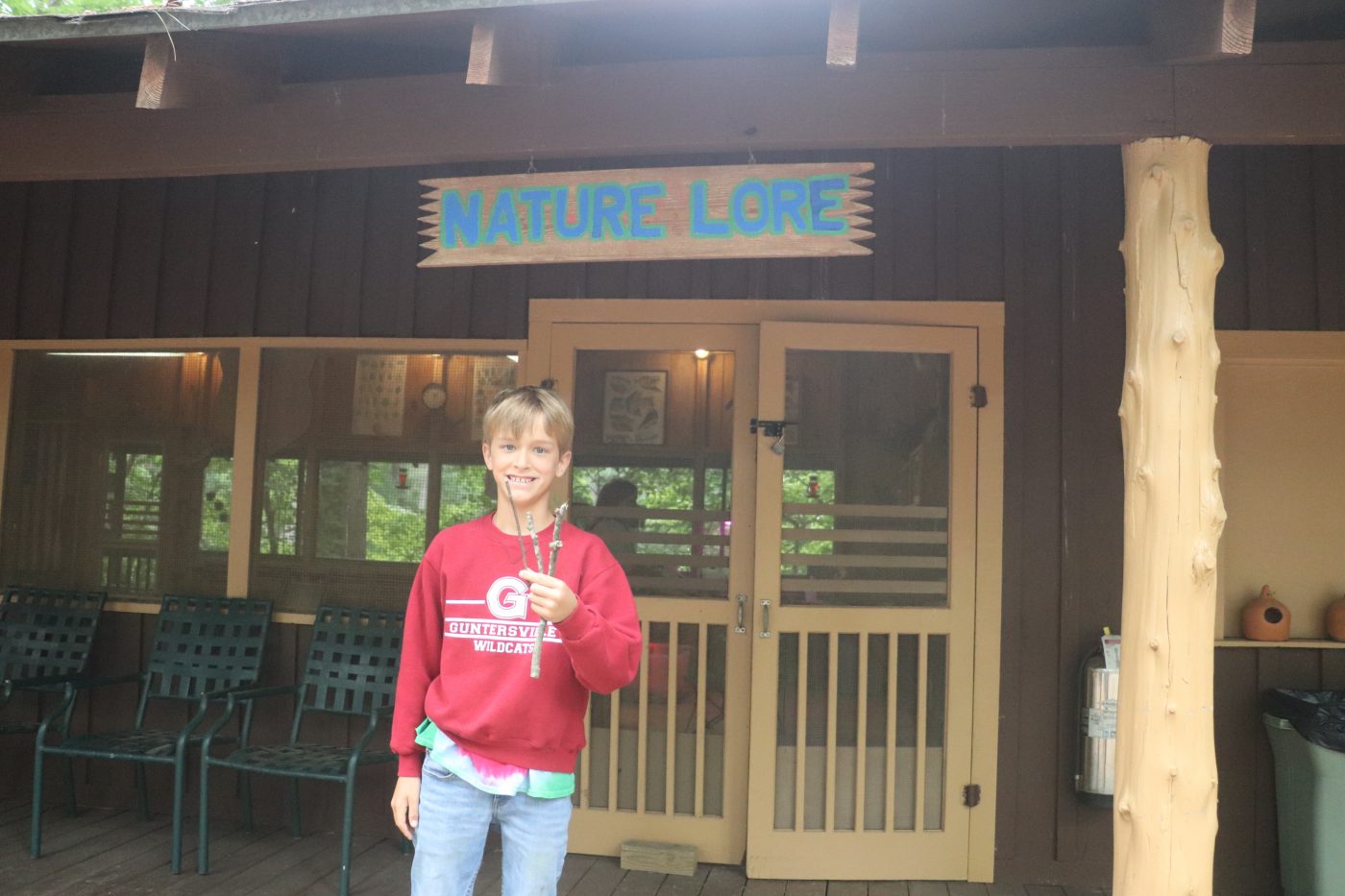 Fun & Games
Today at the Camp Mac sports area, the lovely ladies came down and played some Beegeball and Tetherball!
The winners for the day were...
1st Period - Stingrays:
Blakely Lawler

2nd Period - Dolphins:
Miriam Wootten
Lyla Wesson
Annie Swanson

3rd Period - Advanced Swimmers:
Marion Haynes
Gigi Beale
Pierce Lawler

4th Period - Swimmers:
Gracie McCord
Lilly Anderson

And the winner of the Ratta Tatta Big Ole' Cowboy Hatta goes to...
Gigi Beale!!!!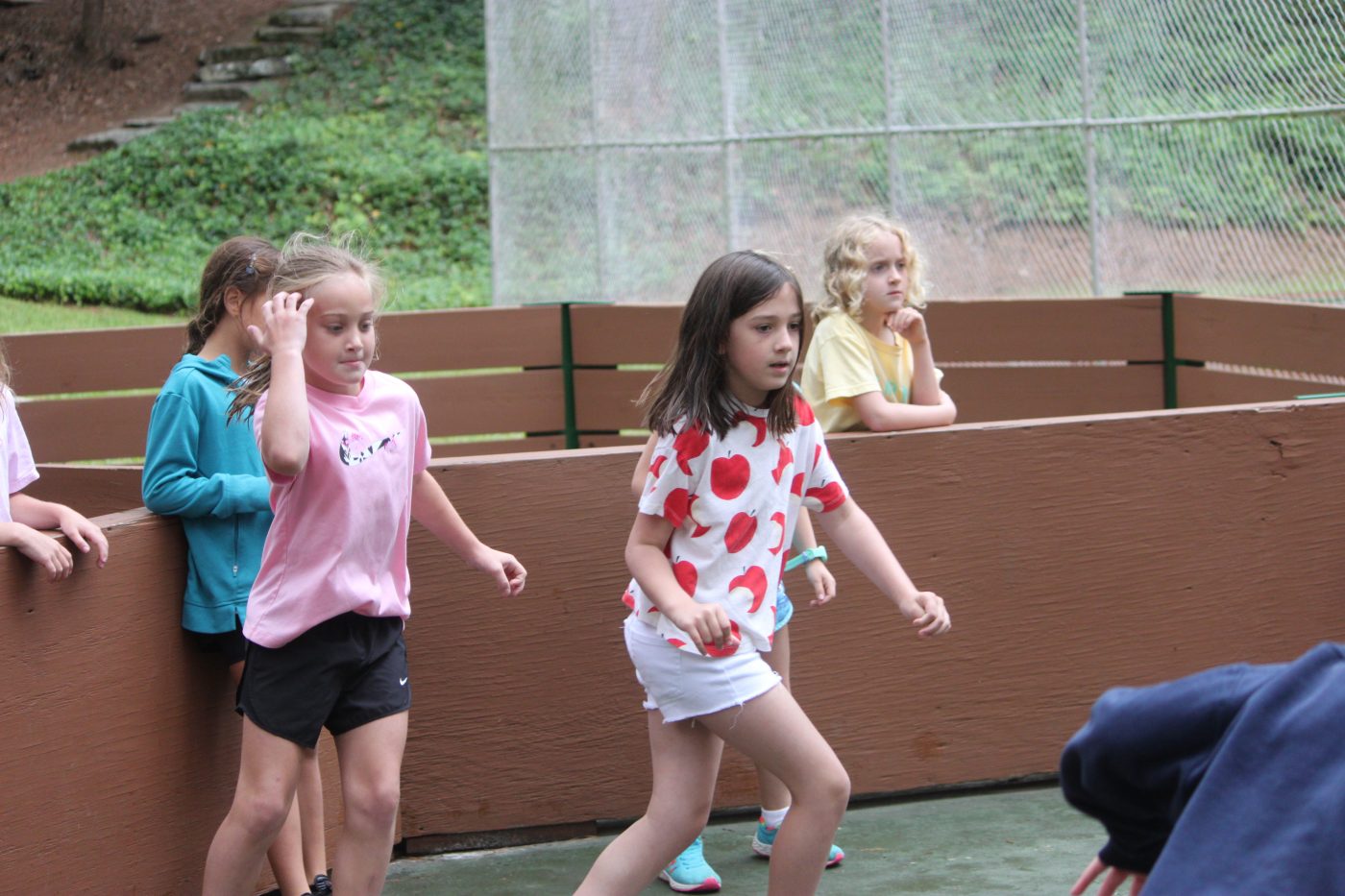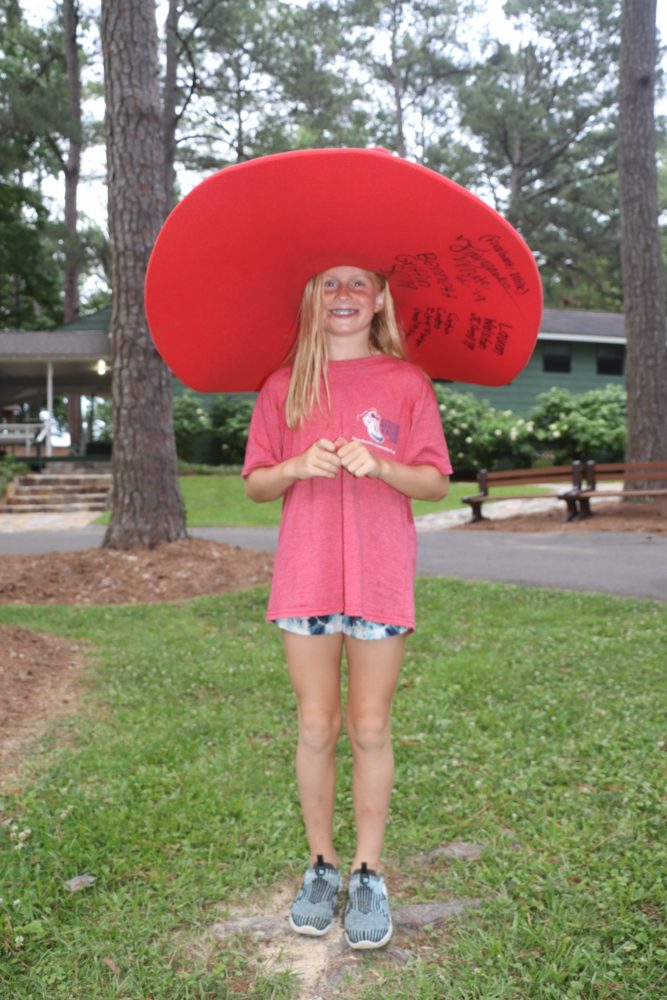 Electives
Fishing
Down at the Camp Mac fishing hole, the boys from cabin B-1 came down. Eli Tinney caught not one...but TWO catfish!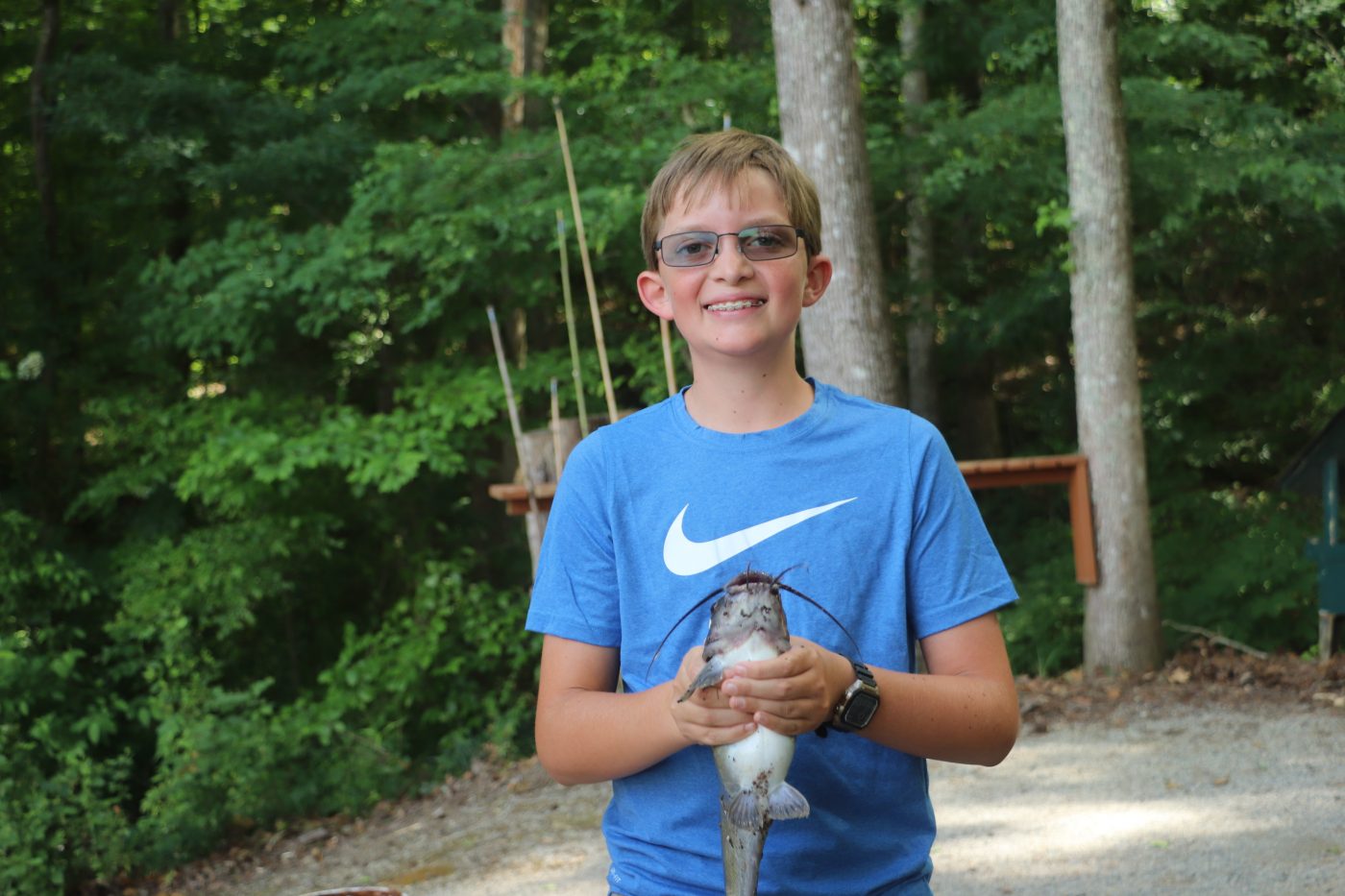 League Games
Today on the rockin' Newcomb court, the Dynamite Dinosaurs defeated the Camp Mac Diamonds in a stellar game of newcomb! For the Dinosaurs, Rylie Wheeler was on fire, and Jacqueline Stubbs was on point for the Diamonds.

Over on the bodacious Court Two, The Fiesty Ducks dominated The Sharks in an awesome competition of newcomb. Lilly Beth McCaffrey really ruffled the other team's feathers for the Ducks, and Harrison Sosebee was an incredible athlete for the Sharks.

Up on the first kickball field, The Wild Ones defeated The Camp Mac Queens in a WILD game of kickball! From the Wild Ones, Mattie Brown played like a beast. From the Queens, Ryleigh Adams played like a true queen.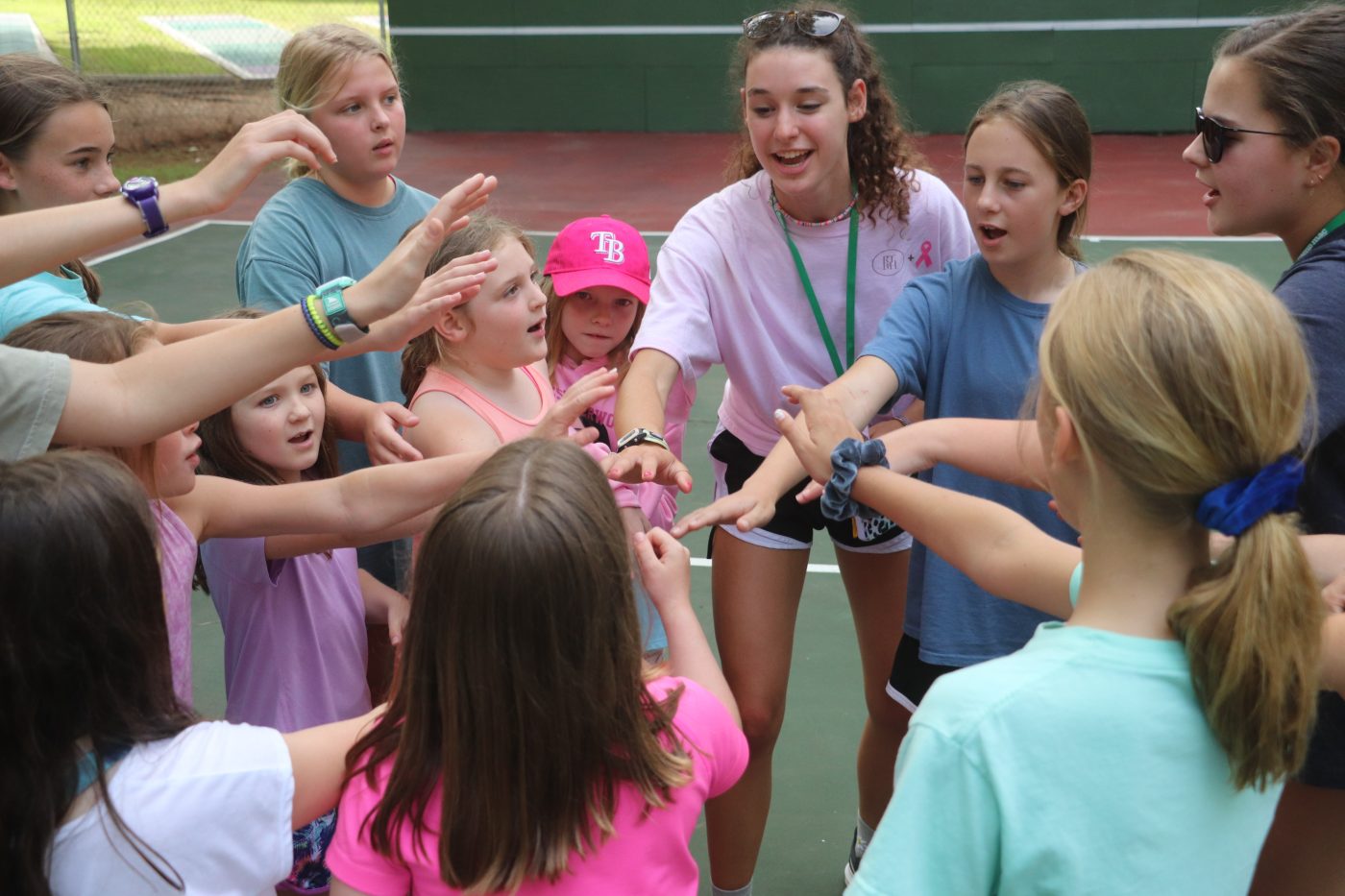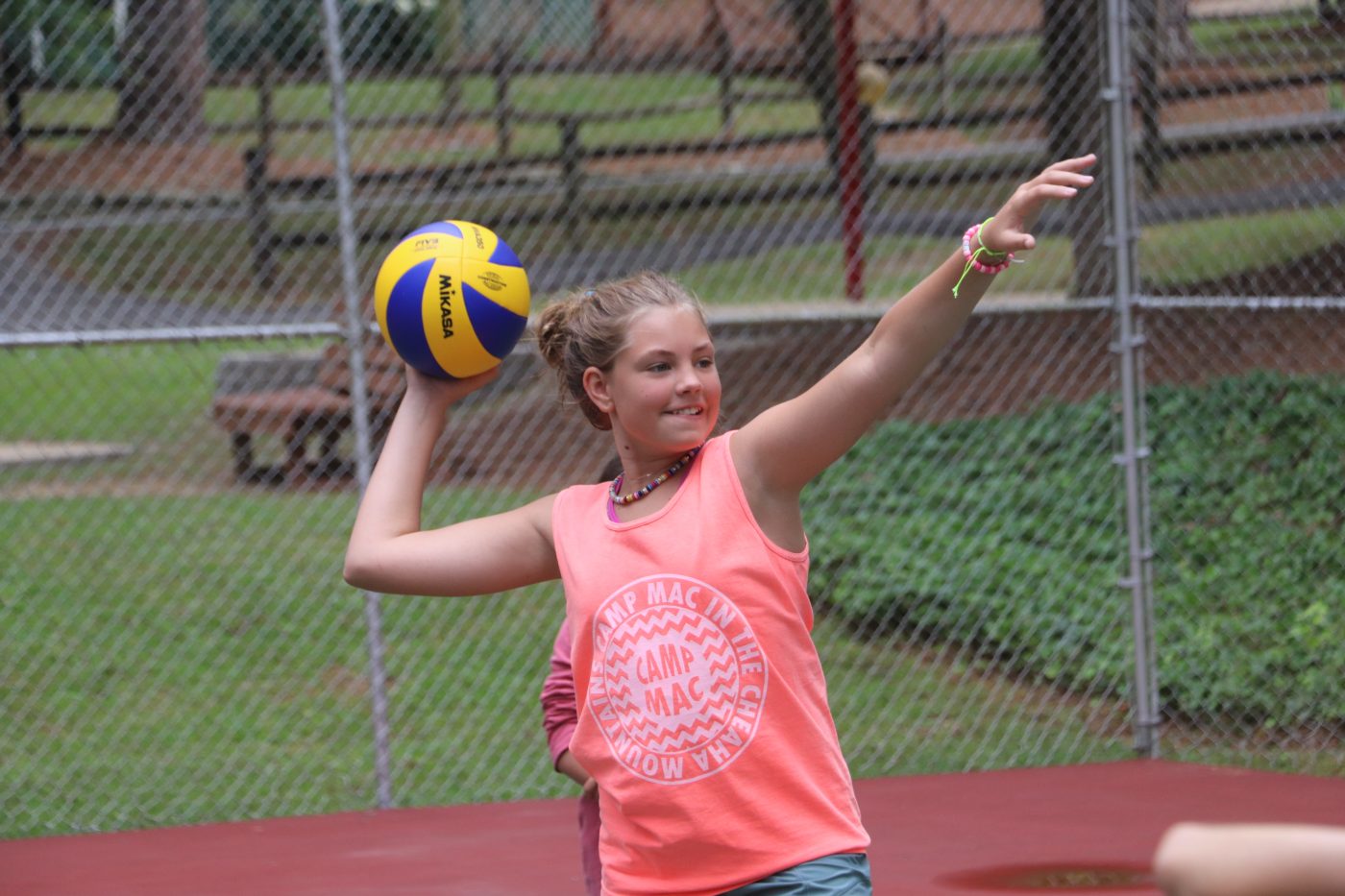 From the Dining Hall This morning for breakfast we had Eggs, Bacon, Grits, and Biscuits. For lunch, we had BBQ Sandwiches with the option of a Salad Bar. And to end the day, we had Spaghetti with Garlic bread with the option of a Salad Bar.
Vespers
Tonight, our choir was cabin G-5, and Senior Counselor Ann Inskeep gave our message.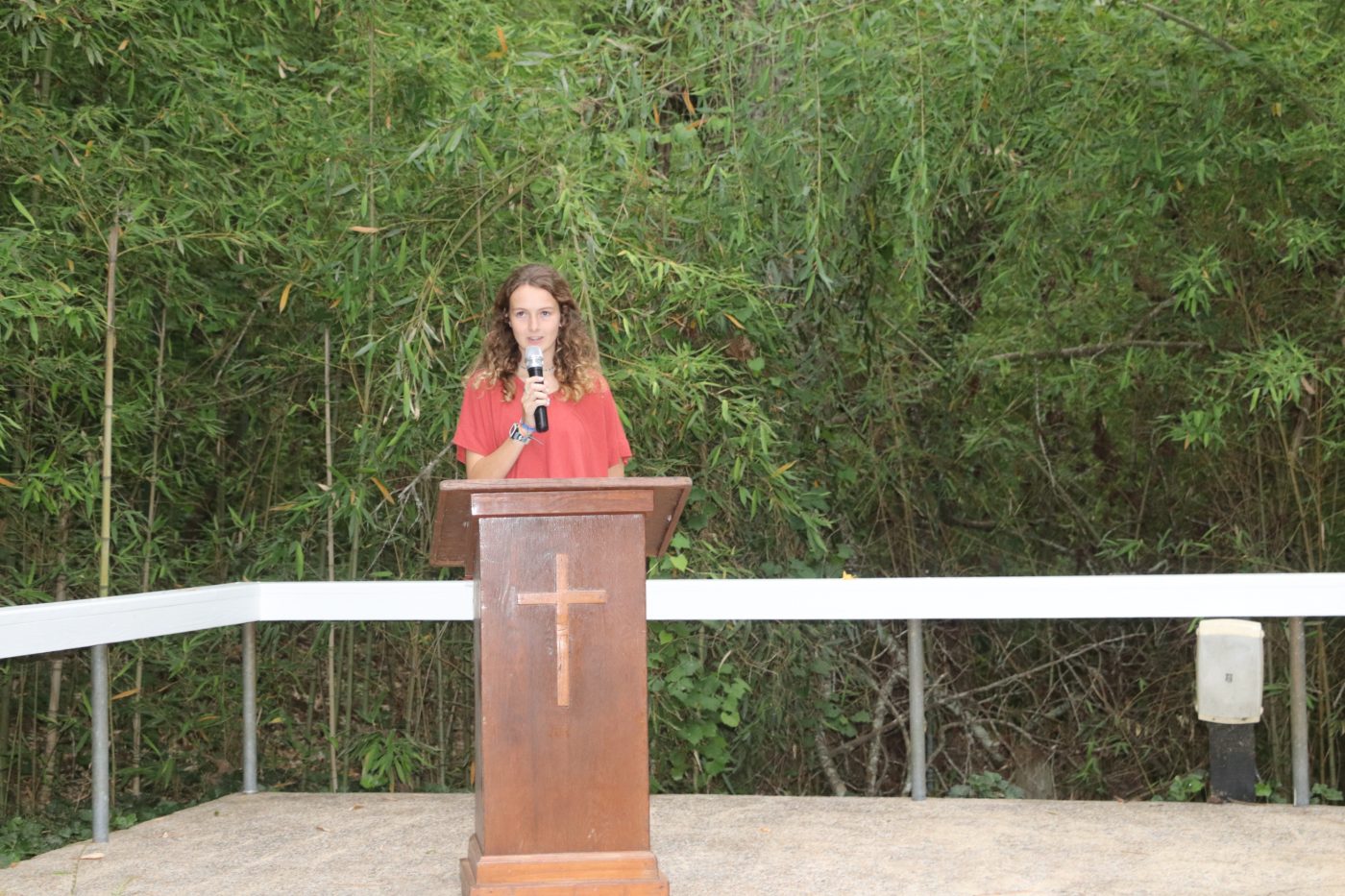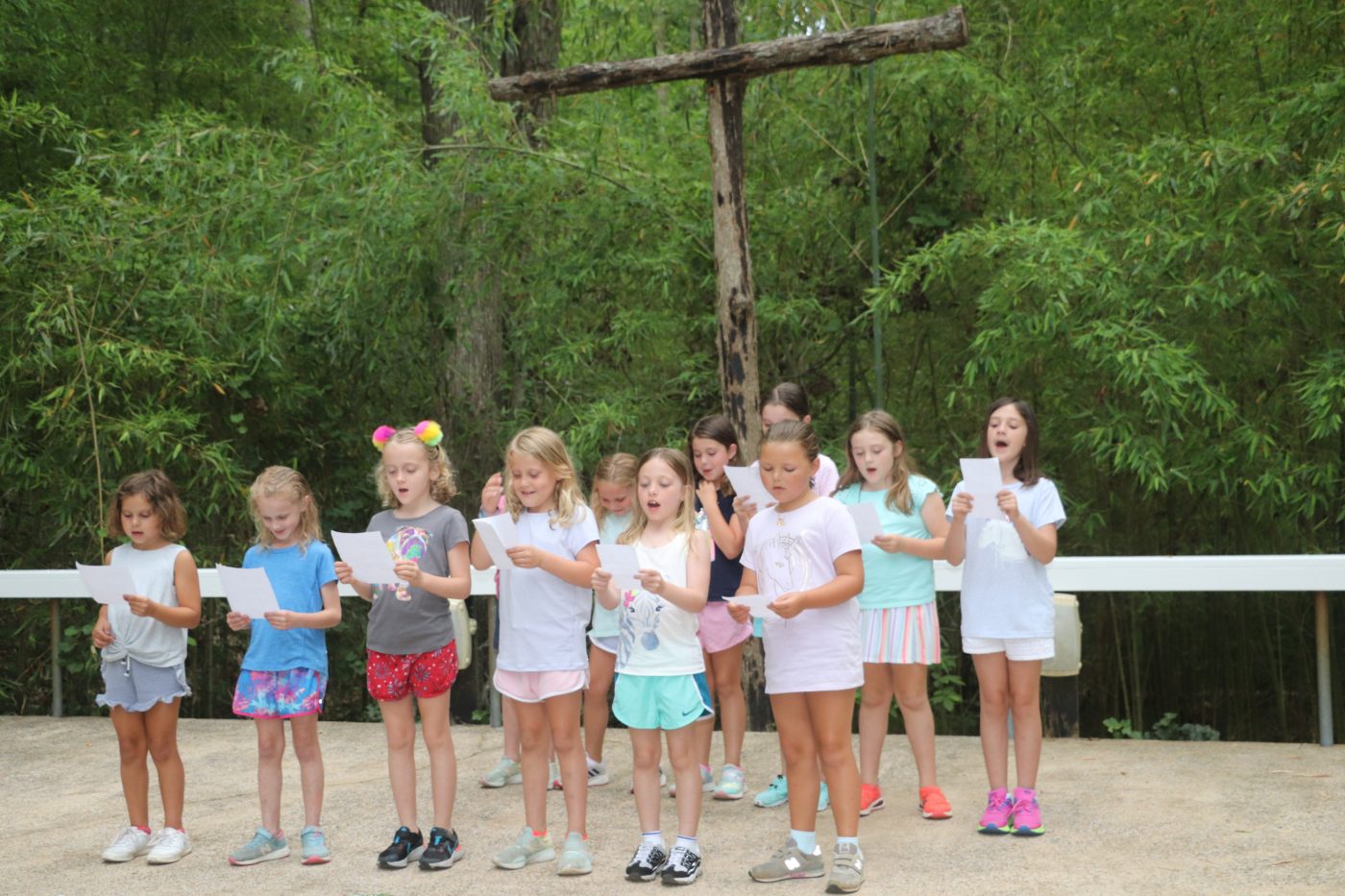 Tonight for Night Rec..
Cabin Competitions!!!