Morning Activities
Riflery
Today at Riflery we had pass off day.
Harper Draper passed off Pro-Marksman
Penelope Hudgins passed off Pro-Marksman
Amelie Pazona passed off Pro-Marksman
Maggie Moore passed off Pro-Marksman
Rylie Andrews passed off Pro-Marksman
Caroline Wyatt passed off Marksman
Mae LaCour passed off Pro-Marksman
Miller Cox passed off Pro-Marksman
Mary Drue Cobb passed off Pro-Marksman
Hayden Wiard passed off Pro-Marksman
And our top scores of the day were:
Amelie Pazona - 38
Maggie Moore - 36
Kate Fitzpatrick - 39
Miller Cox - 35
And Mary Drue Cobb - 36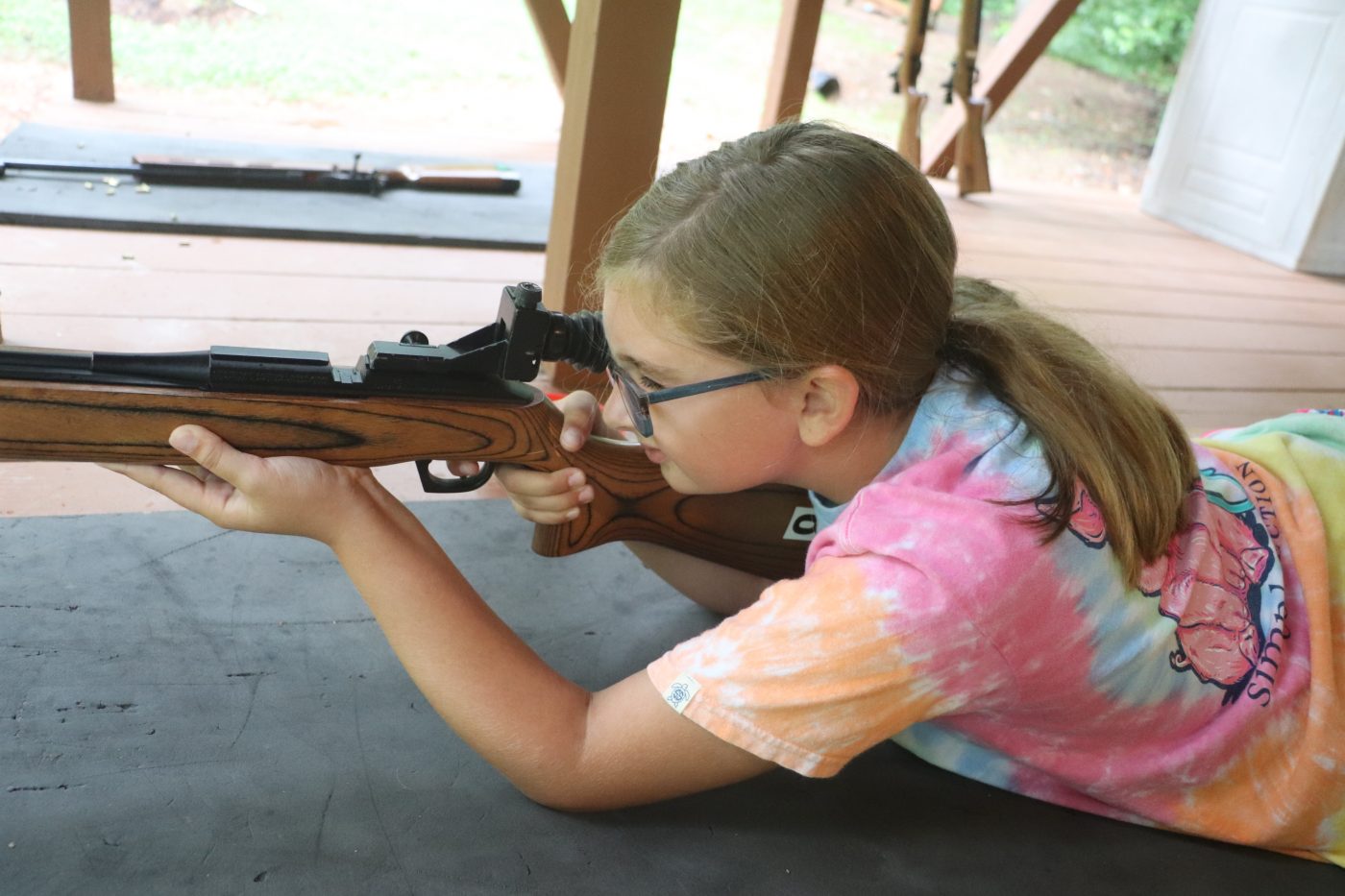 Team Sports
Today at Team Sports we played Flag Football and for JV, the Sith and Jedi tied 42-42. The MVP for the Jedi was Jack Bright and the MVP for the Sith was Carlisle Robinson. For Varsity, the Jedi won 77-49. The MVP for the Jedi was Boon Bickerstaff and the MVP for the Sith was Jake Magid. For the Rookies the Sith and Jedi also tied 28-28.

And the winner of the Winna Winna Chicken Dinna is Max Montgomery!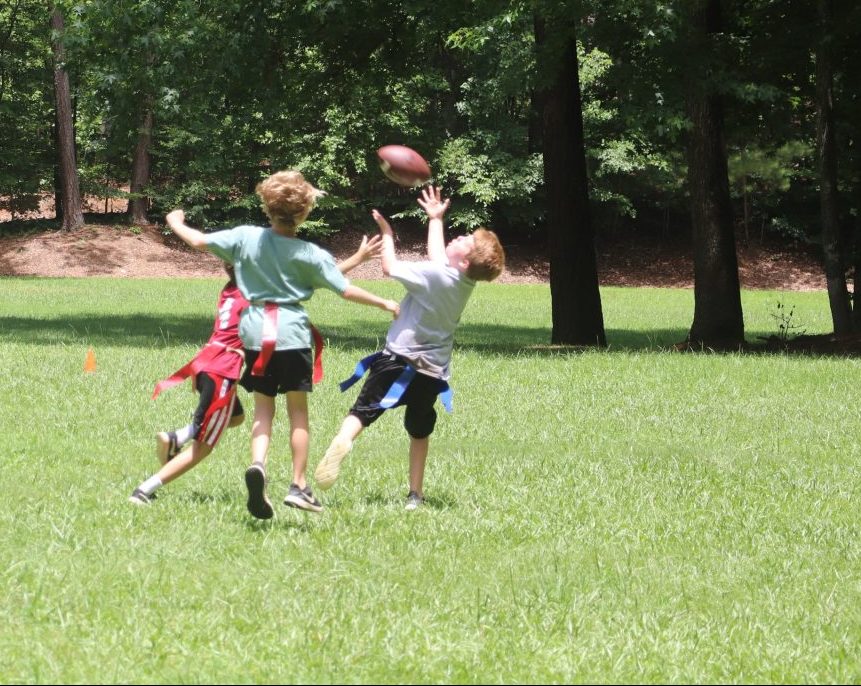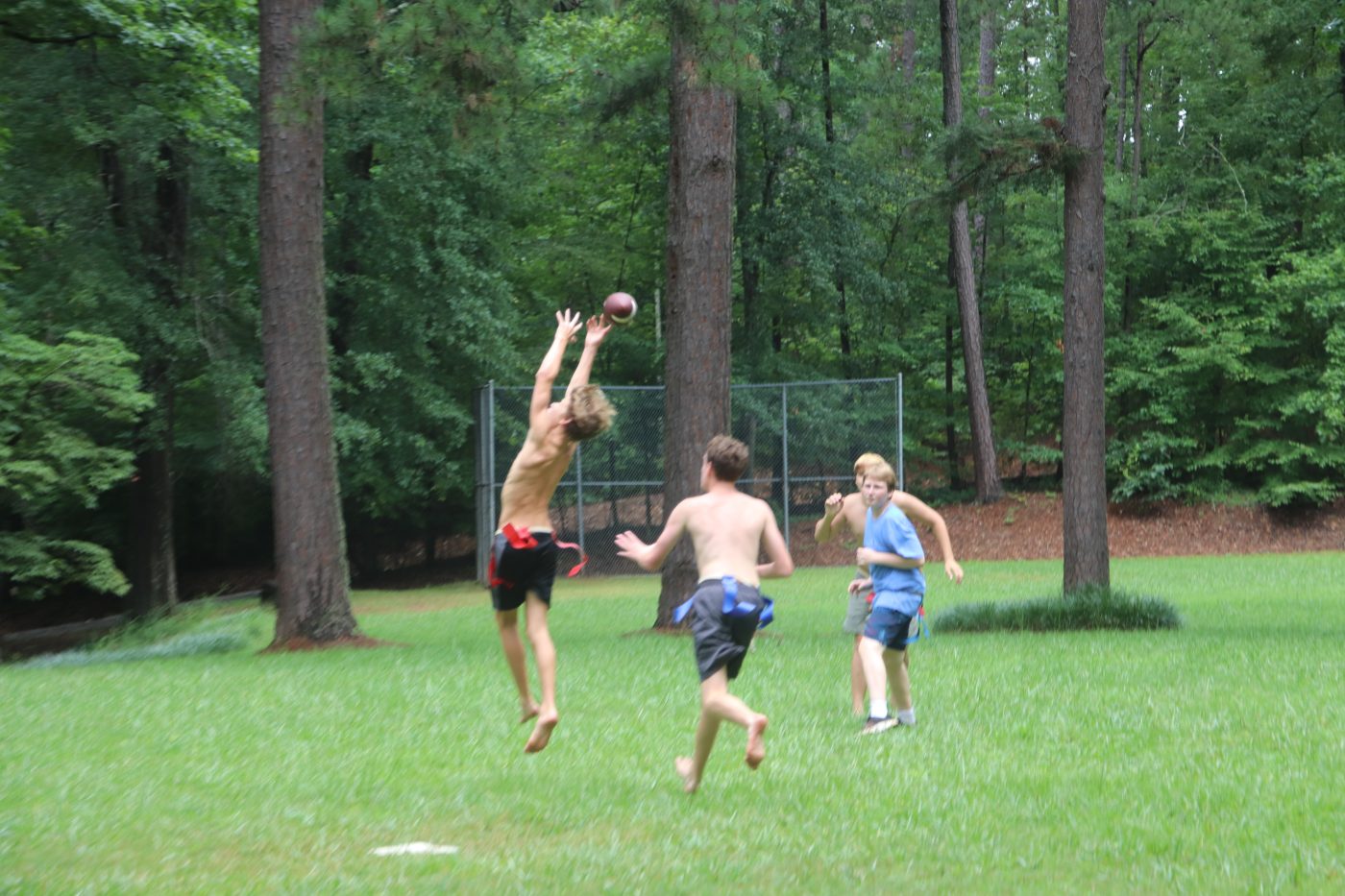 Horseback
Girls had All Days!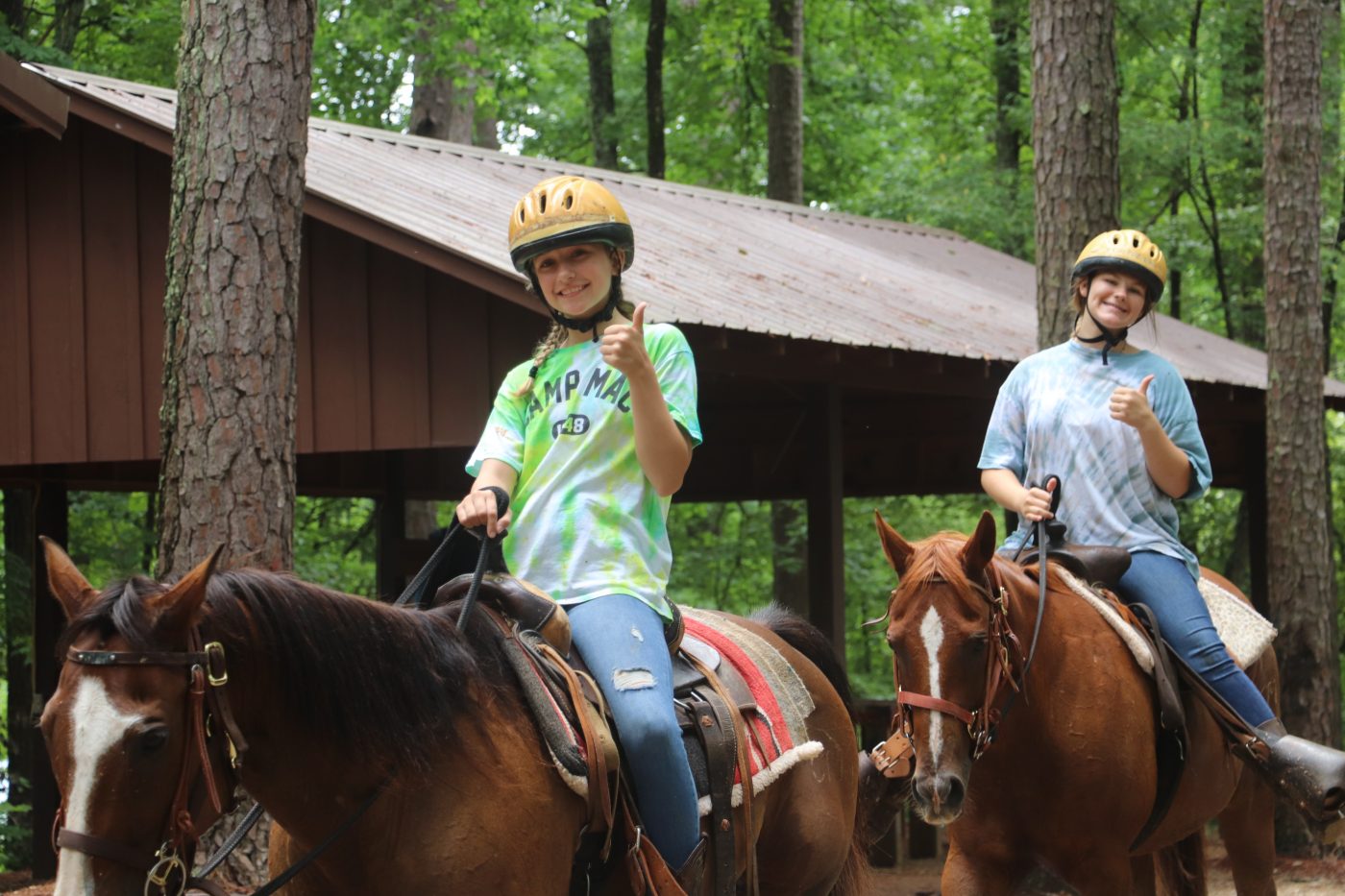 Wilderness Skills
The girls went to Salt Creek Falls!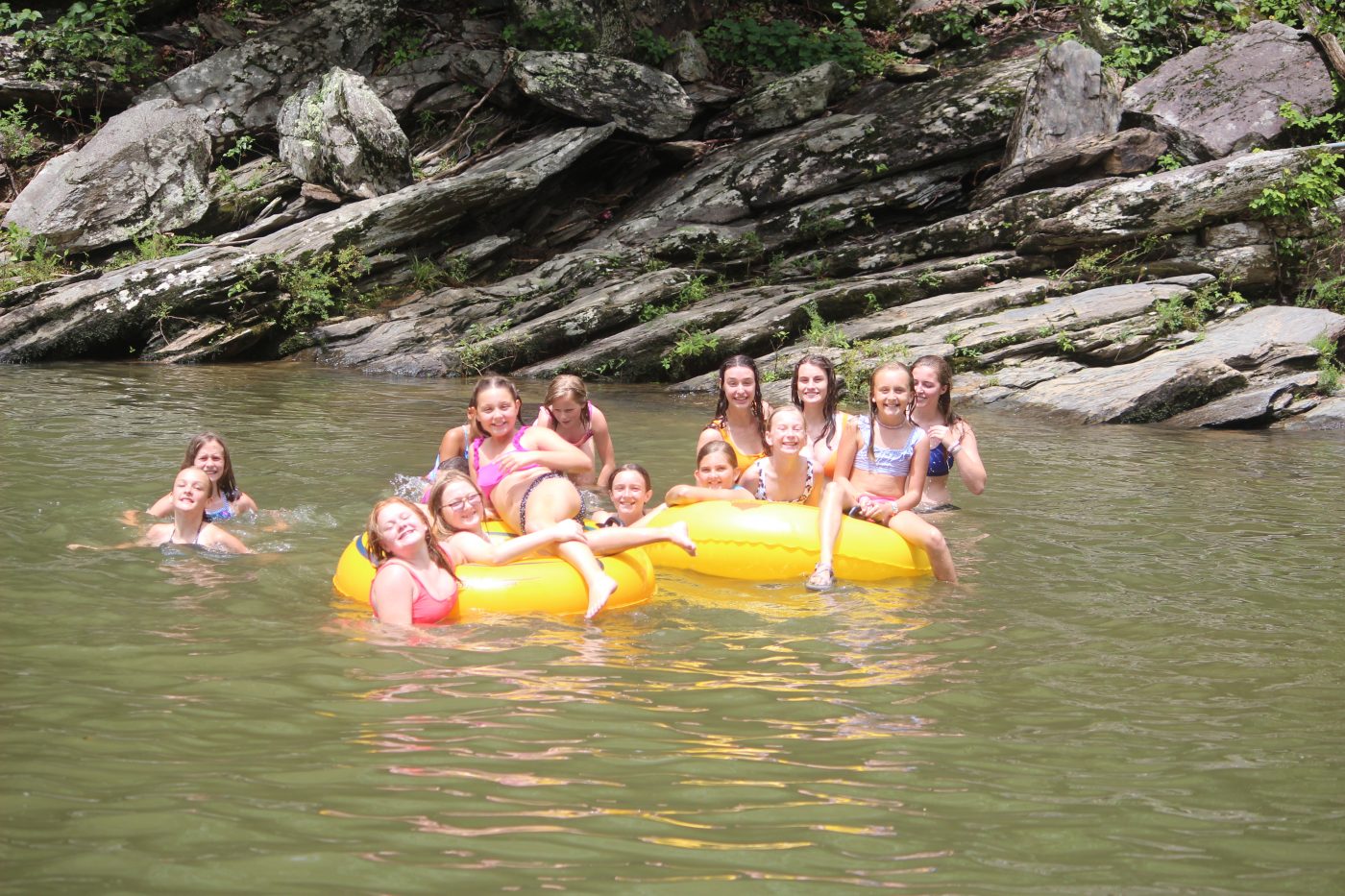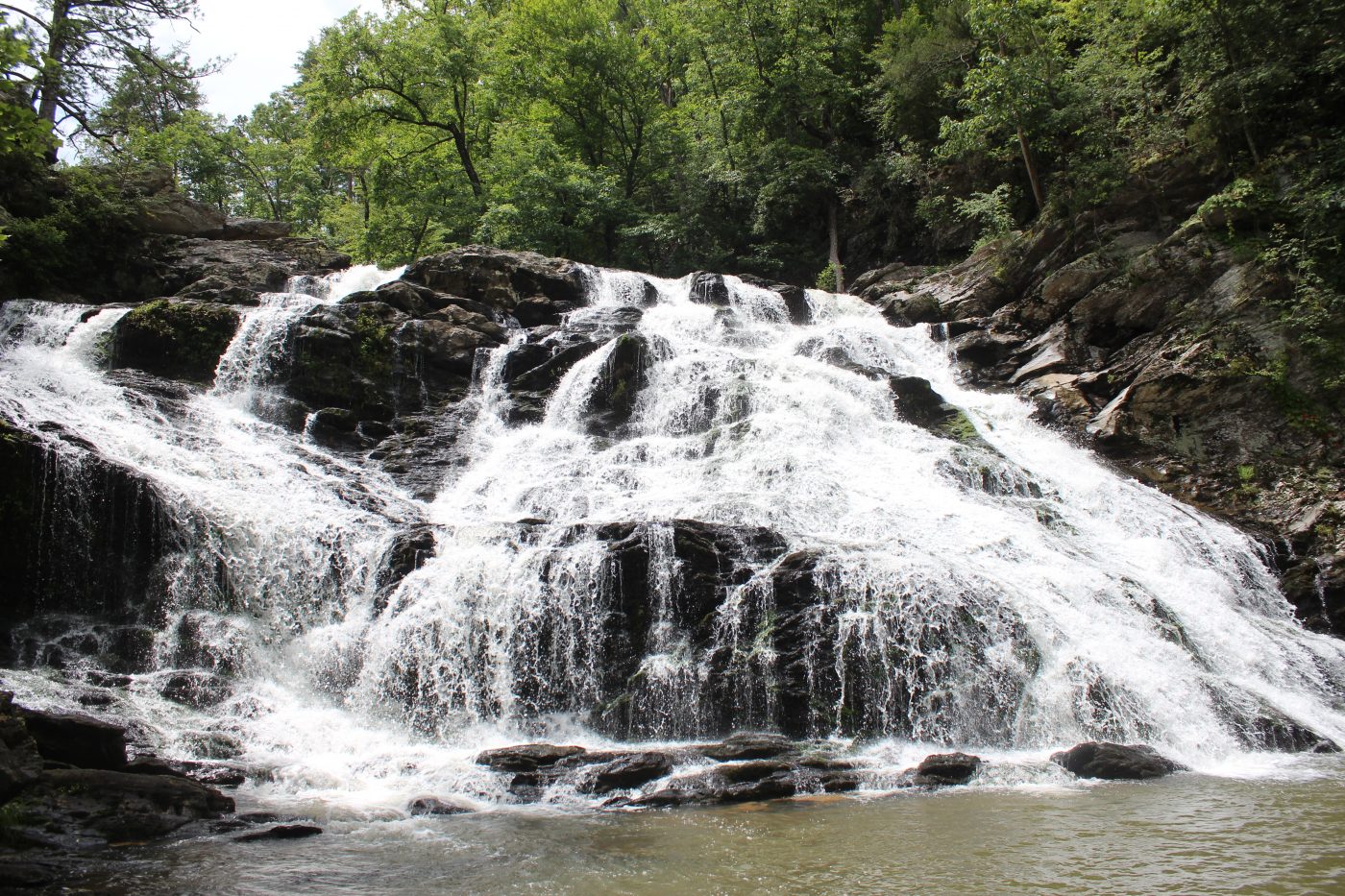 League Games
Up on Field One, Jake's Snakes beat Sig's Lil Snowcones in a slippery game of softball. From the Snowcones, McNiel Robinson played like Derek Jeter, and for the Snakes, Will Fiedler dominated the in-field.

Over on the gnat-less Field Two, Jackson's QT-Pies munched on Chris's Rice Crispies. Mac Delaney played like a stud for the Crispies, and Jimmy White played like a true cutie for the QT-Pies.

Today in the trenches of the Soccer Field, Olen's Oreos double-stuffed Carson's Crispy Corn Chips. Crawford Badham played like the crispiest chip in the bag, and Van Dawson-Flannigan played like a young Olen himself.

Down in the Camp Mac Gym, Dakota's Titans stole the game from the Mini Marauders. From the Titans, Hampton Long was in absolute beast mode. For the Marauders, Flynn Dickson played like the mightiest Marauder.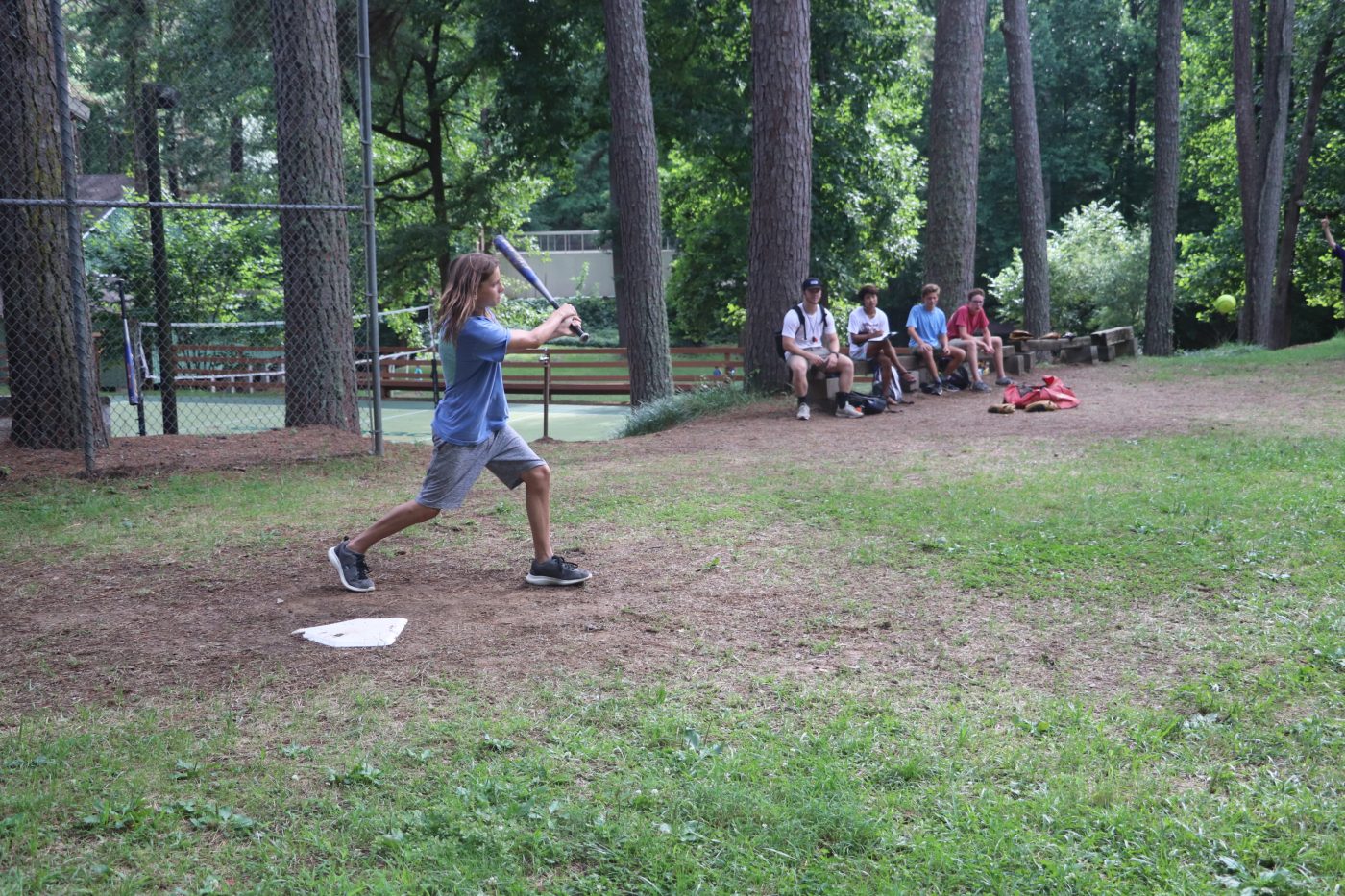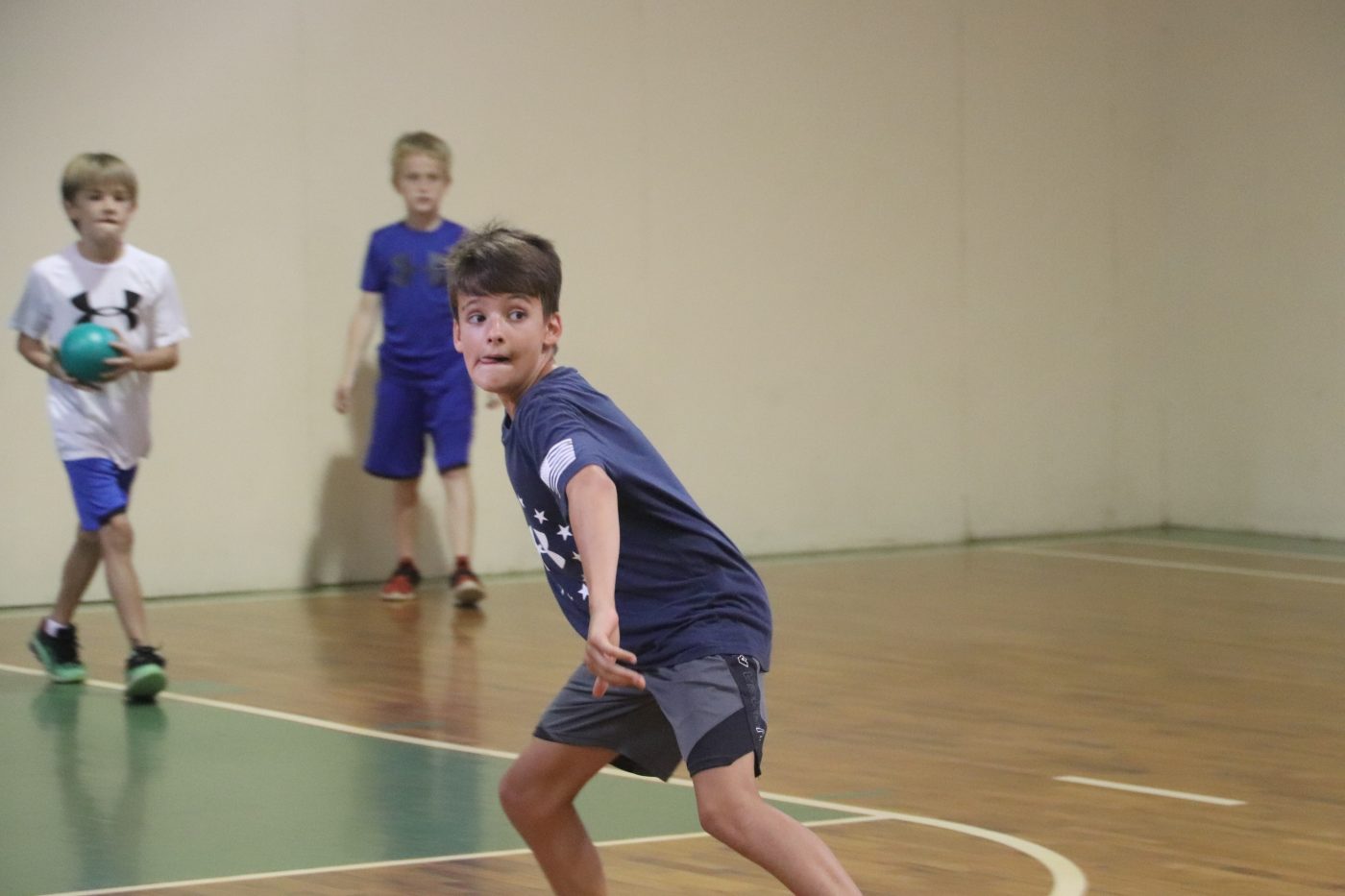 From the Dining Hall Today for breakfast, we had eggs, bacon, grits, and toast. For lunch, we had burgers and fries, and for dinner we had hot dogs, beans, chips, and s'mores.
Tonight for Night Rec..
...We had CAMPOUTS!!!