Morning Activities
Riflery
Today's Top Scores:
Matt Vosburg - 37
Crawford Badham - 35
Ian Baldassari - 35
Finley Montgomery passed off Pro-Marksman
John Clark Gentle passed off Marksman
Sam Taylor passed off Pro-Marksman
Matt Vosburg passed off Pro-Marksman
Basil Zafiris passed off Marksman
Caven Burdick passed off Marksman
Flynn Dickson passed off Marksman
And we have a new summer high score with Sam Cunningham shooting a 44!!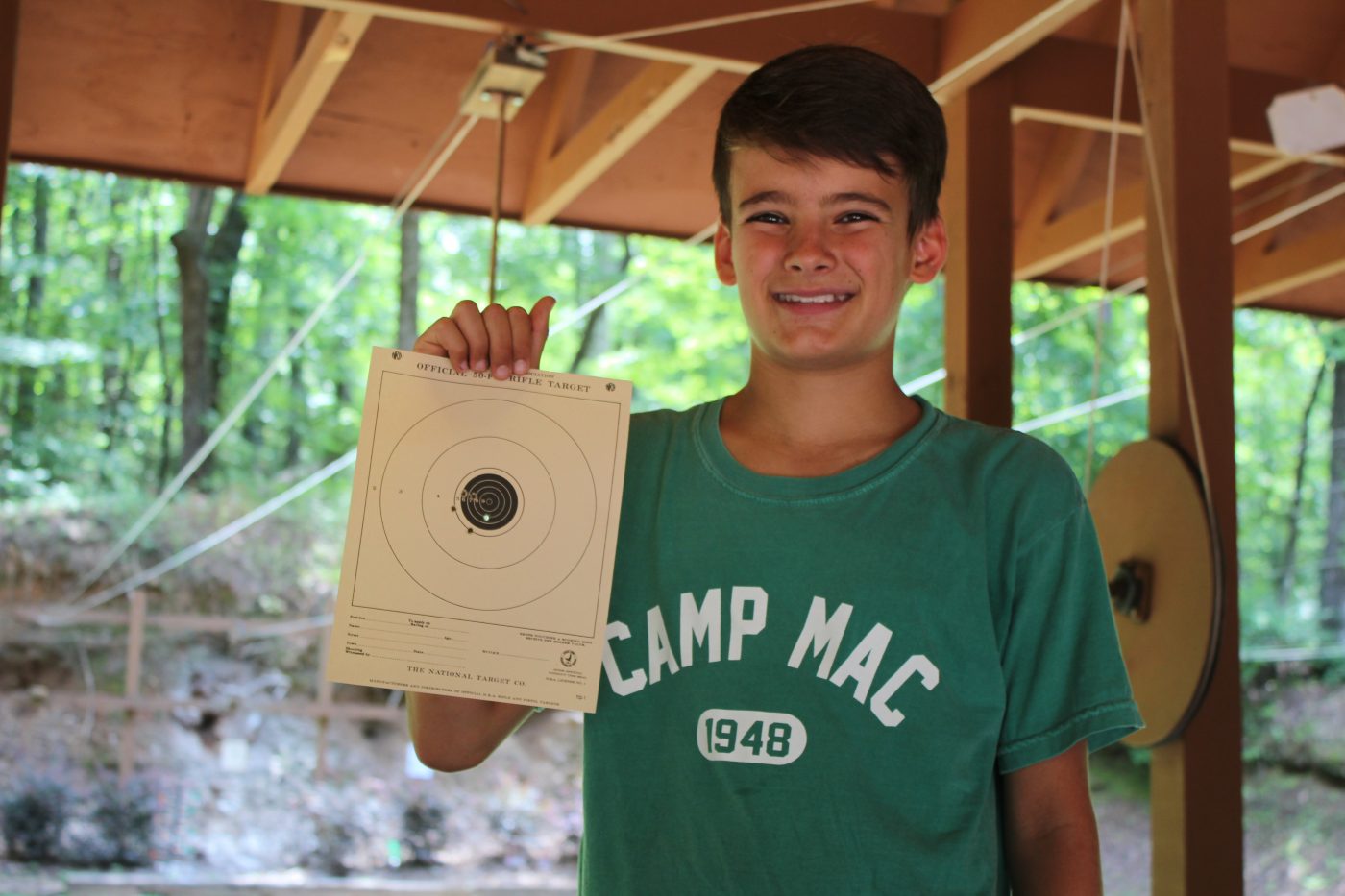 Skiing
Upper Lake Skiing:
Rylan Ross passed off 1st class wakeboard
Elizabeth Downey passed off 3rd and 2nd class wakeboard
Hadley Harris passed off 2nd class kneeboard
And Eleanor Akins was our first time skier!!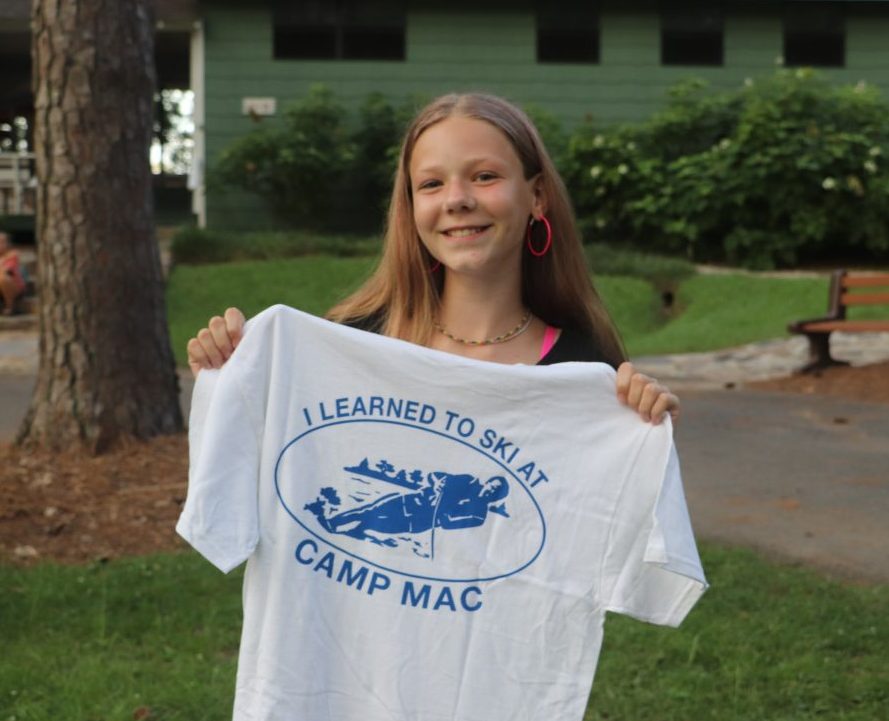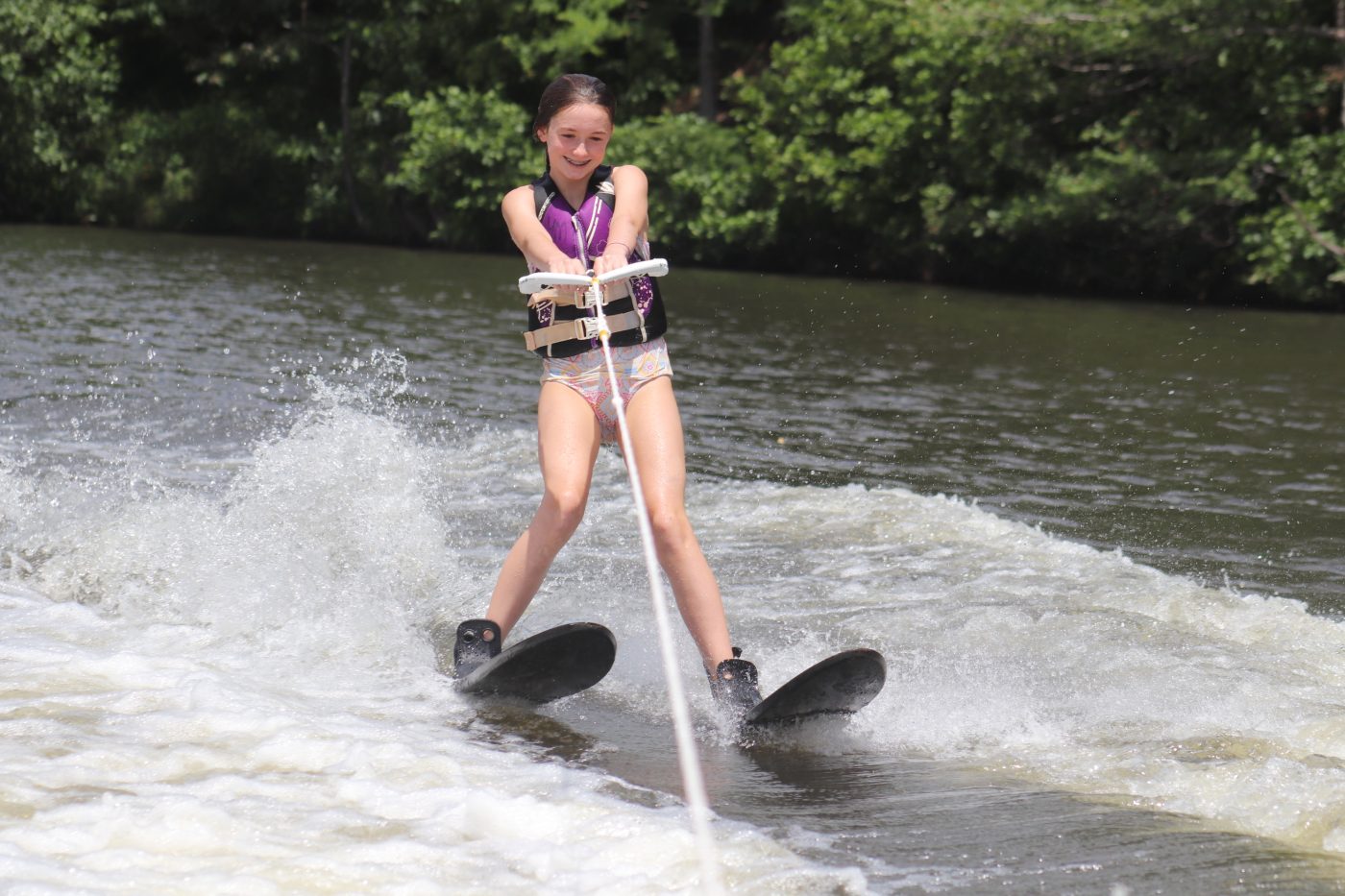 Horseback
Boys had All Days!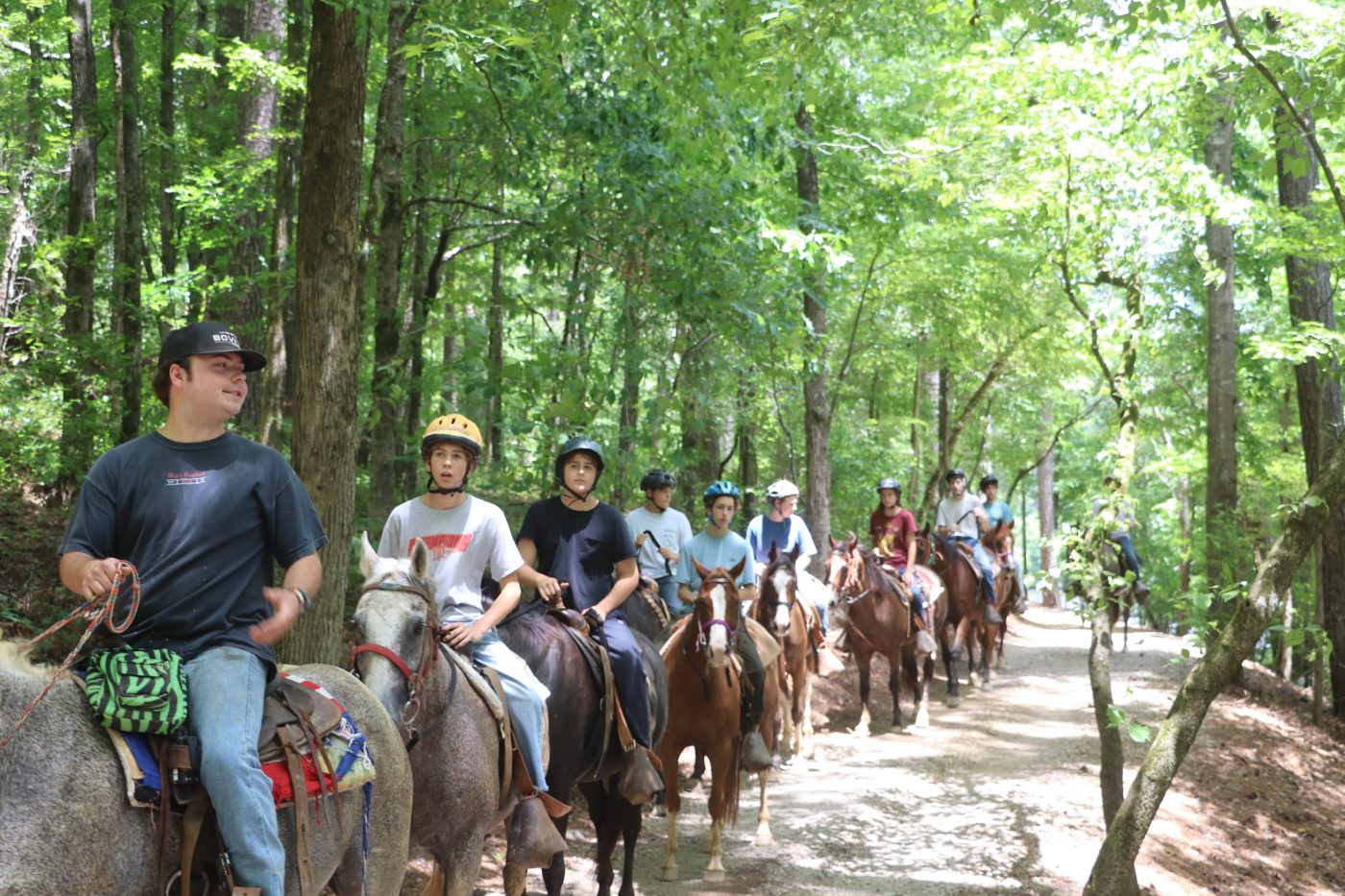 Fun & Games
Today at Fun and Games we climbed the rock wall and played 9 Squares in the Air.

Amelia Crocker and Sadie Carrington both climbed up to the top of the rock wall.

And our winner of the Ratta Tatta is Amelia Crocker!!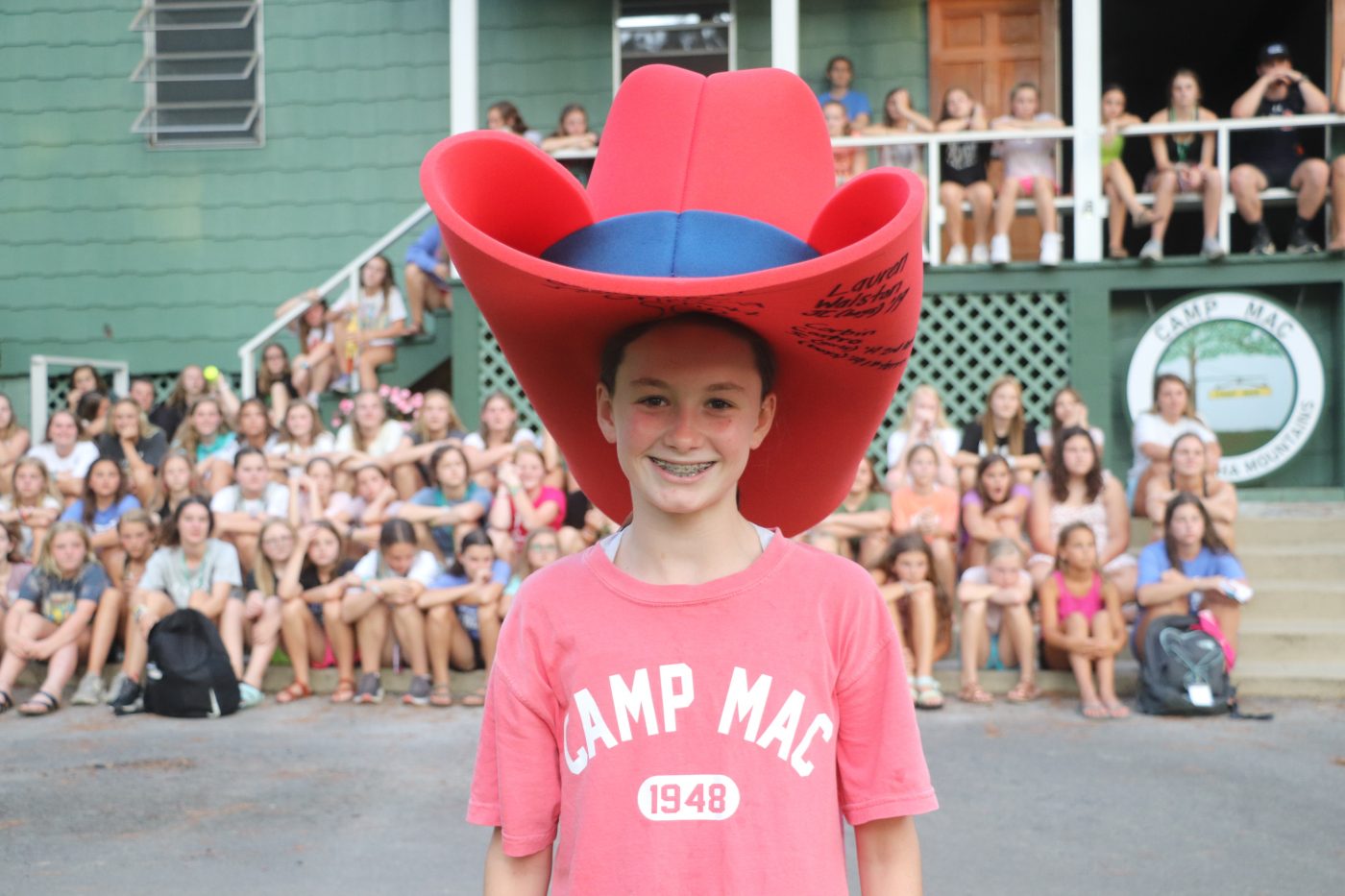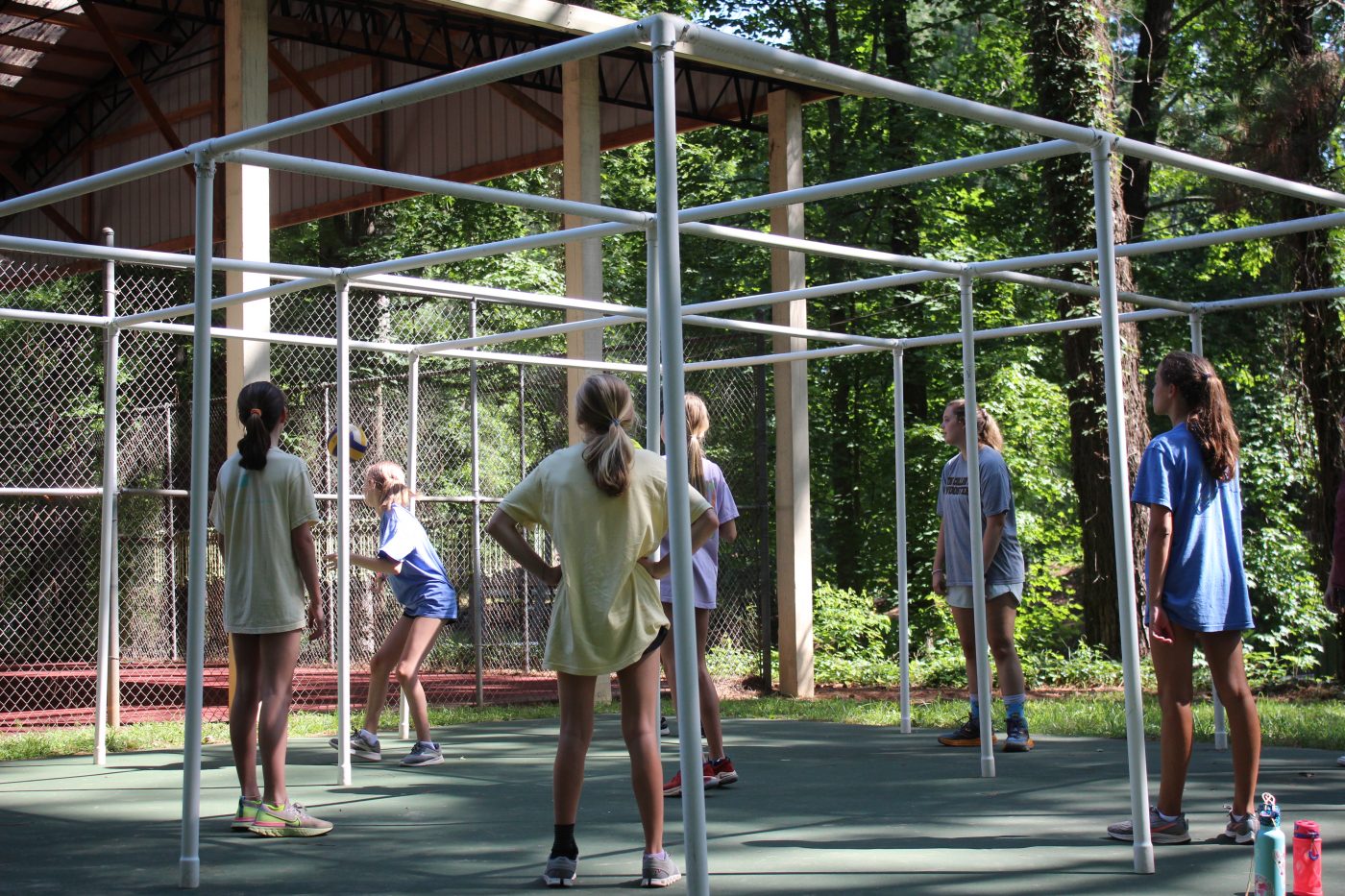 Wilderness Skills
The boys went to Salt Creek Falls!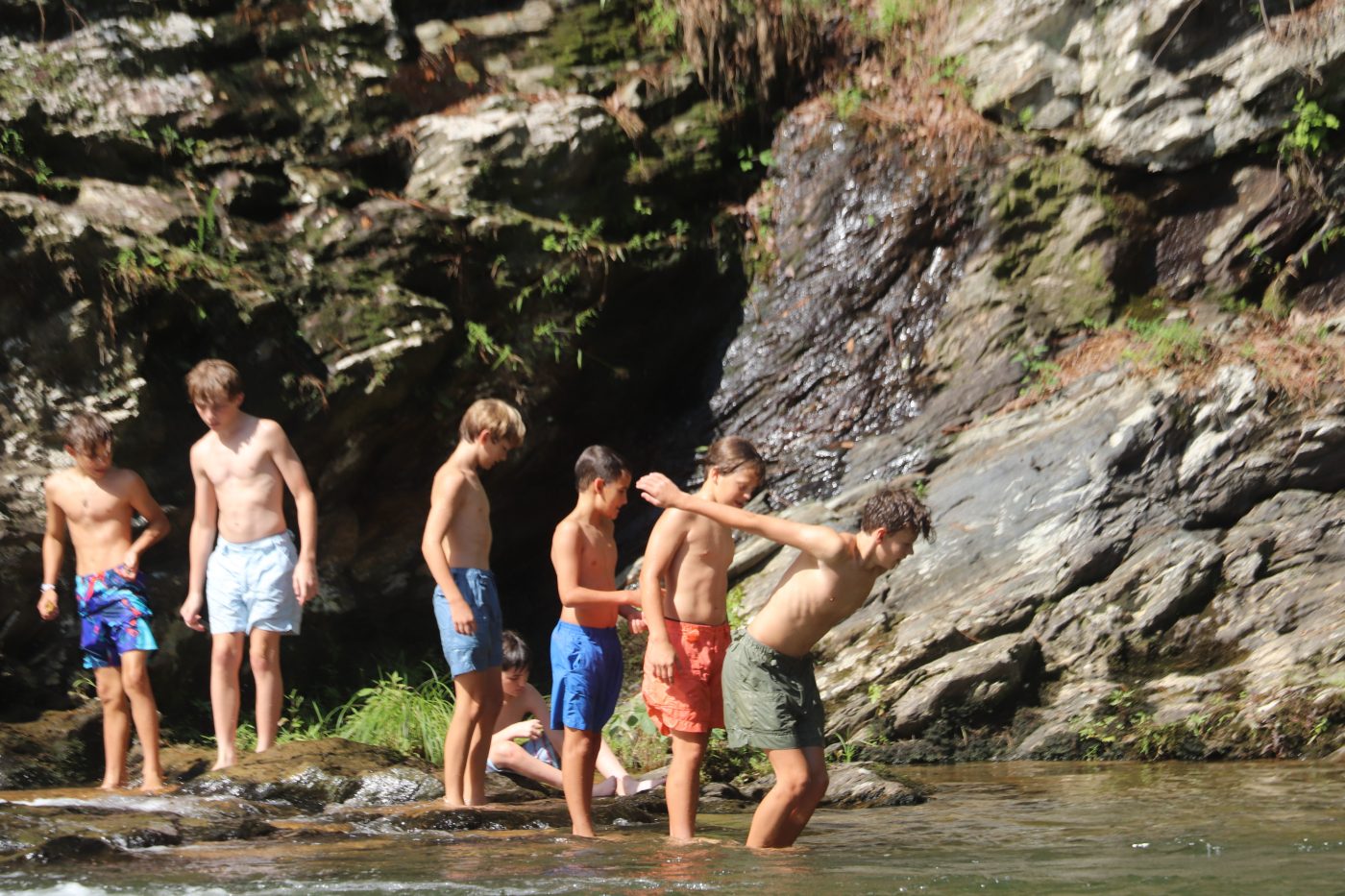 Team Sports
Today at team sports we played Handball!

For first period Team Marvel won and Mary Brooke Wills was the MVP. For second period Team DC won and the MVP was Emma Lou GIordano. For third period Team DC won and the MVP was Penelope Hudgins.

And the winner of the Winna Winna Chicken Dinna is Rhea Mostellar.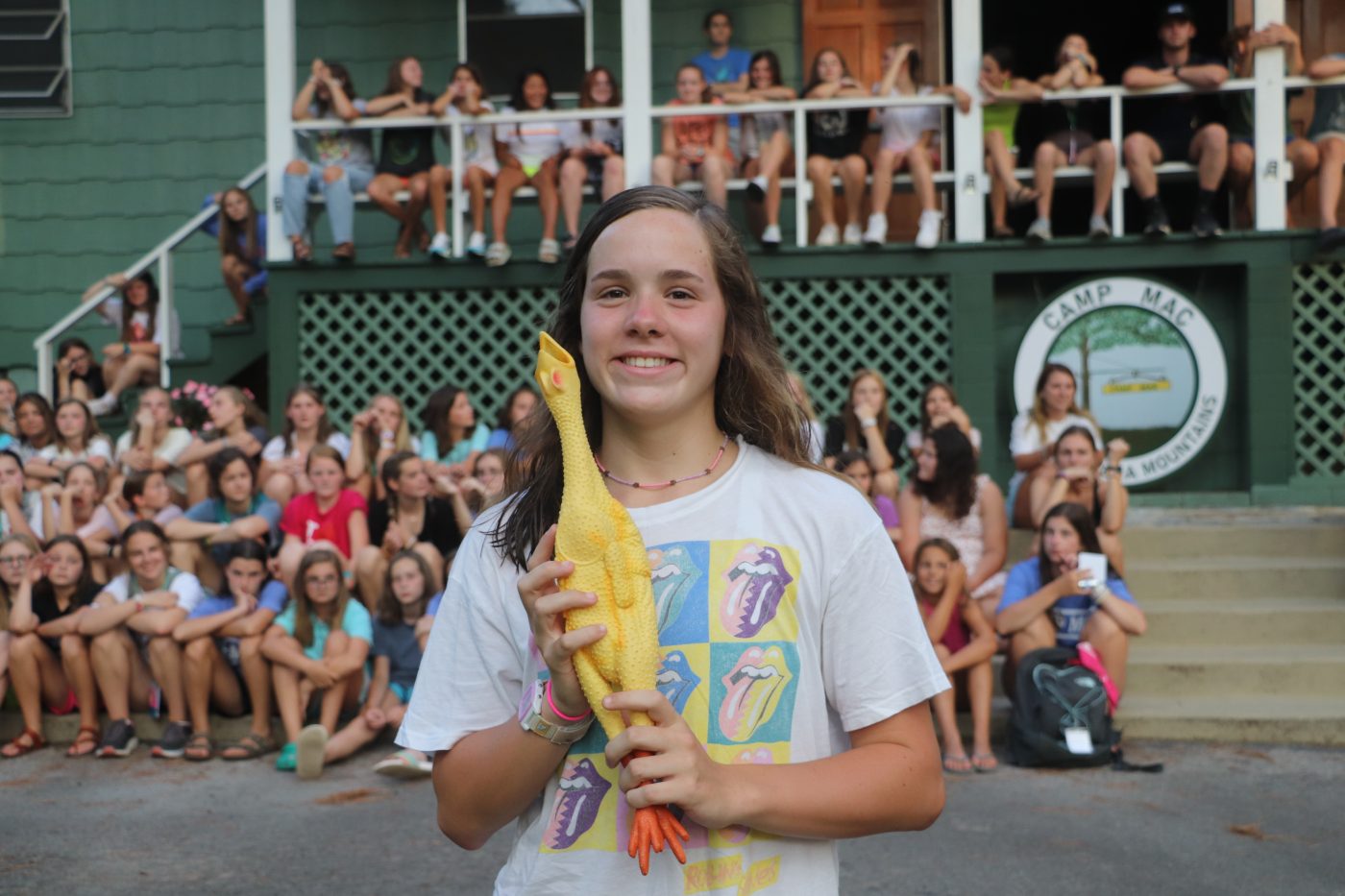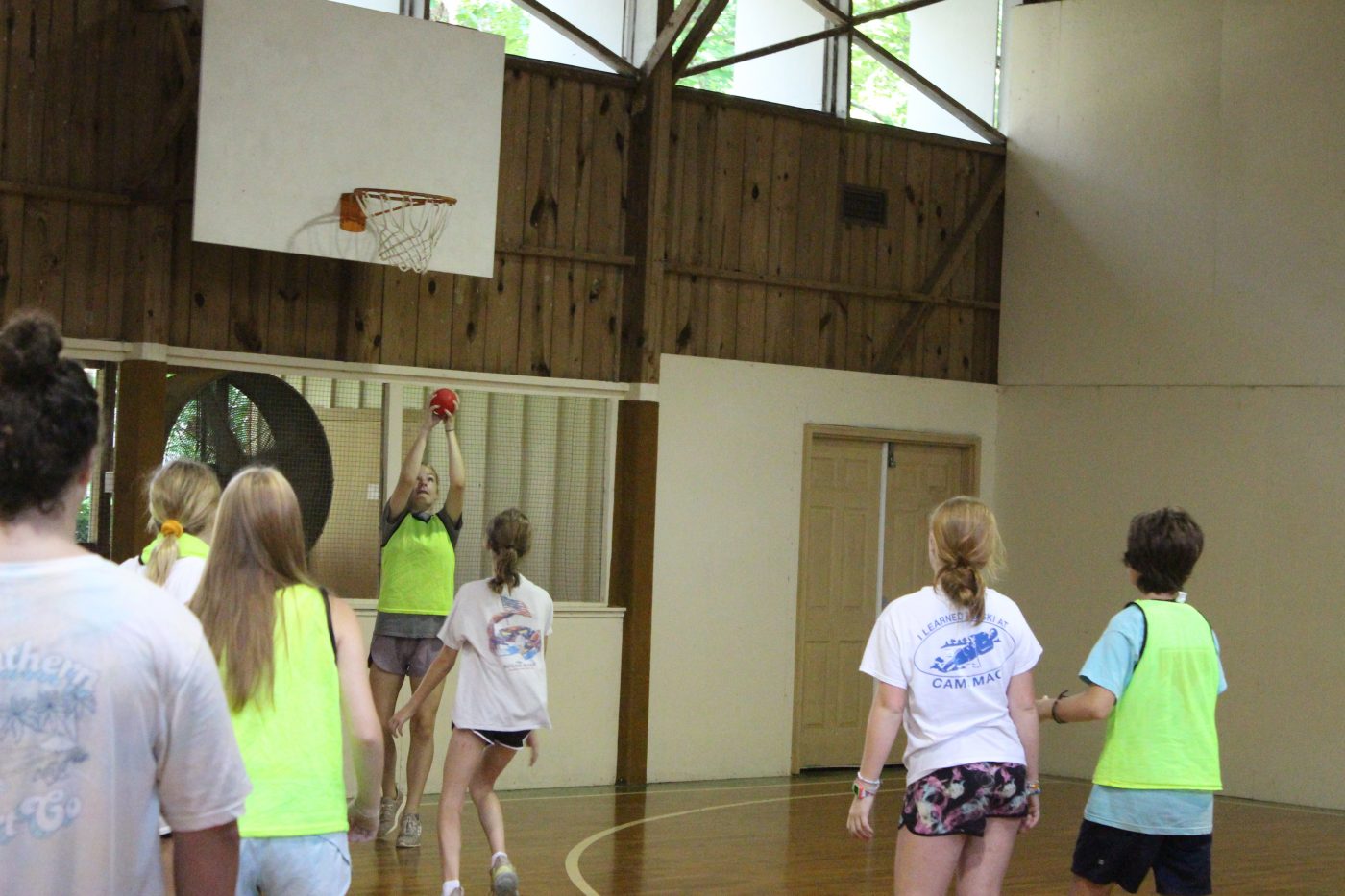 Electives
Trail Carts
Today we had our Trail Cart Trail Test and the fastest trail cart test time of the summer is Anderson Long.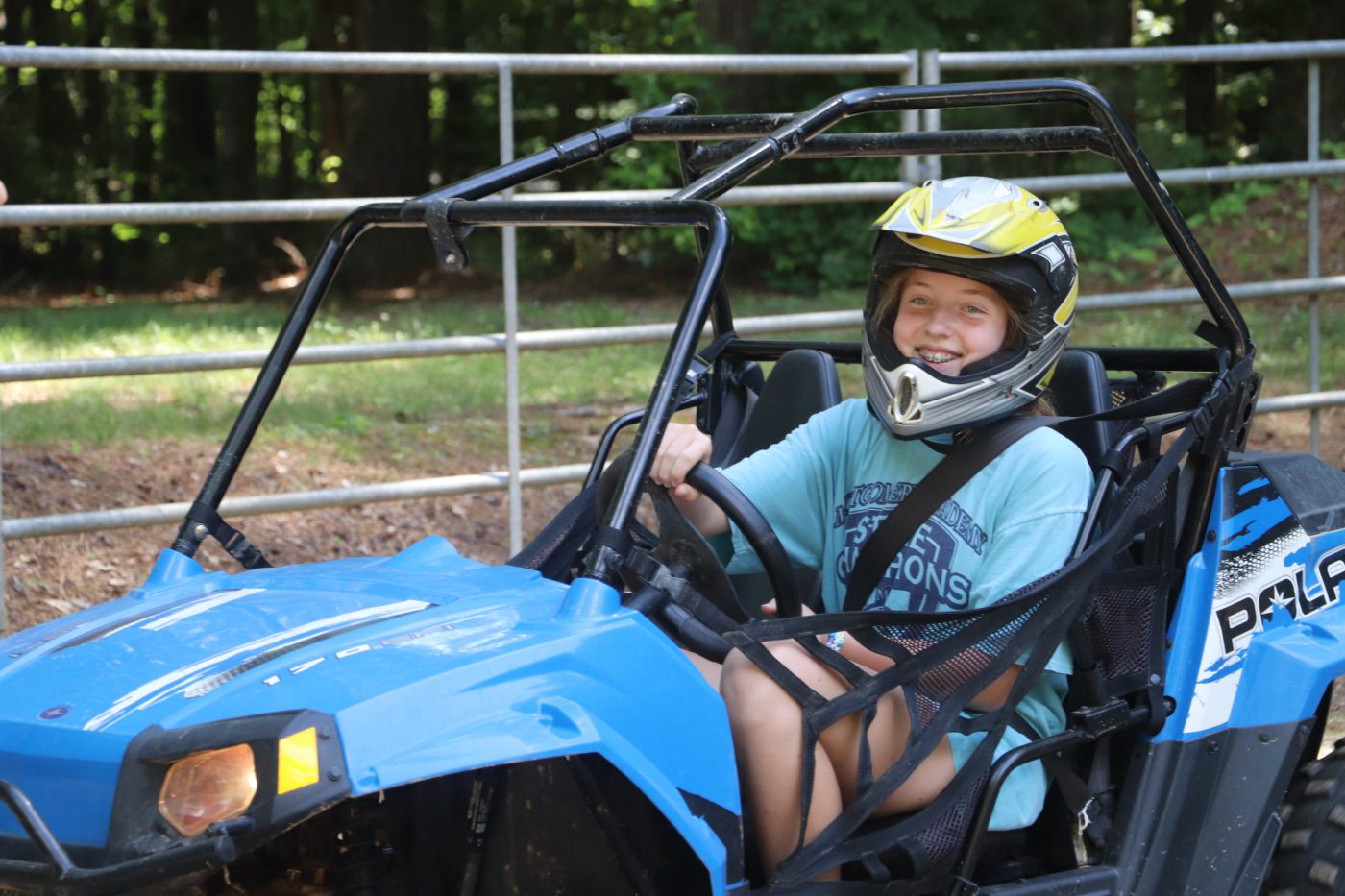 Tramps
Today we had people pass off some classes!
Harper Draper passed off 3rd, 2nd, and 1st.
Maggie Moore passed off 3rd, 2nd, and 1st.
Kate Huddle passed off 3rd, 2nd, and 1st.
And Caroline Wyatt passed off 1st.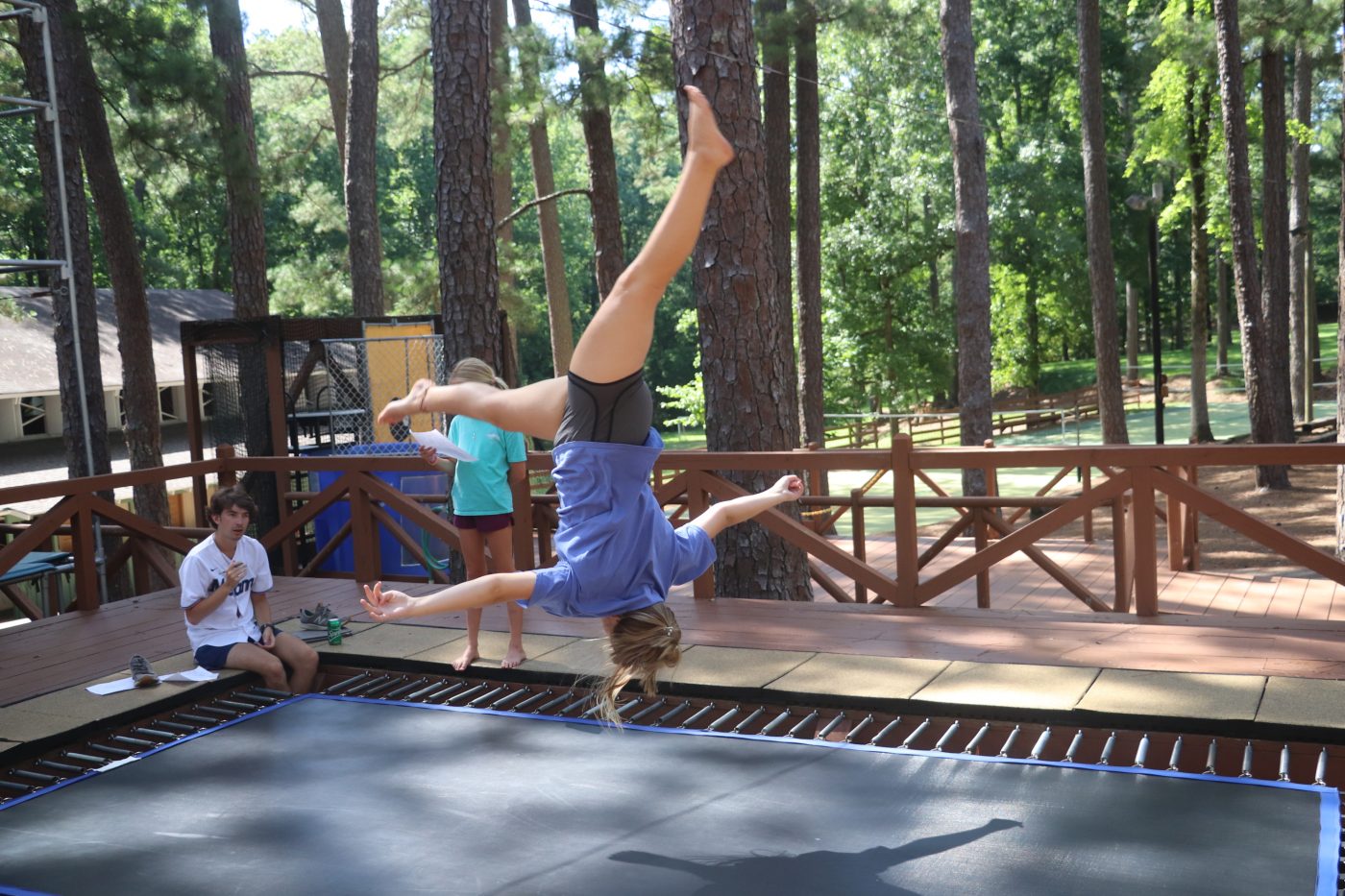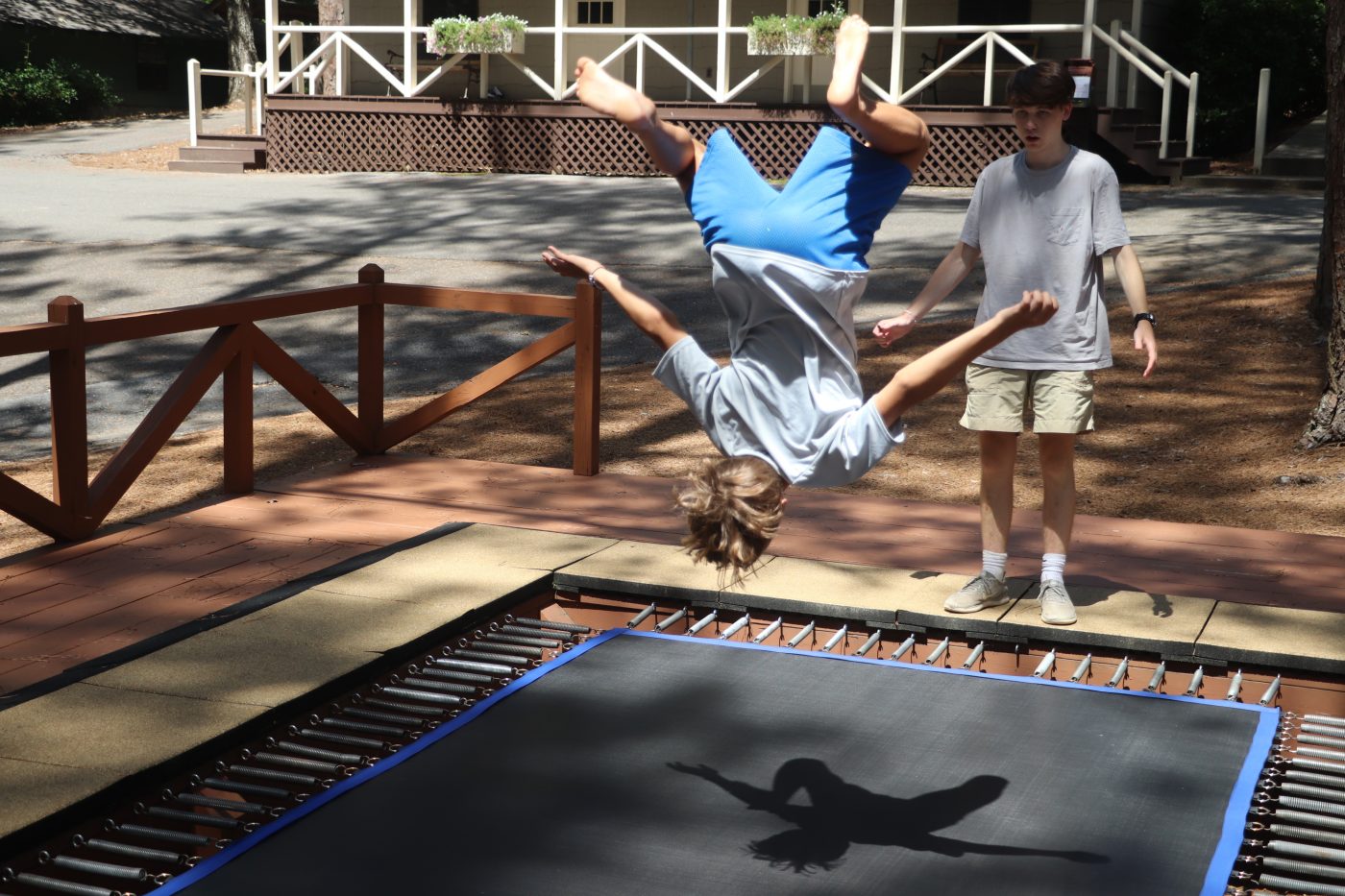 Tennis
Today at Girls Tennis we played to see who could win a point against the counselor. Helen Hinton won and Anne Margaret Wilkinson won twice. We also played cricket in the cage and Madison Fedler and Anne Margaret Wilkinson won.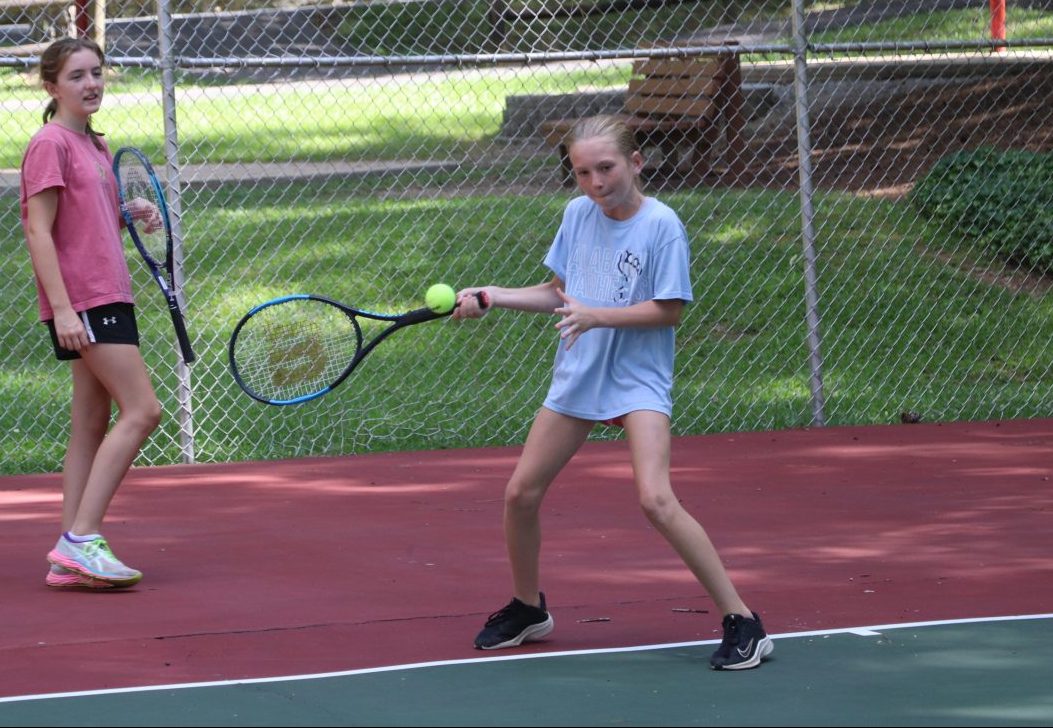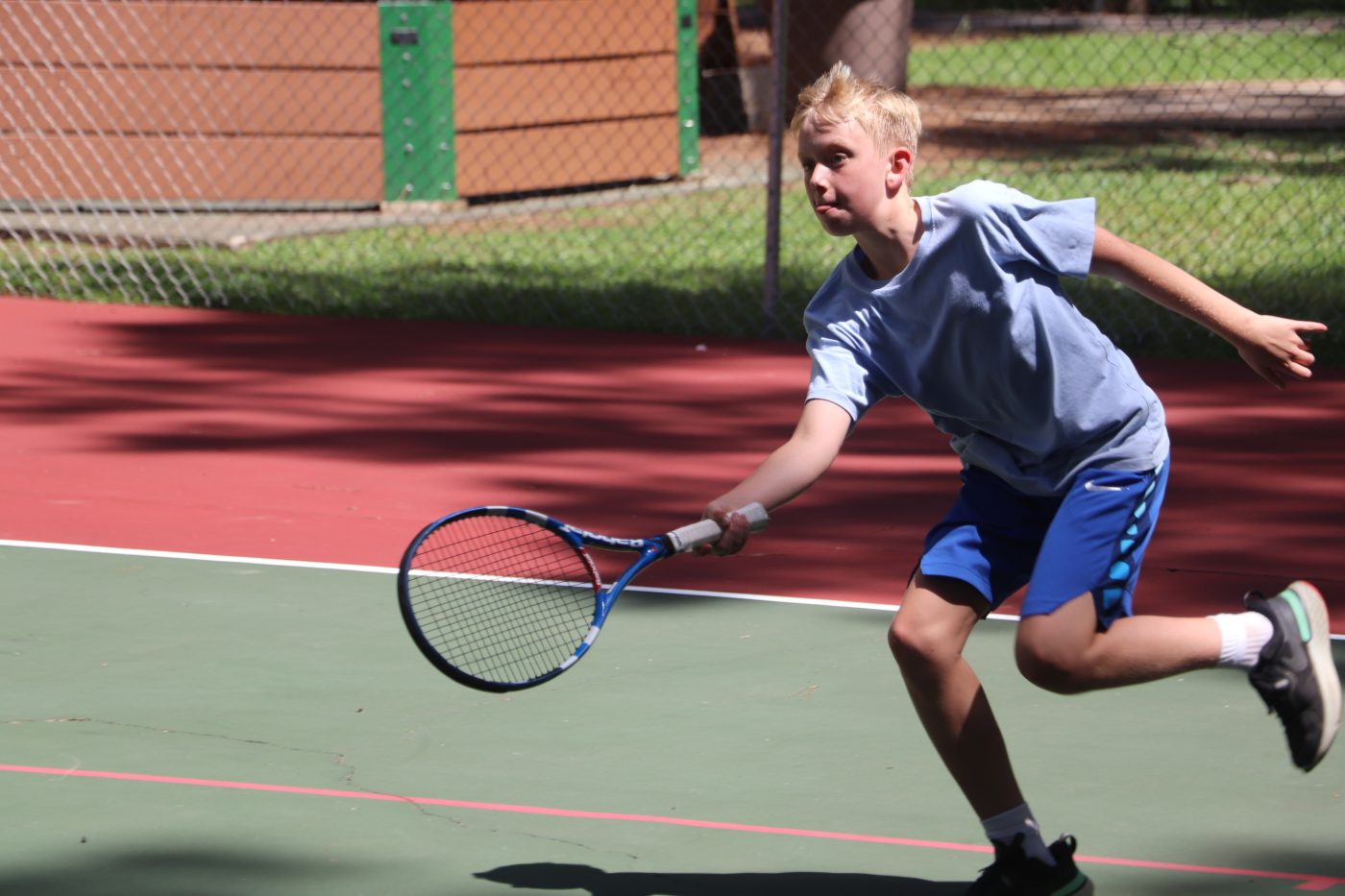 Shooting Sports
Margret Adkins shot 10/24
Bella Spear shot 11/24
Kate Bender shot 11/24
And Mae LaCour shot 16/24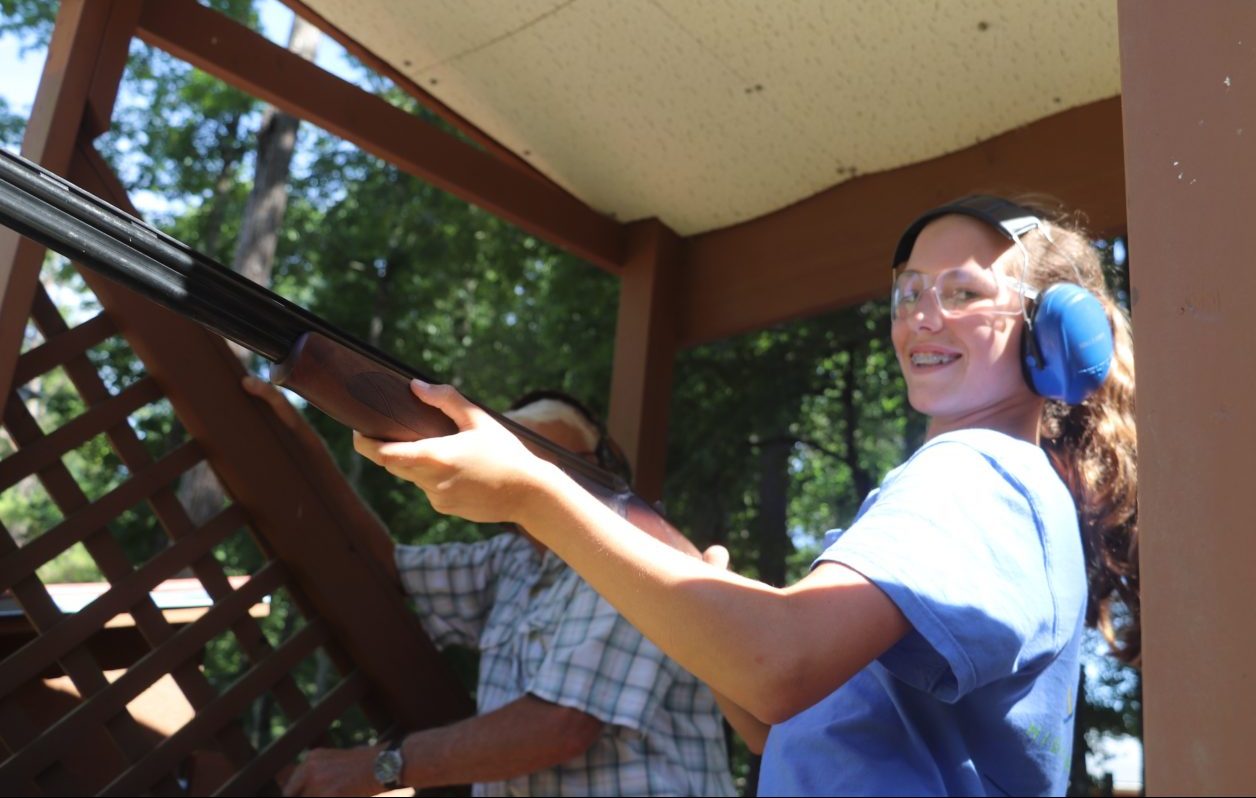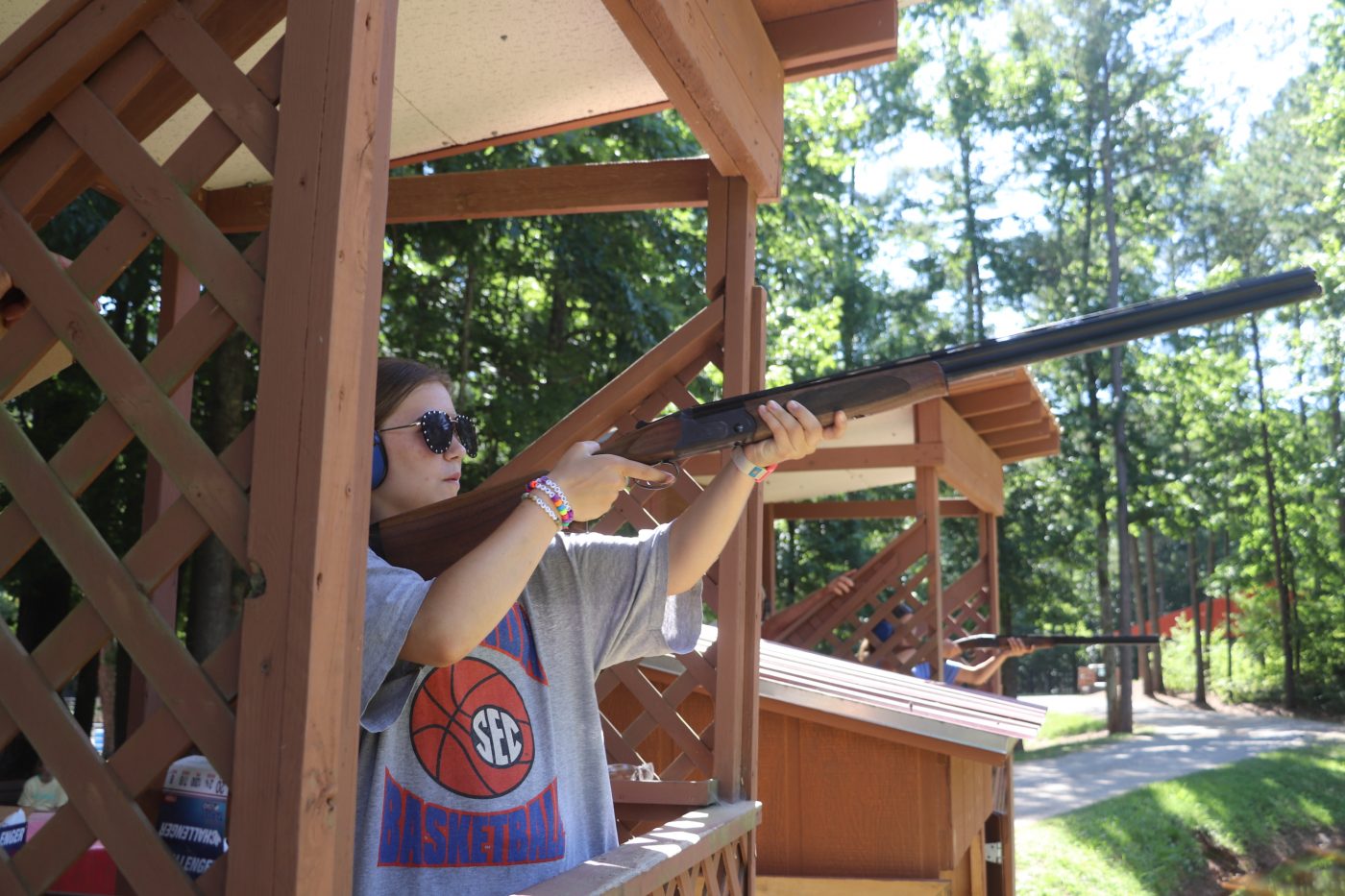 League Games
On this lovely Camp Mac day on Court One, Chippy's Chipmunks dominated Juju On that Beat. From Juju on That Beat, Rylan Ross played like she was in a game of Dance Dance Revolution. From the Chipmunks, Lilly Brown played like she just turned 14 (because she DID! Happy Birthday!!)

Today on Court Two, Wheely's HotWheels made the biggest comeback in Camp Mac history in a back and forth game of volleyball against Claire's Hillmoney Hillbillies! From the HotWheels, Mary Drue Cobb played like a rockstar, and Margaret Atkins was all over the place for the Hillmoney Hillbillies.

Down on the shady soccer field, Sarah Kate's Air Conditioners absolutely dominated MER's Mighty Munchkins in an intense game of futbol! From the Munchkins, Miller Cox played like she was in the Olympic trials, and for Elizabeth Downey played like it was her job for the Air Conditioners.

Over in the Ole Camp Mac gym, Rosemary's Lil Sprouts silenced Katie's Kung Fu Fighters in a nail-biting game of Bombardment. Hayes Younger played kung-fuingly for the Kung Fu Fighters, and Eleanor Atkins played like the superior Atkins for the Lil Sprouts.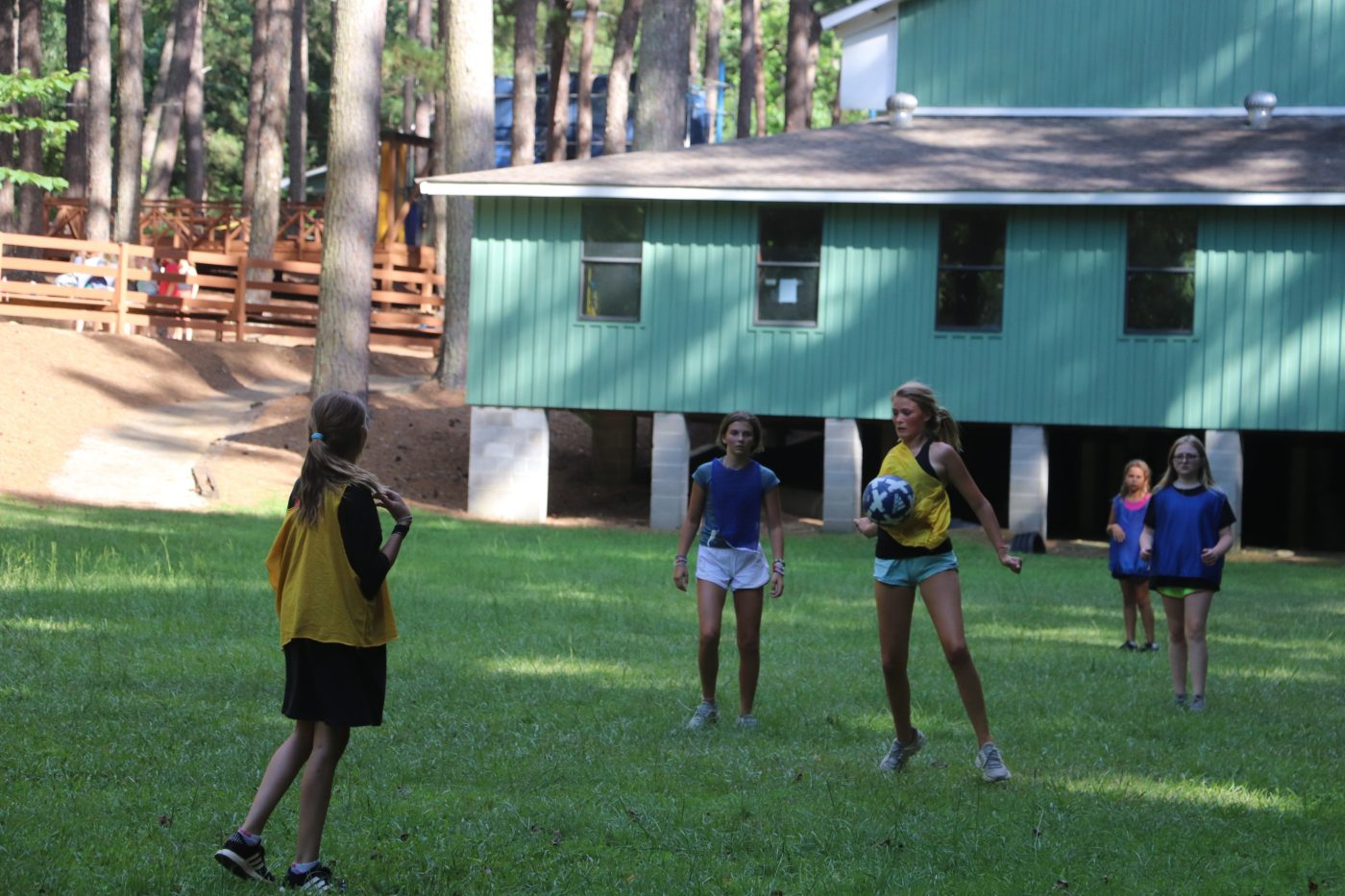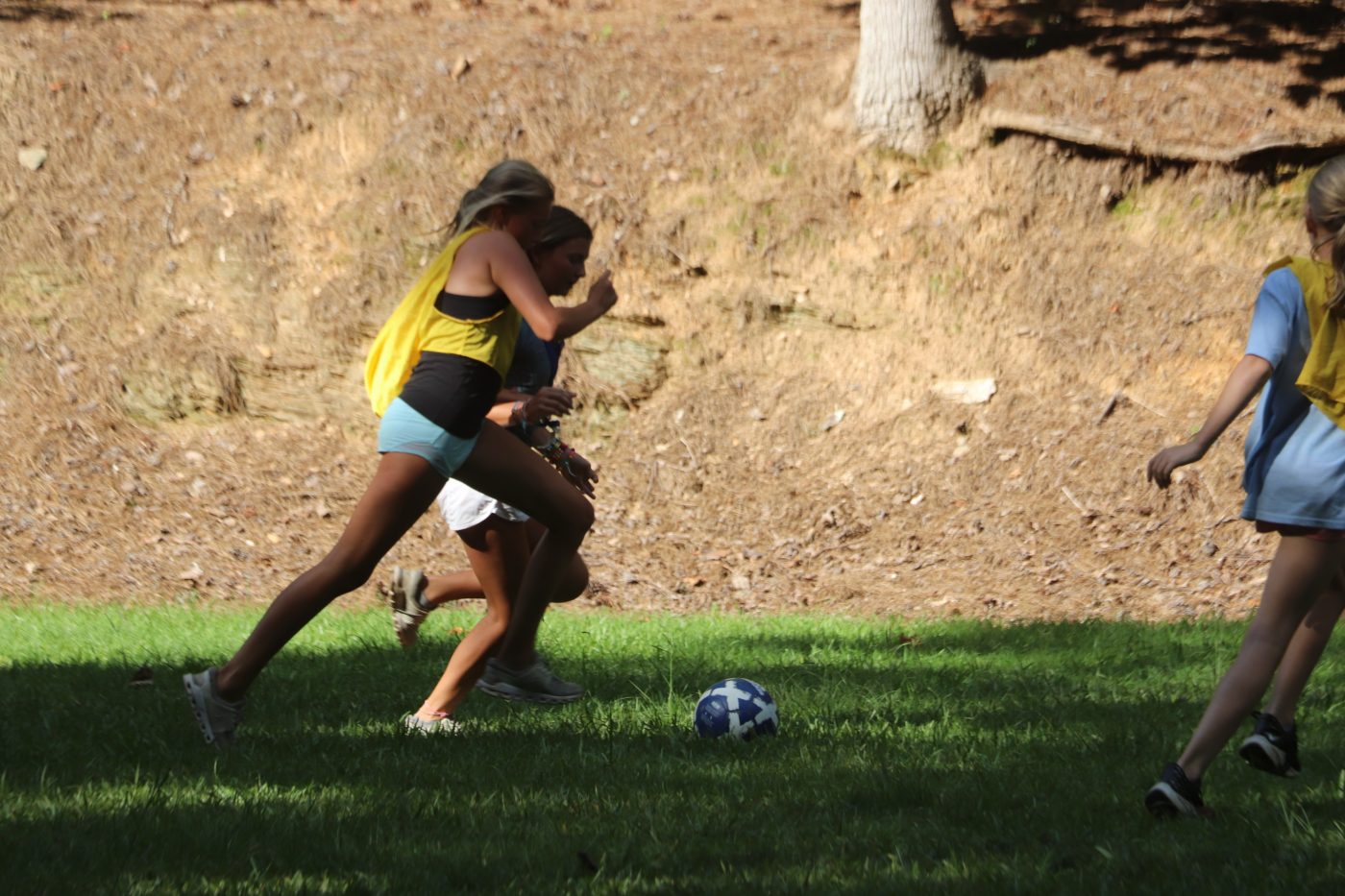 From the Dining Hall Today for breakfast, we had pancakes, bacon and eggs! For lunch, we had roast beef sandwiches with fritos and a cookie. And for dinner, we had spaghetti with corn and garlic bread.
Vespers
Tonight, Rosemary Gross gave our message.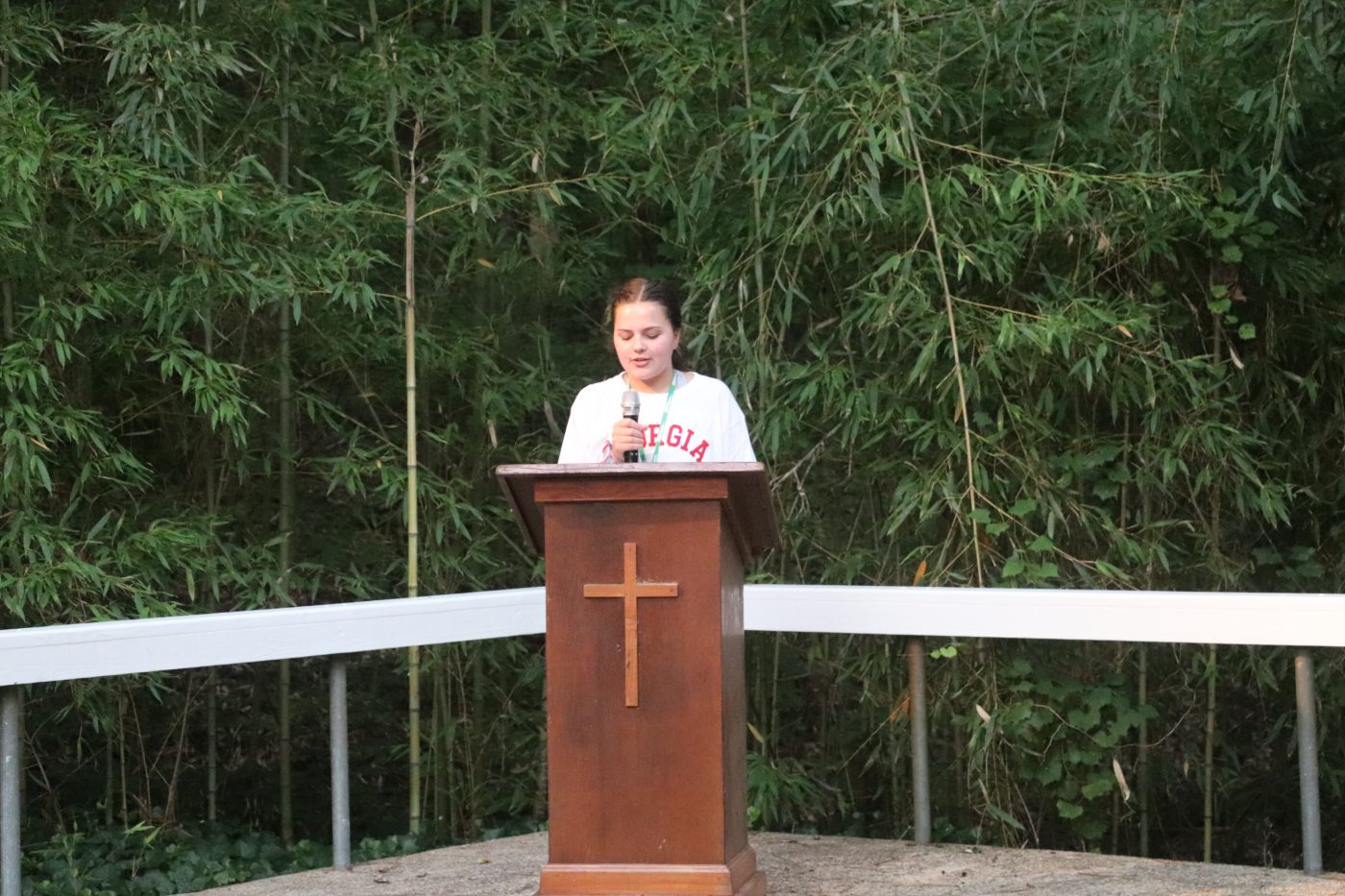 Tonight for Night Rec..
...We had 90s NIGHT!!!