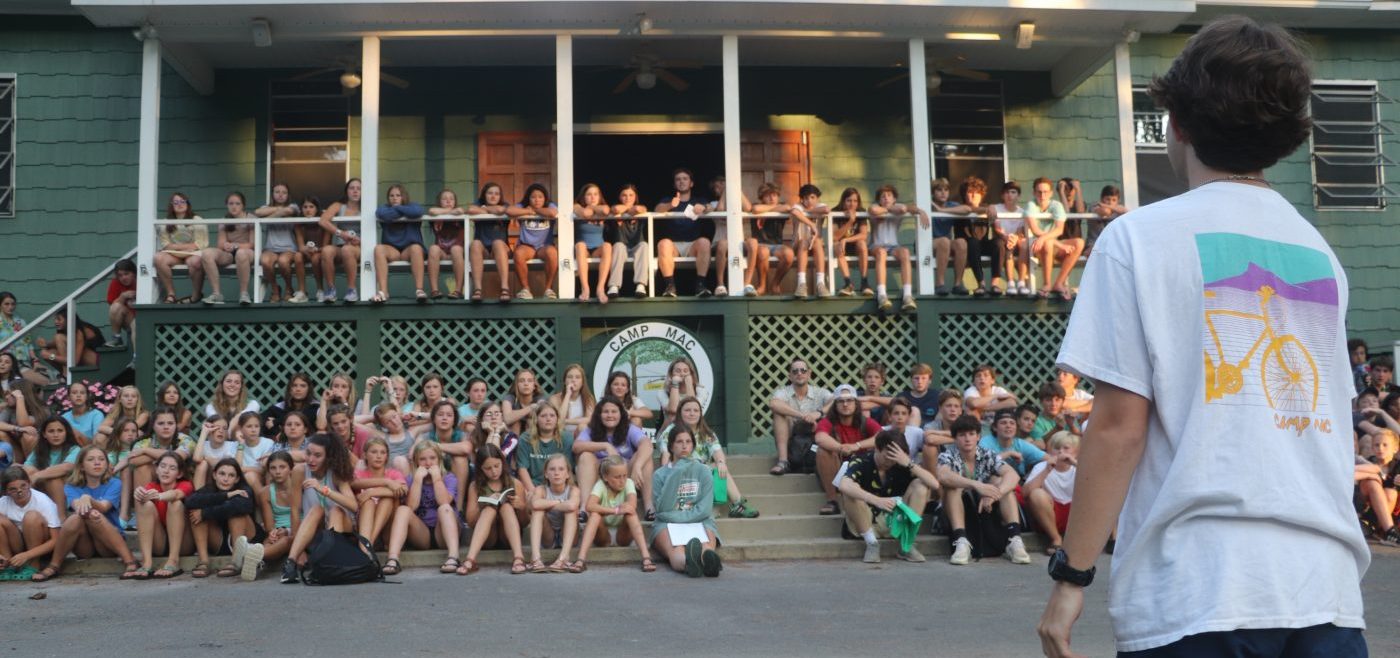 Morning Activities
Riflery
Here are today's top scores, and the classes that were passed off today:
Graham Ward-35
Marshal Cummings-34
Mack Marston-36
Colin Gentle-Pro-marksman
Miles Cummings-Pro-marksman
Charlie Silsbee-Pro-marksman
Parker Silsbee-Pro-marksman
This week's next top artist was Jimmy White!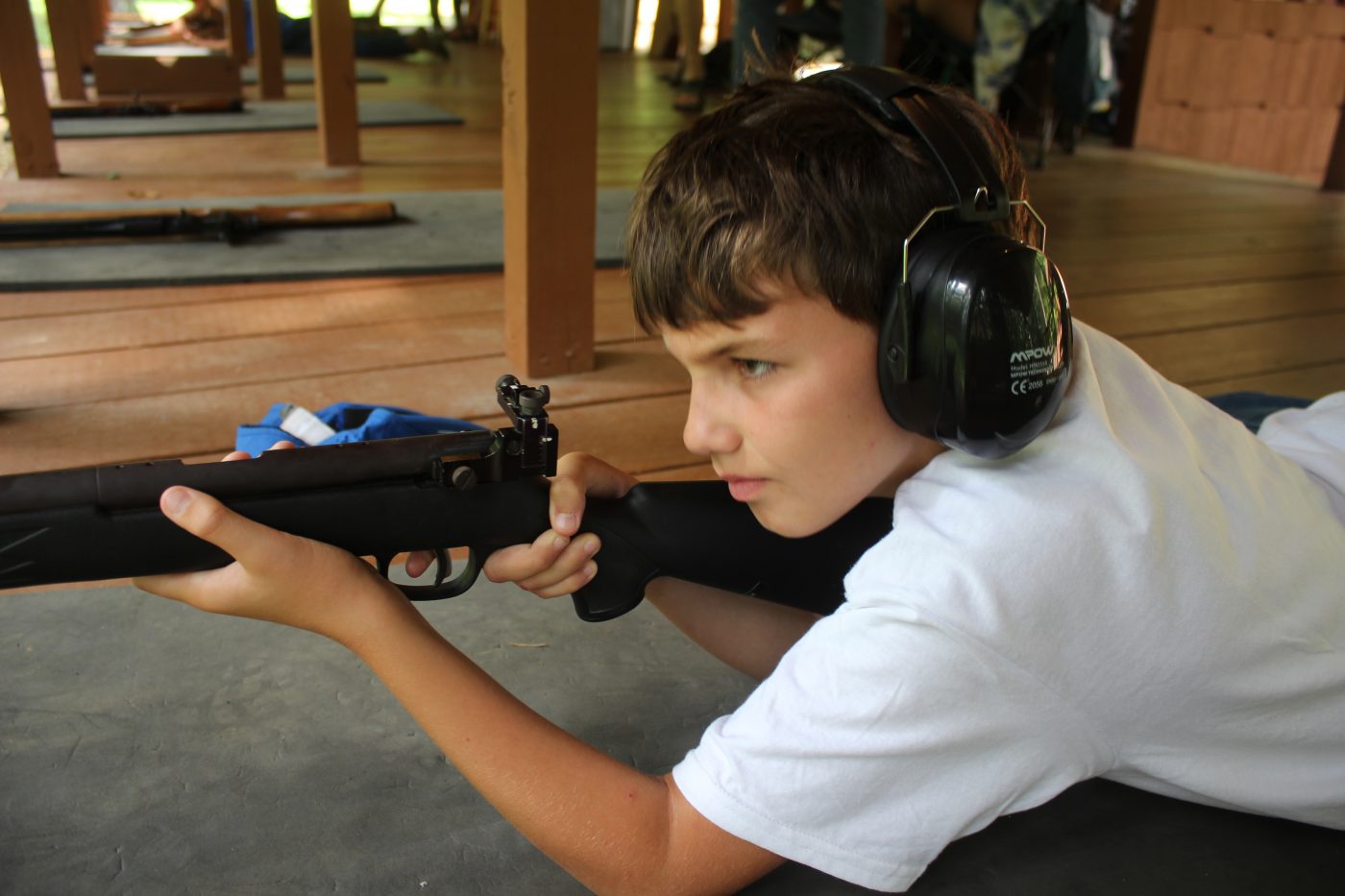 Skiing
Today at upper lake Mary Emily Frazer passed off 3rd class skiing, Anne Wilkinson passed off 3rd, 2nd, and 1st class wakeboarding, and Kate Fitzpatrick also passed off 3rd class wake. Meanwhile at lower lake Amelia Crocker passed off 2nd class wakeboarding, Emerson Denham was a first time skier, and Mae Lacour passed off 2nd class kneeboarding.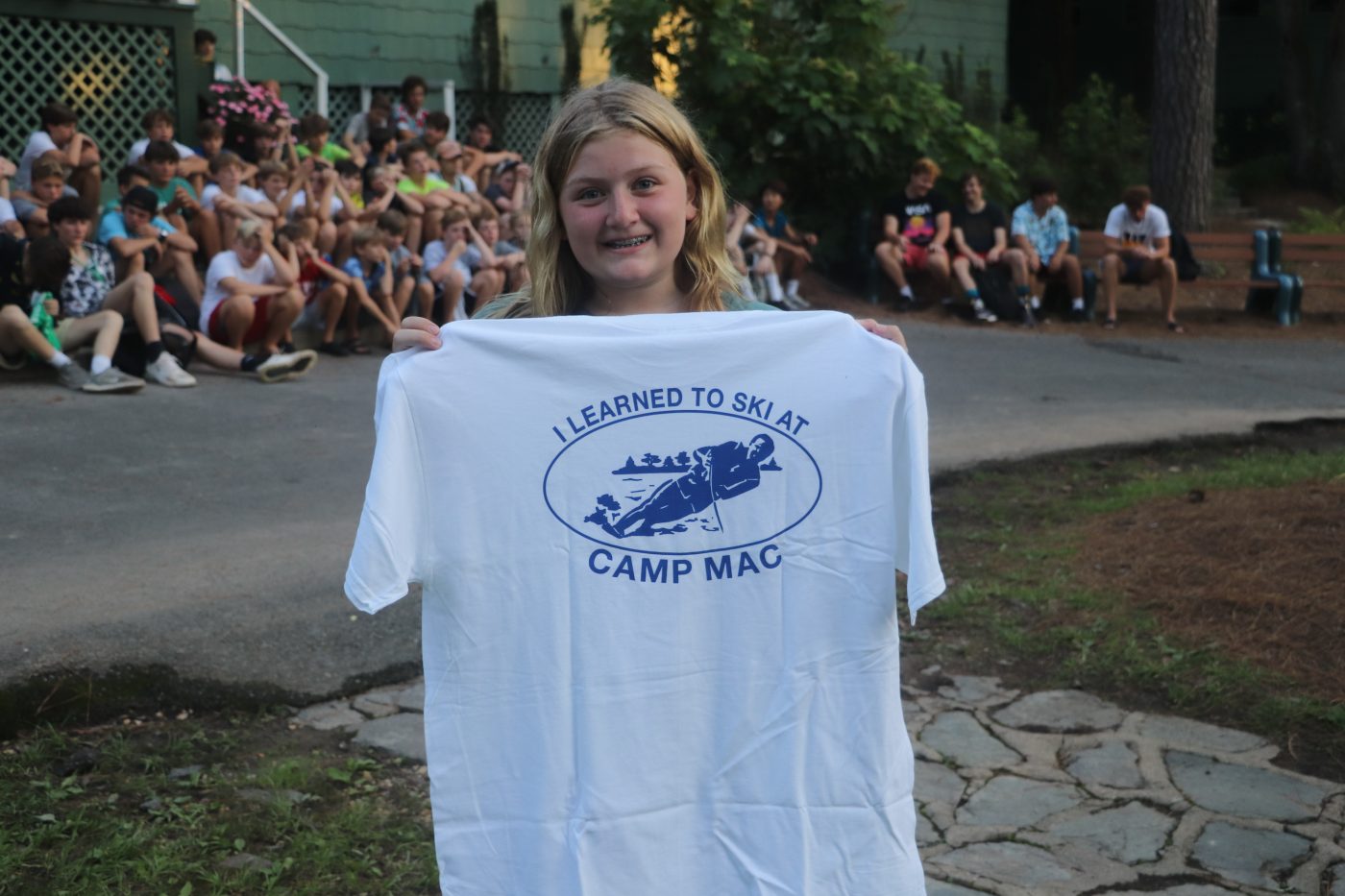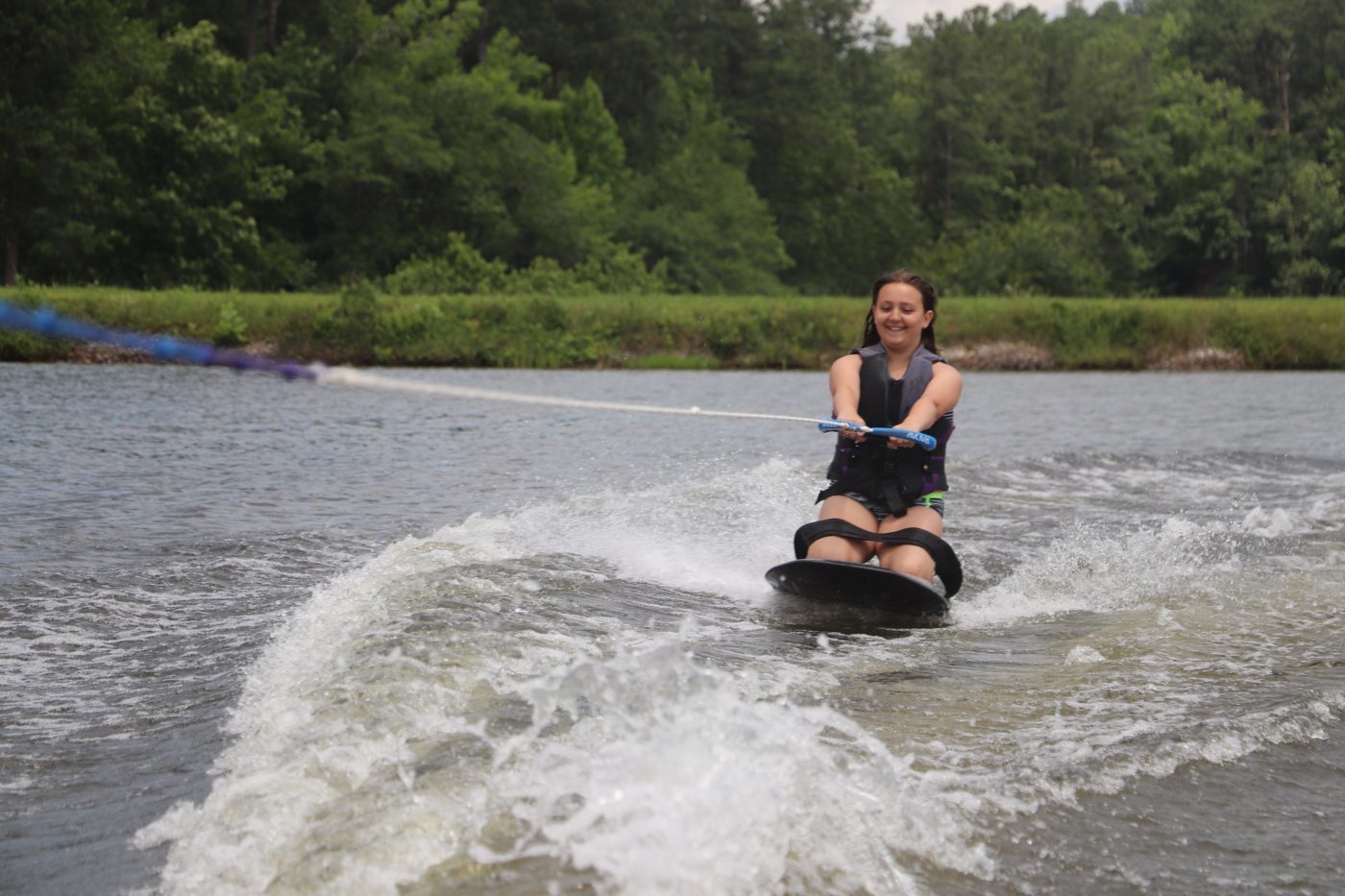 Team Sports
Today at Team Sports we played Pillow Polo! Our MVPs for each period were Reese Magid, Caroline Peebles, and Lena Daley.

Our Winner of the Winna Winna Chicken Dinna was Eden Hubbard.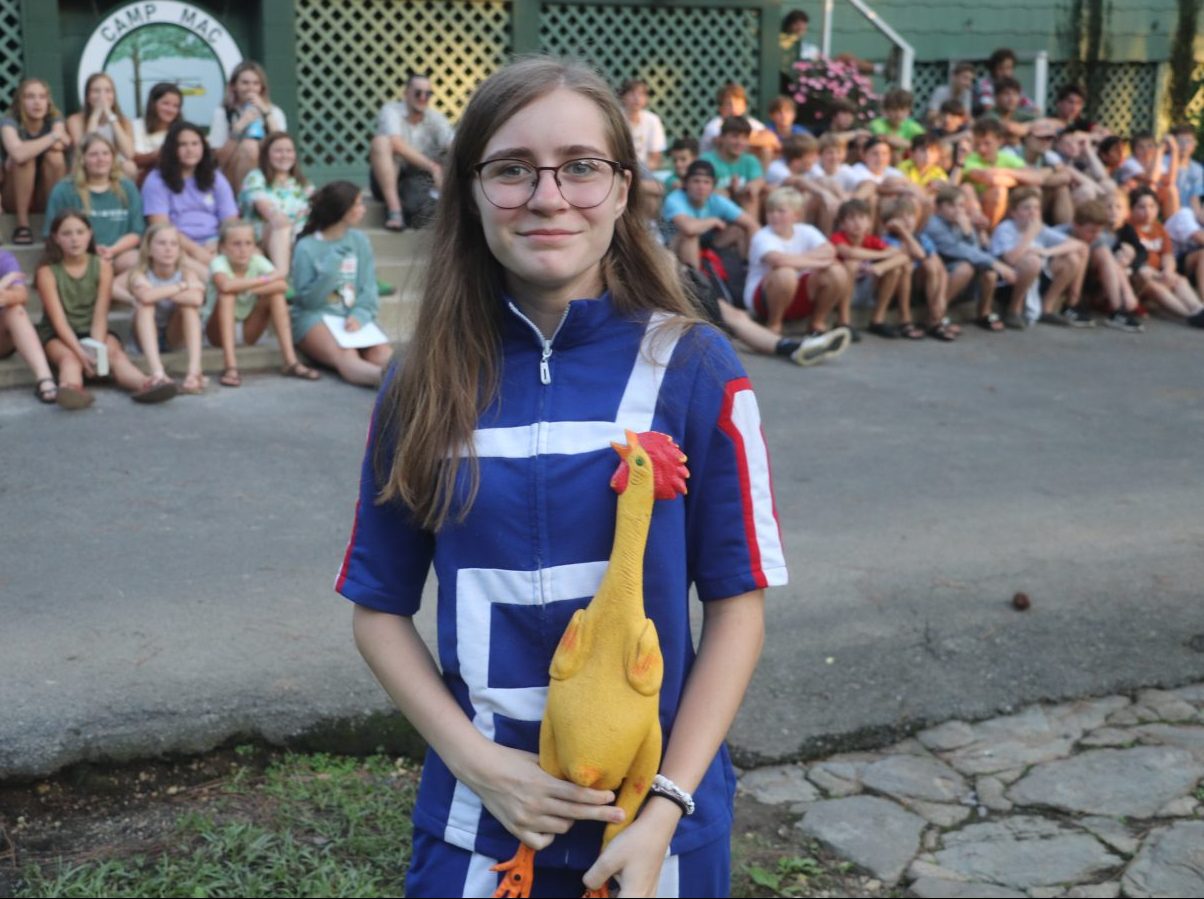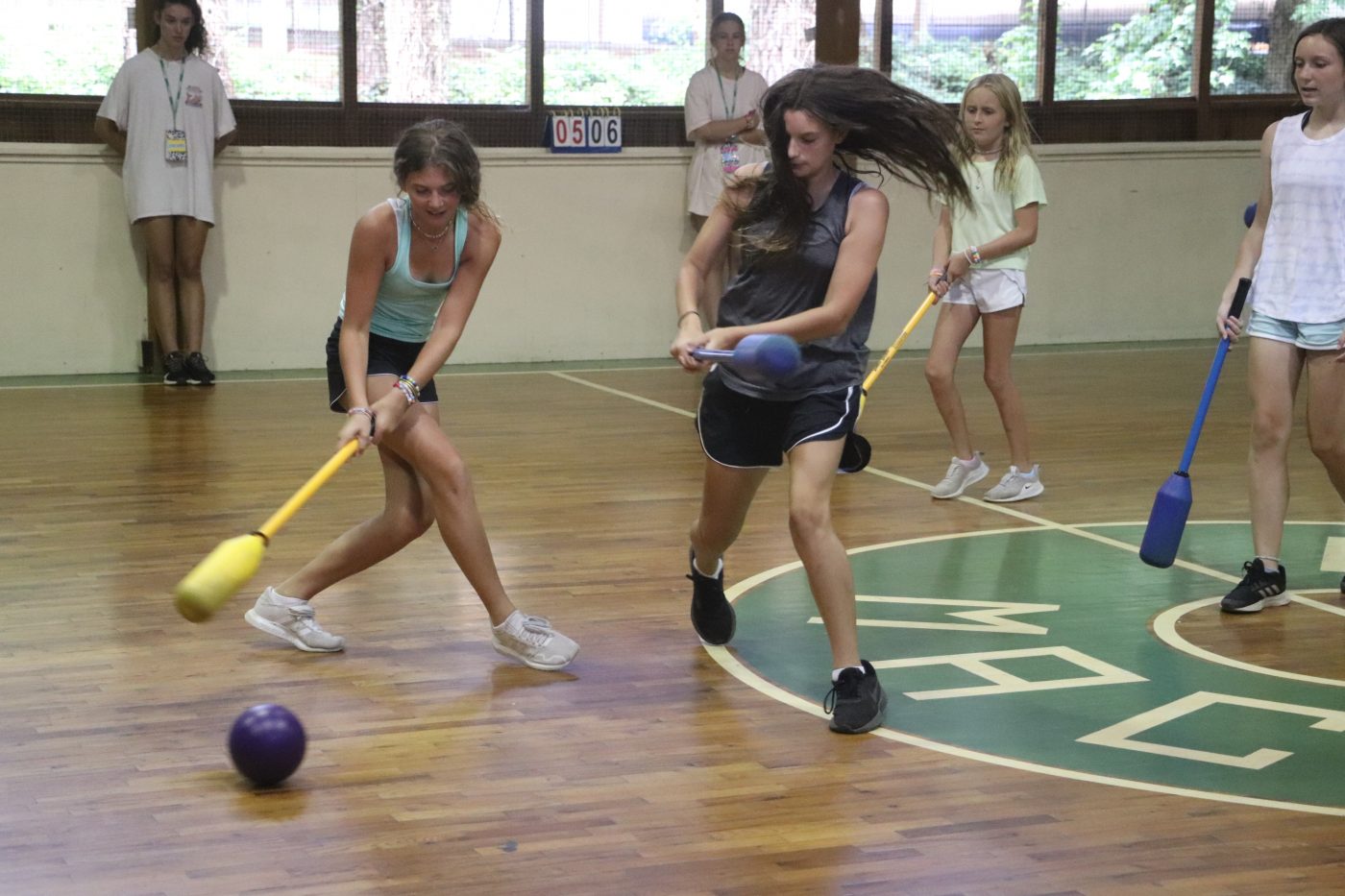 Electives
Adventure
The girl's went over to the horseback area and played some airsoft! The girl bosses took a big win against the pinecones! MVPs were Amelie Pazona, Kate Fitzpatrick, Lauren Lee, Haydn Wiard.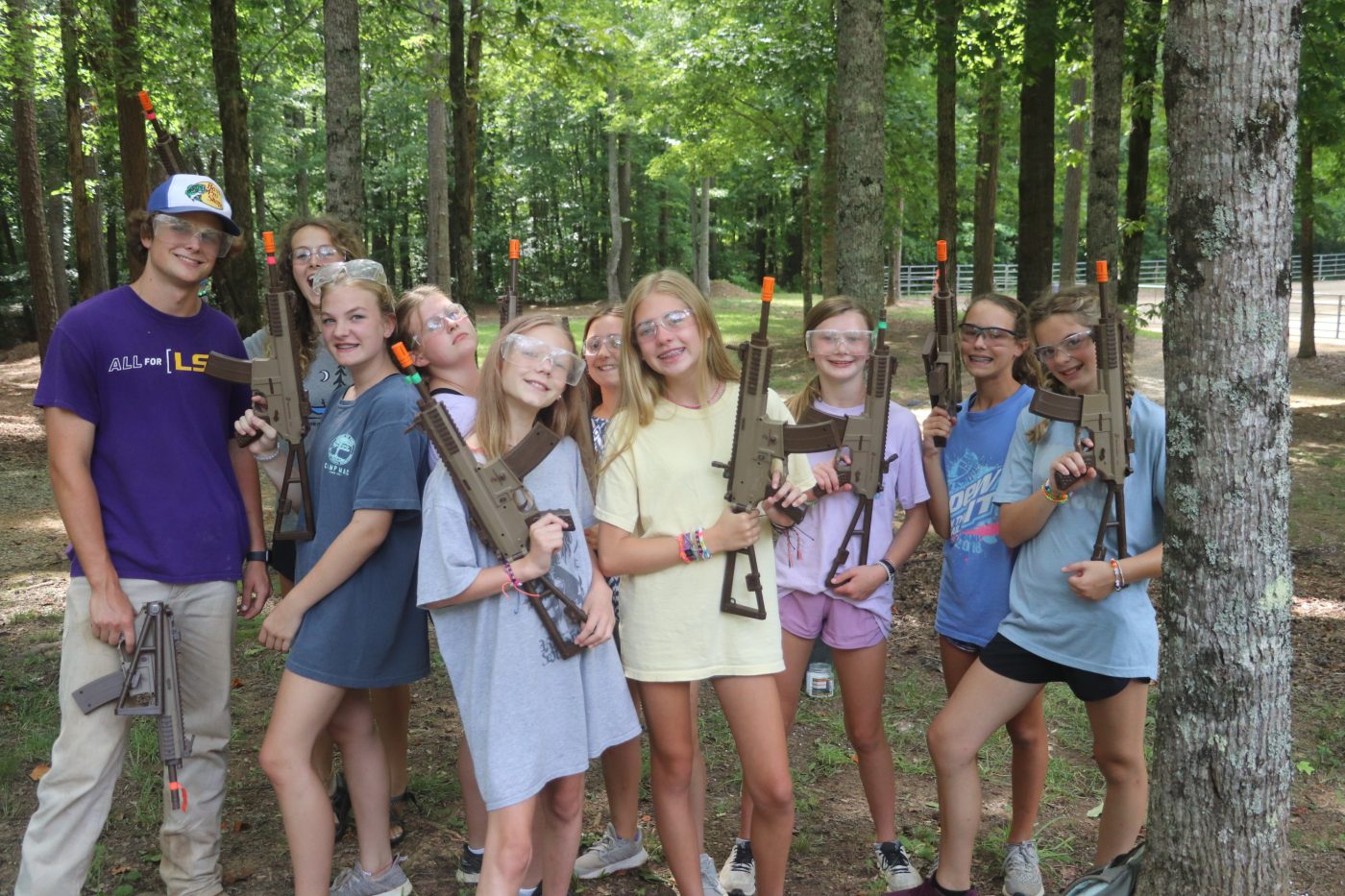 Putt-Putt
Girls: Today at Putt Putt we had the Camp Mac open and our pros Caroline Wyatt and Reese Magid went head to head. With Helen Hinton and Alice Kate Krawczyk as faithful caddys, and Maggie Moore and Elizabeth Ward as our Co-hosts, an intense battle played out on 18 plastic grass covered holes. In the end, our champion was Caroline Wyatt with 63 strokes.

Boys: Today at Camp Mac Augusta National two golf powerhouses came face to face at the final showdown. We had Matt Vosburg with caddy Al Smyly complete with Brock Wallace w/caddy Jackson Ward. It came down to the final stroke, but the winner of the 2021 Masters sponsored by Camp Mac apparel is Brock Wallace.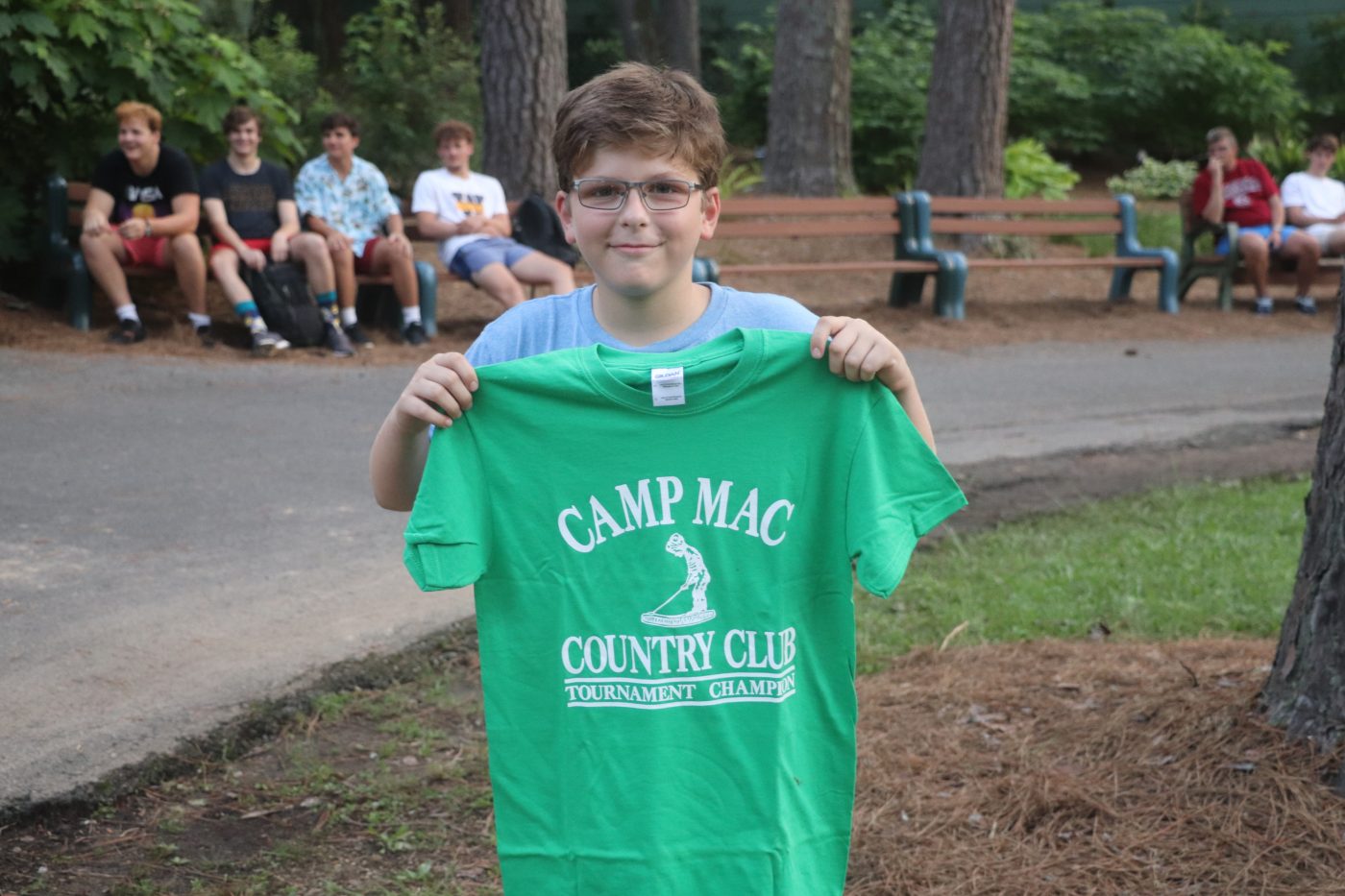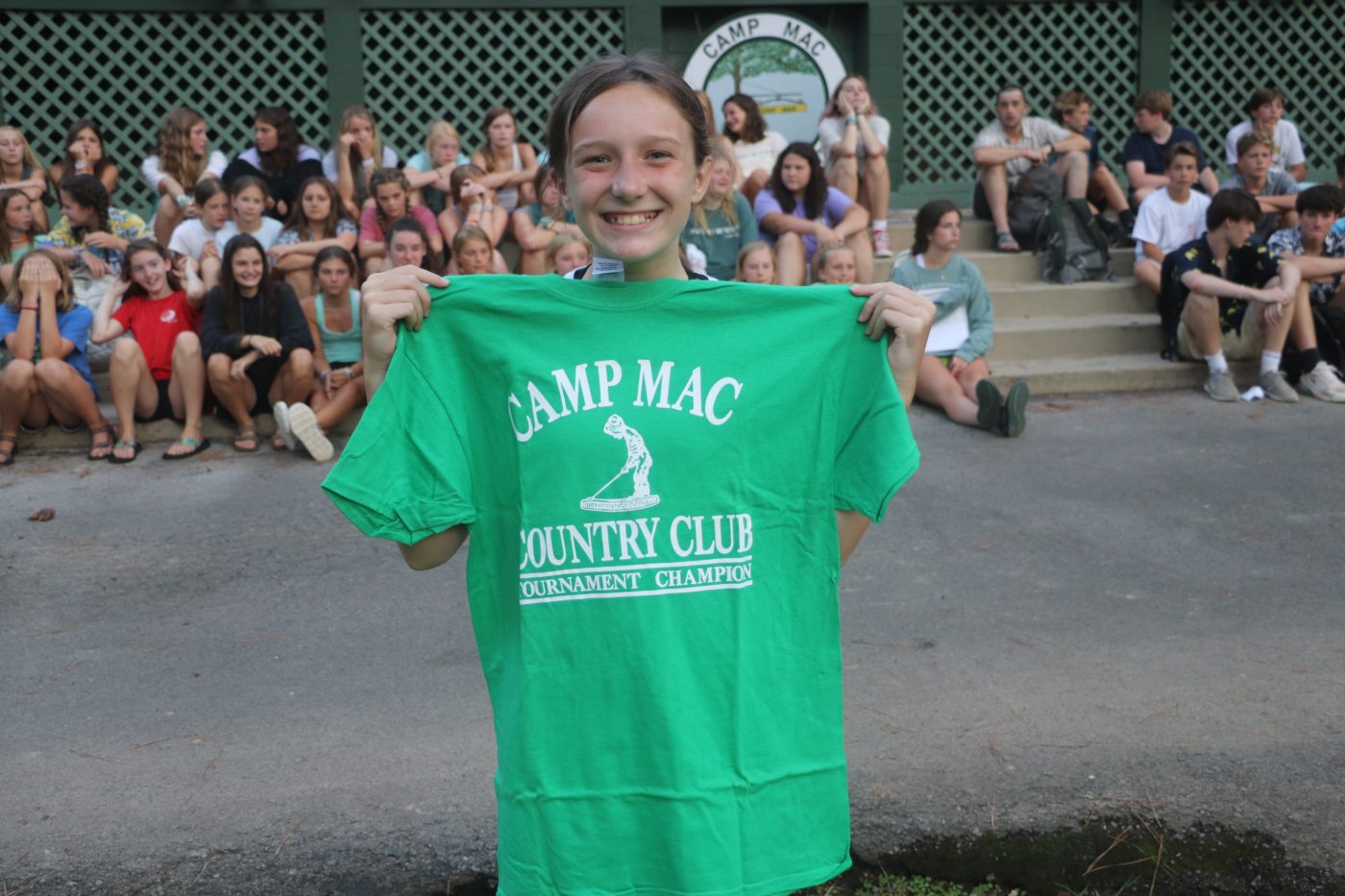 Shooting Sports
Here are today's scores for girls:
Lily Brown 6/12
Amelia Crocker 7/12
Anderson Long 6/12
Rylan Ross 8/12

At Boy's Shooting sports we had our shoot out, and Andrew Wallace came in 1st, McNeill Robinson came in 2nd, Charlie Magid came in 3rd, and Boon Bickerstaff came in 4th!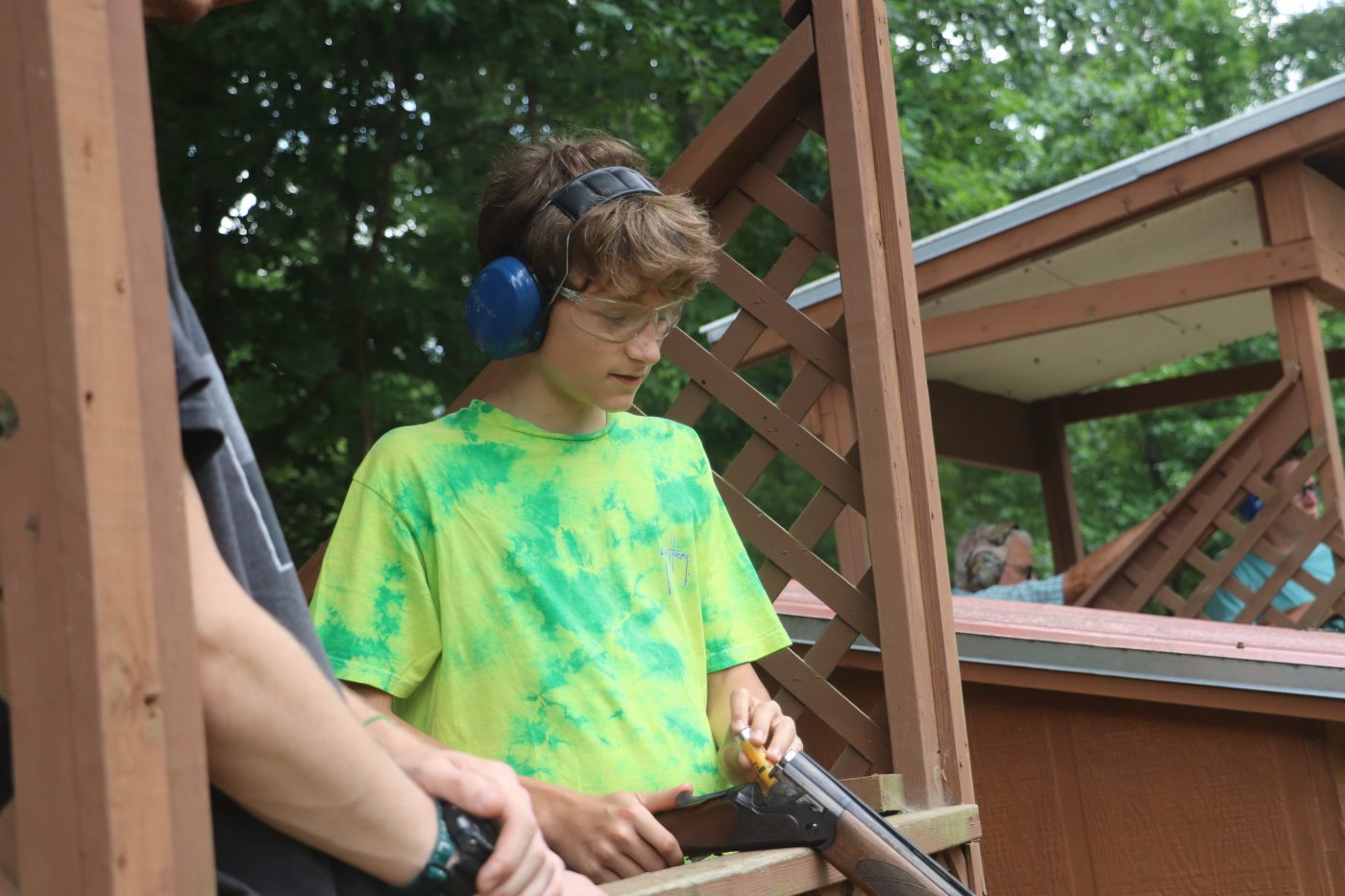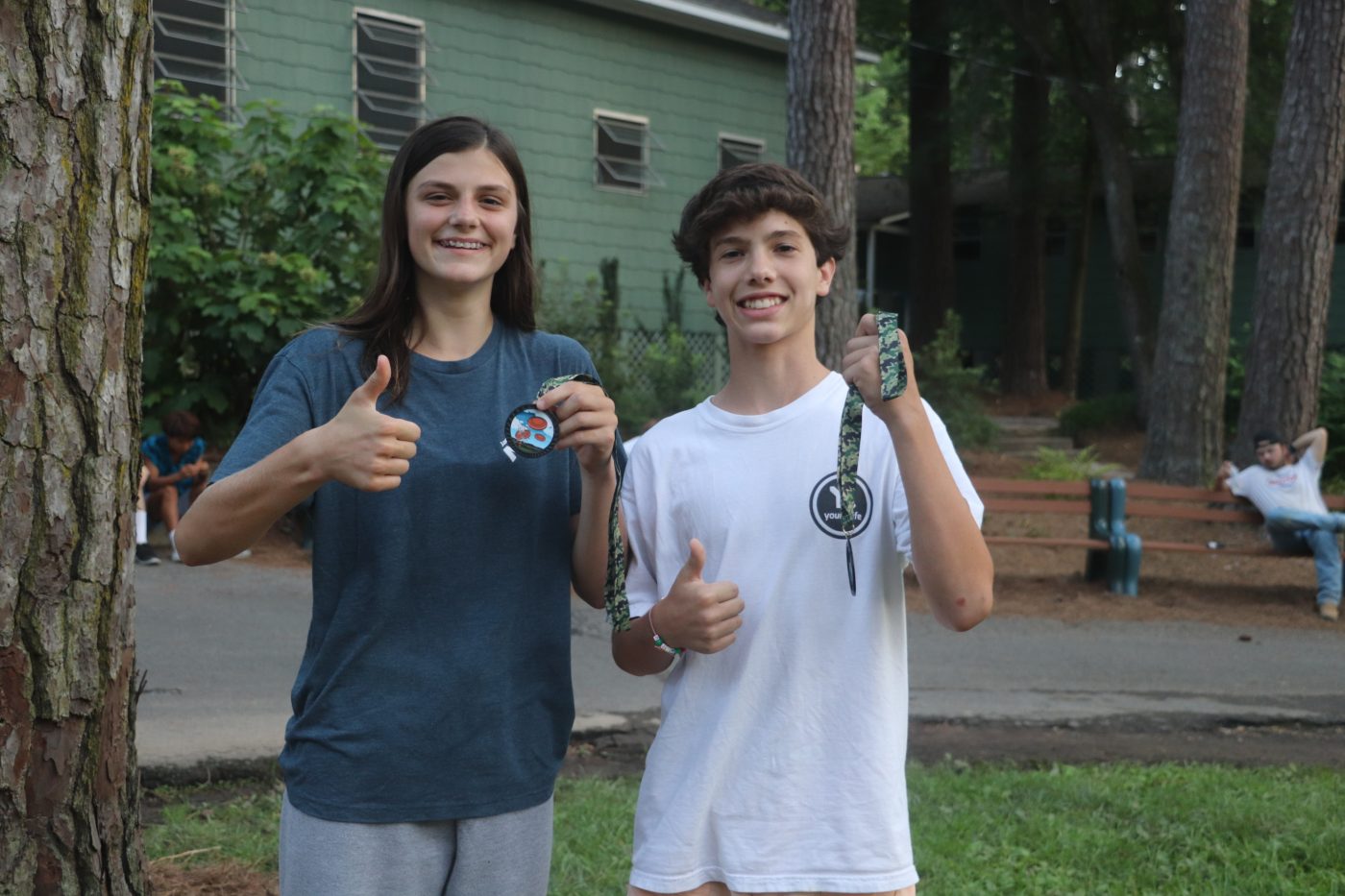 Archery
Anna Harrison McGeehee - Junior Yeoman
Lena Daley - Junior Yeoman, Junior Yeoman Arrow
Mary Emily Frazer - Junior Yeoman, Junior Yeoman Arrow
Rylie Andrews - Junior Yeoman, Junior Yeoman Arrow
Auden Rainer - Junior Yeoman
Harper Draper - Junior Yeoman
Hayes Youngner - Junior Yeoman
Mary Fran Rigrish - Junior Yeoman, Yeoman, Junior Bowman Arrow, Bowman
Eden Hubbard - Junior Yeoman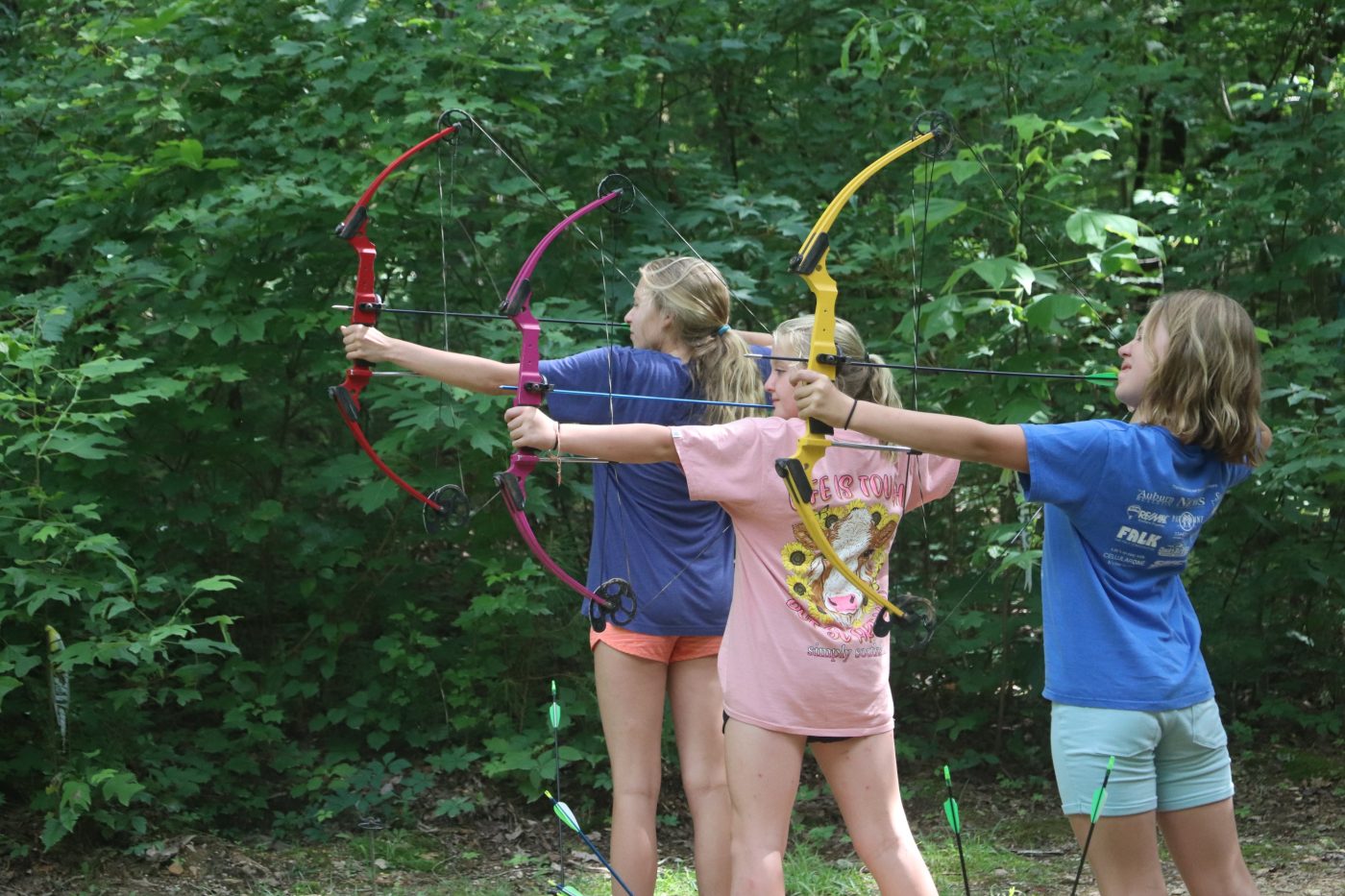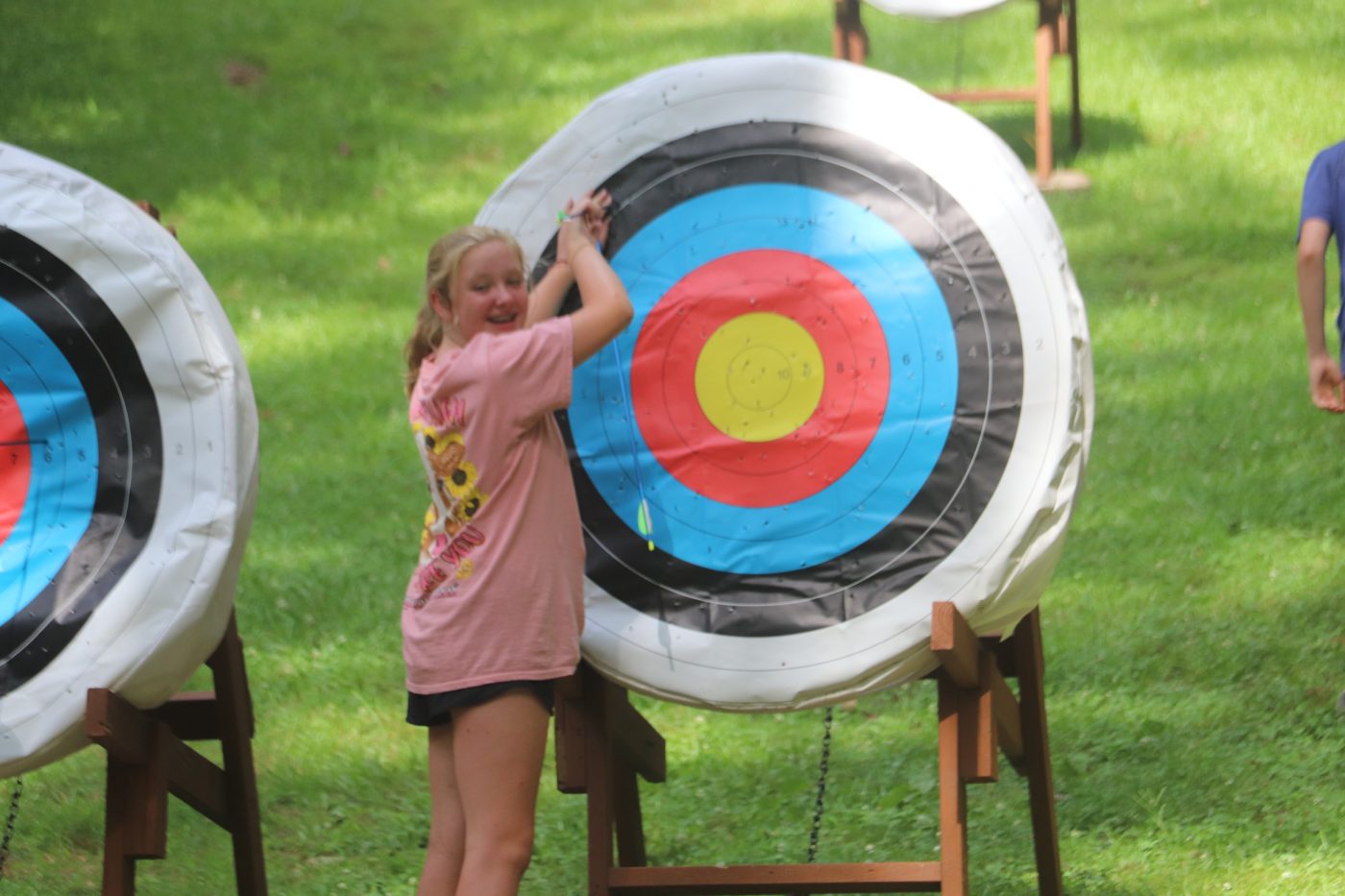 League Games
Today on field one Rosemary's lil sprouts grew victorious over SK's Air Conditioners. From the sprouts Lauren Lee played amazing, and from the ACs Maggie Moore did great!

On the 2nd Volleyball courts Mer's Mighty Munchkins beat Katies Kung Fu FIghters. From the Munchkins ANne Margaret Wilkinson played like a beast, and from the Fighters Ro Dawson Flanagin played like a fighter herself.

On the first softball field Wheely's Hot Wheels battled against Chippy's CHipmunks! From the Hot Wheels Luci Miller was the MVP, and from the Chipmunks Julia Ronning did great!

On the gnat infested field 2 Julia's JuJu on that beat secured the dub over Claire's Hillmoney Hillbillys in an intense game of softball. For the Beat Bella Spear played awesome, and for the Hillbillies, Madison Yi played like a more talented Lukas Yi.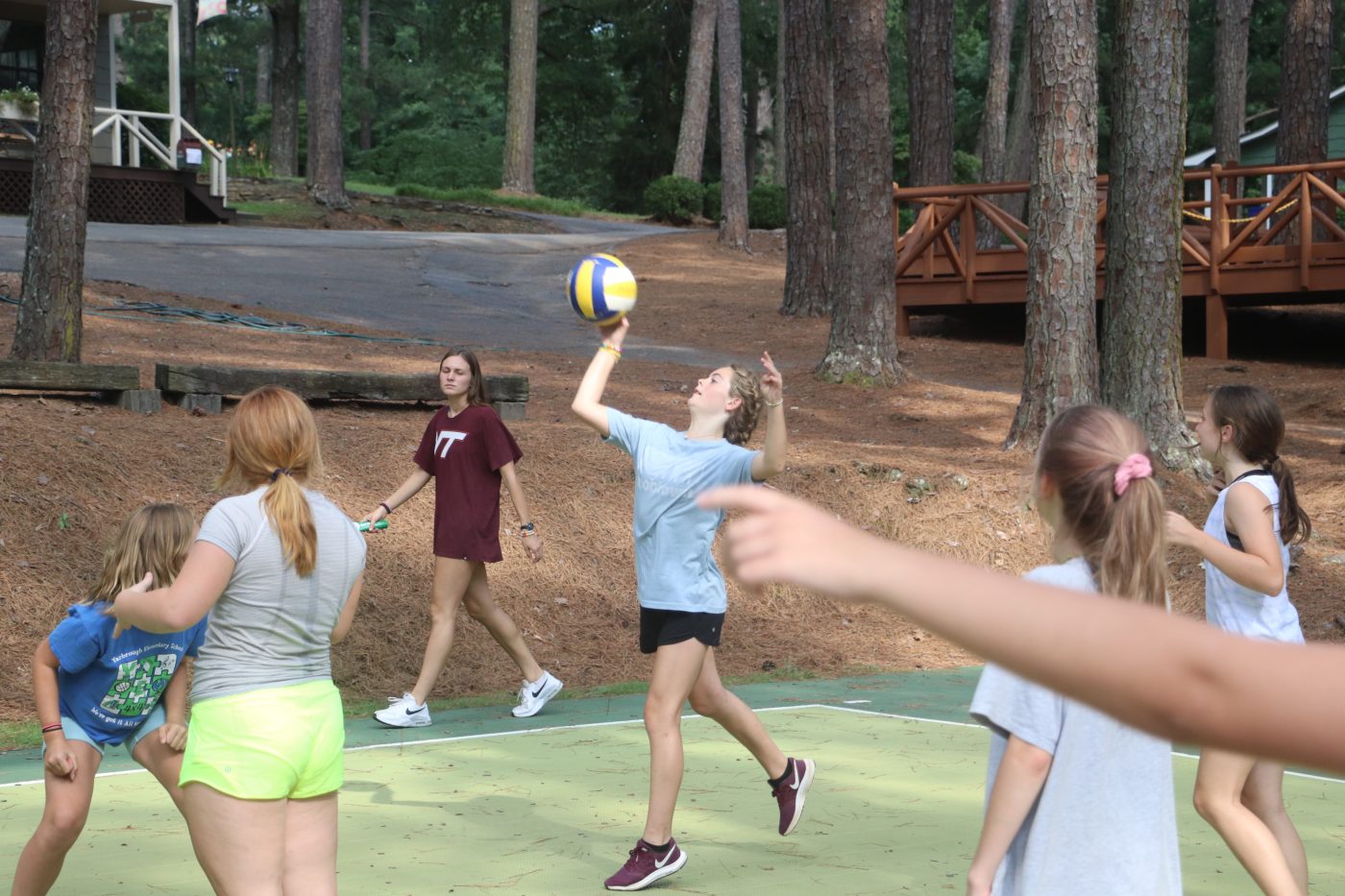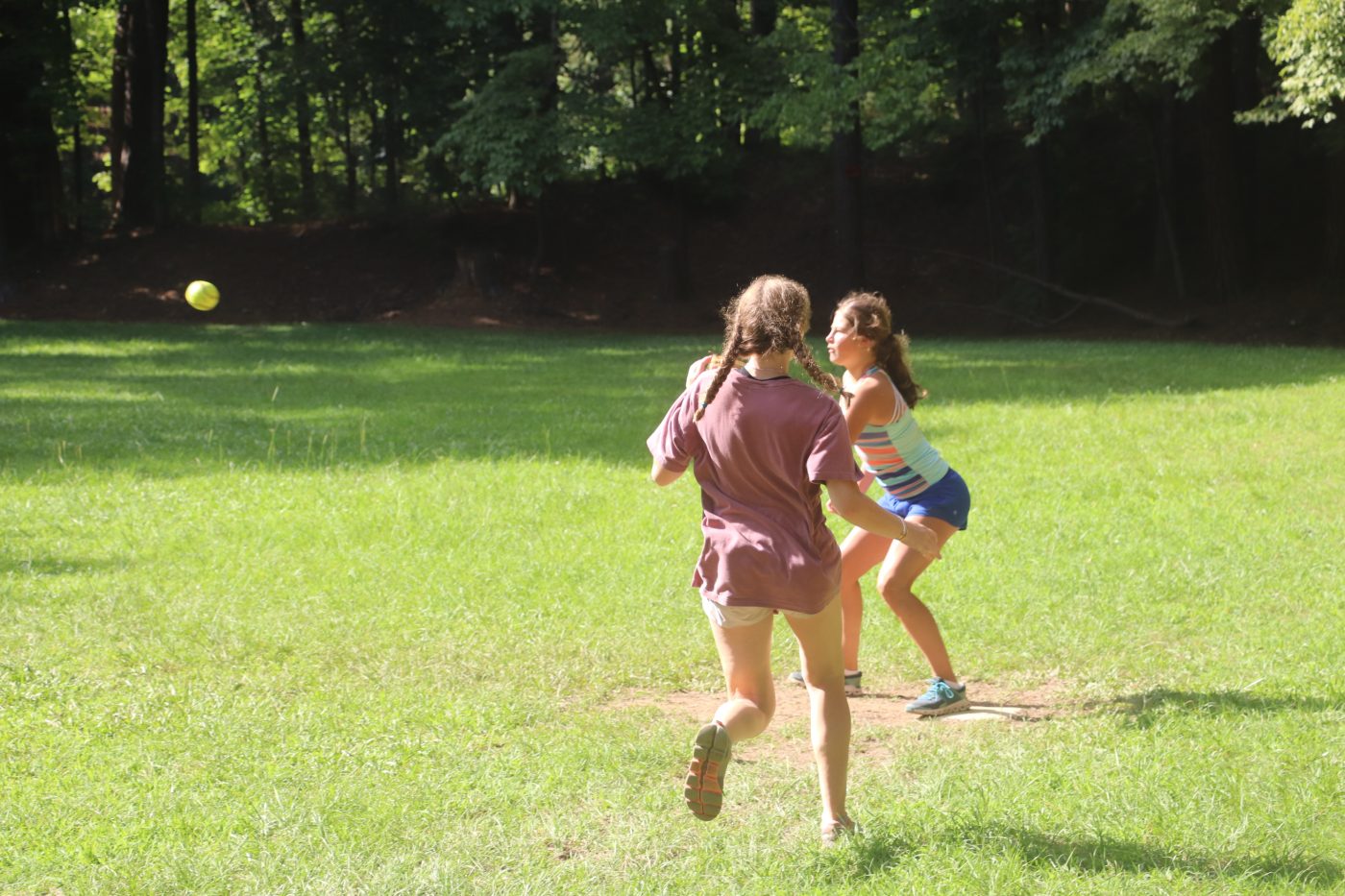 From the Dining Hall Today for breakfast, we had Eggs, Bacon, Grits, Sausage. For lunch, we had Barbeque Sandwiches. For dinner, we had Chicken Fingers, Green Beans, Mashed Potatoes, and Rolls!!
Vespers
Tonight, Megan Sumrall gave a message about forgiveness.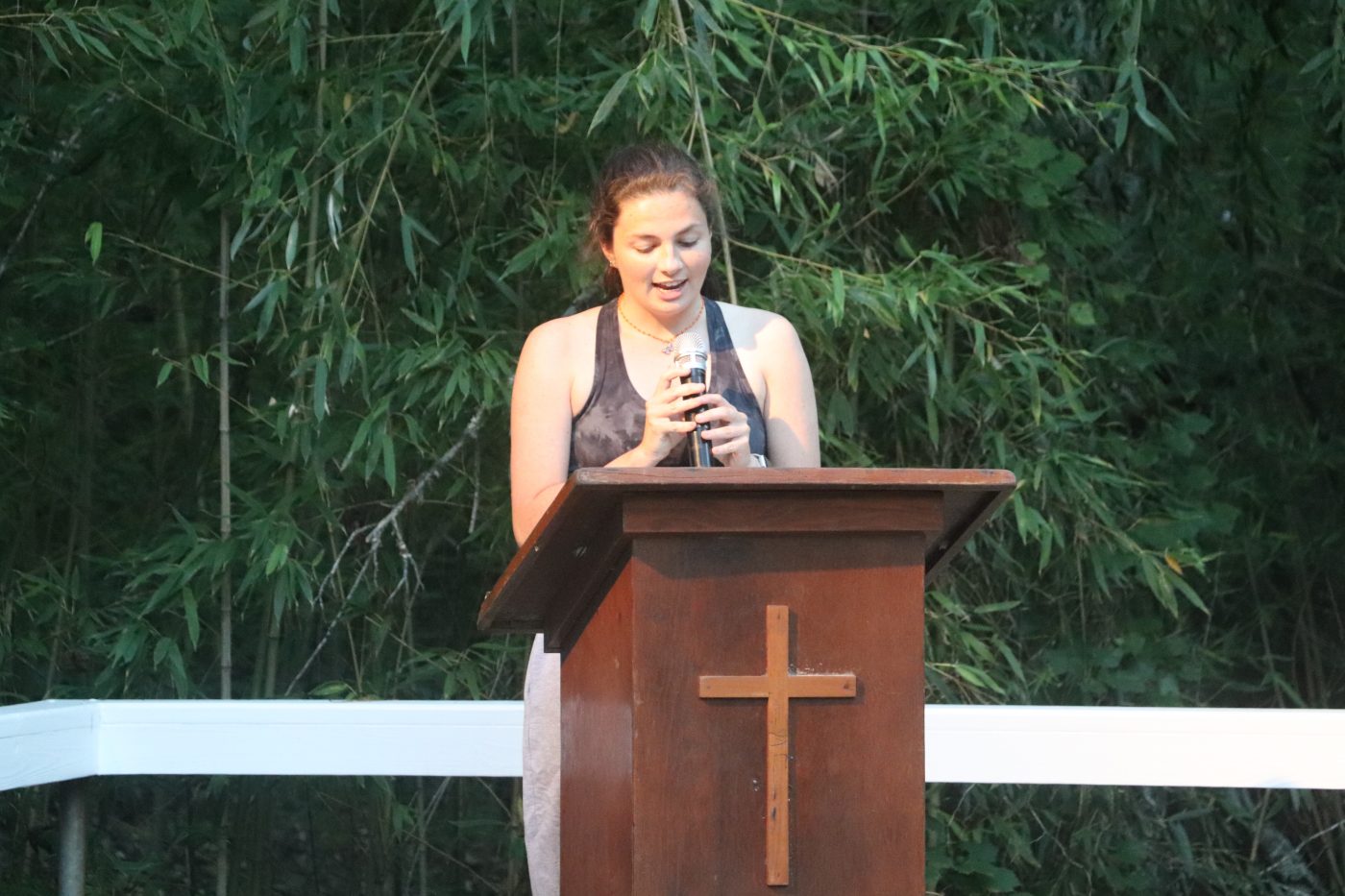 Tonight for Night Rec..
The Boys went to the Pool and the Girls went to the Courts!!