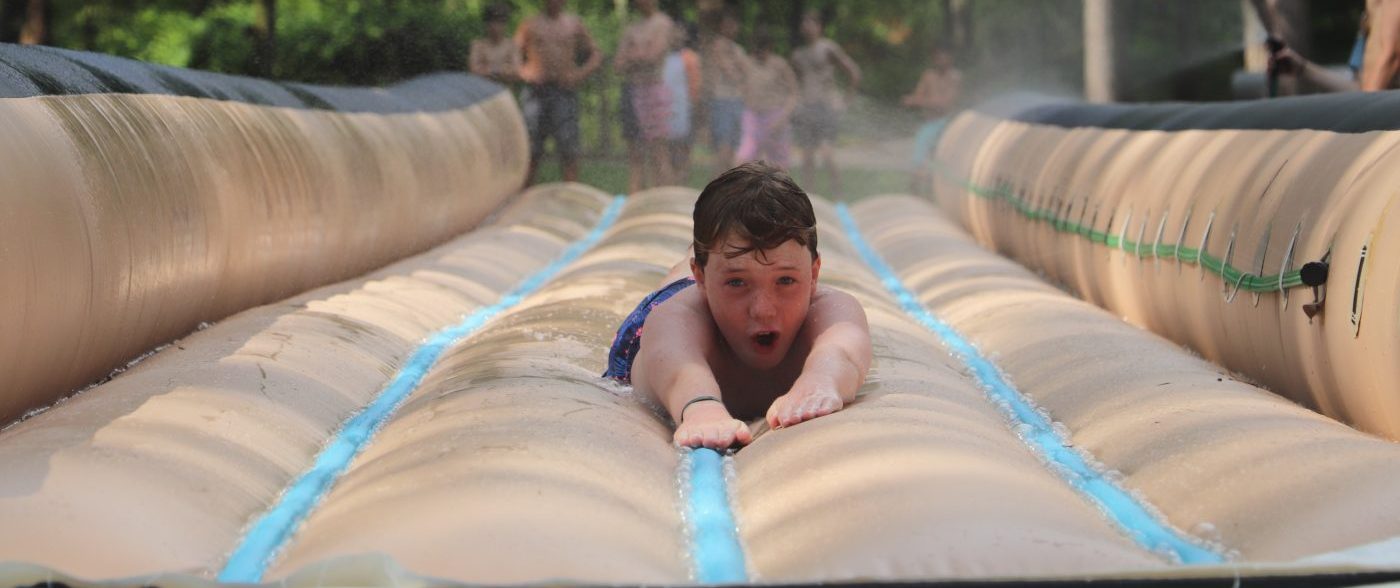 Morning Activities
Riflery
Here are today's top scores from Riflery: Emma Lou Giordano- 39,38,30
Gabriella Baldassarri-35,33
Eden Hubbard- 31
Rylan Ross- 32
Bella Spear 31
Rhea Mostellar-30
Mae Lacour- 33,32,32,30
Mary Fran Rigrish-33
Bella Spear also passed off Marksman!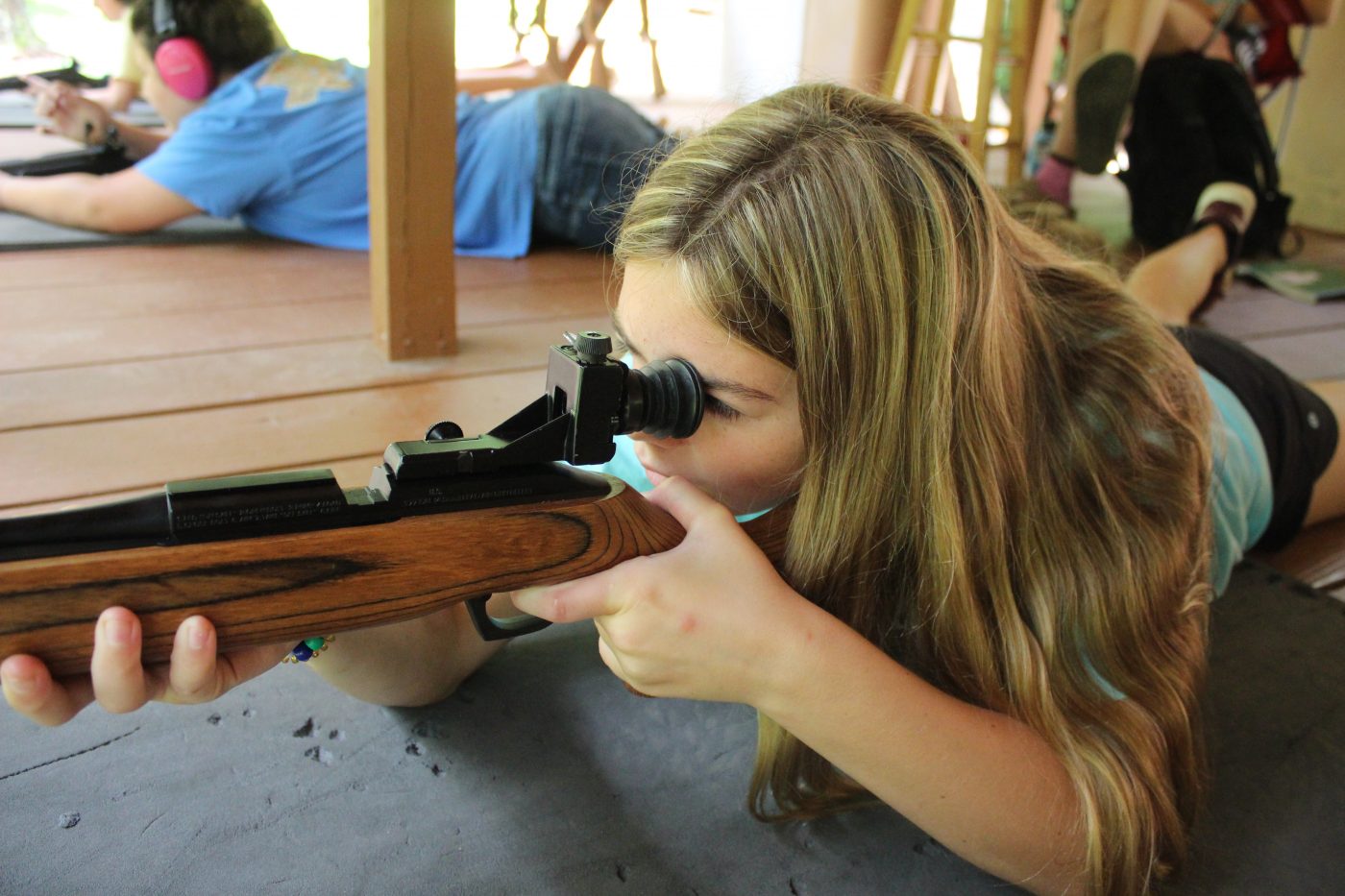 Skiing
Today at upper lake skiing Colin Gentle, and Parker Silsbee both got up on skis for the first time ever! We also had Crawford Badham pass off 2nd class wakeboard, and Vann Dawson-Flanagin passed off 3rd class wakeboard! At Lower Lake skiing we had Lassiter SIlsbee, Mason Lark, and John Clark Gentle all pass off 2nd class kneeboarding, and Boon Bickersaff passed off 2nd class wakeboard!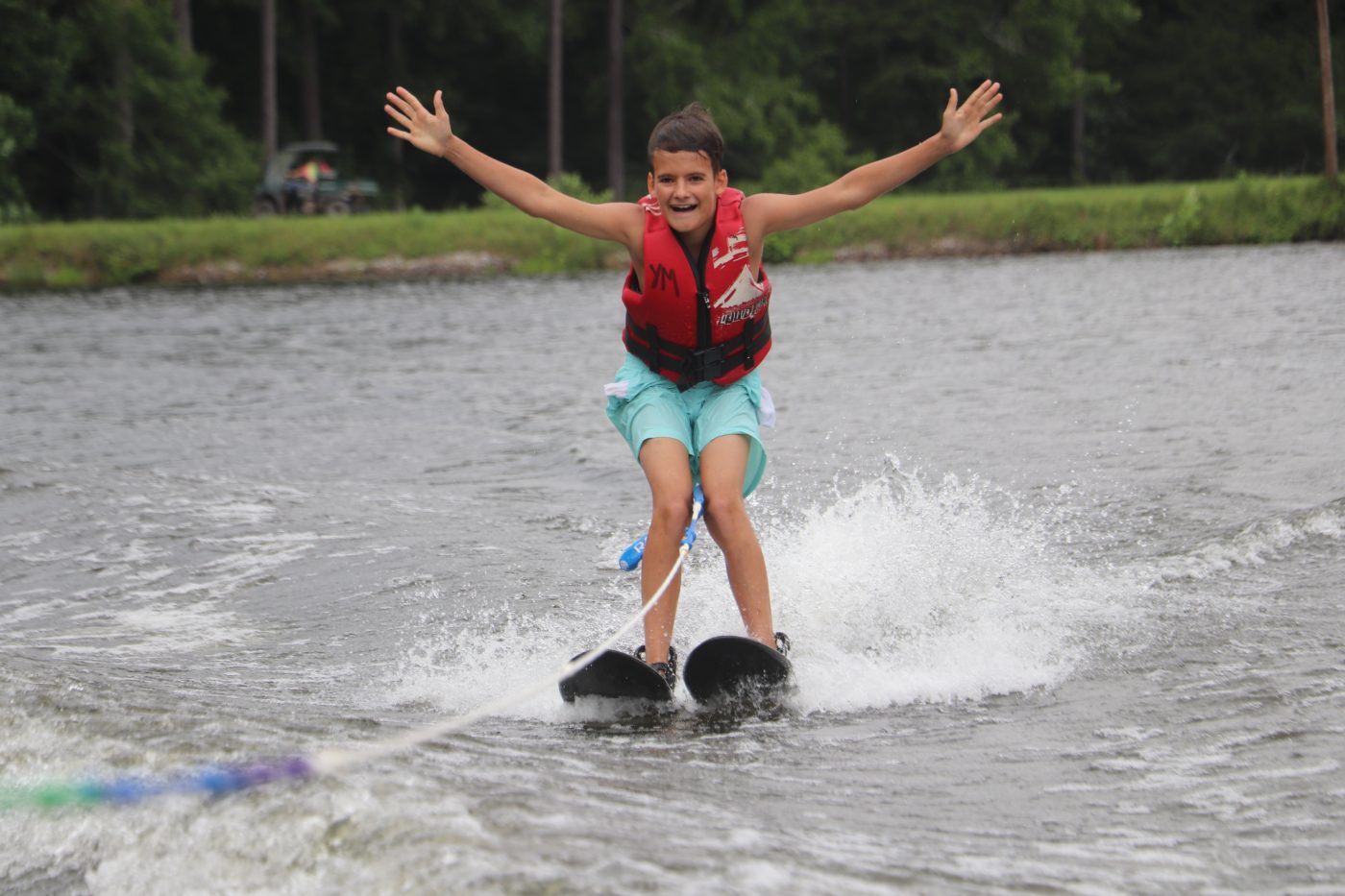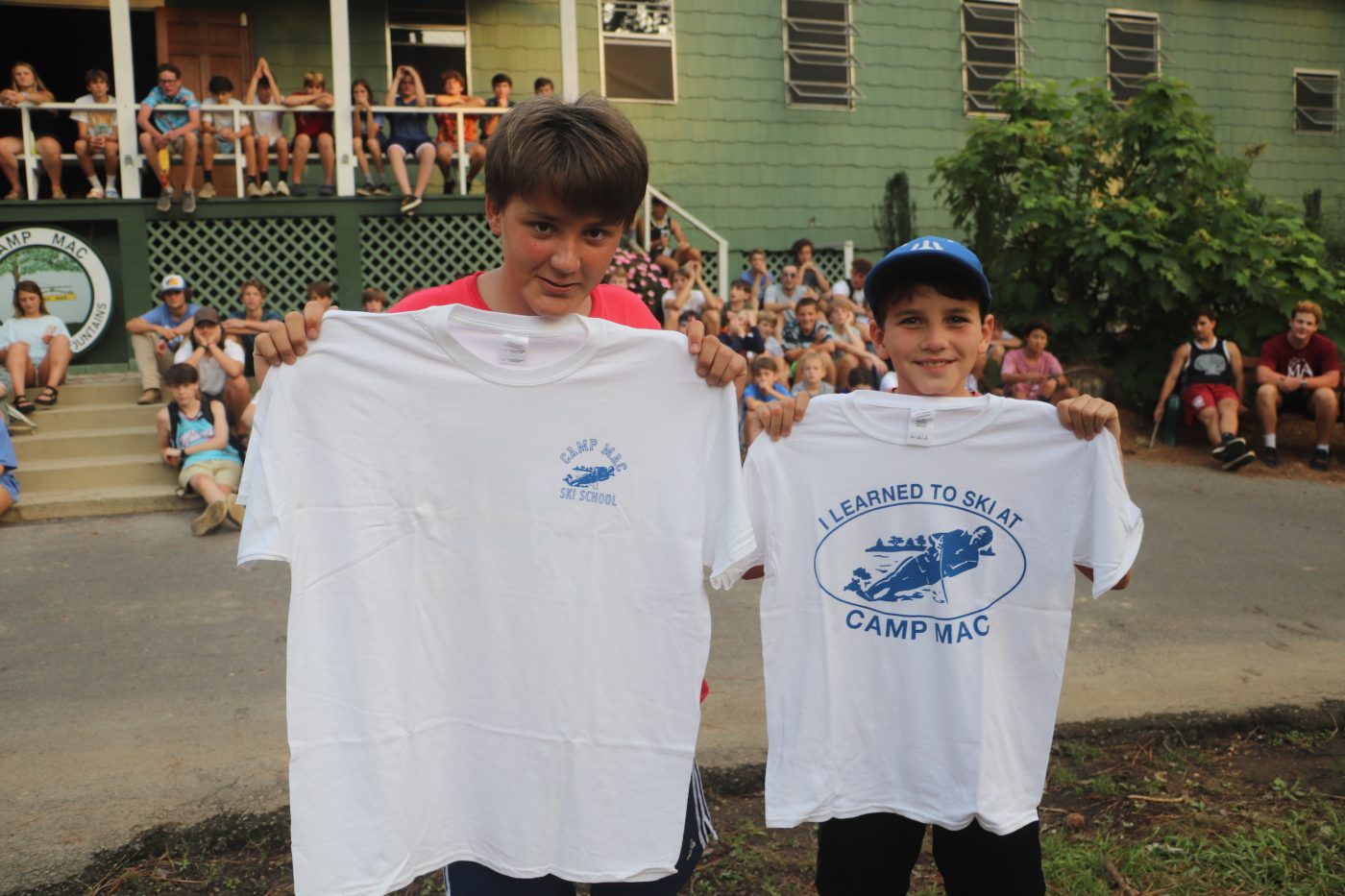 Team Sports
Today at Team Sports the boys played in the world cup and the winning team was Argentina which was Boon Bickerstaff, and Zach Cater.

The Winna Winna Chicken Dinna was Will Fiedler!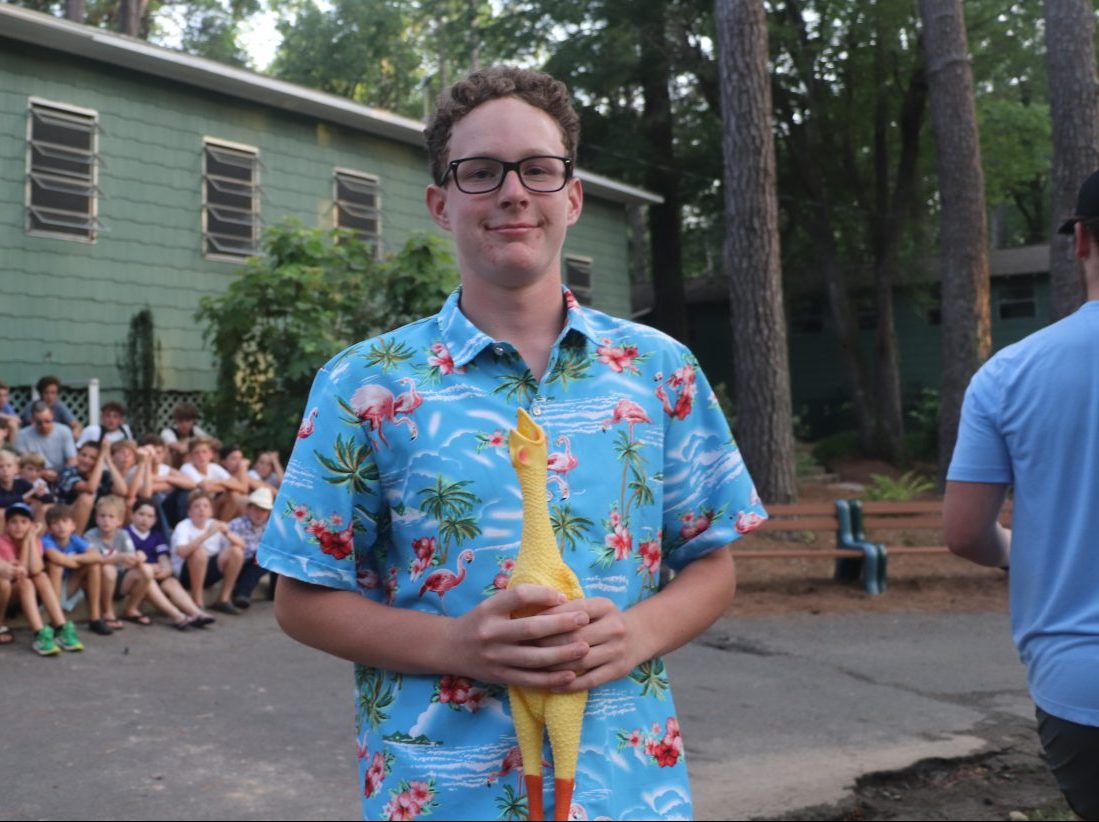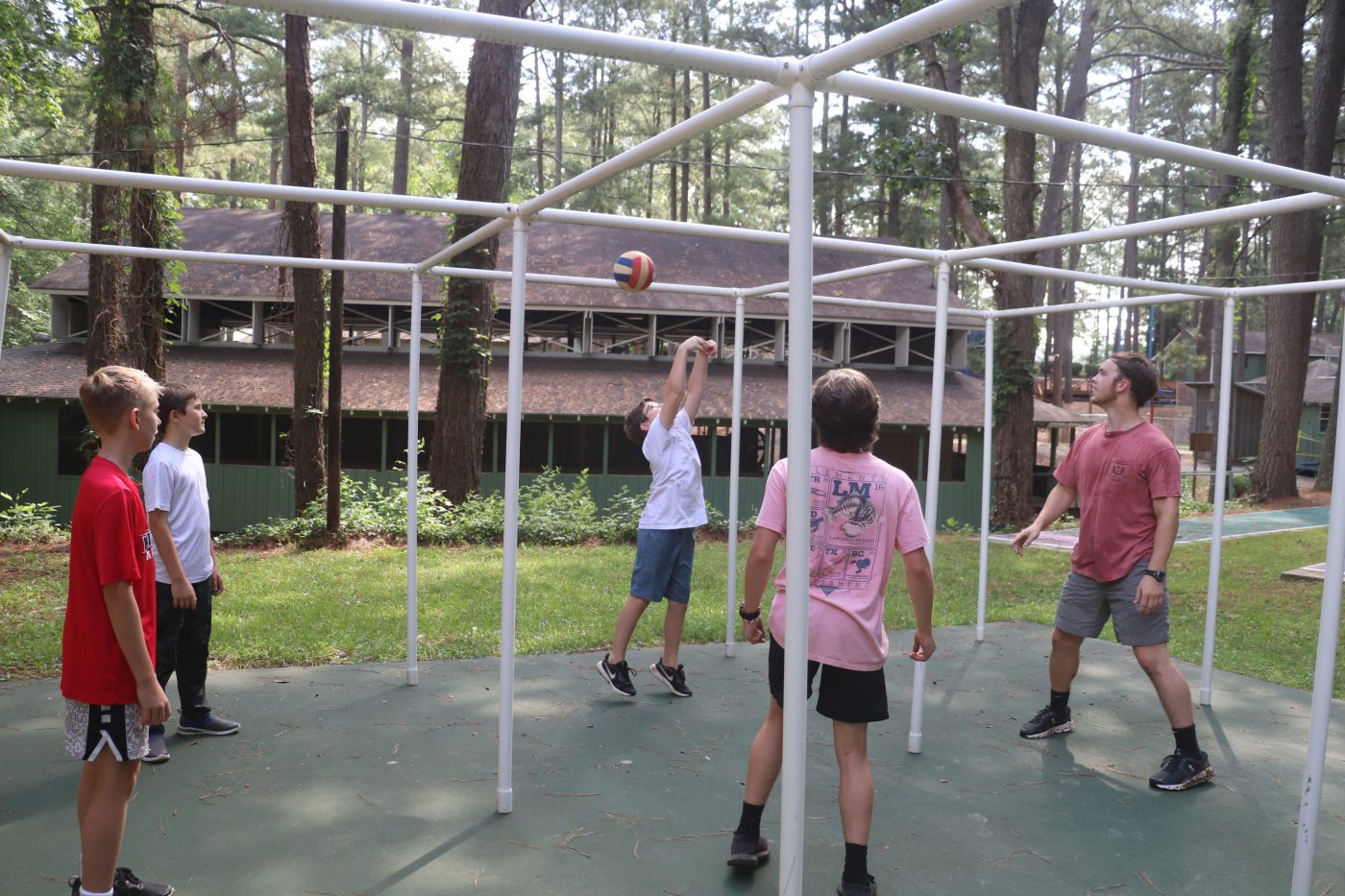 Electives
Fishing
Vann Dawson-Flanagin caught two brim.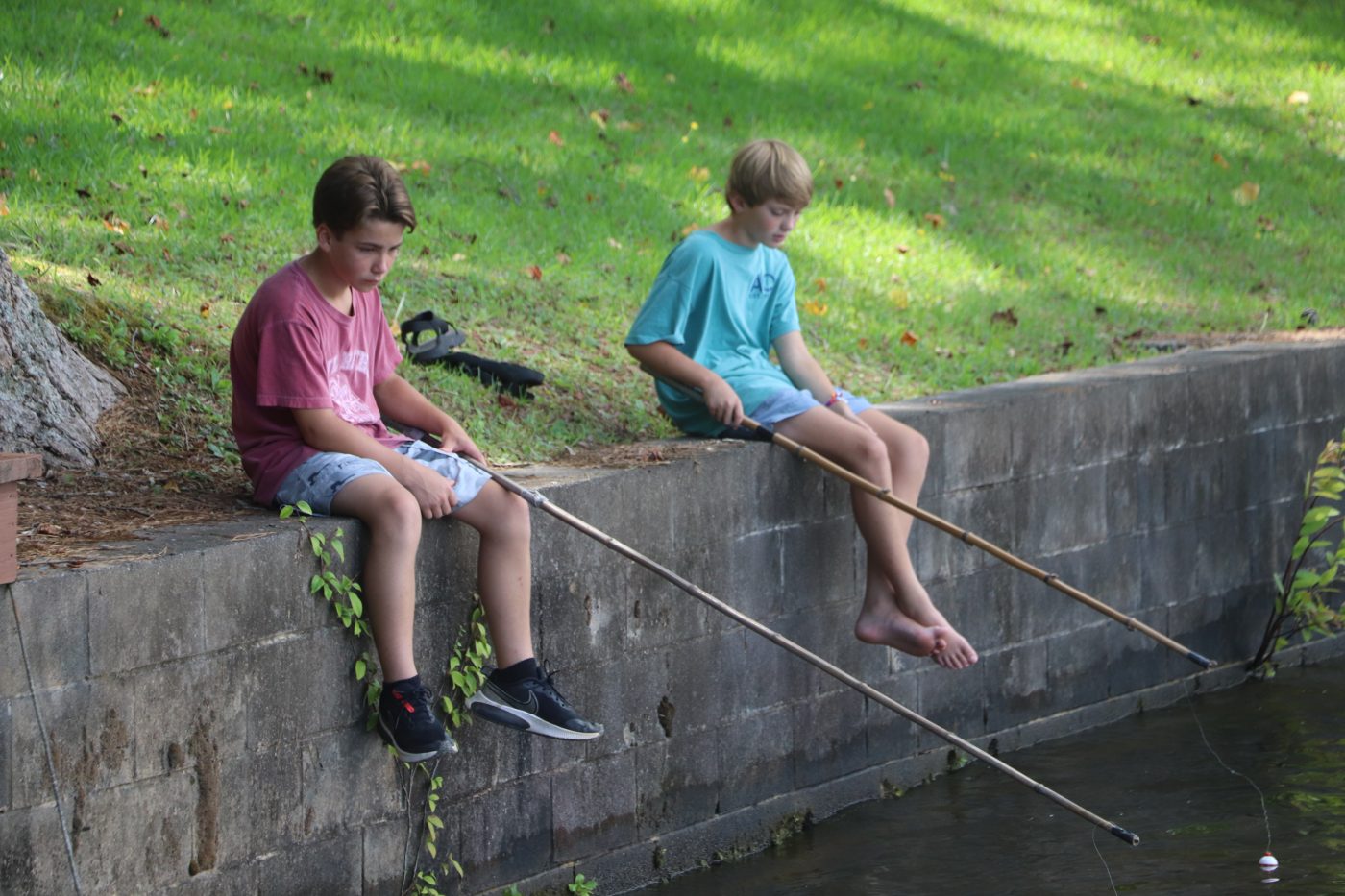 Putt-Putt
Girls: So today at Putt Putt for the girls we had qualification day for the Masters and the two moving on are Reese Magid, and Caroline Wyatt!

Boys: Today at boys Putt Putt we also had qualification day, and Brock Wallace and Matt Vosburg will be competing for the Masters!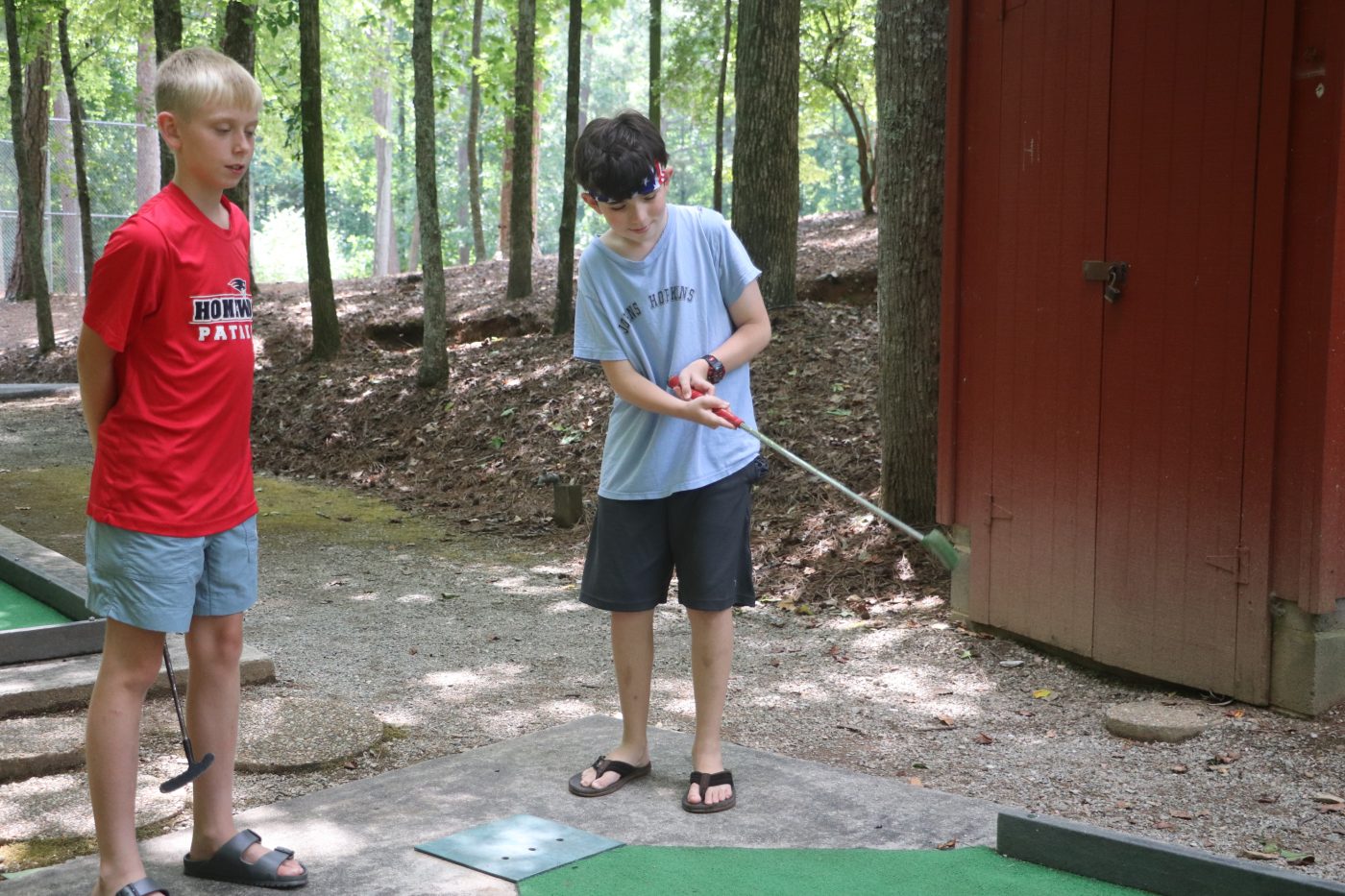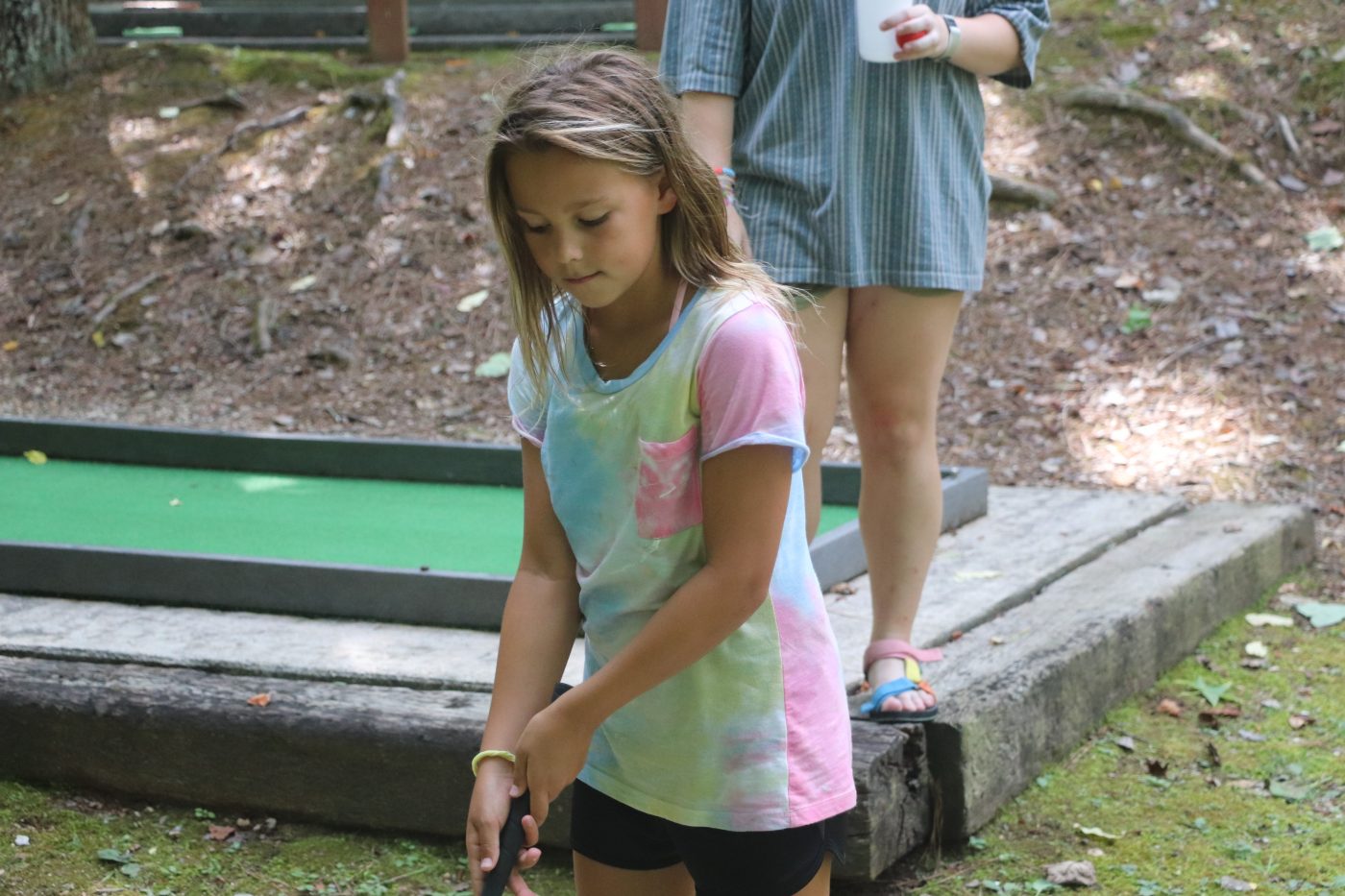 Shooting Sports
Boys: Here are today's scores!
Andrew Wallace 14/26
Charlie Magid 18/30
McNeill Robinson 19/30
Boon Bickerstaff 16/36
Mack Pinel 14/36
Parker Silsbee 10/26
James Davis 5/26
Will Fiedler 10/26

Girls: Here are today's scores!
Amelia Crocker 7/20
Sarah Neal Depiano 3/20
Rylan Ross 11/20
Lily Brown 11/20
Anderson Long 11/20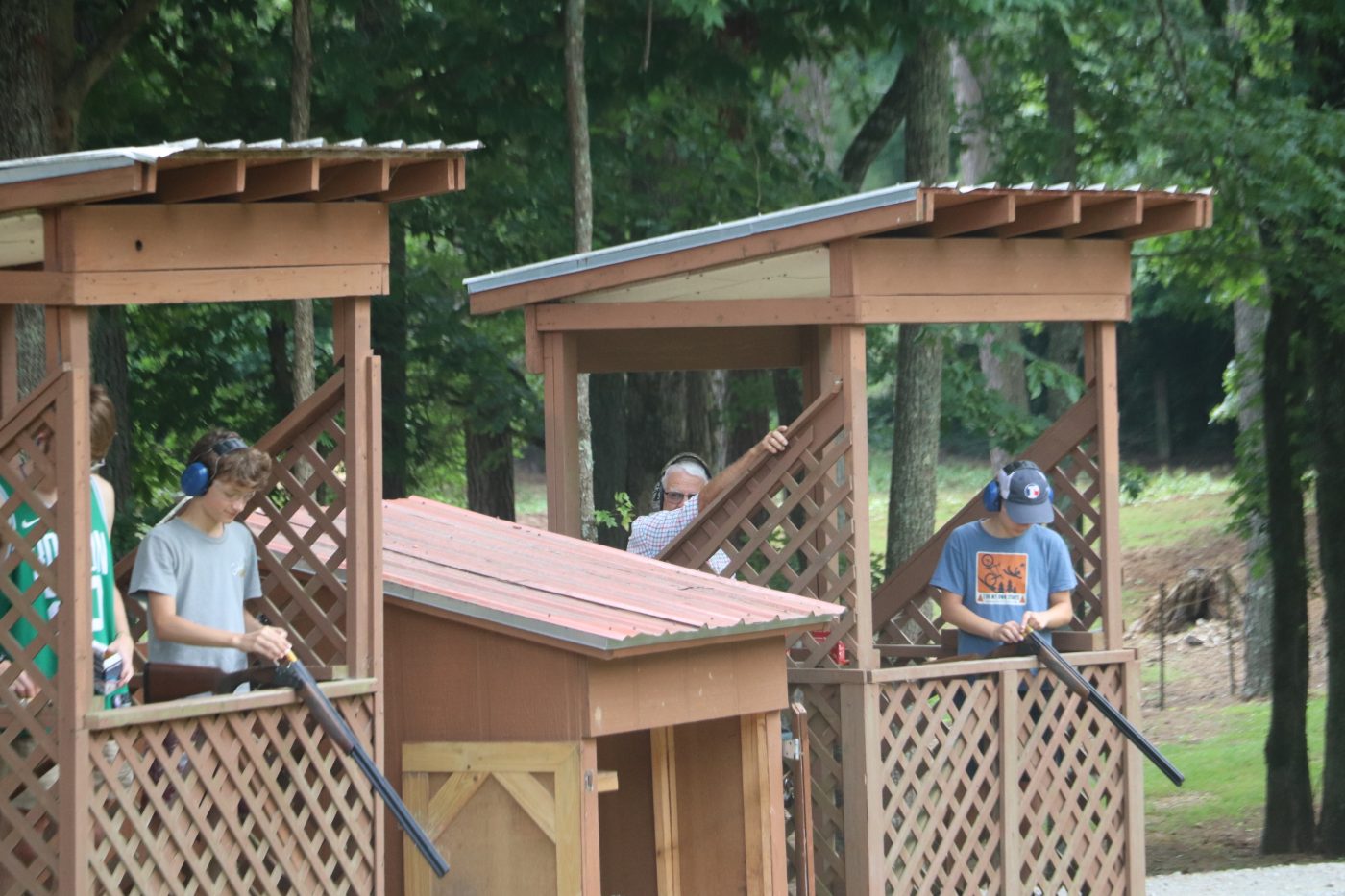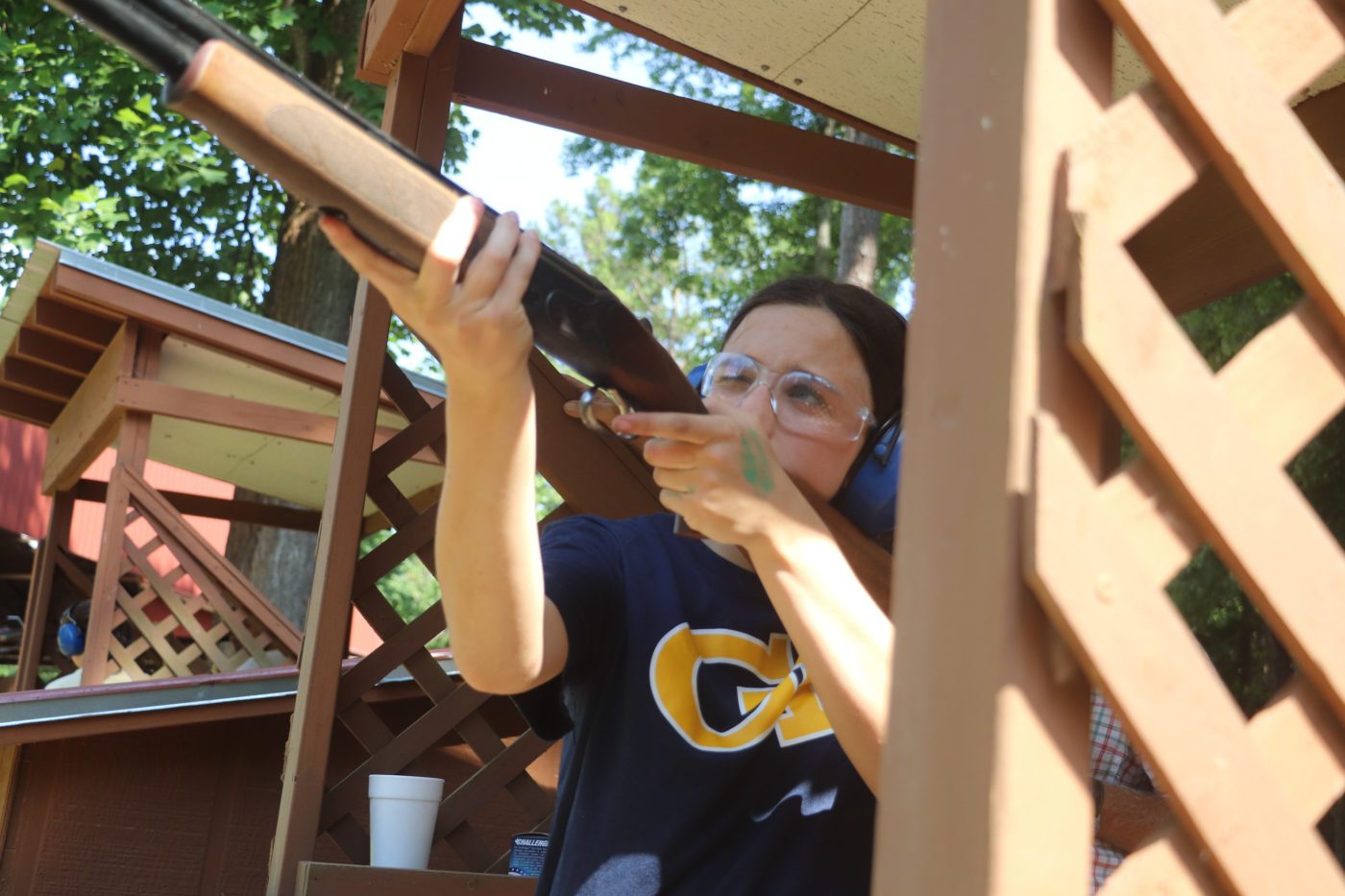 Tramps
Today at Girl's Tramps Kate Bender and Anne Margaret Wilkenson both passed off 1st class.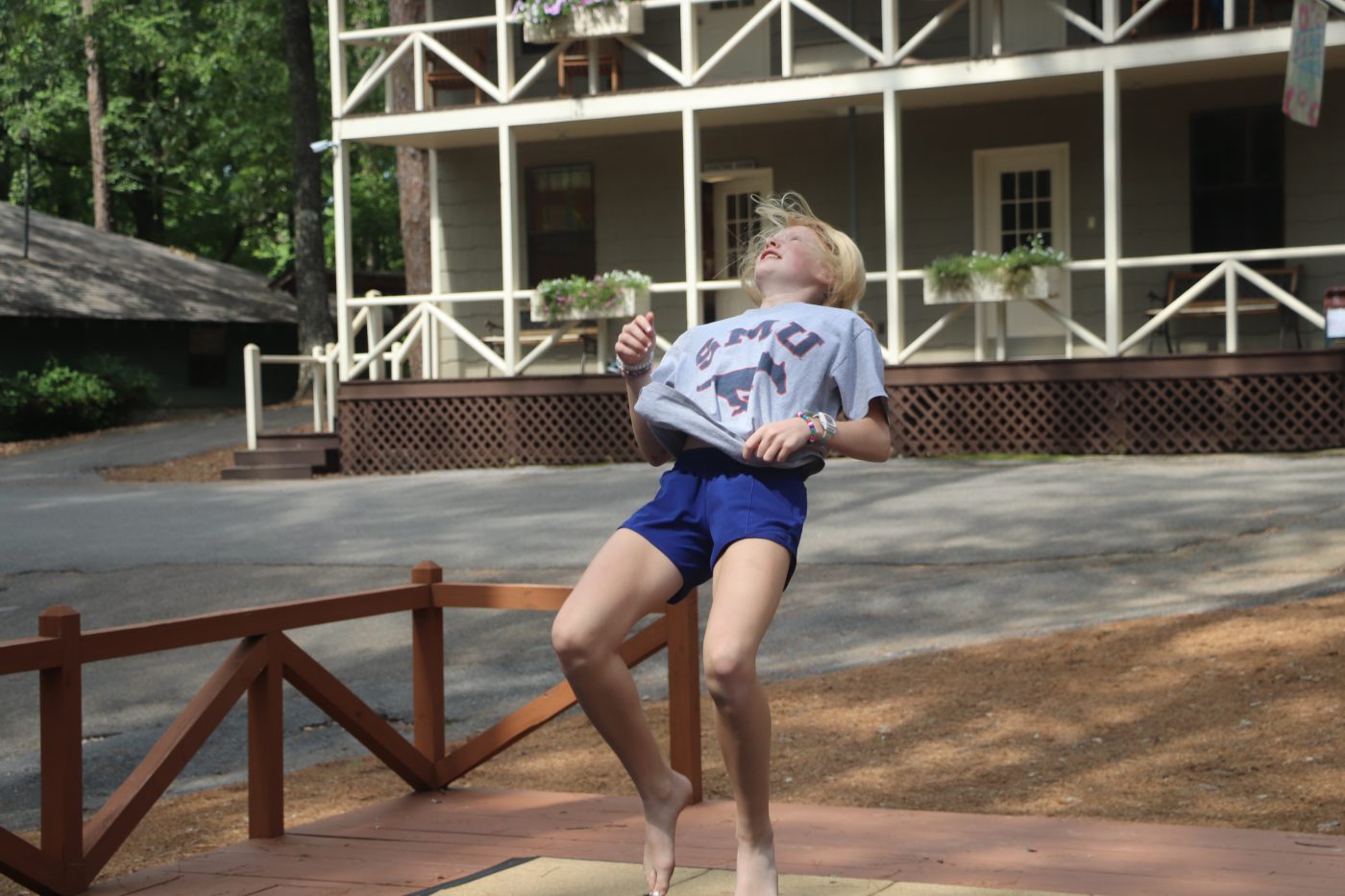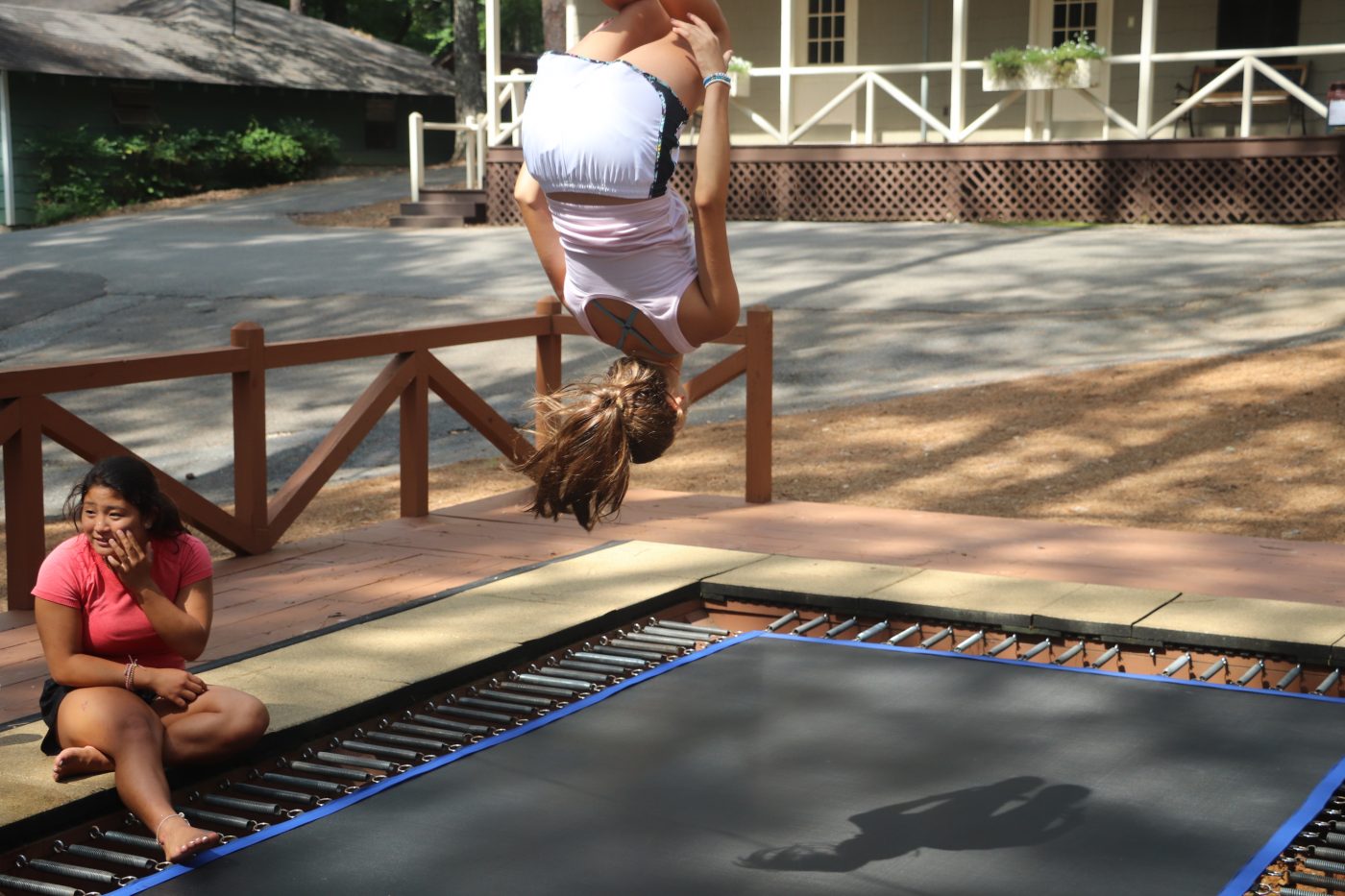 Mountain Biking
Today at girl's mountain biking, we had a slowest biking race and a slowest downhill race and Caroline Peebles won both!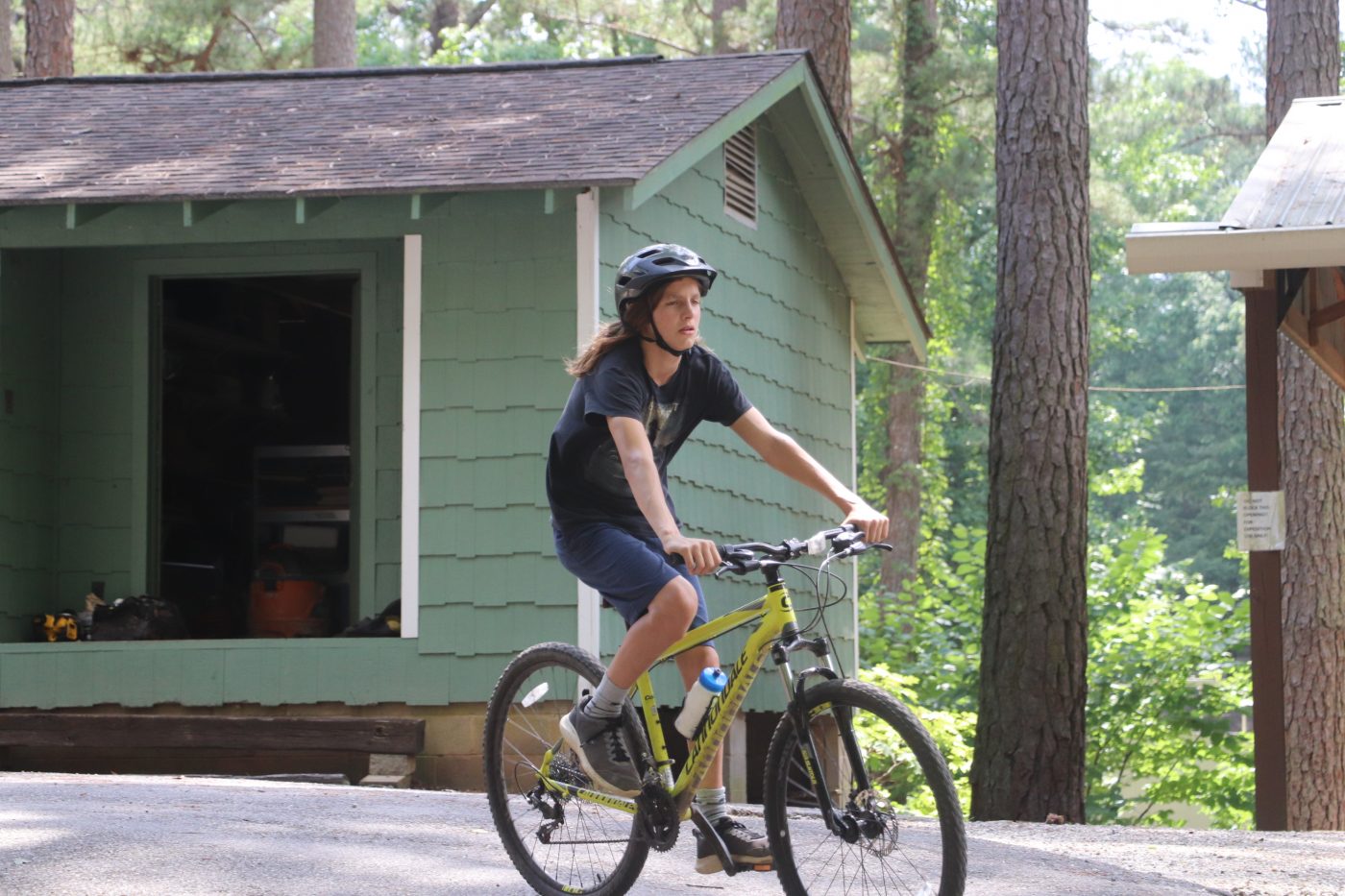 Cabin Time
G3 came down to the blob and caught some mad air. Our blob-er of the day was Anna Harrison McGhee, and our blobee of the day was Kathleen Wilkinson.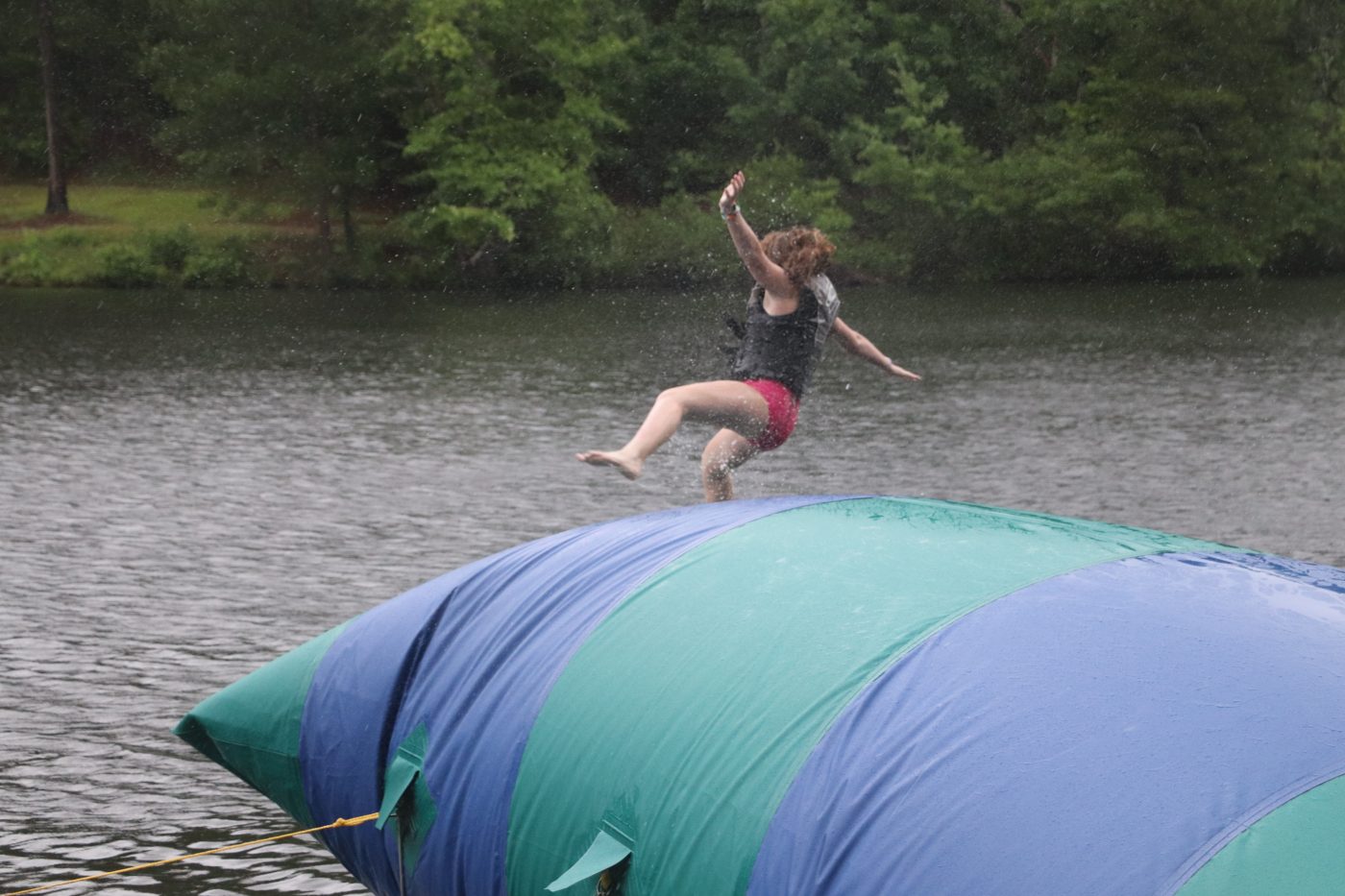 League Games
On the first volleyball court Chris's Rice Krispies slurped up Sig's lil snow cones in a speedy game of volleyball. From the Snowcones McNeil Robinson played great, and from the Rice Krispies George Newman played like a New Man!

On the 2nd Volleyball Court Jake's Shakes beat Jacksons QTPies in a very tight game of volleyball. From the Pies Jimmy White played stellar, and from the shakes James Dougherty played great!

On Field 1 Dakota's Titans stole the game from Olen's Oreo's. Jackson Palmer played like a beast titan and from the Oreo's Miles Cummings played like a mega stuffed oreo!

On Field 2 Carson's Crispy Corn Chips took the win over the mini marauders. The crispiest corn chip in the bag was Charlie Silsbee!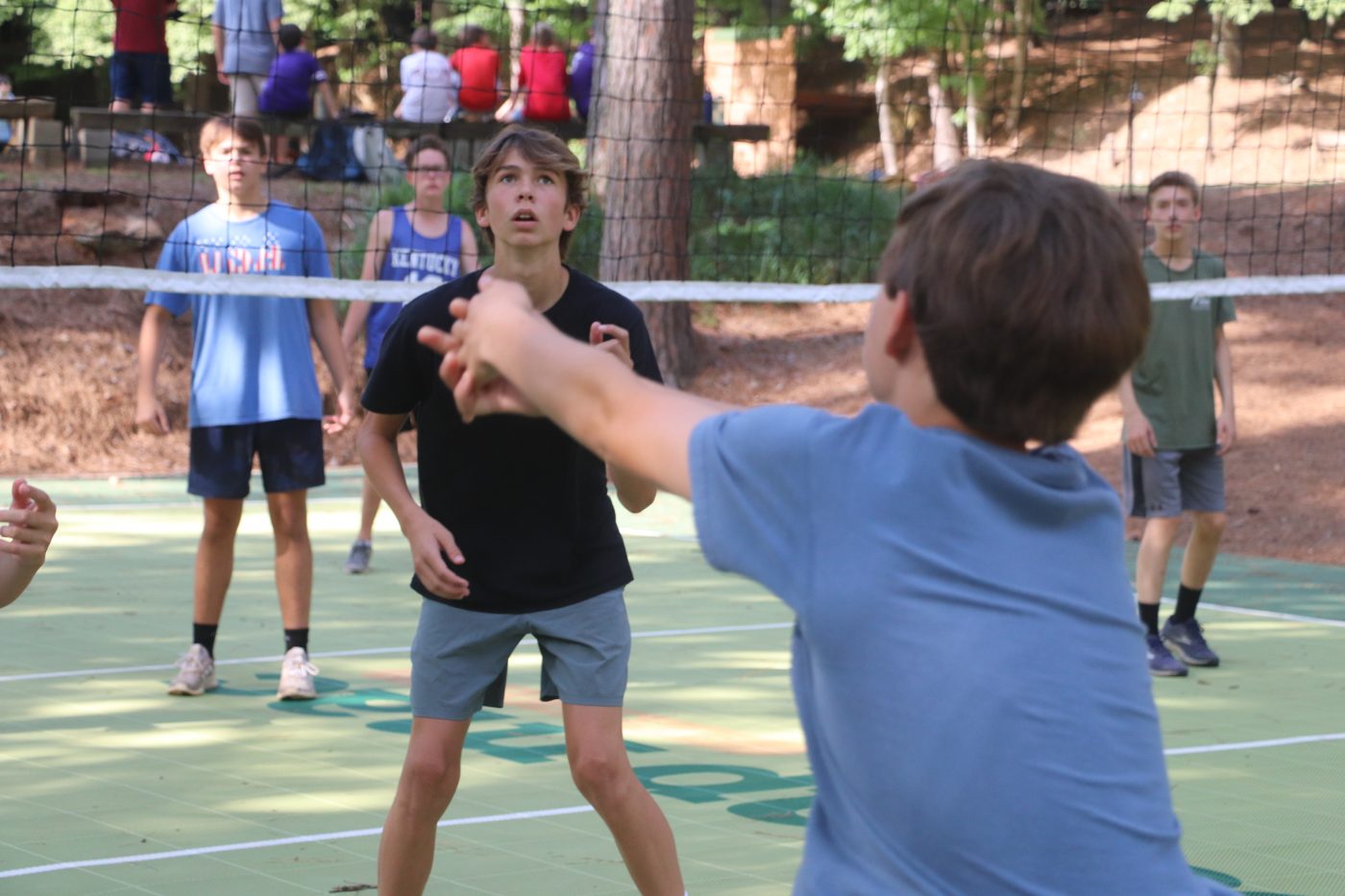 From the Dining Hall Today for breakfast, we had eggs, Bacon, Grits, and French Toast. For lunch, we had Taco Salad. For dinner, we had Pork Chops, Mac and Cheese, and Rolls.
Vespers
Tonight, Elizabeth and Will Kell gave our message on the importance of knowing when to ask for help.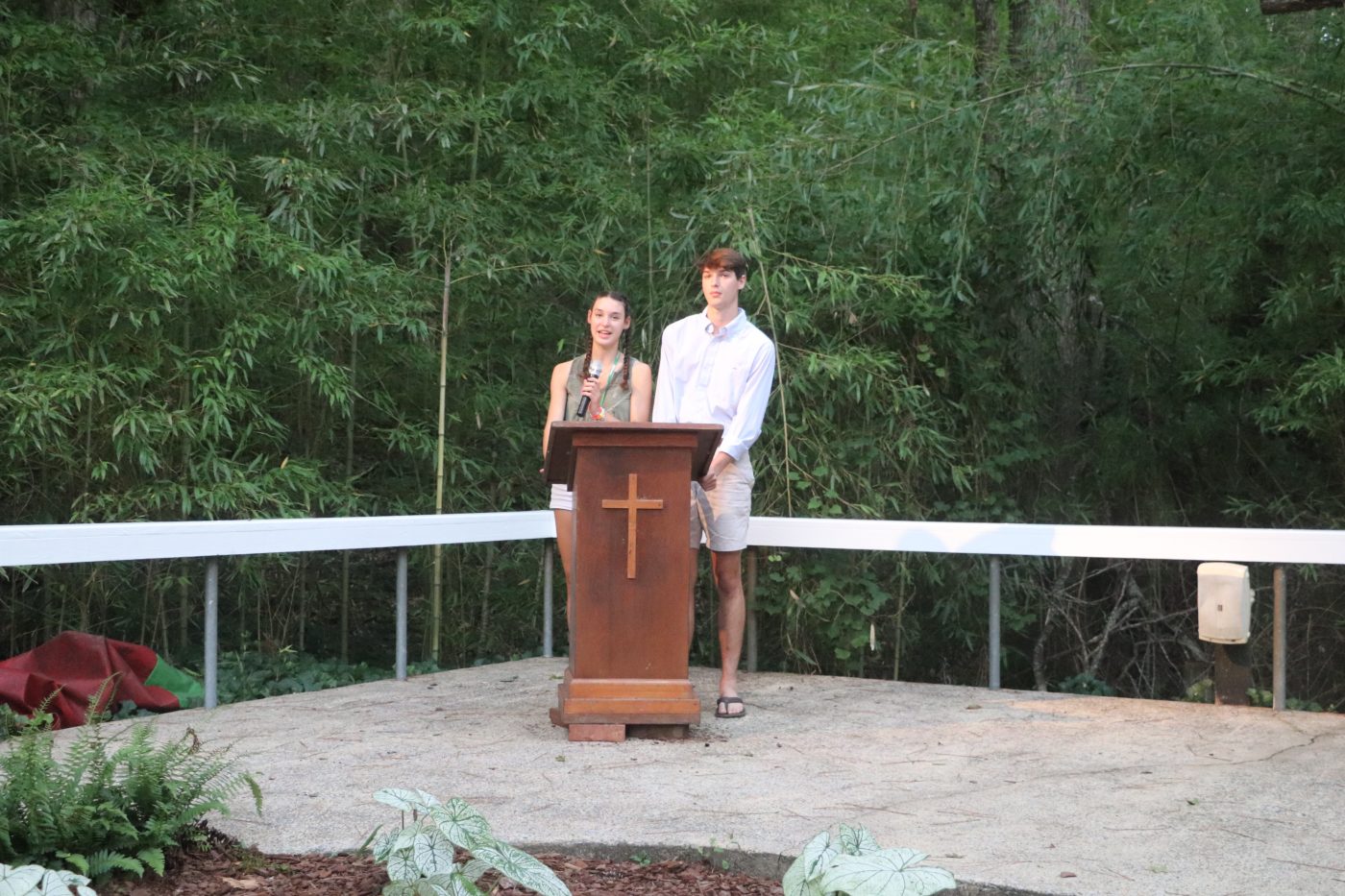 Tonight for Night Rec..
...We had DROUGHT PARTY!!!