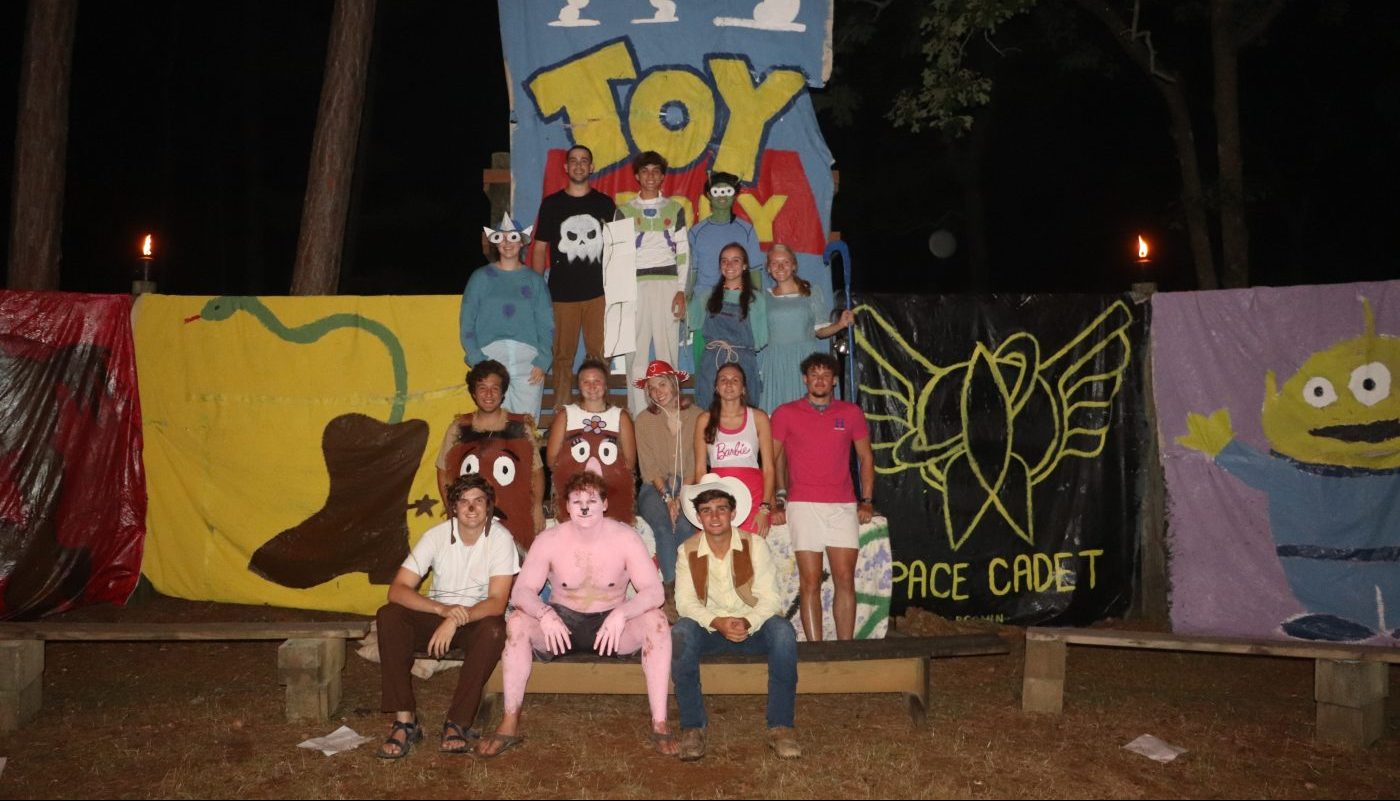 Morning Activities
Skiing
Today at Skiing we had Mary Drue Cobb and Hayden Wiard pass off 2nd class skiing. Mary Fran Rigrish passed off 3rd class skiing, and Reese Magid, and Penelope Hudgins were 1st time skiers!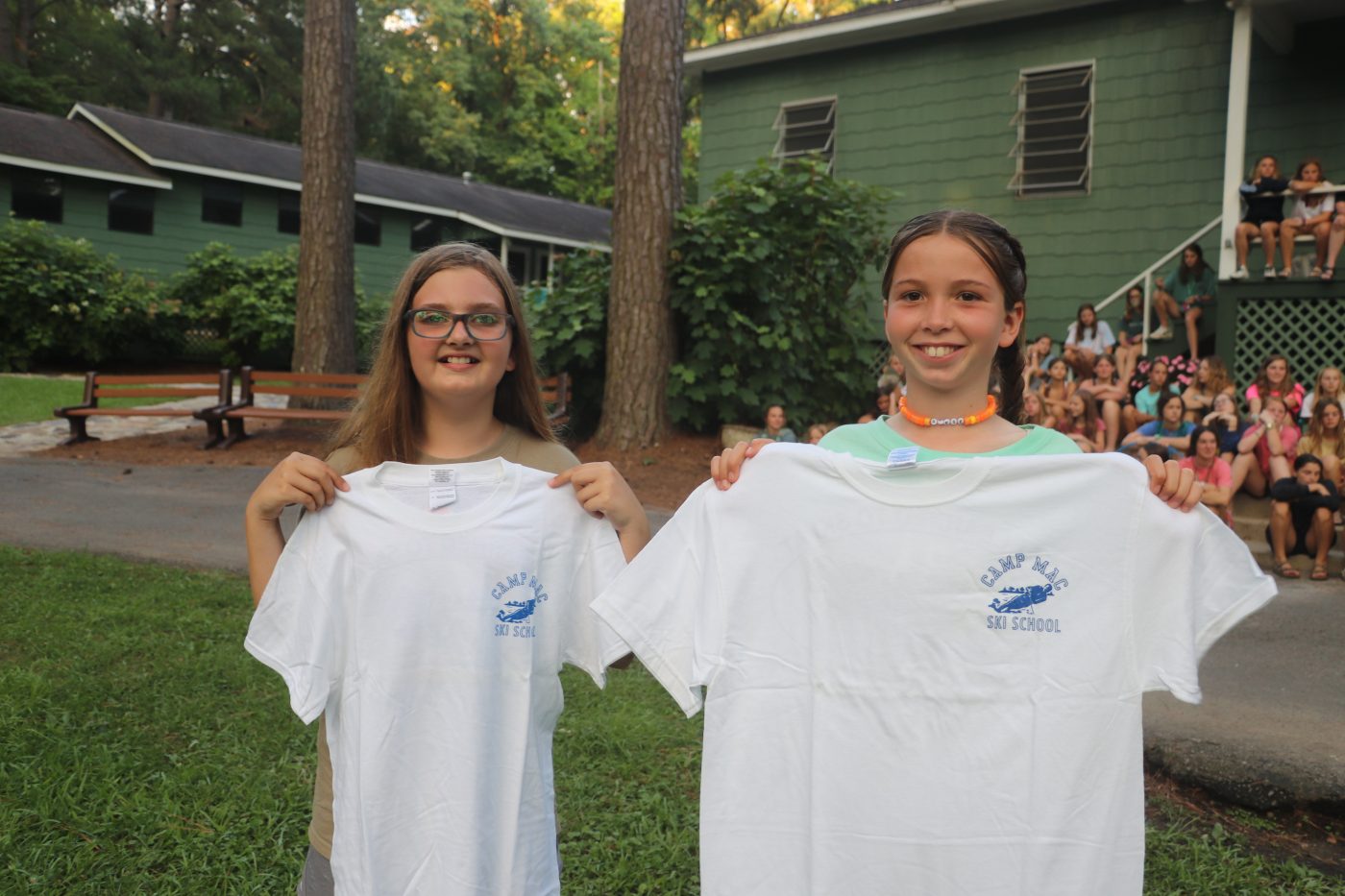 Wilderness Skills
So yesterday bug boards were due for experts and offer some careful calculations and inspection of many insects, the results are in. These campers have passed bug collection and are moving on to the next round!

Moving on are: Mallory Shaver, Emma Lou Giordano, Julia Ronning, Lily Brown, Margaret Adkins, Scarlett Ward, Charlie Magid, Gray Bias, MacGregor Tuten, and James Dougherty!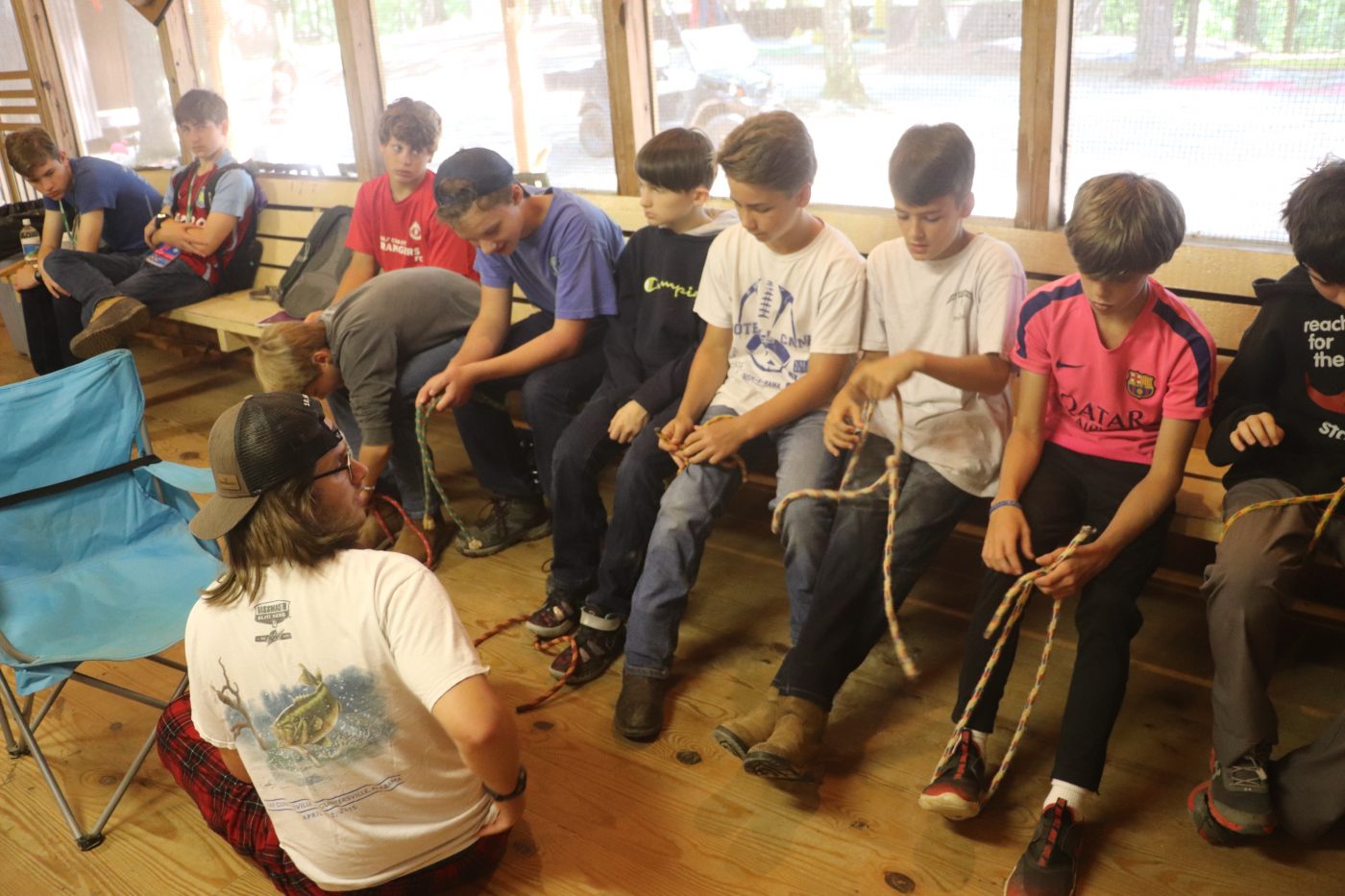 Team Sports
At Team Sports we played basketball, and played some knockout games! Our winners for knockout today were: Vivi Frazier, Lauren Lee, Kate Fitzpatrick, Robert Huffaker, Mallory Shaver, Mary Emily Frazer, Elizabeth Downey, and Katherine Tuten. Our MVPs for the day were: Kate Fitzpatrick, Mallory Shaver, and Kathleen Wilkinson.

The Winner of the Winna Winna Chicken Dinna is Lauren Lee!!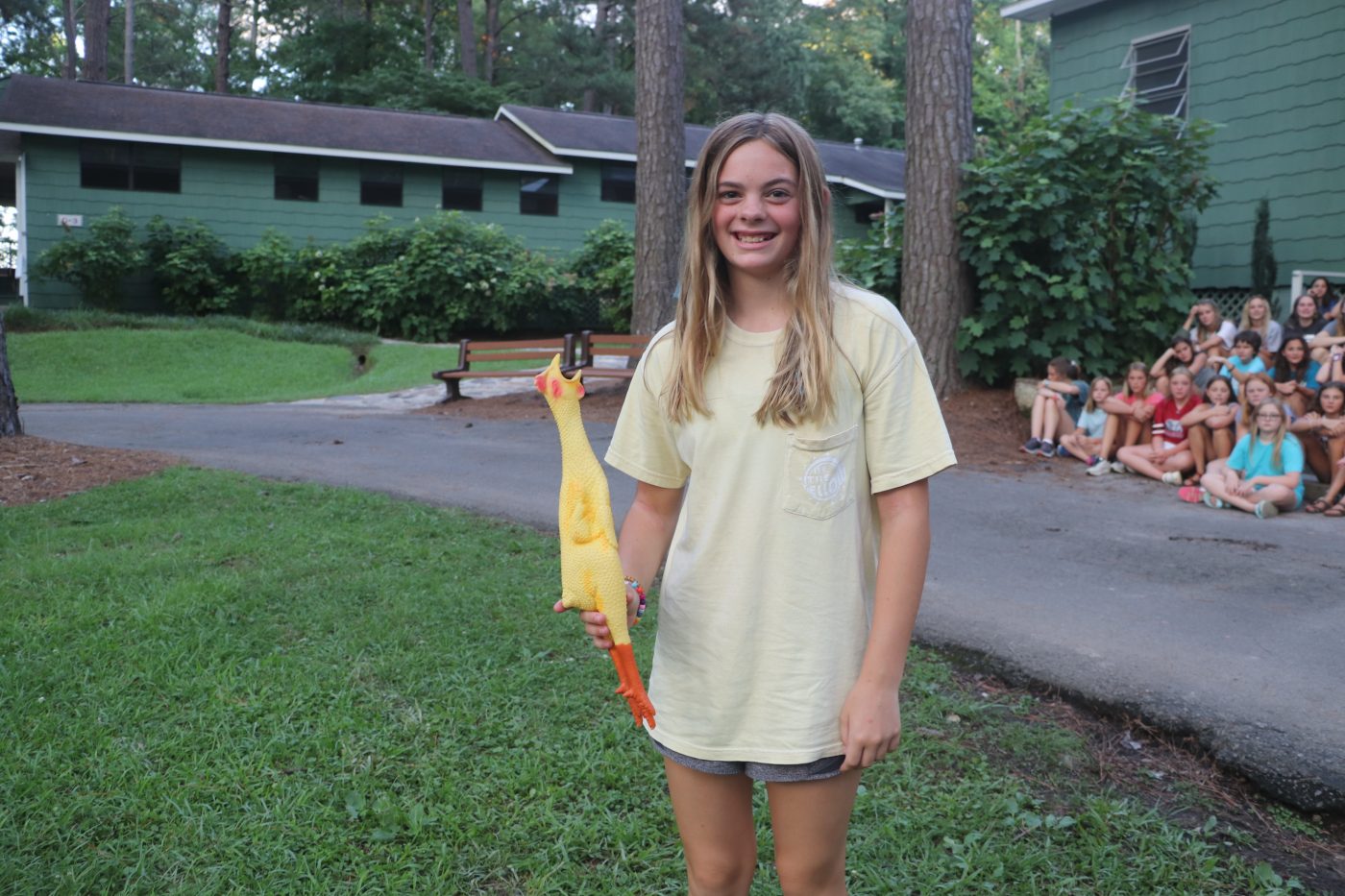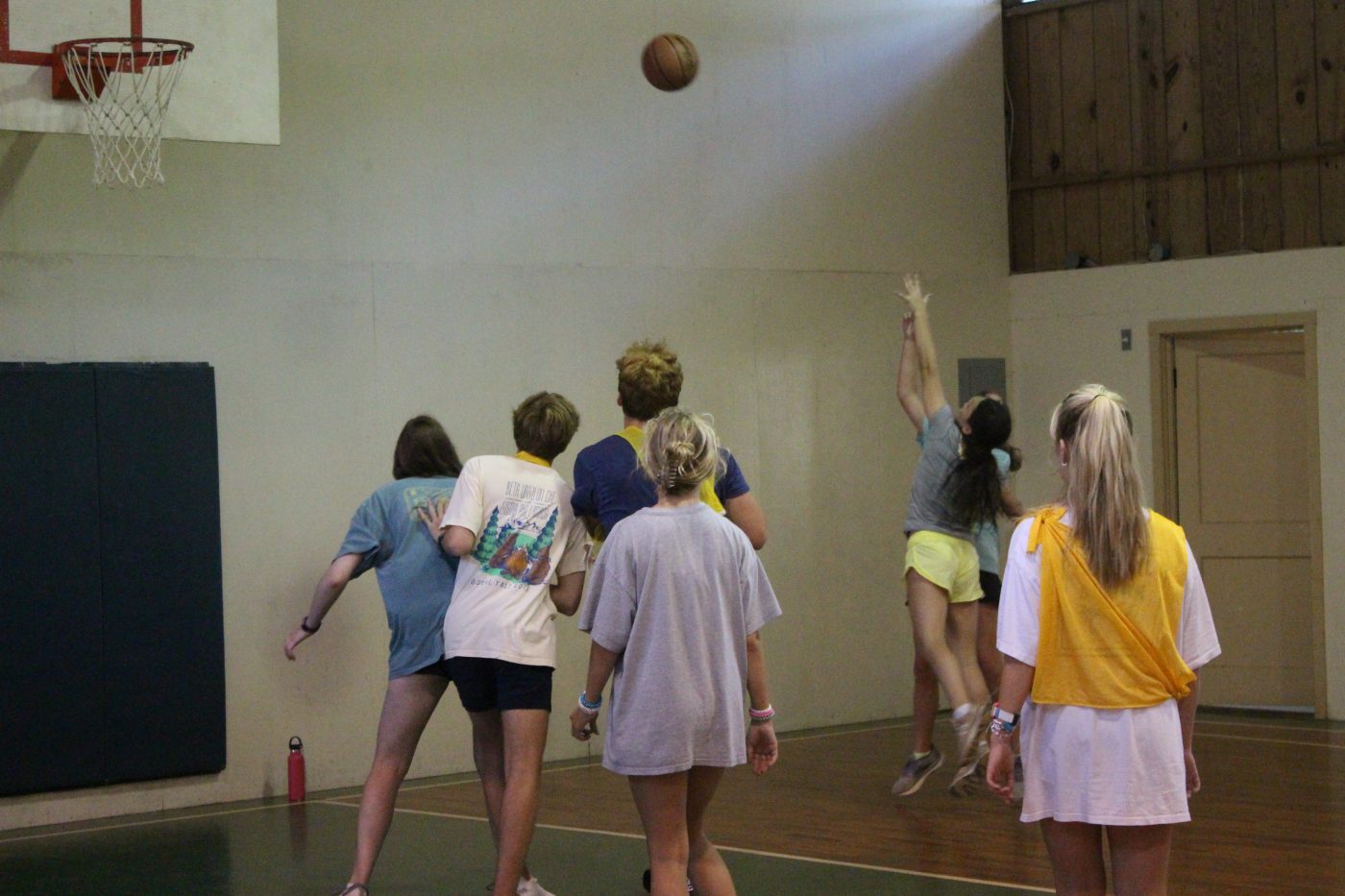 Riflery
Today's Top Scores!
Brock Wallace 41
Marshall Cummings 37
Flynn Dickson 41
Boon Bickerstaff 38&39
Gray Bias 36
McNeill Robinson 36
Jack Bright 36

These people passed off classes:
Mason Lark- Pro Marksman
Zach Cater-Marksman
Ian Baldassarri- Pro Marksman
Sam Cunningham- Marksman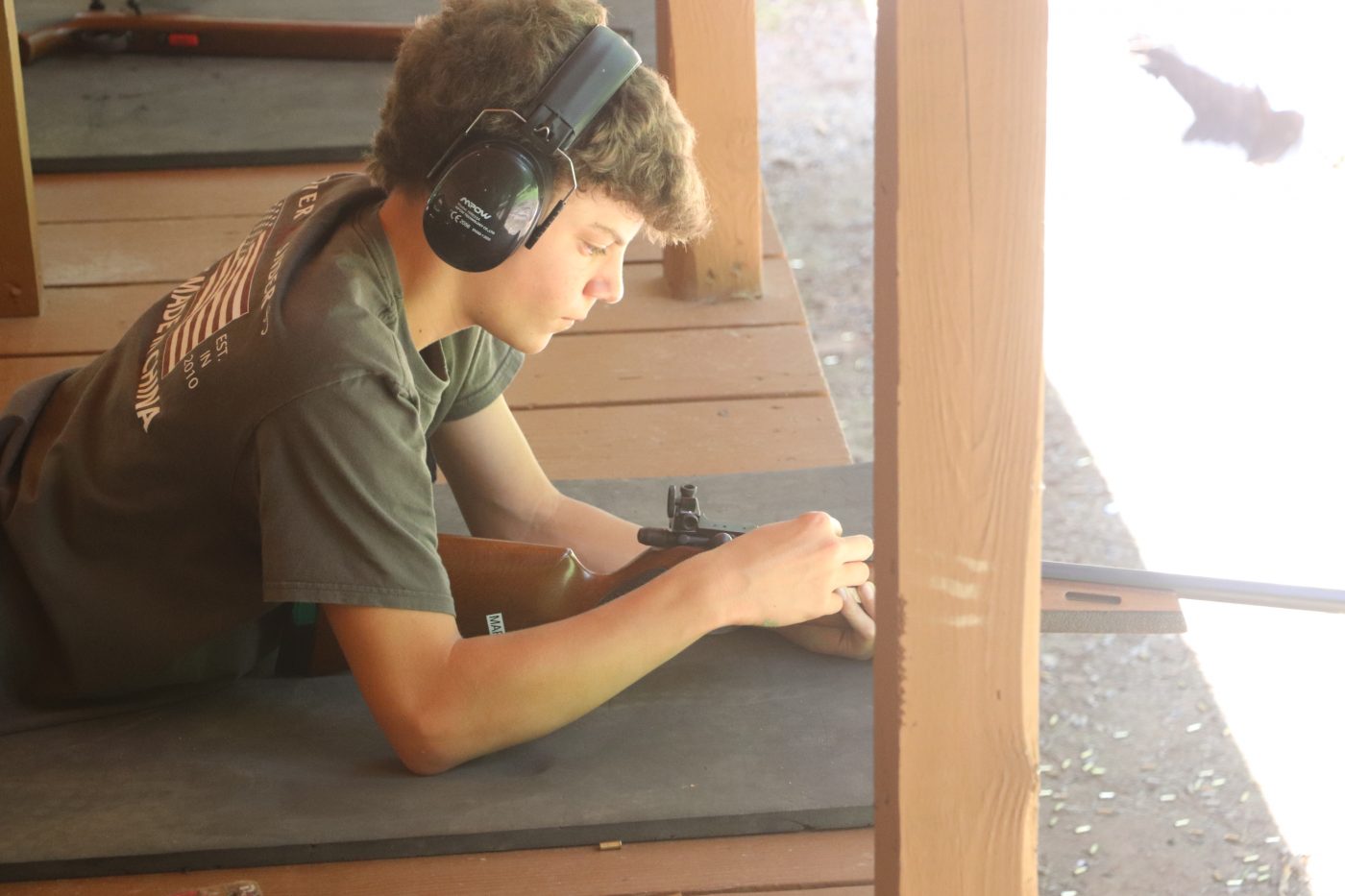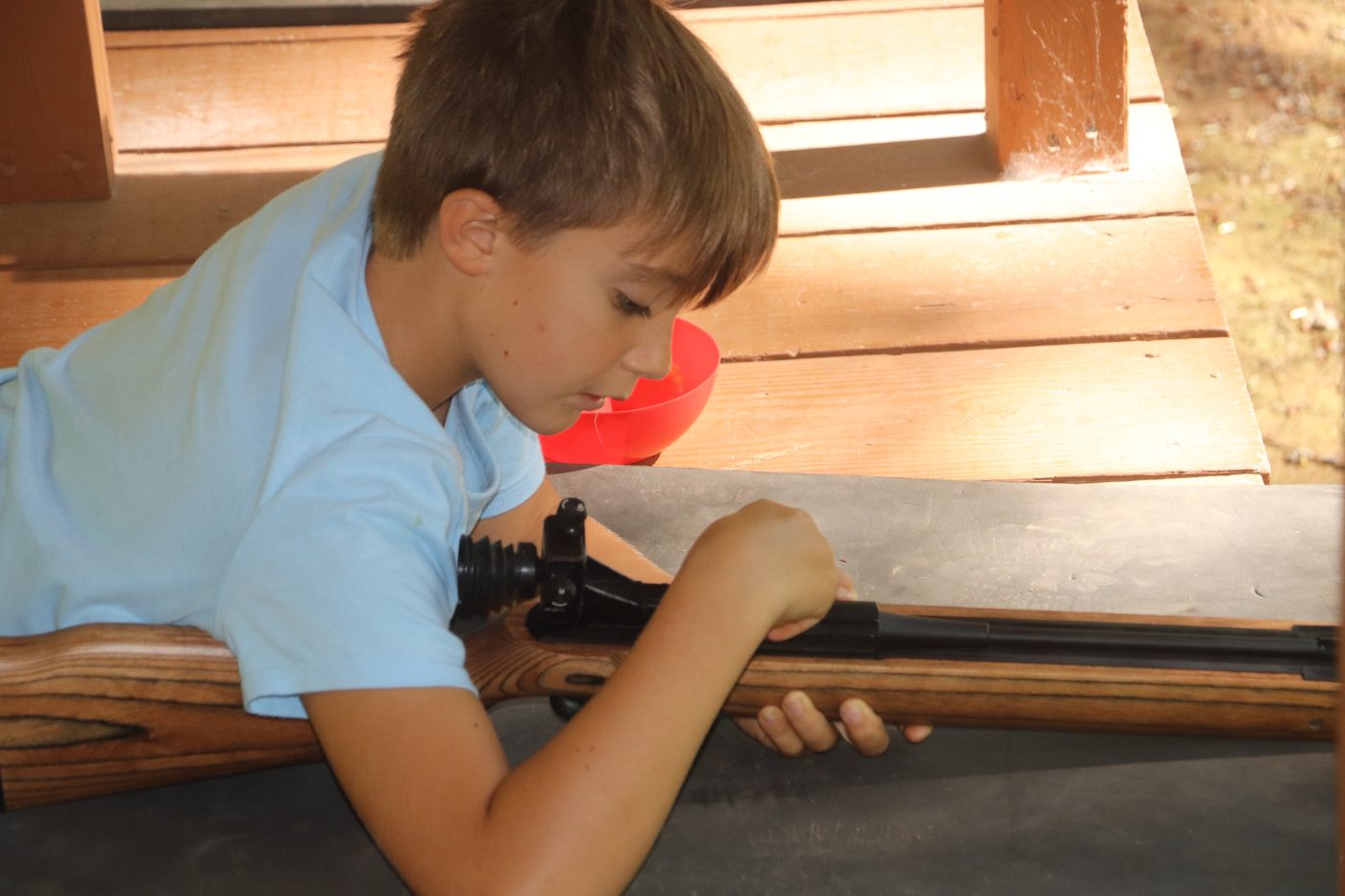 Electives
Fishing
Marshall Cummings caught 1 Brim, Vann Dawson-Flanagan caught 3 Brim, Ian Baldassarri caught 2 Brim, Adam DePiano caught 1 Brim, Carlise Robinson caught 2 Brim, Bo Giordano caught a Brim, and Hails Austin caught a SunFish!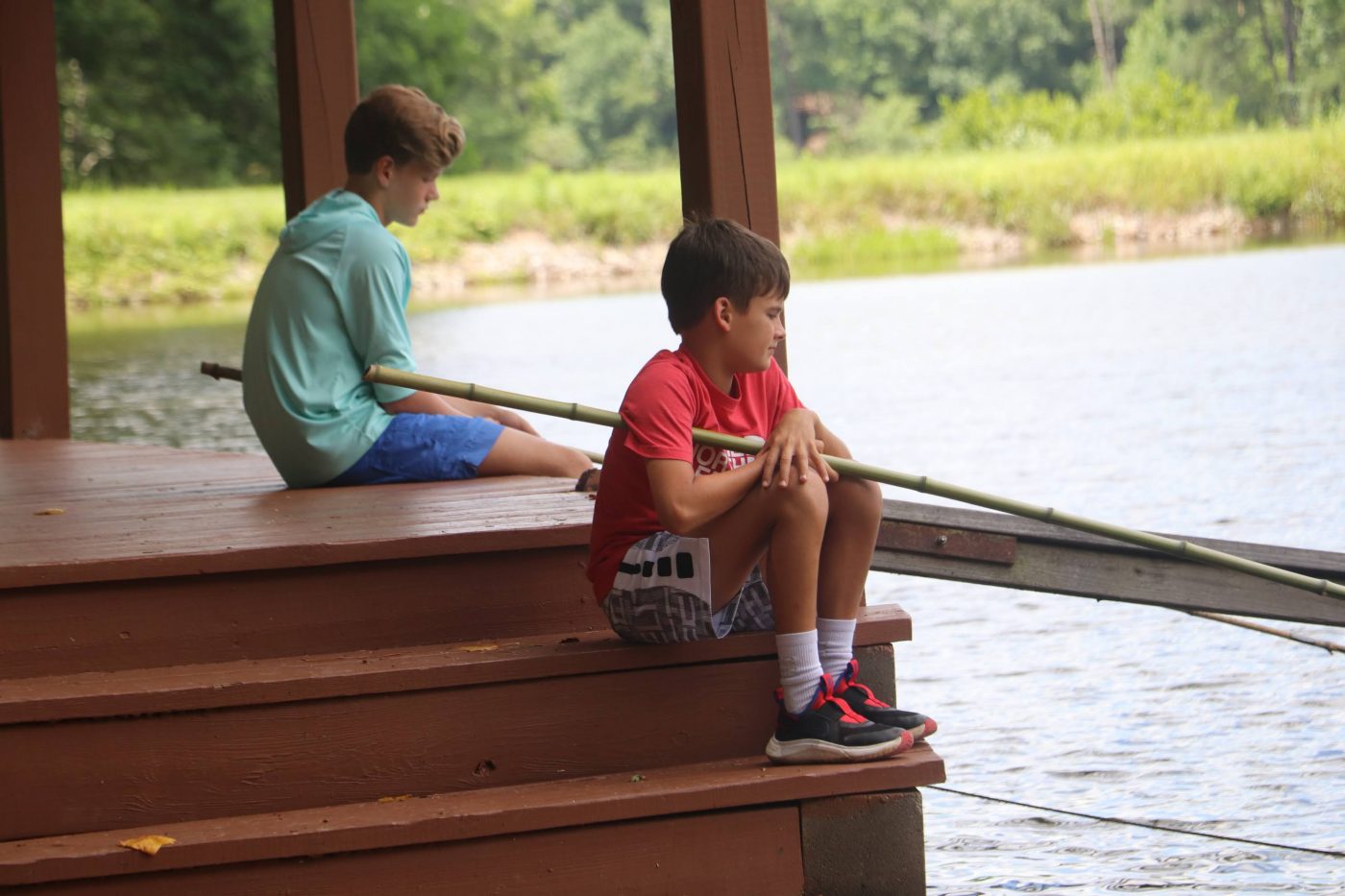 Putt-Putt
Boys: Mason Lark won the drop out competition!!

Girls: Caroline Wyatt won our drop out competition!!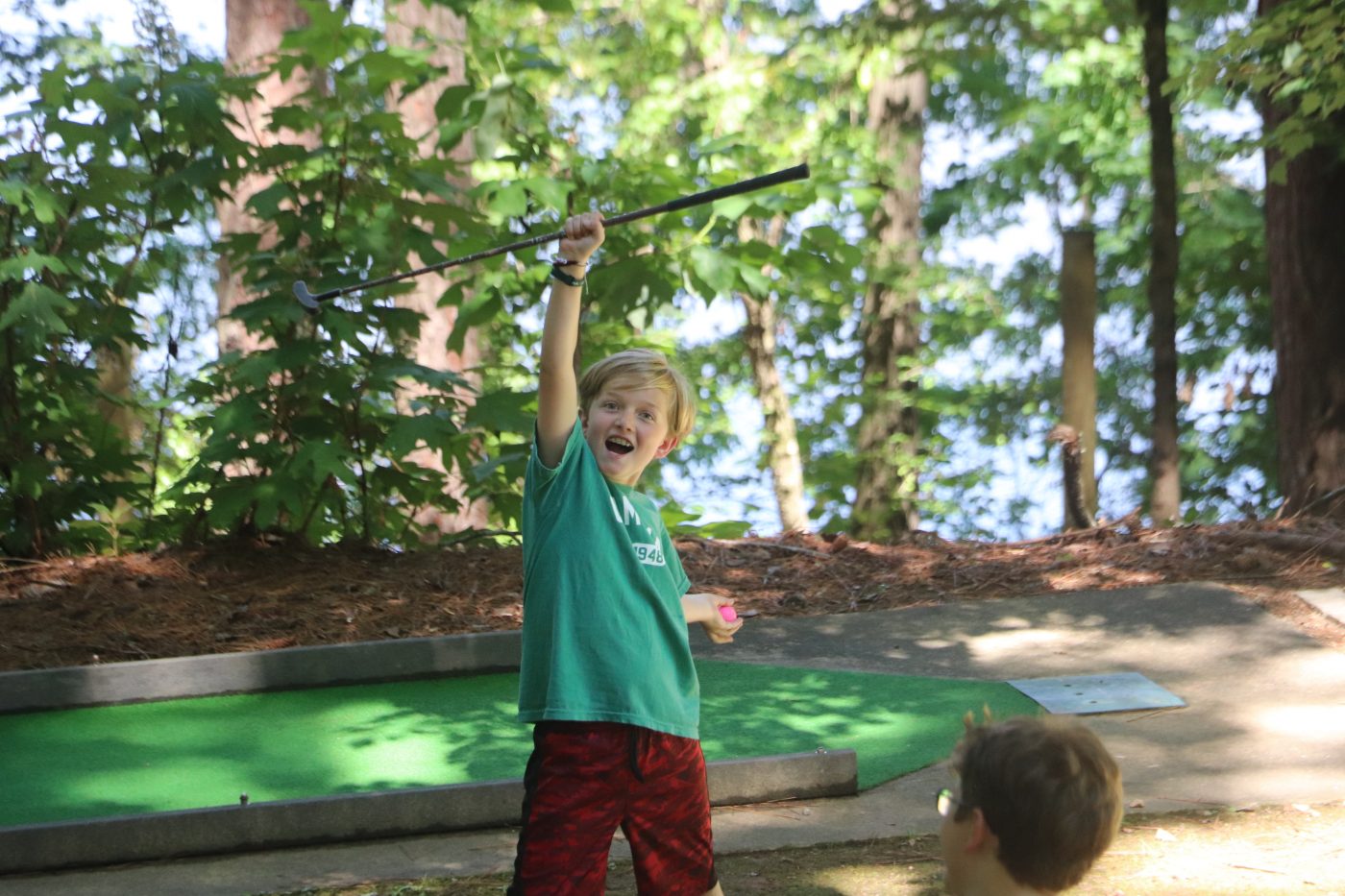 Shooting Sports
Girls:
Skeets shot out of 20:
Amelia Crocker 7/20
Lily Brown 11/20
Rylan Ross 10/20
Anderson Long 9/10
Sarah Neal DePiano 7/20

Boys:
Skeets shot out of 26:
Parker Silsbee 13/26
James Davis 6/26
Charlie Magid 21/26
Boon Bickerstaff 12/21
McNeil Robinson 19/26
Will Fiedler 6/26
Mack Pinel 12/26
Andrew Wallace 15/26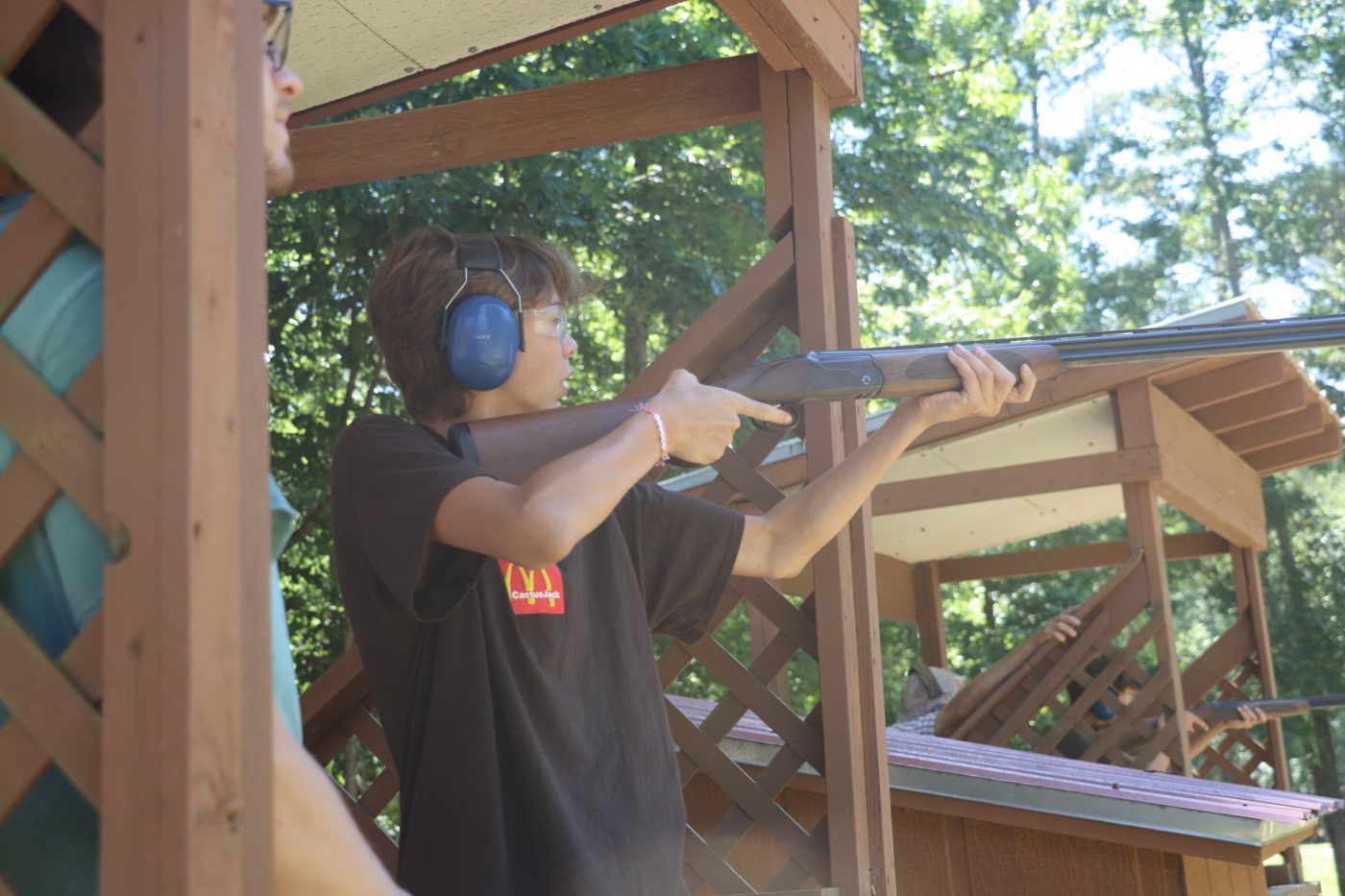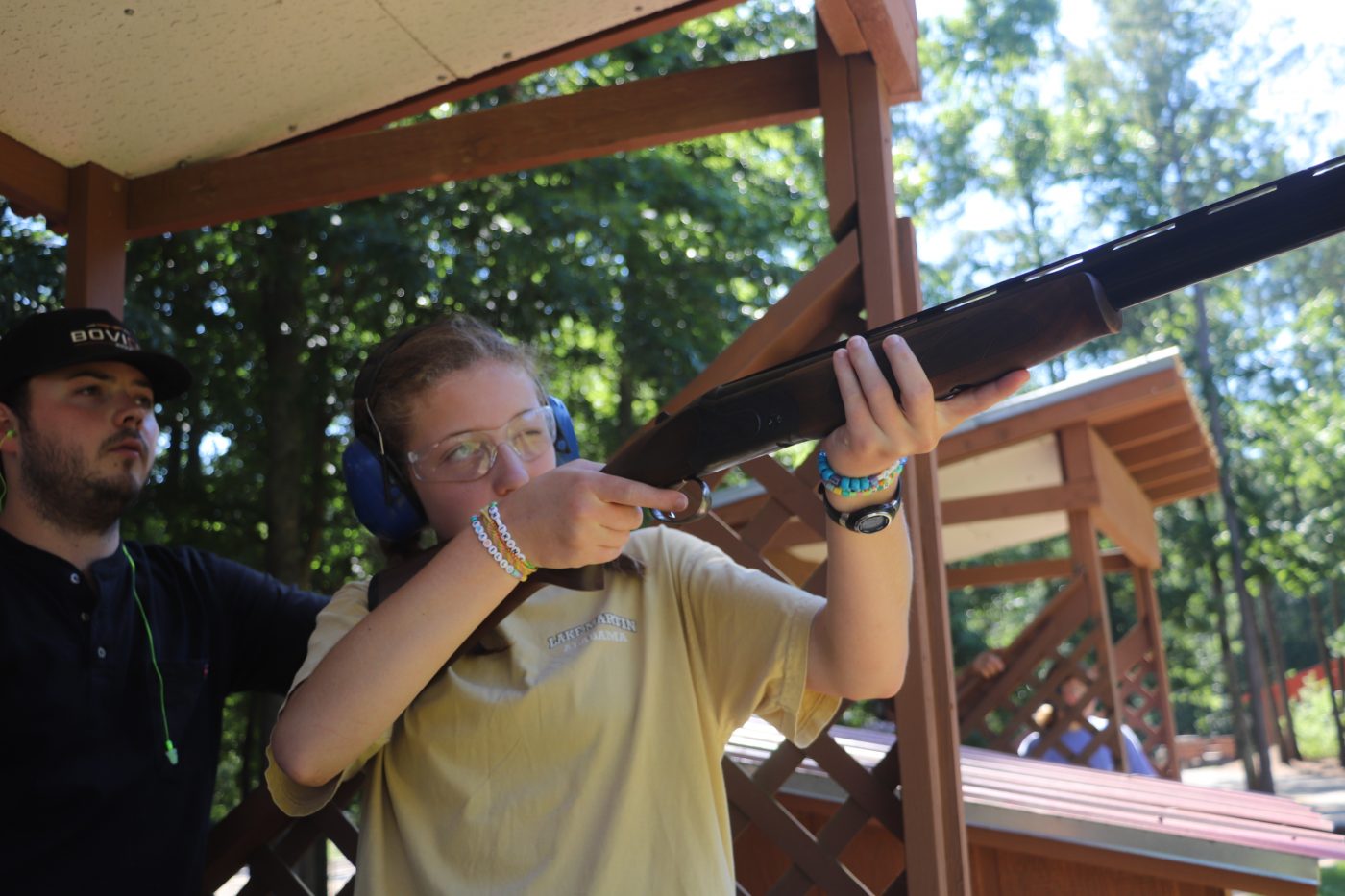 Mountain Biking
At girls mountain biking, Rhea Mostellar made it the furthest up killer hill!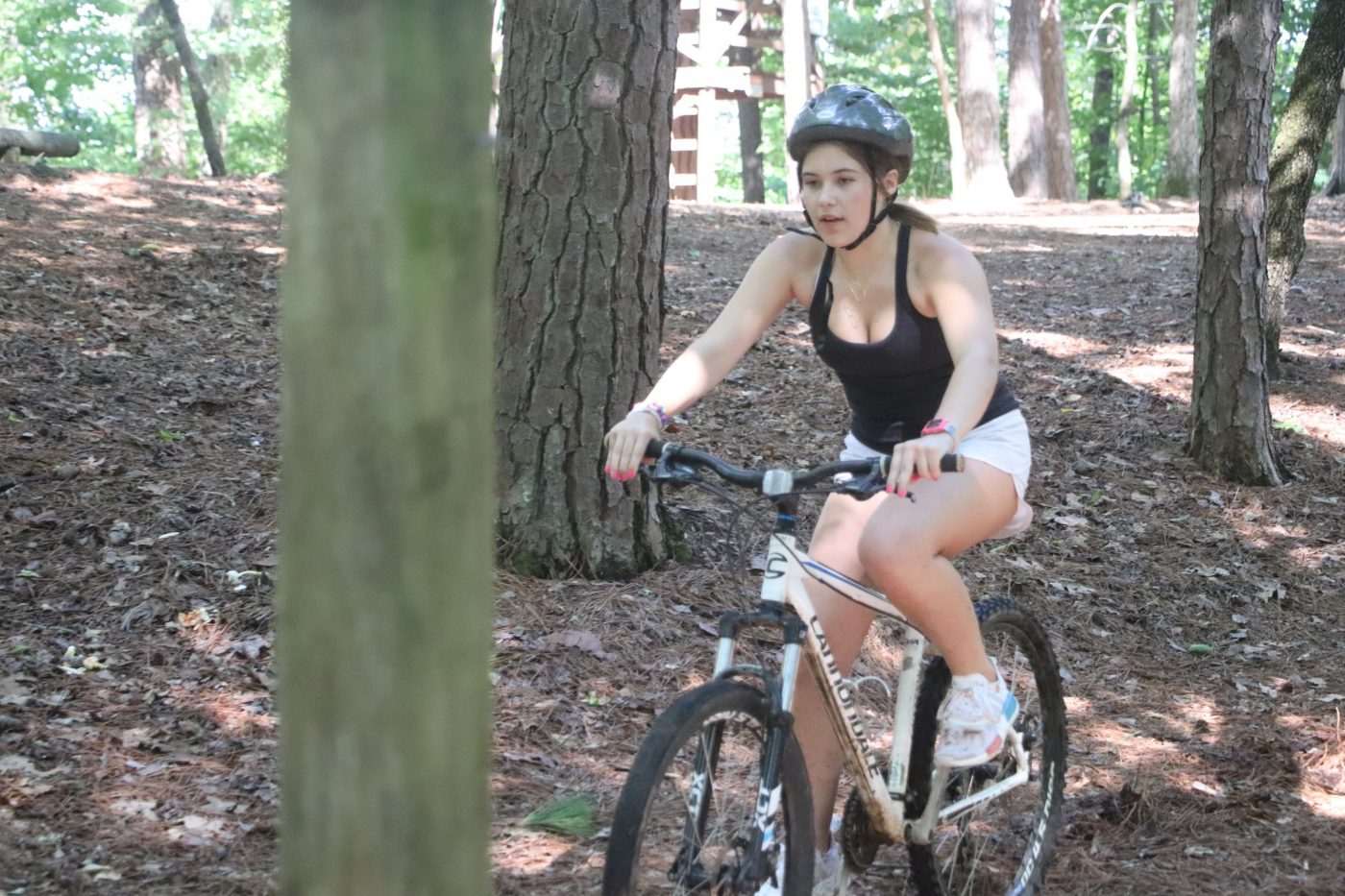 League Games
Today on the toasty court 1, Claires Hillmoney Hillbillies beat Chippy's Chipmunks in an intense game of volleyball. From the Chipmunks Sarah Neal DePiano played great, and from the hillbillies Mackenzie Stephens played awesome!!

Today on shady field 1 Katie's Kung Fu Fighters beat SK's Air Conditioners in a killer game of kickball. From the Fighters Avery Wiard kicked out the competition and from the ACs Emerson Denham absolutely crushed it!

On the Shady field 2 Rosemary's lil sprouts battled it out with Mer's Munchkins in a game of kickball. The Sprouts took the win, and from the sprouts Auden Rainer played amazingly, and from the munchkins Miller Cox played like she was a munchkin from Oz.

Today on the extremely intense court 2, Wheeley's Hot Wheels knocked JuJu on that beat off their game in a crazy game of volleyball. From the Hot Wheely's Ivey Marston played like she was on the Talladega Speedway. From the beat Caroline Peebles played like she was a true dancing queen!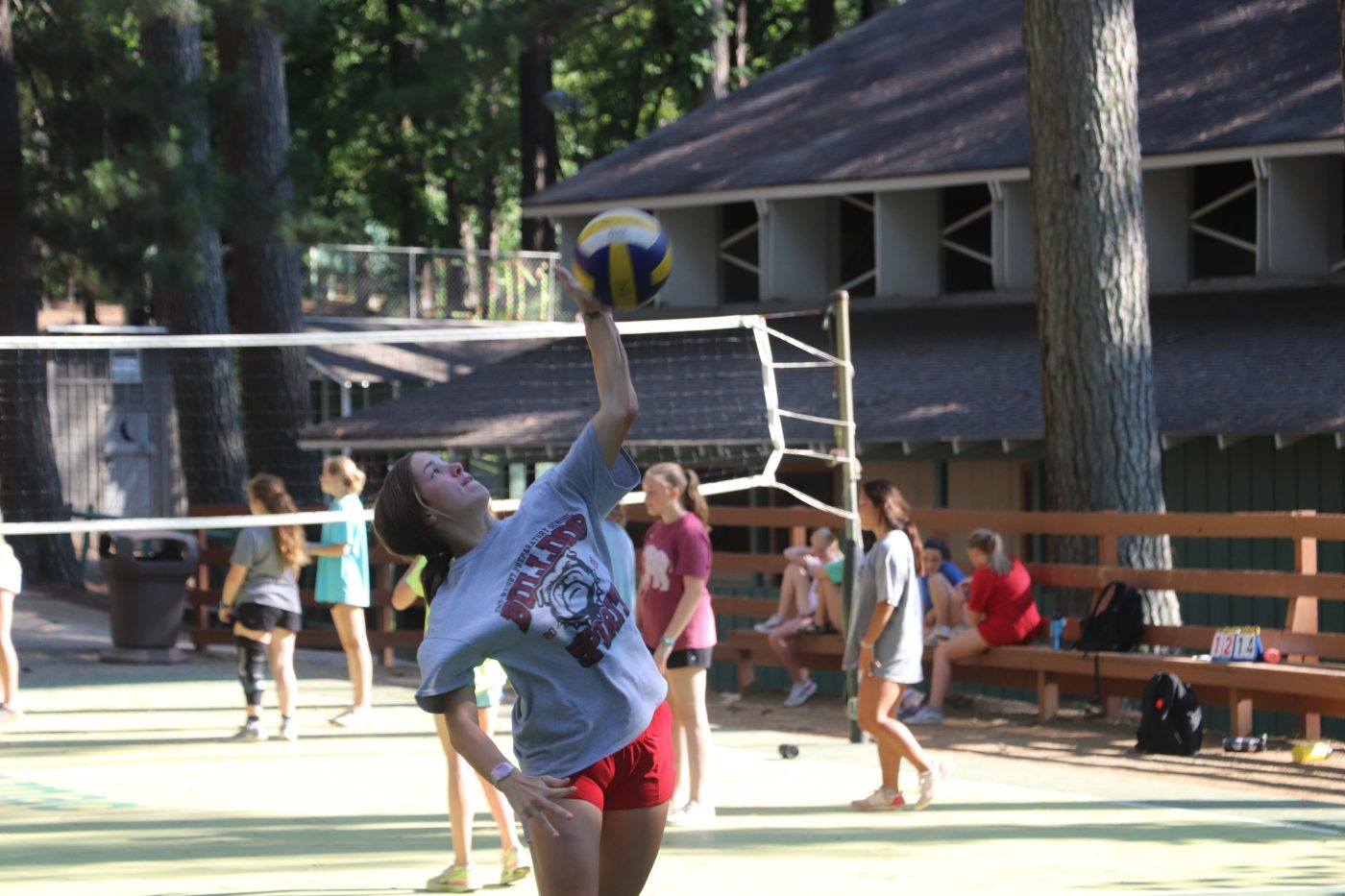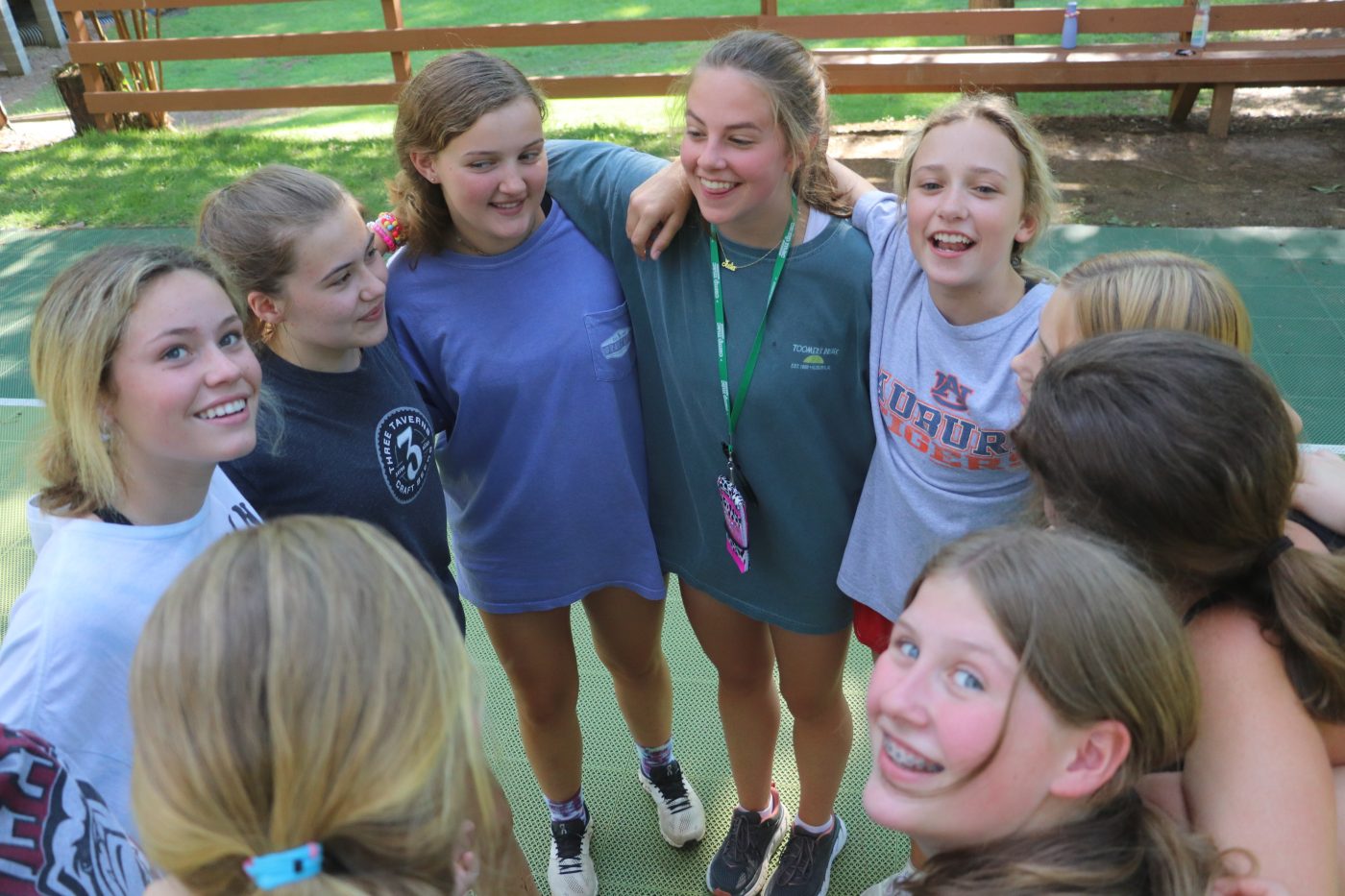 From the Dining Hall Today for breakfast, we had Eggs, Sausage, Grits, and Toast. For lunch, we had Hot Dogs, and Fries. For dinner, we had Beef Stroganoff, Peas, Rolls, and Corn Dogs.
3-Year Shirts
We gave out staff 3 year and up t-shirts tonight and we have staff that has spent summers Among the Pines from 3 years to 19 years!!! As the campers said… "WOW, so many of them have been coming for longer than I've been born!"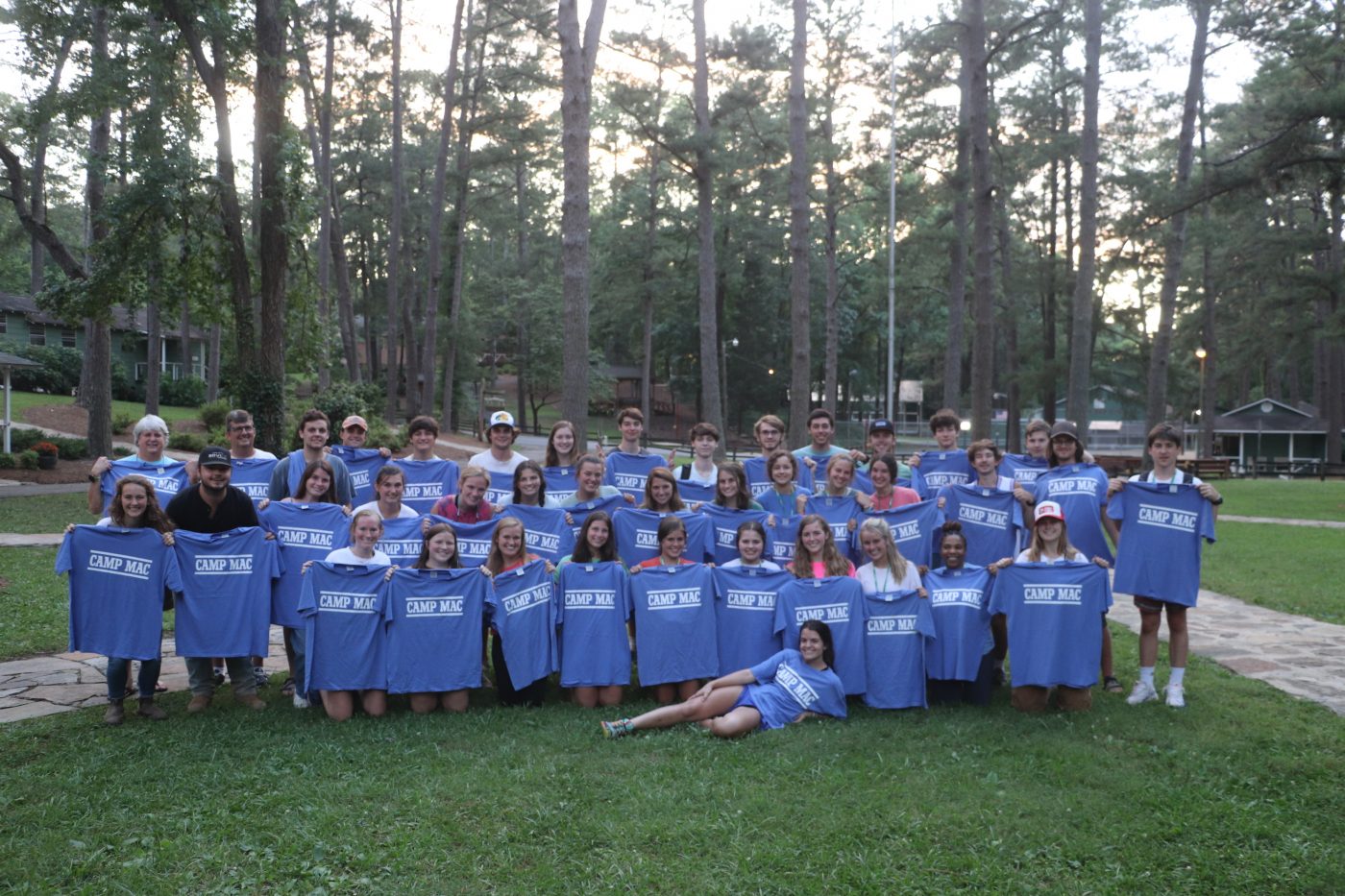 Vespers
Tonight, Blake Wheeler gave a message about growth.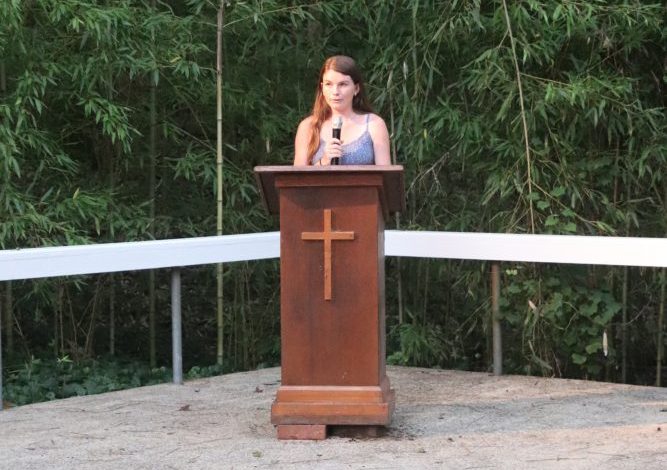 Tonight for Night Rec..
...We had JC Campfire!!