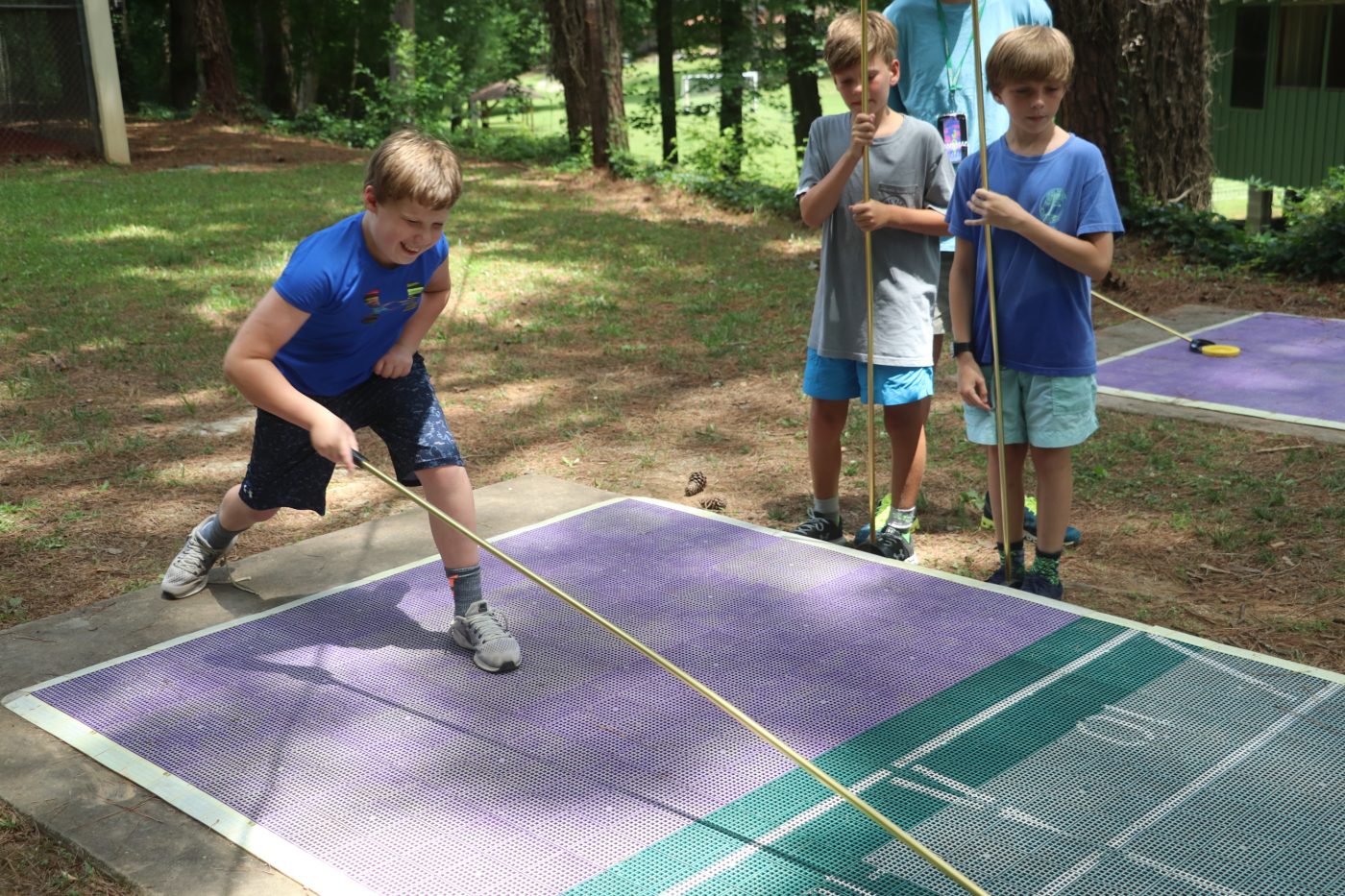 Morning Activities
Riflery
Today was the girls' turn to come down and have Shot in the Dark Day!
From the Dudes, the White team won
From the Wranglers, the Red team won
And from the Rough Riders, the Red team won
The girls also came up to pass some classes and get some high scores!
Kate Kingsmill passed off Marksman
Mary Fran Rigrish passed off Pro Marksman
Ann Chason - 38
Anne Roberds - 38
Clarkie Wilkinson - 36
Mary Eason Robinson - 38 & 37
Katie Brown - 36
And our new high of the summer is from Julia Wiedmer with a 45!!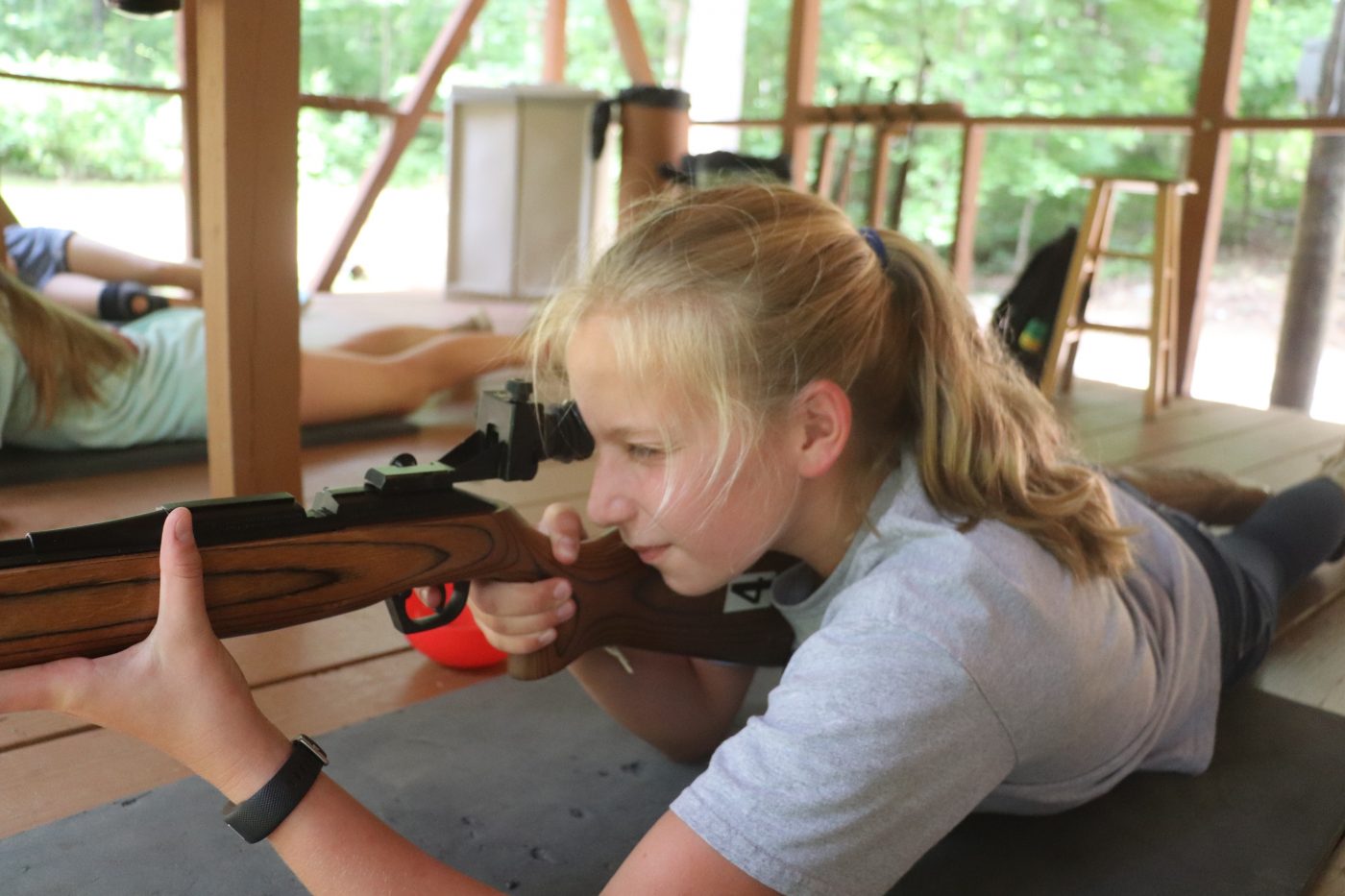 Skiing
Today at Camp Mac's Center for Shredding the Gnar, we had the guys come down and pass off classes!
Passing off Distinguished Expert:
Barr Chavers
Passing off 2nd class Wakeboard:
Cooper Kennedy
Kade Hudson
Passing off Expert Wakeboard:
Ethan Yi
Passing off 3rd class Skiing:
Andrew Wallace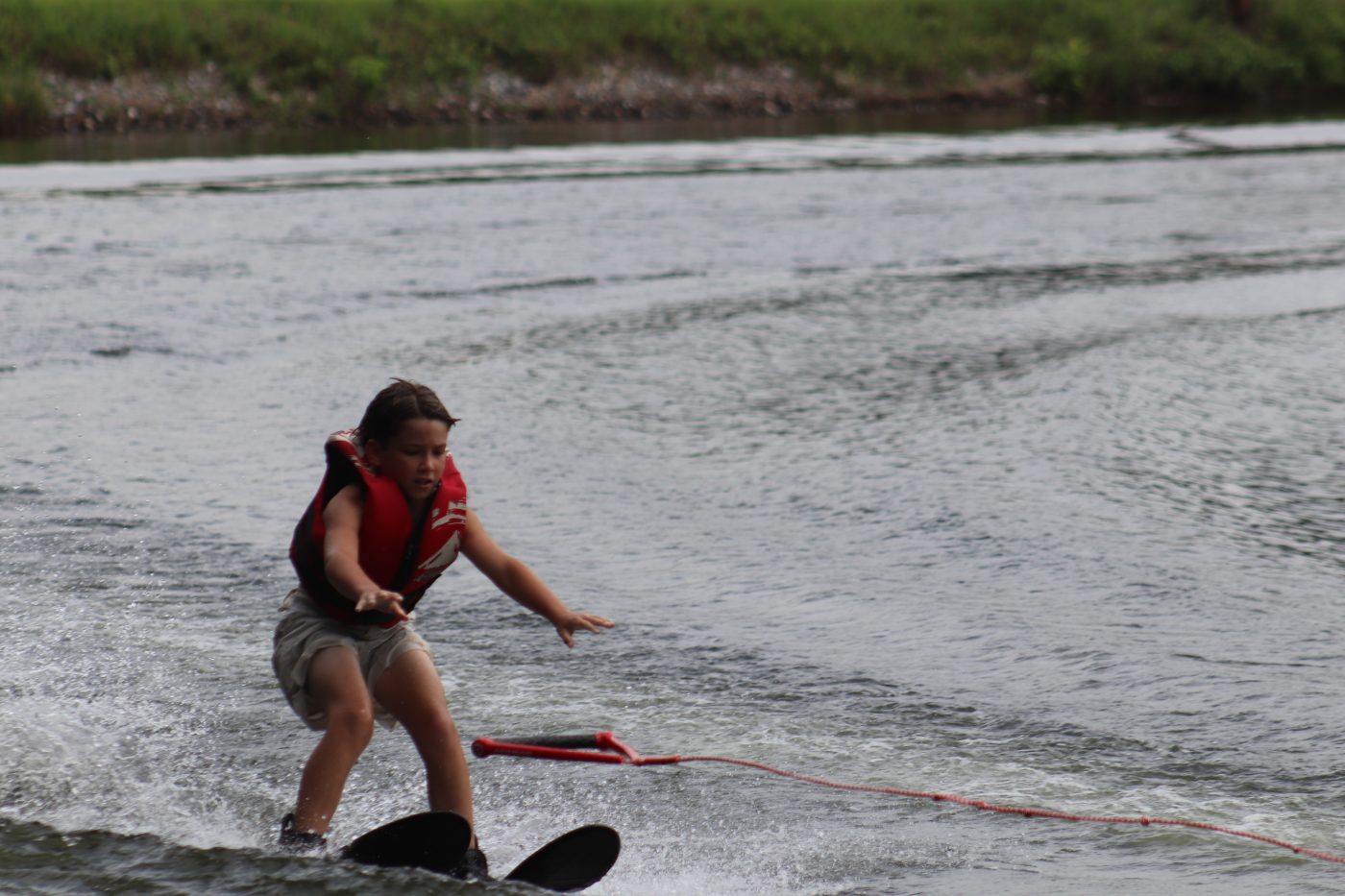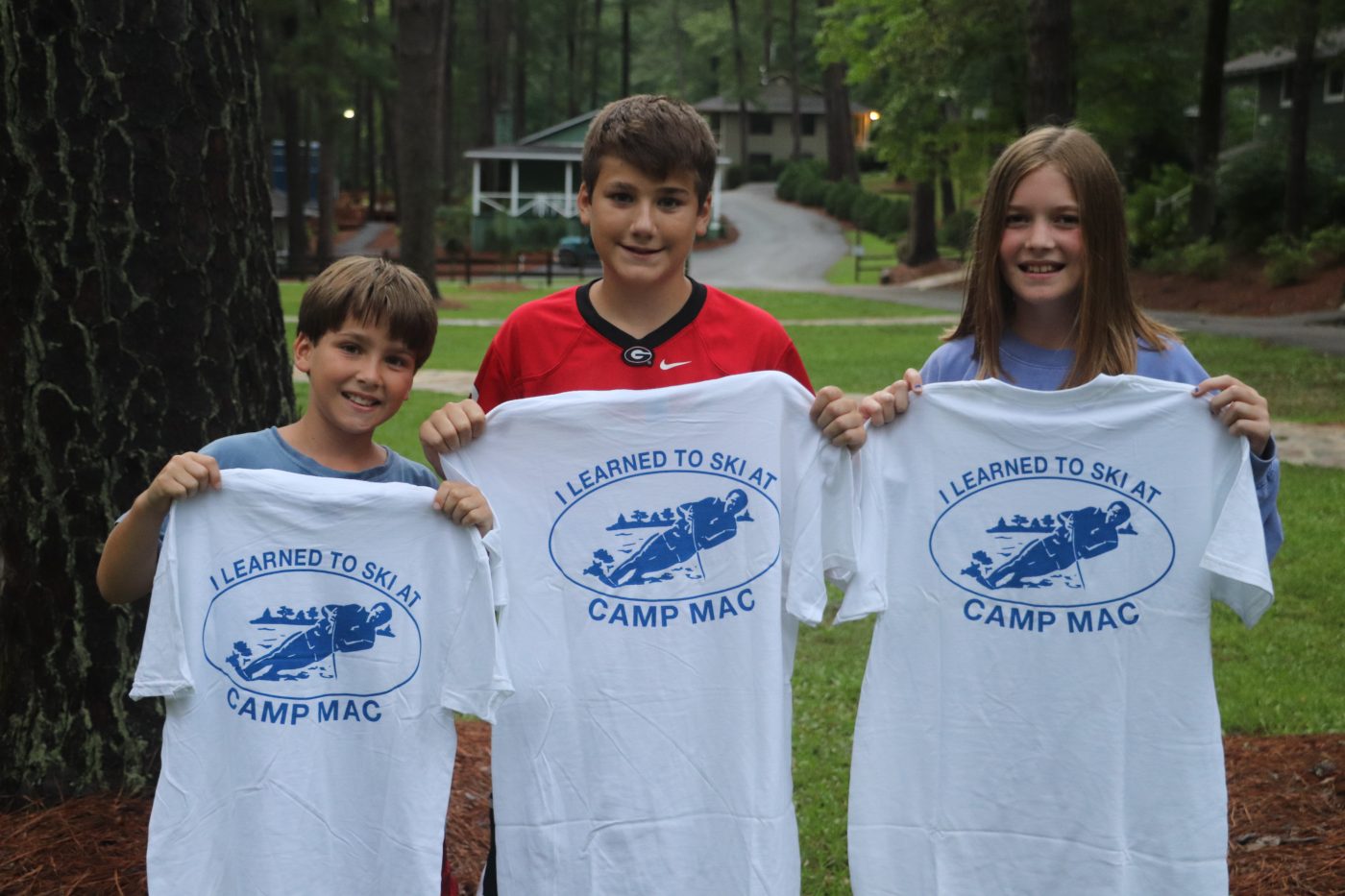 Swimming
Down at the ole Camp Mac Swimmin' Hole, the boys had a treading water competition.
From the Rookies, the winner was Benji Sokol
From the JV, the winner was Jimmy White
And from the Varsity, the winner was Grayton Goldsmith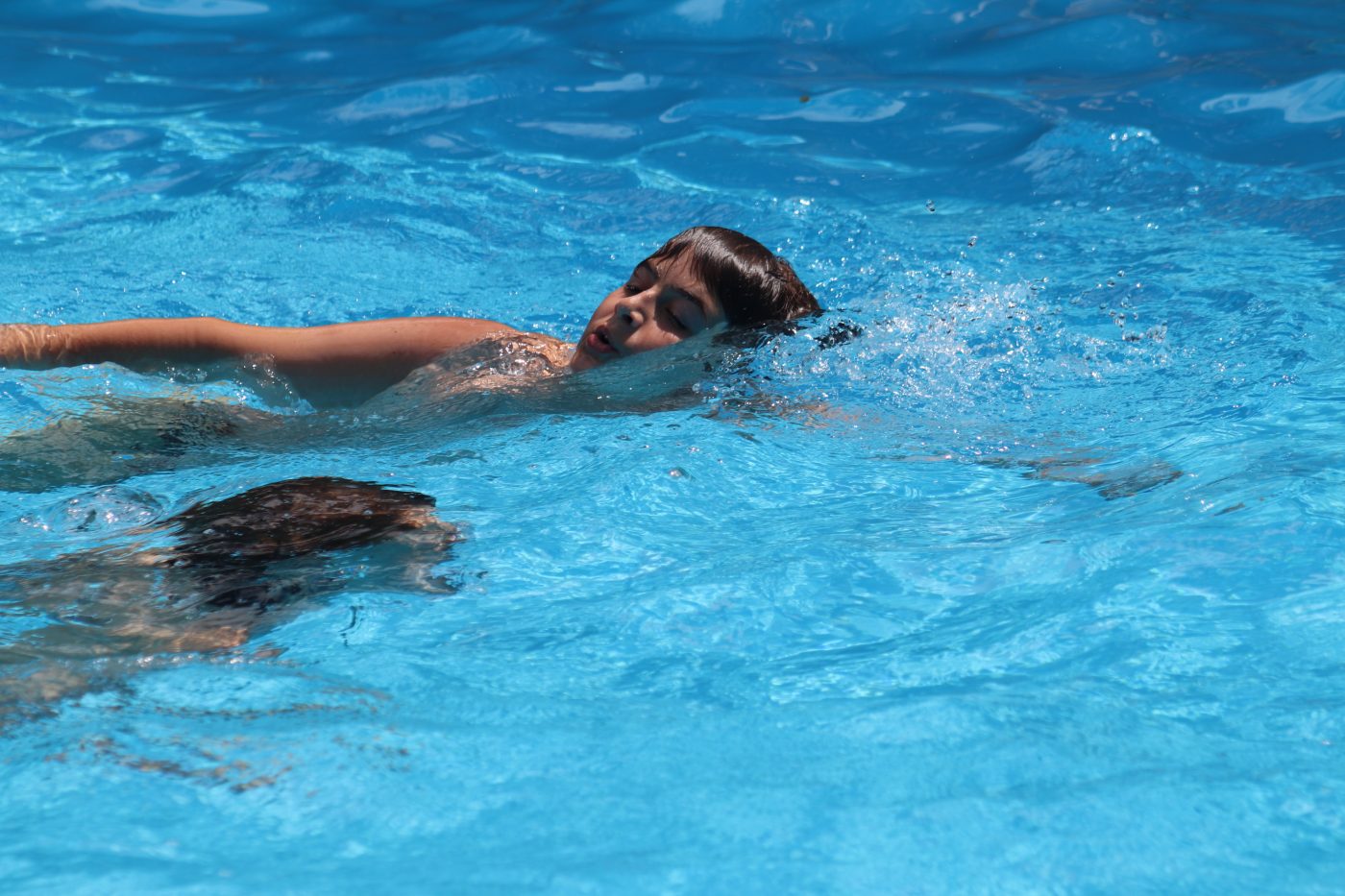 Team Sports
Today at the Dojo, we had the guys come down to the courts for some volleyball.
In 1st period, the MVP was Ethan Yi
In 2nd period, the MVP was Yates Holley, and Erdman's Dad Bods beat AE Sports: It's In the Game 2-1.
In 3rd period, the MVP was Mack Marston, and AE's Anteaters beat Erdman's Education 18-12.
And the winners of the Winna Winna Chicken Dinna for today and yesterday are Jake Spear and Emma Moose.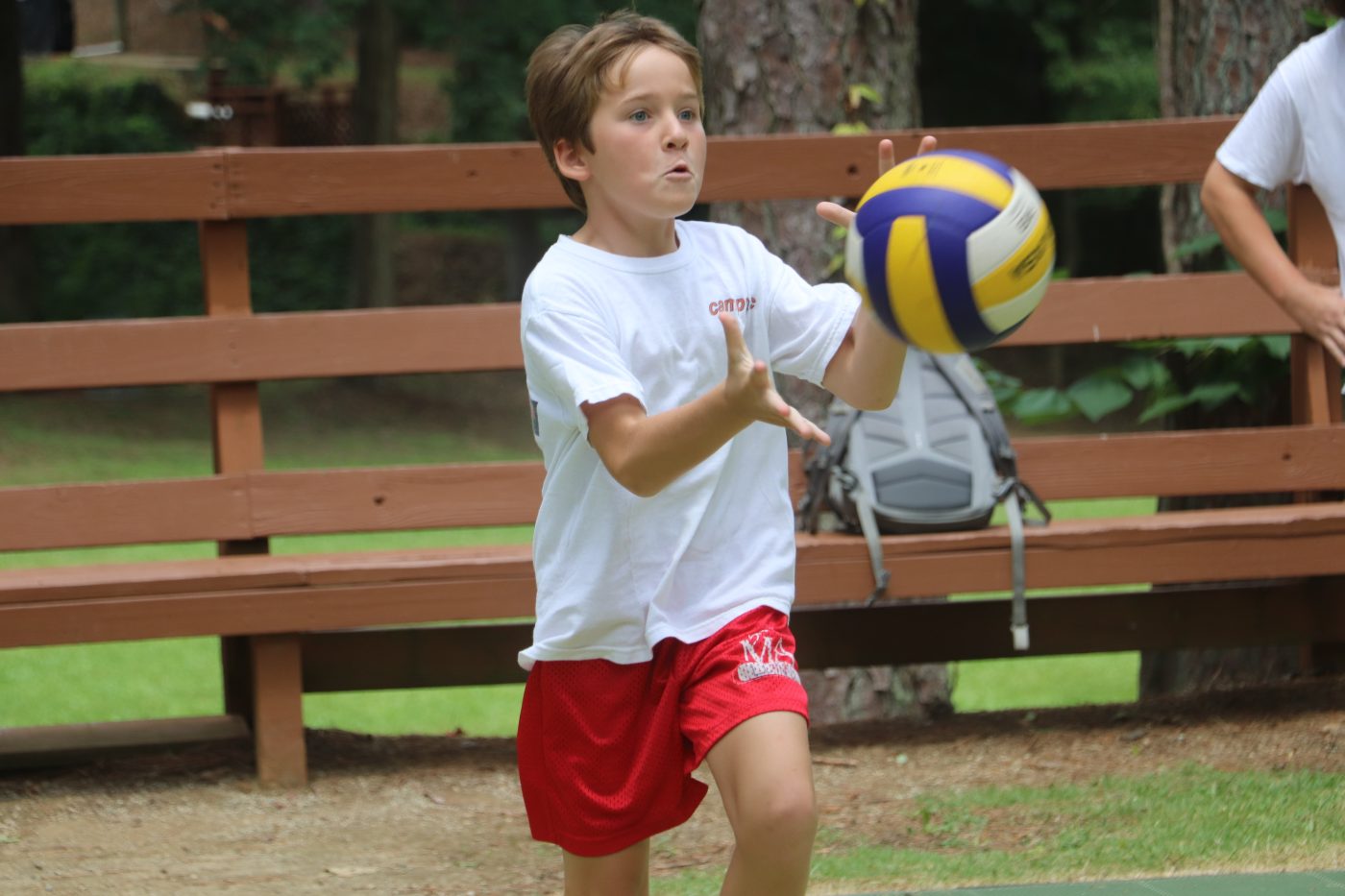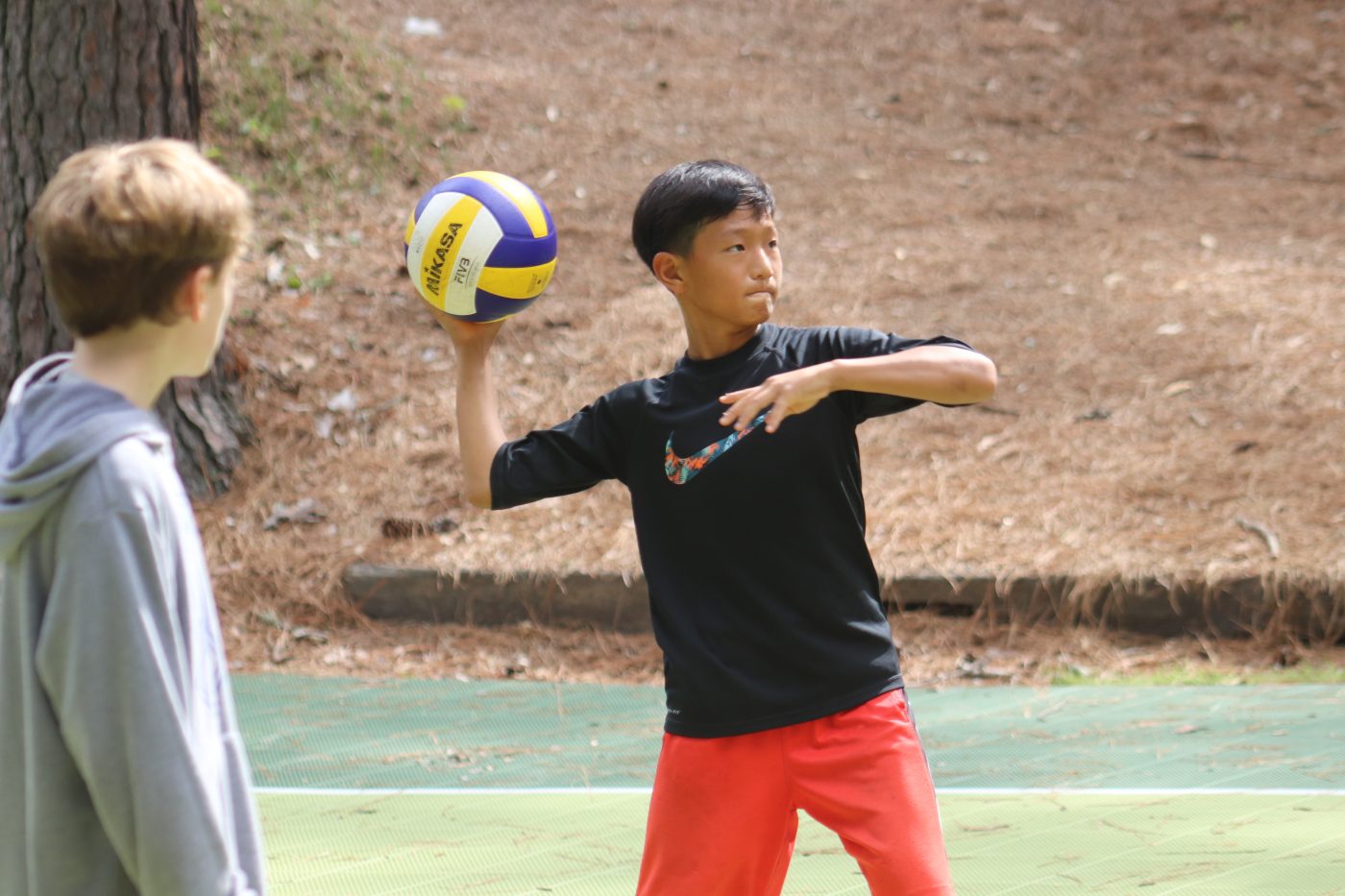 From the Dining Hall
For breakfast, we sat down to a good helping of Camp Mac Breakfast (eggs, bacon, grits, sausage, and toast) with assorted cereals. For lunch, we had Chicken Sandwiches with the option of a salad bar. And finally we ended the day with Pizza & Wings!
Electives
Gameroom
Today was the last day, so we had an air hockey tournament. Our champion was Mack Pinel!
Due to inclement weather, we had to cancel girls' electives. Instead, the boys played Bombardment in the gym and the girls had a dance party in the Little Theater.
The rain also interfered with League Games, so we don't have the final reports for the games played this afternoon.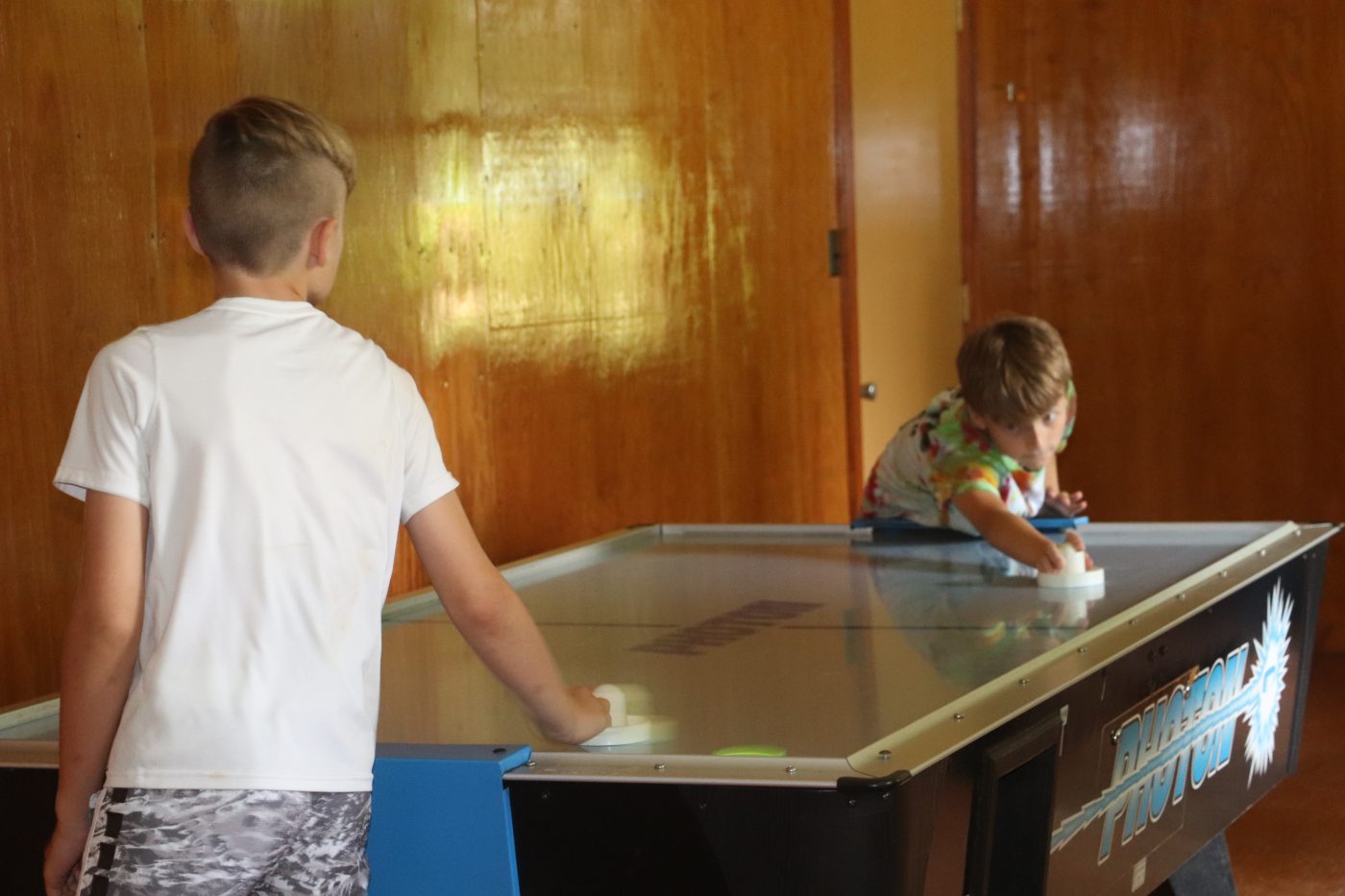 Vespers
Tonight our choir was cabin G-3, and our speaker was Mitchell Gross.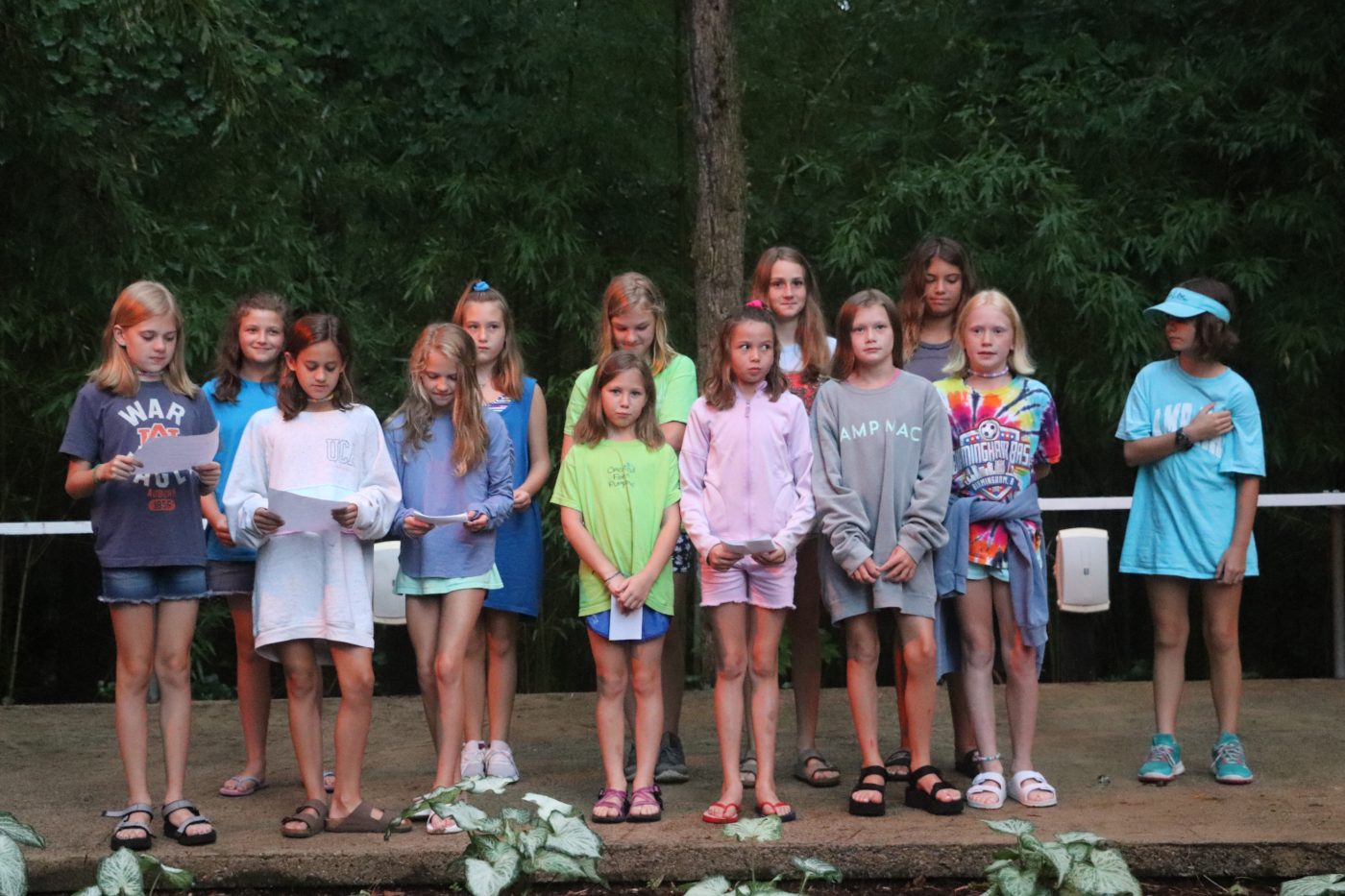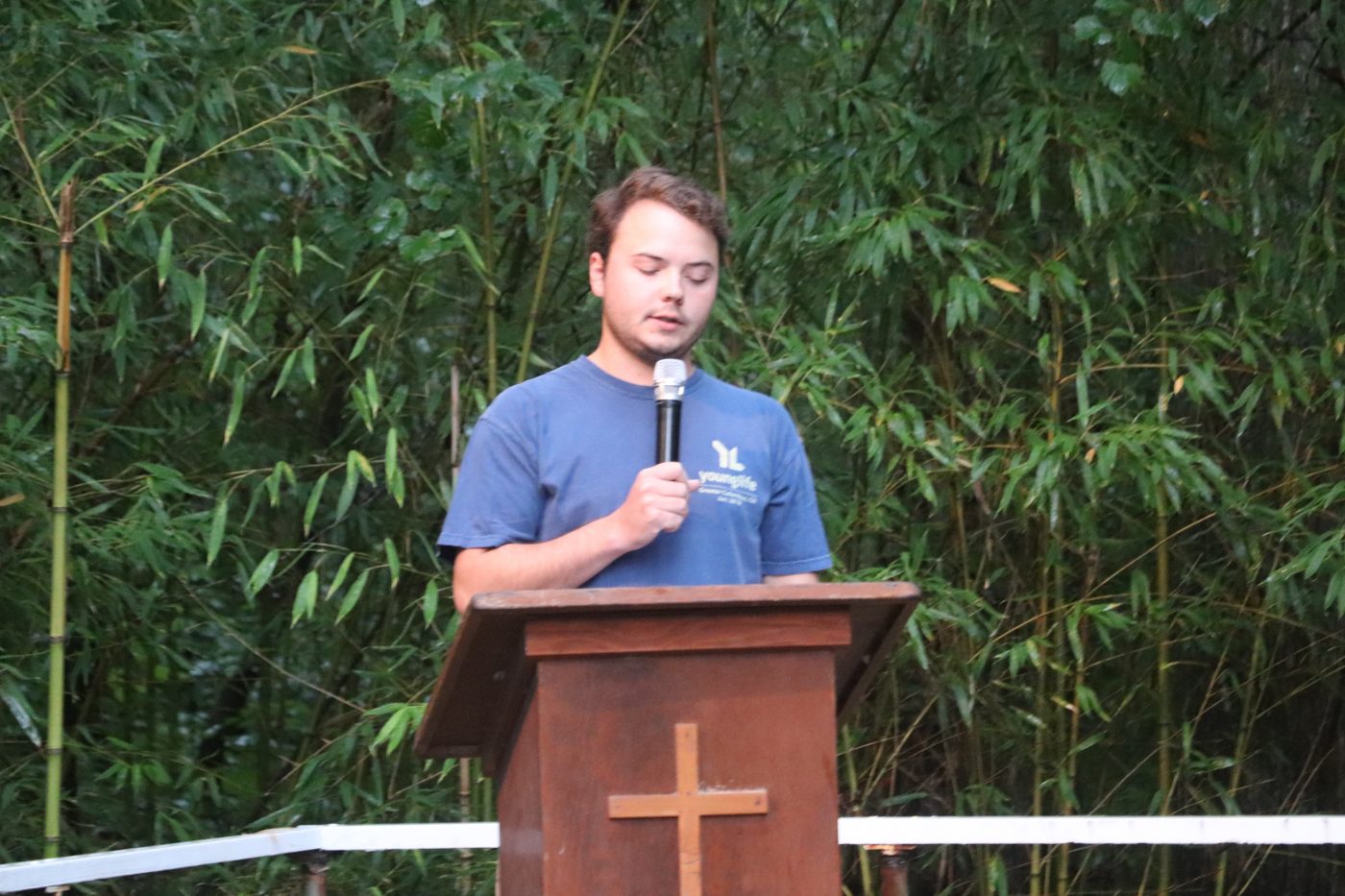 Tonight For Night Rec, We Got...
Talent Night!