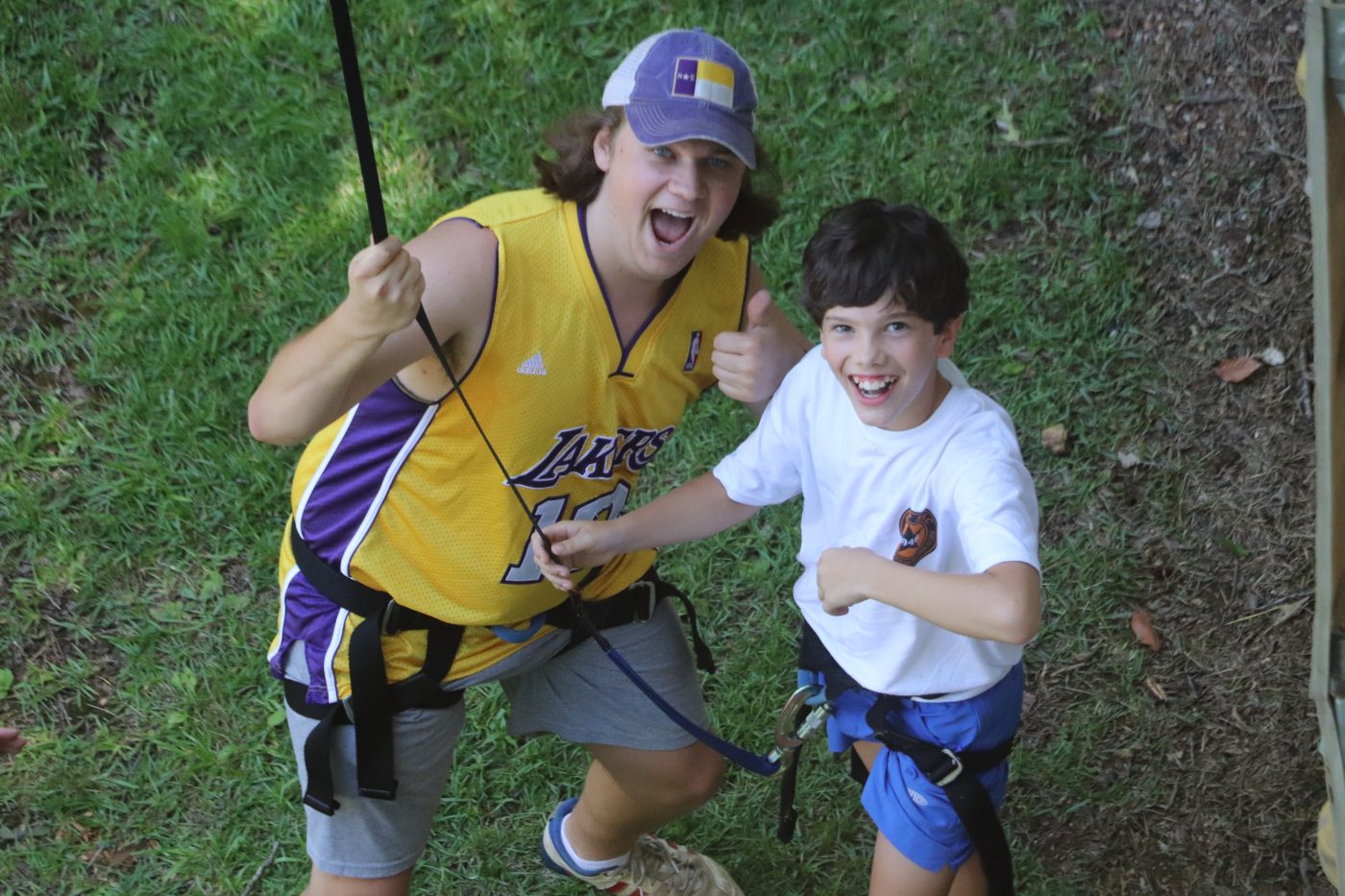 Morning Activities
Riflery
Today was a great day down at the rifle range for the girls! The high scores of the day were:
Ann Chason Brock - 41
Kate Sokol - 41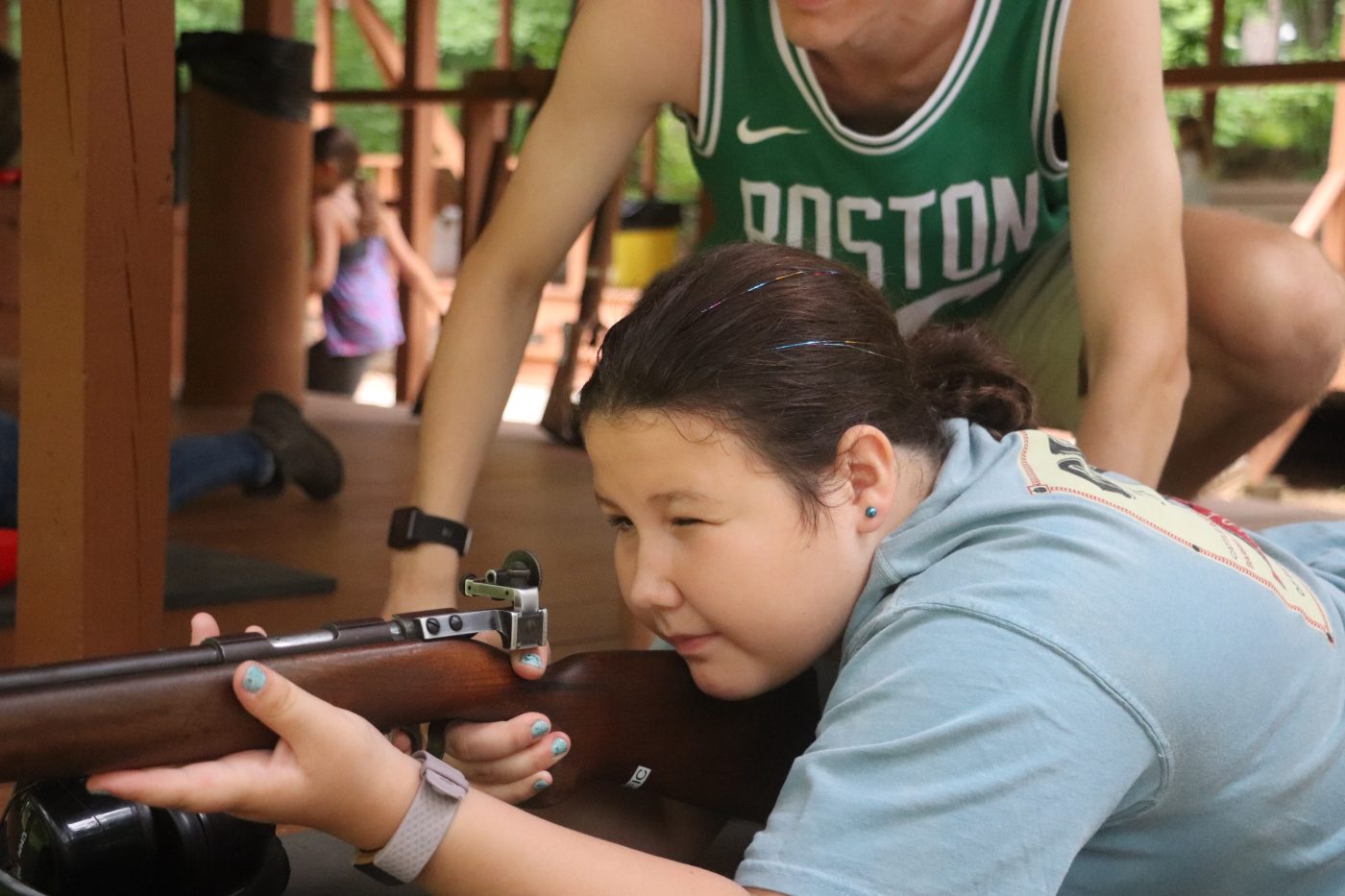 Skiing
Today at the two perfectly cooled lakes, the guys all came down and passed off some classes.
Passing off 1st class kneeboard:
Kade Hudson
Andrew Wallace
Passing off 2nd class kneeboard:
Brock Wallace
Kade Hudson
Max Montgomery
Passing off 3rd class kneeboard:
Luke McAllister
Basil Zafiris
Jack Bright
Alex Taber
Passing off 1st class wakeboard:
Spencer Marston
Passing off 3rd class wakeboard:
Jimmy White
John Martin
Andrew Wallace
Passing off 1st class skiing:
Dakota Longshore
Passing off 2nd class skiing:
Chris Price
Marshall Cummings

And a big shoutout to Barr Chavers for passing off 1st and 2nd class kneeboarding AND expert skier today!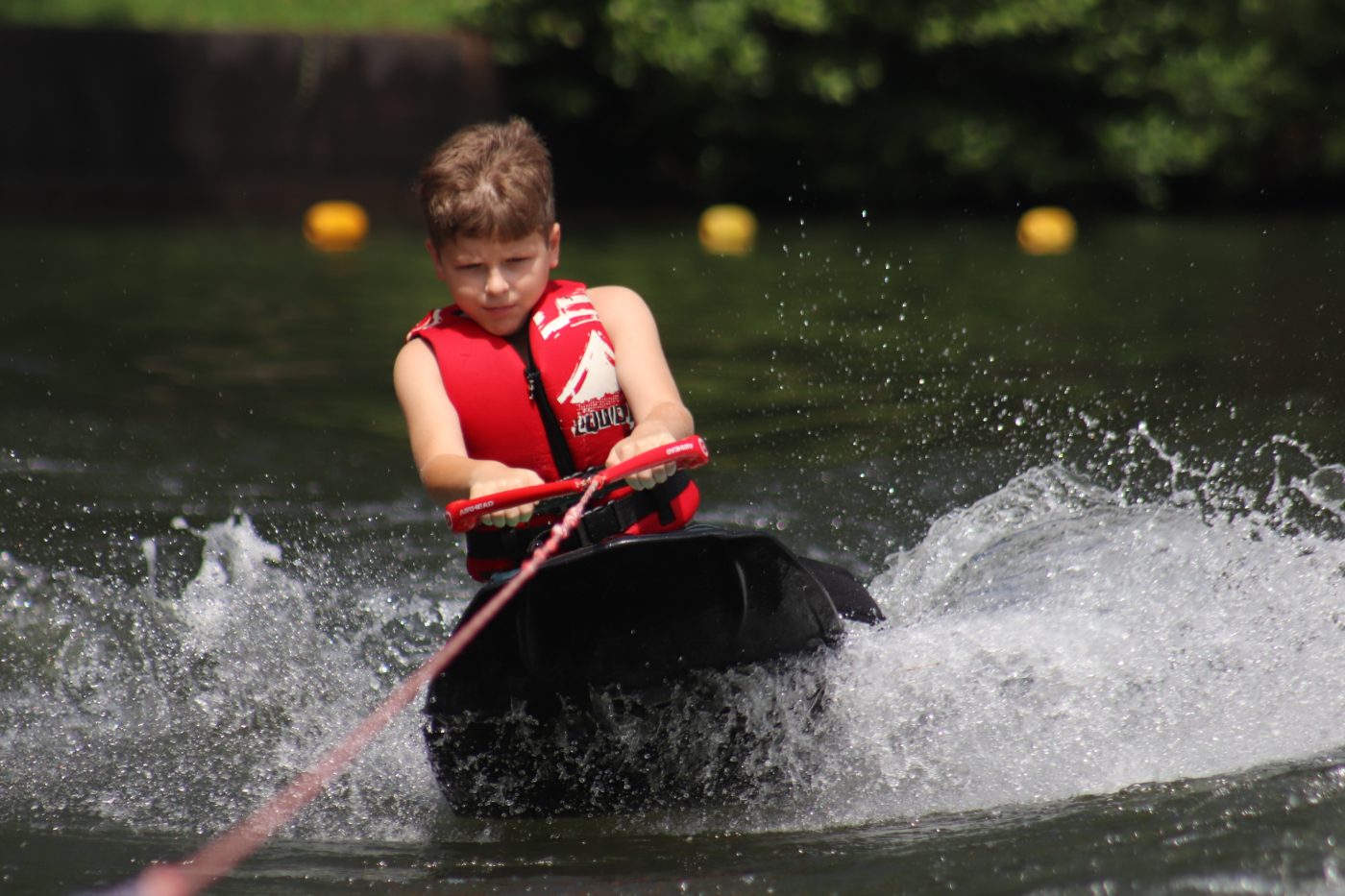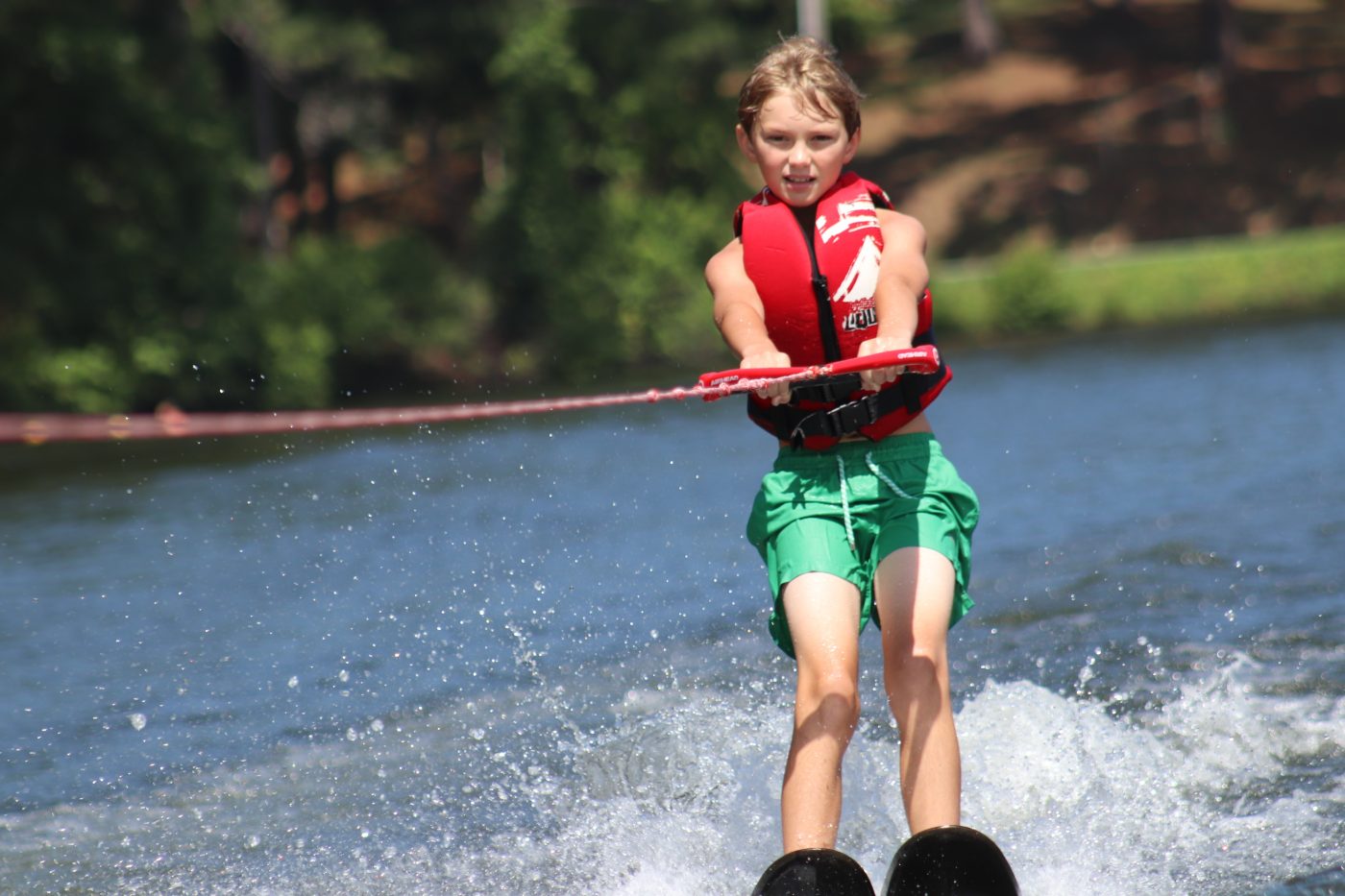 Swimming
The boys came out and learned different strokes and how to do the stride jump. At the end, they had a stride jump competition, and the winners from each period were:
Varsity - Spencer Marston
Rookies - Marshall Cummings
JV - Web Bennett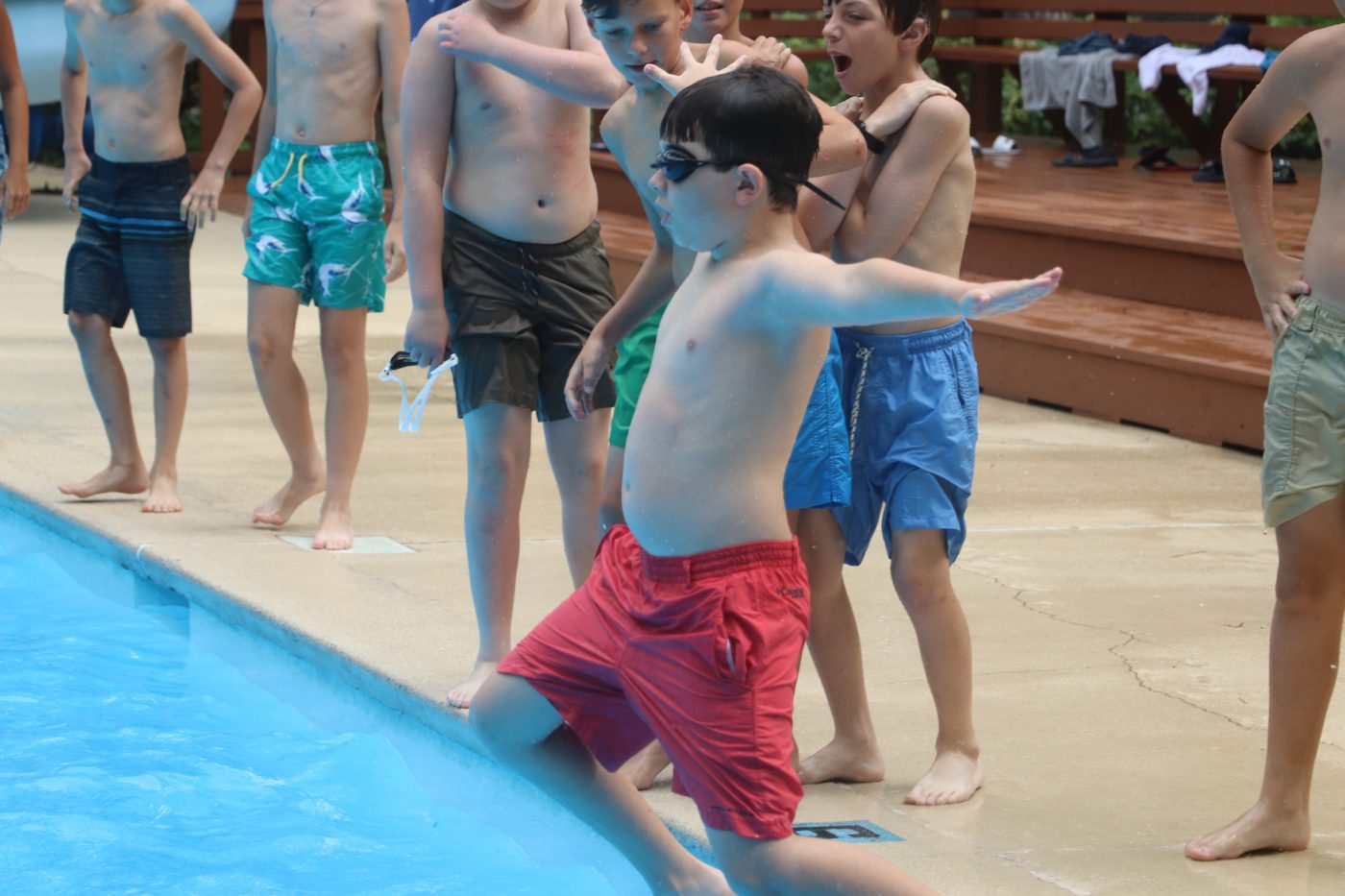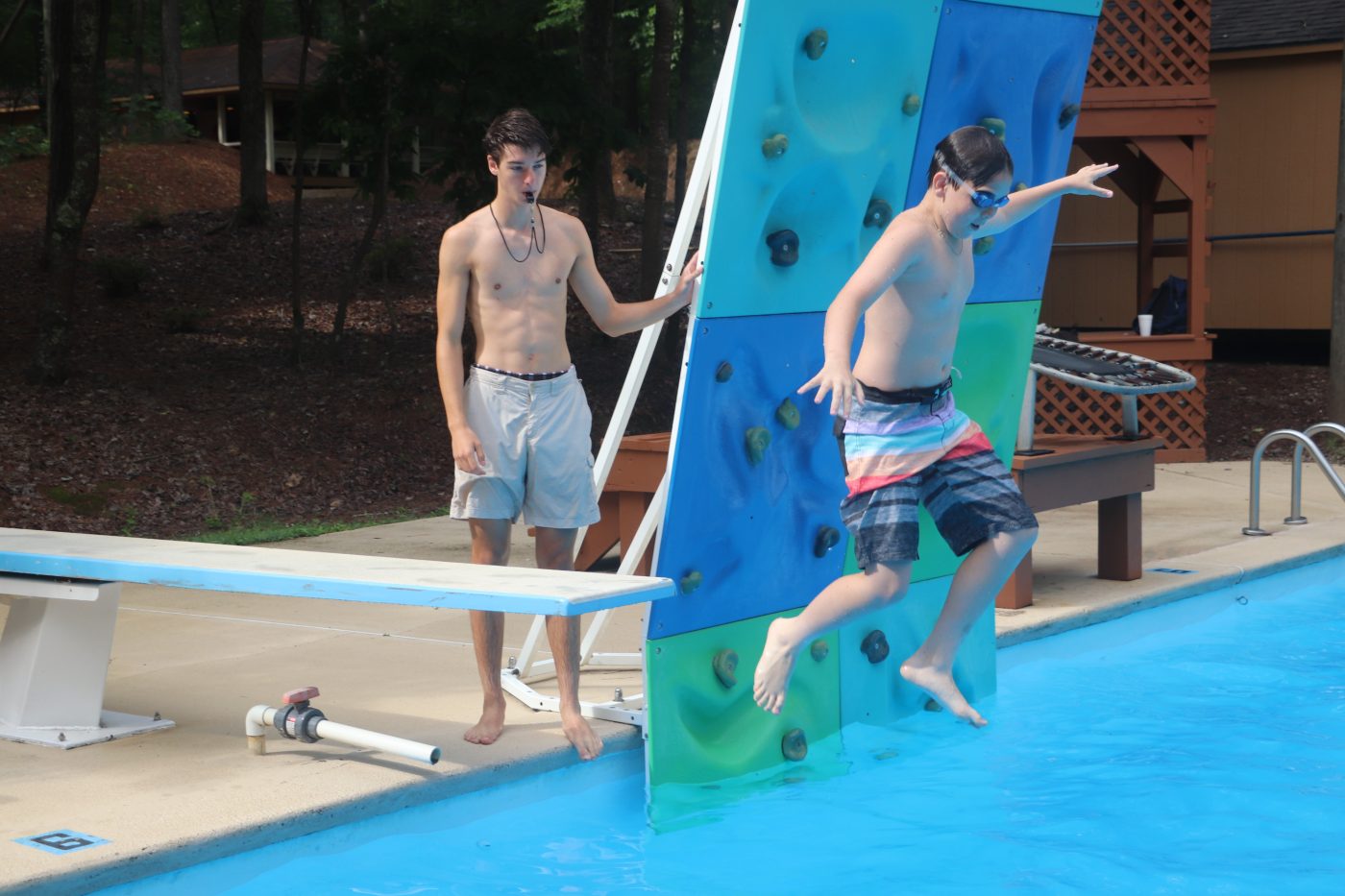 Fun & Games
Today the boys came down to the Water Balloon Battlefield and had some fun!
1st period - John Martin's John Martins defeated the Yi Yeeters
2nd period - Bennett's Back Tattoos beat Corbin's Lake House in a fierce game of water balloon newcomb
3rd period - Stinky Odor defeated Number 1 in water balloon newcomb, and in a regular water balloon battle, the Bubble Bursters beat the Instructors.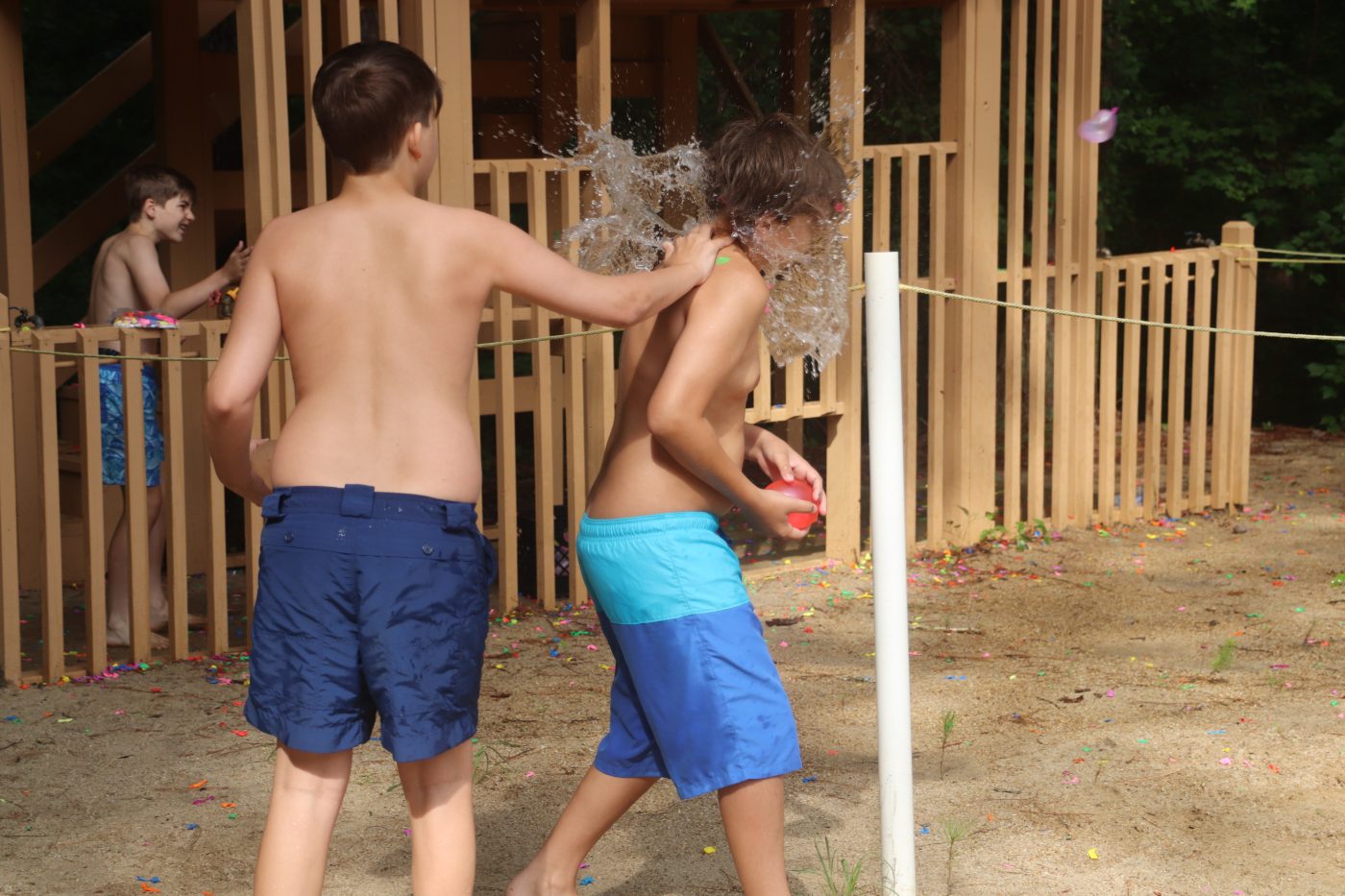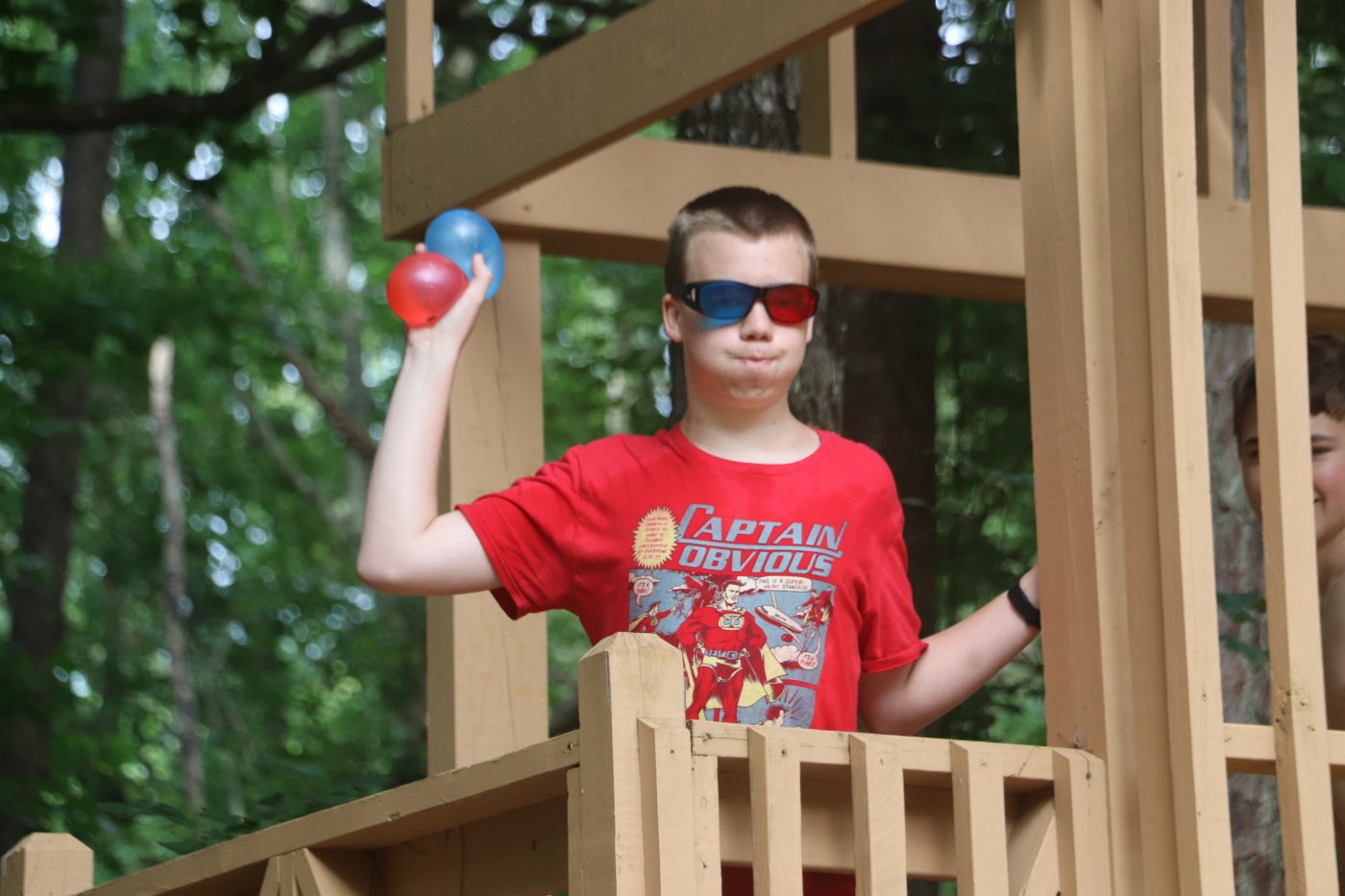 Team Sports
Today at the Dojo, we had draft day for the boys! They came down and did the Gauntlet (obstacle course) and did a little bit of bombardment.
The winners of the Gauntlet and the winning teams for bombardment from each period were:
1st period - Jimmy White, 24:81. Wakanda beat Erdman's Attractive Hair 2-1.
2nd period - Barr Chavers, 20:61. AE Sperts, It's In the Game beat Erdman's Dad Bod 2-1.
3rd period - MacGregor Tuten, 26:02. AE's Anteaters beat Erdman's Education 2-1.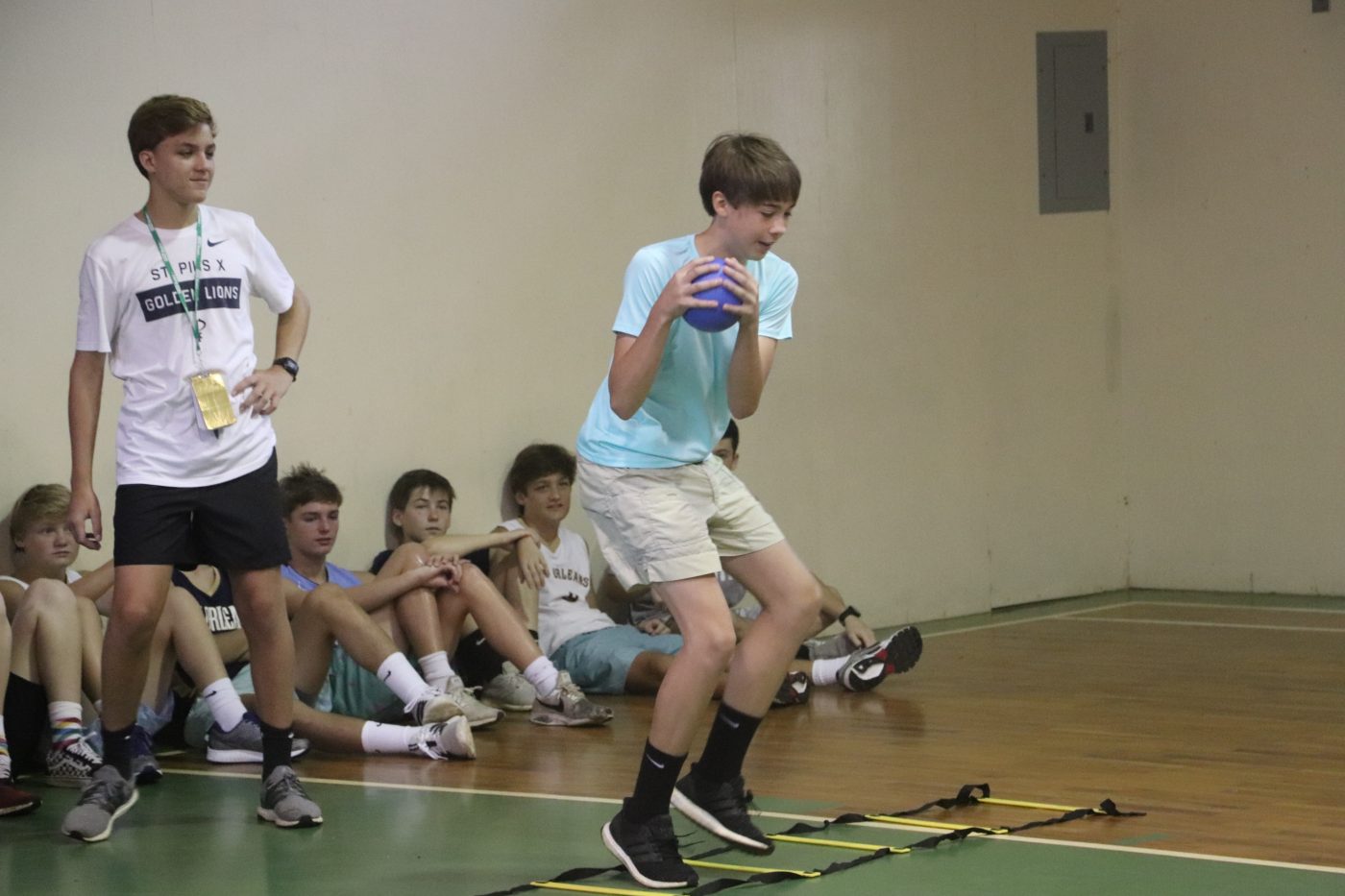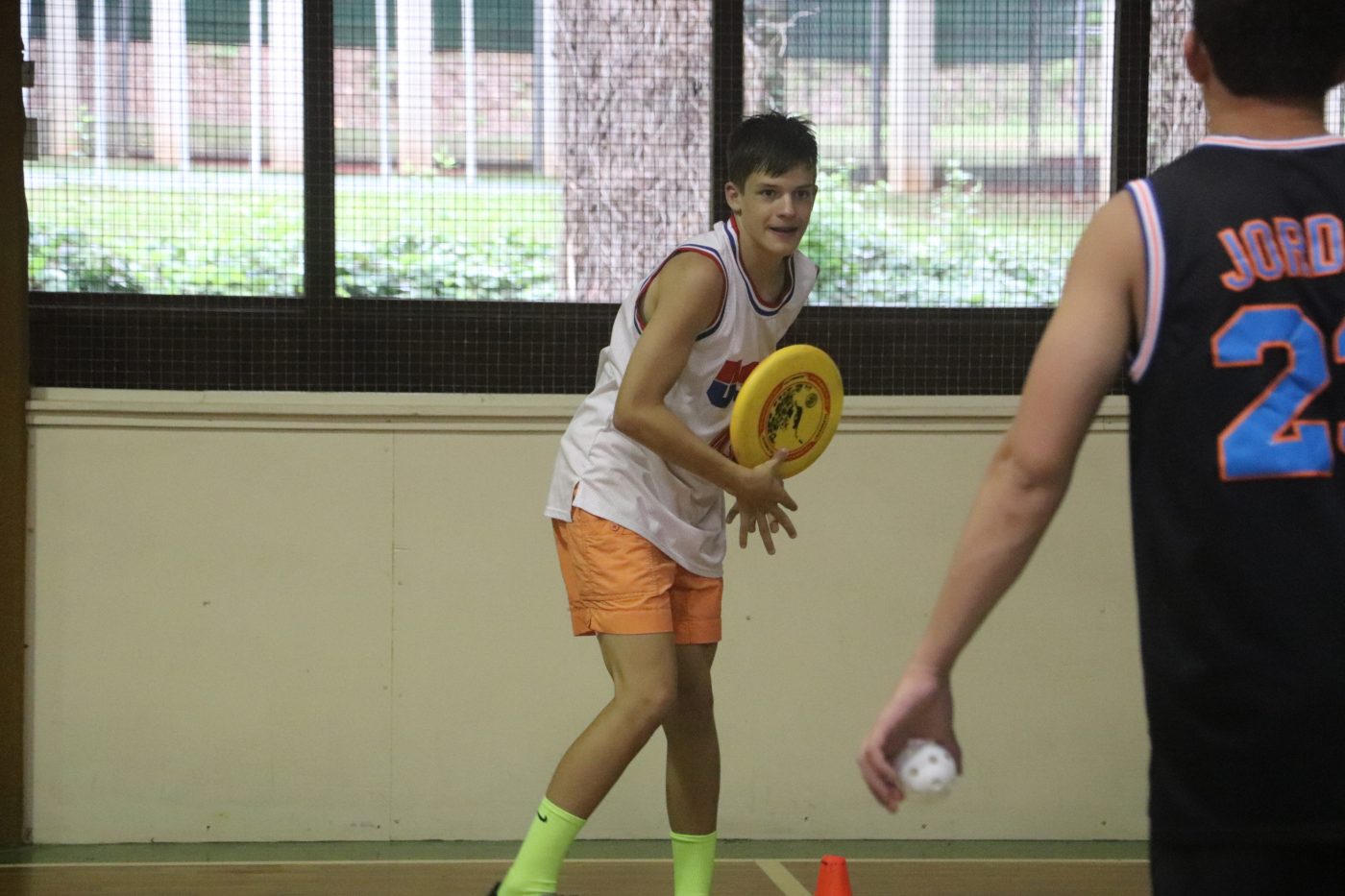 From the Dining Hall
Today we started our morning off with donuts, fruit, and assorted cereal. For lunch, we sat down to taco salad along with the option of a salad bar and PB&J. Delicious apple turnovers were served as dessert. And finally we ended our day with salisbury steak, rice, green beans, fried okra and rolls. There was the option of a salad bar, PB&J, and dirt cake for dessert.
Electives
Adventure
Today we went down to the Camp Mac Climbing Wall! The winners of our climbing competition were Caroline Peebles and Margaret Krawczyk,
who both made it up seven panels on the wall in 45 seconds.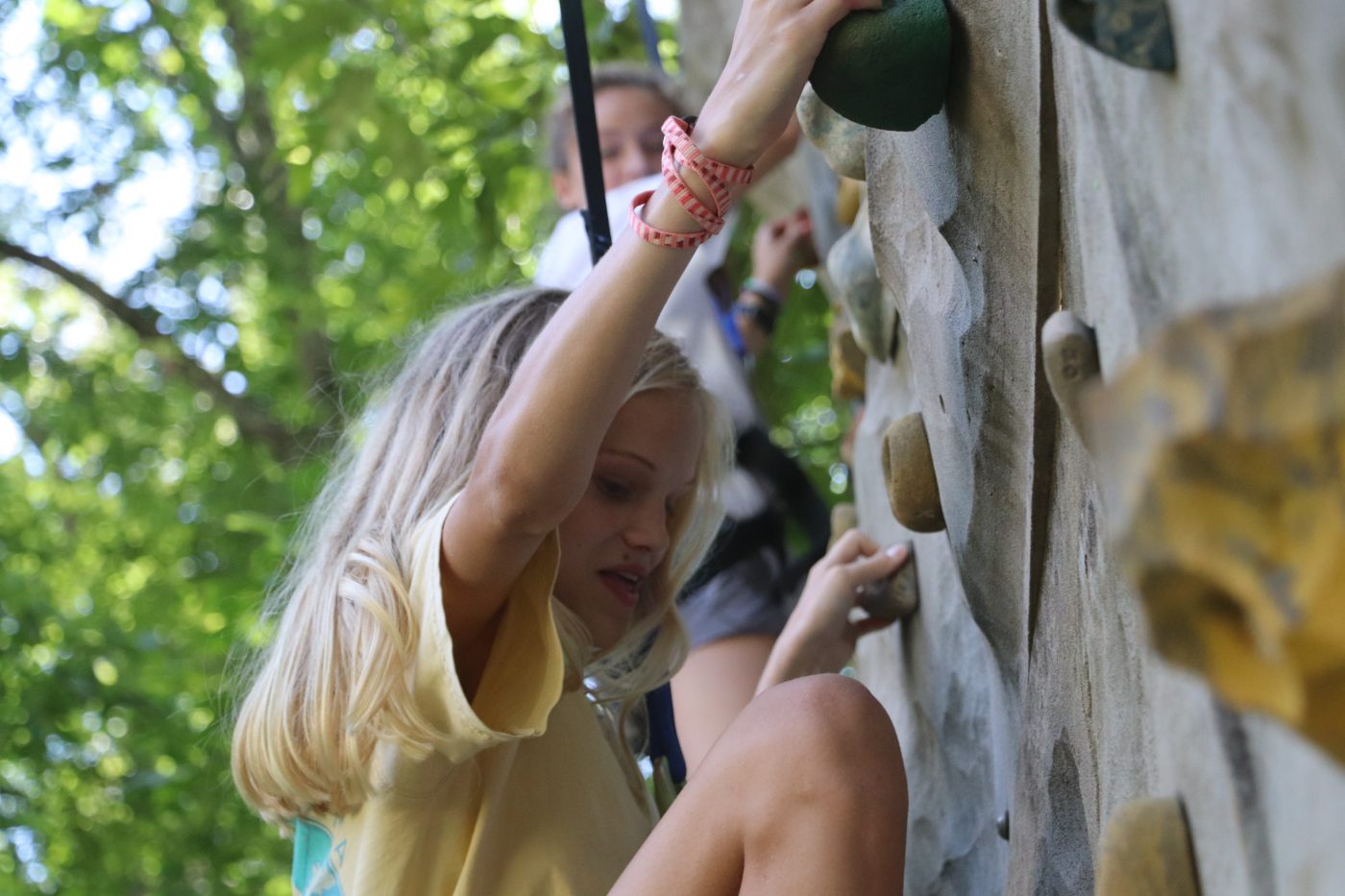 Gameroom
Galaga High Score Competition Day!
Graham Sims - 4600
Brock Wallace - 1830
Mack Pinel - 3550
John Clarke Gentle - 2800
and our winner was Max Montgomery with a score of 5420!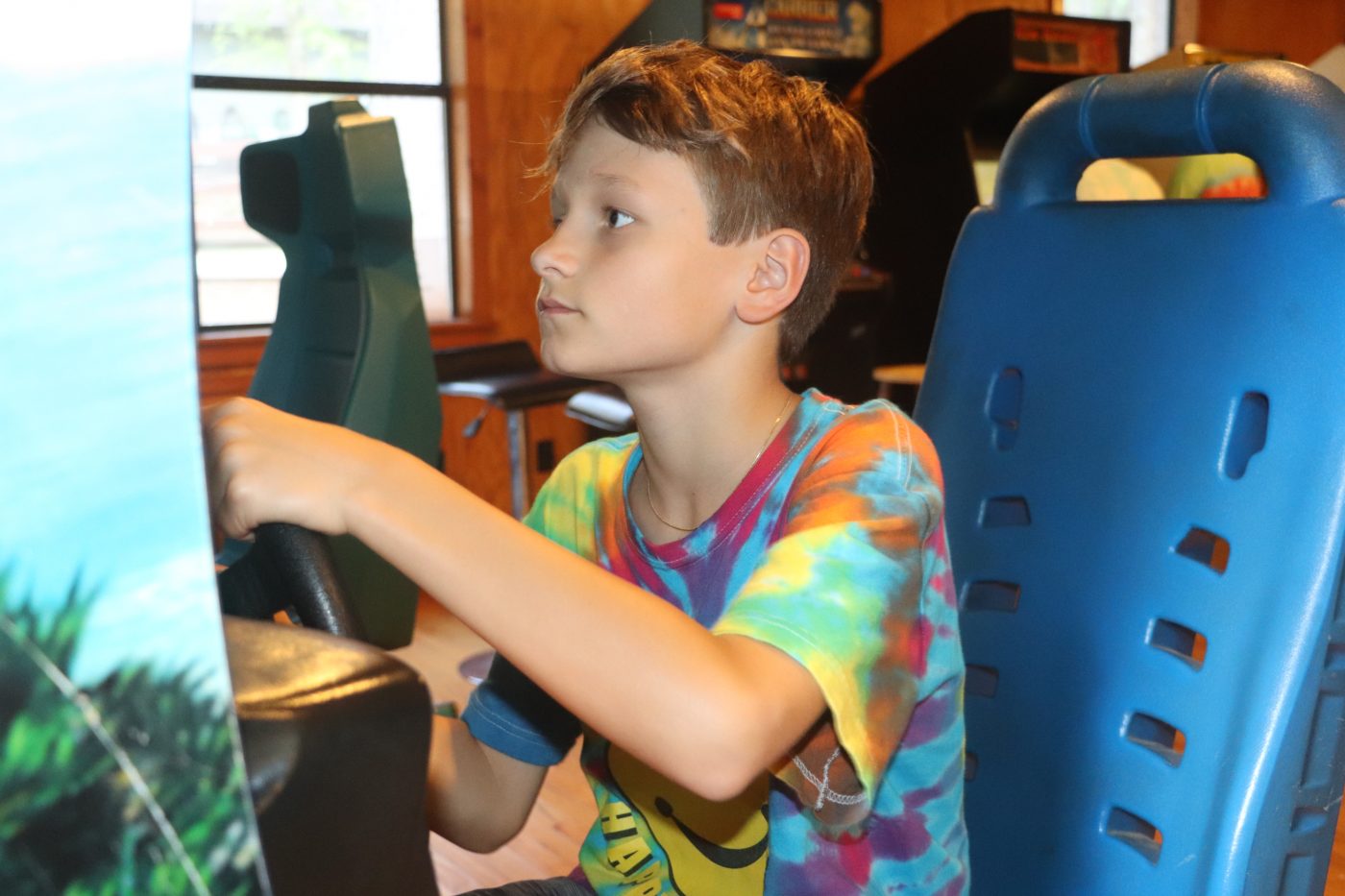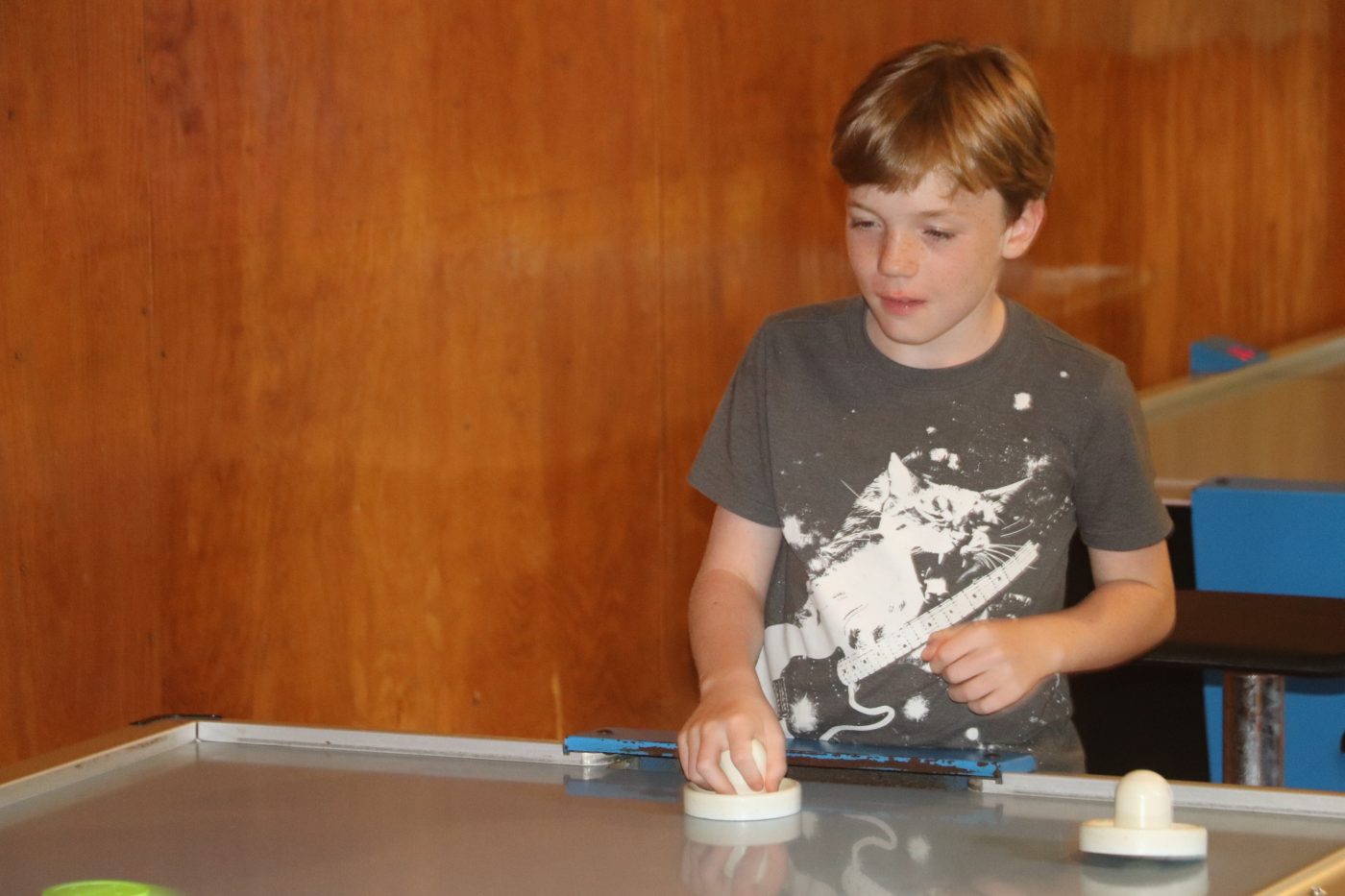 Shooting Sports
Boys:
Christopher Snow - 13 clays
Cooper Kennedy - 18 clays
Austin Butler - 14 clays
Dakota Longshore - 16 clays
Ben Arnold - 10 clays

Girls:
Kate Wheeler - 8 clays
Elizabeth Kell - 8 clays
Kate Wallace - 8 clays
Ashley Costello - 7 clays
Julia Ronning - 6 clays
Stella Crane - 4 clays
Nancy Laughbaum - 3 clays
Ava Gregory - 1 clay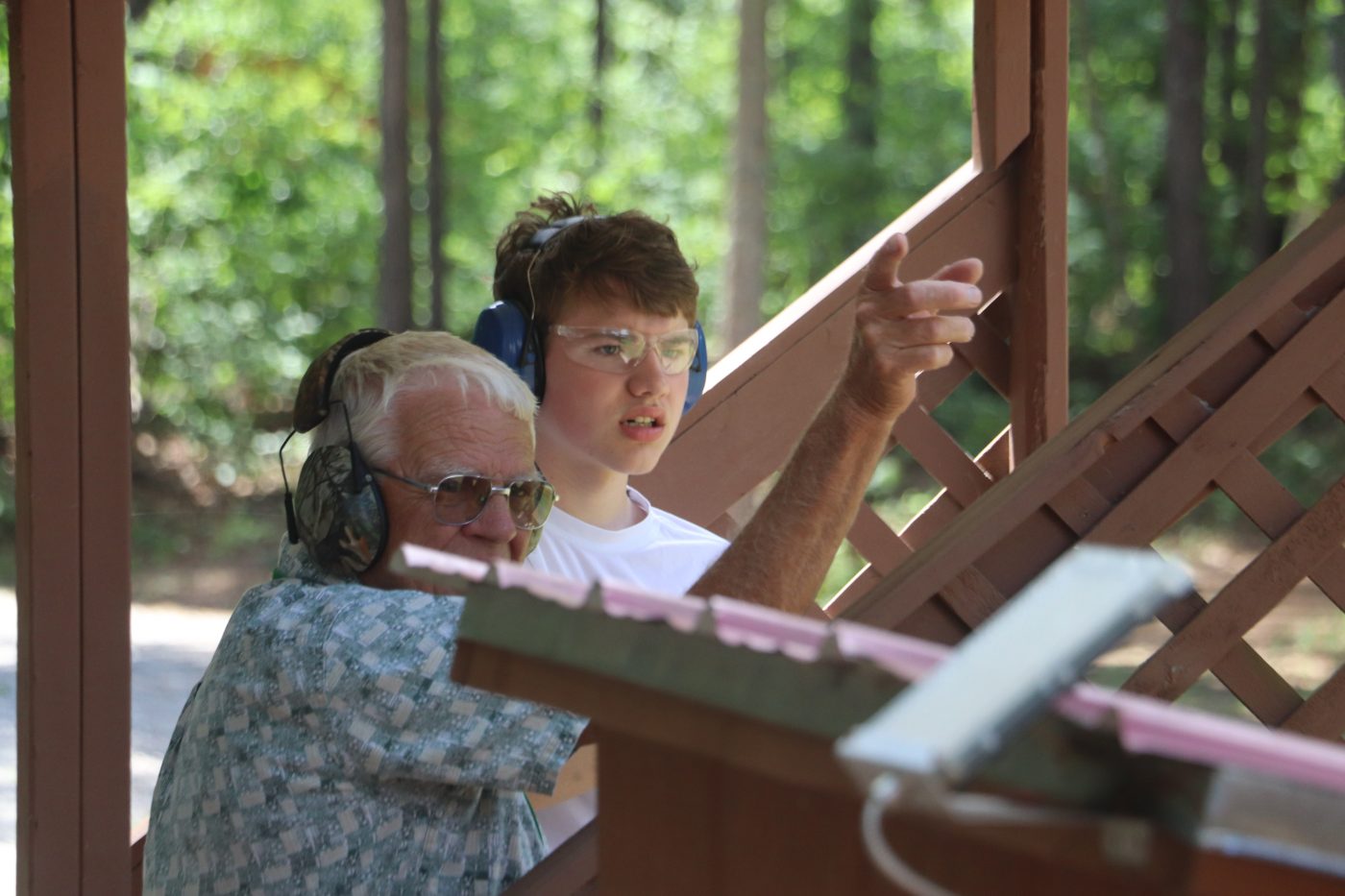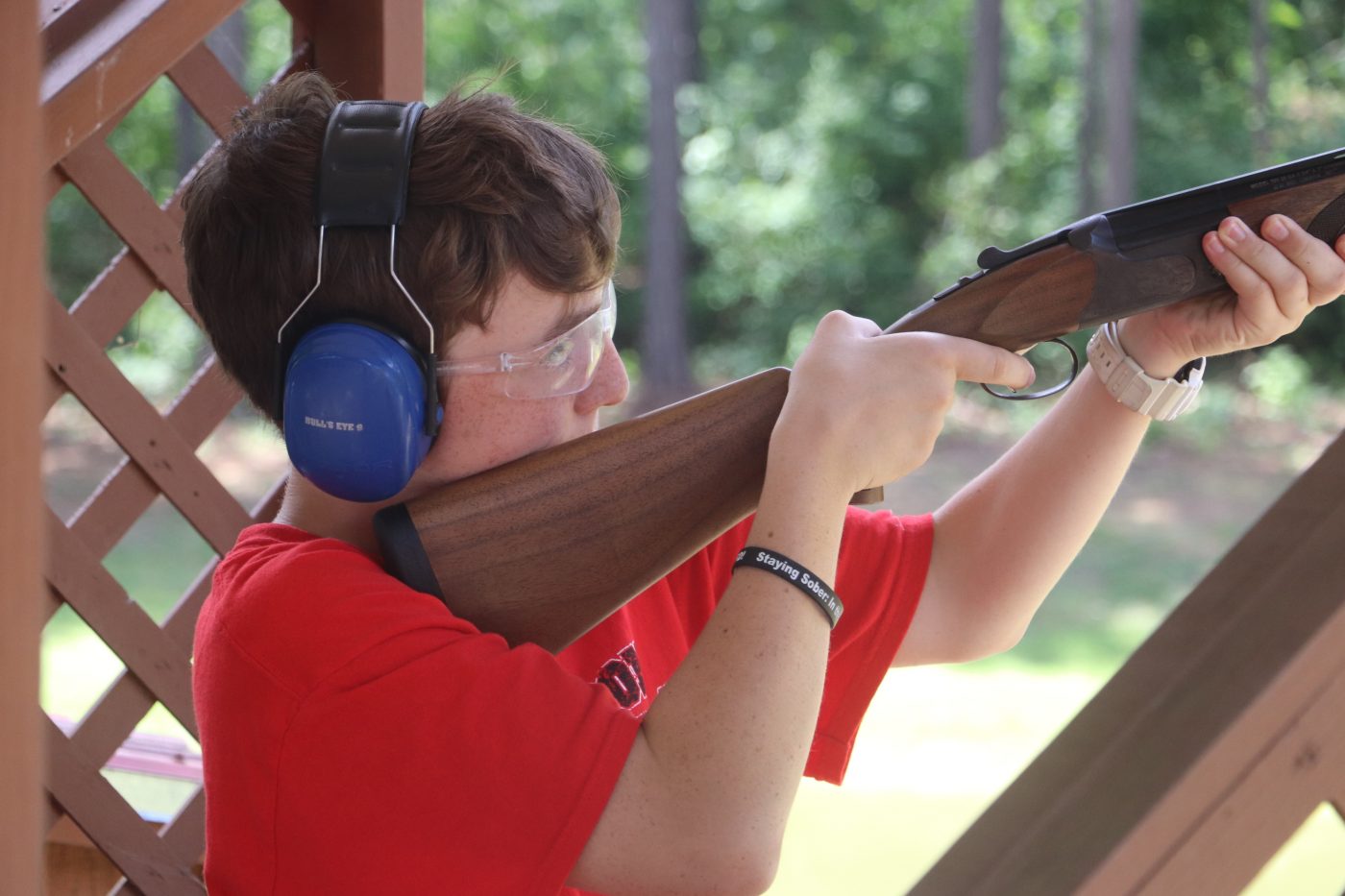 League Games
On the scorching Court 1, Robert's Boberts extinguished Joe's Toes. For the Boberts, John Martin played like a more athletic Mary Katherine Martin. From the Toes, Baden Wallace played like a boss.

Today on Field 1, Hudson and Jackson's Cutie Pies dubbed Scott's Mason Jars in a game of softball 14-3. From the Cutie Pies, Hails Austin was hitting balls in the outfield like a professional. From the Mason Jars, Max Montgomery played like a young Charlie Reep.

On the newly mowed Field 2, Bechdach's Bechdads shut down Preston's Paynes like they were given 2 advils. For the Bechdads, Hampton Long played great! For the Paynes, Marshall Cummings played like a beast.

Today on the humid soccer field, Lukas and Slade's Slippery Salamanders shim-shammed their way to victory in ultimate frisbee against Will Kell's Will Kells. From the Salamanders, Spencer Marston played like he was D1, and from the Kells, Jake Spear played ultimately.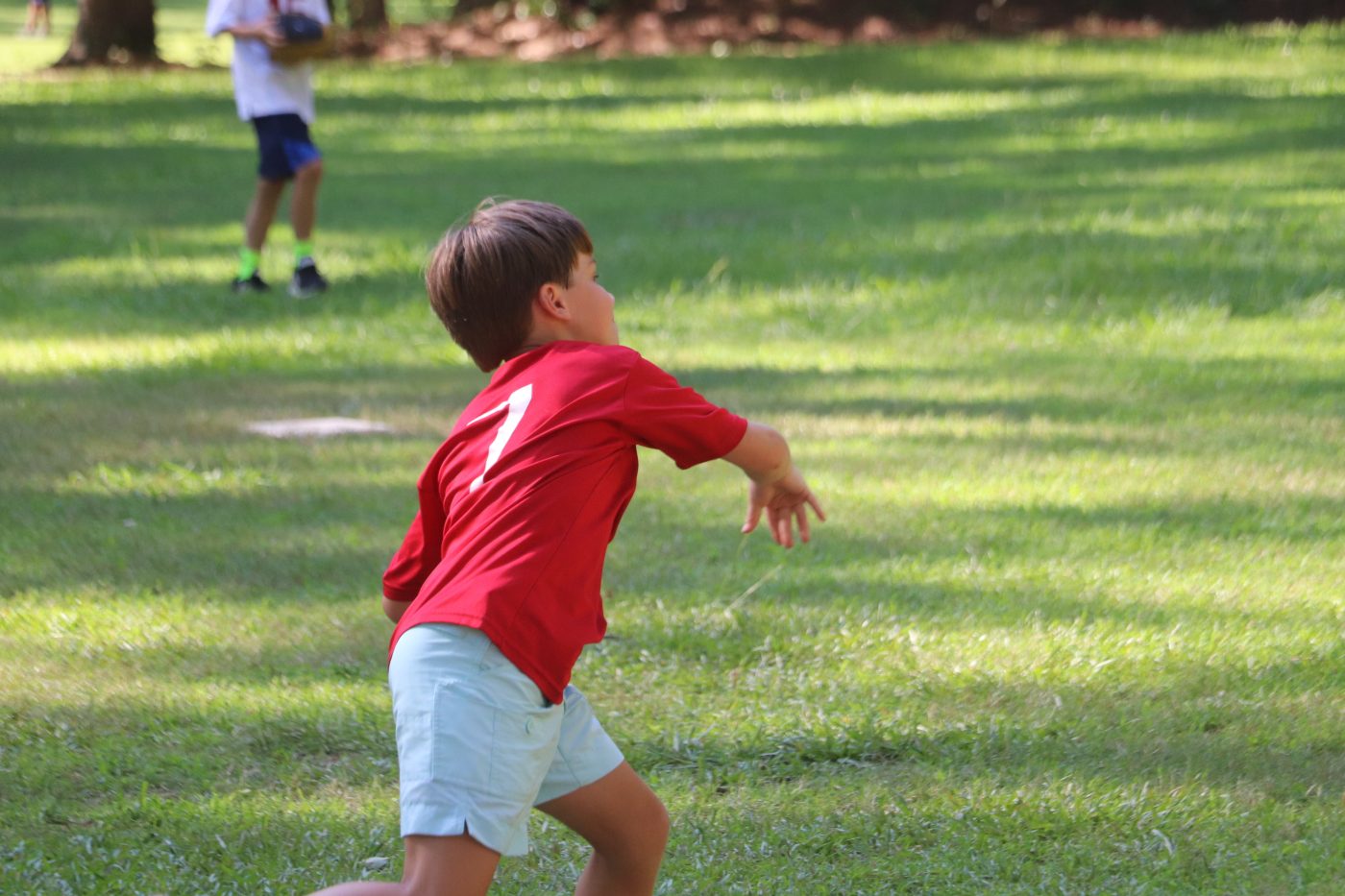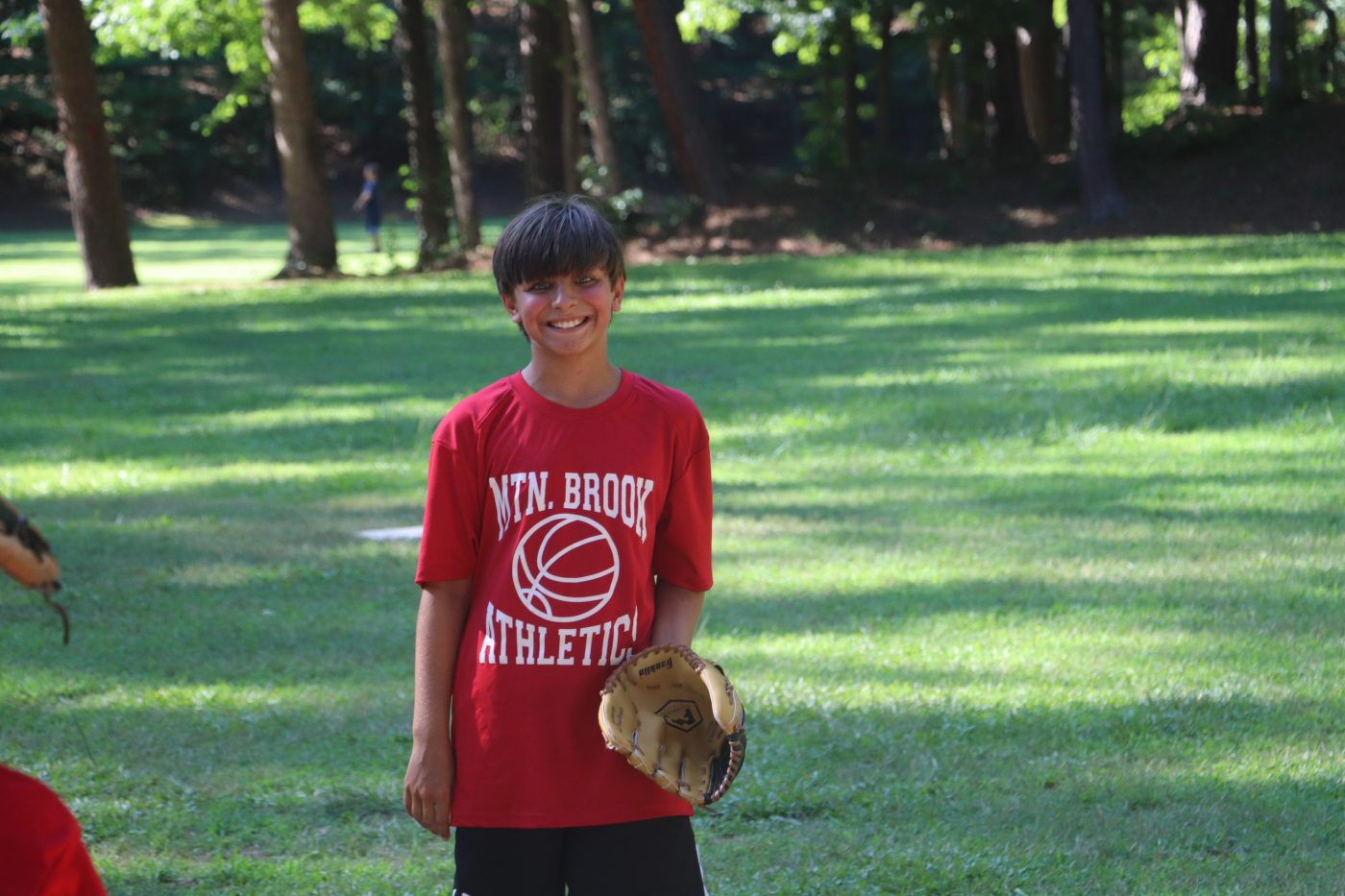 Vespers
Tonight, we had our very first Throwback Thursday Vespers, where we went into the vault and pulled messages from when Mrs. Mac ran Vesper service. Tonight's message was pulled from August 10, 1969! Our choir was cabin G-2, and our speaker was Carolyn Cowper.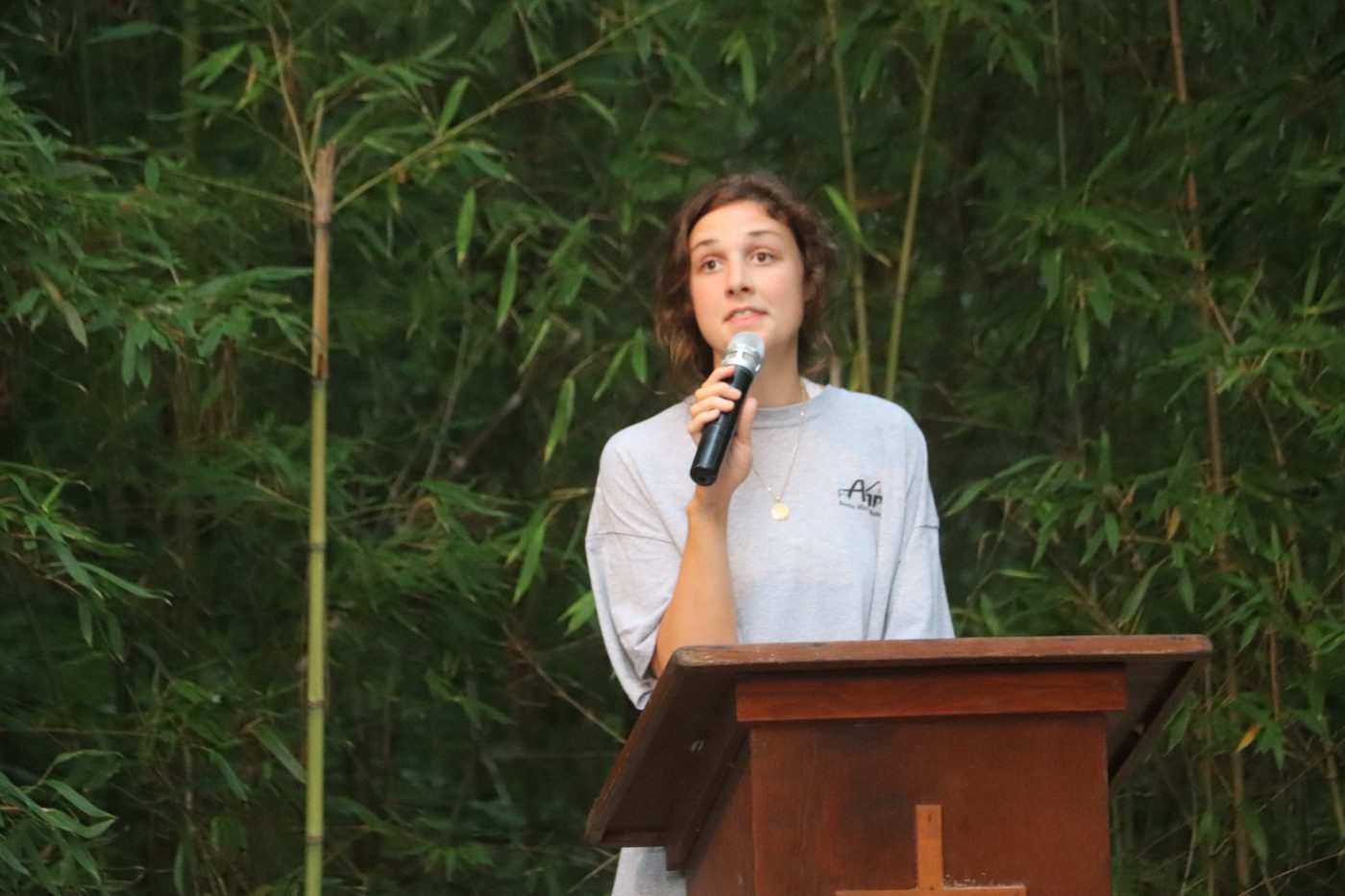 Tonight For Night Rec, We Got...
Senior Cabins
The Seniors had College Night!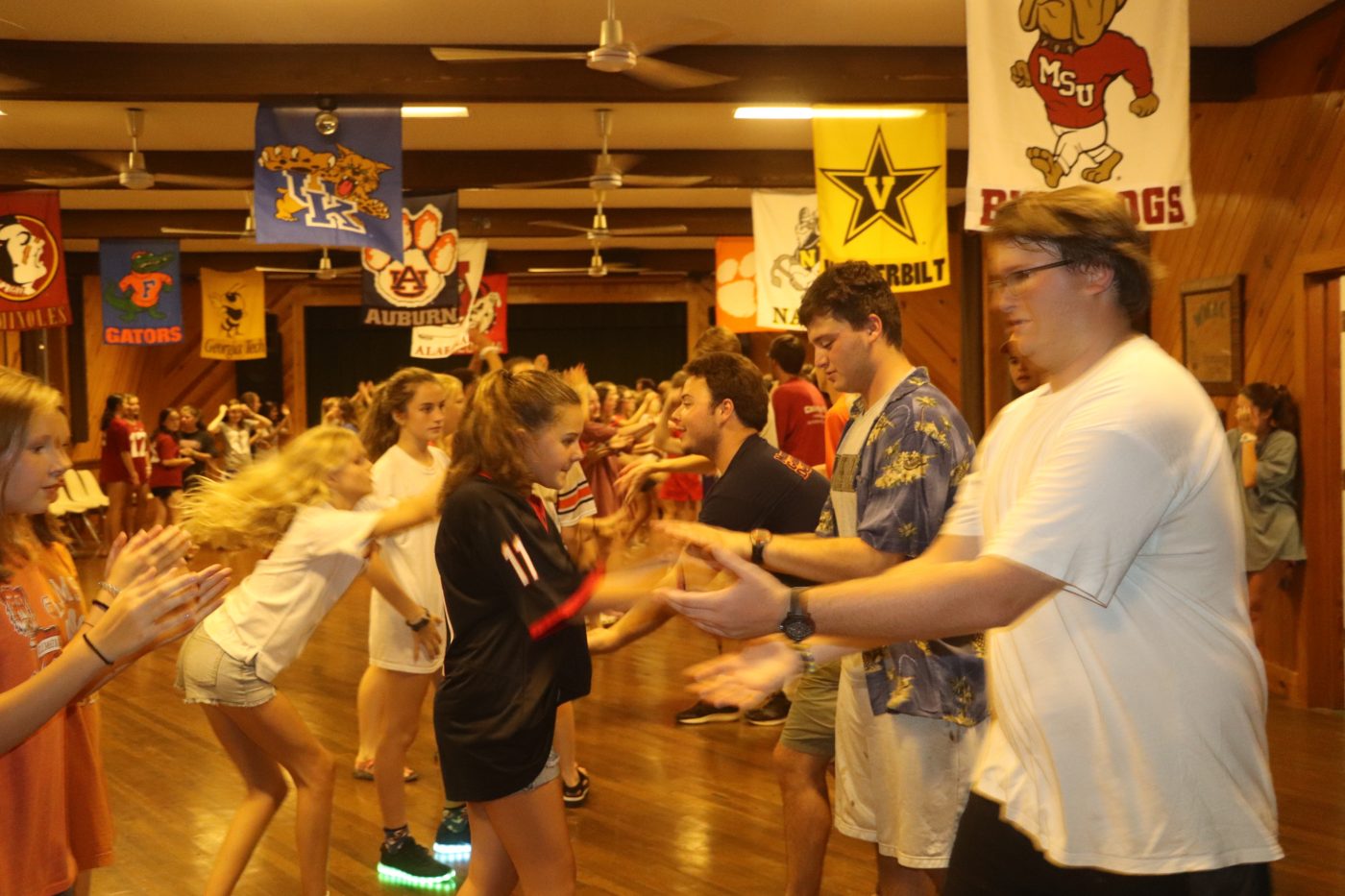 Junior Cabins
The Junior girls were at the Pool.
The Junior boys were down at the courts for some free play.