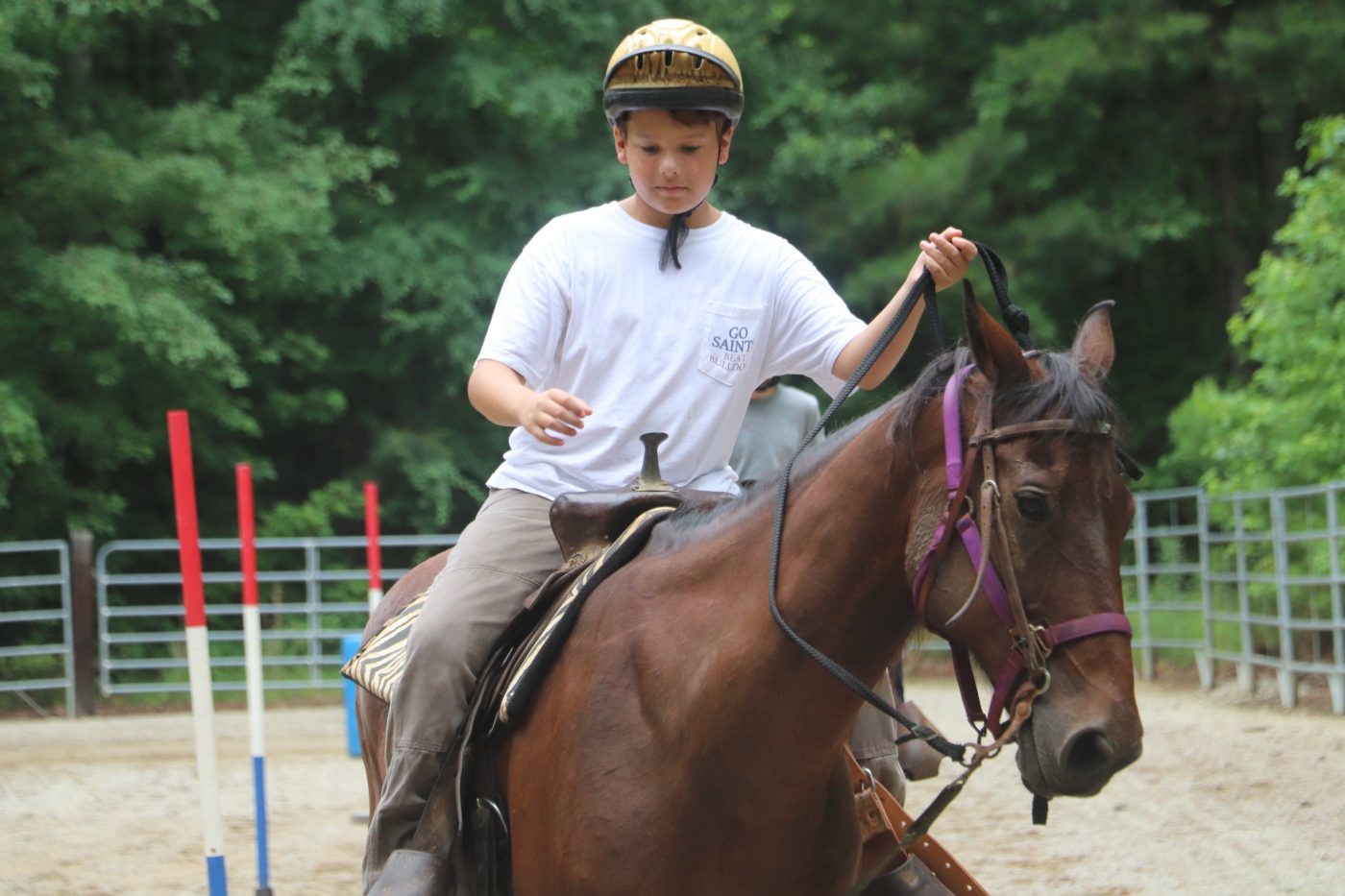 Morning Activities
Riflery
High scores of the day!!
Gray Bias - 39 & passed off Marksman 1st class
Baden Wallace - 41
Wyatt Long passed off Marksman
Ethan Yi - 40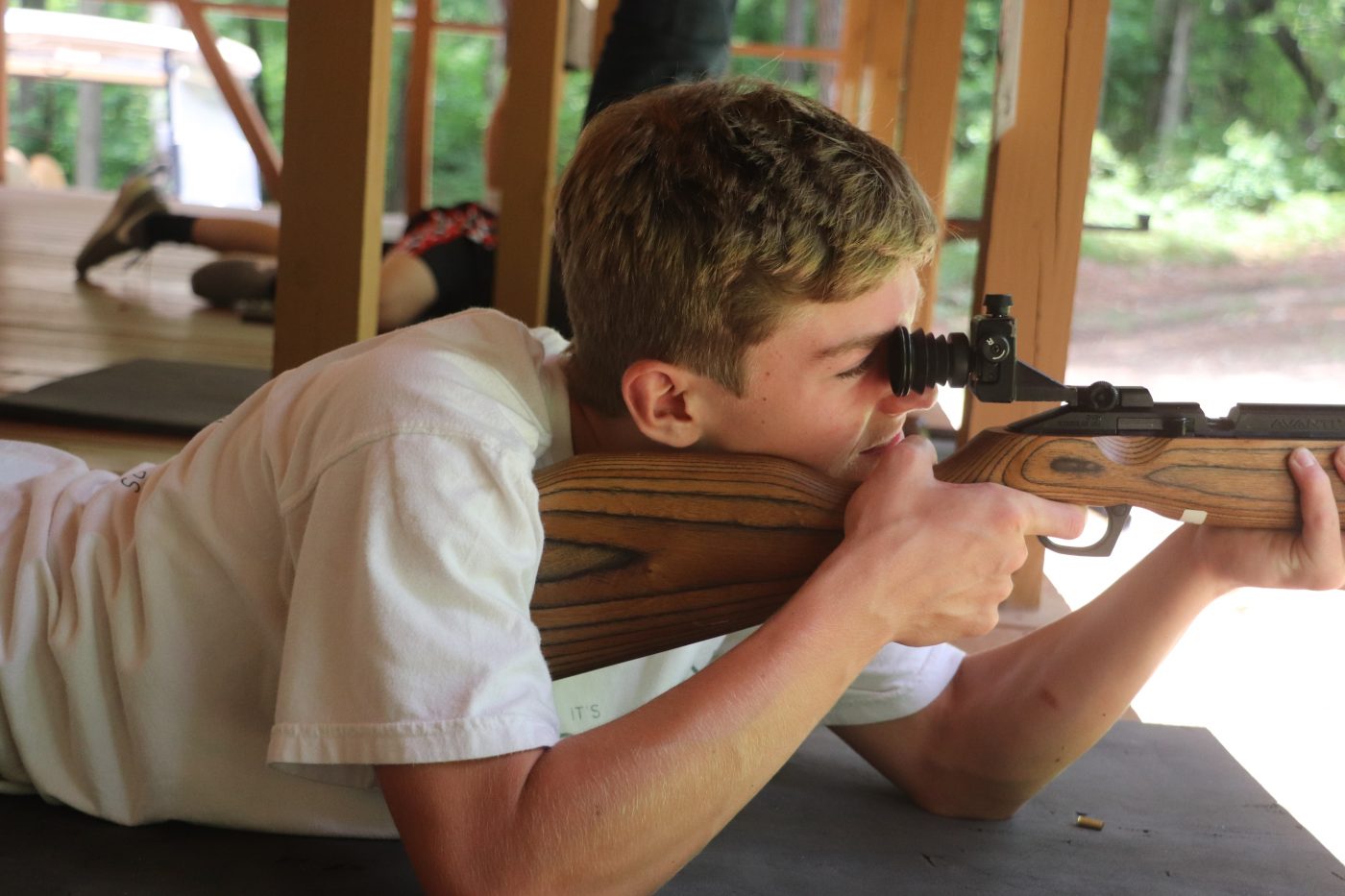 Skiing
It was another spectacular day down at the crystal brown Camp Mac lakes!
Passing off 3rd class kneeboard:
Hayes Younger
Sadie Carrington
Passing off 1st class kneeboard:
Mary Jack Gordon
Passing off 3rd class wakeboard:
Sarah Kate Harris
Hayden Wiard
Passing off 3rd class skiing:
Mary Drue Cobb
Katie Brown
Our first time skier of the day was Mackenzie Stephens!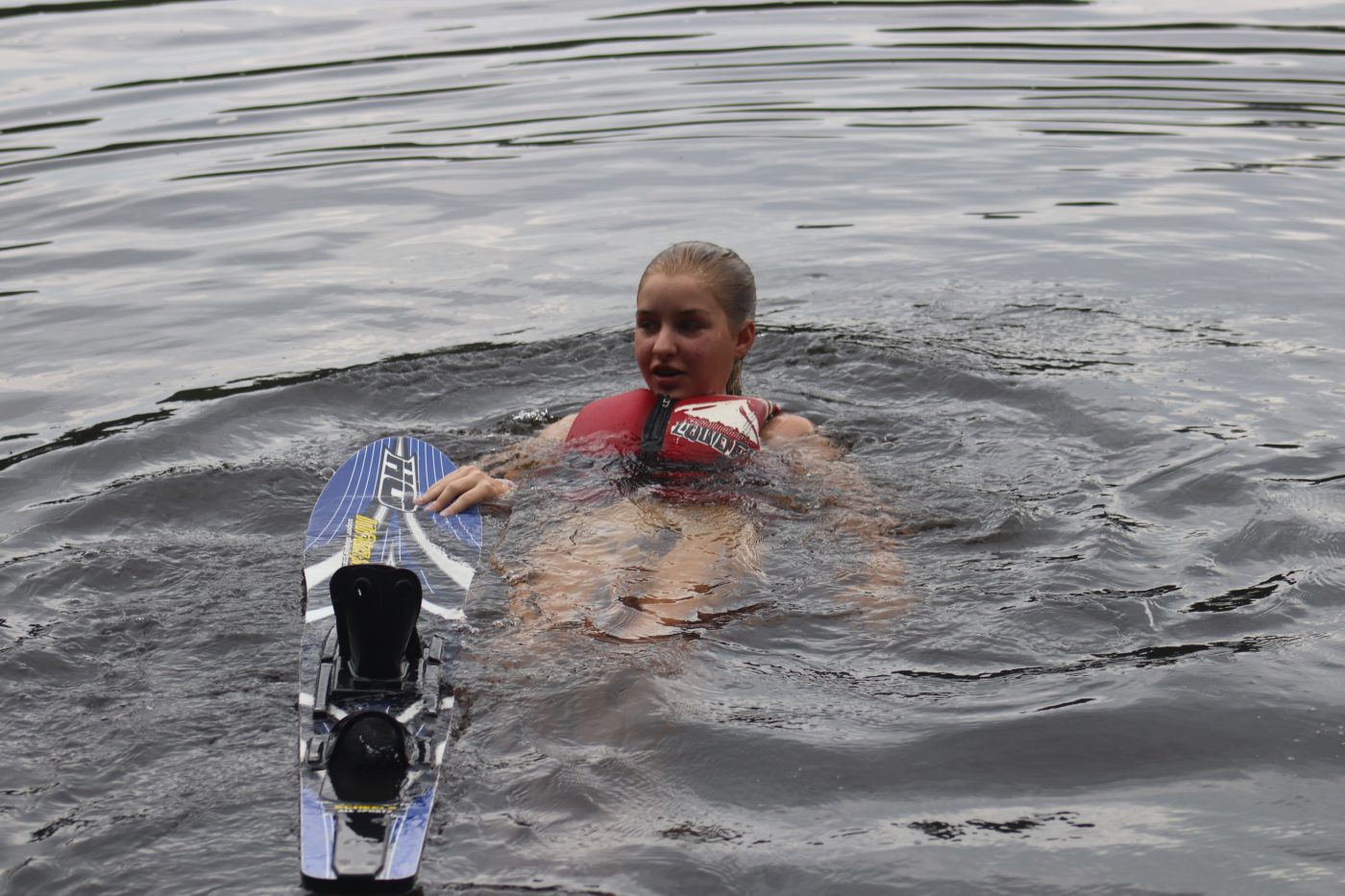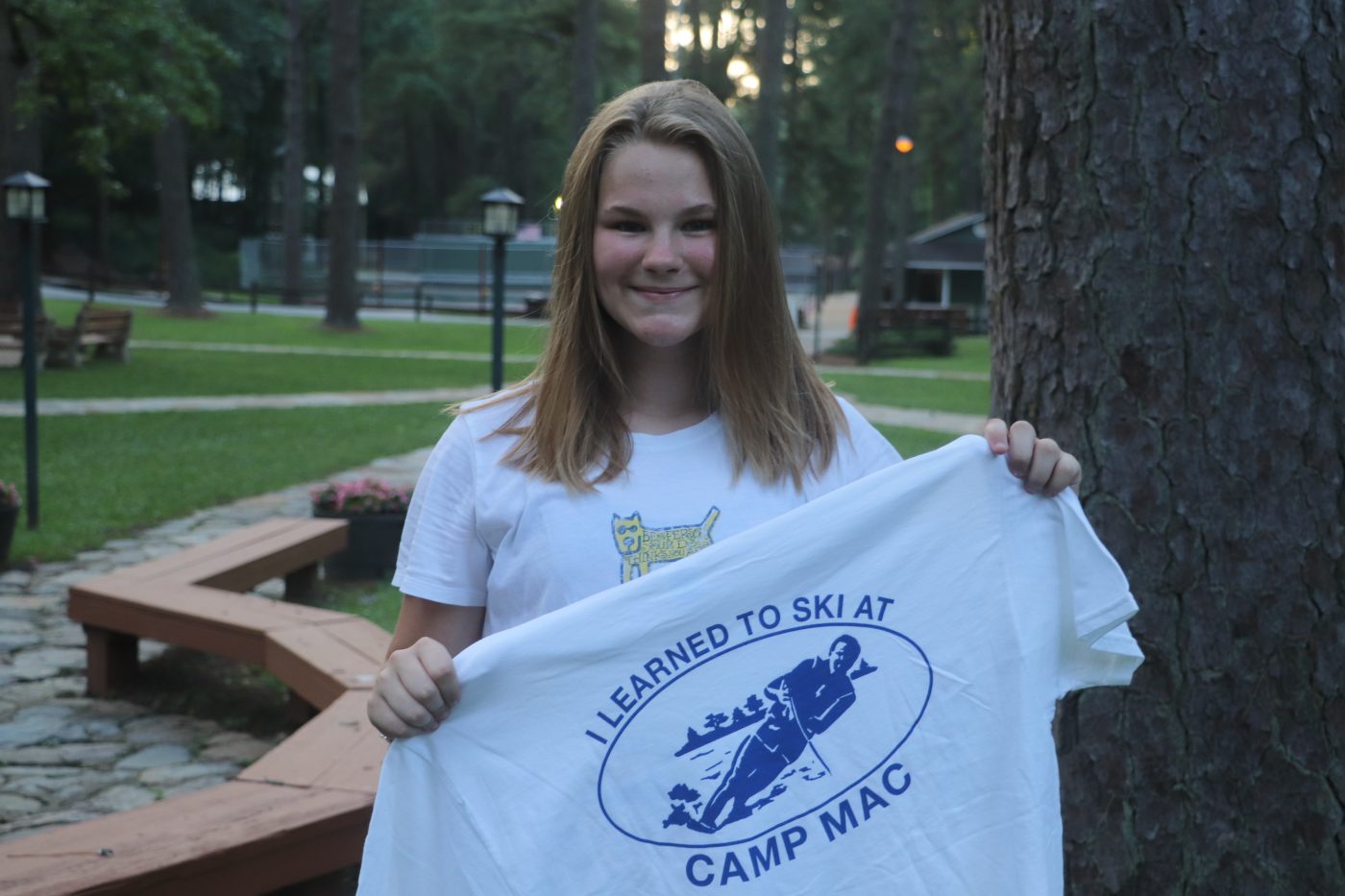 Fun & Games
Today at Fun times with Fairbanks, Bennett, & Will Kell, we had a splashing good time at the Water Balloon Battlefield. We split into two teams and and battled against each other.
1st period - Bennett's Bust Down Pinecones beat Fairbanks's Fairbanks
2nd period - Sophie's Team of Clout beat Sophie's Eliminators
3rd period - Sara Beth's Tigers beat Sarah Parker's Walruses
And the winner of the Ratta Tatta Win a Big Ole Cowboy Hatta was EB Maultsby.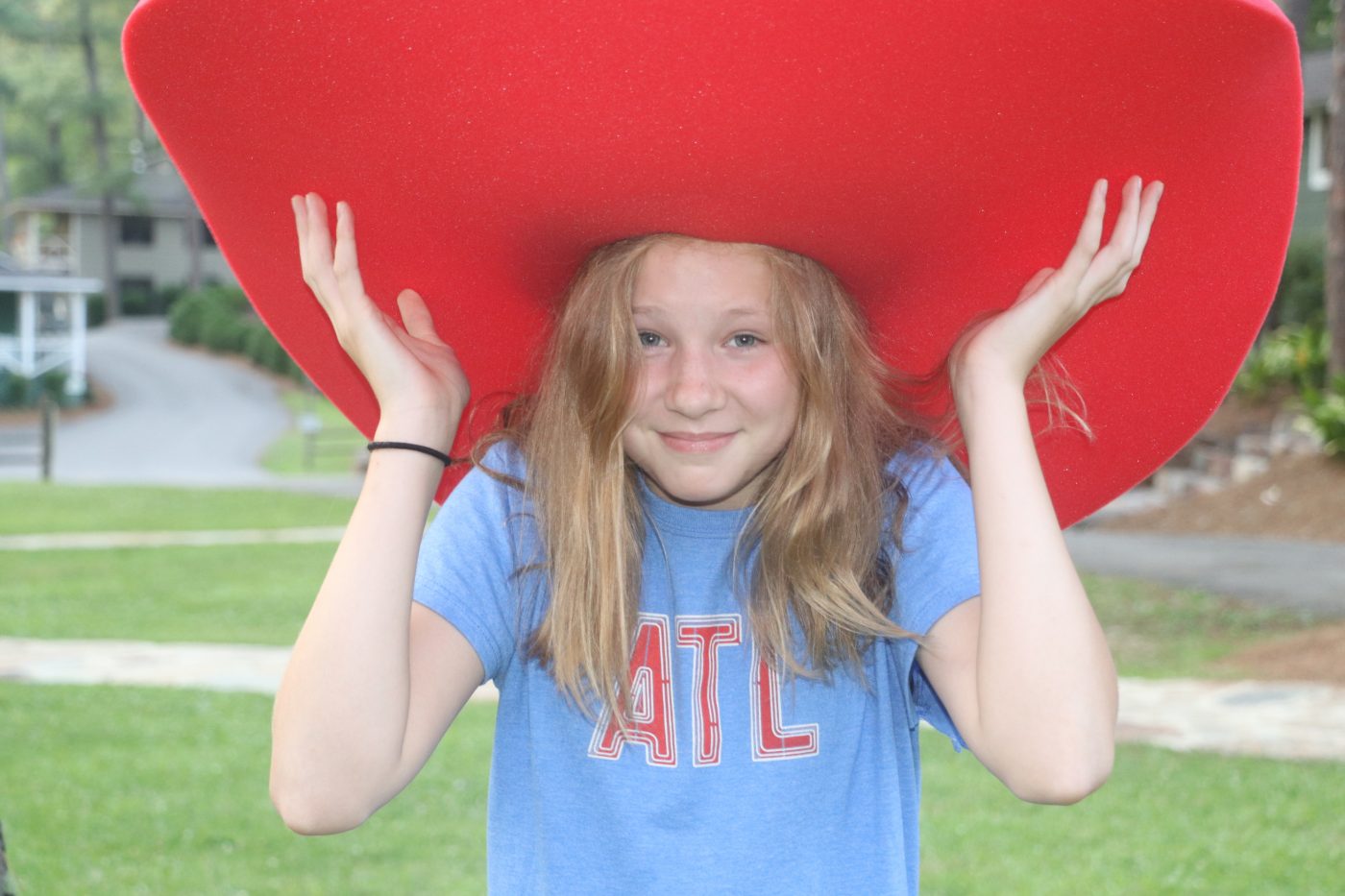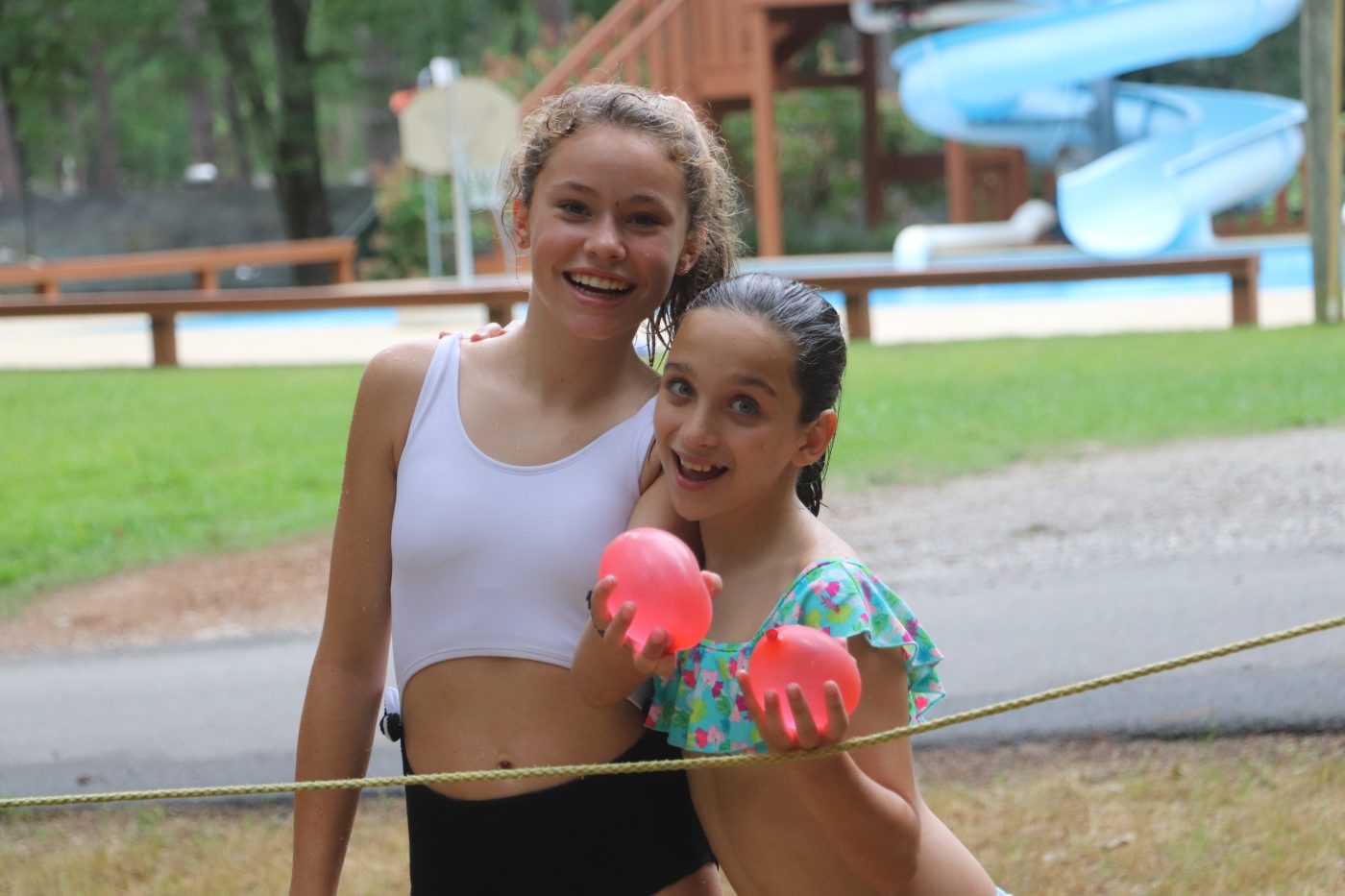 Team Sports
Today at AE & Erdman's Dojo for Sports, we had draft day! We did an obstacle course and a bit of bombardment.
The winners of the obstacle course and bombardment teams were:
1st period - Ellie Mostellar, 23:35 seconds. Erdman's Earwax beat AE's Sicko Monkeys 3-2.
2nd period - Parker Whittington, 16:99 seconds. AE's IOUs and Erdman's Durag tied 1-1.
3rd period - Madison Fedler, 30:48. AE's Sunscreen (because we block out all the haters) and Erdman's Eyebrows tied again 1-1.
And the winner of the Winna Winna Chicken Dinna was Sadie Carrington.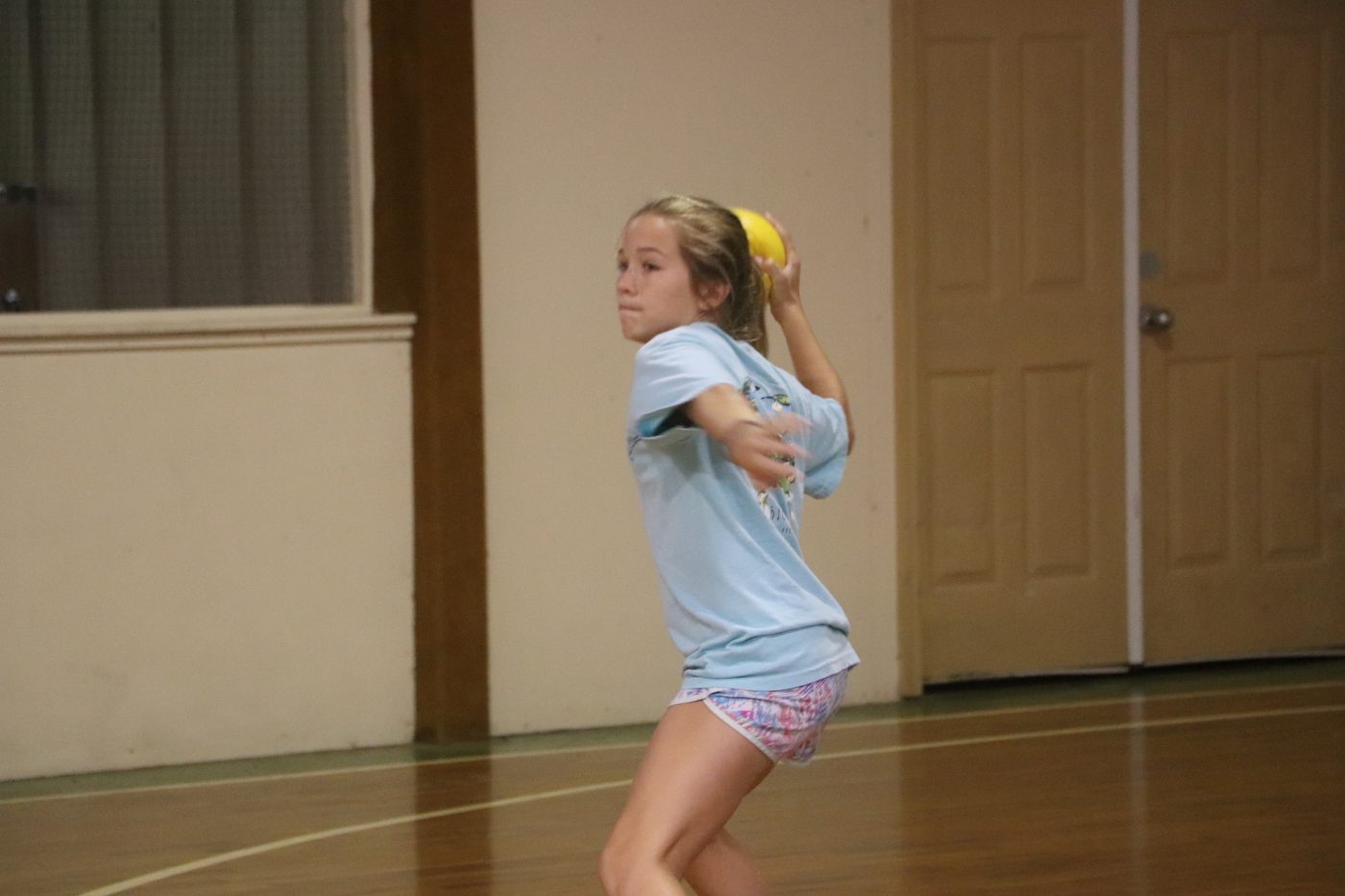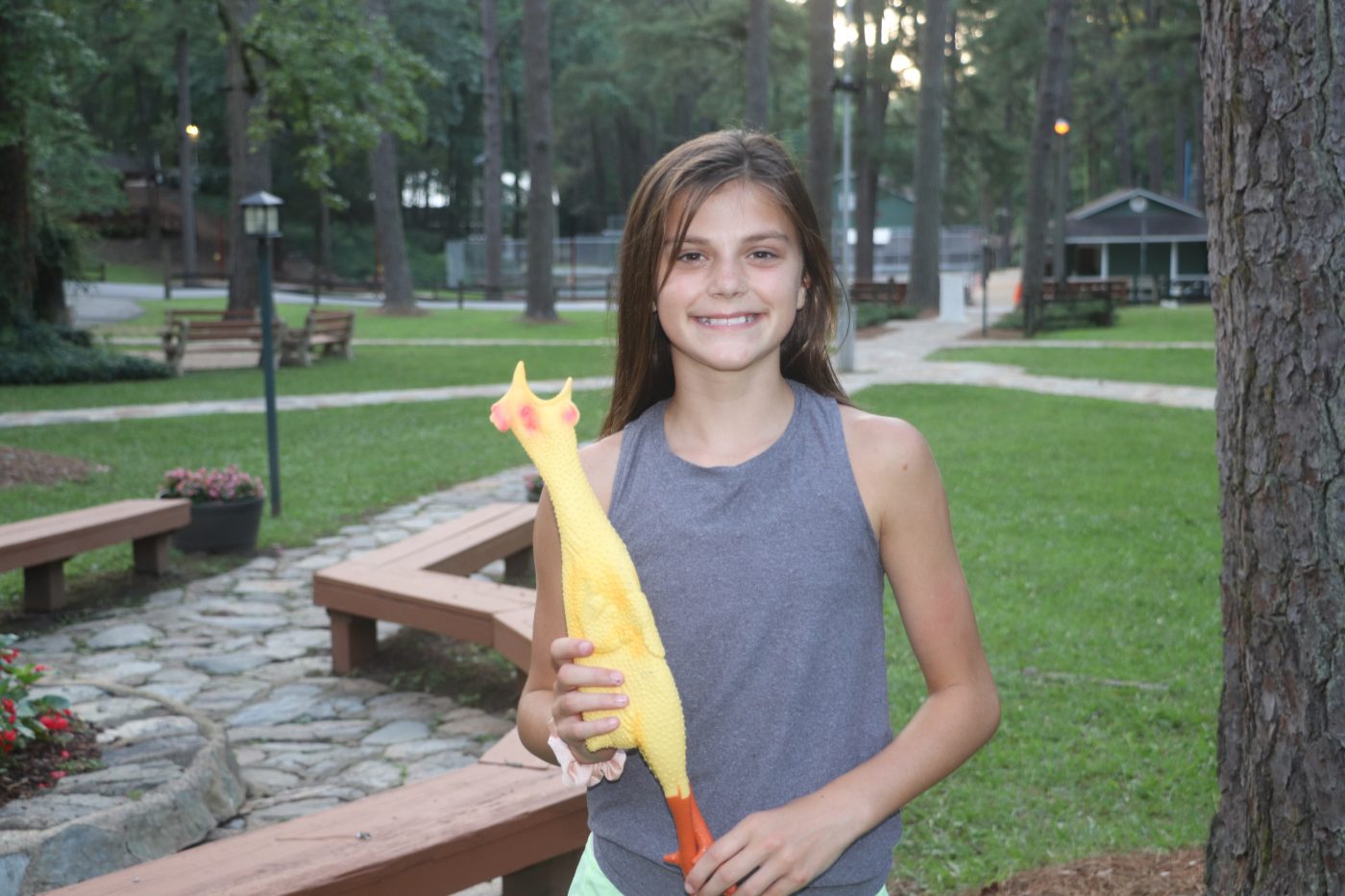 From the Dining Hall
We started out the day with blueberry muffins and assorted cereals. Then, for lunch we had BLTs with different toppings along with the option of PB&J and a salad bar. Banana Pudding was served for dessert! And finally we ended the day with baked chicken, broccoli, and corn nuggets. A delicious double chocolate cake with chocolate icing was served for dessert!
Electives
Adventure
Today the girls and boys came down and played Balls of Glory!
For the girls, Emily Page Counts caught 4 out of 7 balls.
For the boys, Gibson Bradley, Will Adkins, & Kade Hudson all tied and caught 6 out of 7 balls.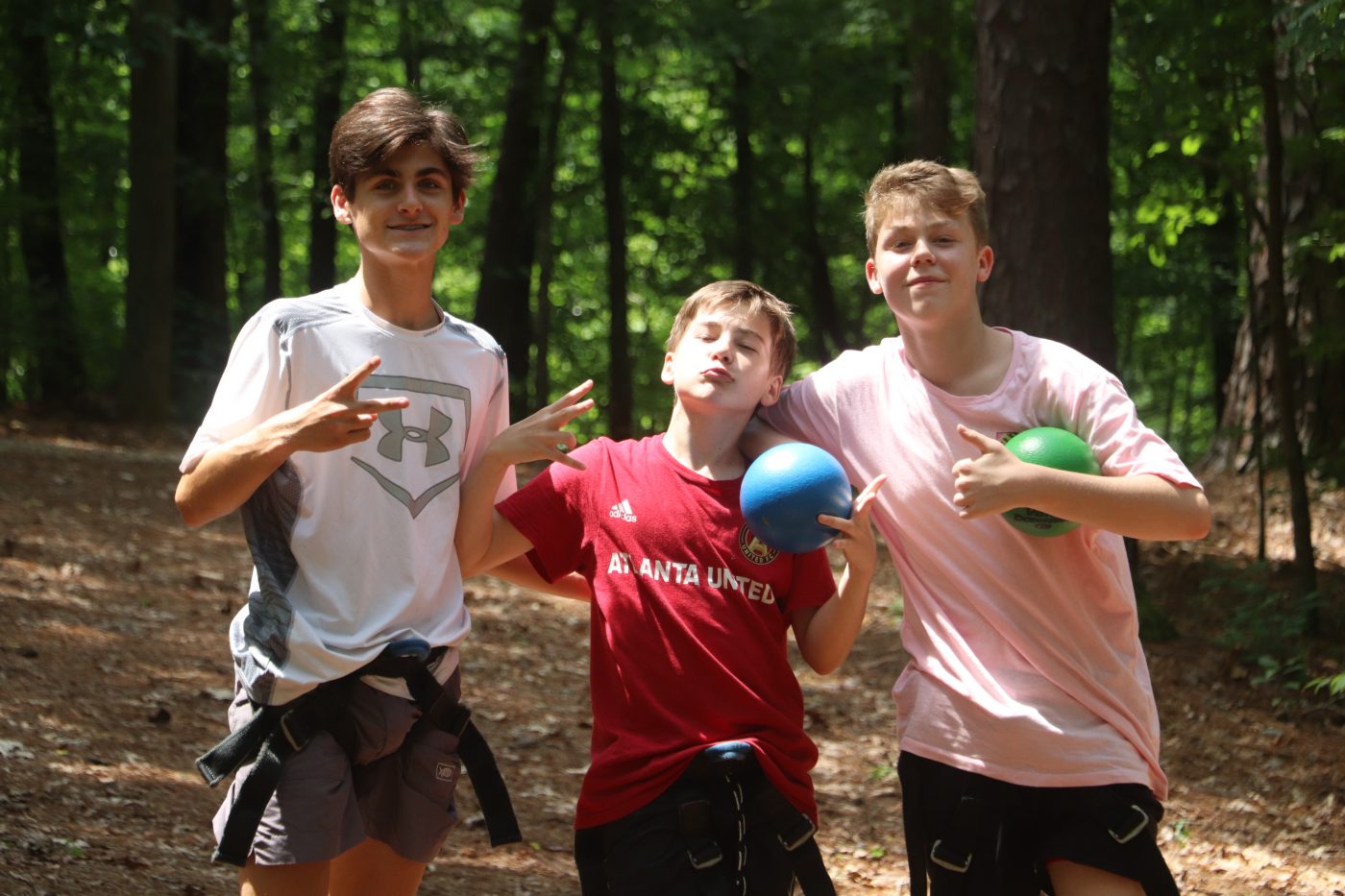 Shooting Sports
Boys:
Today at the good ole Camp Mac Shooting Range, the guys shot sky and beat the heat. Cooper Kennedy shot dank in the tie breaker with Dakota Longshore.
Ben Arnold: 6
Austin Butler: 7
Dakota Longshore: 17
Christopher Snow: 2
Cooper Kennedy: 19

Girls:
Today at Girls Shooting Sports, the girls came down to, "Ronnie's School for Girls Who Can't Hit the Broadside of the Barn," but thankfully today everybody hit at least one.
Chippy AKA Elizabeth Kell: 7
Wheeley AKA Kate Wheeler: 7
Keep on Running AKA Julia Ronning: 7
Medium Costella AKA Ashley Costello: 5
Greg AKA Ava Gregory: 2
Stellular Dala AKA Stella Crane: 5
Fancy Nancy AKA Nancy Laughbaum: 1
#sopure
Pound Sign Fred the Inchworm
Pound Sign She Killed It
Pound Sign River the Horse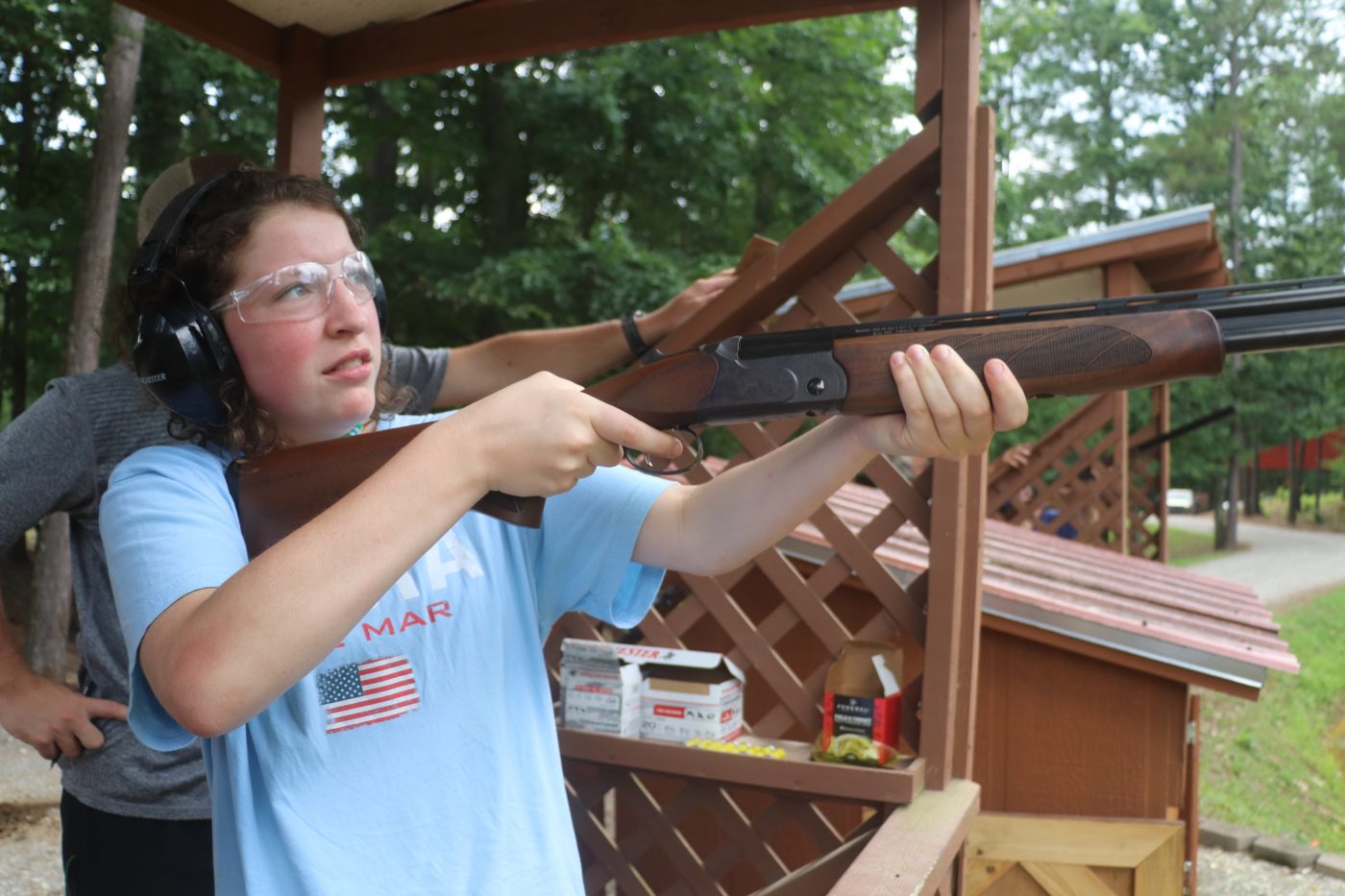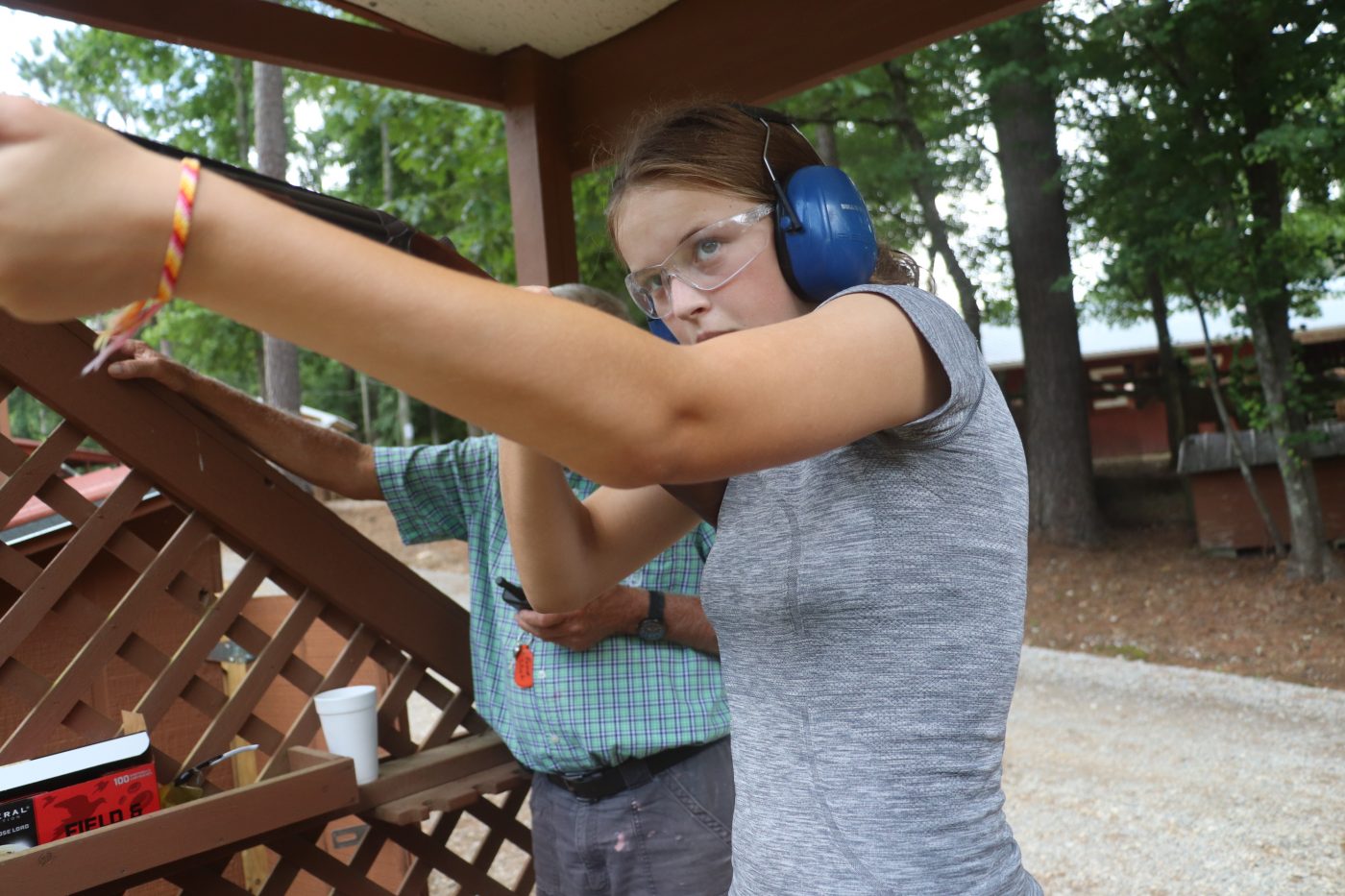 League Games
Today on the hot and dry Court 1 with barely any shade, Adeline's Sandwiches toasted MK's All the Ways with Caroline Peebles saucing the court. On MK's All the Ways, SS Marcato played like a better Fin and Sam Marcato combined.

On Court 2, the Rikard Strikers dominated over Sarah Parker's Peter Parkers. From the Peter Parkers, Hayes Younger played like a young Spiderman, and from the Strikers, Clarkie Wilkinson played like a shooting star.

Today on the very hot Field 1, Caden's Grillz and West Virginia's Mountain Mommas battled it out in an intense game of softball. From the Grillz, Alyssa Burleson played like a diamond plated grill. From the Mountain Mommas, Kate Moreland played like an even more athletic Meghan Moreland. In the end, the Mountain Mommas took the W and made it down the country road.

Today on the green and brown circular patch of grass of Field 2, Ponyo defeated Dophie's Dishwashers. From Ponyo, Parker Whittington played like a fishy in the sea, and from the Dishwashers, Nancy Laughbaum played like a clean plate.

On the humid soccer field, Chloe's Macaroni's put Ada's Horses in the back. From the Macaroni's, Kate Sokol played like a more athletic Maya Sokol, and from the Horses, Elizabeth Kell played like a more athletic version of Will Kell.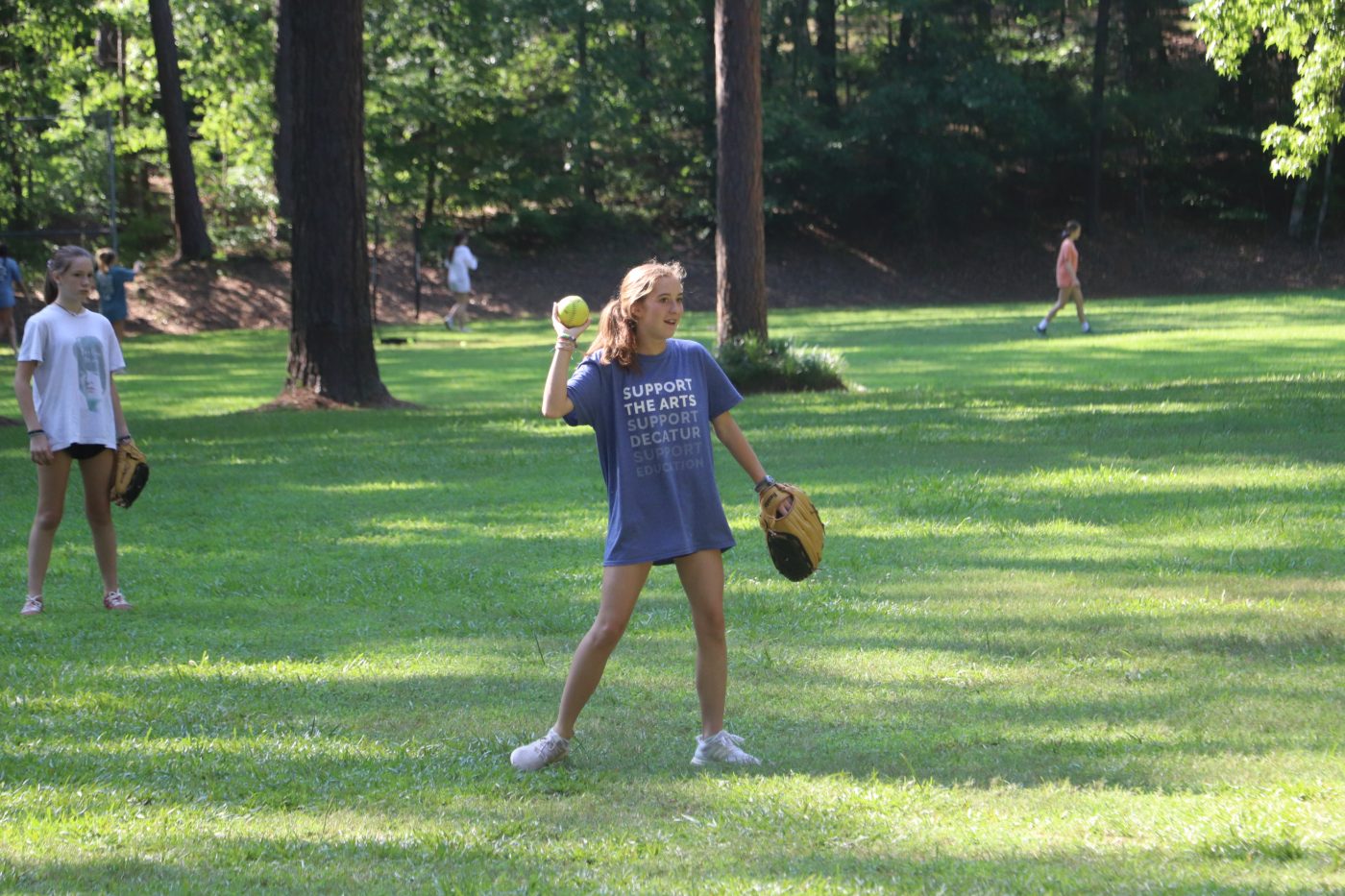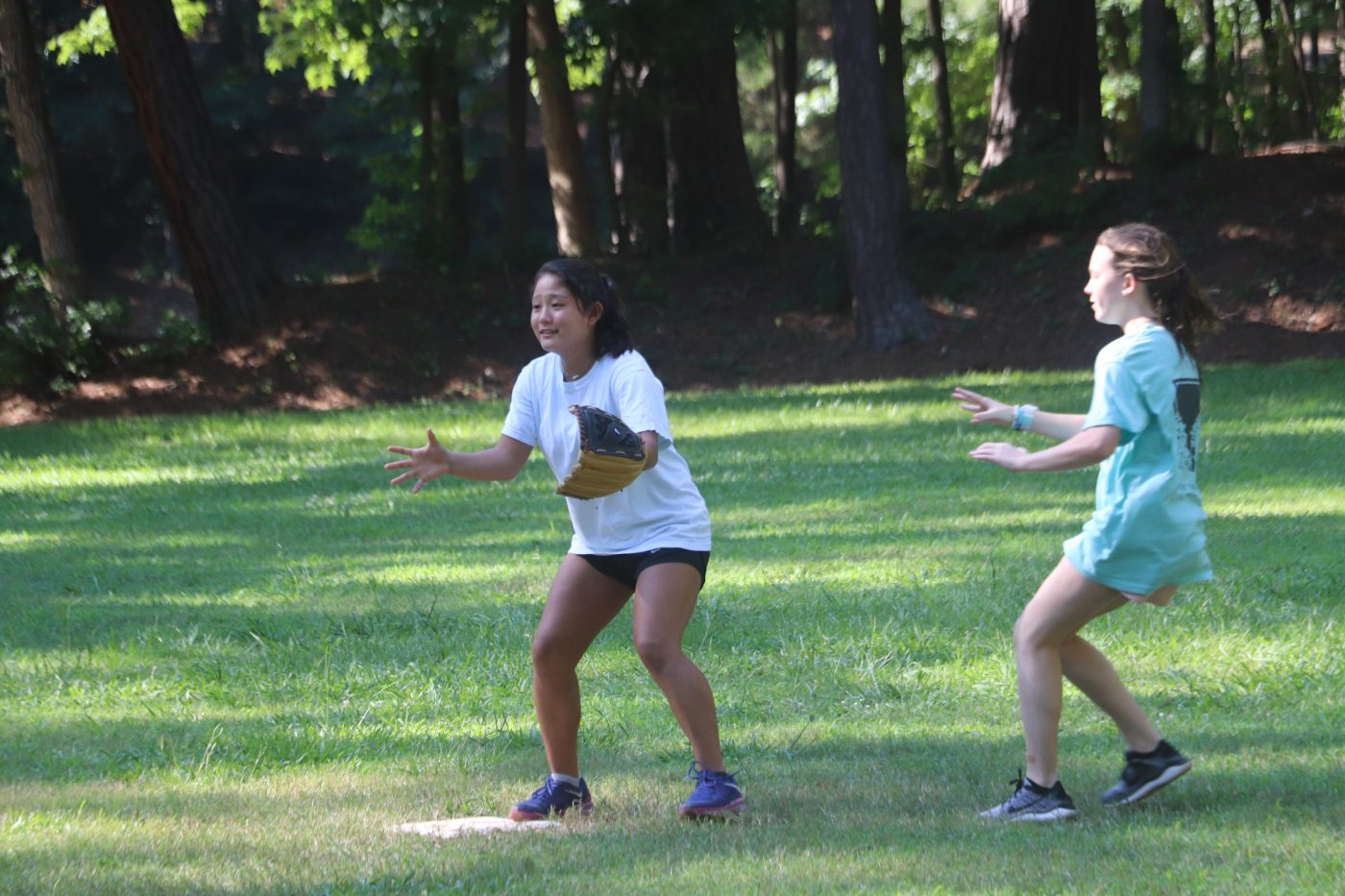 Vespers
Tonight our choir was cabin G-1, and our speakers were Ada Bickerstaff and Emma Weidmer.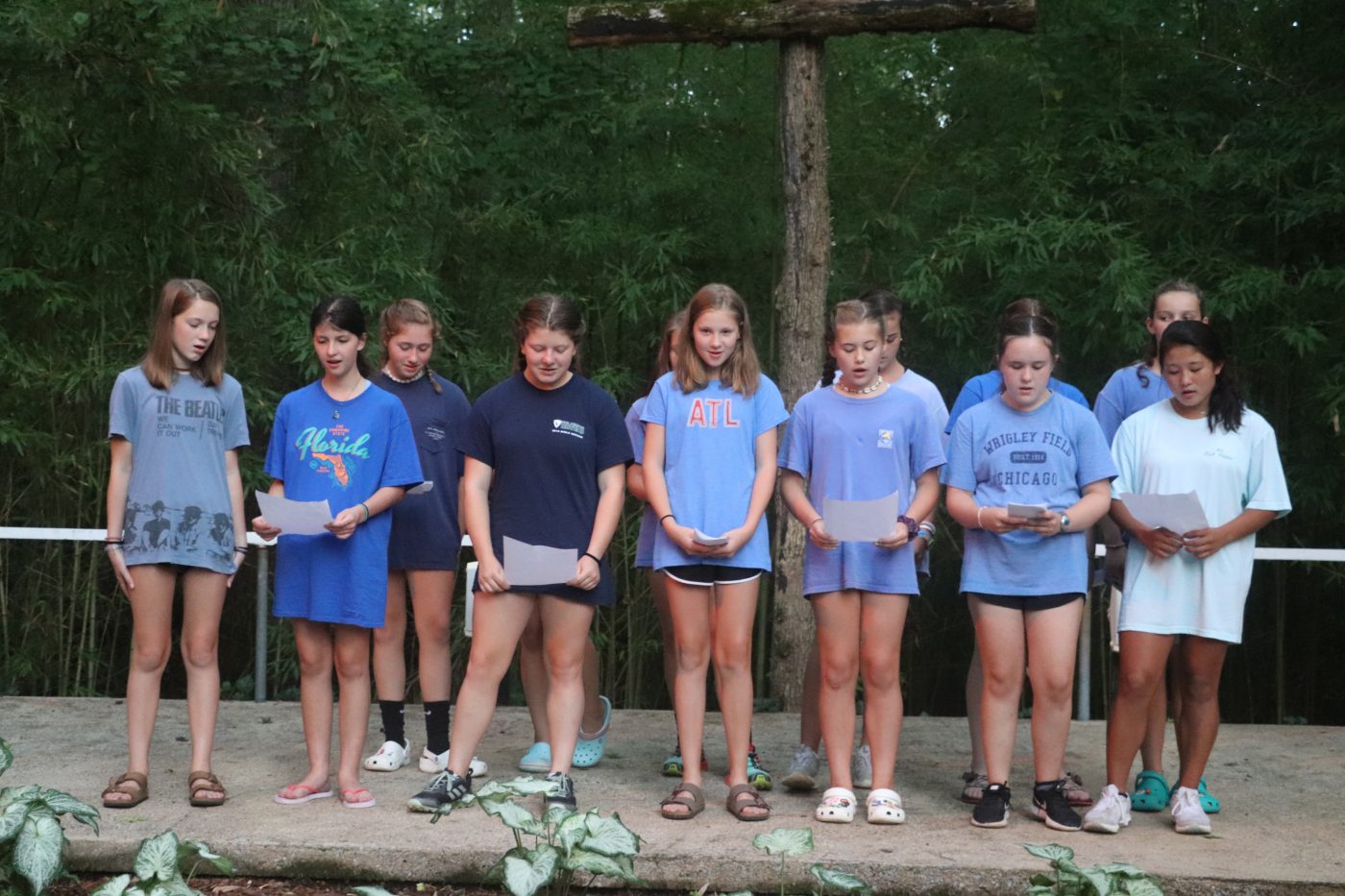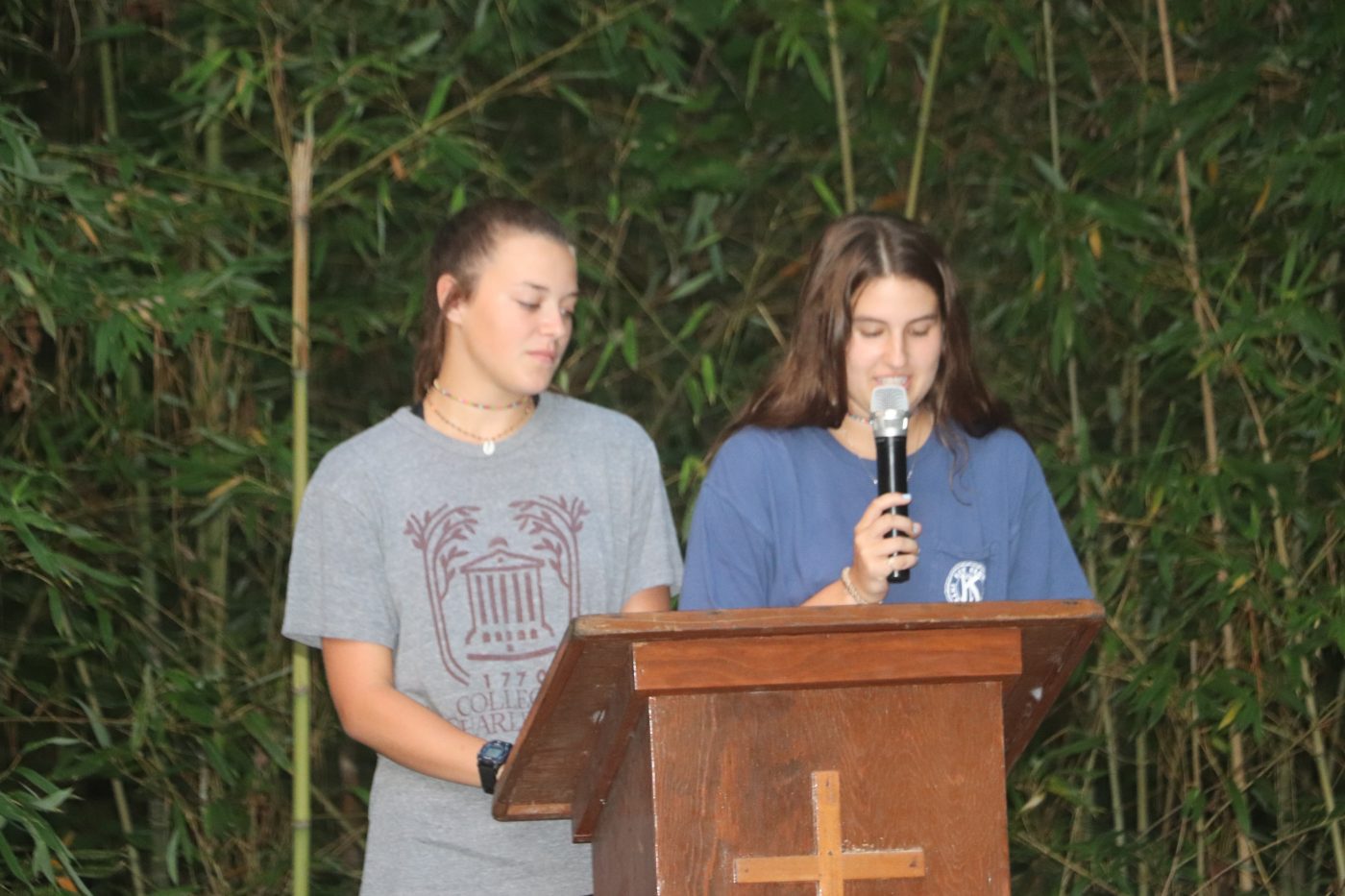 Tonight For Night Rec, We Got...
Junior Cabins
The Juniors had Rec Hall!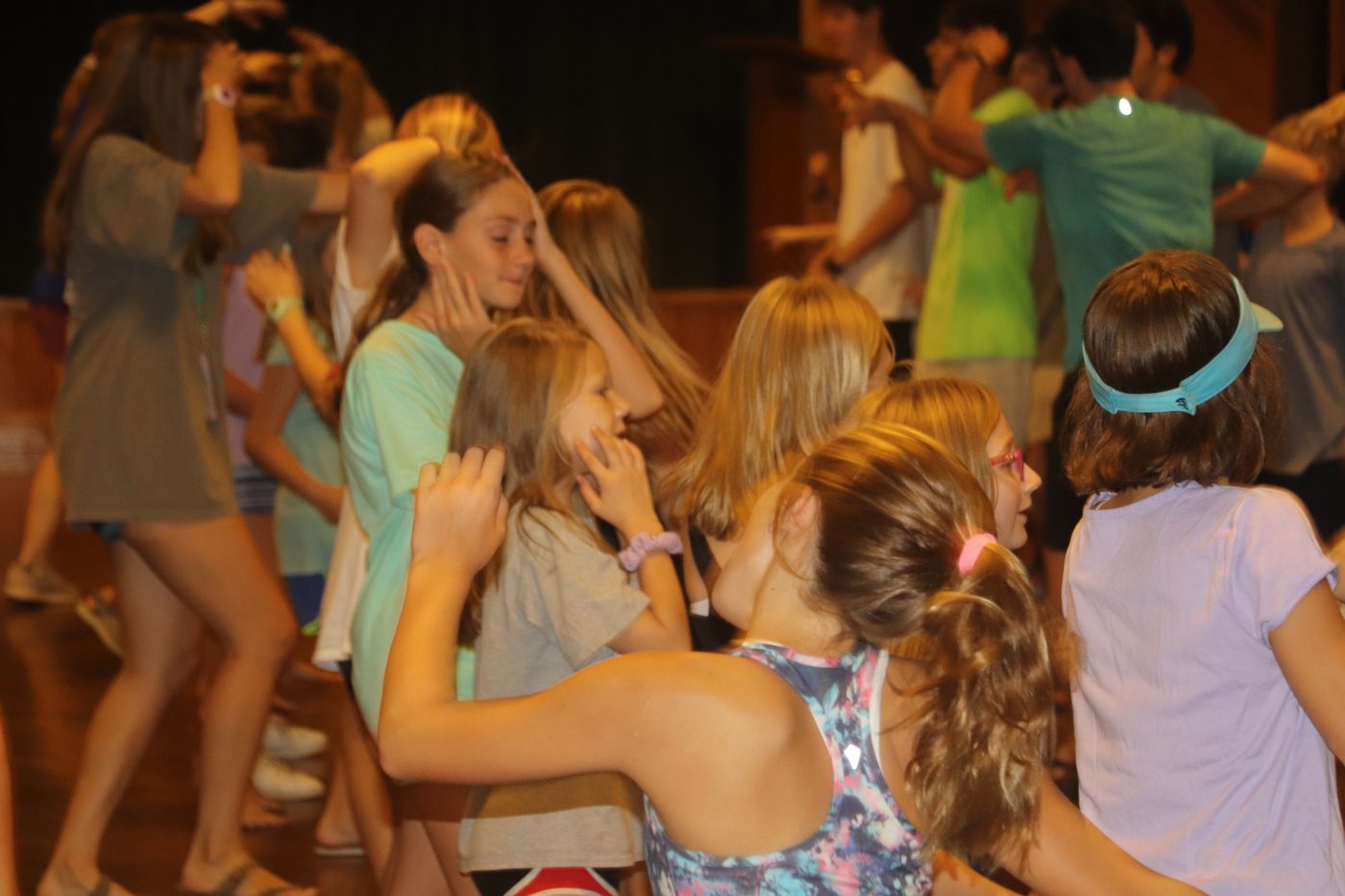 Senior Cabins
The Seniors went down to the courts and had a volleyball tournament!