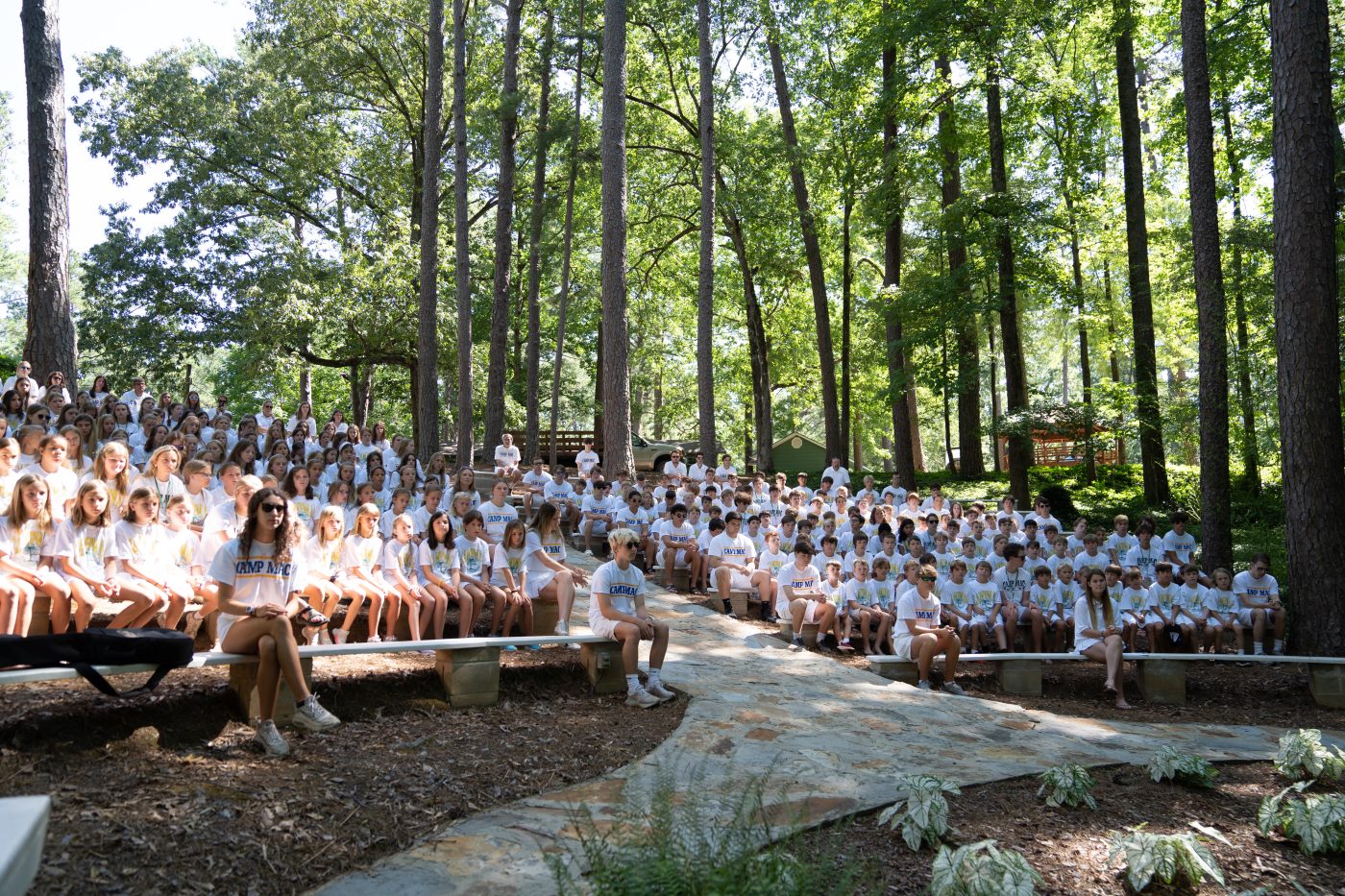 Flag Raising
US Flag Bearers:
B-4 - Wilson Blankenship
Chinnabee - Henry Frerman
B-2 - Ledge Searcy
Cheaha - Mason Lark
B-3 - Rafa Johnson
B-1 - Colin Wilburn
B-0 - George Newman

G-4 - Ava Cooper
G-3 - Allie Giles
Oakridge - Bella Wakstein
G-2 - Kate Bright
G-1 - Olivia Vosburg
G-0 - Vivi Frazier
Lake - Alice Kate Krawczyk


State Flag Bearers:
Clarkie Wilkinson - Birmingham, AL
Reese Magid - Santa Barbara, CA
Mack Pinel - Longwood, FL
McKaye Rogers - Marietta, GA
Morgan Sessions - Boise, ID
Michael Madigan - New Orleans, LA
Emerson Denham - Oxford, MS
Max Montgomery - Fayetteville, NC
MacGregor Tuten - Charleston, SC
Amelie Pasona - Brentwood, TN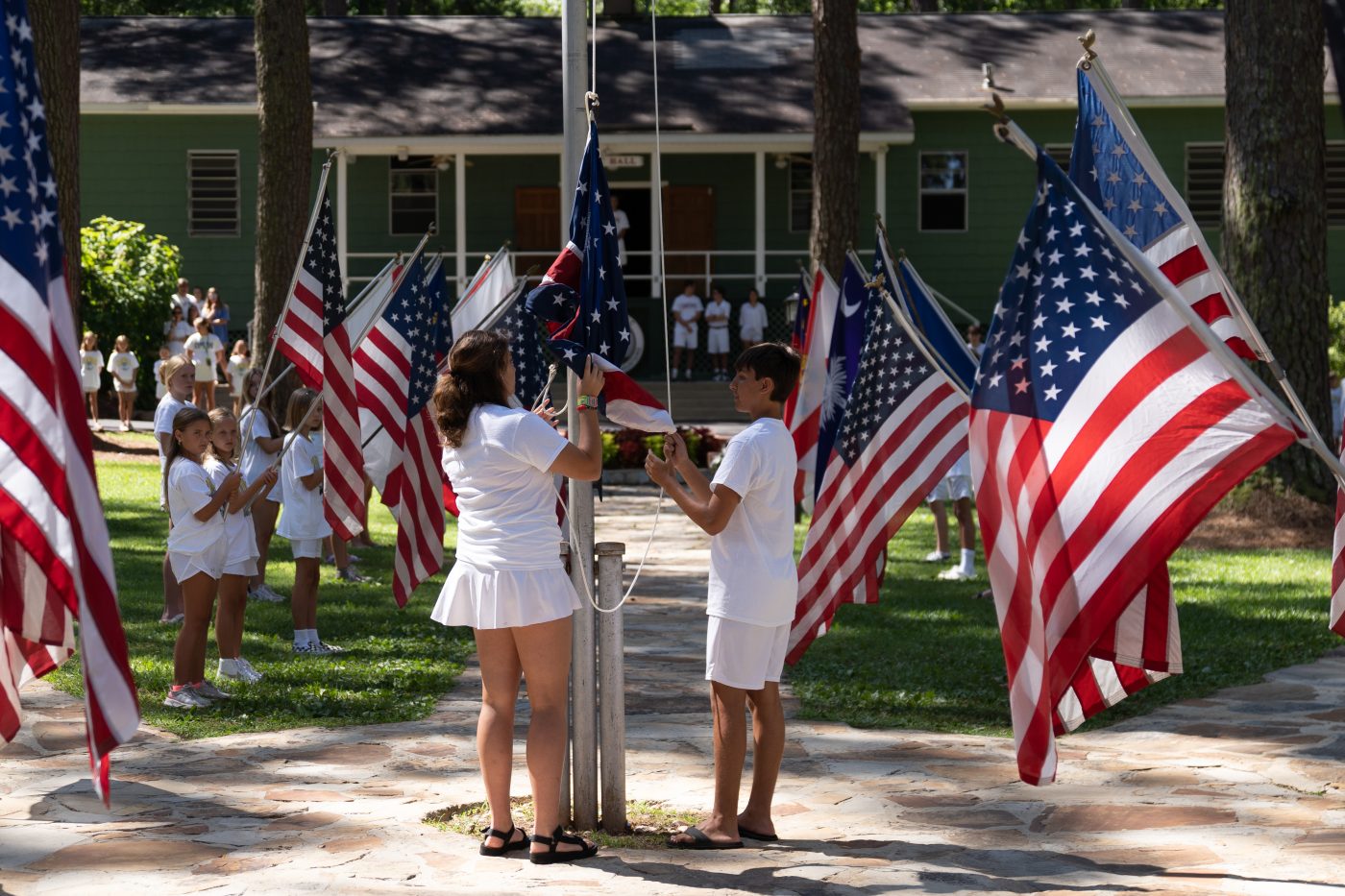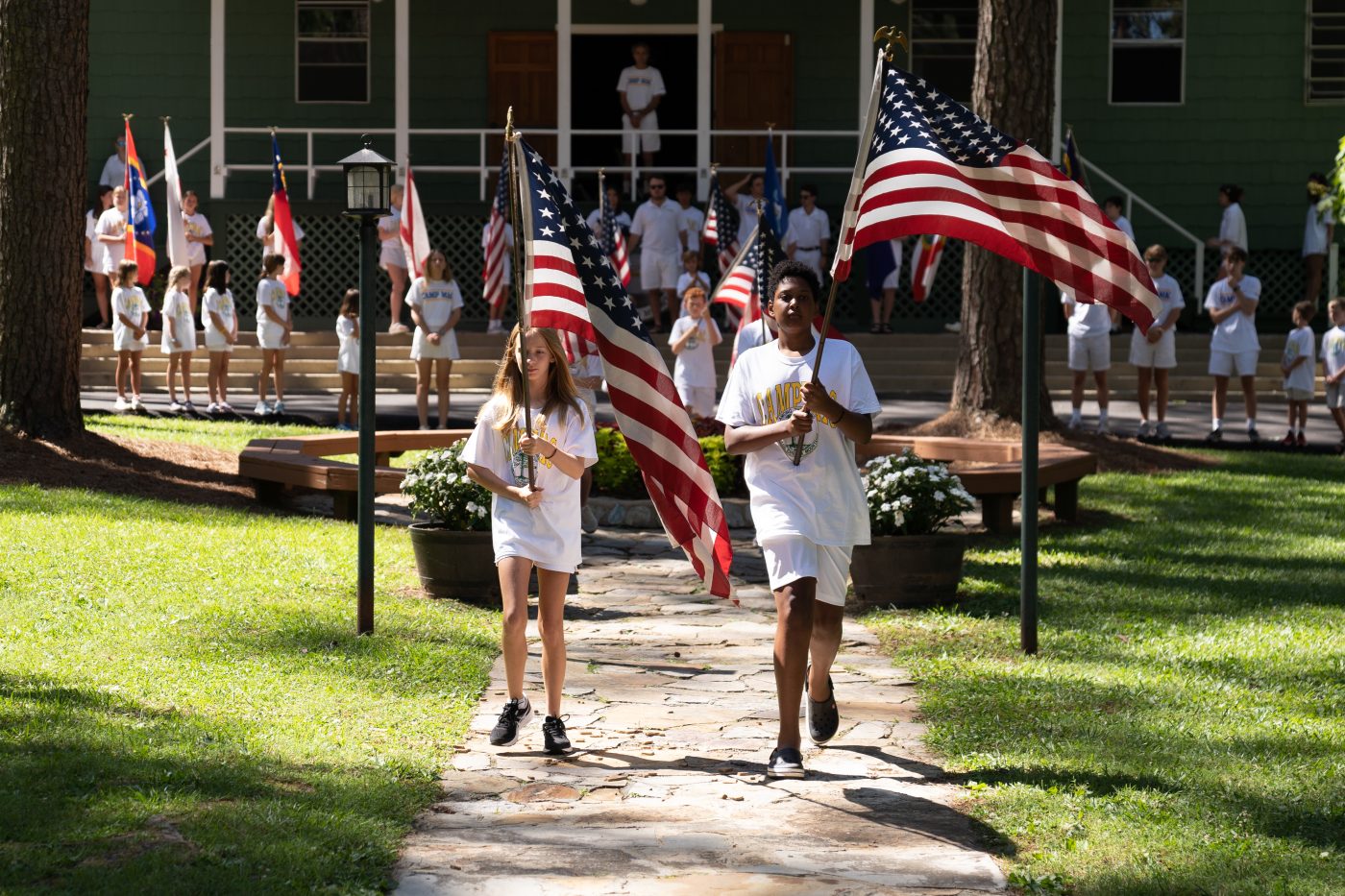 Sunday School
Aba Frazier gave our message this morning and Rosemary Gross sang for us.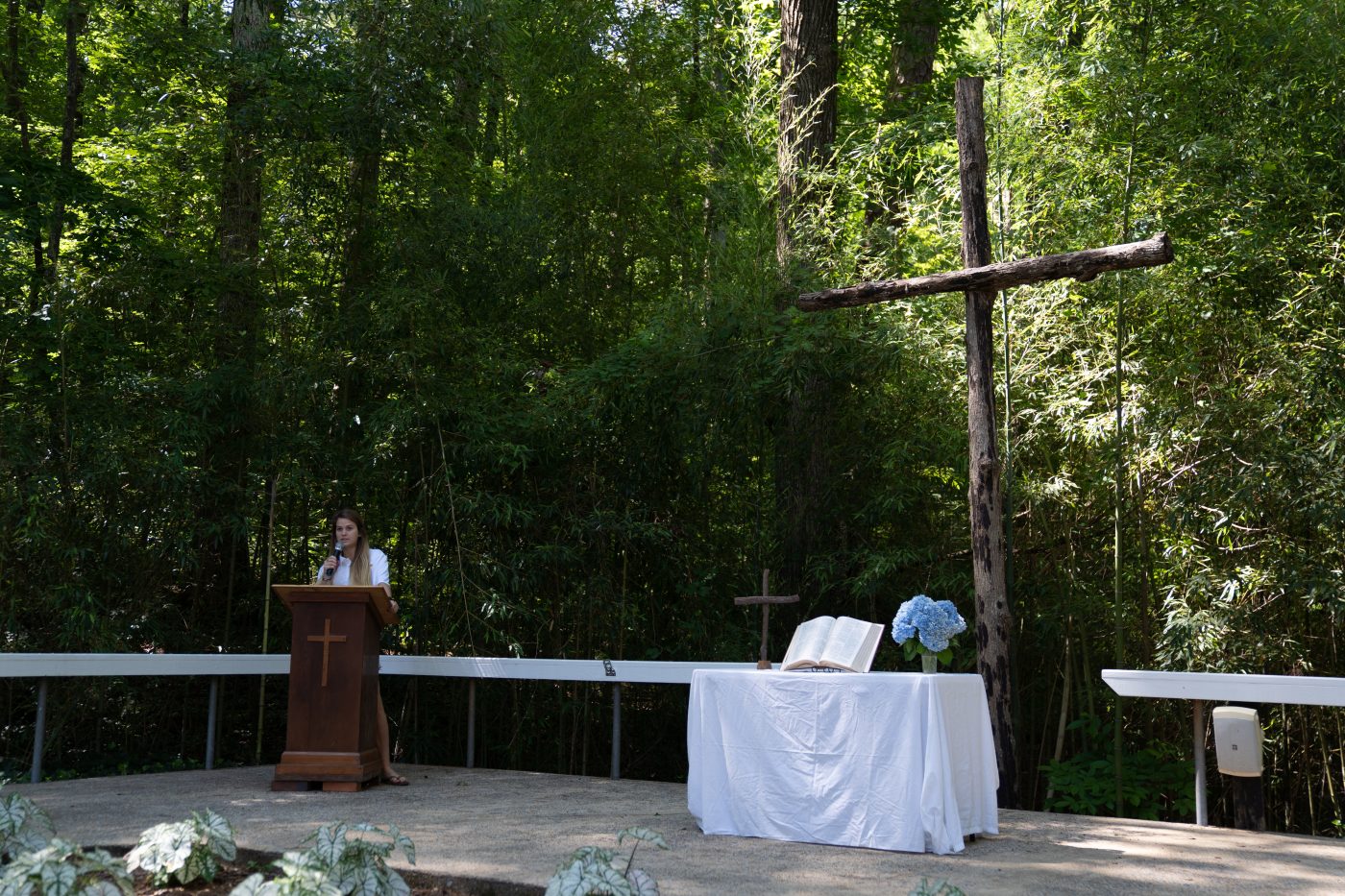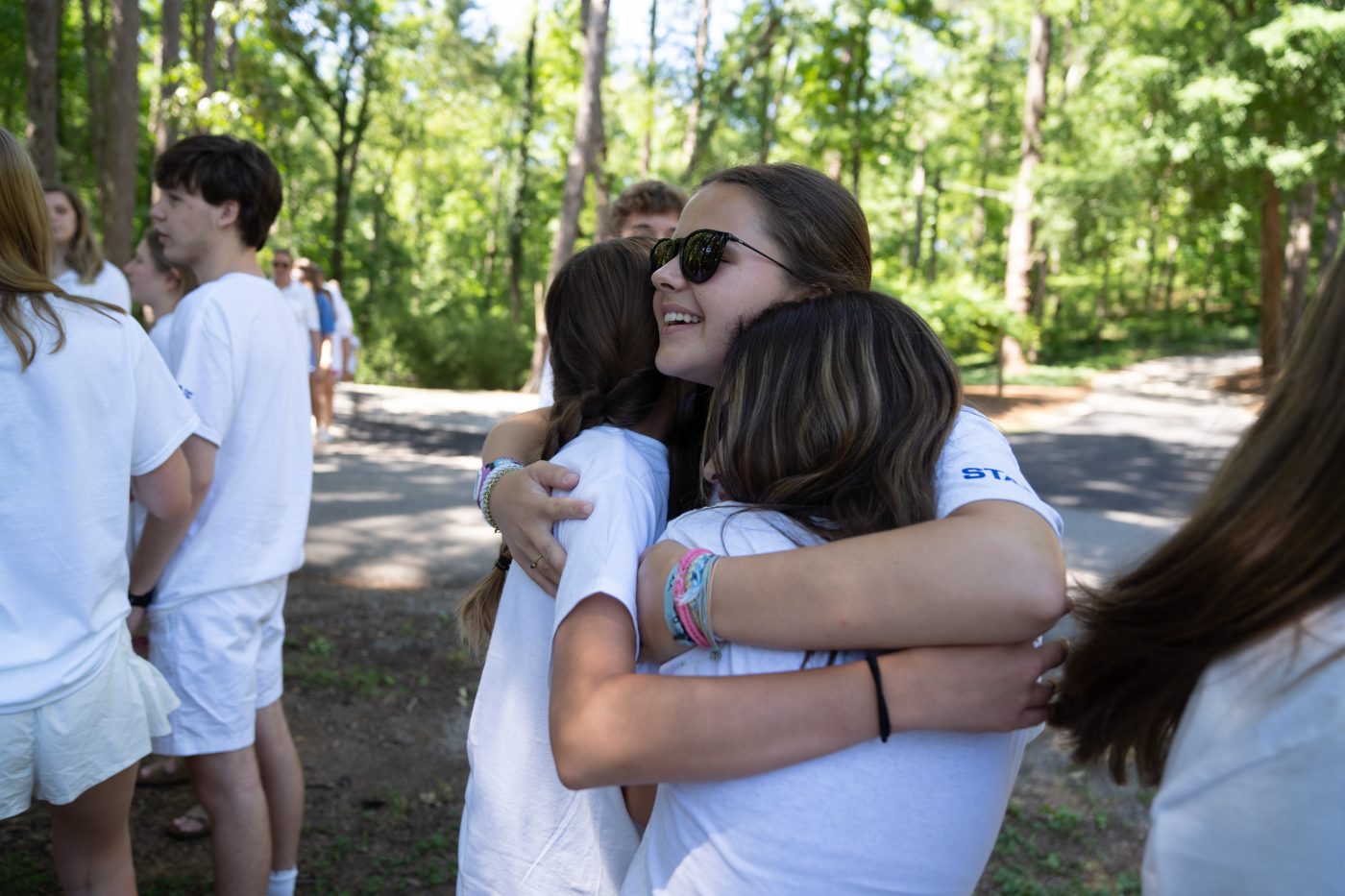 Free Time
After Sunday school, the campers got to enjoy some free time in the great weather.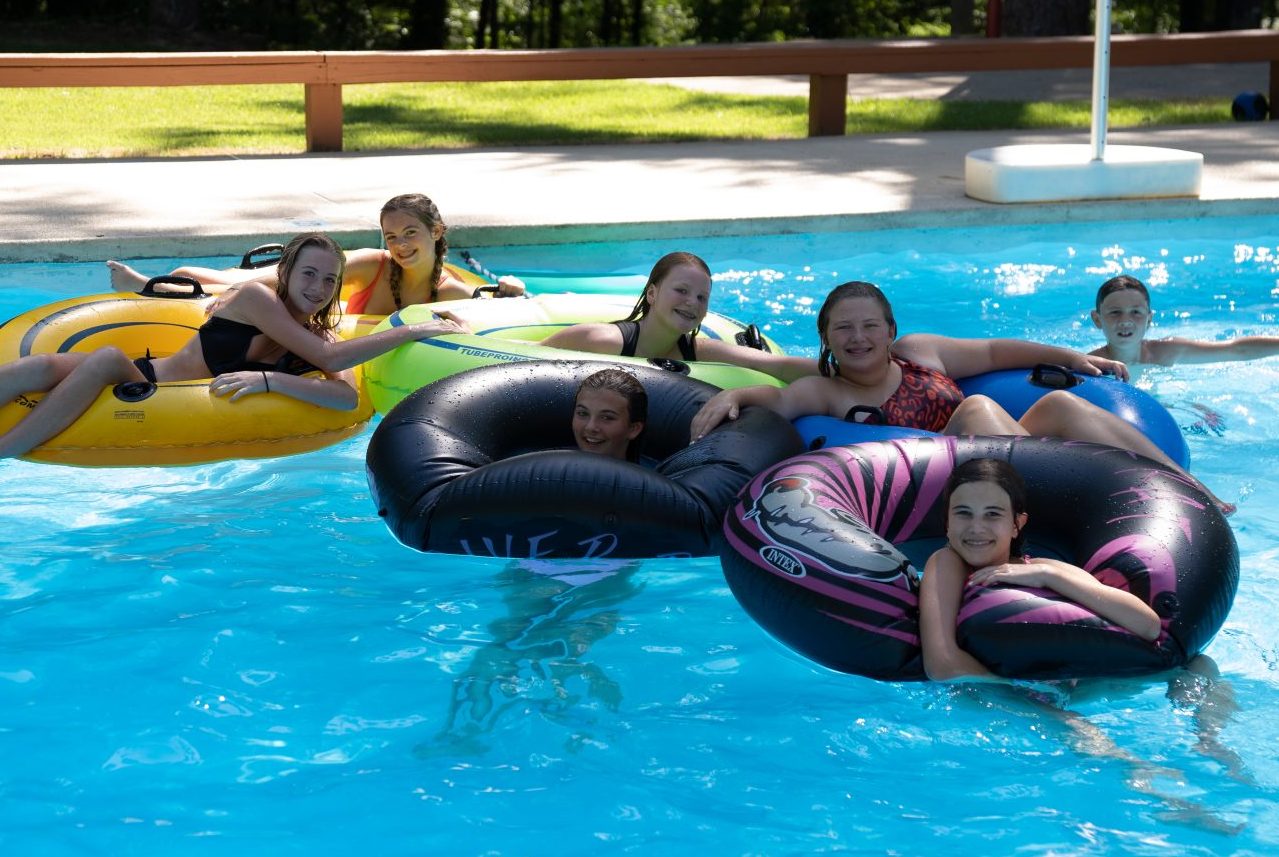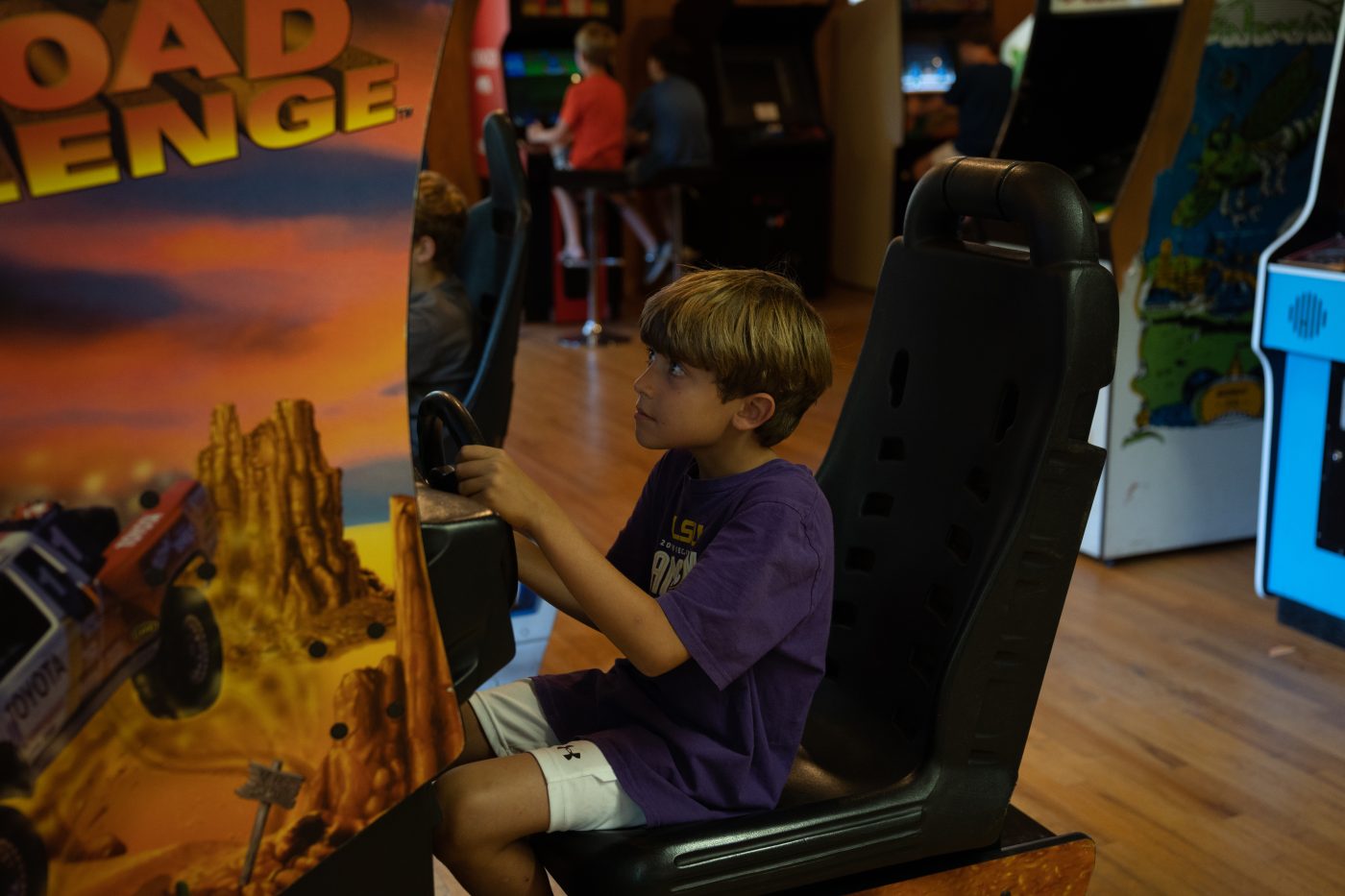 Cleaning
Today the kids prepared for had our camp-wide Sunday Inspection.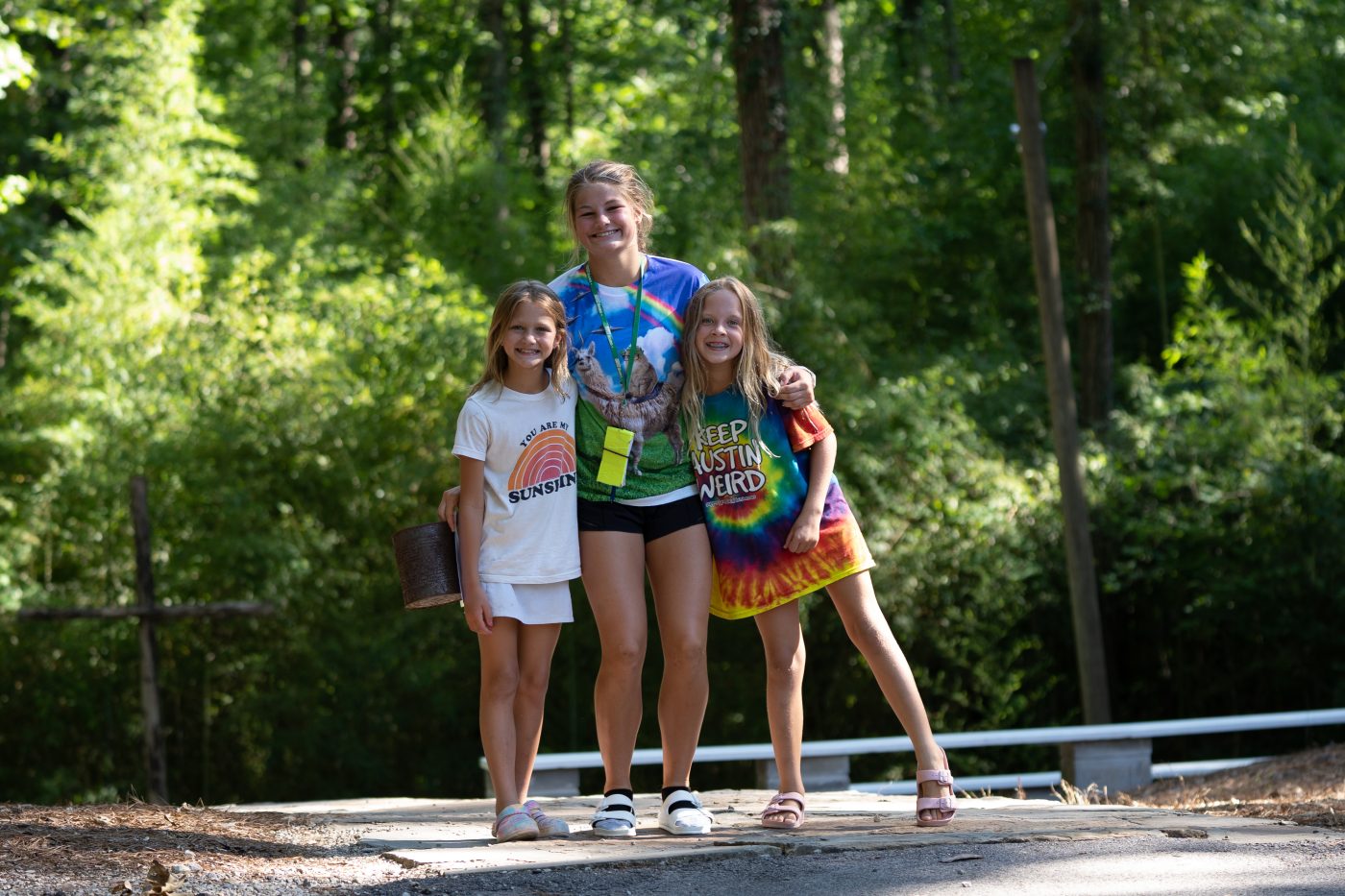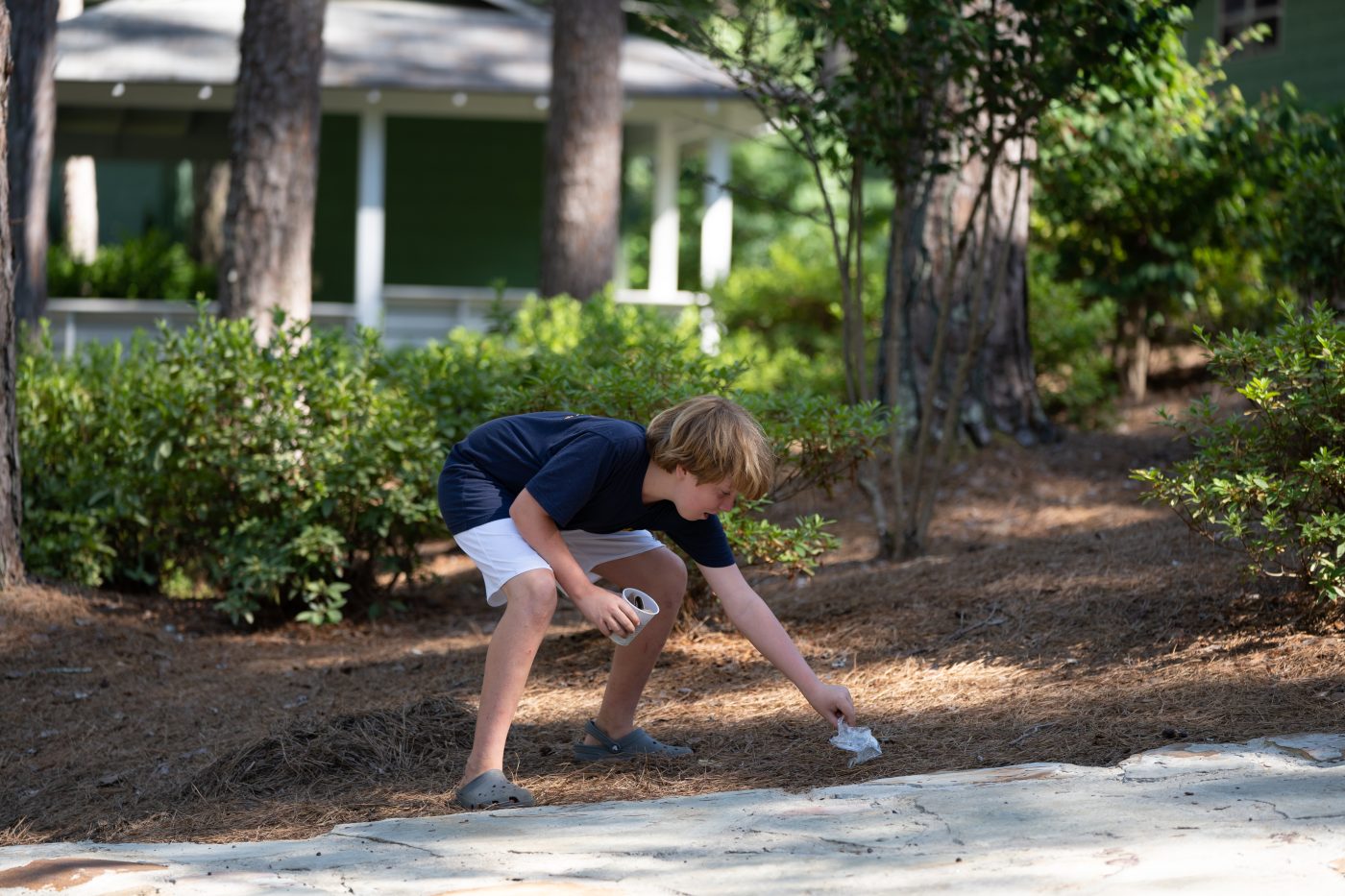 From the Dining Hall This morning, we had the famous Camp Mac Breakfast. For lunch, we had Turkey and Ham Sandwiches with Lettuce, Tomato, Chips, and a Salad Bar. And to end the day, we had Hot Dogs with Beans, Chips, and S'mores.
Tonight for Night Rec...
We had Campouts!