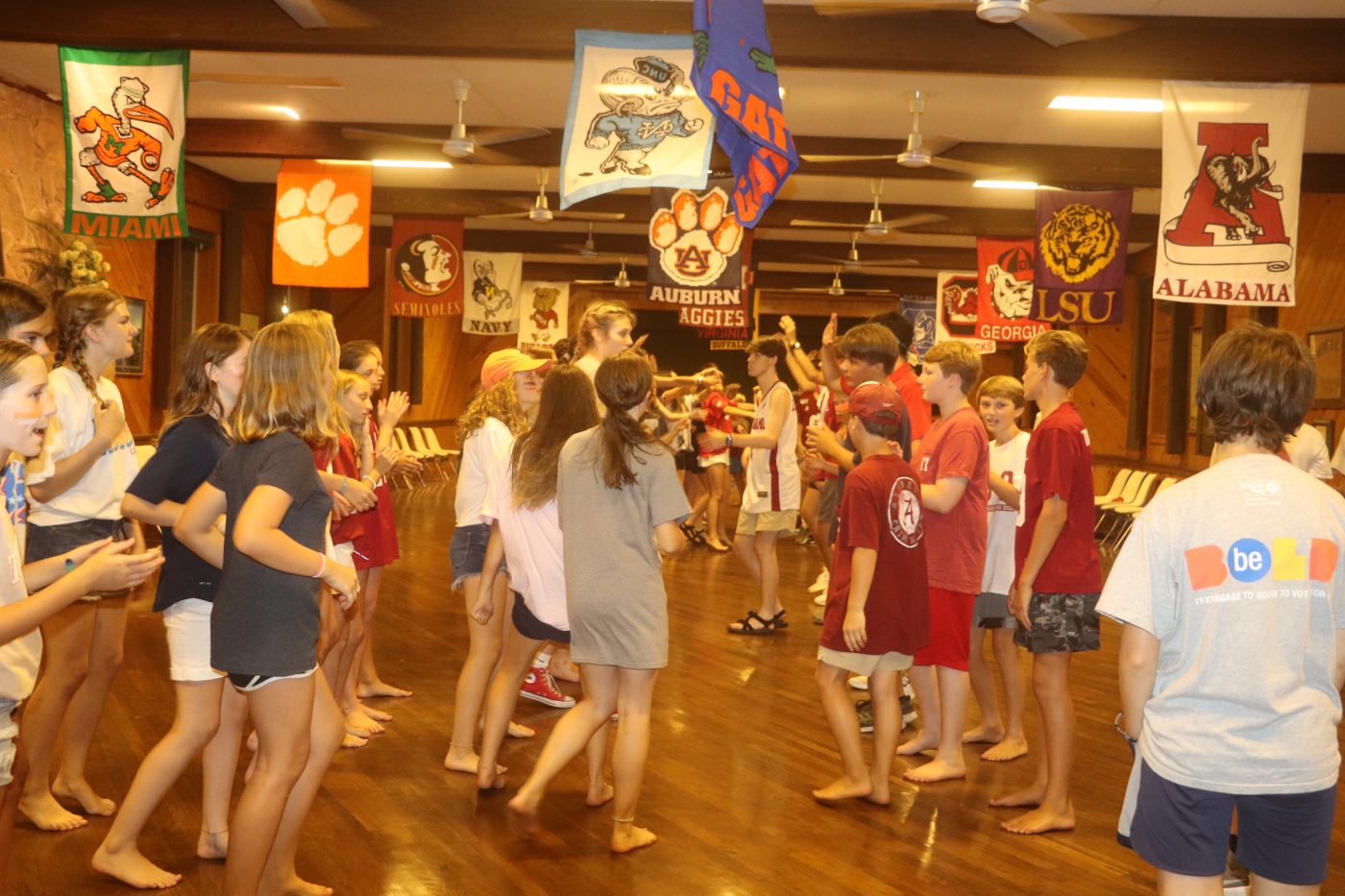 Morning Activities
Skiing
Today at Lower Lake we had two first time kneeboarders! Congrats Margaret Browning, and Anne Rushin.
At Upper Lake Gabriella Baldassarri passed off 3rd class wakeboarding, and Amelia Pazona, and Catherine Tuten passed off 3rd class kneeboarding. We also had Brooklyn Jane Wallen pass off 2nd class skiing while Mary Emily Frazer and Jacque Morris got up on skis for the 1st time!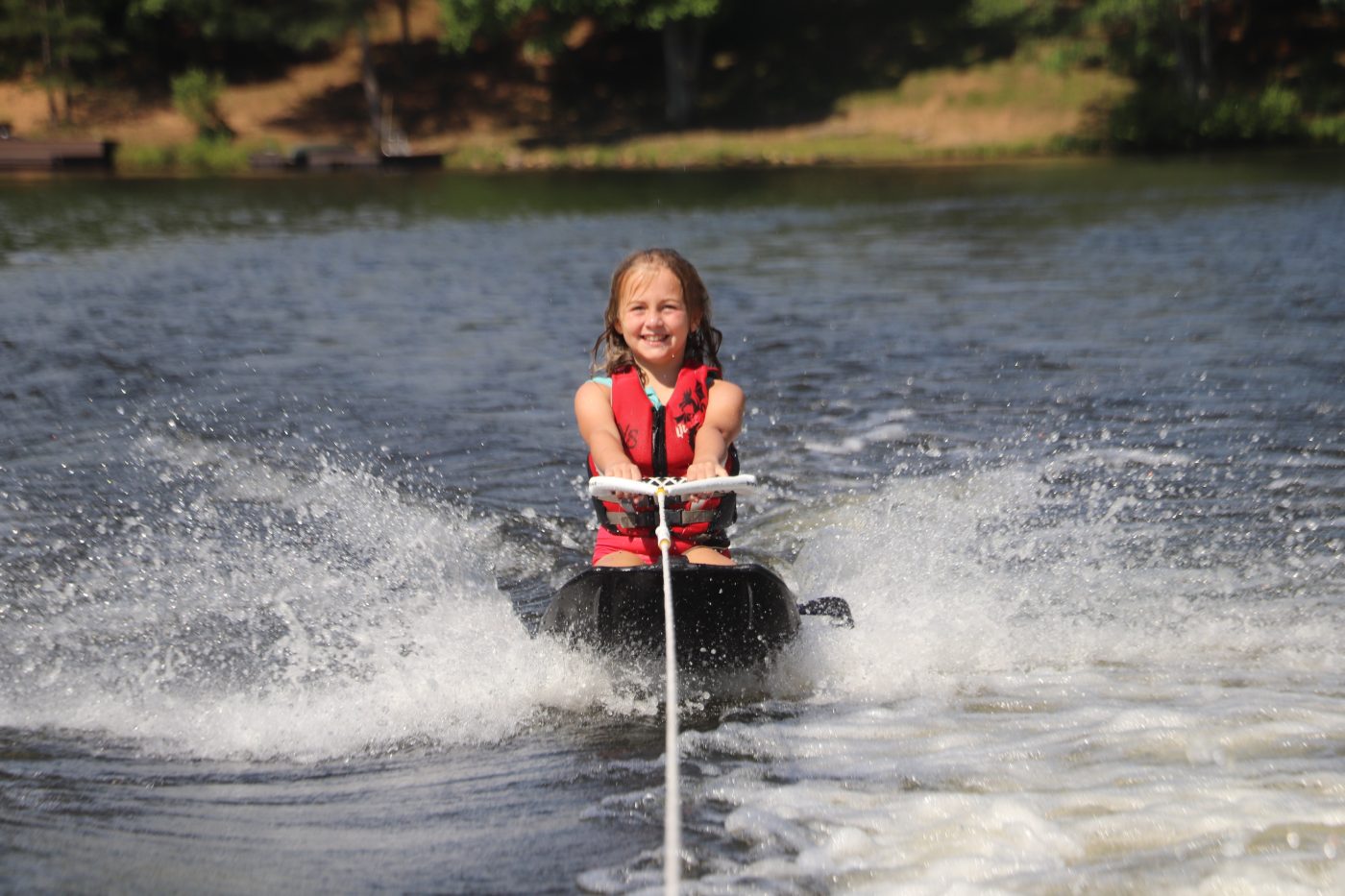 Team Sports
Today at Team Sports we played World Cup! Our winning teams for the day were: Mae LaCour/Amelia Crocker, Jacque Morris/Campbell Mendheim, Emily Clarke/Julia Vickery, and Elizabeth Downey/Harper Draper. Also the Winna Winna Chicken Dinna today was Miss Murfee Wooten.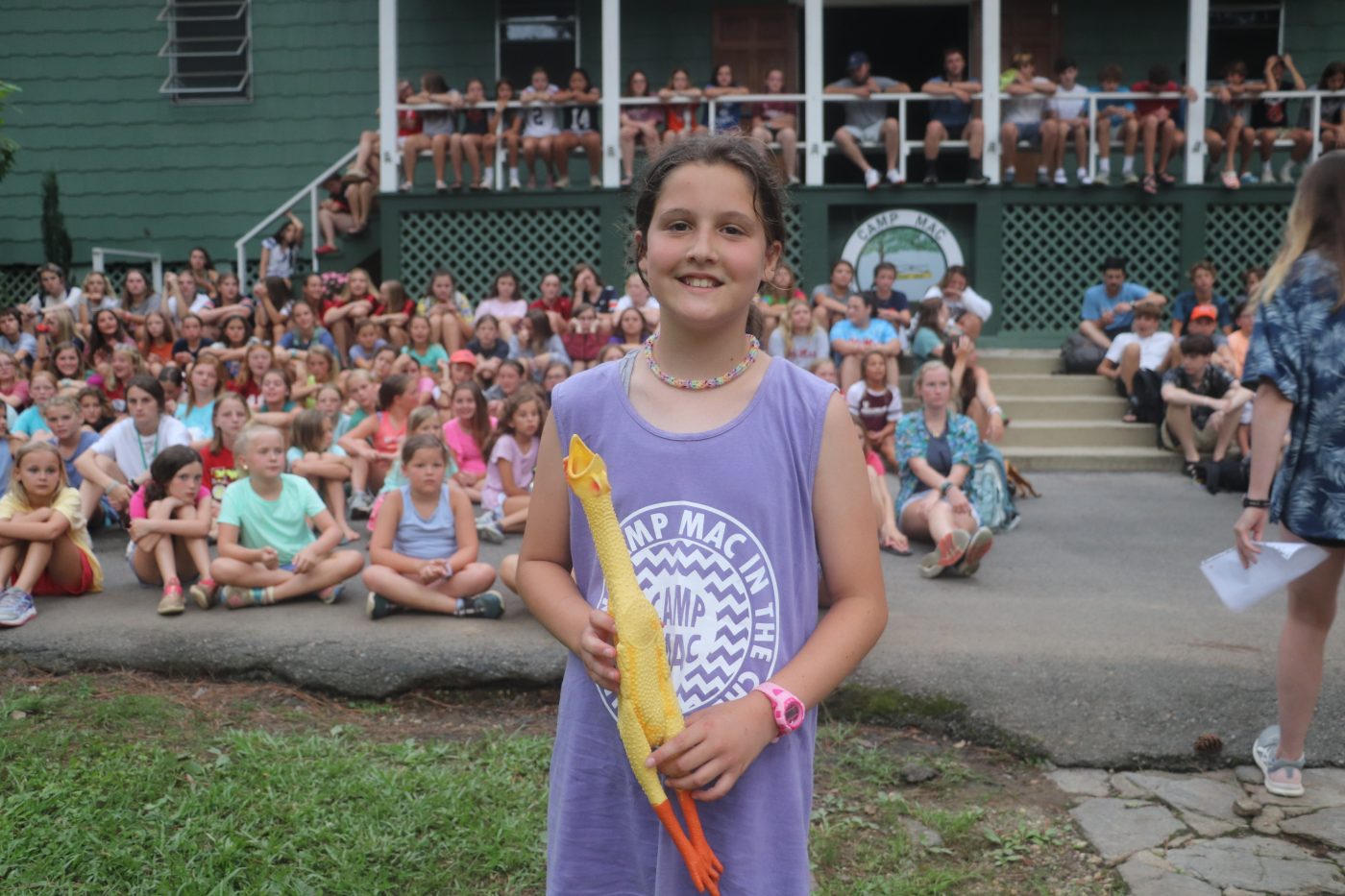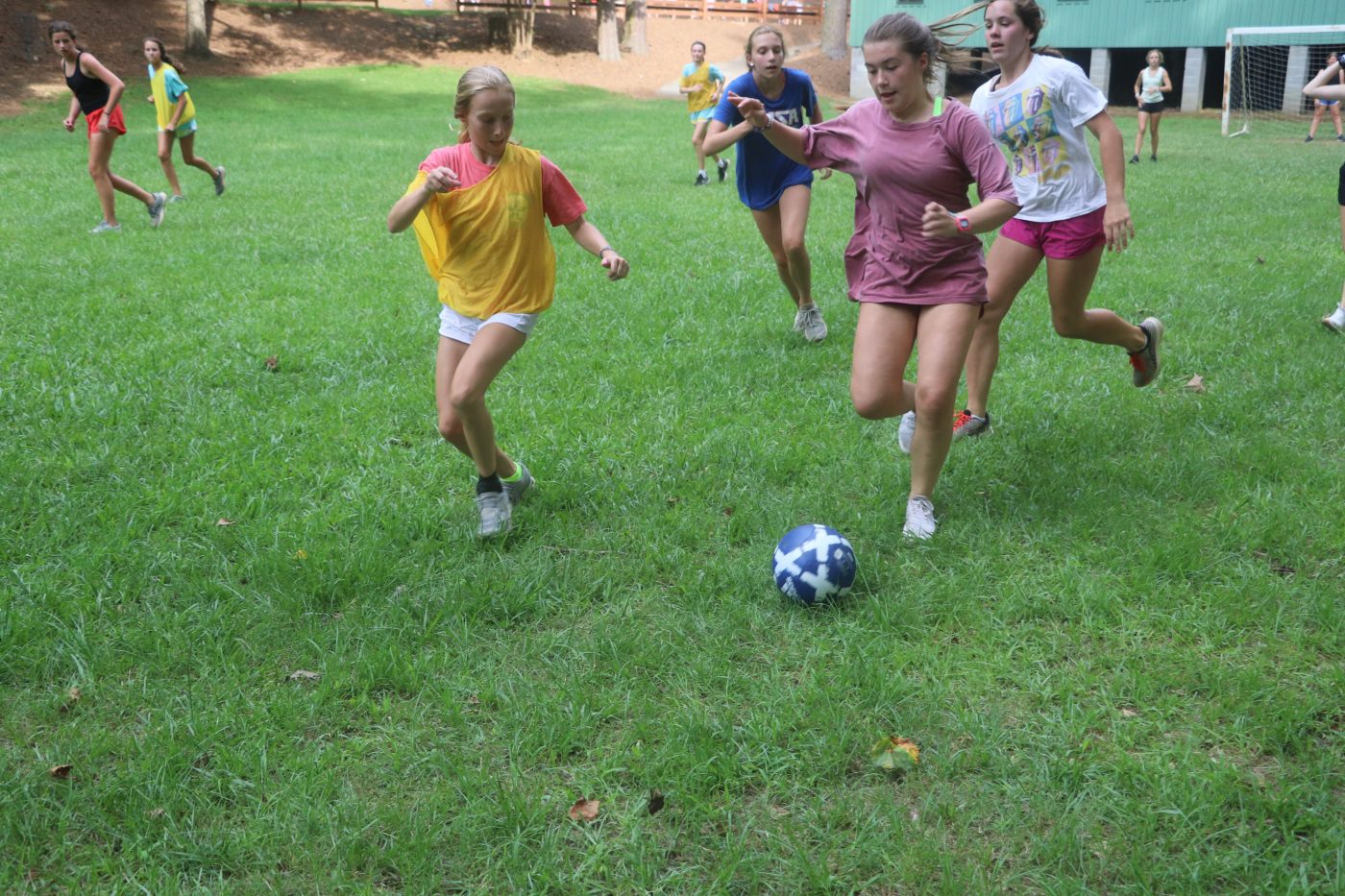 Swimming
Today at swimming we had a bunch of different contests and games! Here are our winners: Treading Water- Elizabeth Downey, Mae LaCour, Caroline Lorberbaum, and Mary Fran Rigrish. Stride Jump Contest- Luiza Osorio, and Libby Nash. And Here are the MVPs for the Australian Style Relay Race- Ellie Mostellar, and Bess Whitten.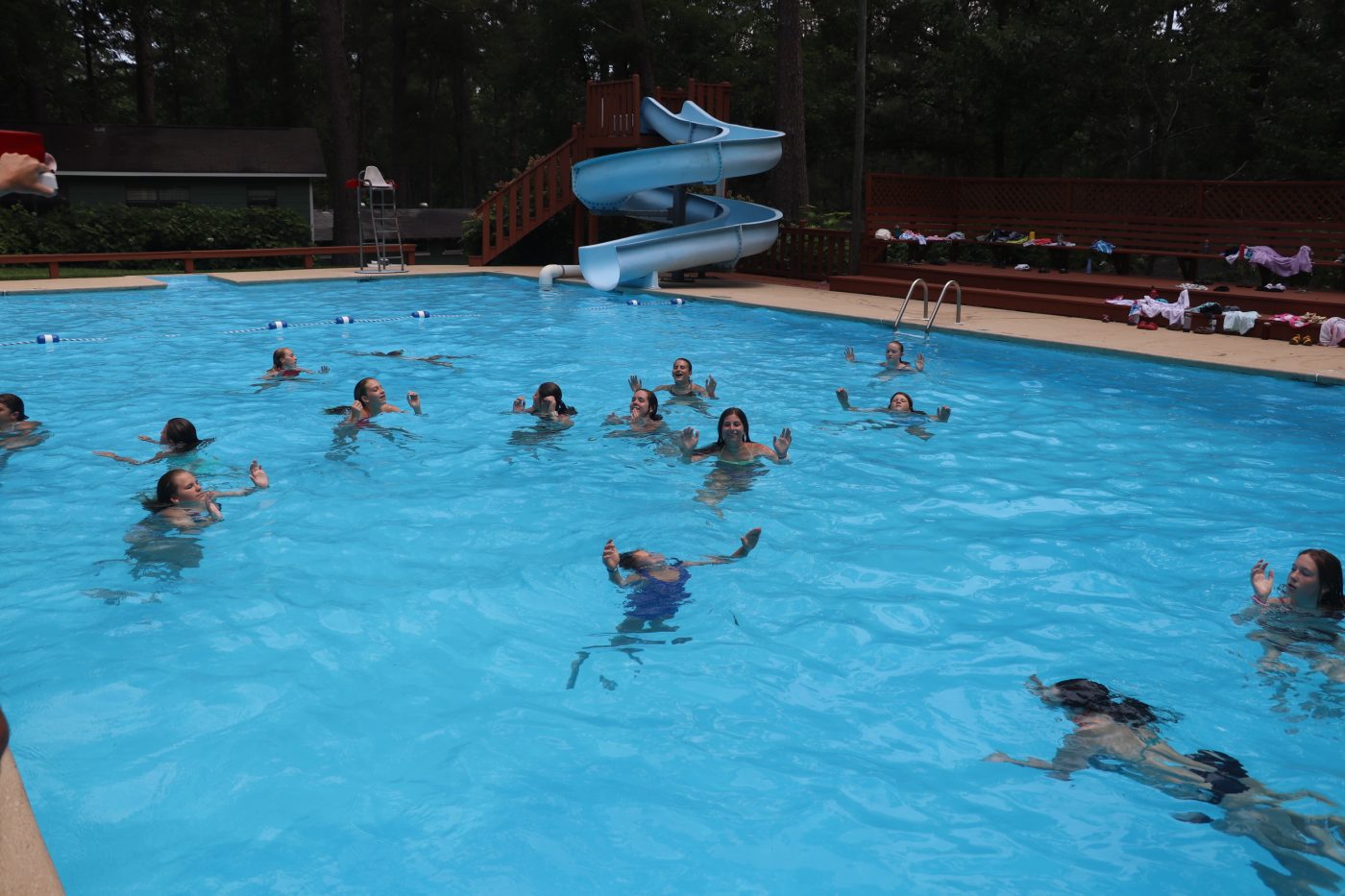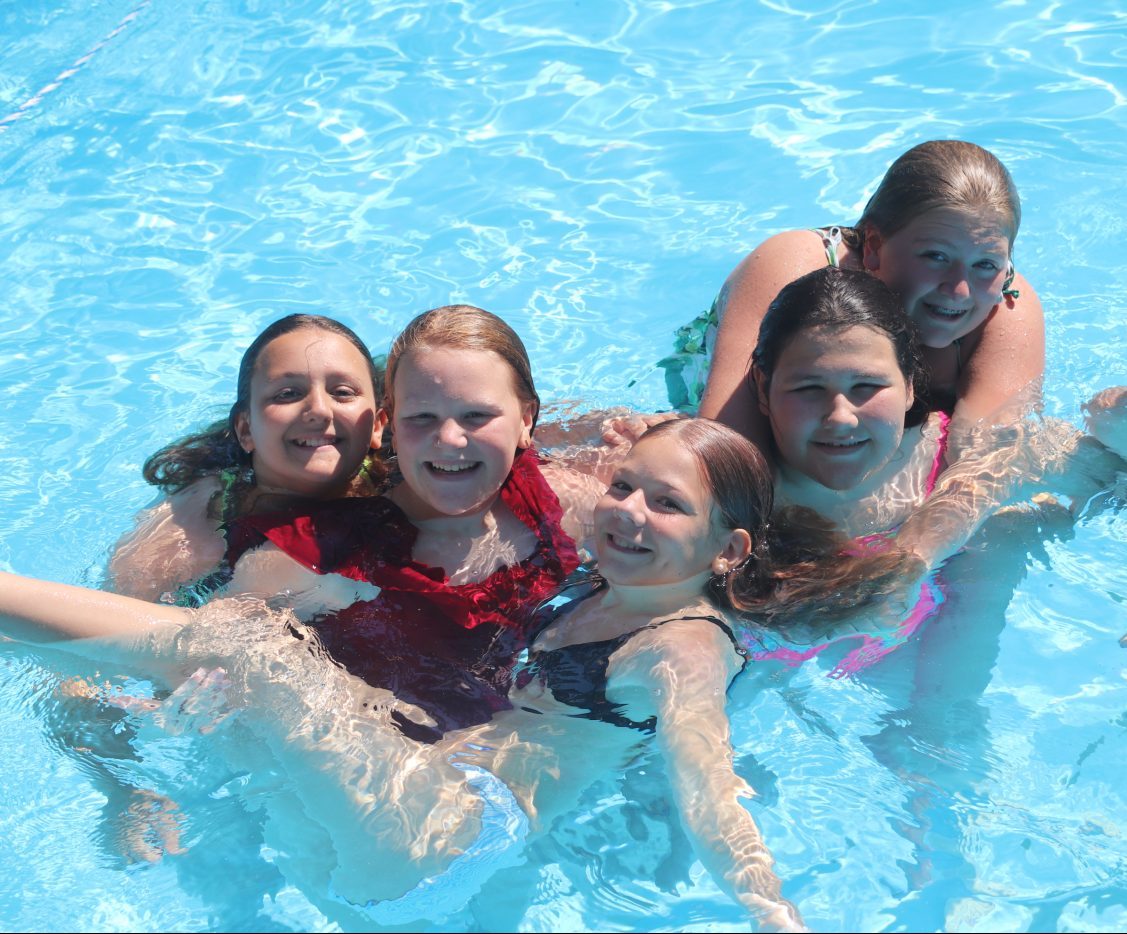 Wilderness Skills
Today at Wilderness Skills our seniors had tent day and we had a competition to see who could set up a shelter the quickest. The winners for the wranglers were Hails Austin and Marshall Cummings with 27 seconds. For the Rough Riders James Dougherty won with 42 seconds, and for the Dudes the winners were Clark Gentle, and Vann Dawson-Flanagin with 34 seconds. Our juniors had trivia day! Our winners were Robert Strange for the Dudes, Jeb Braxton for the Rough Riders, Thomas 'Hawk' Aiken for the Drovers, and Ben Burris for the Wranglers.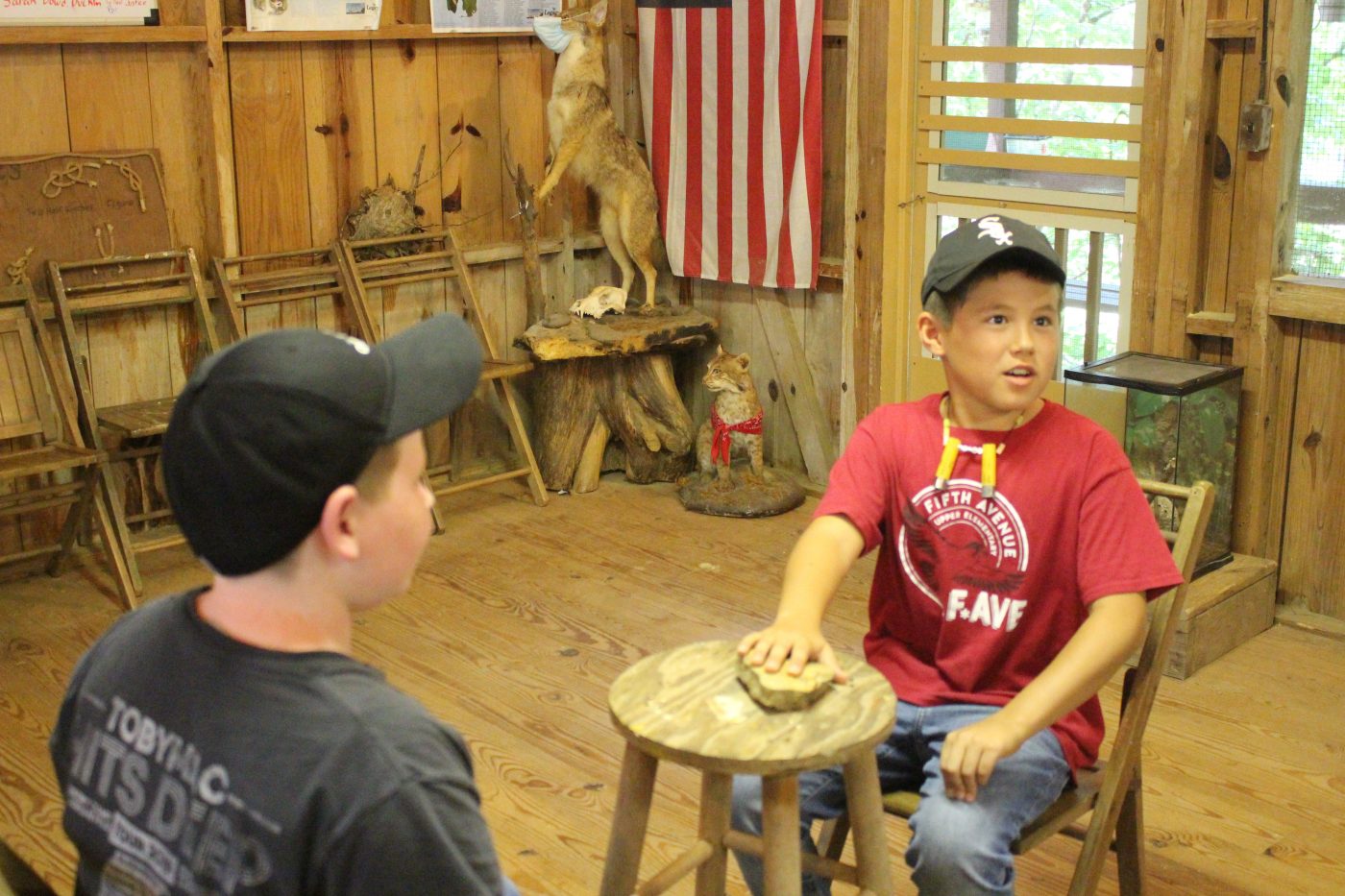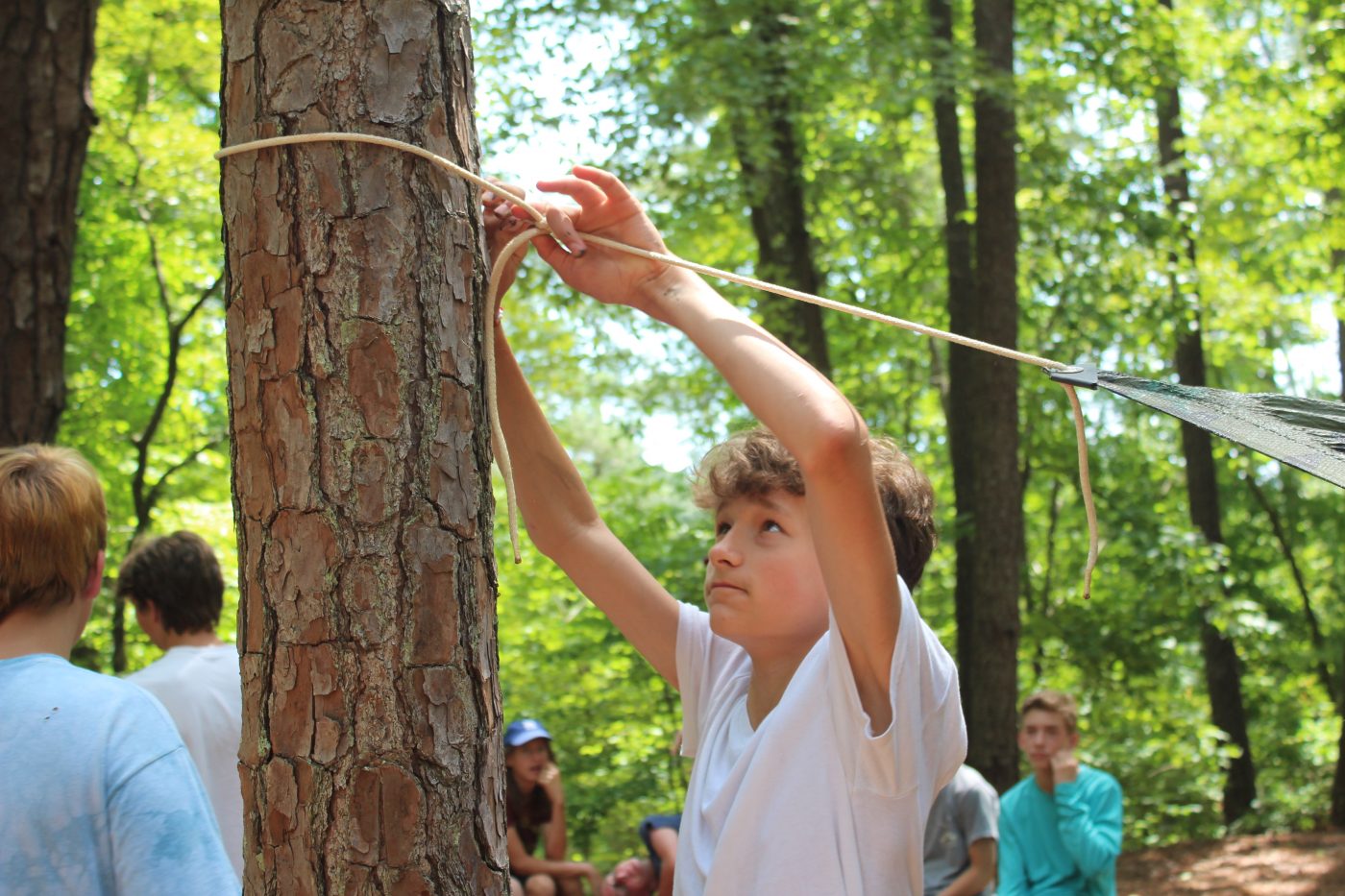 Riflery
Here are the top scores today at Riflery!

Brock Wallace- 31, Ian Baldassarri-32, Sam Cunningham- 35, Wake Rushin 31, Jeb Braxton 33, Gray Bins- 41 (also the high of the term!)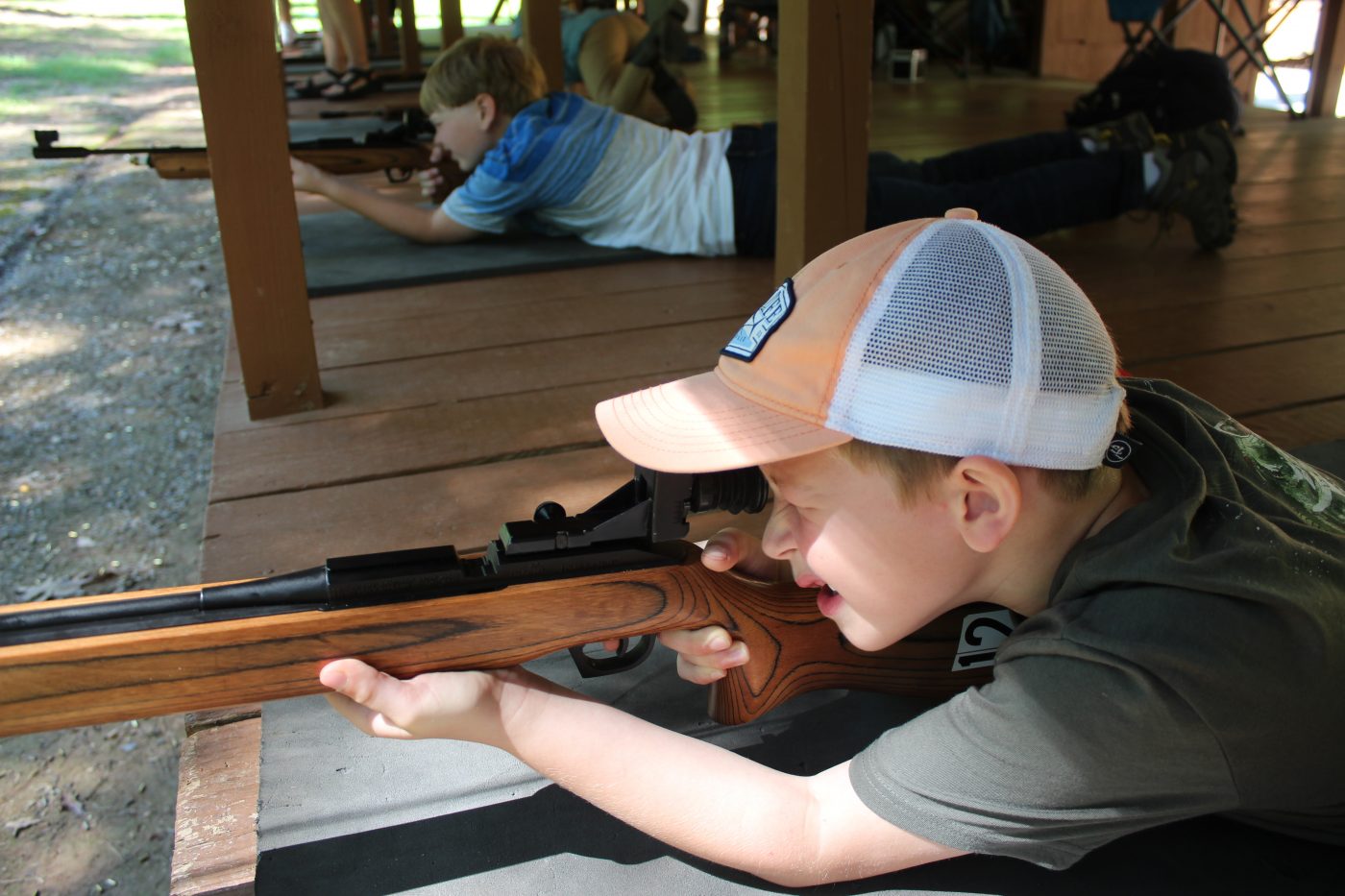 Electives
Fishing
Kee Graham and Jeb Braxton both caught Brims.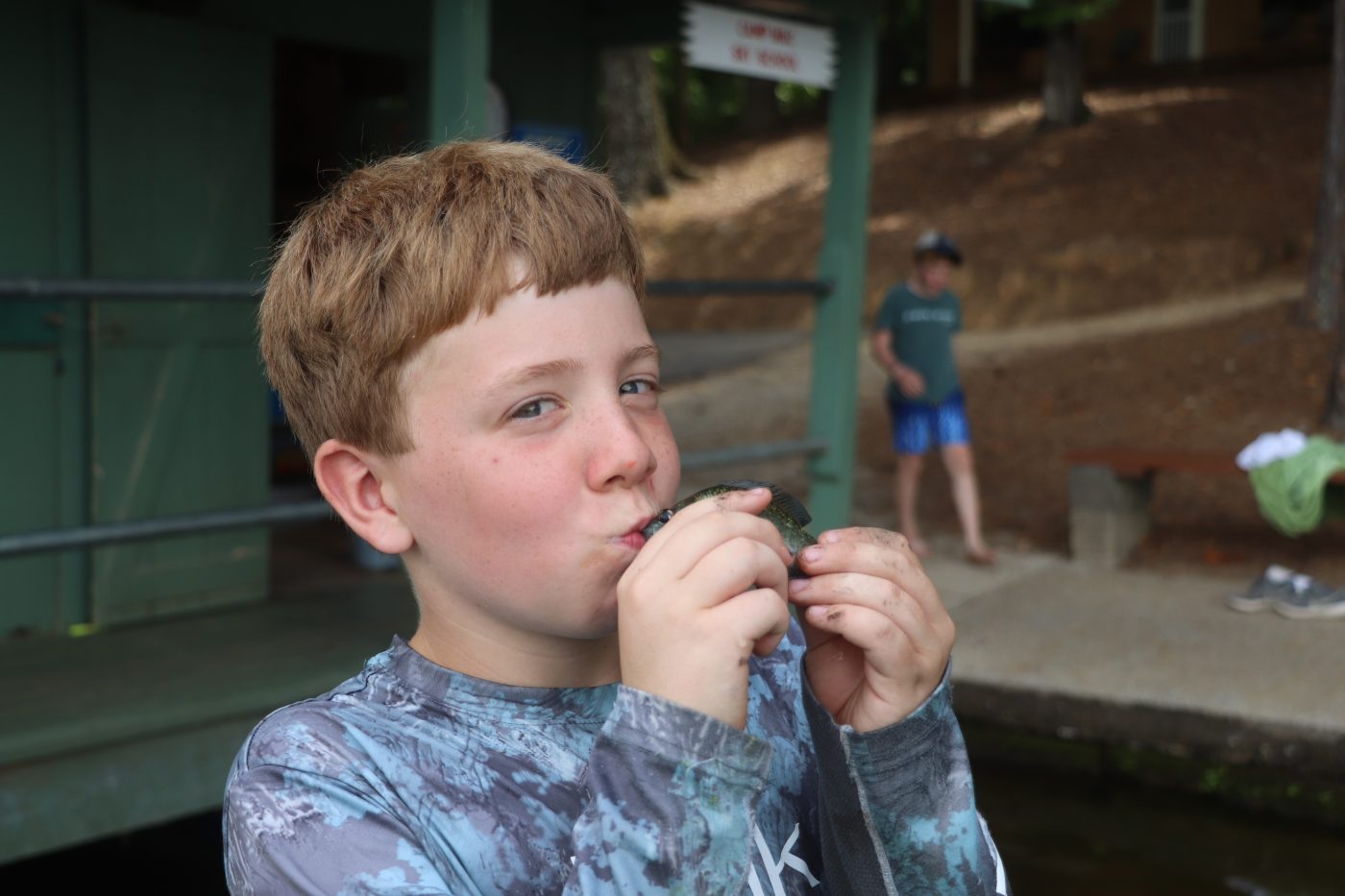 Adventure
Girls: The girls came down to the swamp lands to play some airsoft. In the Swamp lands, David's team beat Emma's in an epic matchup. Amelia Crocker and Madison Fedler were the MVPs! They also played some rounds individually which Sarah Neal DePiano and Mary Fran Rigrish won!

Boys: Today the boys went over to the rock wall! Jake Magid and Mack Pinel made it to the top!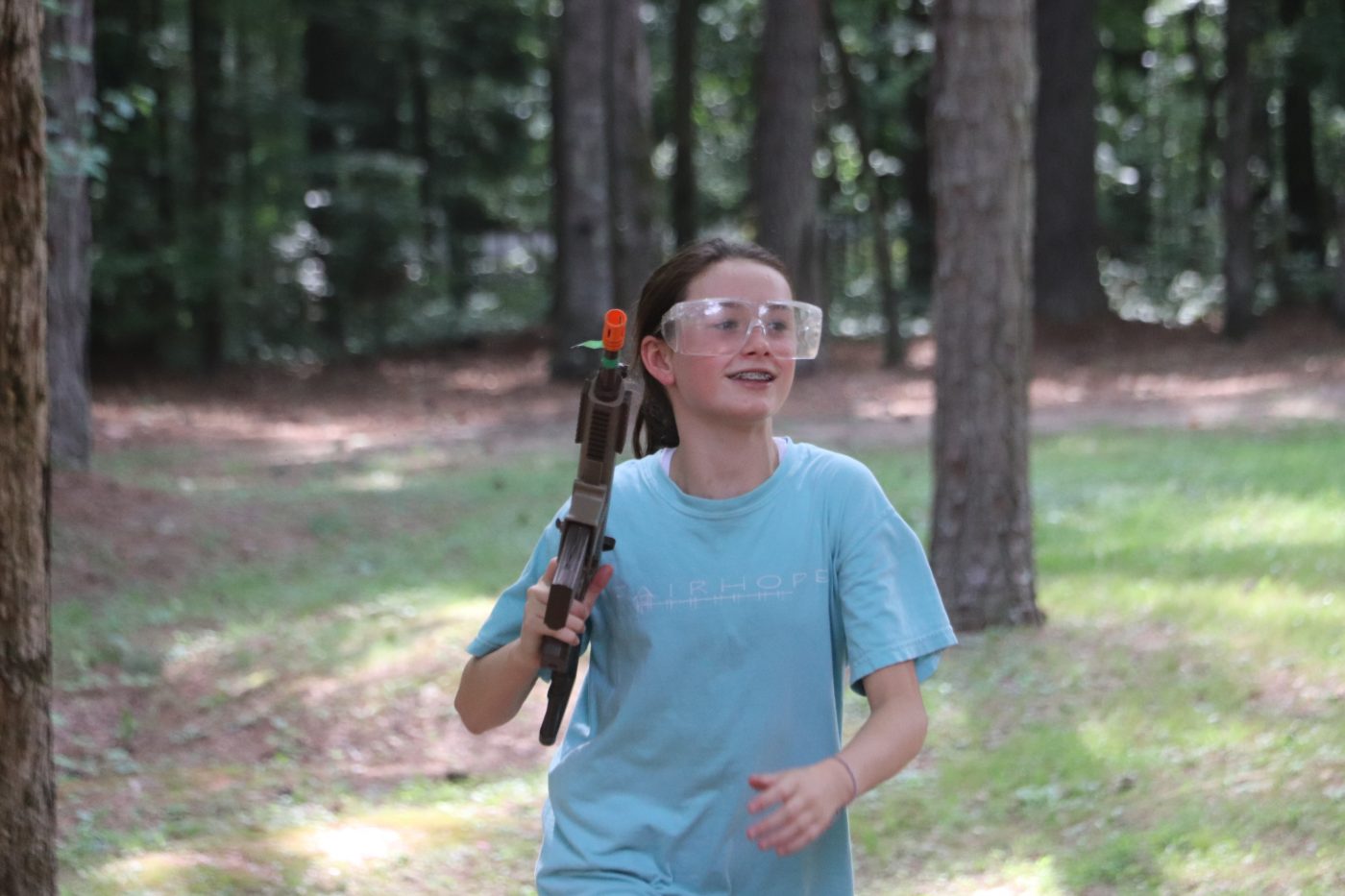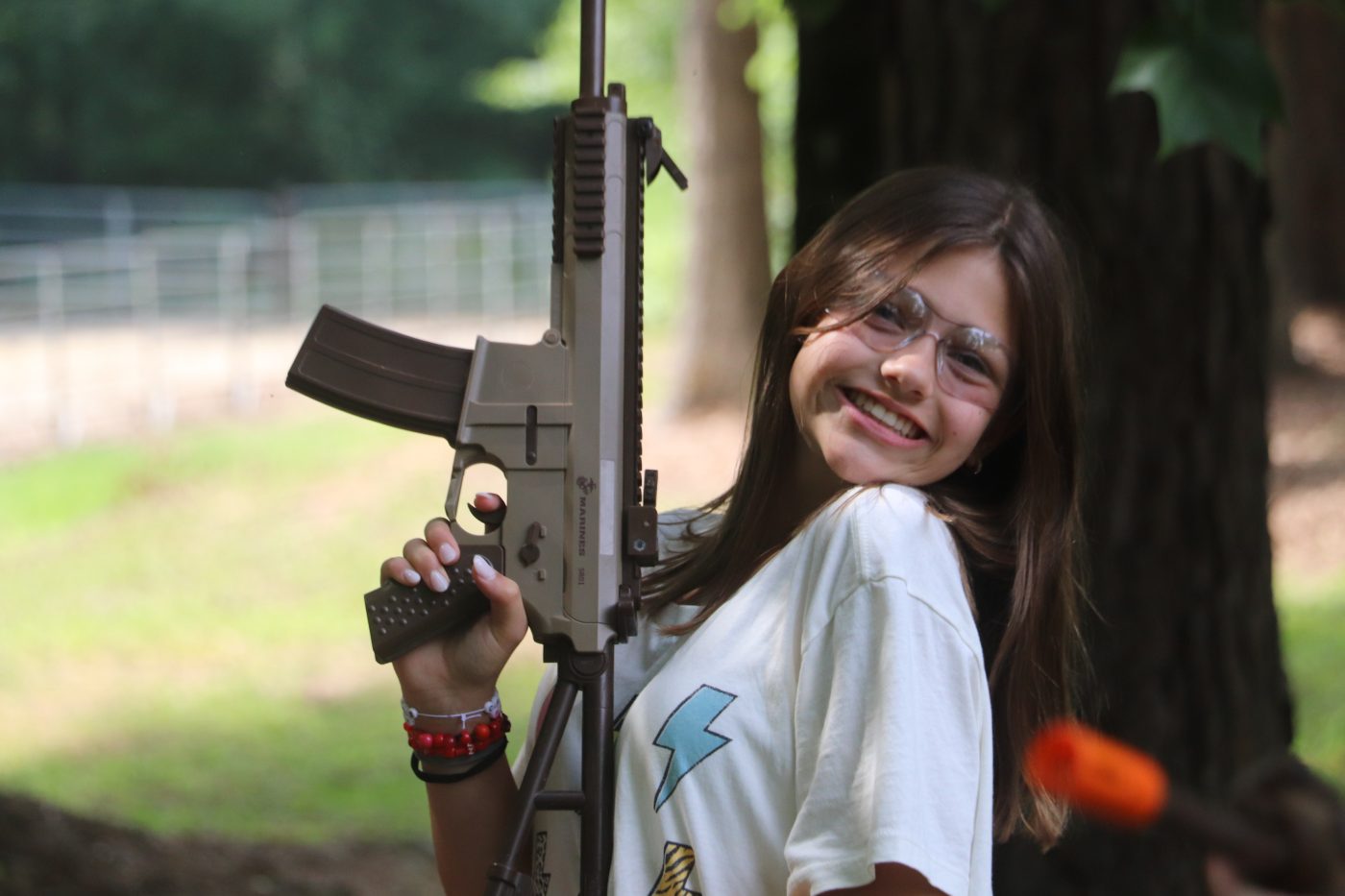 Putt-Putt
Today G%=5 came down to Putt Putt and had a closest to the hole contest! The winners were Julia Downey, and Annie Carrington!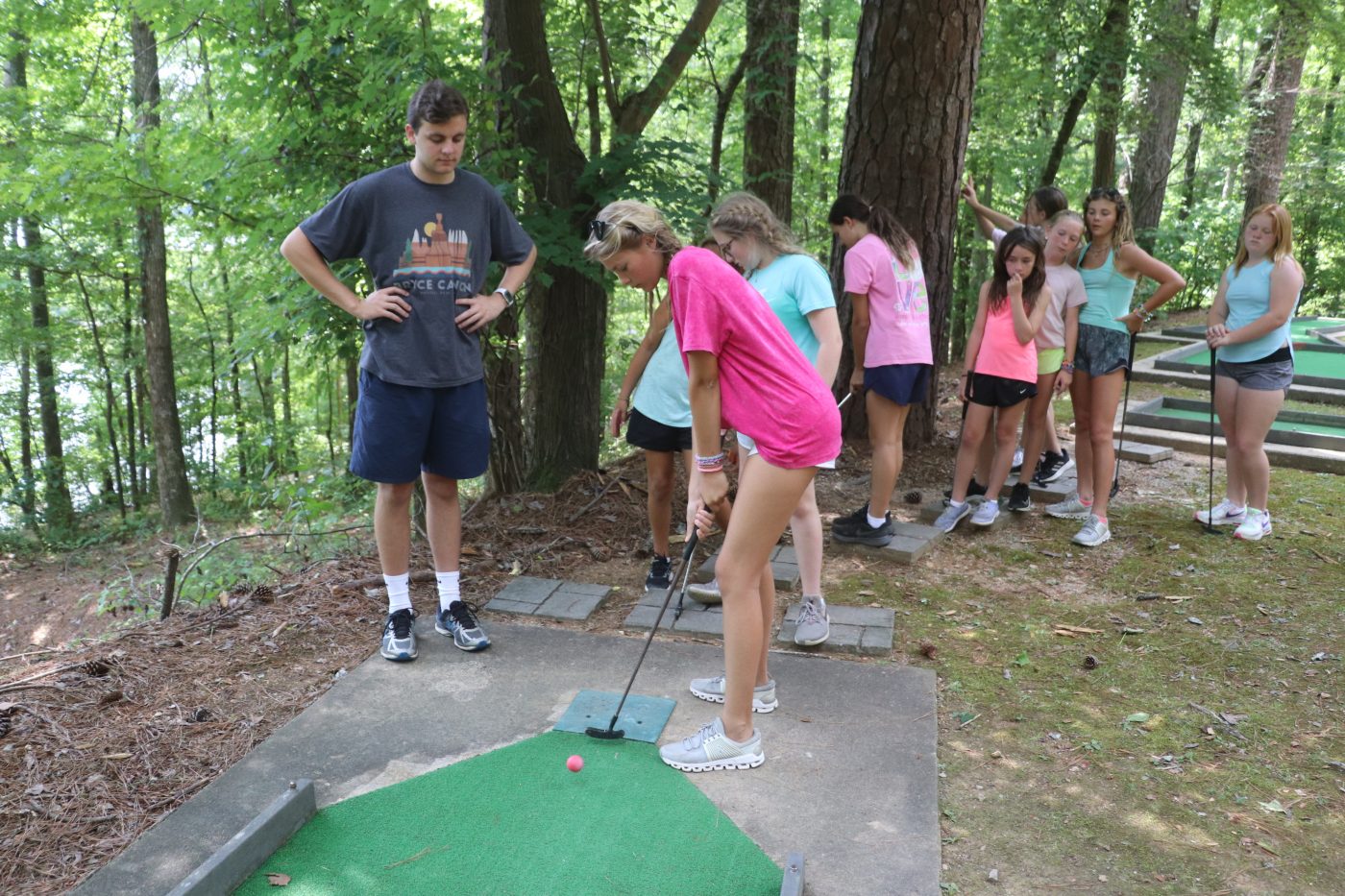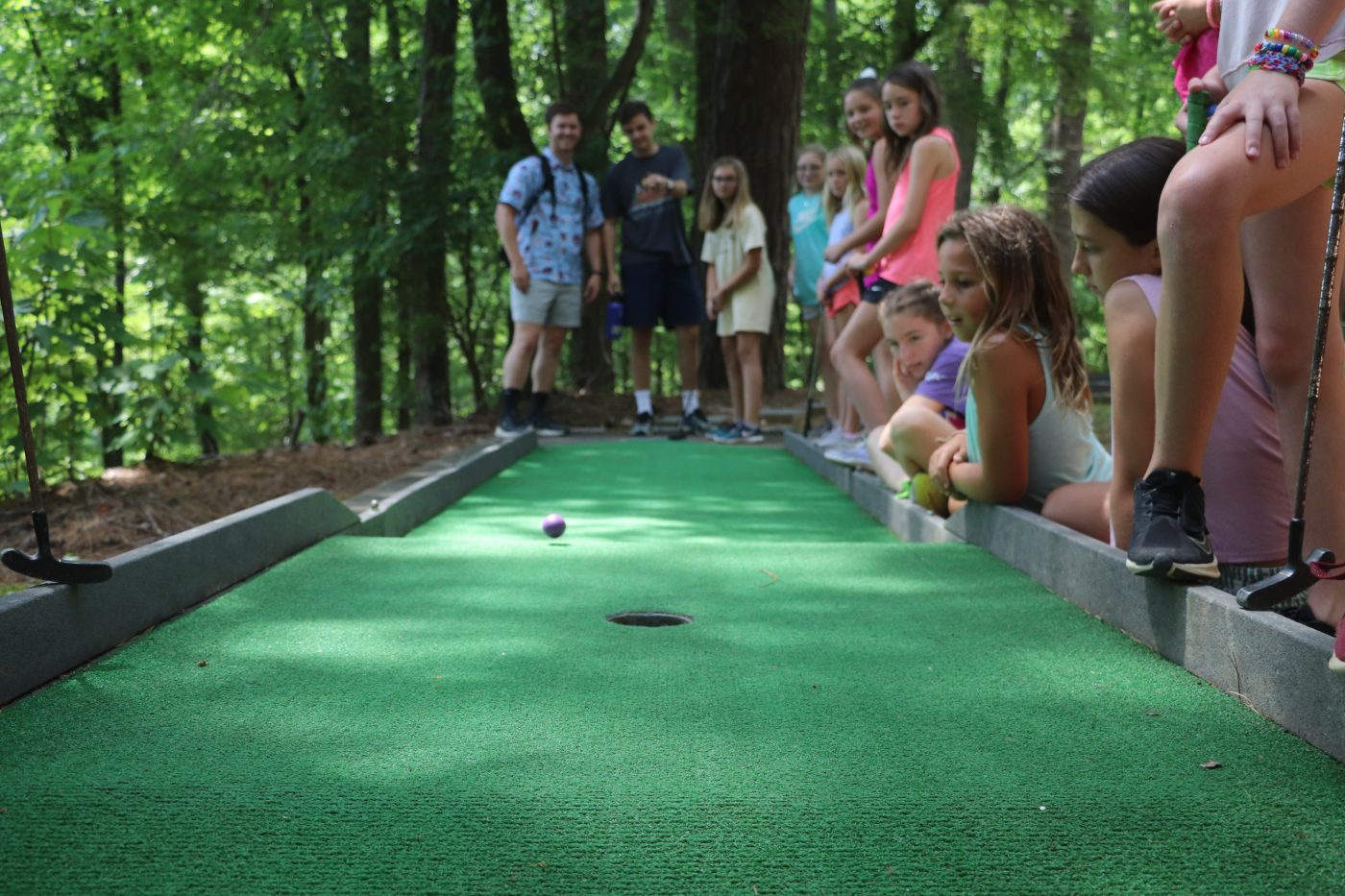 Shooting Sports
Here are the girl's totals out of 20! Mallory Shaver- 14/20
Kate Fitzpatrick 8/20
Sadie Carrington 12/20
Emma Lou Giordano 7/20
EB Maultsby 5/20
Madison Yi 12/20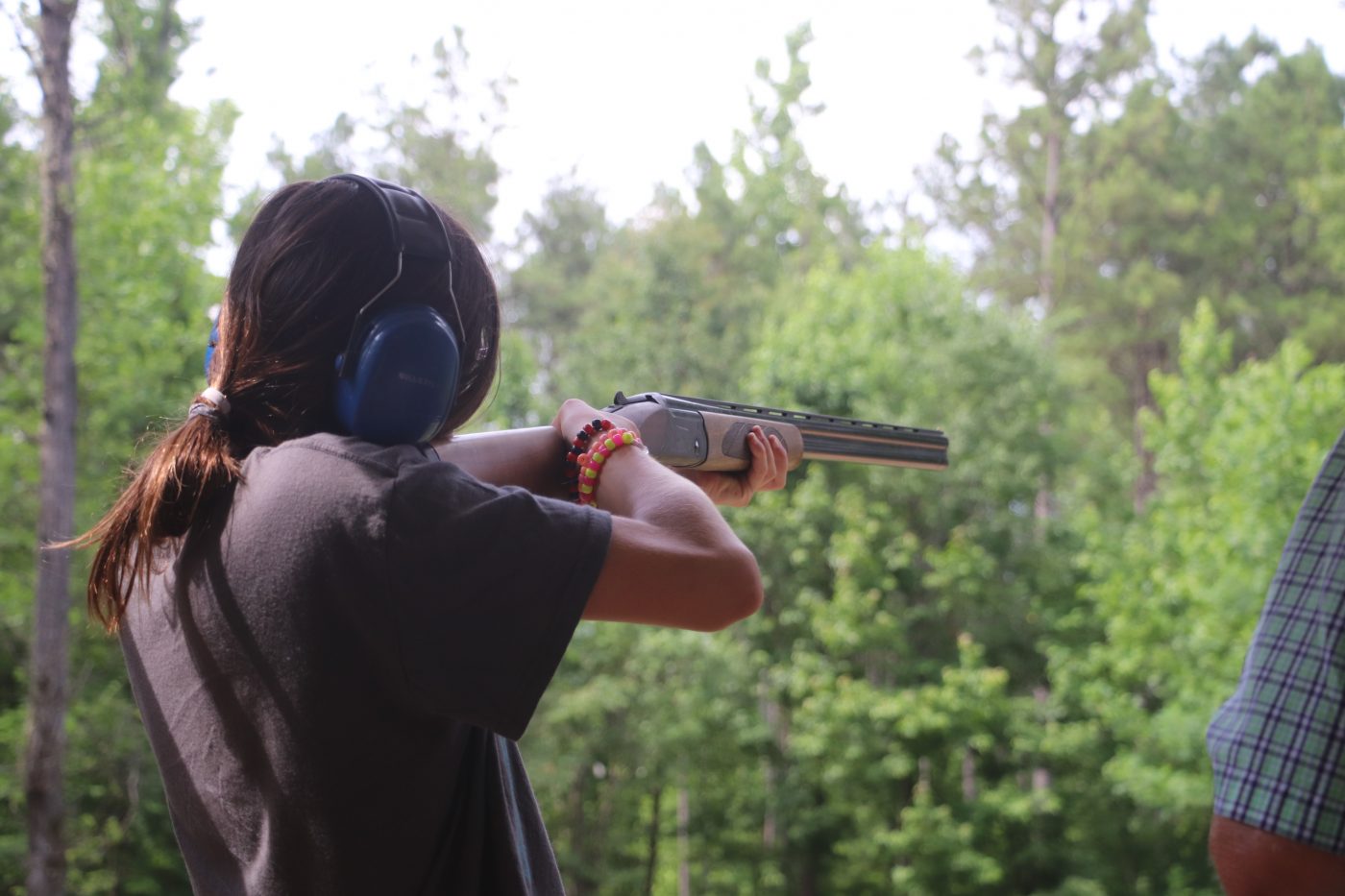 League Games
Today at the crazy, chaotic court 1, the Dynamite Dominators blew up Chloe's Chips and Guac in an intense game of newcomb. From the Dominators, Parker Leatherbury played like a fire cracker, and from the chips and guac, Elizabeth Cobb ate up the entire court!

Today on the beautifully green Camp Mac Court 2, Cayden's Kickballers drowned Fish's Fishies in a tough game of Newcomb. From the FIshies Claire DeArman played like a rainbow fish. And from the kickballers, Luiza Osorio owned the court.

Today on the gnat infested field one Sarah Kate's Air Conditioners crushed Rosemary's lil sprouts in an incredible game of kickball! From the Sprouts Elizabeth Ward played like a seasoned green bean and from the Air Conditioners, Reese Magidplayed like a fully working air conditioner.

On the dry field 2 Mer's Mighty Munchkins demolished Katies Kungfu Fighters. From the Munchkins Amelie Pazona played awesomely and from the Fighters Hadly Harris played kickingly.

On the grassy soccer field of Camp Mac, Claire's hillmoney hillbillies destroyed Julia's JuJU on that beat. From the hillbillies Amelia crocker played great, and from the juju on that beat, Lucy Palmer played incredible.

Today in the Camp Mac Gym, Wheely's Hot Wheels knocked Chippy's Chipmunks off their winning streak. From the Chipmunks EB Maultsby played like a young Chippy Kell, and from the Wheels, Merrit Williams played like Lighting McQueen!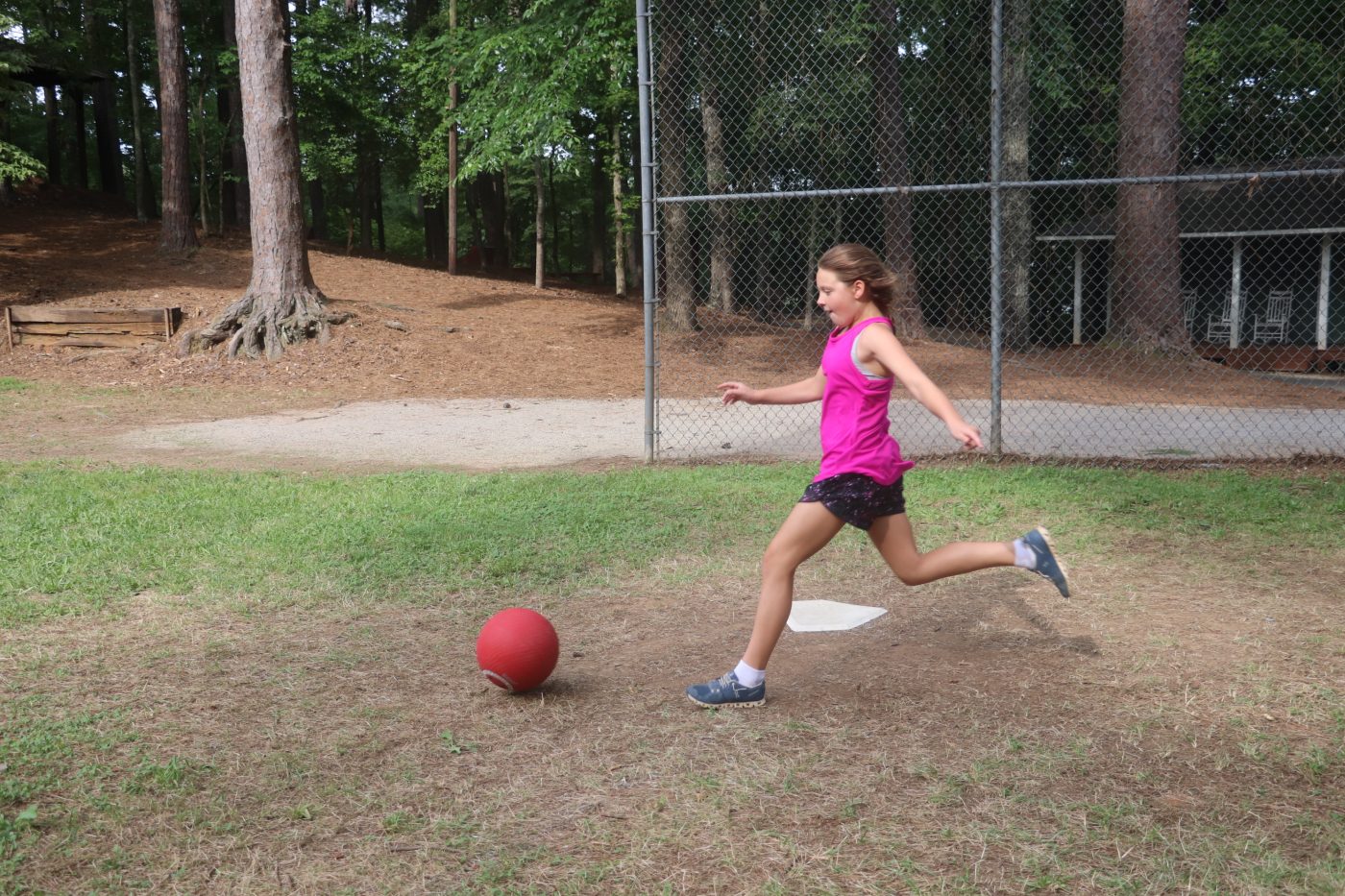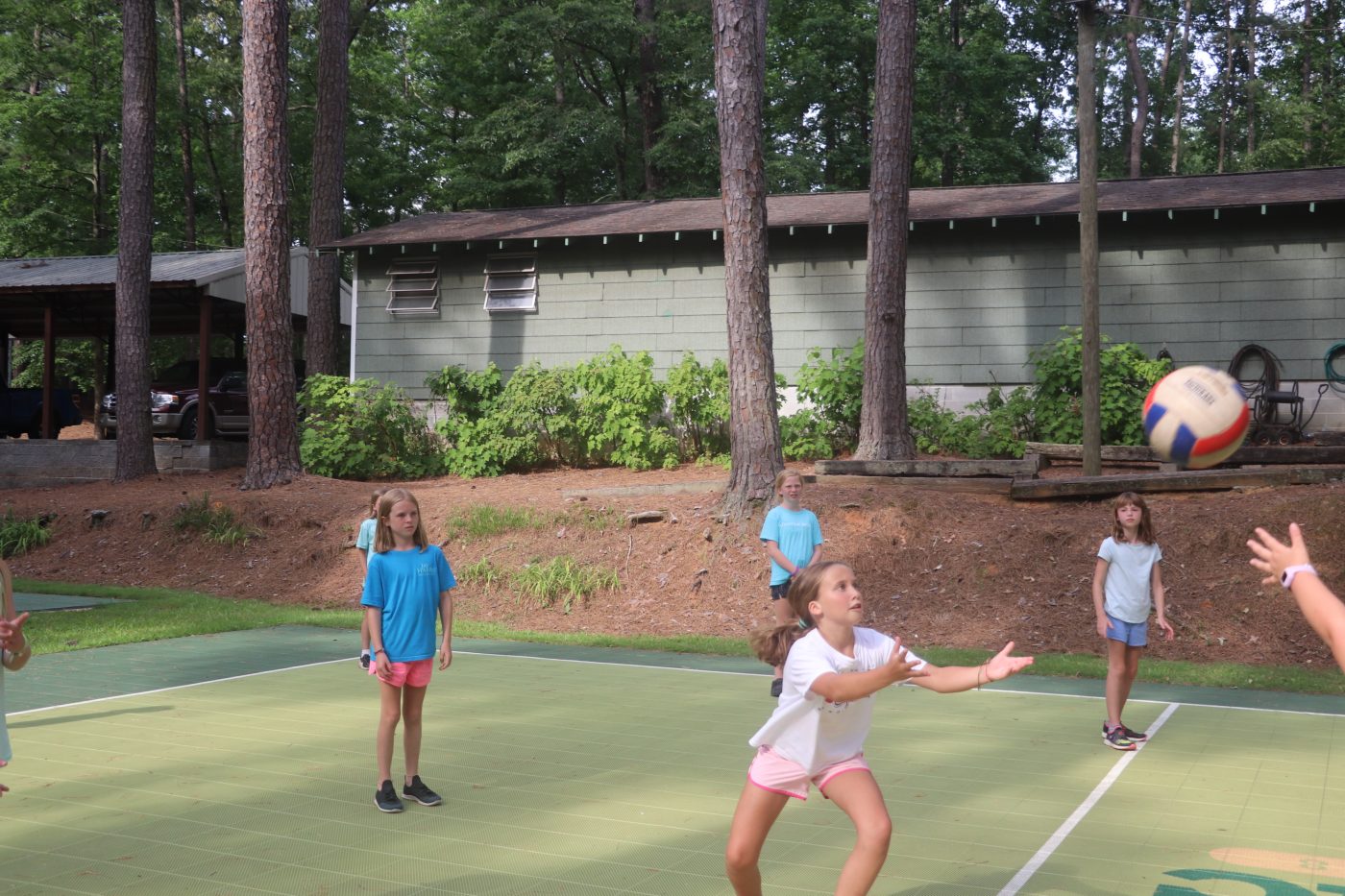 From the Dining Hall For breakfast, we had Eggs, Bacon, Sausage, and Grits. For lunch, we had Chicken Sandwiches and Chips. For dinner, we had Chicken, Butter Peas, and Rolls.
Vespers
Tonight Sam Schmidt gave our message!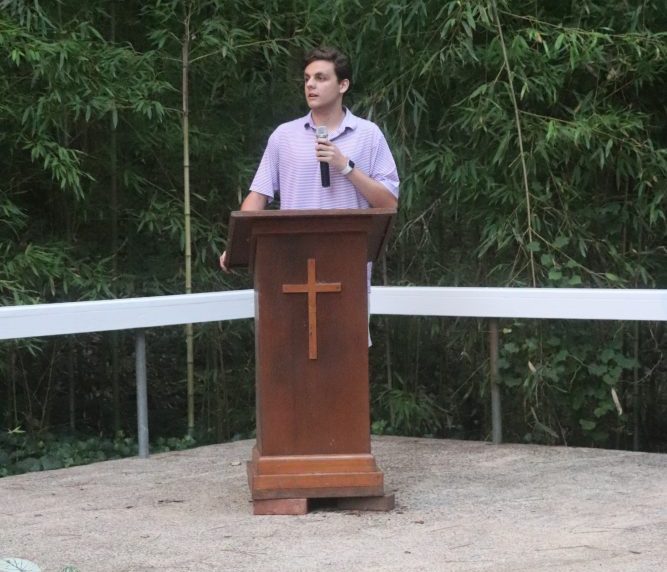 Tonight for Night Rec..
Seniors had College Night!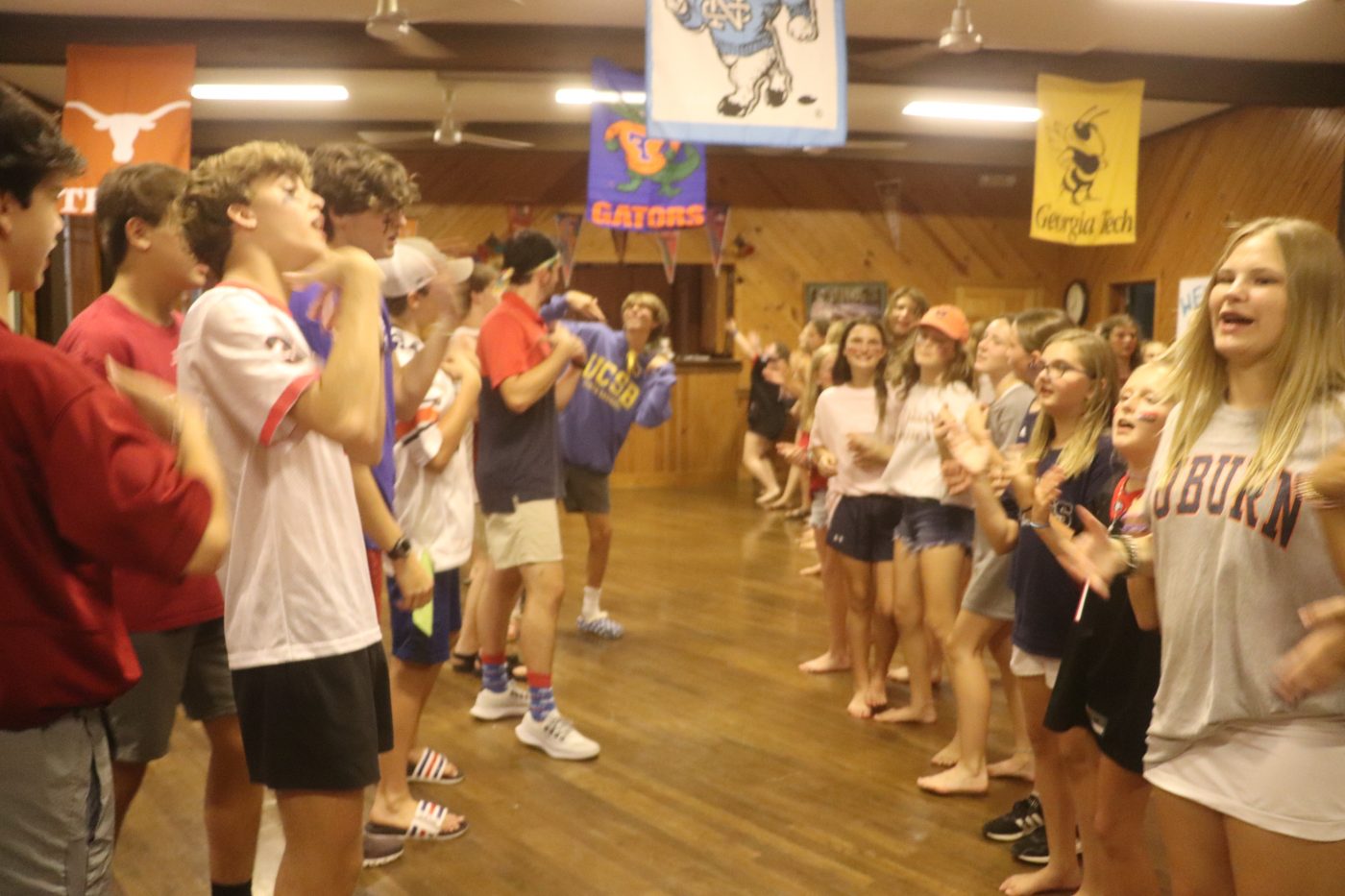 Tonight for Night Rec..
Juniors hung out on the Courts!