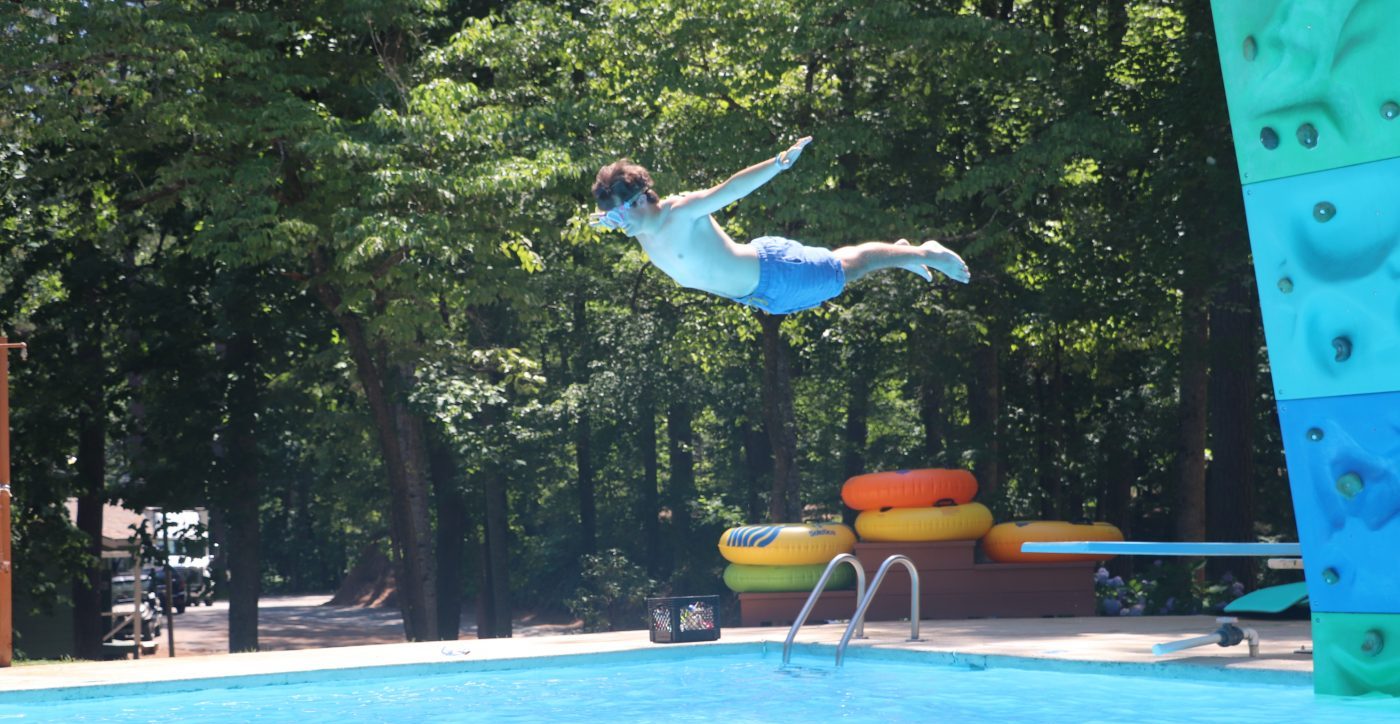 Morning Activities
Swimming
Today at Brady and Emma's watering hole, the fellas came down and practiced their freestyle using the buoys of glory. From the rookies Lassiter Silsbee won Red Light Green Light. From the Hotshots Wesley Young won Red Light Green Light. From Jayvee, Jeb Preston won the stride jump contest. And for the freestyle race the MVPs were Charlie Magid, and Will Feidler.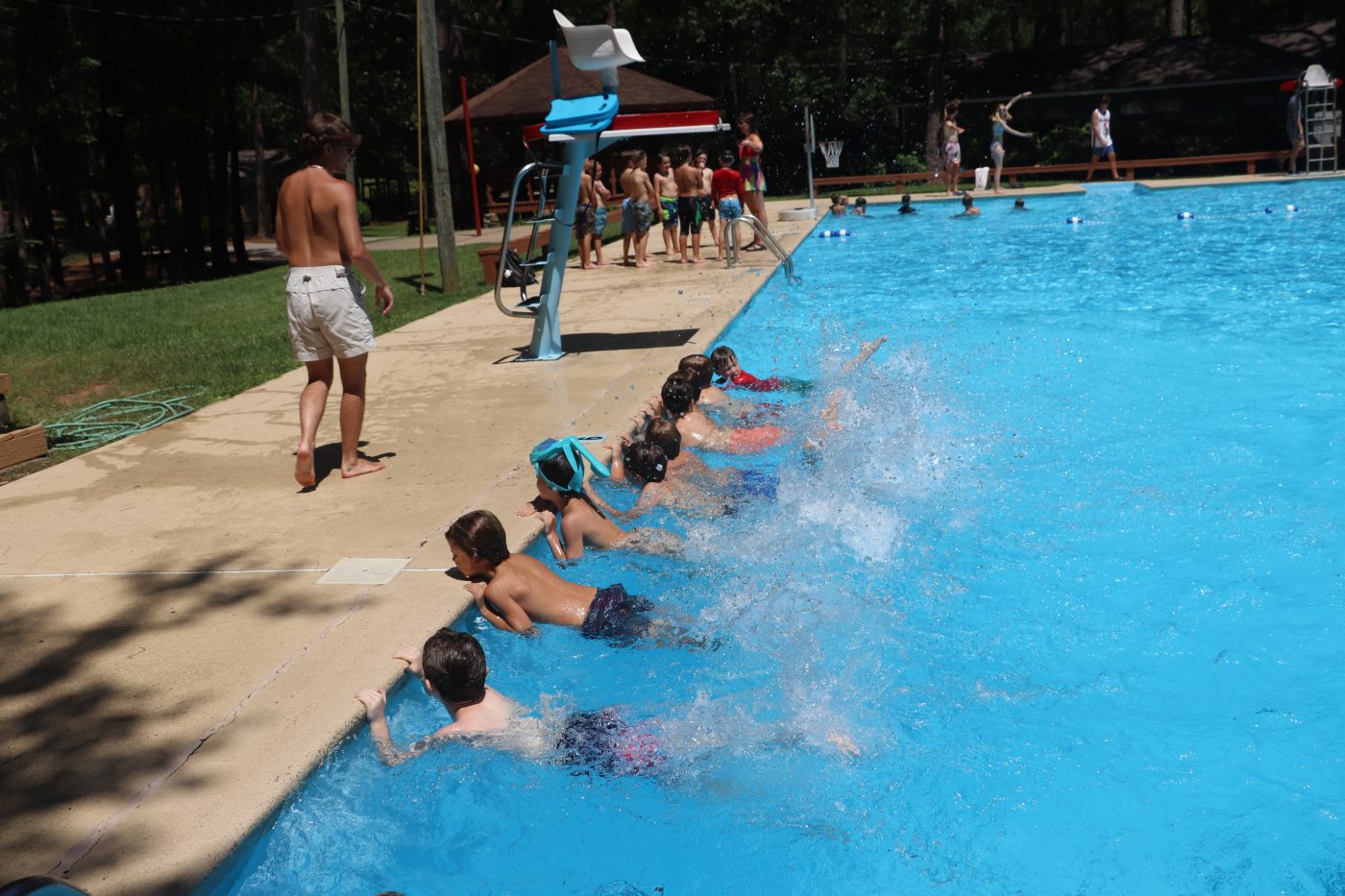 Skiing
Today at Upper lake and the Prisoner of Aerial 180zkaban, Will Silsbee, Miles Cummings, and Jackson Parker all passed off 3rd class kneeboarding. While Samuel Cunningham passed off 3rd class wakeboarding. At Lower Lake, Hudson Brogin and Ben Burris both went kneeboarding for the first time. Adam DePiano, Lassiter Silsbee, Mason Lark, and Al Smyly all passed off 3rd class kneeboarding. Also Robert Giordano passed off 3rd class skiing, while Jimmy White and Andrew Wallace both passed off 2nd class wakeboarding.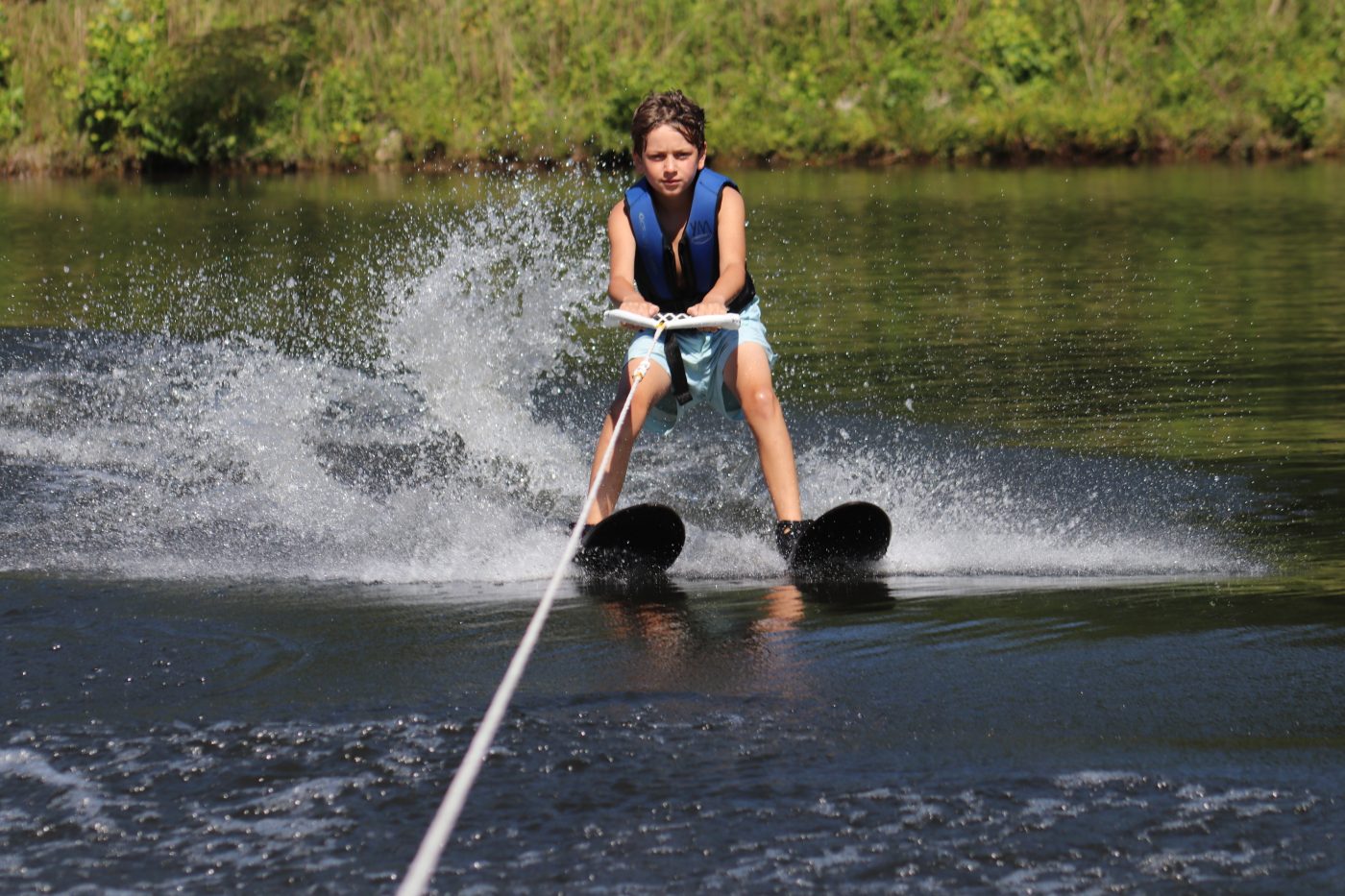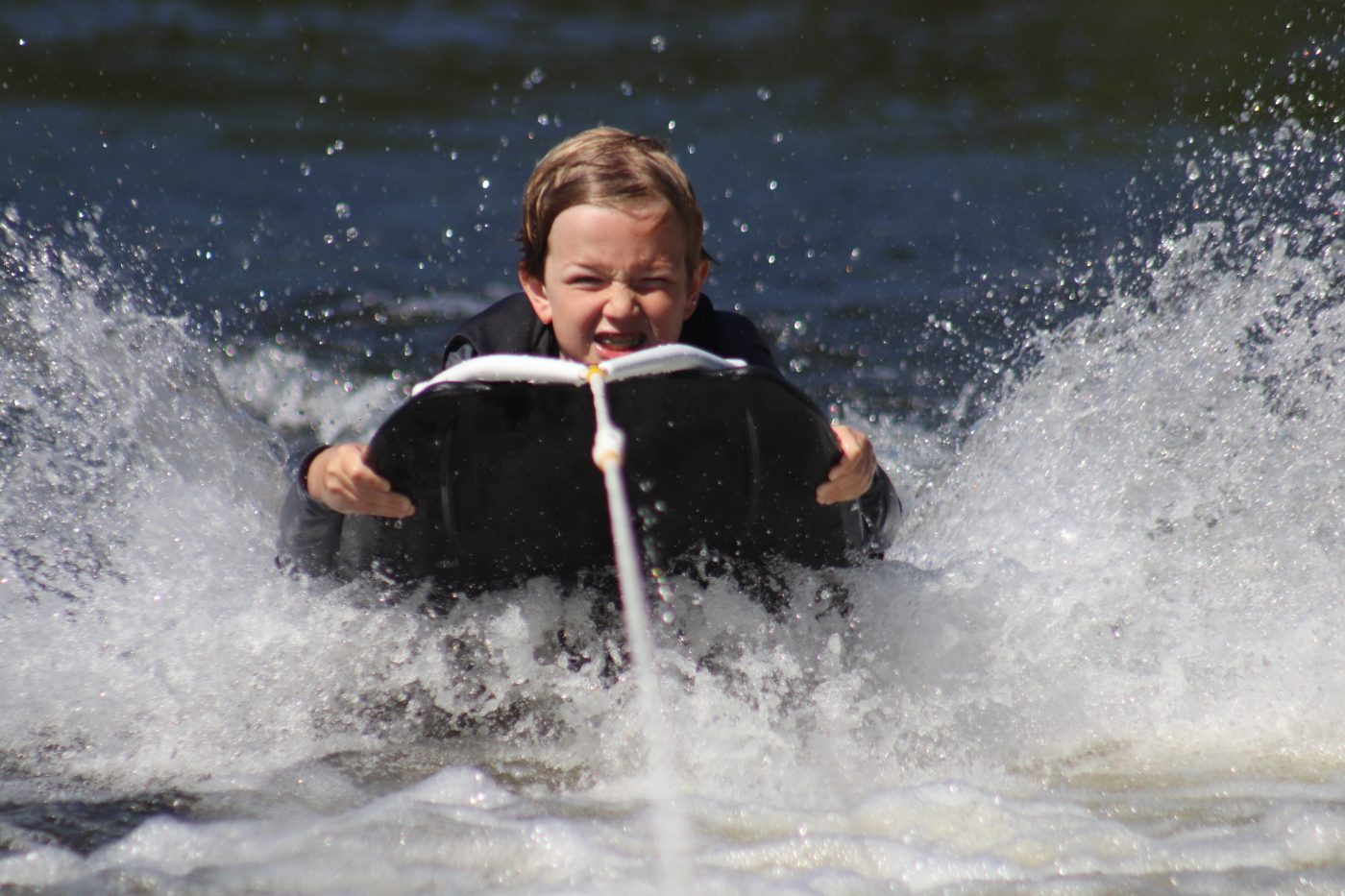 Wilderness Skills
Today at Gracie and Cardwell's School of Wilderness Learnin' we had snake and animal day for the 6 & 11 day campers, and the tree ID hike for the 4 weekers. After the hike we had a limbo contest. Our winners of limbo for the day were Miller Cox, Lily Brown, and Hayes Youngner.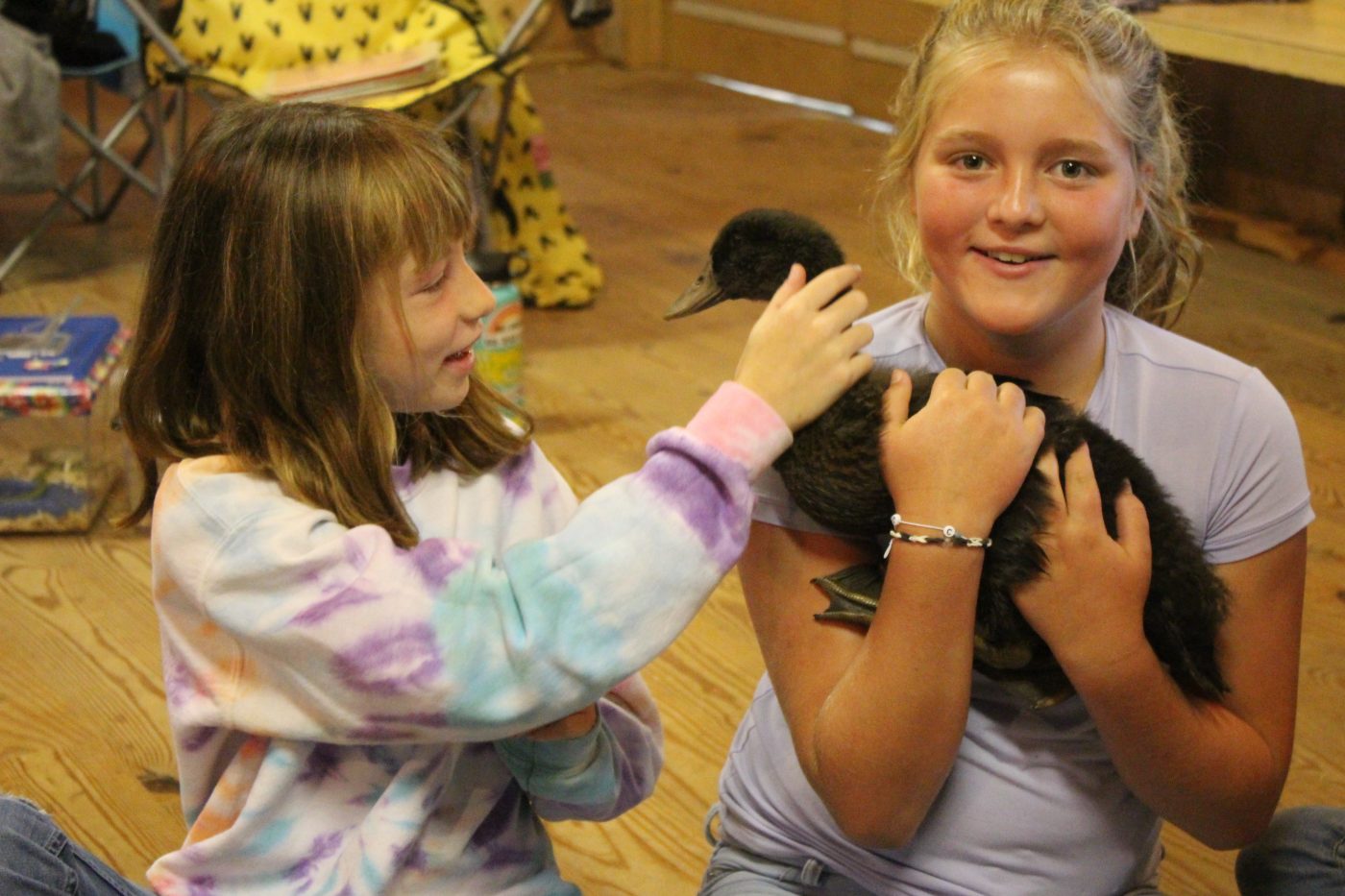 Team Sports
Today at Team Sports the Jedis and the Sith battled it out in some games of kickball. Ultimately the Jedi won 3 games to 1. The MVPs for the day were Jackson Parker, Ian Baldisarri, Hudson Foshee, Grant Jackson, Zach Cater, Jimmy White, Adam DePiano, and Lassiter Silsbee. Ian Baldisarri also won the Winna Winna Chicken Dinna!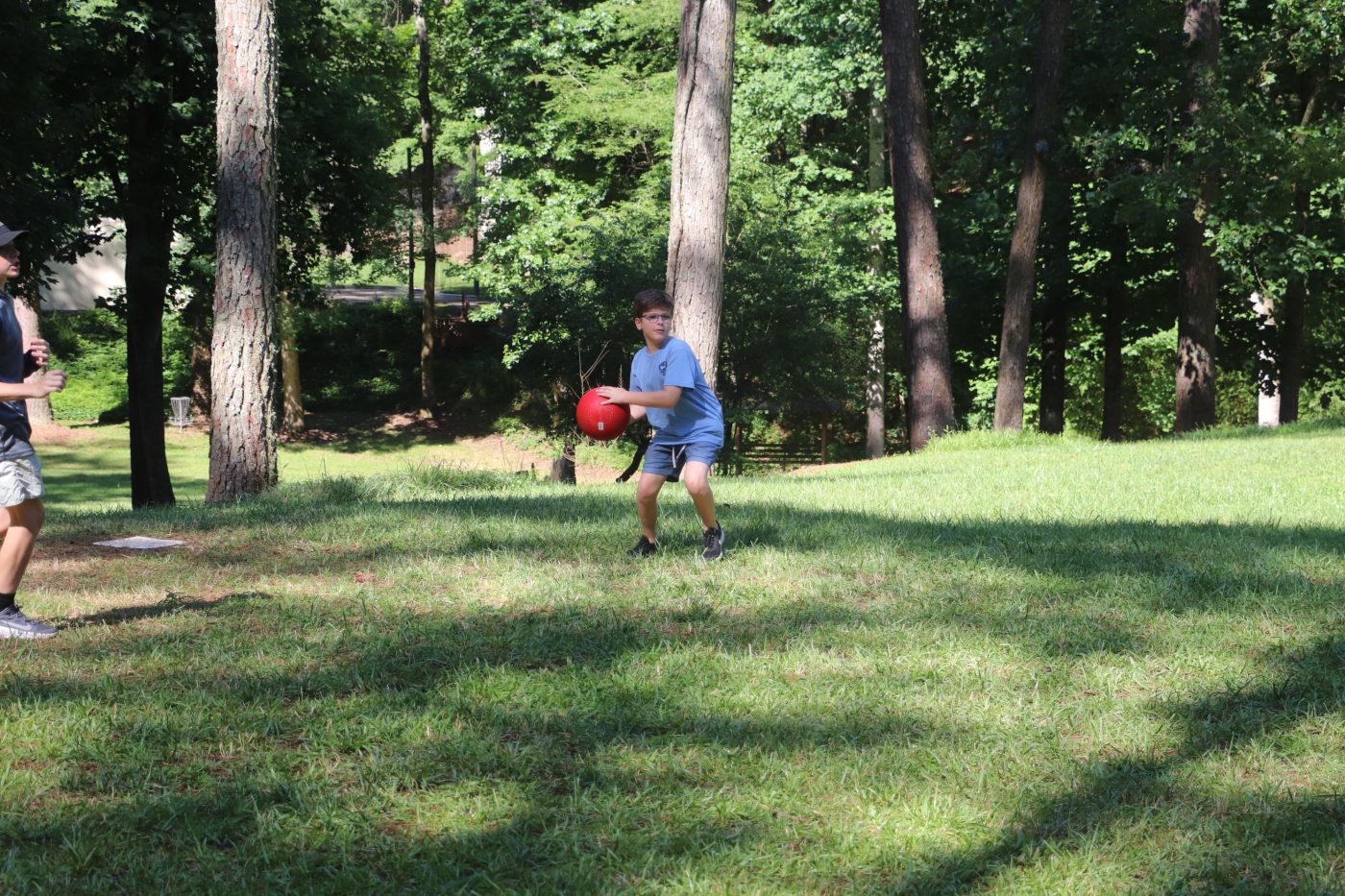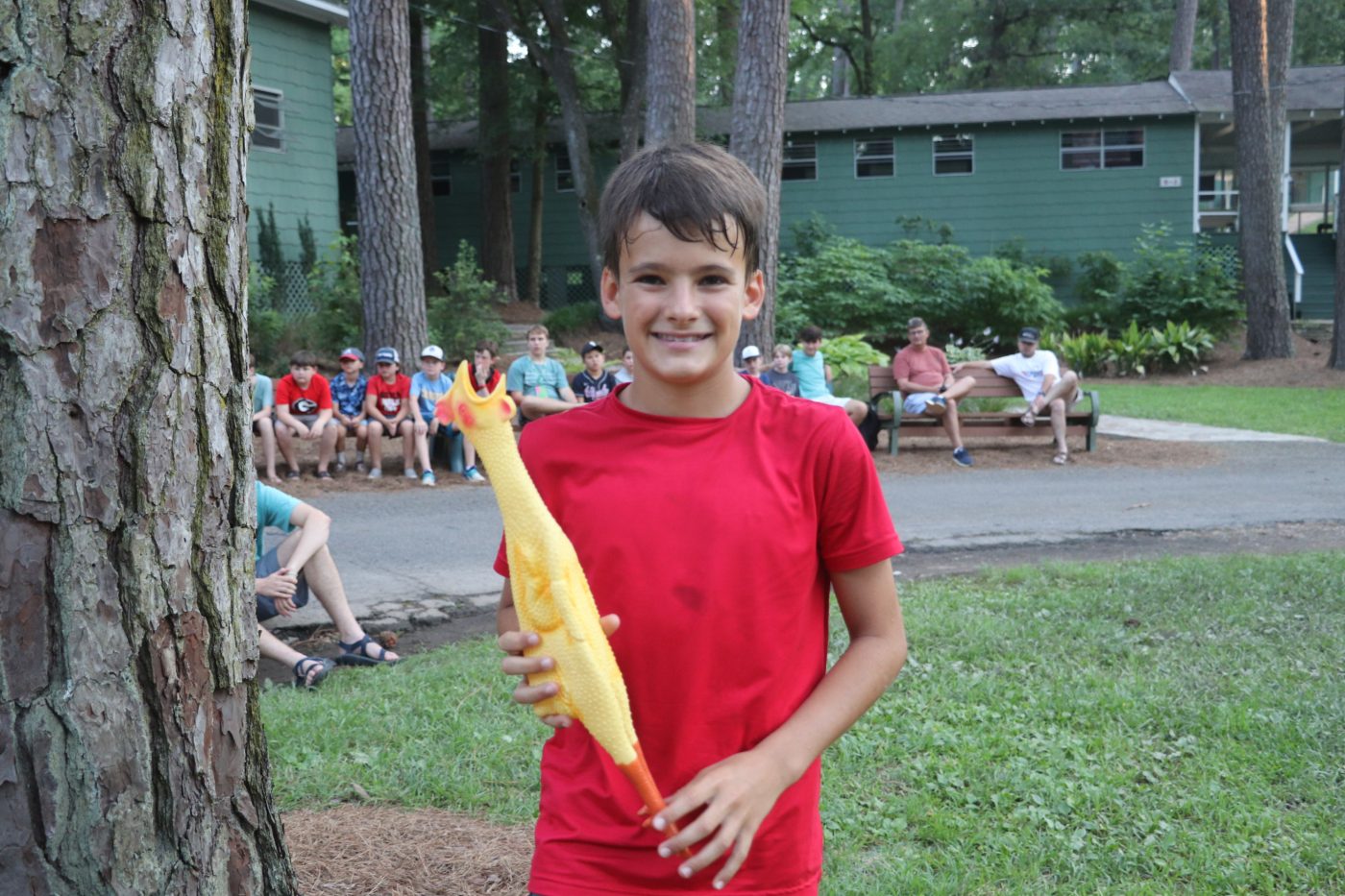 Riflery
The top scores of the day at Riflery were: Claire Wright-32, Emerson Denham- 31, and Rhea Mostellar- 33.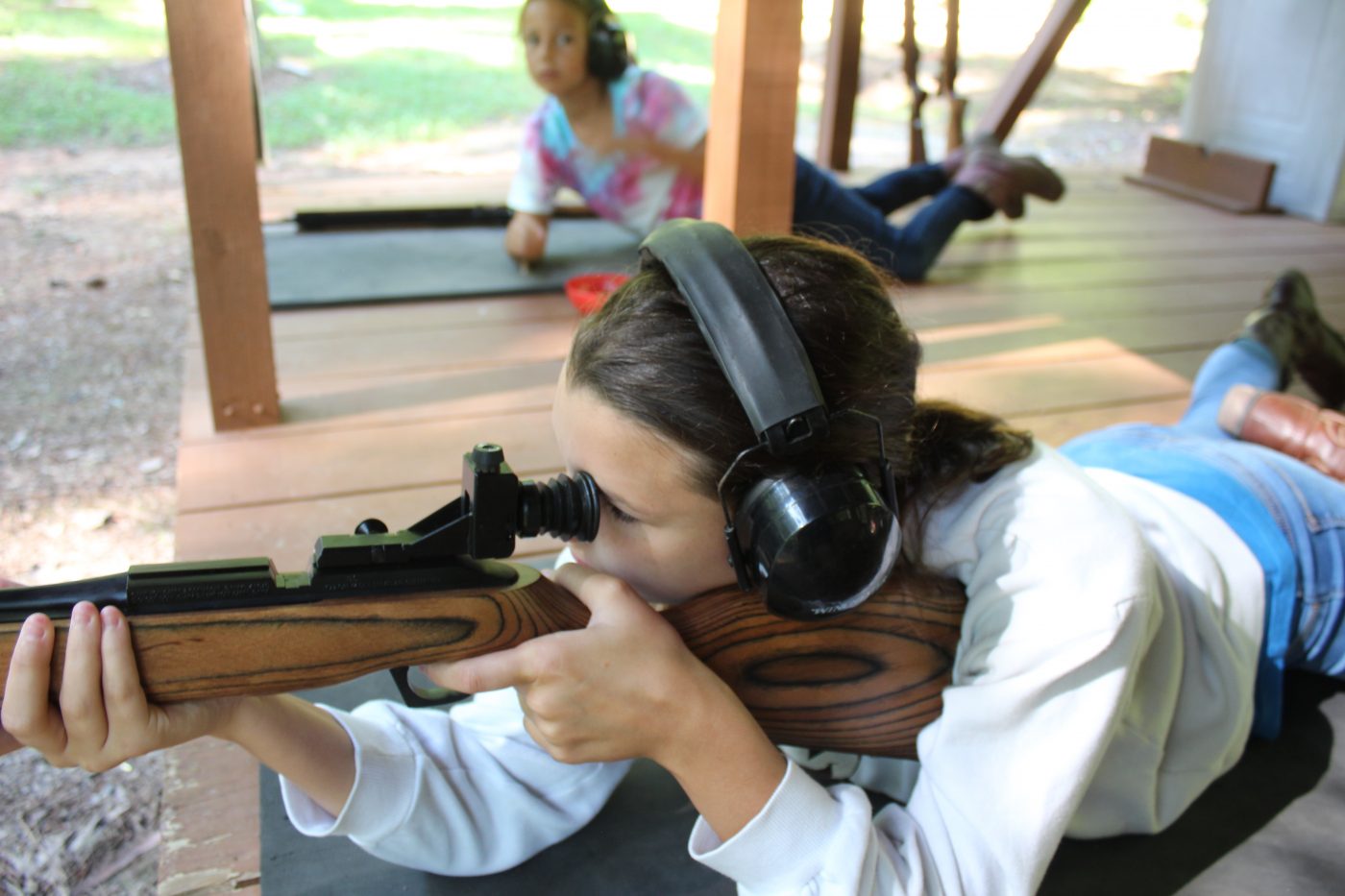 Electives
Adventure
Today at Adventure we dropped into the warzone. Mack Marston defeated Jake Magid in an intense battle in the gulag.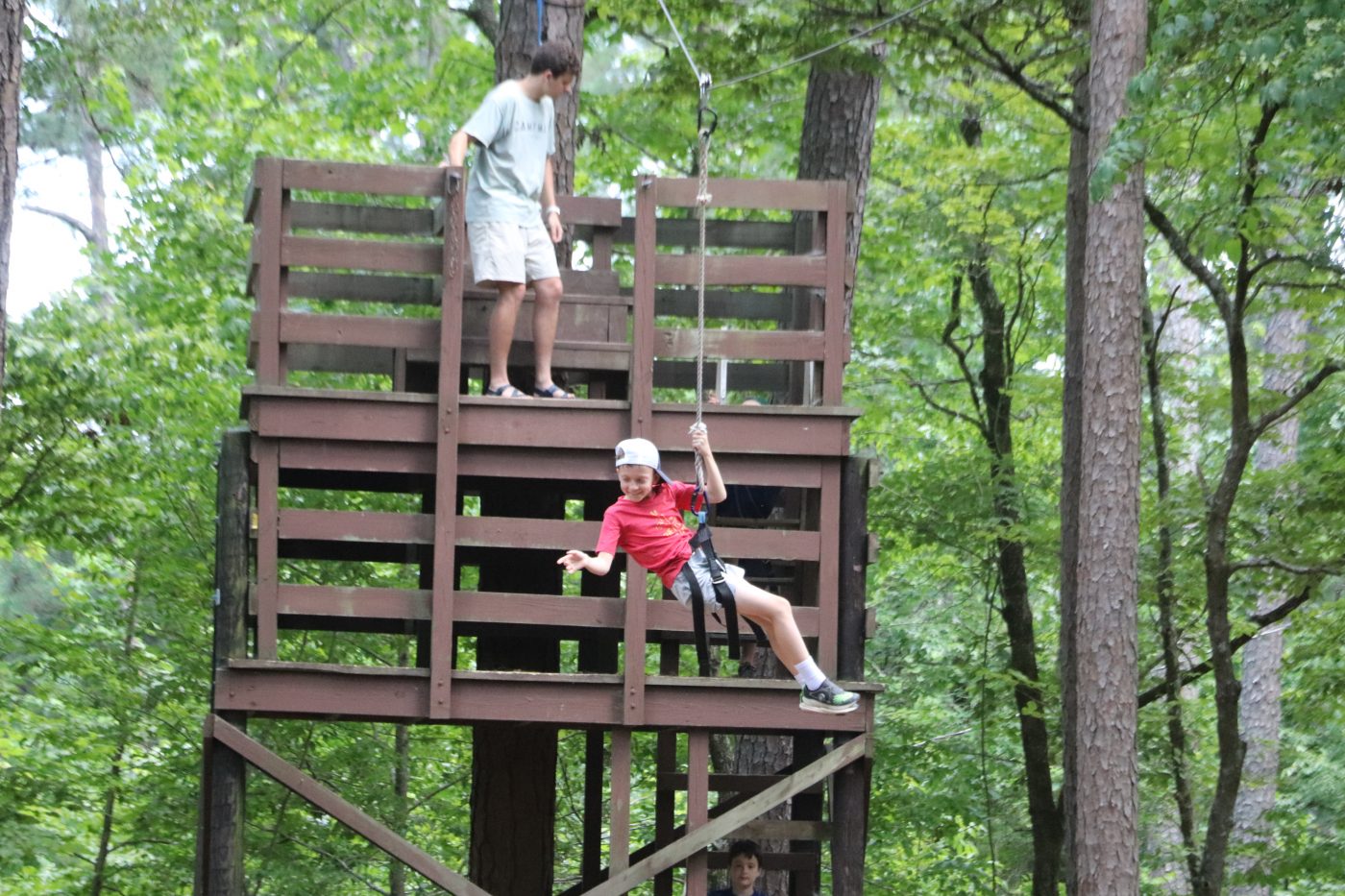 Fishing
Girls: Lena Daley caught 1 brim.

Boys: Jack Bright caught 1 Brim.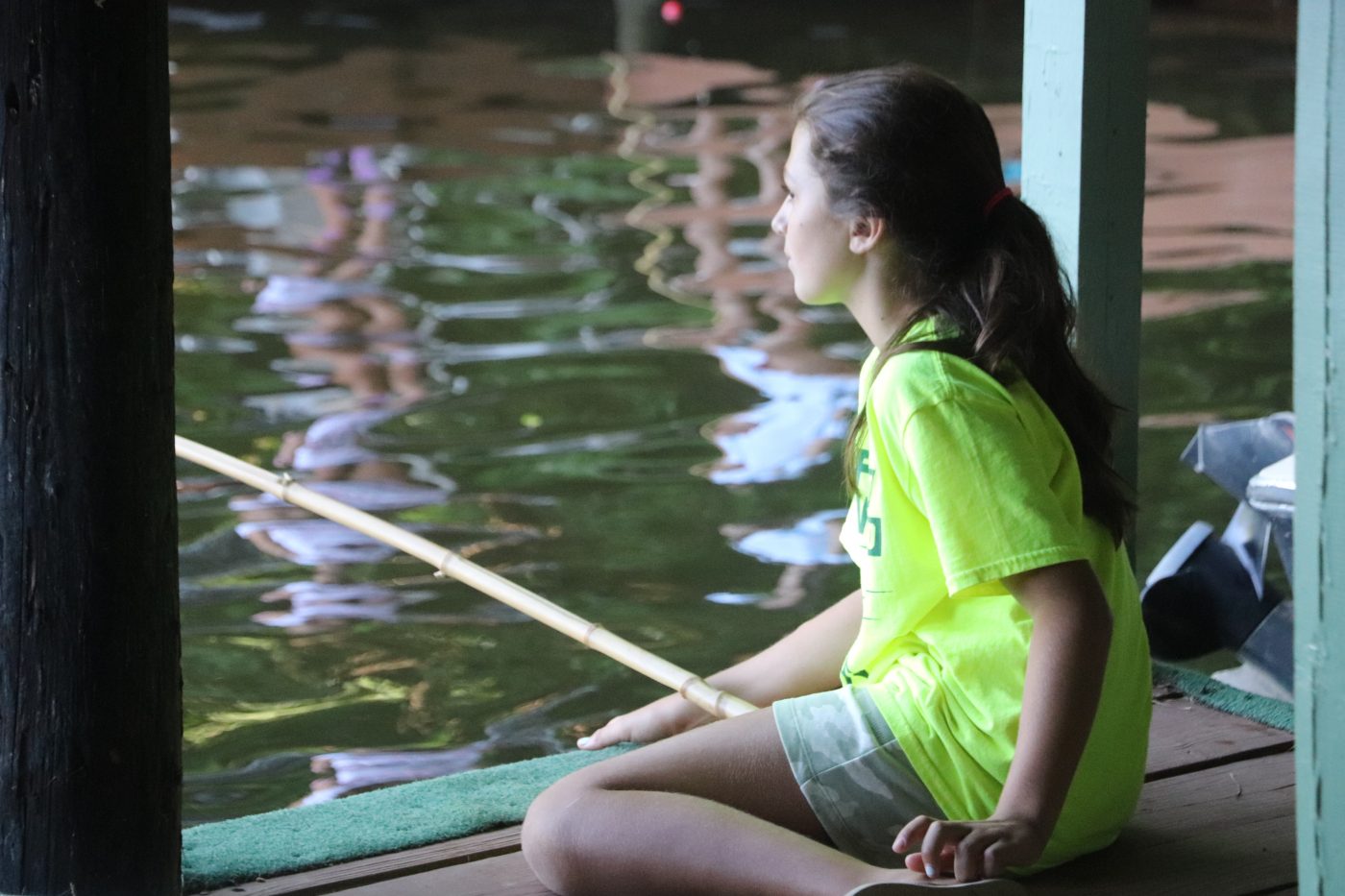 Buckin' Bull
Today at the Bucking Bull the men of Cheaha Cabin came down, and Jeb Braxton stayed on the longest riding for 30 seconds!!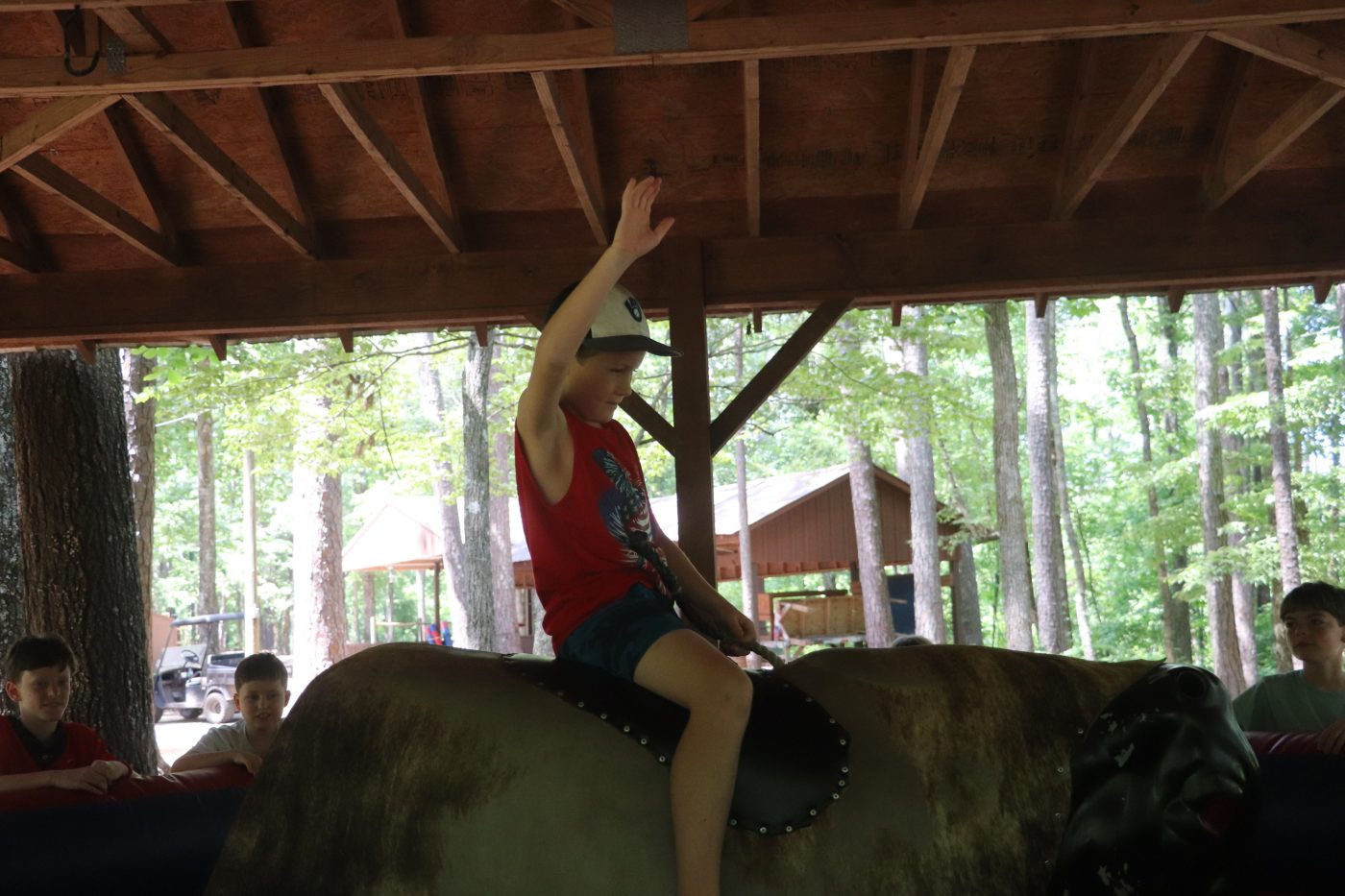 Shooting Sports
Here are today's totals from shooting sports out of 16!

Madison YI 7/16
Emma Lou Giordano 6/16
EB Maultsby 9/16
Mallory Shaver 10/16
Kate Fitzpatrick 8/16.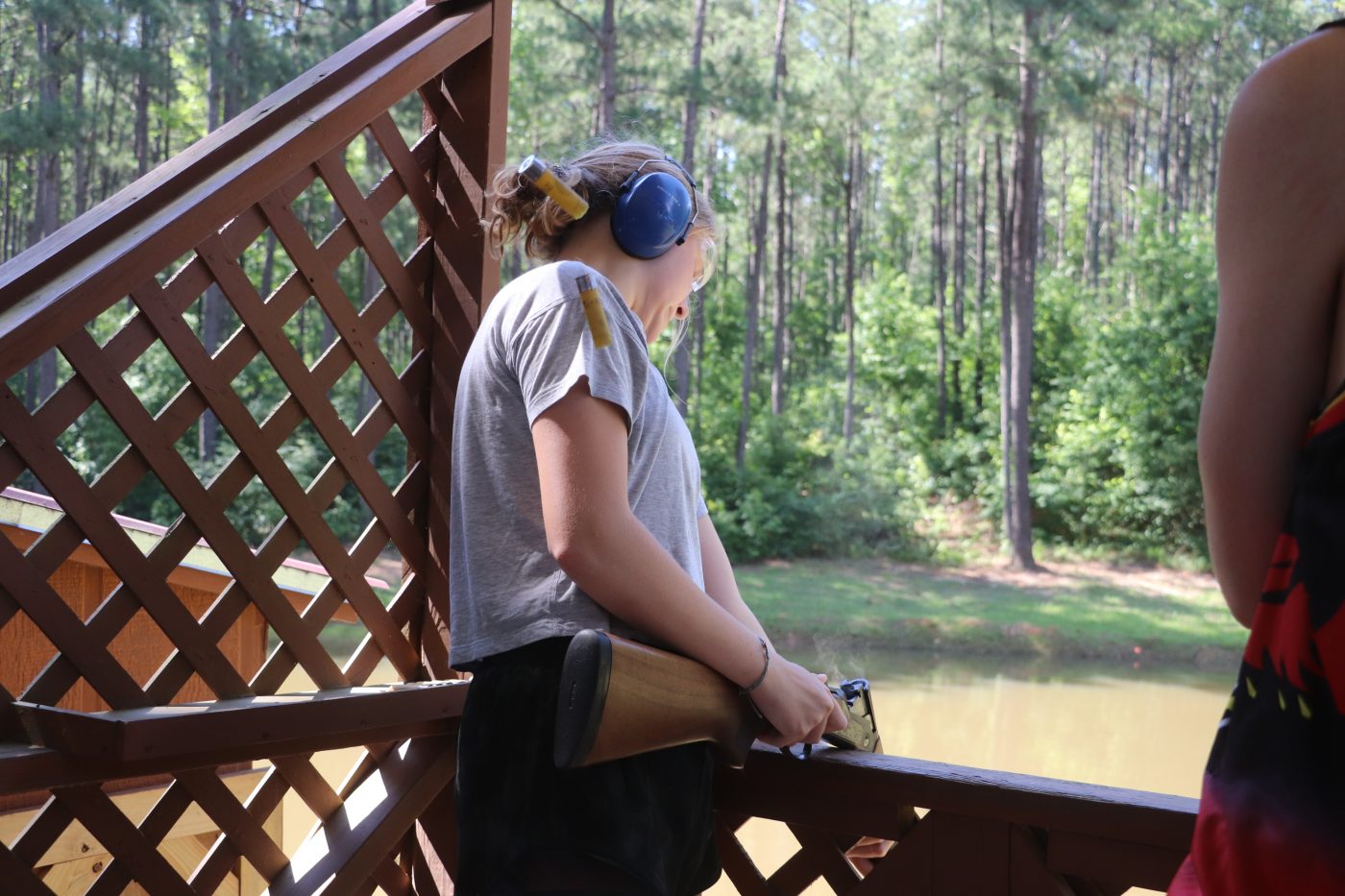 Cabin Time
Fishing
G1 went fishing for cabin time today, and Bess Whitten caught a large brim. While Alice Whitten caught a mean, and very unhappy turtle.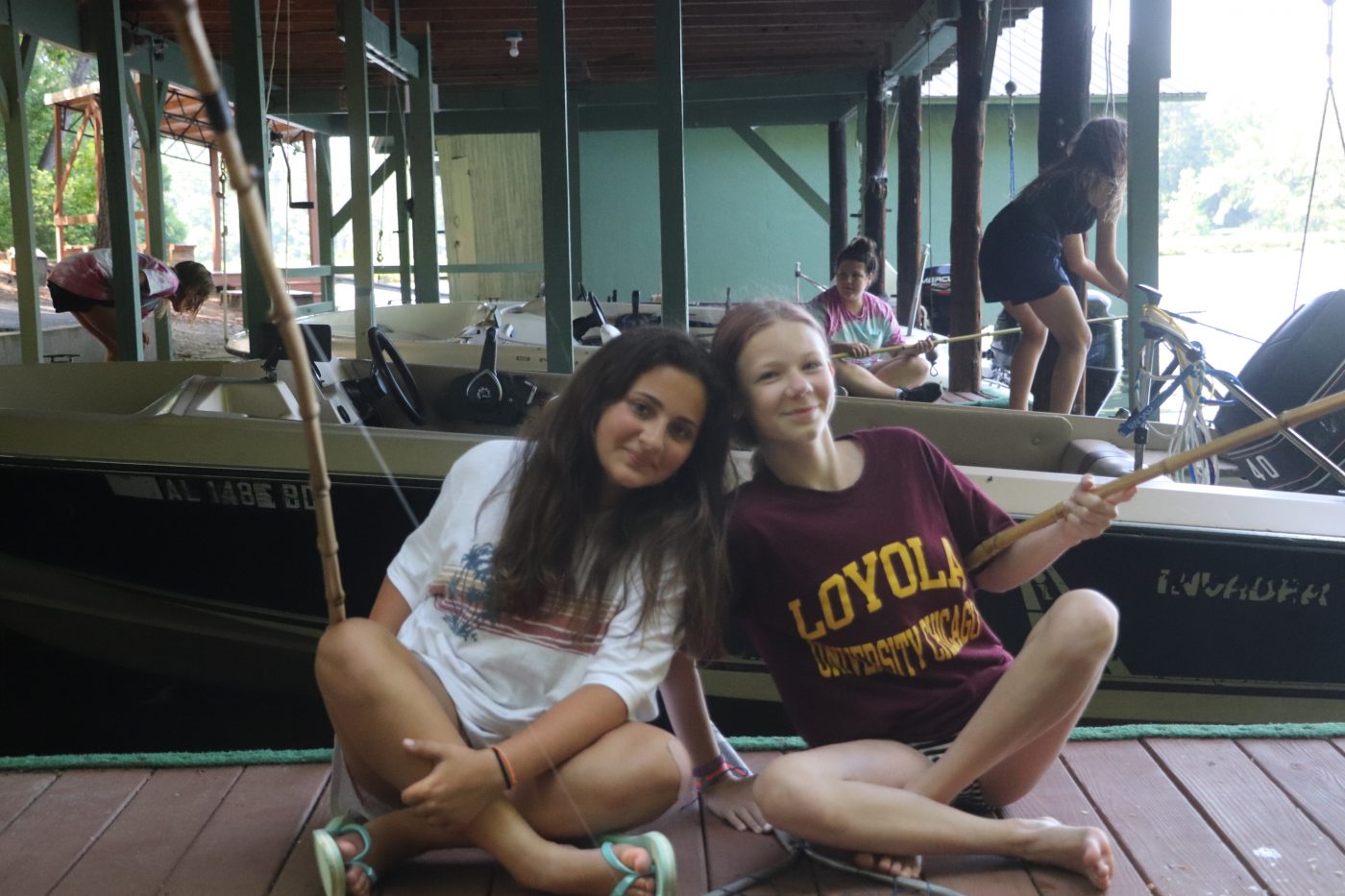 League Games
Today on the sunny court 1 Olen's Oreos dunked on Dakota's titans in a long game of Newcomb. For the Titans, Jackson Parker was chilling and for the Oreos, Brock Wallace played like a true Double Stuff.

Carson's Crispy Corn Chips took the dub over the Mini Marauders. They crushed them down even minier. The crispiest Chip on the corn chips was Crawford badham with a fantastic game and attitude.

In an intense game of softball on field one Chris's rice crispies absolutely melted Sig's Snow Cones. From the Snow Cones Andrew Wallace played like a juicy snowcone and from the rice crispies Boon Bickerstaff played like a golden rice crispy treat.

Today on the gnatty field 2, Jake's Snakes beat Jackson's QT Pies in a hot game of softball. From the QT Pies Caven Burdick played like a young cutie. And from the Snakes, Mac Marston swung like a dog.

On the serene Camp Mac sanctioned soccer field, Preston's Punishers demolished Robert's Wrecking Balls in an intense game of soccer. From the punishers Harris Oppenheimen played explosively and from the wrecking balls Colin Wilburn played like a brick wall.

Today in the toasty camp mac gym Sam and the boys took out the Joe Mama's in an intense game of bombardment. From the boys Harrison DeArman played like he was on a night out on the town and from the Mamas Wake Rushin played like he was Rushin to victory.

Today on the 1st Tennis Court, Colin's Coco Crushers once again prevailed over Mason's Mysterious Masters in a game of newcomb. For the Masters Hudson Foshee played swimmingly, and for the Crushers Wesley Young did a Swell job.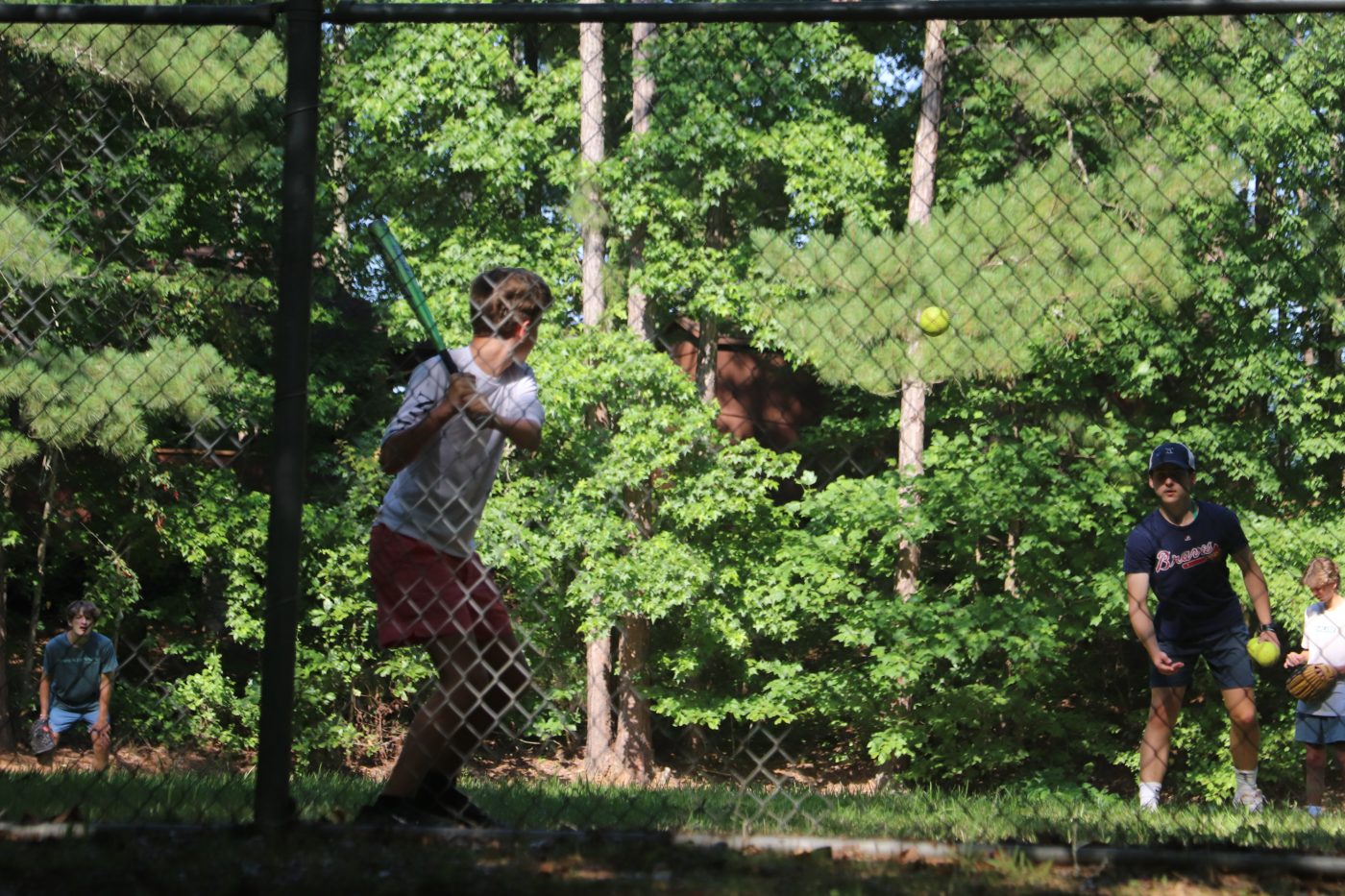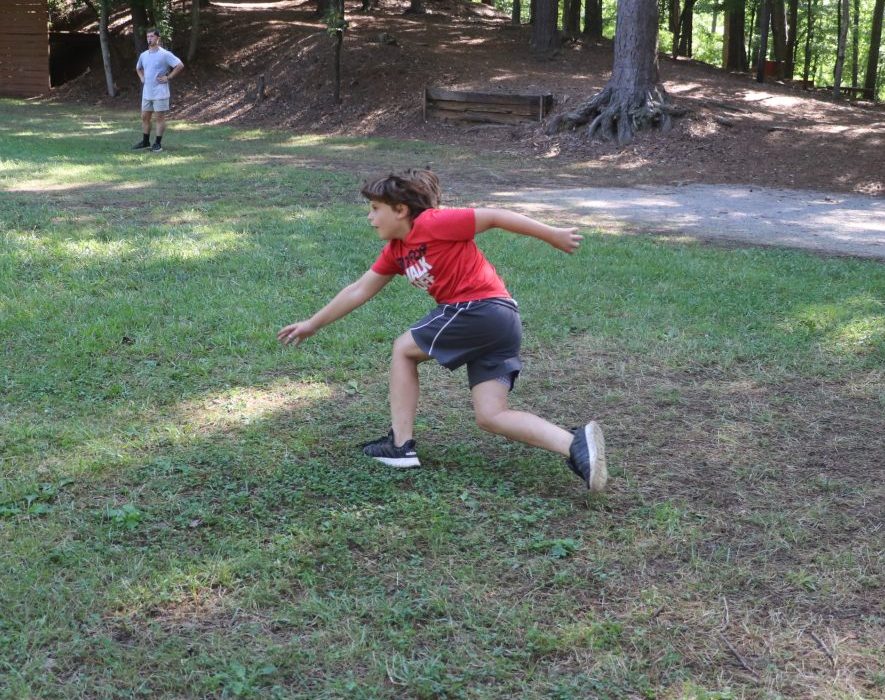 From the Dining Hall For breakfast, we had Eggs, Sausage, Grits, Biscuits, and Cereal. For lunch, we had Taco Salad. For dinner, we had Pizza Rolls, Fried Fish, Hush Puppies, and Fries.
Vespers
Tonight our 6 day campers received their Daily Bible Reading ribbons and our message was given by Elizabeth (Chippy) Kell.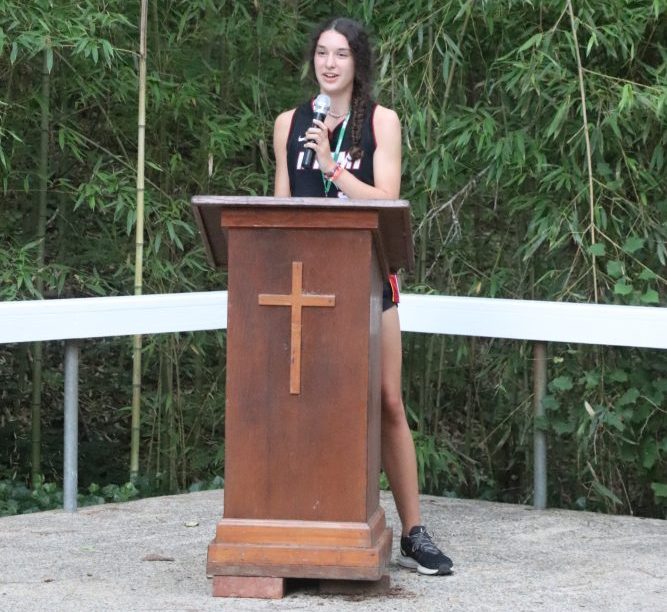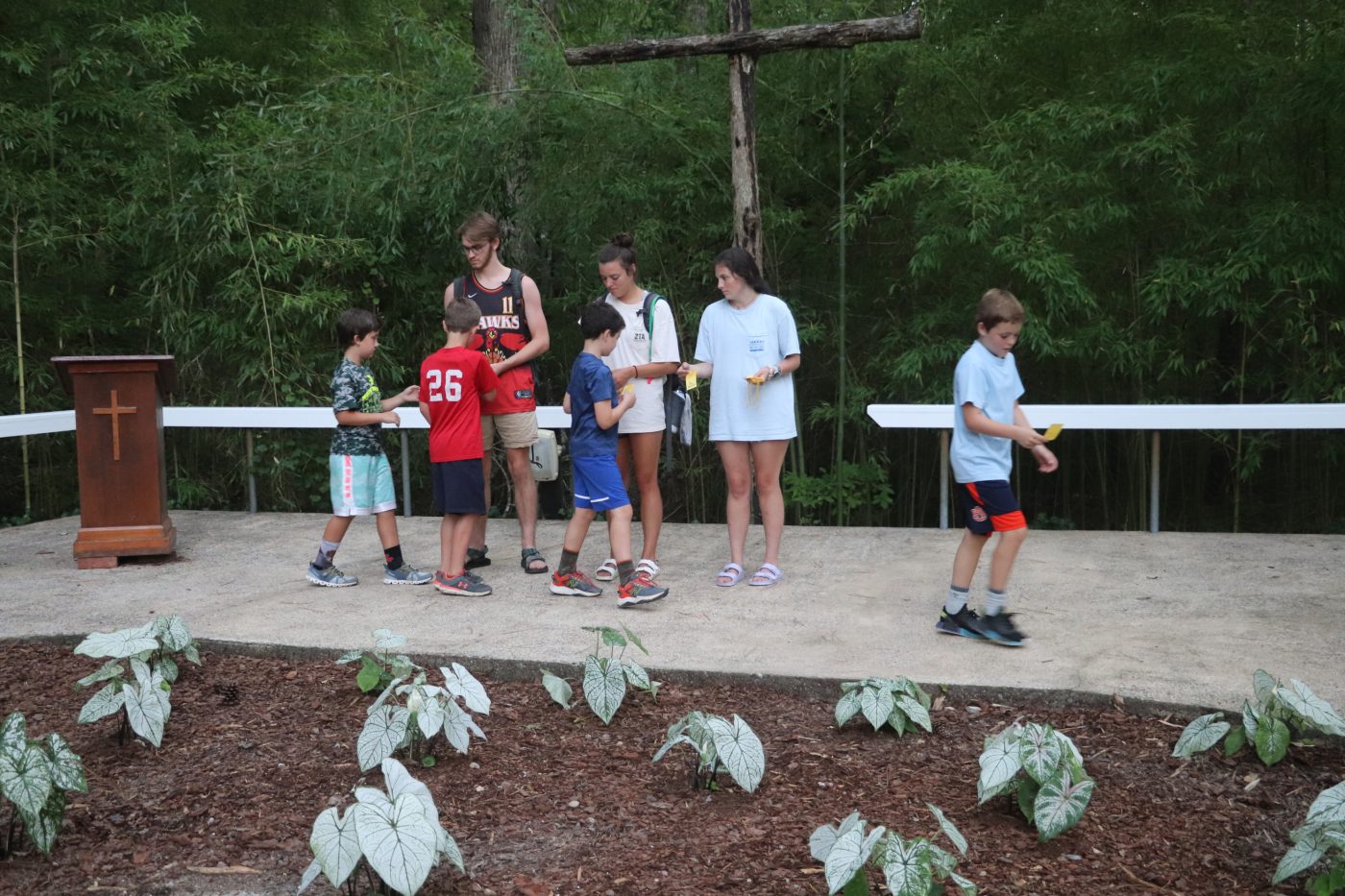 Tonight for Night Rec..
Senior Cabins had volleyball and bombardment!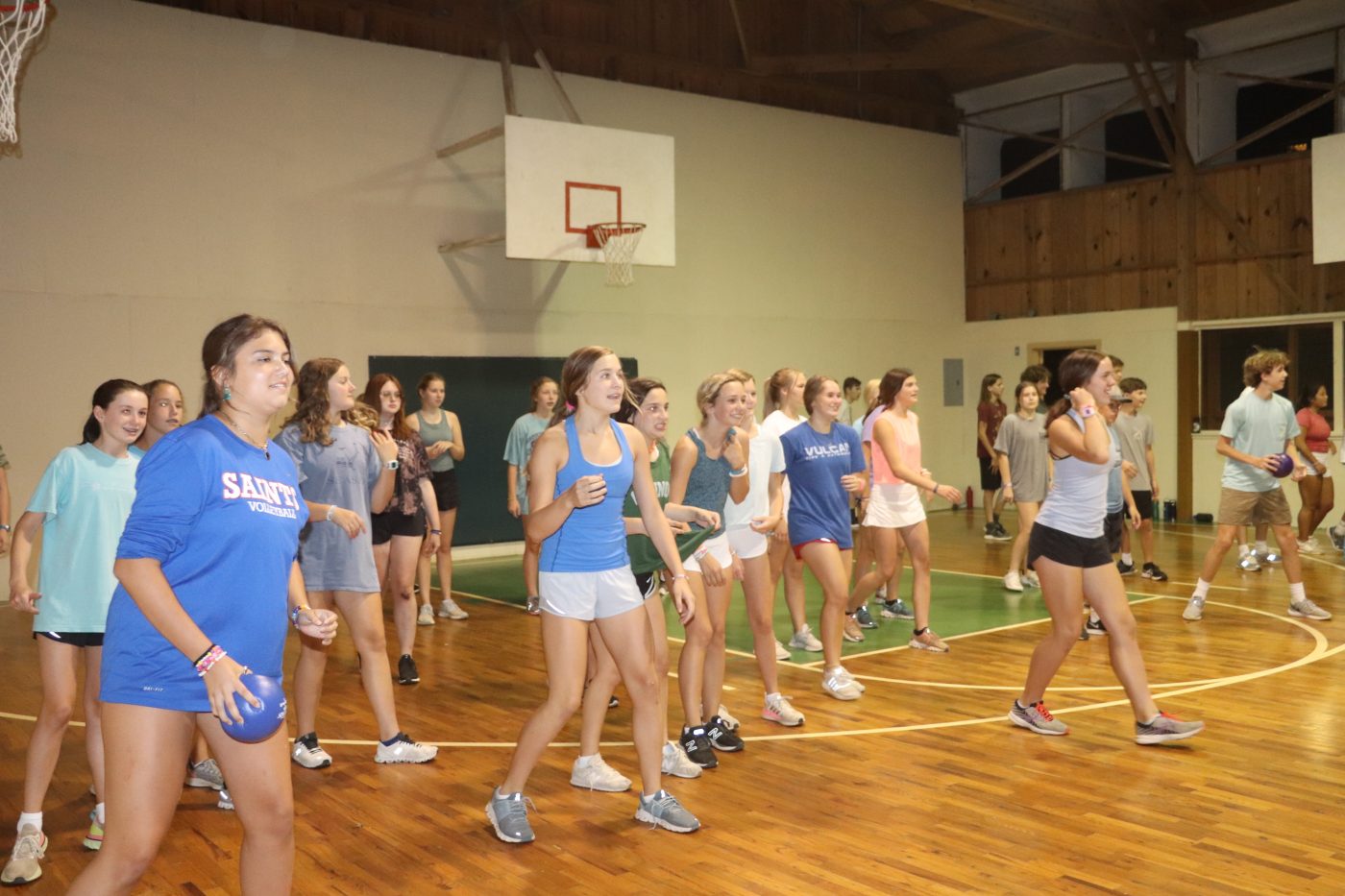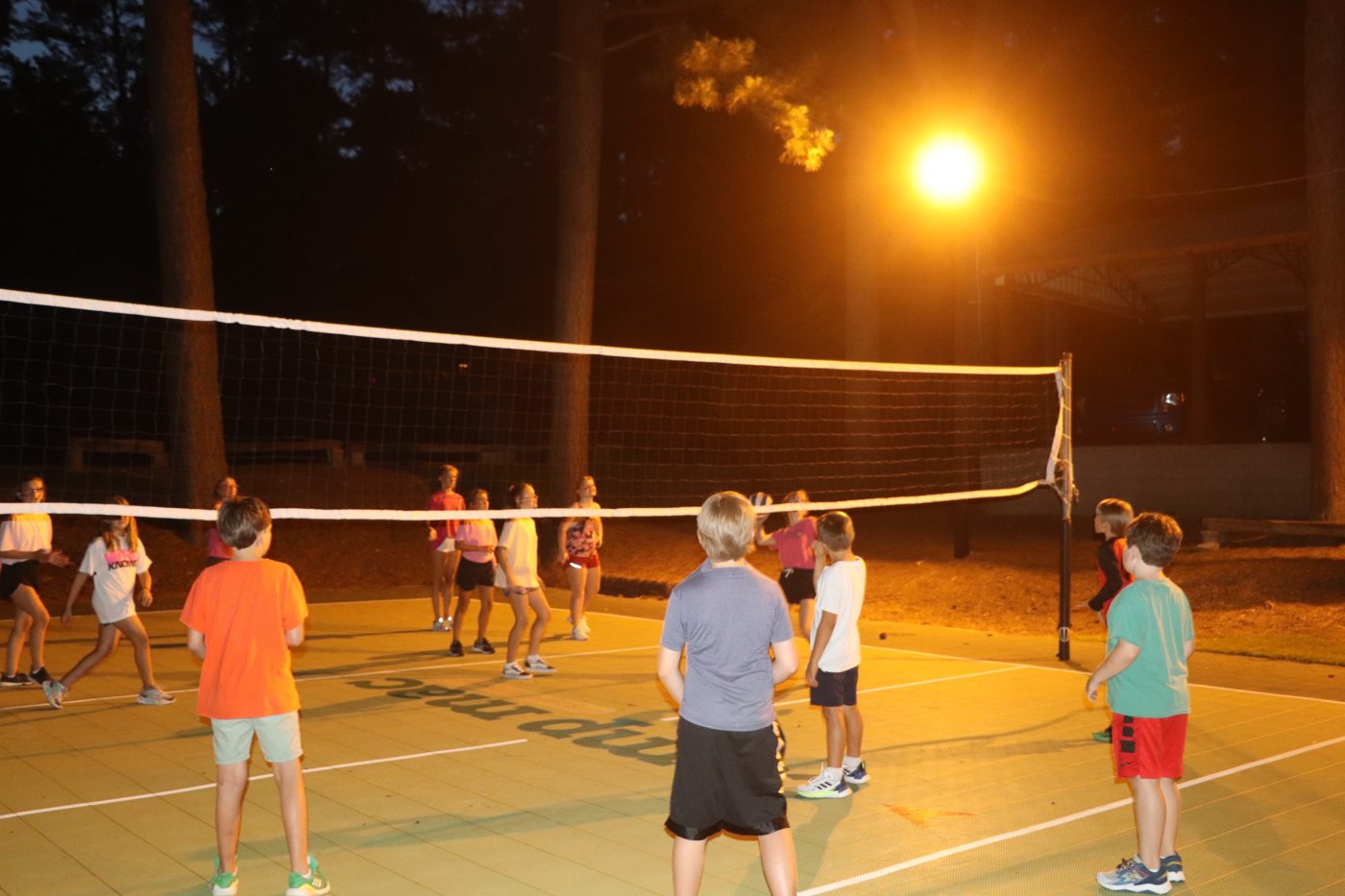 Tonight for Night Rec..
Junior Cabins had Tacky Night in the Rec Hall!