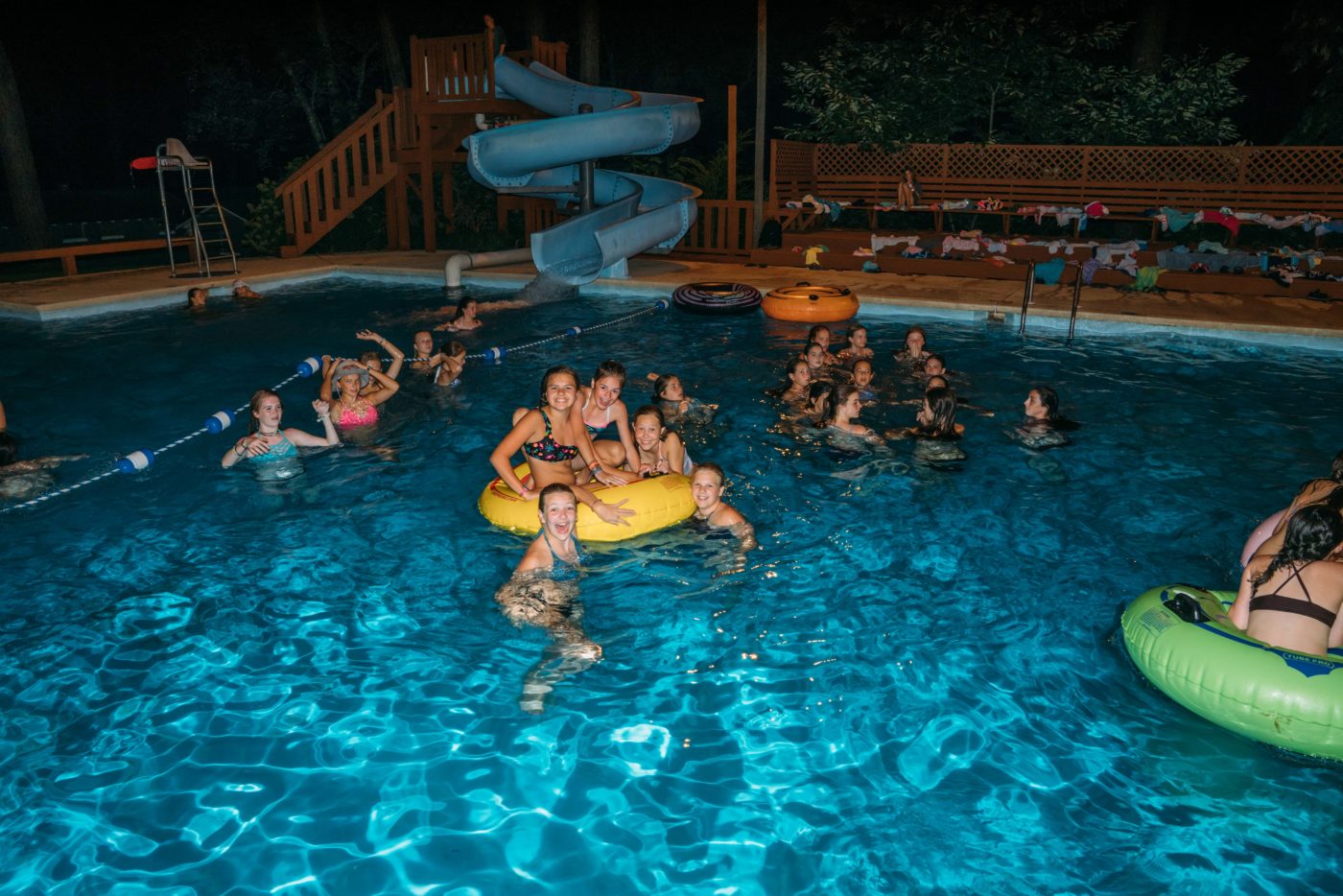 Morning Activities
Riflery
Today, we had shot in the dark Day! Every time someone hit the target in the black part of the target, it counted 1 point for their rifler team.
Dudes:
Mack Pinel- 30 & passed off marksman.
Charlie Walker- 35
The White Team won!
Drovers:
Cooper Kennedy: 33
The White Team won!
Wranglers:
Brandon Huff- 31
Grayton Goldsmith- passed off pro marksman.
Ethan Yi- 30 and passed off marksman.
Dakota Longshore- passed off pro marksman.
The Red Team won!
Rough Riders:
Rylan Pettus- 31 (kneeling)
Riley Christ- 31
Hudson Tucker- 30, 34, and passed off marksman 1st class.
The White Team won!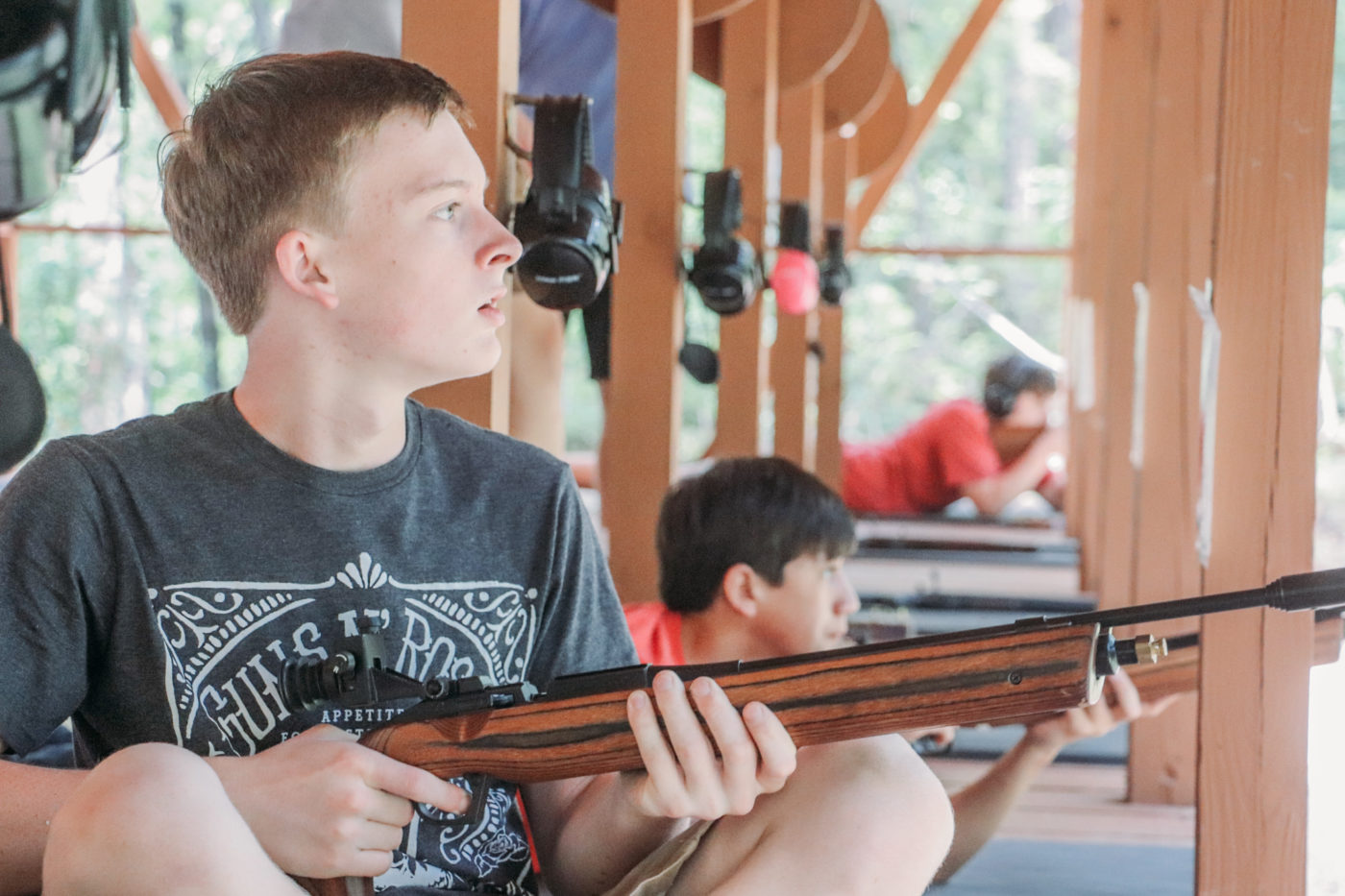 Swimming
At the pool, the girls practiced their stride jumps today.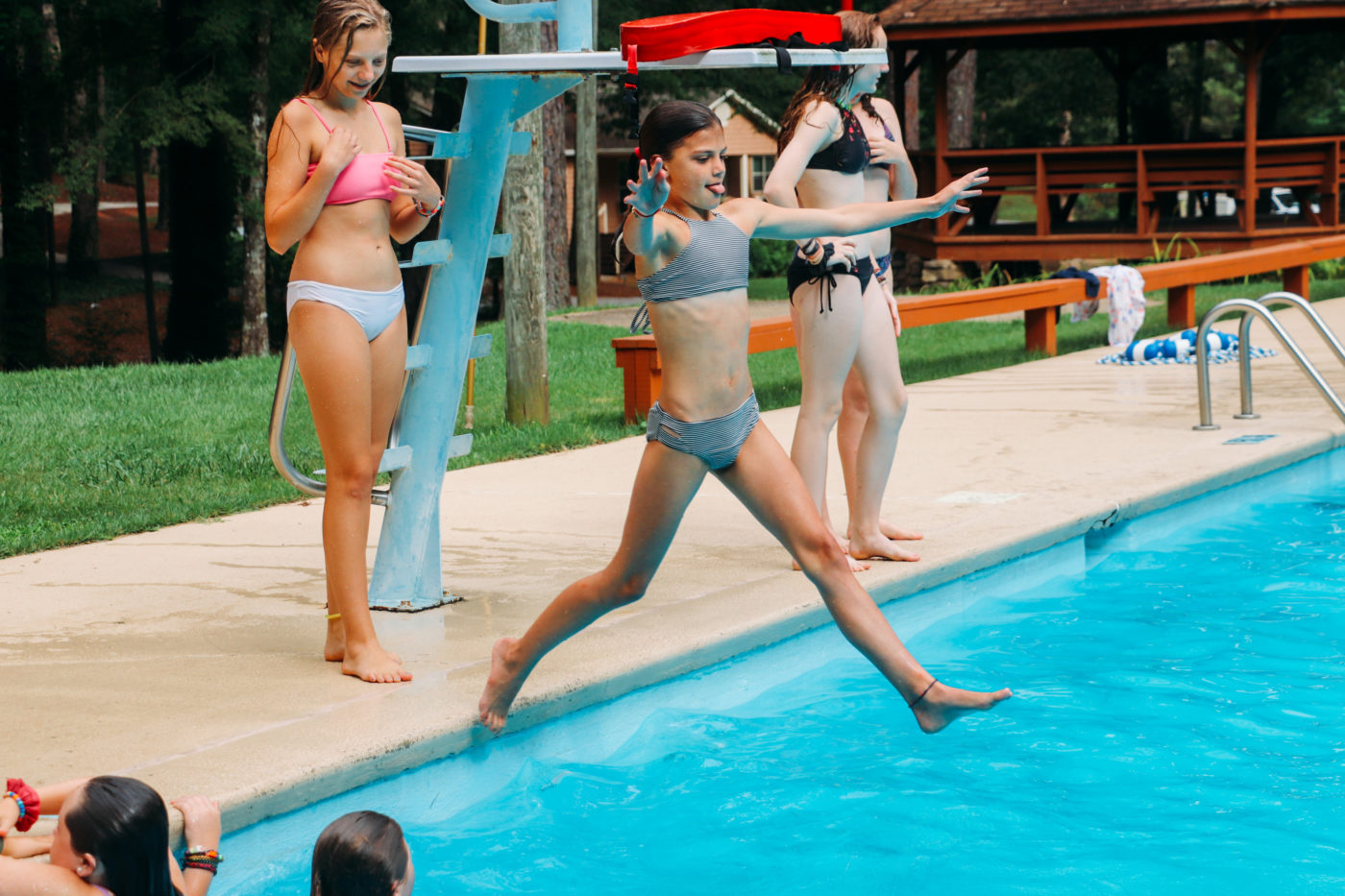 Tennis
The girls played Cricket in the Cage this morning. Here are the winners from each class period:

1st period: Claire Hillman & Ava Gregory
2nd period: Brabee Pirnie
3rd period: Ann Chason Brock
4th period: Reece Neely & Hadley Harris.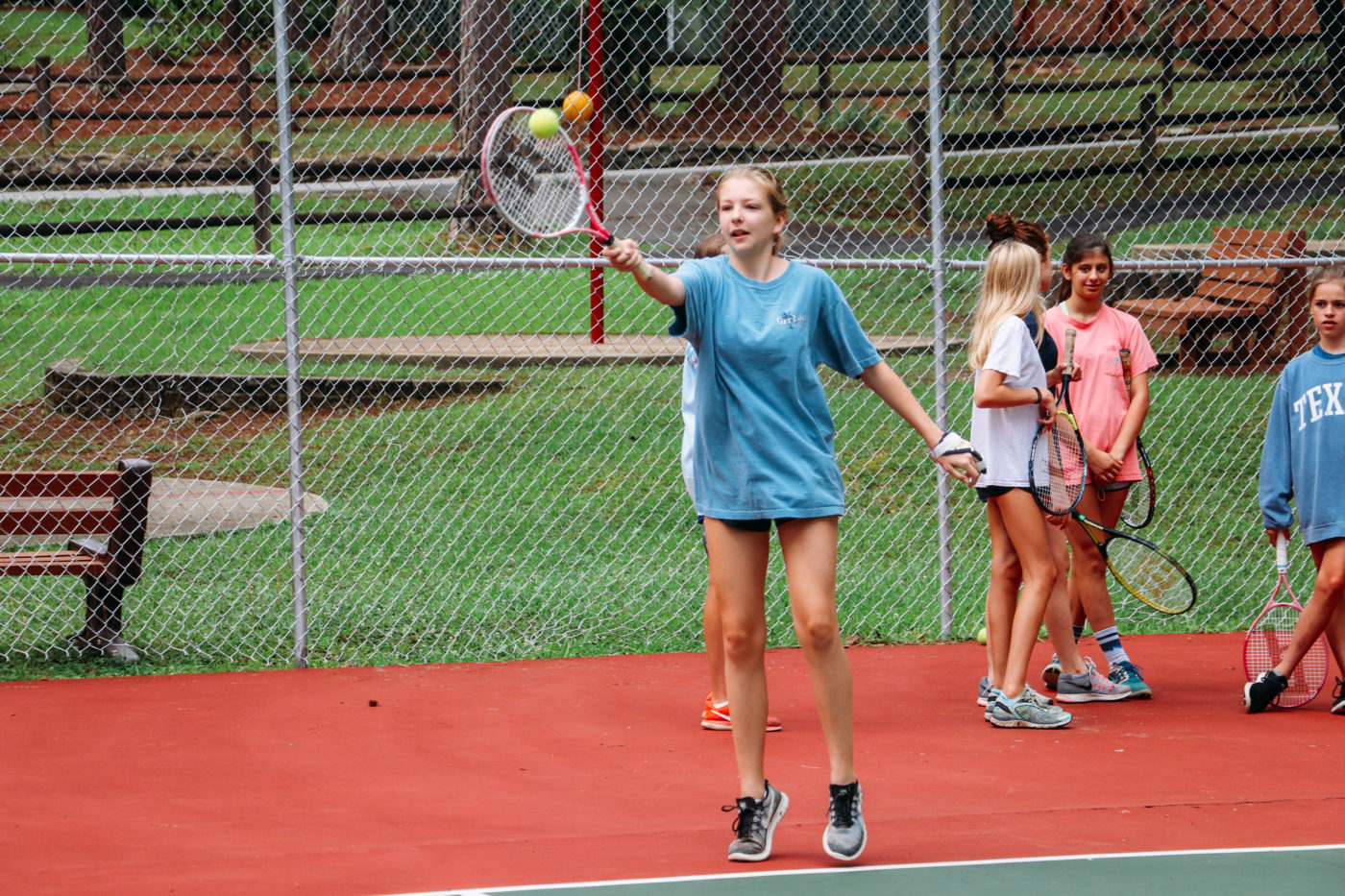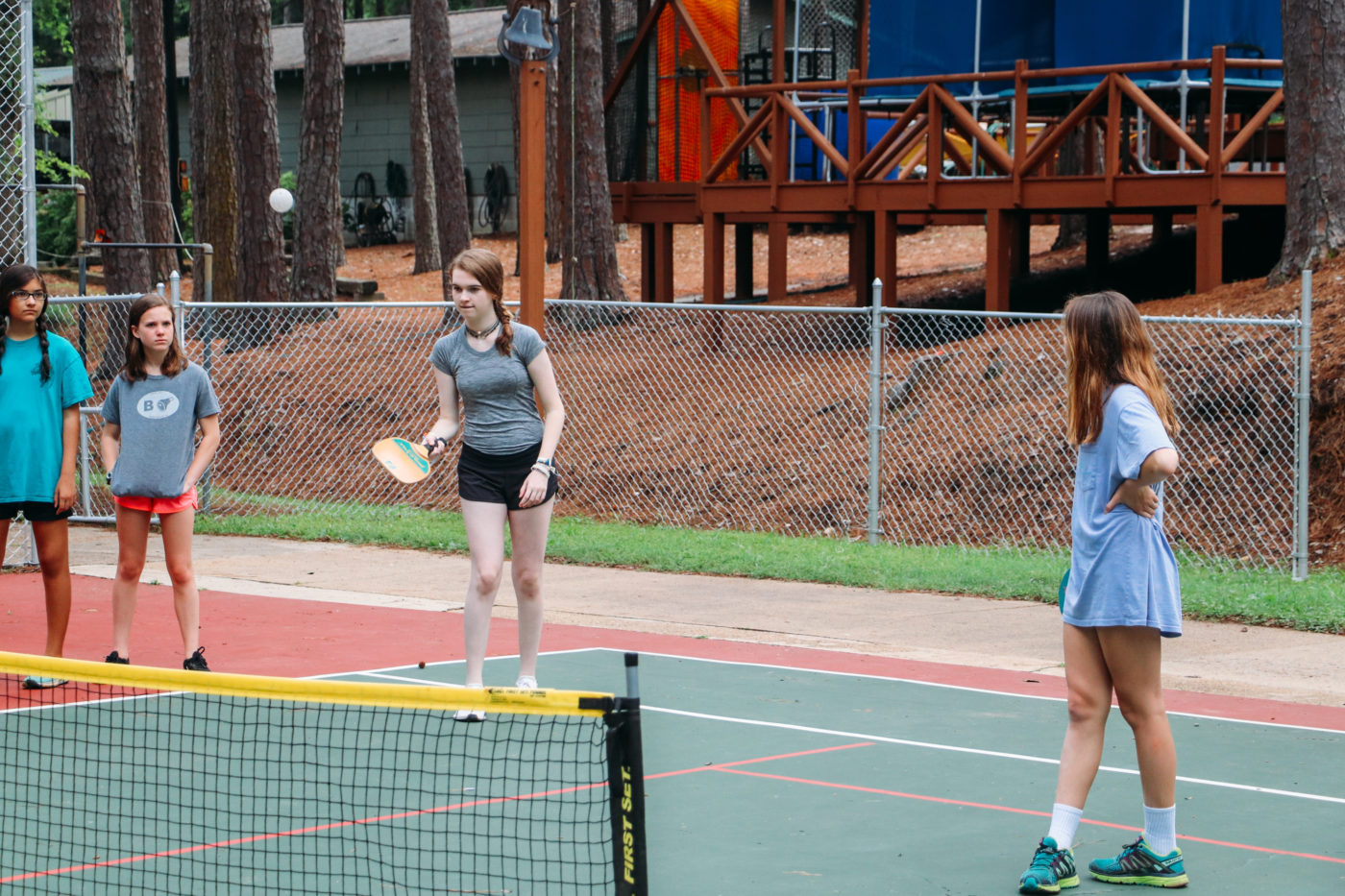 Skiing
At Upper Lake:

The following campers passed off 3rd class kneeboarding: Nancy Laughbaum, Hadley Harris, Skylar Spinks, Anna Brown, Alyssa Windum, Rylan Ross, and Anna Gracelyn Emerson.
Grace Mahfet passed off 2nd class kneeboarding.
Ella Gehring passed off 2nd class wake-boarding.
Maddie Bingham passed off 2nd class skiing.
Sophie Robbins got up on skis for the 1st time.

At Lower Lake:

The following campers passed off 3rd class kneeboarding:
Savannah Wright, Rhea Mostellar, and Ellie Mostella.
Ann Chason Brock passed off 2nd class wake-boarding.
Mary Russell Wood passed off 3rd class skiing.
Sadie Carrington passed off 1st class skiing.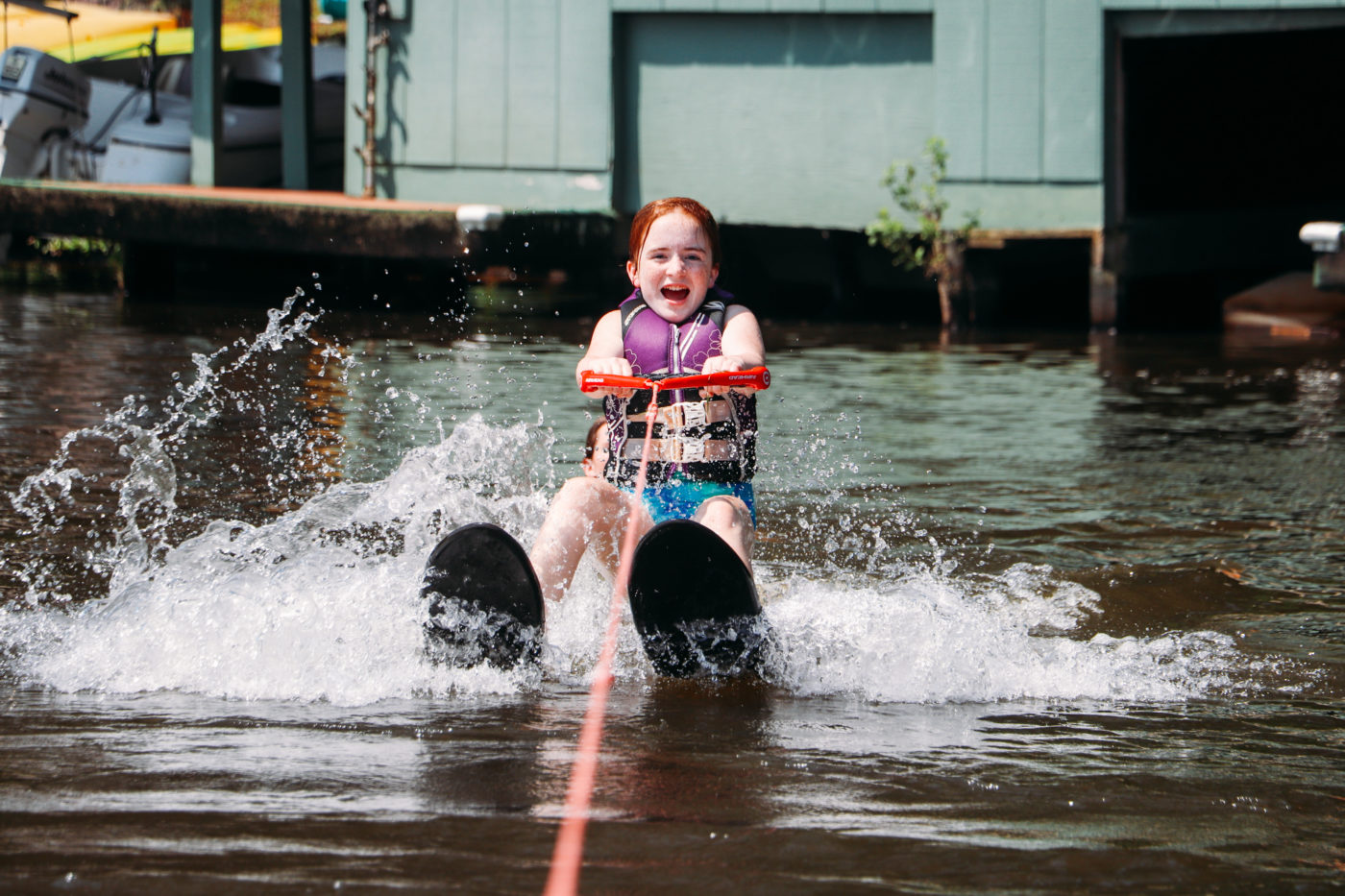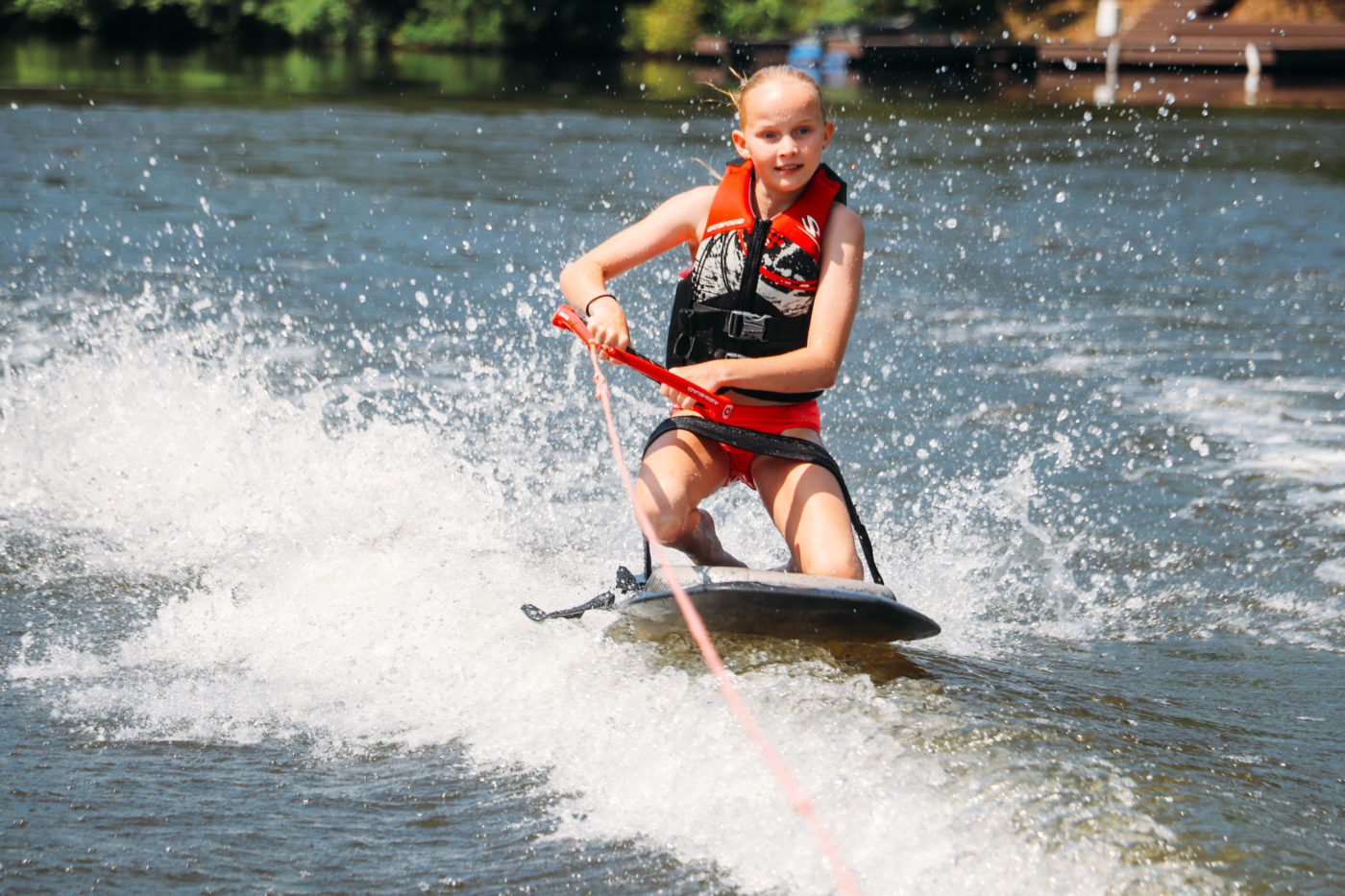 From the Dining Hall
This morning we woke up and had French toast, bacon, buttered toast, jelly, juice, milk, and assorted cereals. For lunch, we had BLTs, potato chips, PB&J, a salad bar, and iced brownies for dessert. For dinner, we ate hot-dogs, beans, chips, and s'mores on overnights.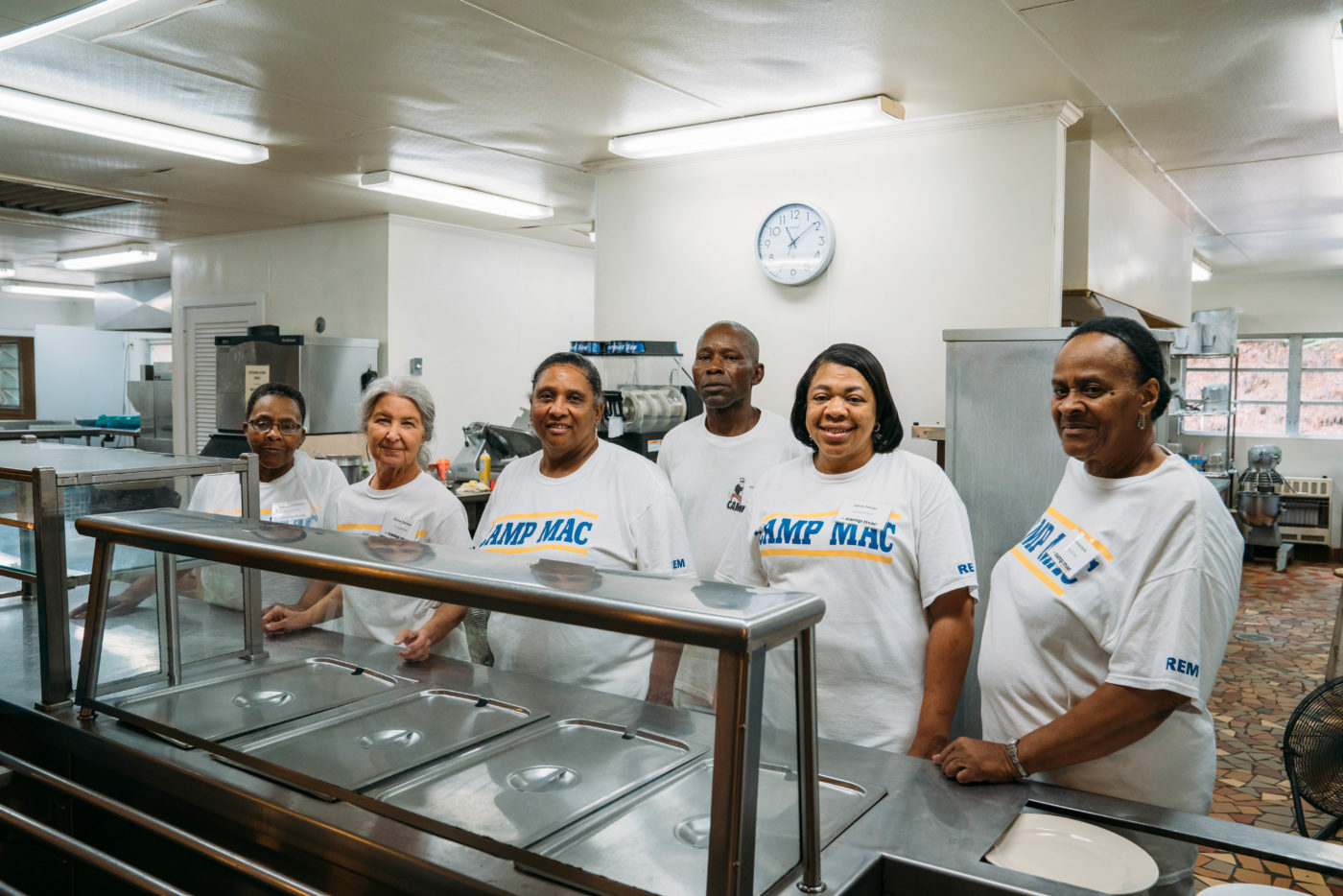 Afternoon Activities
Electives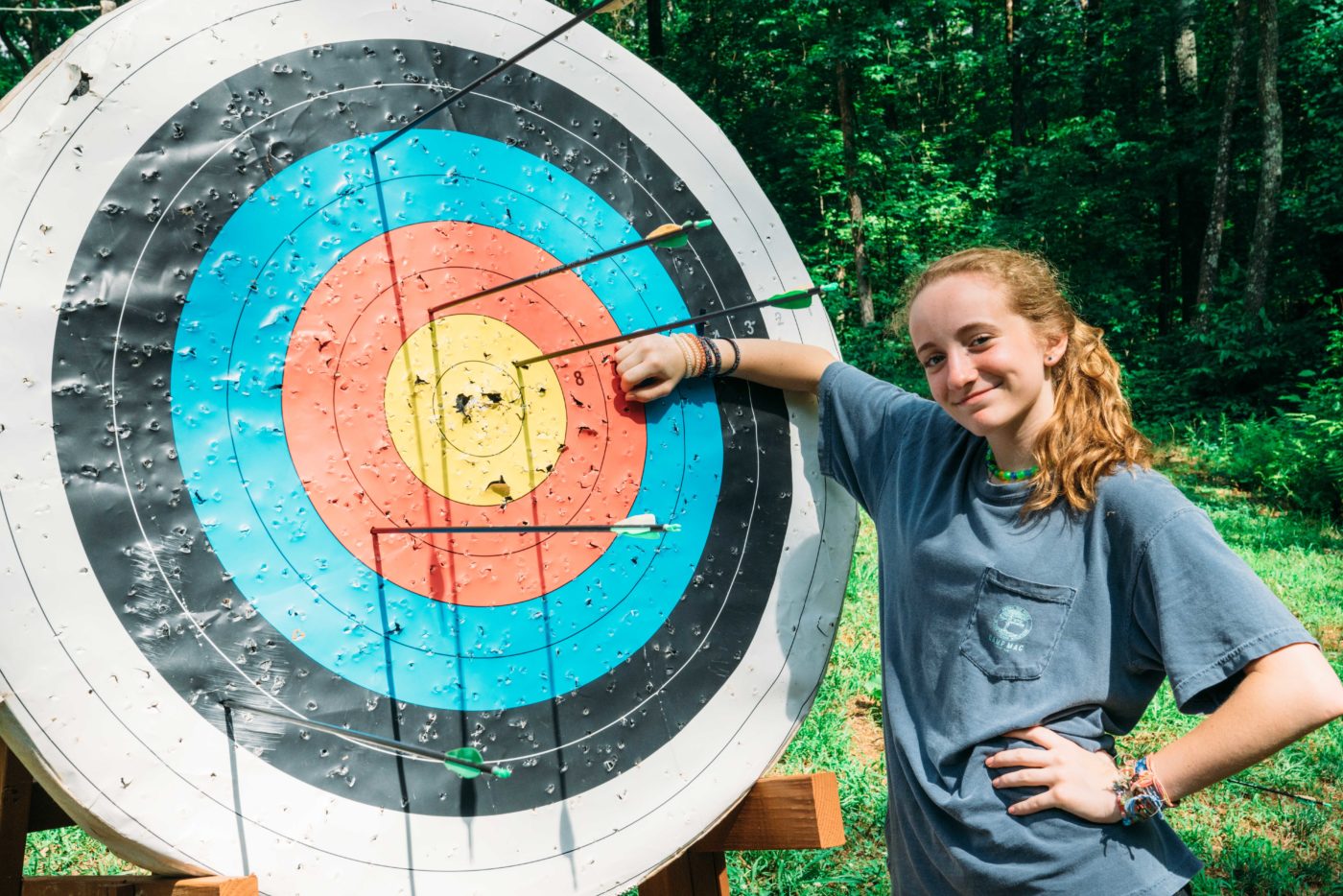 Boys
Fishing

Ethan Yi caught 3 fish.
Charlie Kane caught 1 fish.
Benji Sokol caught 1 fish.
Web Bennett caught 1 fish.
Zac Cater caught 1 fish.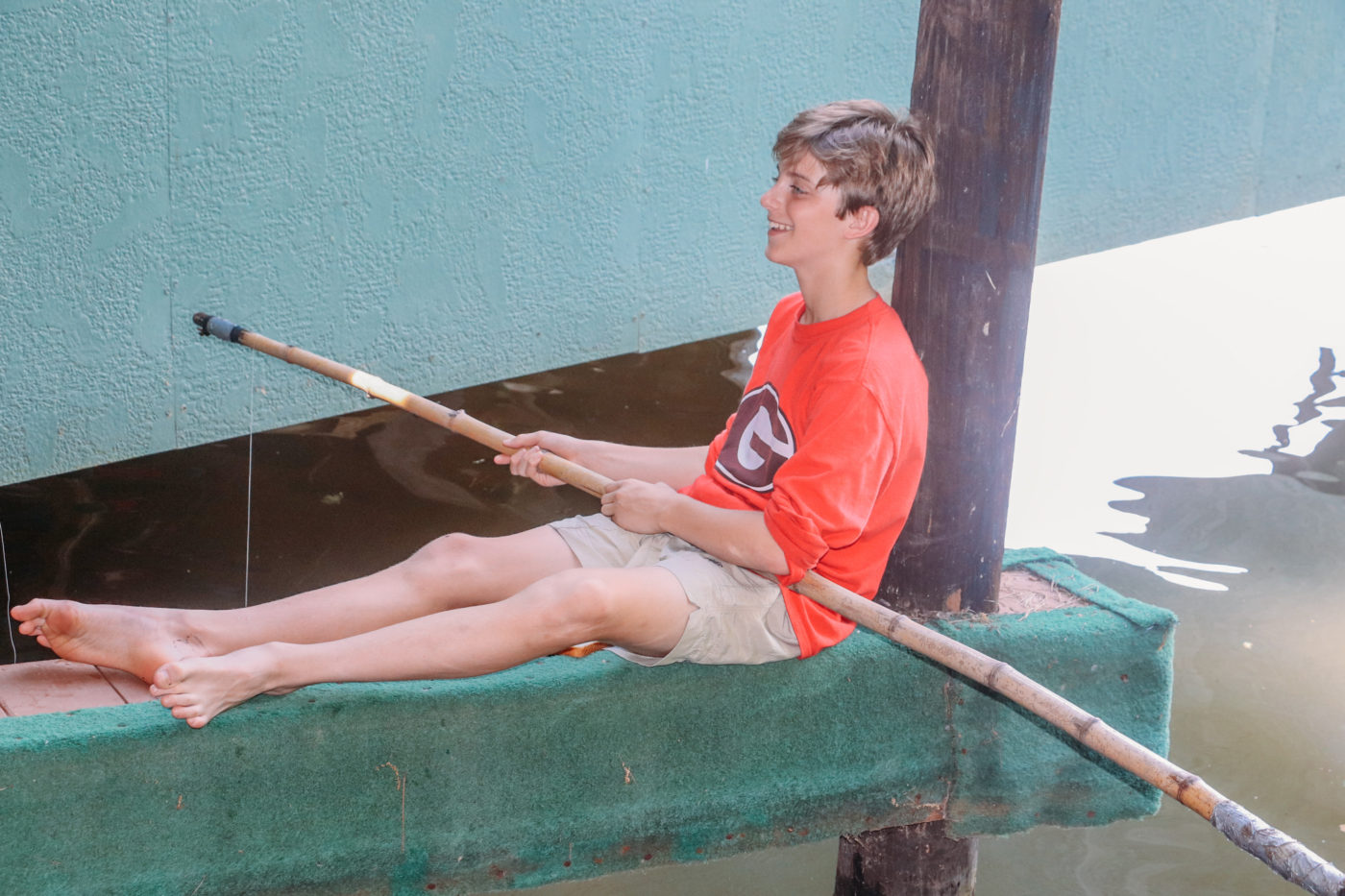 Putt-Putt
Today, we had qualifications for our Camp Mac Masters Tournament. Our two qualifies are Will Harris and Cooper Wyatt.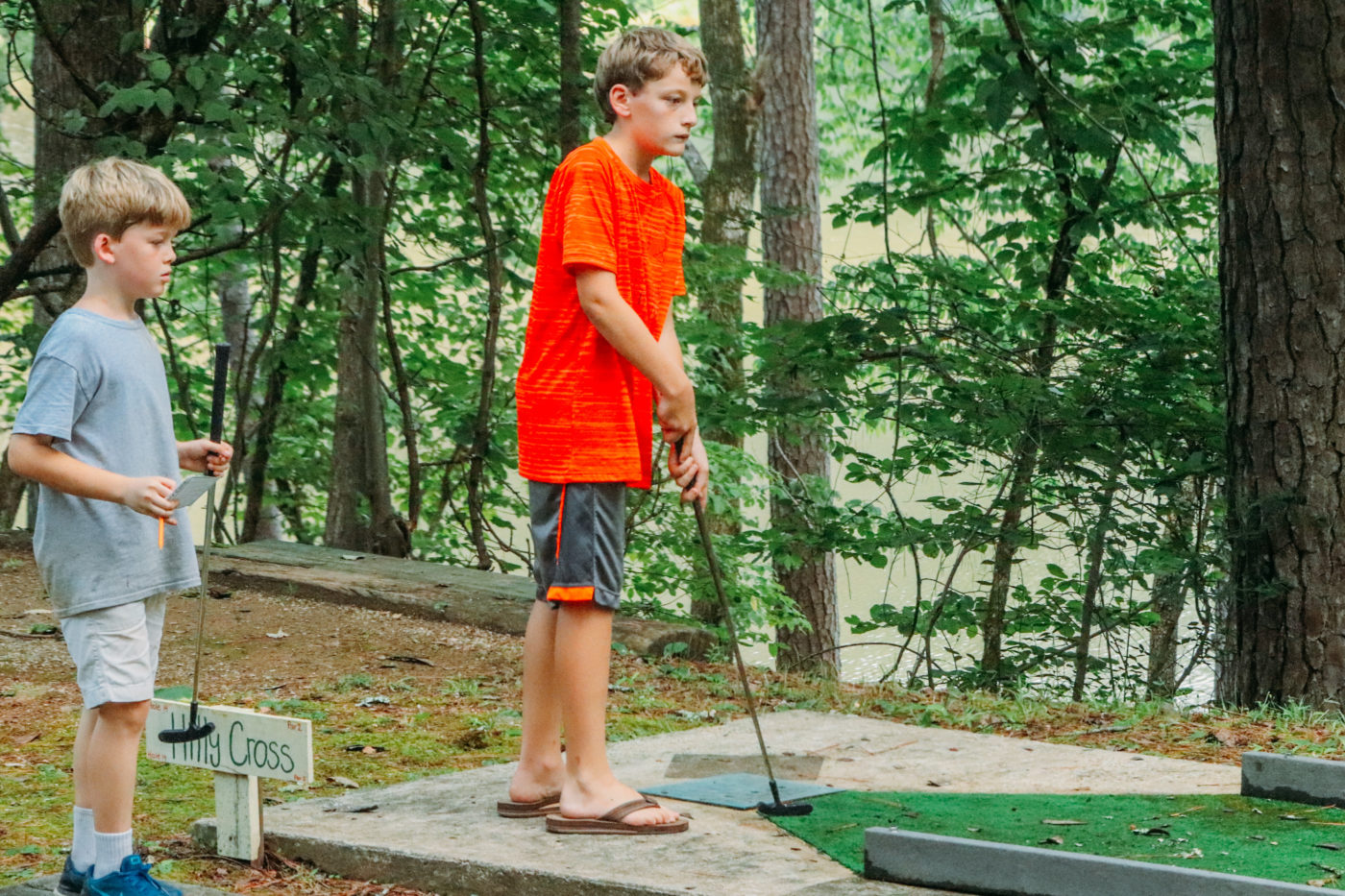 Girls
Fishing

Rhea Mostellar caught 2 fish.
Anna Gracelyn Emerson caught 1 fish.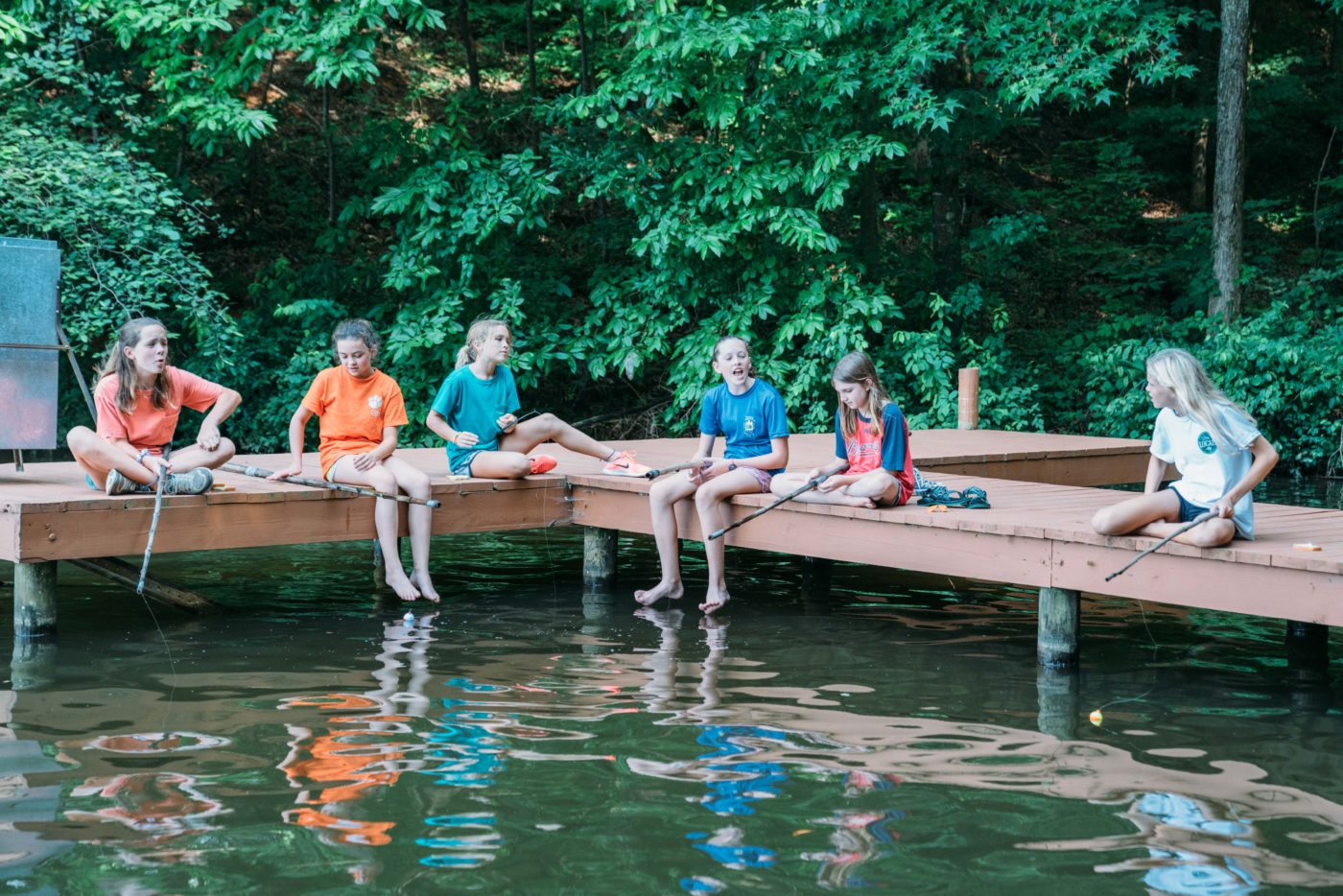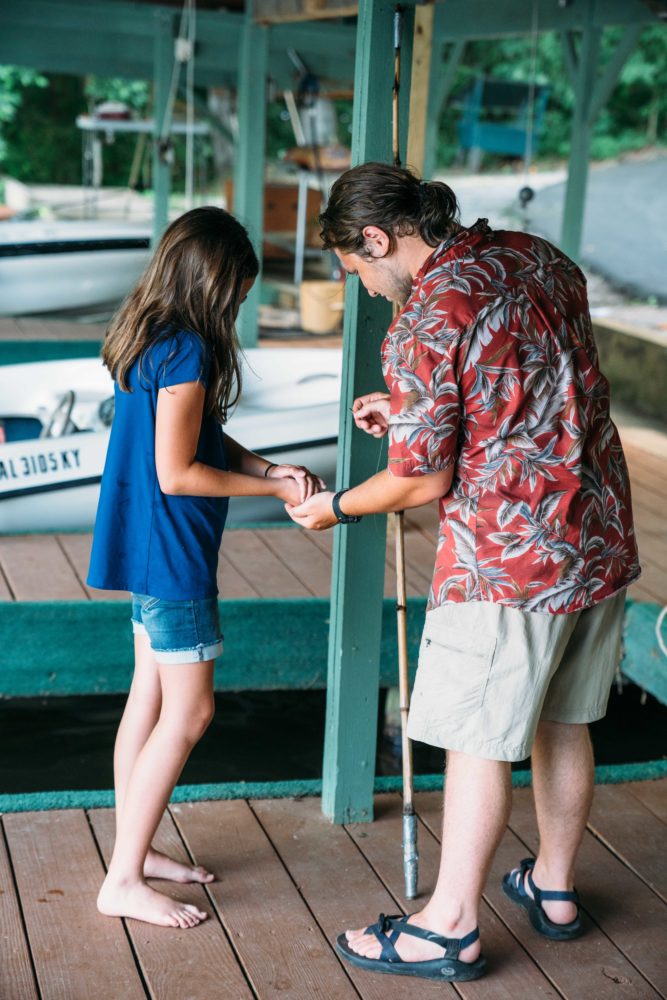 League Games
On Court 1, Maiya's Fiya Papayas wrecked Pain is in the Sprain in a game of volleyball. From the Papaya's, Sophie Dishman was a boss; and from the Sprains, Claire Hillman was the MVP.

On Field 1, There's Snow-losing played Champy's Champs in a very very tight game of kickball. From the Champs, Sadie Carrington played like a young Walker Carrington. From There's Snow-losing, Rhea Mostellar played like a young Ellie Mostellar.

On Field 2, Wiedmer's Winning Witches, zapped Ada's Bettas. From the Witches, EB Maultsby played amazing. From the Bettas, Archer Adams played swimmingly.

In the gym, Cayden's Cam-uh-wins pumped Bennett's In-it to Win-its. From the Cam-uh wins, Brabee Pirnie played lovely. From the In-it to Win-its. MK Moore threw fantastically.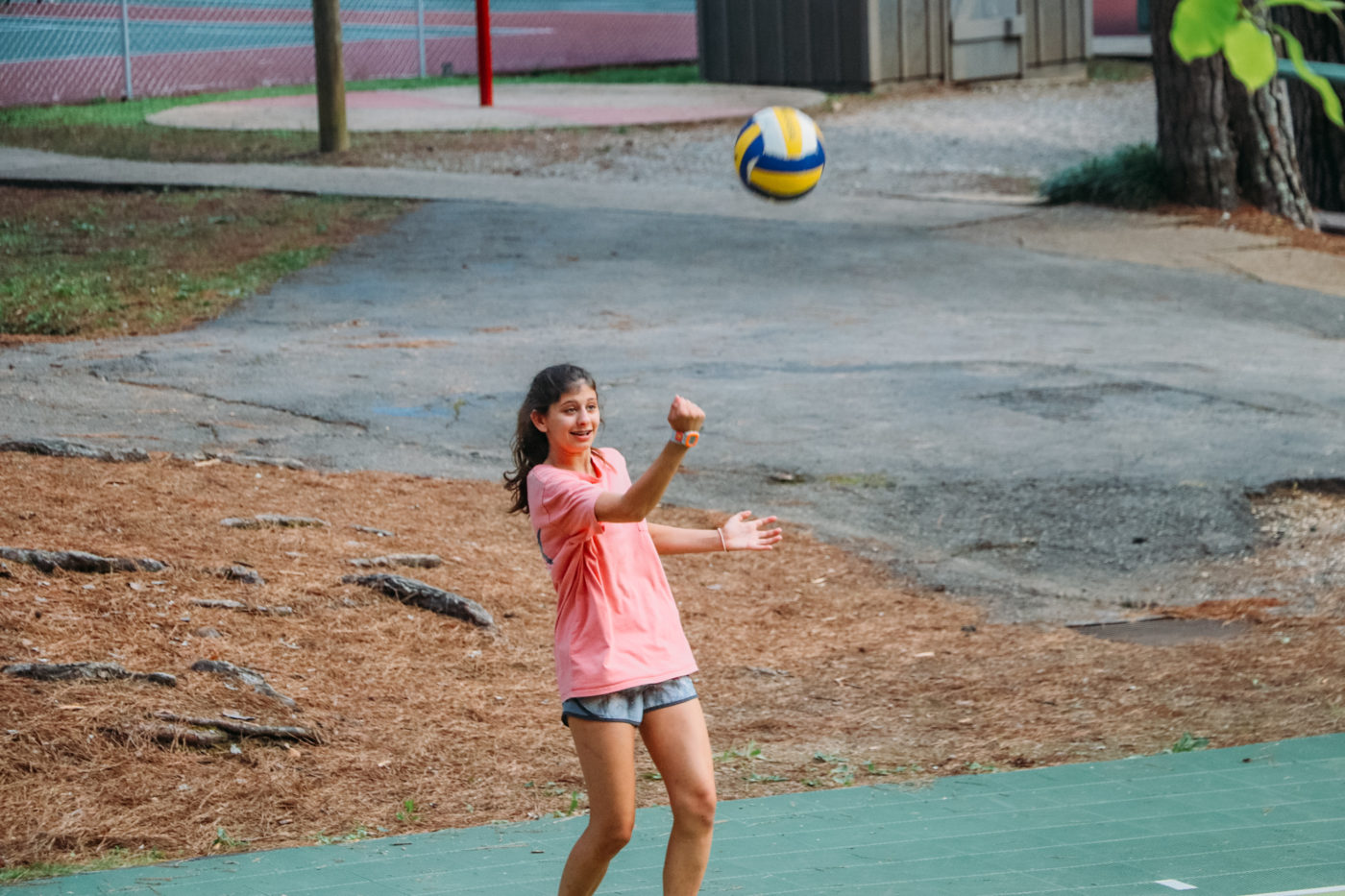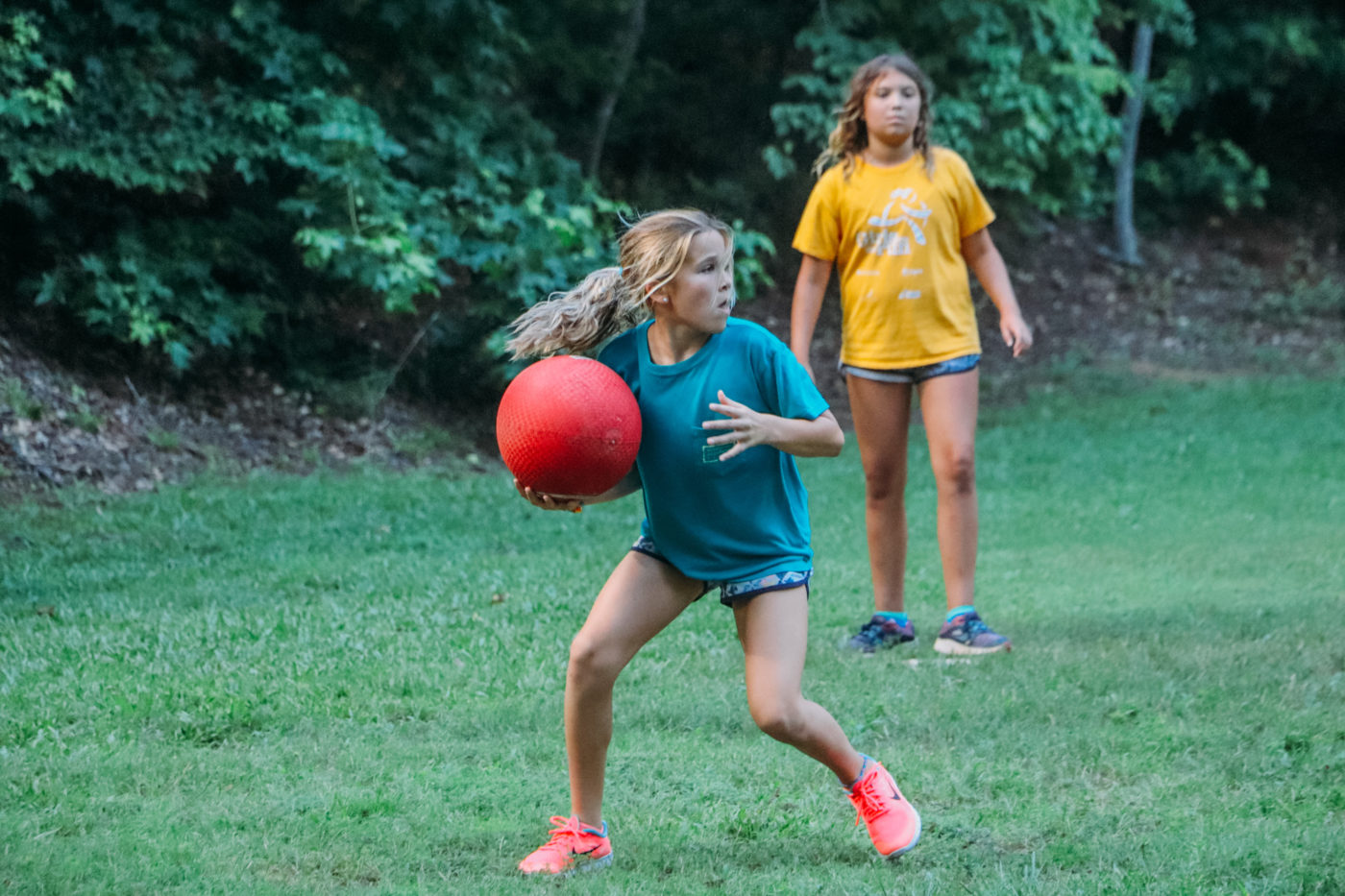 Cabin Time
While the girls were at League Games, the boys had Cabin Time!

B-5 went to the Wet Willie.
B-4 went to the Blob.
B-3 & B-2 faced off at the Water Balloon Battlefield.
G-3 went to the Blob.
B-1 & Chinnabee duked it out at our life-sized Foosball court.
B-0 had rapelling.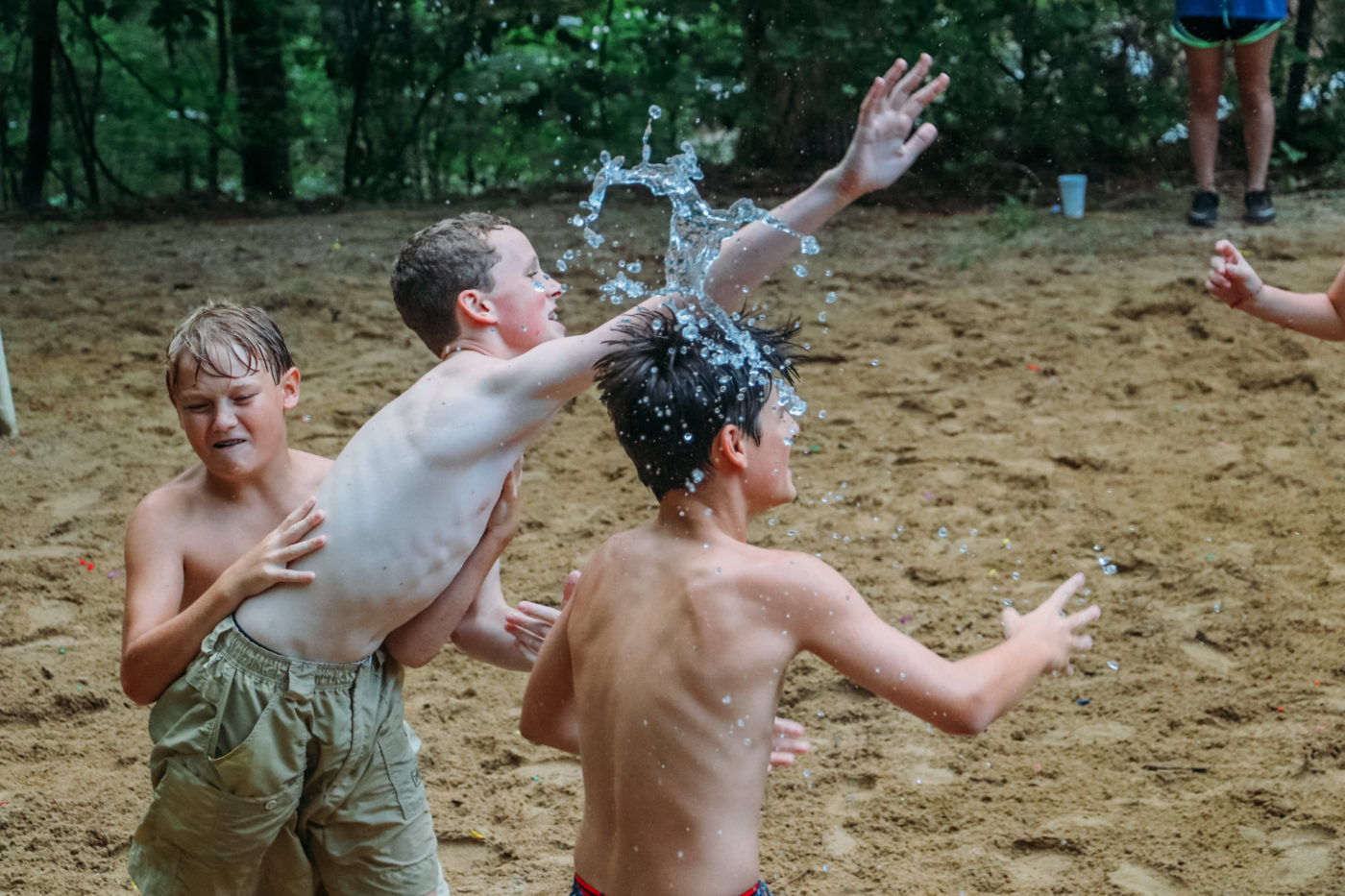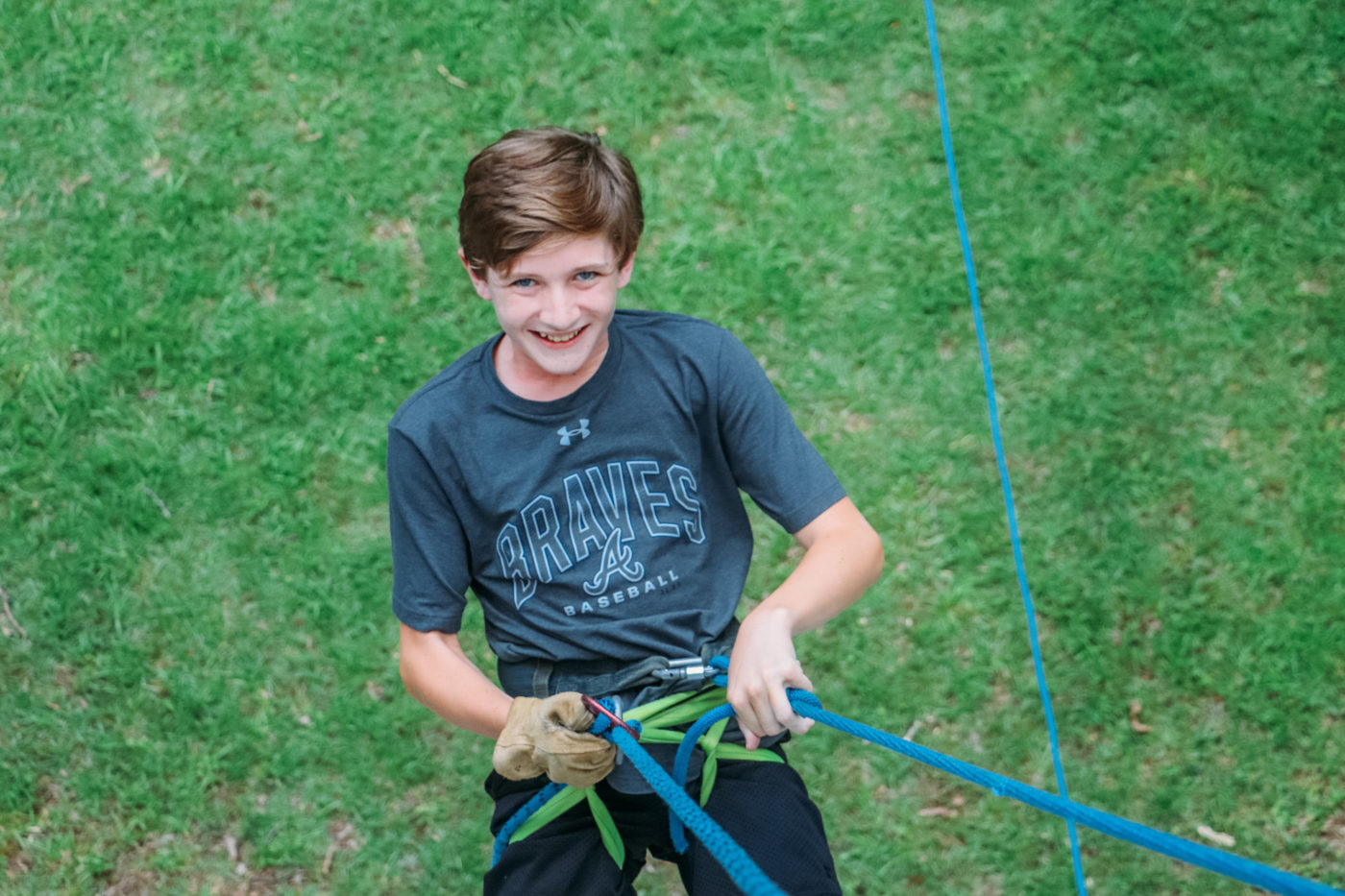 Vespers
Tonight our speaker was Jackson Hopper, and our Choir was Oakridge.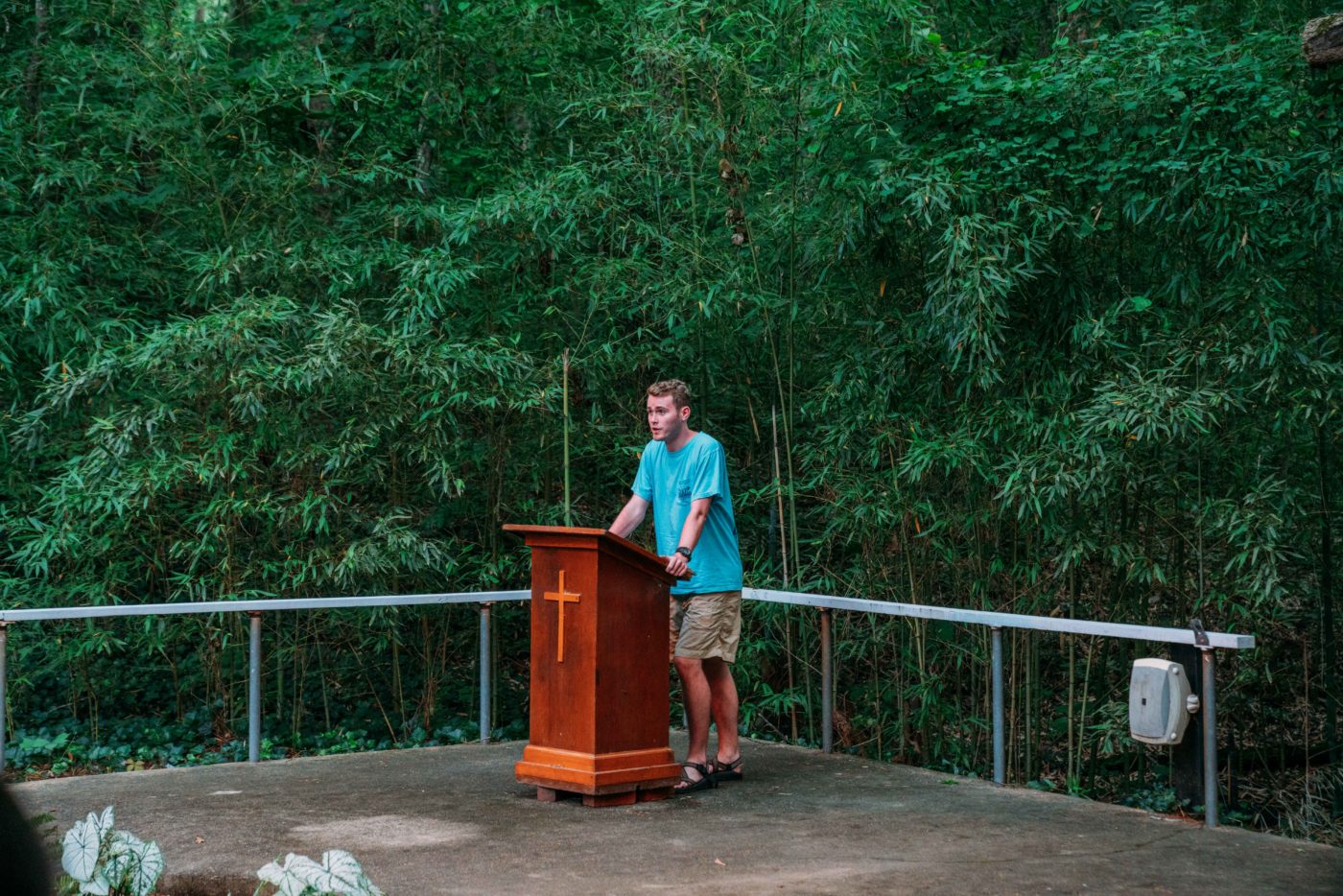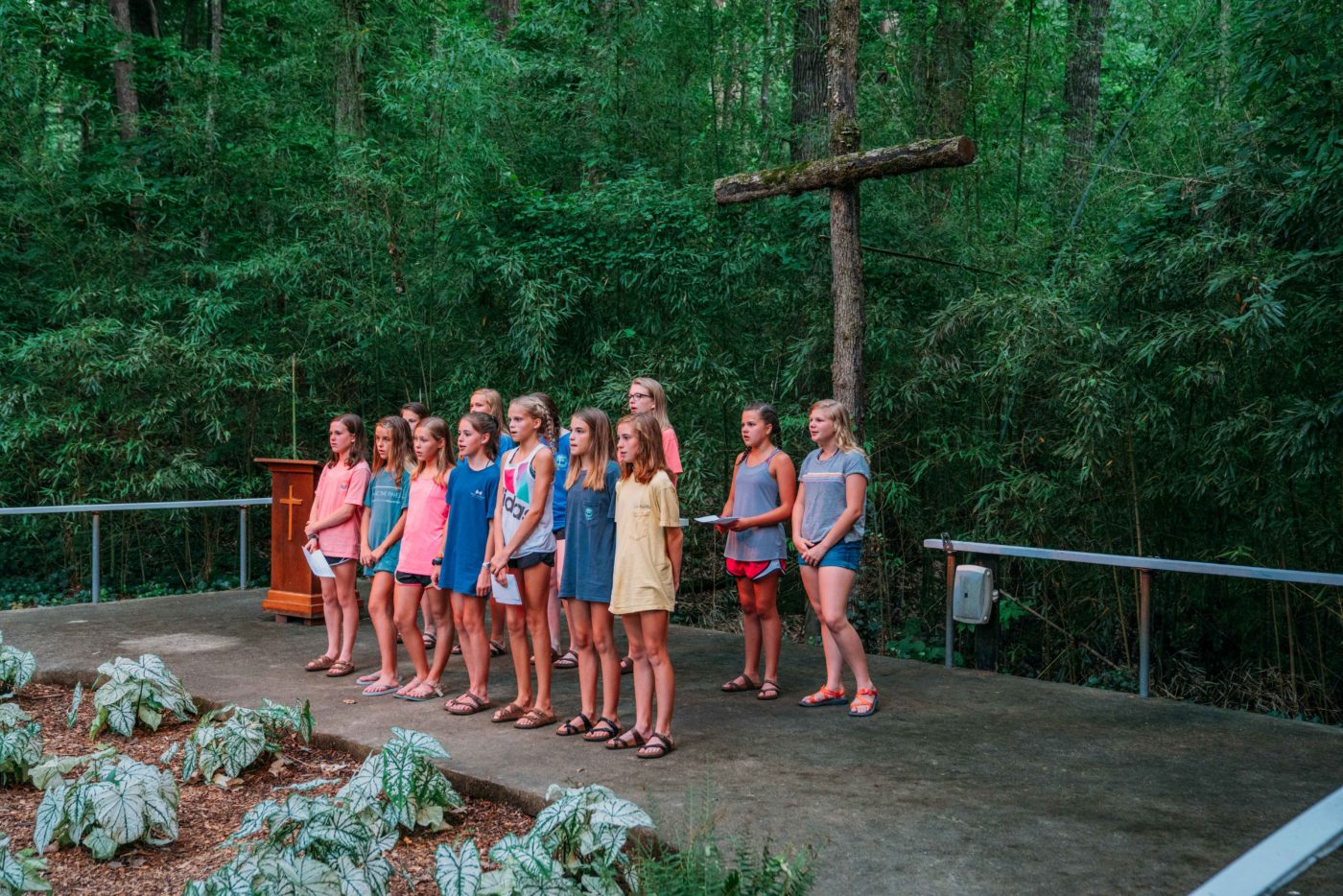 Tonight For Night Rec, We Got...
Junior Cabins
The Juniors had Rec Hall!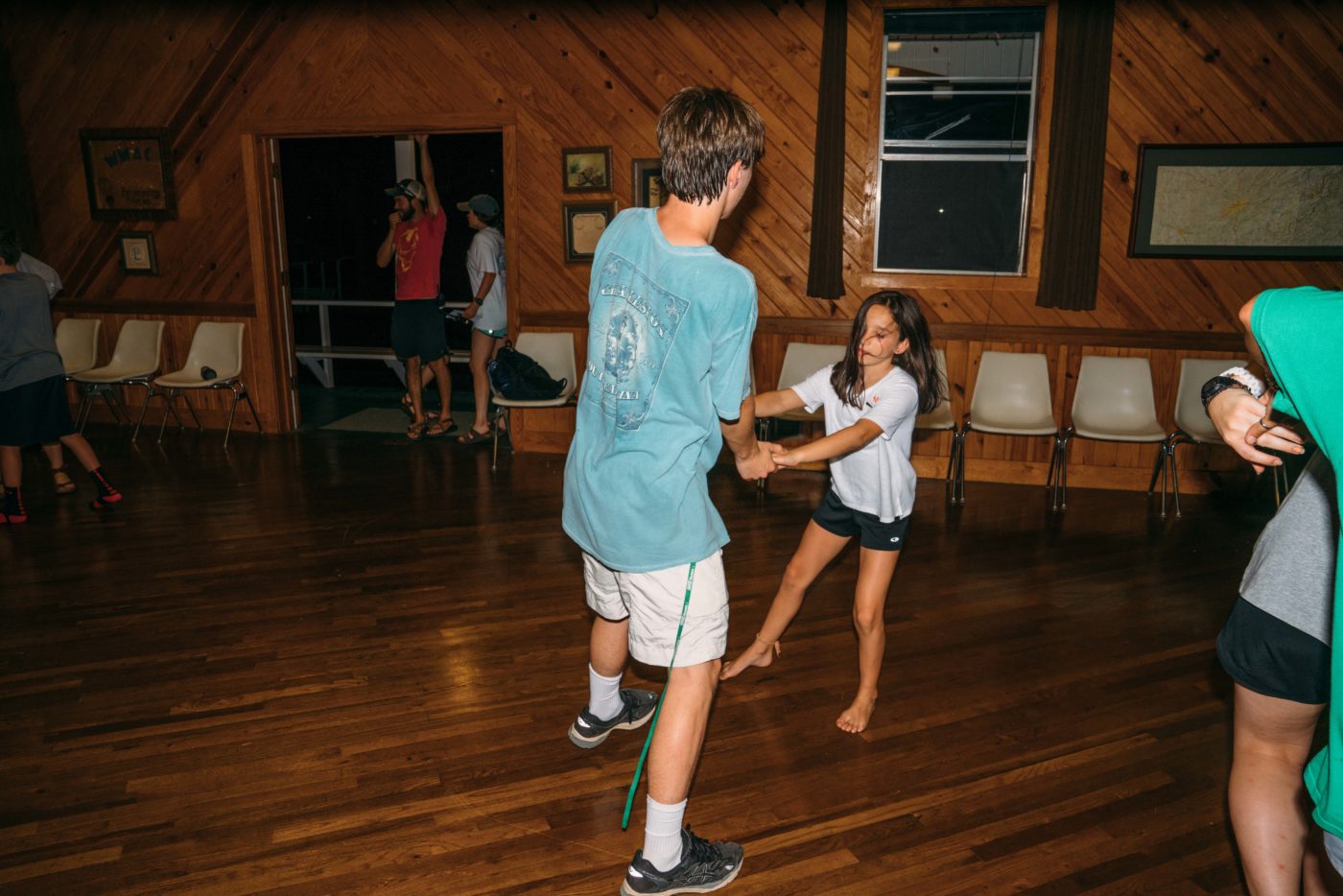 Senior Cabins
The seniors girls went to the pool to practice for the swim meet, and the senior boys went to the gym for some bombardment!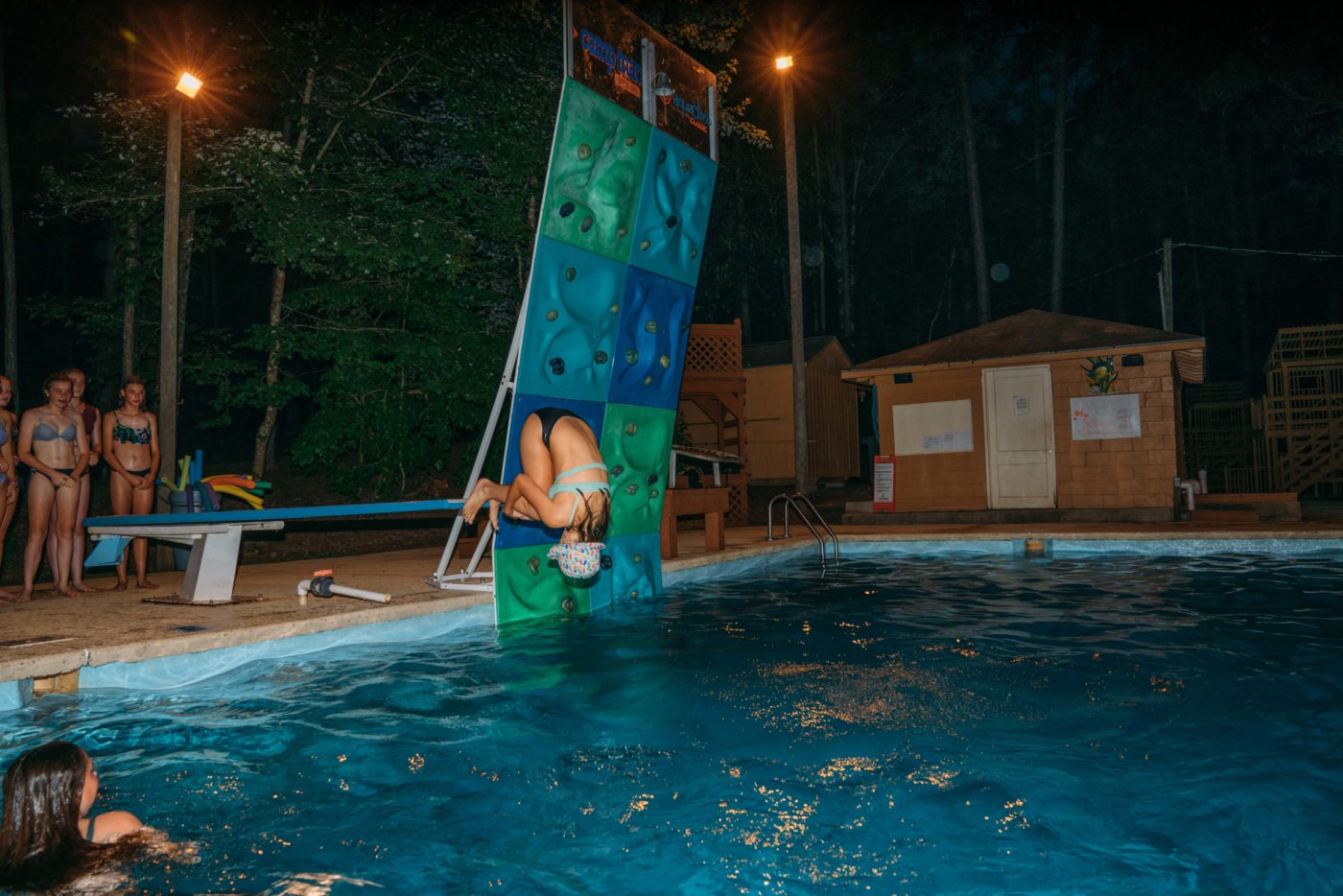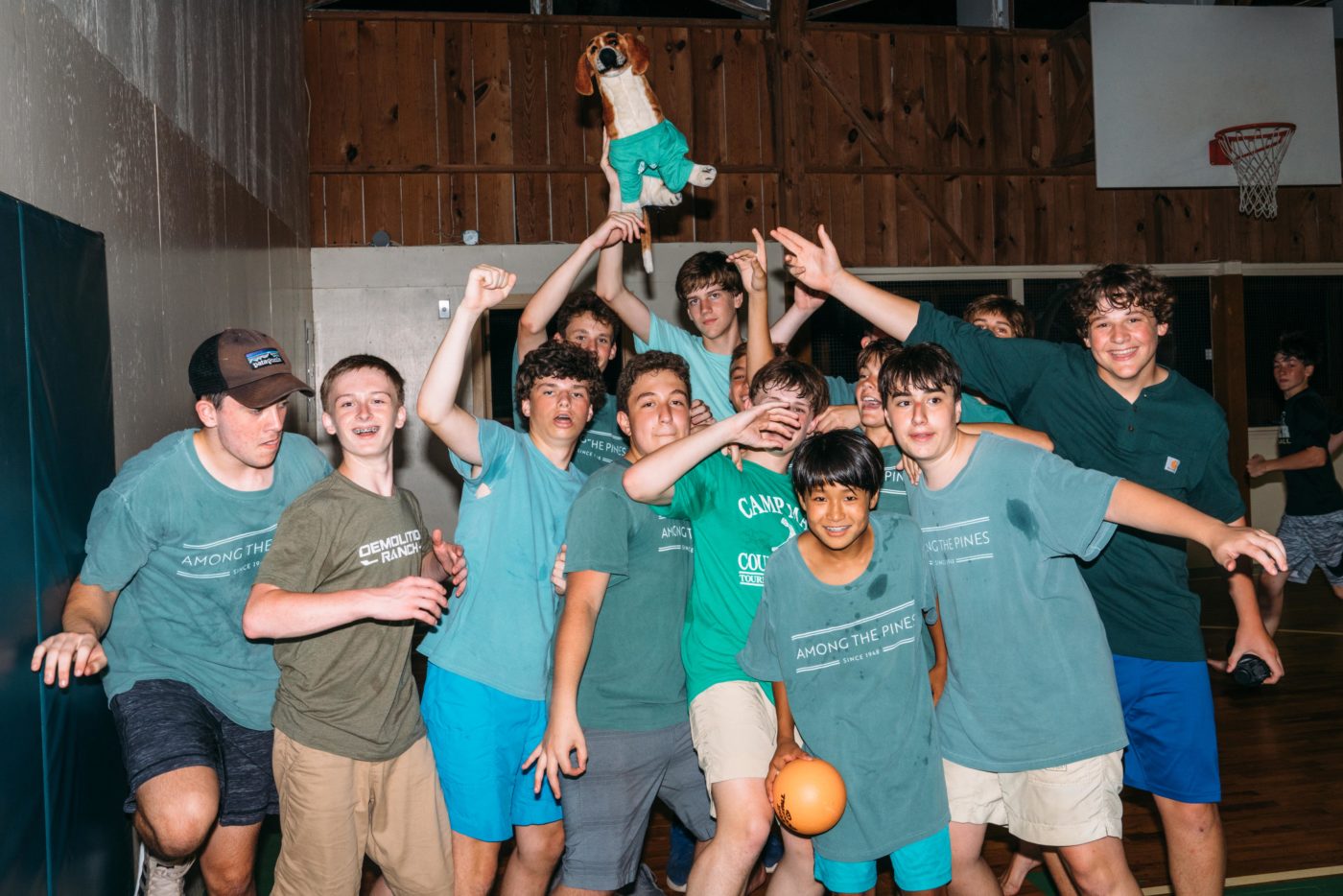 Visit our Photo Gallery to see the day's pictures! (Images do not necessarily corellate with the names of campers mentioned in corresponding news article.)