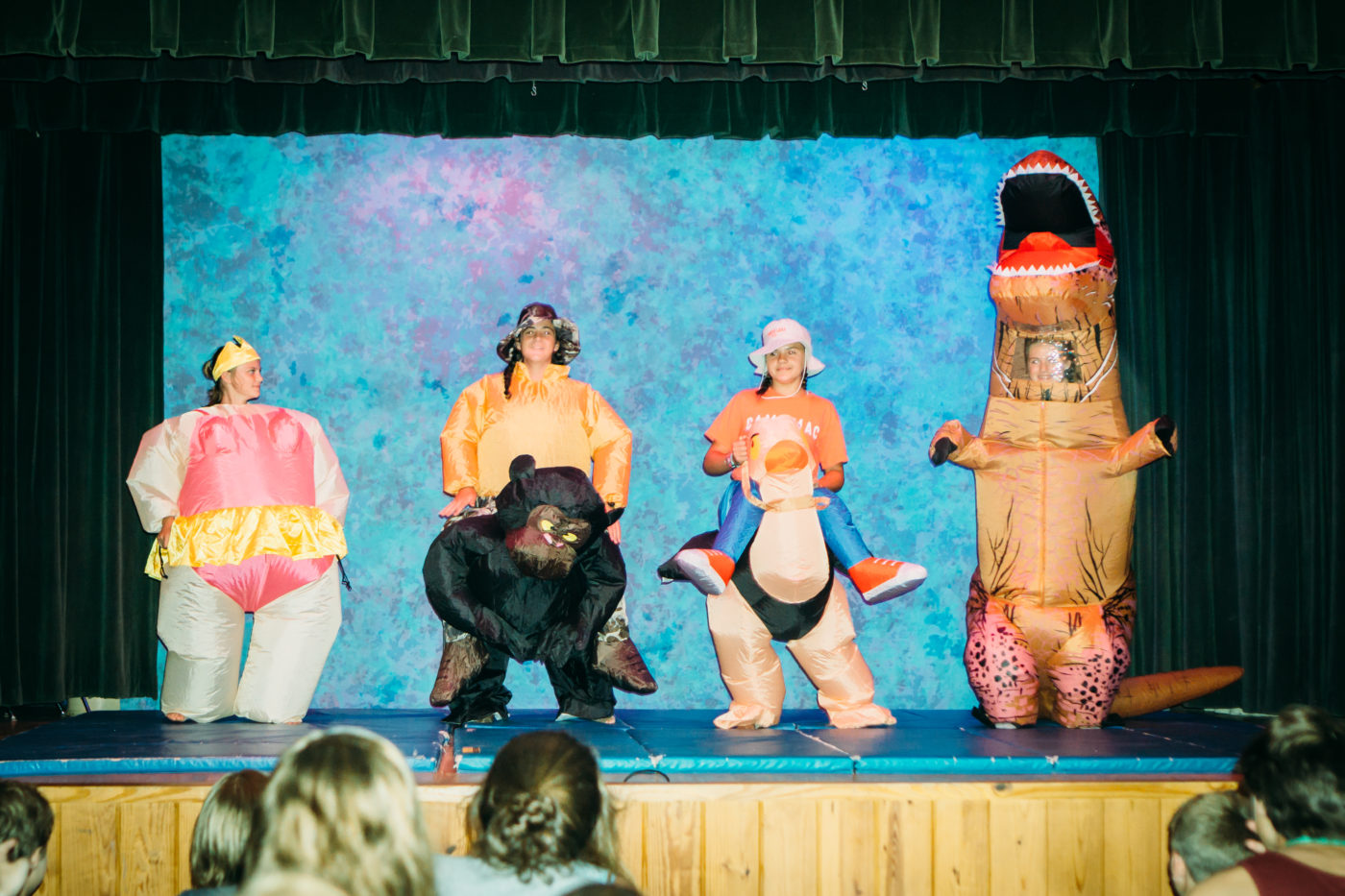 Morning Activities
Riflery
Dudes:
Alyssa Windom- passed off pro marksman
Ellie Mostellar- 34 & 36
Rhea Mostellar- 31
The Blue Team won!
Drovers:
Sophia Lanier- 33 (sitting)
Mattie Bingham-31
Taylor Goodrich- 34, 38, & 44
Ann Chason Brock- 37 & passed off marksman
Peyton Frazier- 45 (tie with the summer high score!)
EB Maultsby- 34
Katie Brown- 30
The White Team won!
Wranglers:
Paige Stewart- 37 & 38
Maggie Male- 30
Kate Wallace- 35
Nancy Laughbaum- 33
Reagen Costello- 35
Parker Whittington- 40 (sitting)
The Blue Team won!
Rough Riders:
Marella Hudson- 30 & 35
Kathleen O'neil 31 & passed off marksman 1st class
Savannah Wright- 35
Emily Daniel- 35
Kate Mooreland- 36
Ashley Costello- 35 & 36
Sophie Dishman- 40
Katie Fish- 31 (sitting)
The White Team won!
Individual Sports
Today, the girls played Shuffleboard.

Winners were:
Ava Gregory
Brooke Oakley
Joan Taylor
Sadie Carrington
Skiing
At Upper Lake:

Niall Anderson passed off 3rd class kneeboarding.
Joe Druhan & Charlie Walker passed off 3rd class wake-boarding.
Rylan Pettus passed off 2nd class wake-boarding.
Dakota Longshore & Logan Mastaw passed off 2nd class Skiing.

At Lower Lake:
Max Ronning passed off 3rd class kneeboarding.
Gray Bias passed off 3rd class wake-boarding.
Brandon Huff passed off 1st class wake-boarding.
Angus James passed off expert wake-boarding.
From the Dining Hall
This morning we woke up and had blueberry muffins, bagels, cream cheese, fresh fruit, juice, milk, and assorted cereals. For lunch, we had chicken sandwiches, potato chips, PB&J, a salad bar, and iced brownies for dessert. For dinner, we had Salisbury steak, mashed potatoes & gravy, green peas, fried okra, and yeast rolls. A salad bar, PB&J, and cookies were also available.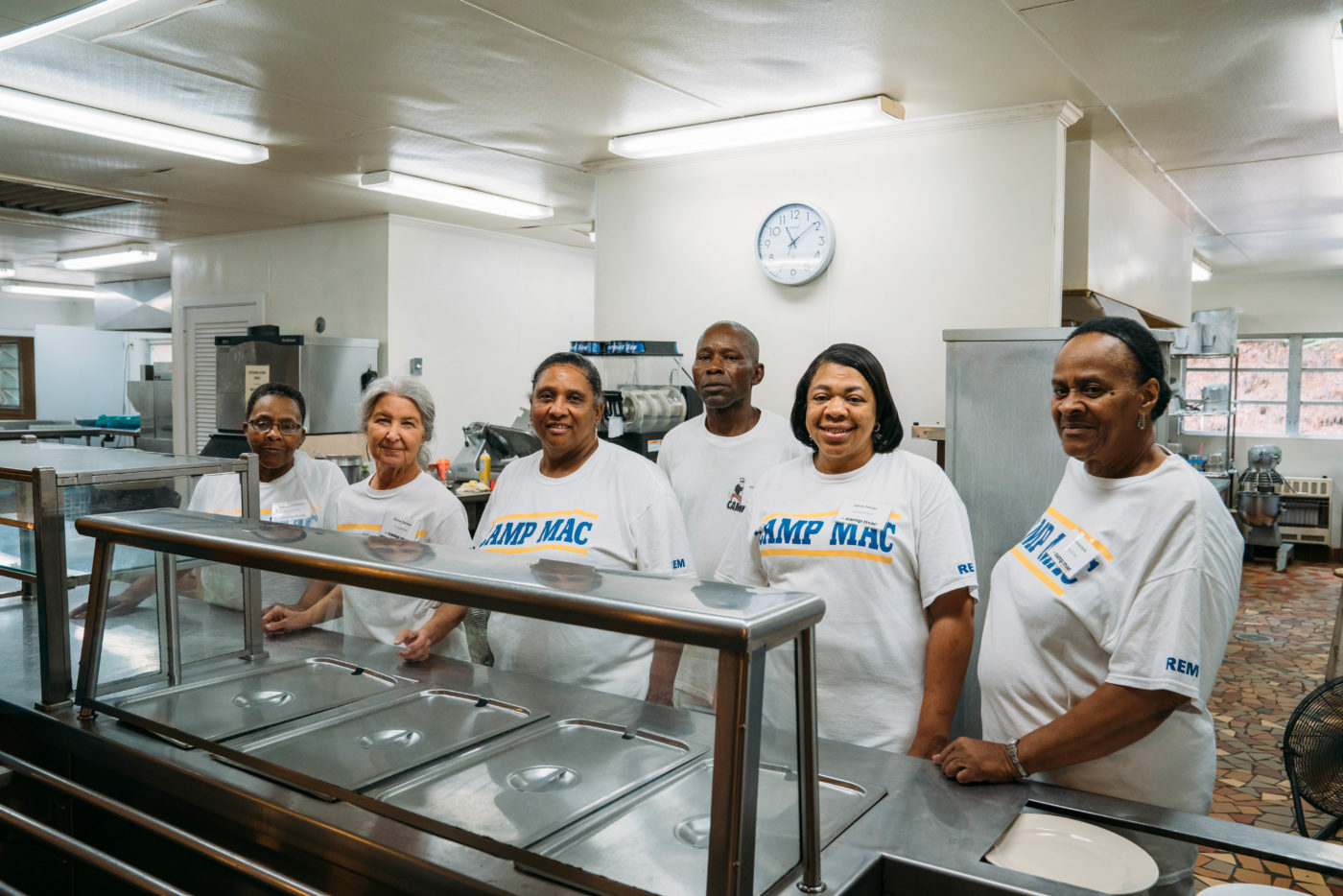 Afternoon Activities
Electives
Mountain Biking
The Mountain Biker of the week goes to Yates Holley!
All of our shredders did an amazing job though.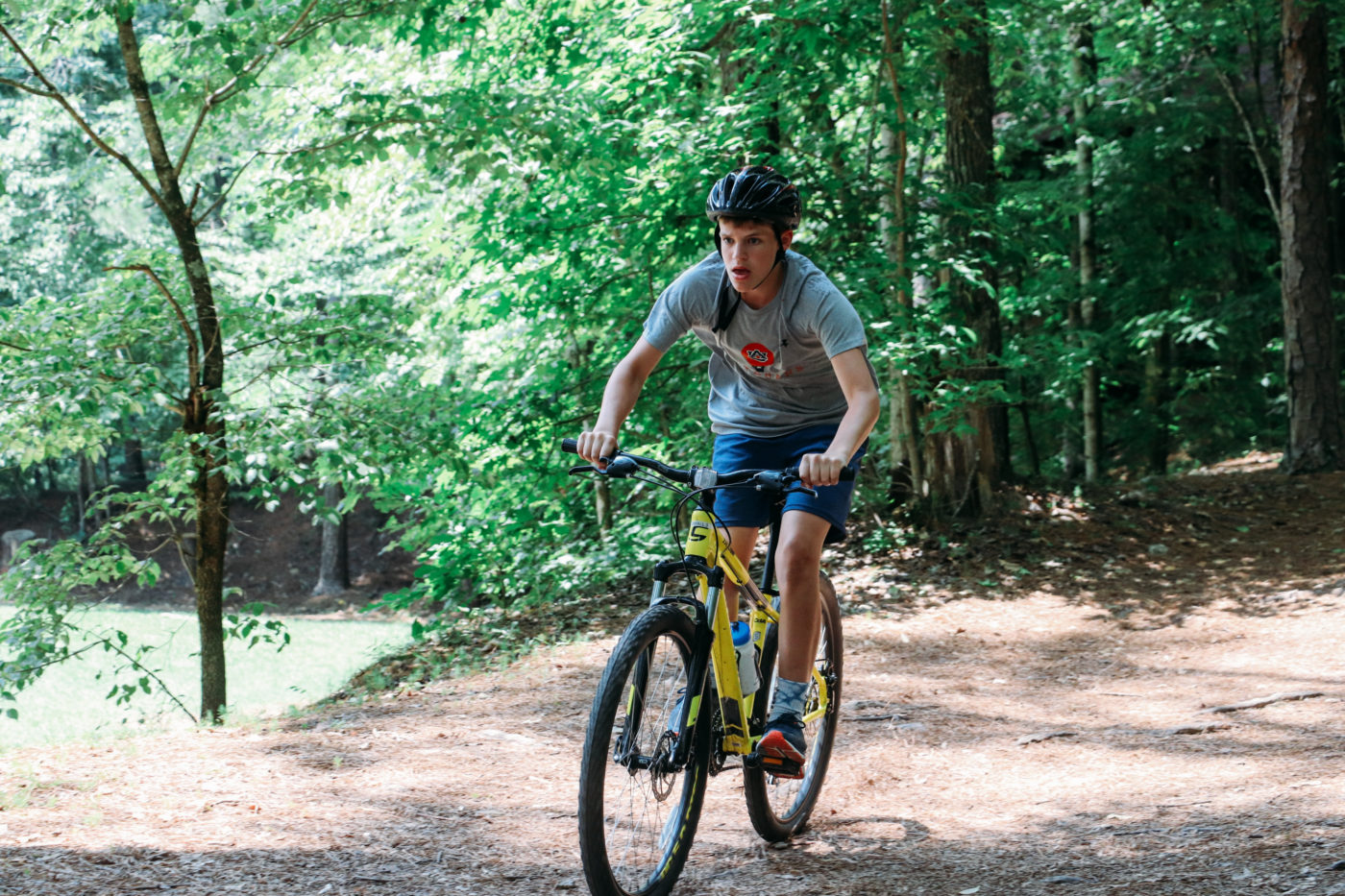 Boys
Shooting Sports

Today we had the shooting sports shoot-out, and the winner was Jackson Pipkin. Will Beringer came in 2nd.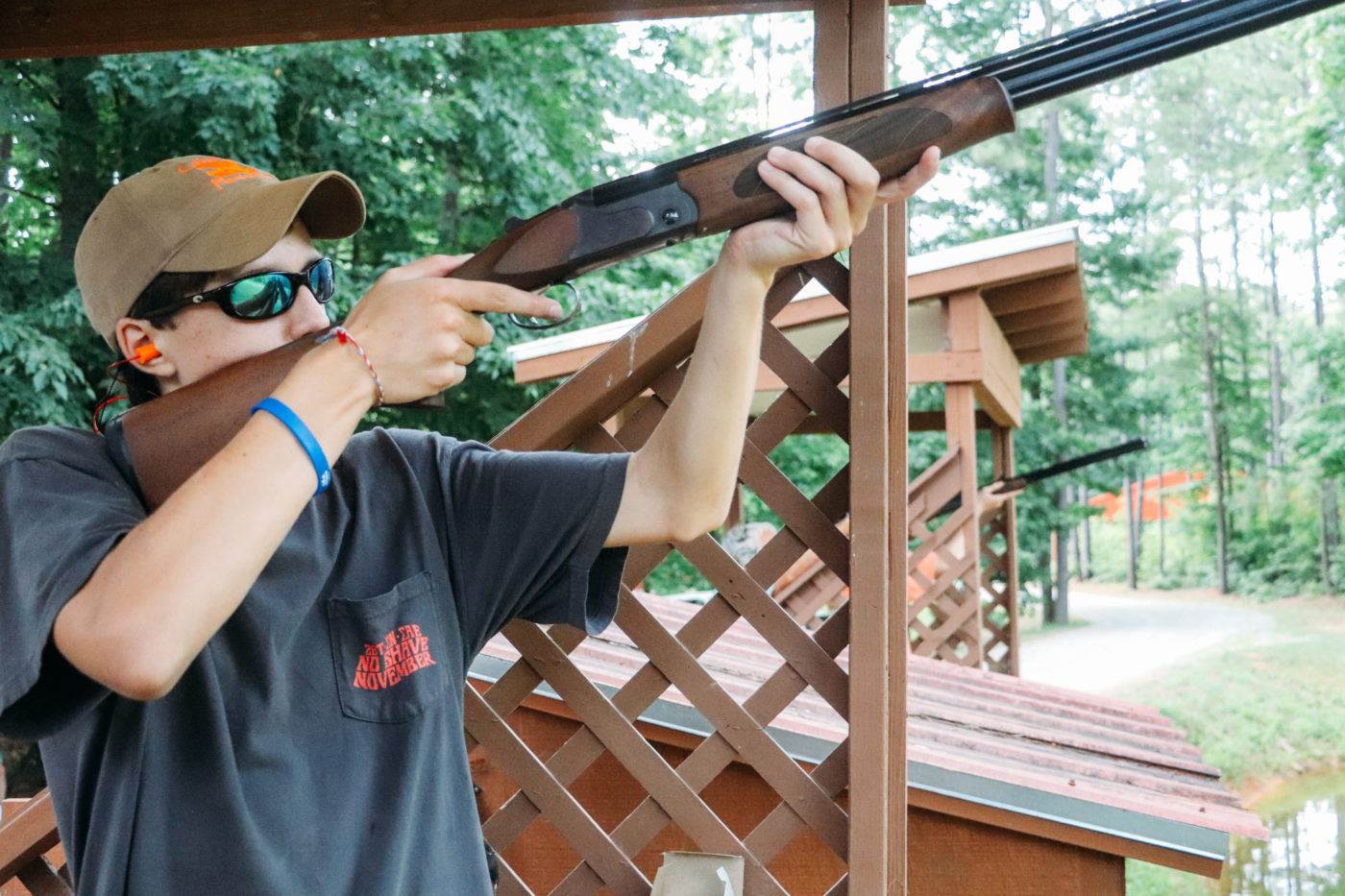 Putt-Putt
Today, the Camp Mac Putting Greens witnessed the first Master's Tournament of the summer. The competitors were Will Harris and Cooper Wyatt. After intense rounds of putting, Will Harris came out victorious; leading by 1.5 strokes! His American flag onesie powered his amazing patriotic victory-royale.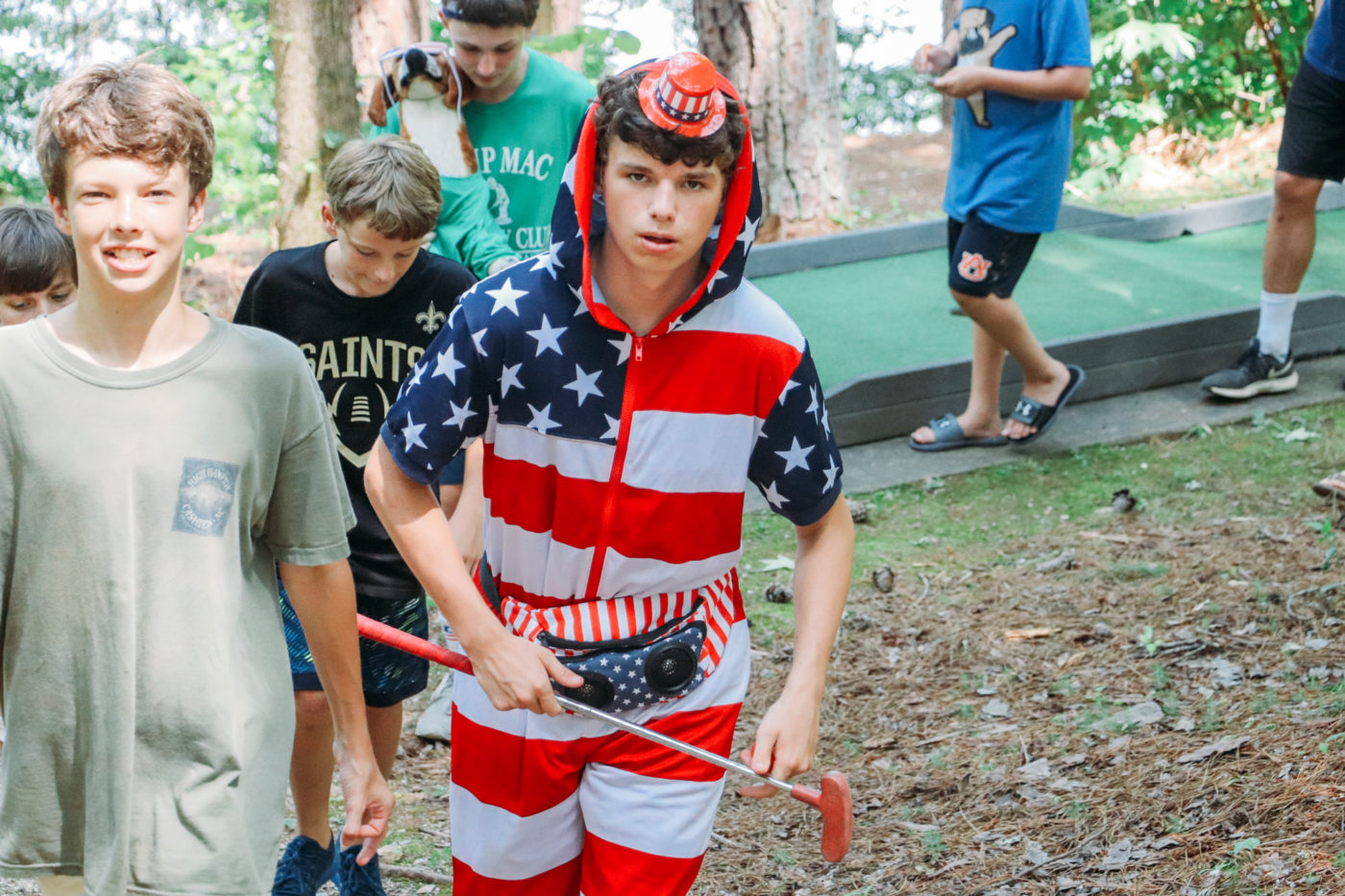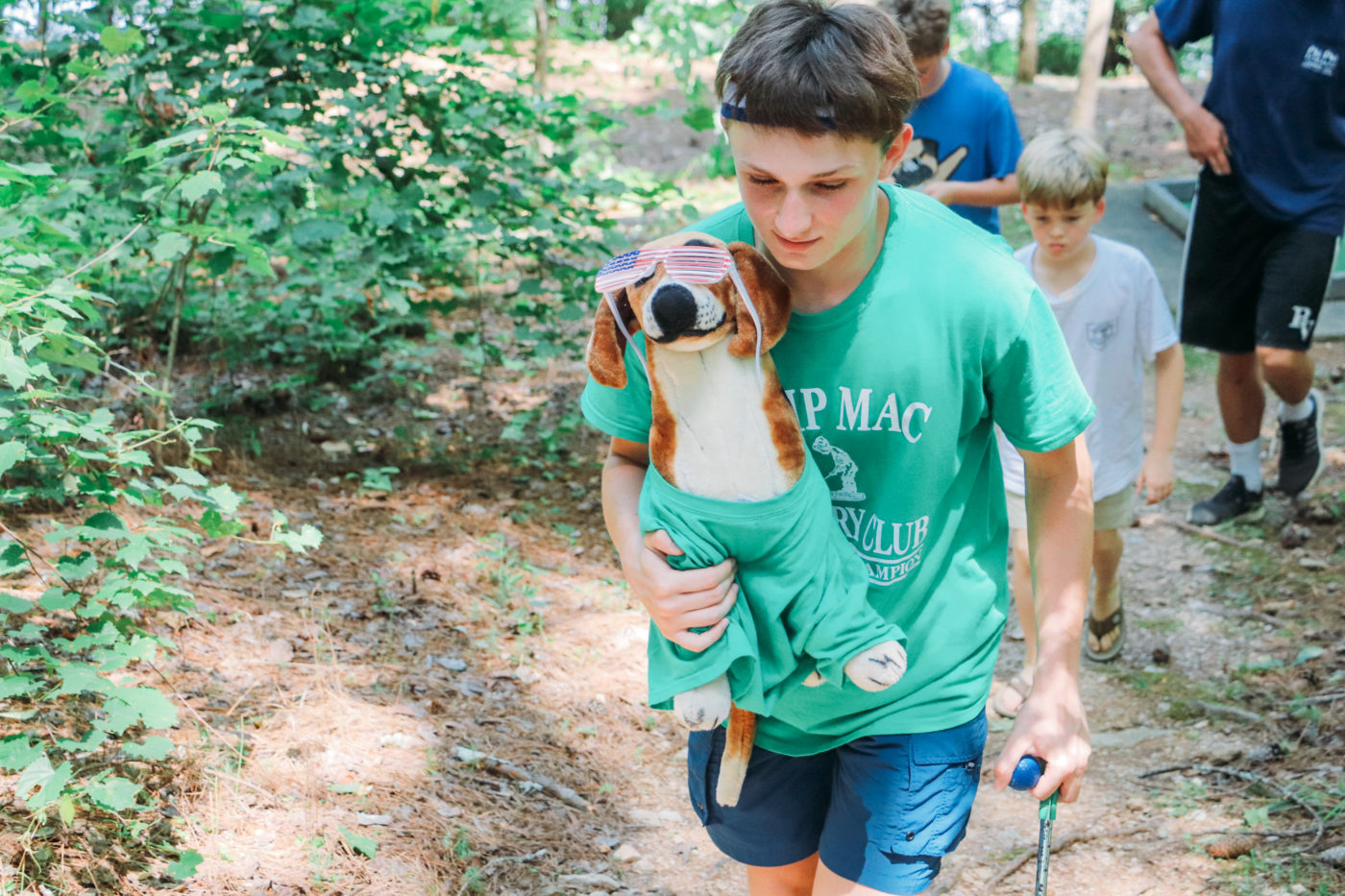 Girls
Shooting Sports

The shoot-out winner for girls was Kathleen O'neal, and Sarah Davis came in 2nd.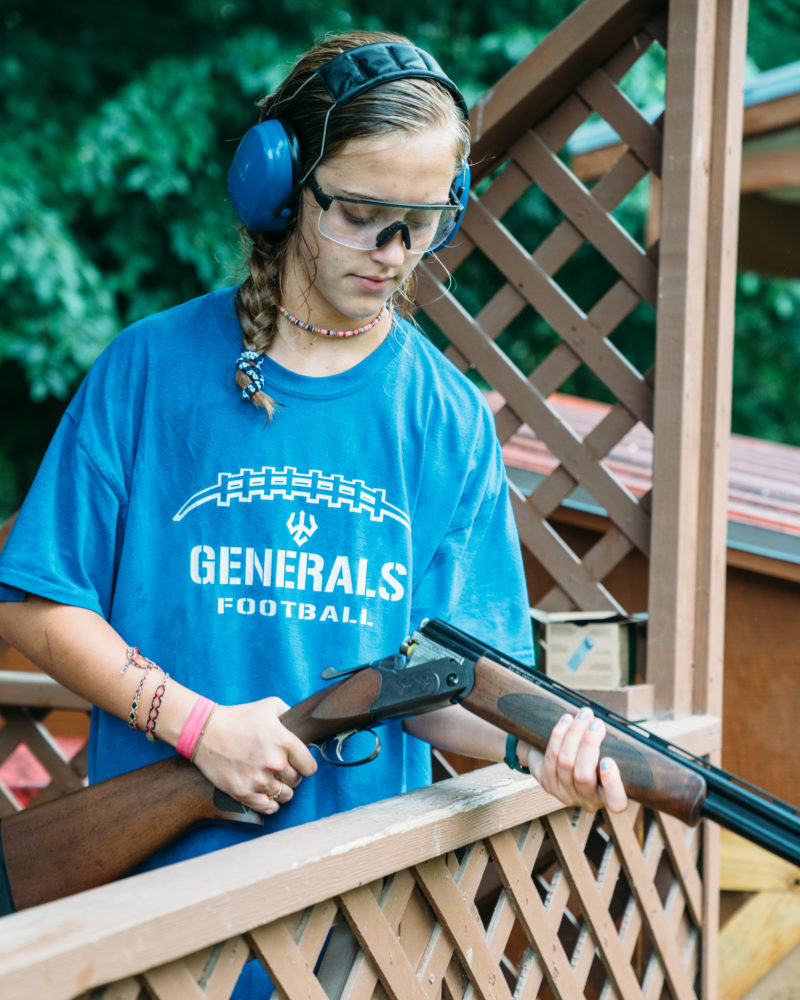 League Games
On Court 1, Will Kell's Will Tells swiftly demolished Jackson's Cutie-pies in a smashing game of volleyball. From the Will Kells, Bayden Wallace played like a current Will Cell. From the Cutie-pies, Cooper Long played as if he turned Beast-mode on.

On Court 2, Campbell's Soup pulled out the comeback of the term against Haye's Hottie. From Campbell's Soup, Robert Huffaker was dropping dimes; and from the Hotties, Kyle Norris was a S-T-U-D.

On Field 1, Cary Me to Victory got carried by Will Fiedler, and ultimately shut-down the Cheaha Gators. From the Gators, Ethan Yi played like a young Bennett Smith.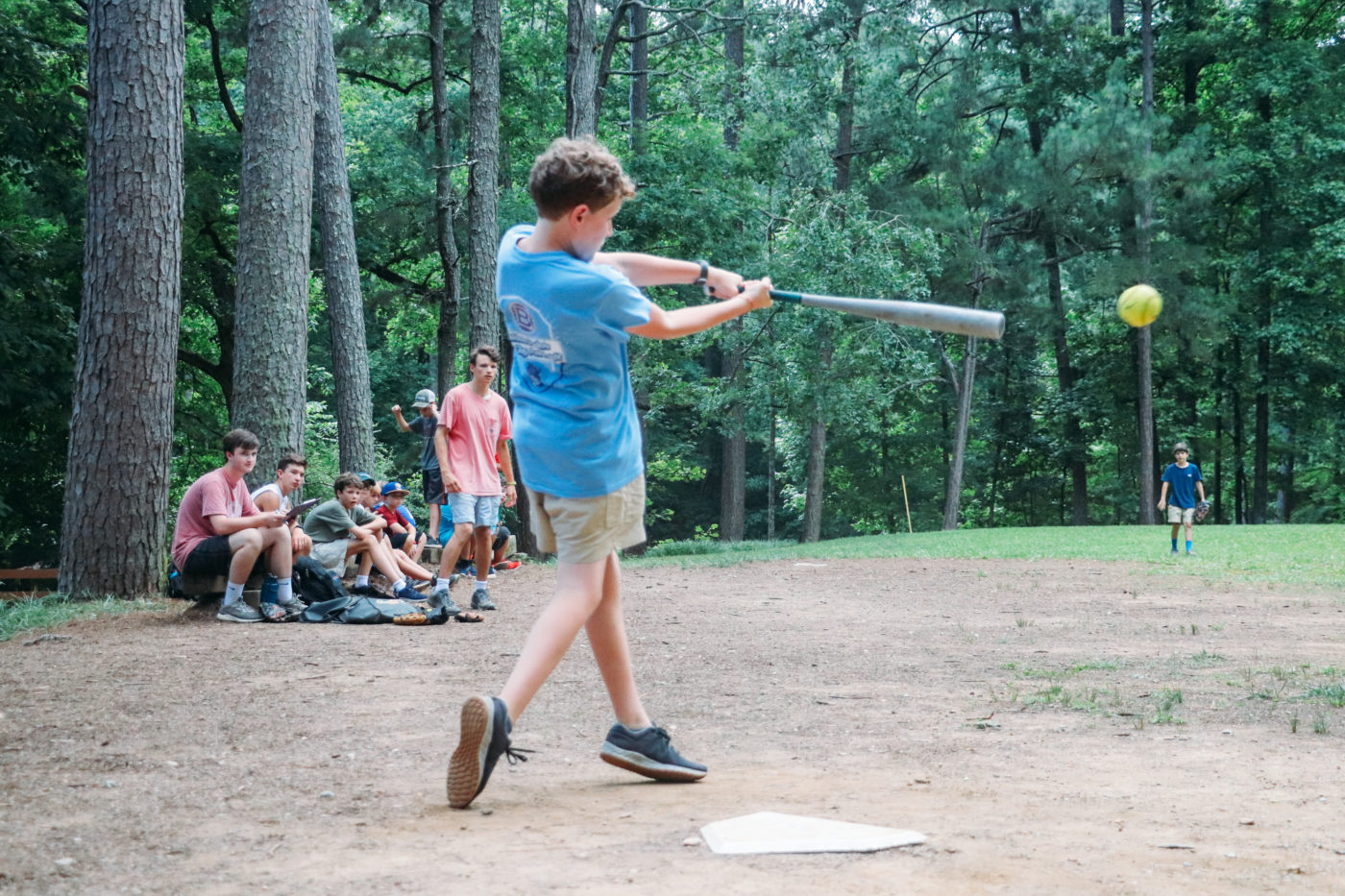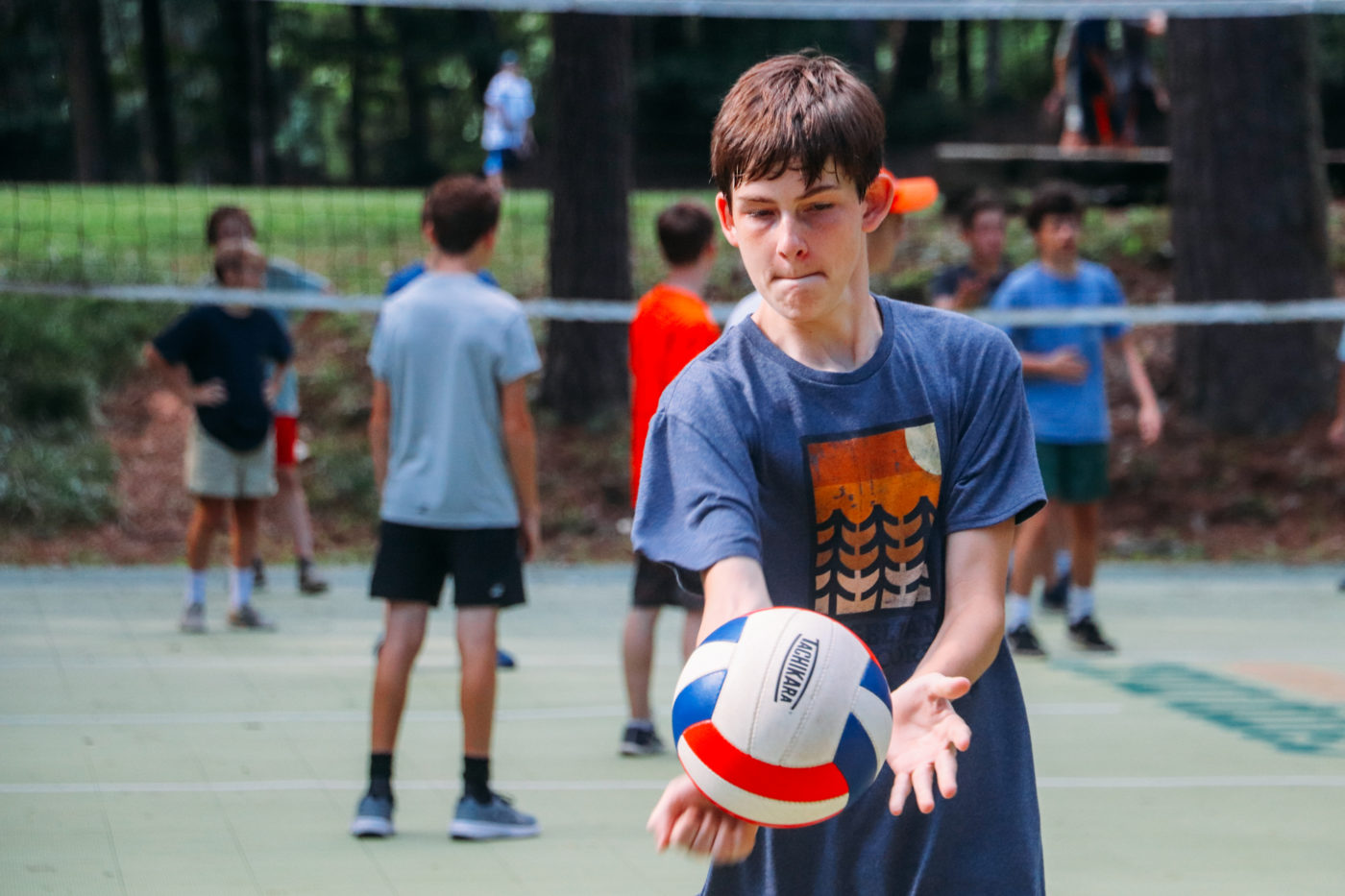 Cabin Time
While the boys were at League Games, the girls had Cabin Time!

G-4 went to the Blob.
G-3 went to the Iceberg.
G-2 went to the Wet Willie.
G-1 went to the Obstacle Course
G-0 & Oakridge duked it out at our life-sized Foosball court.
Lake Cabin had rapelling.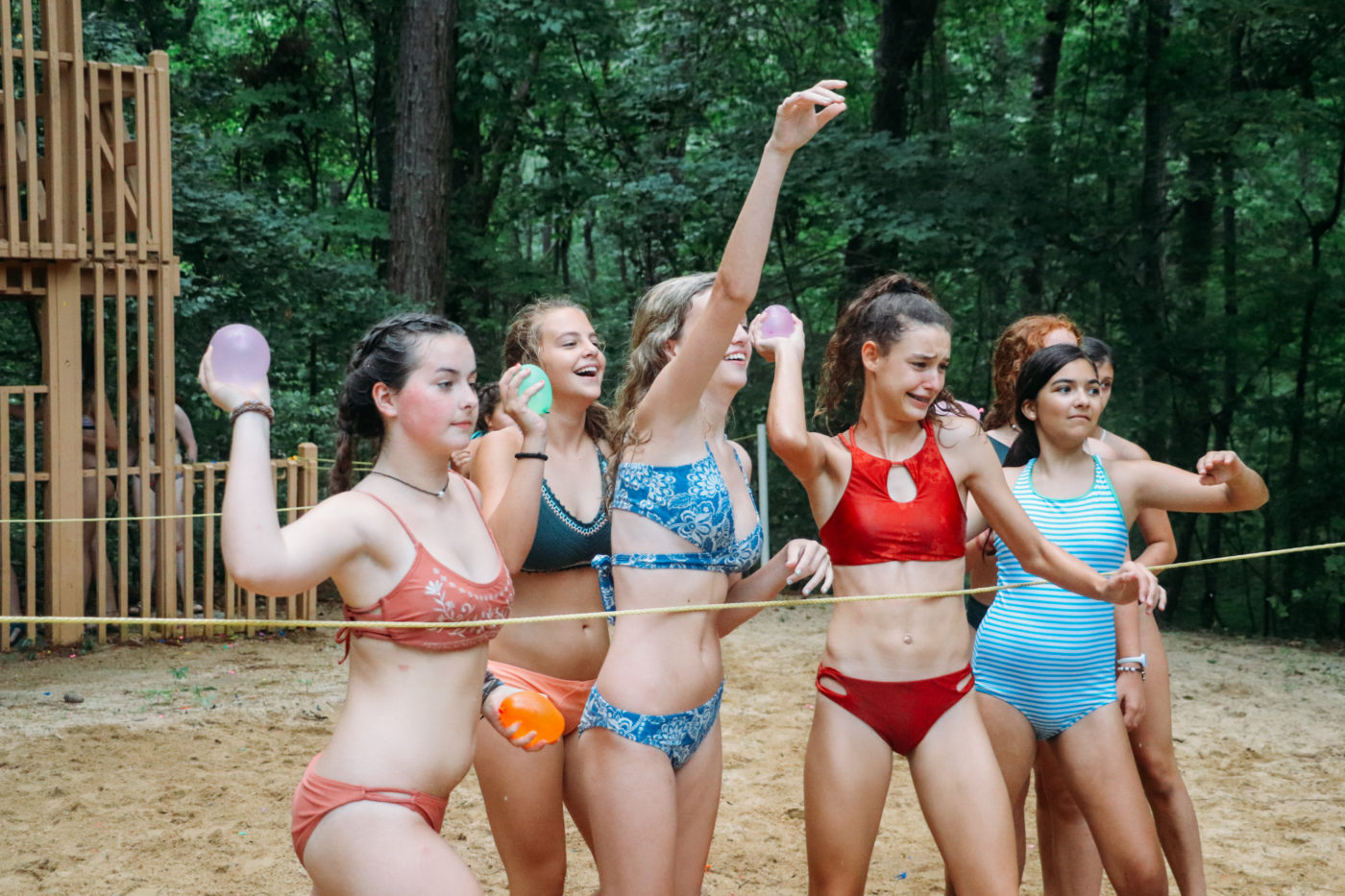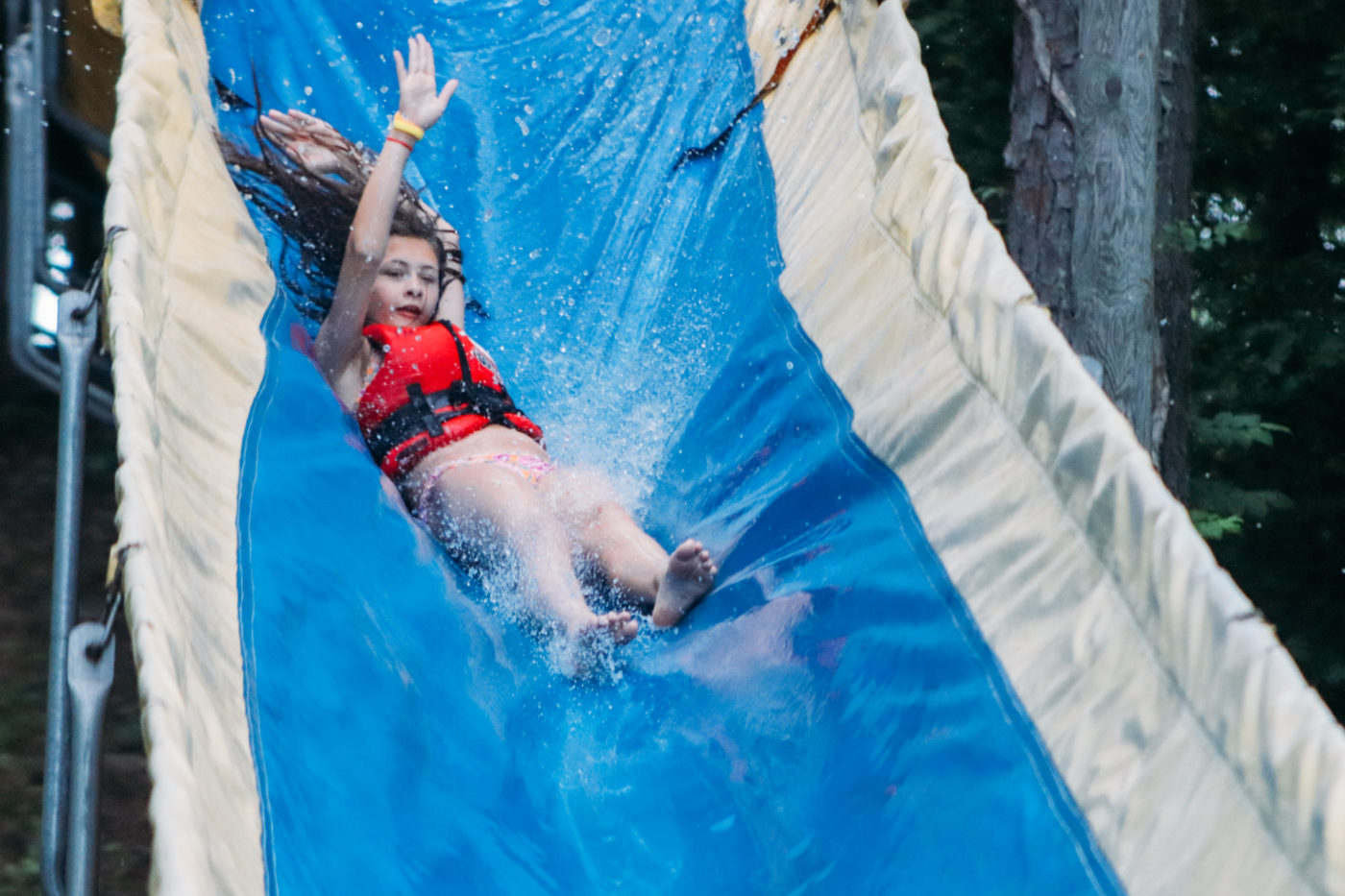 Vespers
Tonight our speaker was Elizabeth Bailey, and our Choir was G-1.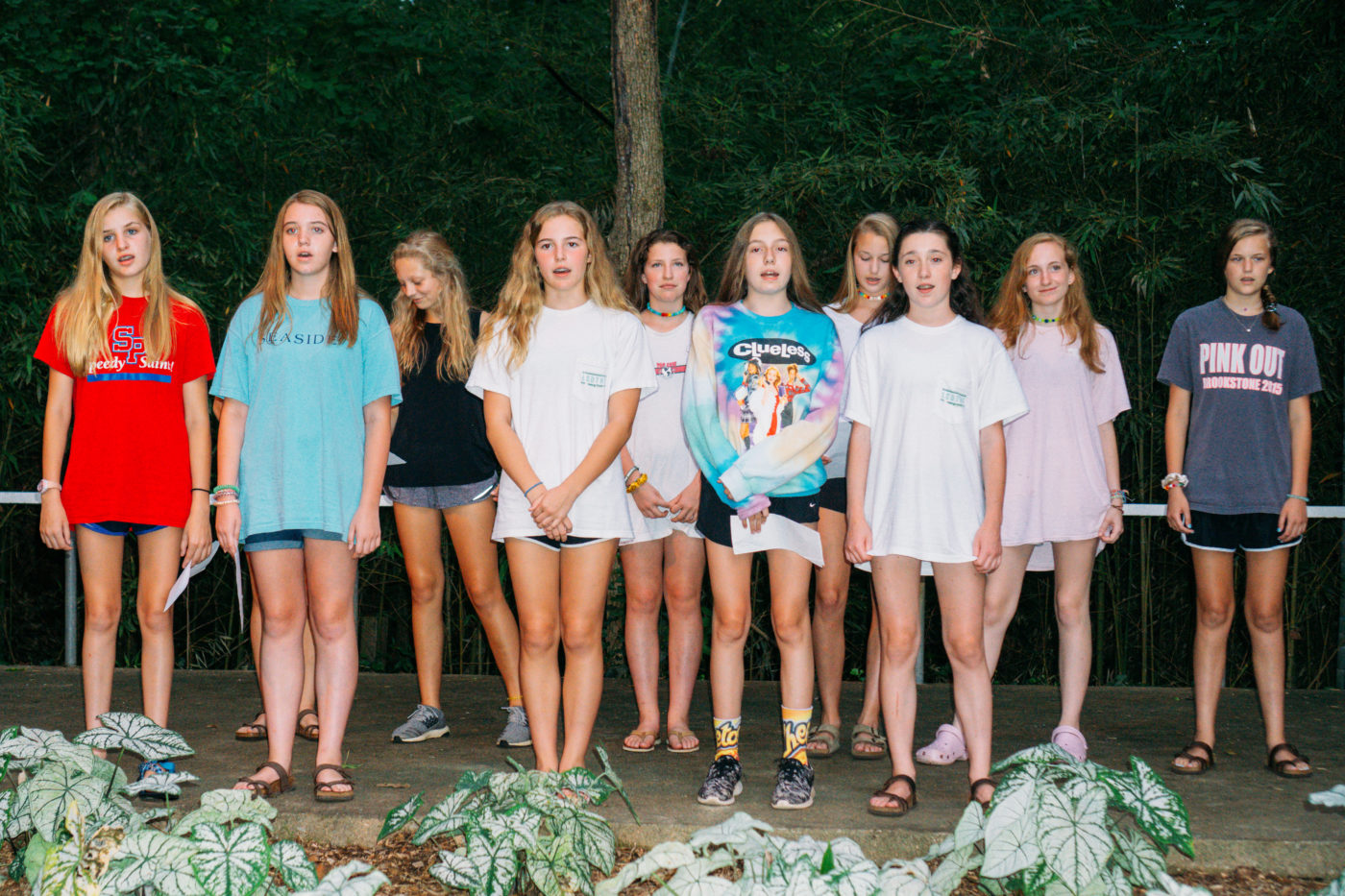 Tonight For Night Rec, We Got...
Talent Night!
Many campers and counselors had acts at Talent Night. Our Masters of Ceremony were Dora the Explorer, Diego, and The Map.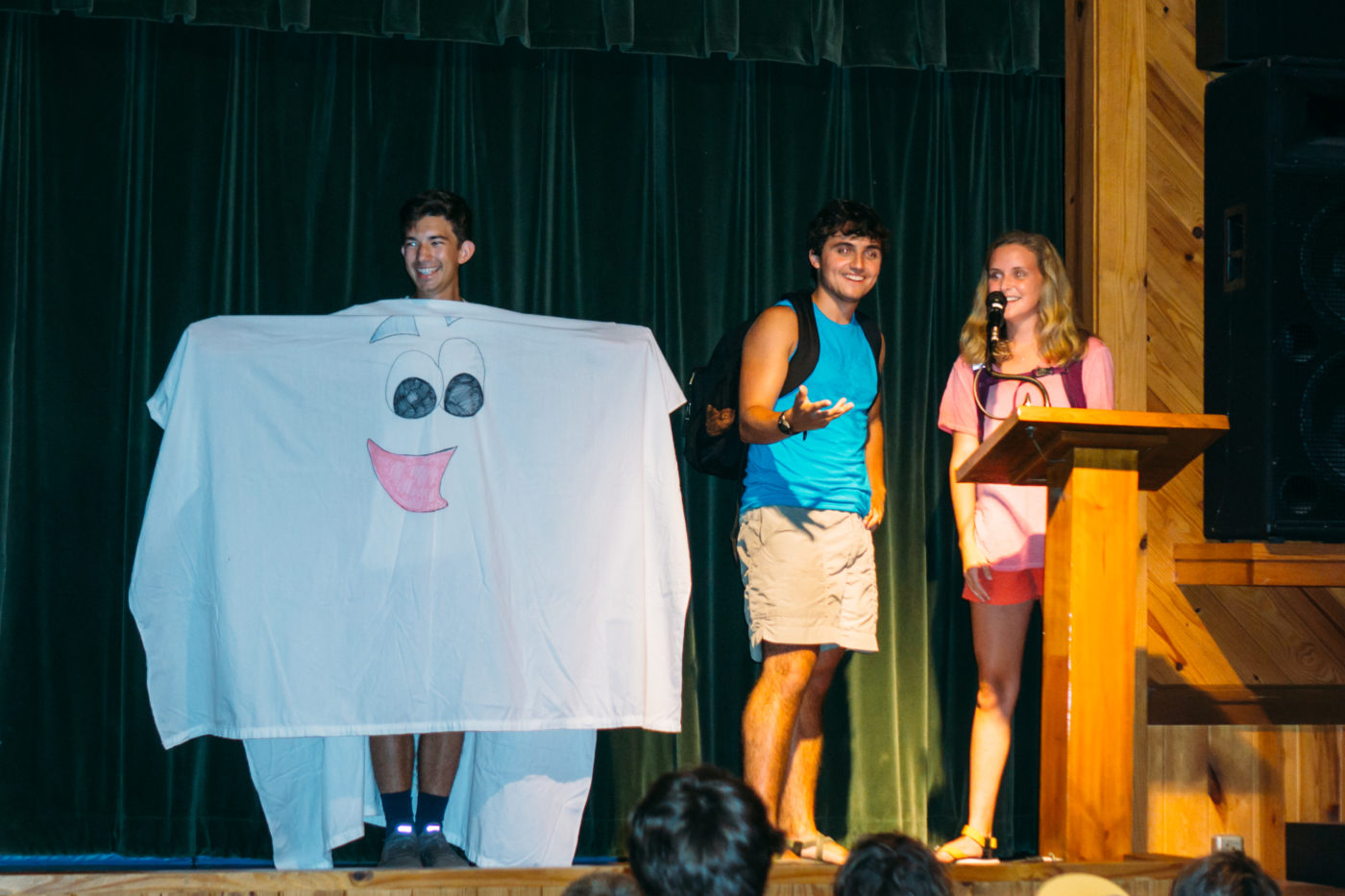 Visit our Photo Gallery to see the day's pictures! (Images do not necessarily corellate with the names of campers mentioned in corresponding news article.)