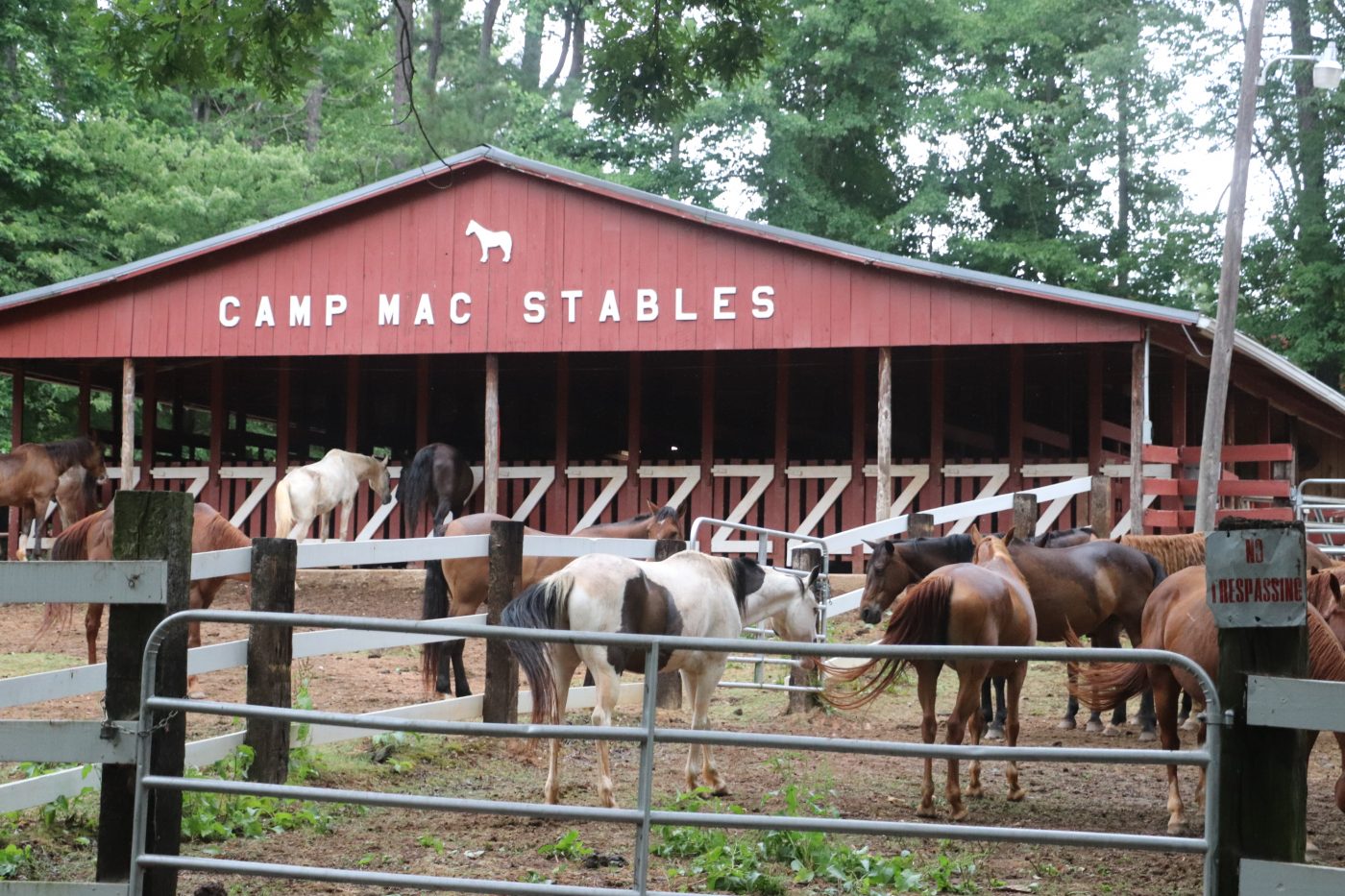 Morning Activities
Riflery
Today we had some high scores.
Richard Delaney - 38
Jay Delaney - 40 which is the new high score for the summer!!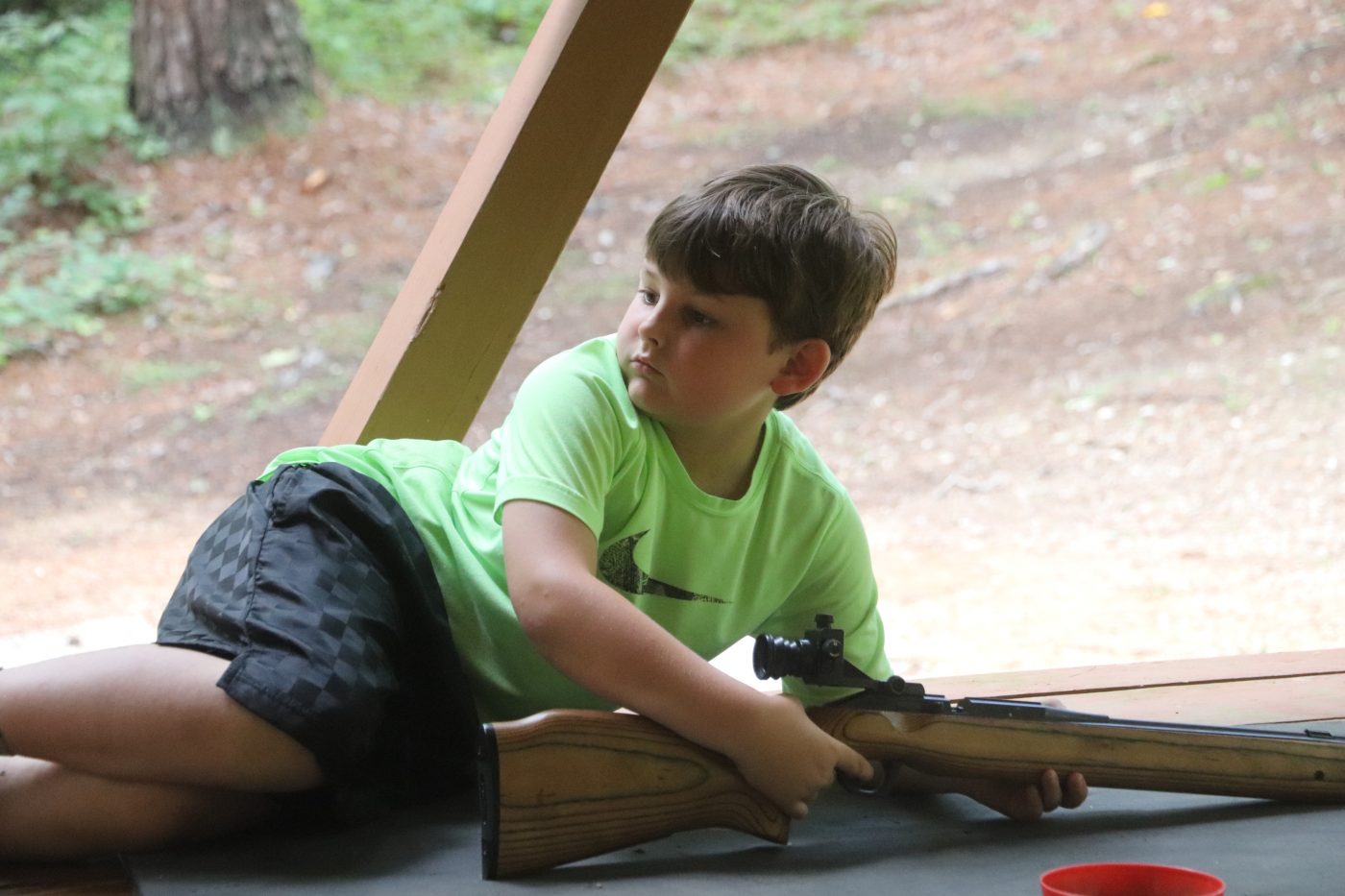 Skiing
Today at our two beautiful Camp Mac lakes, we had the girls come down and get up on some skis!
Our first time skiers were:
Harper Draper
Marion Haskell
Helen Kohn
Lauren Lee
Peyton Wesson
We also had a first time wakeboarder, Avery Wiard.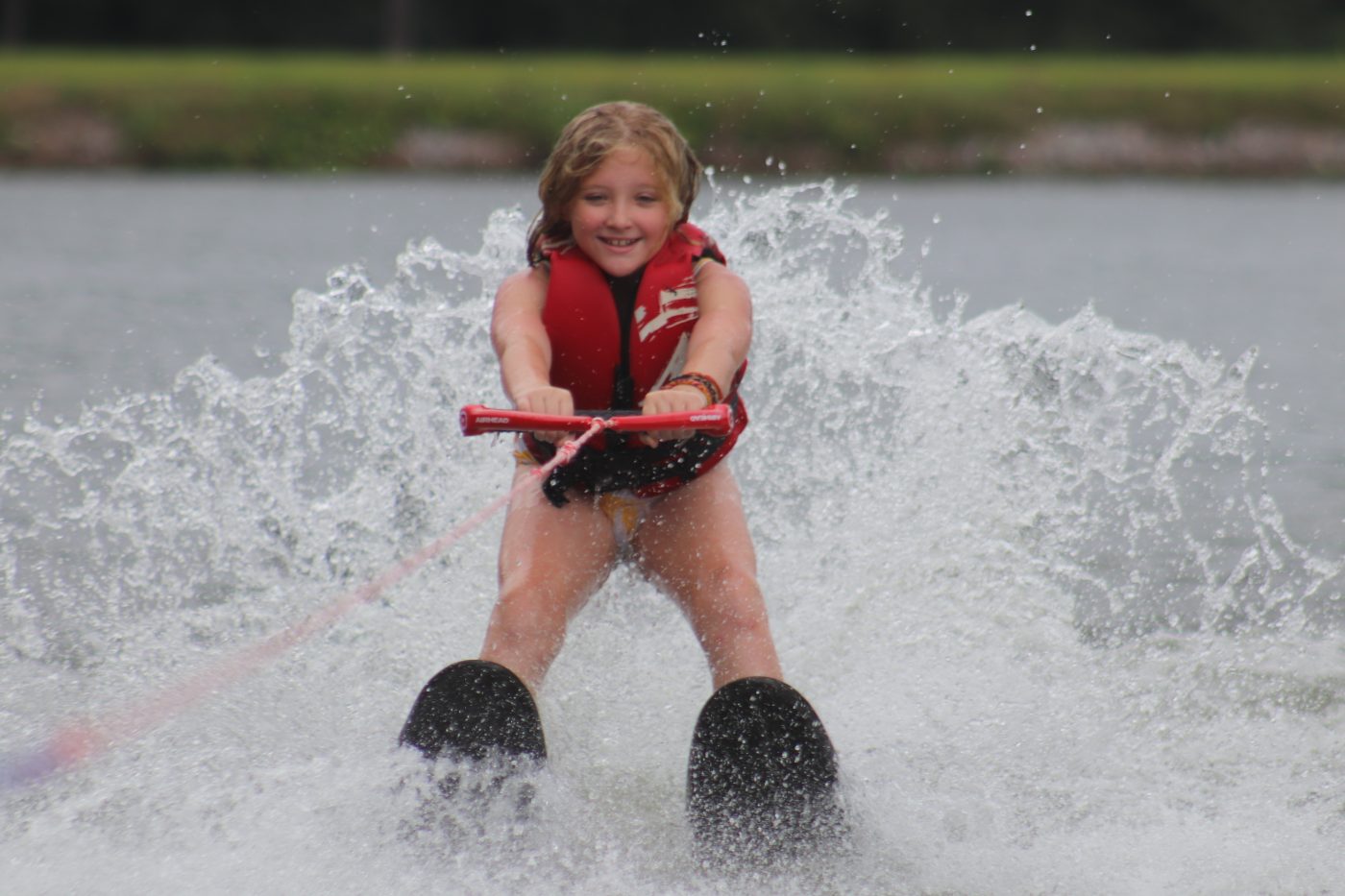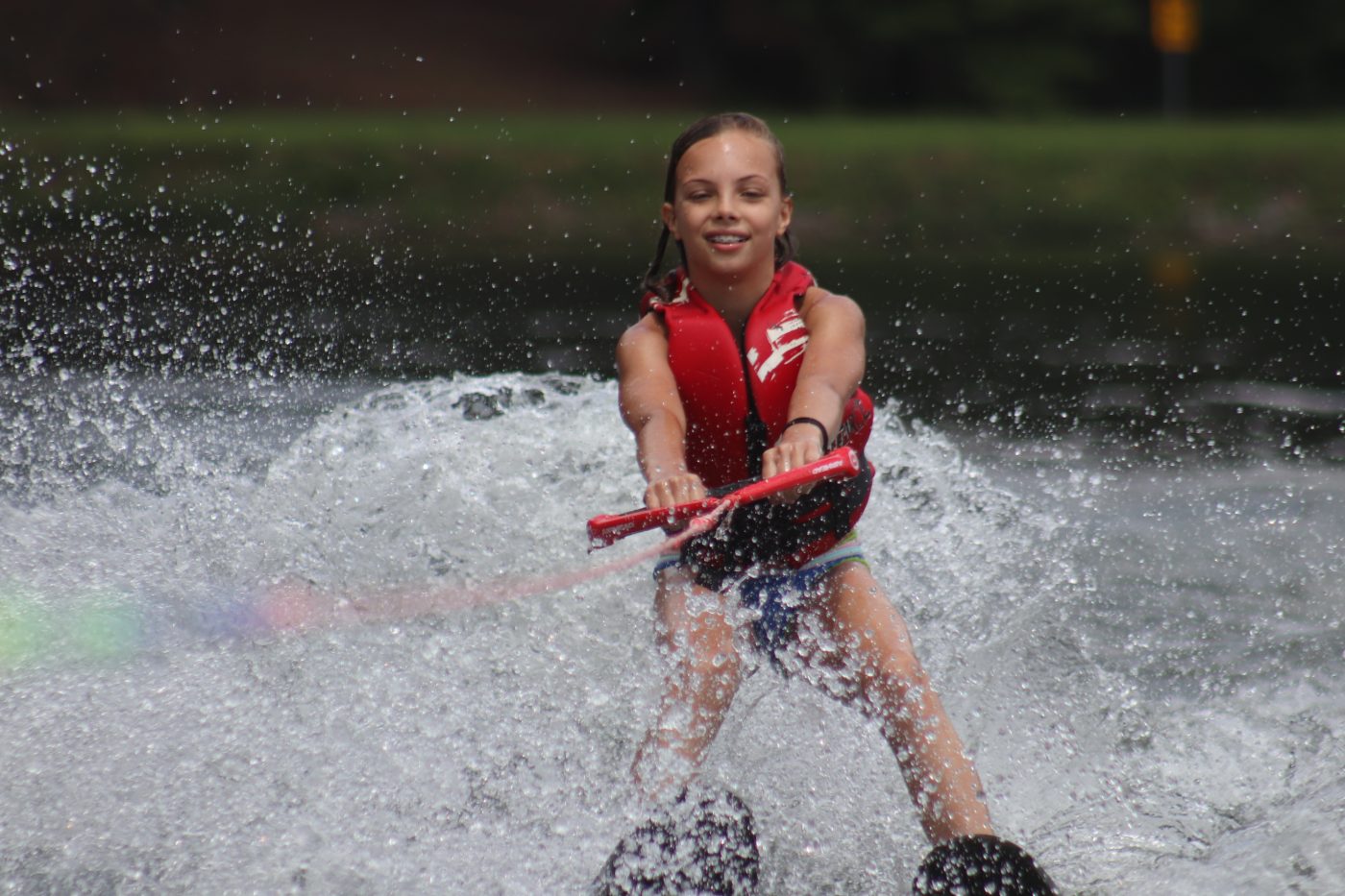 Swimming
It's a small pool after all! Today at the pool, the girls competed in a ping pong relay. The winning teams from each period were:
Advanced Swimmers - Cowper & Emma's team won!
Swimmers - Brady's Ping Pong Ballers won!
Stingrays - "Our Team Name Is Better Than Emma's Name" won!
Dolphins - Marshmallow Brady's Team won!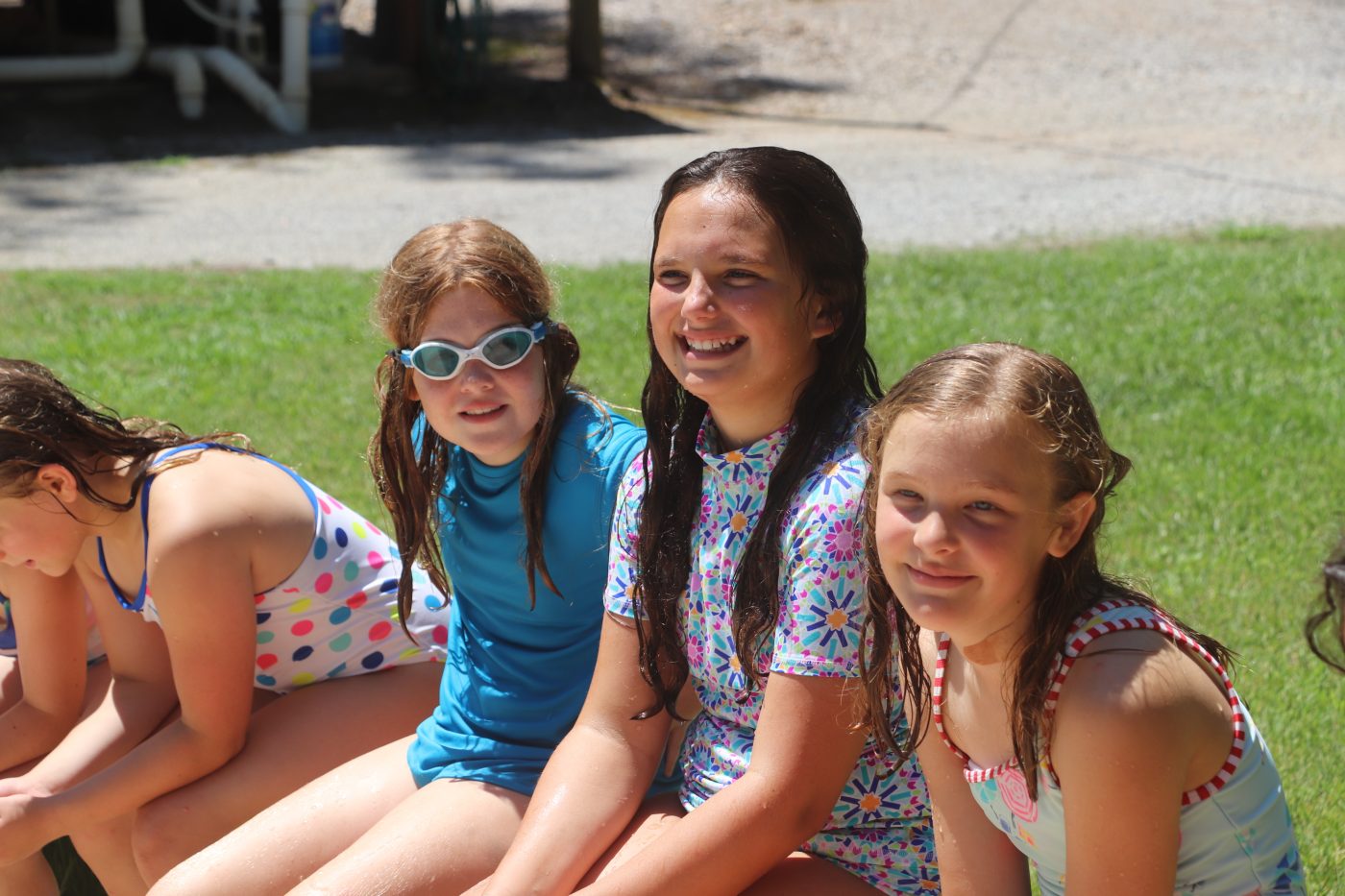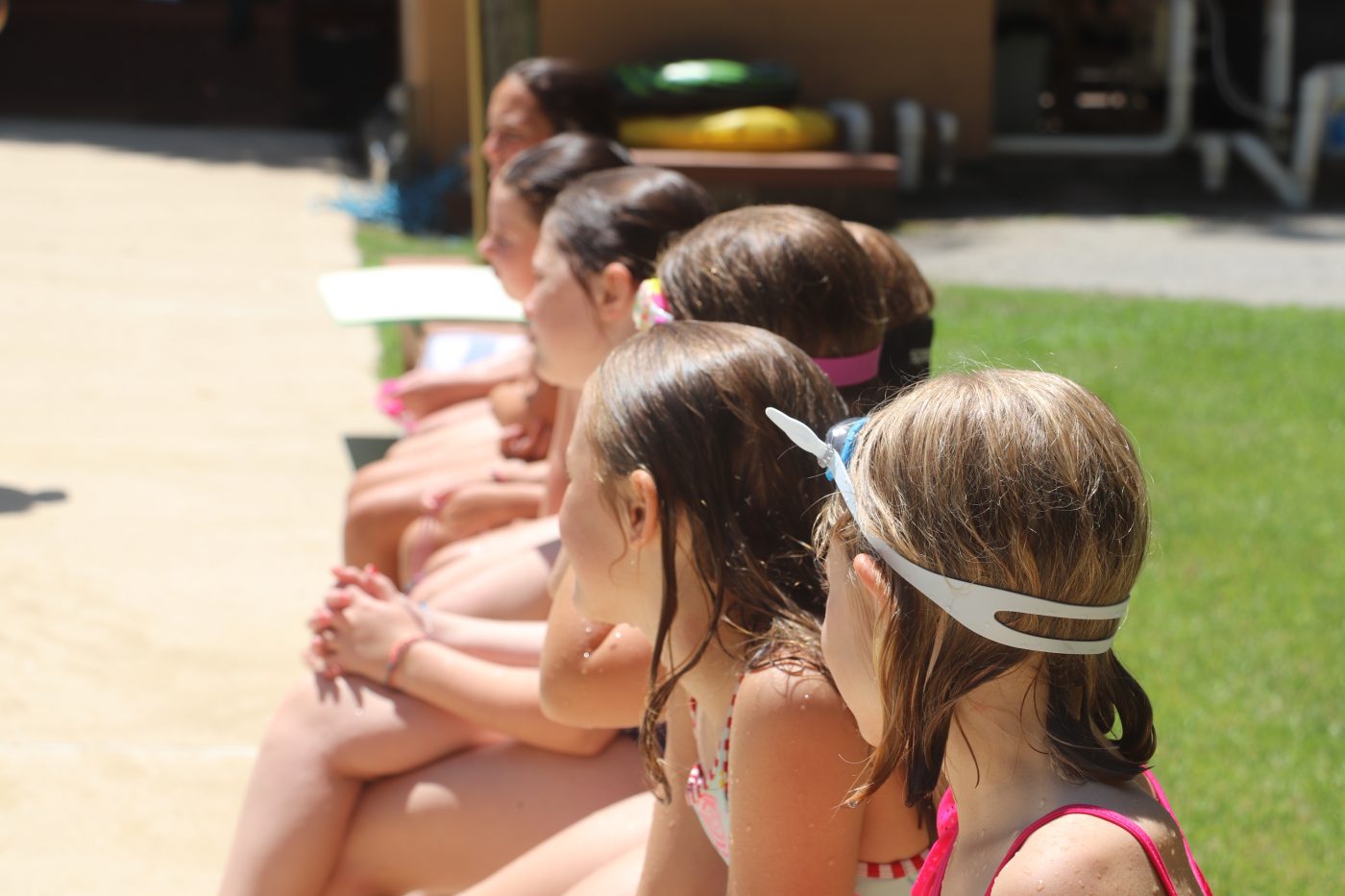 Nature Walk!
Today at Wilderness Skills, the guys hiked up to High Falls! They found a lot of crawfish and learned about different types of trees and plants found in the forrest along the way.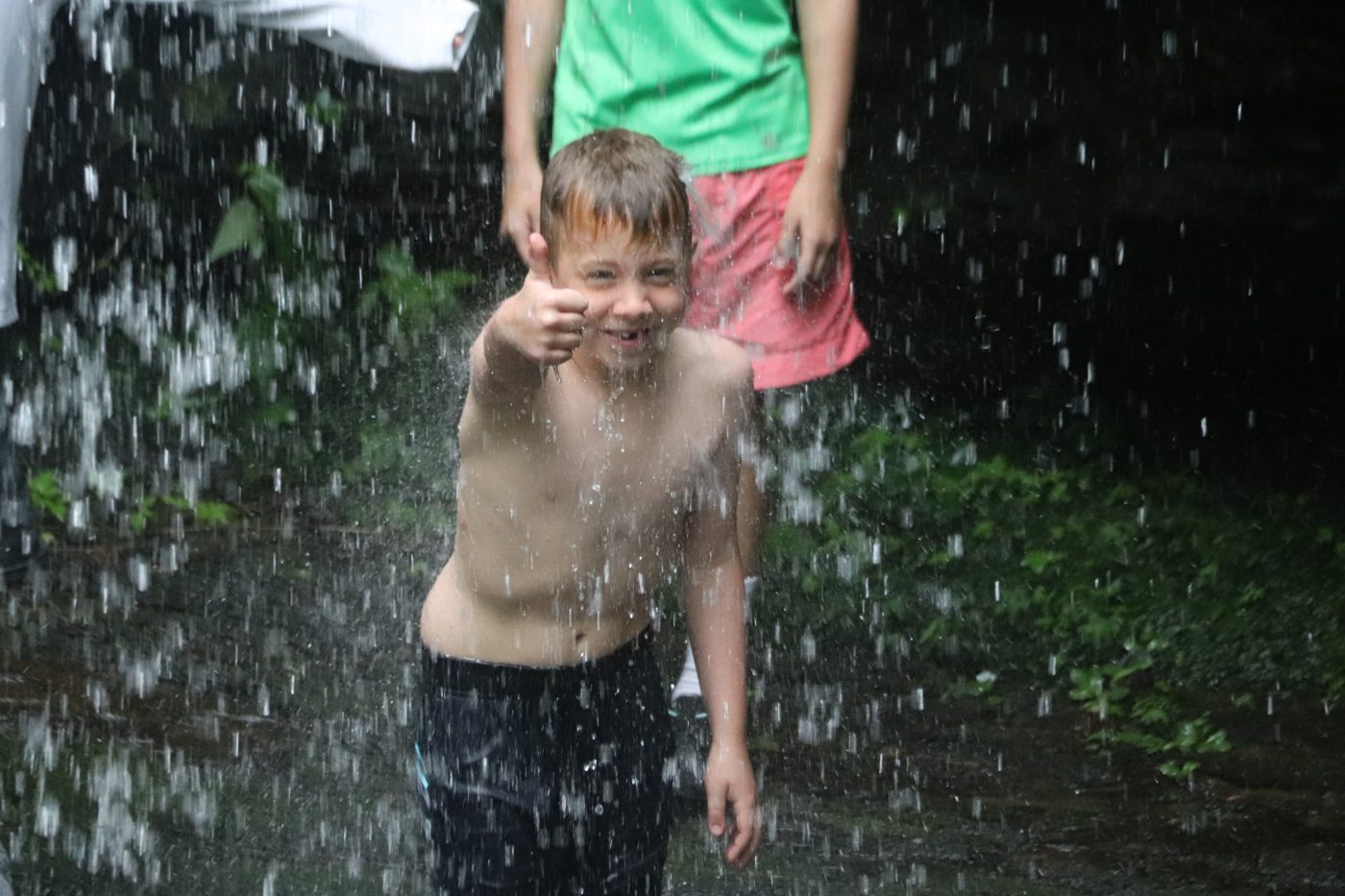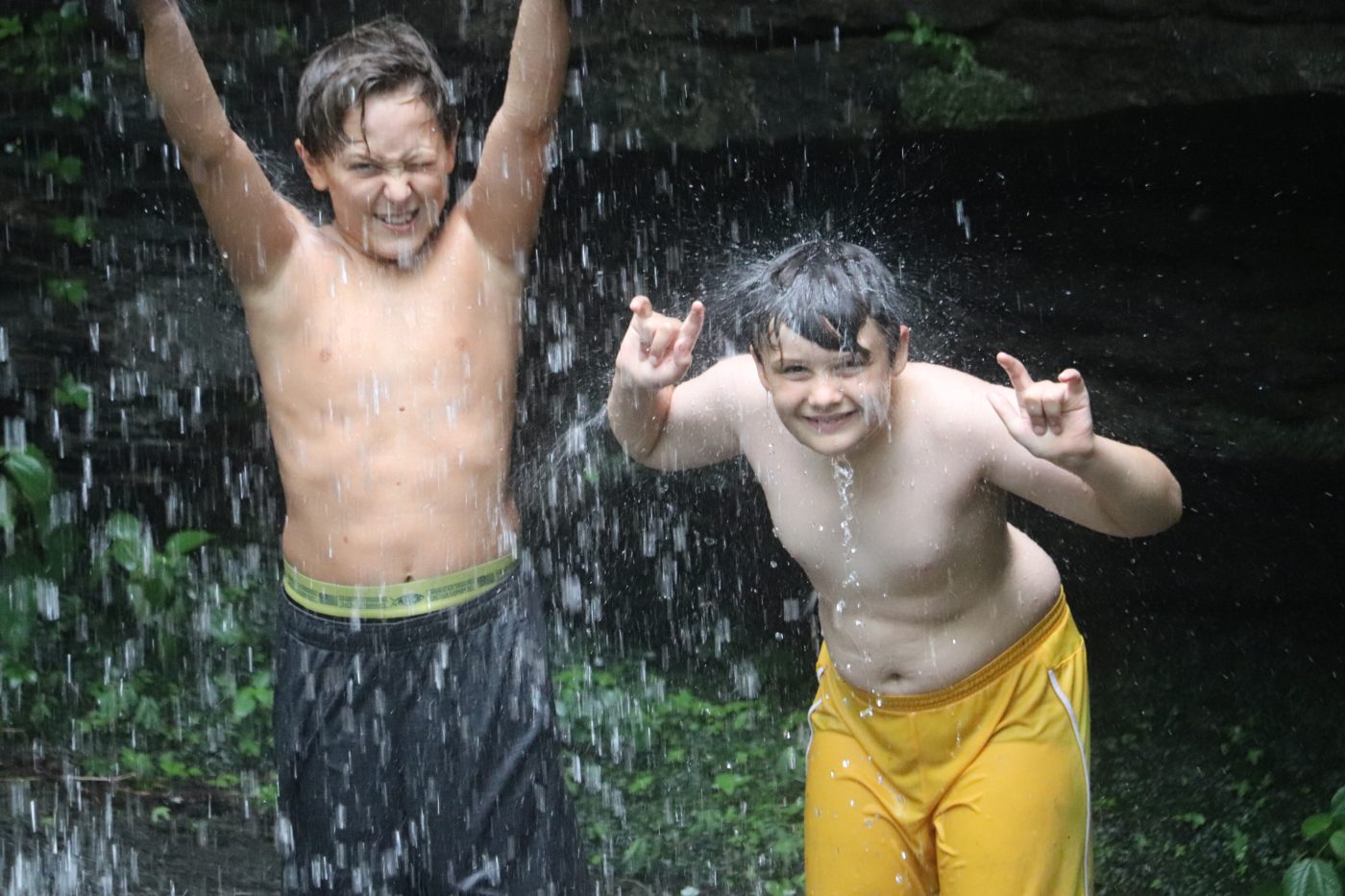 Team Sports
Today at AE and Erdman's Dojo for Spertz, we had the girls come down to the Camp Mac Gym for some bombardment.
First period, the Spikers beat the Dodging Dragons 4 games to 1. The MVPs were Anissa Brewer and Amelie Pazona.
In second period, the Killer Kobras took down the Fire Dodgers 4-2. MVPs were Katie Kinzig, Bryce Edmundson, and Helena Pryor.
For third period, the Flying Llamacorns tied with the Super Swift Ice Cream 3-3. MVPs were Lilly Christopher Katie Brown.
Finally, in fourth period, the Bombarbies beat the Savage Sabertooths 4-2. MVPs were Mae Mae Deison and Miller Cox.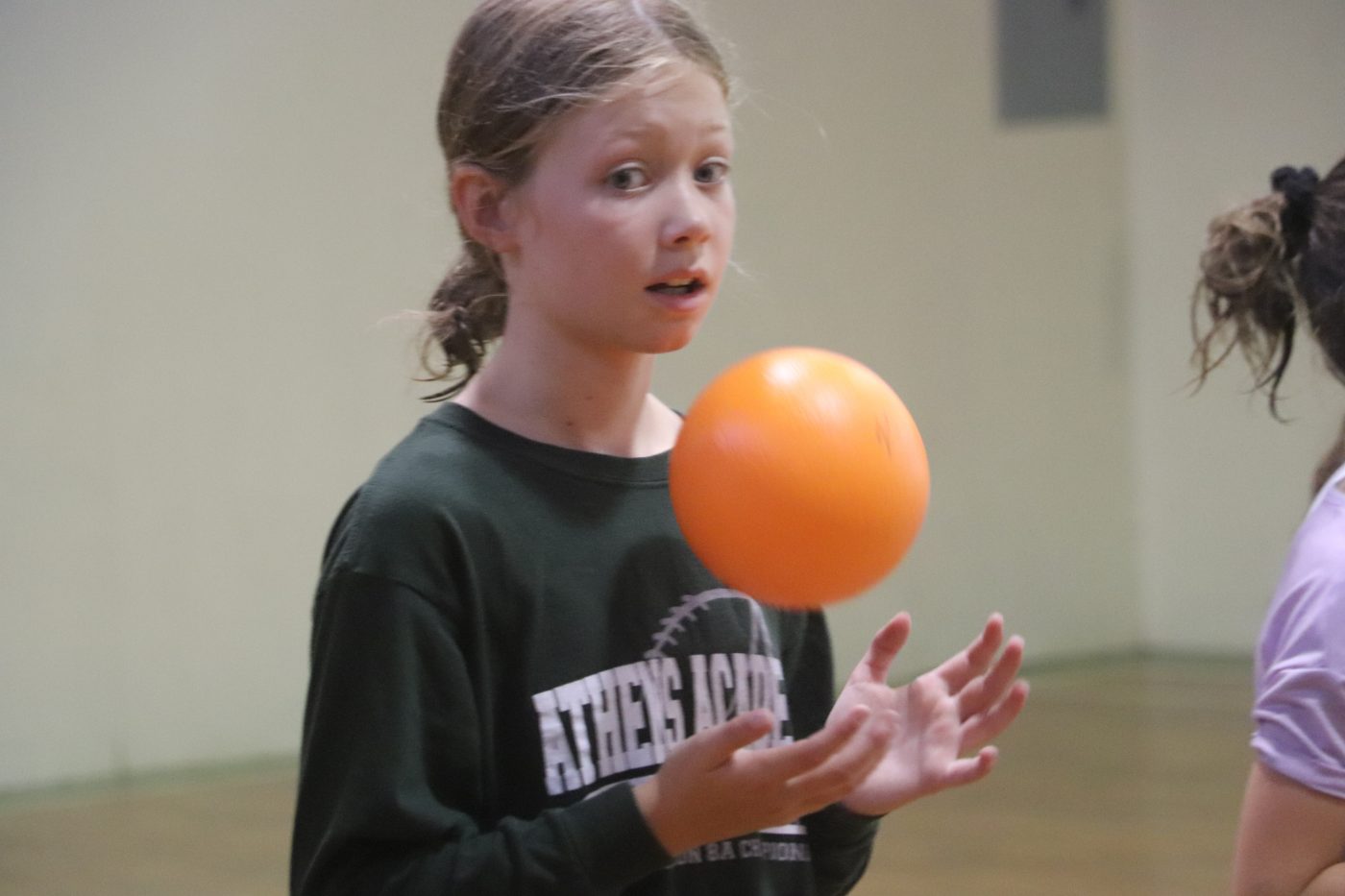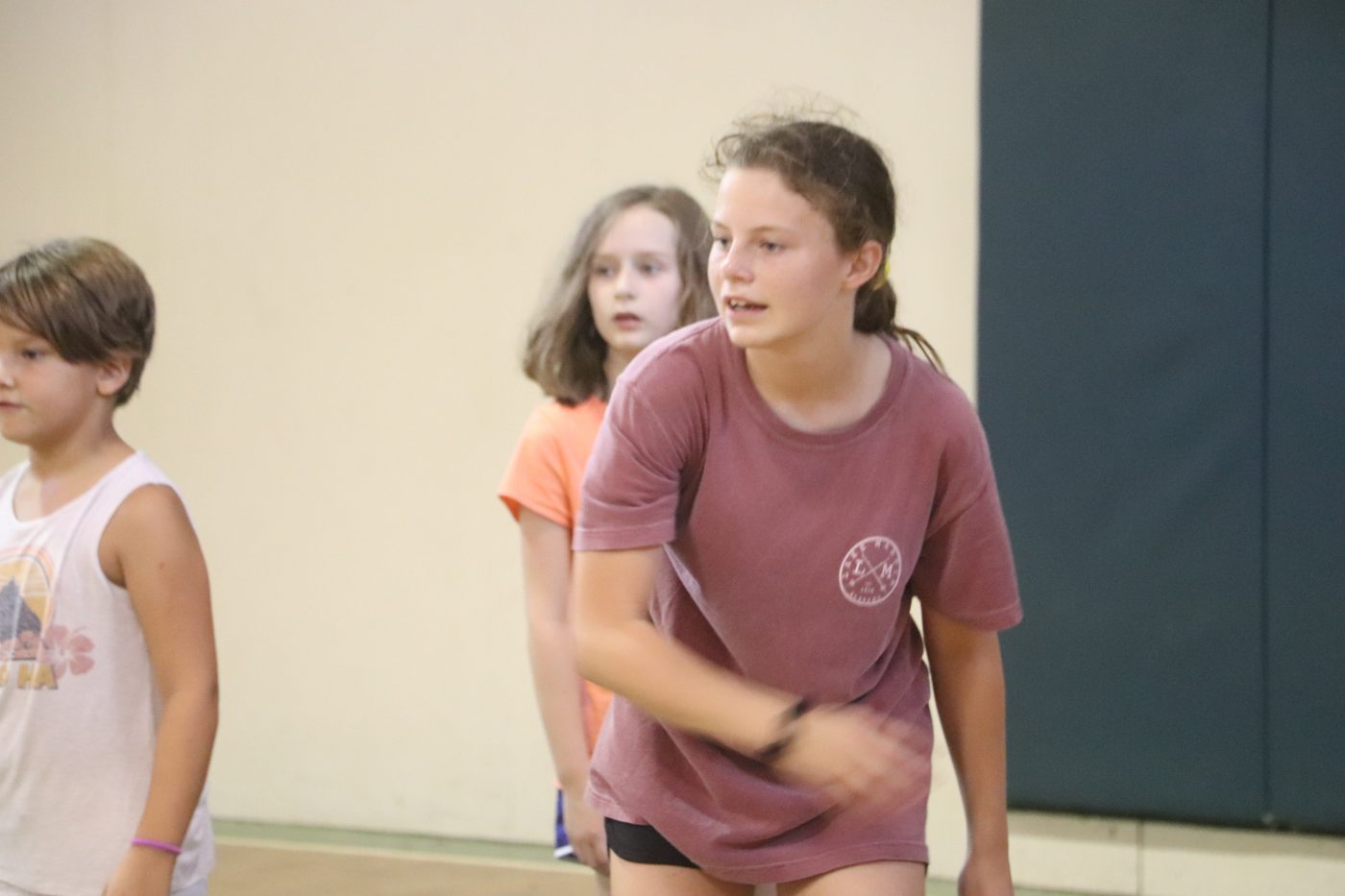 From the Dining Hall This morning for breakfast we had Camp Mac Breakfast (eggs, bacon, grits, and biscuits) and assorted cereal. For lunch, we had turkey and chicken salad sandwiches, as well as the option of a salad bar. And to end the day, we had grilled and fried pork chops!
League Games
Girls
Today on the somewhat slippery first tennis court, Ella & Sophie's Extraordinary Sharks chomped on Sarah Parker's Sparklers in an intense game of Newcomb. From the Sparklers, Peyton Wesson played like a young AE, and from the Sharks, Scarlett Hale played like a young Ada Bickerstaff.
Down on Court 2, Sarah & Lucy's Super Lucky Squad yeeted their way to victory over Virginia's Vibrant Vipers. From the Vipers, Harper Draper played great! From the Lucky Squad, Ella Latiolais served supremely.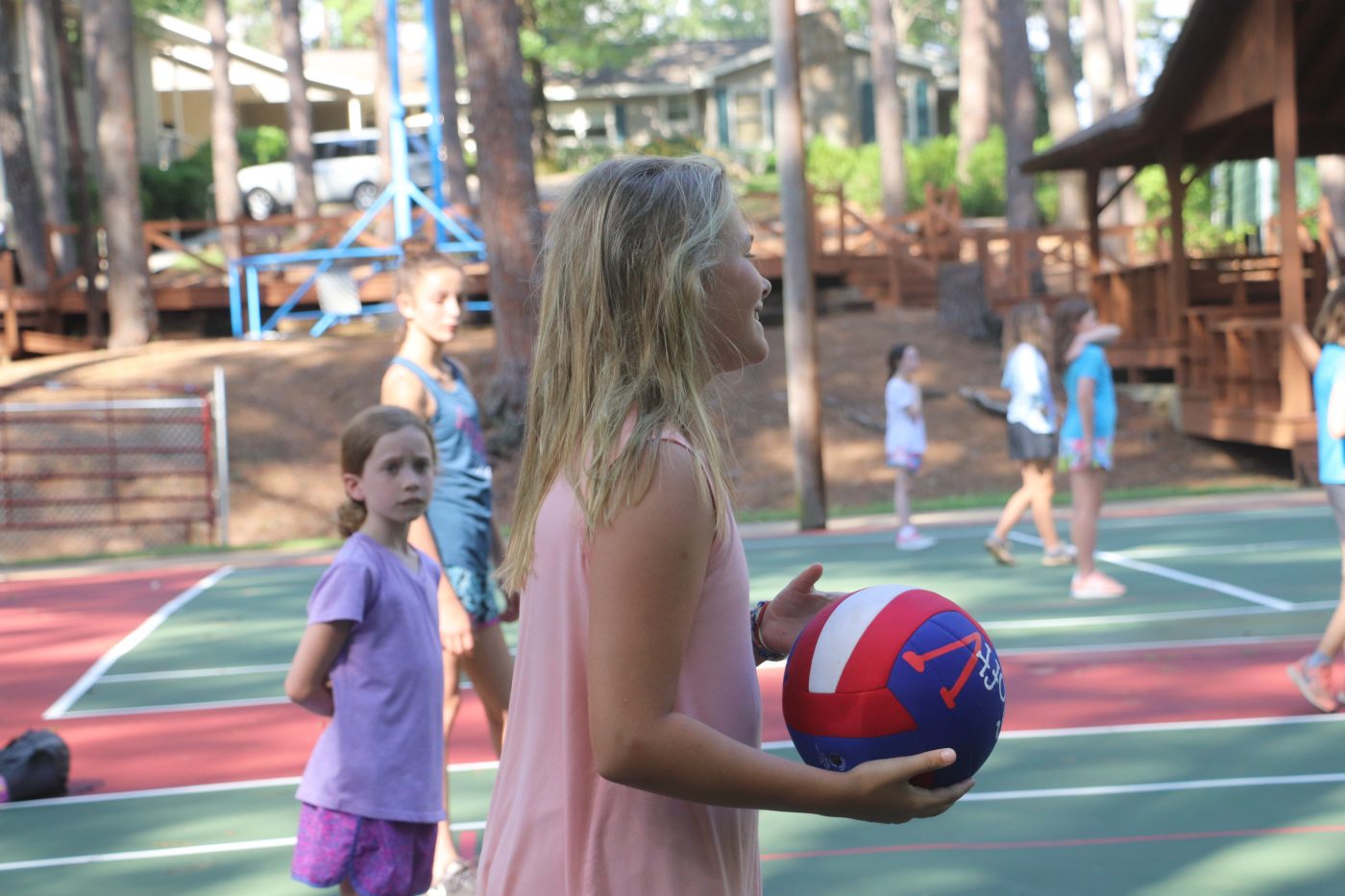 Boys
Today on the Camp Mac Soccer Pitch, the Tiny Yi's took a nail biting victory over Robert's Rebellion. For the Yi's, Doug Mills stopped every ball like he was a brick wall. For the Rebellion, John Dubroc played like a young Erdman.

Today in the Camp Mac Gymnasium, Hudson's Hornets layered Bibb's Bulls in a pretty good game of bombardment. From the Bulls, Thompson Daniels was great and from the Hornets, Alex Rogers was better than a young Bibb Albright!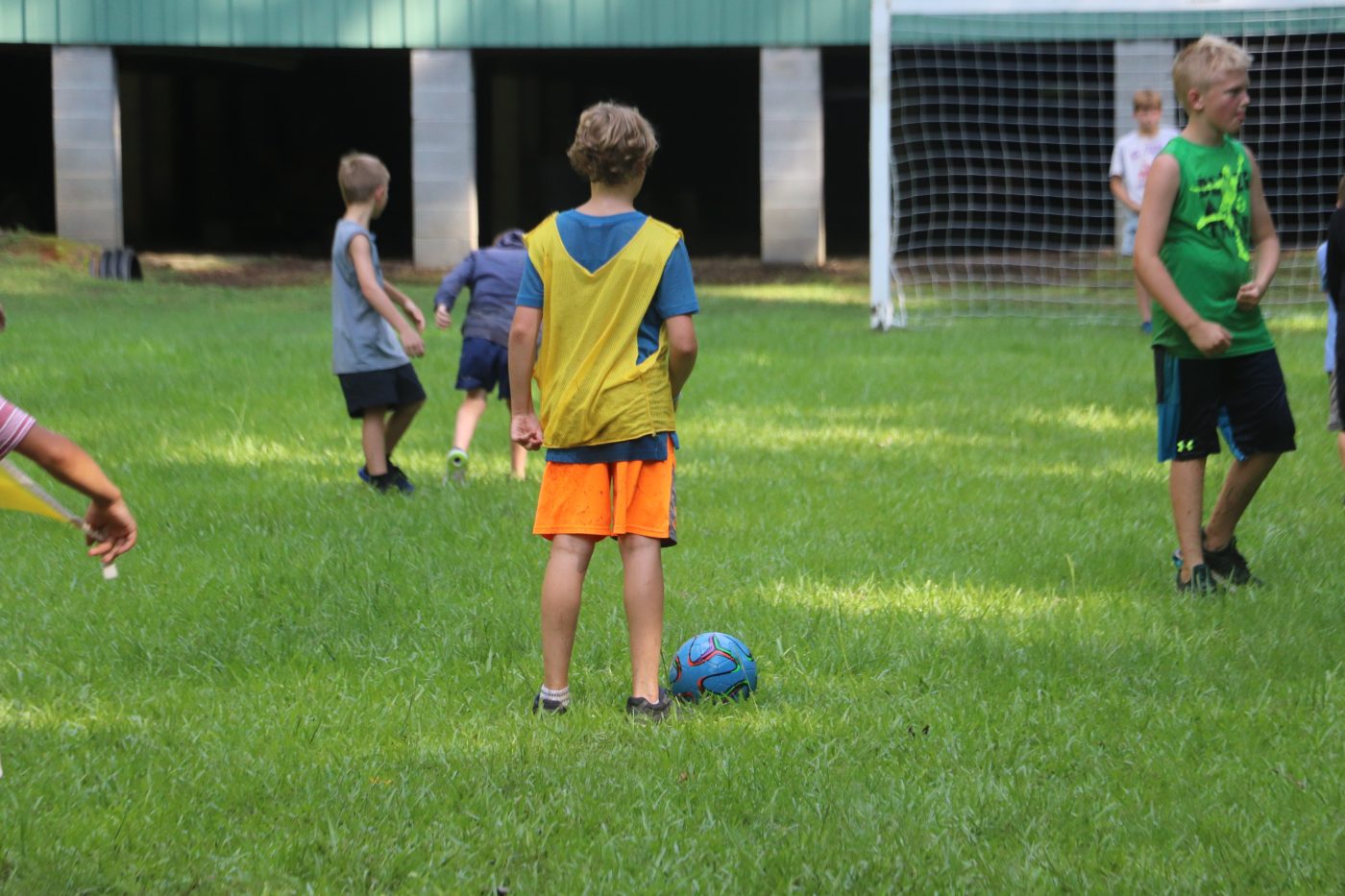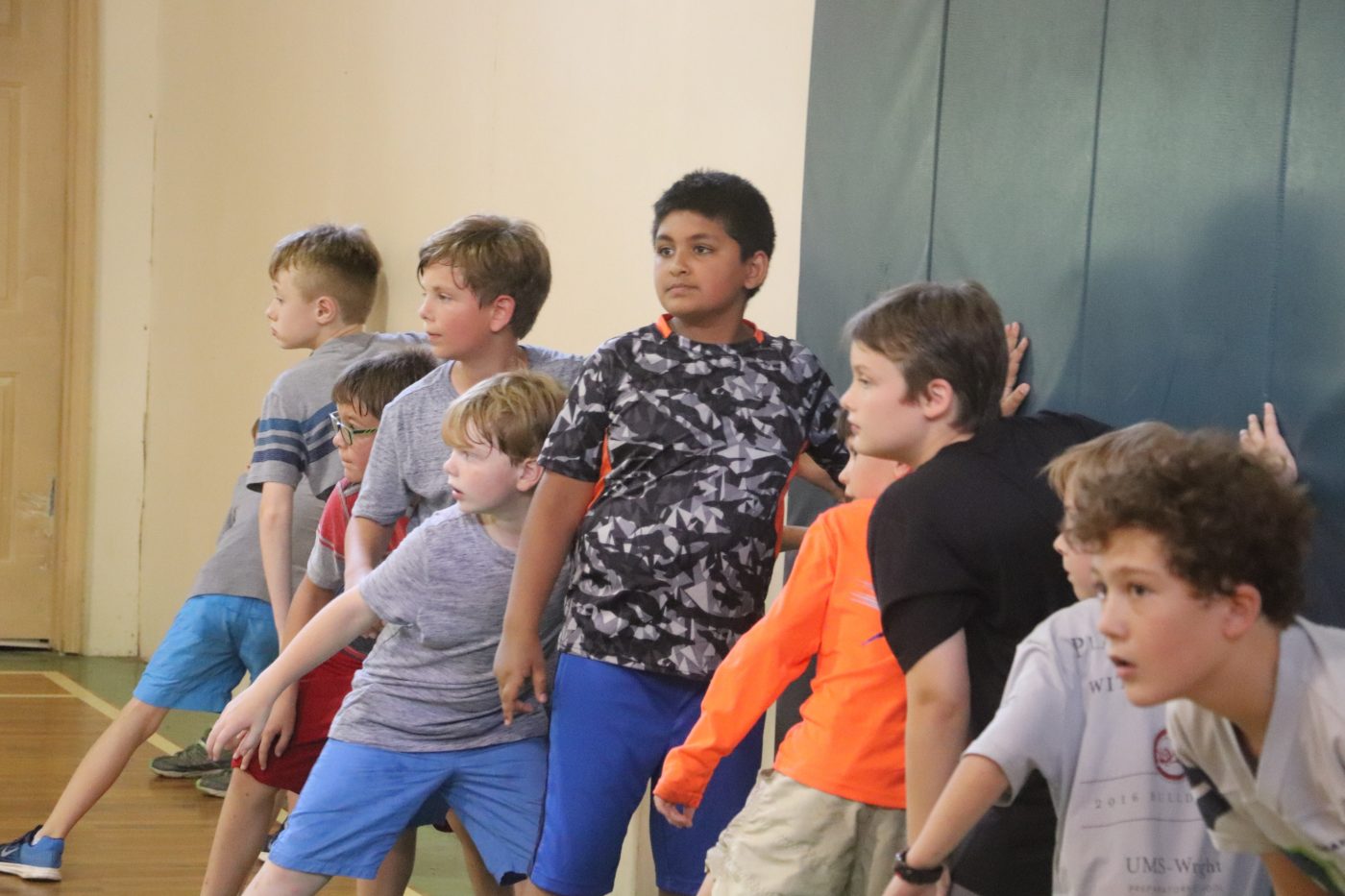 Tonight for Night Rec..
Talent Night!
Kids big and small graced the Camp Mac Stage and preformed in front of their friends! We had gymnasts, comedians, magicians, singers, and a whole lot of dancing!