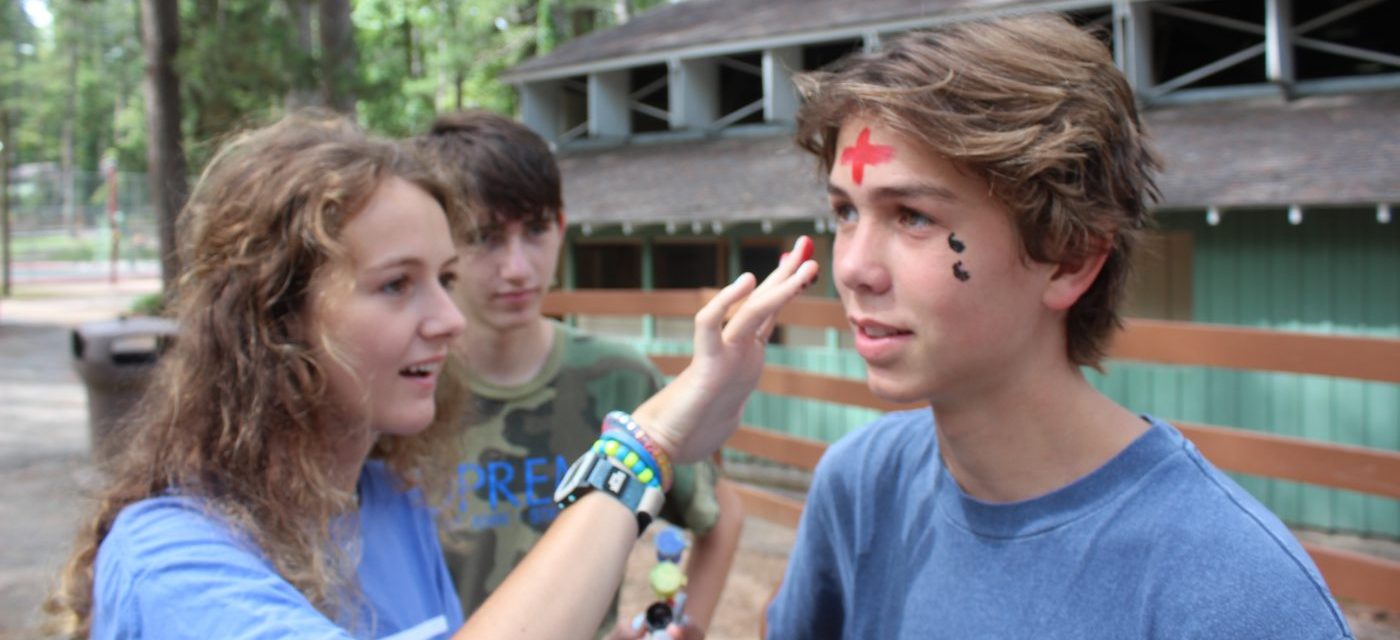 Morning Activities
Riflery
Top Score:
Sadie Carrington - 30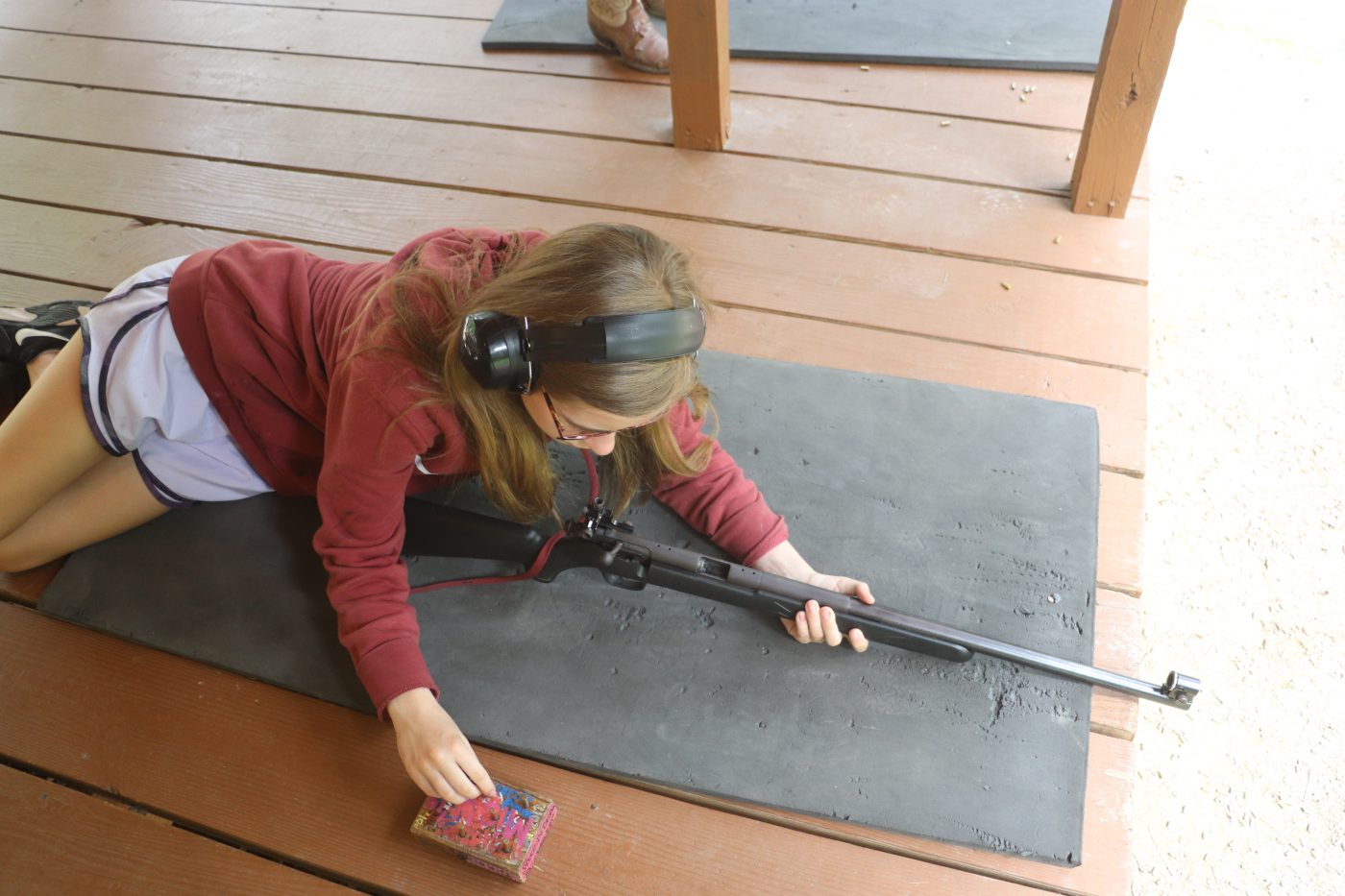 Skiing
Upper Lake Skiing:
Mack Marston passed off 2nd class wakeboarding
Hails Austen passed off 3rd class wakeboarding
and Jackson Parker passed off 3rd class wakeboarding.

Lower Lake Skiing: Today at Lower Lake and the Mysterious Missing log, we had
Flynn Dickson passed off 2nd class kneeboard
Jackson Ward was a first time skier!
Mack Delaney passed off 1st class wakeboarding and became an expert skier!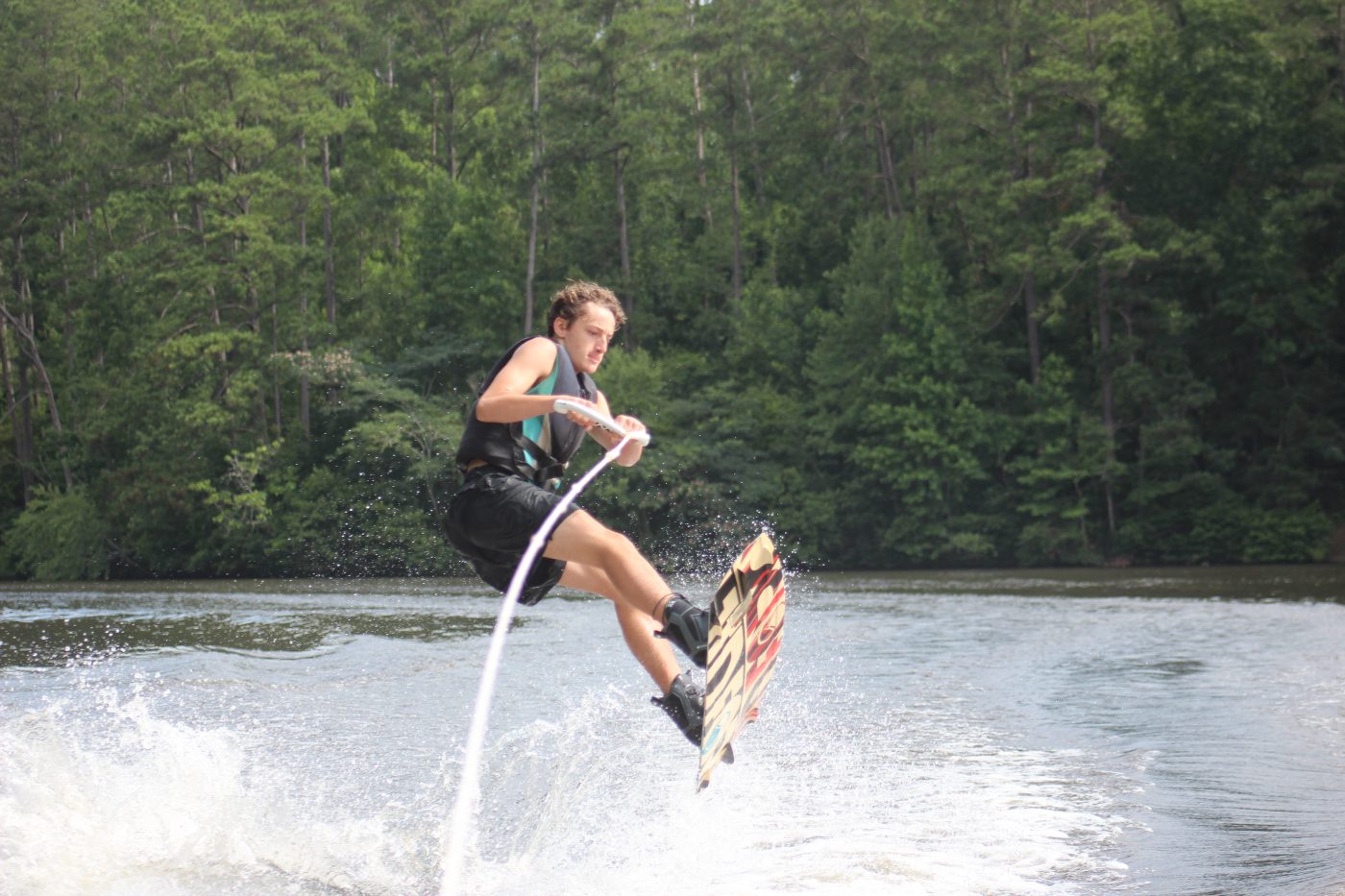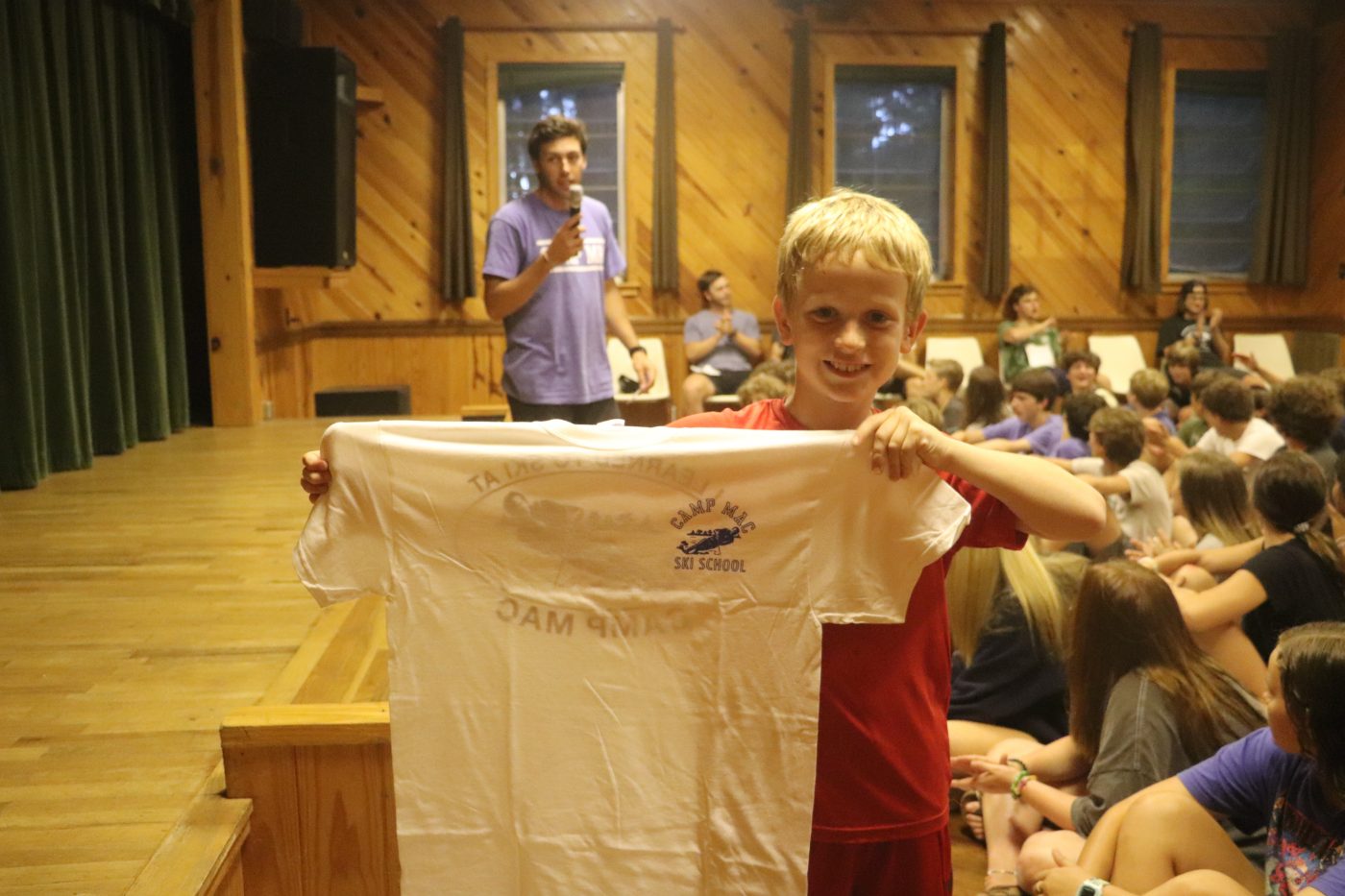 Swimming
Today at swimming, we played a few games of basketball. For JV, Shrek's Traffic Cones came in first with MVP Jack Bright. In second place, we had the Dad Dominators with MVP Mack Delaney. For varsity the Bingo Bongos came in first and Mack Marstson was the MVP.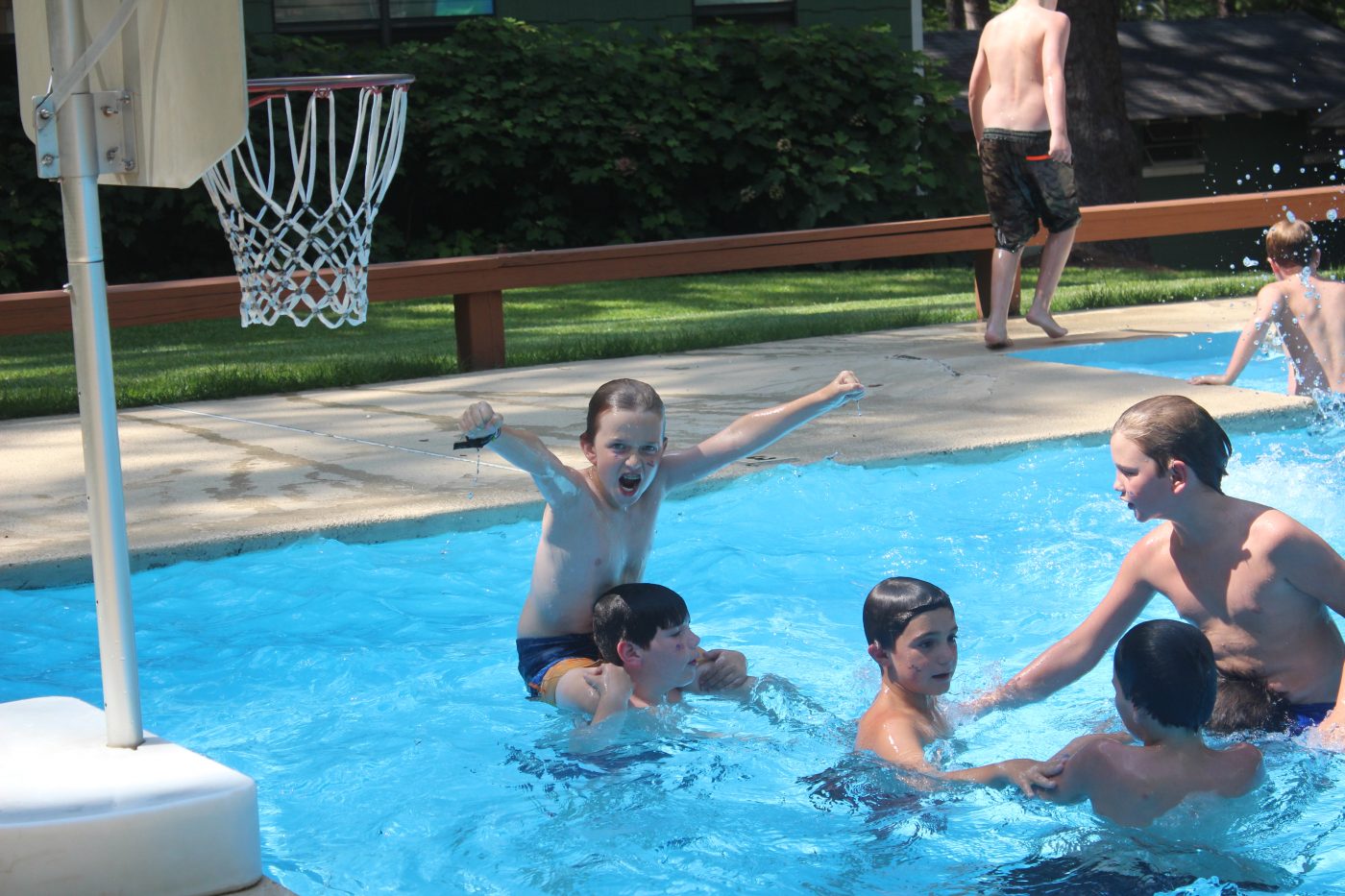 Team Sports
Today at Team Sports, we played capture the chicken. For JV, The Jedi won 3-2. The Jedi MVP was Crawford Badham and the Sith MVP was Vann Dawson-Flanagin. For Varsity, The Jedi won 2-0. The Jedi MVP was Zach Cater and the Sith MVP was Jake Magid. For the Rookies, the Sith won 3-1. The Jedi MVP was Mason Lark and the Sith MVP was Lassiter Silsbee.
And the winner of the winna winna chicken dinna is Lassiter Silsbee!!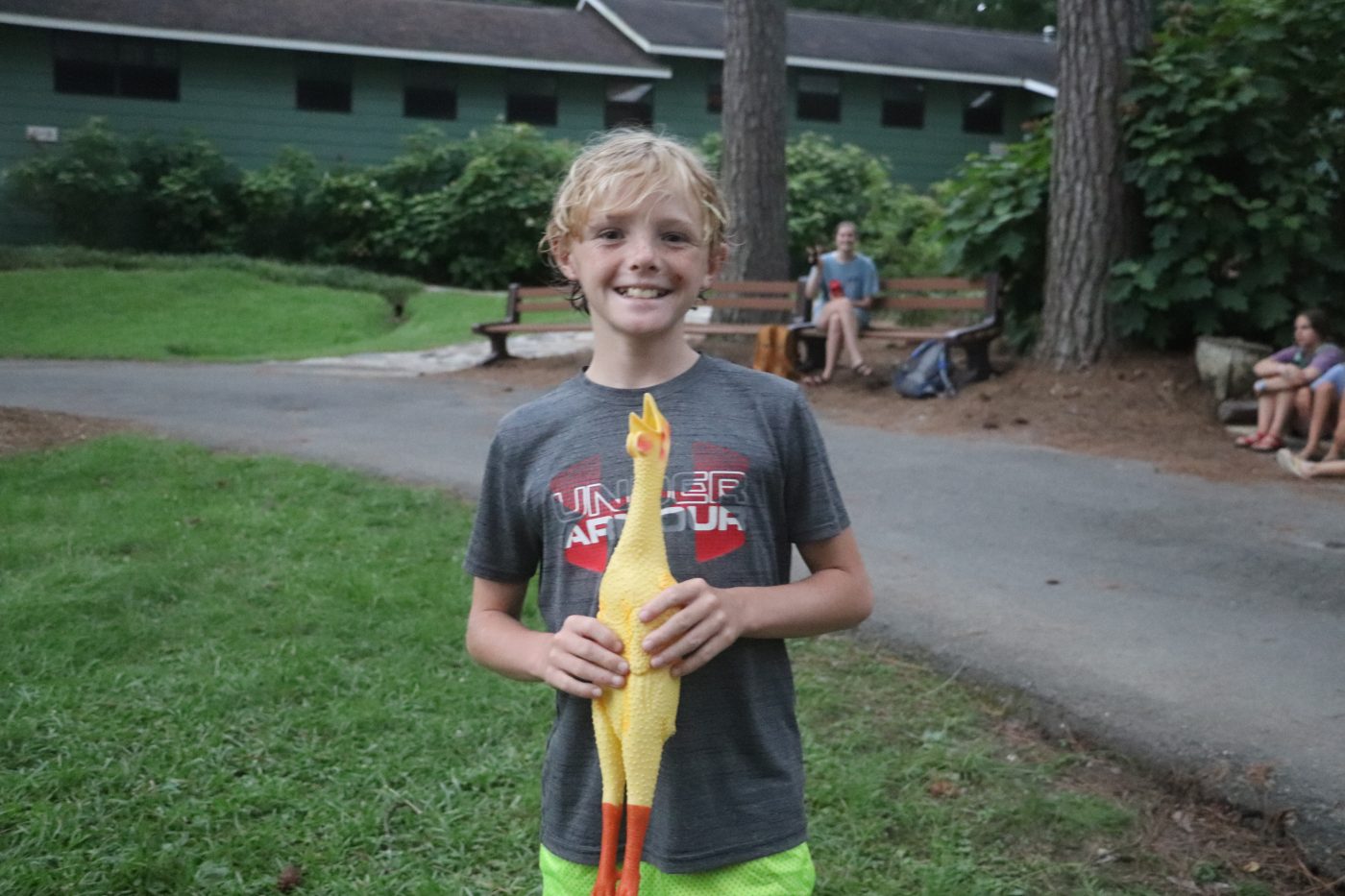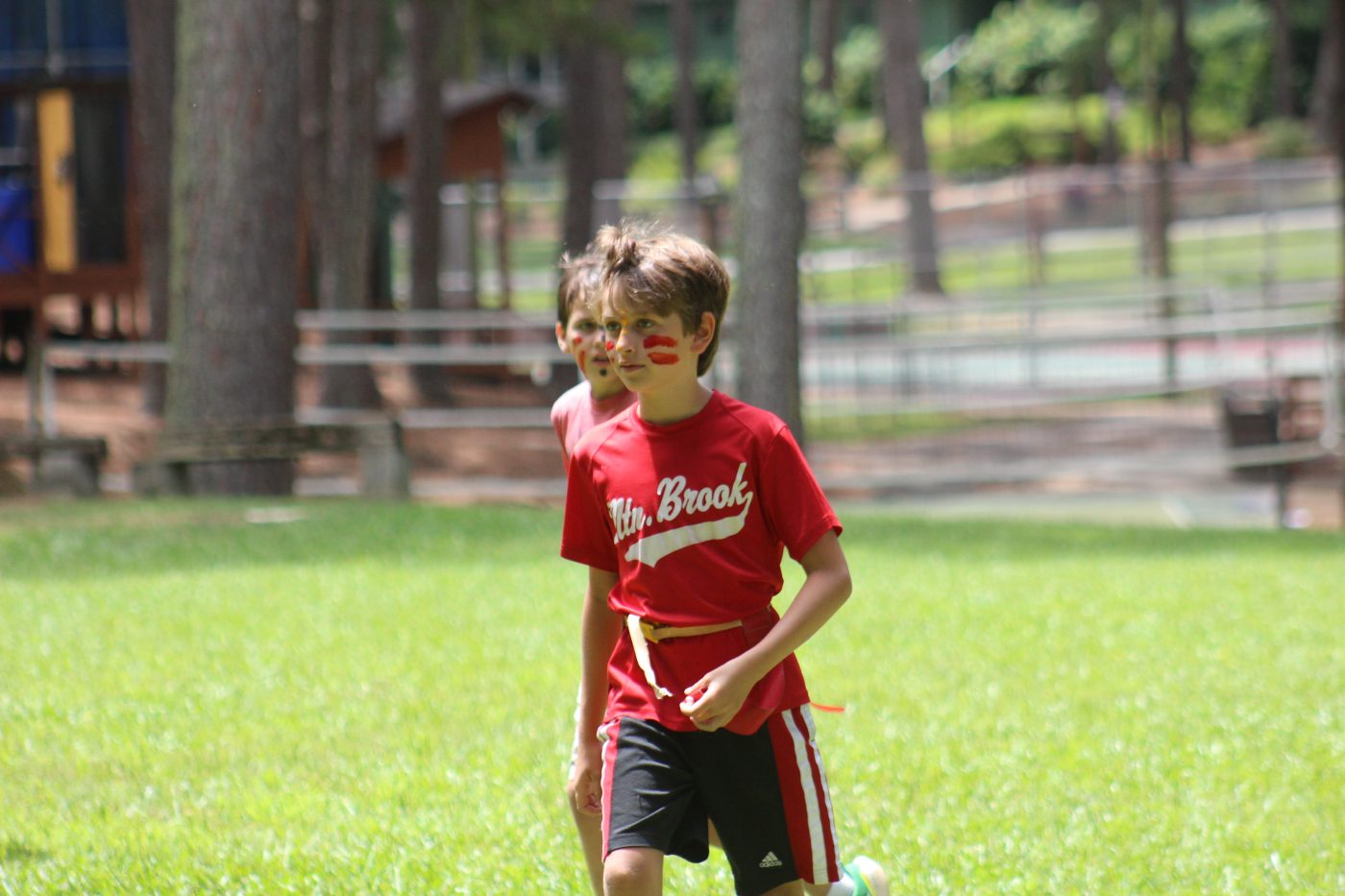 Fun & Games
Today at Fun and Games we had the Camp Mac Scavenger Hunt. For second period in first place we had the "Cheeto Puffs" with James Davis, Mack Pinel, and George Newman. In second place we had, "Thats Whats Up" with Sam Cunningham and Basil Zafiris. And in third place we had "team 3" with Gray Bias and Caven Burdick.
For third period, in first place Will Vosberg and JD Lewis won and in second place Miles Cummings and Al Smyly won.
And the winner of the Ratta Tatta is Al Smyly!!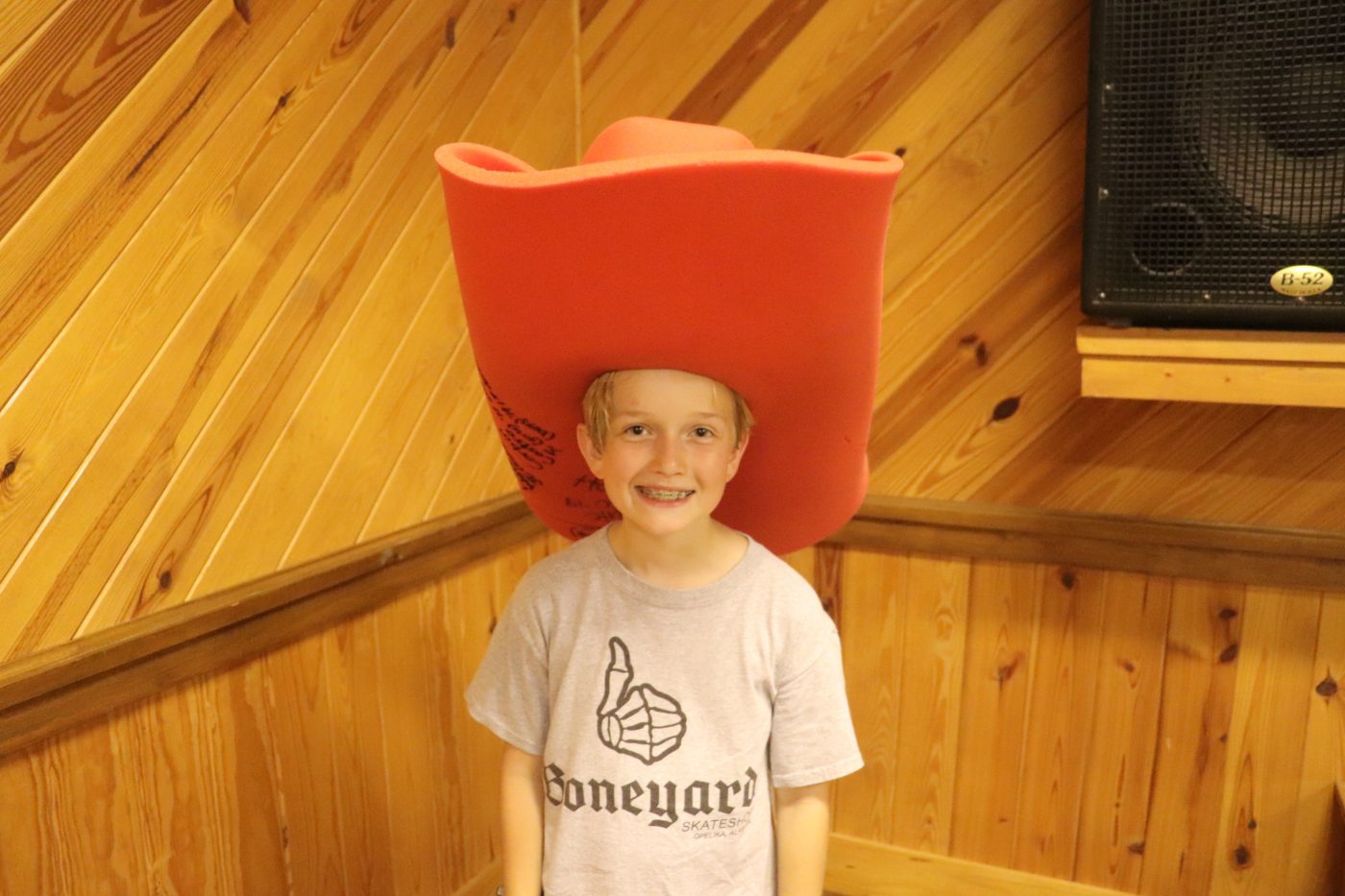 Electives
Tennis
Today at Tennis, Kate Bender and Avery Wiard won cricket in the cage, Kate Bender won queen of the court, Sarah Neal DePiano won alligator, Mary Emily Frazer won rip your face off, and Kate Bender won queen of the day.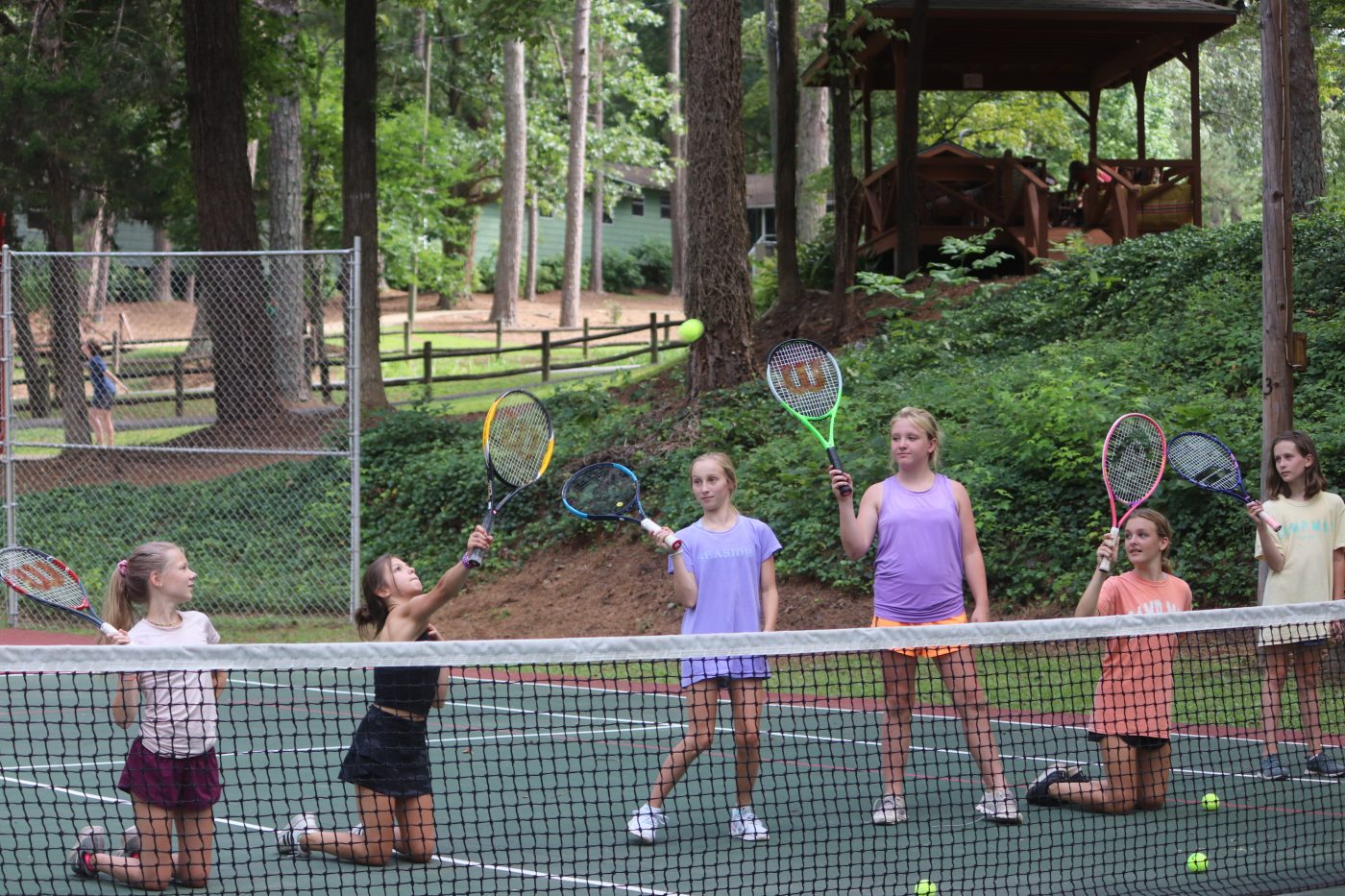 Shooting Sports
Boys Shooting Sports:
John Martin shot 14/24
Mack Marston shot 18/24
Jimmy White shot 8/24
James Davis shot 13/24
MacGregor Tuten shot 11/24
Gray Bias shot 9/24

Girls Shooting Sports:
Gabriella Baldassarri - 15/24
Lucy palmer shot 7/24
Julia Ronning shot 6/24
Lucy Miller shot 6/24
Mary Fran Rigrish shot 5/24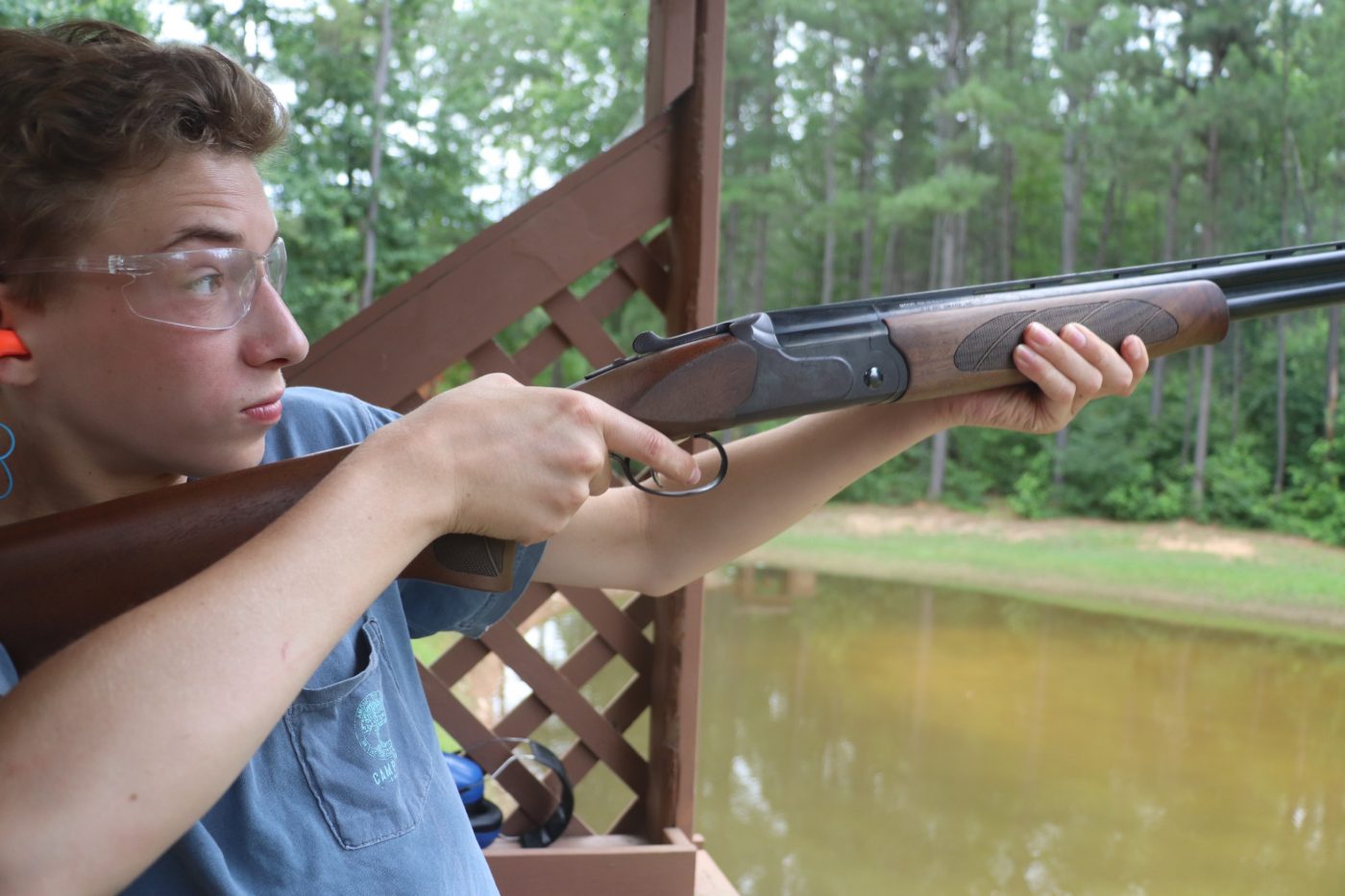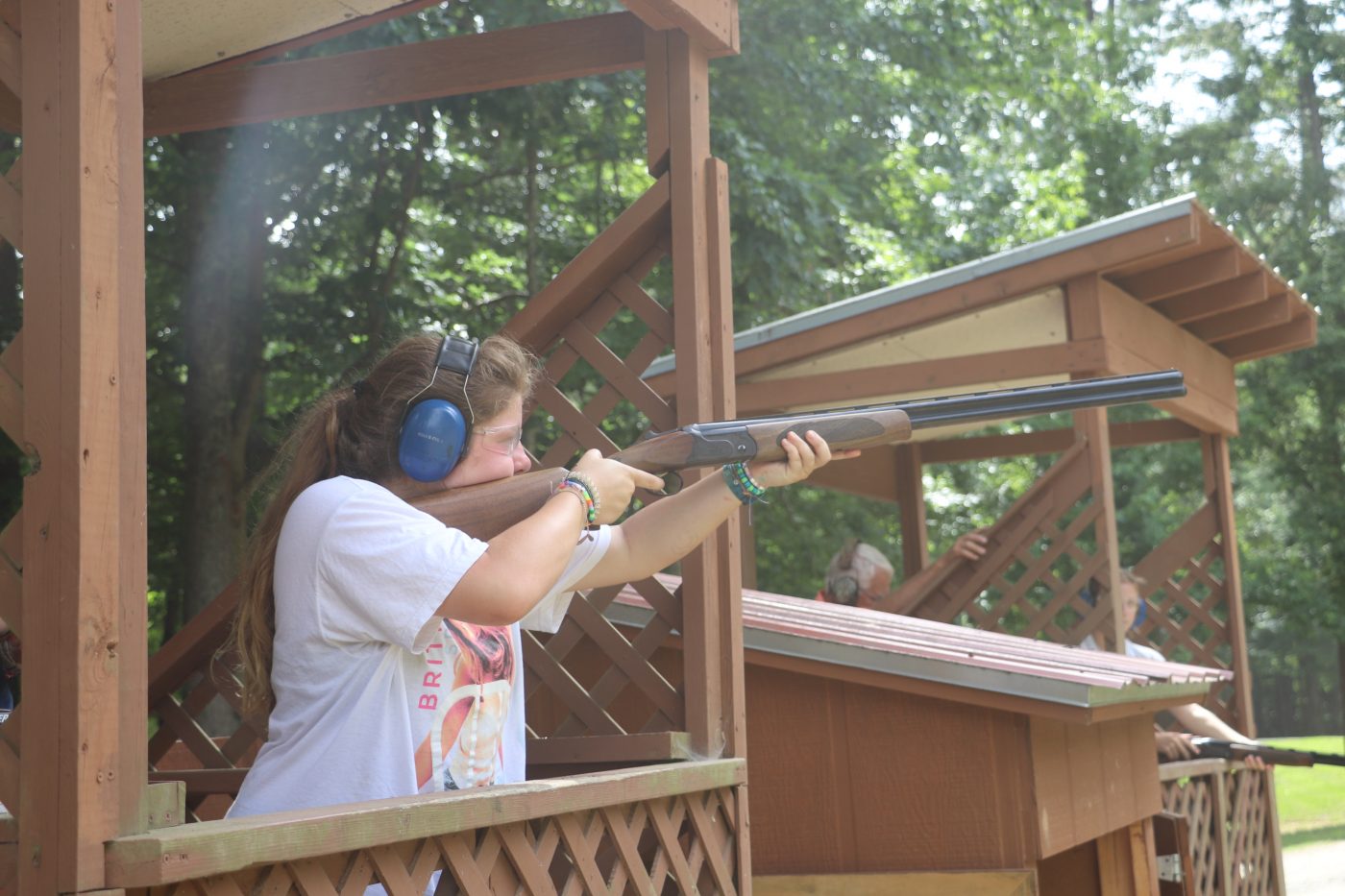 Mountain Biking
Today Sadie Carrington made it the highest on going up Killer Hill.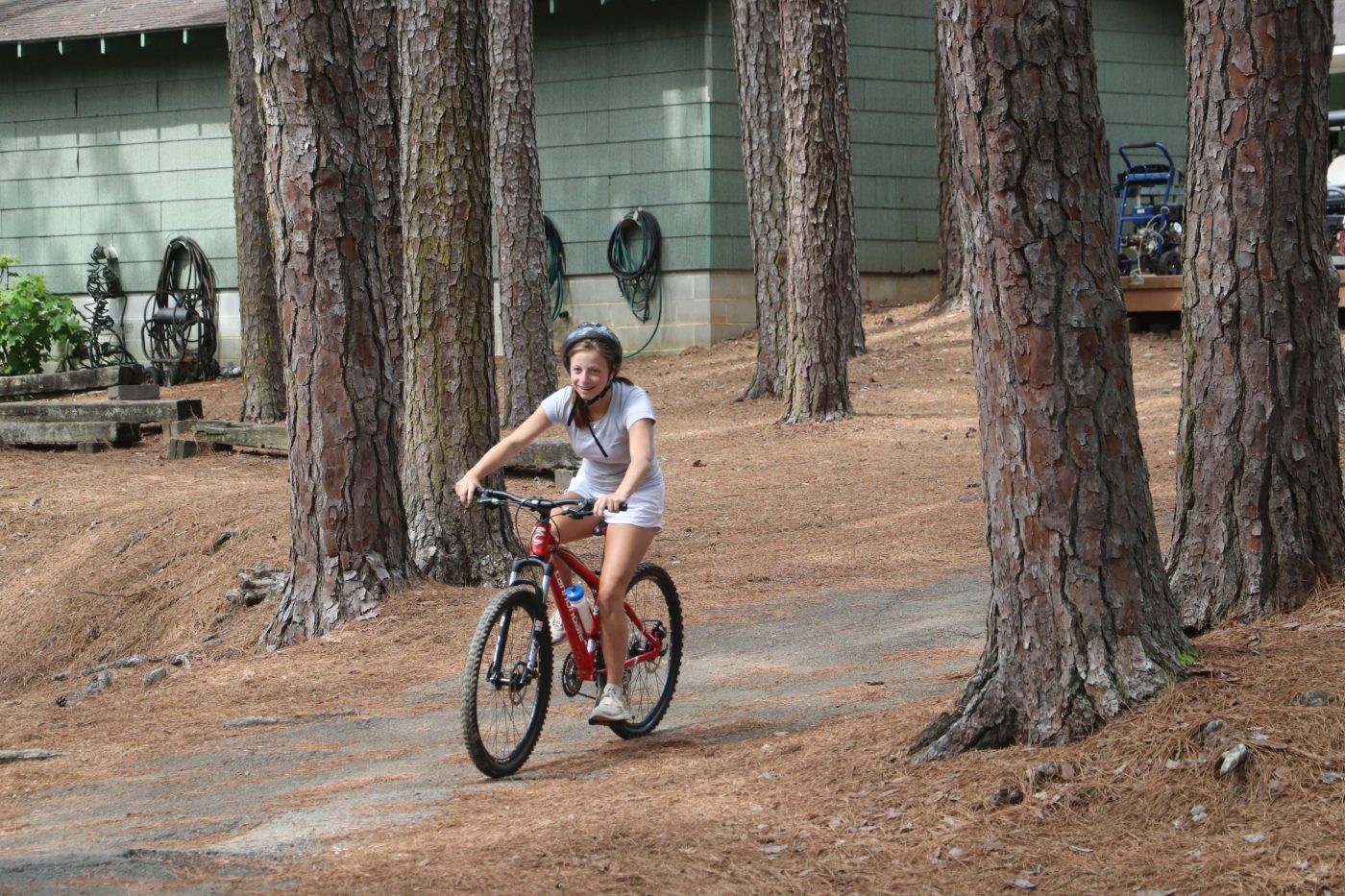 From the Dining Hall Today for breakfast, we had pancakes, sausage, and eggs. For lunch, we had roast beef sandwiches with fritos. And for dinner we had beef stroganoff with corndogs, spiced apples, and rolls.
Vespers
Tonight our last year campers sang their last song and Will Fiedler gave tonight's message.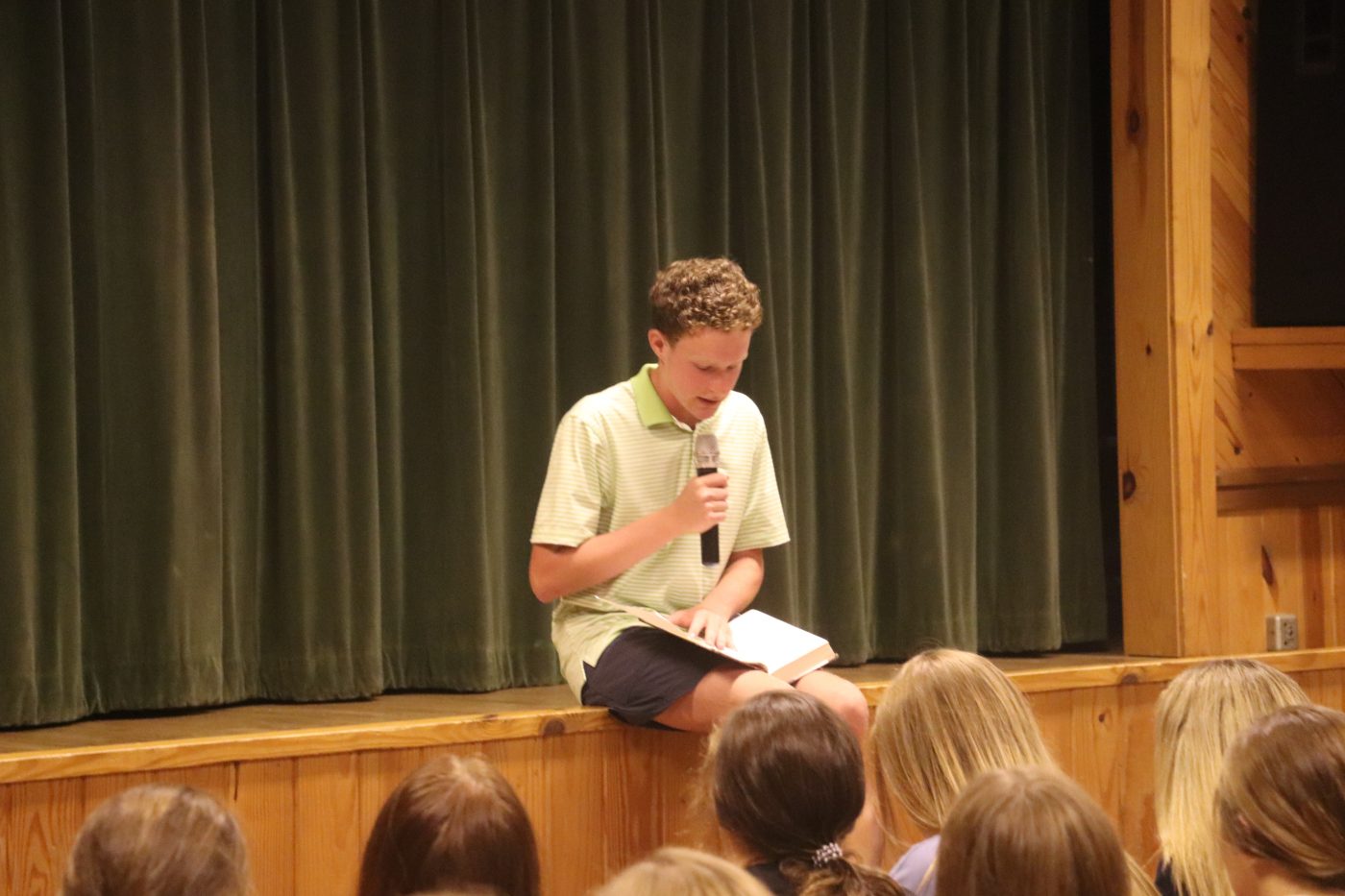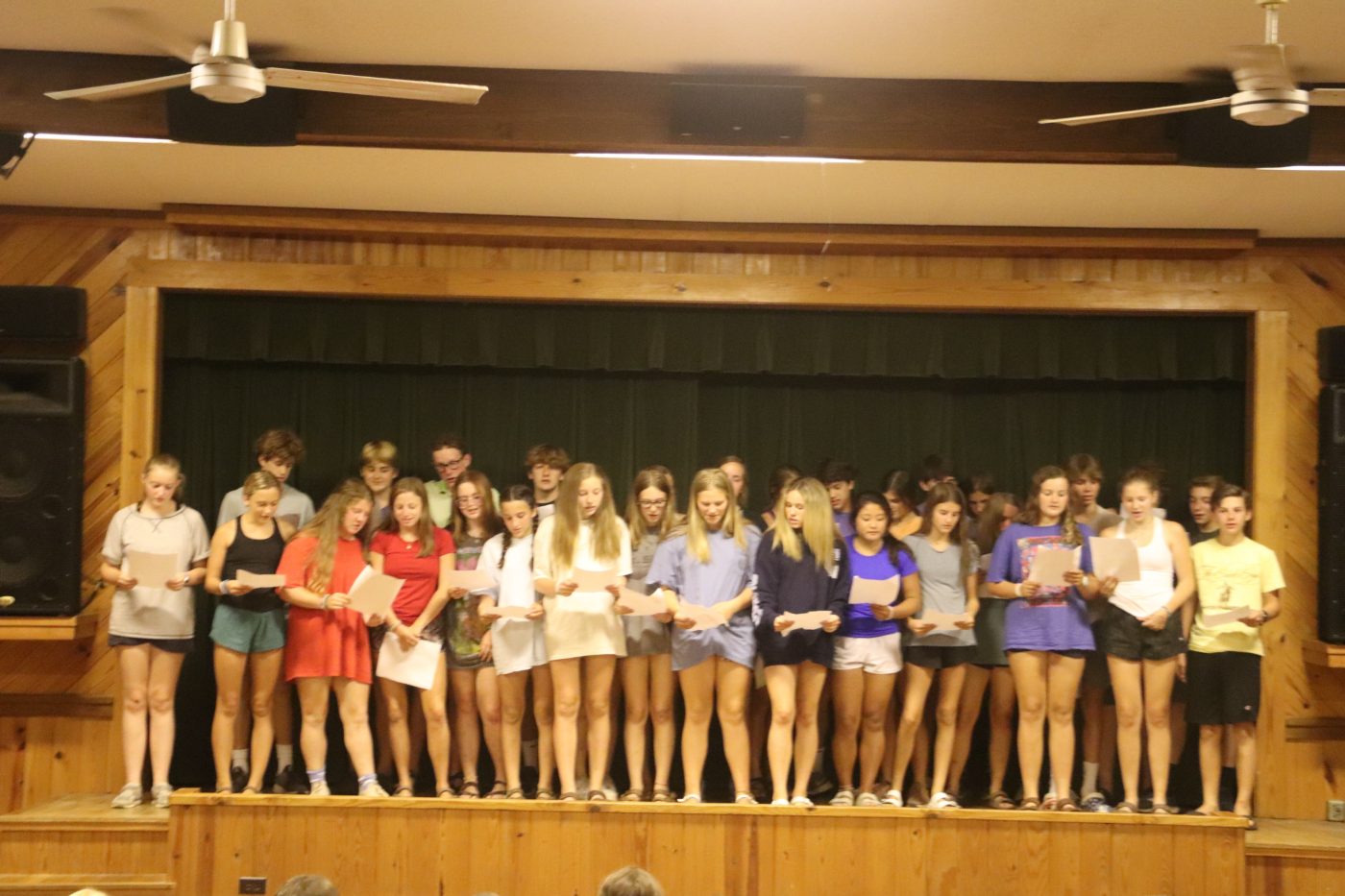 Tonight for Night Rec..
We got Coke Night and Rec Hall!