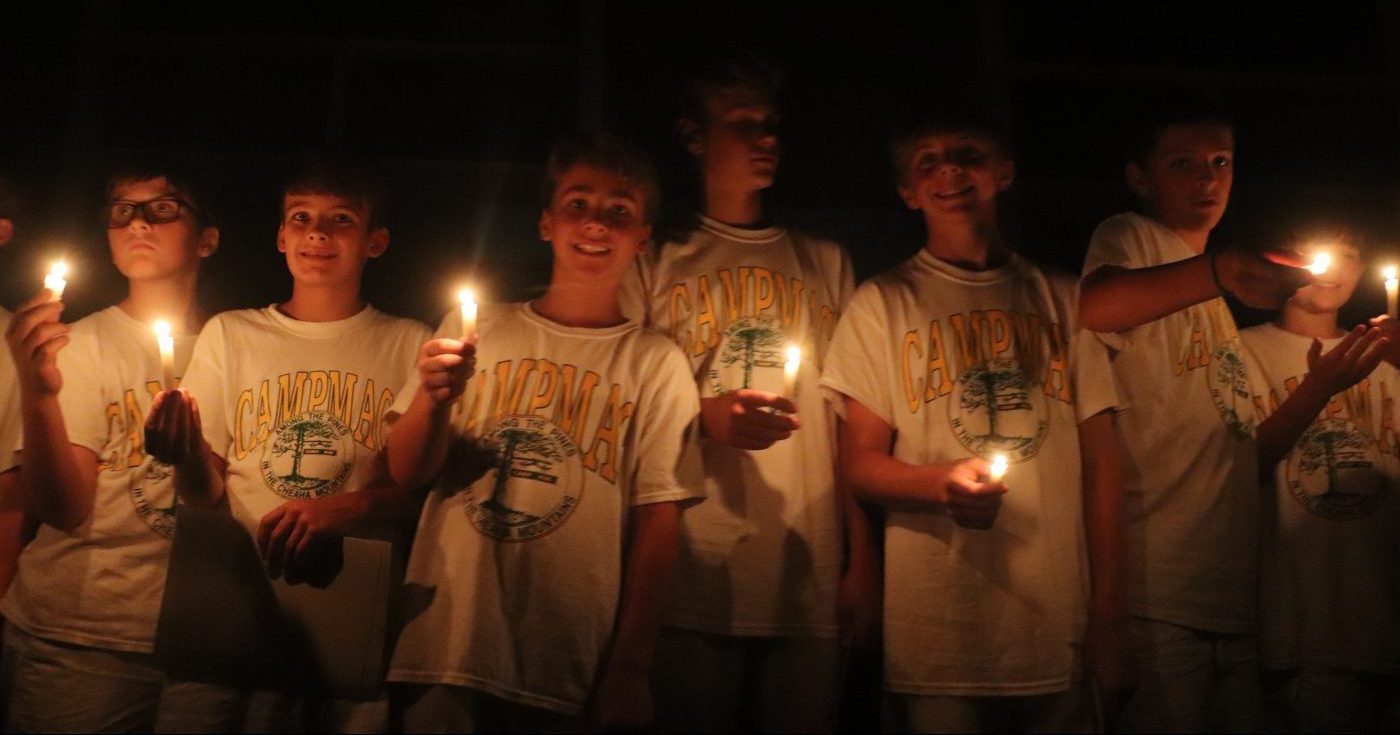 Morning Activities
Riflery
Today's Top Scores:
Miles Cummings - 34,30
Graham Ward - 32
And Mack Delaney passed off Pro-Marksman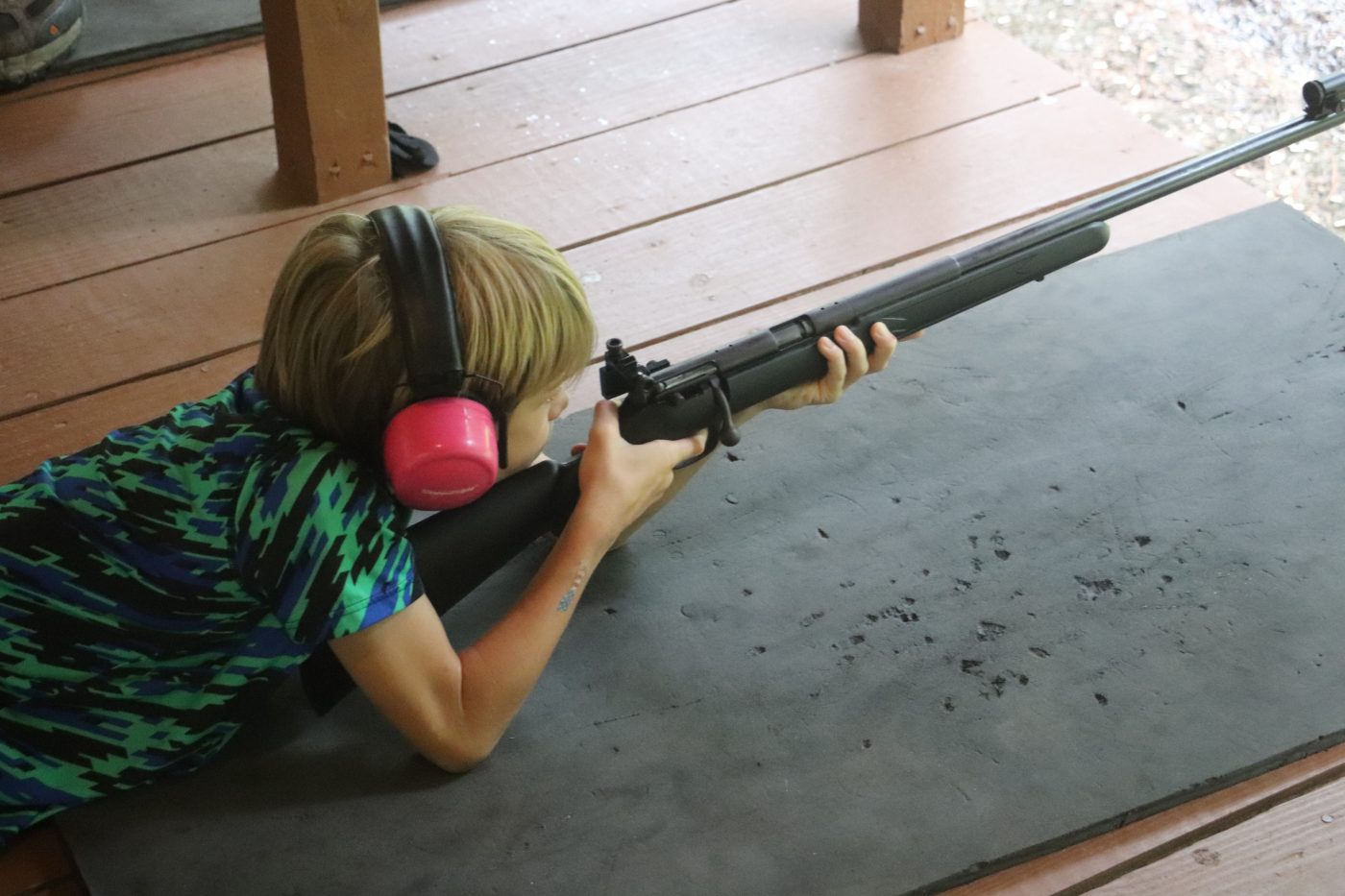 Skiing
Lower Lake Skiing:
Avery Wiard passed off 3rd class kneeboarding
Caroline Wyatt passed off 3rd class kneeboarding
Hayes Younger passed 3rd class wake boarding

Upper Lake Skiing:
Gabriella Baldassarri passed 2nd class wake boarding
Harper Draper passed off 3rd class wake boarding
Penelope Hudgins passed off 3rd class skiing

Reese Wilson was our first time skier!!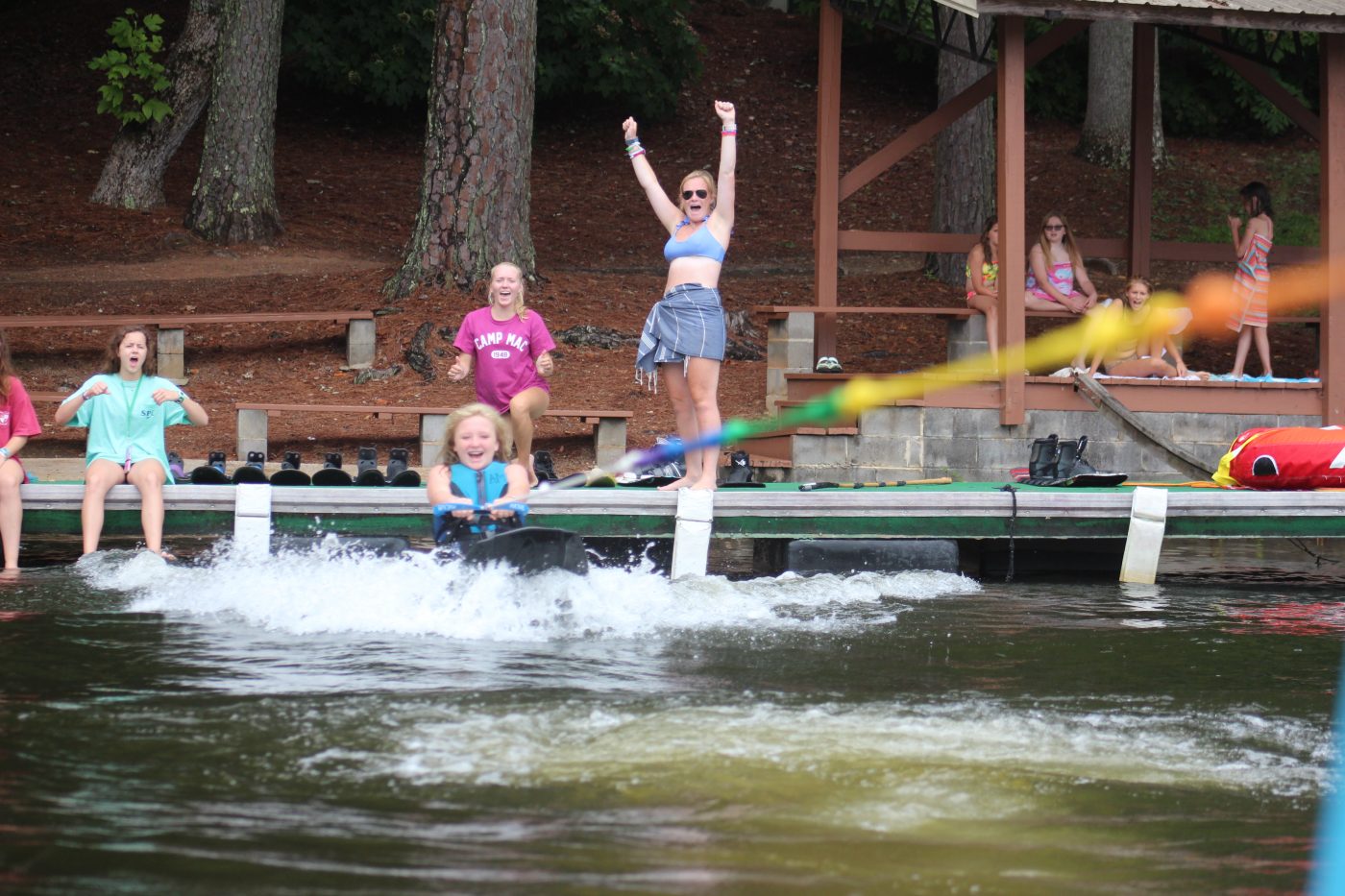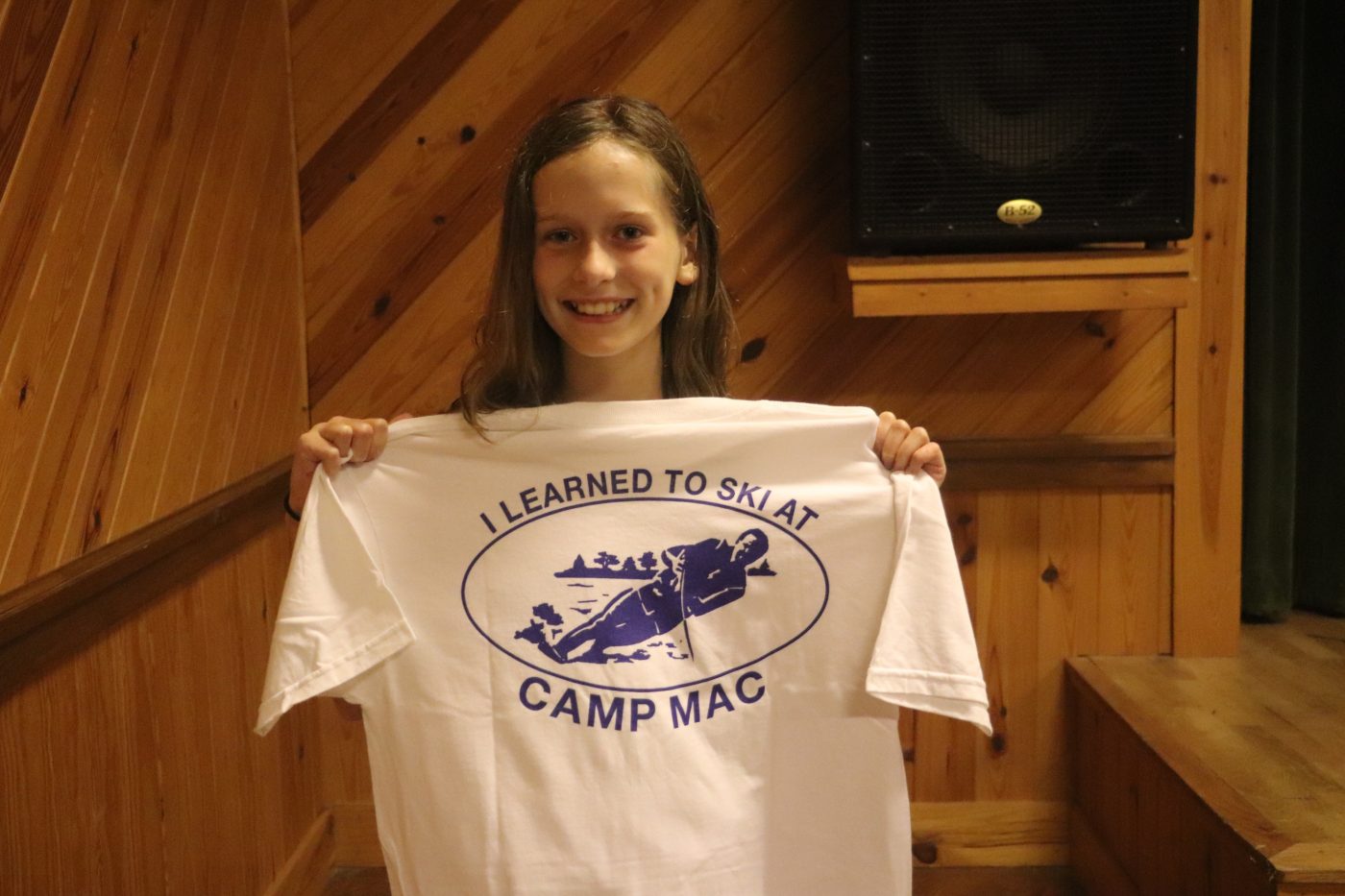 Swimming
Today at Swimming we had a limbo contest and our winner was Maggie Moore.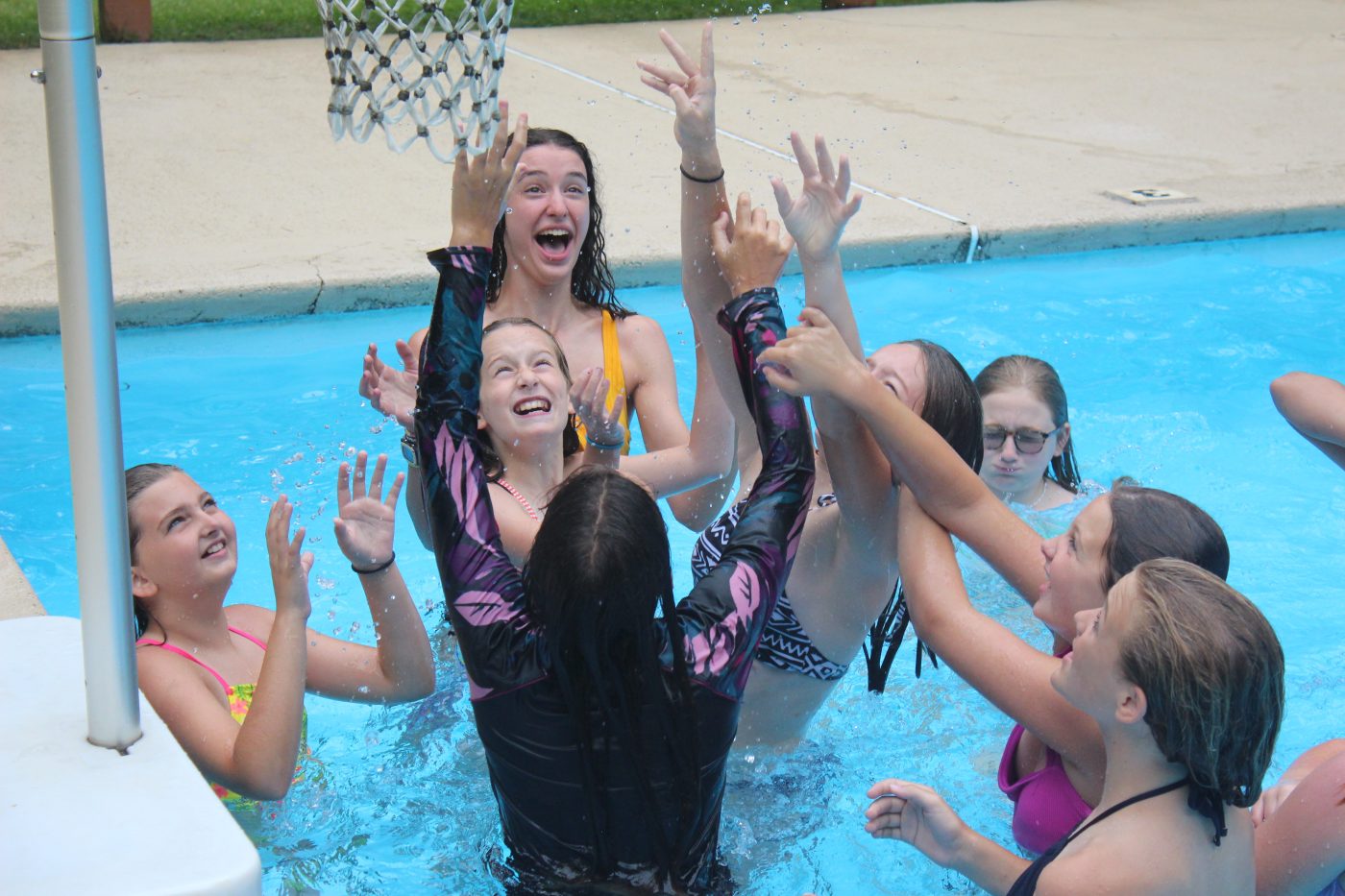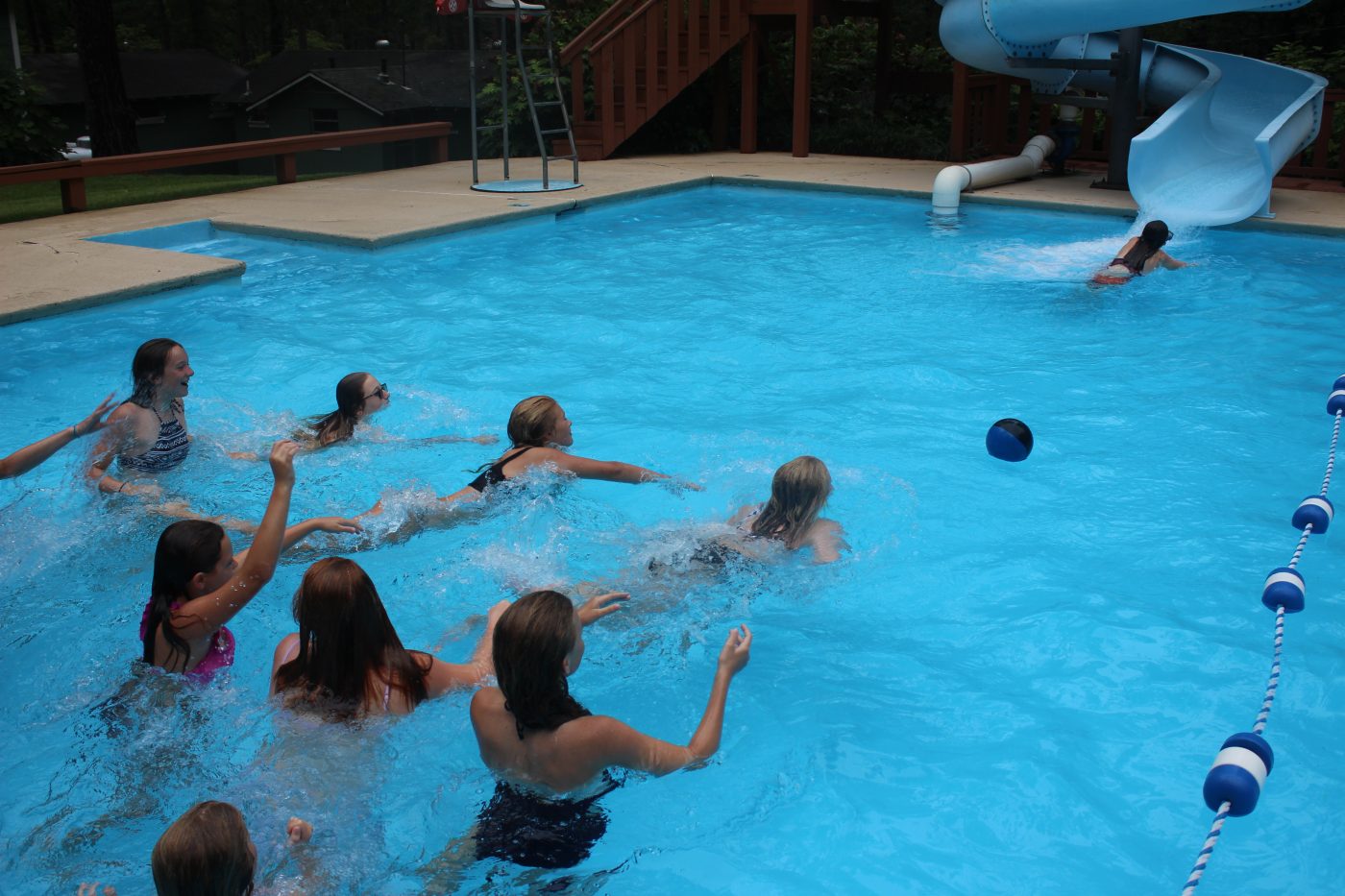 Team Sports
Today at Team Sports, the girls played capture the chicken.

For first period, team Marvel won 2-0 and the MVP was Miller Cox. For second period, Team Marvel won 5-1 and the MVP was Mary Emily Frazer. And for third period, Team DC won 2-1 and the MVP was KAthleen Wilkinson.

And the winner of the winna winna chicken dinna is Emma Lou Giordano!!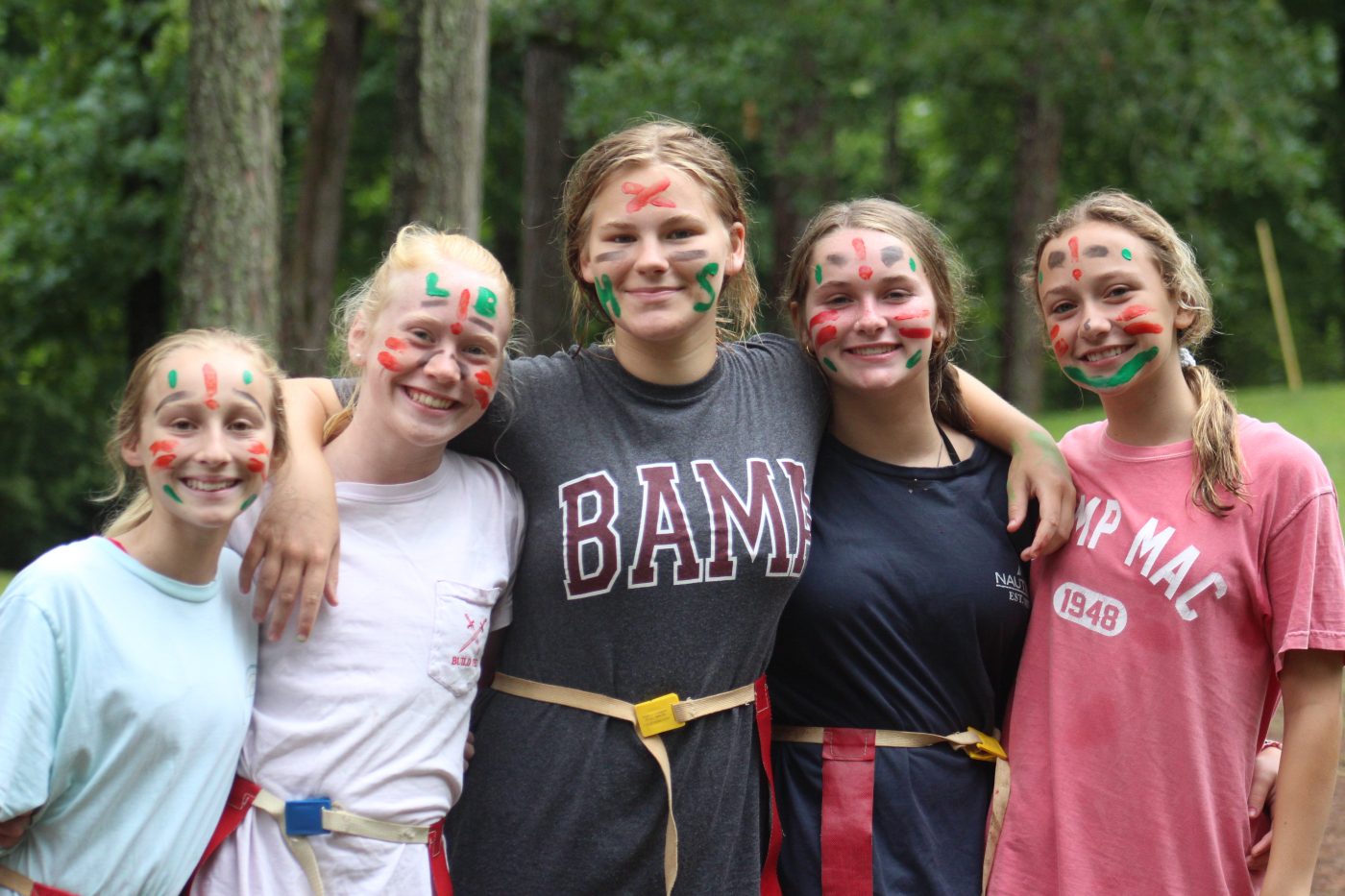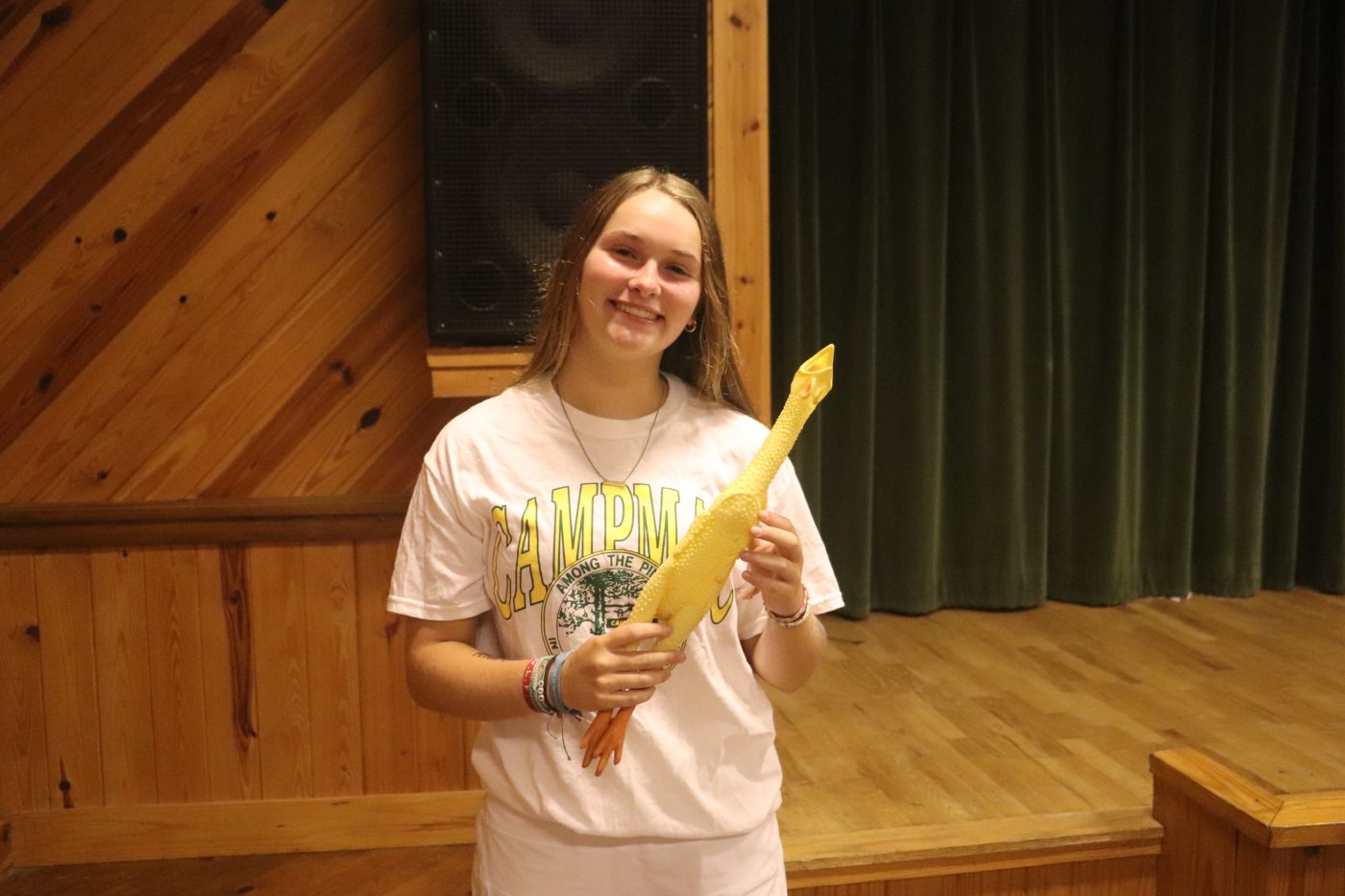 Electives
Mountain Biking
This week, Hayden Wiard won Mountain Biker of the week.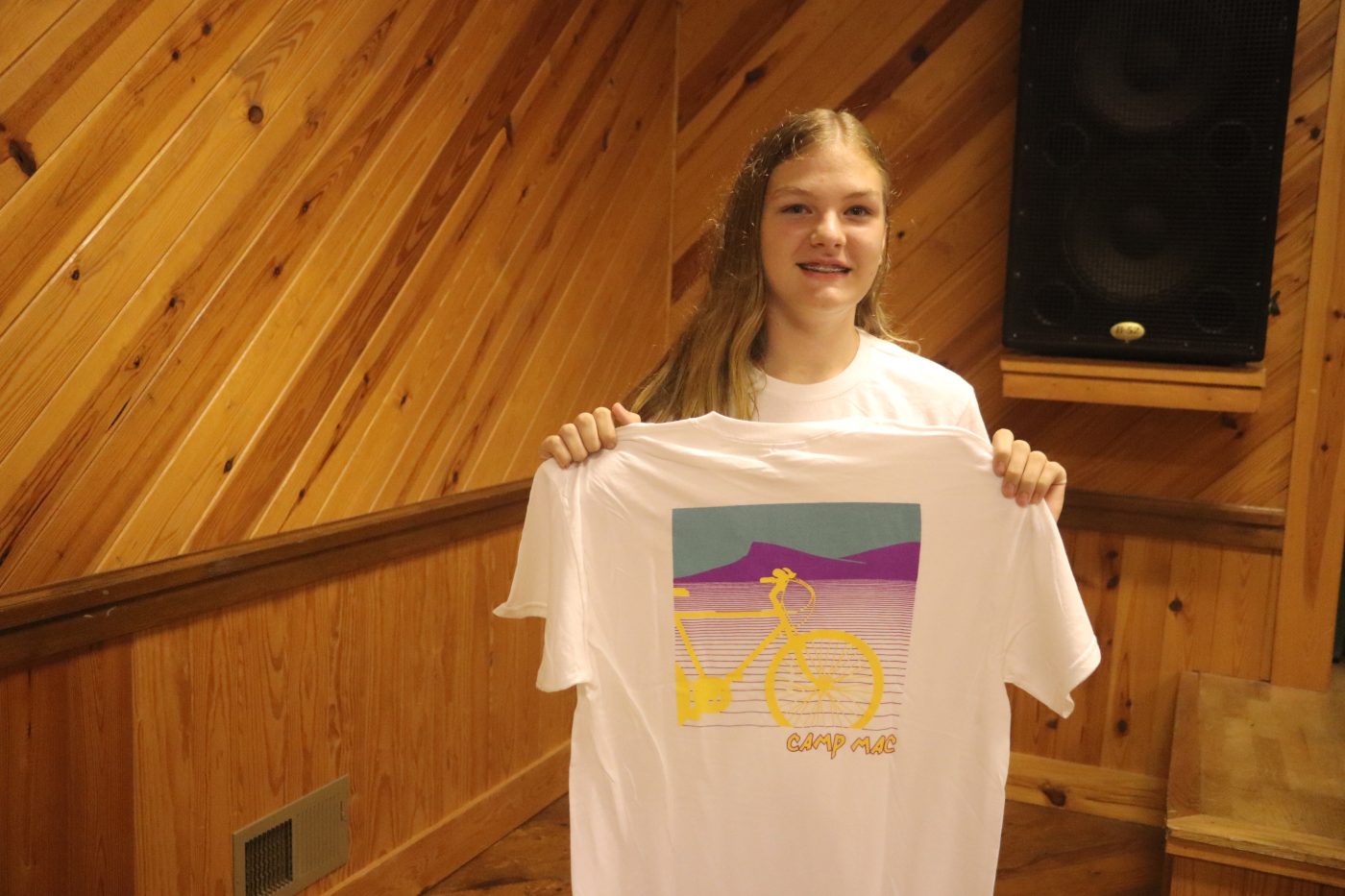 Shooting Sports
Boys Shooting Sports:
Mack Marston shot 14/24
John Martin shot 15/24
James Dougherty shot 20/24
Macgregor Tuten shot 15/24
Jimmy White shot 5/24
Zach Cater shot 4/24
Gray Bias shot 6/24

James Daugherty won our Shoot Out!

Girls Shooting Sports:
Julia Ronning shot 6
Gabriella Baldassarri shot 12
Lucy Miller shot 0
Lucy Palmer shot 6

Gabriella Baldassarri won our Shoot Out!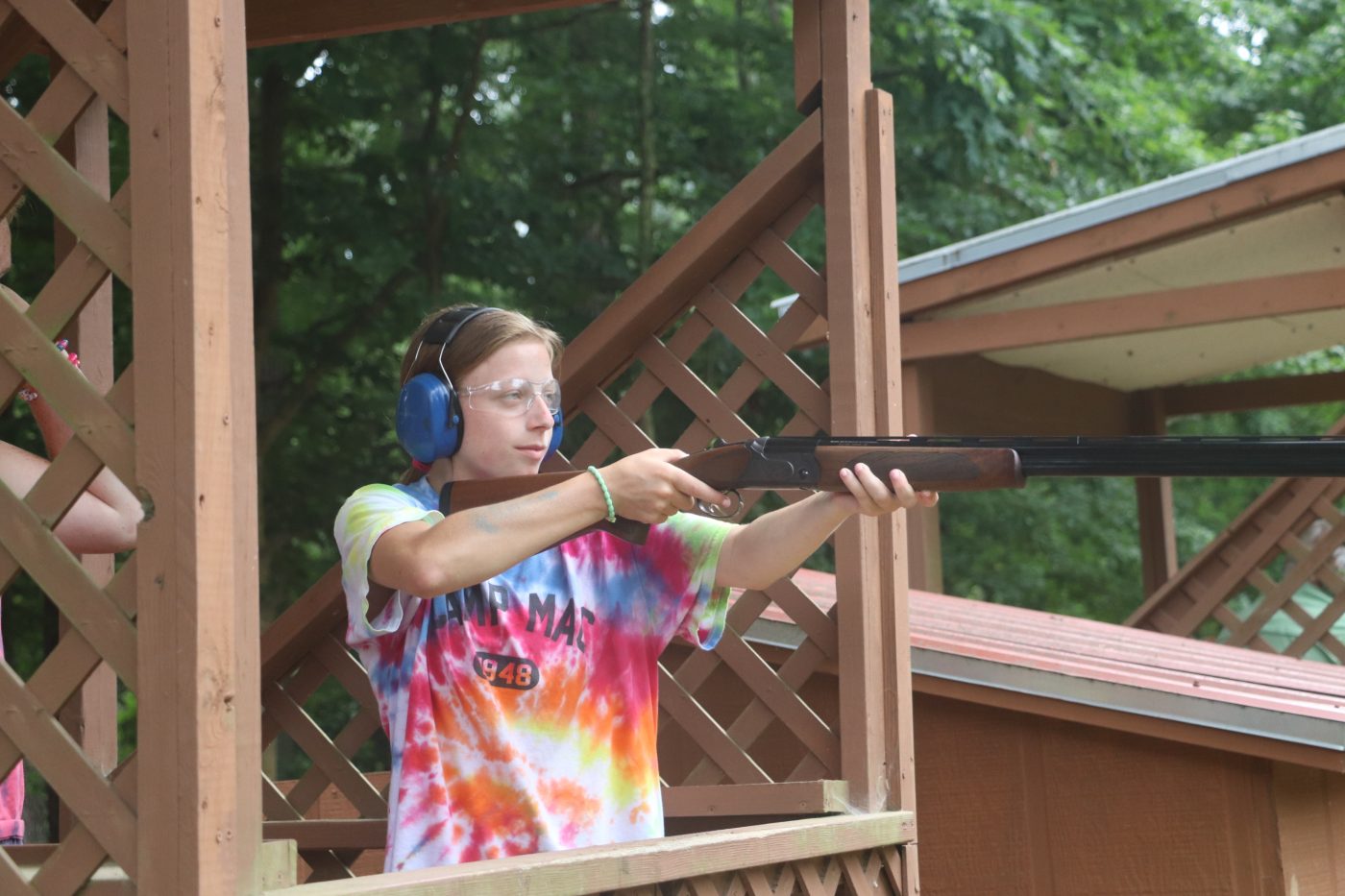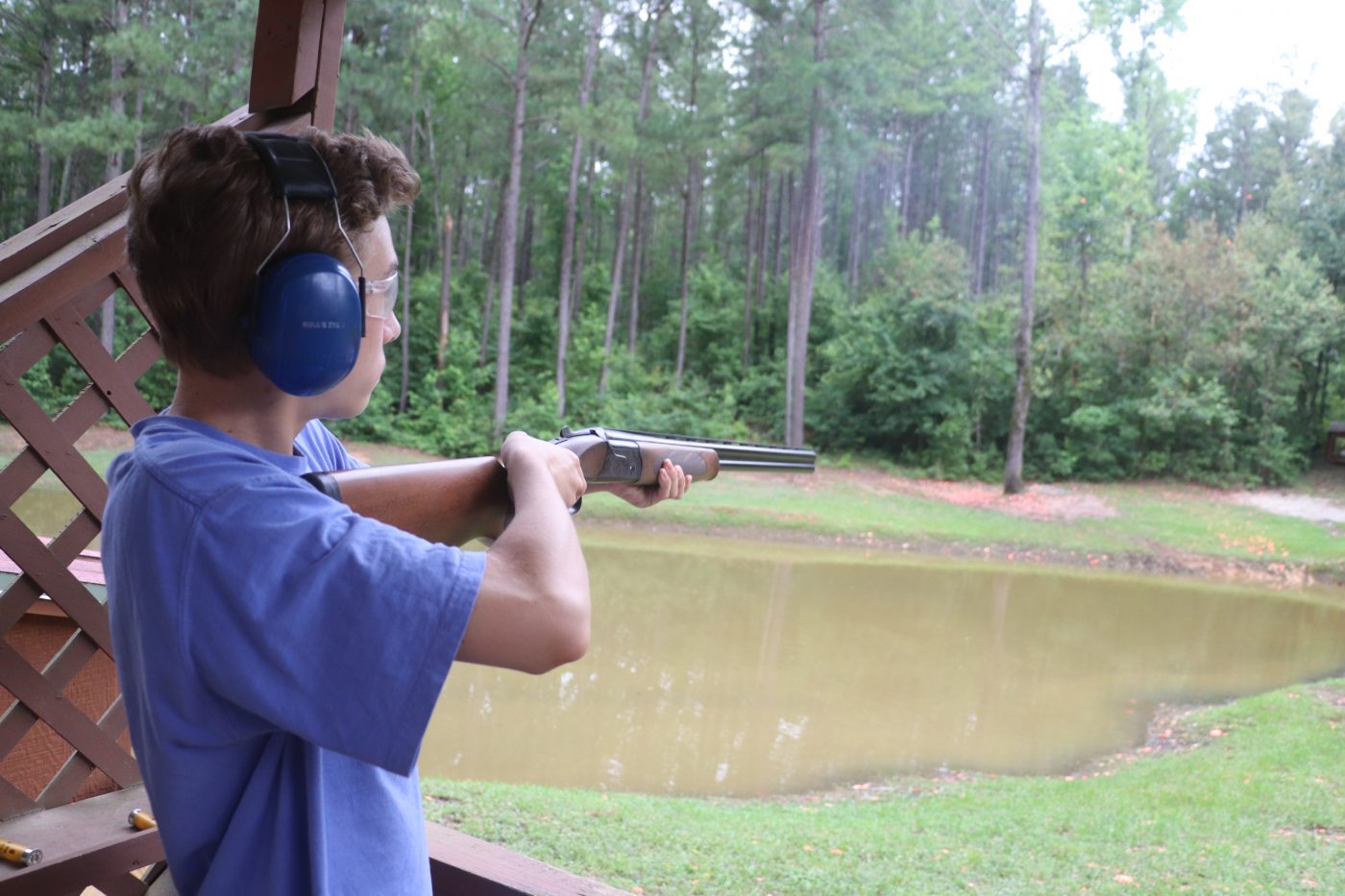 Adventure
Today at Adventure we played airsoft 4v4. Our winning team consisted of Jack Bright, Hails, Austen, Crawford Badham, and Charlie Silsbee.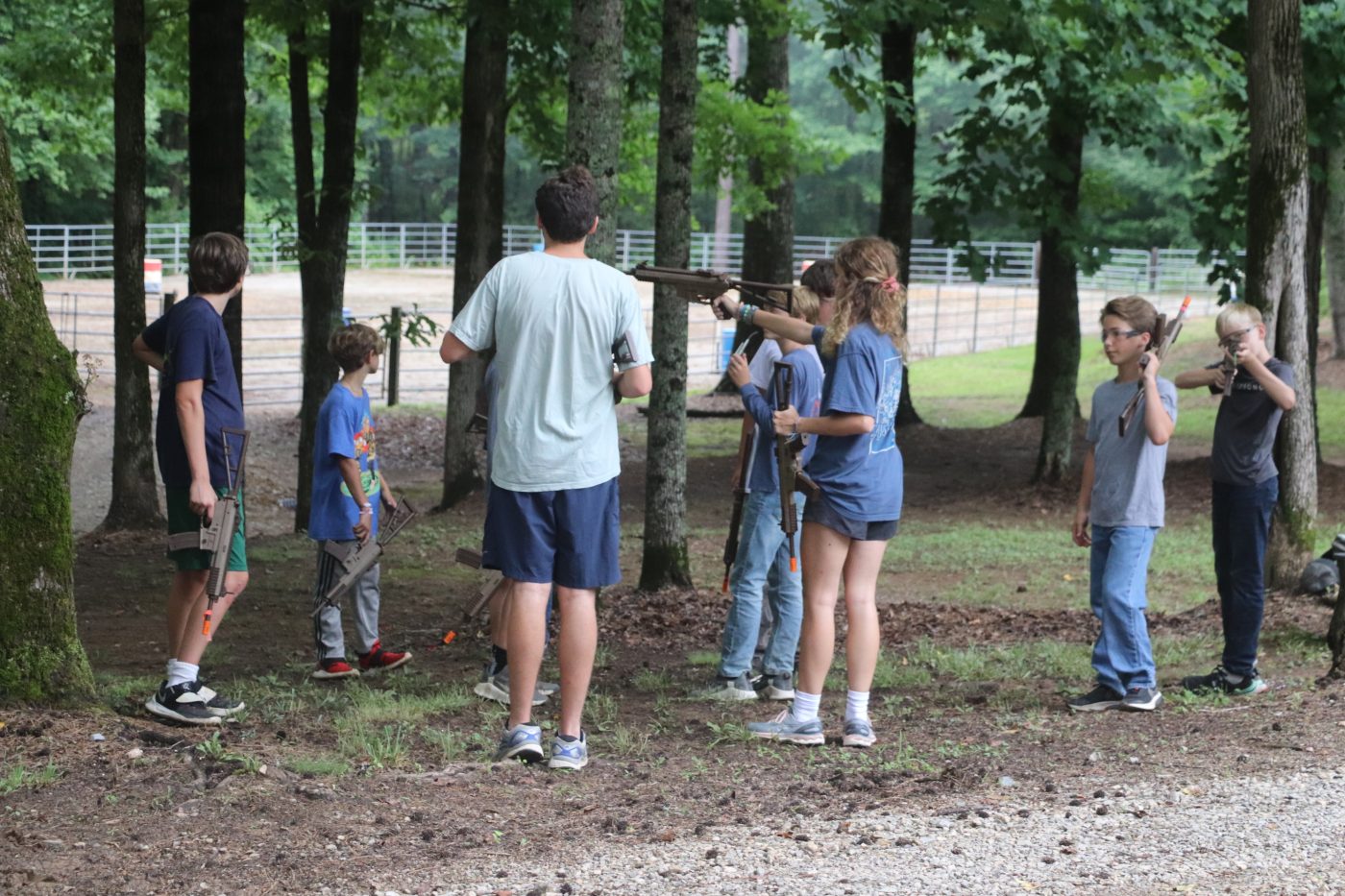 From the Dining Hall Today for breakfast, we had eggs, bacon, oatmeal, and a biscuit. For lunch, we had chicken nuggets and grilled cheese. And for dinner, we had chicken casserole, bean burritos, cheese broccoli, and rolls.
Vespers
Tonight our JC's sang their last song and Kate Wheeler gave tonight's message.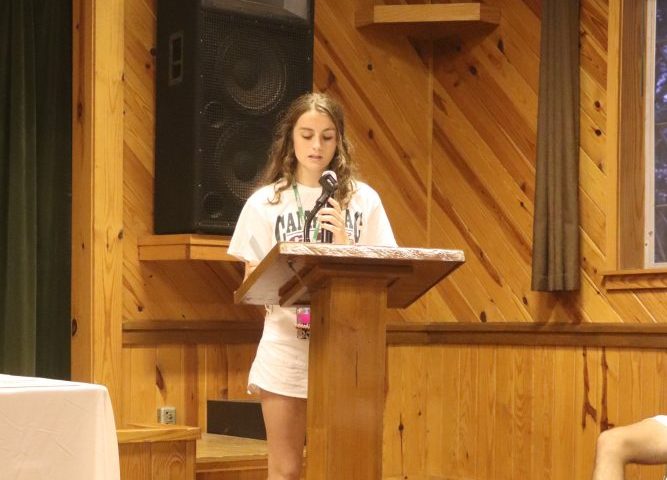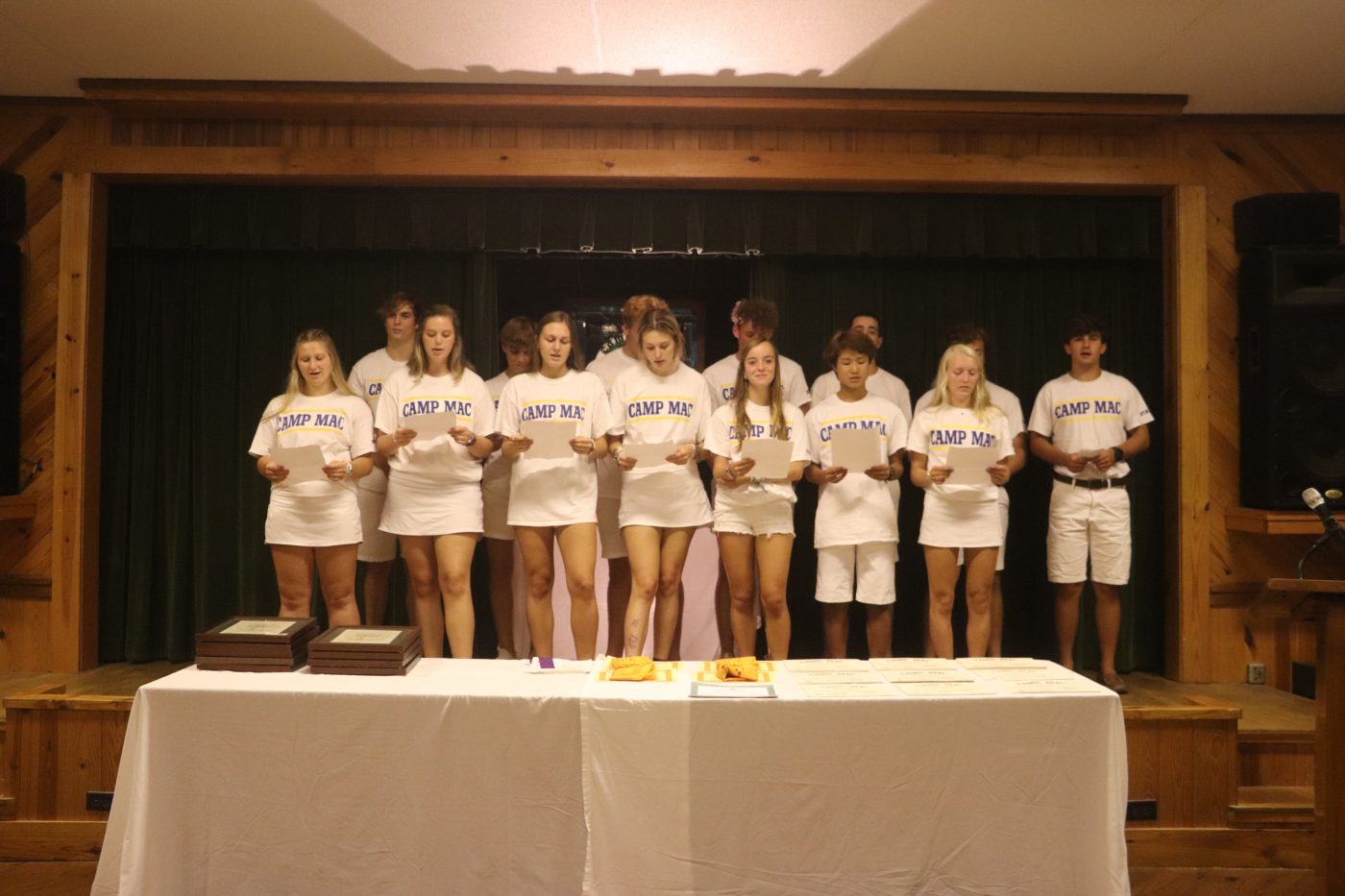 Tonight for Night Rec..
We got Awards Night!!

Honor Campers:
Helen Hinton
Anne Margaret Wilkinson
Eleanor Adkins
Hadley Harris
Emma Lou Giordano
Mallory Shaver
Gabriella Baldassarri
Kate Huddle
Miles Cummings
Lassiter Silsbee
Ian Baldassarri
Mack Delaney
Mack Marston
McNeill Robinson
Andrew Wallace

Top Rider:
EB Maultsby
Charlie Magid

Best Athlete:
Madison Yi
Zach Cater

Rifle Match Championship:
Rhea Mostellar
Andrew Wallace

Best Skier:
Sadie Carrington
Charlie Magid

Best Campers:
Emma Lou Giordano
McNeill Robinson