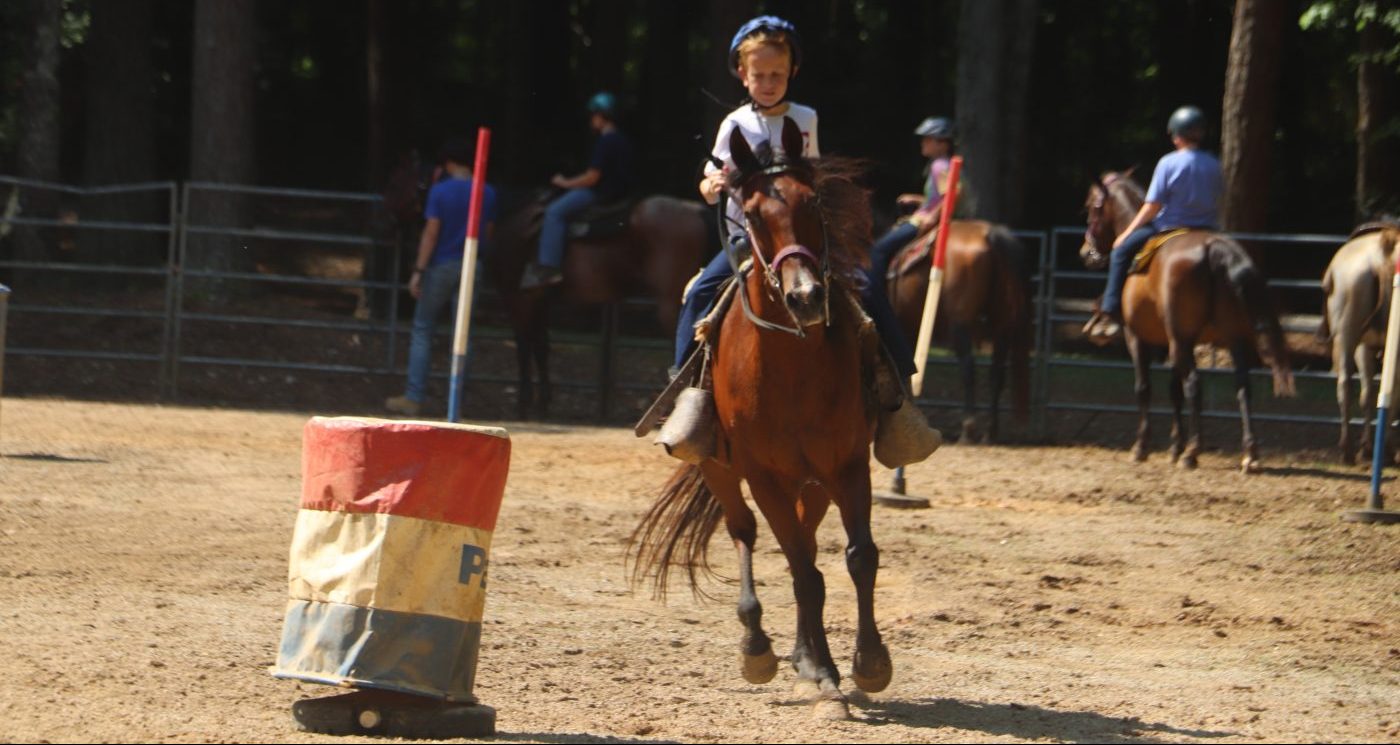 Morning Activities
Riflery
Today the boys came over to the range and passed off some classes and had some high scores!
Ian Baldassari - passed off Marksman
Jack Bright - passed off Marksman
Hails Austen - passed off Marksman
James Dougherty - passed off Marksman
Sam Taylor shot a 35
Colin Gentle shot a 36
Marshall Cummings shot a 35
and Andrew Wallace shot a 42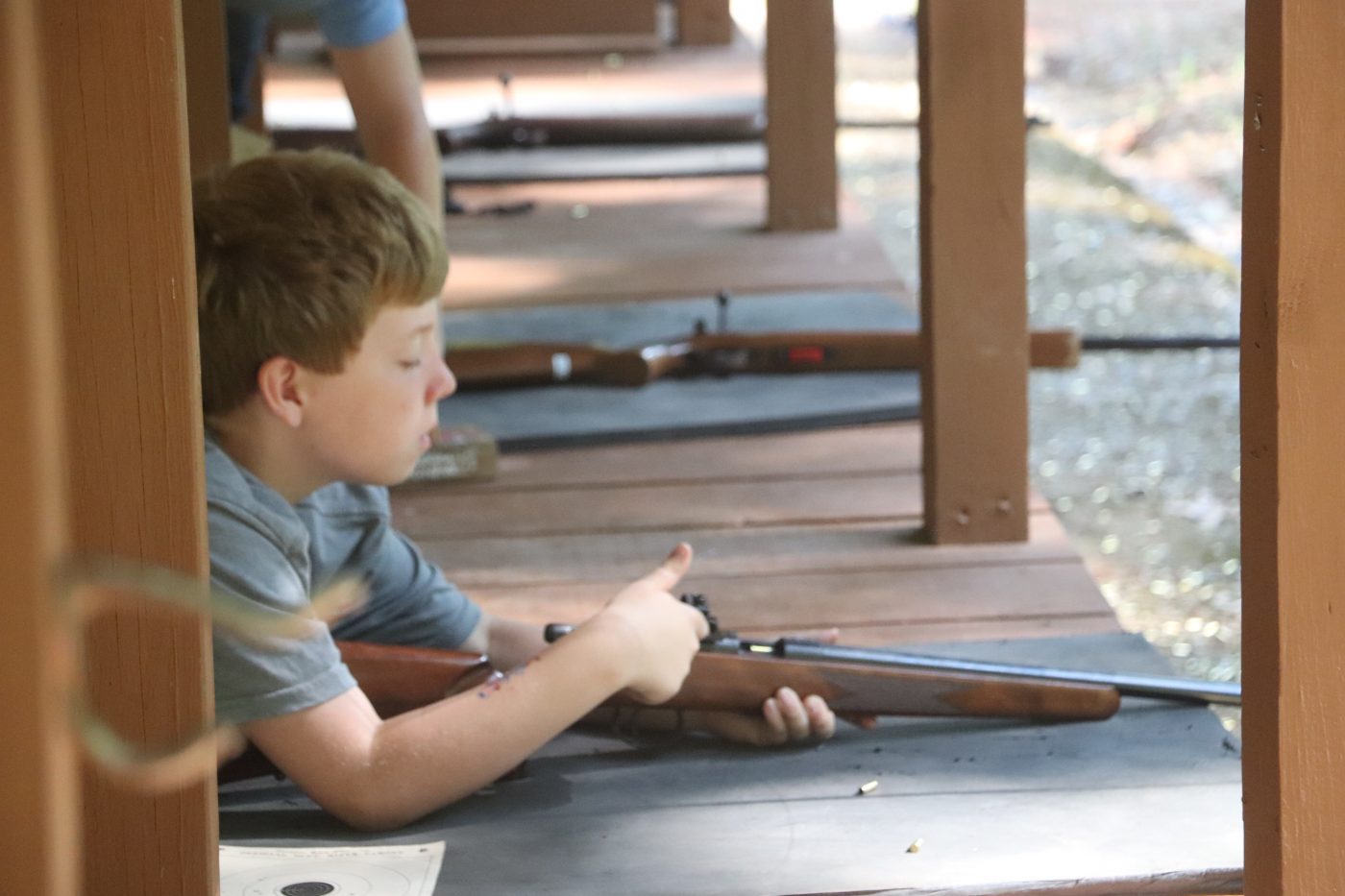 Skiing
Today at Skiing, the girls passed off some classes!
Gabriella Baldassari passed off 3rd class skiing
Lily Brown passed off 3rd class kneeboard
Kathleen Wilkinson passed off 3rd class skiing
Eleanor Adkins passed off 3rd class wakeboard
And Julia Ronning was our first time skier!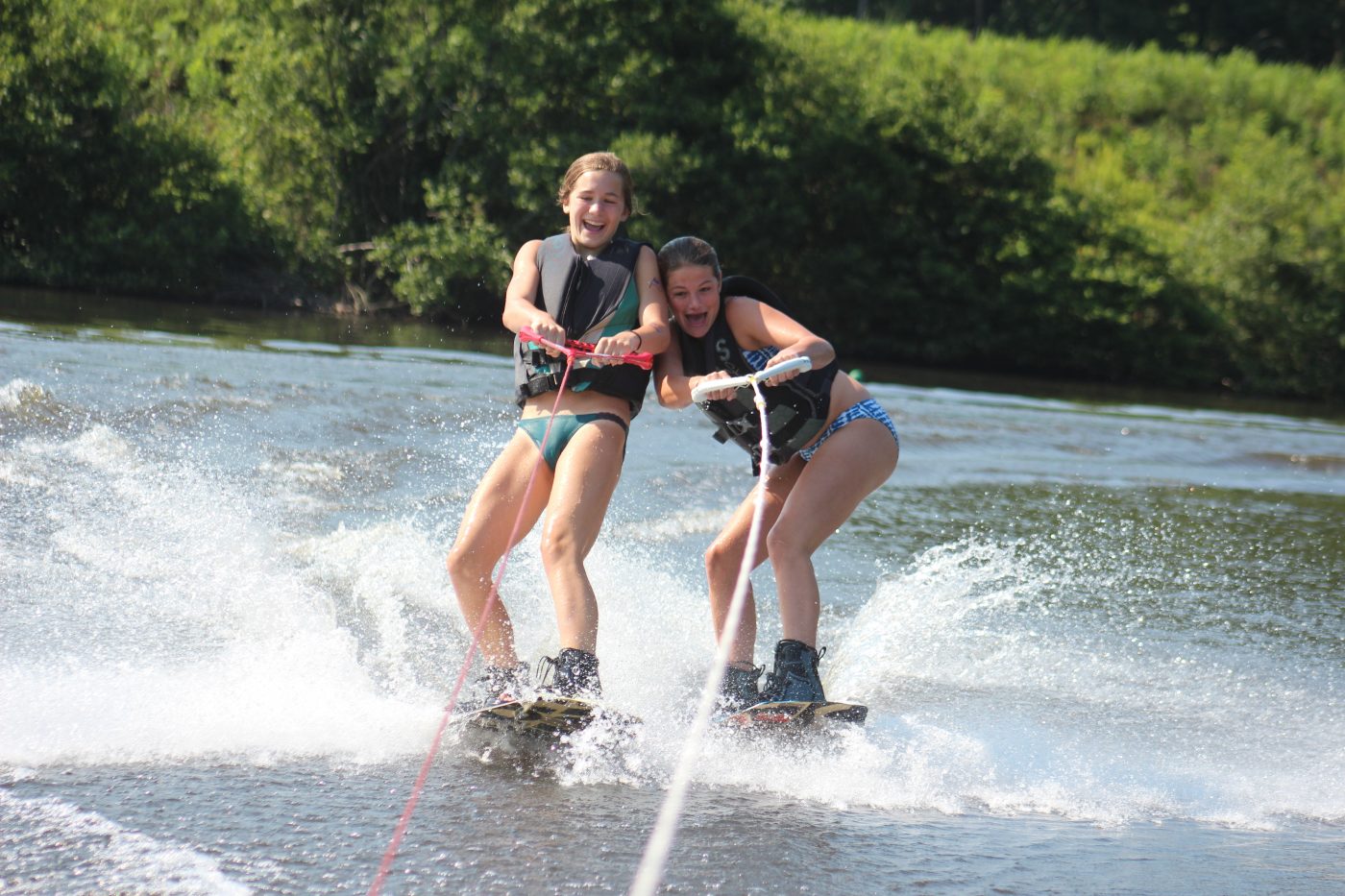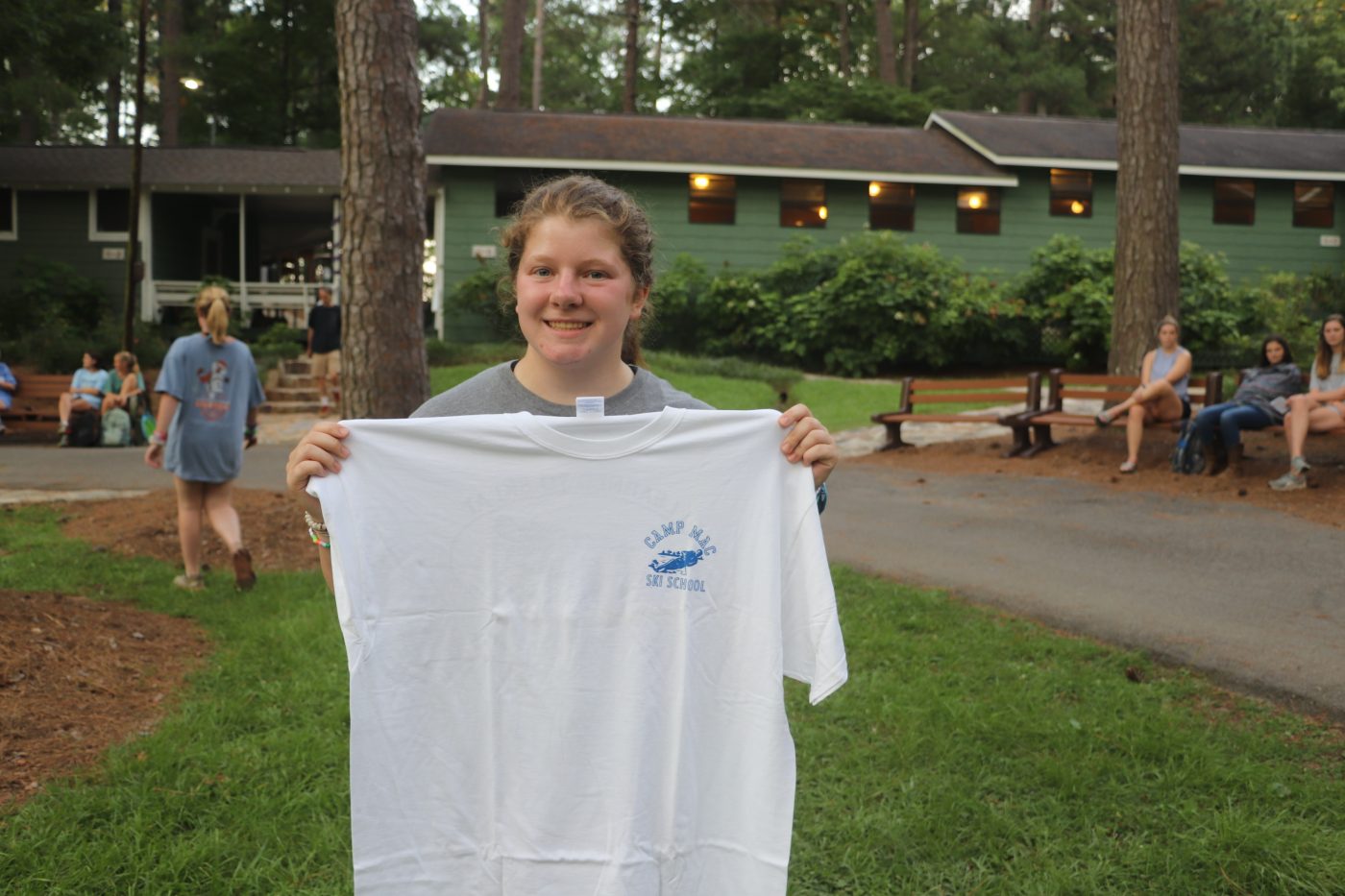 Wilderness Skills
Today at Wilderness Skills, we had test day and while some were taking their test, the others had trivia competitions.

For the Wranglers, the winner was Caven Burdick. For the Rough Riders, the winner was George Newman. And for the Dudes, the winner was Matt Vosburg.

We also had our final test for our Expert Woodsman. During their free time, the experts came up to the little theater and took the Boards Exam. They will find out who passed on Awards Night.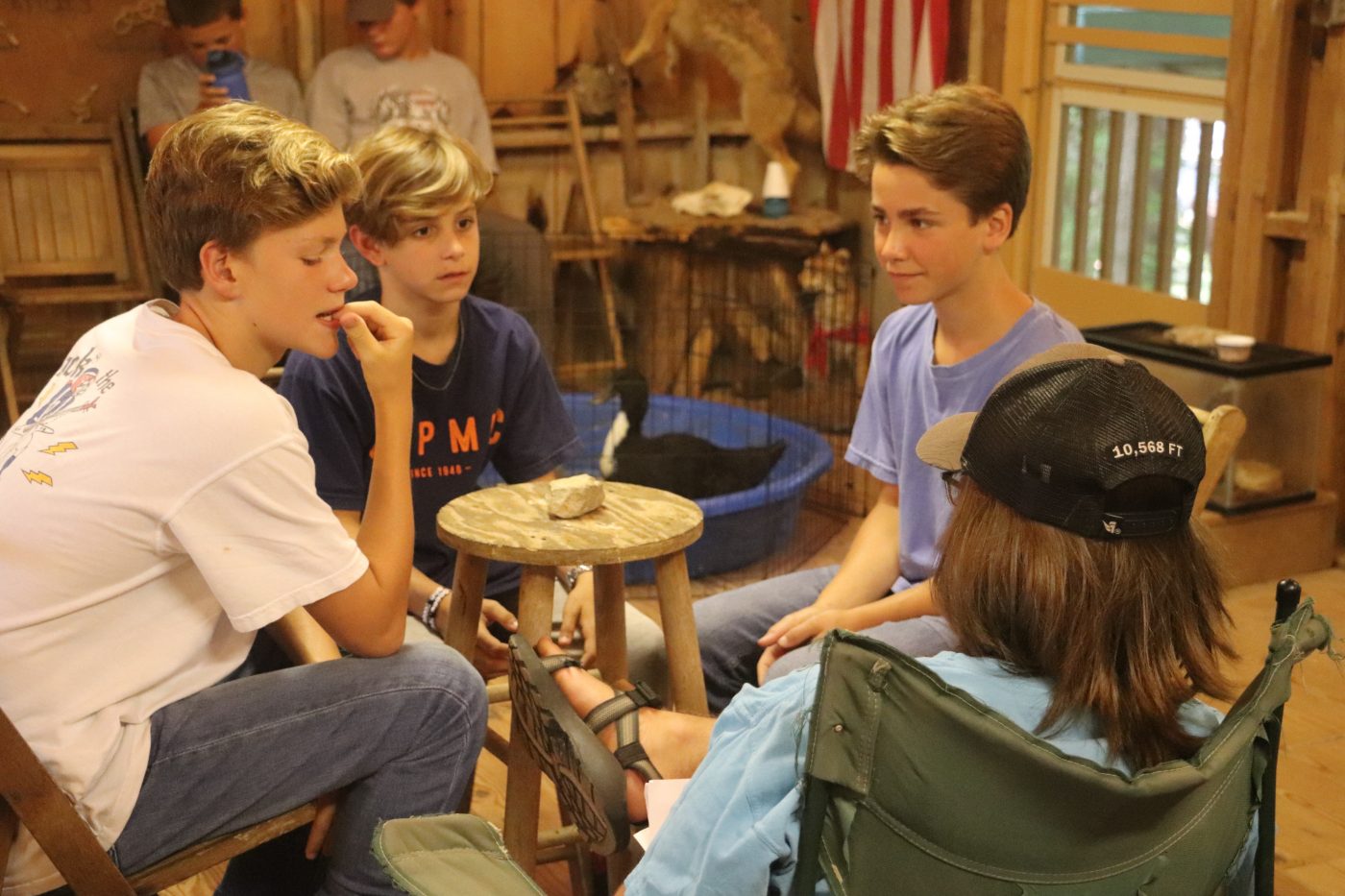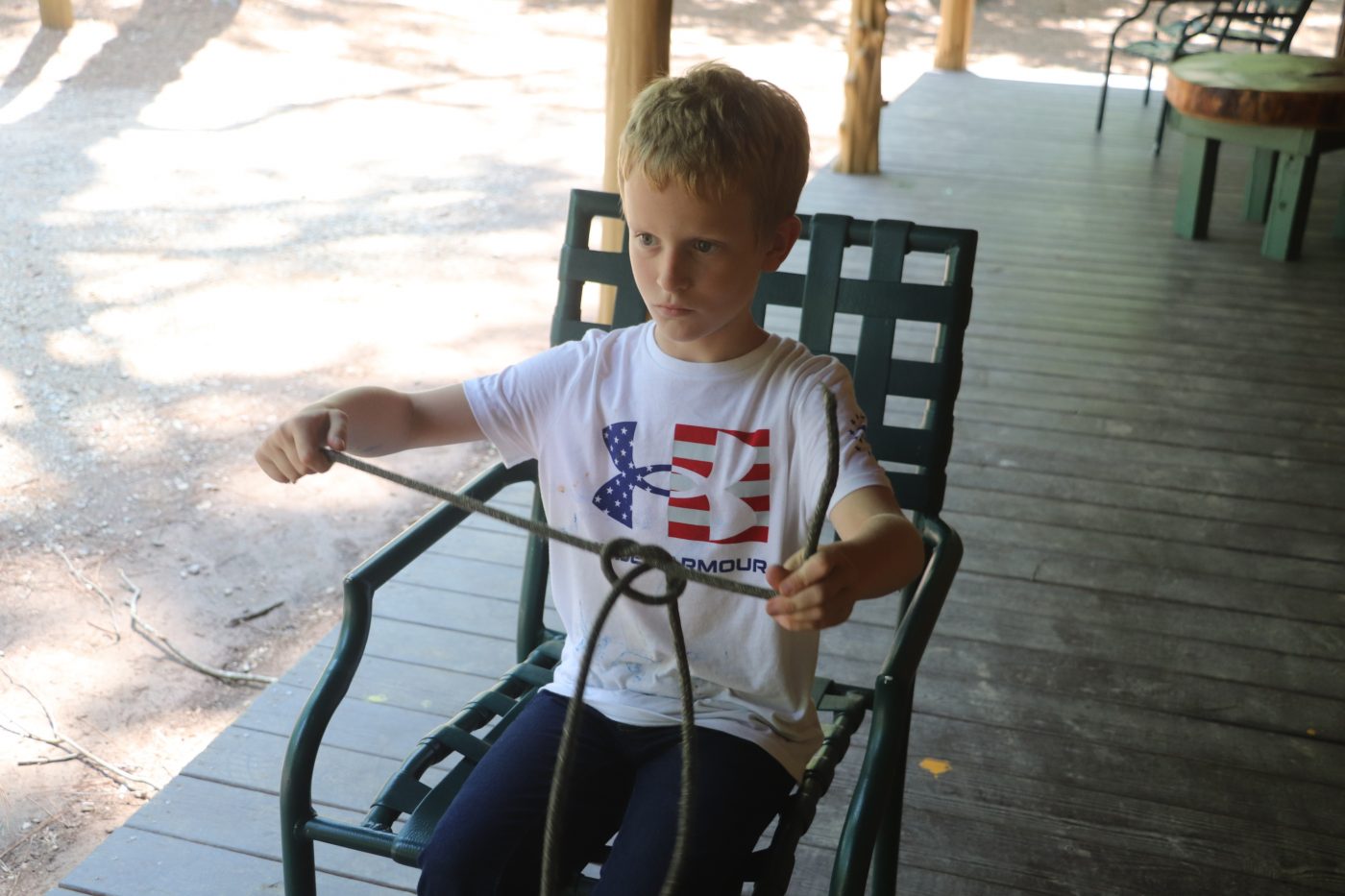 Team Sports
Today at Team Sports, we had choice day. For first period, we played bombardment and Team Marvel won 3-2. The MVP was AK Krawczyk. For second period, we played softball and Team Marvel won 16-8. The MVP was Ellie Mosteller. For third period, we played bombardment and Team Marvel won again 4-0 and the MVP was Helen Hinton.

And today's winner of the winna winna chicken dinna is Kate Huddle!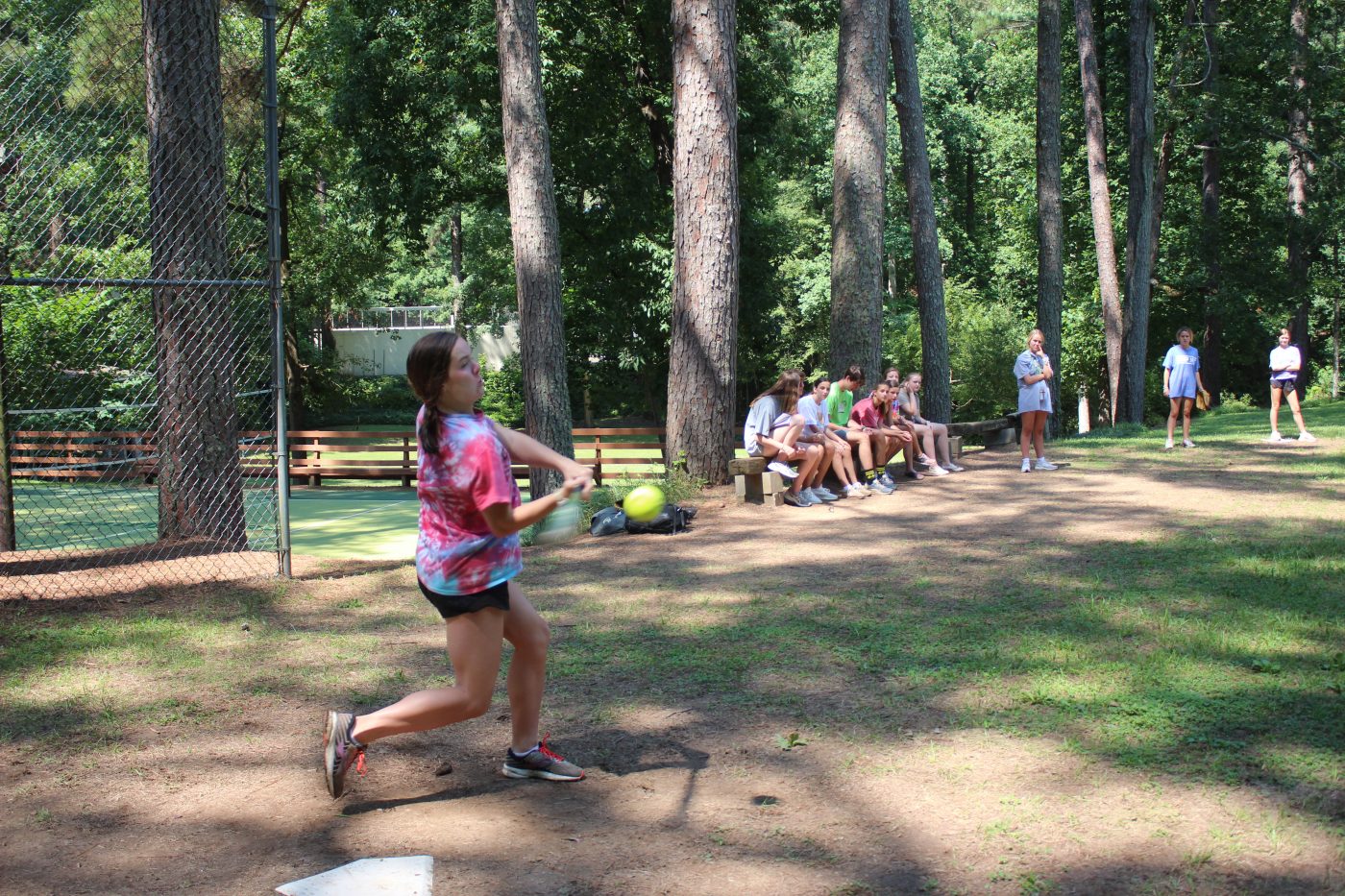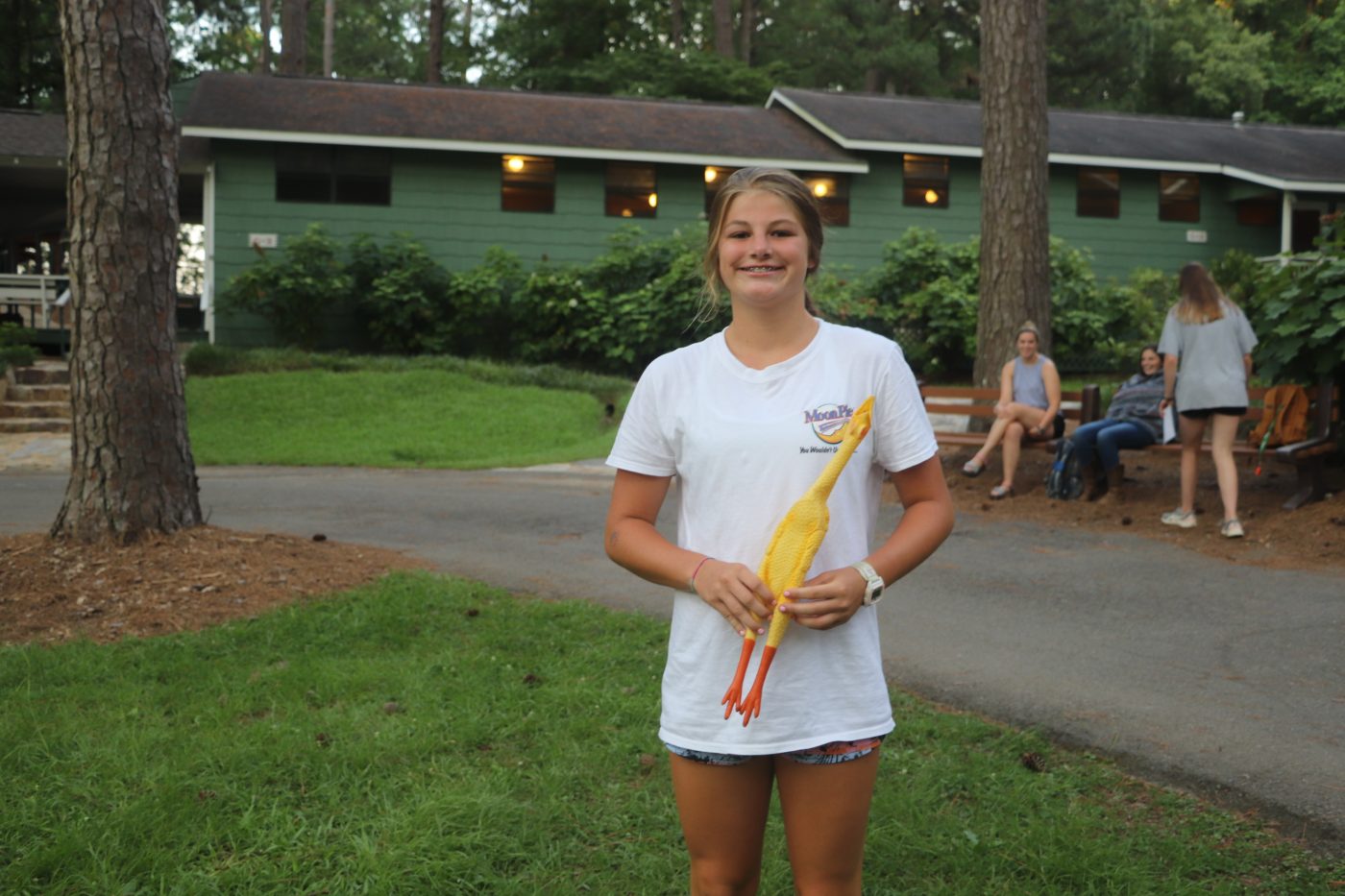 Horseback
Today the guys came over to the barn for some Barrel Racing!!
Here are the best times from each period:
For the Rough Riders, in third place, Charlie Magid on Radio with 23.05 seconds. In second place, Gray Bias on Kitty with 22.08 seconds. And in first place James Dougherty on Duke with 21.53 seconds.

For the Dudes, in third place, Miles Cummings on Kitty with 28.67 seconds. In second place, Brock Wallace on White Sox with 27.53. And in first place, Adam DePiano on kitty with a time of 27.15 seconds.

And finally for the Wranglers, in third place, Jack Bright on Kitty with 26.78 seconds. In second place, Flynn Dickson on White Sox with 27.23. And in first place Crawford Badham on Kitty with a time of 25.45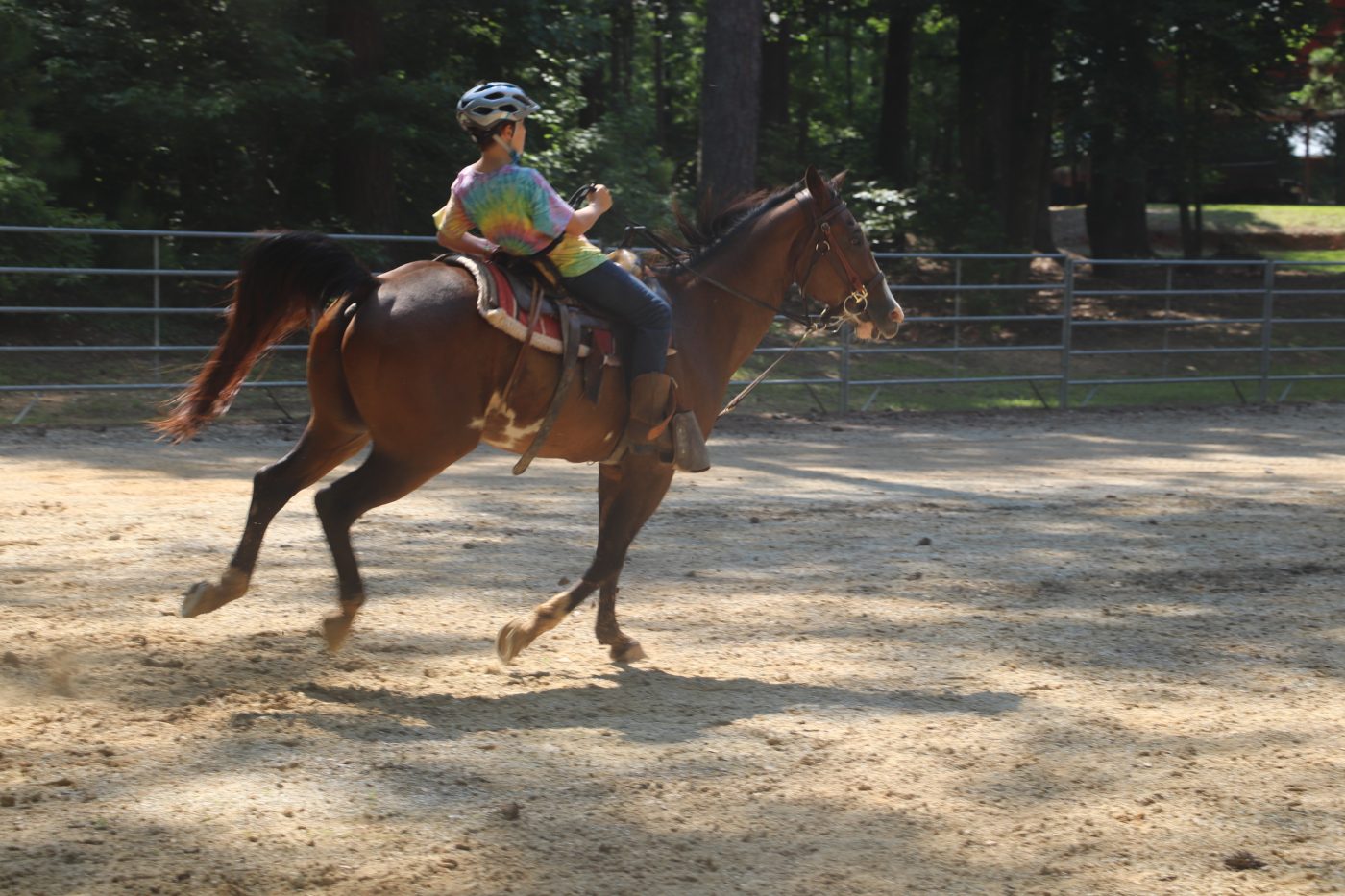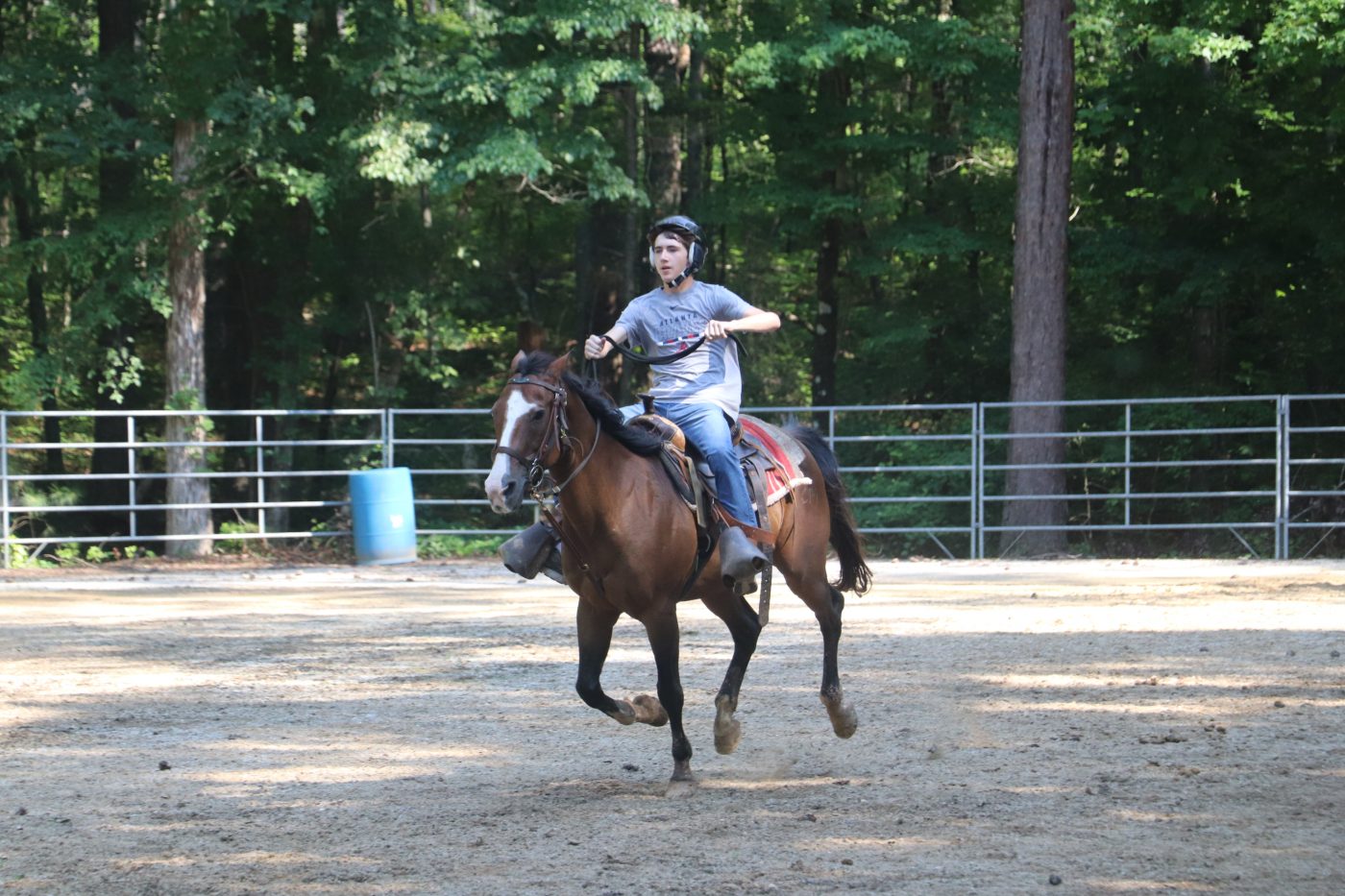 Electives
Fishing
Today at girls fishing we had,
Hadley Harris
Auden Rainer
Archer Adams
Penelope Hudgens
and Elizabeth Ward catch a fish.
And Elizabeth Ward kissed a fish.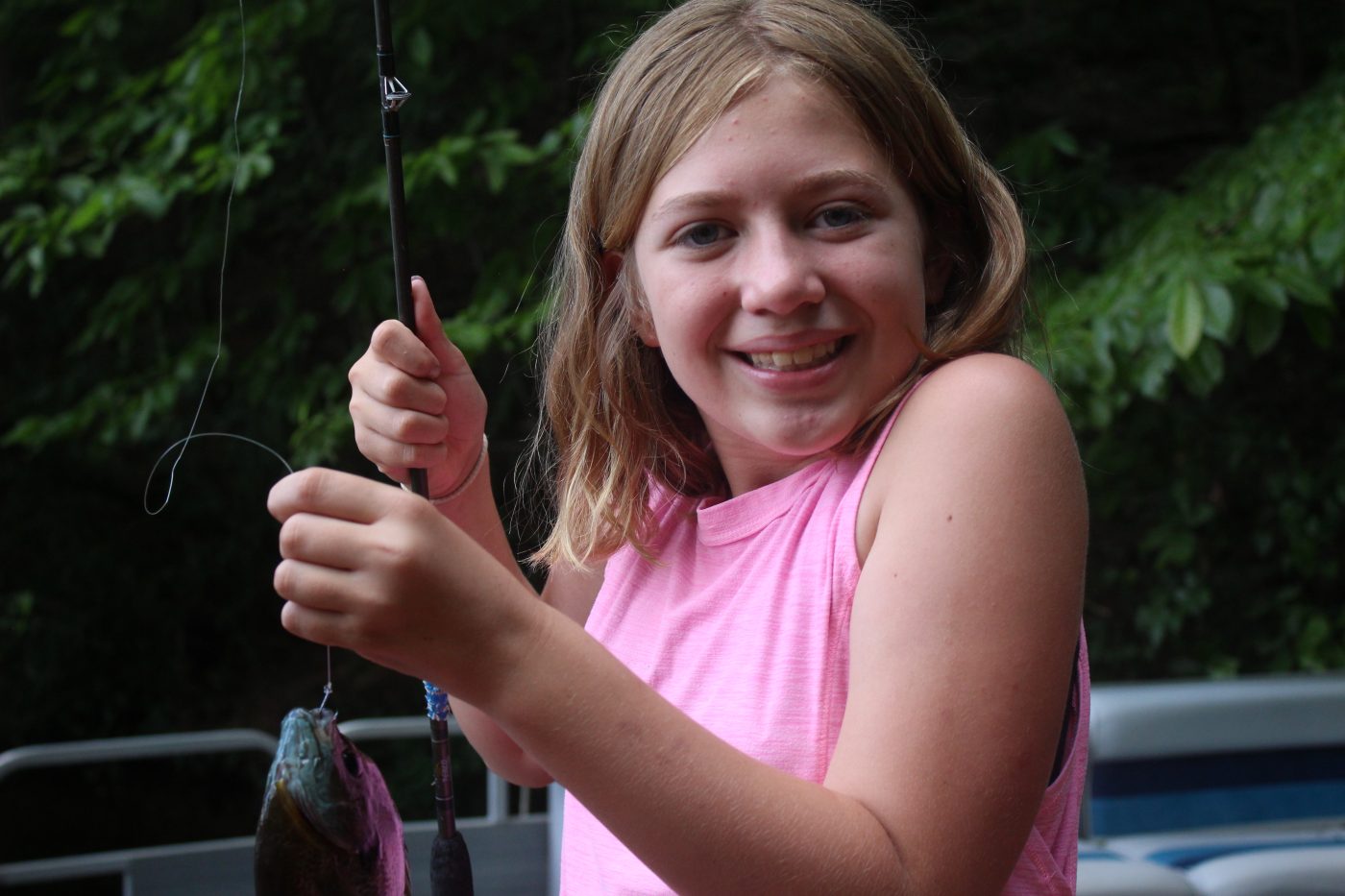 Shooting Sports
Boys Shooting Sports:
MacGregor Tuten shot 10
Mack Marston shot 21
John Marston shot 22

Girls Shooting Sports:
Julia Ronning shot 12
Lucy Miller shot 5
Lucy Palmer shot 6
Mary Fran Rigrish shot 7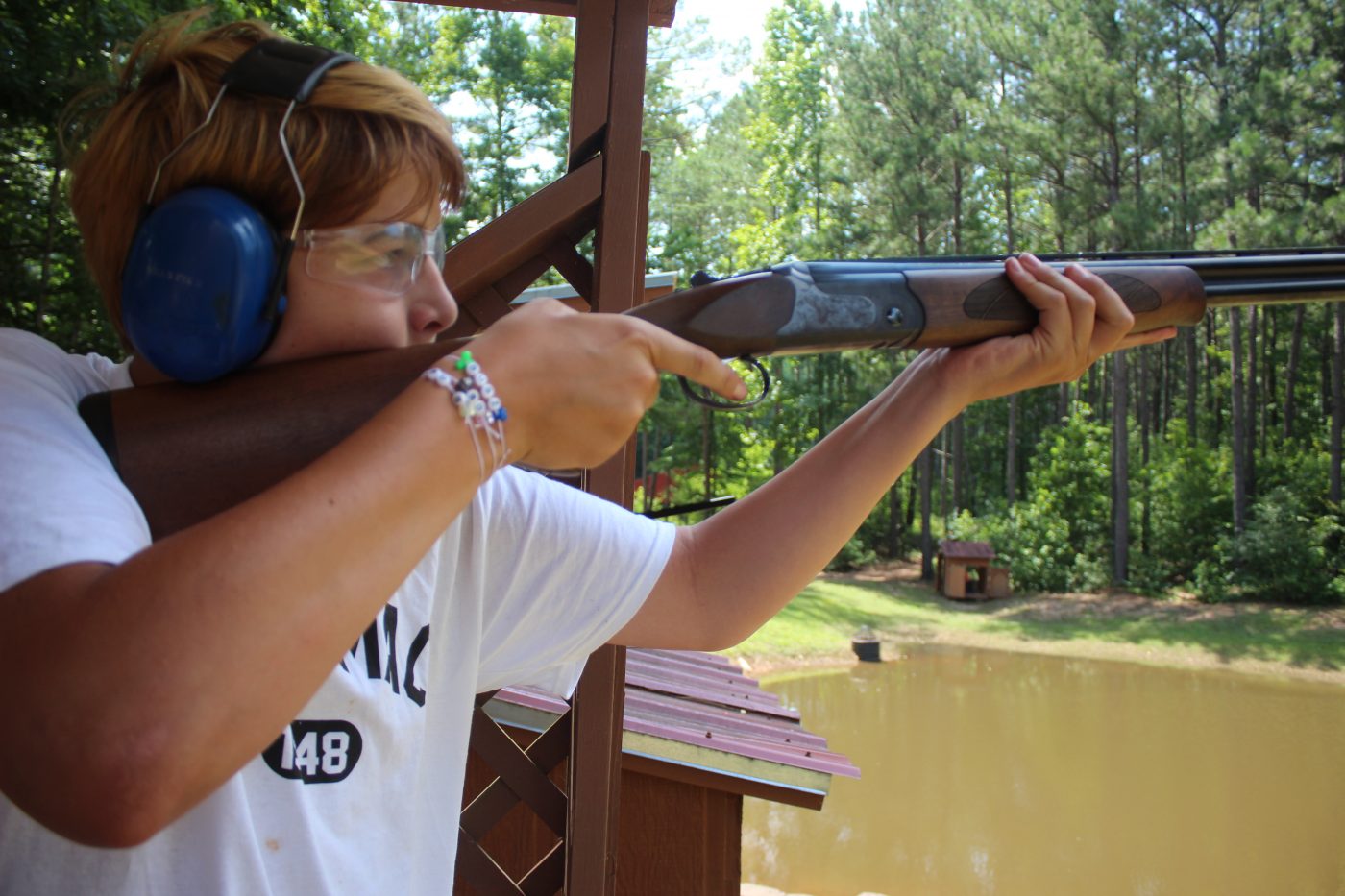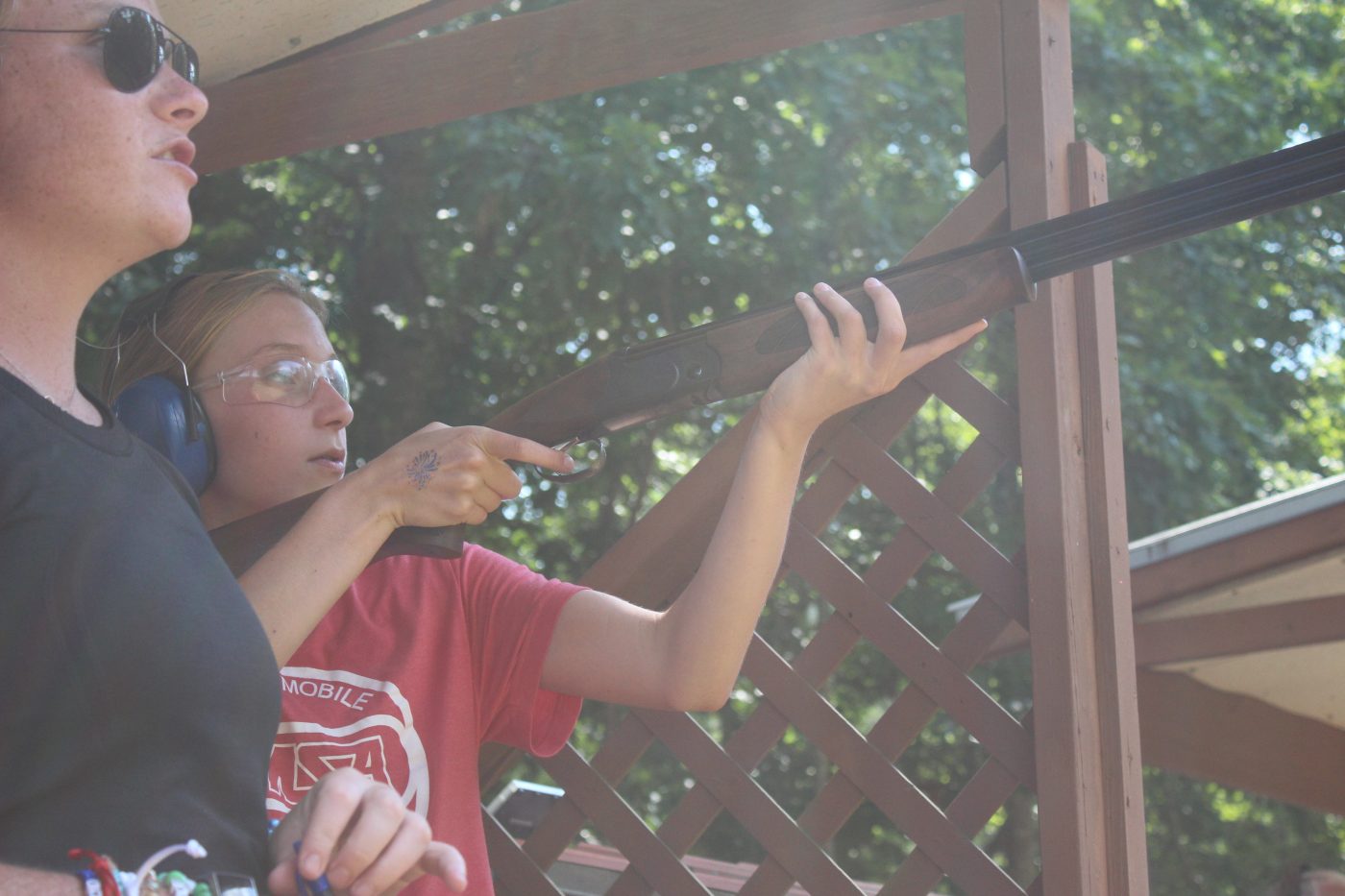 Tennis
Today at Tennis, Sarah Neal DePiano and Kate Bender won cricket in the cage. Harper Draper won queen of the court. Reese Wilson won the gam skittles. And Sarah Neal DePiano was the queen of the day!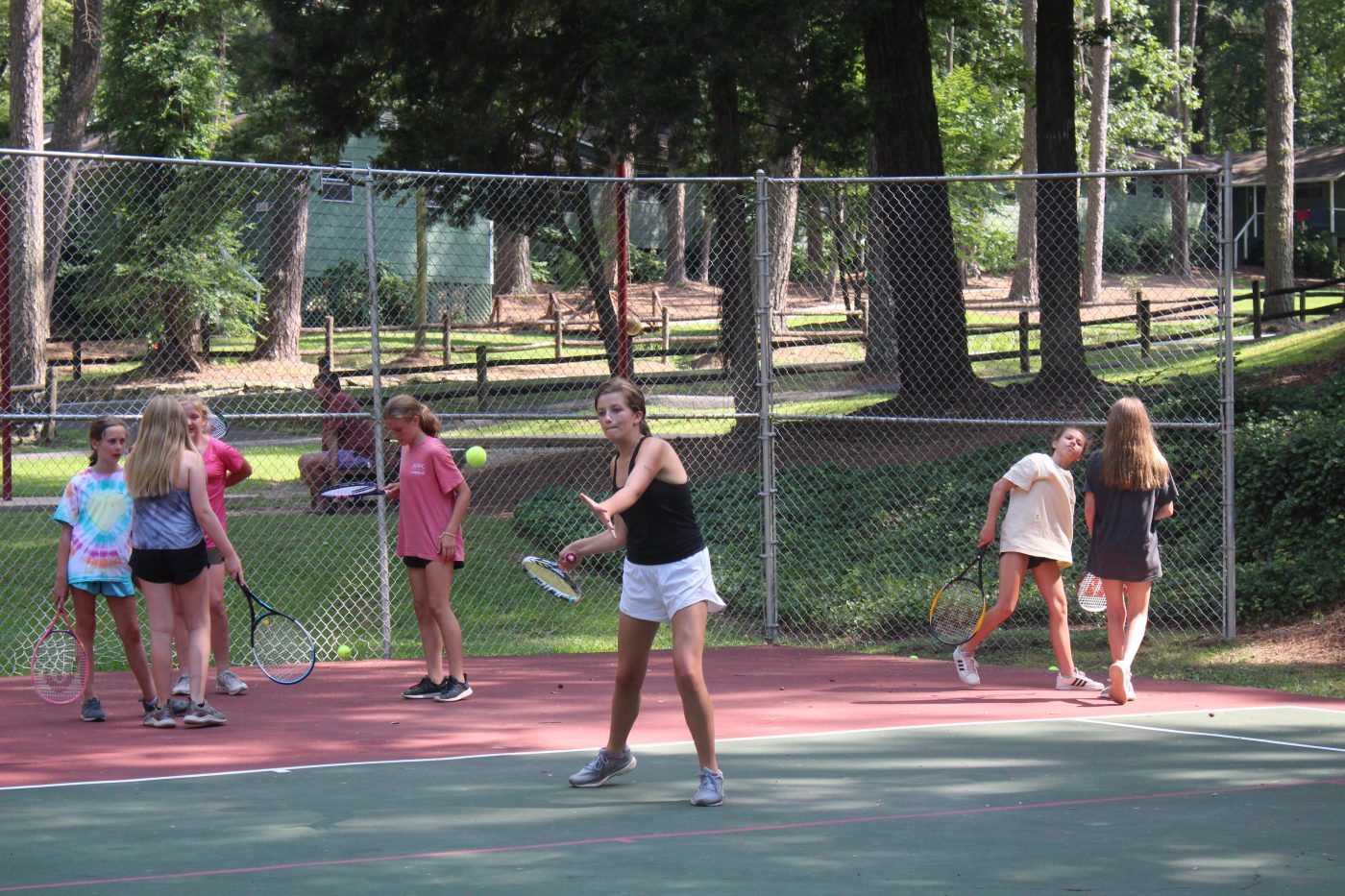 Adventure
Today at Boy's Adventure we played Balls of Glory.
Crawford Badham caught 4/5
Basil Zafiris caught 3/5
Hails Austen caught 3/5
Jack Bright caught 2/5
George Newman caught 2/5
Caven Burdick caught 2/5
Charlie Silsbee caught 2/5
And Jackson Parker caught 2/5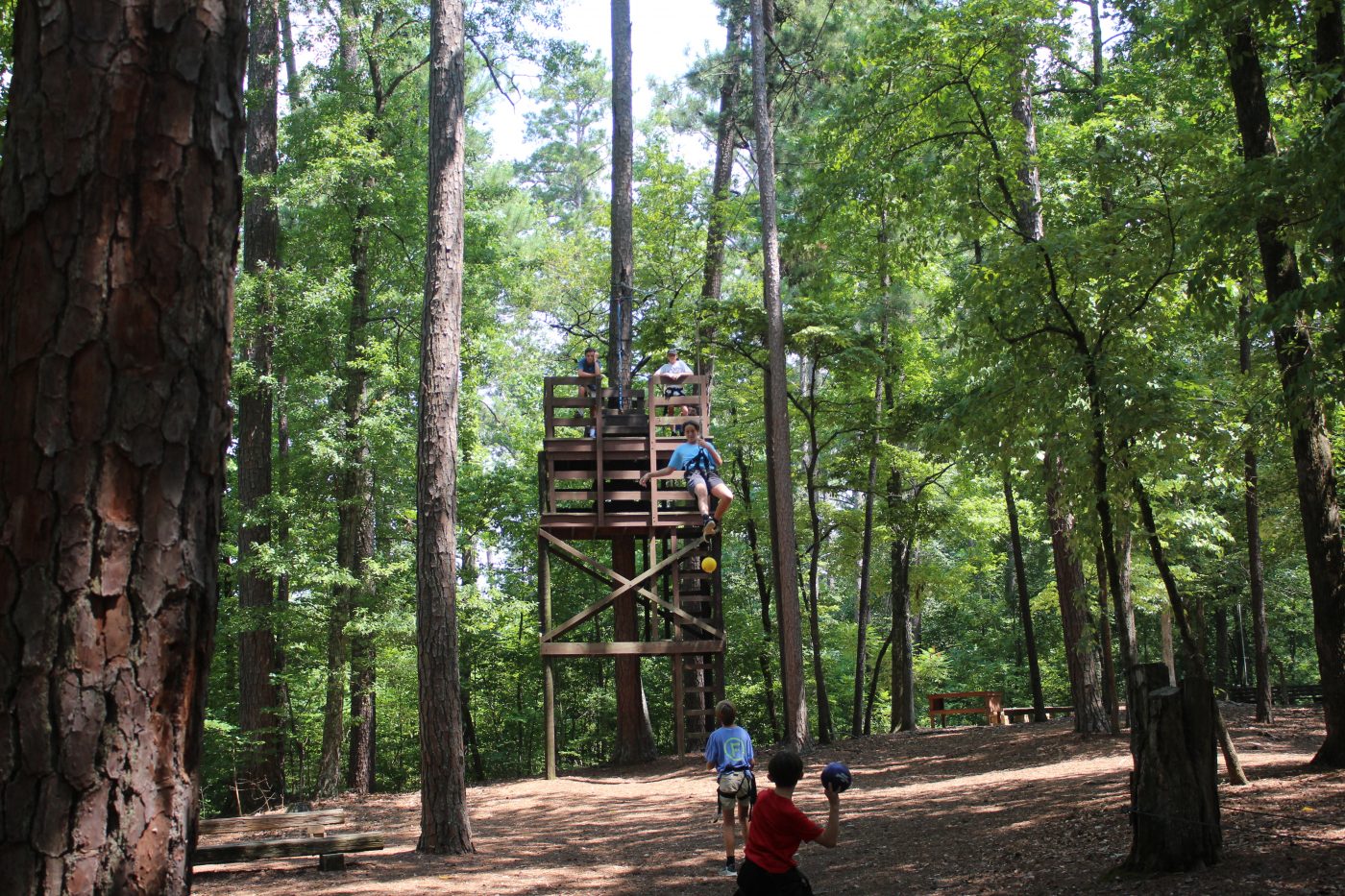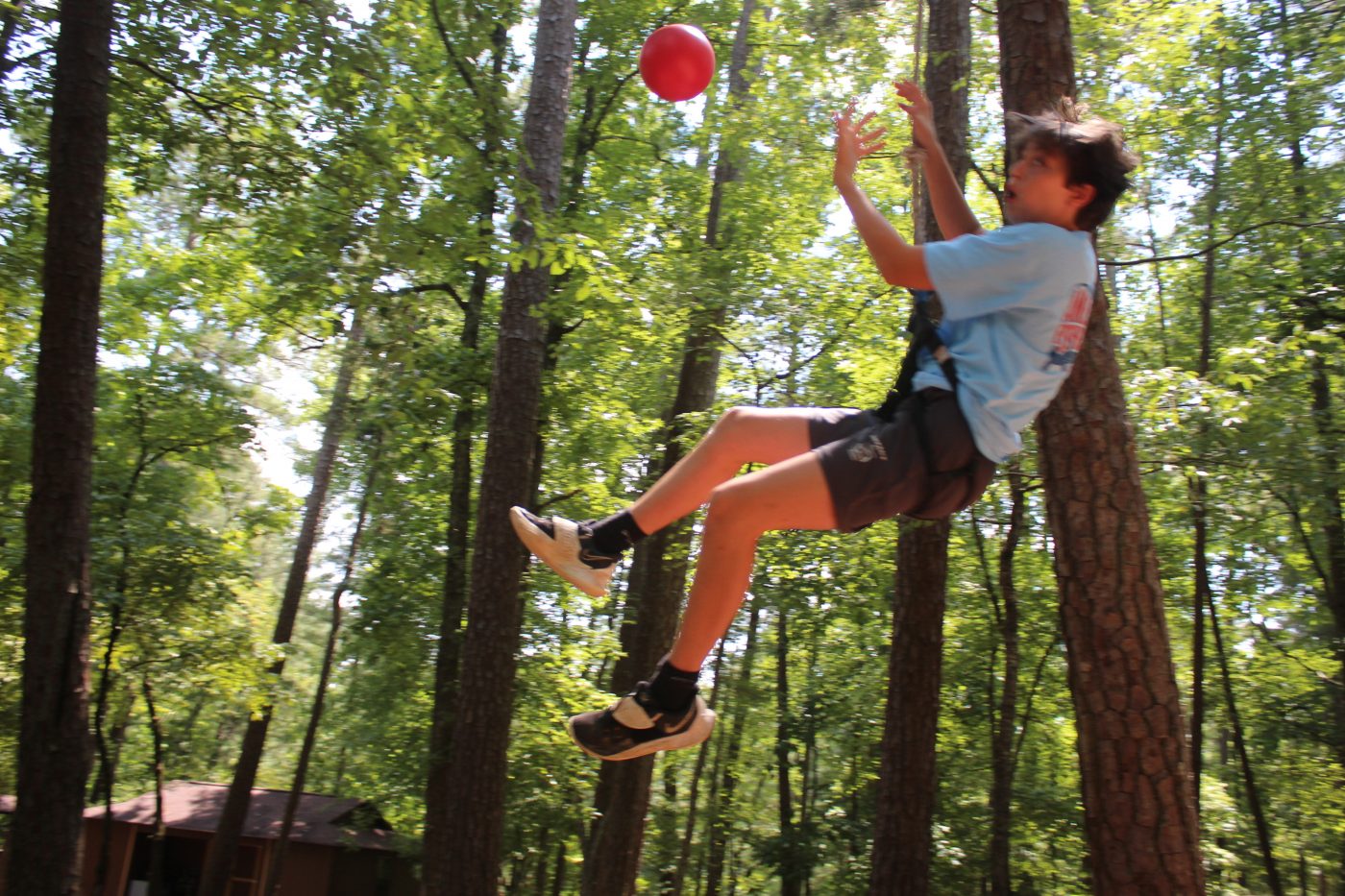 League Games
Today in the Camp Mac Grand Stadium for softball, Wheeley's Hot Wheels stayed strong in their win streak by finishing out the season in a championship game against Claire's Hillmoney Hillbilly's. For the Hot Wheels, Kate Huddle was an All-Star first baseman and a home run hitter. From the Hillmoney Hillbillys, Madison Yi played like the most athletic Yi.

Today on the kickball field, Sarah Kate's Air Conditioners showed out and took the dub against MER's Mighty Munchkins. From the Munchkins, Anne Margret Wilkinson played like a true athlete and on the Air Conditioners Kathleen Wilkinson played like a baller.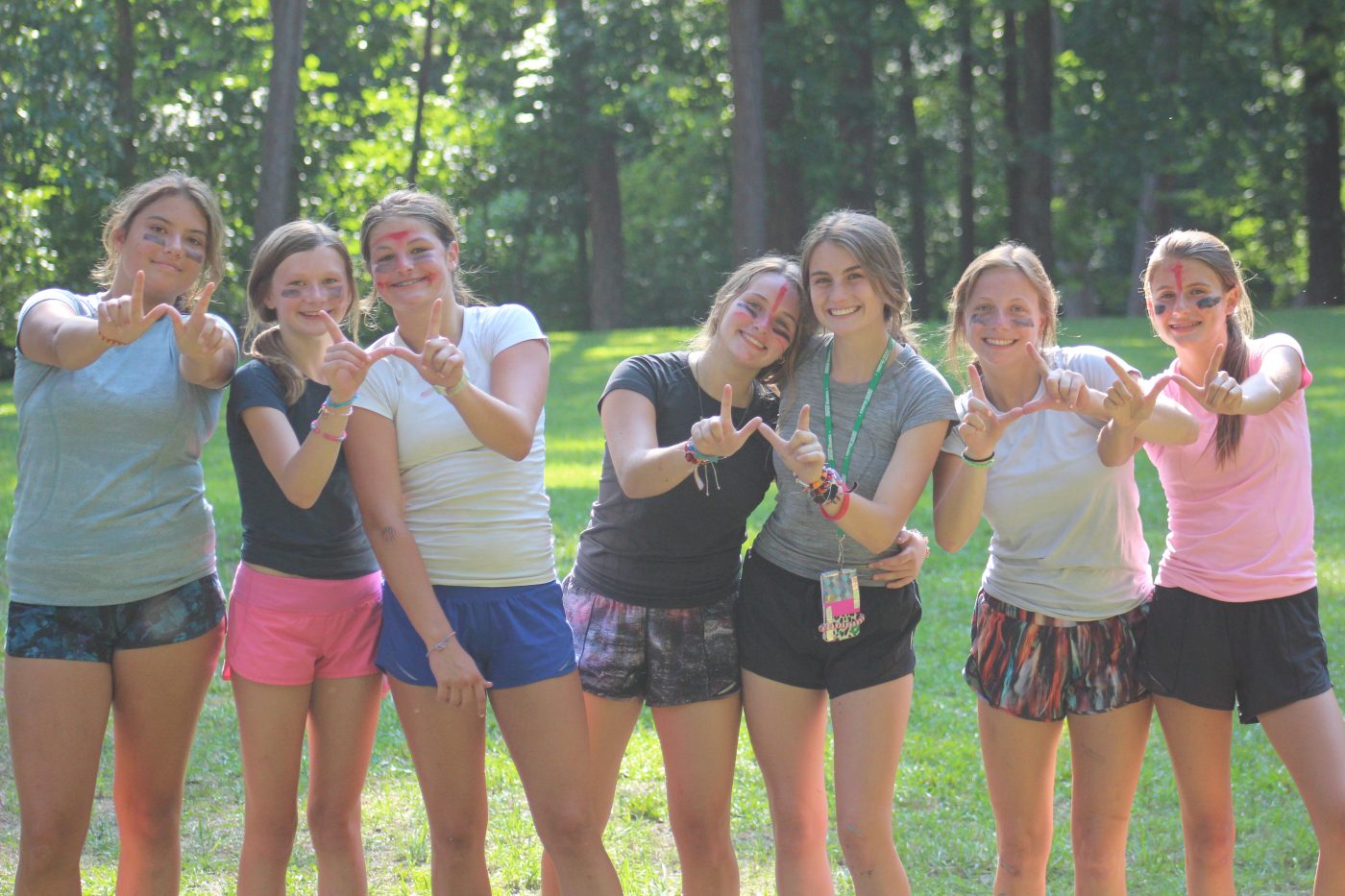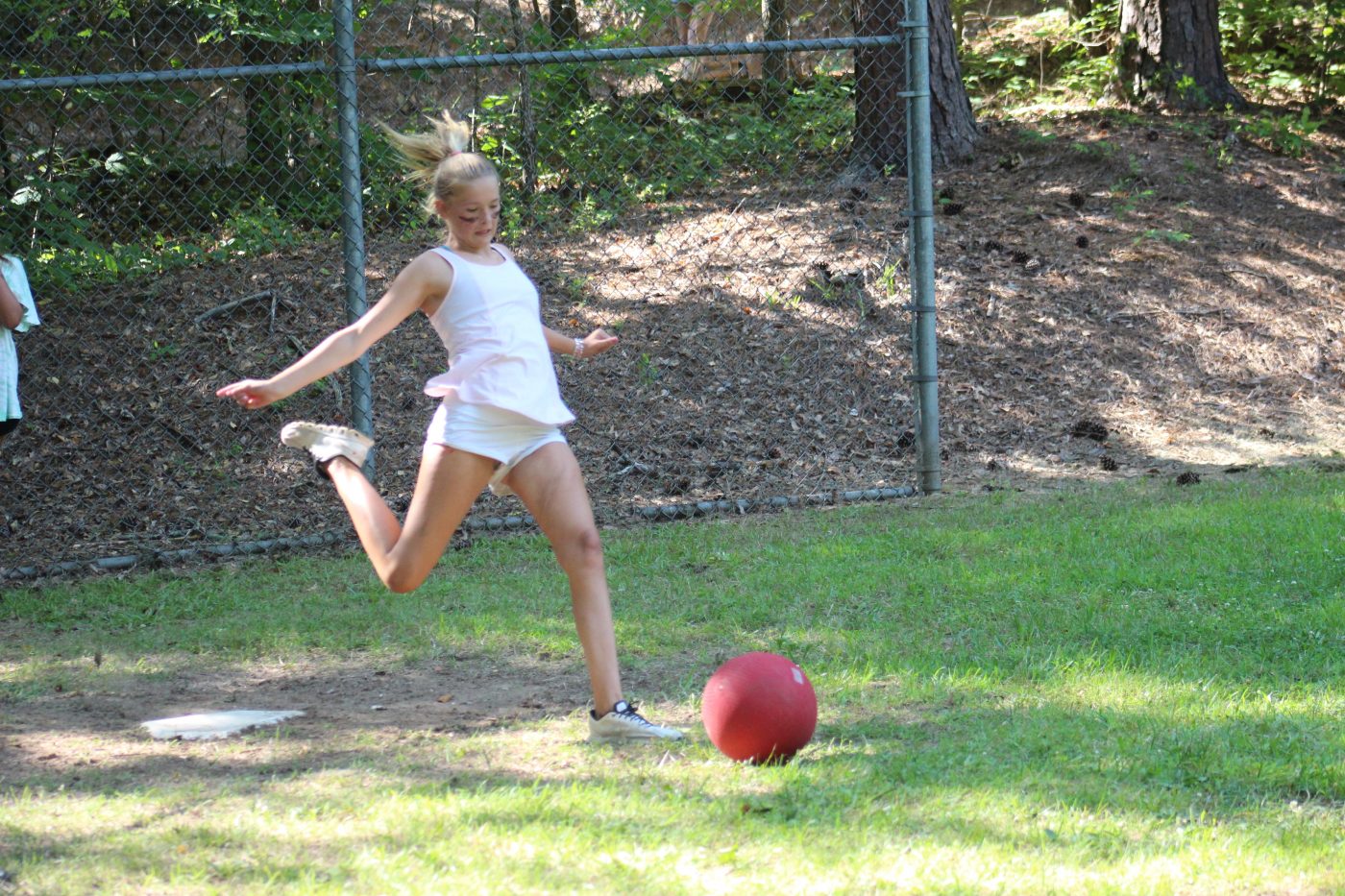 From the Dining Hall Today for breakfast, we had eggs, sausage, grits, and toast. For lunch, we had hot dogs and fries. And for dinner, we had Chicken Alfredo with toast and an option of a salad.
Vespers
Tonight, our message was given by Mallory Shaver, Emma Lou Giordano, and Kate Huddle!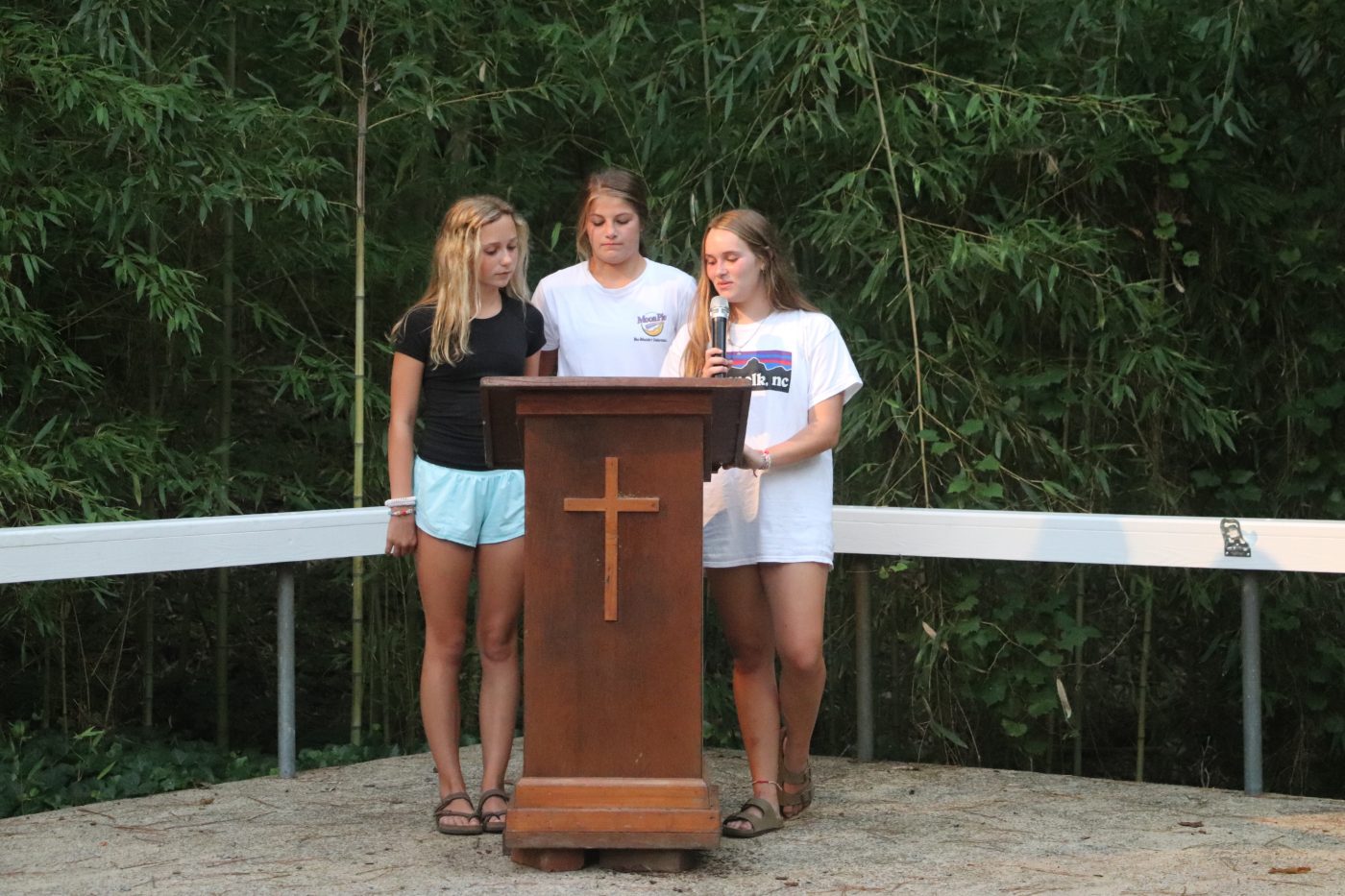 Tonight for Night Rec..
We had CIT Campfire!