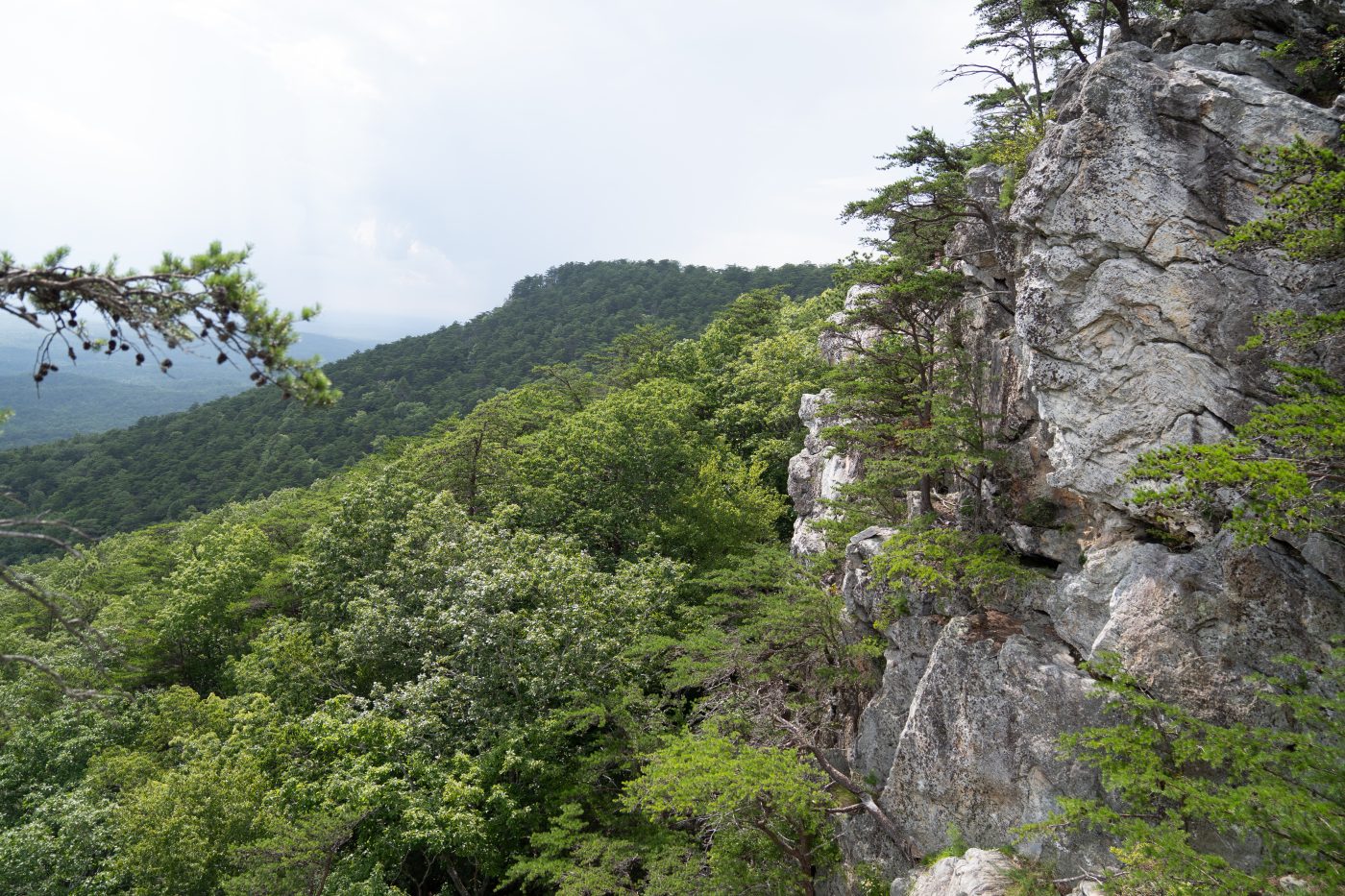 Morning Activities
Skiing
Today at Upper Lake Skiing, we had some girls pass off classes.
Elizabeth Ward - 2nd Class Kneeboarding
Parker Leatherbury - 3rd Class Skiing
Lily Grace Longshore - 3rd Class Skiing
Evelyn Cannon - 3rd Class Kneeboarding
Mary Ellen Badham - 3rd Class Skiing
Vivian Austin - 2nd Class Kneeboarding
Today at Lower Lake, we also had some girls pass off classes.
Savannah Longshore - 3rd Class Skiing, 3rd Class Kneeboarding
Anne Karcher Williams - 3rd Class Skiing
Rylie Andrews - 3rd Class Skiing
Claire Wright - 3rd Class Skiing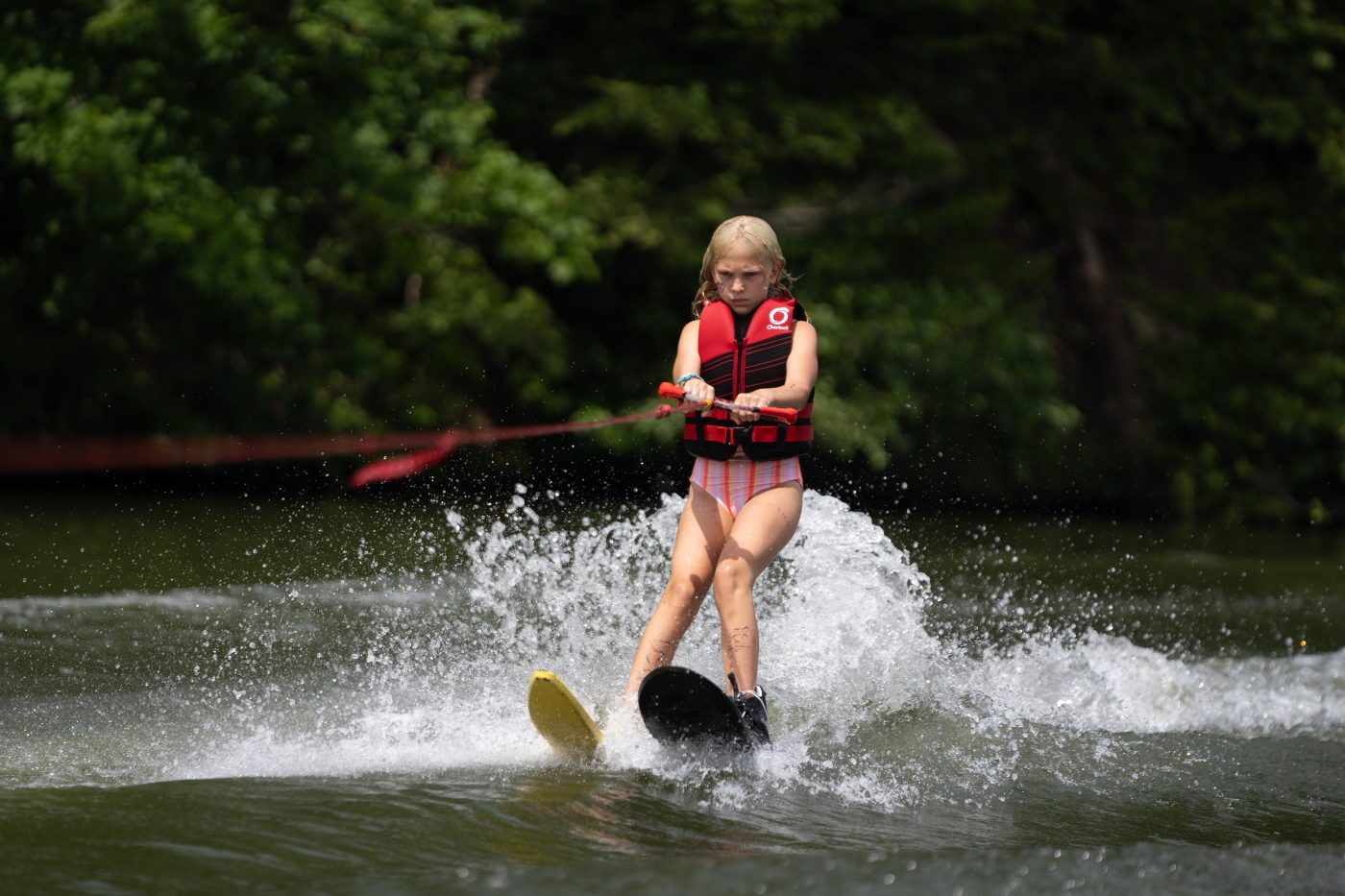 Fun and Games
Today at Fun and Games, we had the Camp Mac Quest. The winners in 1st period were Rivers Bell, Maddie Brooks, and Lucy Hubbard. In 2nd period, Sommers Thuston, Kaygan Frith, and Baylen Boyles won. From 3rd period, Fair Taylor and Allison Davis won.

The winner of the "ratta-tatta-ratta-tatta win a big ole cowboy hatta" was Lauren Lee!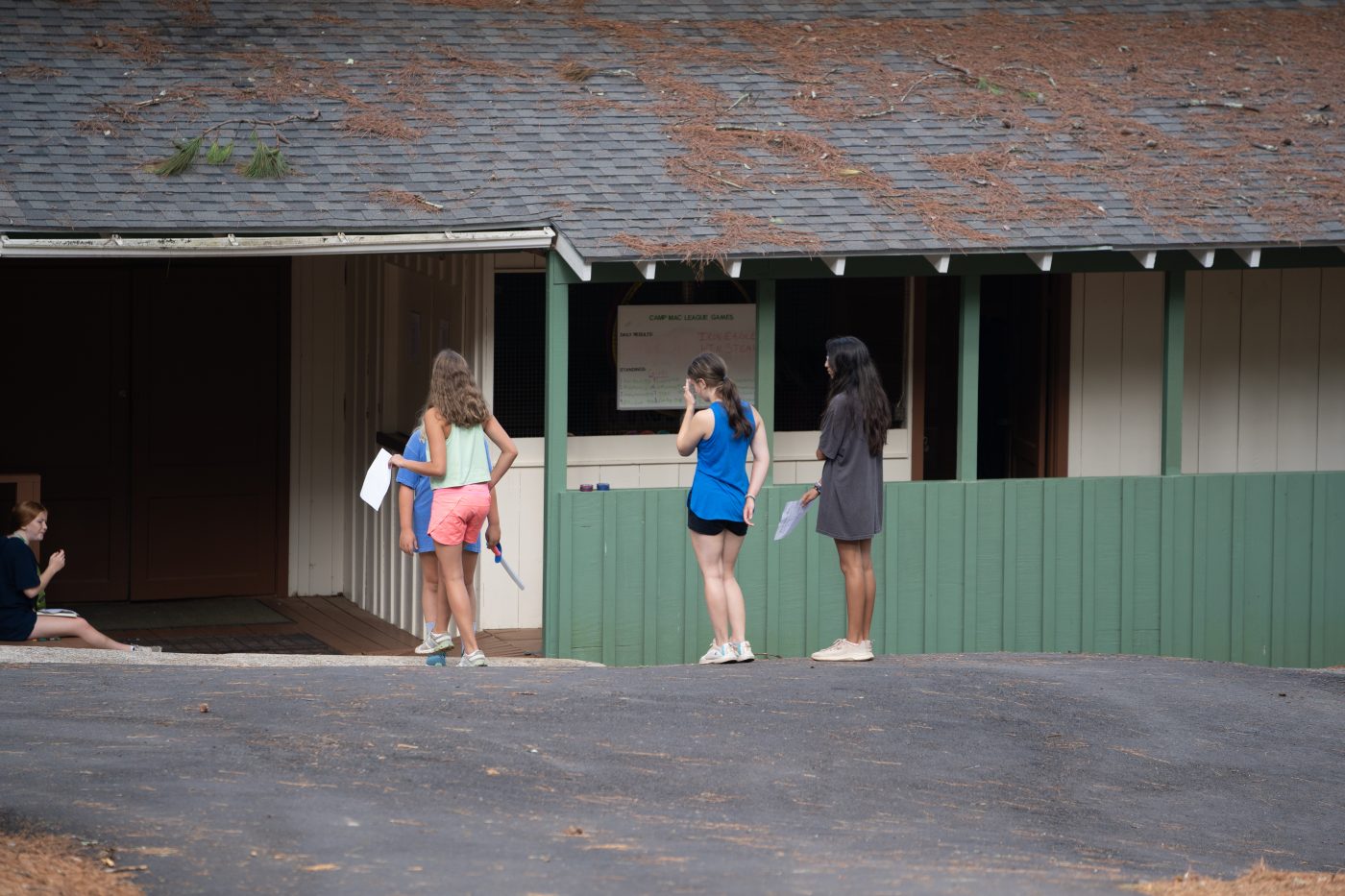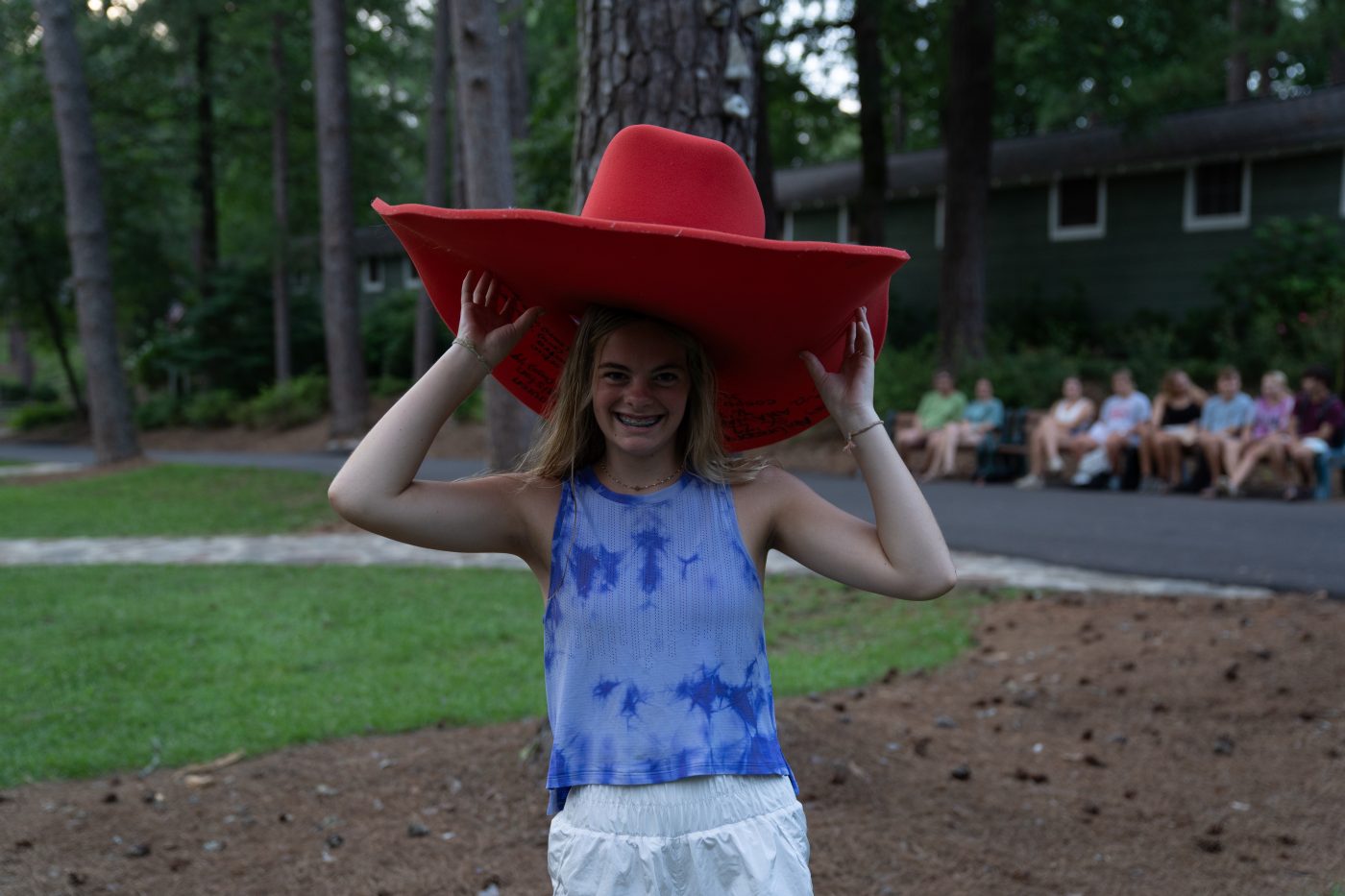 Team Sports
Today at Team Sports, we played some Capture the Chicken! In 1st period with JV, Tilghman's Team won. In 2nd period with Varsity, Julia's team won. In 3rd period with the Hotshots, Tilghman's Team won again.

The winner of the "winna winna chicken dinna" was Mary Brook Wills!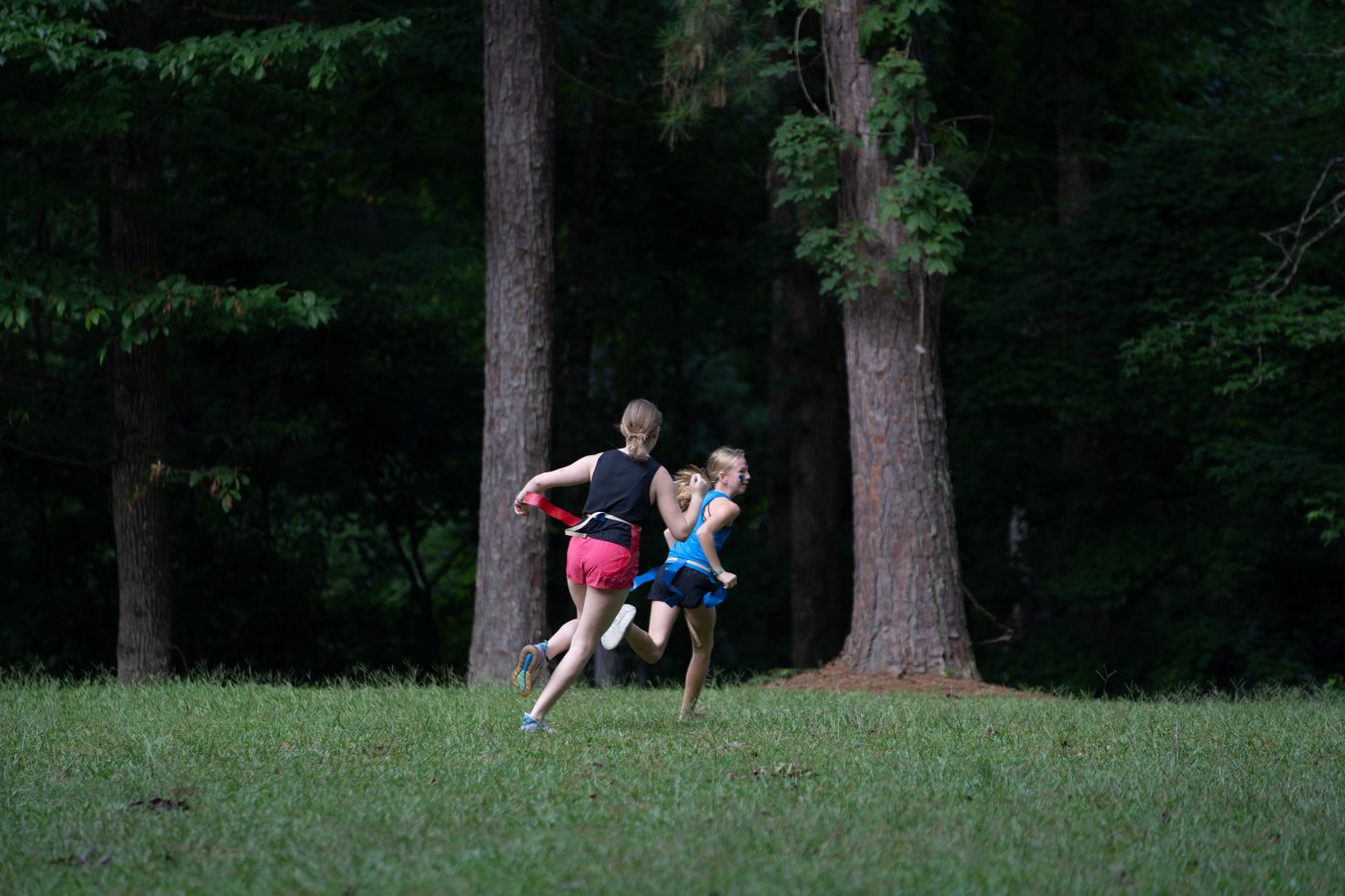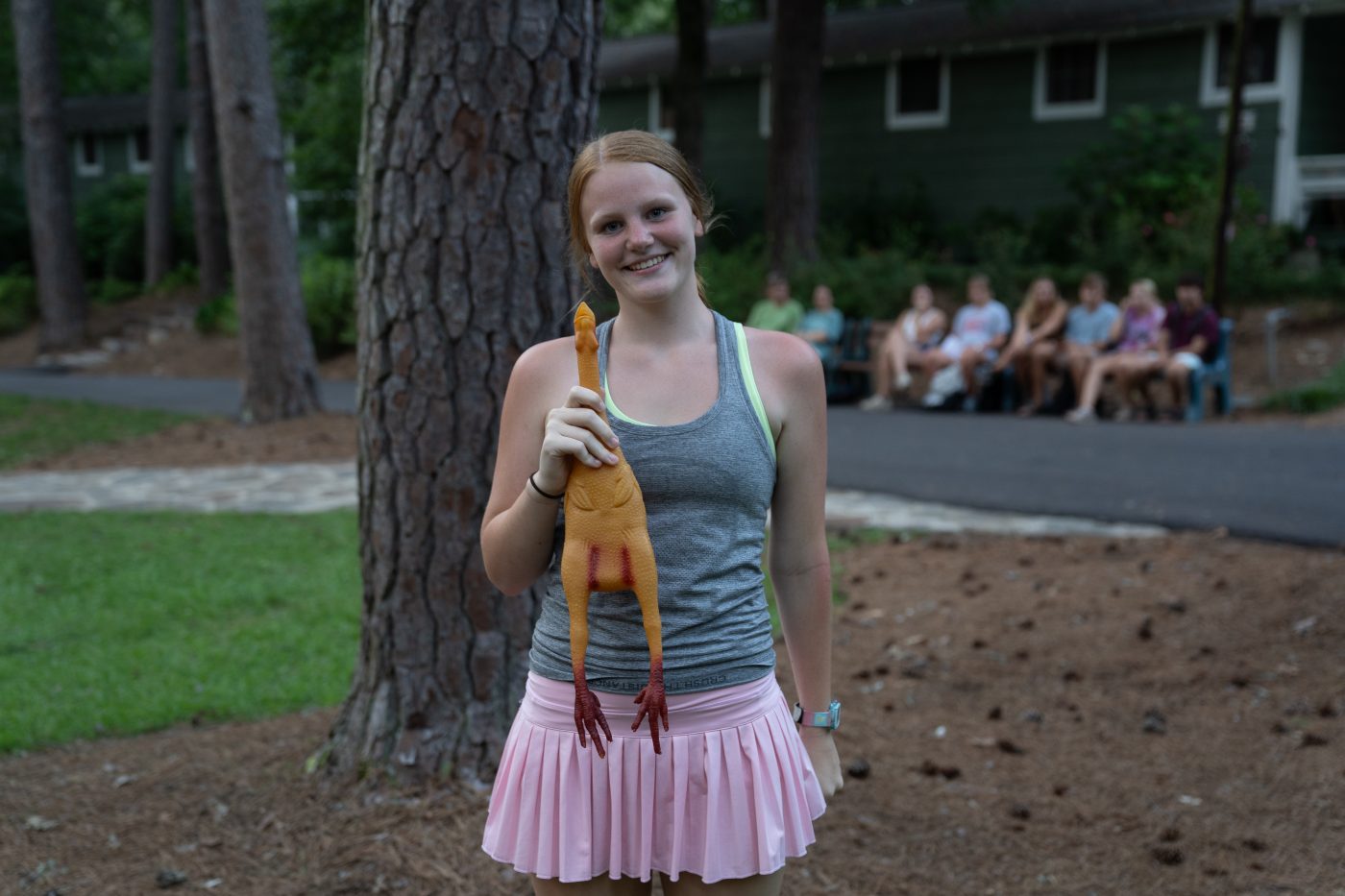 Electives
Shooting Sports
Today at Shooting Sports, the boys came down to the range and shot some clays. Jeb Braxton hit 10/22. Carter Pritchett hit 3/16. Hampton Long hit 12/19. Ian Baldassarri hit 12/16. Harrison Walker hit 11/19. Graham Sims hit 12/20. We also have our Qualifiers for the Boys Shootout Tournament. In 4th place, we have Harrison Walker. In 3rd place, we have Graham Sims. In 2nd place, we have Hampton Long. And in 1st place, we have Ian Baldassarri.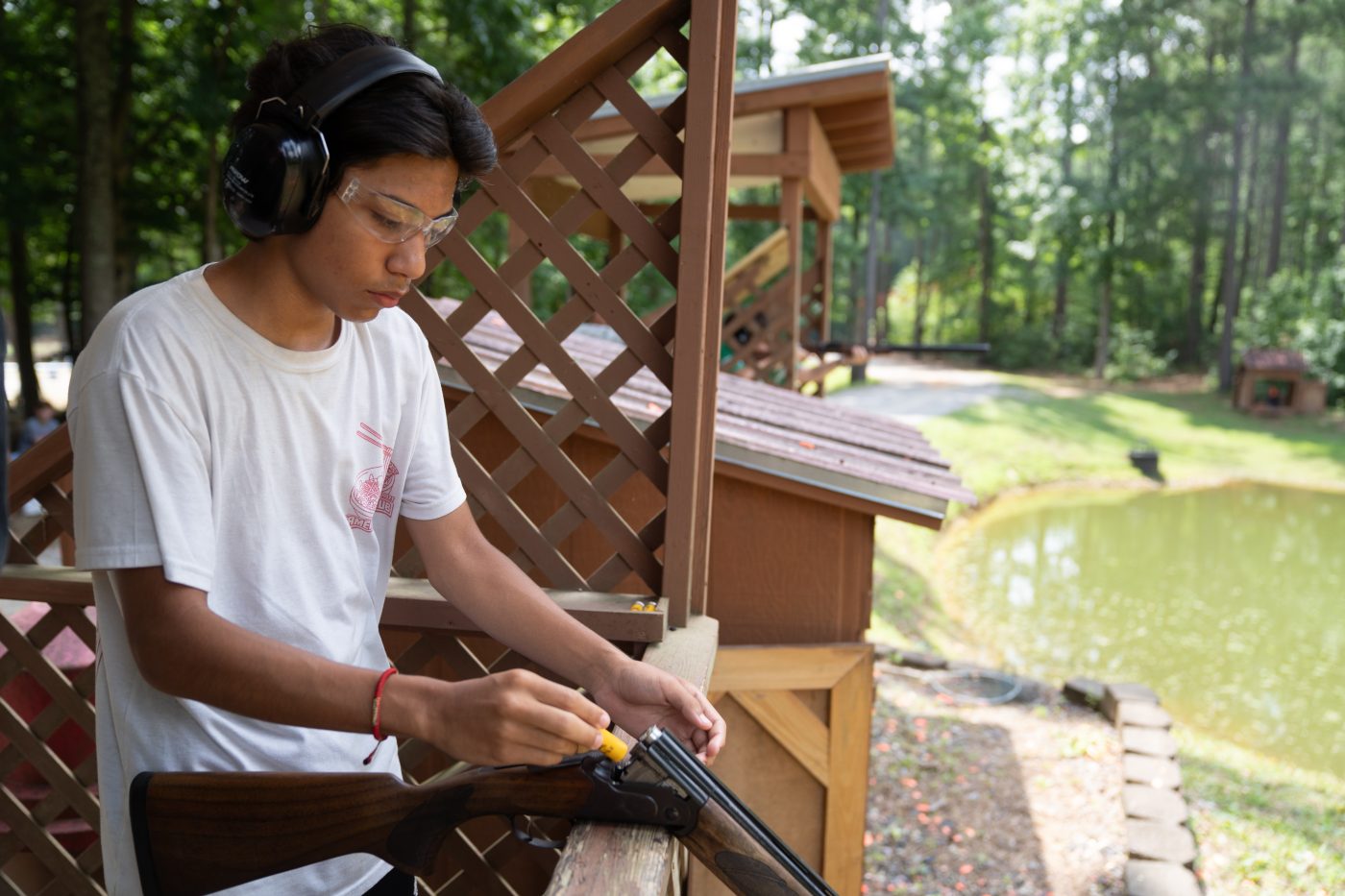 Tramps
Today at Boys Tramps, we had a blast. Henry Vosburg passed off 2nd Class.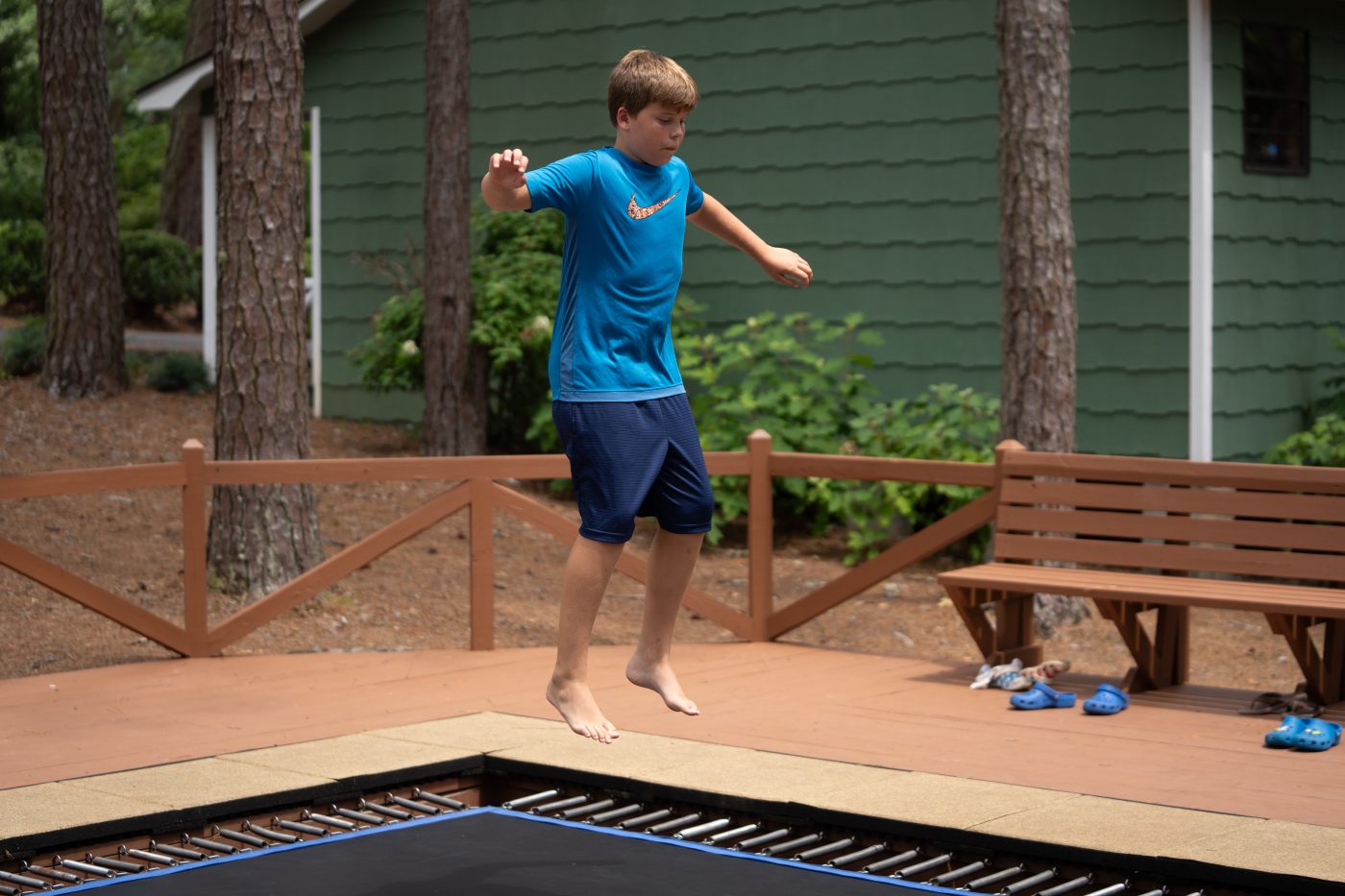 Canoeing
Today at Girls Canoeing, we played some Trivia and did some Water Yoga. Our Water Yoga MVP was Maddie Brooks and Mary Lee Burkhalter dominated the competition in Trivia.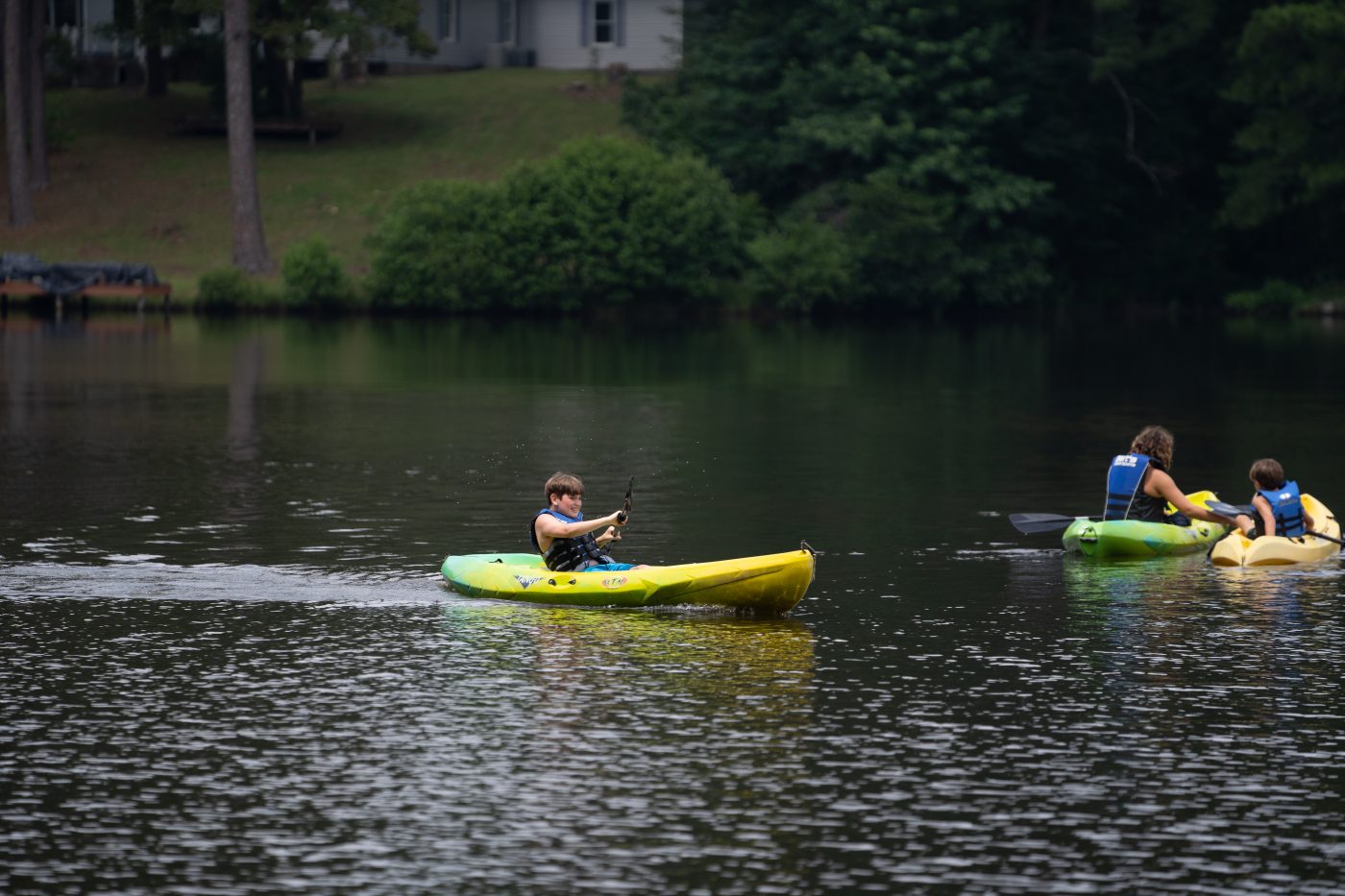 Putt-Putt
Today at Putt-Putt, we competed for seats for the Camp Mac Masters. The 3 boys who qualified for the tournament are Everett Kuo, Pierson Kirk, and Callan Rainer.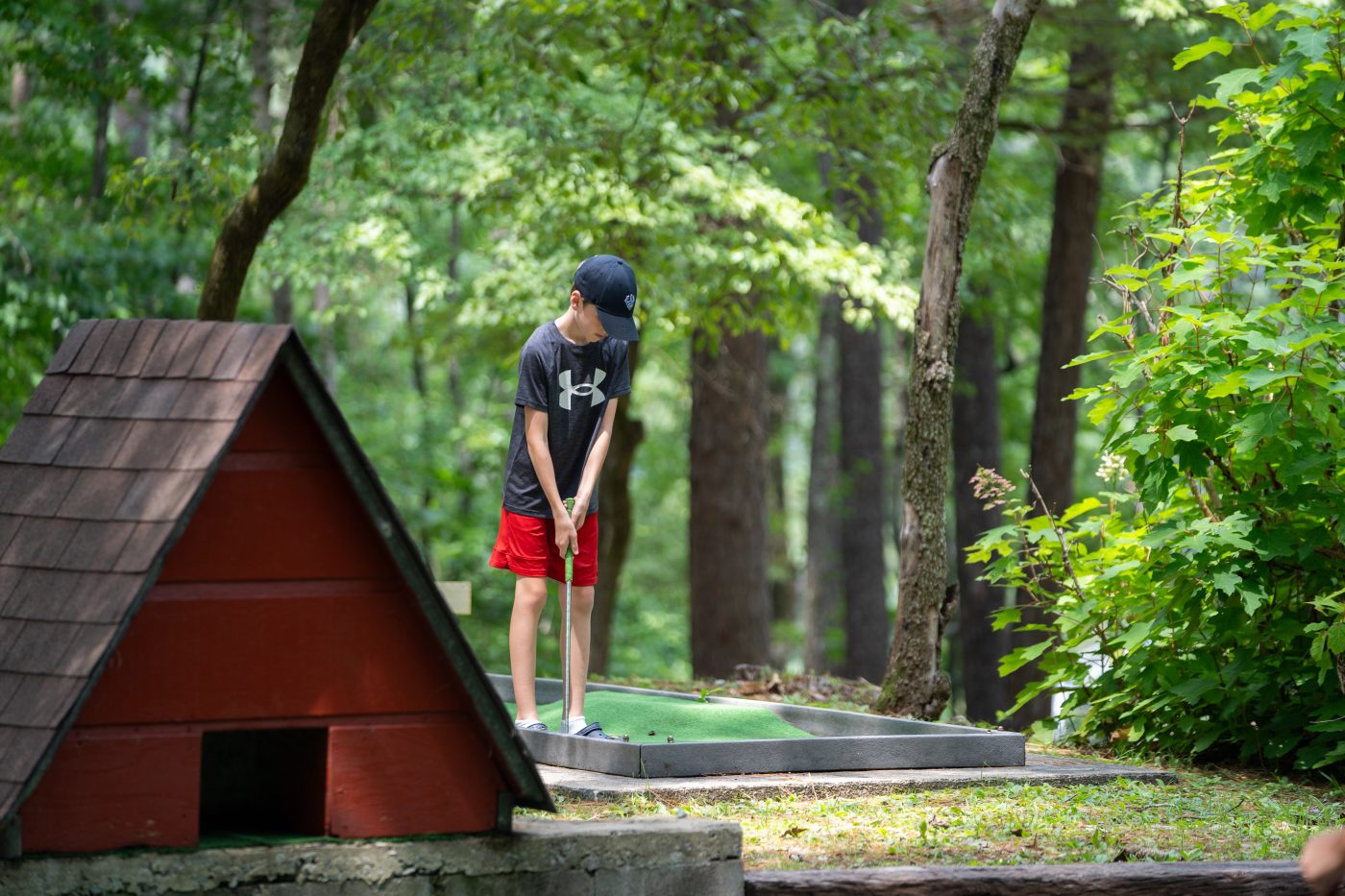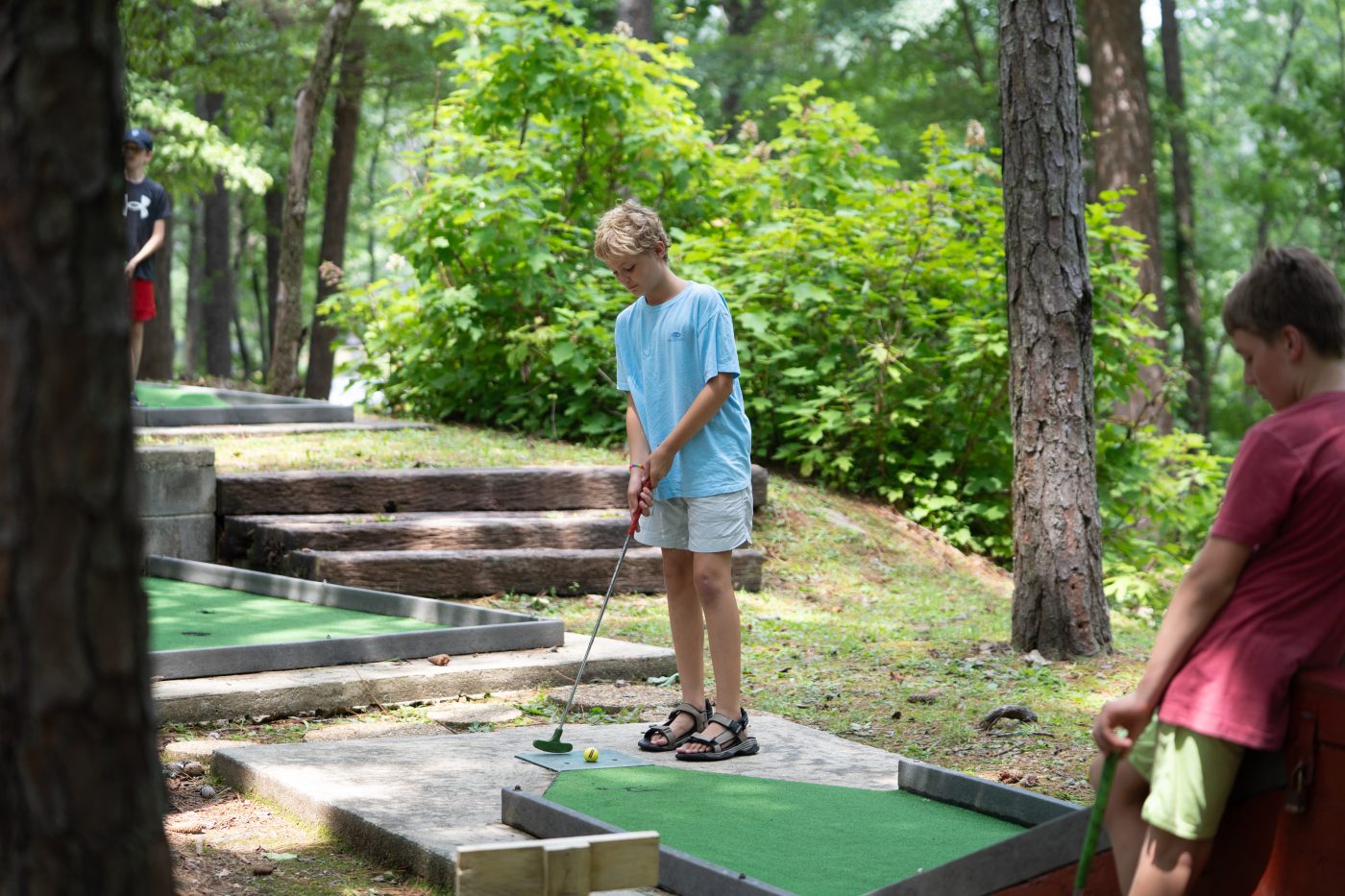 League Games
Today on the Intense Court 1, Bea's Beasts stomped on Kate's Krispy Kremes in a Coo Coo Crazy game of Volleyball for Steaks! For the Krispy Kremes, Anne Karcher Williams destroyed the competition. From the Beasts, Katherine Tuten was the Bravest Beast.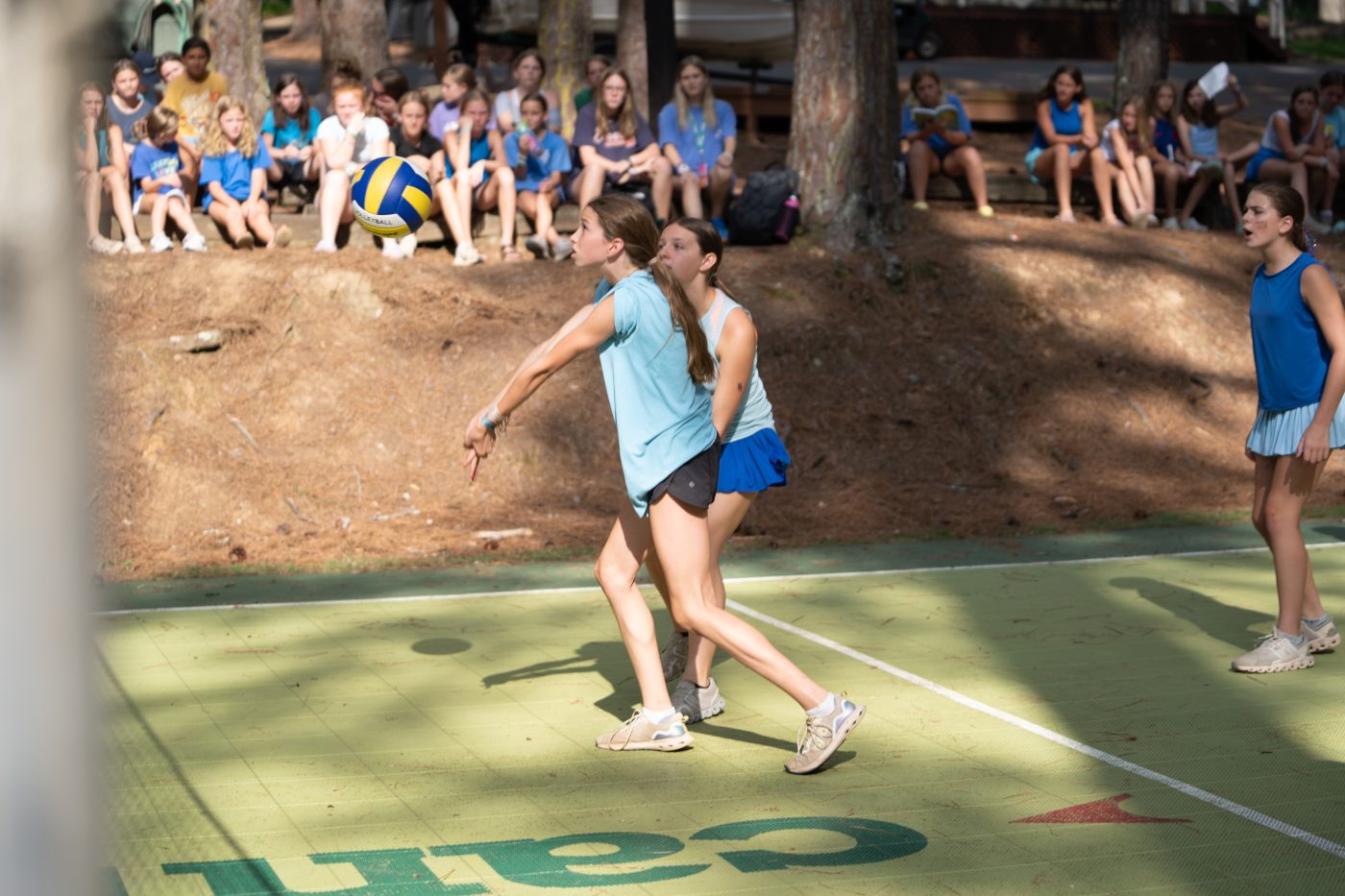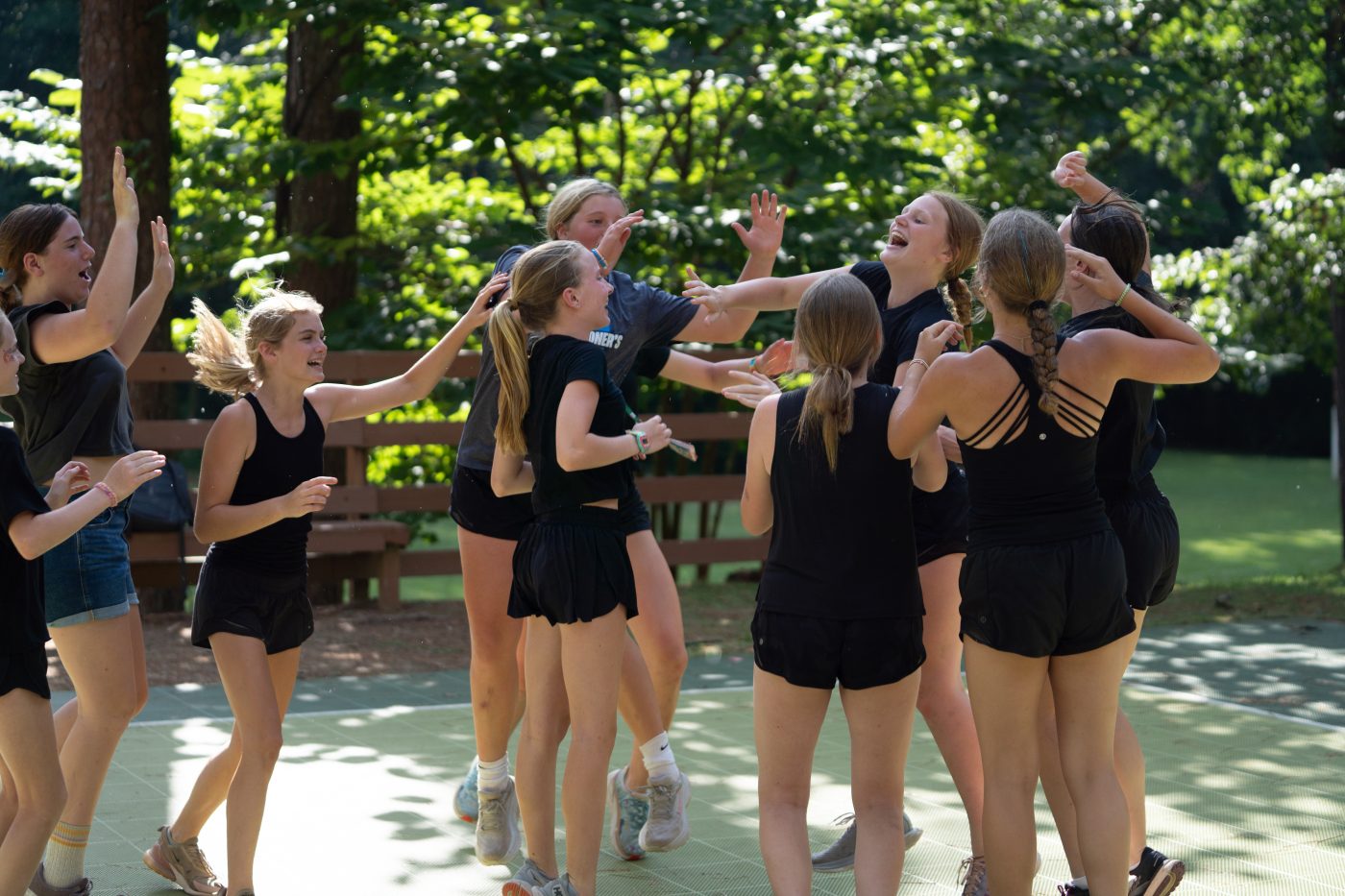 From the Dining Hall This morning, we had Bacon, Eggs, Grits, Biscuits, and Assorted Cereals. For lunch, we had Chicken Nuggets and Grilled Cheeses with Potato Chips, Pickles, and a Salad Bar And to end the day, we had Chicken Casserole and Beef Burritos with Broccoli, Corn Nuggets, and Rolls. For Dessert, we had Cake!
Vespers
Ro Dawson-Flanagin and Vivian Frazier gave our message tonight. Our music was provided by our Last Year Campers.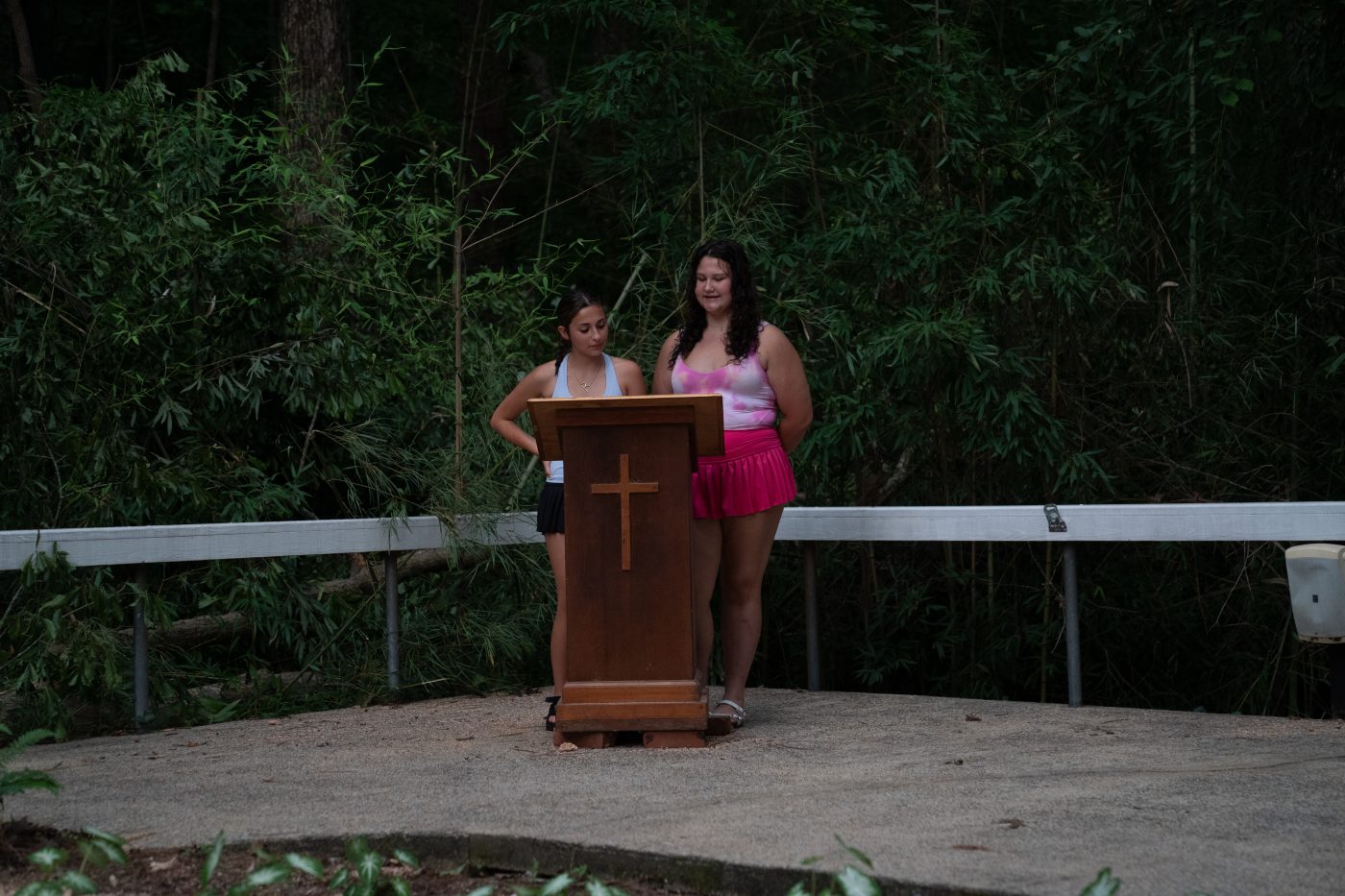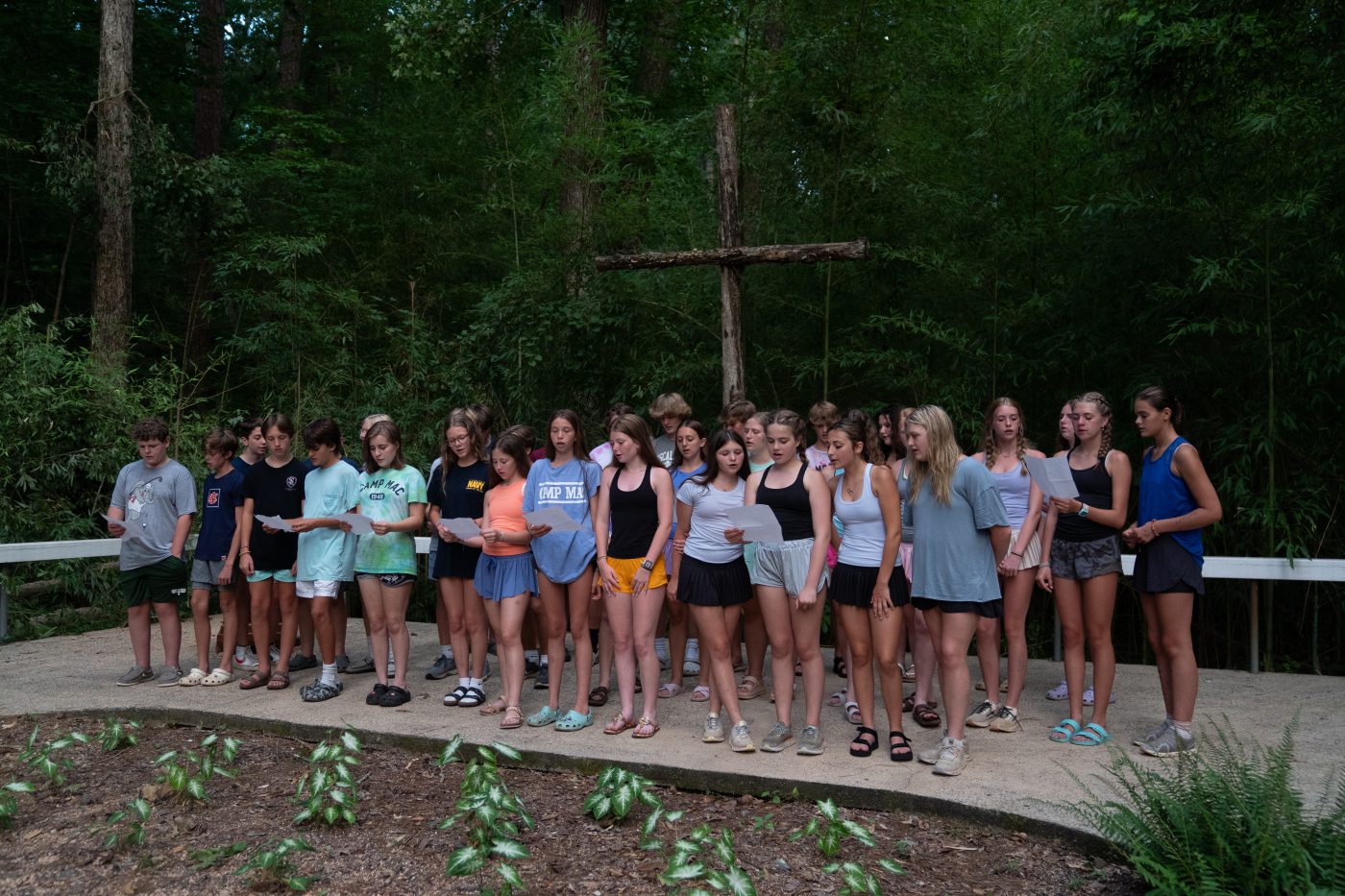 Tonight for Night Rec...
We had Coke Night!