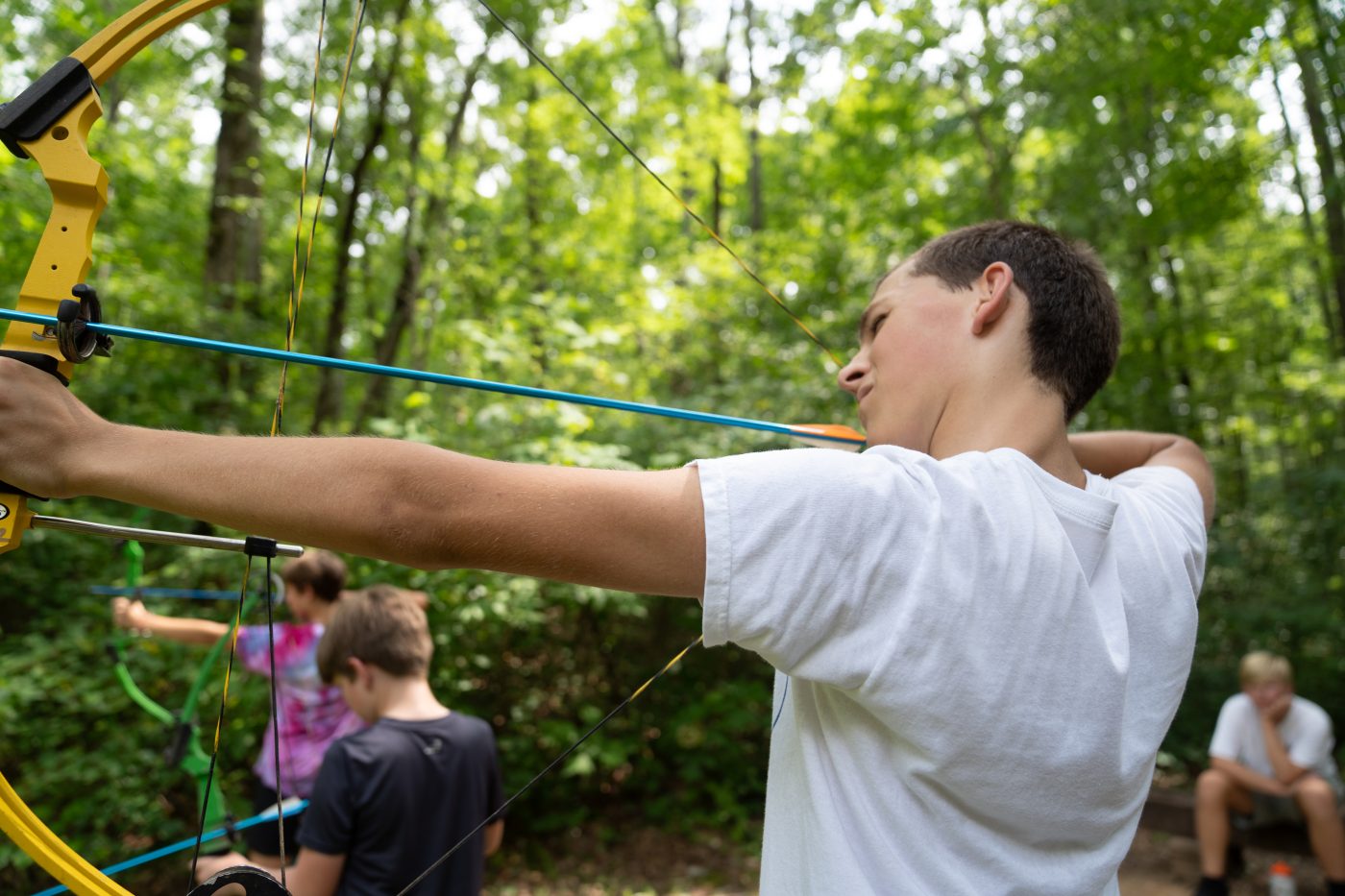 Morning Activities
Swimming
Today at Swimming, we played some Sharks and Minnows and Kaygan Frith was our winner!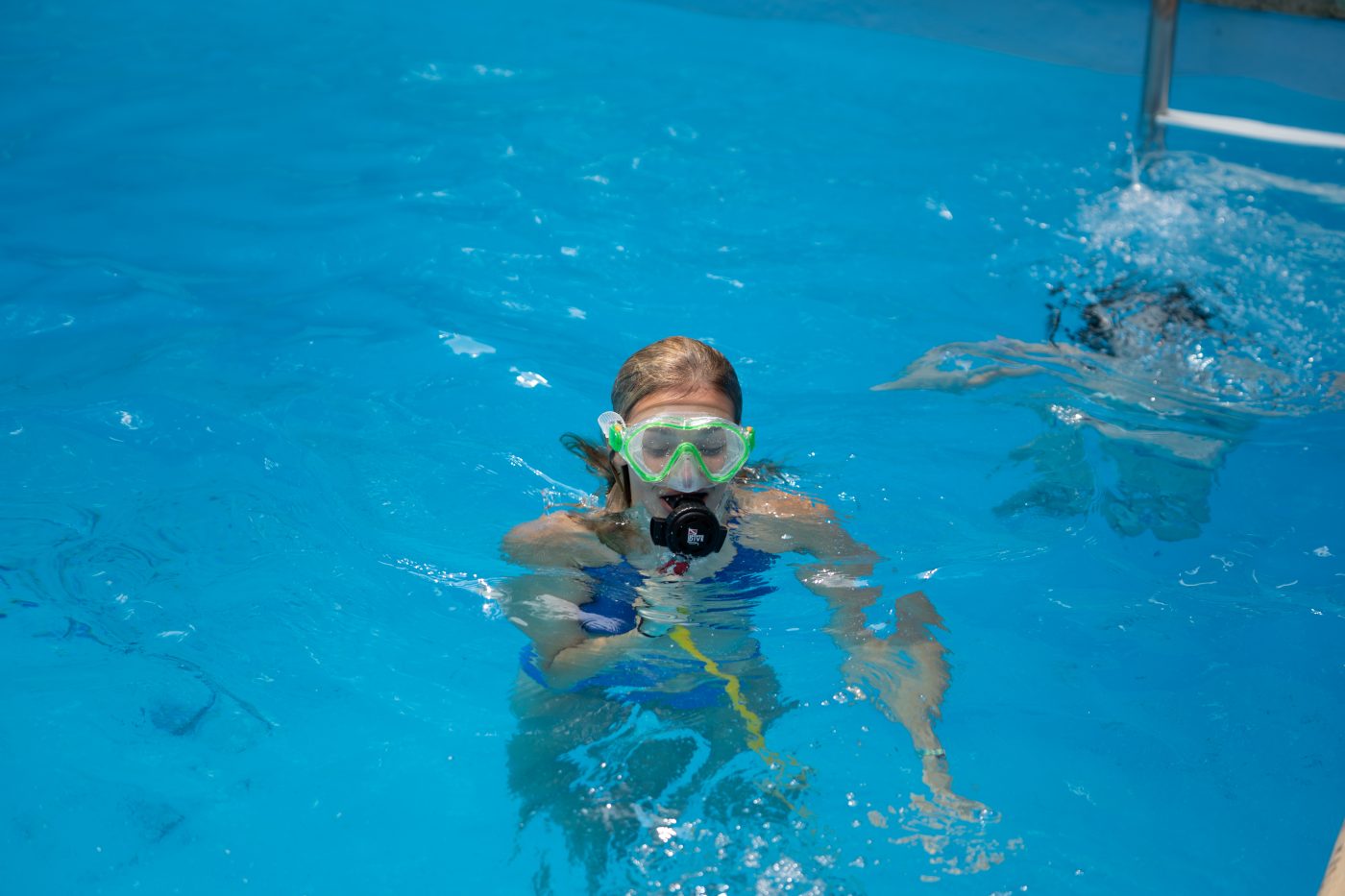 Fun and Games
Today at Fun and Games, the girls came down and did the Ultimate Waterfront. In 1st place was third period with a time of 22 minutes and 55 seconds. In 2nd place was first period with a time of 25 minutes and 1 second. Lastly, second period finished in 3rd place with a time of 31 minutes and 23 seconds.

The winner of the "ratta-tatta-ratta-tatta win a big ole cowboy hatta" was Marie Burke!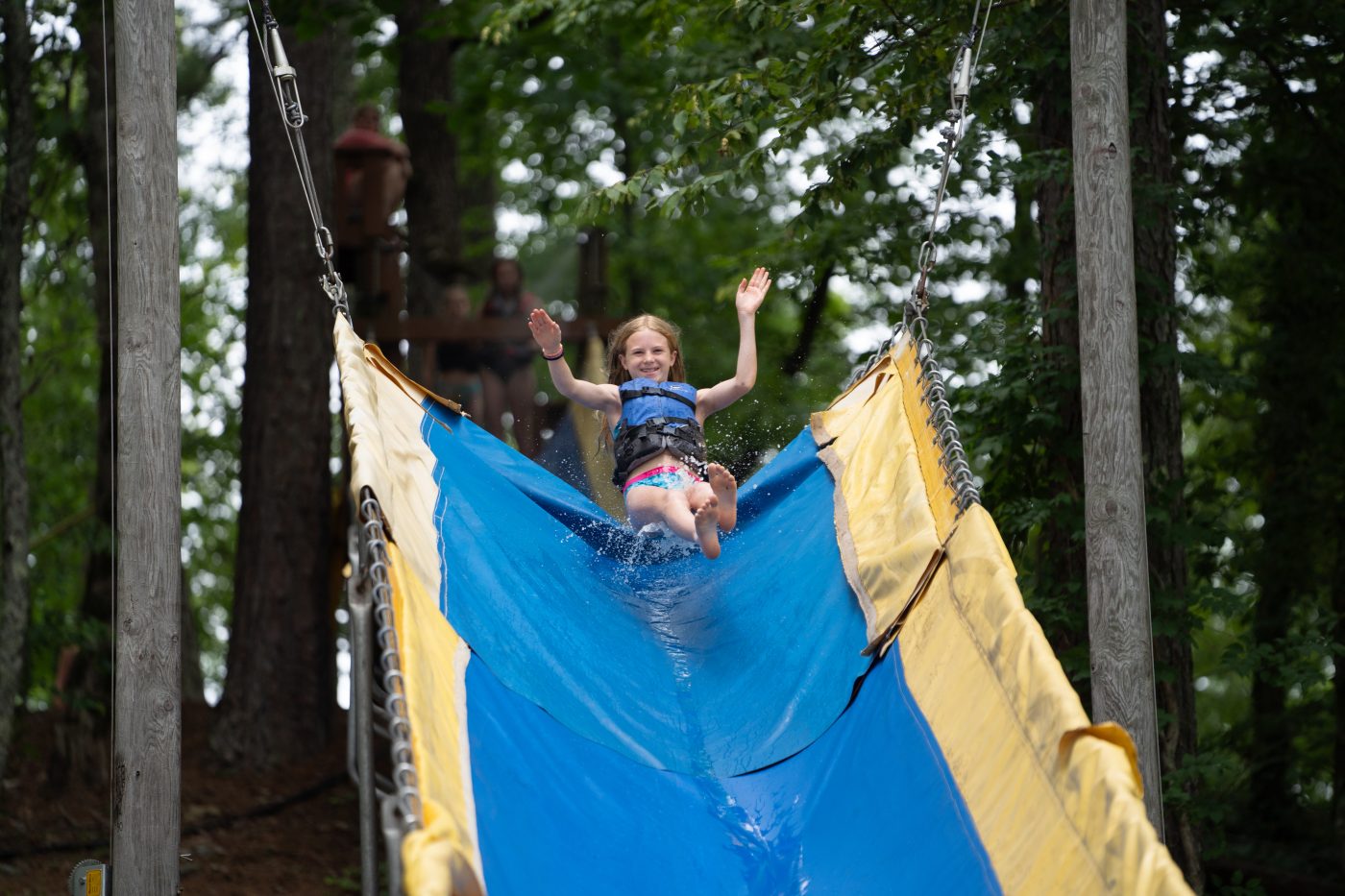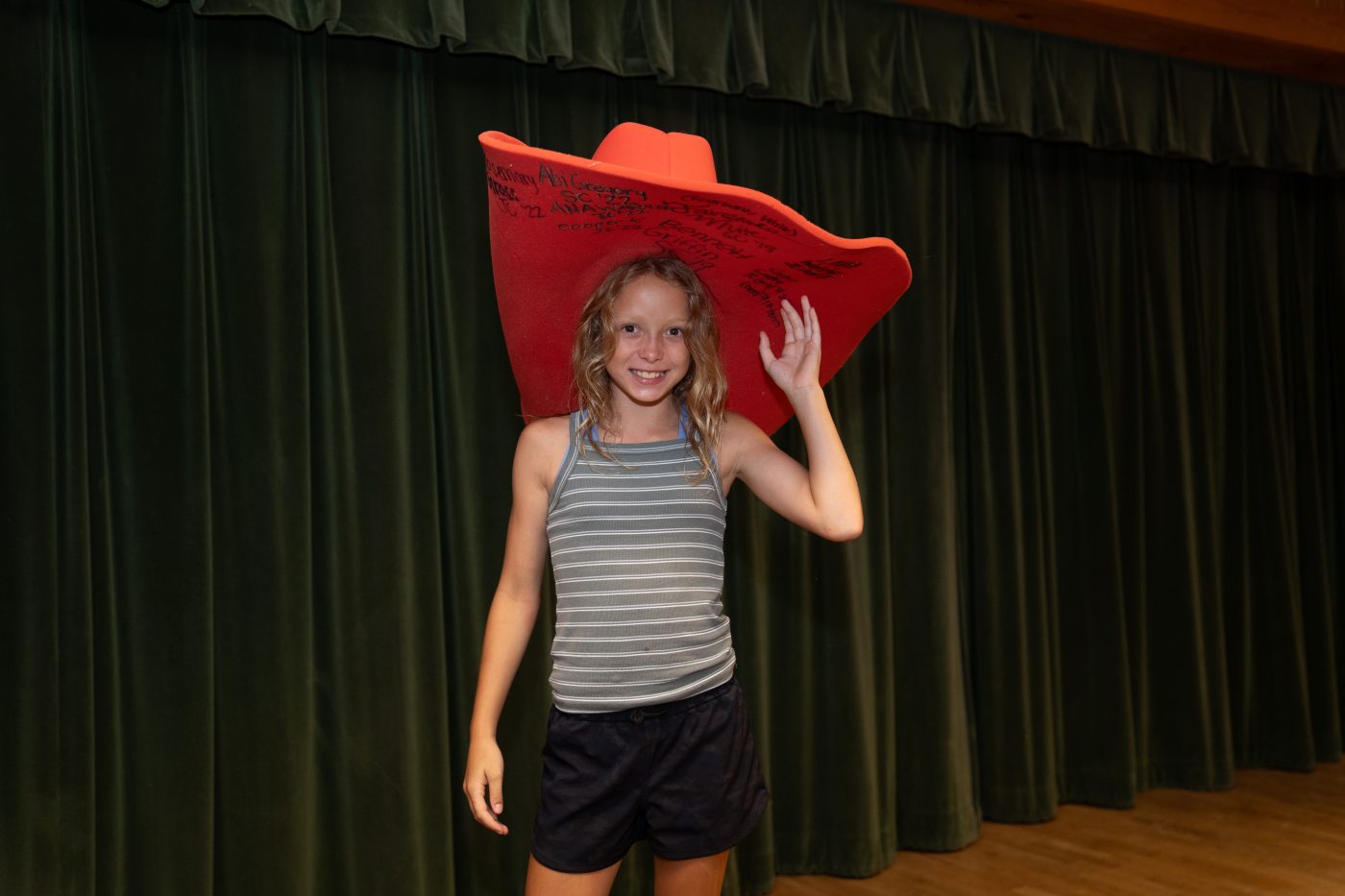 Riflery
Today at Riflery, we had some boys shoot some high scores and pass off classes!

Marshall Cummings - 36
Gray Kesling - 36
Matthew Vosburg - 38
Ian Baldassarri - 43, Passed off Sharpshooter
James Mitchell - 35
Jackson Ward - 36
Skyler Crane - 37
Jack Price - 37
Jett Gucker - 40

Callan Rainer - Passed off Marksman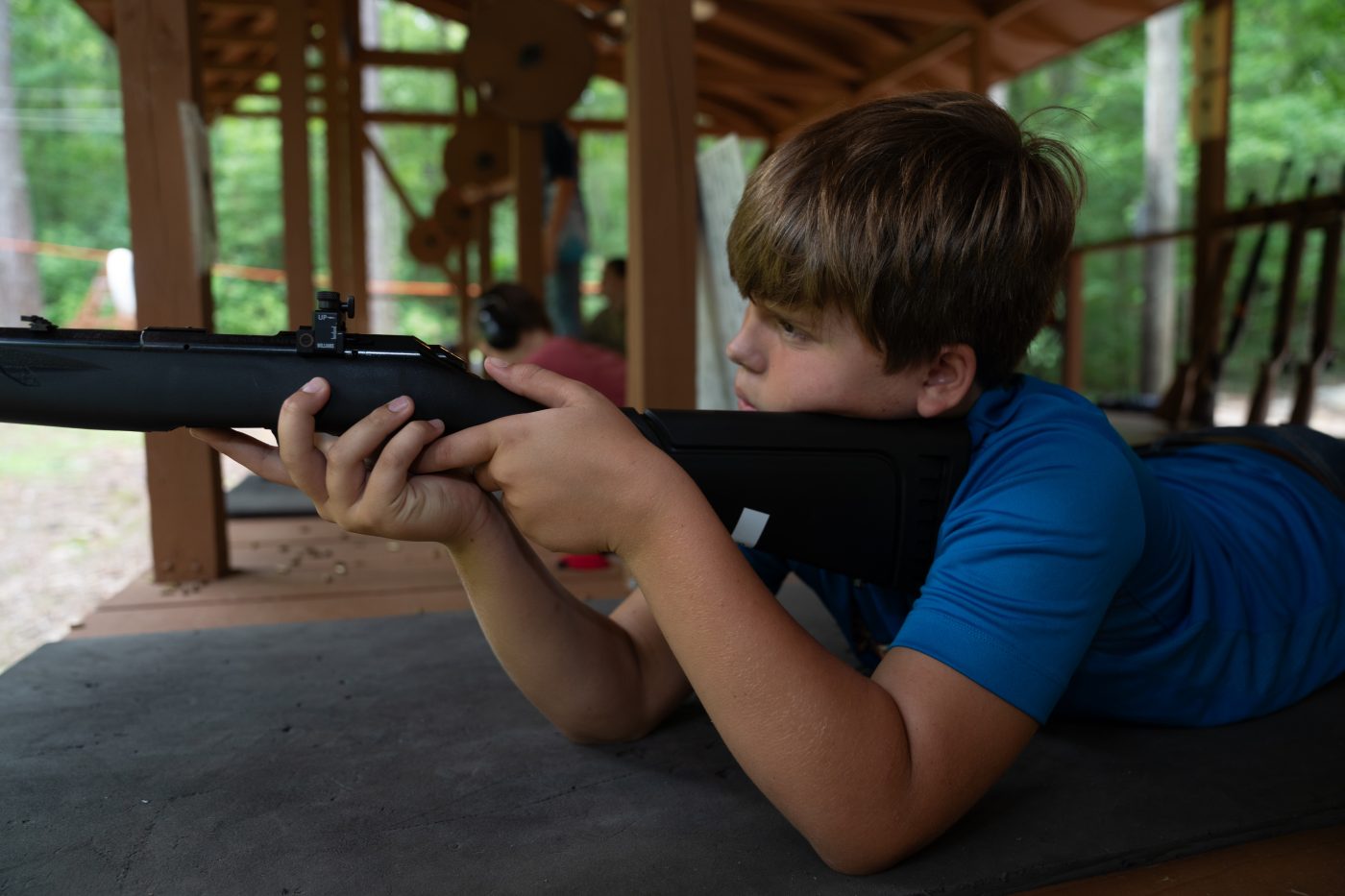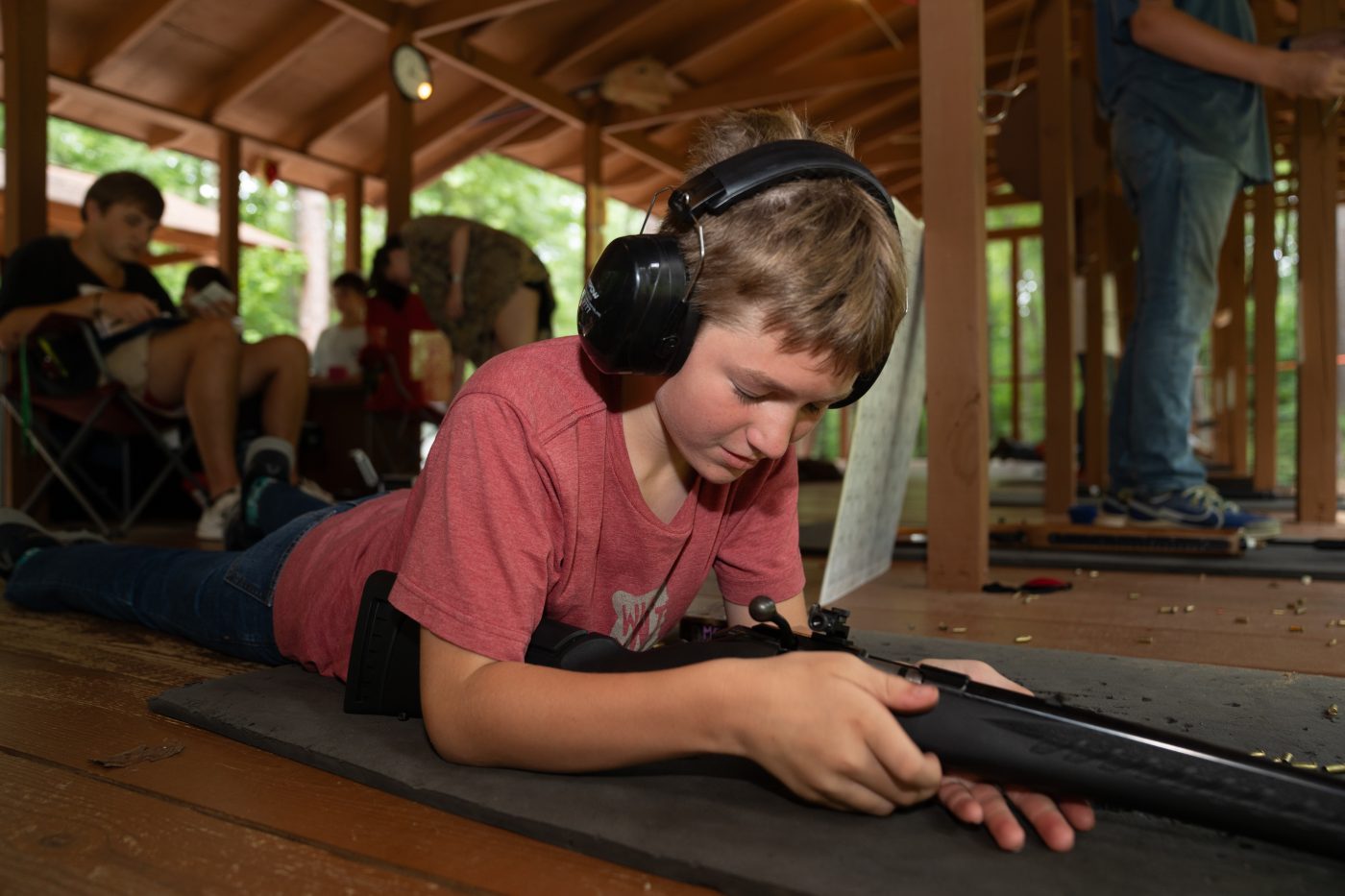 Team Sports
Today at Team Sports, we played some Flag Football with the girls! In 1st period with JV, Julia's Team won. In 2nd period with Varsity, Tilghman's Team won. Lastly, In 3rd period with the Hotshots, Julia's Team won again.

The winner of the "winna winna chicken dinna" was Lauren Lee!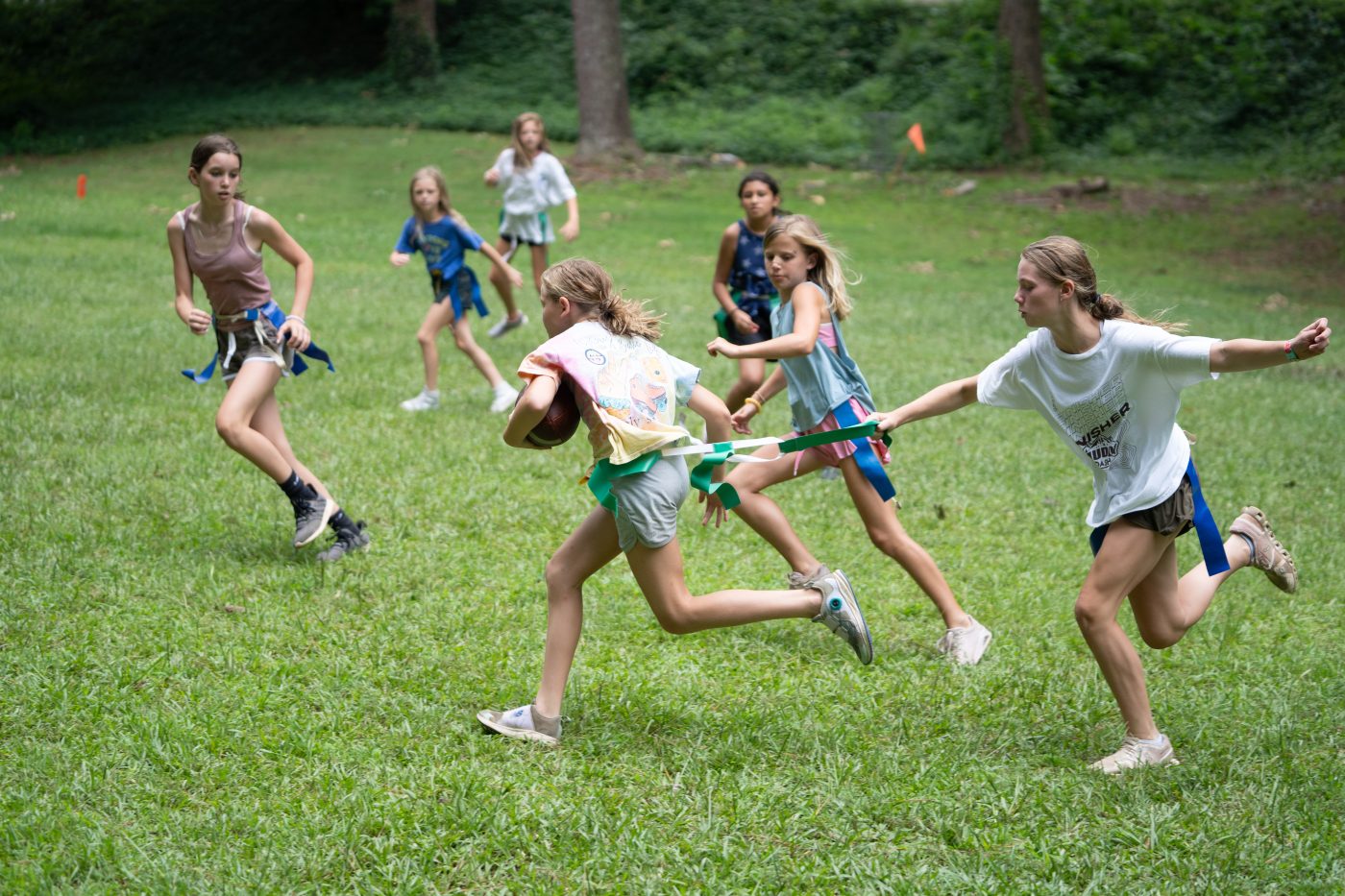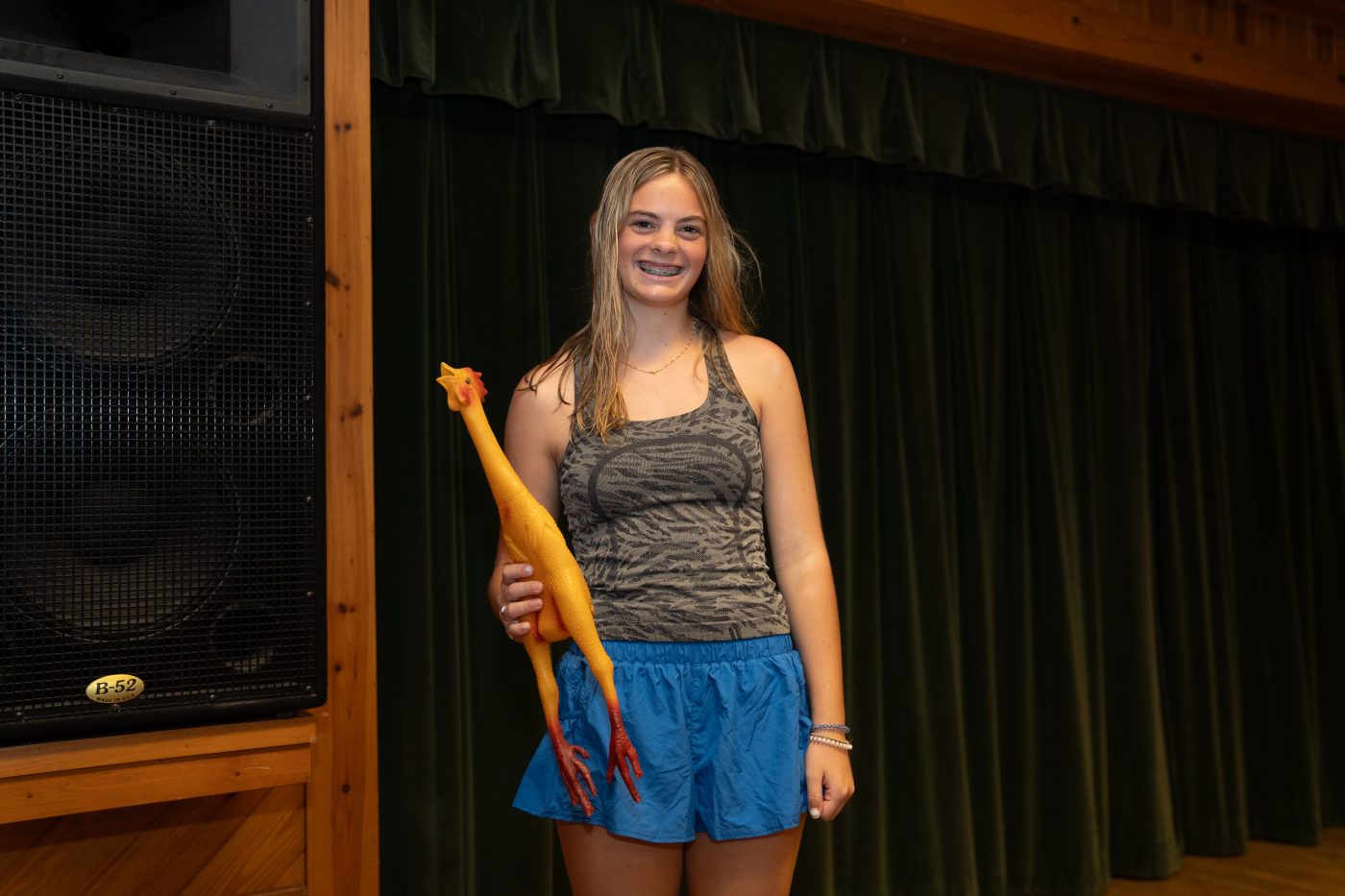 Electives
Tramps
Today at Boys Tramps, we had some boys pass off classes. Judson Mallory, Henri Schoenvogel, Charlie Brinson, and Declan McTear all passed off 3rd Class. Charlie Silsbee and Judson Mallory passed off 2nd Class.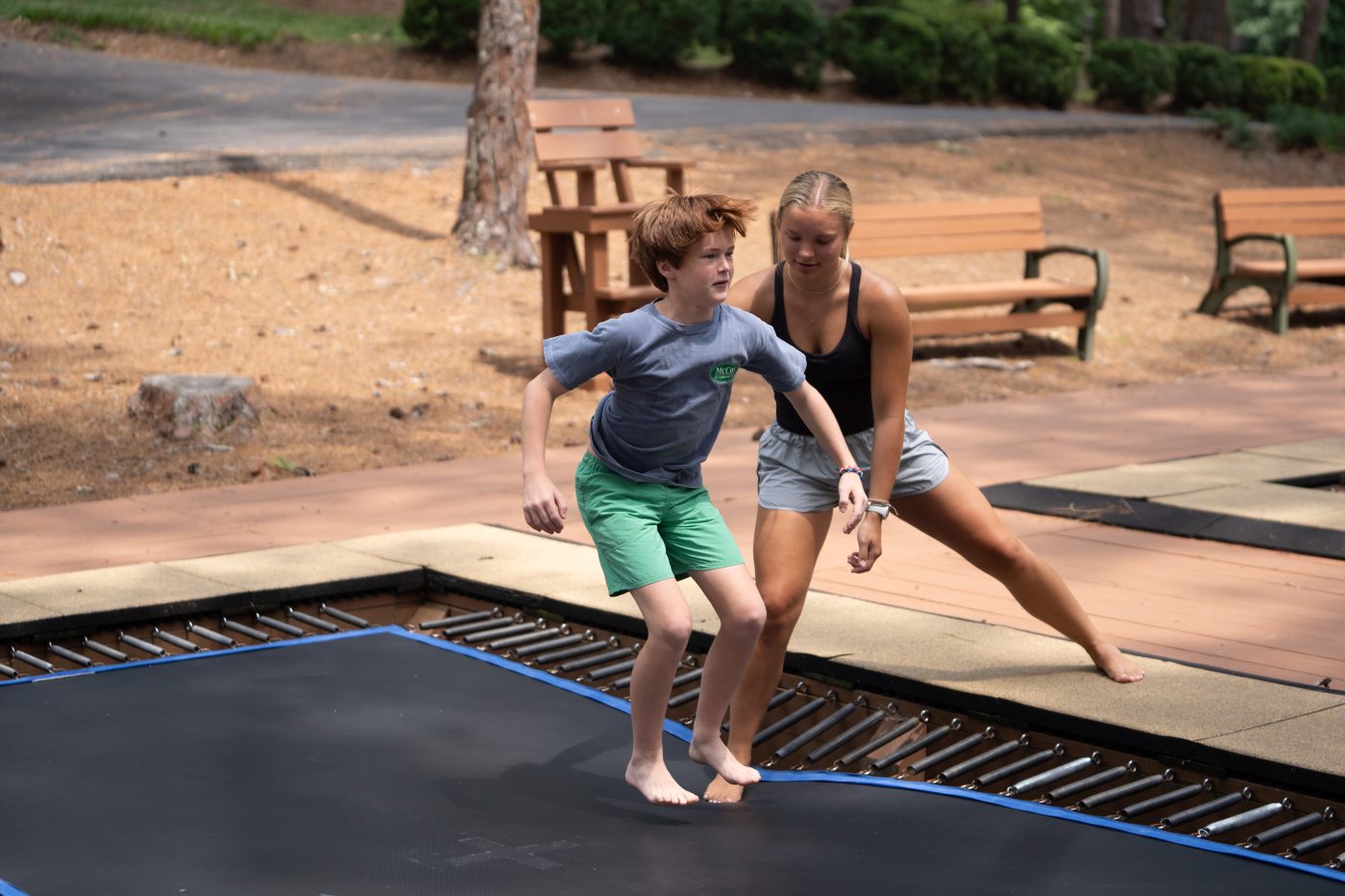 Canoeing
Today at Girls Canoeing, we played some Water Trivia! Our winner was Lizzie Gentle and our runner up was Maddie Brooks.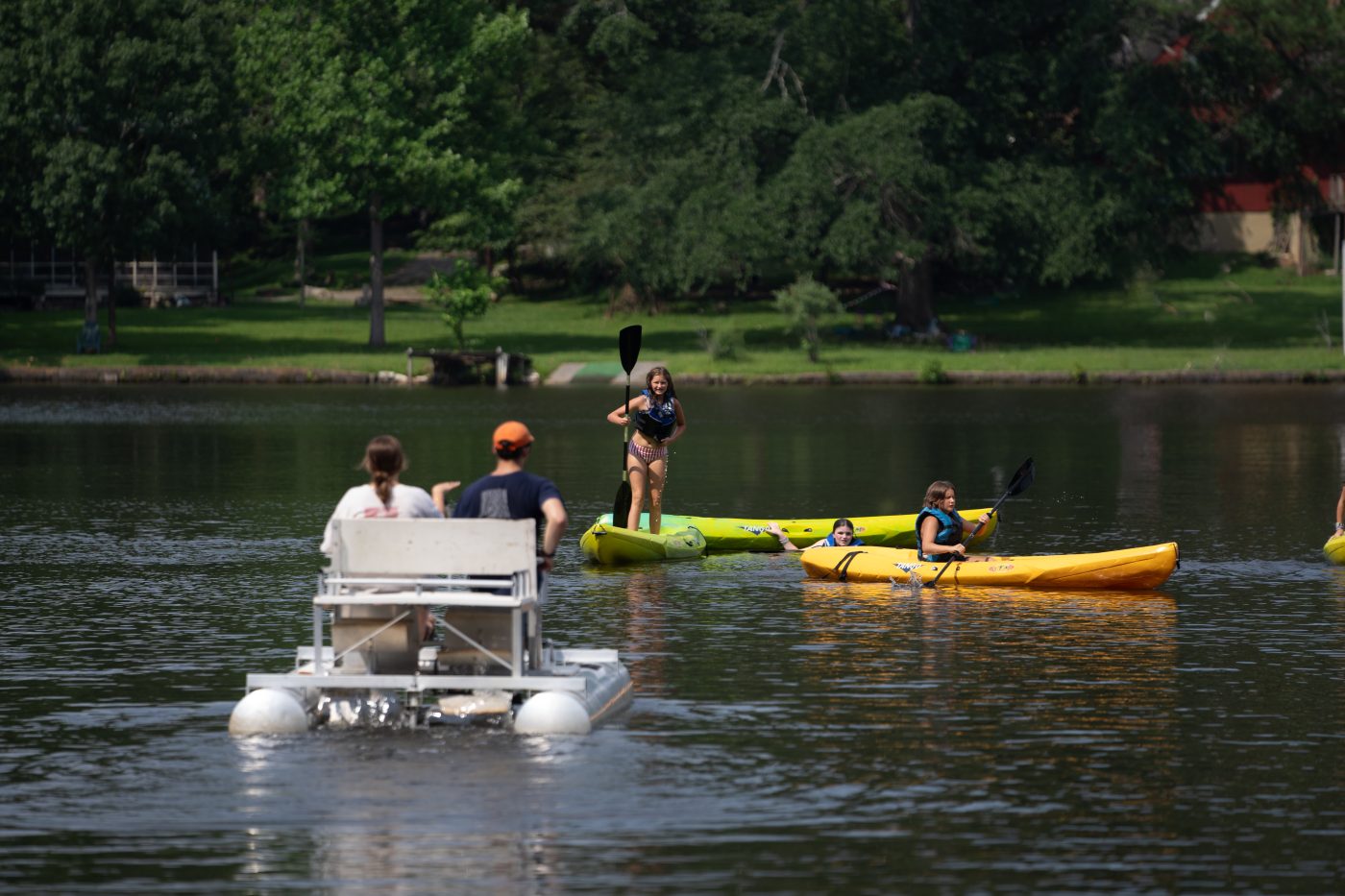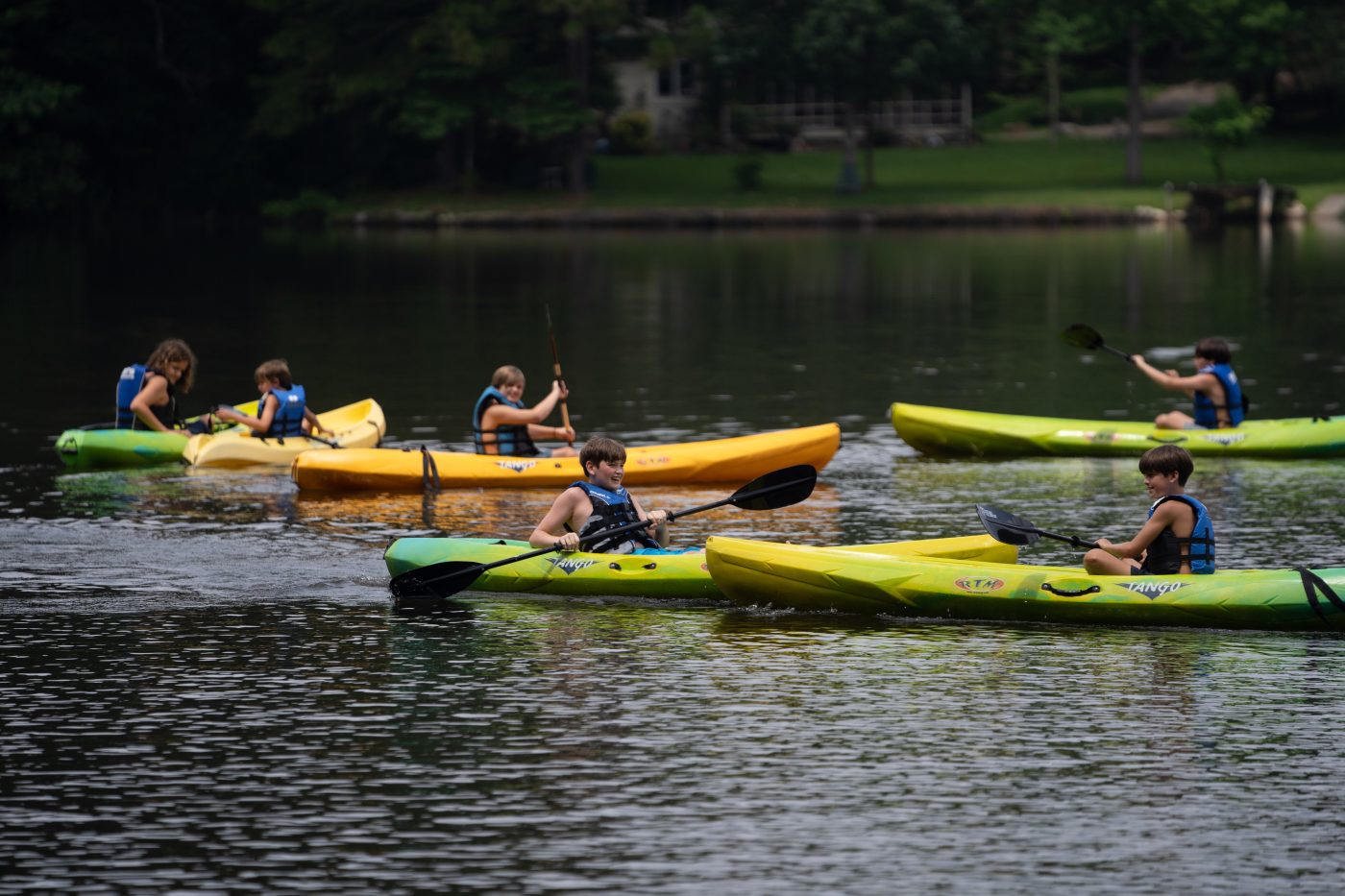 Mountain Biking
At Mountain Biking, the boys tried to ride up Killer Hill and Styler Crane was the only one to make it all the way up!

Also, our Mountain Bikers of the Week for Last Week was Carter Pritchett and Miller Cox.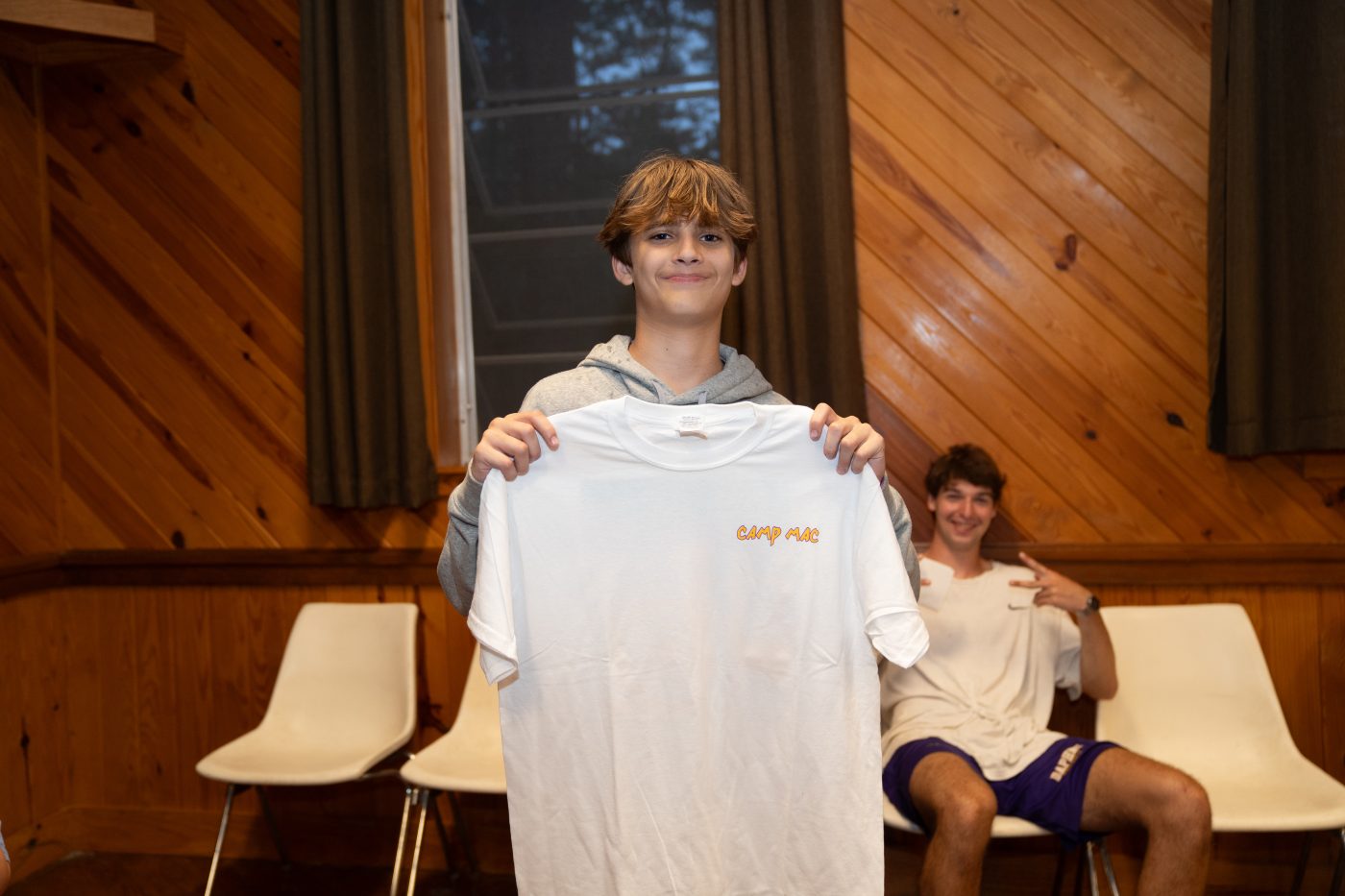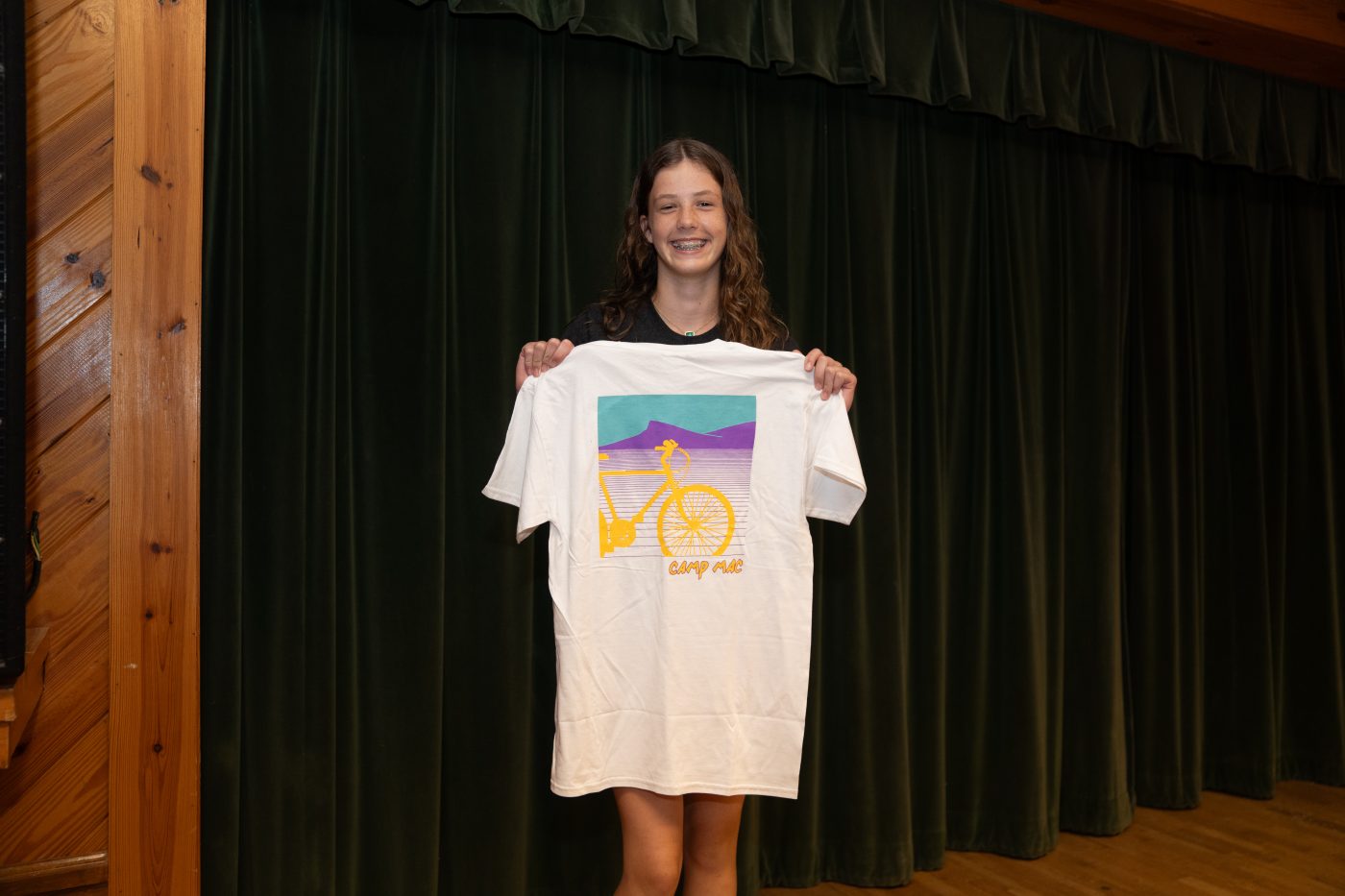 Fishing
Today the boys came down for the first day of Fishing and William Sims caught the only fish of the day.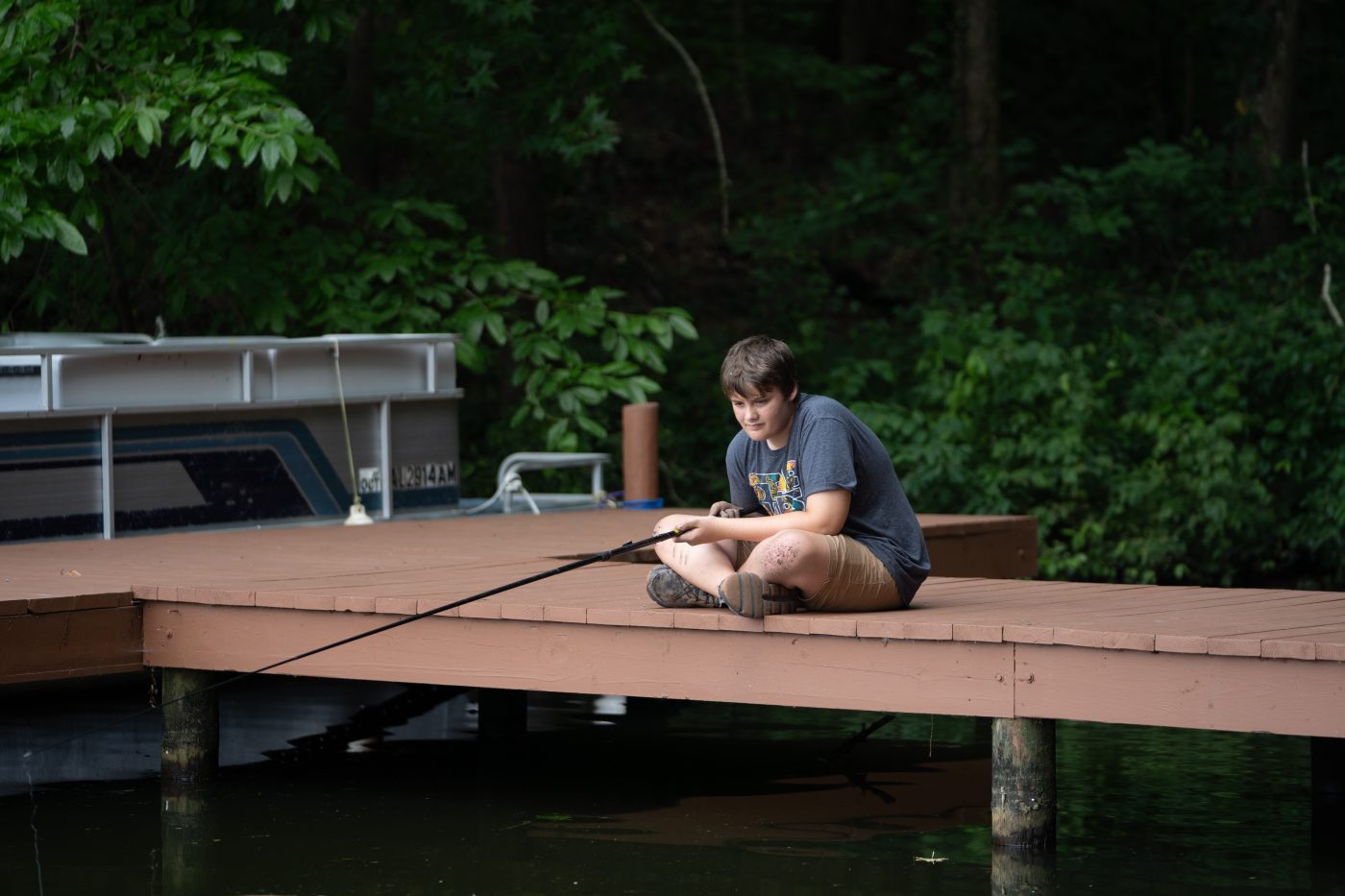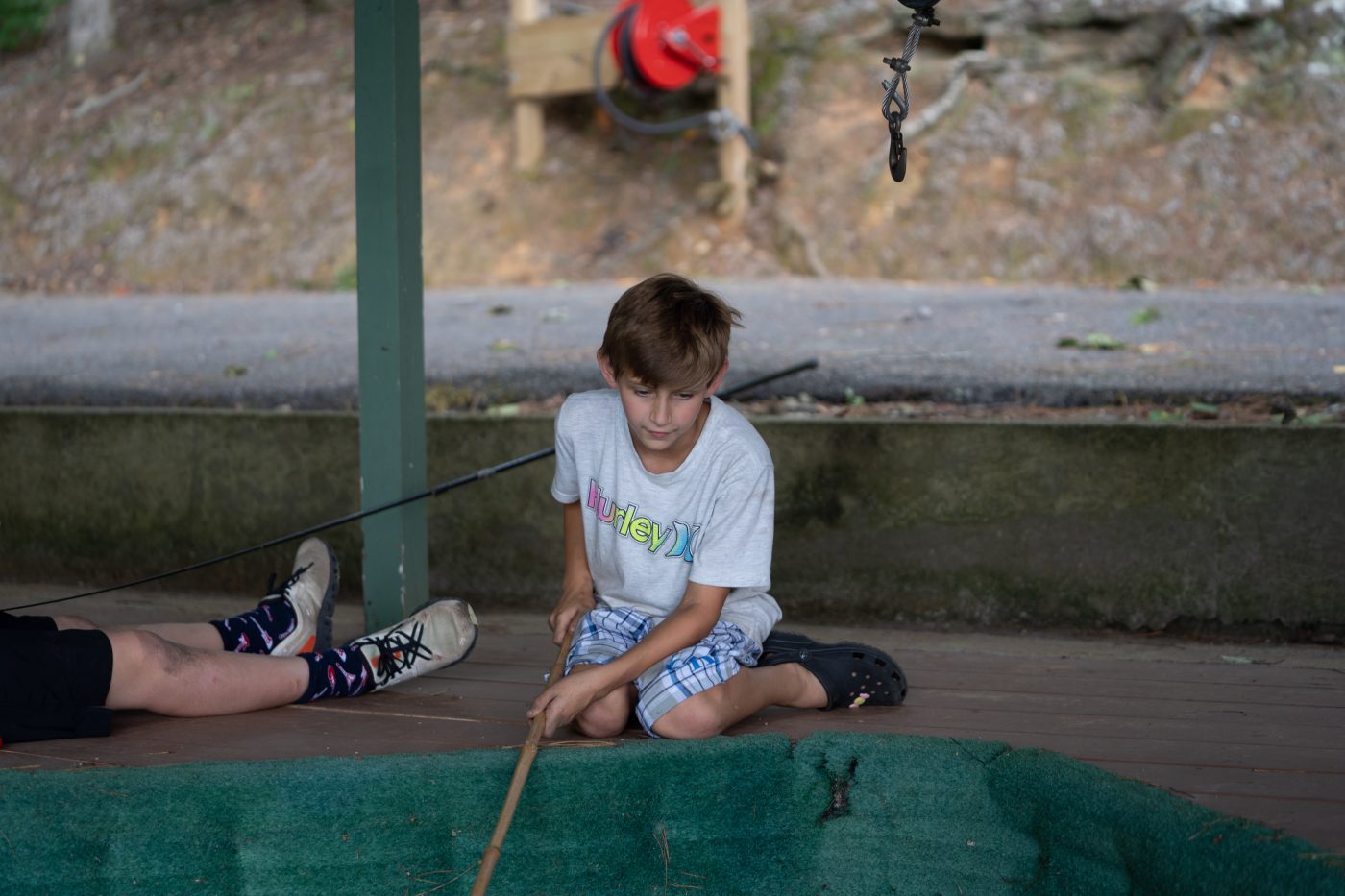 League Games
Today on the Hot Court 1, Margret's Marvelous Ten Musketeers smoked Sarah Kate's Corn Nuggets in a breathtaking game of Volleyball. From the Musketeers, Eleanor Adkins did the Adkins name justice in her last game ever. From the Corn Nuggets, Hadley Harris played like a Corn Nugget from Heaven.

Today on the Intense Court 2, Lucy's Leaping Leprechauns soared over La Nay Nay's Ladies in a tight game of Volleyball. From the Ladies, Maddie Brooks played like the most beautiful lady out there. From the Leprechauns, Caroline Lorberbaum played like the best Leprechaun.

Today on the Hot and Sweaty Field 1, Gabby's Great Billy Goats dominated Bea's Beasts in a gnarly game of Softball. From the Beasts, Jenson McClendon played like the beast of all beasts. From the Billy Goats, Vianey Rios played like a GREAT GOAT!

On the Heated Field 2, Kate's Krispy Kremes destroyed Ivey's Inquisitive Poison Dart Frogs. From the Frogs, Rylie Andrews played like the most poisonous frog. From the Krispy Kremes, Lily Logsdon played like a fresh chocolate sprinkled doughnut.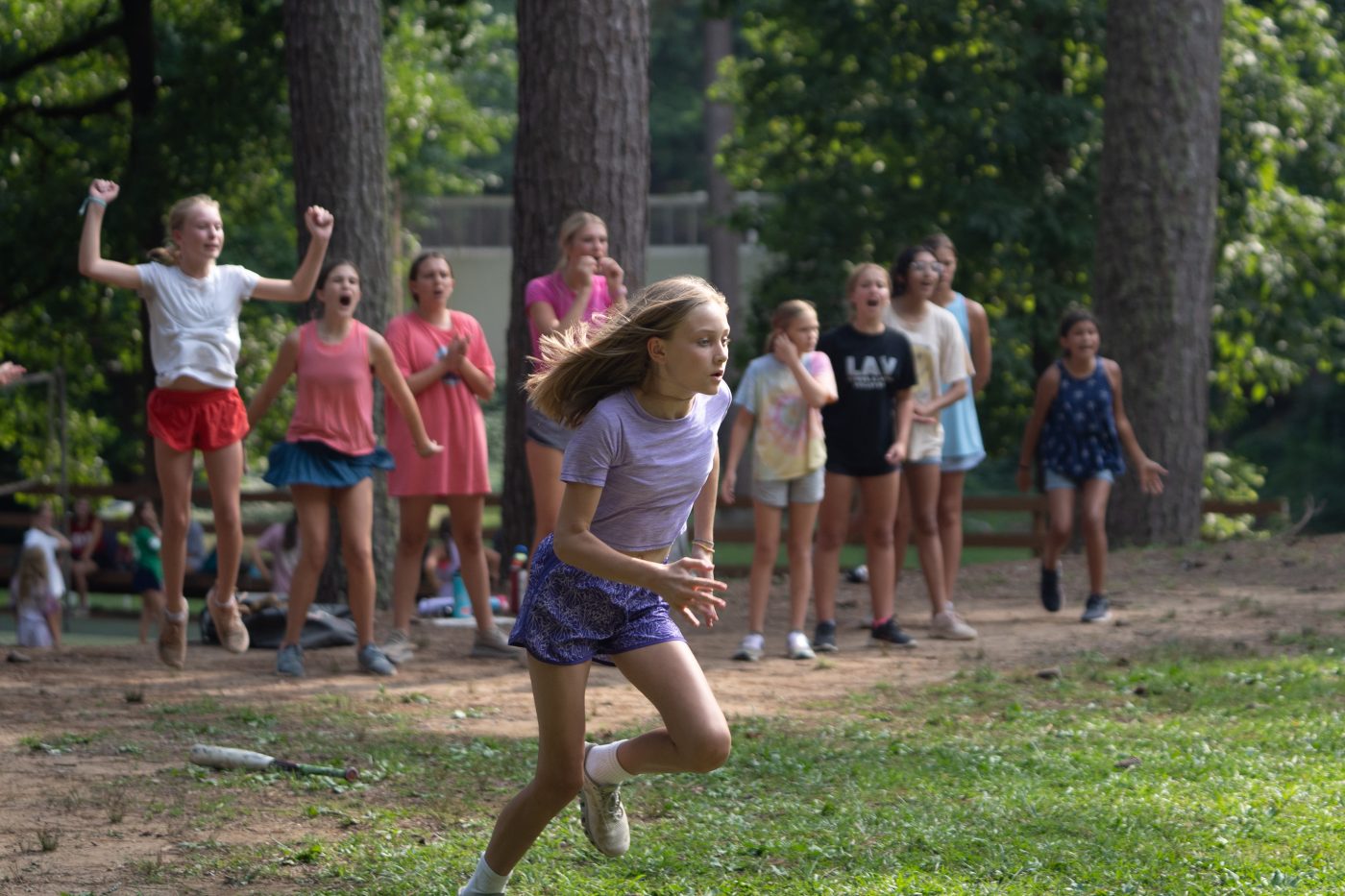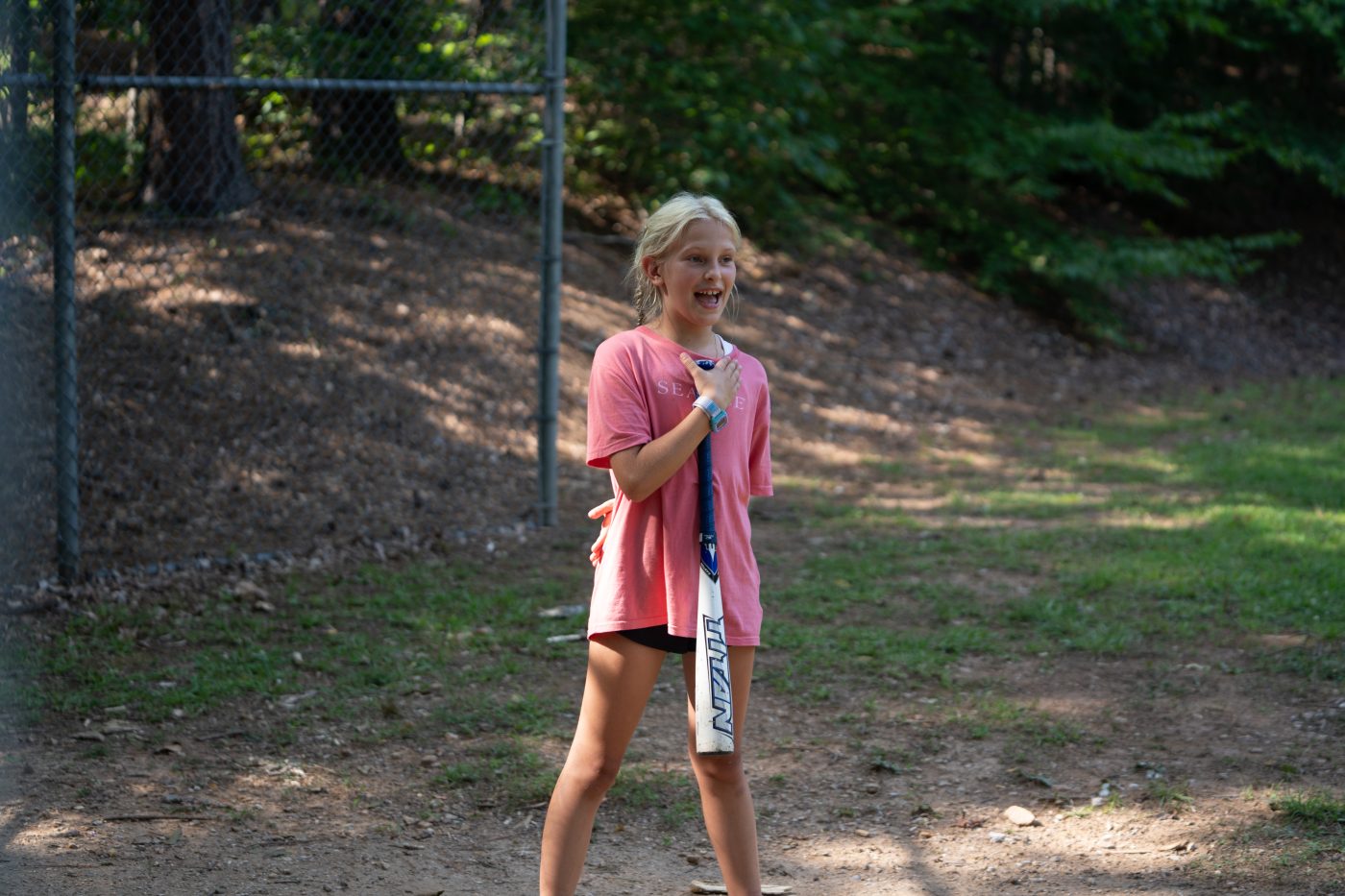 From the Dining Hall This morning, we had Bacon, Eggs, Grits, and Buttered Toast. For lunch, we had Ham Sandwiches with Lettuce, Tomato, Cheese, and Potato Chips. For Dessert, we had Chocolate Chip Cookies. And to end the day, we had Chicken Alfredo with Garlic Toast and a Salad Bar. For Dessert, we had Rice Krispy Treats.
Vespers
Amelie Pazona and Kenzie Summers gave our message tonight.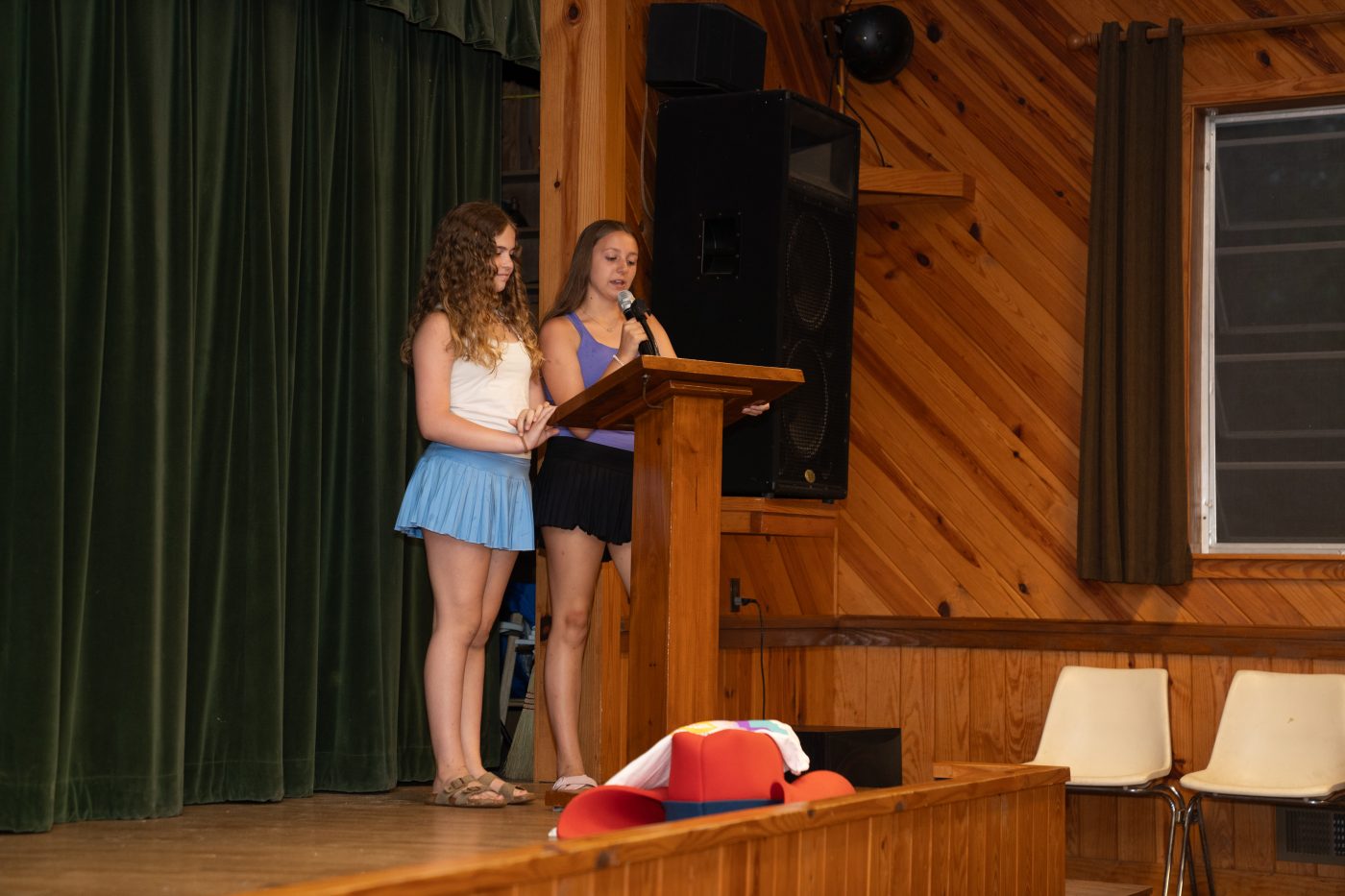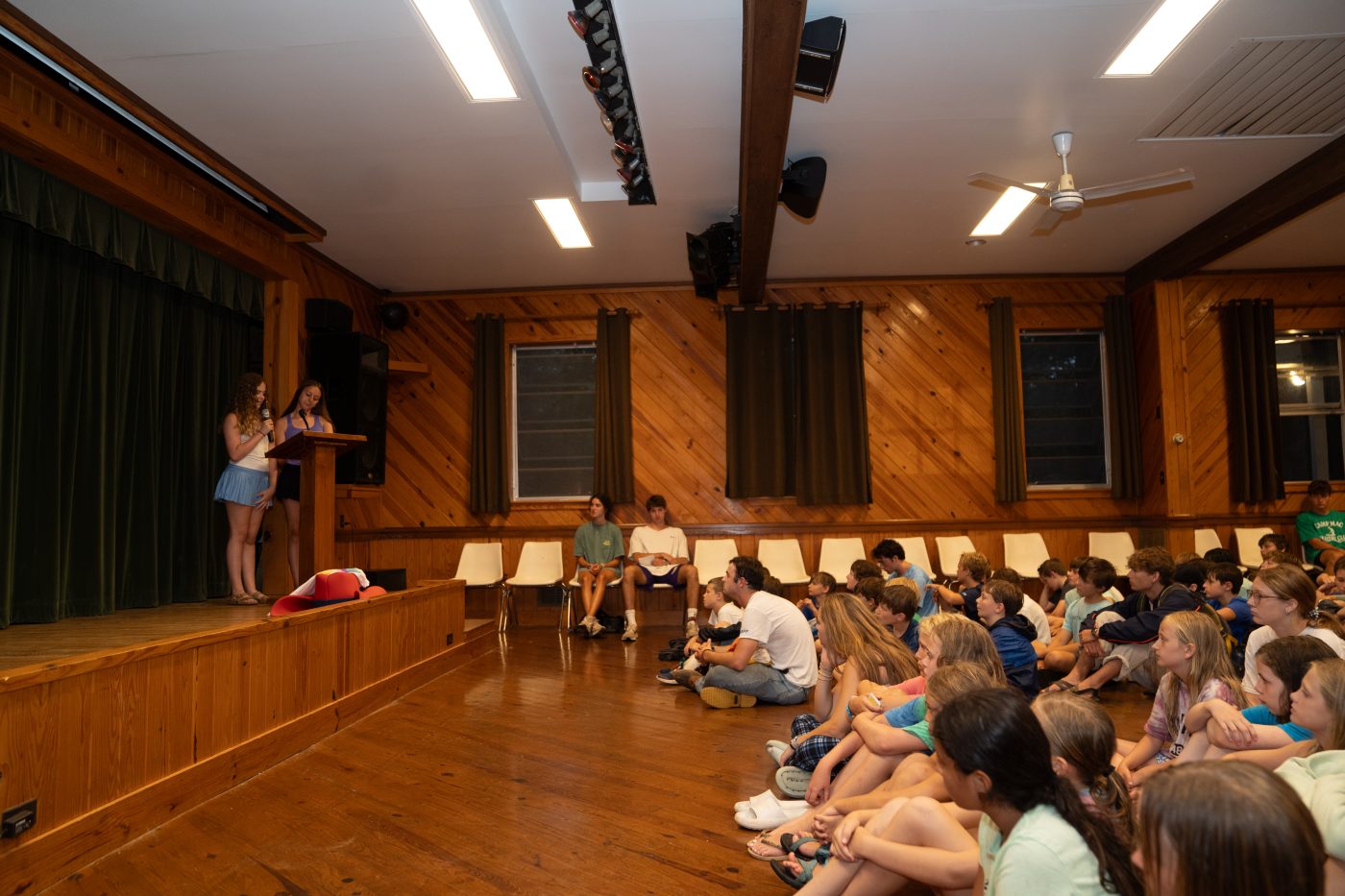 Tonight for Night Rec...
We had CIT Campfire!