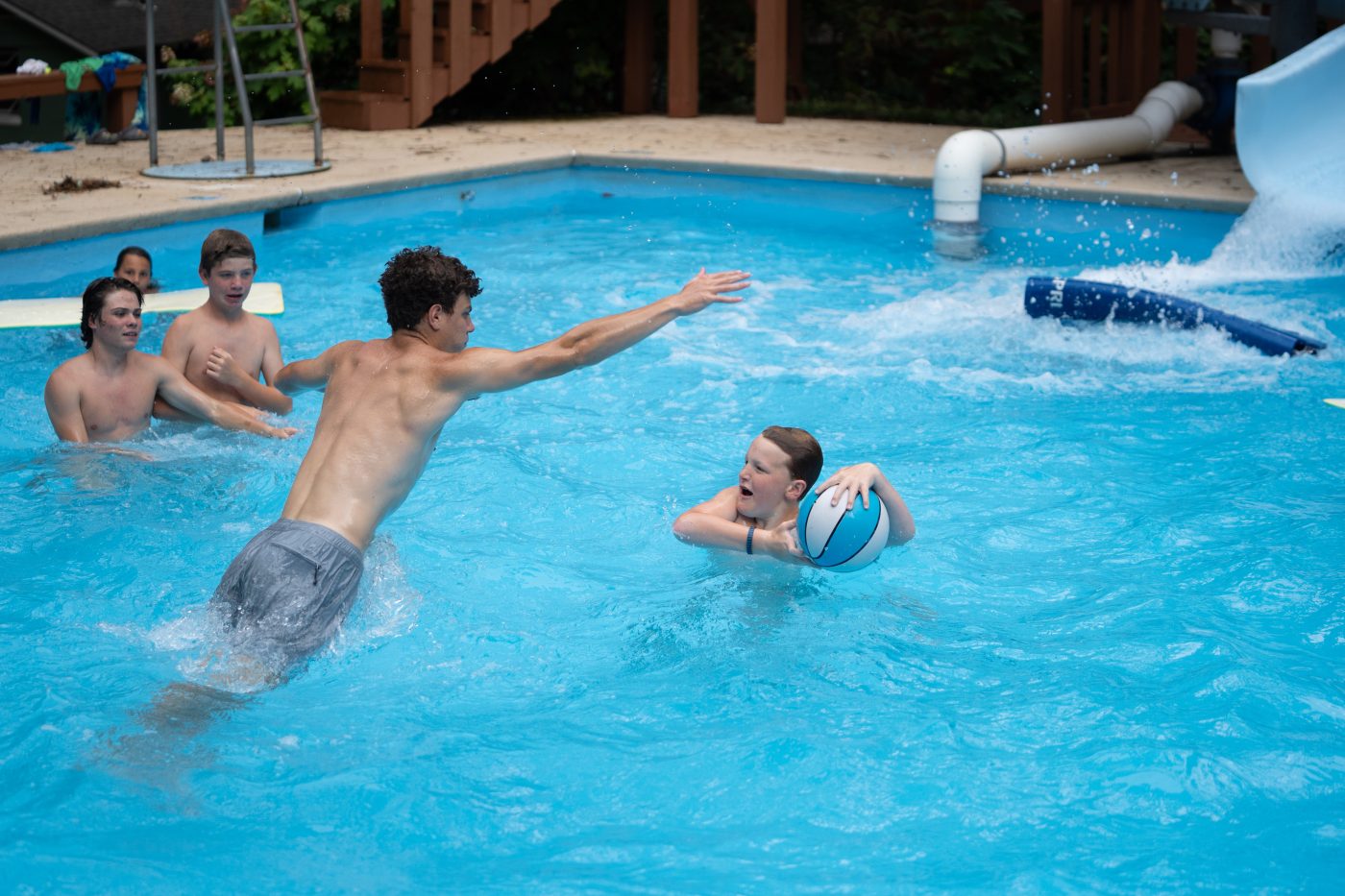 Morning Activities
Flag Raising
State Flag Bearers
California - Reese Magid
Georgia - Ian Baldassarri
Idaho - Morgan Sessions
Mississippi - Emerson Denham
South Carolina - Katherine Tuten
Tennessee - Reese Wilson
North Carolina - Max Montgomery
Alabama - Marshall Cummings
Florida - Brock Wallace
Louisiana - Will Vosburg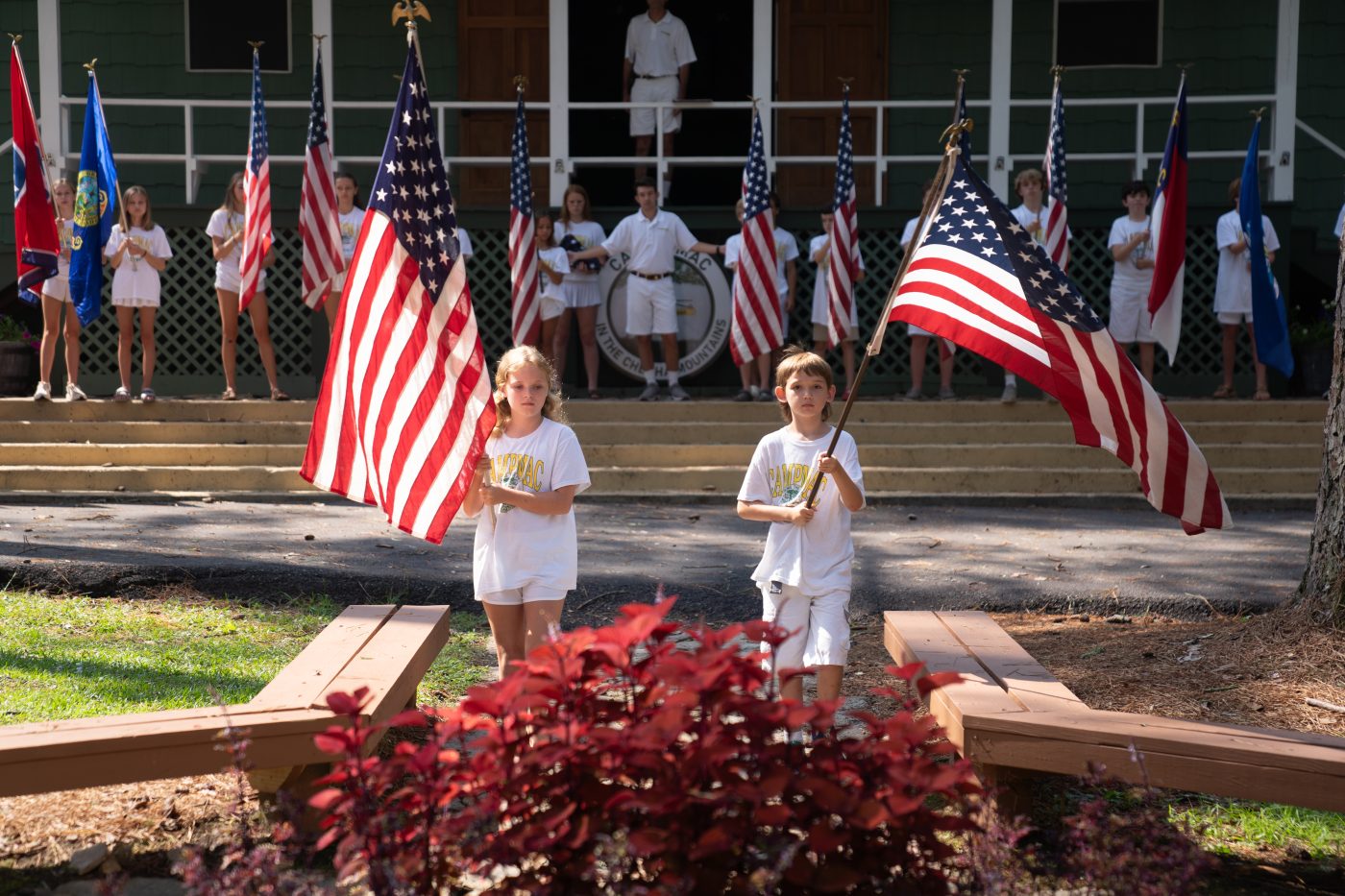 Cleaning
Today the kids prepared for had our camp-wide Sunday Inspection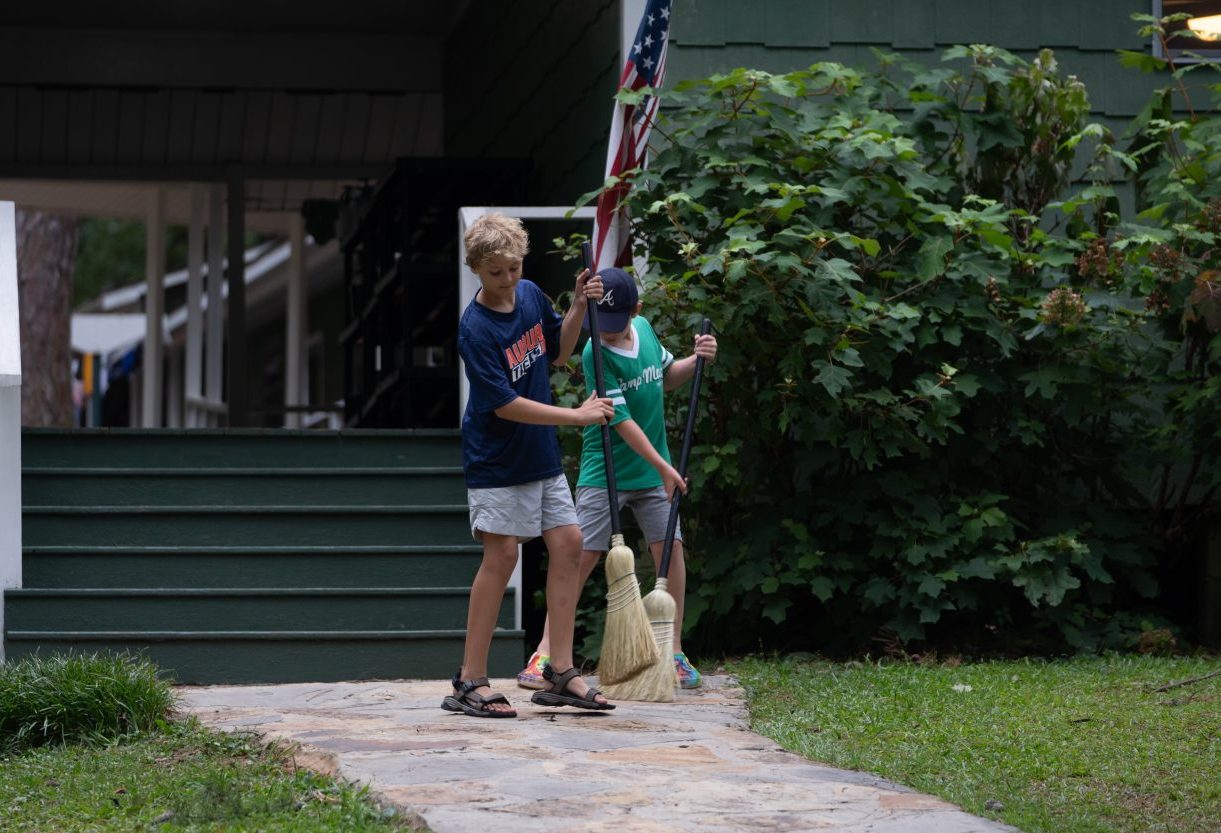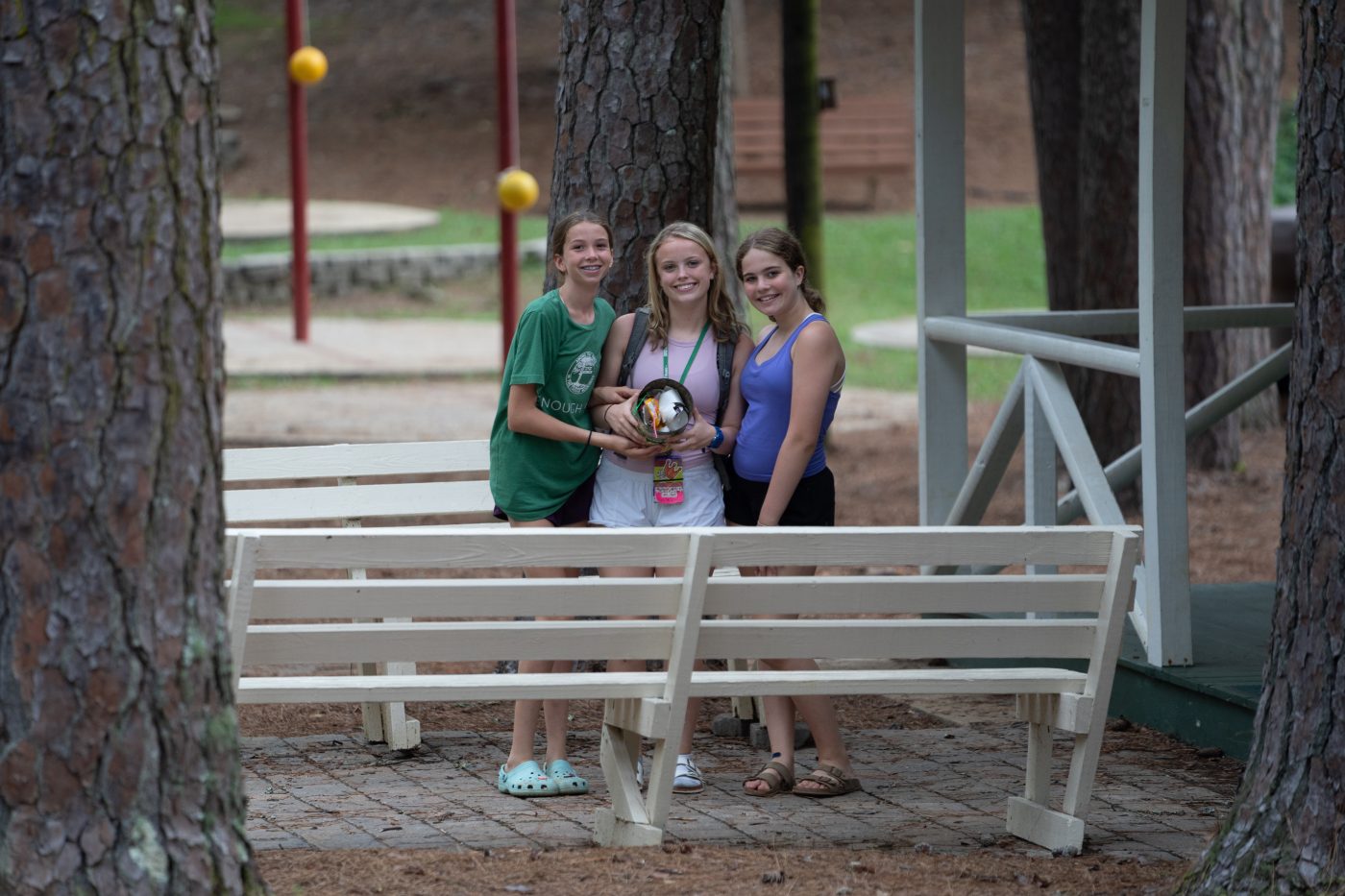 Sunday School
Today, our Sunday School speaker was our Girls Head Counselor, Becki Hudgins. Our music was provided by Carson Foshee.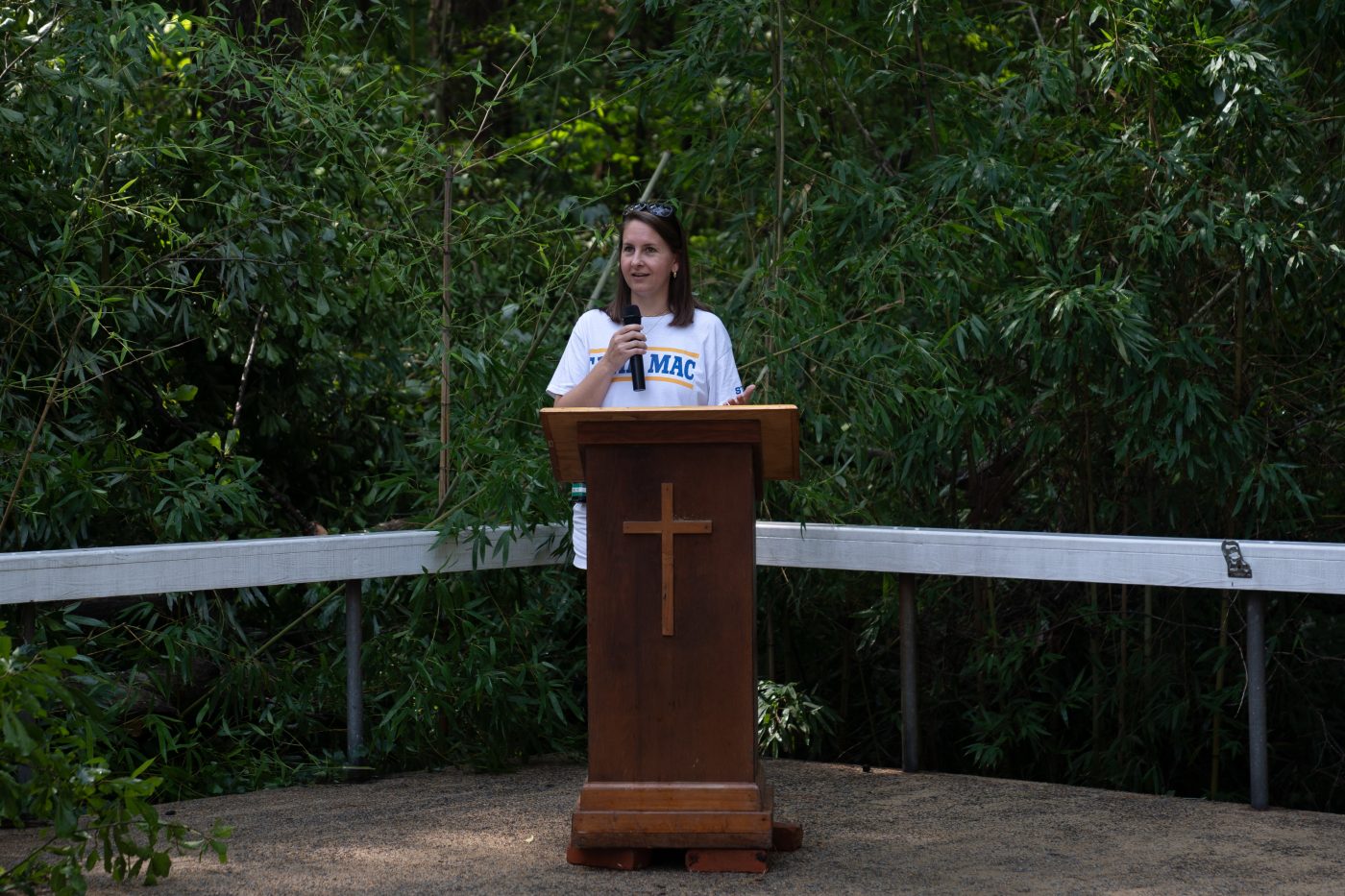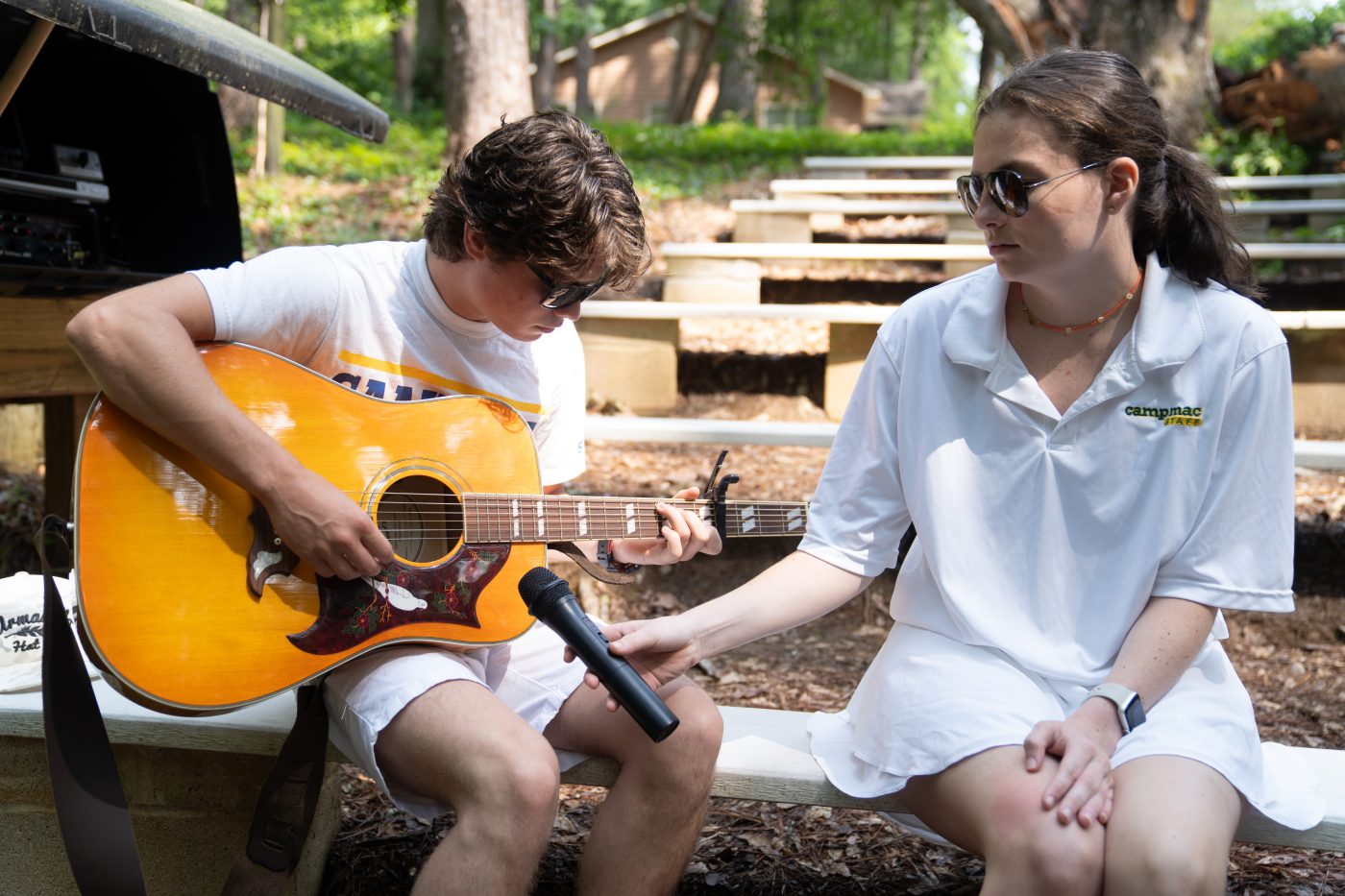 Free Time
After Sunday school, the campers got to enjoy some free time in the great weather.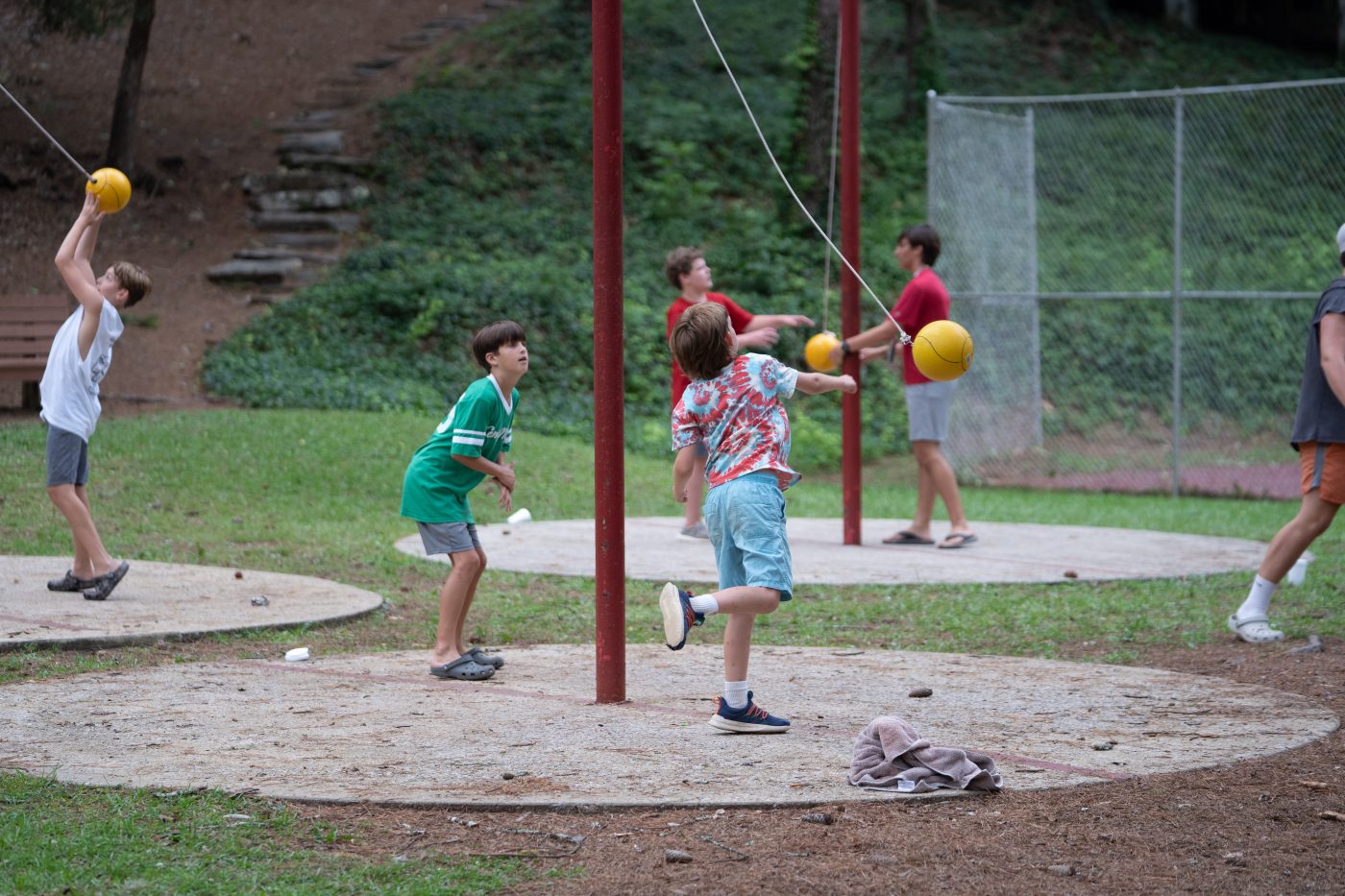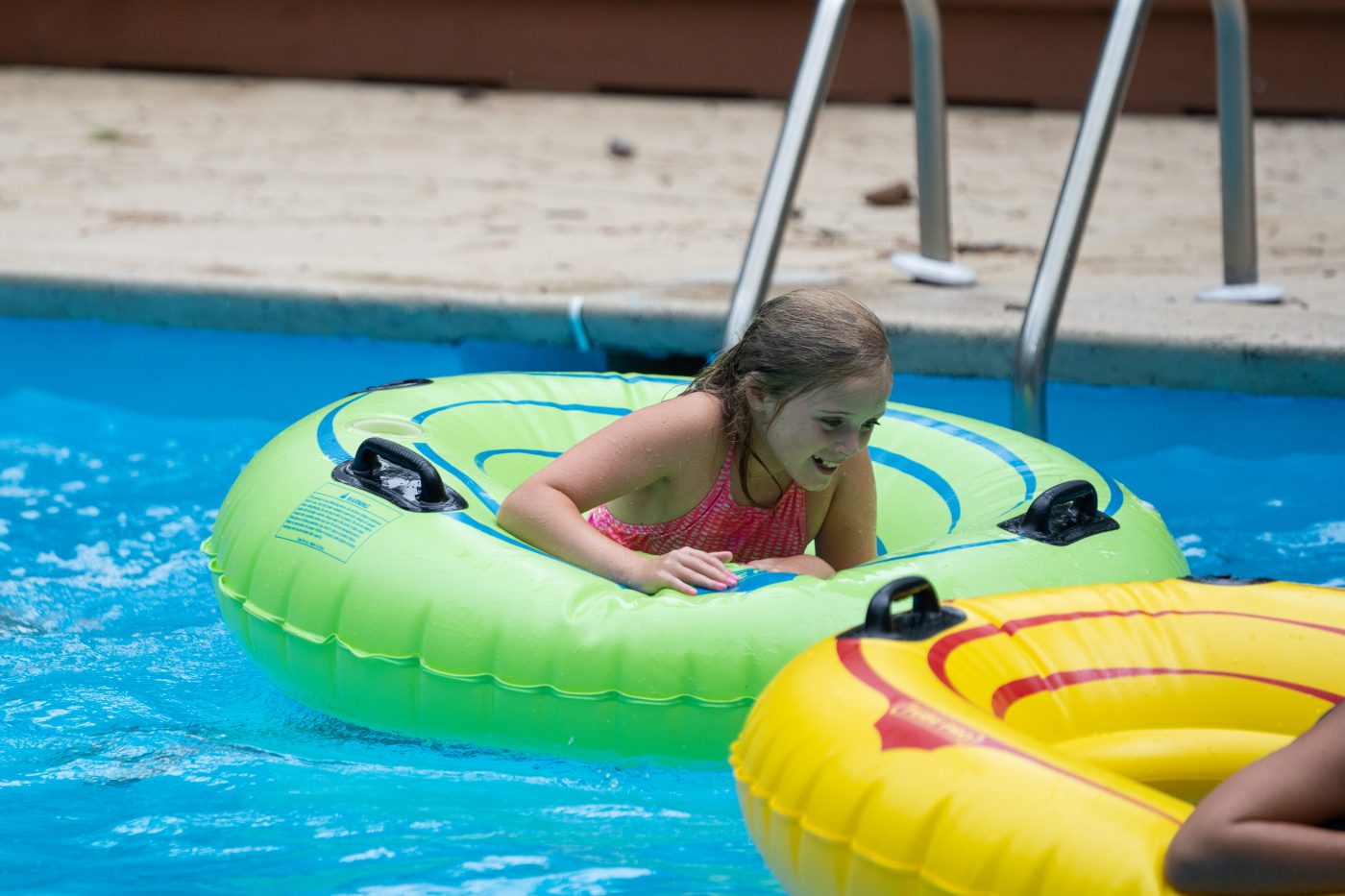 Mile Swim
This morning, we also had our mile swim.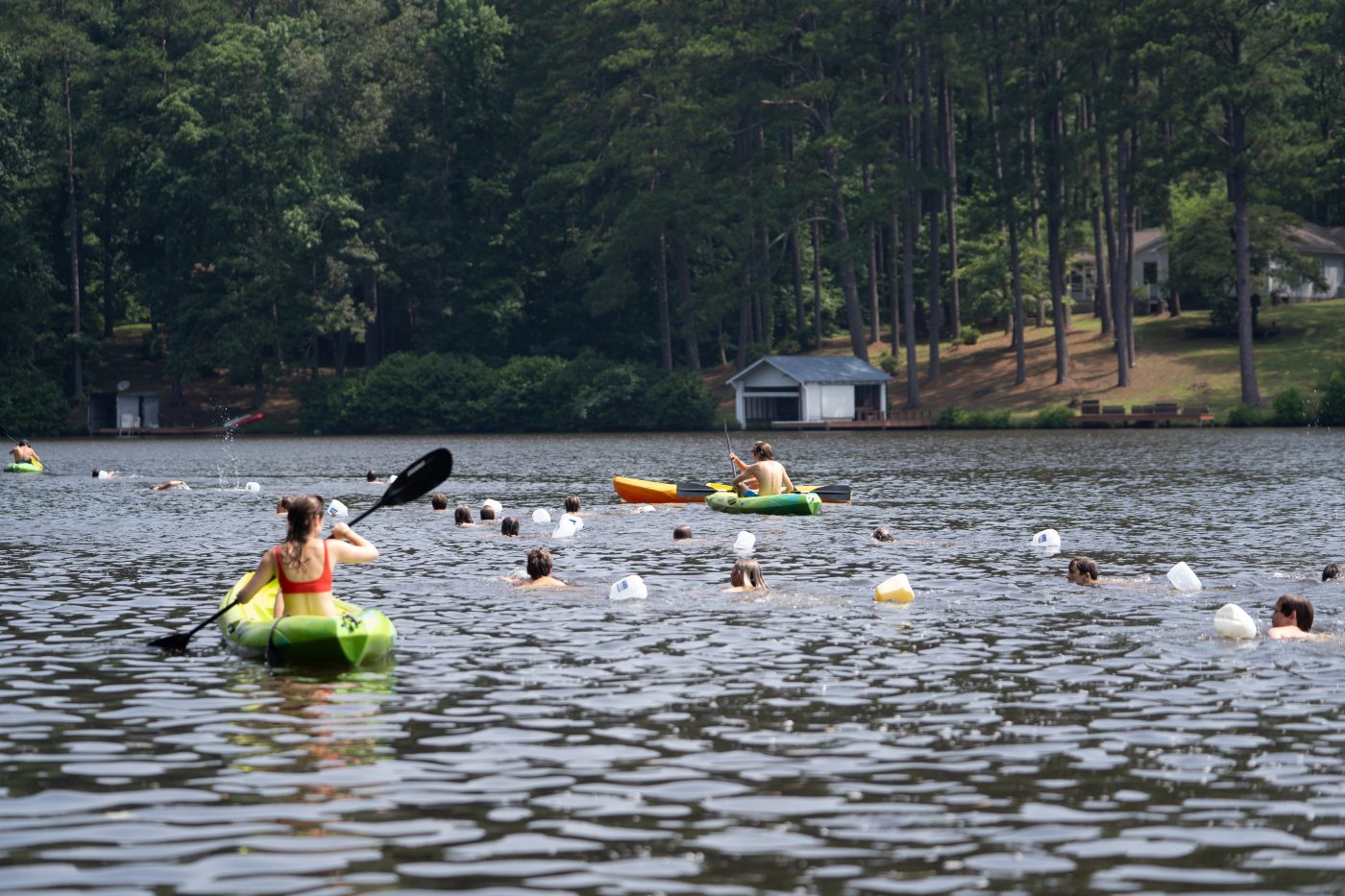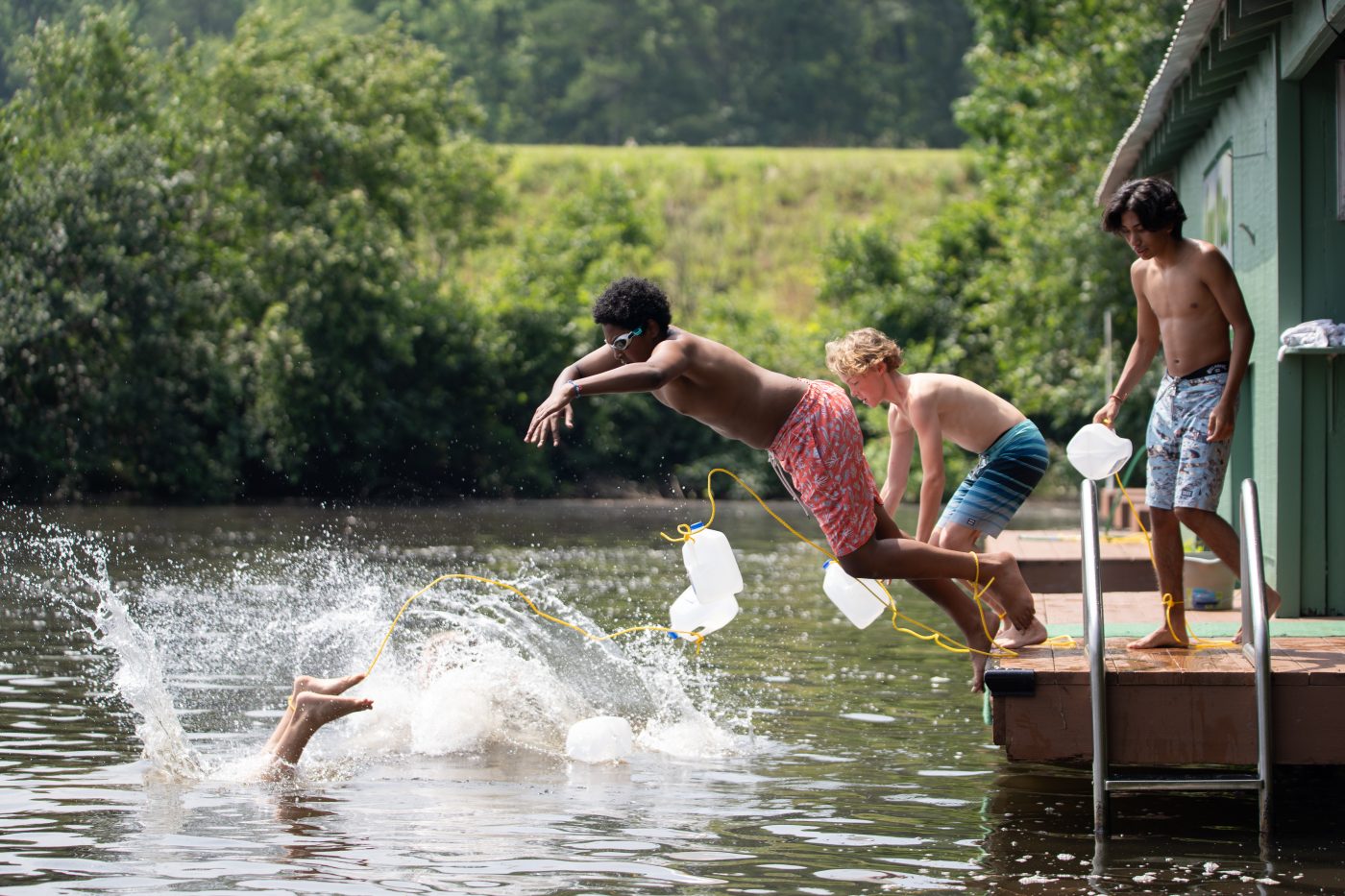 From the Dining Hall For Breakfast, we had Sausage, Ham, Biscuits, Gravy, Eggs, Grits, Yogurt, and Assorted Cereal. For lunch, we had Hamburgers and French Fries with Lettuce, Tomato, Cheese, Onions, Pickles, and a Salad Bar. For Dessert, we had Chocolate Chip Cookies. And to end the day, we had Pork Chops and Mac & Cheese with Pinto Beans and Rolls. For Dessert, we had Apple Pie.
Expert Cookout
Tonight, the campers who are still in the running to earning Expert Woodsman got to head over to the Lake View Campsite for a Cookout!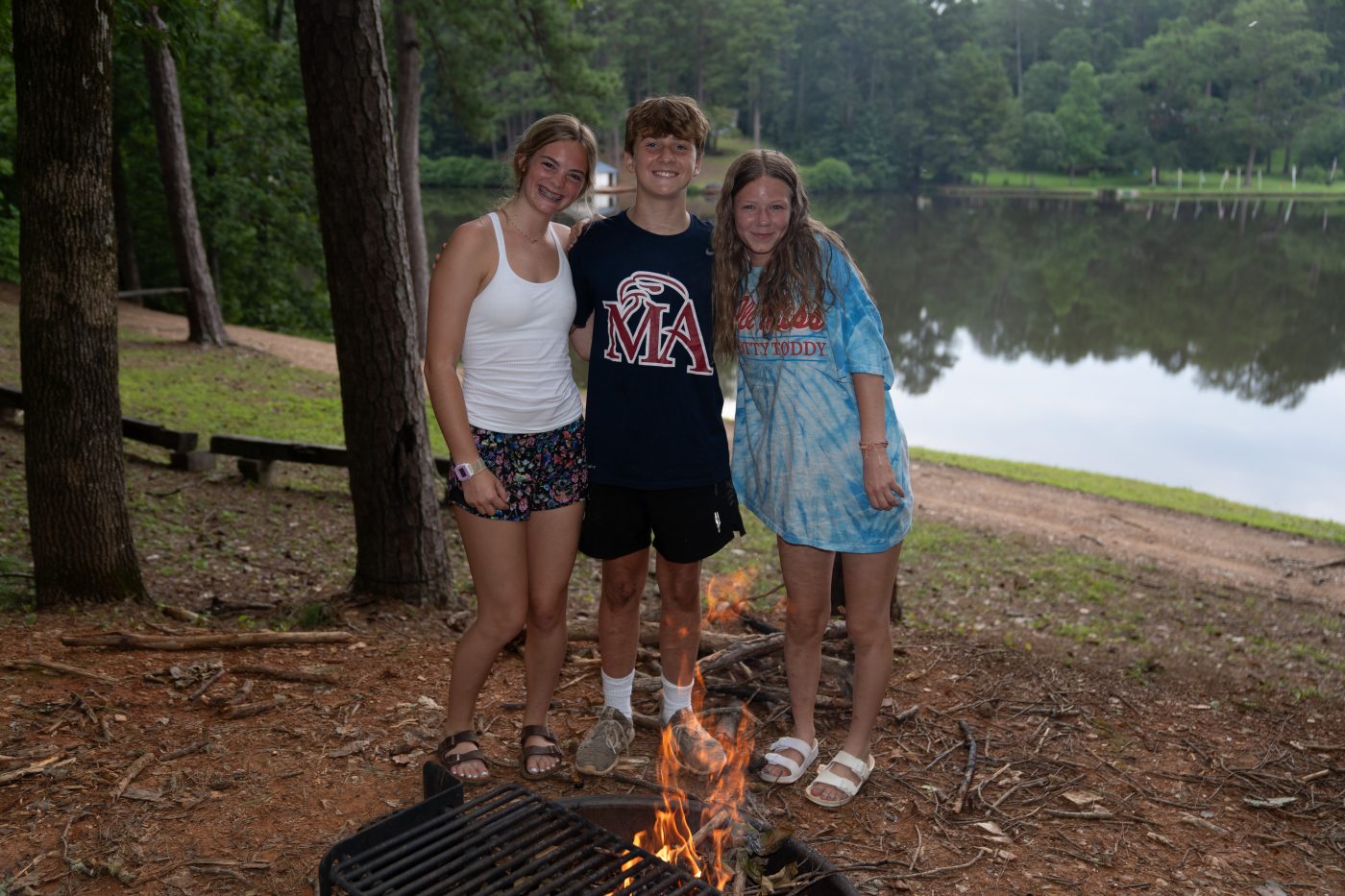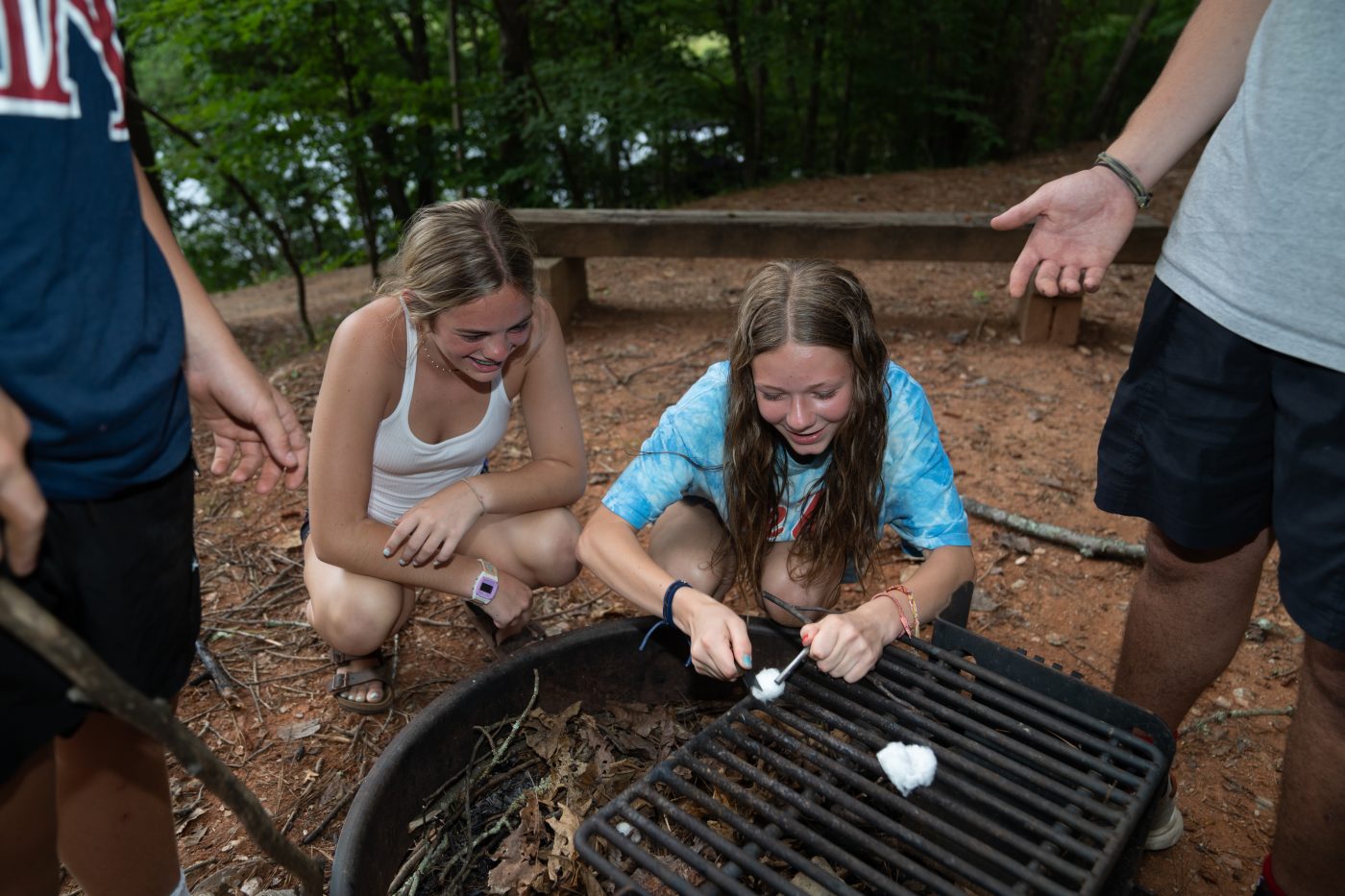 Tonight for Night Rec...
We had Movie Night! Everyone watched Holes.