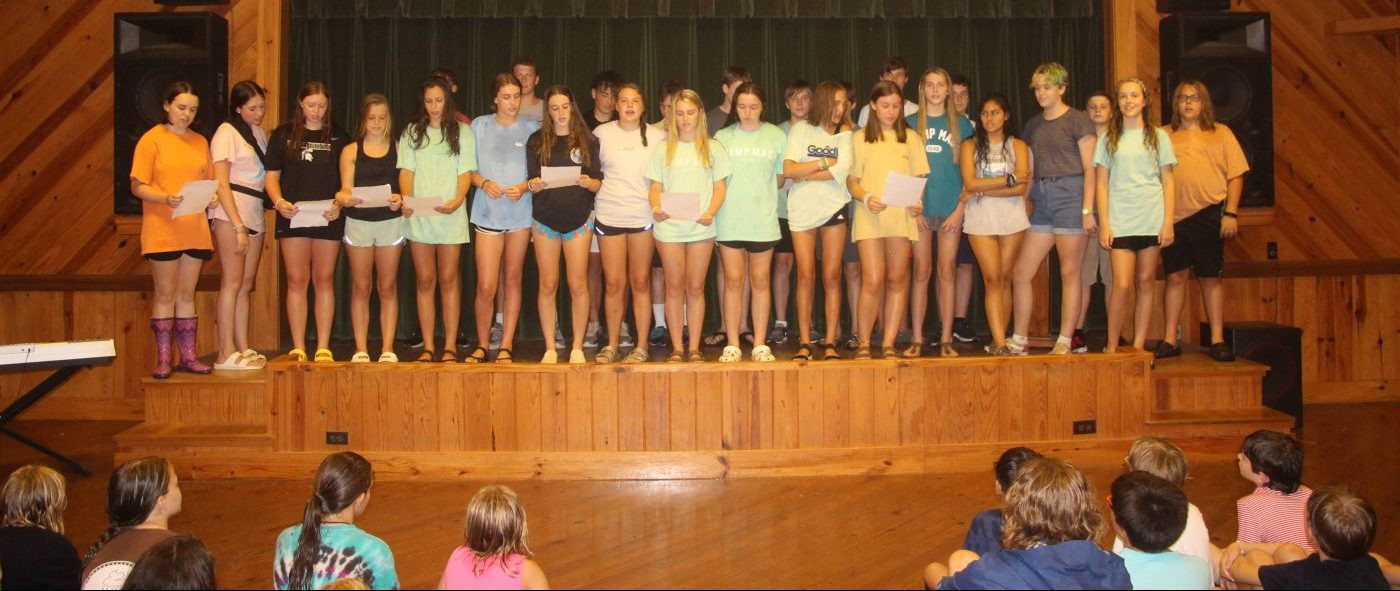 Morning Activities
Swimming
Today at Swimming we had our Synchronized Swimming contest! From first period team Bubble Guppies won! Then in second period The British Babies won, and in 3rd period the Betrayed won!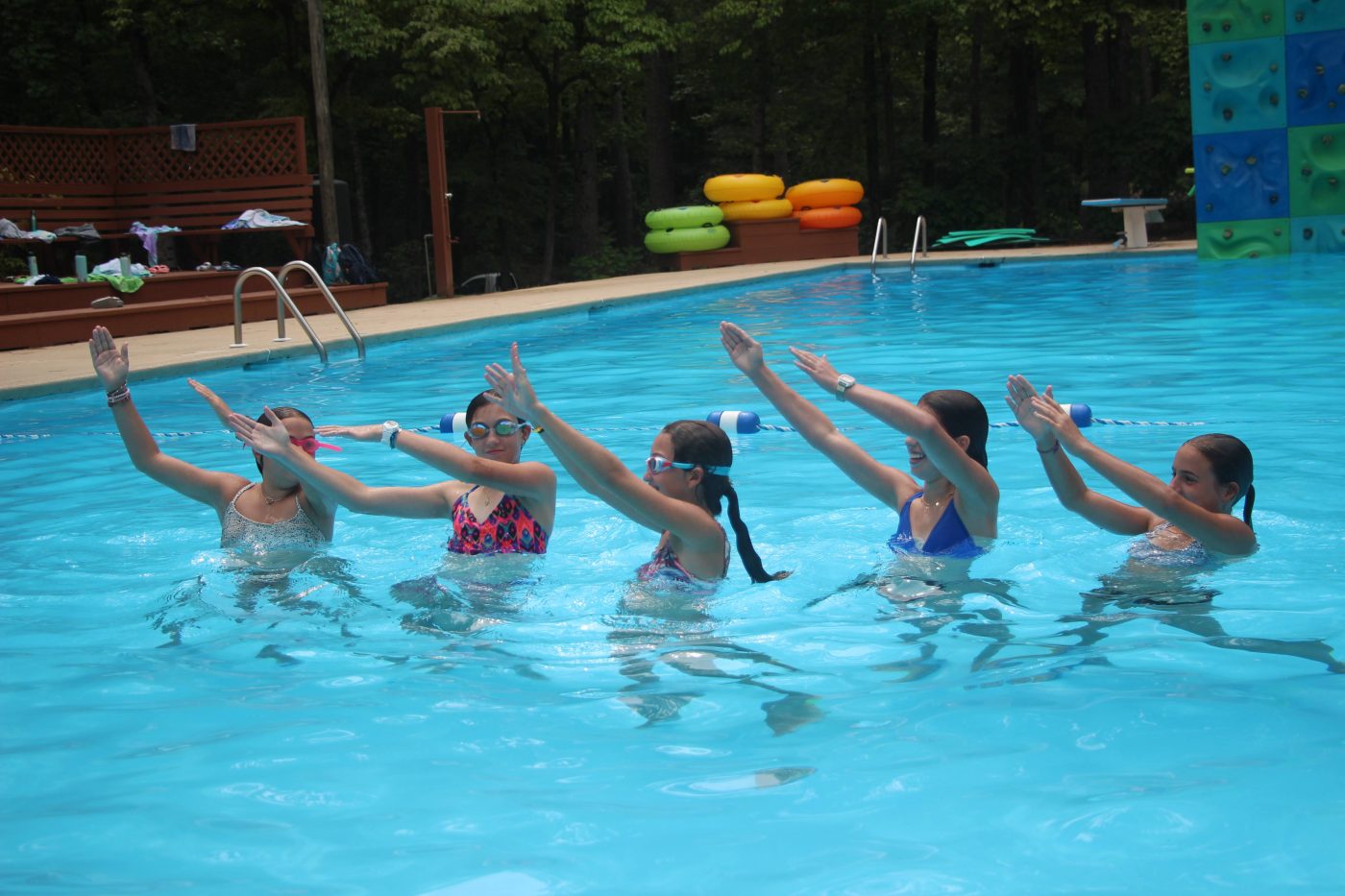 Skiing
Down at Lower Lake we had Virginia Otto pass off 1st class kneeboarding, and Katie Kirkpatrick become a 1st time skier! On the other side of the dam at Upper Lake we had, Lily Smith, and Parker Smith both pass off 2nd class kneeboarding! Then we had Claire Newell pass off 1st class kneeboarding! Finally, Mary Laslie Pike passed off 2nd class wakeboarding, and Amelia Lacy passed off 3rd class kneeboarding! .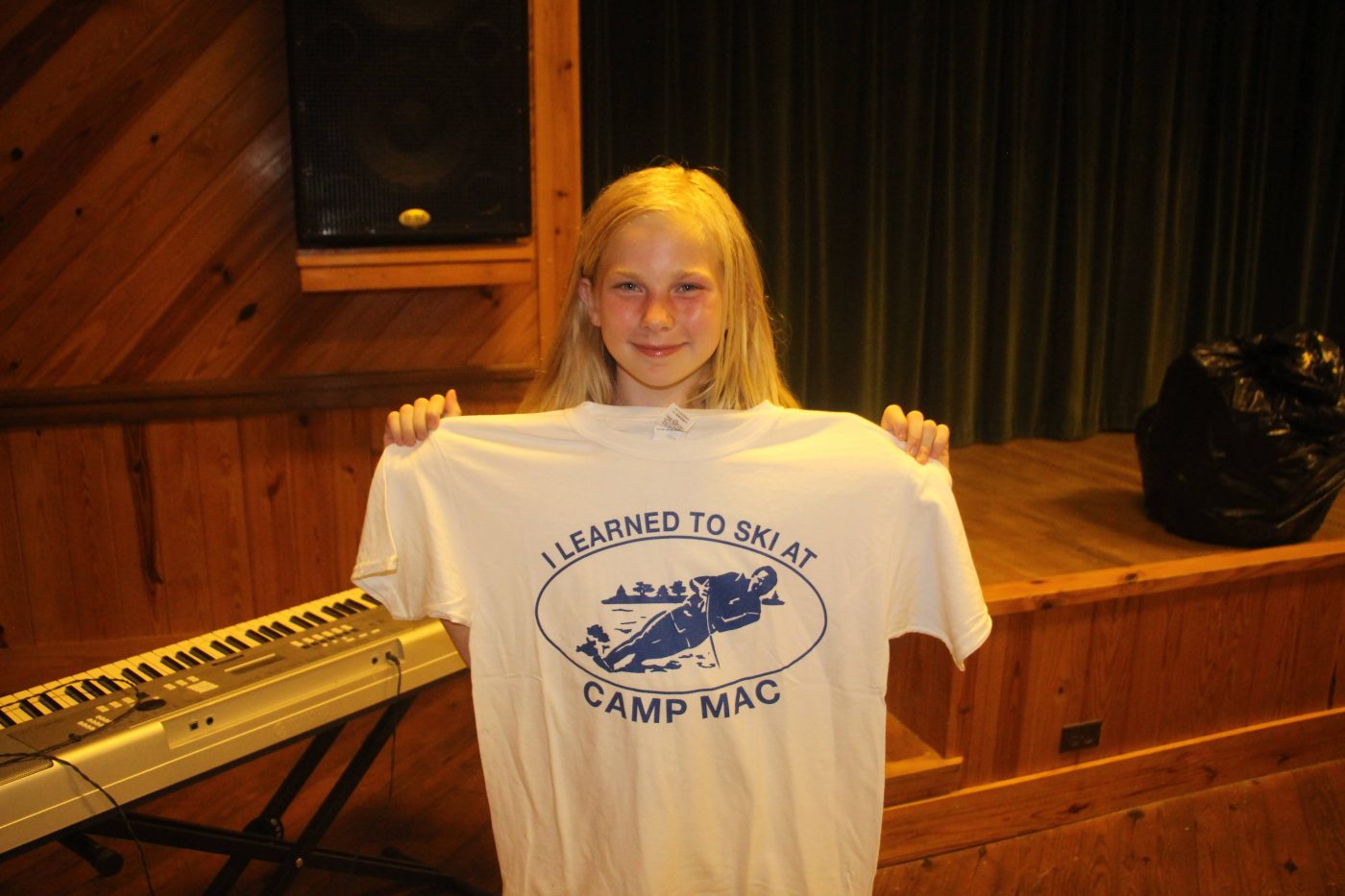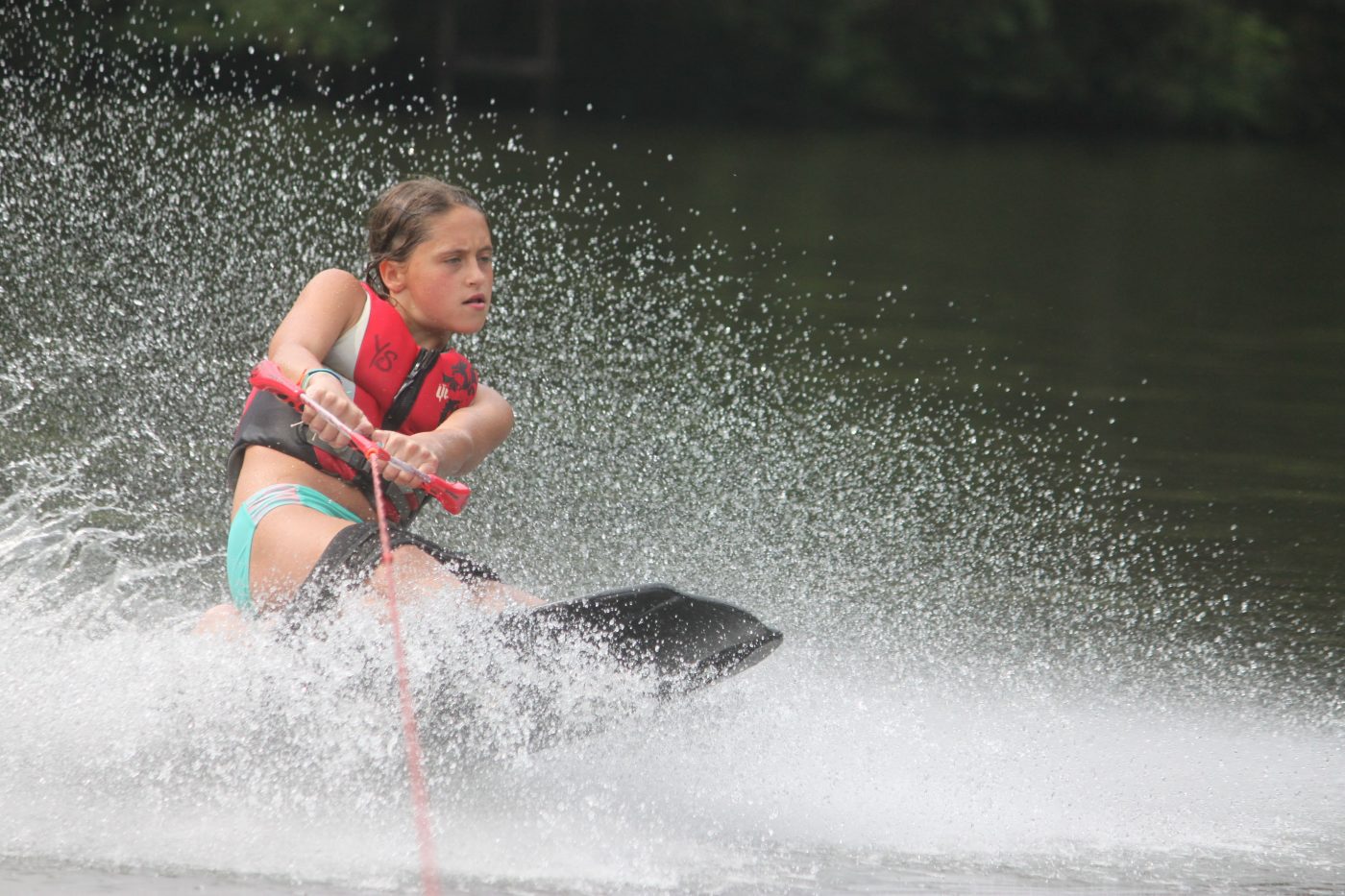 Fun & Games
Today at Fun & Games we had our annual Camp Mac Scavenger Hunt! Our winners from each period were:
1st Period: May Newman, Kate Bakken, and Abigail Anderson
2nd Period: Bea Wiggins, Kate Broutin, and Katie Overholtz
3rd Period: Mia Detroye, Katie Dyess, Kassidy Eastman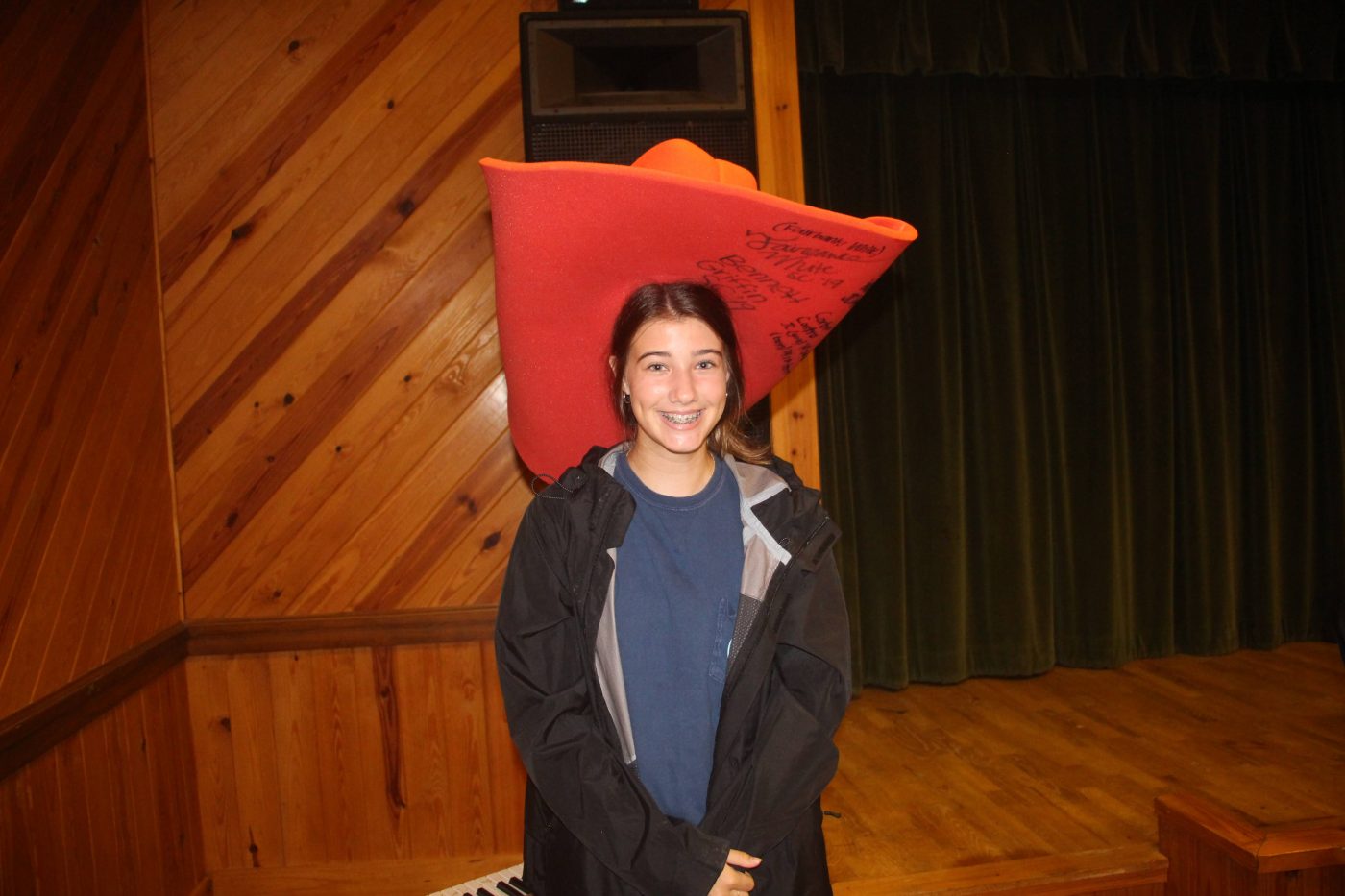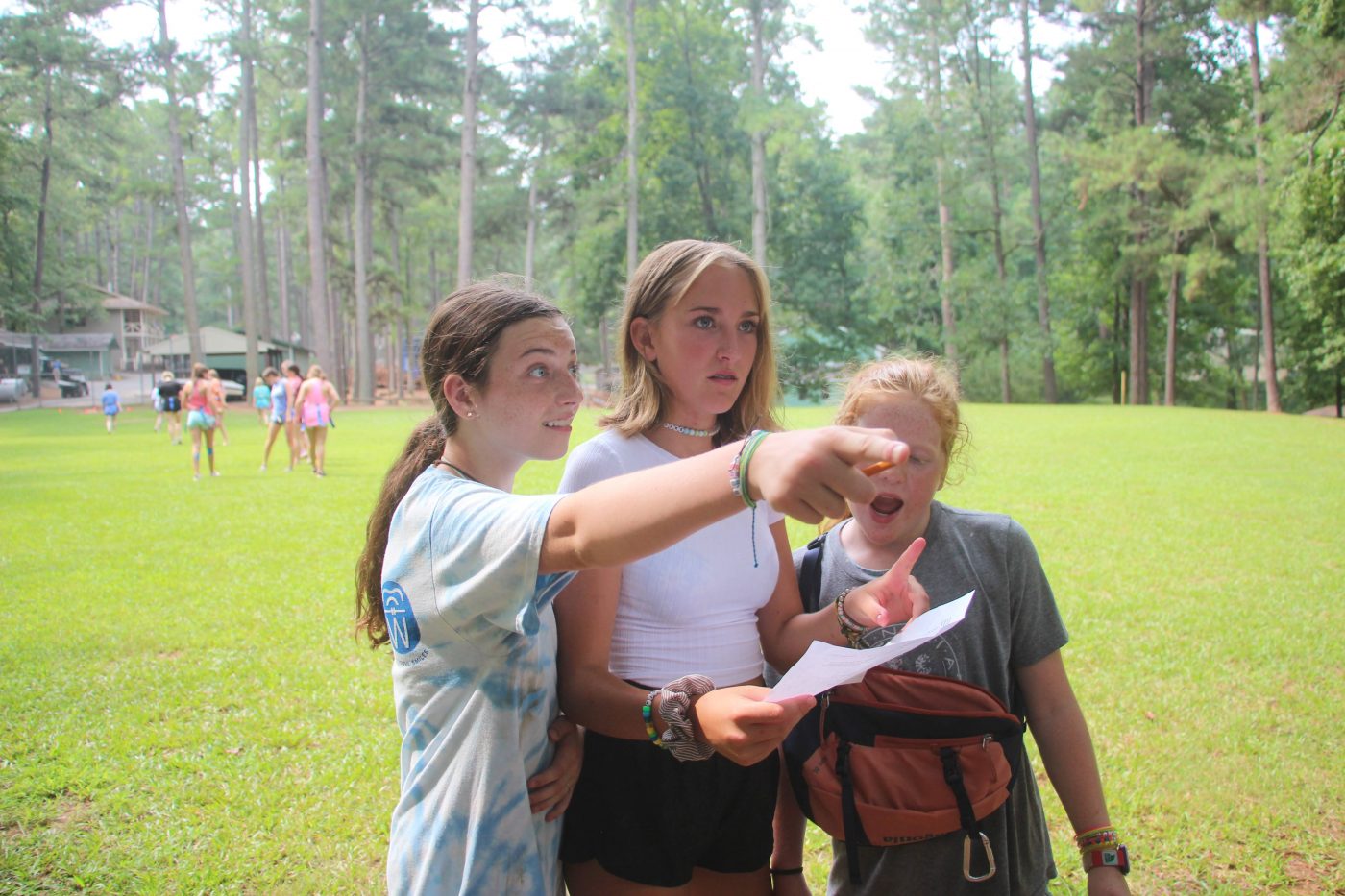 Electives
Putt Putt
Today at Putt Putt, Erik Windness won the Camp Mac Masters!!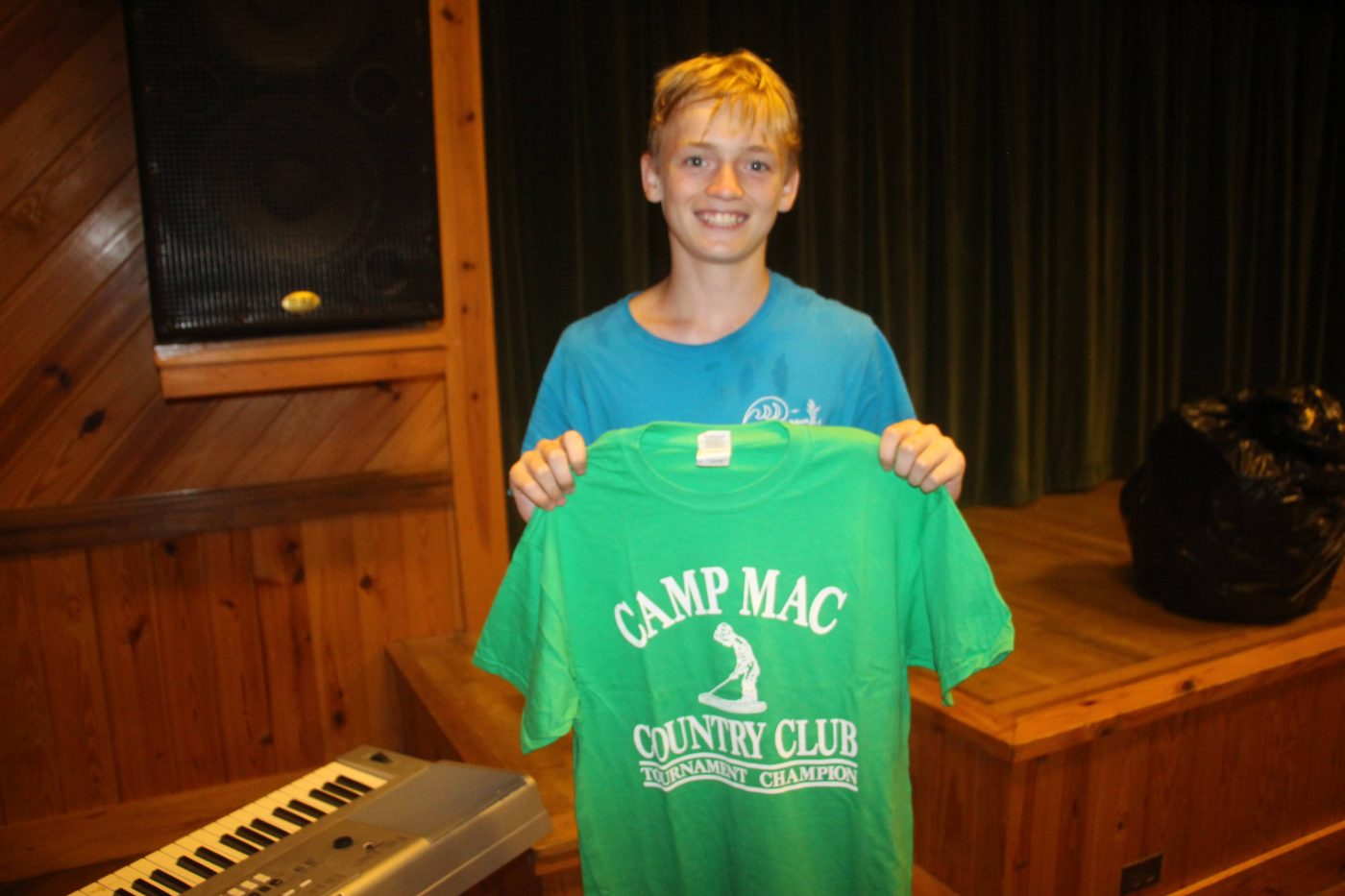 Shooting Sports
Boy's Shooting Sports:

Today we competed to see who would be participating in our shoot off!

Coming in at 4th place we have Jack Bakken shooting 14/20 clays, coming in at 3rd is Ben Klecker with 15 clays, then in 2nd we have Manu Porter with 17/20 clays, then in 1st we've got Charlie Stokes with 18/20 clays!!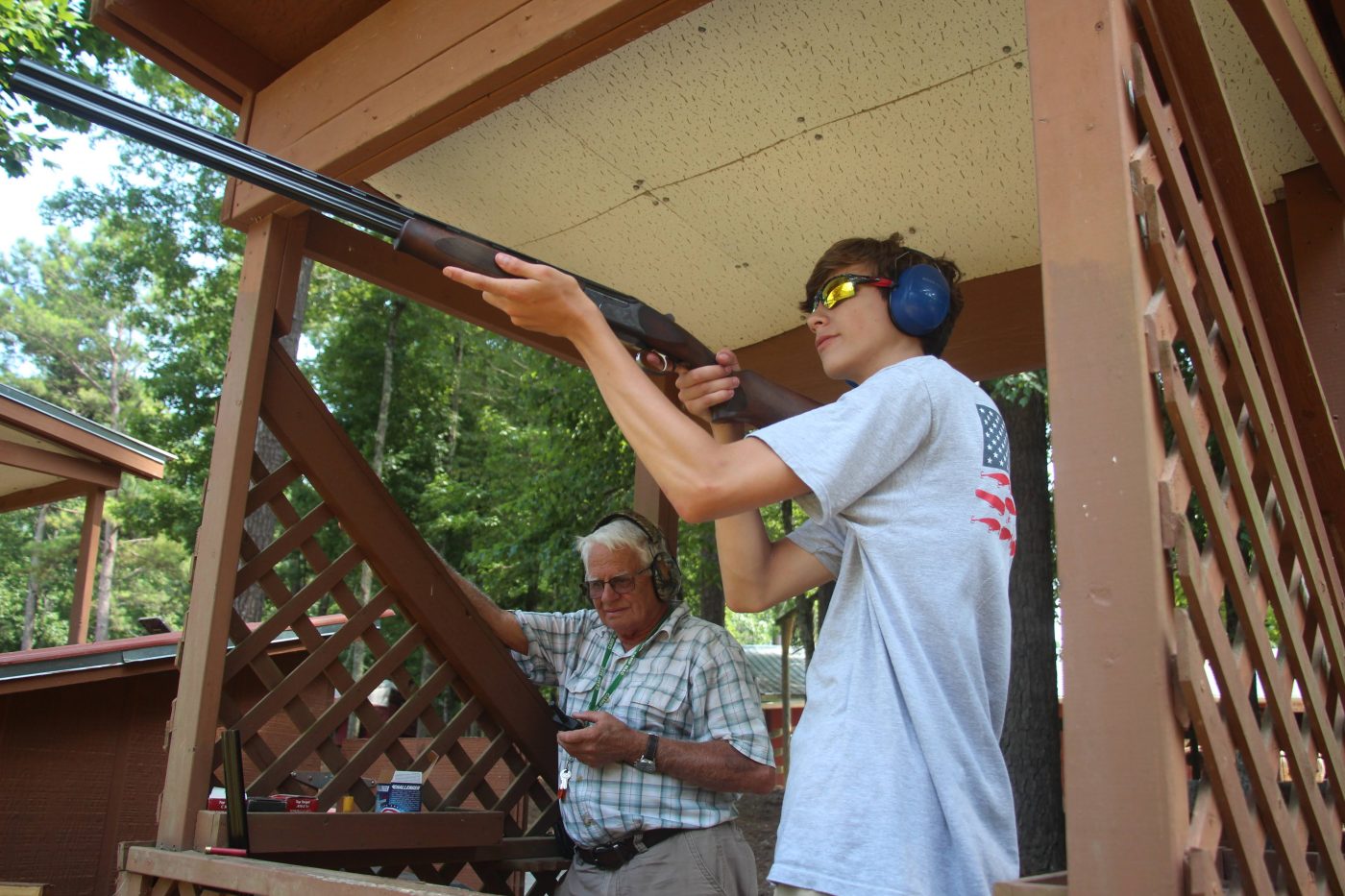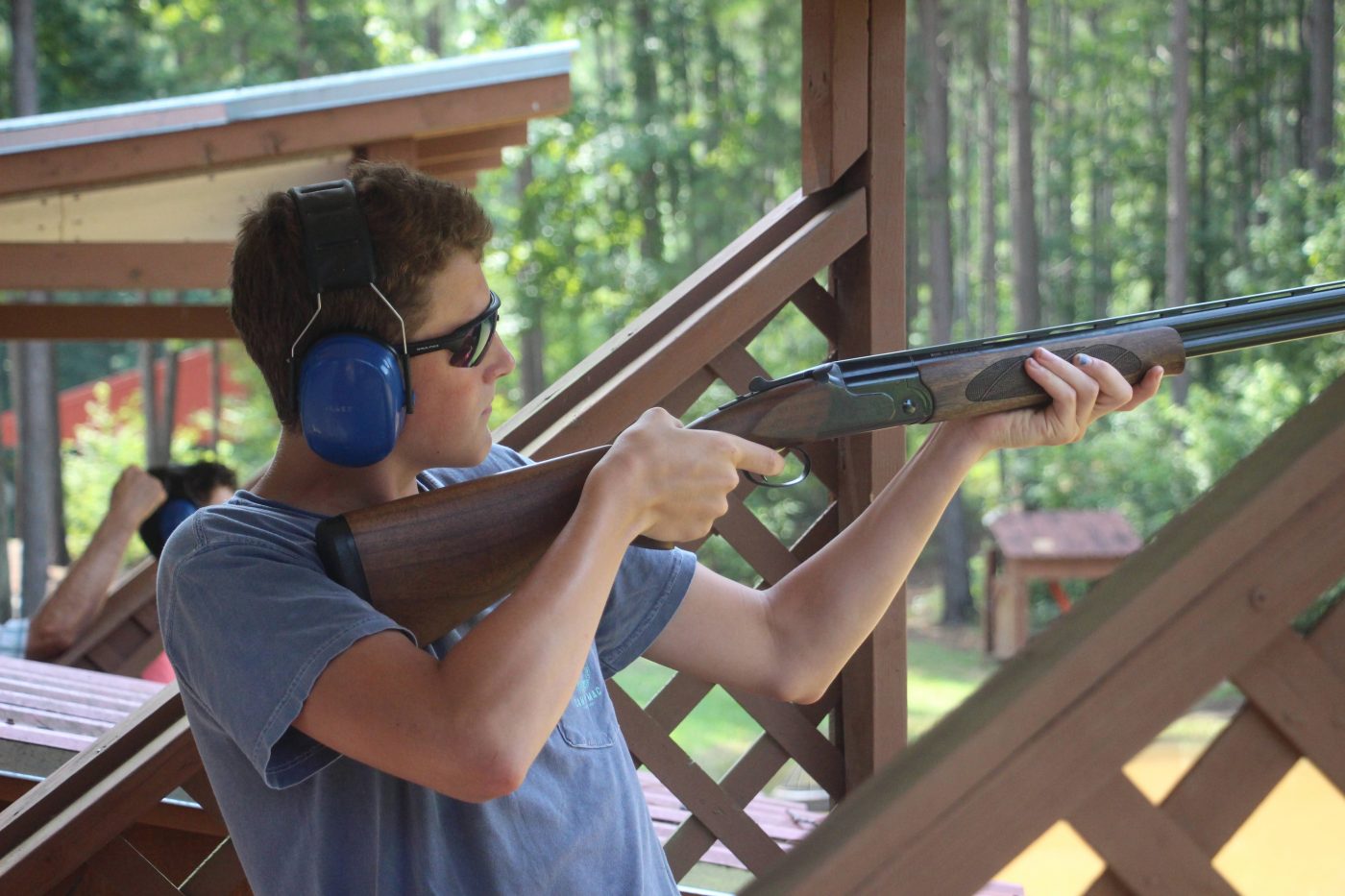 Strength & Conditioning
Today, we gave out our Strength and Conditioning T-Shirts to those who survived this summer!! For the girls we had Jadyen Harvey, Paige Bofenkamp, Izzy Boehm, Marion Haskell, and Bea Wiggings! For the boys, we had Roberts Law, Jack Newell, and Jimmy Hunter!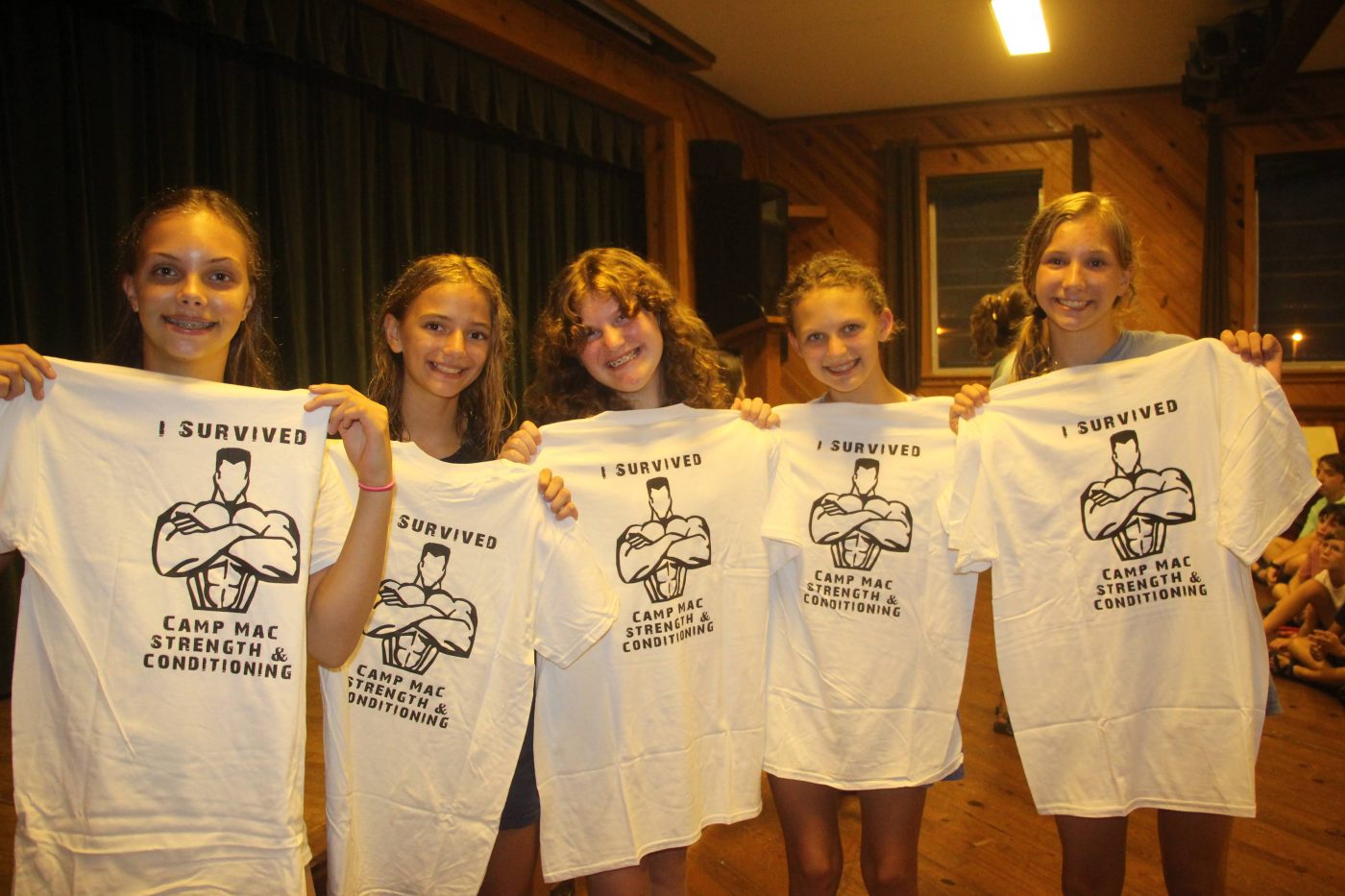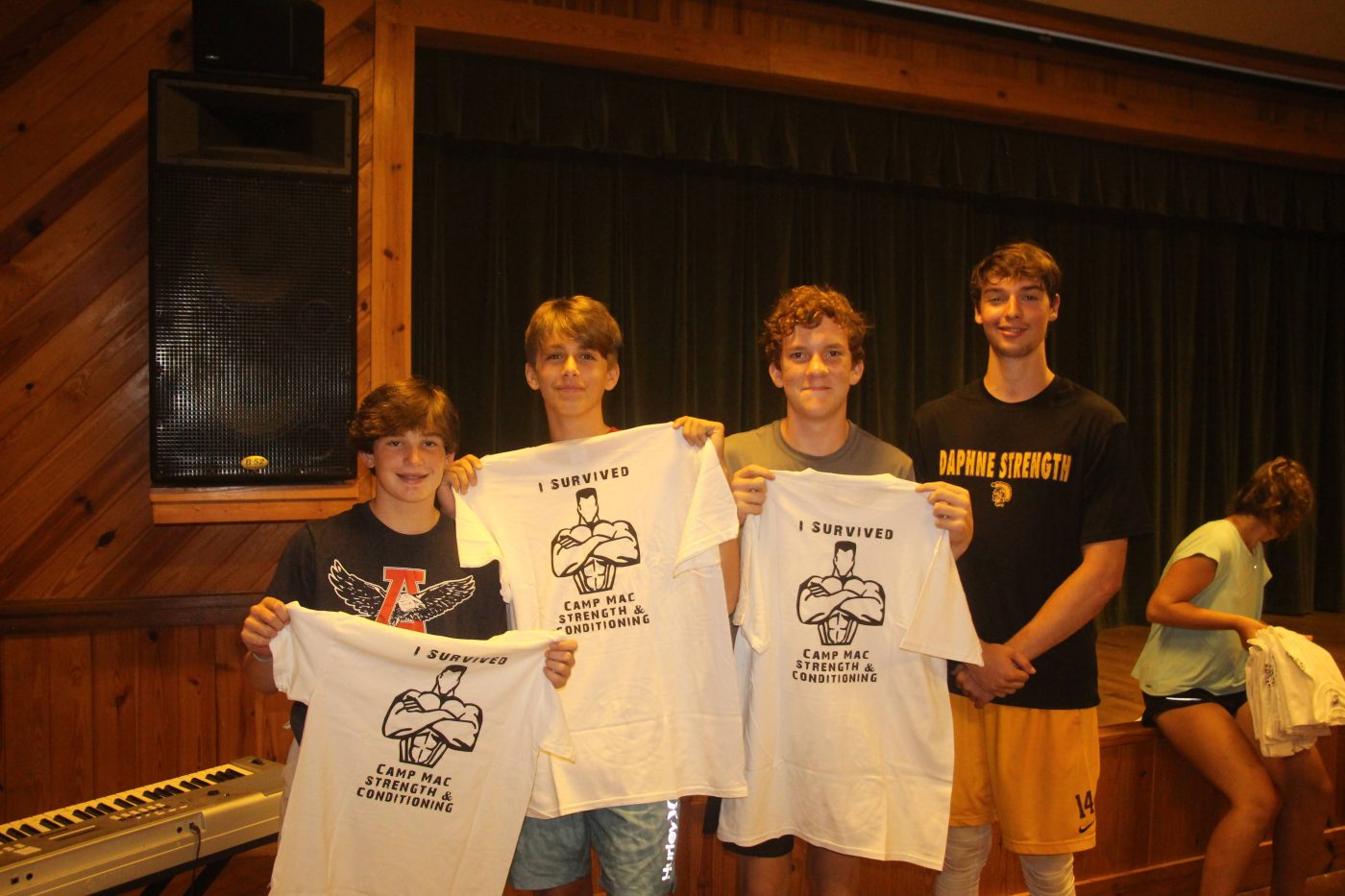 League Games
Today on Court 1, Mattie's Maggots defeated Layla's Leeches in a crazy game of volleyball! From the Maggots, Claire Pollit played like an Allstar, and from the Leeches, Bea Wiggins played great!!

Today on field 1, Chloe's Roweboats and Inskeeping up with the Kardashians battled it out in a game of kickball! Chloe's entire team played awesome, and from the Kardashians, Killian Delaney, and Katie Kirkpatrick stood out above the rest!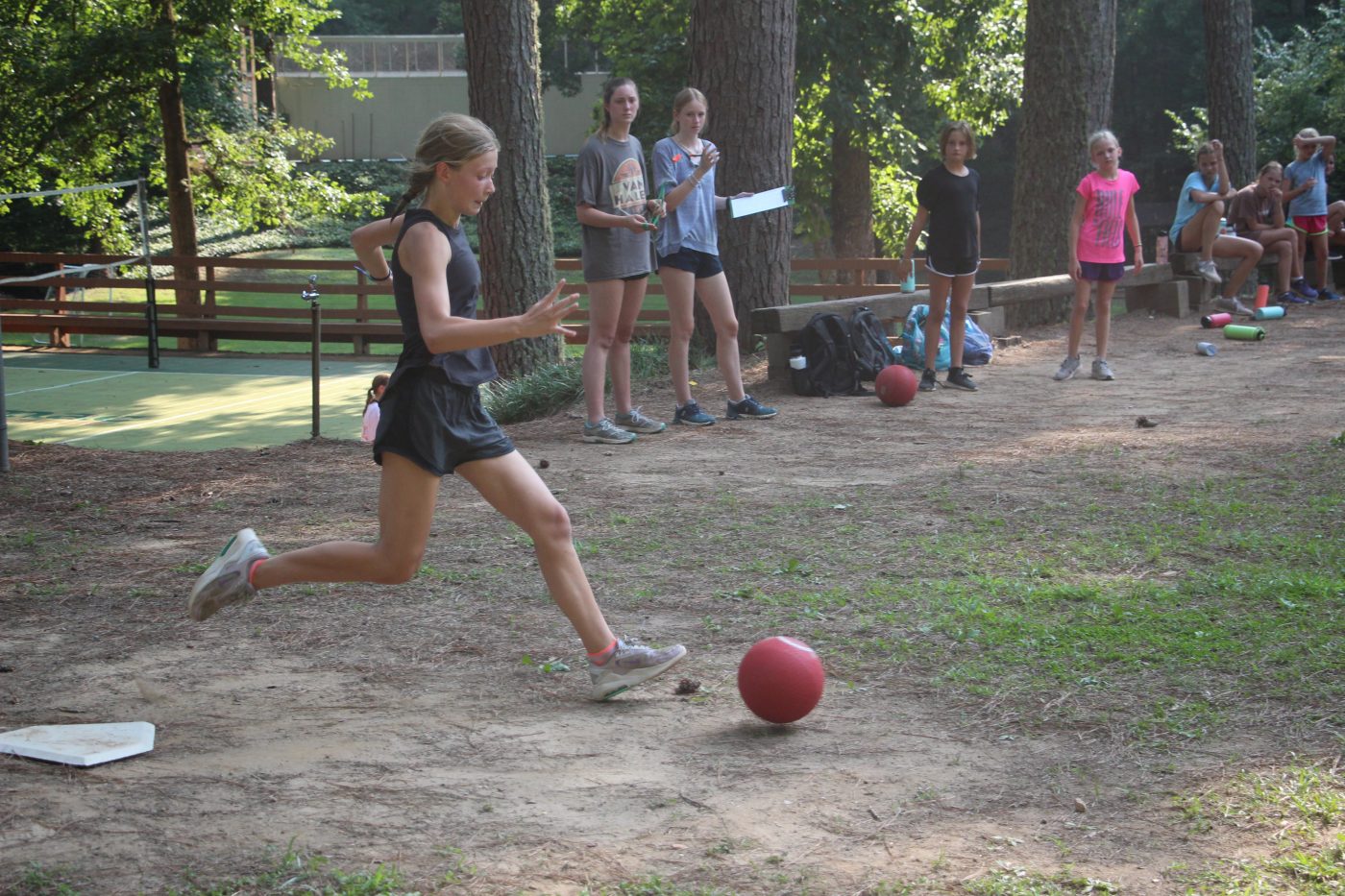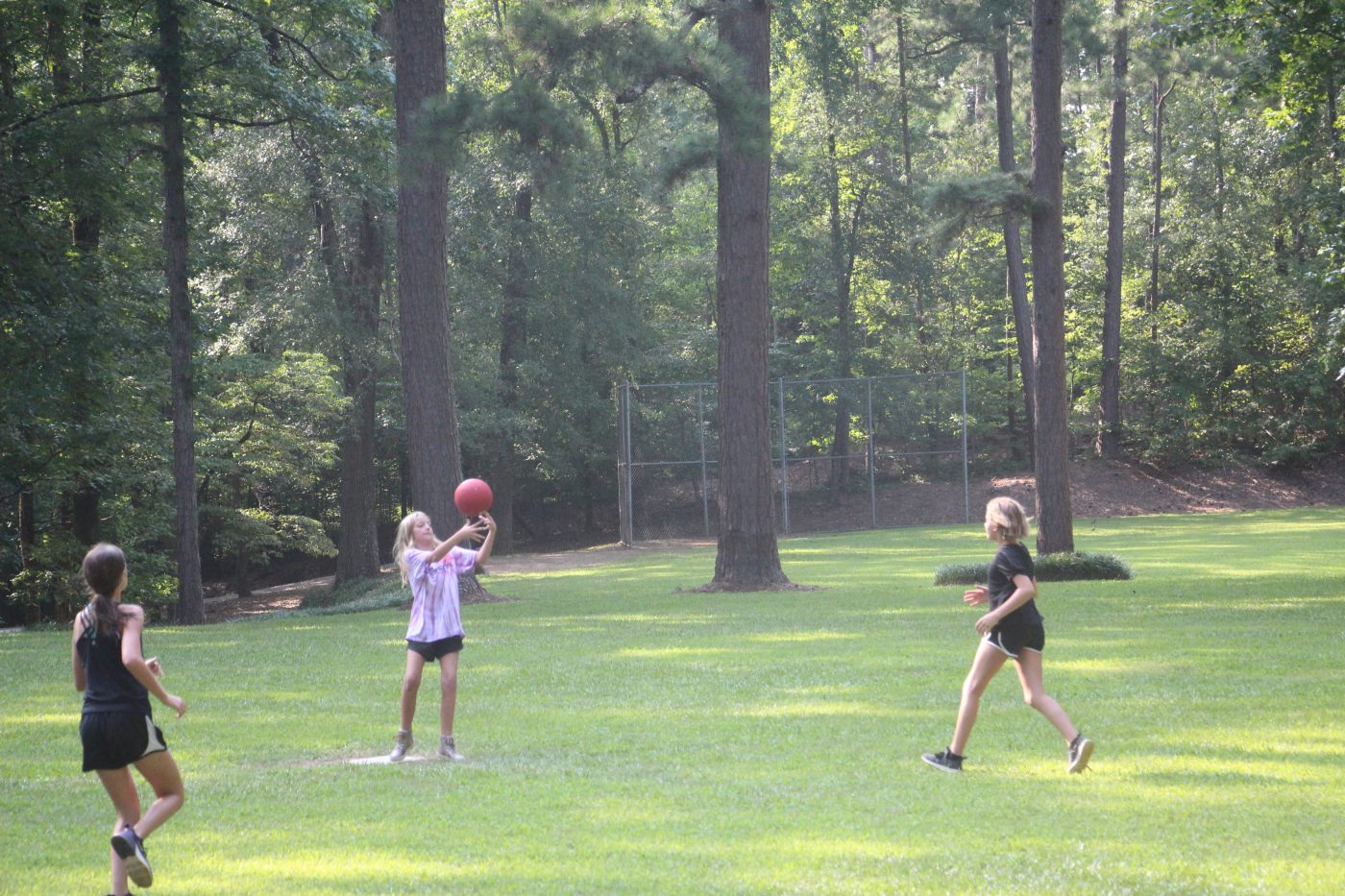 From the Dining Hall Today for breakfast, we had Eggs, Bacon, Grits, and Biscuits. For lunch, we had Grilled Cheese and Chicken Nuggets. For dinner, we had Salisbury Steak, Green Beans, Mashed Potatoes and Gravy, and Rolls.
Vespers
Tonight our message was given by Jack Bakken, Manu Porter, and Cale Smith on the importance of loving one another despite our faults.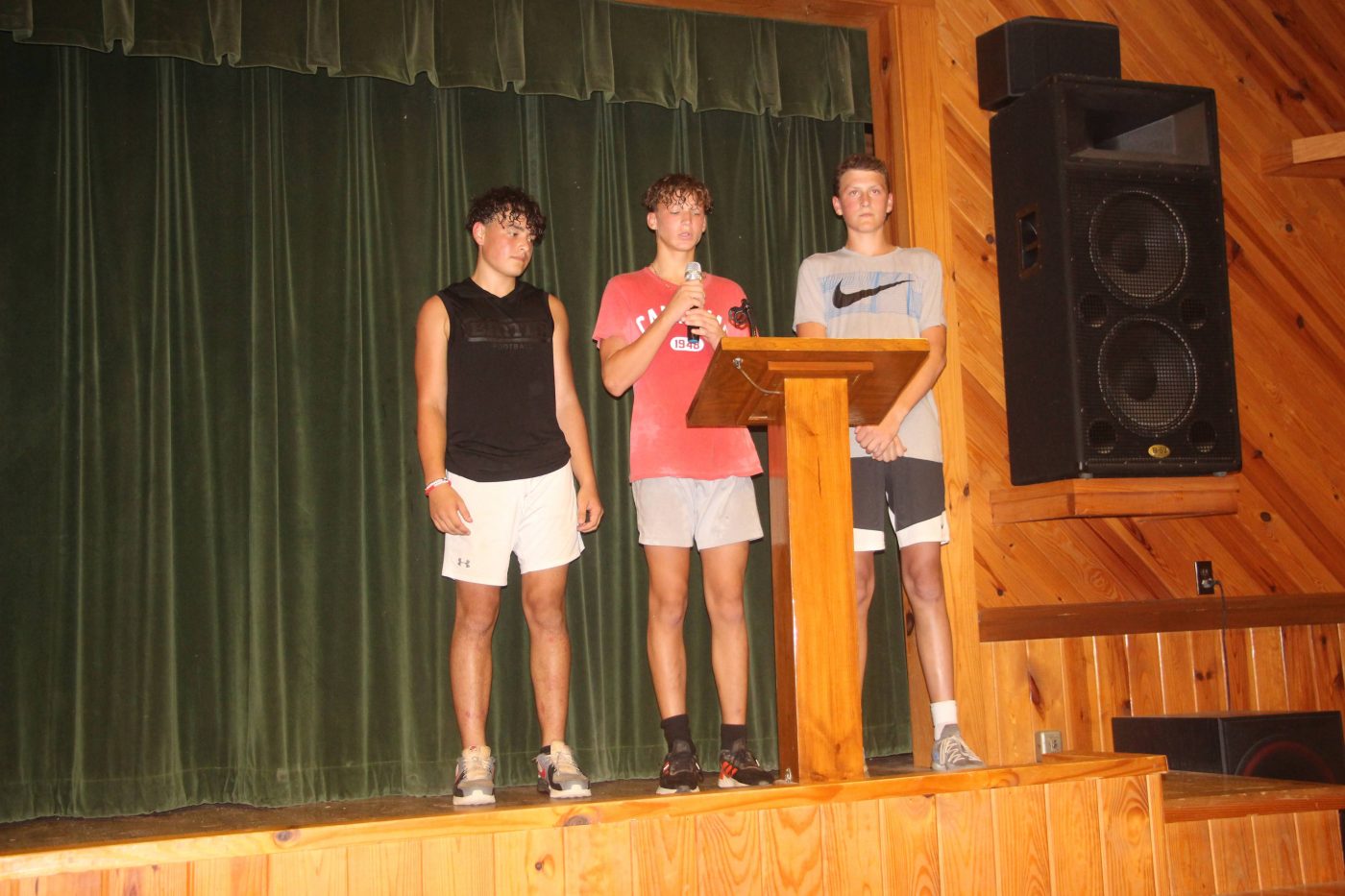 Tonight for Night Rec
We got Coke Night and Rec Hall!!!