Morning Activities
Riflery
Today's High Scores:
Parker Smith - 35, 33
Julie Rai Hood - 36, 37, 37
Ella Stone - 35, 35, 30, 36, 35, 41
Kassidy Eastman - 37, 39, 38, 34, 41, 33, 35, 33
Margot Fite - 32
Passed Off:
Mary Laslie Pike passed off Pro-Marksman
Ella Stone passed off Marksman
Kassidy Eastman passed off Marksman First Class
And the girls participating in the shootout are,
Sophie Broutin
Margot Fite
Ella Stone
Kassidy Eastman
Julie Rai Hood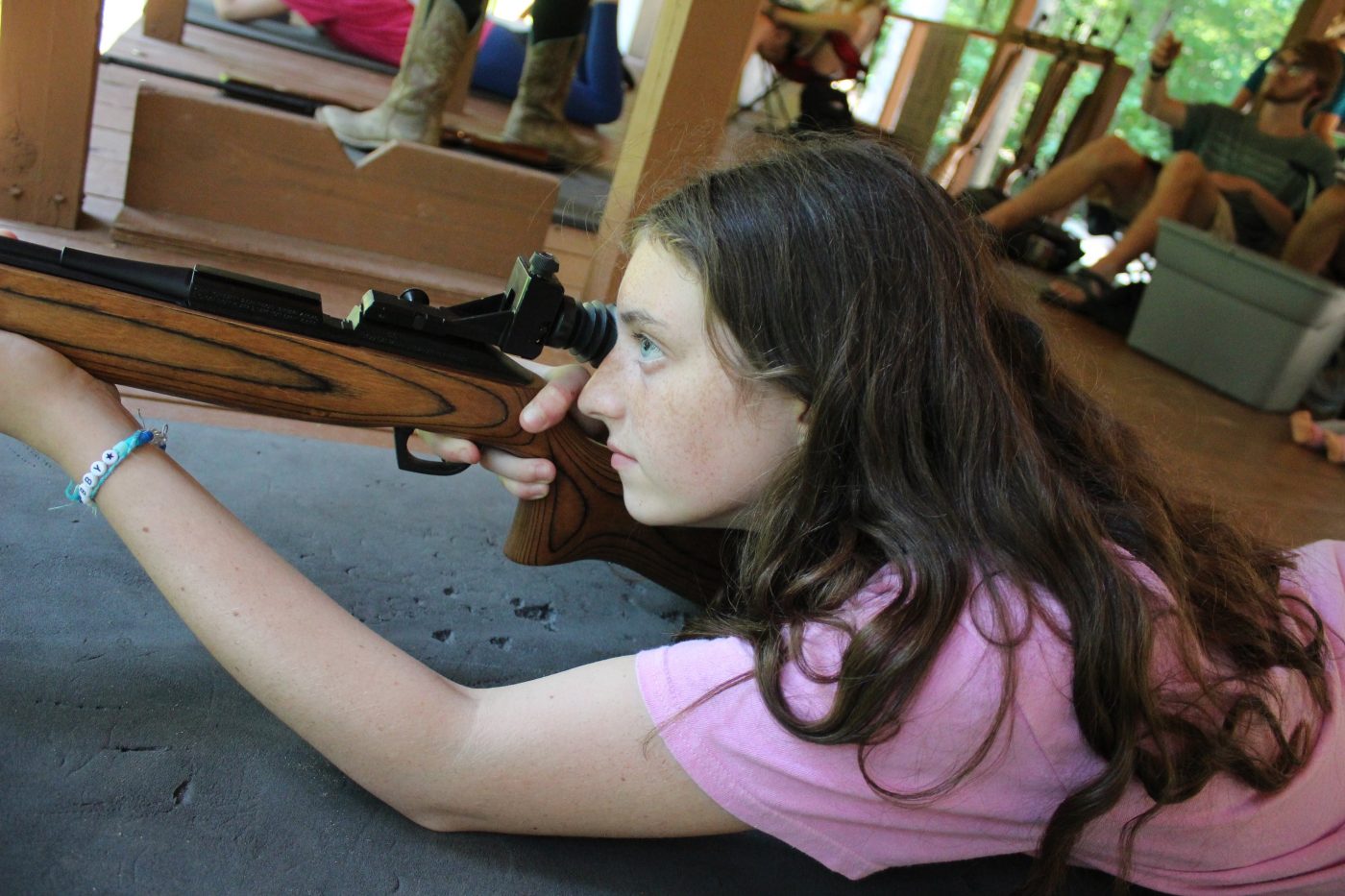 Skiing
Upper Lake Skiing:
At Upper Lake, Jack Newell passed off 3rd class skiing
Charles Rowe was a first time skier!
Pierce Cannon was a first time skier!
Clay Willcox passed off 1st class wakebaording
Charlie Dowd was a fist time skier!
Jay Delaney passed off 2nd class kneeboarding

Lower Lake:
Today at Lower Lake,
Manu Porter passed off 2nd class wakeboarding
and Sophia Ryals was our first time skier!

And for the girls,
Gracie Stokes was a first time skier
Marion Haskell passed off 3rd class wakboarding
Meryl Dubroc passed off 2nd class skiing
Cadence Harvey passed off 3rd class kneeboarding
Mary Laslie Poke passed off 3rd class skiing
Lulu Gribbin passed off 3rd and 2nd class wakeboarding.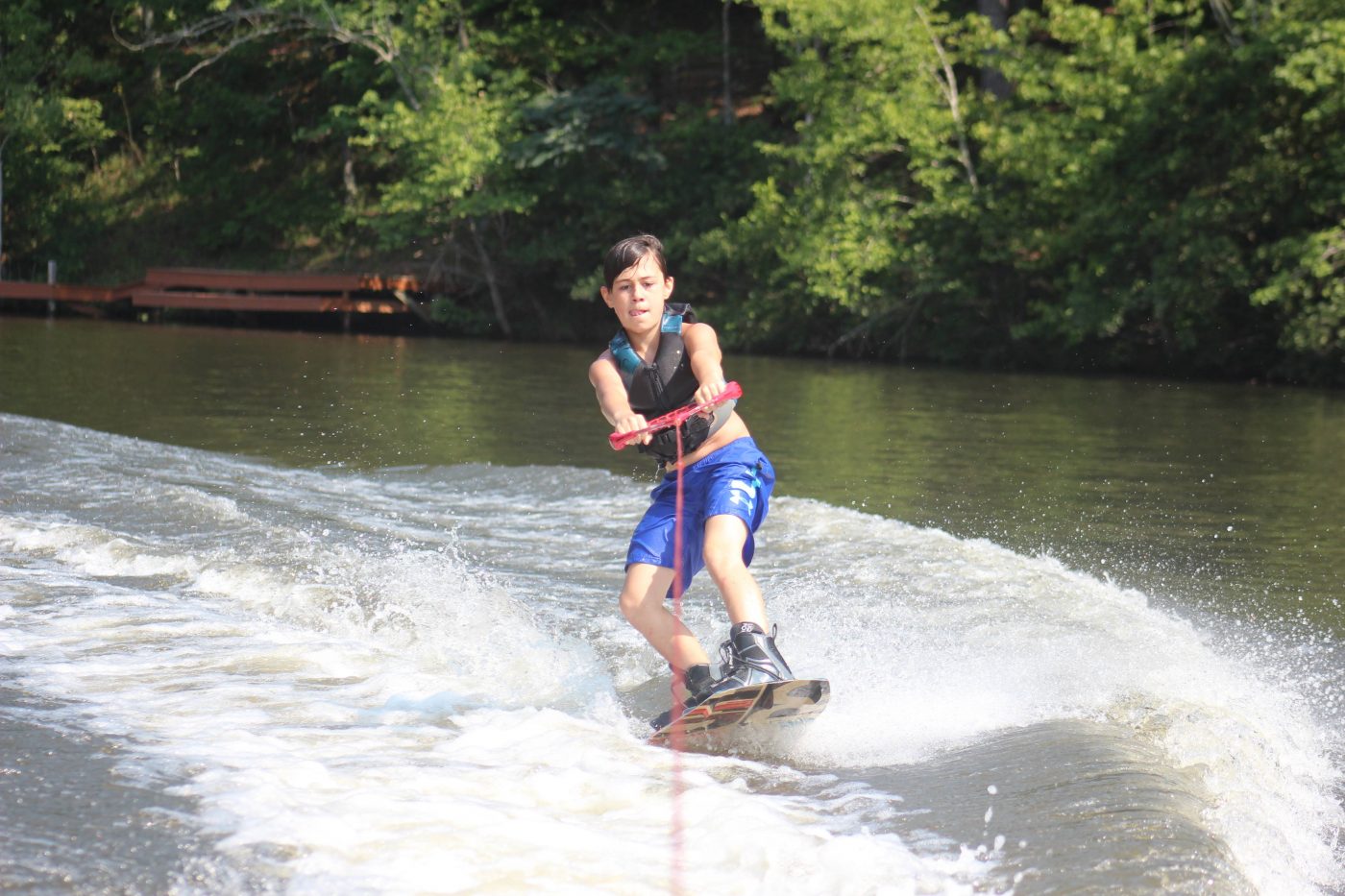 Team Sports
Today at Team Sports, the boys had a choice day!
For JV, we played bombardment and the MVPs were Caven Burdick and Hank Stone. For Varsity, we played softball and the MVPs were Cale Smith and Jack Bakken. For Rookies, we played bombardment and the MVPs were Richard Delaney and Fred Carrington.
And the winner of the winna winna chicken dinna is Fred Carrington!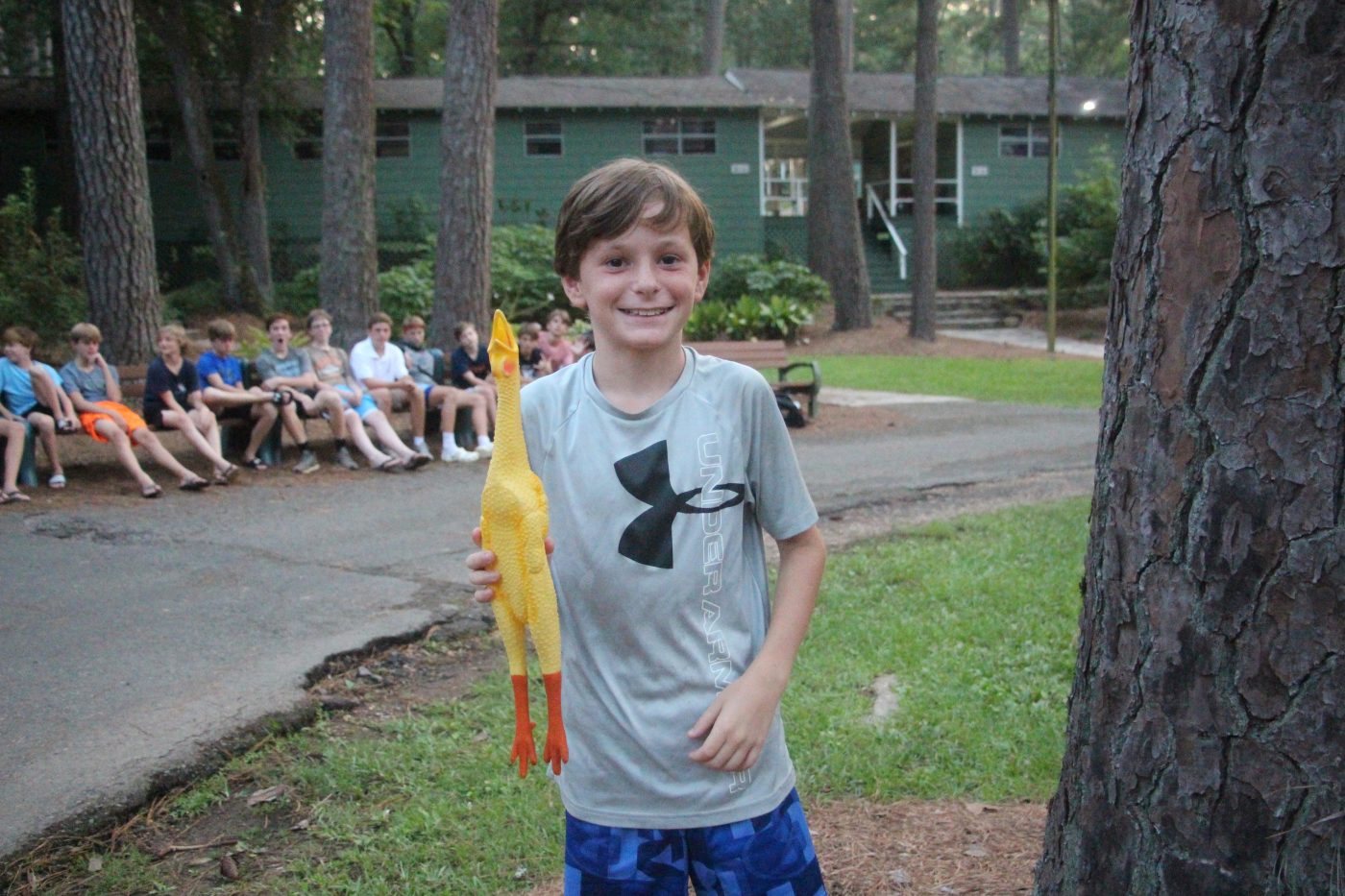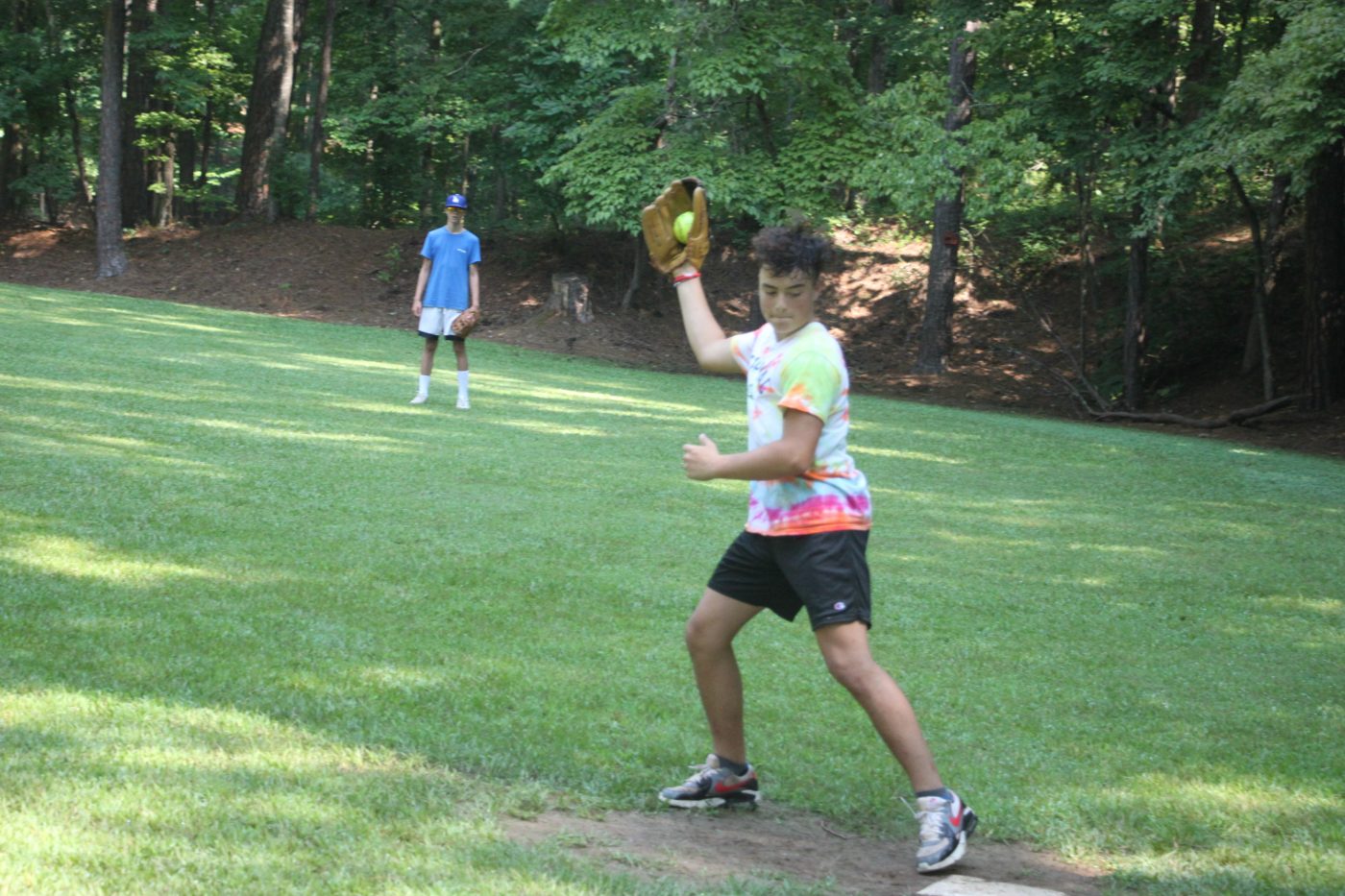 Fun & Games
Today at Fun and Games, we had our Ultimate Water Front day. To see who could do the whole water front the fastest, we have in third place, first period with 25.03. In second place, we have second period with 19.52. And for first place, third period with a time of 17.34.
And the winner of the Ratta Tatta, is Jay Delaney!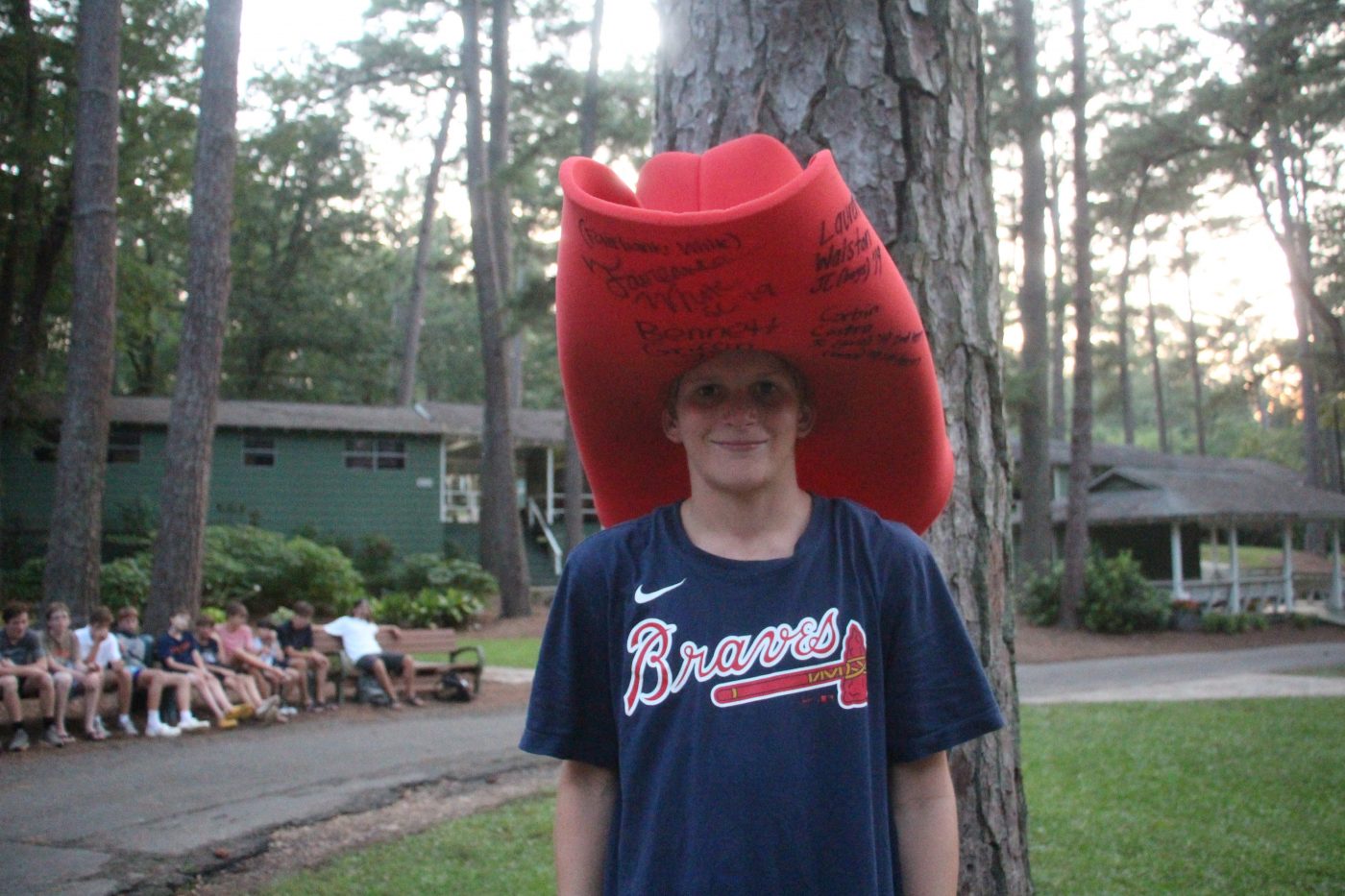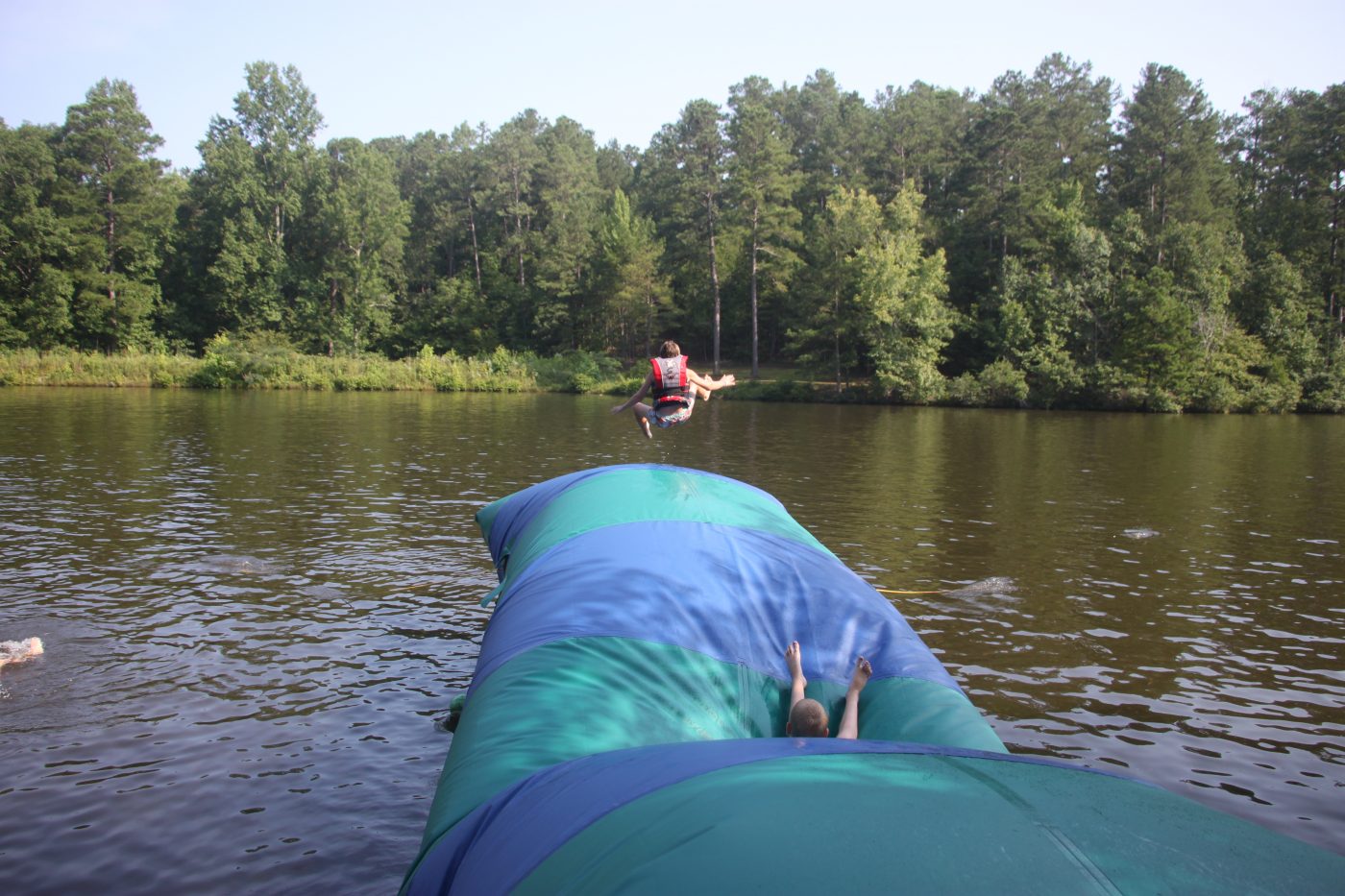 Swimming
For Rookies, we played sharks and minnows and Helena Pryor won. We also had a best trick contest with Varsity and JV and the winners were, Ceci Bove, Kate Broutin, Coleman Klecker, and Lane Allen.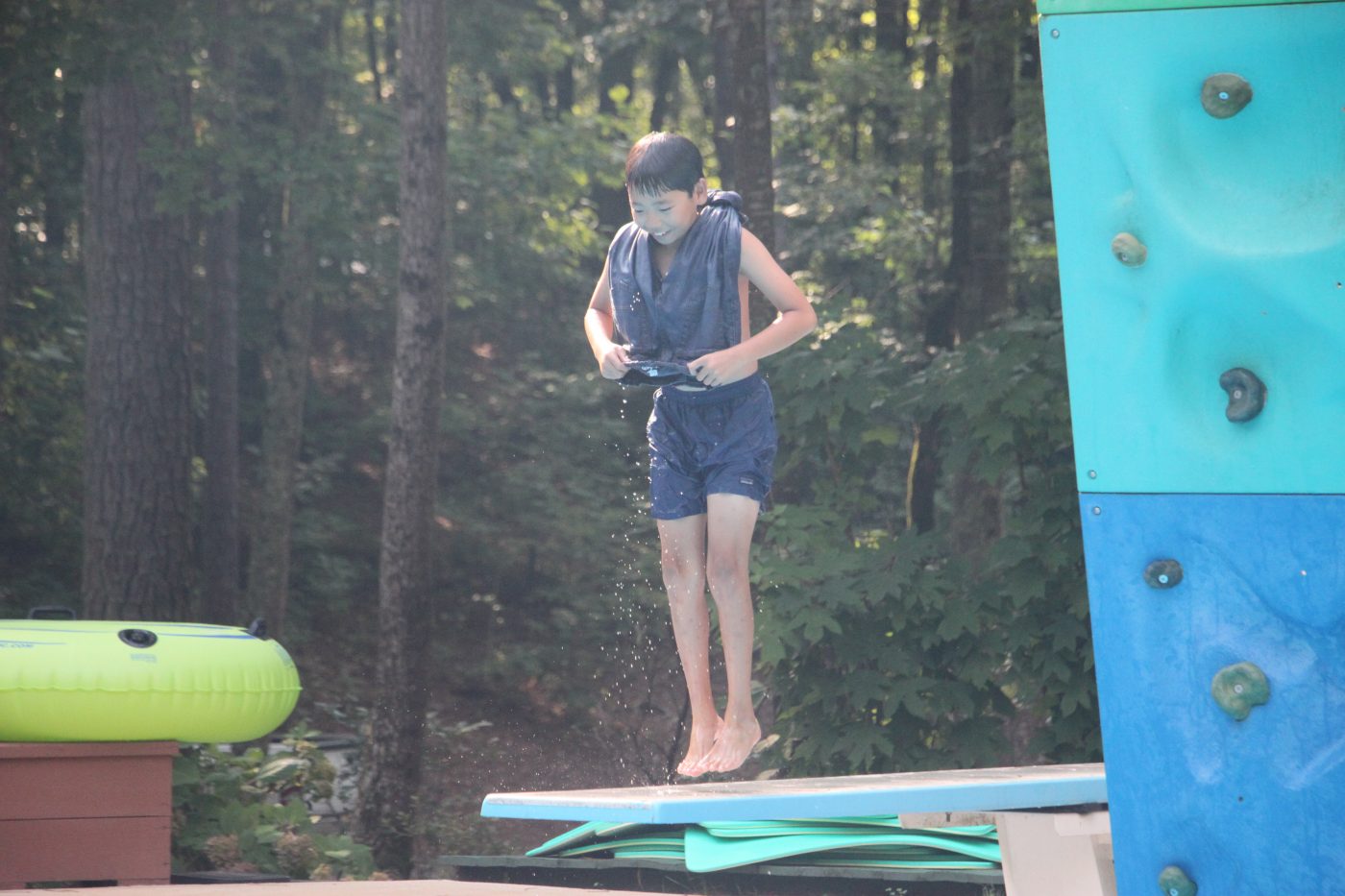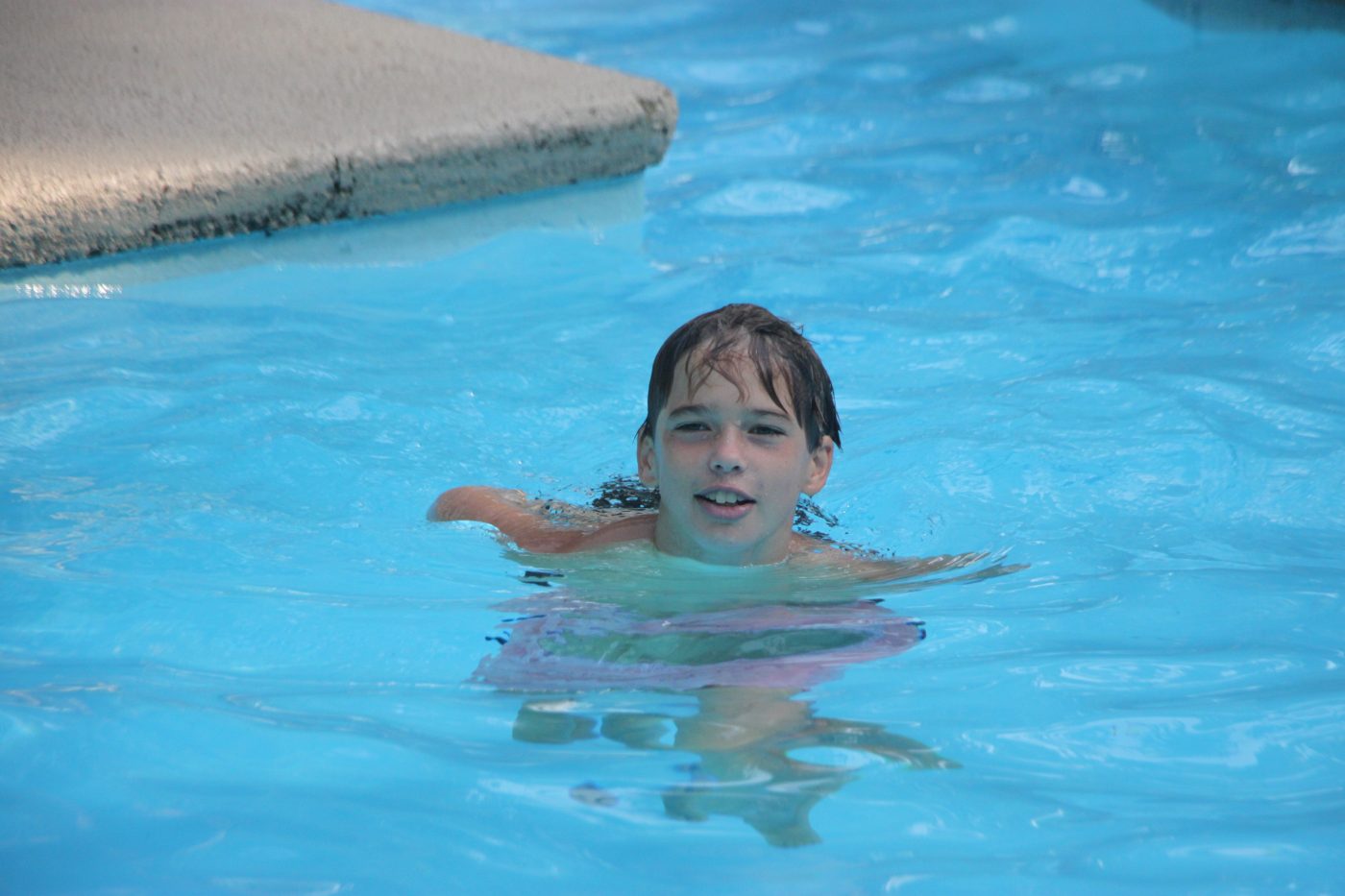 Wilderness Skills
Today the girls had test and trivia day and the winners of trivia were Page Bofenkamp, Gracie Stokes, and Helena Pryor.

The Expert Woodsmen had their Boards of Review and will find out who passed on Awards Night.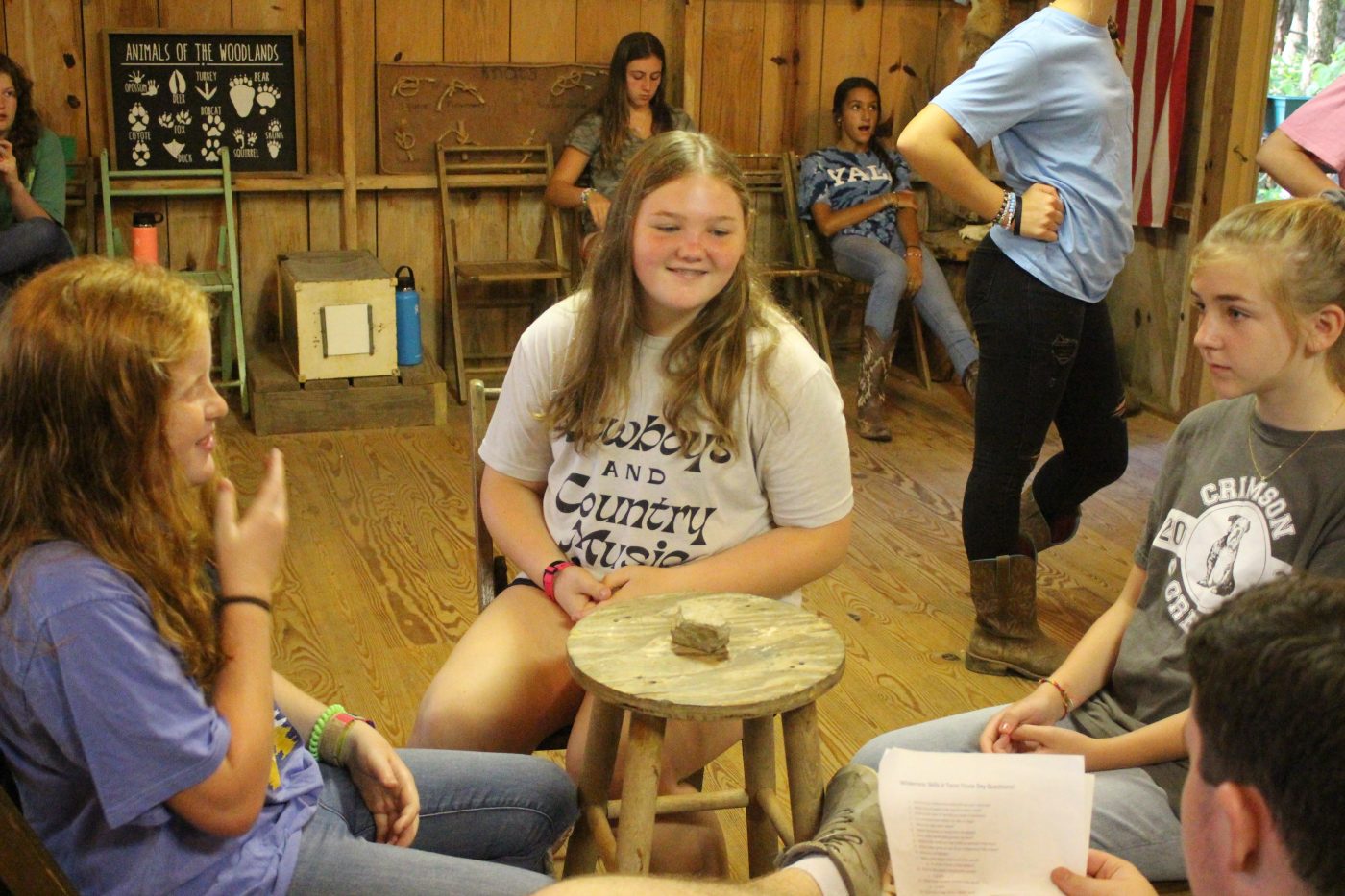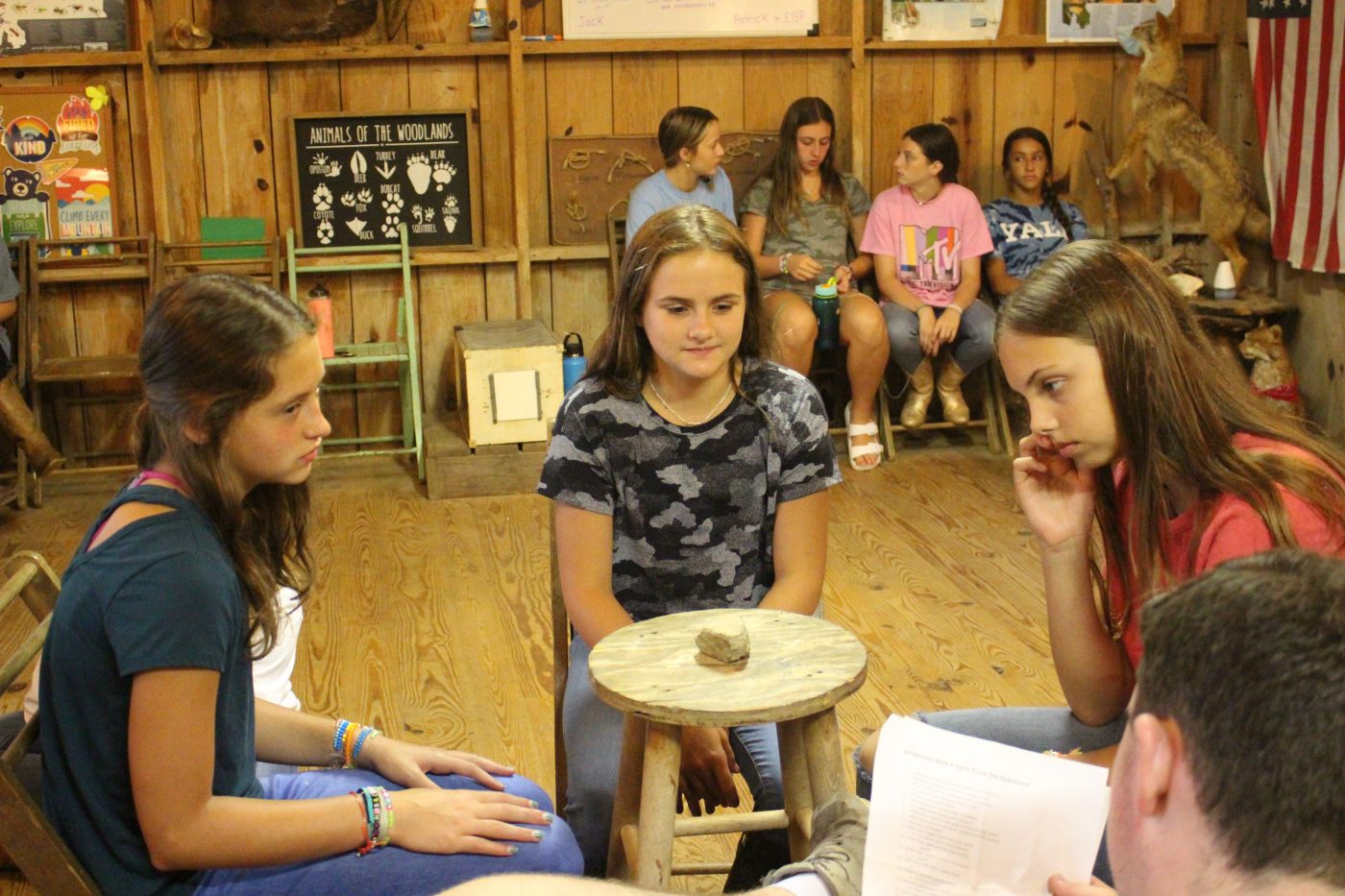 Horseback
The last few days at Horse back we have had the girls and boys do barrel races and these are the fastest times:
Boys Rough Riders:
3rd - Charles Rowe on Kitty with 24.20
2nd - Jack Bakken on Kitty with 23.43
1st - Cale Smith on Kitty with 20.90

Boys Dudes:
3rd - Roberts Law on Duck with 29.56
2nd - Jay Delaney on Duck with 28.6
1st - Erik Windness on Kitty with 25.78

Boys Wranglers:
3rd - Benjamin Klecker on Kitty with 30.04
2nd - Liam Baker on Kitty with 28.69
1st - Philip Bove on Duke with 28.17

Girls Rough Riders:
3rd - Mary Carter Culpepper on Kitty with 23.69
2nd - Kate Wagner on Duck with 23.03
1st - Claire Newell on Kitty with 23.03

Girls Dudes:
3rd - Piper Payne on Duck with 29.20
2nd - Charlie Wilcox on Duck with 29.07
1st - Parker smith on Kitty with 22.30

Girls Wranglers:
3rd - Lauren Carrington on Duck with 25.71
2nd - May Newman on Kitty with 25.56
1st - Ellie Gribbin on Duck with 24.38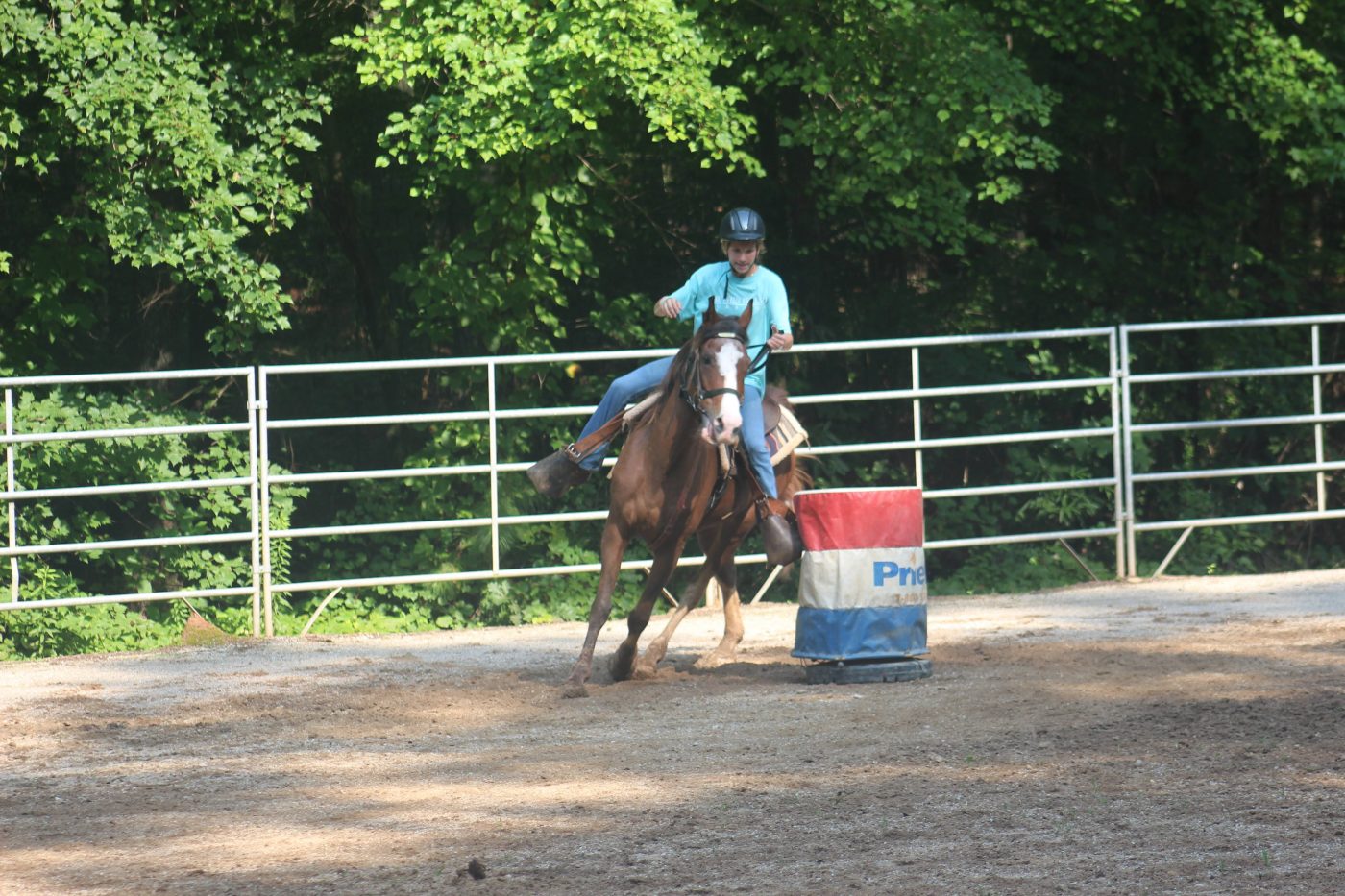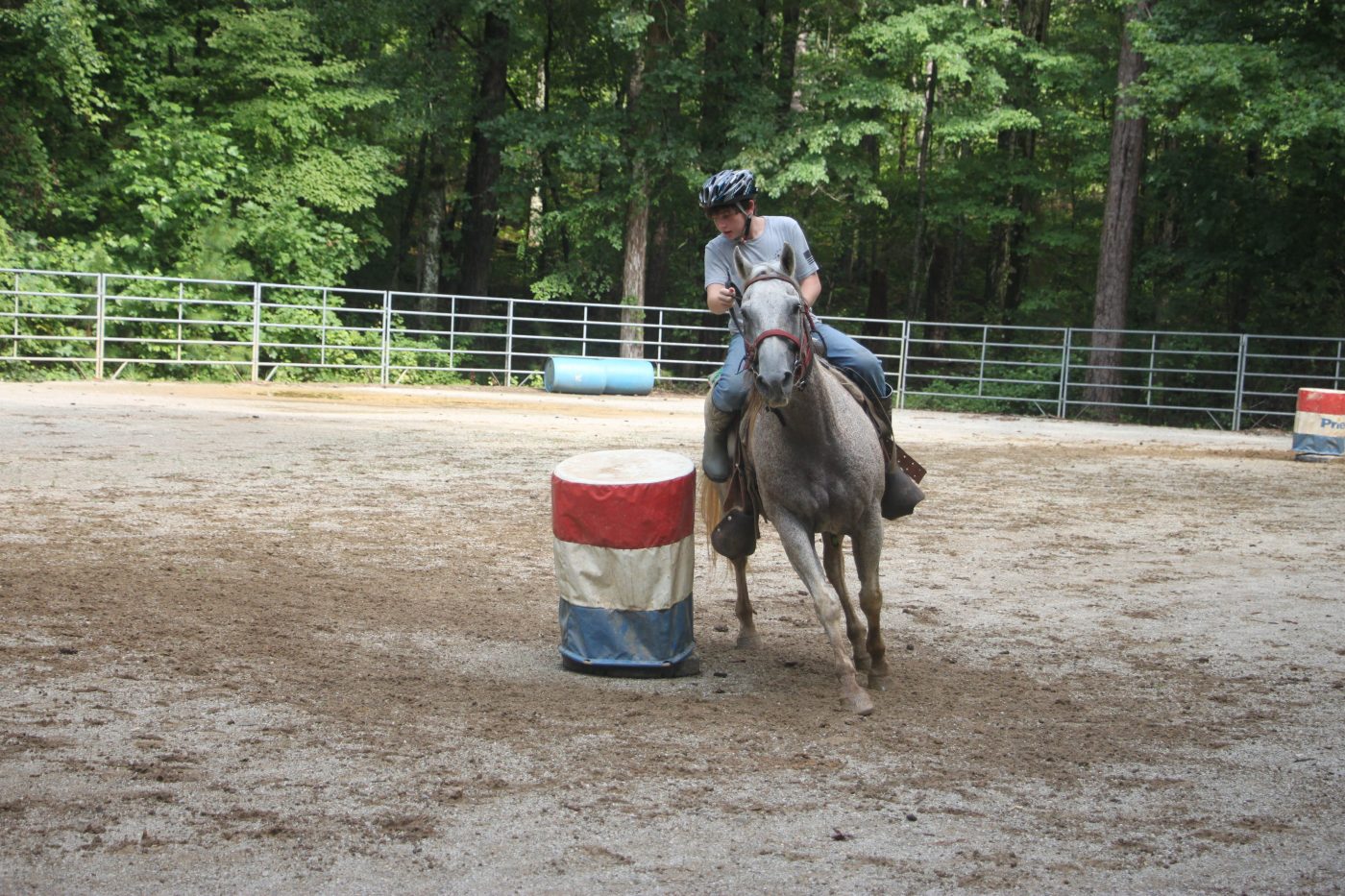 Electives
Putt Putt
Joe Garret won our horseshoe tournament and Chad Brown and Erik Windness are playing in our Masters tournament.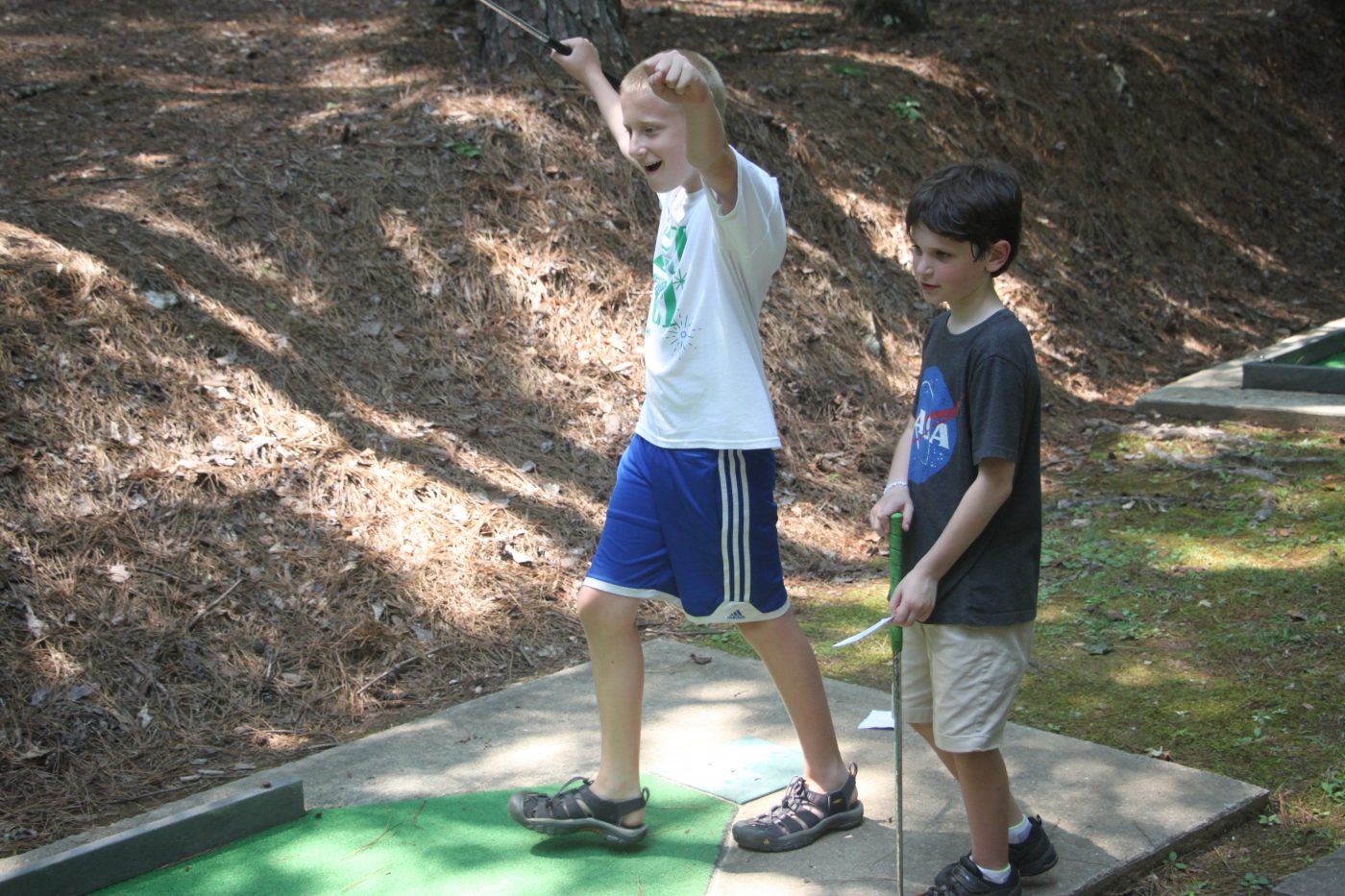 Shooting Sports
Girls Shooting Sports:
Sophie Broutin shot 6
Caroline Snyder shot 11
Lulu Gribbin shot 4
Lanier Alves shot 9
Margot Fite shot 6
Page Bofenkamp shot 9

Boys Shooting Sports:
Jack Bakken shot 18
Manu Porter shot 14
Ben Klecker shot 13
Charlie Stokes shot 18
Christopher Schmitz shot 4
Riley Ross shot 3
Caven Burdick shot 1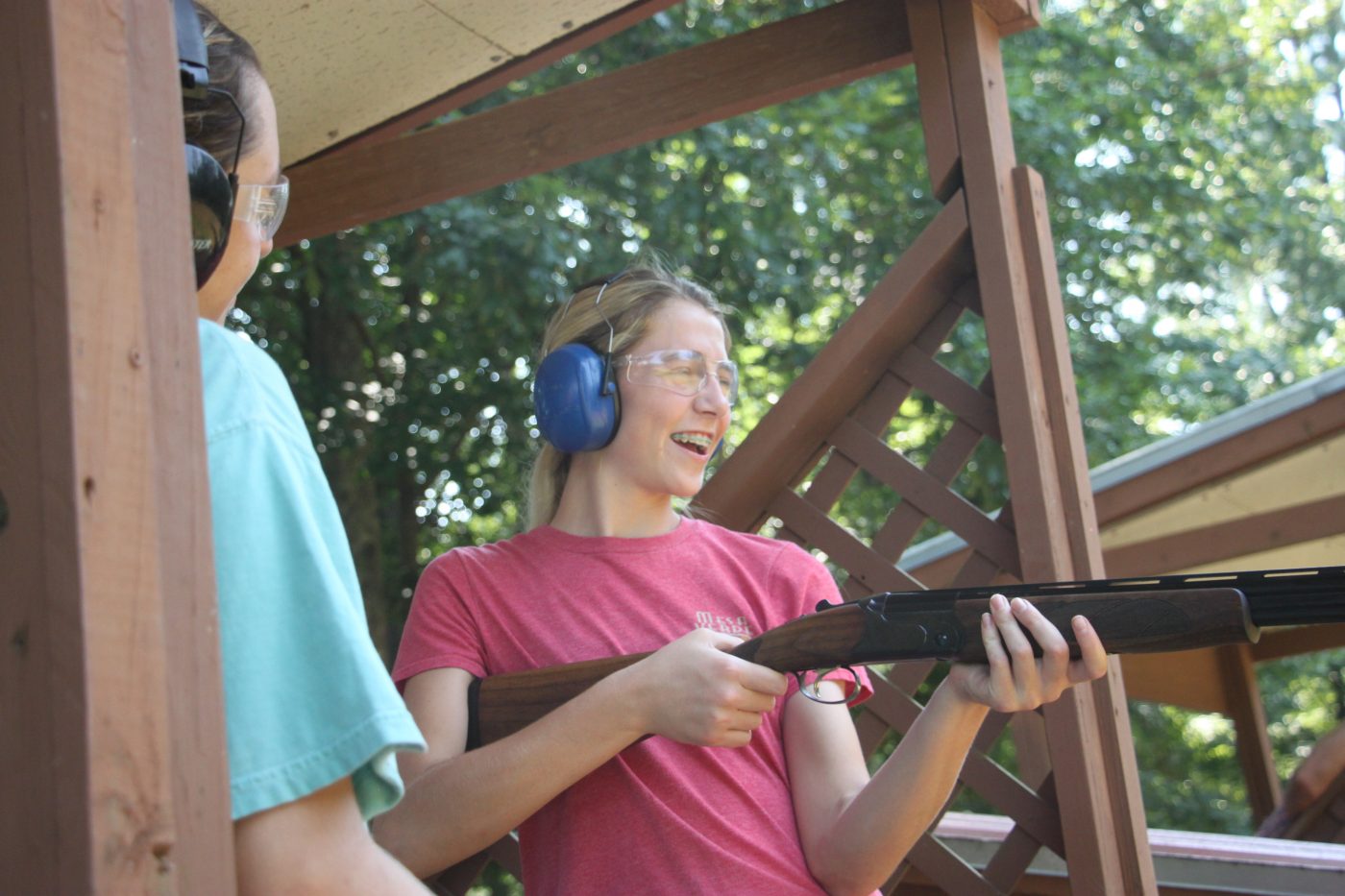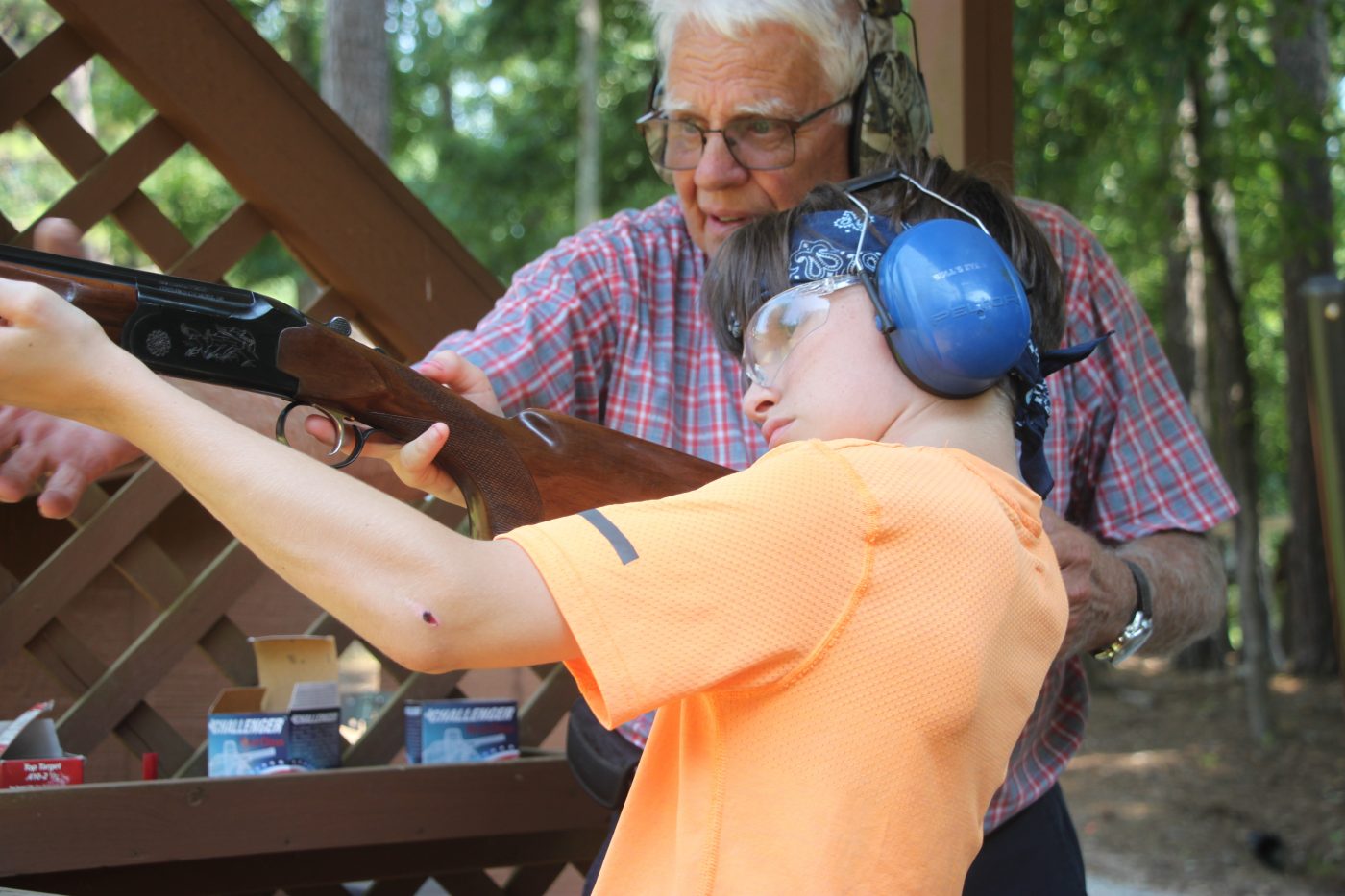 Team Roping
Today at Team Roping, our roper of the day was Mary Cates Freeman.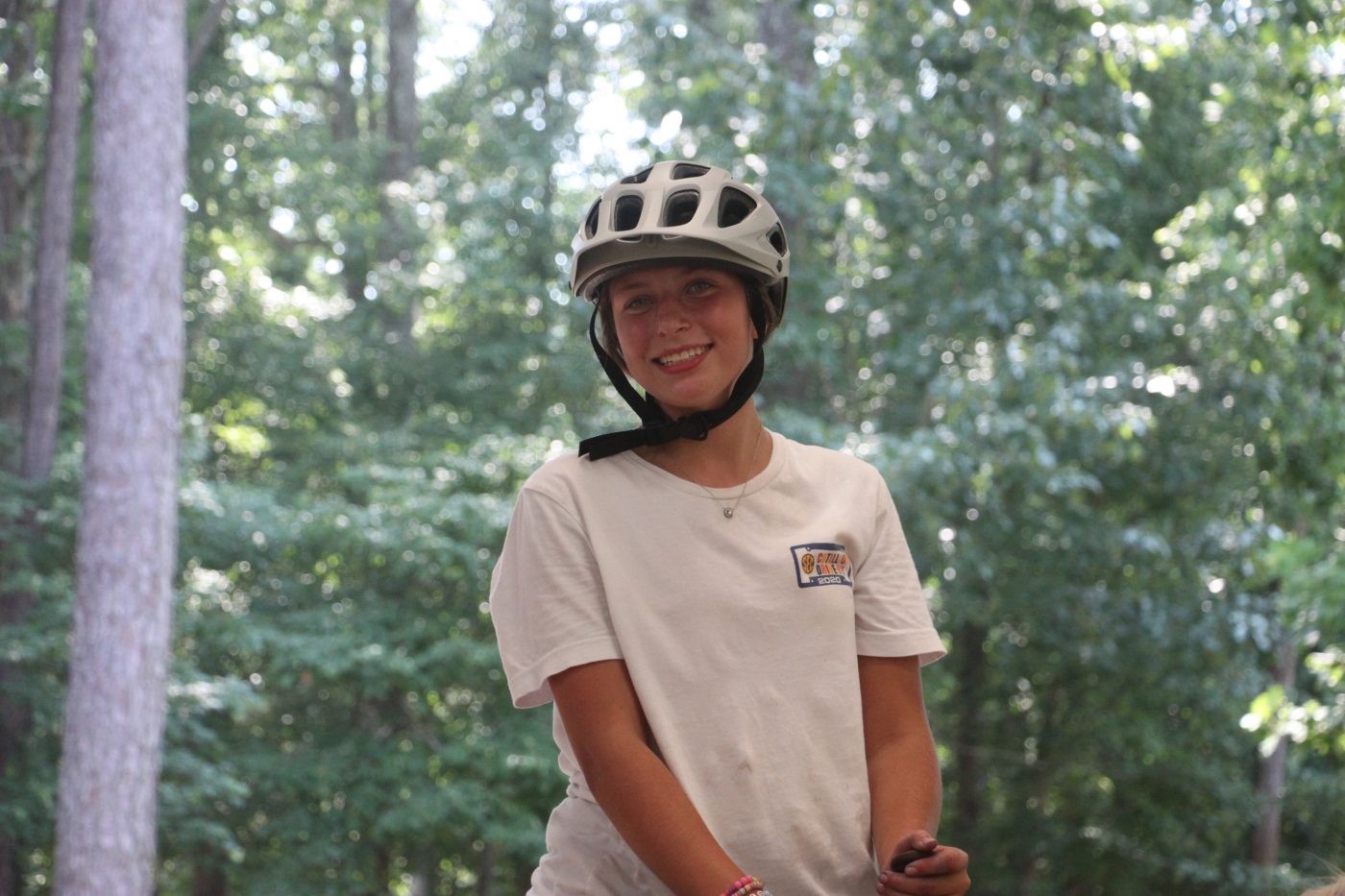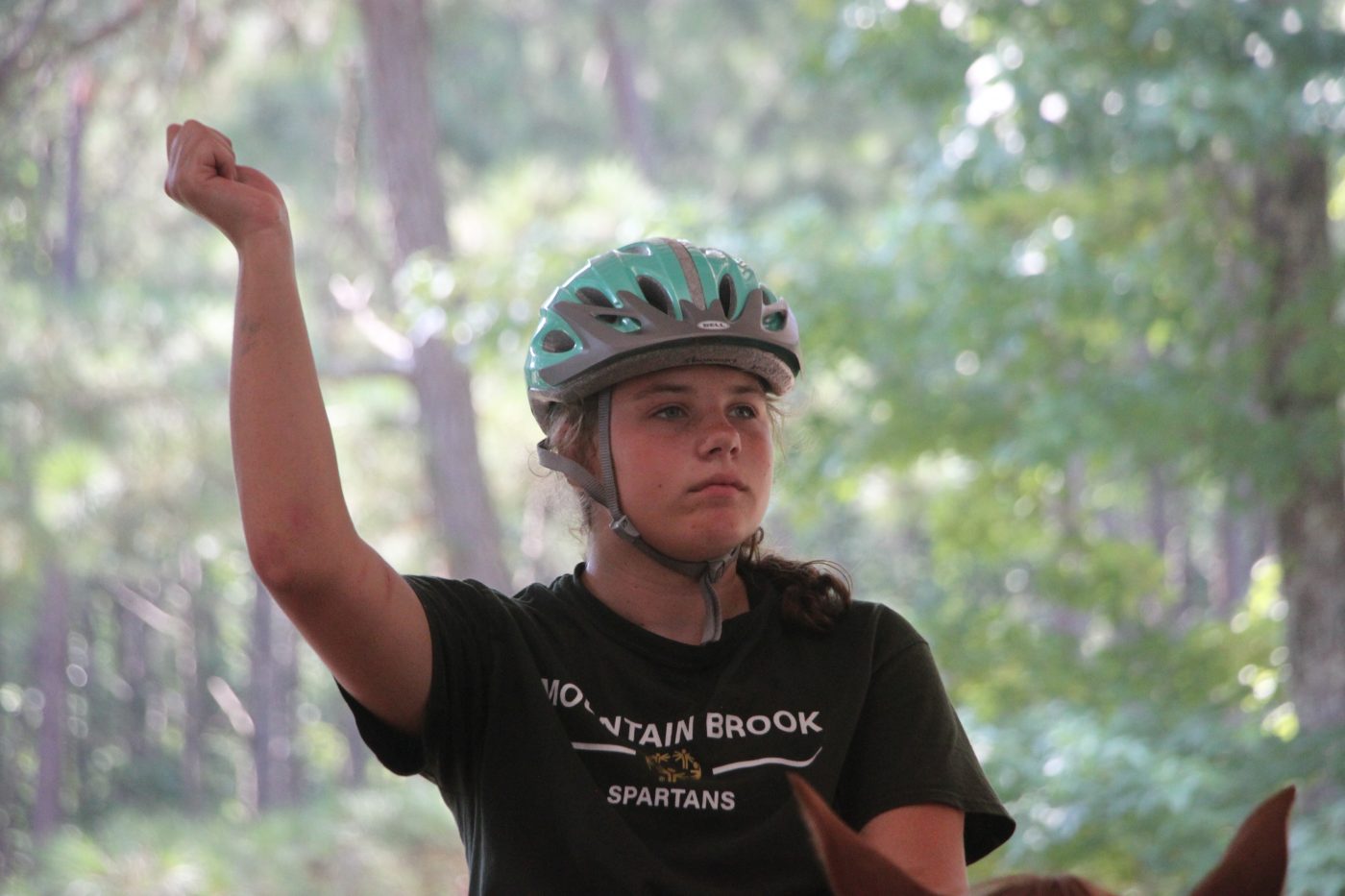 League Games
oday on Court 1, Christopher's Snowmen beat the Tots in a nail biting game if Newcomb. From the Snowmen, Liam Baker played like a cold cold snowman. From the Tots, Hank Stone played like a young Cooper Kennedy.

This afternoon on field 1, the McBasketballs swept up Yate's Yetis. From the McBasketballs, Pierce Cannon played great. From the Yetis, Jack Newell played awesomely.

For the Girl's Senior Division, Matties Maggot and Playing Layla's Leeches. For the Girl's Junior Division, Chloe's Rowboats will play Inskeeping up with the Kardashians.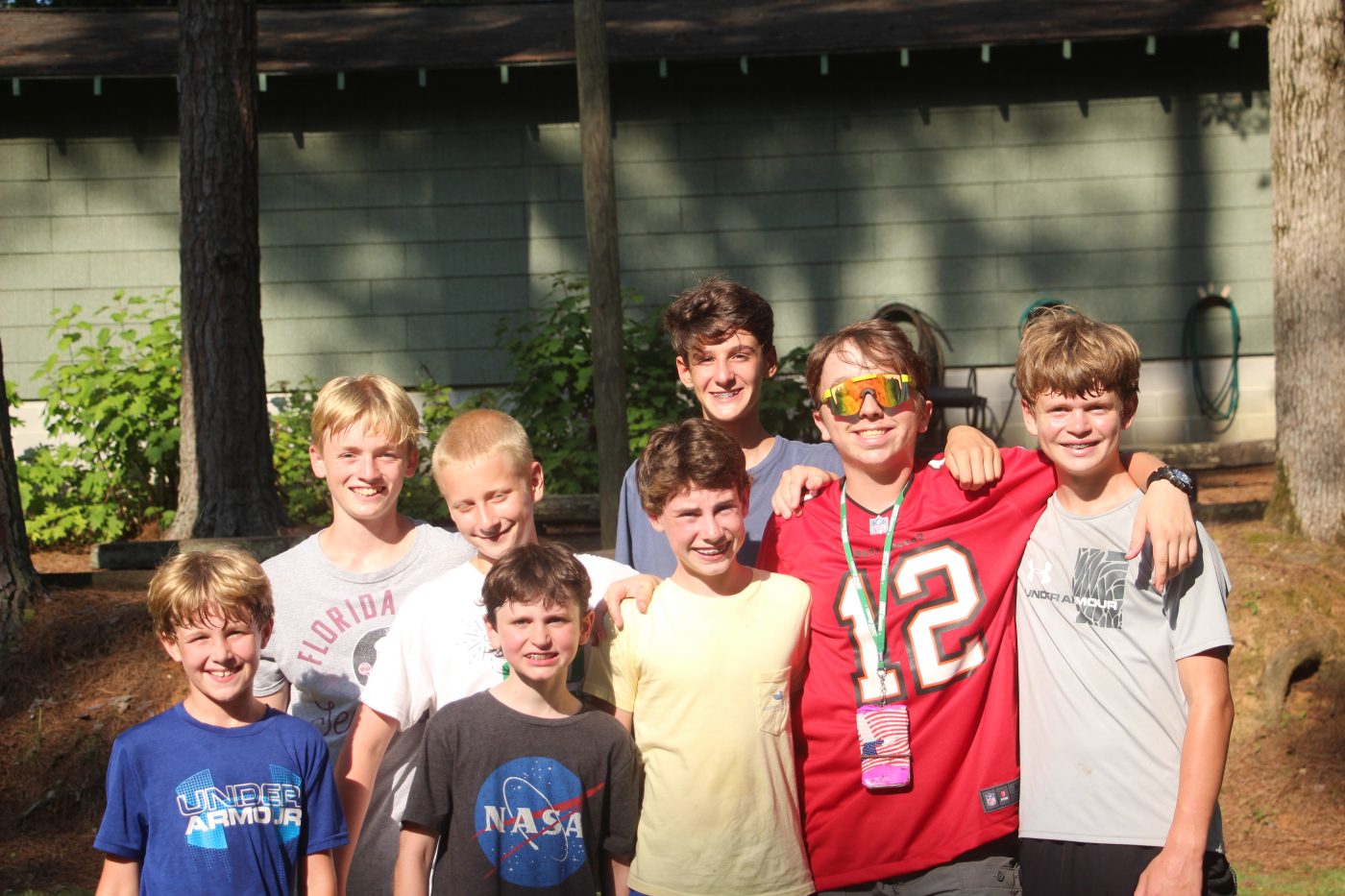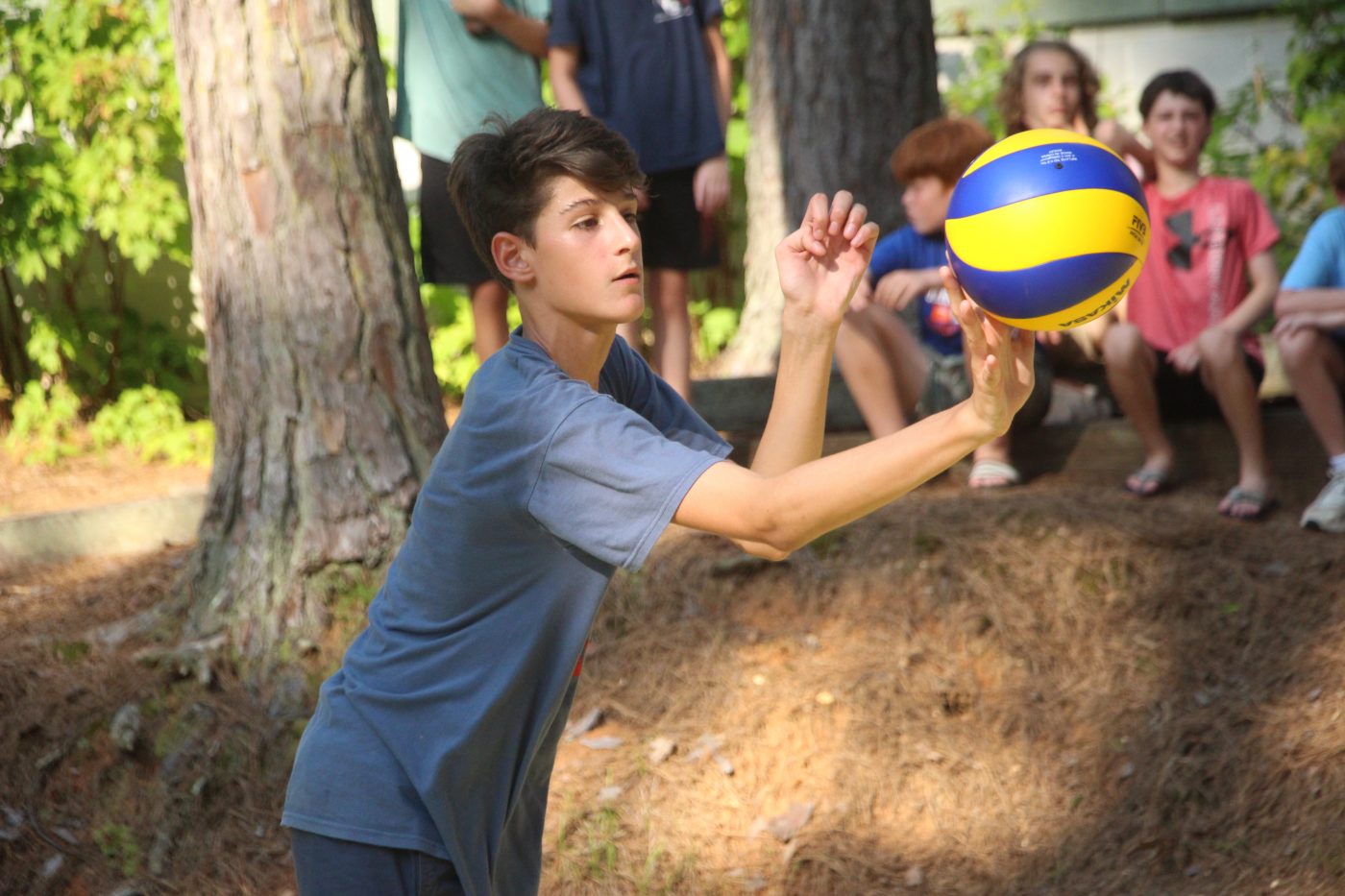 From the Dining Hall Today for breakfast, we had blueberry muffins, bacon, and eggs. For lunch, we had taco salad. For Dinner, we had catfish, pizza rolls, fries, and coleslaw.
Vespers
Tonight, Mary Cates Freeman, Mary Carter Culpepper, and Katie Dyess gave our message.
Tonight for Night Rec
We got CIT Campfire!