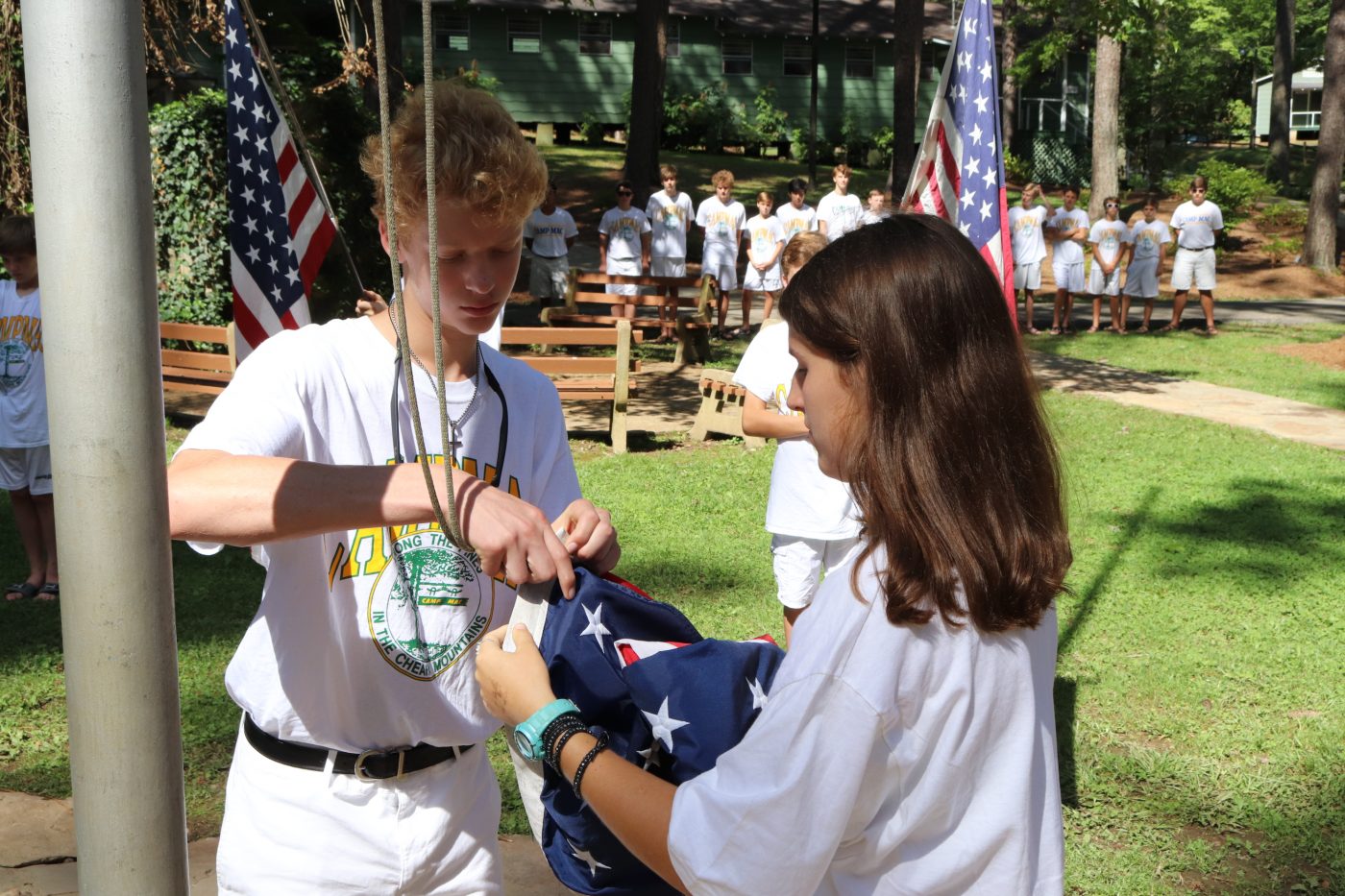 Sunday School
This morning, we had the Camp Mac Choir, and Liz Alley delivered our message.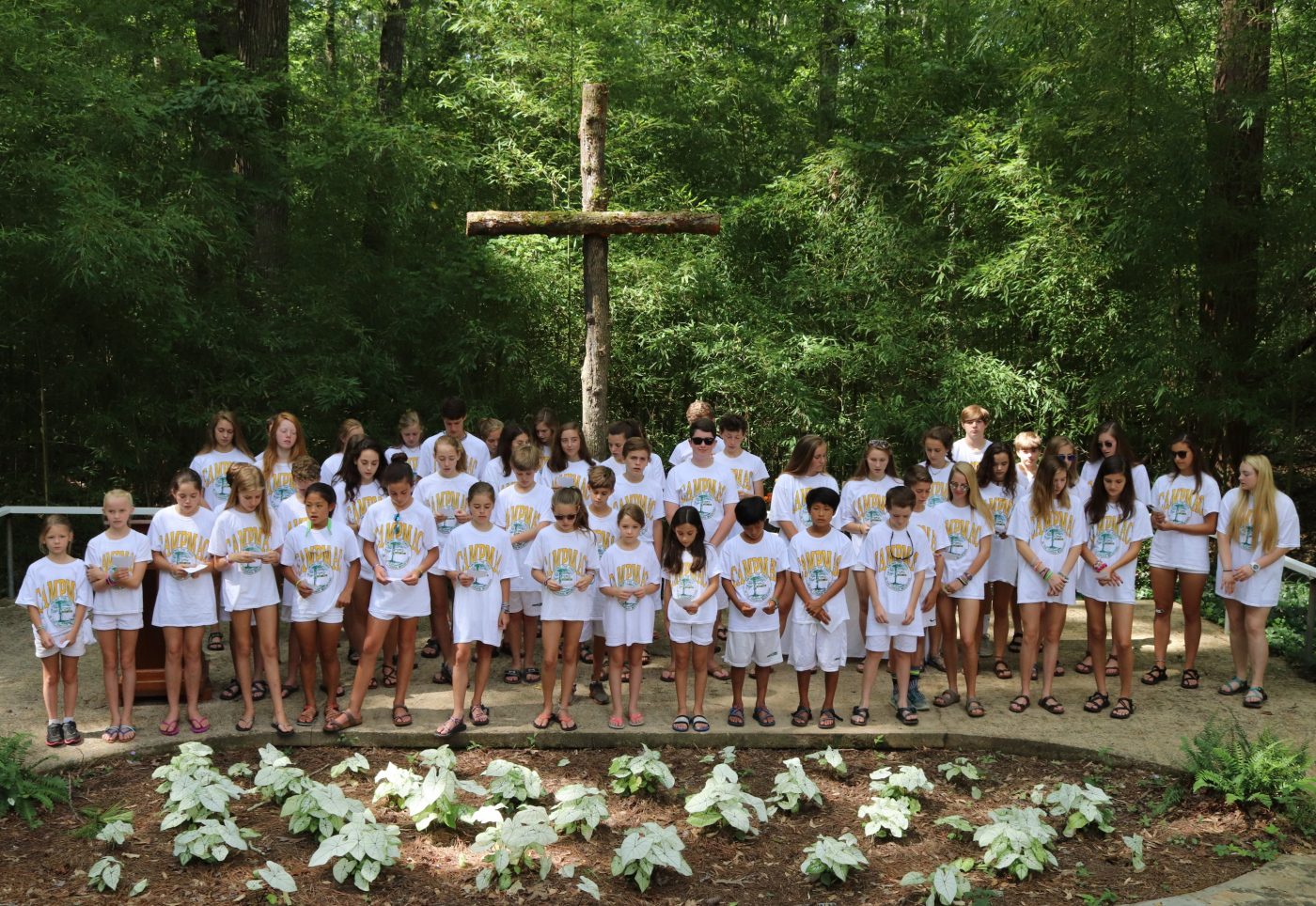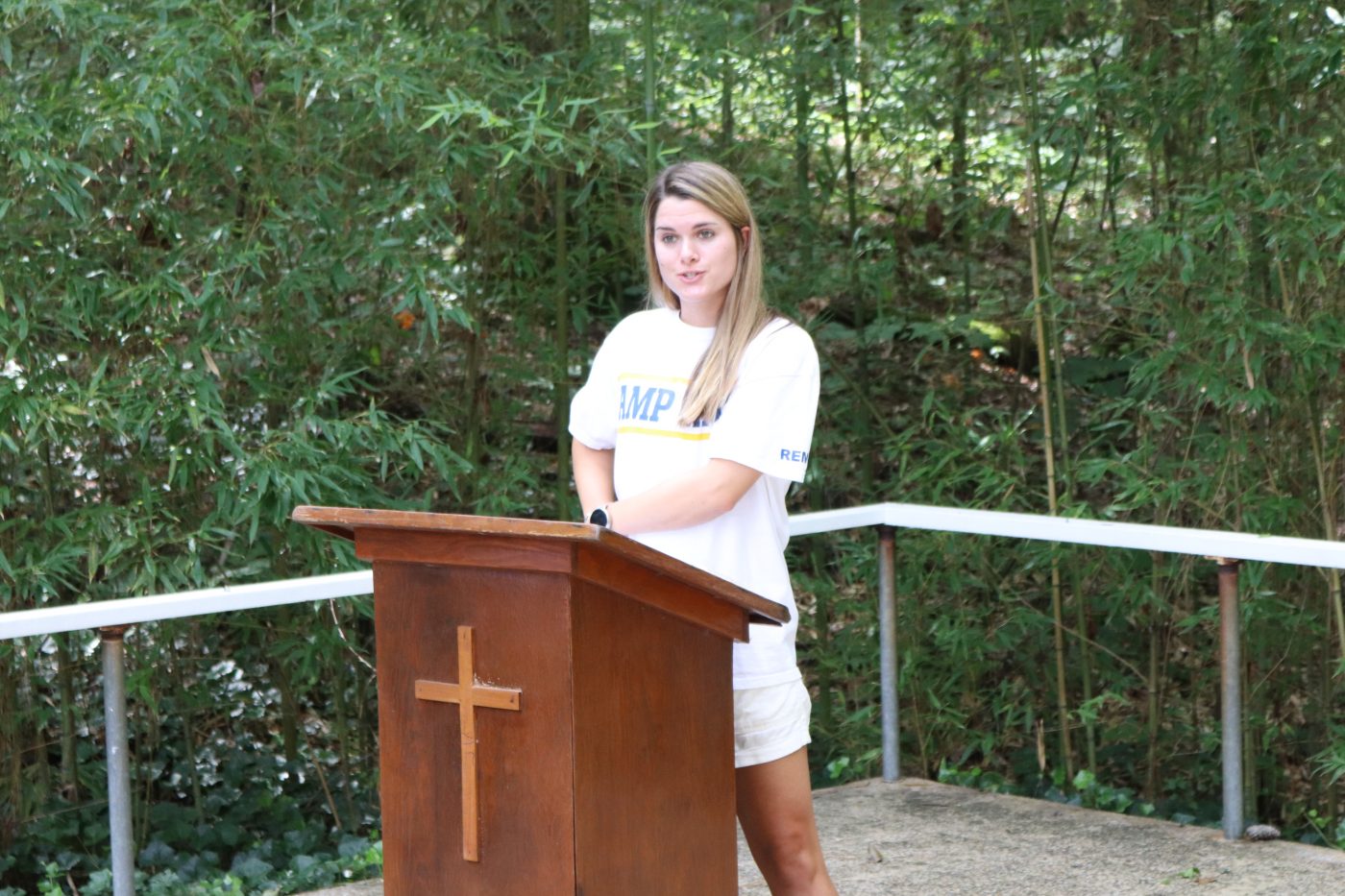 State Flag Bearers
AL - Miles Martin
CA - Charlie Magid
FL - Logan Mastaw
GA - Sophie Gehring
LA - Cayden Cameron
MS - Kate Wheeler
NC - Fletcher Phillips
SC - David Polson
TN - Emily Daniel
Virgin Islands - Grayton Goldsmith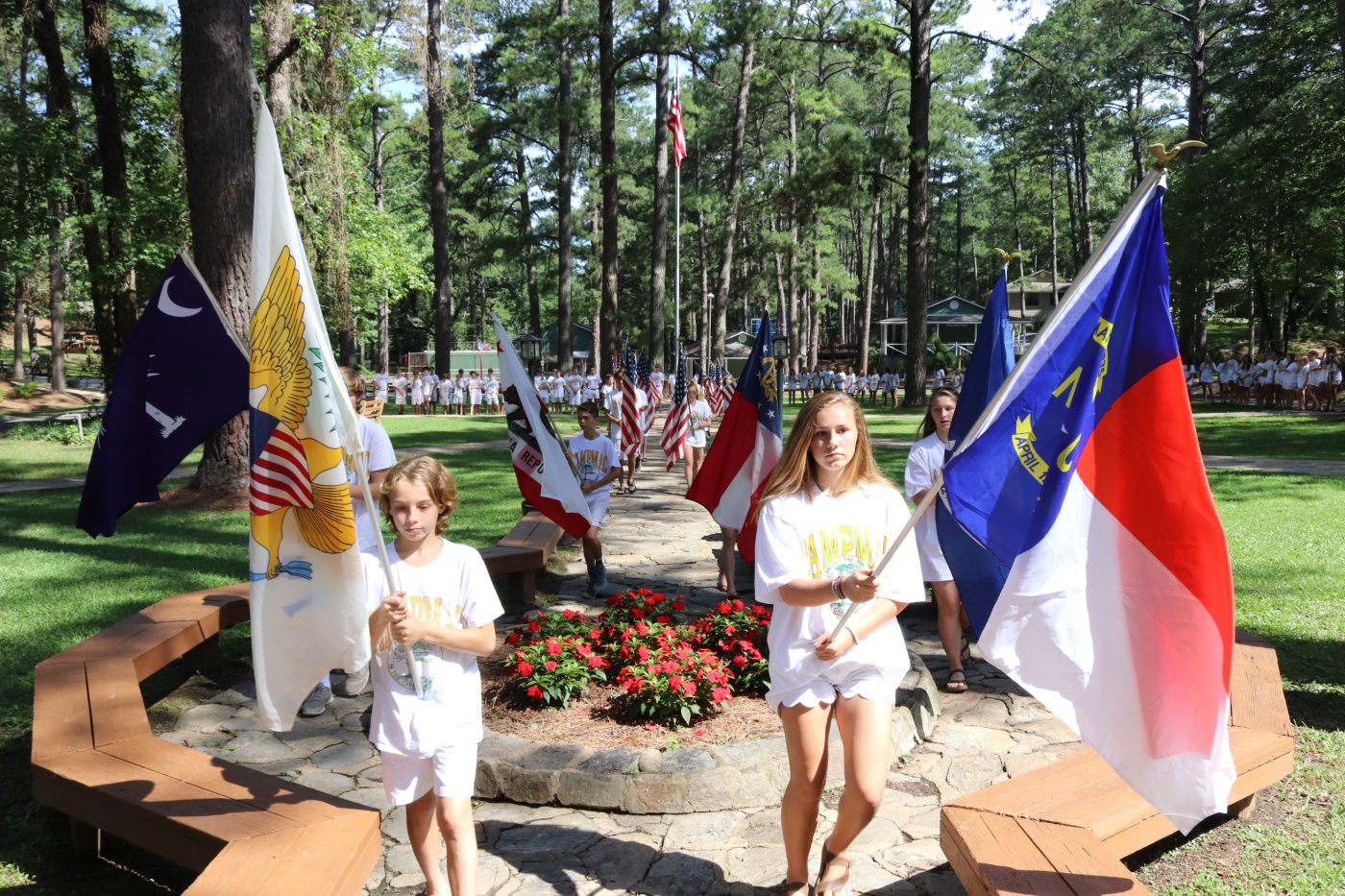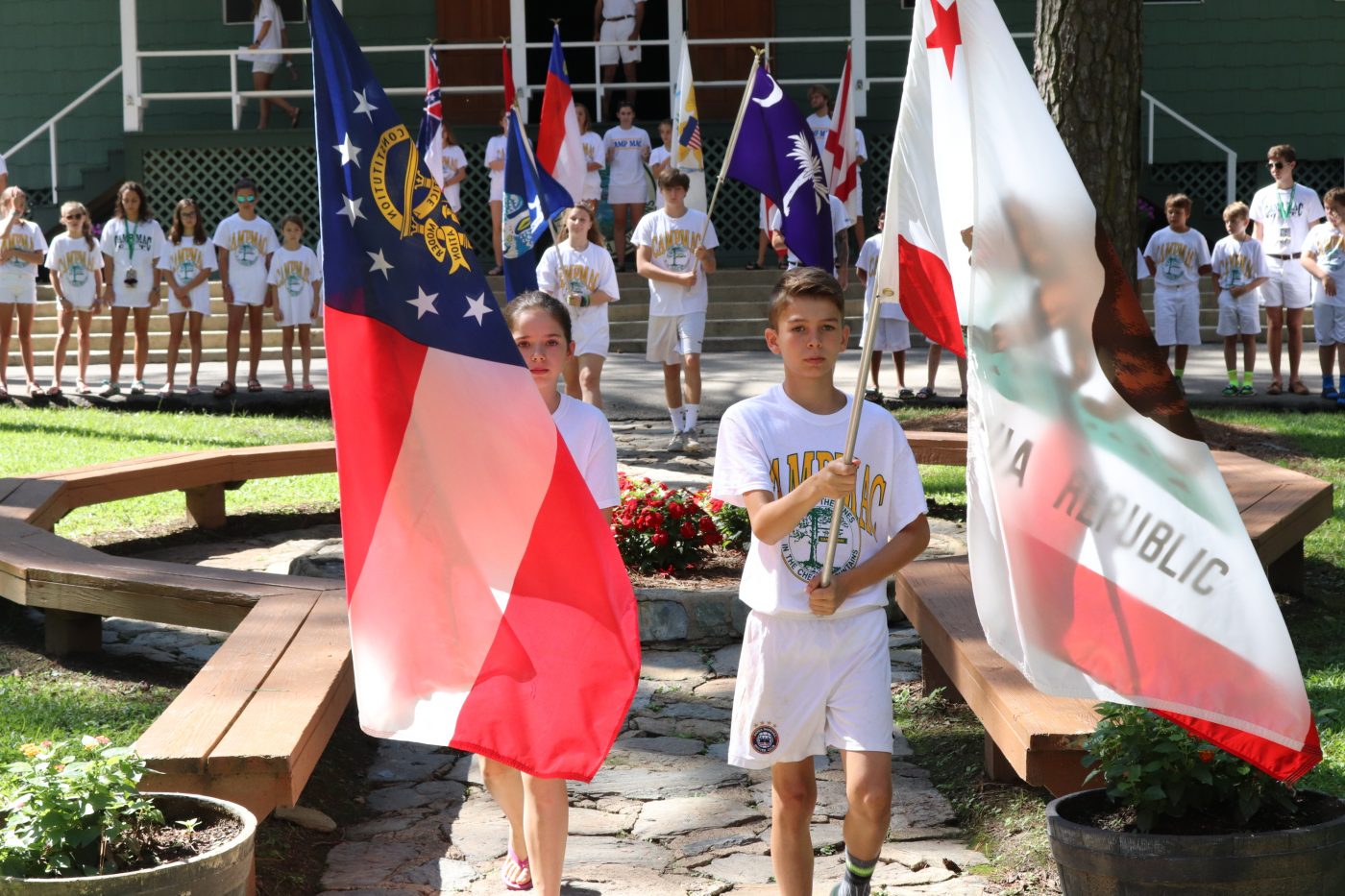 from the dining hall
This morning, we had Camp Mac Sunday Breakfast: Sausage, Biscuits, Juice, Milk, and Assorted Cereal. For lunch, we had Corn Dogs, French Fries, PB&J, a Salad Bar, and Cookies for dessert. For supper, we had Pot Roast, Carrots and Potatoes, Green Beans, Rolls, PB&J, a Salad Bar, and Oreo Poke Cake for dessert.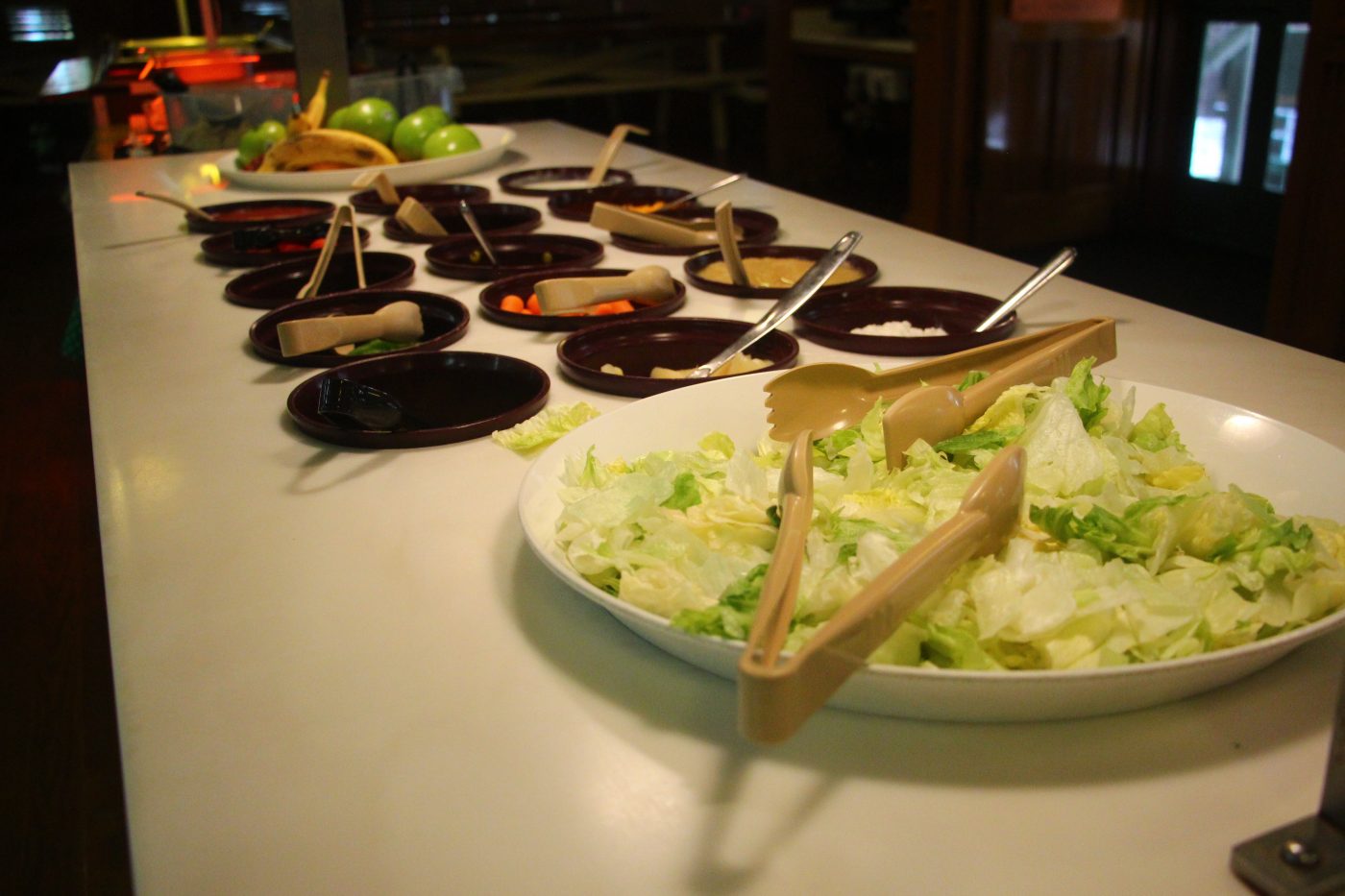 League Games
Today on court 1, House of Cardwhales destroyed Jensen's Juicers in a mystifying game of volleyball. From the Juicers, Wyatt Long played great. From the Cardwhales, Cary Pick played like a young Logan Cooney.

Today on court 2, Brady's Deflategate made a comeback against Hardy's Graham Crackers with Slade Bennett as the MVP. Donovan Crane was amazing.

Today on field 1, the BBQ Brothers rocked off against the Spider Pandas and won. Andrew Wallace played like a wild hog and Thomas Cunningham was awesome.

Today on field 2, the Erdmaniacs crushed Grayson's Grenadiers. From the Erdmaniacs, Grayton Goldsmith played awesome and from the Grenadiers, Kyle Norris was out of this world.

Today on the soccer field, Whit's Winners won an intense game of soccer against Tristan's Triumphant Pterodactyls. From the Winners, Web Bennett played like a young Logan Cooney and from the Pterodactyls, Boon Bickerstaff played like a young Tristan Pettus.

Today in the gym, Robert's Roadrunners beat charterspectrum.com. From charterspectrum.com, Calvin Wilbanks played like high speed internet. From the Roadrunners, Sander Sokol was amazing.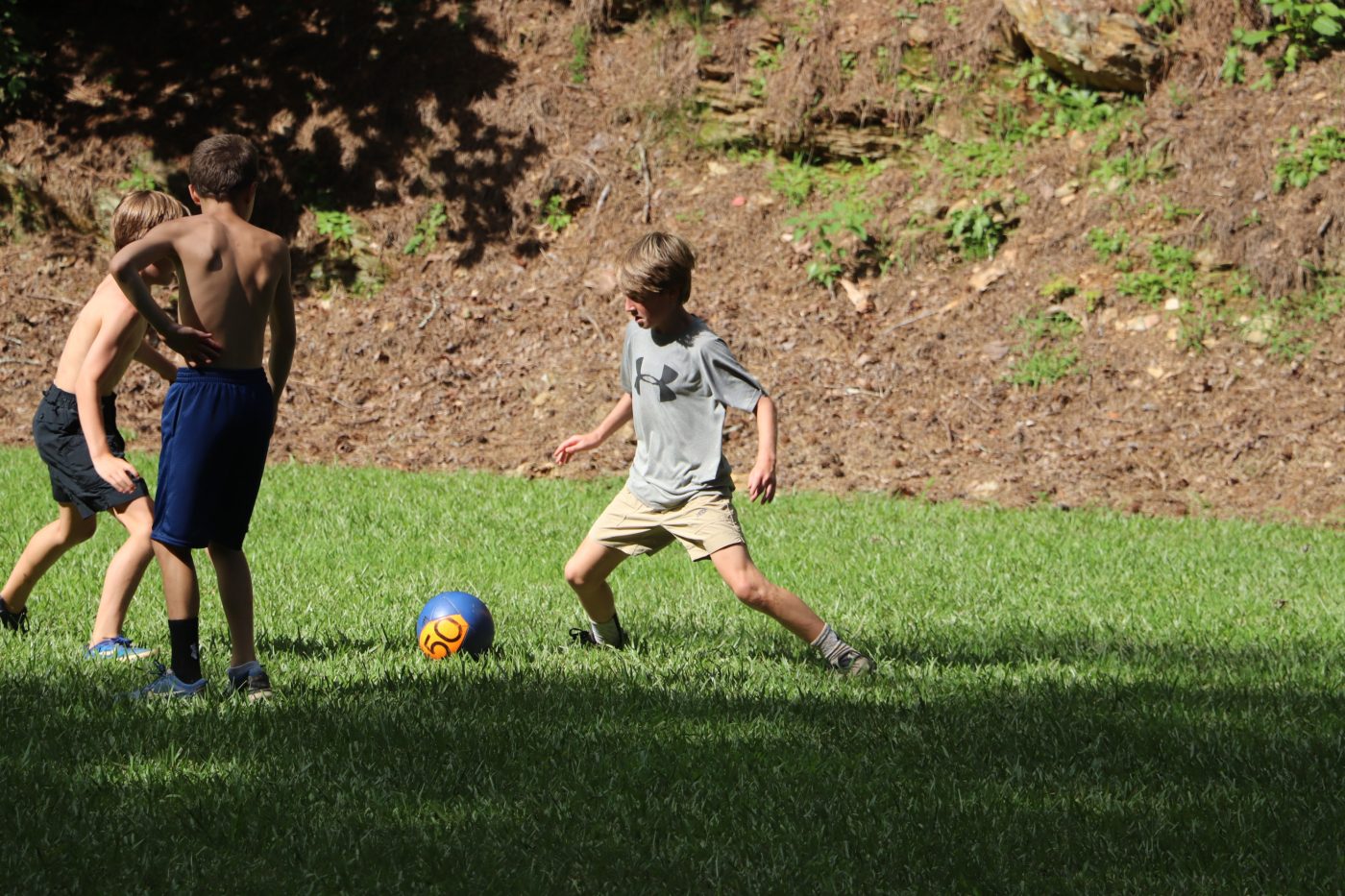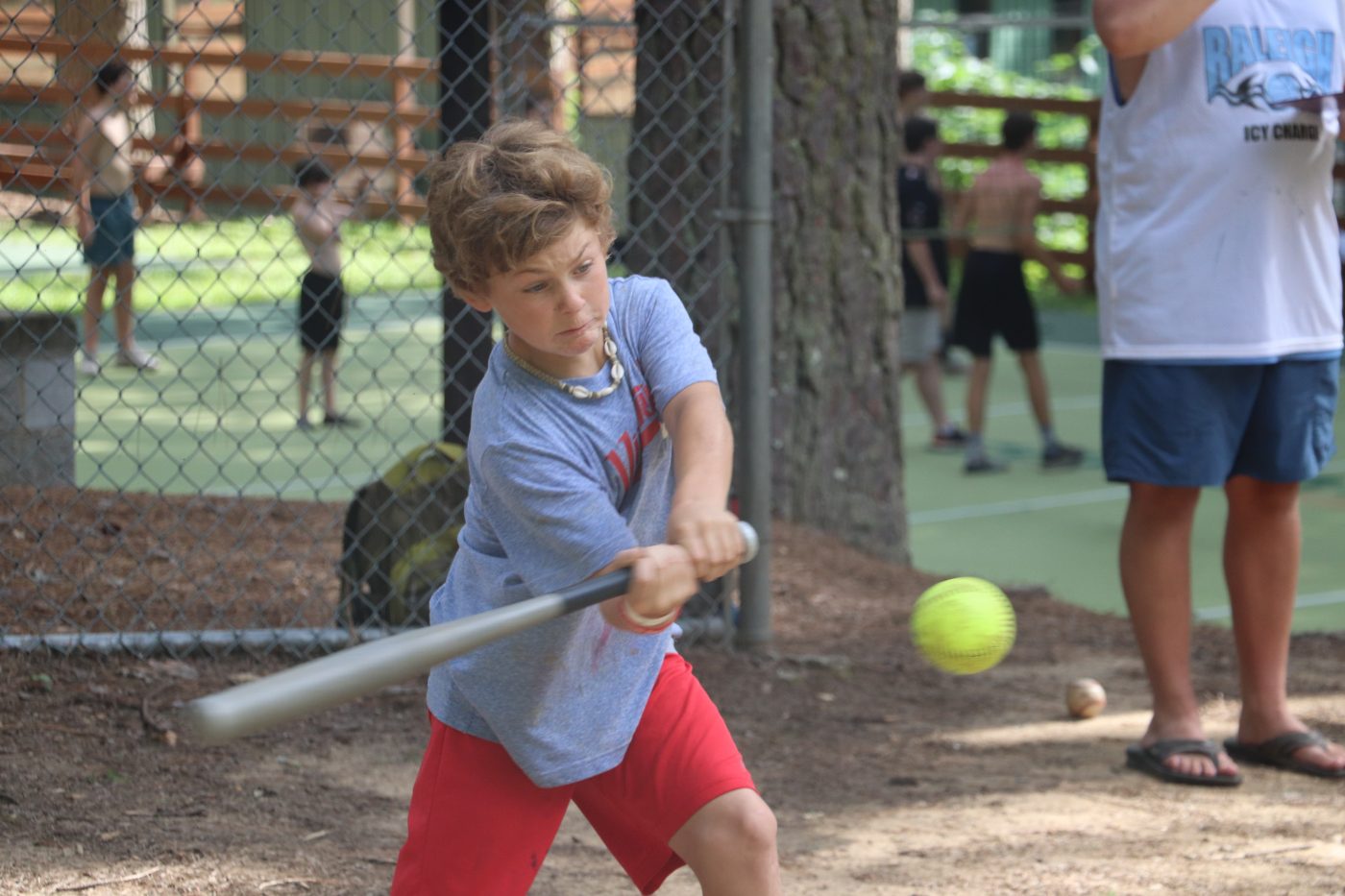 Tonight for Night Rec, We Got...
Movie Night!
Seniors watched Fantastic Beasts and Where to Find Them!
Juniors watched Moana!