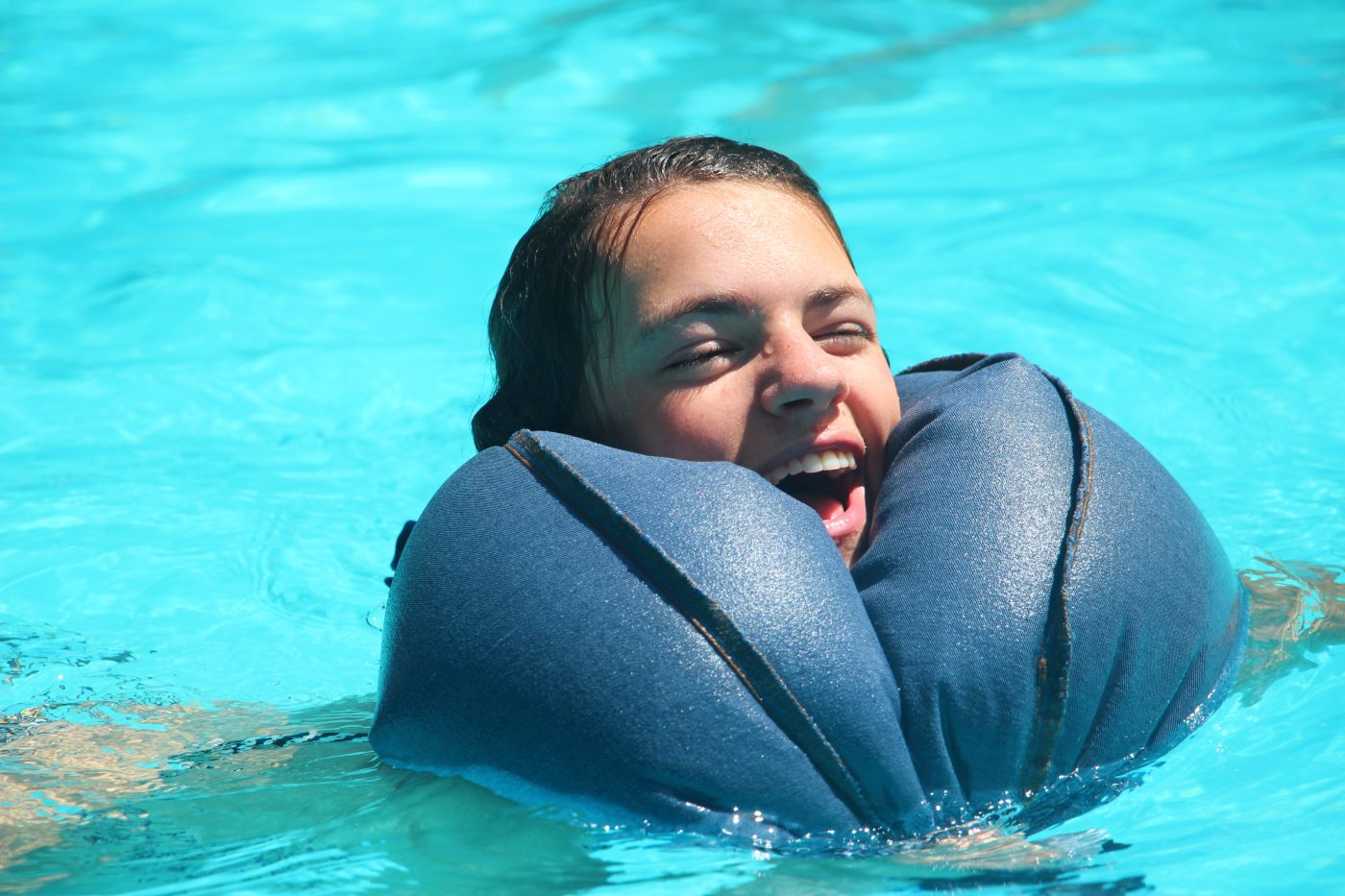 Morning Activities
Horseback
Today at Horseback, we had barrel races!
Dudes:
3rd - Mack Marston - Duke - 26.00s
2nd - Kade Hudson - Duke - 23.95s
1st - Thomas Cunningham - Chuck - 23.84
Drovers:
3rd - Wyatt Long - Chuck - 12.12s
2nd - Baden Wallace - Abdul - 22,78s
1st - Will Adkins - Chuck - 21.77s
Wranglers:
3rd - Mason Victory - Chuck - 21.71s
2nd - Jake Miller - Weasley - 21.66s
1st - Logan Mastaw - White Sox - 20.26s
Rough Riders:
3rd - George Porter Beringer - Abdul - 21.44s
2nd - John Fletcher Brown - Duke - 21.09s
1st - Will Kell - Chuck - 20.63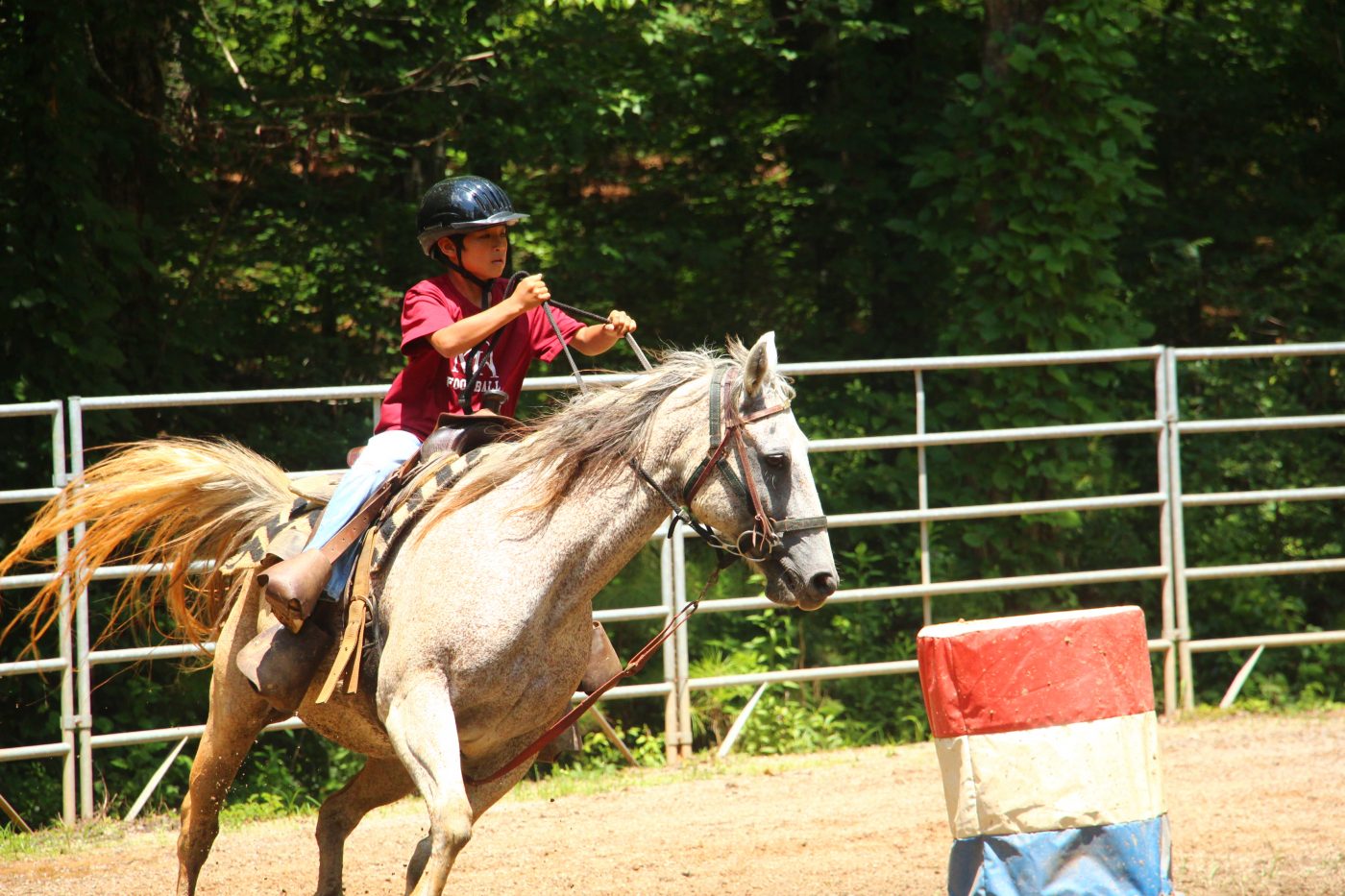 Riflery
Today at Riflery, we had a pass off day!

Thomas Cunningham - 40, Marksman
Kade Hudson - 40, Marksman
Lawson Sokol - Pro-Marksman
Andrew Wallace - Marksman
James Dougherty - Marksman
Christopher Snow - Pro-Marksman
Chappell Syfratt - Pro-Marksman
Jack Dinsmore - Marksman
Brandon Huff - Marksman
Trace Fletcher - 36, 44
Cooper Long - Marksman
Jack Miller - Sharpshooter
Patrick Byrne - 35
Robert Huffaker - 40
Tripp Tremayne - 36, 38, 38
George Porter Beringer - Marksman
Jeb Bullis - 37, Pro-Marksman
Tate Hartman - 36, 37
Donovan Crane - 40, Marksman 1st Class
Slade Bennett - 40
Robert Gunn - 40
Russell March - 38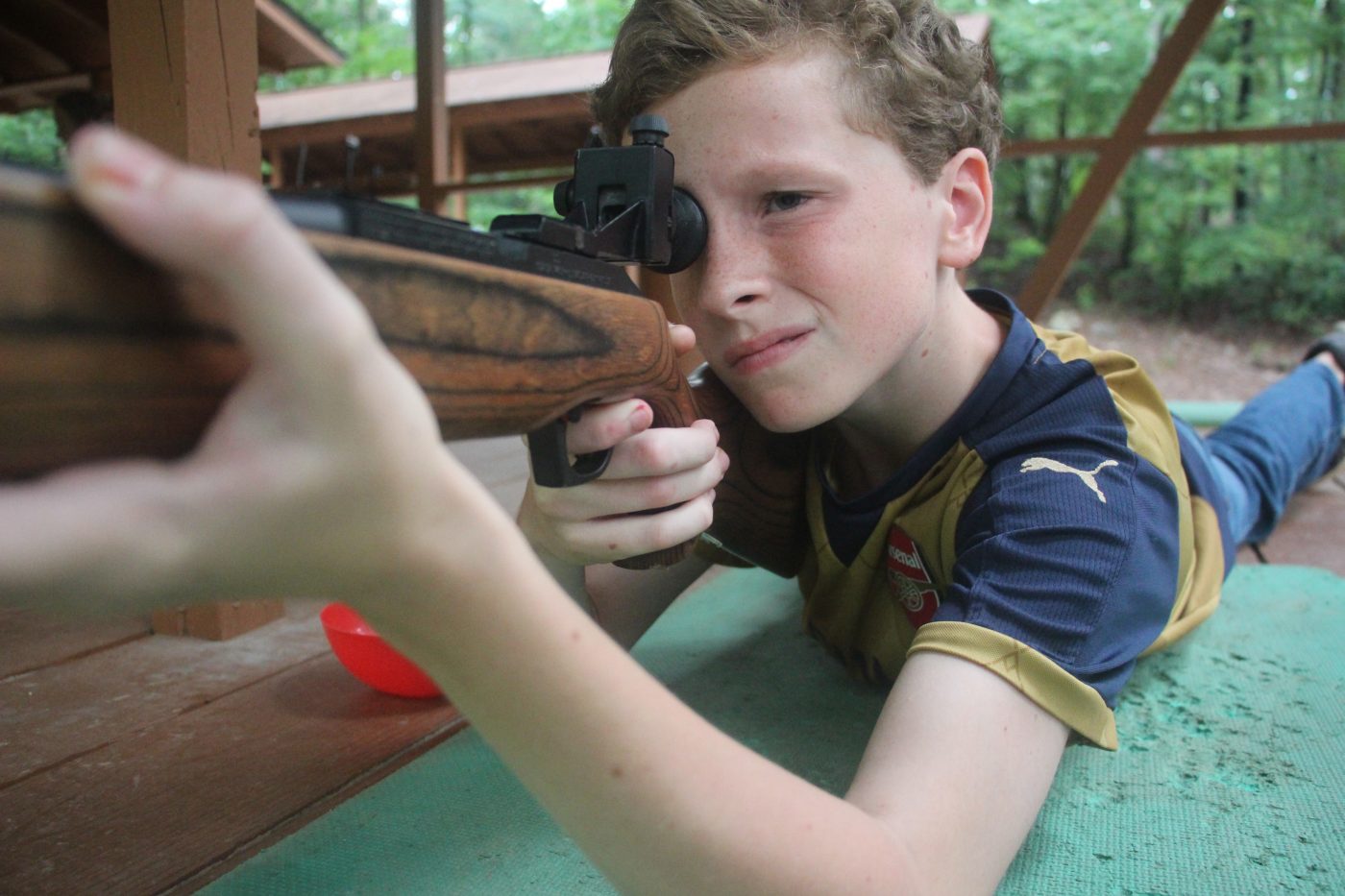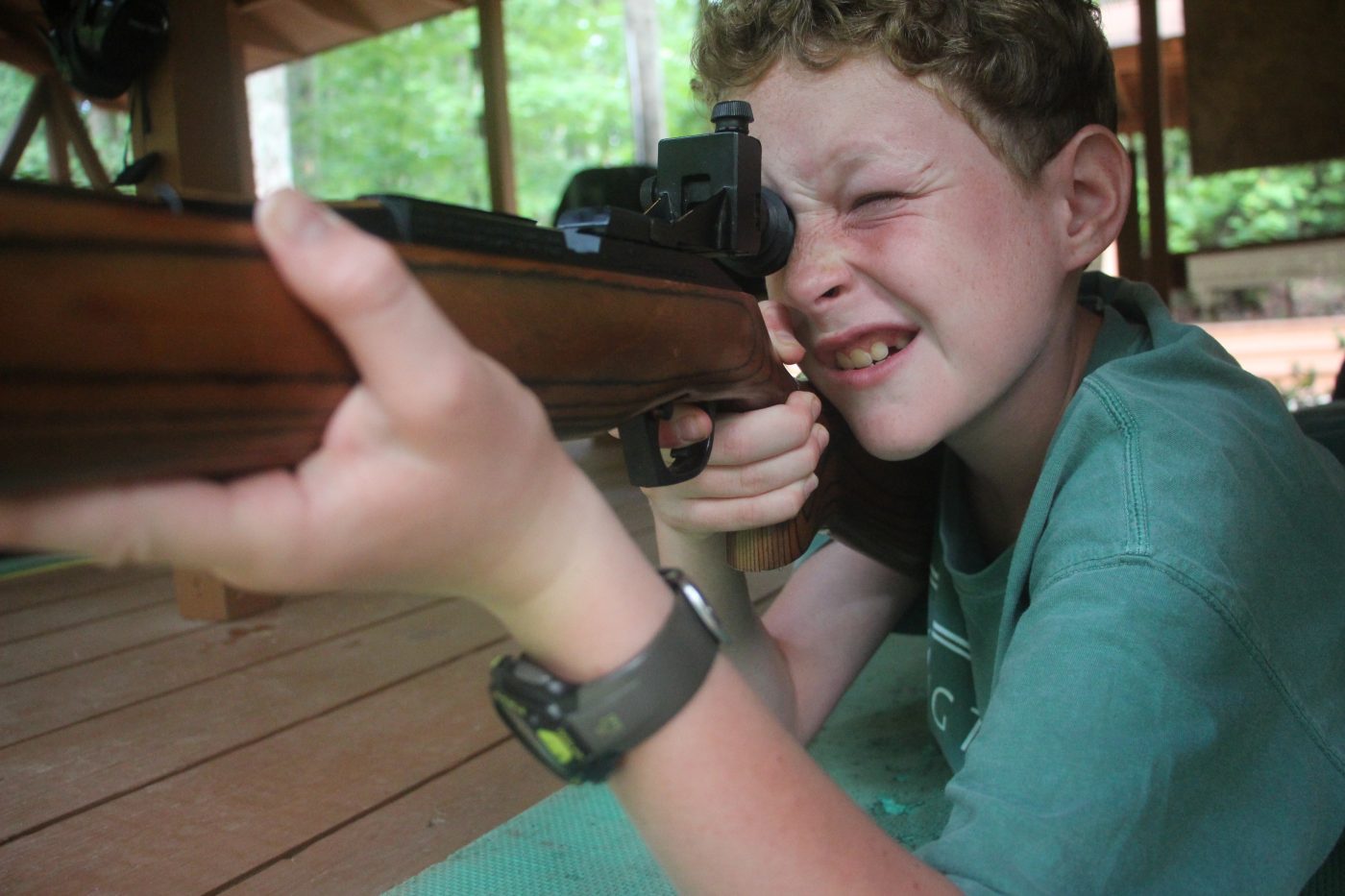 Individual Sports
Today at Indy Sports, the boys played a Ping Pong tournament. Lukas Yi, Thomas Cunningham, Cary Pick, and Baden Wallace were all winners!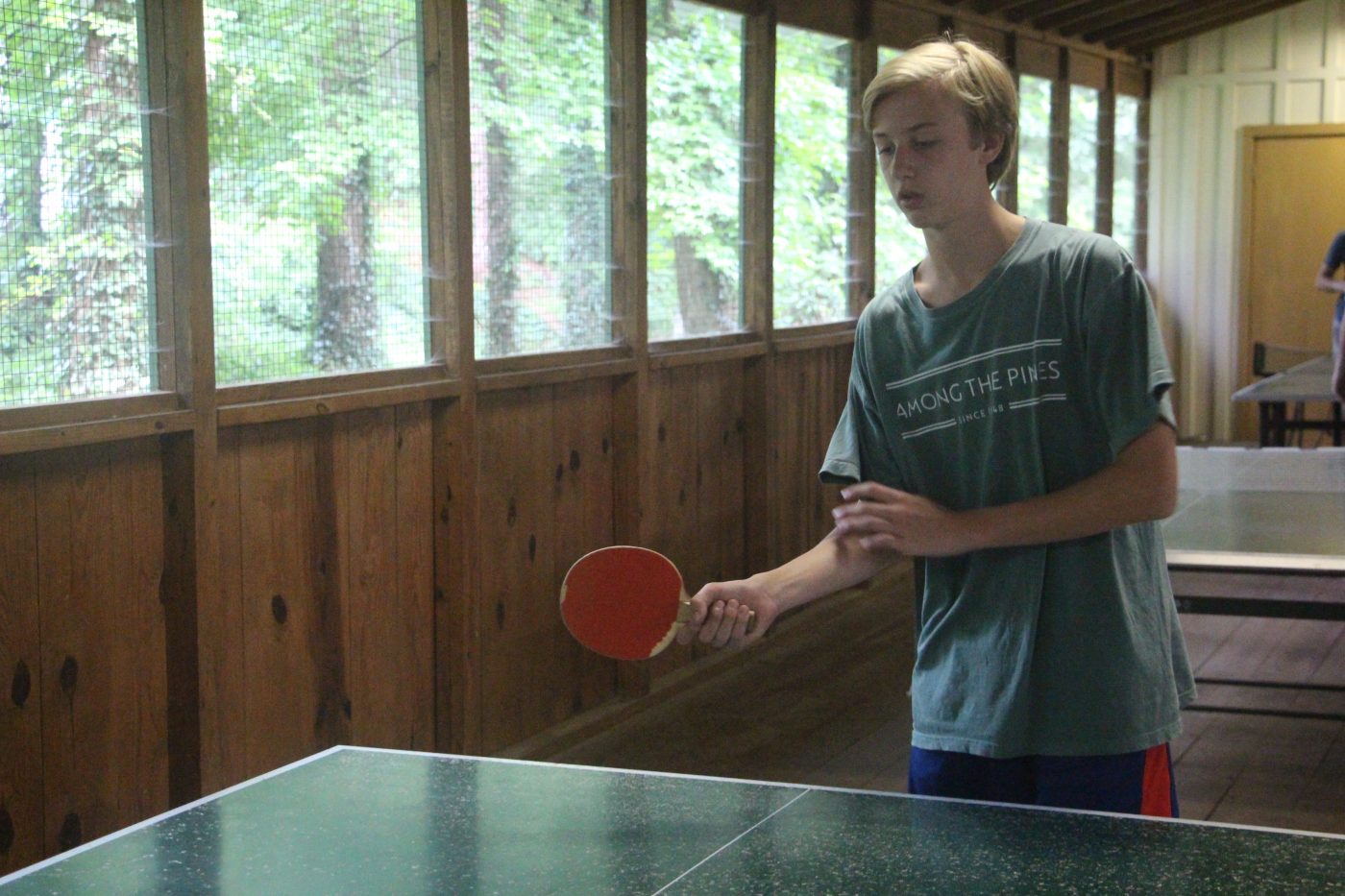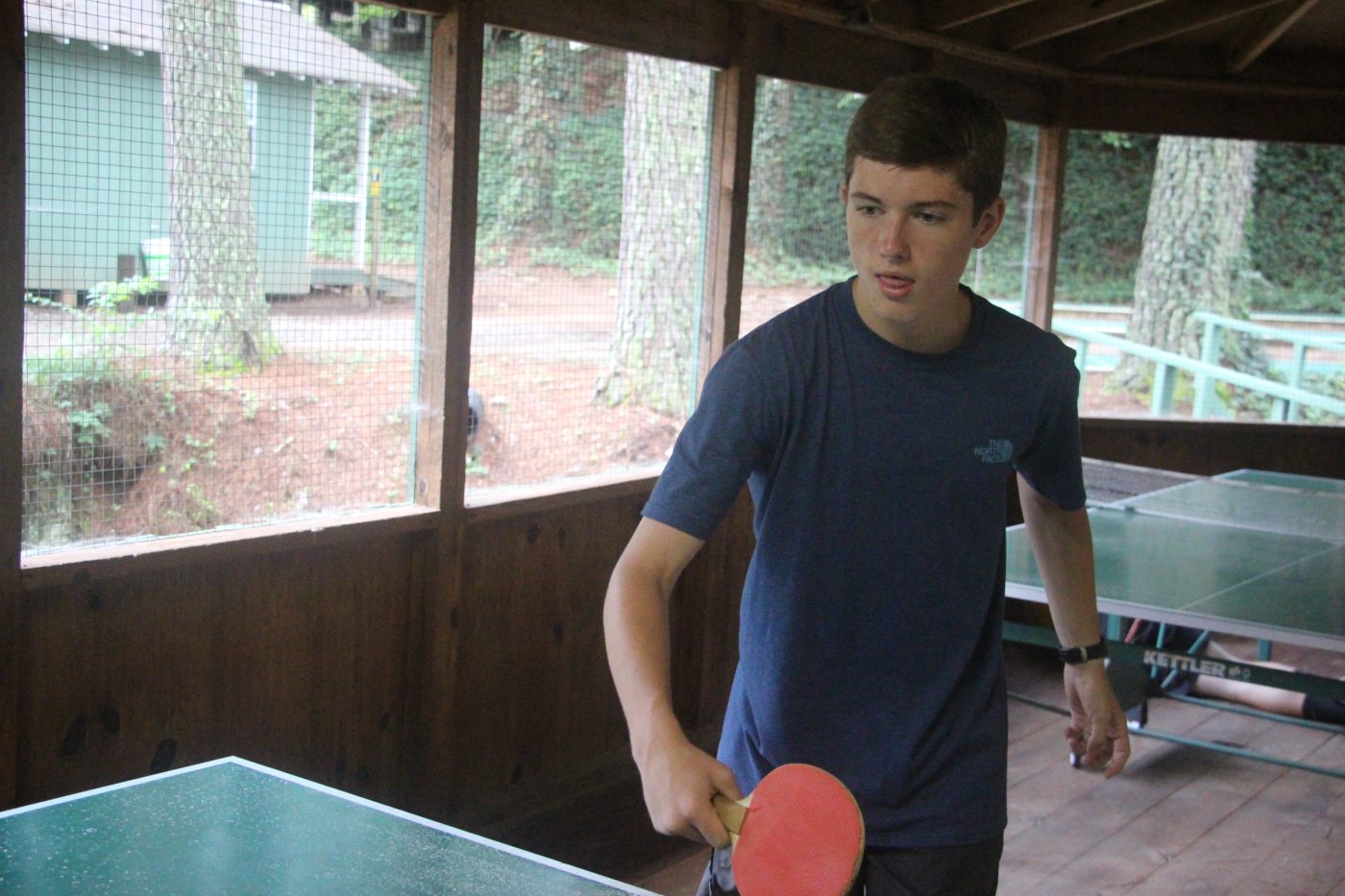 Team Sports
Today at Team Sports, we had a sprout-tastic time! For the rookies, the MVP was Sadie Carrington. For JV, the MVP was MK Moore. For Varsity, the MVP was Fisher Boyd. For the Hotshots, Margaret Krawczyk was the MVP.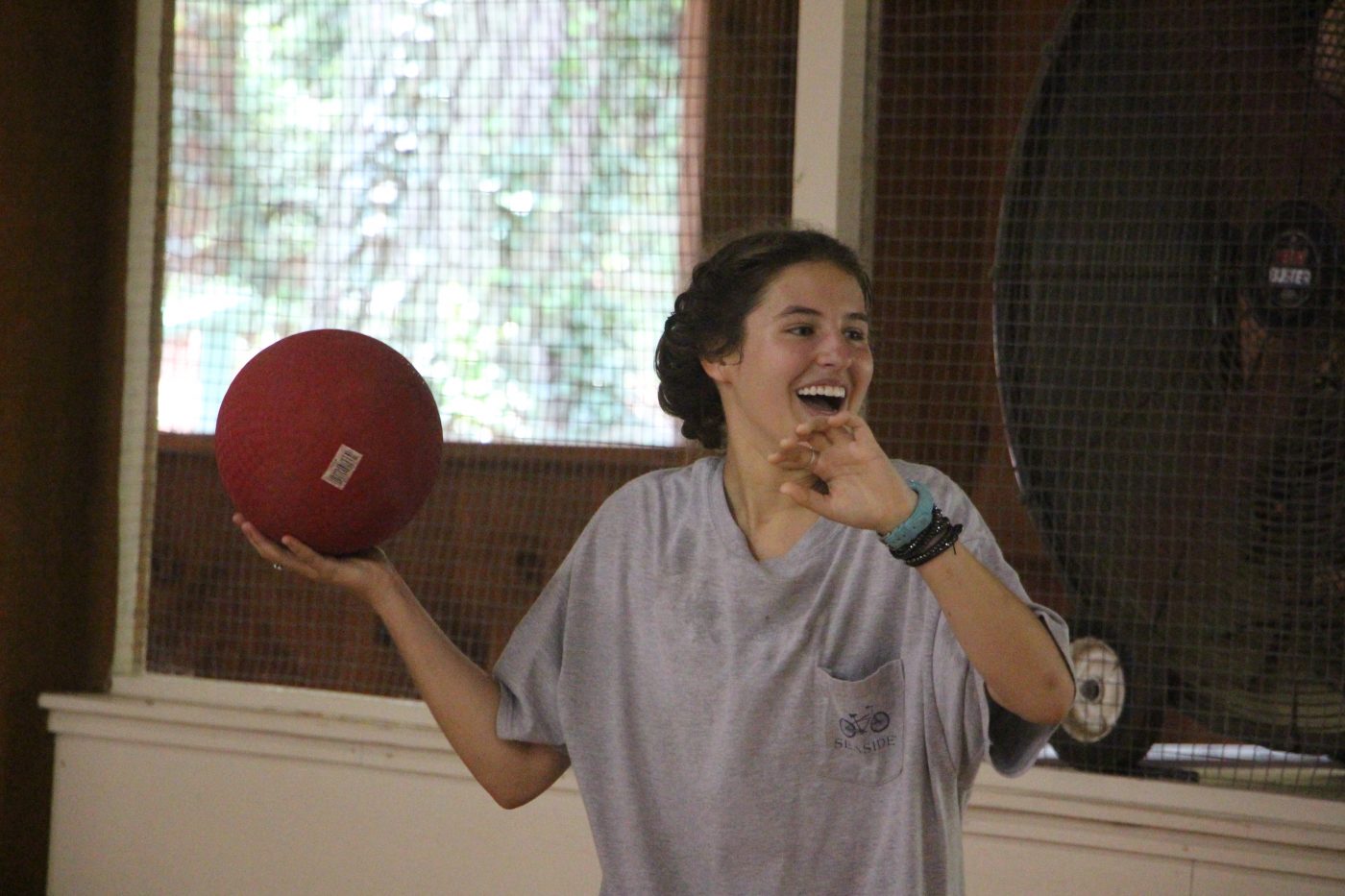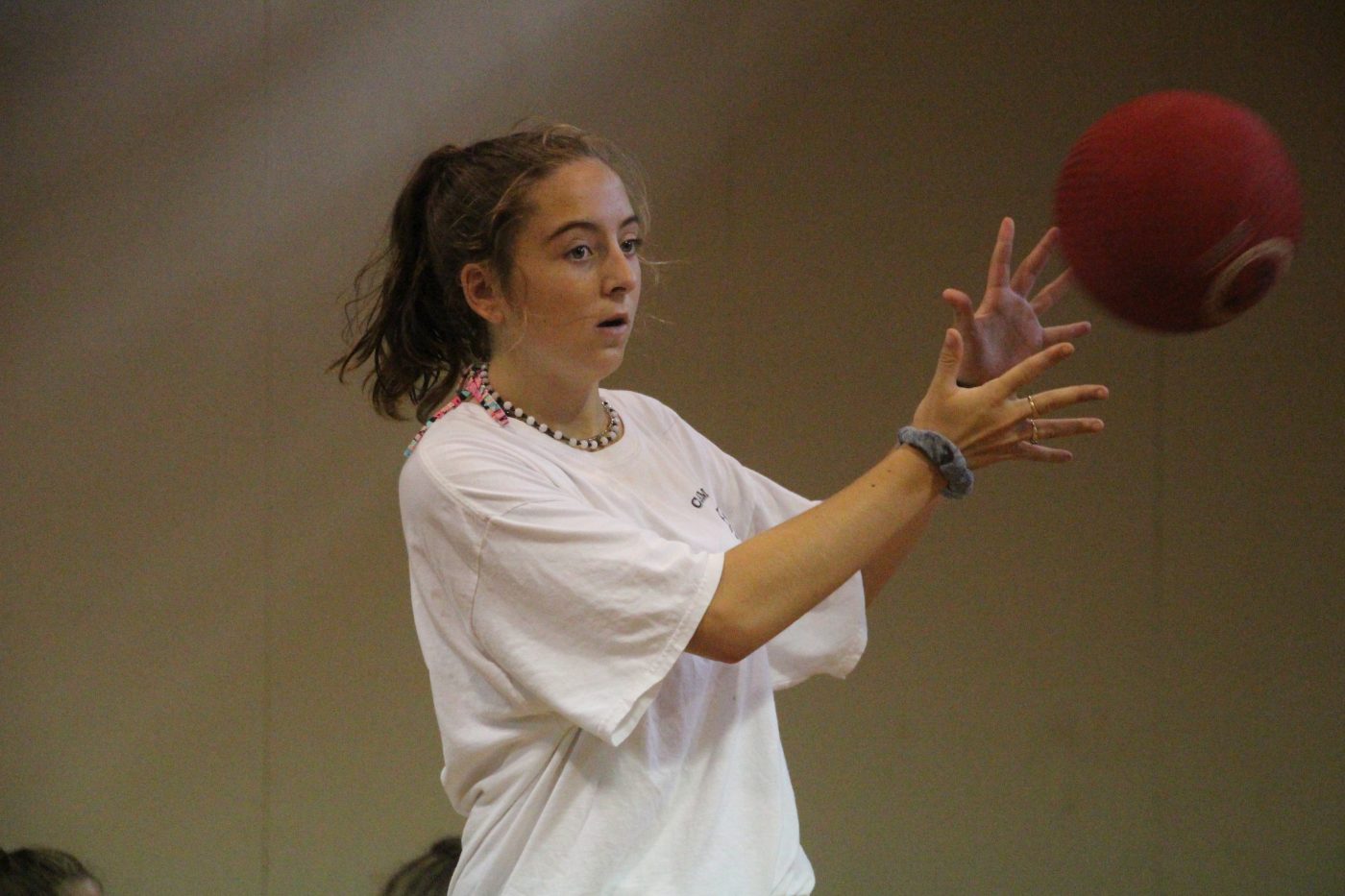 Skiing
Today at Upper Lake, we had a bunch of people passing off classes!

Marian Bennett - 3rd Class Wakeboard
Kylie Thomas - 2nd Class Wakeboard
Maddy Johnson - 3rd Class Kneeboard
Sarah Campbell - 2nd Class Kneeboard
Ava Gregory - 2nd Class Skiing
Peyton Frazer - 3rd Class Skiing
Lily Brown - 3rd Class Skiing
Wren Belcher - 2nd Class Kneeboard
Mary Catherine Martin - 1st Class Skiing

Today at Lower Lake, Adeline Sinkwich and Evie Tuten passed off 3rd Class Kneeboard!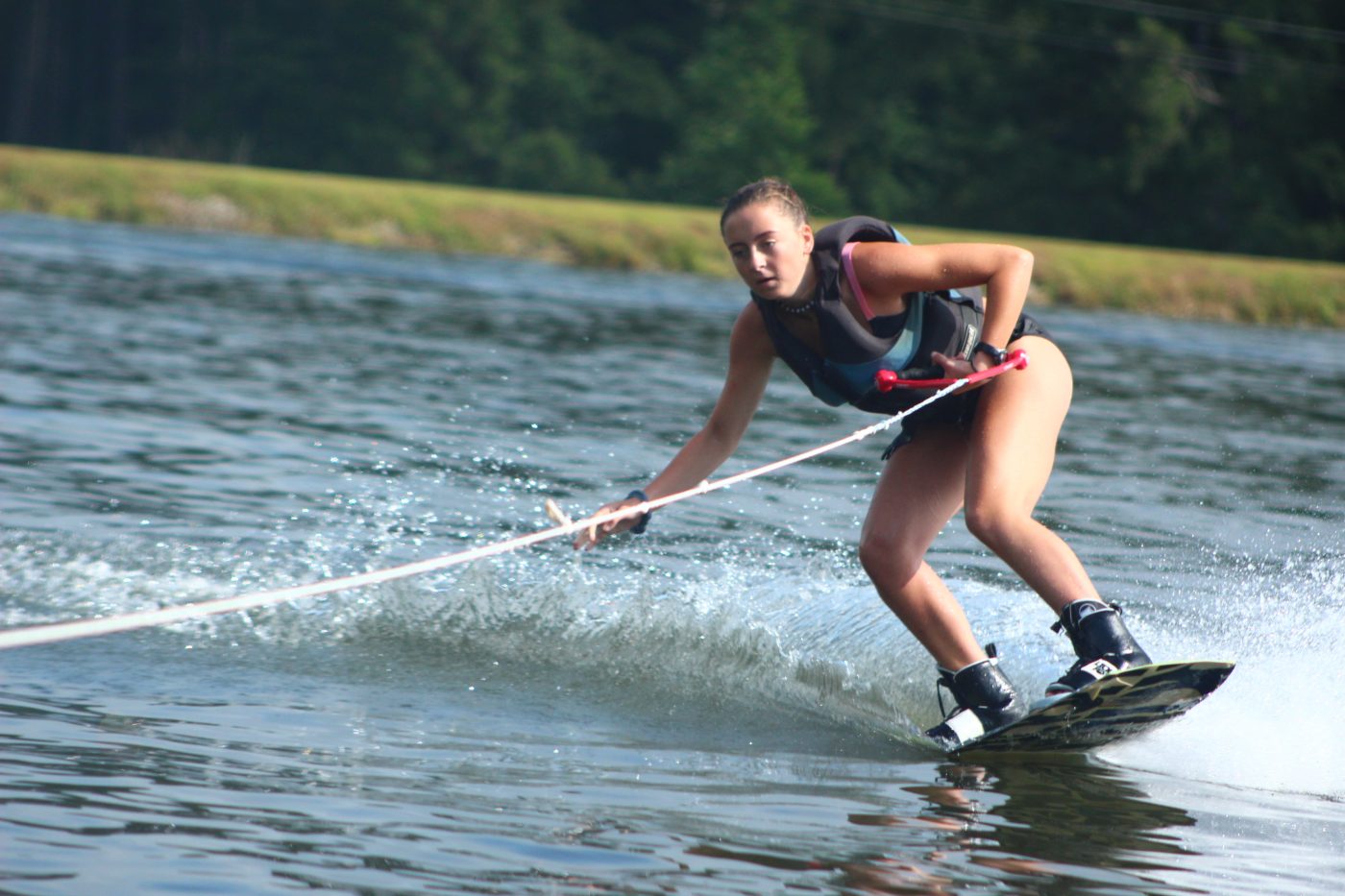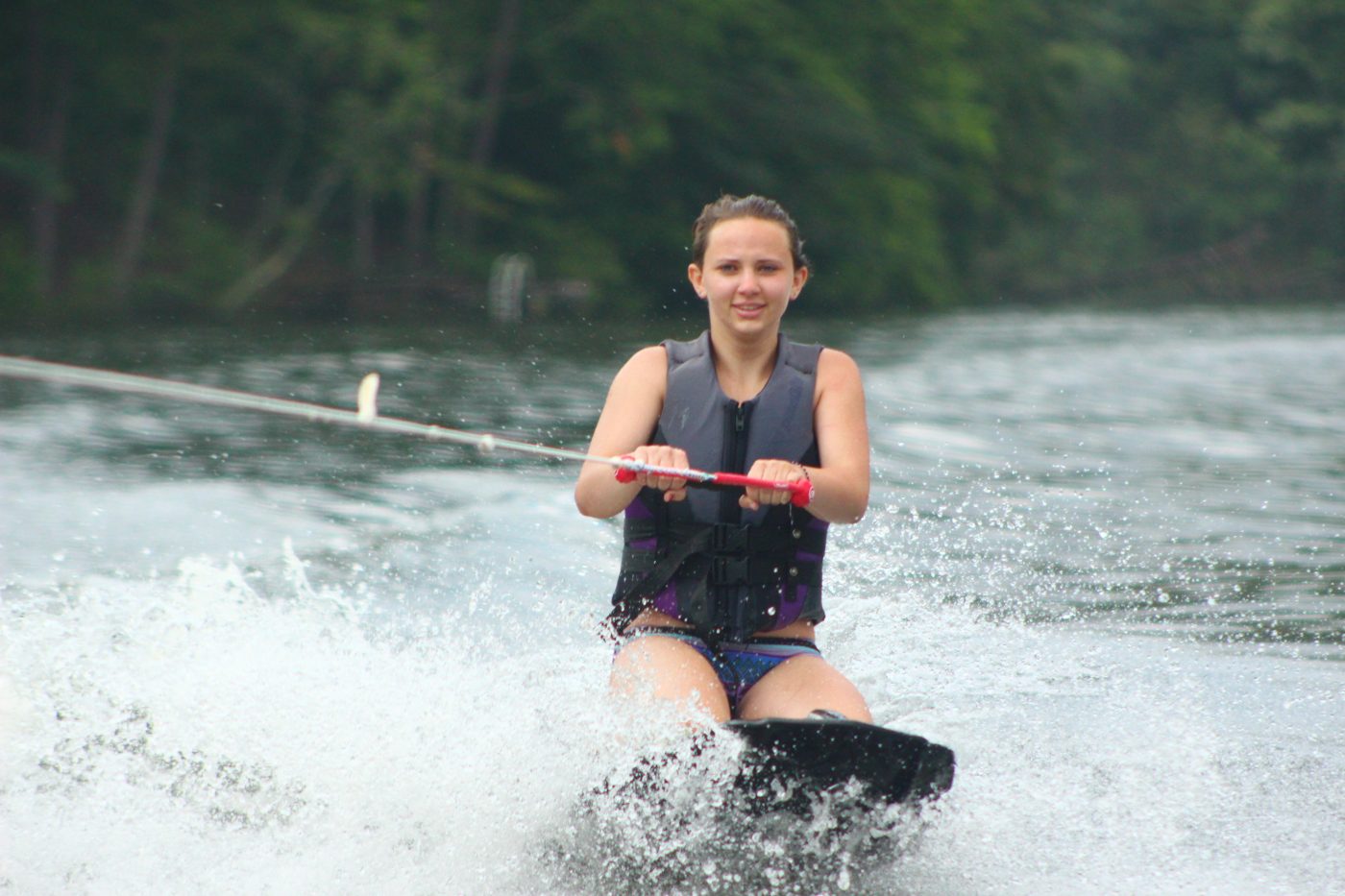 from the dining hall
This morning we had Chocolate Muffins, Bacon, Scrambled Eggs, Grits, Oatmeal, Juice, Milk, and Assorted Cereal for breakfast. For lunch, we had Chicken Fajitas, PB&J, a Salad Bar, and Chocolate Pudding for dessert. For supper, we had Red Beans and Rice, Cornbread, Steamed Cabbage, PB&J, a Salad Bar, and Cobbler for dessert.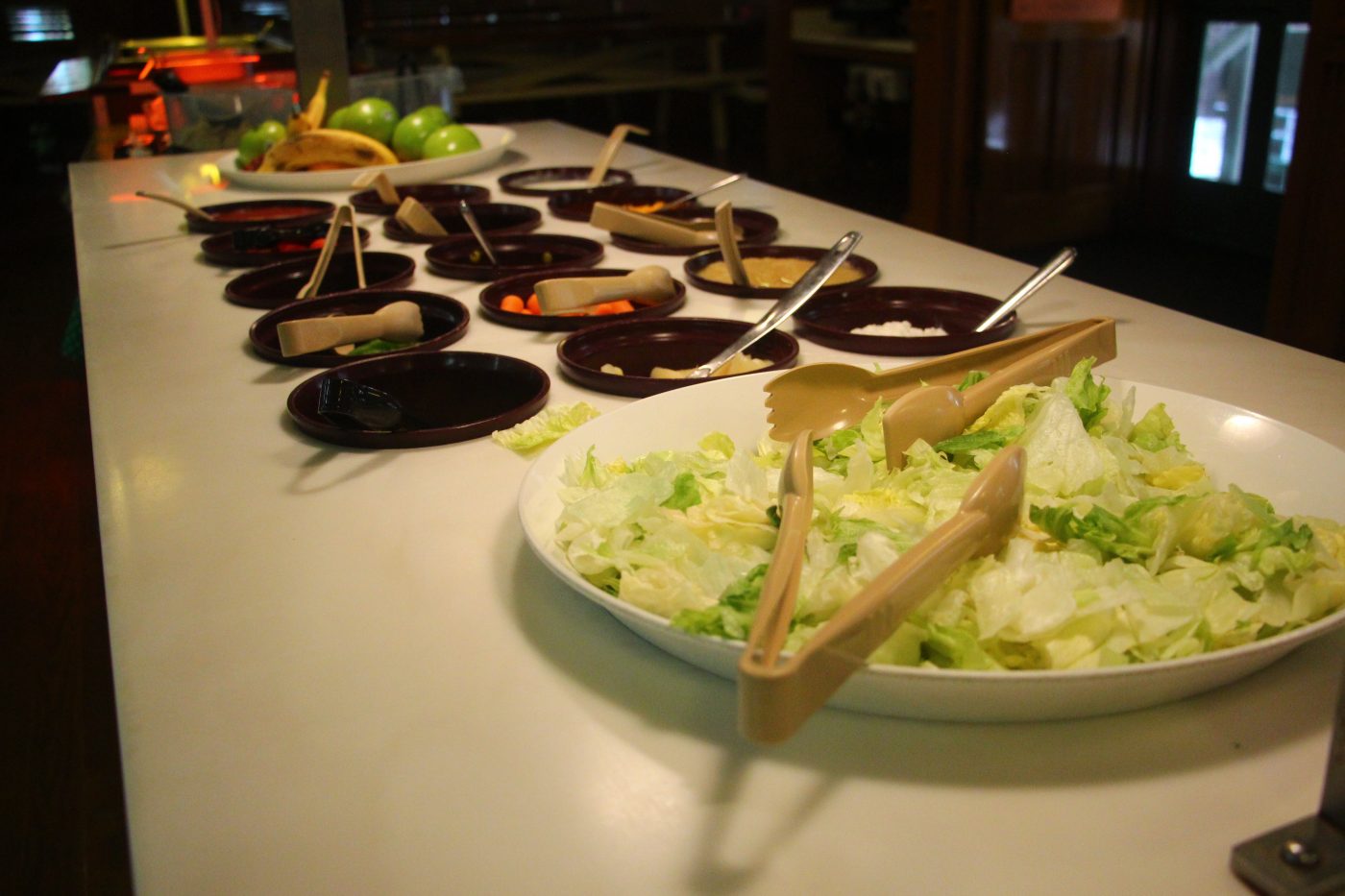 Electives
Putt-Putt
Today at Putt-Putt, we had the Green and White Tournament. The Green team pulled out the win 235-256. We also had the Master's Tournament and Cooper Wyatt won!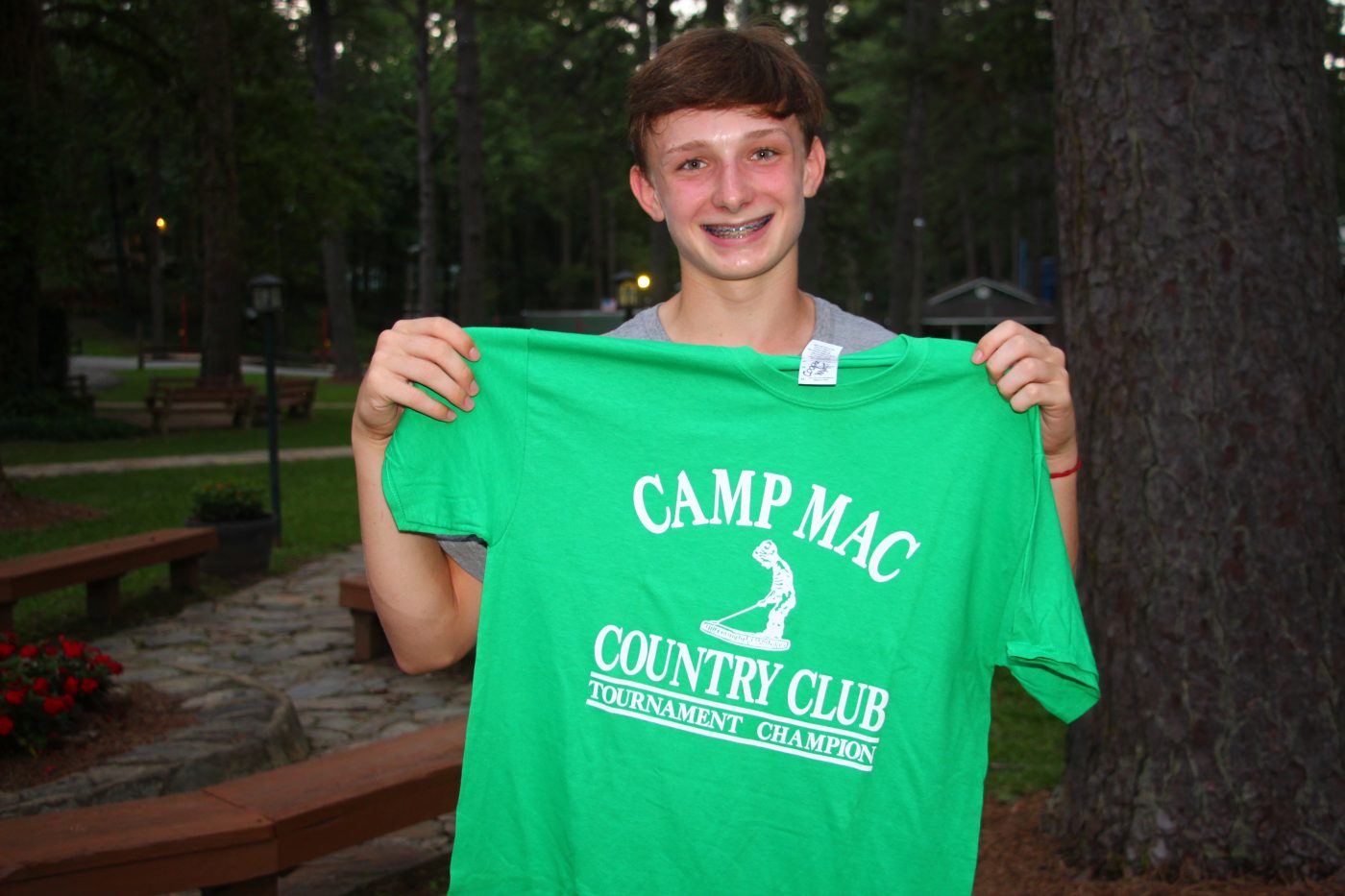 Skeet Shooting
Today at Skeet Shooting, we had a blast!

Sarah Campbell - 13
Laurel Burkhardt - 10
Marian Bennett - 5
Ellie Arnold - 6
Anna Perry - 6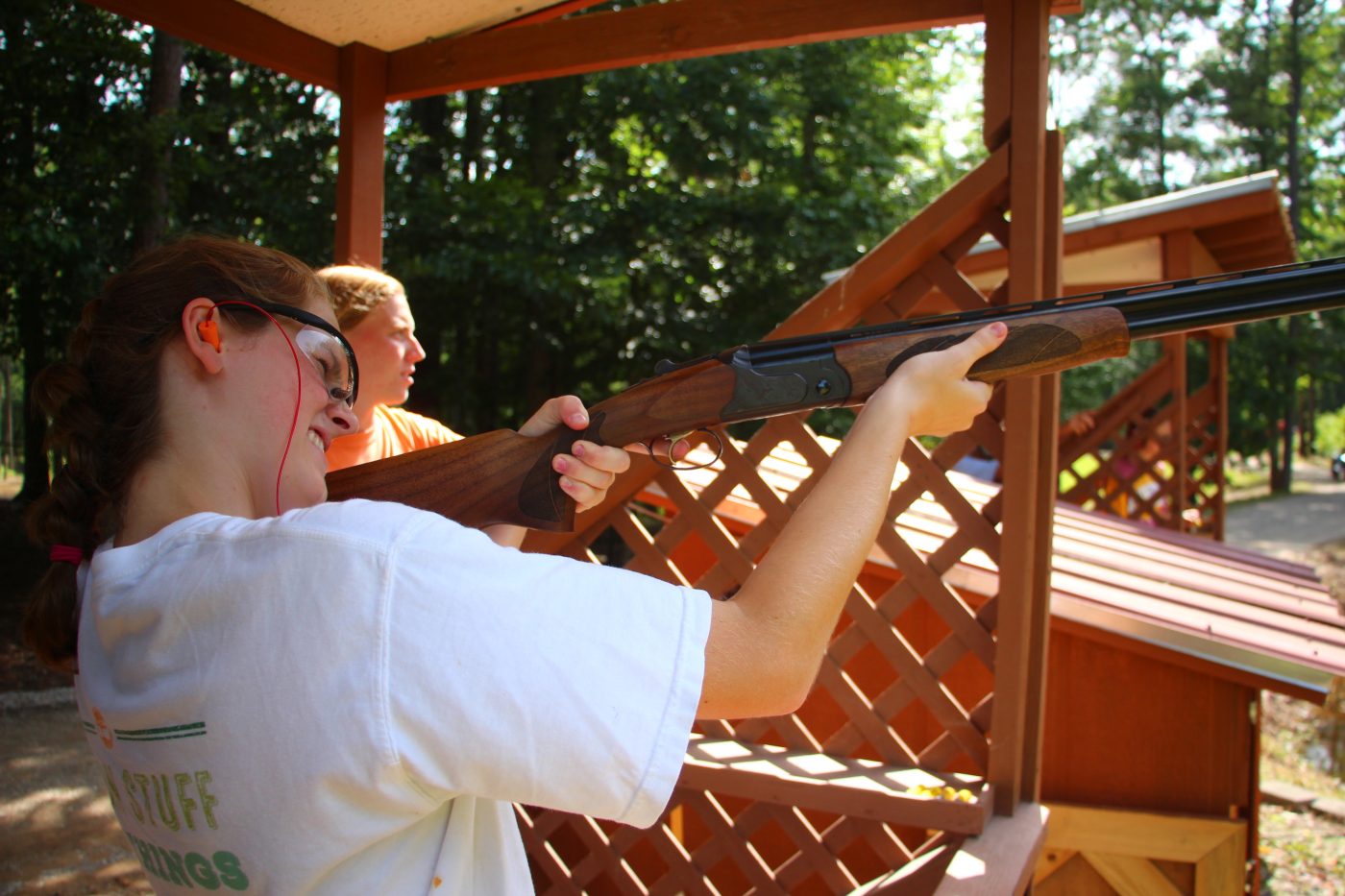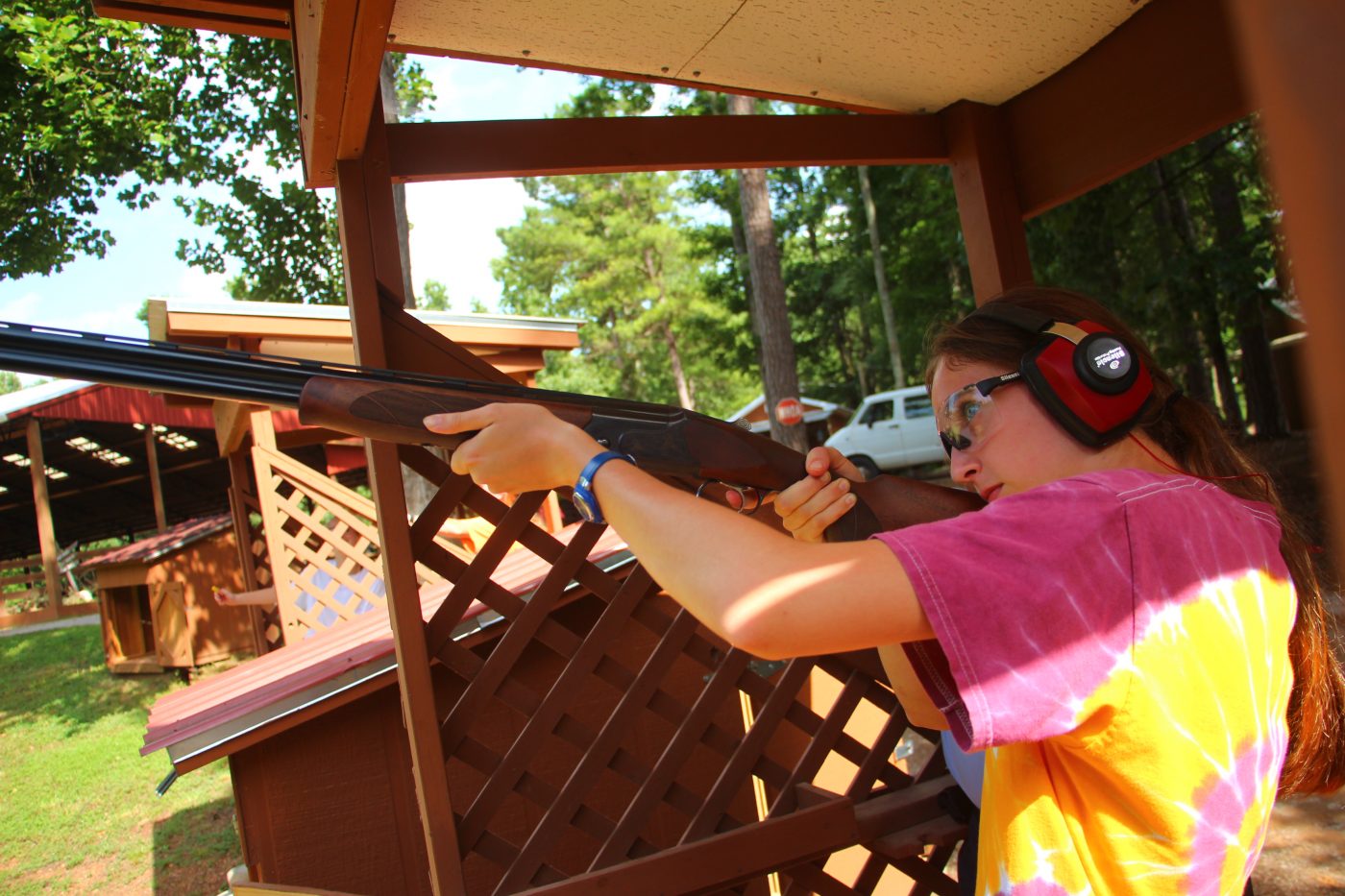 League Games
Today on court 1, Christie Knows best and Madeline's Pick me Up's played an intense game of volleyball for the steaks. From Christie's team, Emma Weidmer and Coleman Speir played like they knew what was best. From Madeline's team, Fisher Boyd picked up the whole team. In the end, the team that knew the best played the best with a stellar comeback to win it all!

Today on court 2, Chappy's Happy Campers played Jenna's Jumping Jellybeans in a ravishing game of newcomb. From the Jellybeans, every girl was as sweet as a tutti-fruity jellybean and played as spicy as a cinnamon jellybean. From the Campers, all the girls played amazingly and won it all!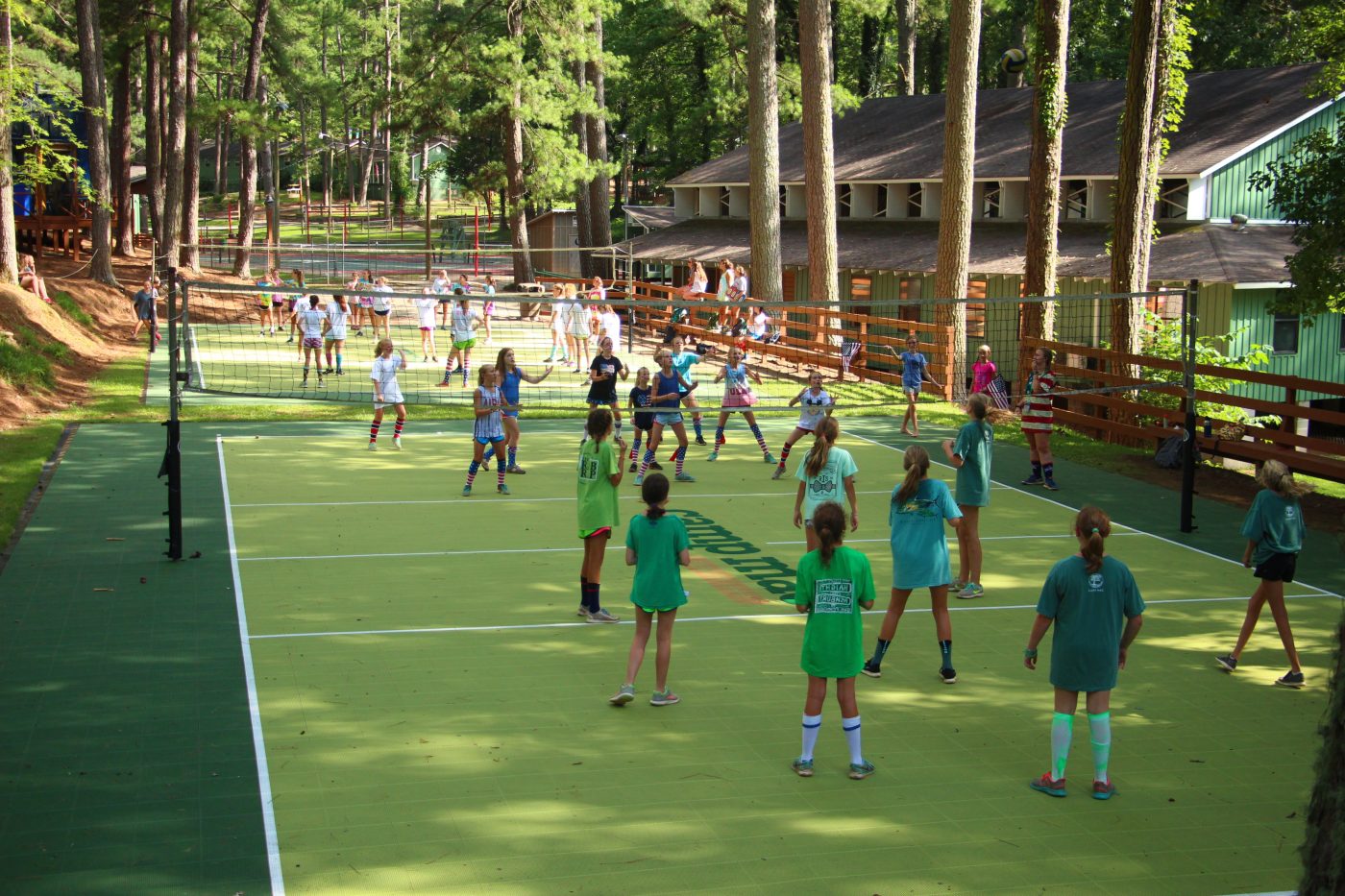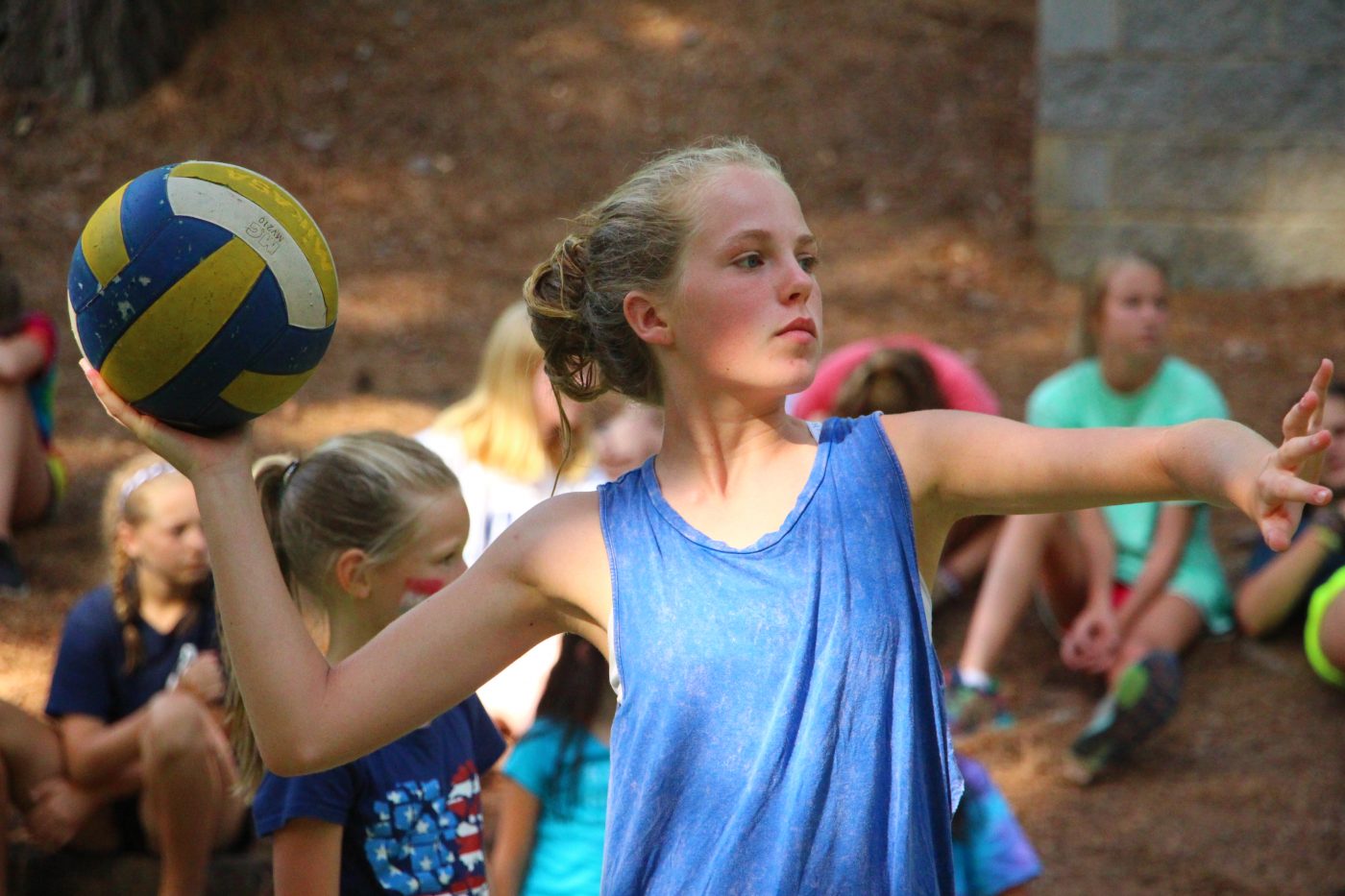 Vespers
Tonight, our choir was G-5 and Andrew Walajtys delivered our message.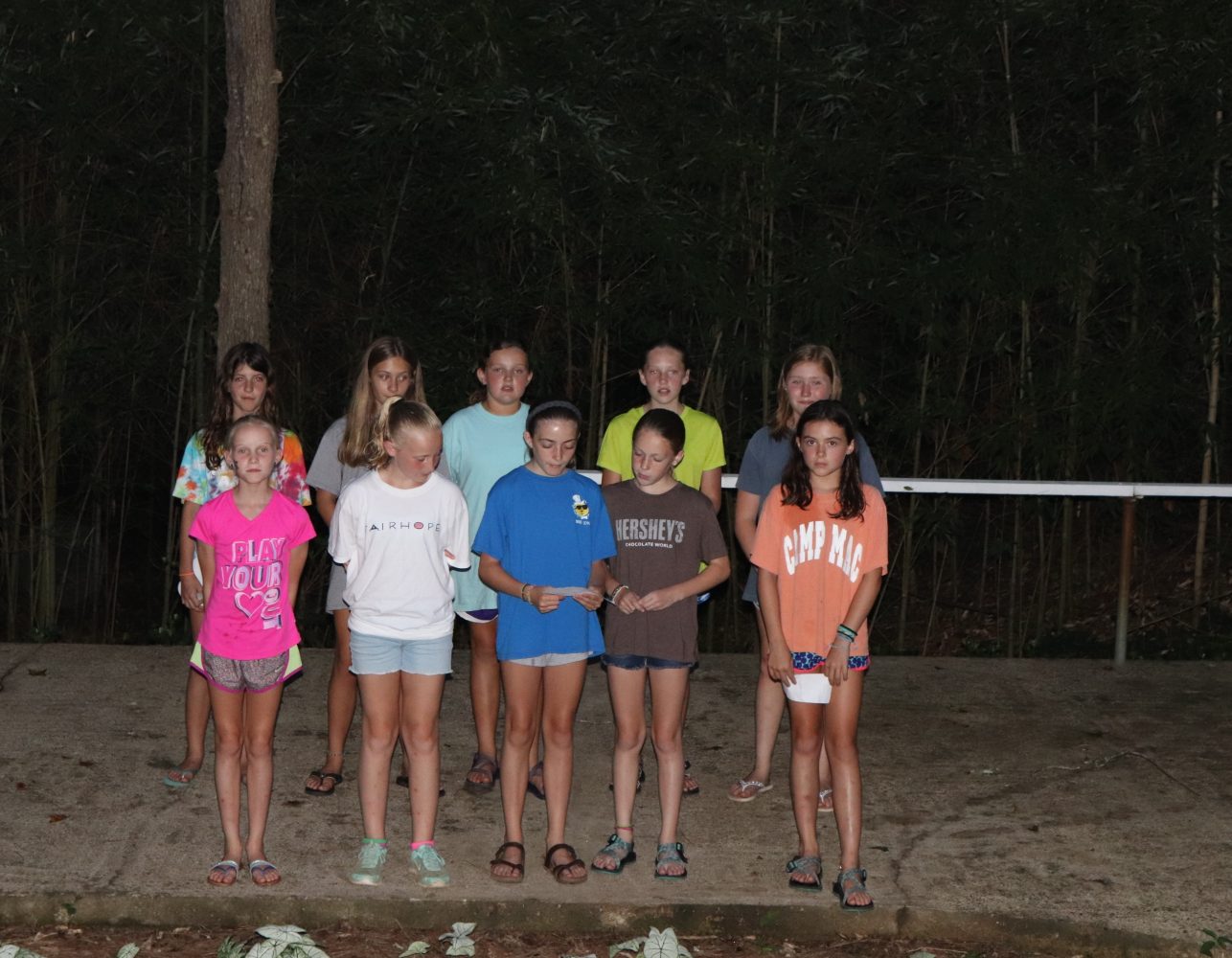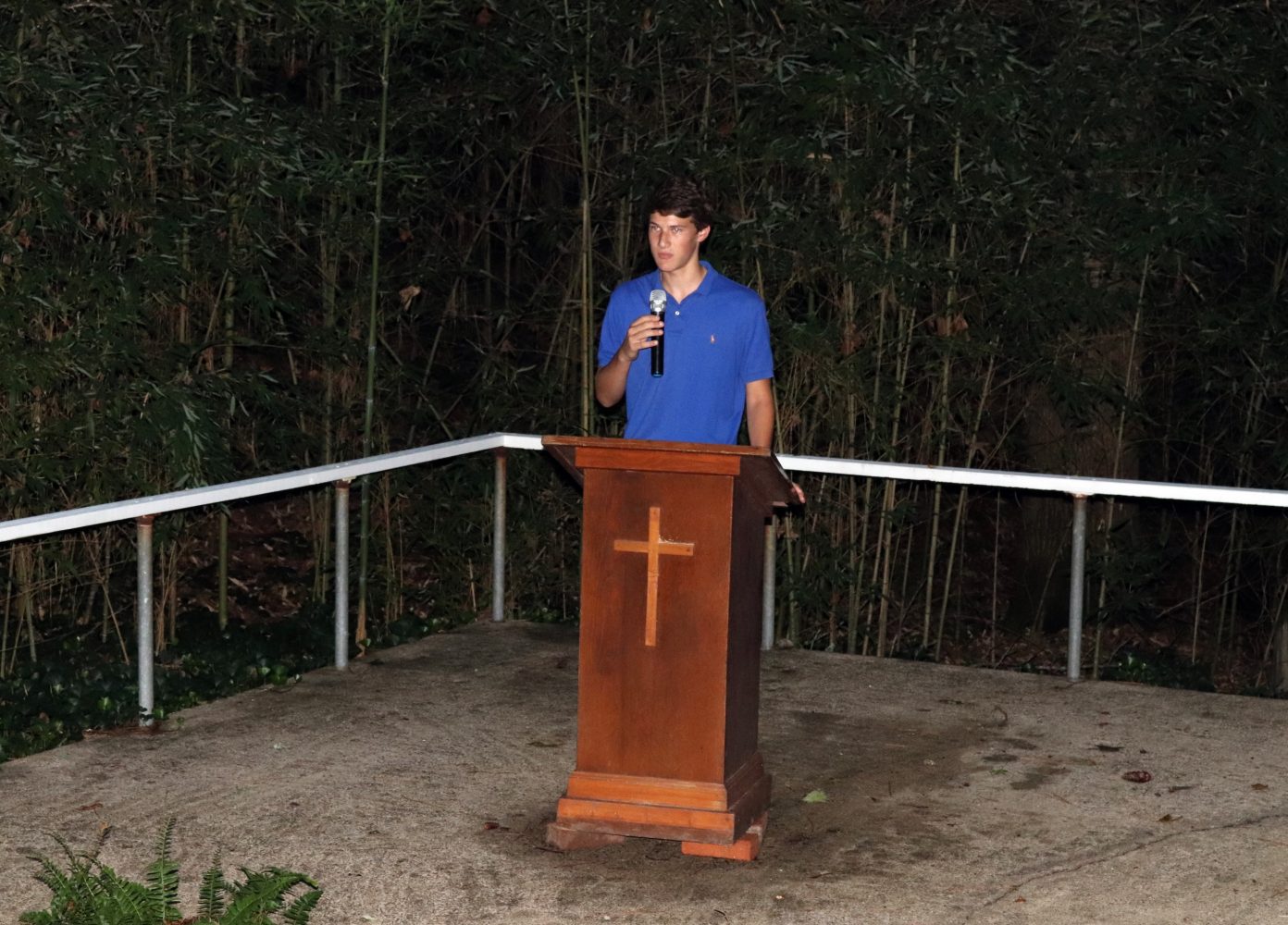 Tonight for Night Rec, We Got...
Seniors
Coke Night!